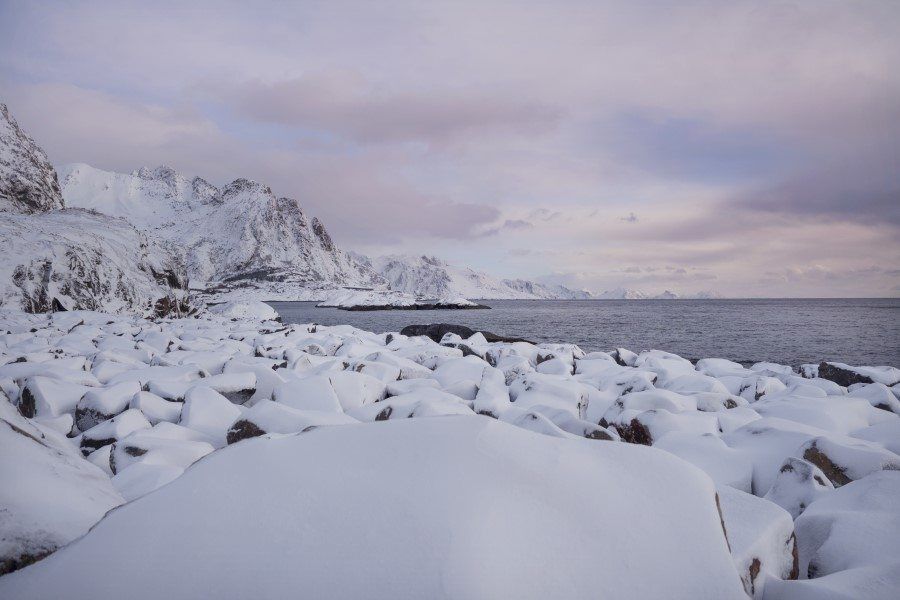 Want to know where to take photos in February?
As a new series, I want to document the best places to photograph each month around the world. Whether you're able to visit somewhere close to home, or plan for an adventure next year, let's explore where you can take photos in February and some of the most beautiful destinations and events happening in relation to travel photography.
February means we've got the two extreme seasons straight up, winter and summer. As I'm writing this, it's 36 degrees in Brisbane, Australia, I'm melting and the idea of some frosty mornings and snowy forest hikes with my camera sounds beautifully chilly.
Let's get into the first edition of The Photographer's Forecast…yippee! By the way, if you have any feedback or tips on what to include next month, just leave a comment and let me know!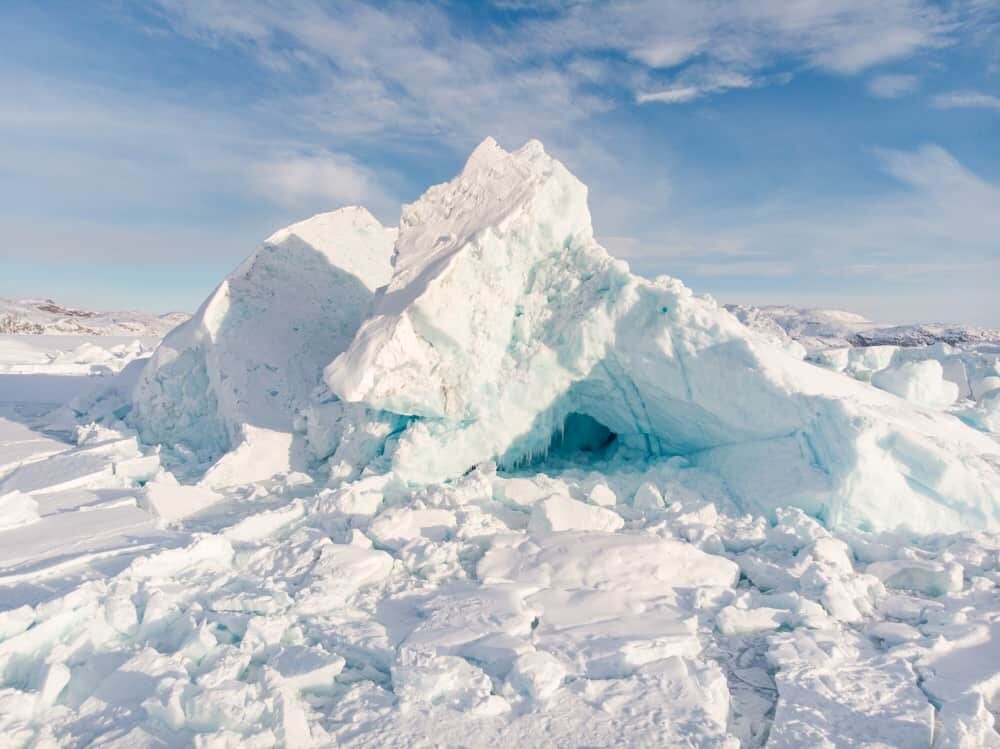 #1 The Arctic Circle – Winter Landscapes + Lights
Polar Night has officially ended in most of the Arctic regions (still going at the North Pole), with the sun starting to slowly reappear and reveal those gorgeous pastel tones. Photographing anywhere above the Arctic Circle will mean longer periods of blue and golden hours, making it the ideal time of year to dust off those snow boots, big snuggly jackets and get outside!
Frosted forests in Lapland, iced lakes, frozen icebergs, snow covered trails and that crisp, clean, chilly air that can't be matched. Not only are the landscapes ideal for photographers hoping to capture some winter beauty in February, the night sky provides a show like no other, as aurora dances above in waves of green magic.
Head for – The Lofoten Islands in Norway, Lapland (Scandinavia), Greenland, Iceland, Sapporo (Japan), Yukon (Canada), and Alaska.
Related Guides –
How to Use Your Camera in Extreme Climates
A Photography Flight Above Sermeq Kujalleq
How to Photograph the Northern Lights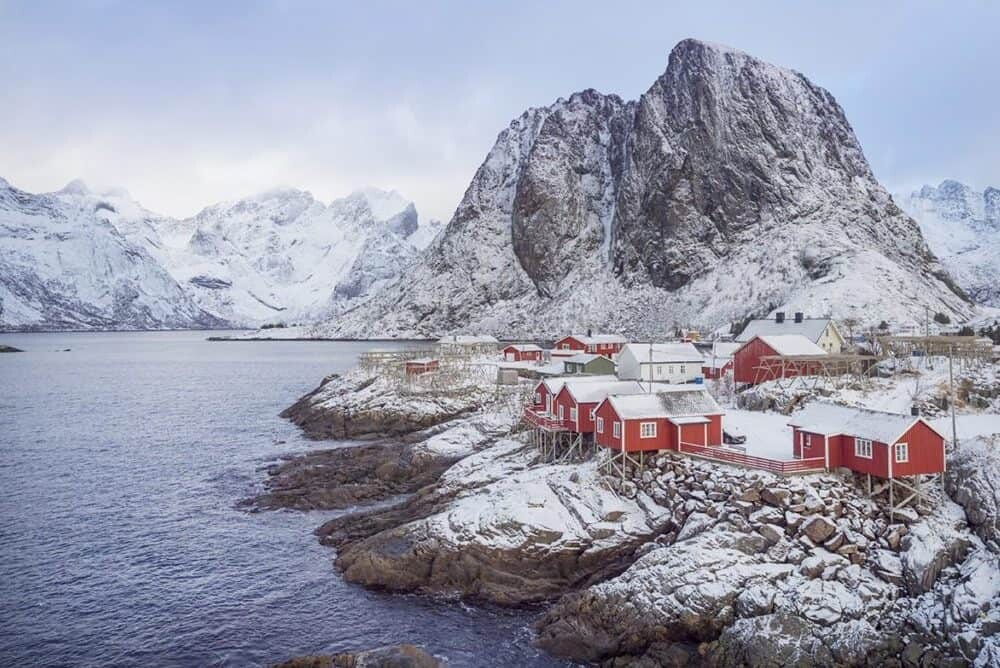 ---
#2 Venice, Italy – Carnival + Foggy Sunrises
It's Carnival time when the alleys, canals and ballrooms are filled to the brim with atmosphere, outfits and tradition. I first photographed Carnival back in 2008 and was out with my camera from sunrise to sunset, documenting the costumes, personalities and gorgeous February winter light across the city.
My tip, venture out for sunrise and explore the most popular spots like Piazza San Marco and the Grand Canal while everyone else is sleeping! You'll be treated to golden hour, shadows, hopefully some early morning fog and can then go back to rest a little before venturing out later in the day to get amongst the celebrations.
This year, the carnival actually started yesterday, February 4th, but continues with daily events until the 21st. Visit the main festival website and calendar here.
Related Articles –
Venice Carnival in Photos (some of my earlier work!)
Capturing Portraits While Travelling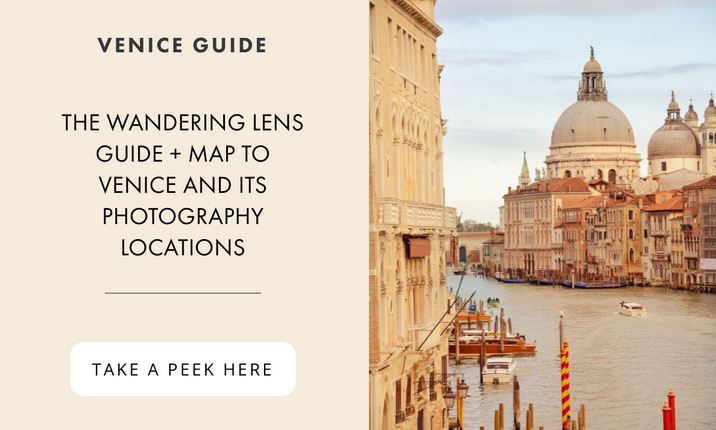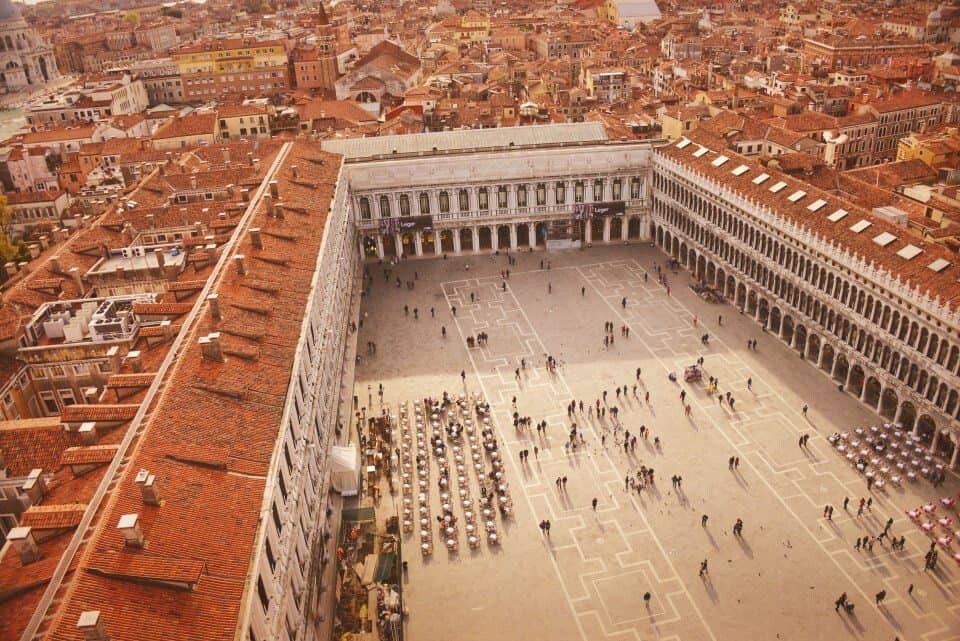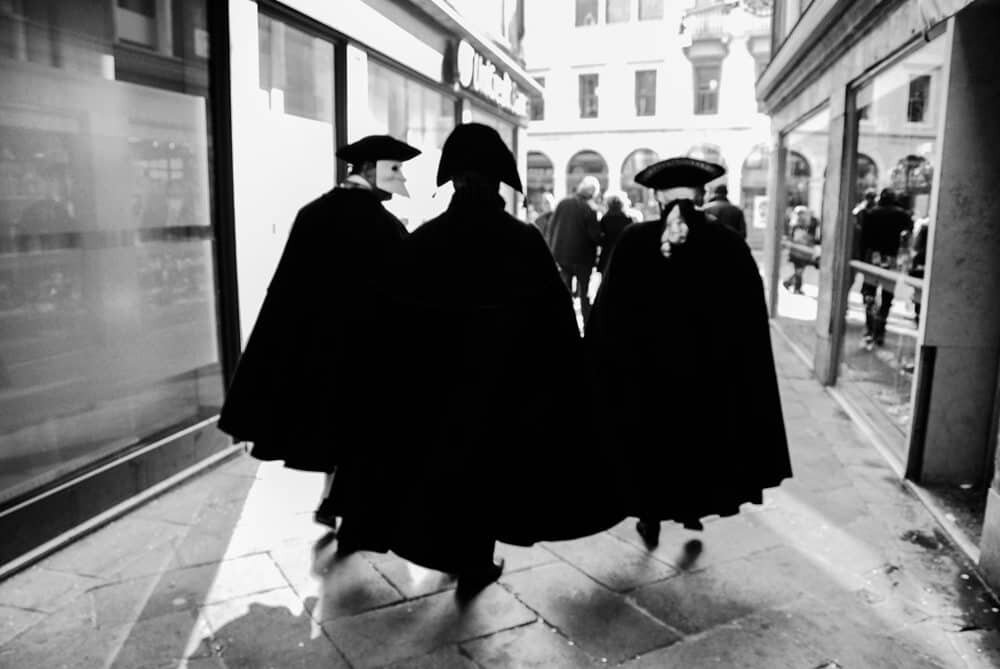 ---
#3 Eyre Peninsula, South Australia – Beaches + Sand Dunes
While the northern regions are typically humid, wet and hot (but still possible to visit if you like heat!), the southern coast of Australia is sparkling in summer! While winter brings some fierce southerly winds and whipped up seas, February tends to offer clear water and calm conditions. Of course, being Australia, there may be some days where summer quickly turns to winter, a wild storm rips through or the waves stir into a frenzy, but for the most part, you will have the heat, sunshine and ideal beach conditions.
The Eyre Peninsula offers photographers a pick of empty beaches, deep water rock pools, coastal cliffs and so many sand dunes, you can even swim with seals. I'll be writing a guide to the region over the coming weeks, but if you're planning a trip anytime soon, be sure to add Lincoln National Park, Sheringa Sand Dunes (amazing + crowd free!), Streaky Bay and Smoky Bay Rockpools to your list.
Related Guides –
Photographing Australia from Coast to Coast
The Eyre Peninsula Official Tourism Website
Image below of the Yanerbie Sandhills and Sheringa Beach, just a short drive from Streaky Bay.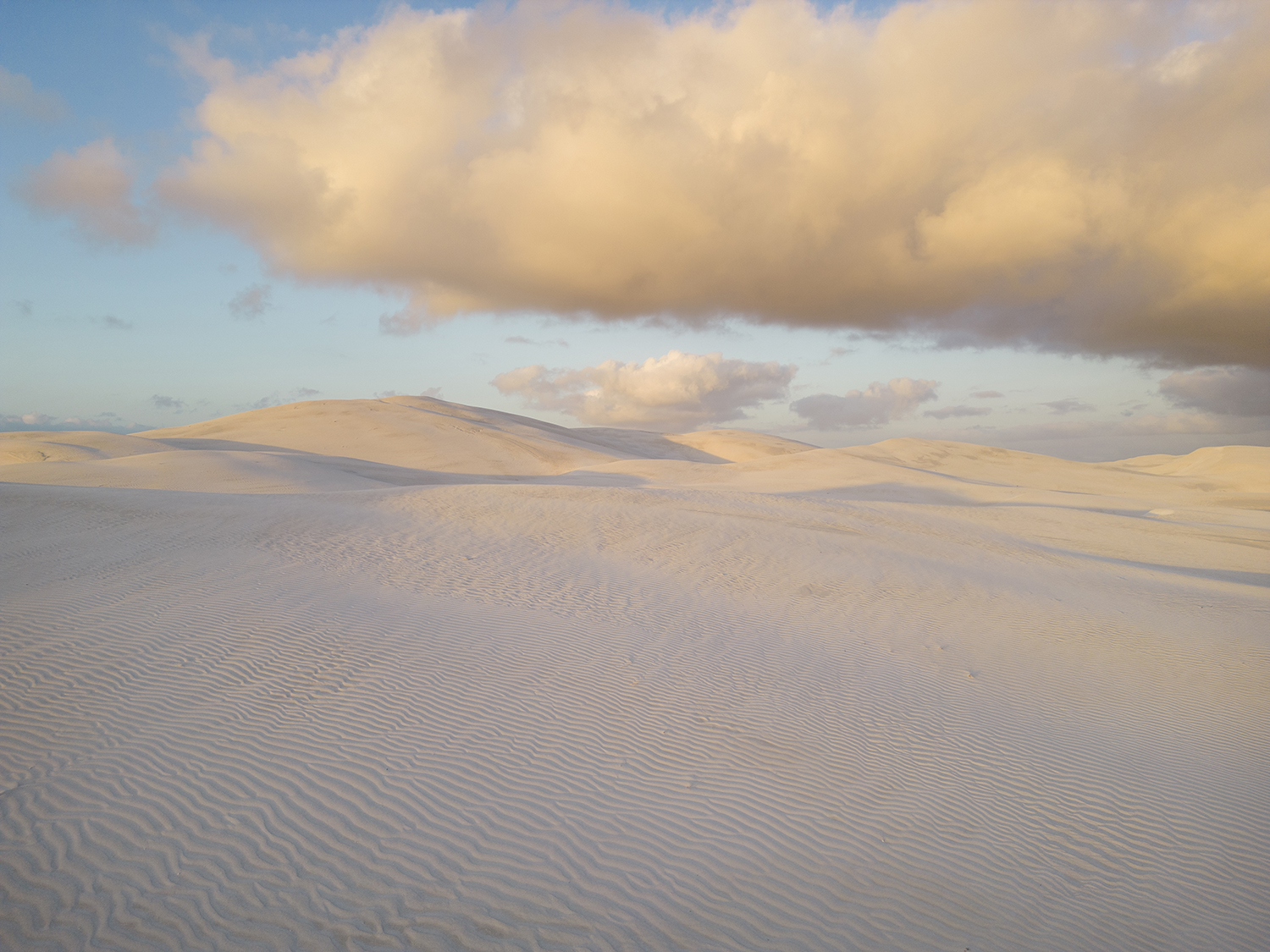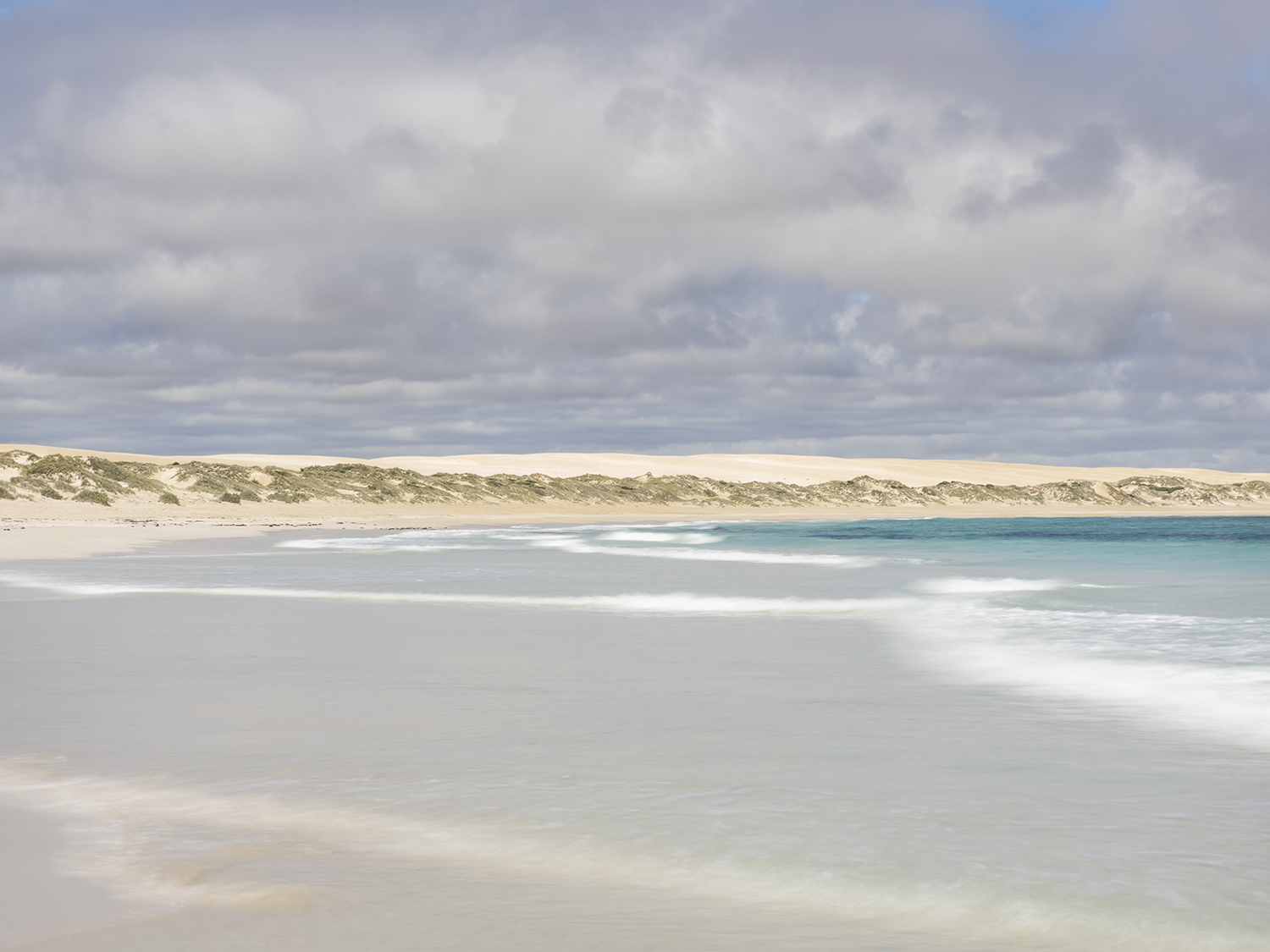 ---
#4 The Yosemite Firefall, California, USA –
While I haven't personally photographed this, I couldn't write this newsletter without including a mention. The Yosemite Firefall attracts photographers from all around the world each February in an attempt to witness Horsetail Fall and sunlight meeting to create what appears to be, flowing lava/fire.
This natural phenomenon doesn't happen all year, and the conditions are typically at their best throughout February. The one catch, there does need to be a little water or mist at the falls, so if conditions are a little colder than usual, it might not happen until later in the month.
Take a peek at the NPS guide here with all the information you need to plan a visit! Also, while you're relatively nearby, Death Valley in winter will provide photographers with cooler conditions, ideal for hiking and exploring the many trails, dunes and landscapes of the region.
Related Guides –
Landscape Photography: Capturing Details within a Scene
A Photographer's Guide to Death Valley National Park
Image below of the region in winter ©2023 Yosemite Mariposa County Tourism Bureau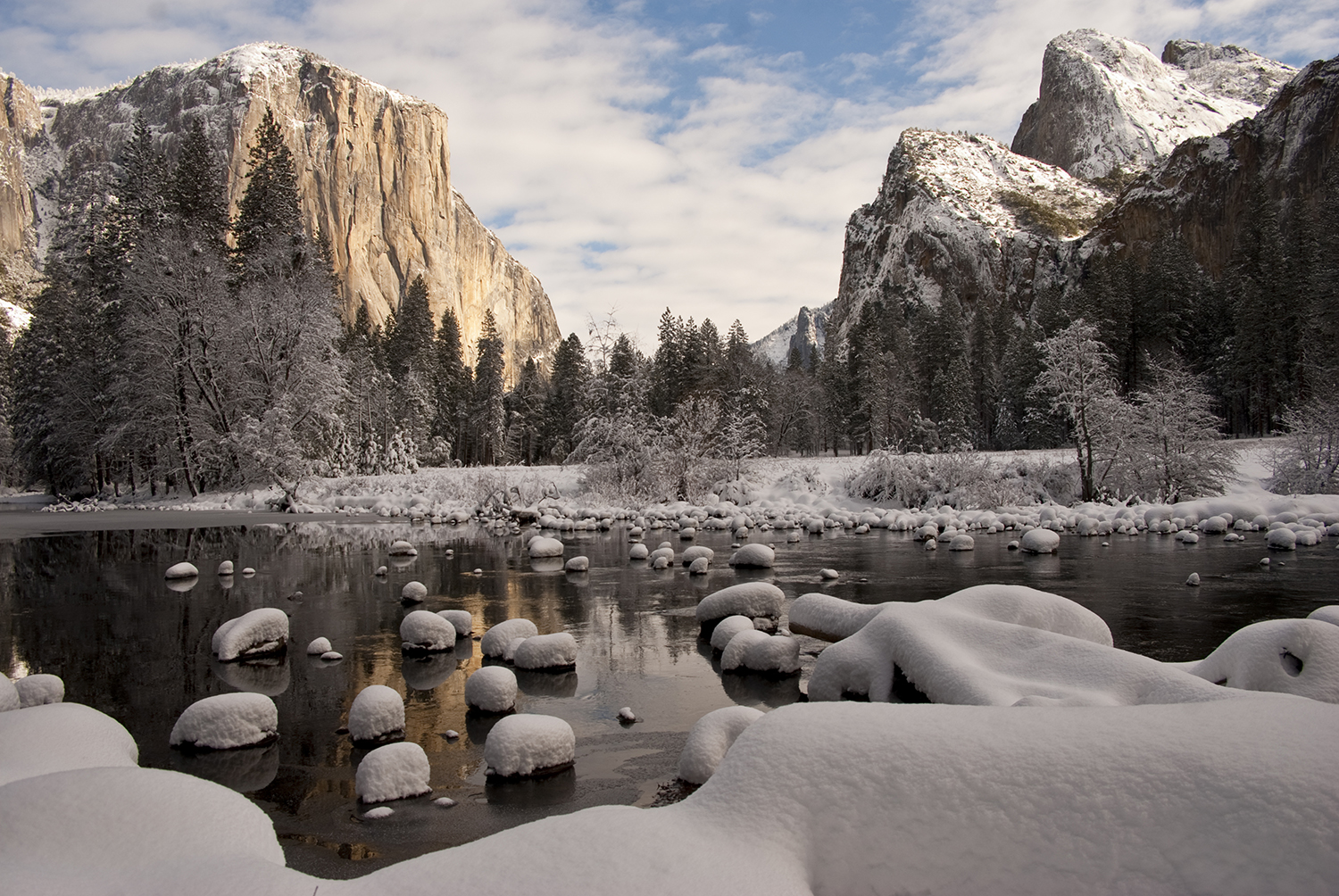 ---
#5 The Maldives –

With photos of over-water bungalows on the covers of many luxury magazines, The Maldives has a reputation of being a luxury destination for honeymooners. There are however, so many islands to explore ranging from local and remote to super high-end and indulgent. Not only that, you can island hope on a traditional Dhoni, or if underwater photography is your thing, try a live-aboard dive boat experience.
February falls within the period known as the best time to visit the Maldives with calmer and cooler days, temperatures perfect for swimming and water clarity is close to its peak.
My pick of the islands are Fesdu (W Maldives), Reethi Rah (One&Only Resorts) and the local island of Thulusdhoo, roughly 23km from Male.
Related Links –
The Visit Maldives Official Tourism Website
Photographing the Underwater World of the Maldives
The Maldives: An Underwater Photographer's Dream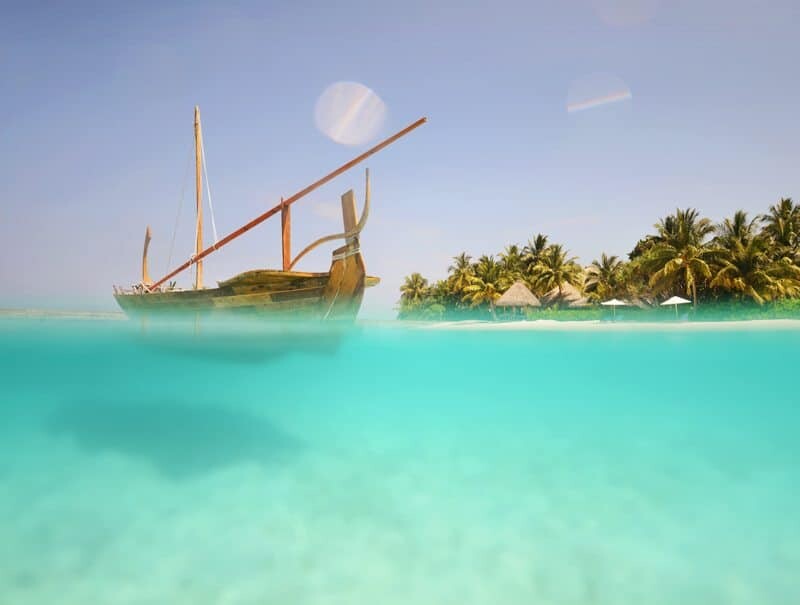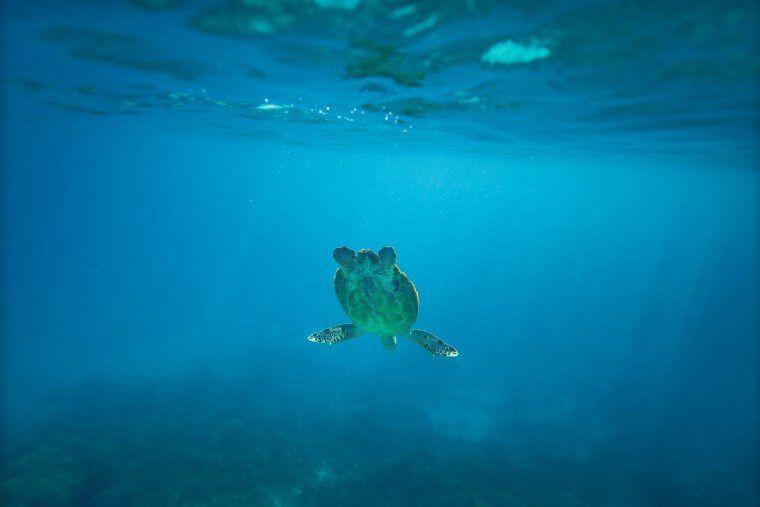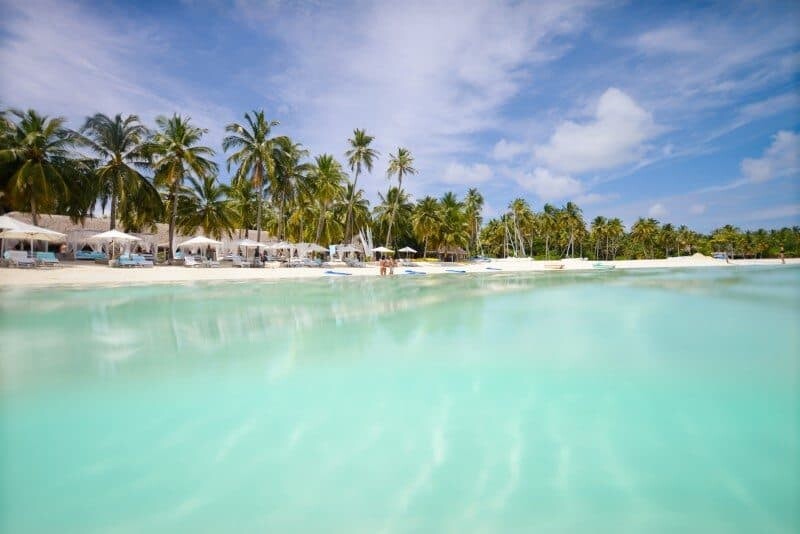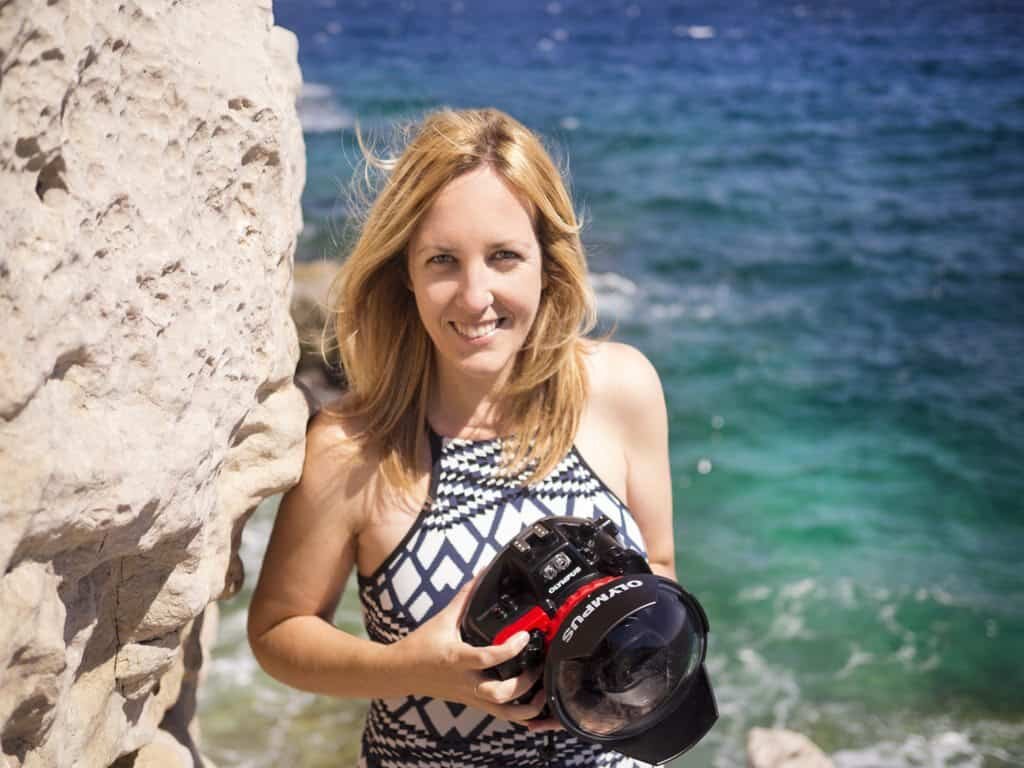 Hello! I'm the founder and photographer behind The Wandering Lens.
With 17+yrs experience as a professional travel and landscape photographer, all advice found on this site is from my personal experience on the road. I hope it's useful for your own travels and would love to hear in the comments about your trips and experiences around the world.