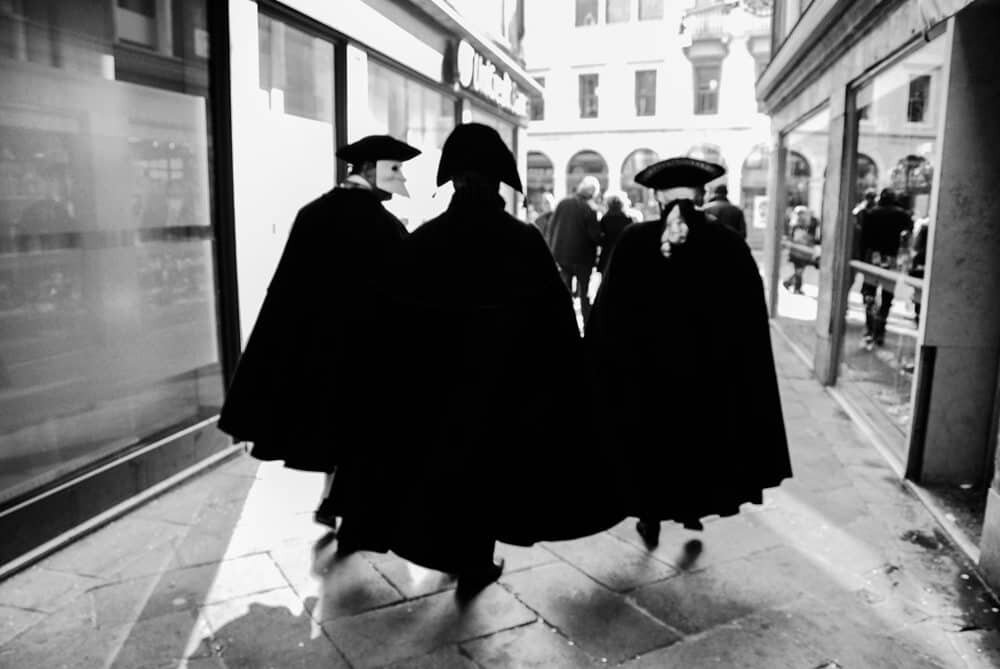 Venice is one of the best cities you can visit as a photographer.
The colours and charm, the canals and mystery, not to mention the gondolas, restaurants and character filled squares. So many elements make up this incredible Italian city and all are just waiting to be photographed.
Each year in late January to early February you can take all of those elements and mix in a little magic.
People in elaborate costumes and extravagant masks roam the streets often posing on bridges or beside the gondolas so photographers can snap those iconic shots. Venice Carnival (Carnevale di Venezia) is an annual festival and it's a great opportunity to capture the city and it's traditions.
Carnival is currently happening until February 9th so if you happen to be nearby, be sure to take a peek!
Most of the photo opportunities happen in and around St Marks Square with scheduled performances, parades and of course the grand evening balls. The events however are no secret to photographers so if you stumble upon a photogenic scene during the festivities, you'll no doubt be joined be a paparazzi squad. To avoid the crowds try and head out at sunrise to capture the early fog rising in the canals and any costumed people wandering the empty streets.
Otherwise, soak up the action and enjoy shooting alongside fellow photographers that are as motivated as you to get a great shot. You'll find you spend a lot of time crouching down, peeking your lens between two people or holding it high to try and get an angle over everyone's heads. The scene at the main gondola station in front of St Mark's Square can sometimes get quite intense with more than 30 photographers all trying to photograph the same beautifully dressed person standing on the pier at sunset. It's not exactly the place to be unique.
To capture some of the quieter parts of town, don't be afraid to get lost. I've said it before in my Venice Photography Location Guide but getting lost in Venice is a necessity. Keep an eye out for hanging clothes in quaint and colourful windows, tiny stone bridges over the smaller canals, statues carved into walls and unexpected street scenes that may turn out to be your favourite photo.
My favourite shot from Carnival is below. It happened as I was walking in the back alleys near the Rialto Bridge, my camera was in my bag and I saw the three caped men approaching…quickly fumbling to get my camera I managed just one photo as they rushed past me. I like to think they were on their way to a ball, one that would be all sparkly and worthy of Cindarella's appearance of course. The image is far from technically perfect but capturing that moment in a blurry photo that sums up the movement and excitement of the celebrations for me is why it's my favourite image.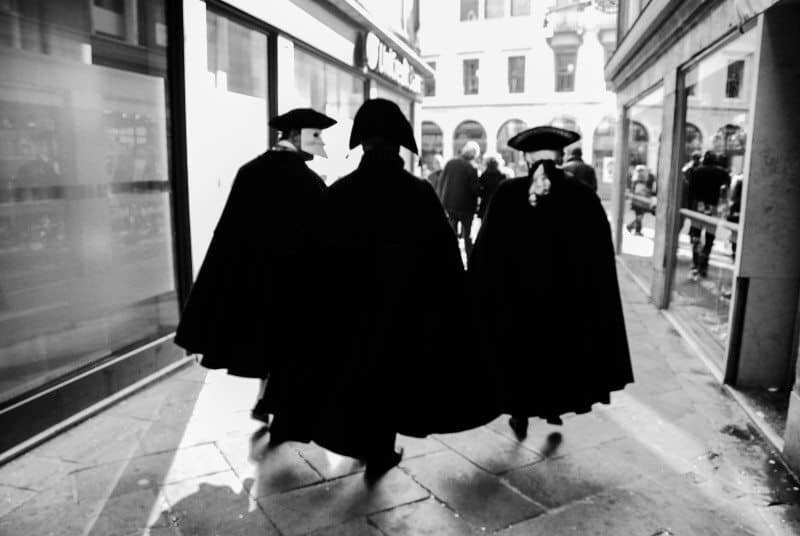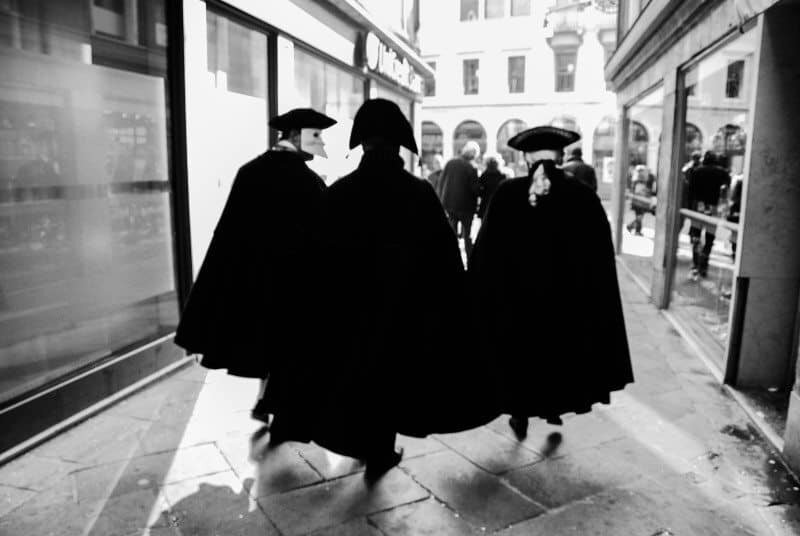 Take a peek below at more photos from the Venice Carnival and if you've been, be sure to share your own photos on Instagram using the hashtag #thewanderinglens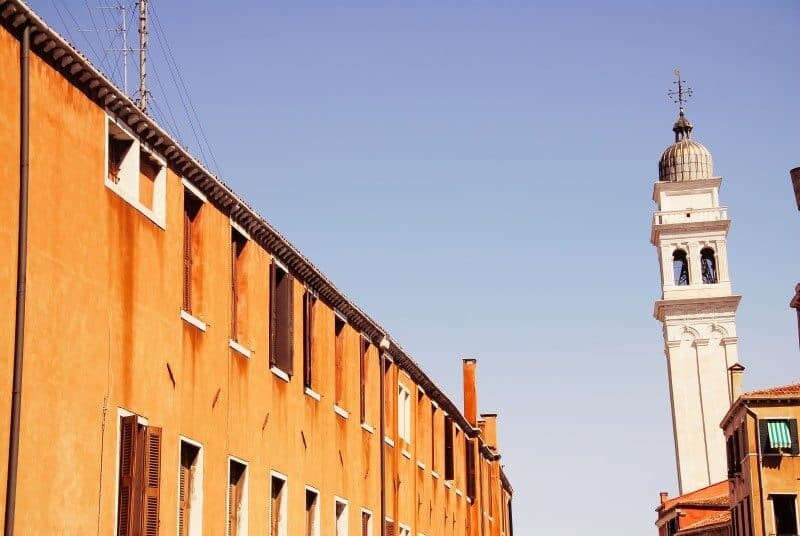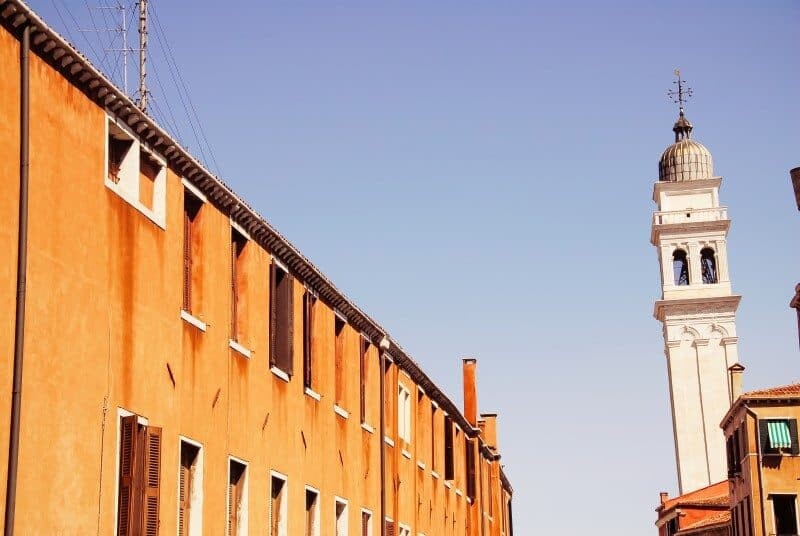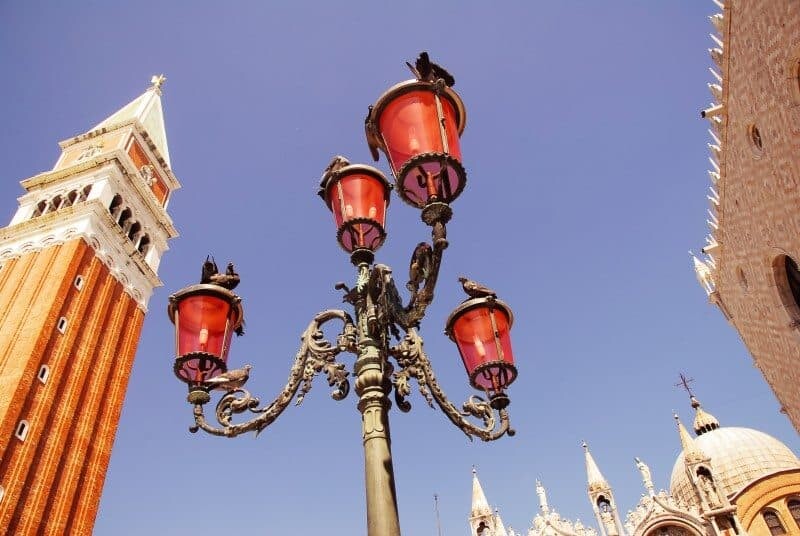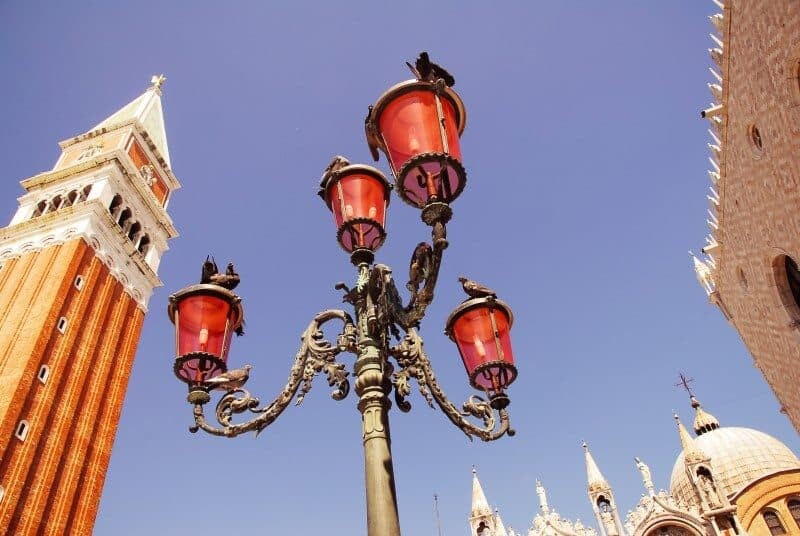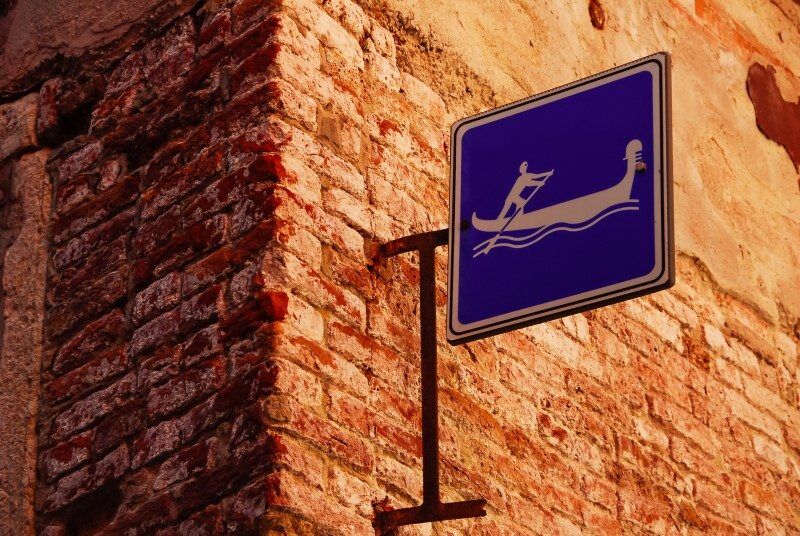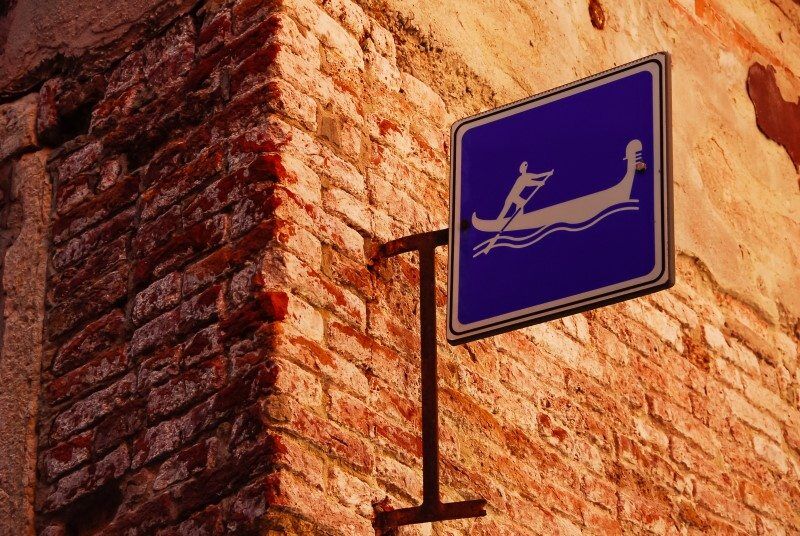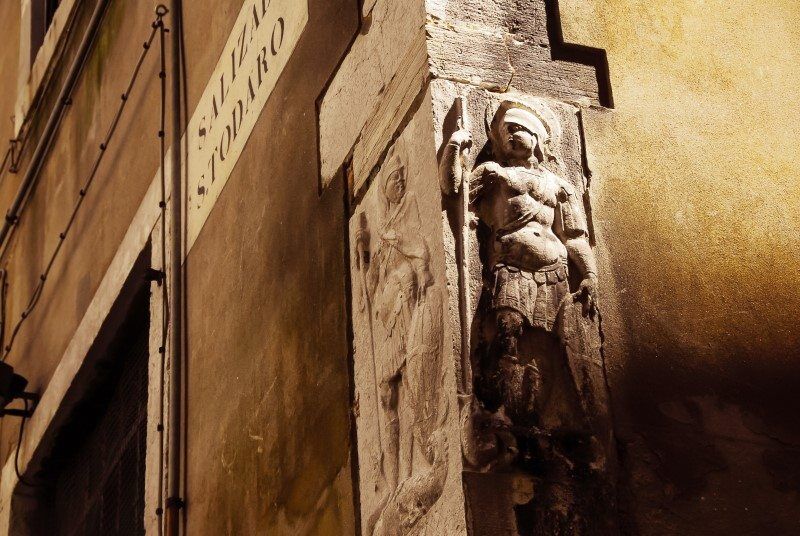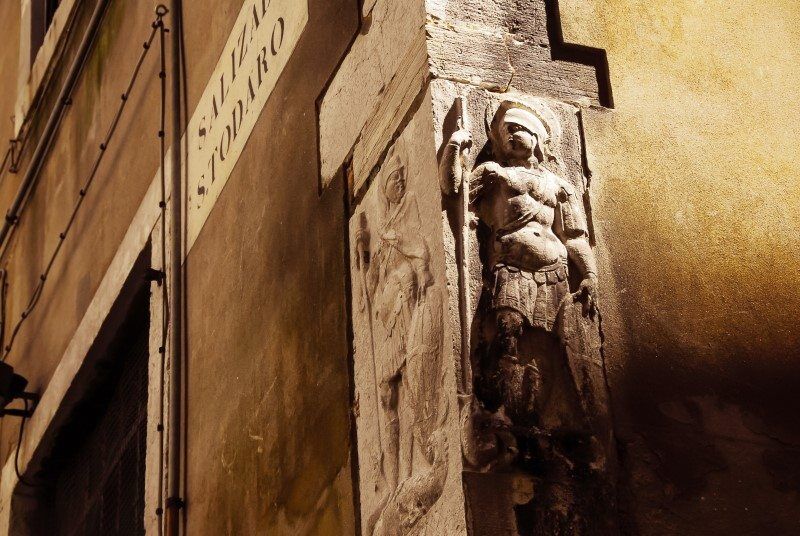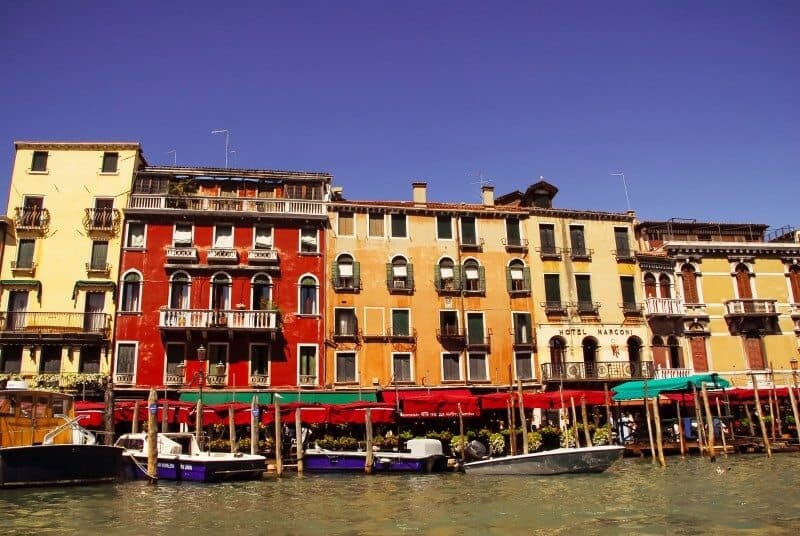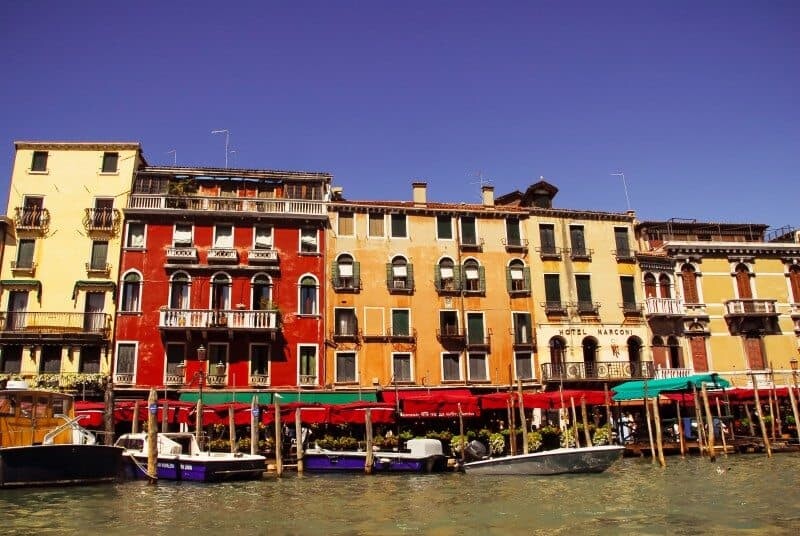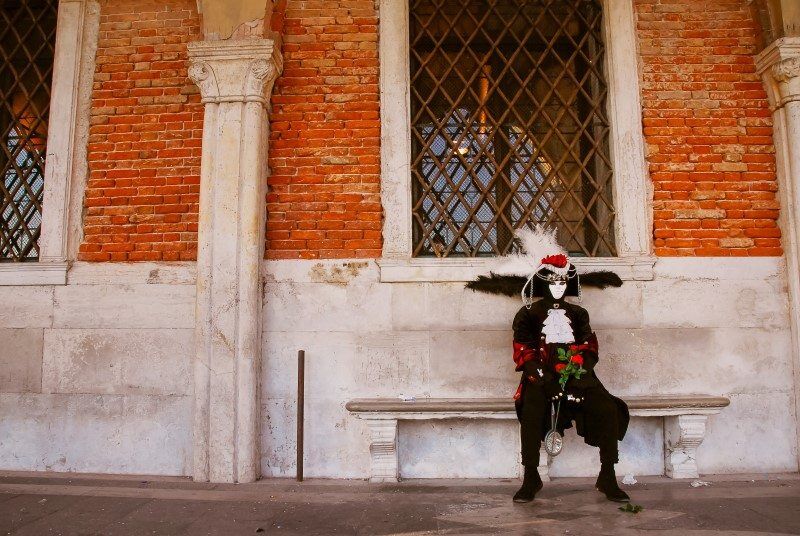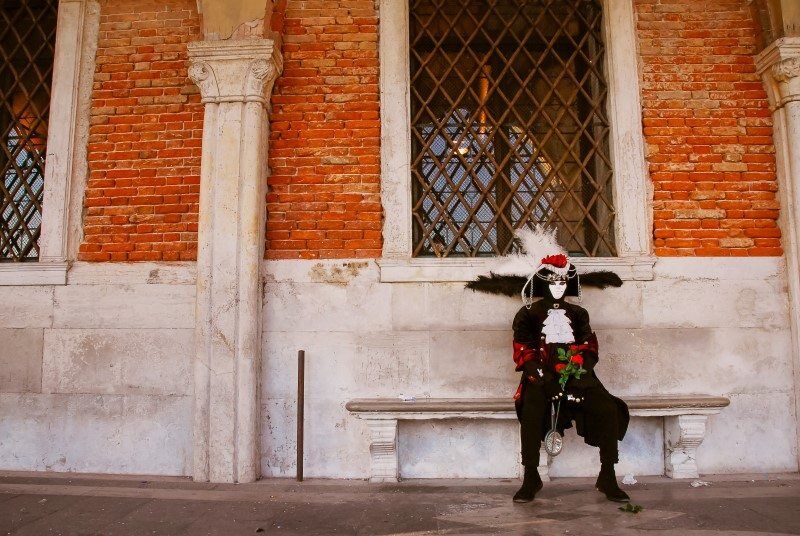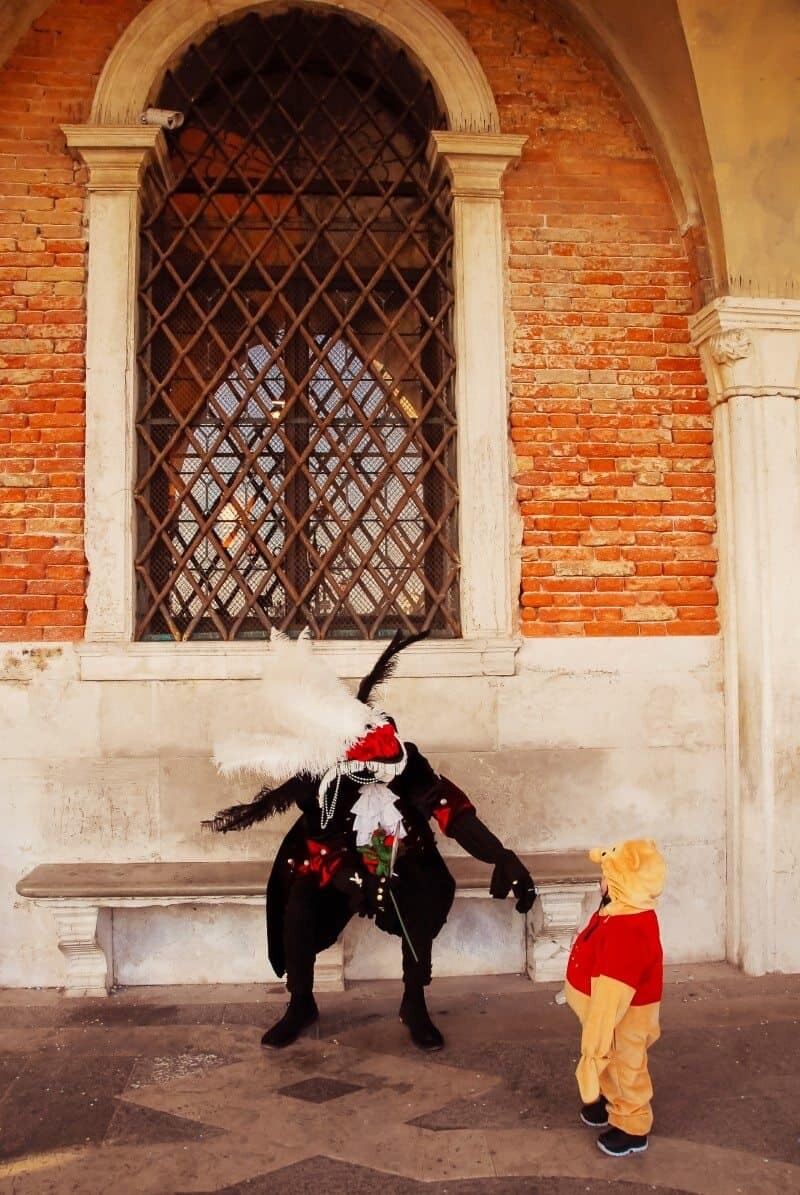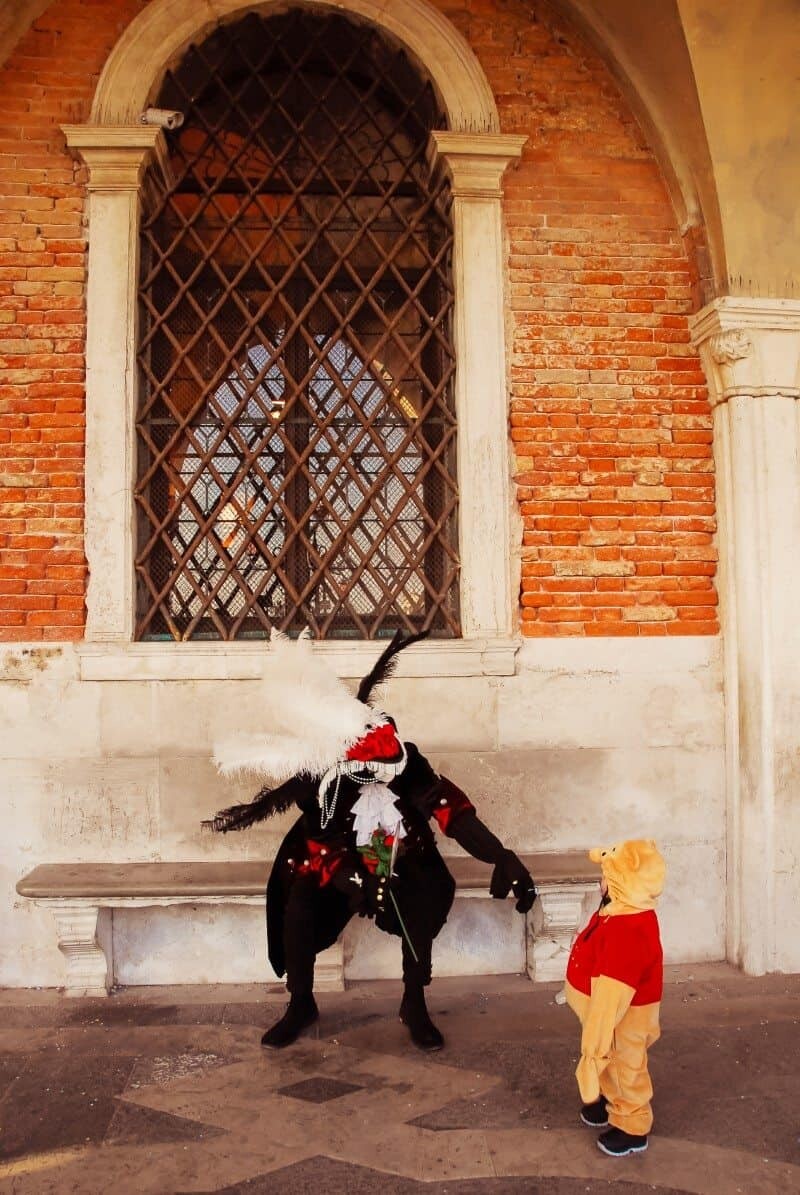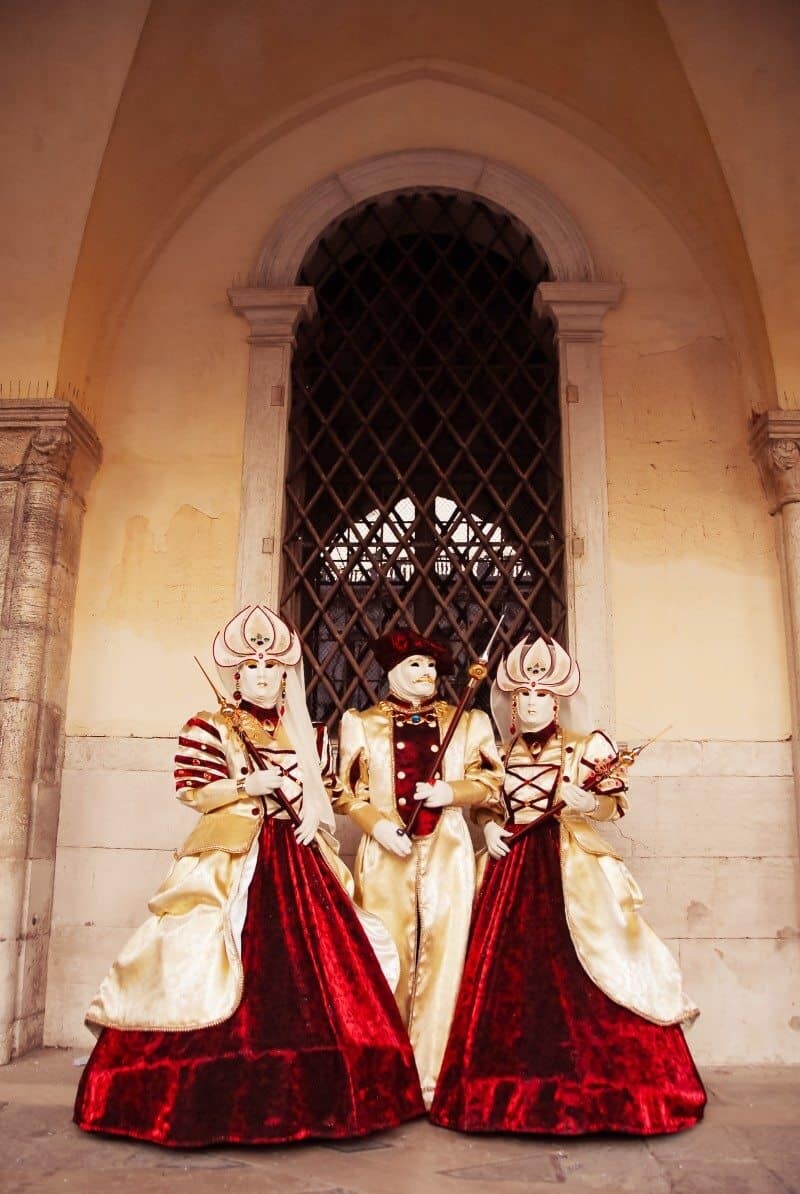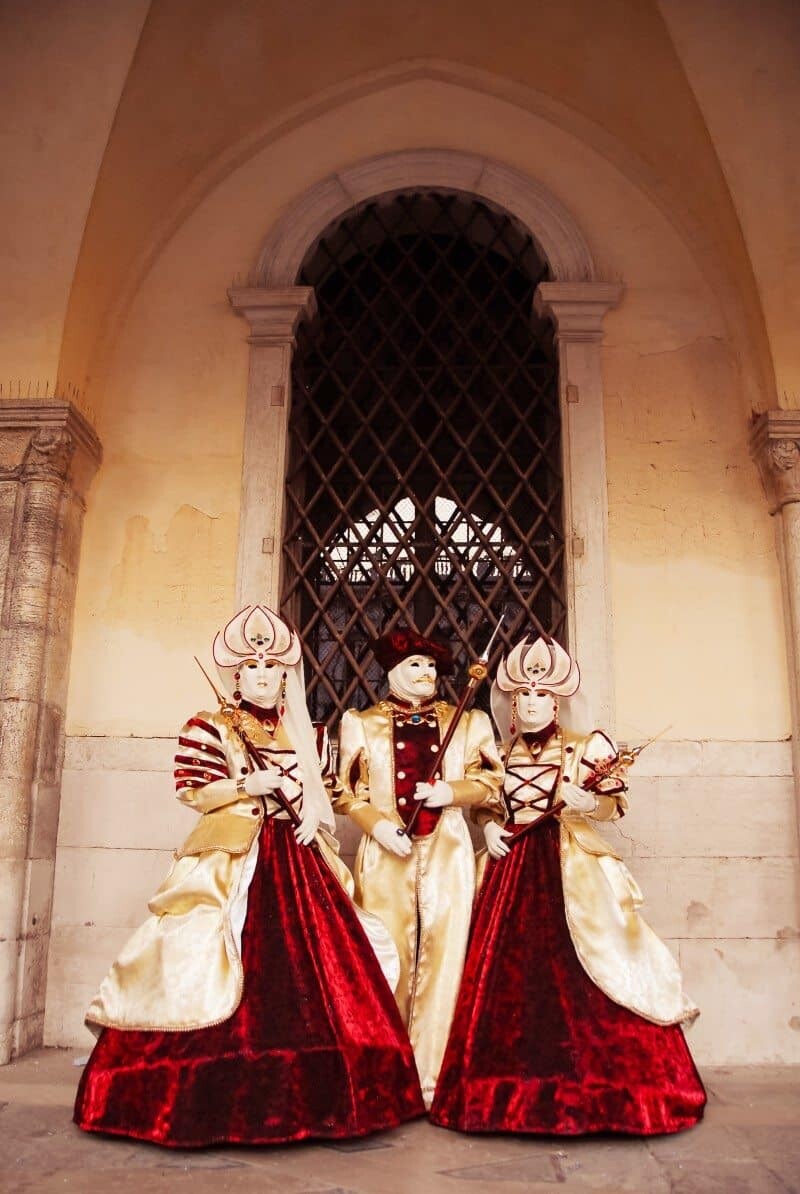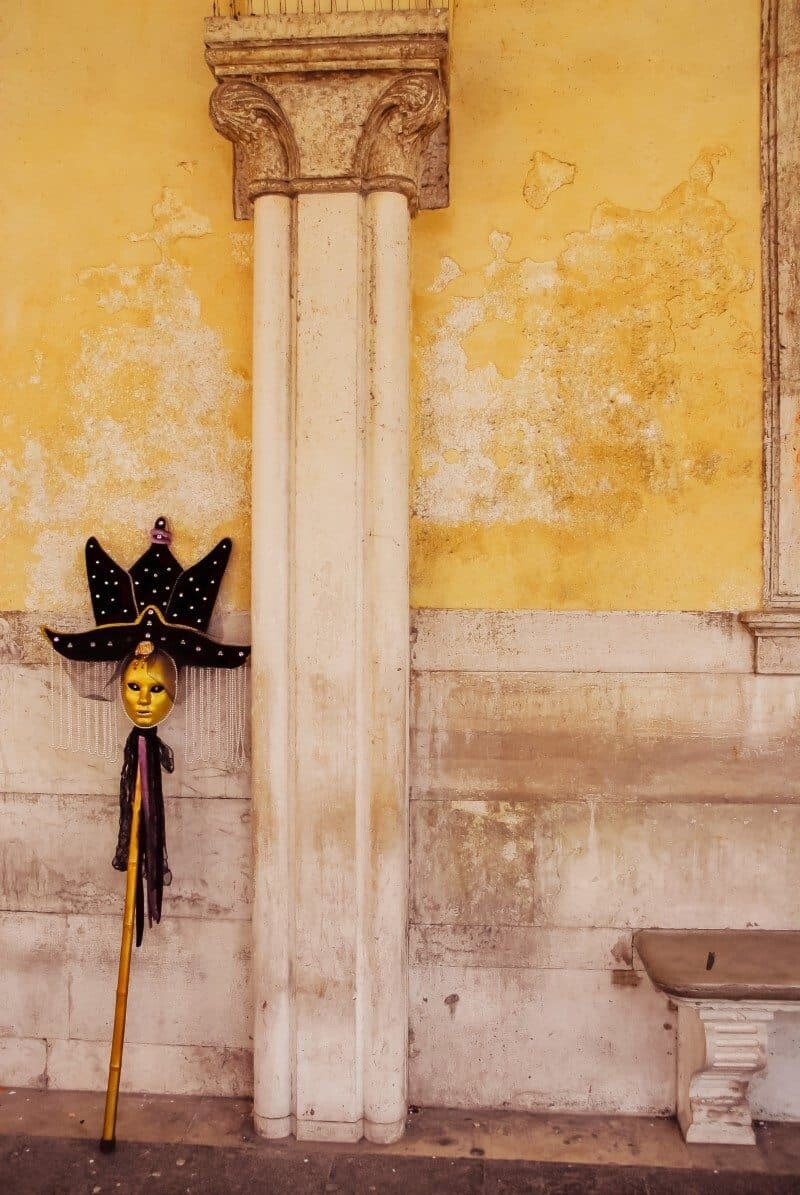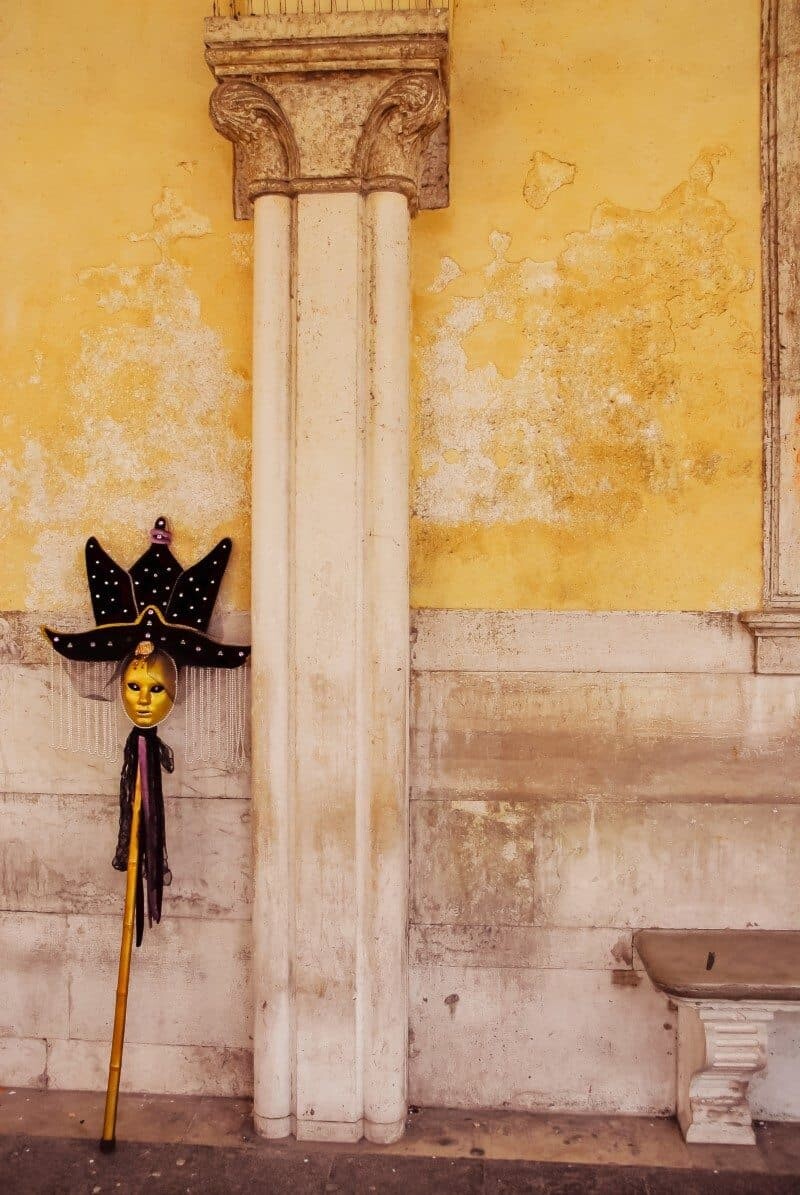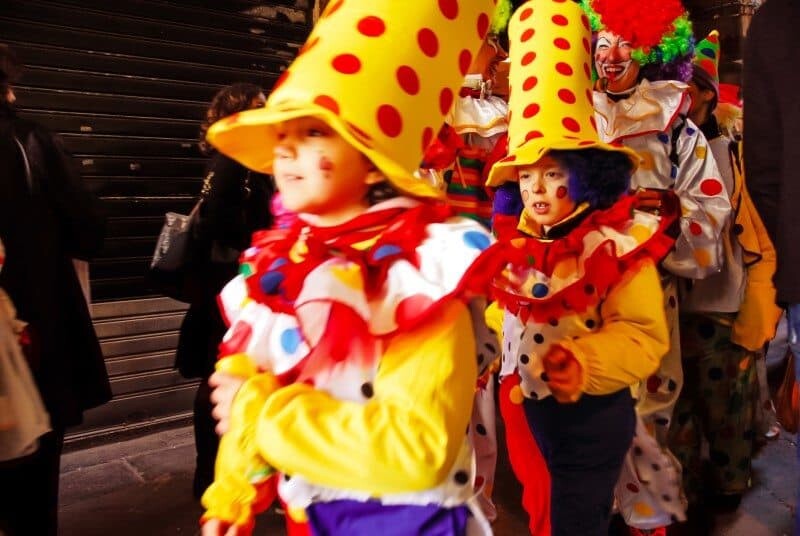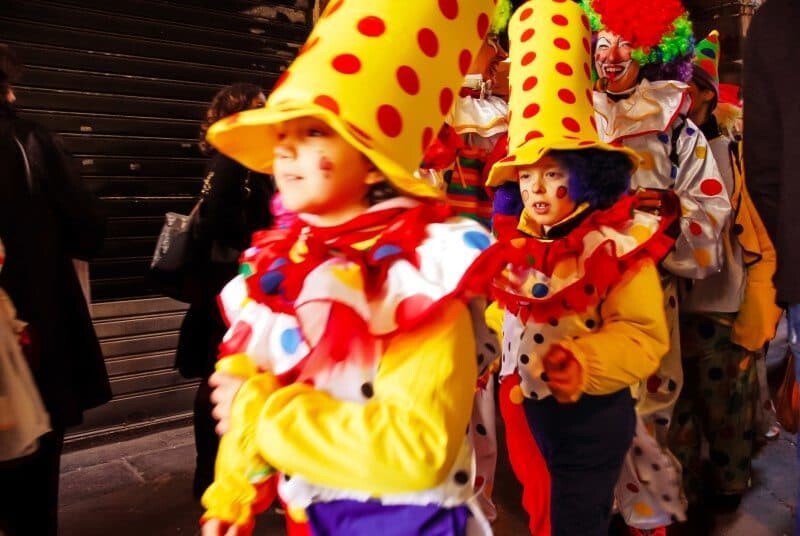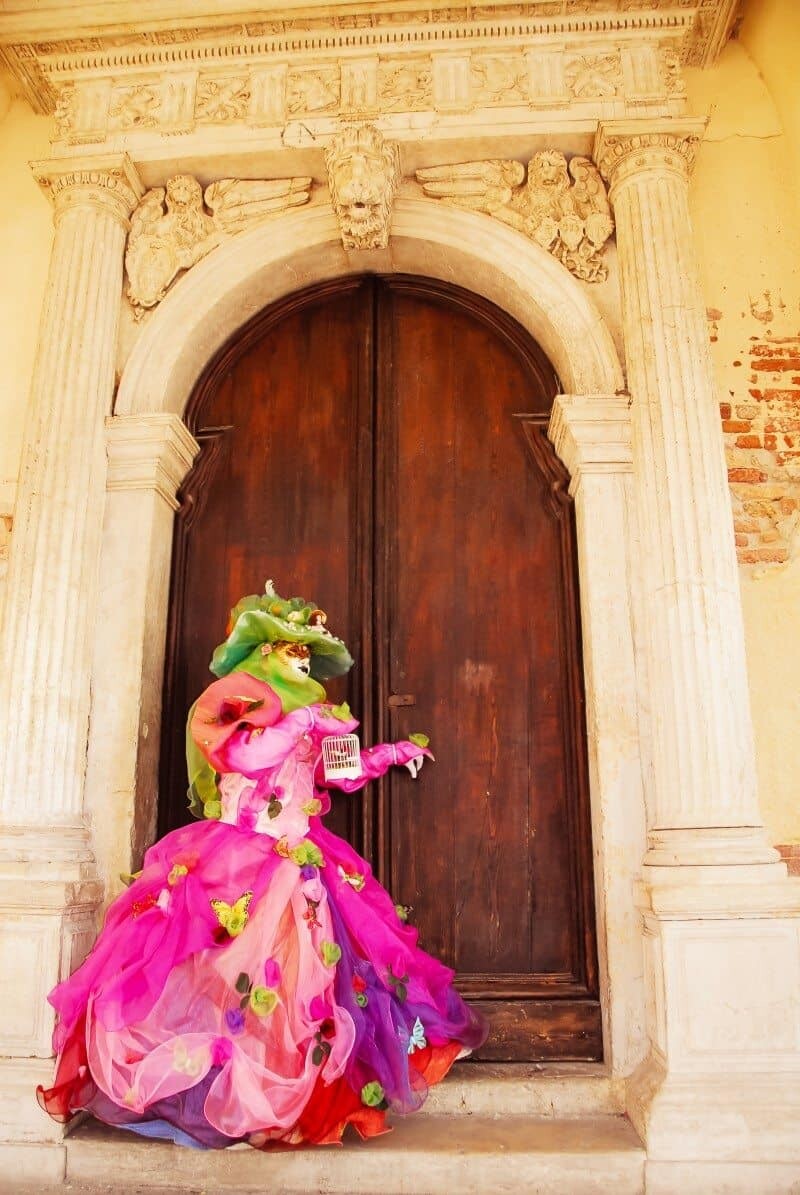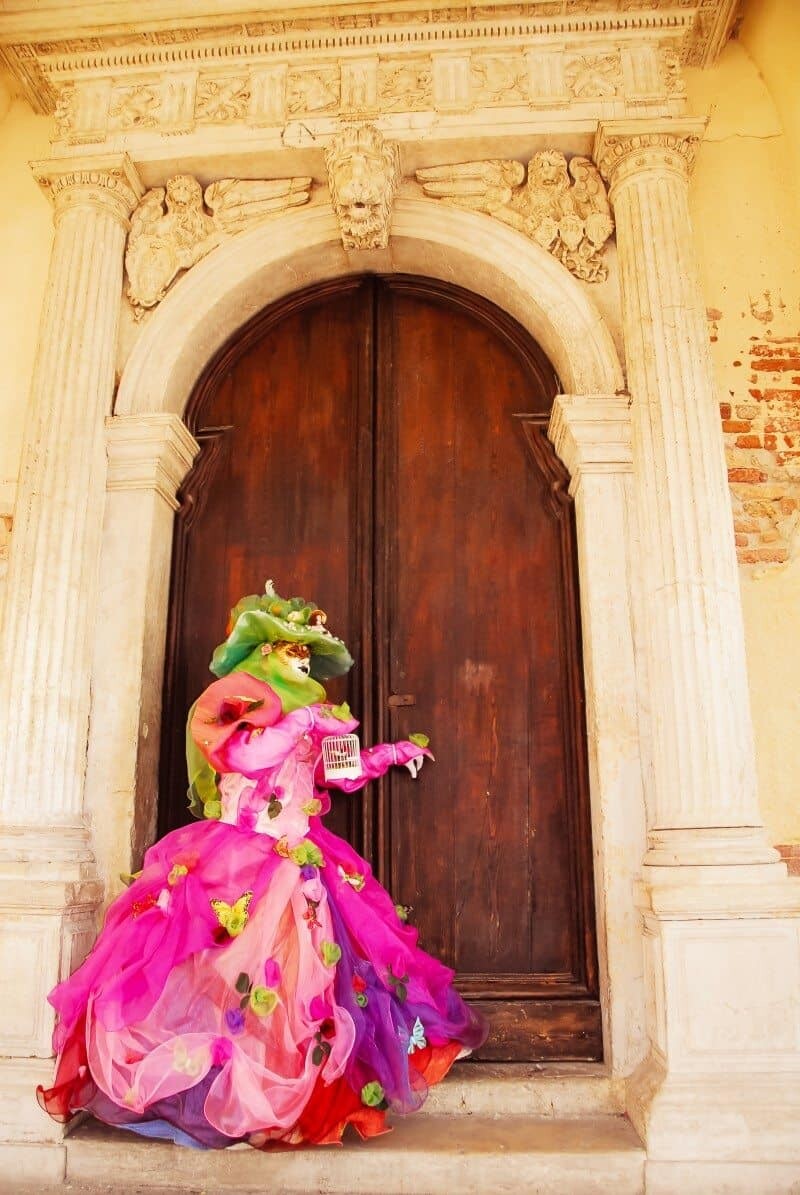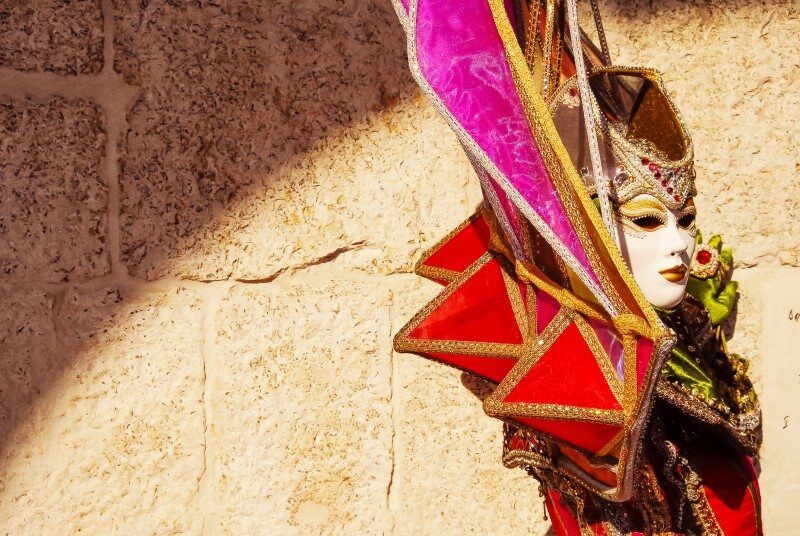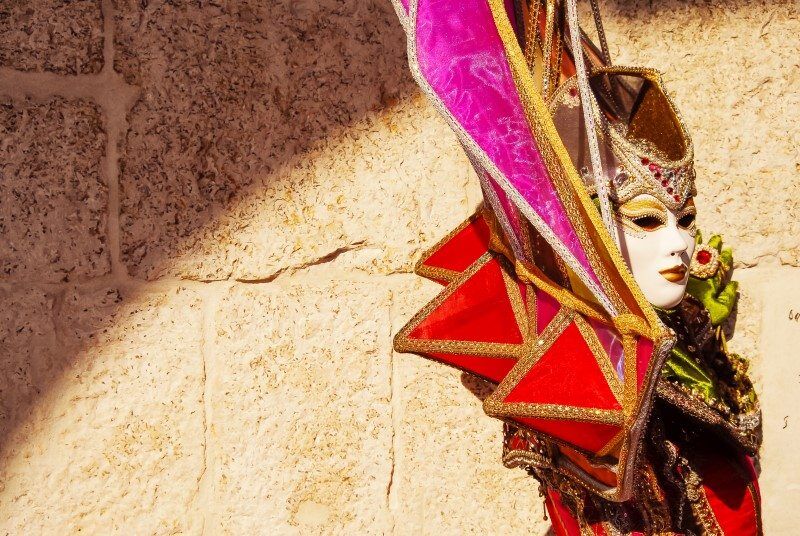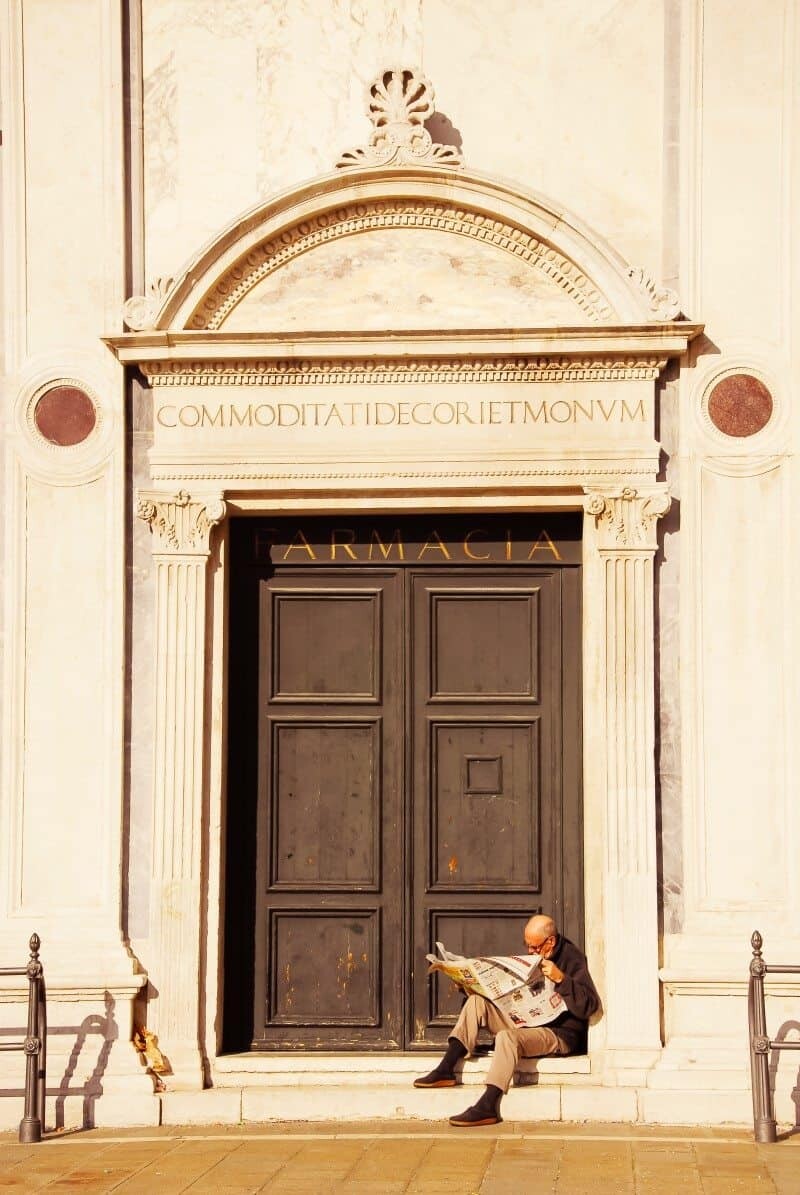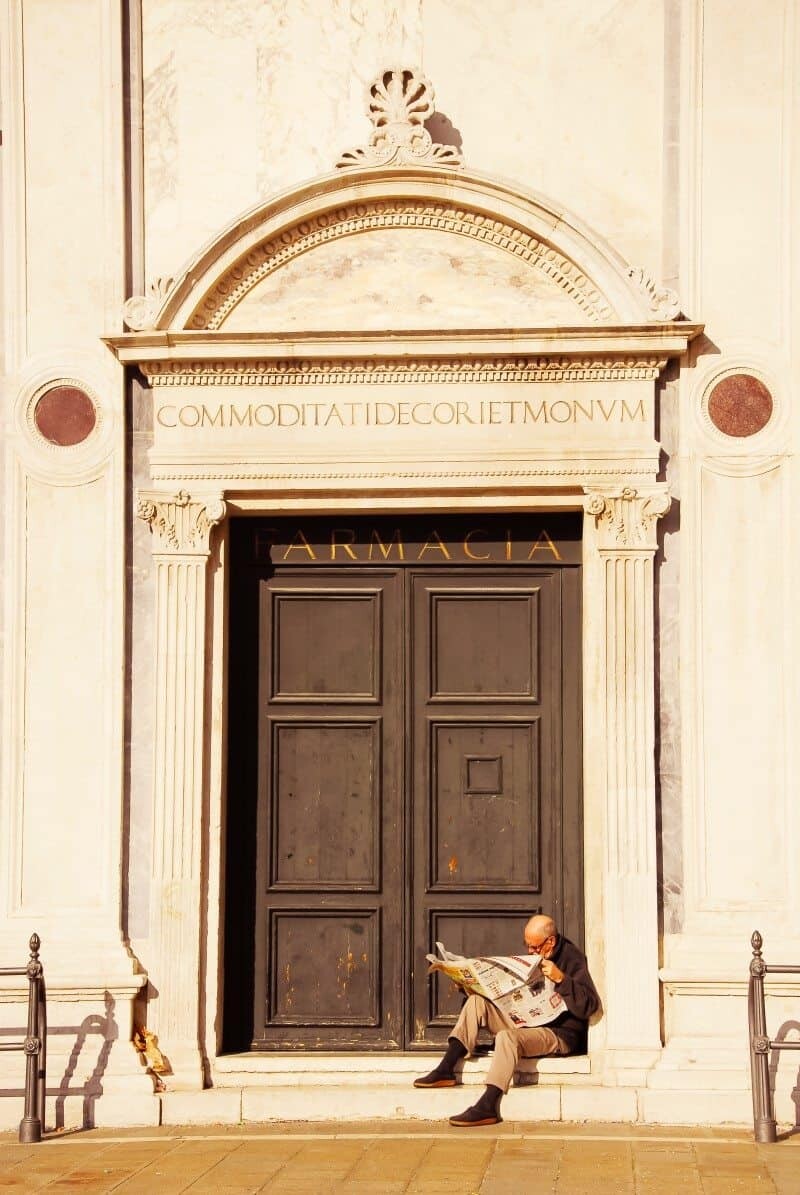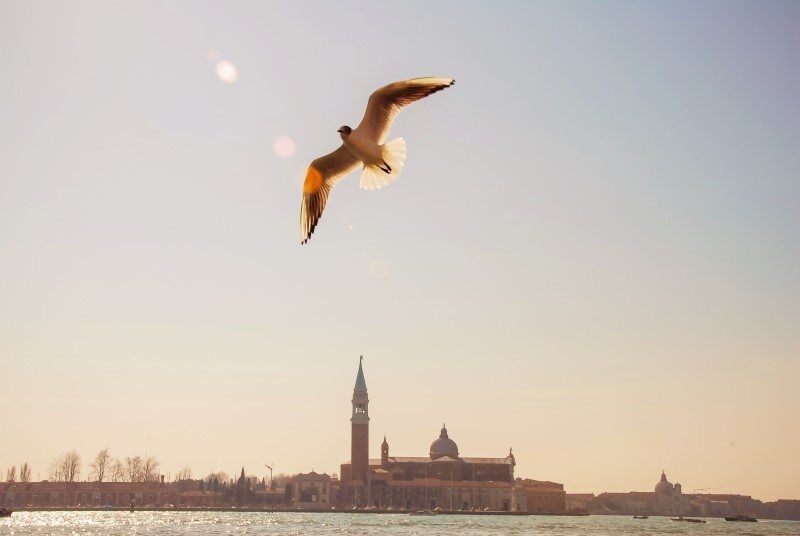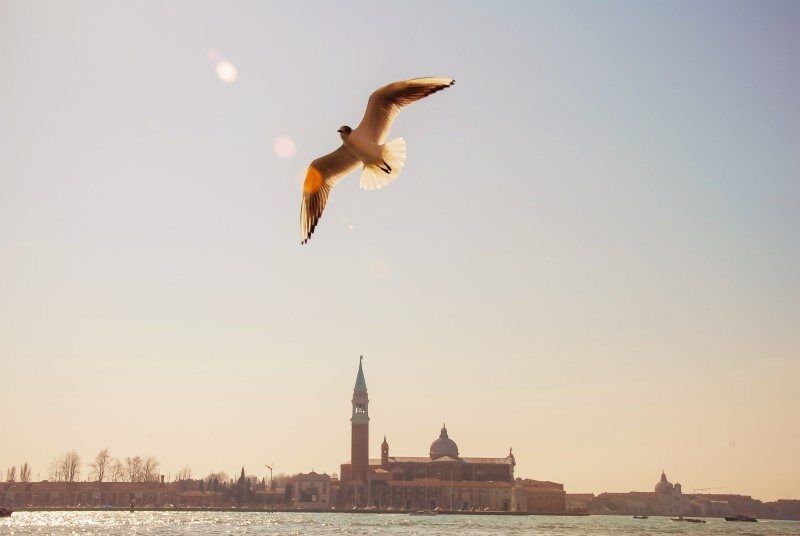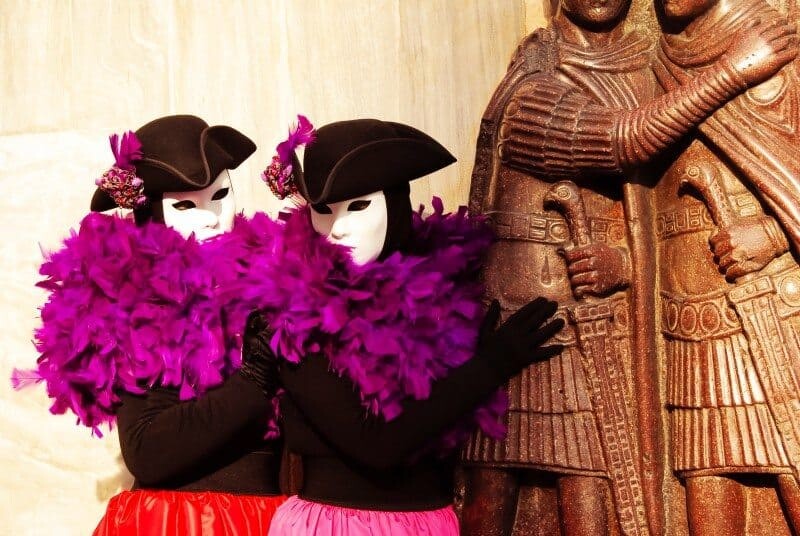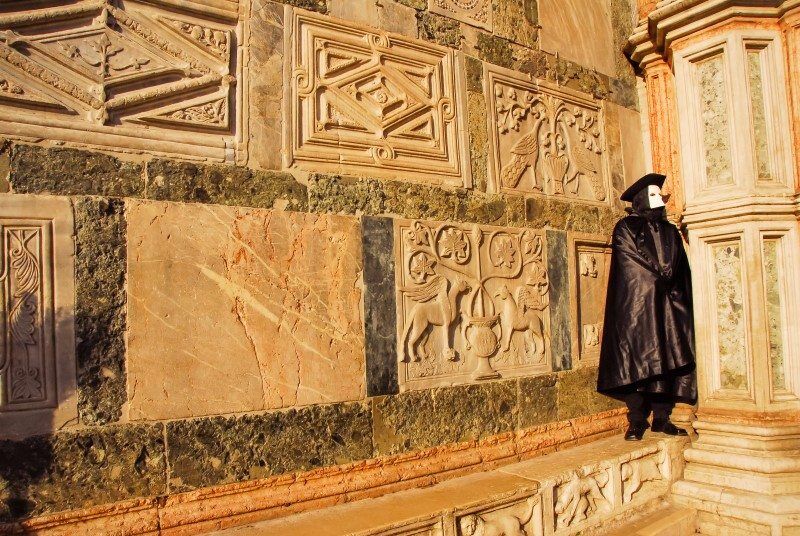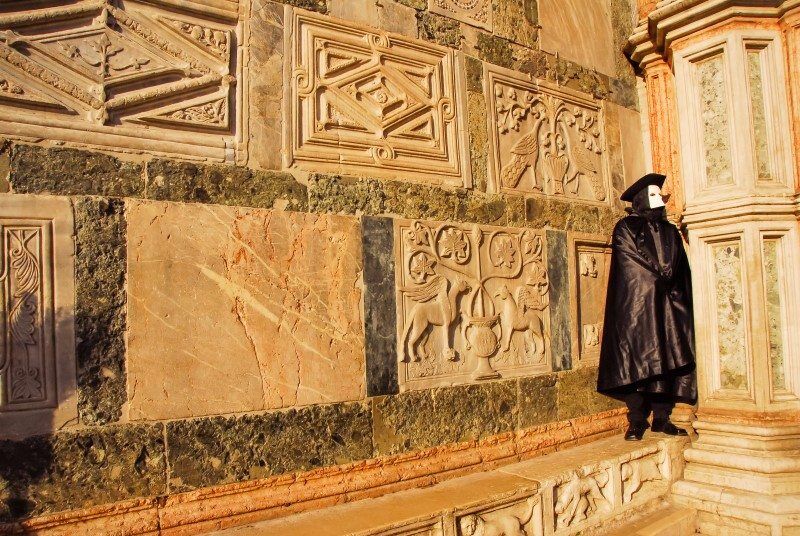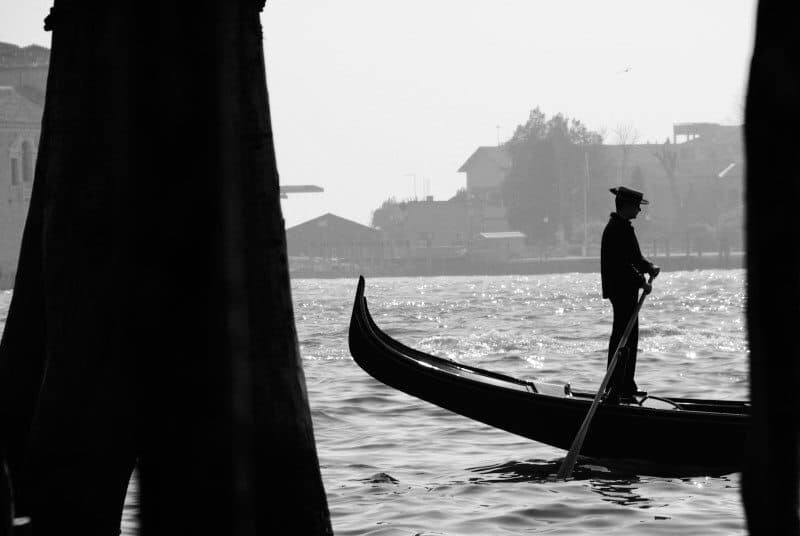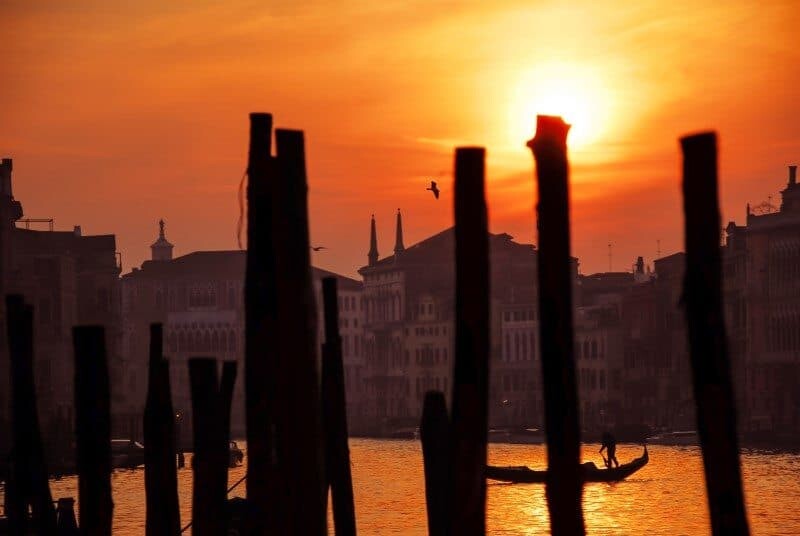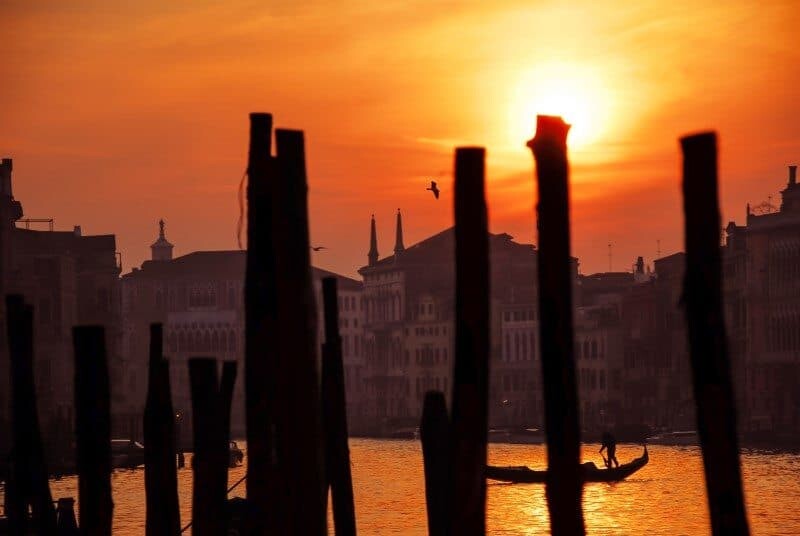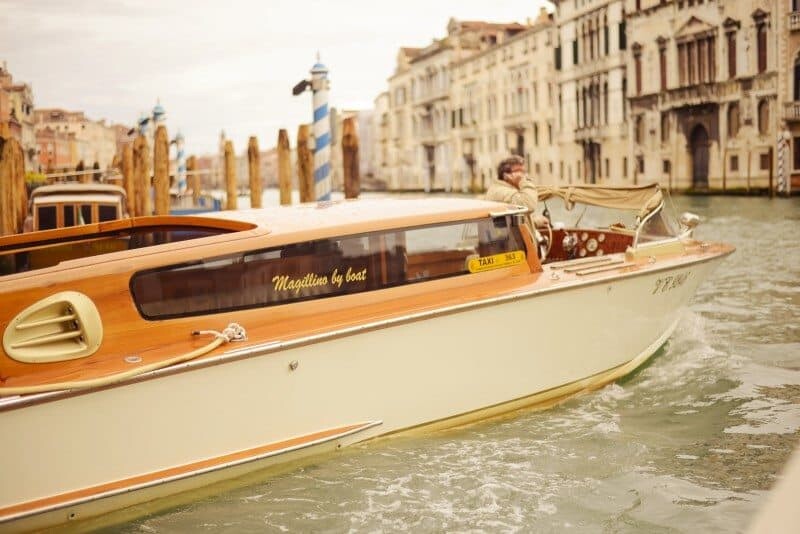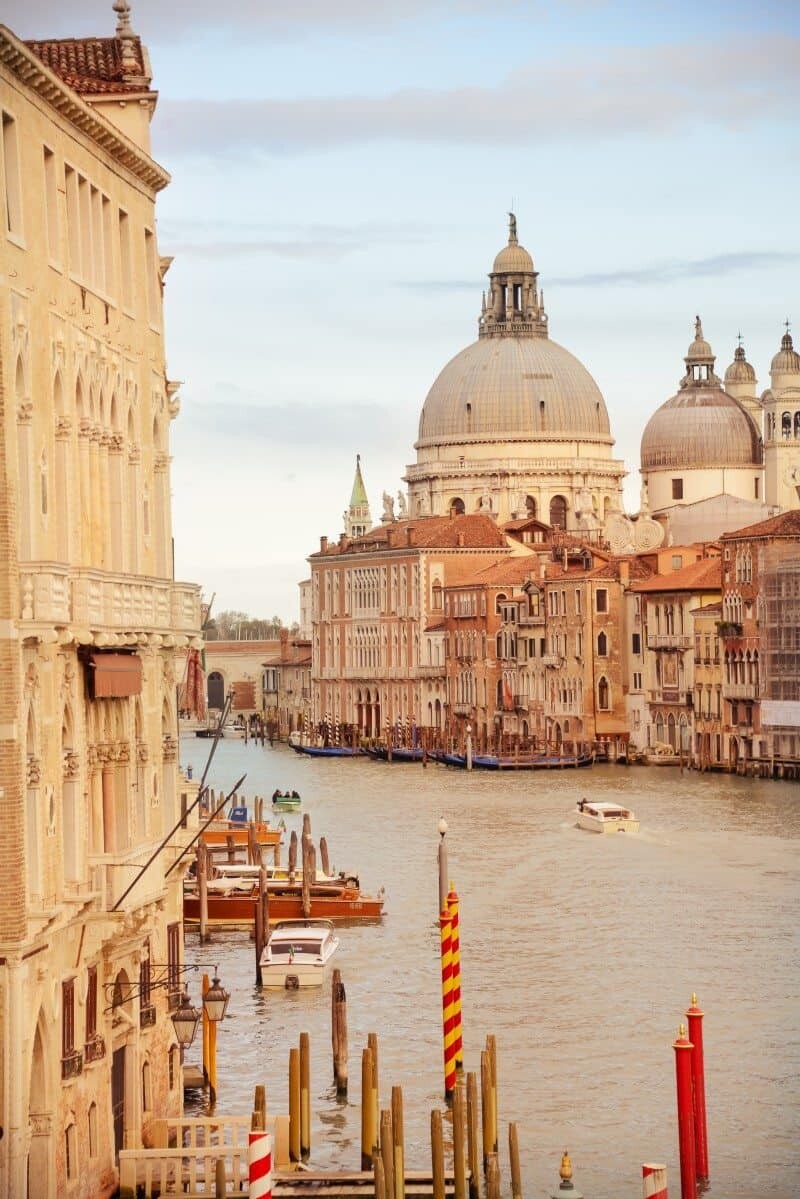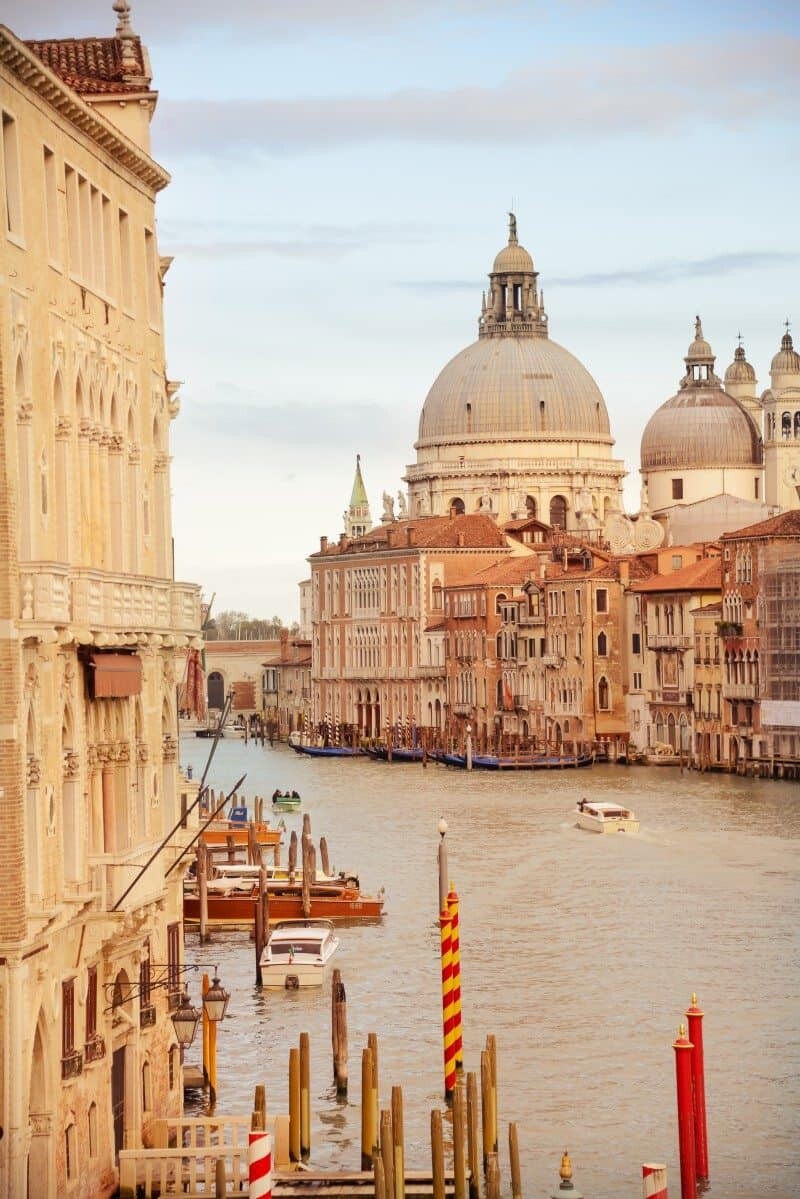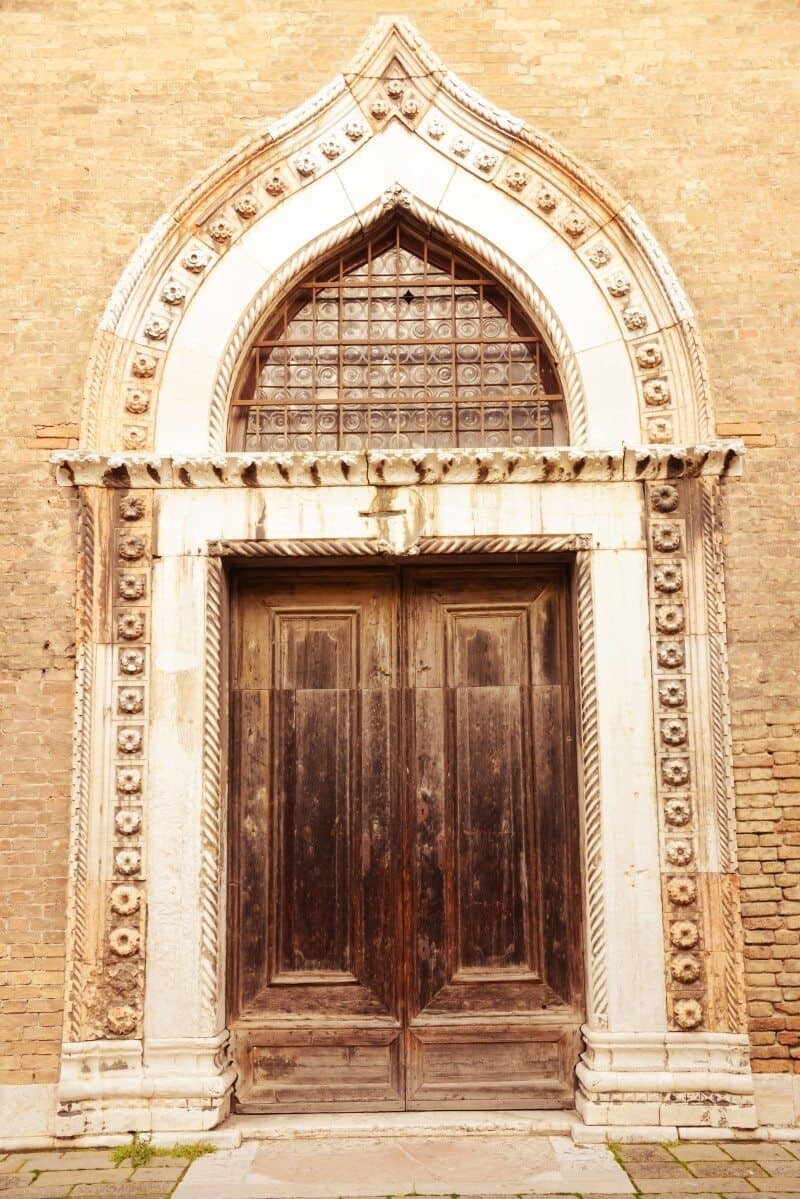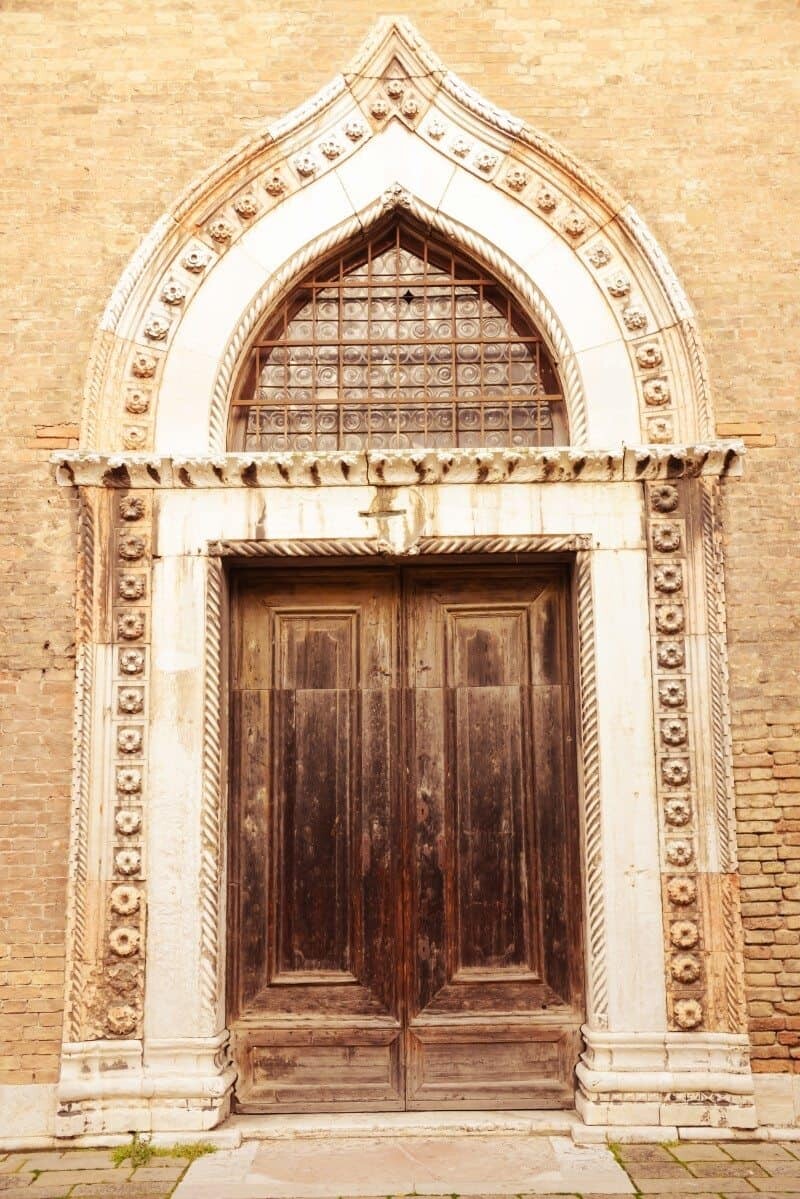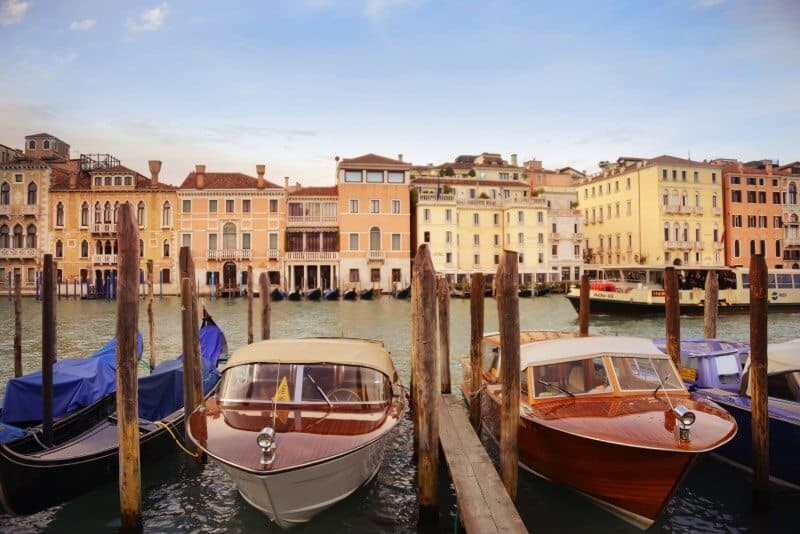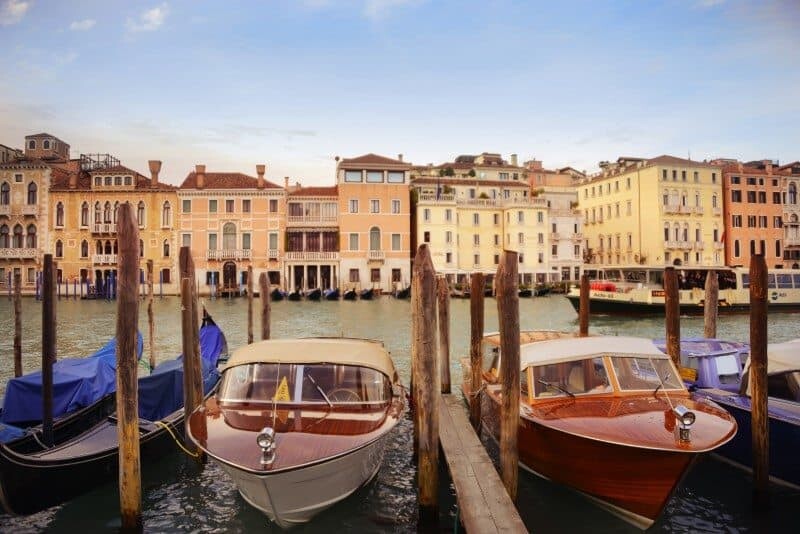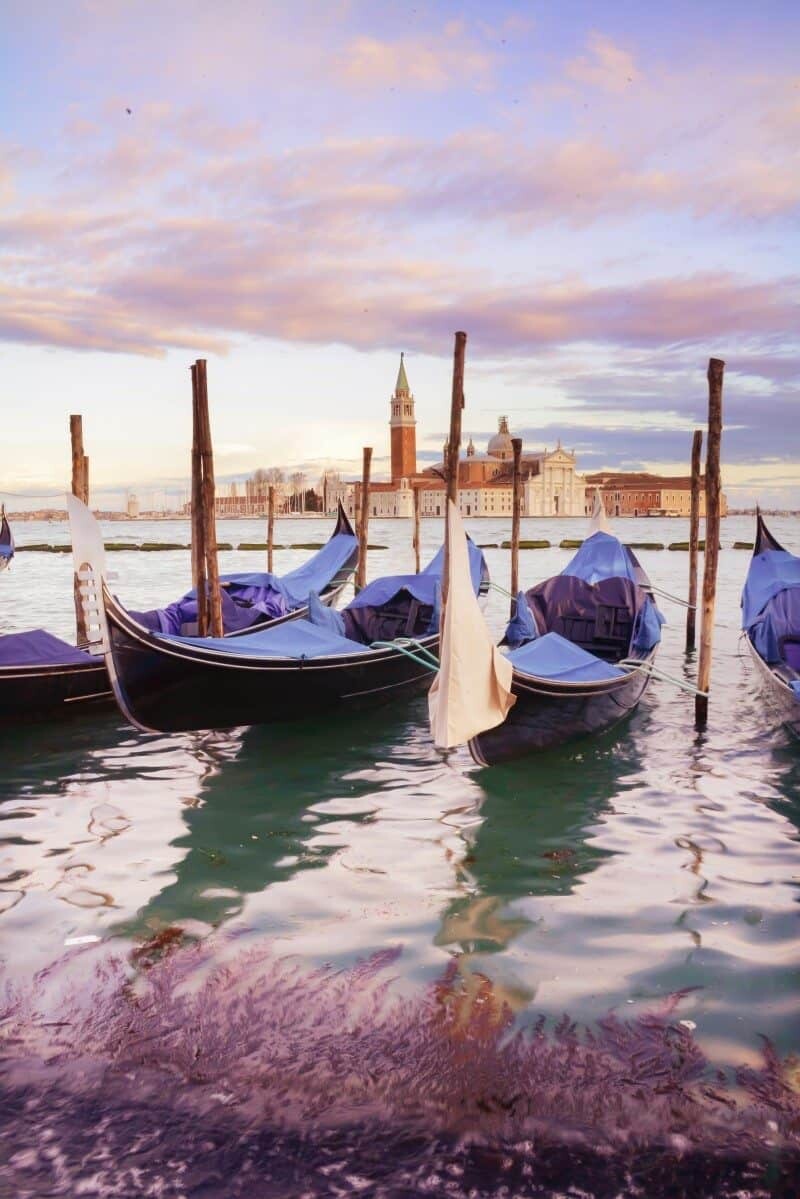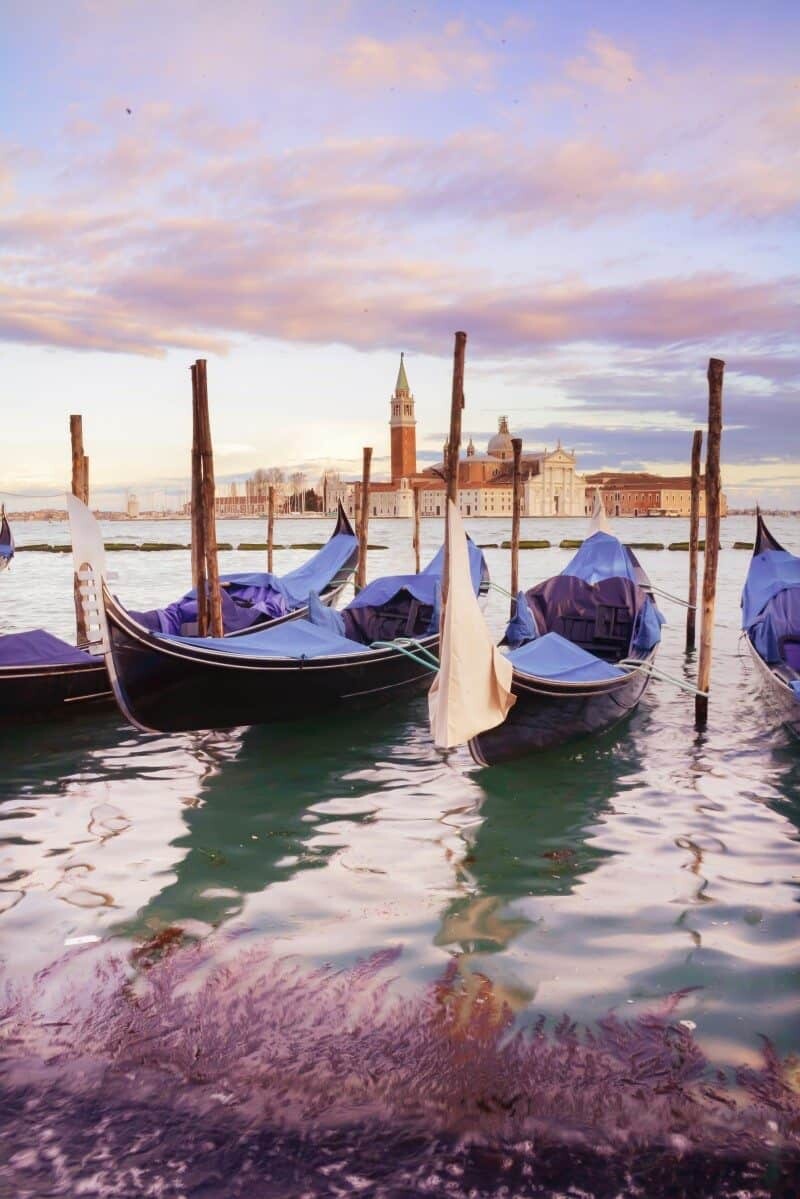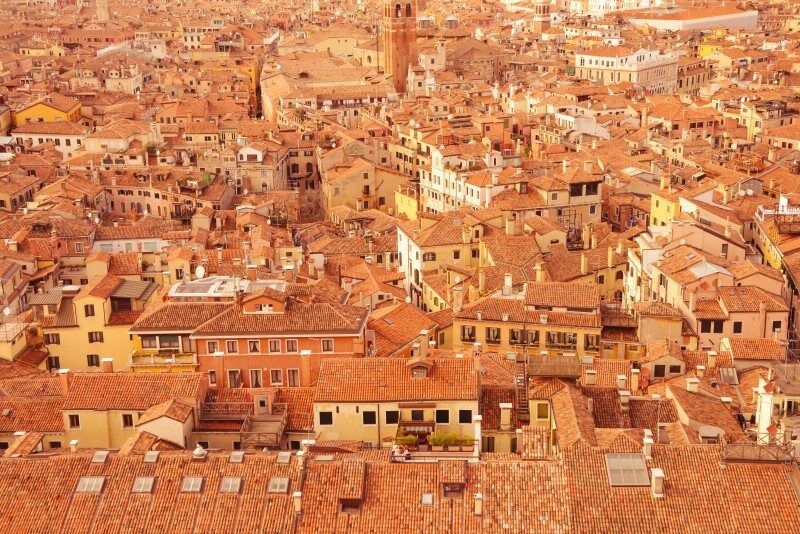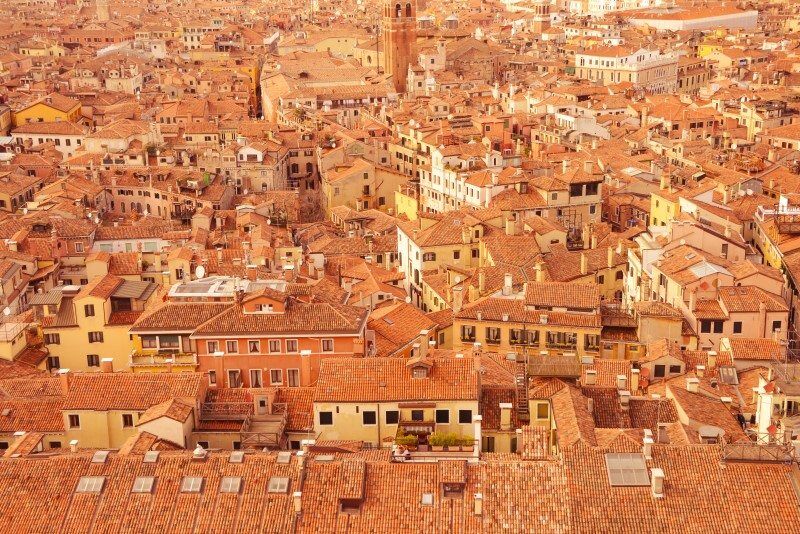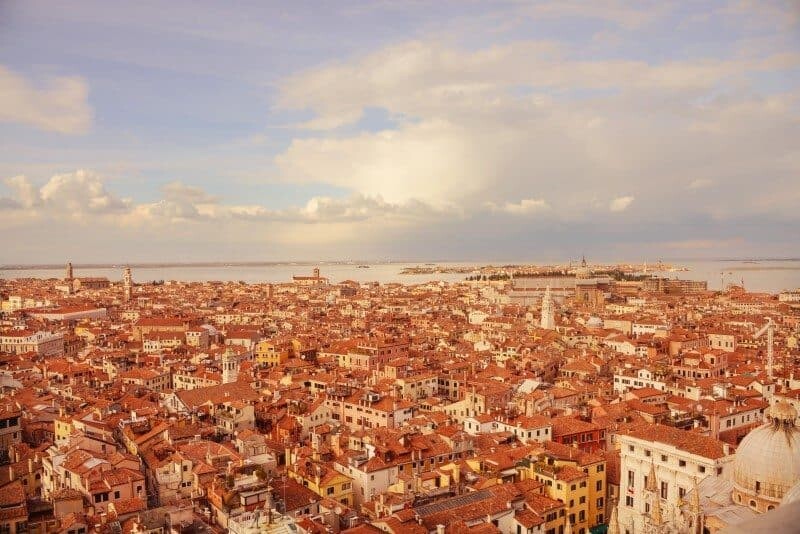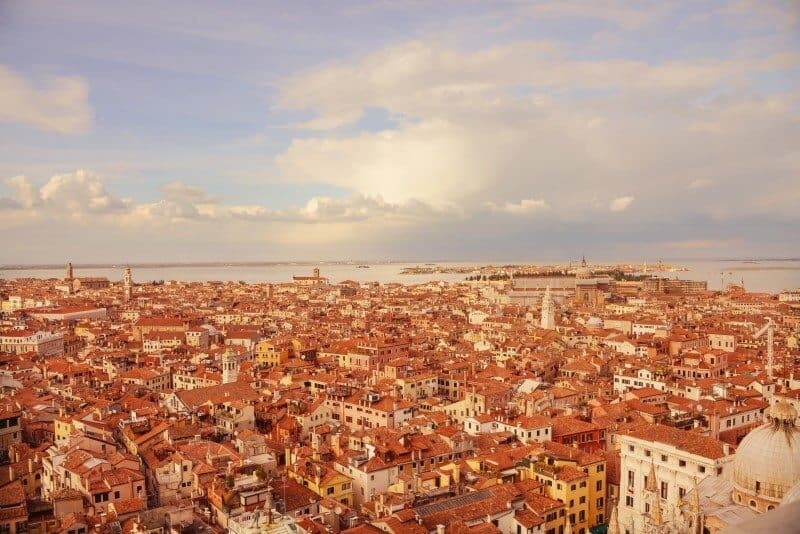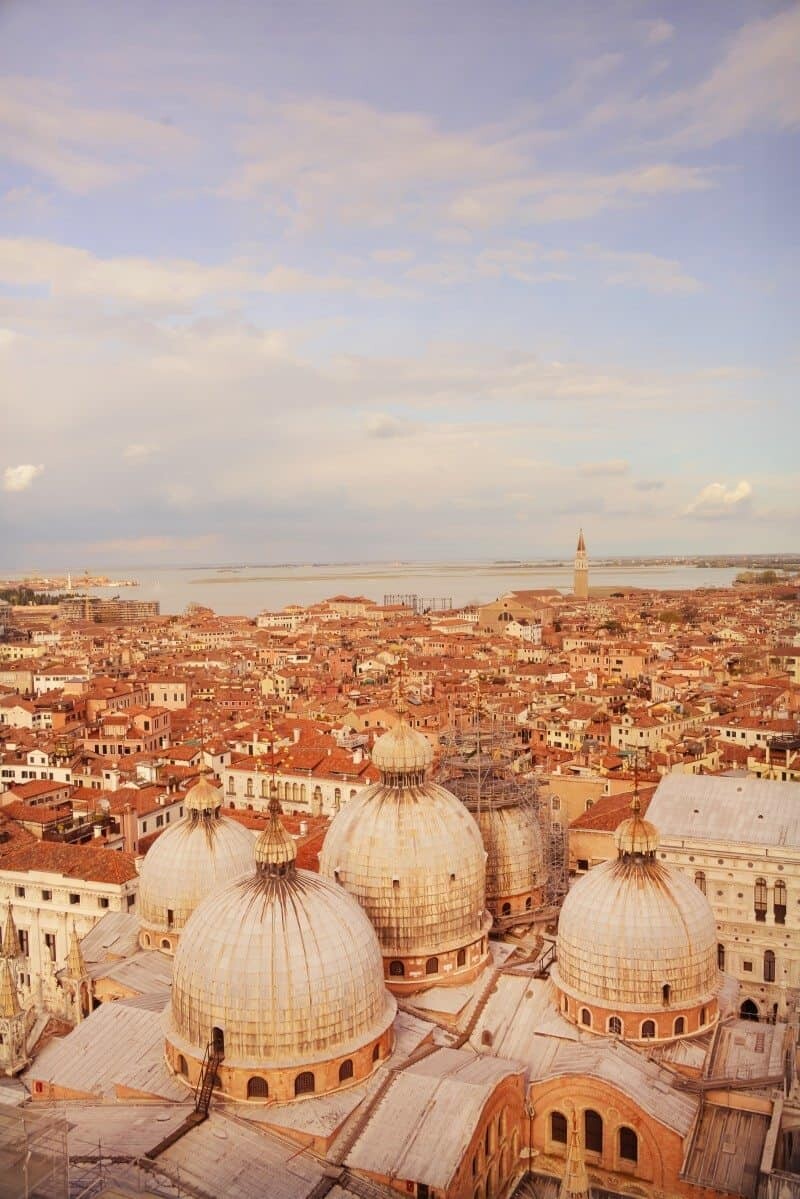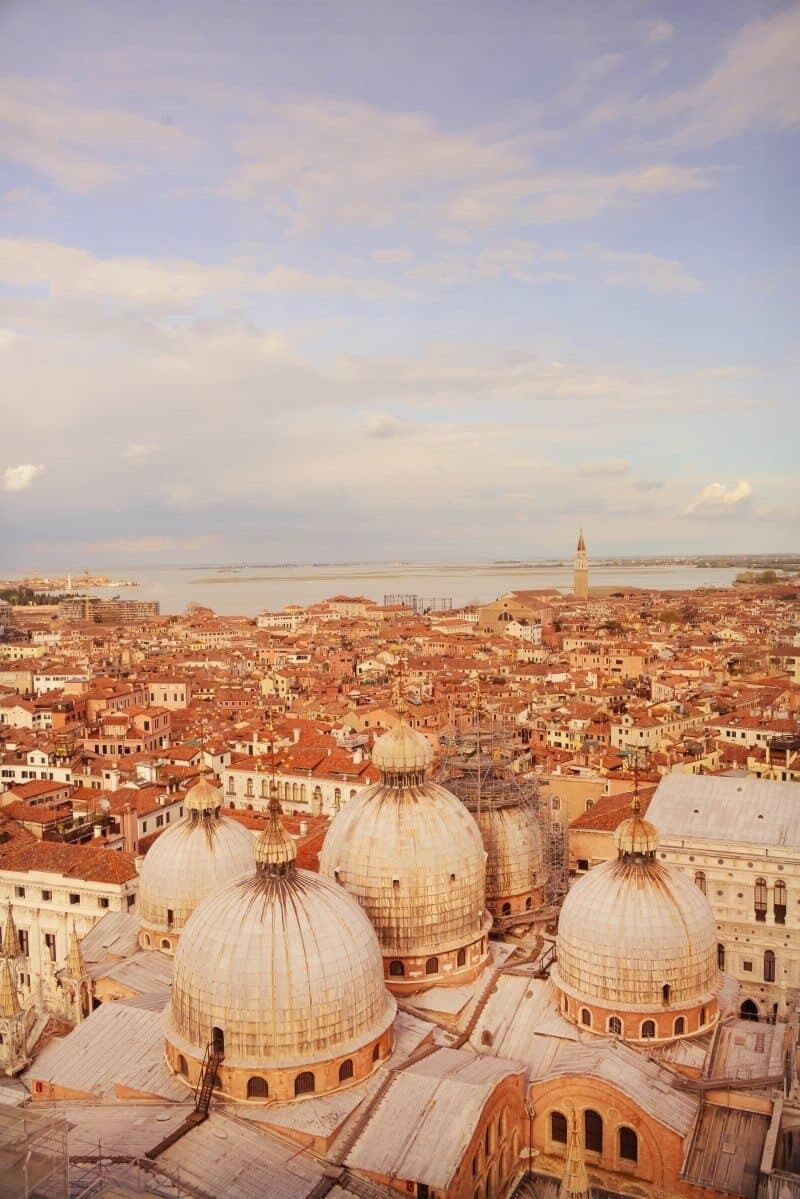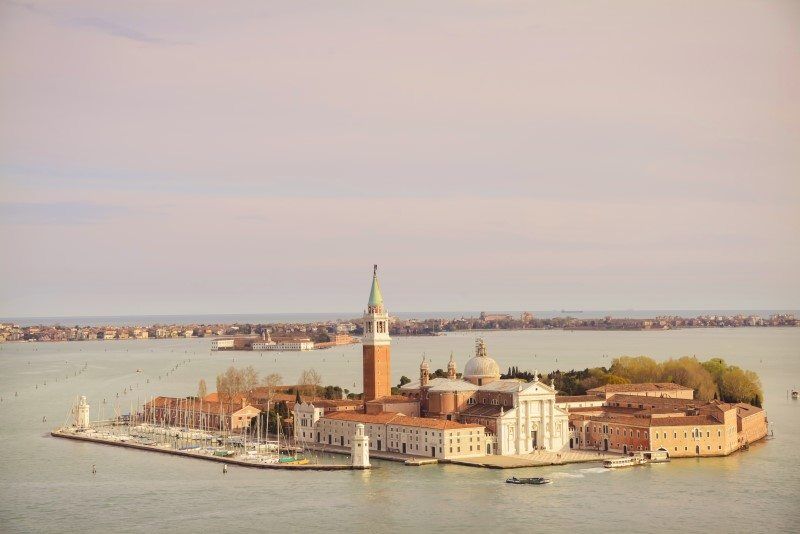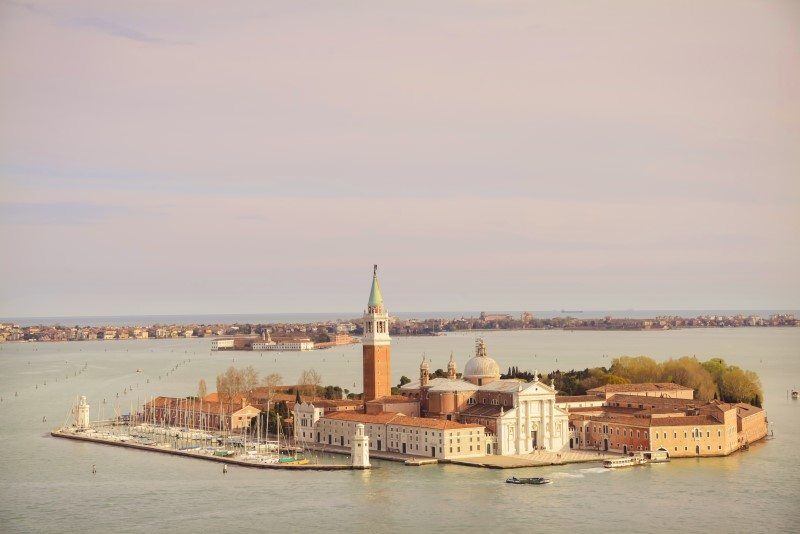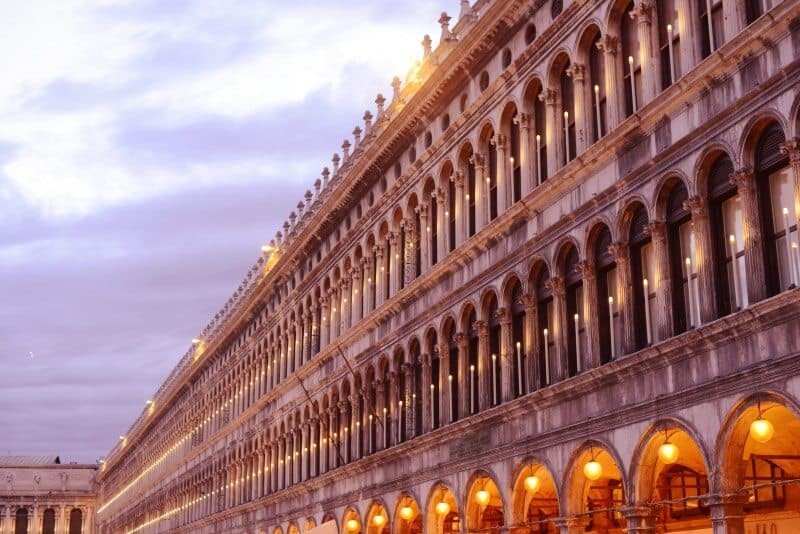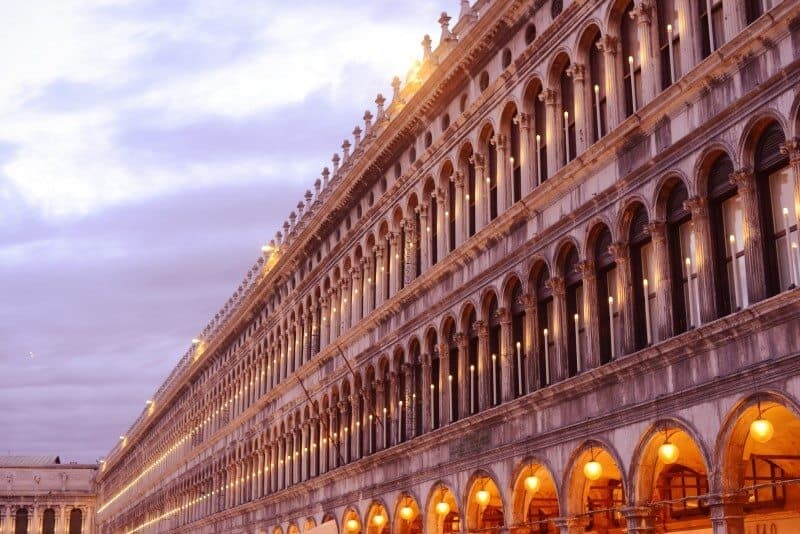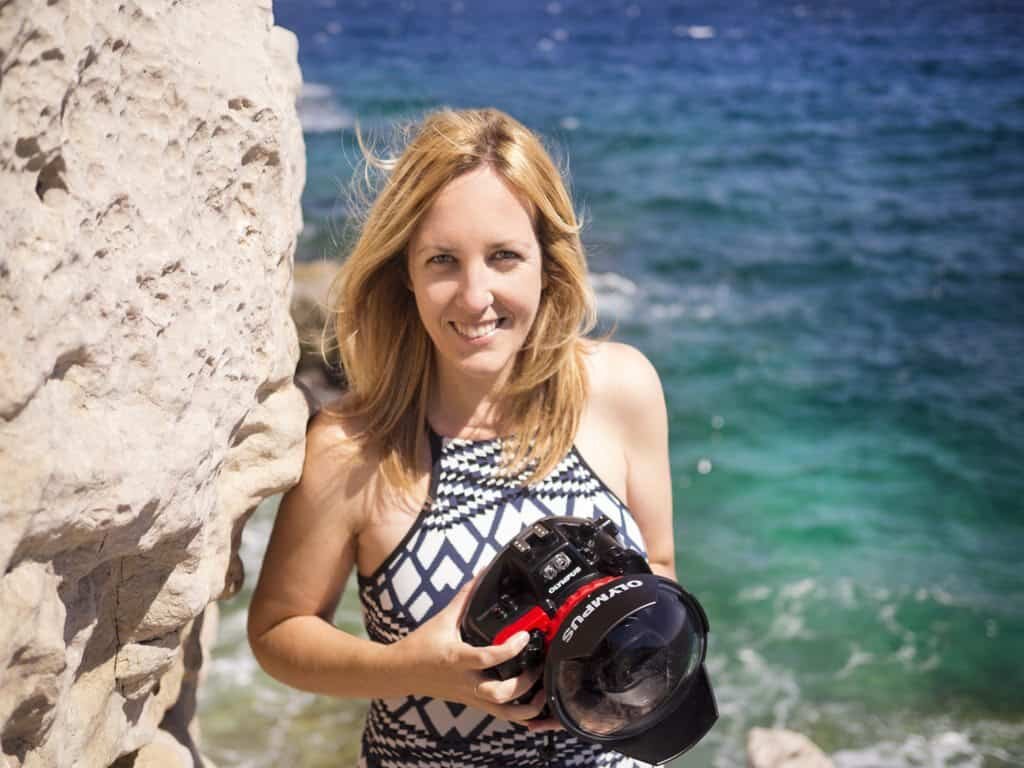 Hello! I'm the founder and photographer behind The Wandering Lens.
With 17+yrs experience as a professional travel and landscape photographer, all advice found on this site is from my personal experience on the road. I hope it's useful for your own travels and would love to hear in the comments about your trips and experiences around the world.