Travel Photography – About The Wandering Lens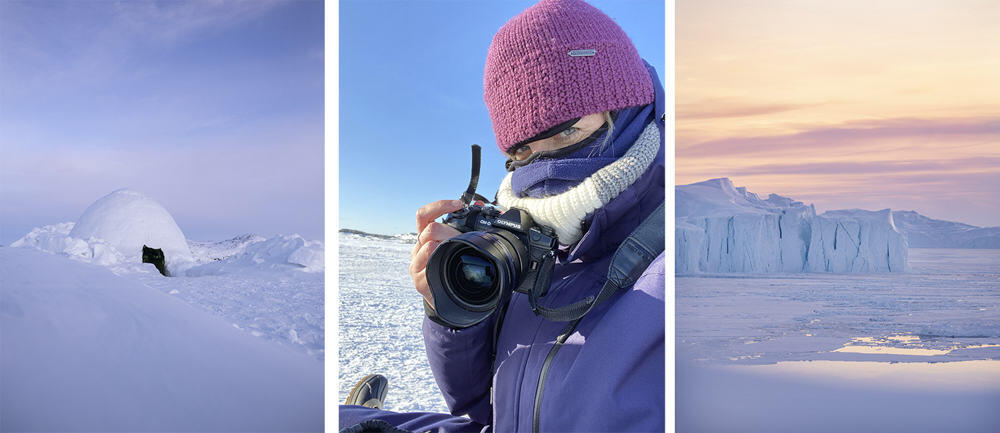 It's gazing in awe as nature puts on a light show, standing outdoors as the climate reaches its extreme, walking through city streets etched with history and swimming in seas that change my perspective of the world.
Travel Photography – Destination Guides + Creative Tips
The Wandering Lens is the leading publisher of travel photography guides, listing photogenic locations around the world alongside outdoor adventures, photography tips and travel experiences.
If you get sent into dream mode simply by looking at an idyllic screensaver image, flicking through guidebooks or browsing travel images on Instagram then we'll get along just fine!
This site is all about inspiring the creative within to capture the world in your own unique way. Everyone loves to share photos from their travels or adventures on social media, with family and friends or even professionally so why not make the photos incredible? Make people say 'WOW' every time they see where you've explored this time.
Get started exploring The Wandering Lens by following the links below…
The Best Photography Location Guides
Master Wide-Angle Landscape Photography
How To Become A Professional Photographer
Learn To Take Underwater Split-Level Images
Destination guides to cities such as Singapore, Tokyo and Kyoto are listed as the most popular photography location guides online. Complete with maps, tips for the best times to capture beautiful images and locations found a little off the regular tourist trail, take a peek at the Iceland guide for an example.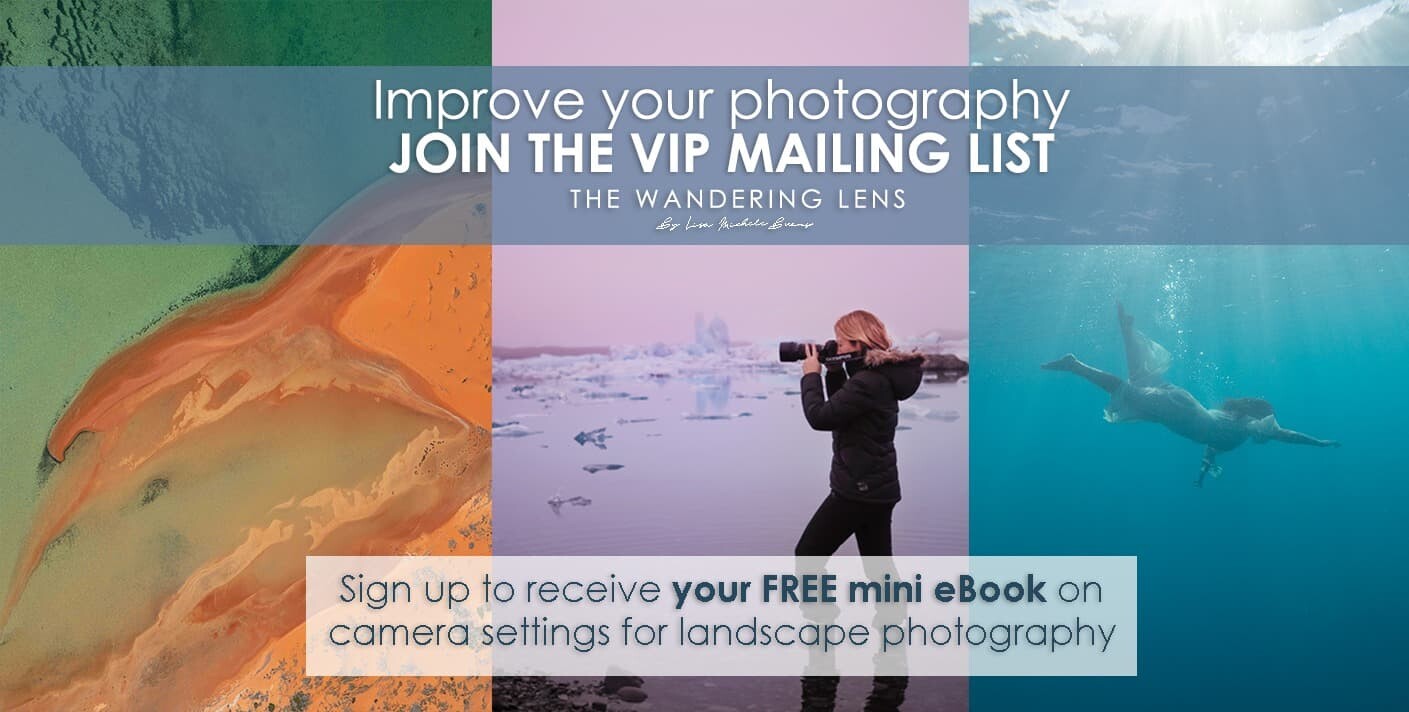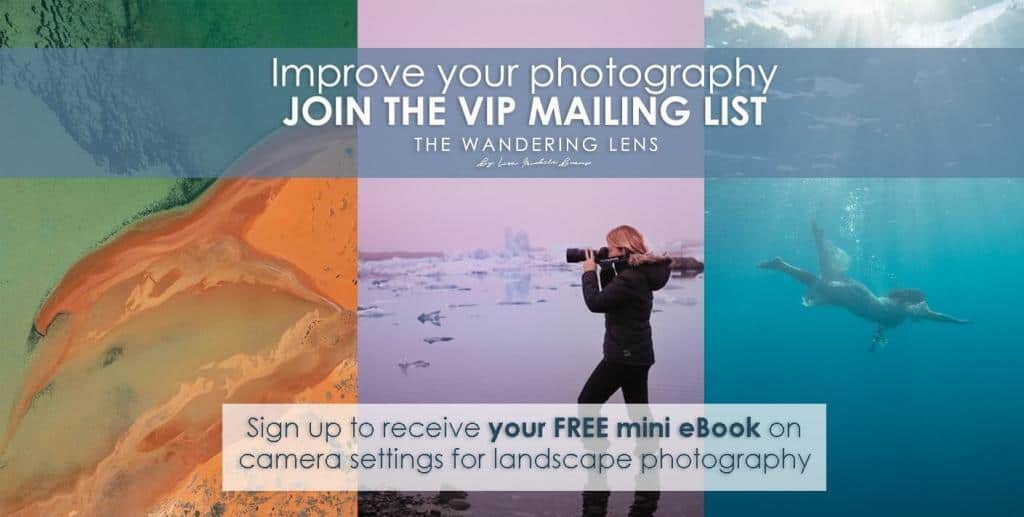 Join me as I share the adventures of The Wandering Lens. I will be on the lookout for travellers to share their images via Instagram @the_wanderinglens using the hashtag #thewanderinglens so if you've been inspired by something you read here or just want to share some of your own adventures of wanderlust or amazing photographs I would love to hear from you! Those keen to join the private Facebook Group for readers, request an invite here.
If you're a brand, tourism board or hotel interested in working with The Wandering Lens you can find more information here. Alternatively, please email hello@thewanderinglens.com to receive a current Media Kit with statistics, collaboration reports and ways we can work together.
Safe travels and get snapping…x