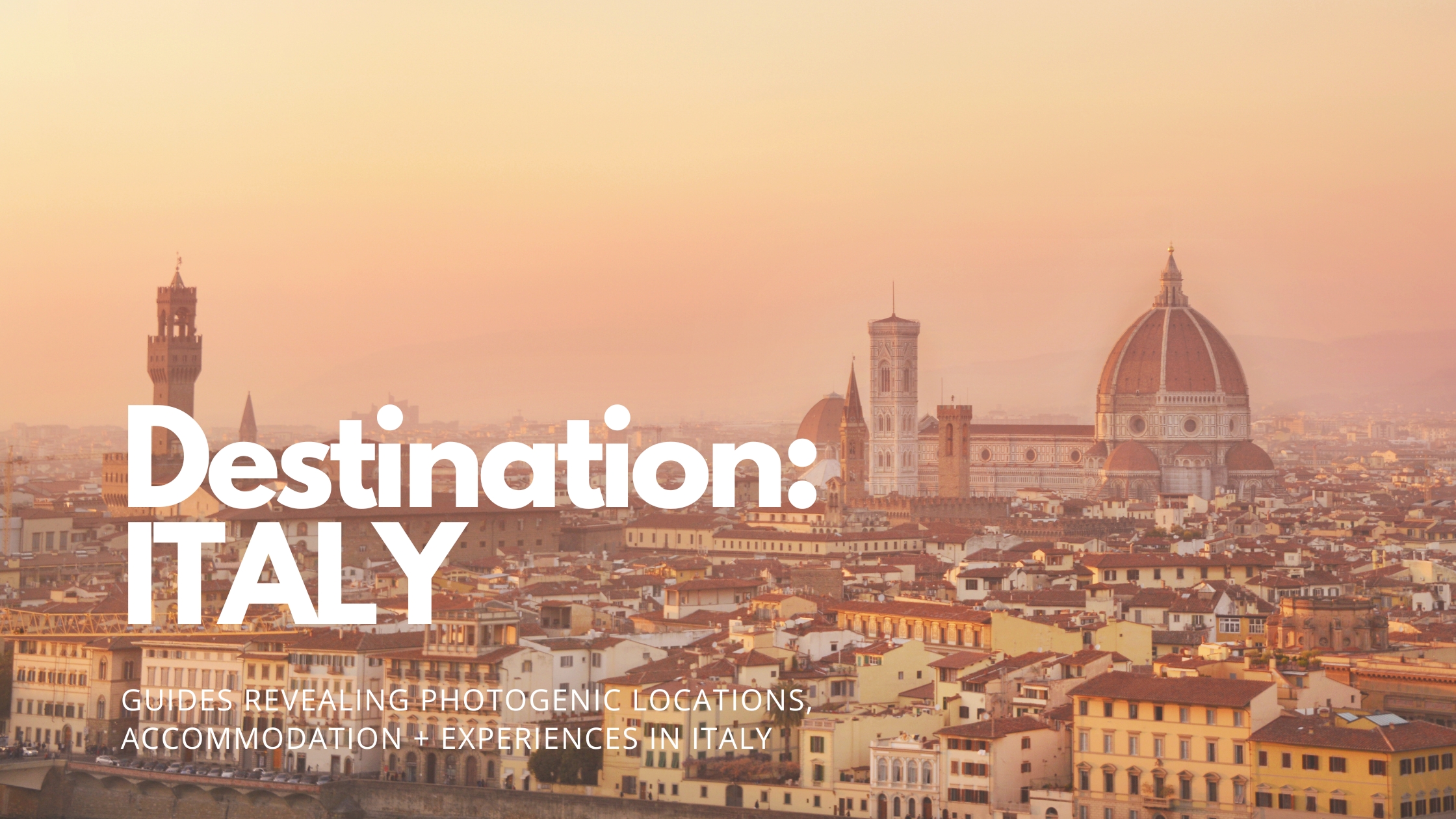 Italy Travel Guides for Photographers + Creatives
Planning a trip to Italy? Browse through this collection of travel guides that includes some of the best places to photograph in Venice, Rome and beyond.
Each guide includes a map of places to see in each city, plus photo tips on when to visit to capture beautiful photos!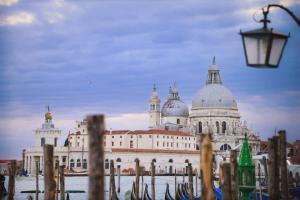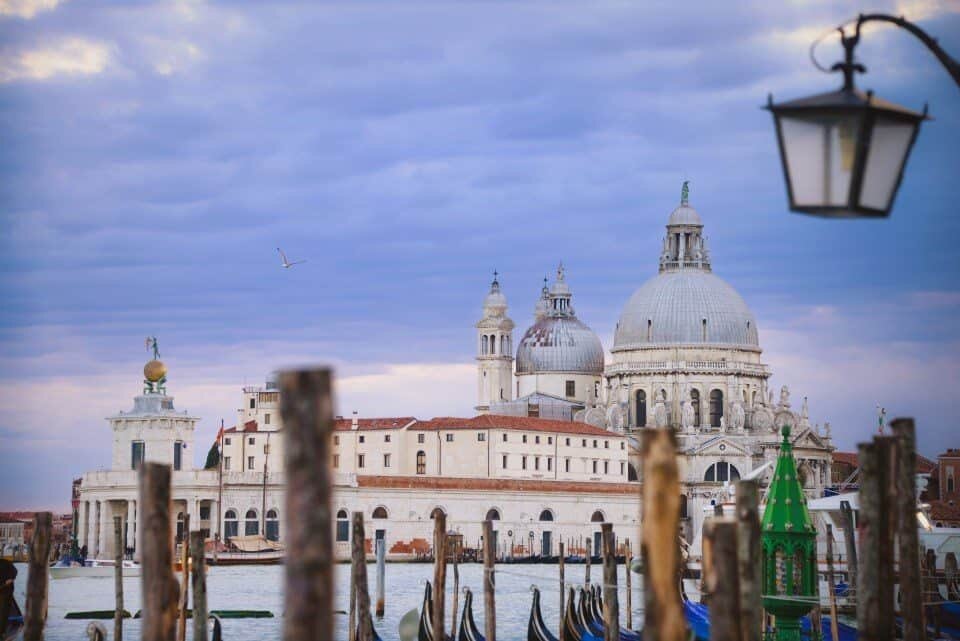 Your guide to the Best Photo Spots in Venice Want to know where to take good photos in Venice? Scroll...