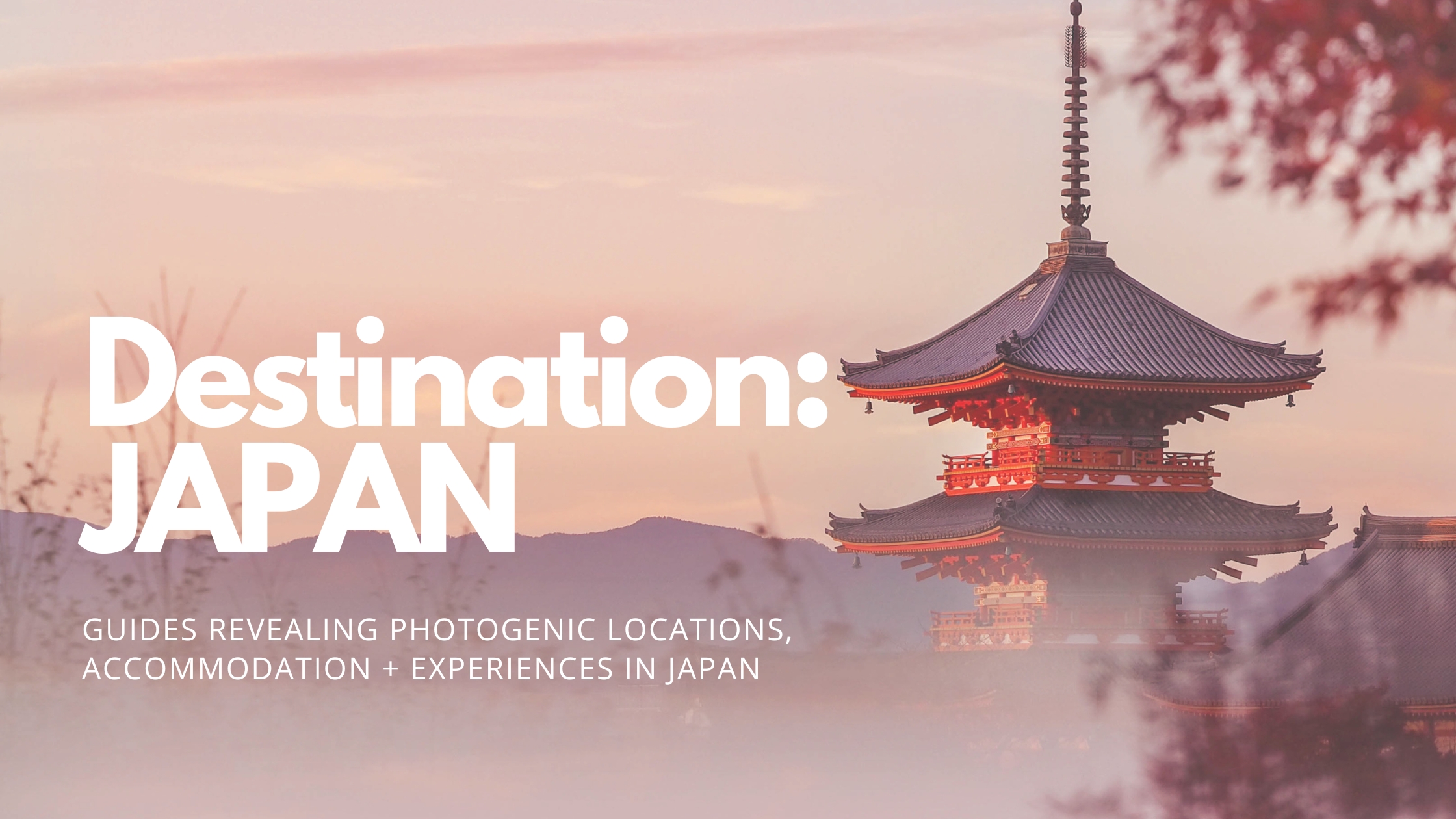 Japan Travel Guides for Photographers
Japan is one of those special few places you can visit again and again and never tire. The culture, traditions, cuisine, people and general blend of quirky, cute and fascinating will lure you in and surely become one of the best places you've ever visited.
This collection of travel guides includes the best places to photograph in Tokyo, Kyoto and beyond. More free guides are coming soon along with downloadable eBooks for Tokyo and Kyoto!
Have fun browsing and planning your next trip to Japan…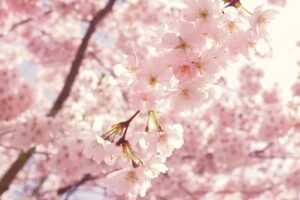 Where + When to Photograph Cherry Blossoms Cherry blossoms are pink, floral puffs of perfection. Photographers flock to blossom filled...