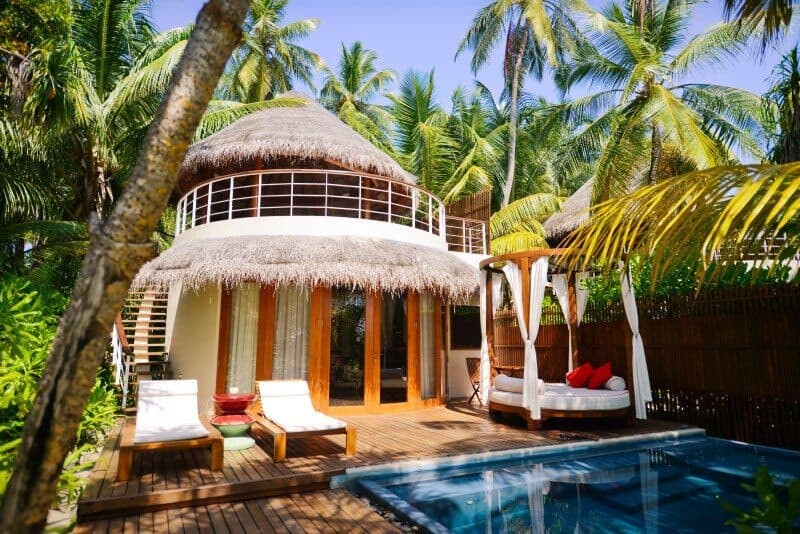 Imagine a world where you have a soundtrack perfectly composed to your tropical surroundings, echoing as you float from pool to beach to boat.
As my seaplane landed on the turquoise waters at sunrise, the W Maldives Retreat and Spa sat like a beautiful mirage in the distance across the lagoon.
Approaching the island shortly after landing the water suddenly turned from a deep ocean blue to a crystal clear aquatic wonderland so perfect I wanted to jump in fully clothed!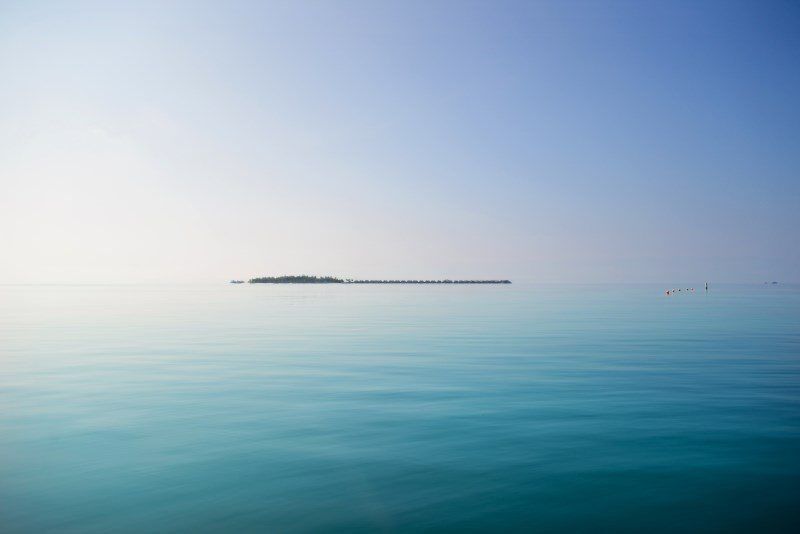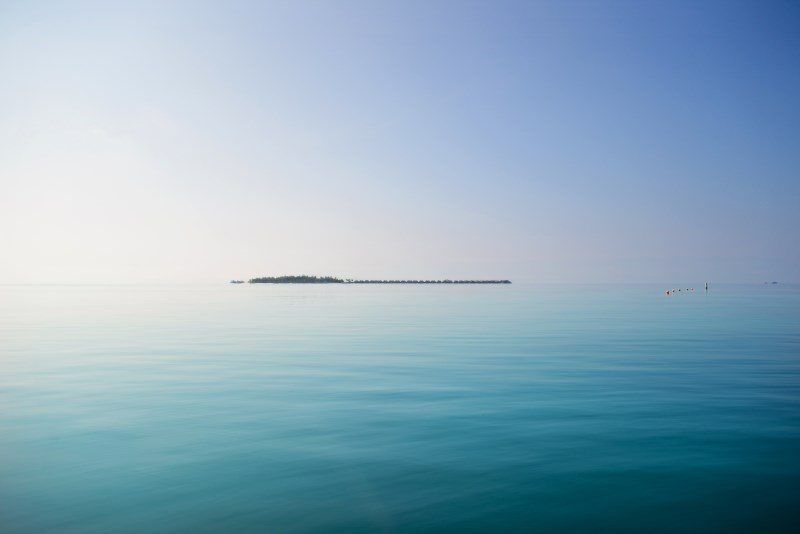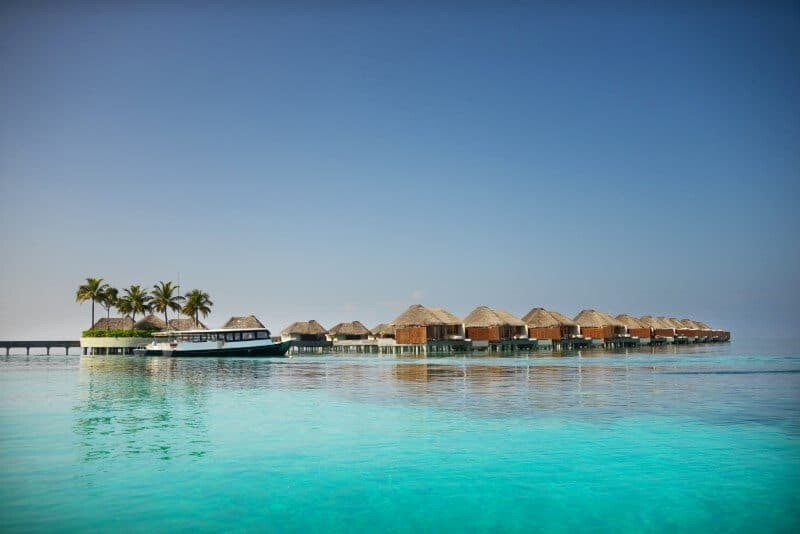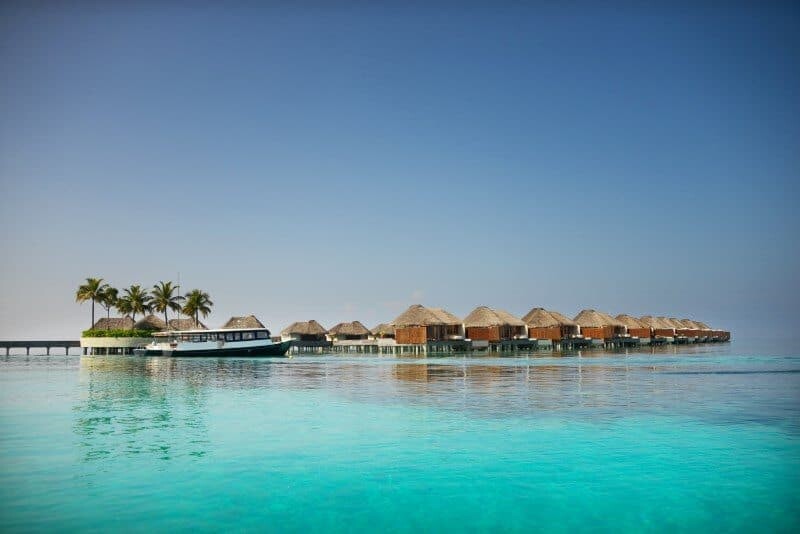 The W Retreat Maldives is one of the hundreds of island resorts dotted across the coral atolls of this island nation in the Indian Ocean. Based on Fesdhoo Island, the W has its own chilled out vibe, something unique that makes it stand out amongst the rest and that is evident throughout the world of W Hotels globally. It's simply cool.
Each room has a surround sound system allowing the customised tunes to play as you slip into your private pool, bath tub or as you lounge on your rooftop deck. The décor is hip and trendy but still so damn comfy you don't even need to leave your little oasis.
I stayed in the Beach Oasis, a luxurious jungle like hut that had an open air bathroom where dried red sea urchins hung amongst vines and dappled sunlight. That's just the bathroom! The entire villa is set amongst tropical foliage with two storeys. The top level deck boasts views over the lagoon and reef with a swinging day bed to laze on and catch the ocean breeze. Down stairs a private plunge pool and secret little track leads you down to the beach.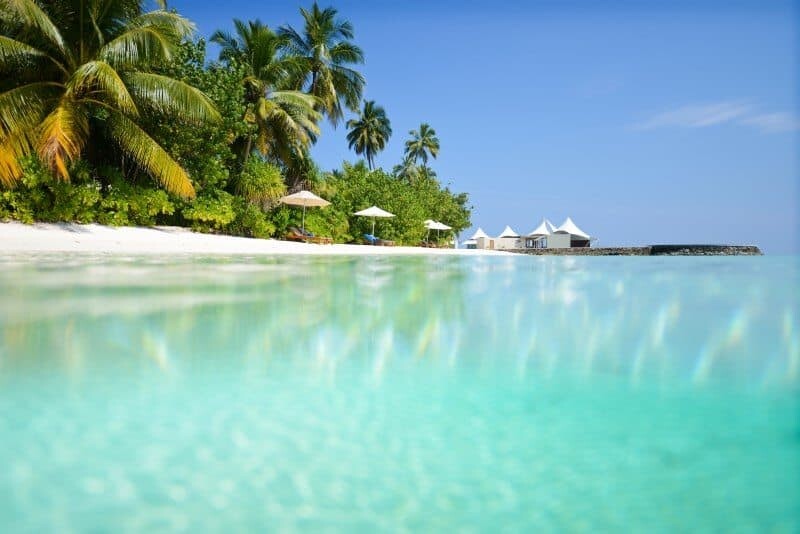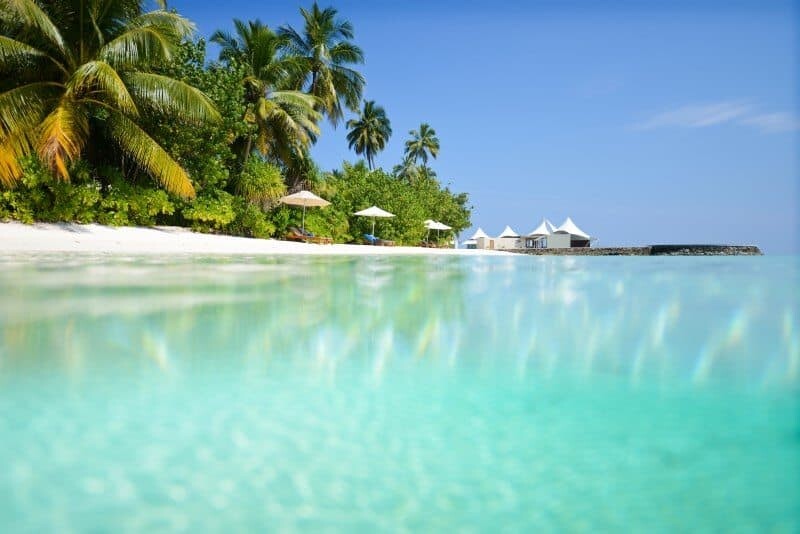 The surrounding reef is filled with colourful marine life. Anything from Trumpet Fish to Grouper, little Nemo and Dory, they're all there! You'll also find turtles. After snorkelling for 5 minutes I was surrounded by three turtles, each one peacefully chomping away on some yummy coral algae and more than happy to let me photograph them up close.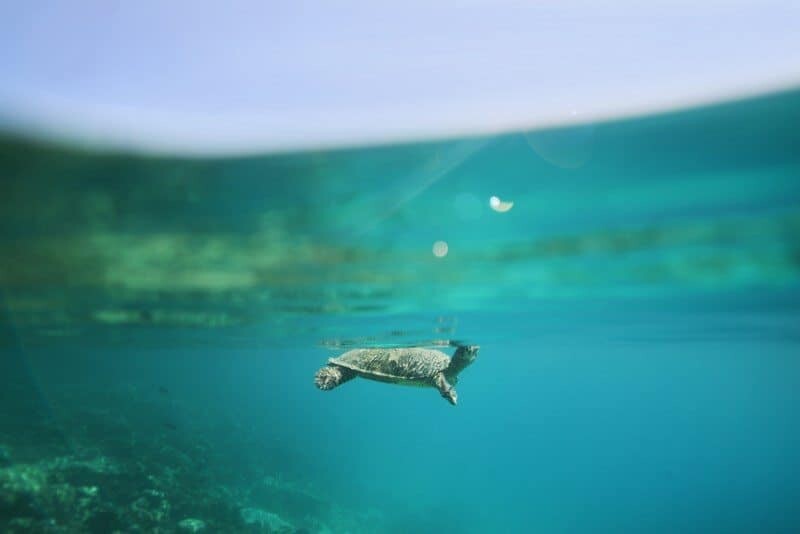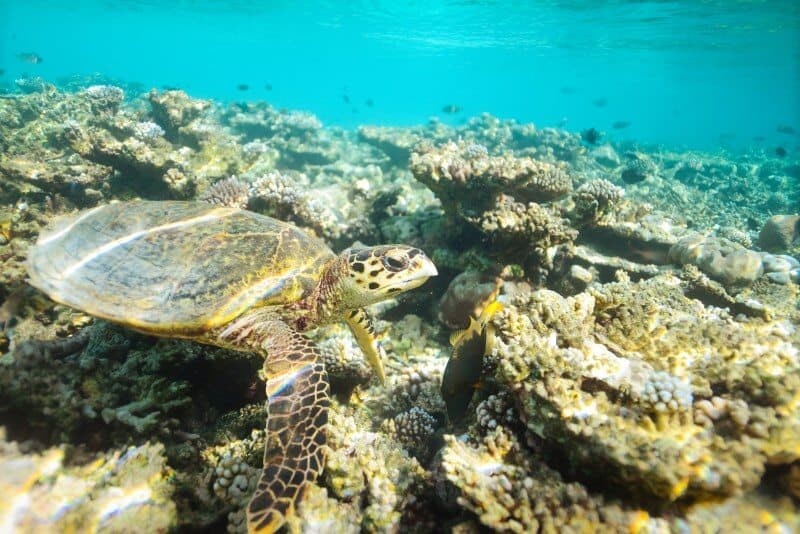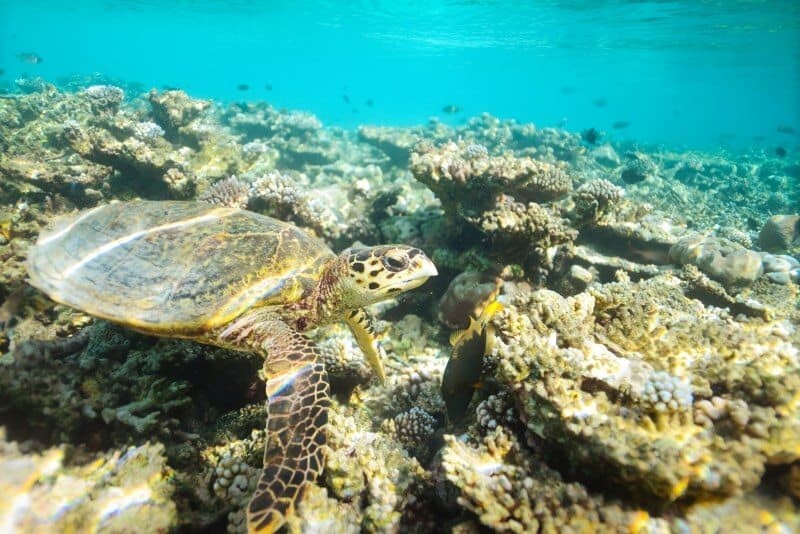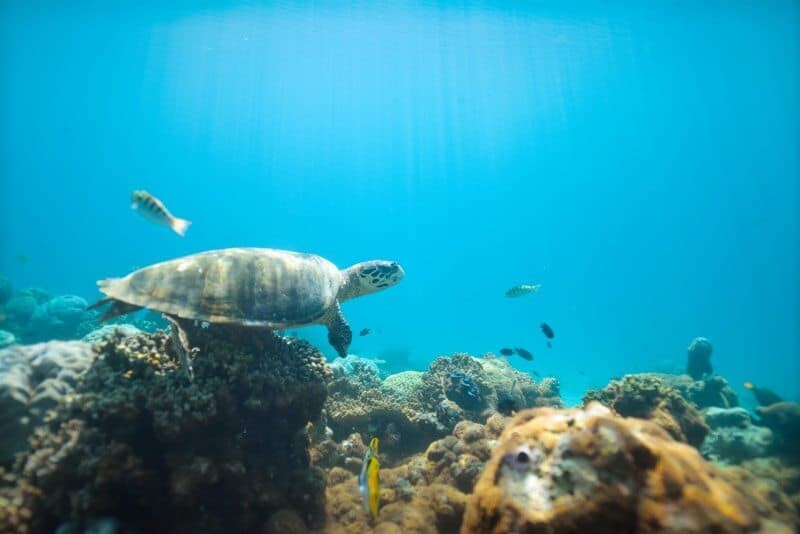 I didn't get to experience everything this teeny tiny island paradise has to offer but apparently you can relax in the over water spa, take a boat to a nearby private island and be left there for the day, hire a traditional Dhoni boat to cruise at sunset or a see-through kayak to paddle over the reef.
I spent the entire visit in the water photographing, it was seriously that addictive. The only time I came out was to grab a quick bite to eat using the "Whatever, Whenever" hotline that made me giggle every time my call was answered with someone saying "Whatever, whenever how can I help you!?". One of the best inclusions of the W Retreat? The island has a bunch of 'Sweet Spots', little bungalows housing fridges filled to the brim with ice cold refreshments and ice creams…all complimentary.
If you're looking to photograph the underwater world of the Maldives I can highly recommend Fesdhoo Island, I'll be returning to uncover more amazing islands in the not too distant future but for the moment, it's got my number one ranking.
Here is a little collection of images to immerse yourself in the world of the W Retreat Maldives…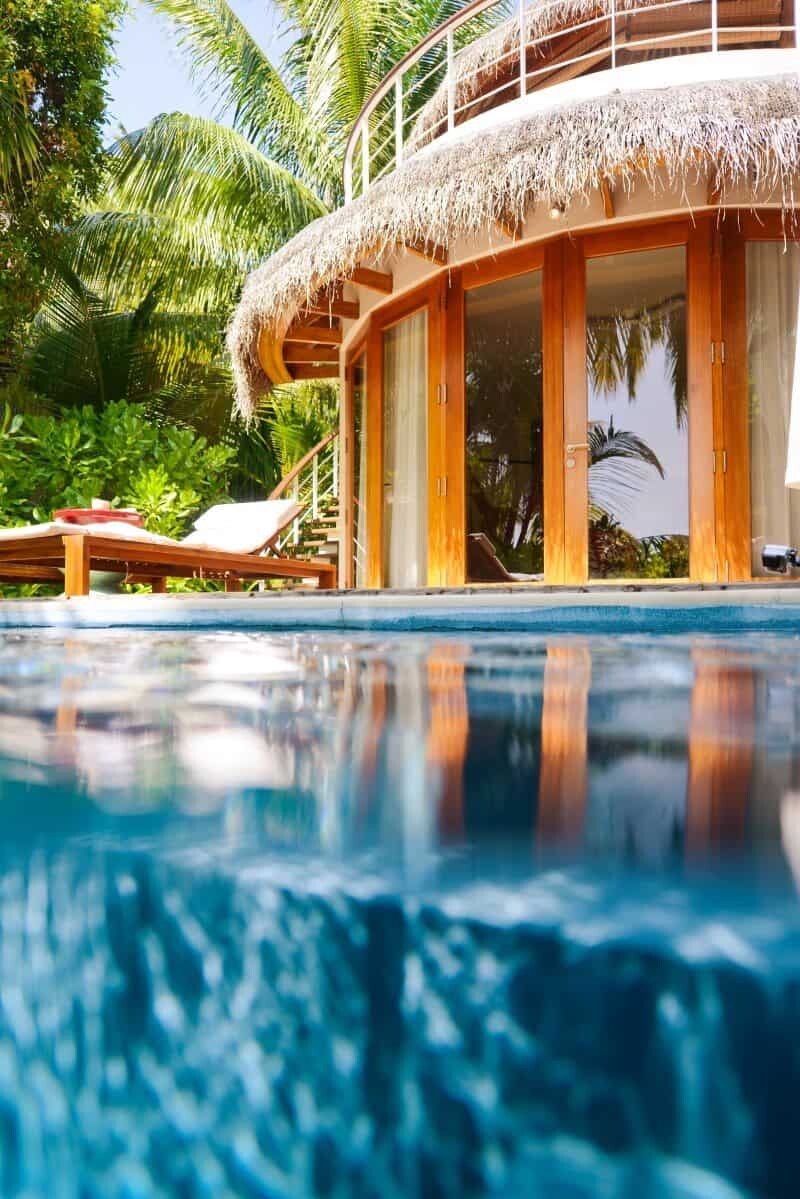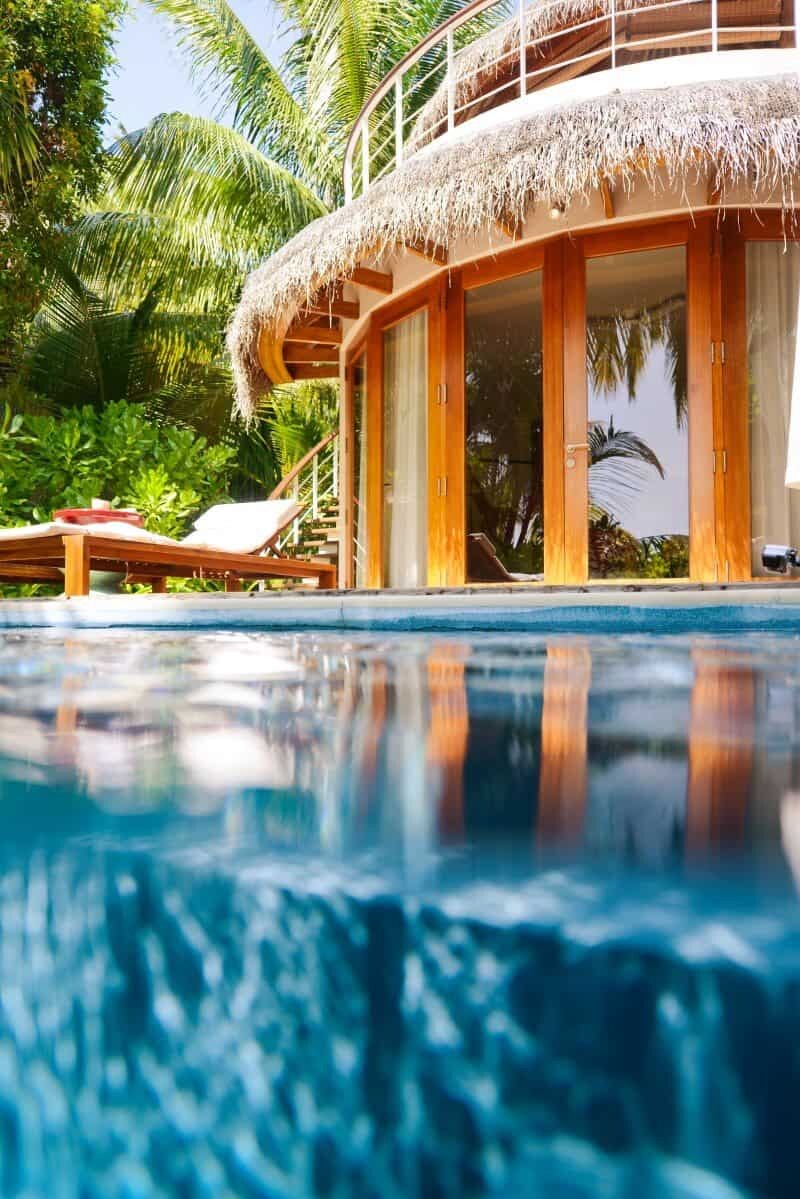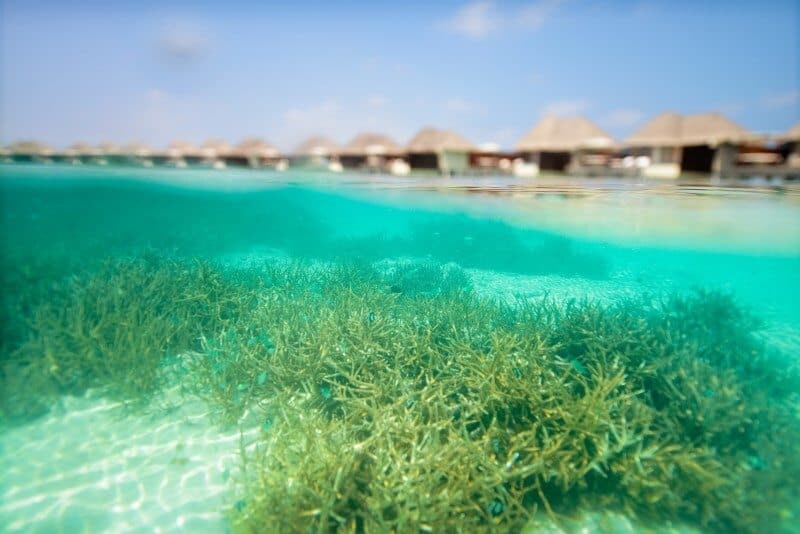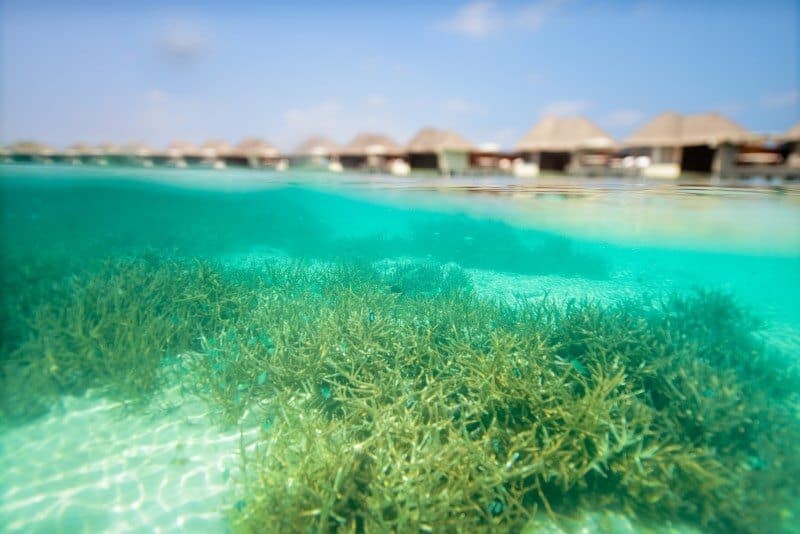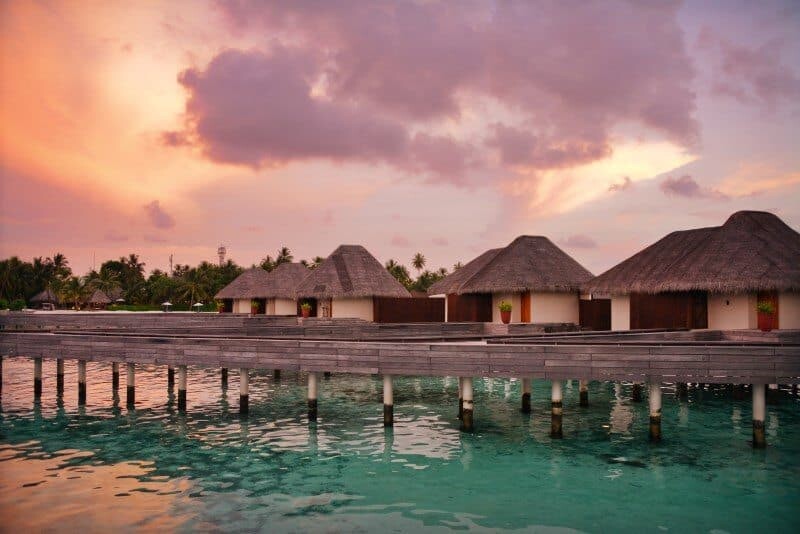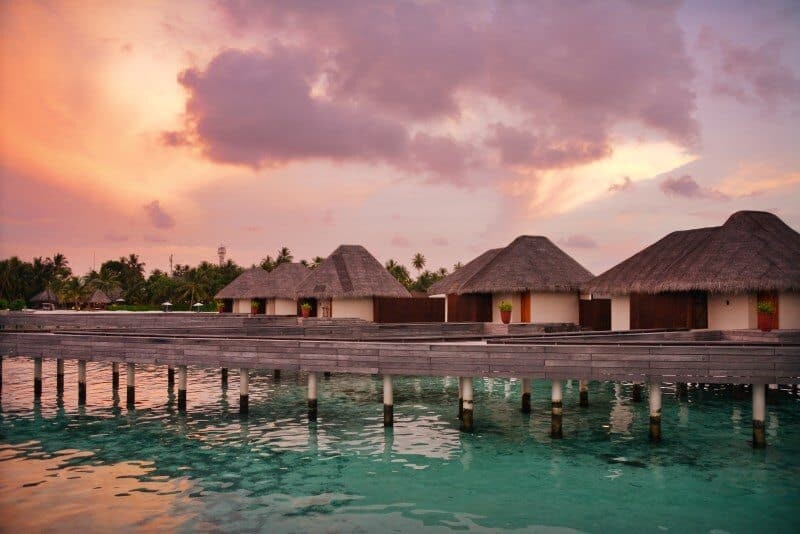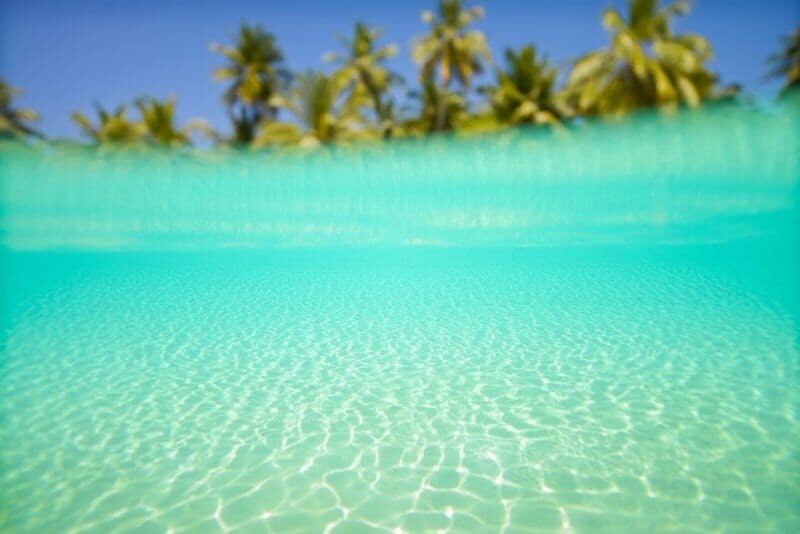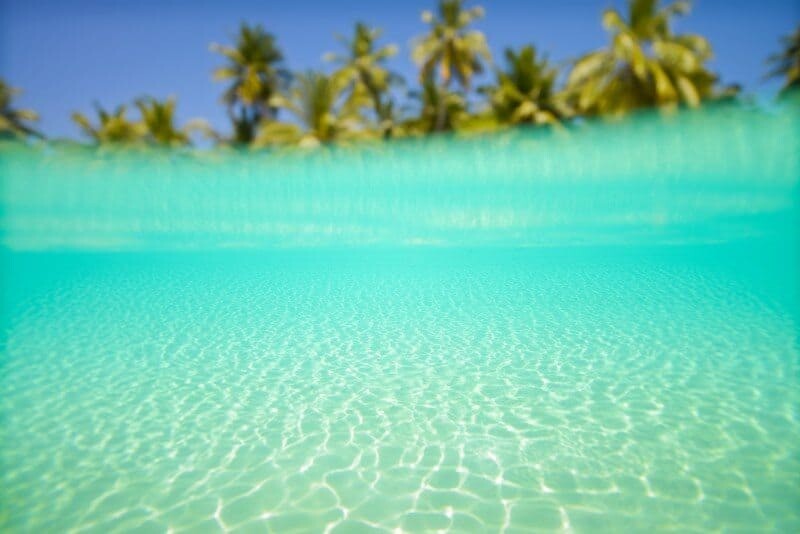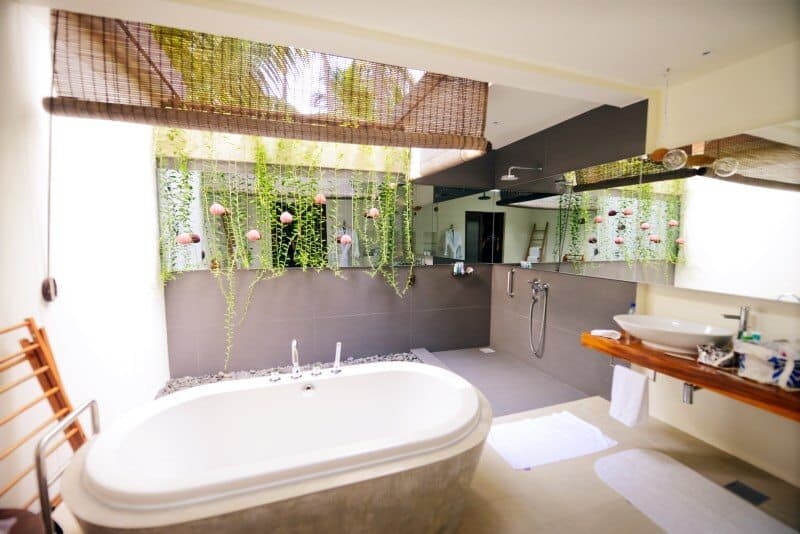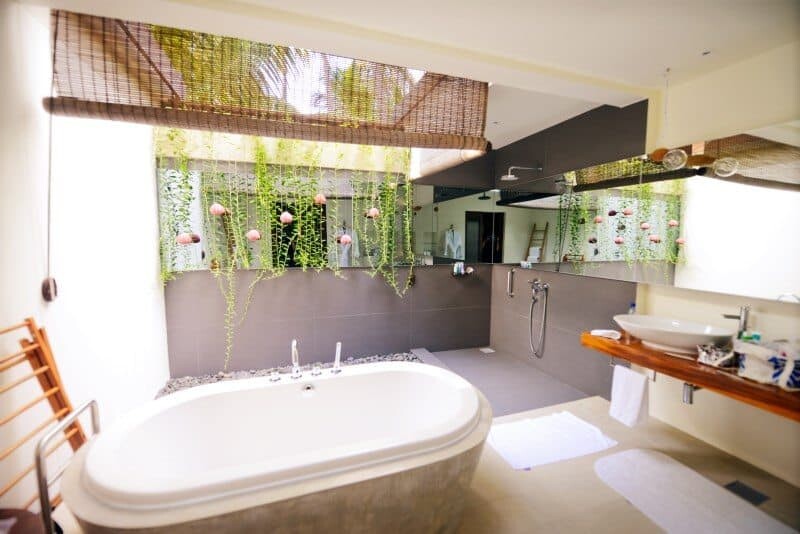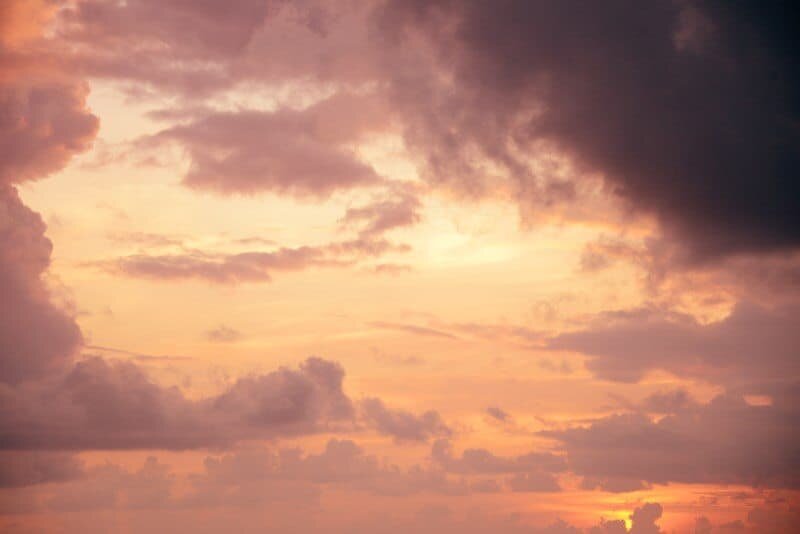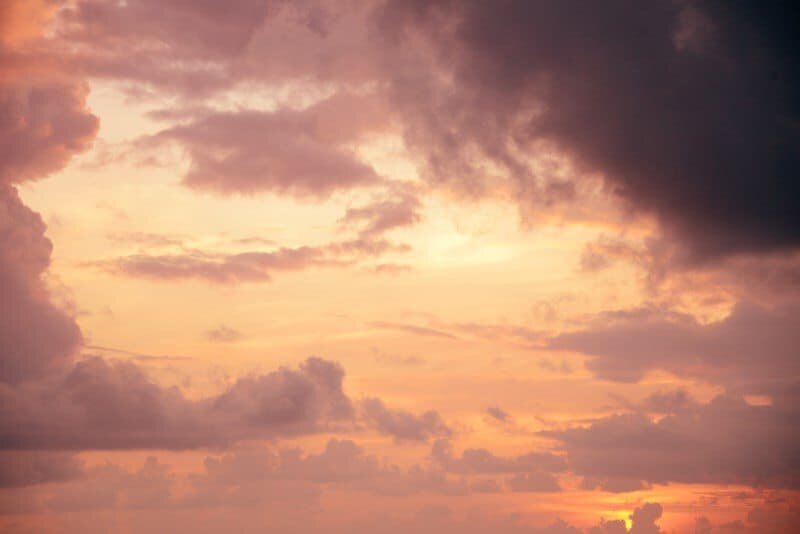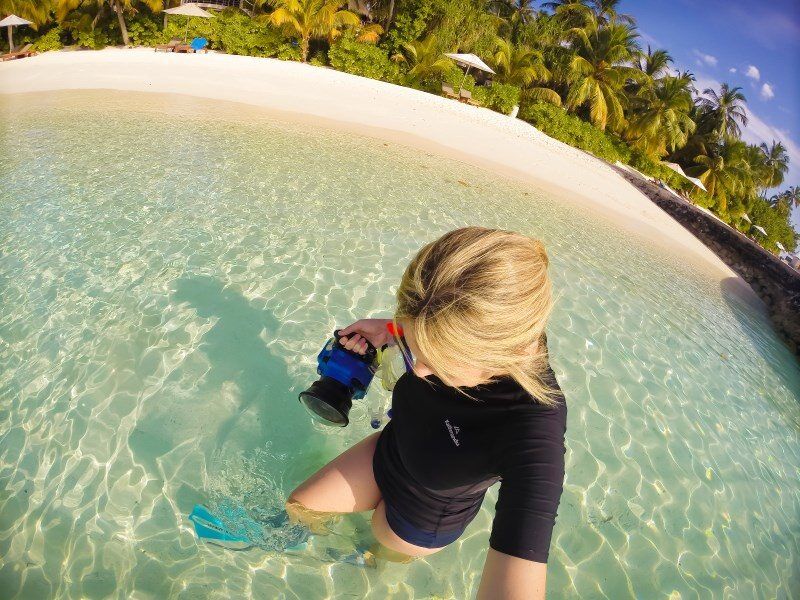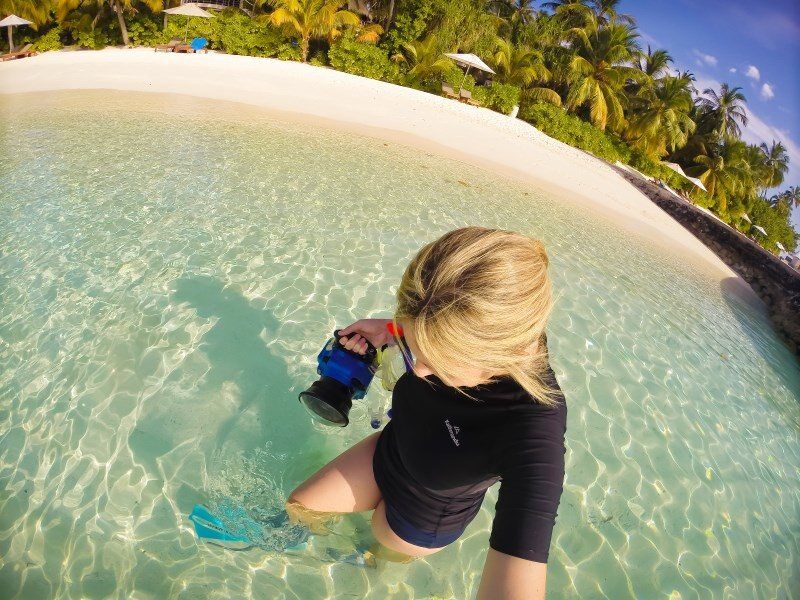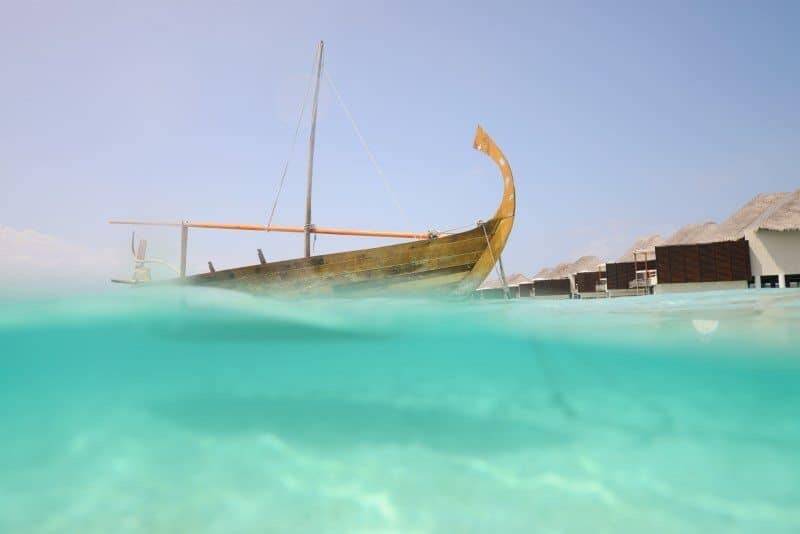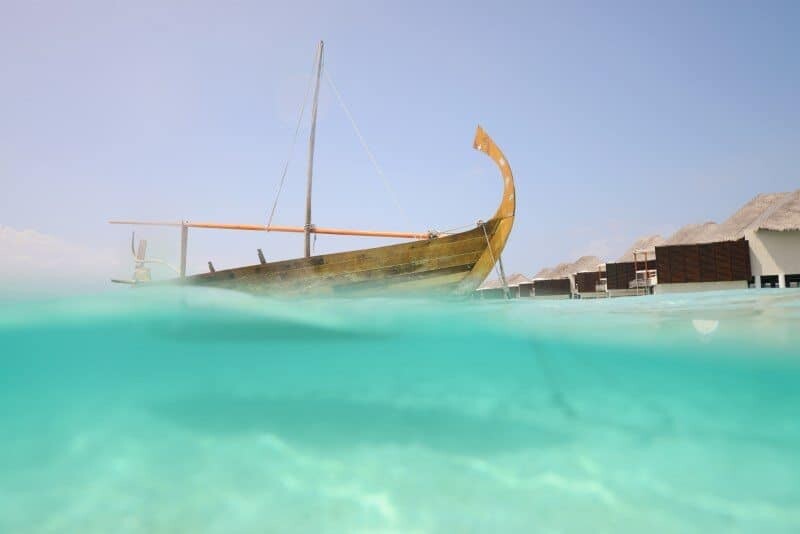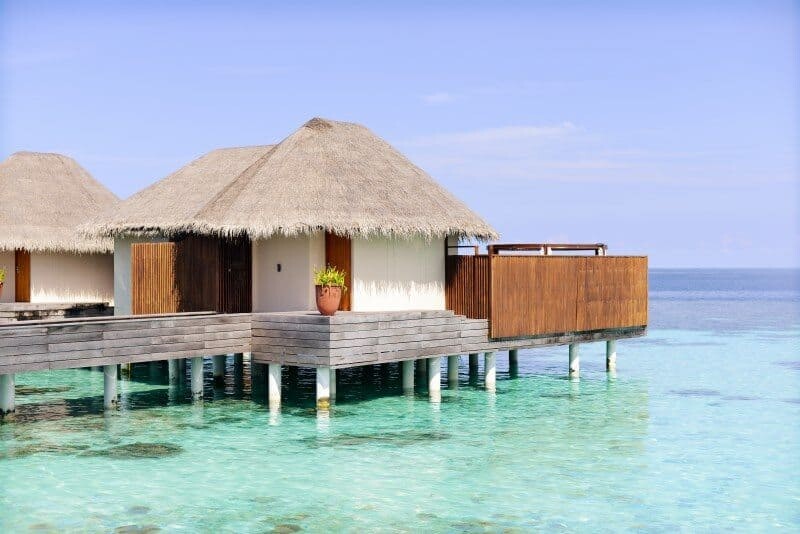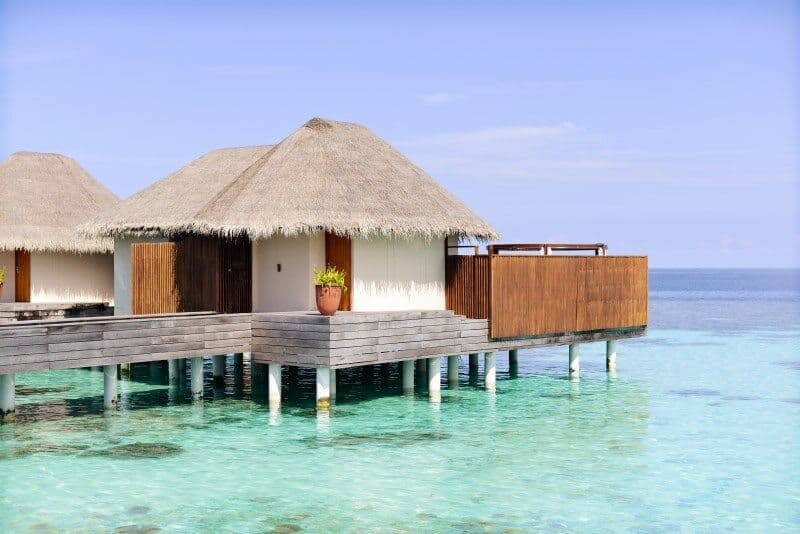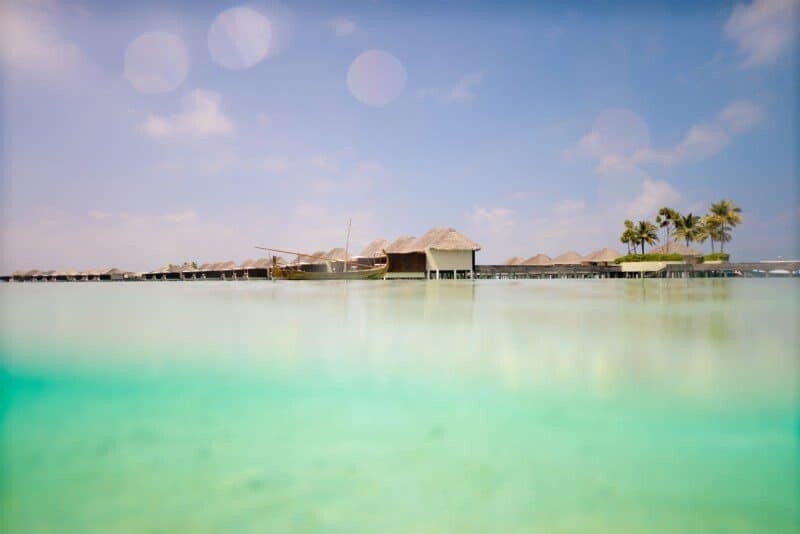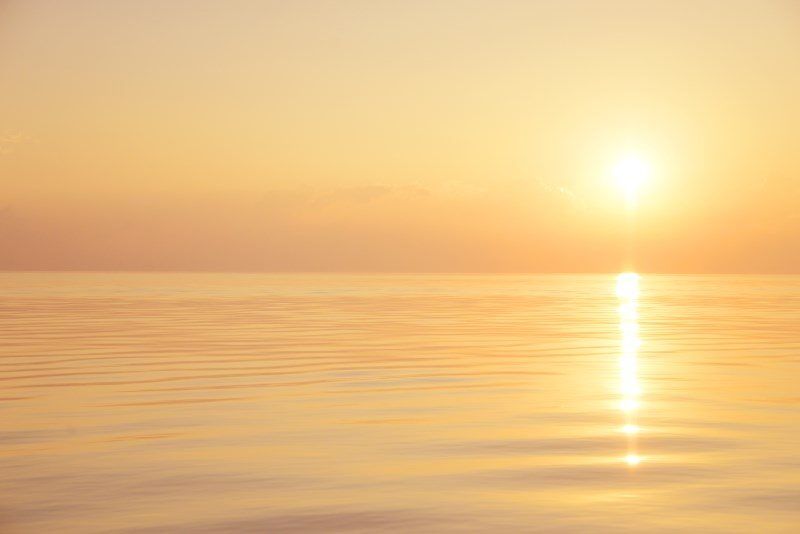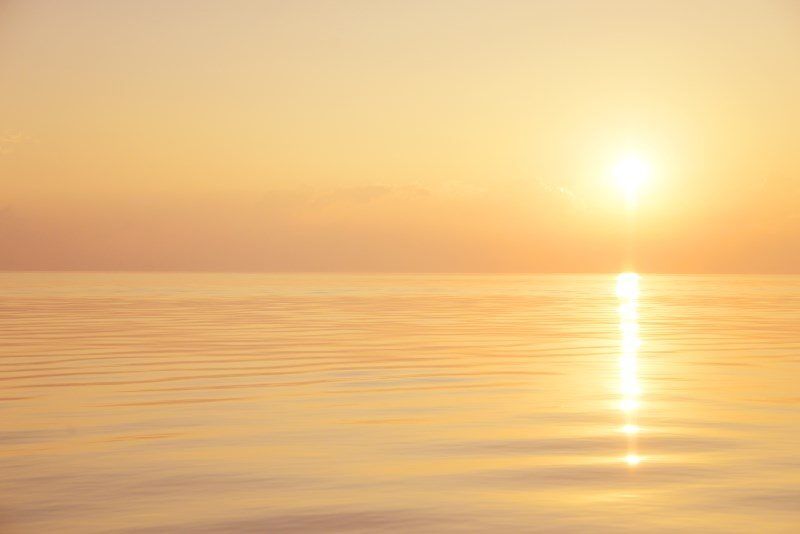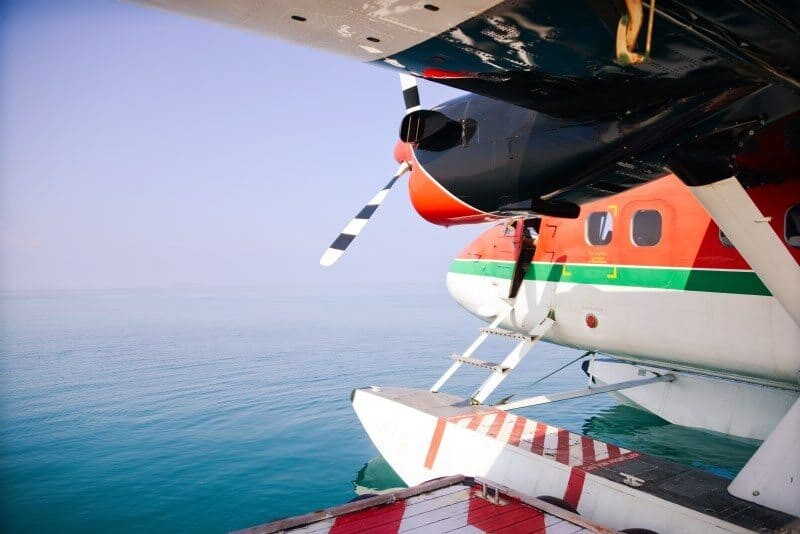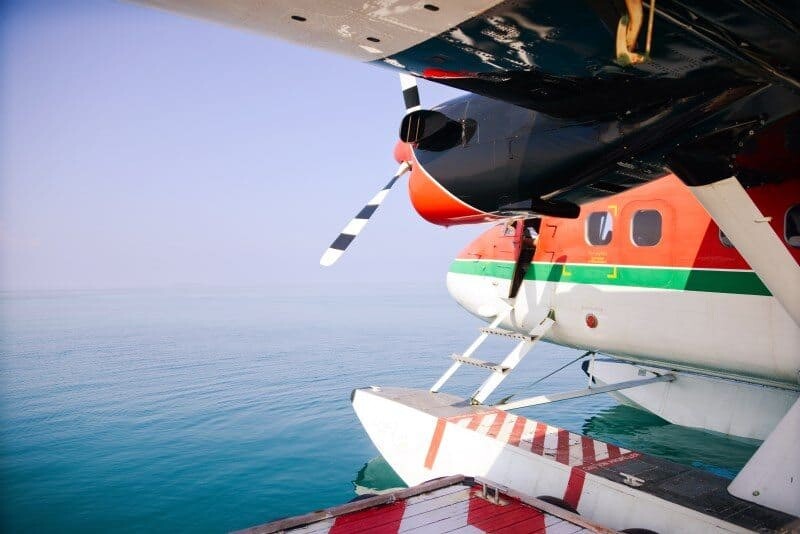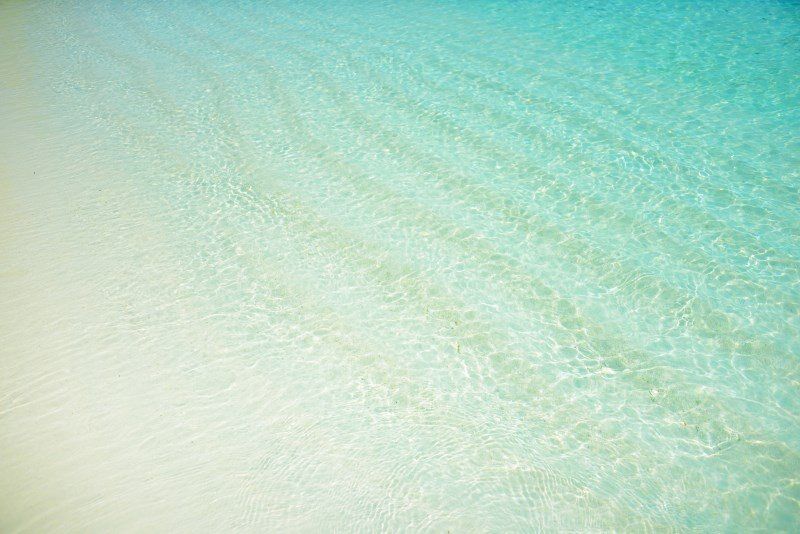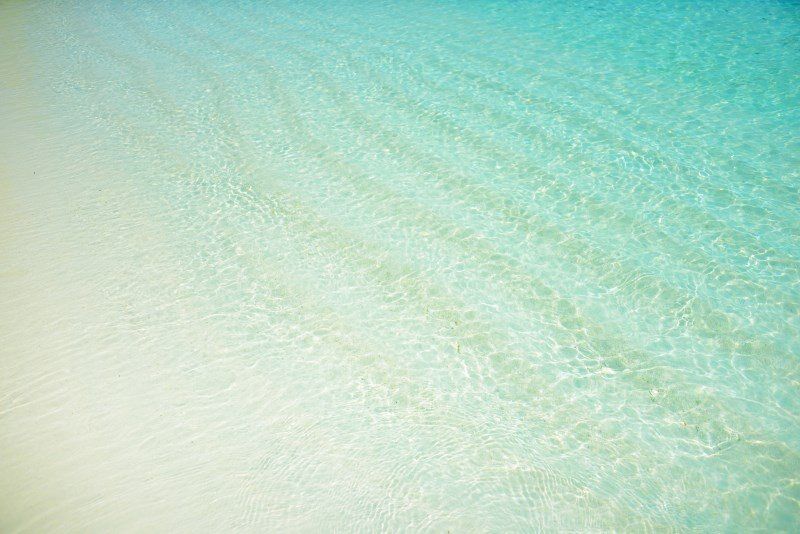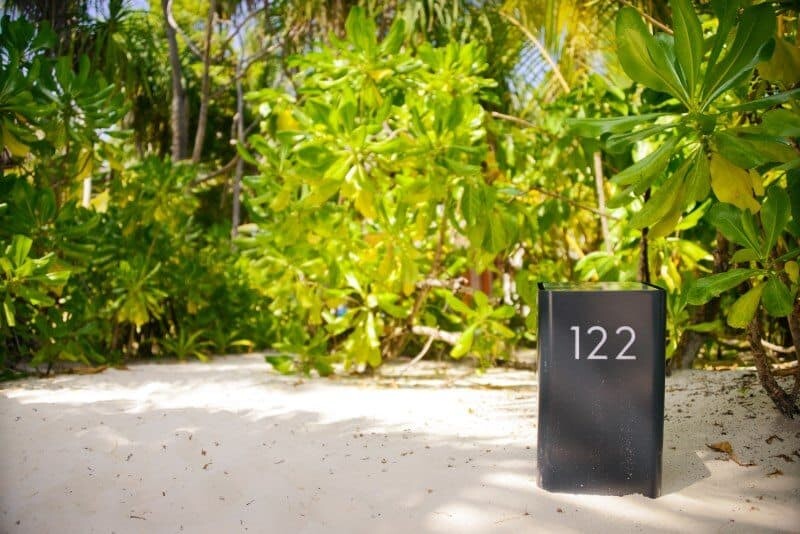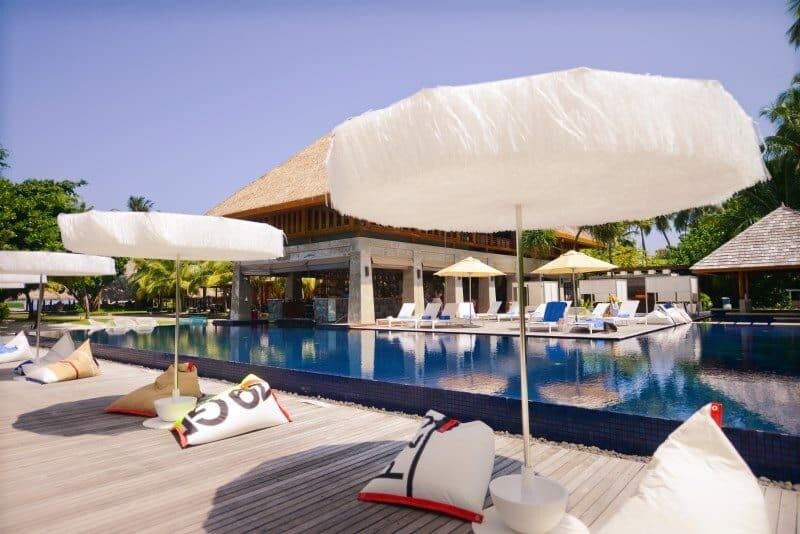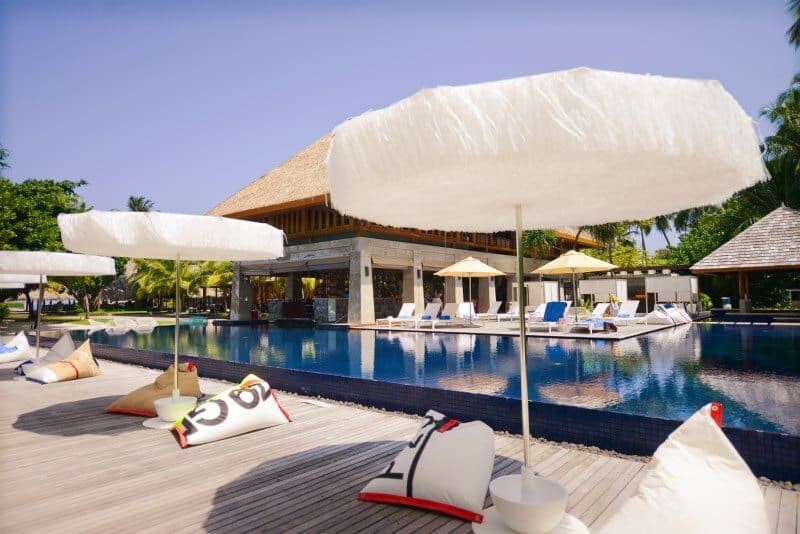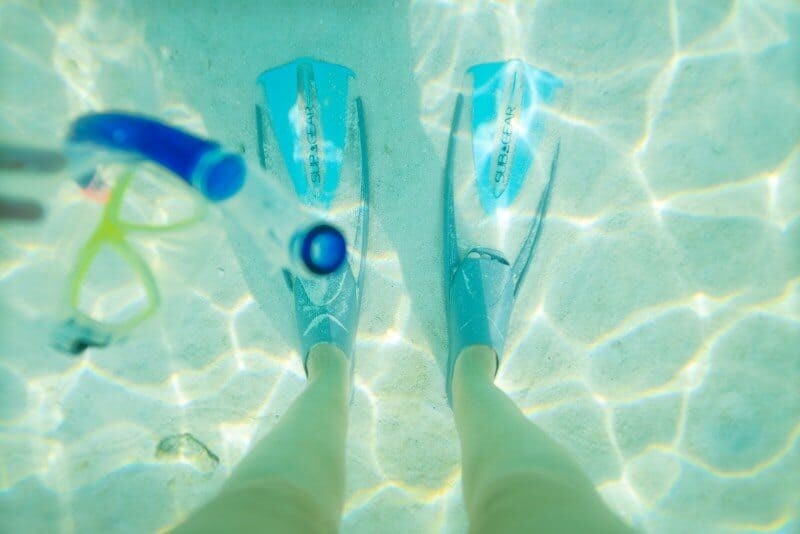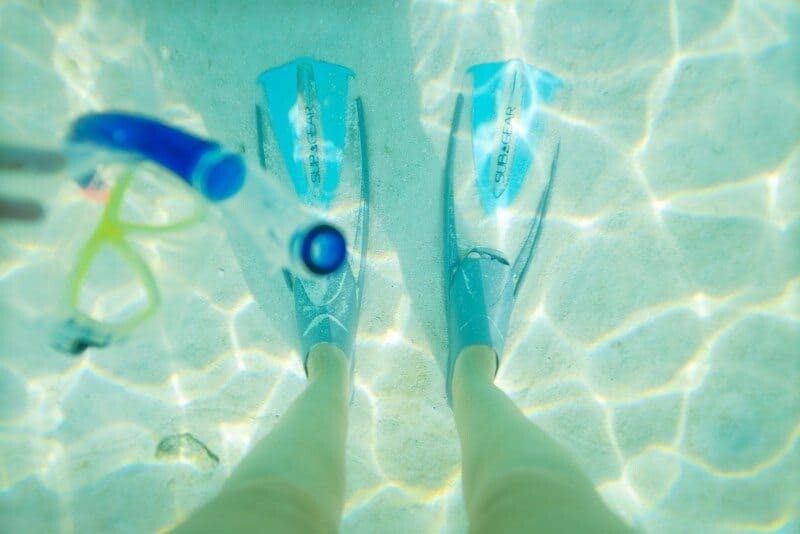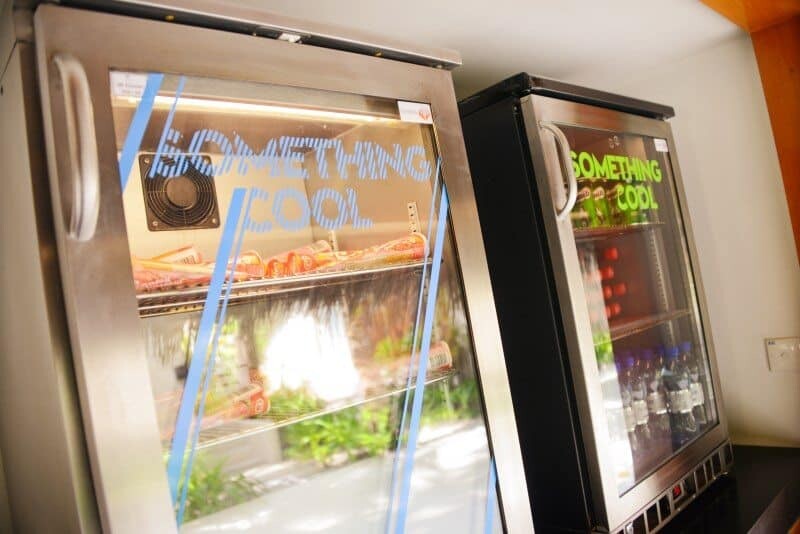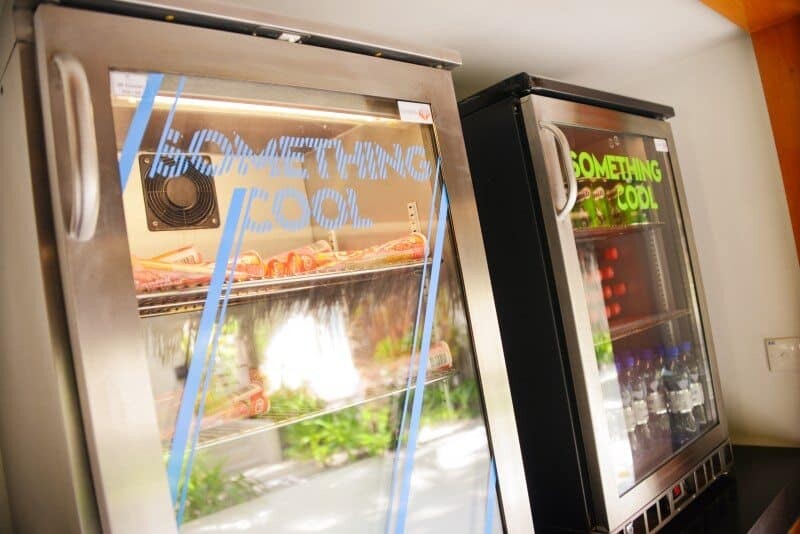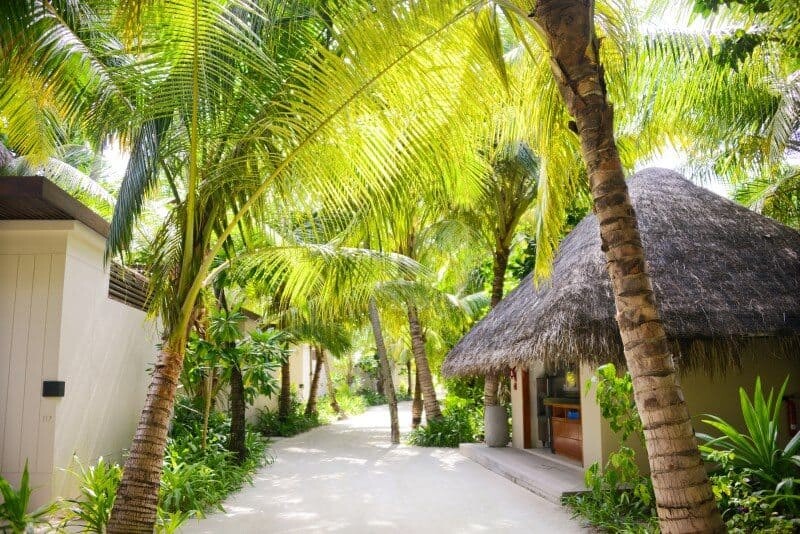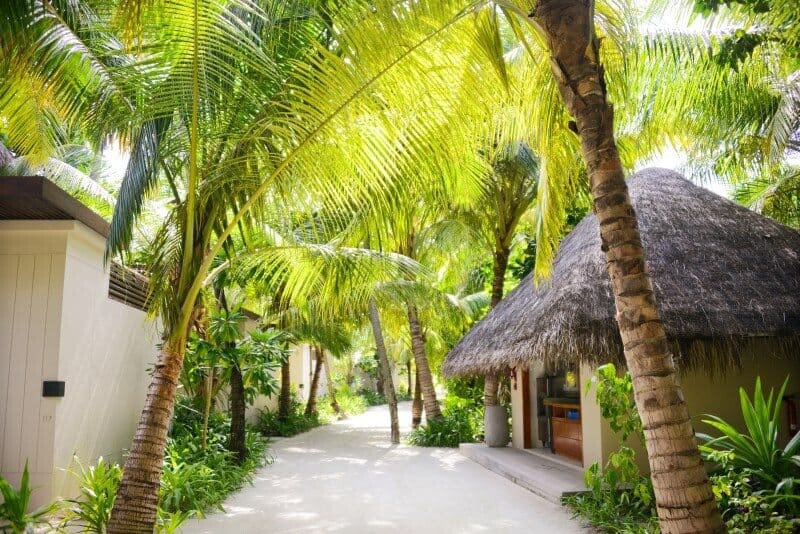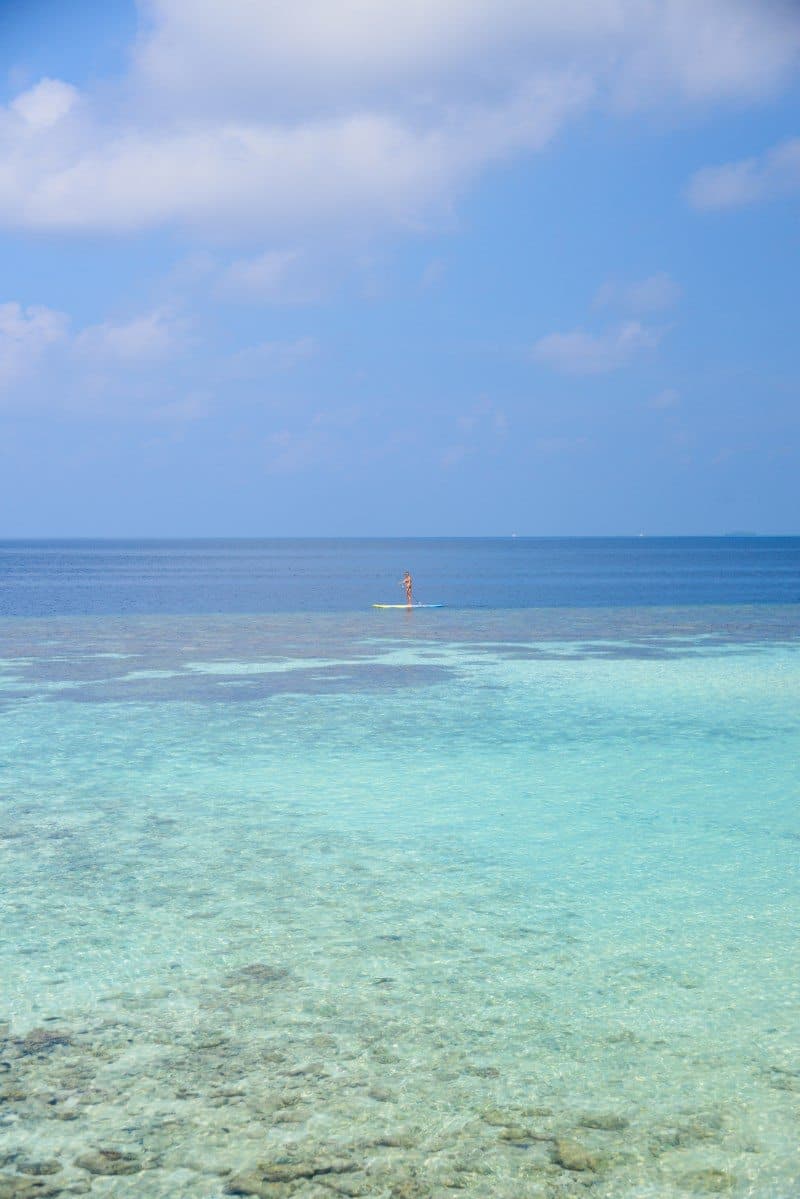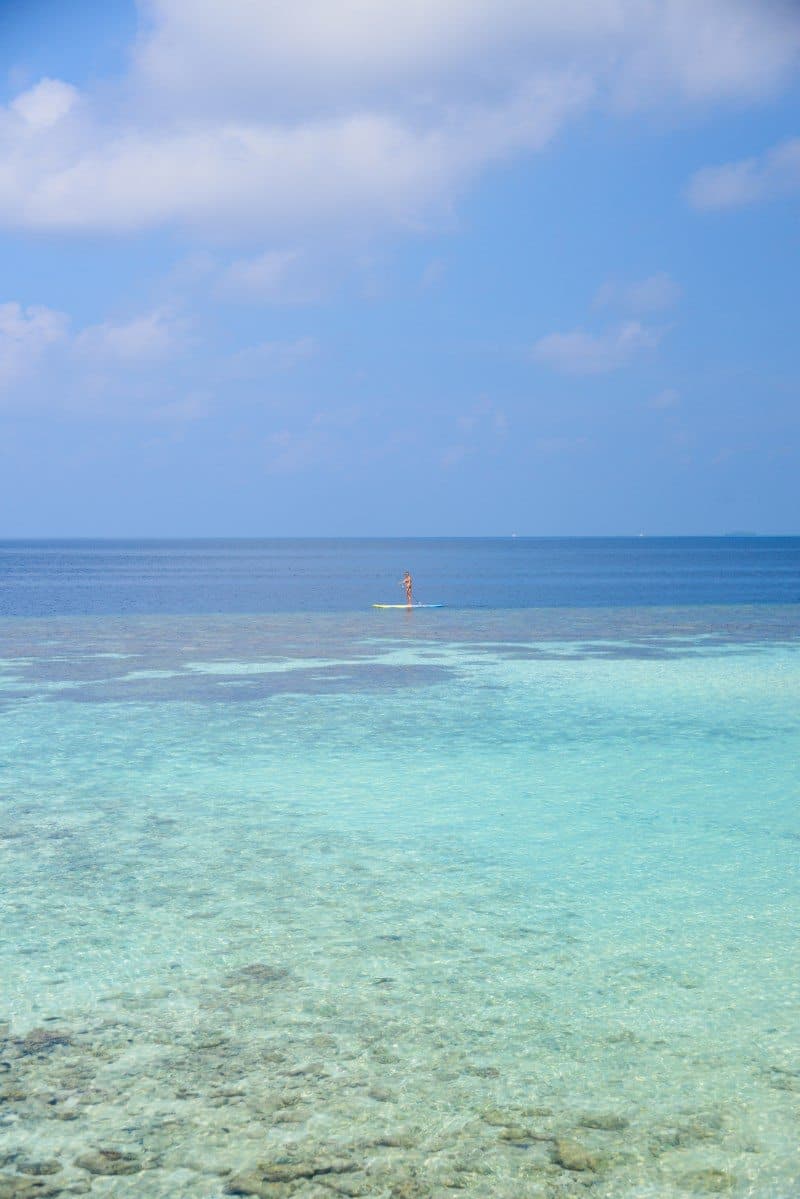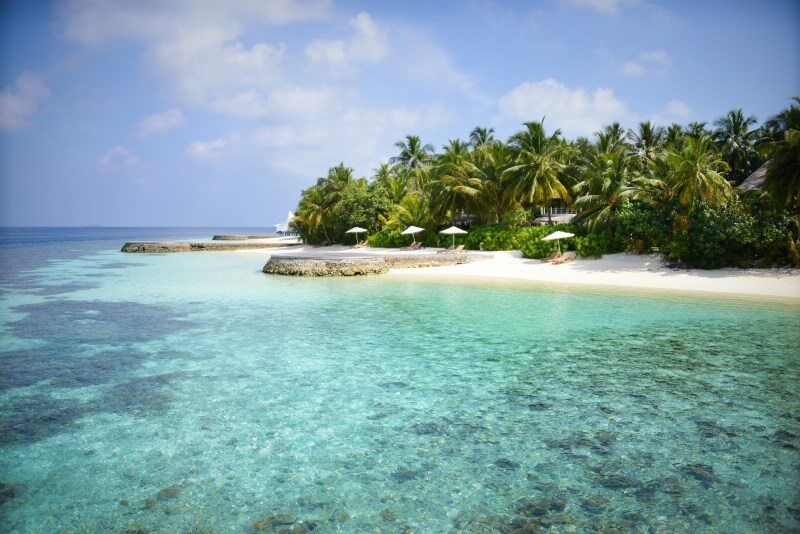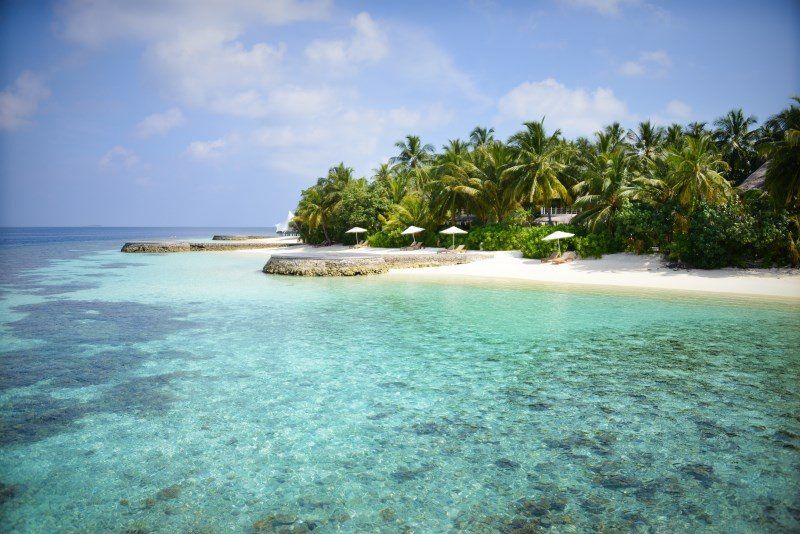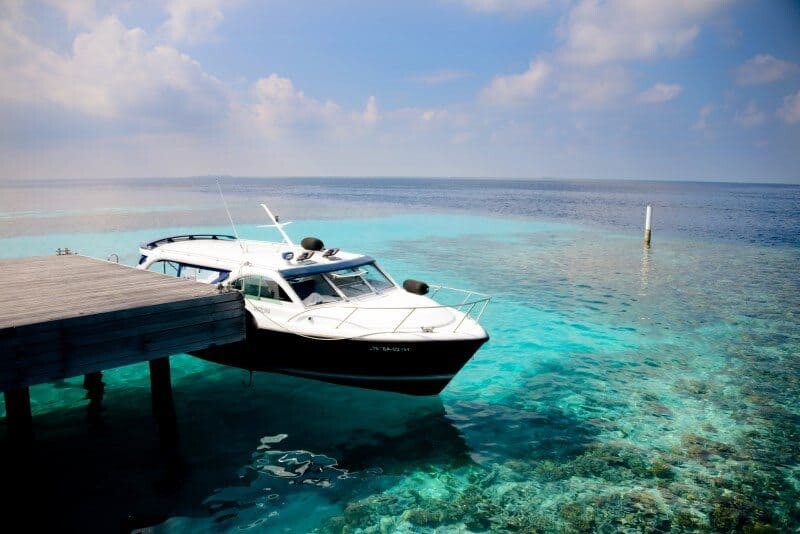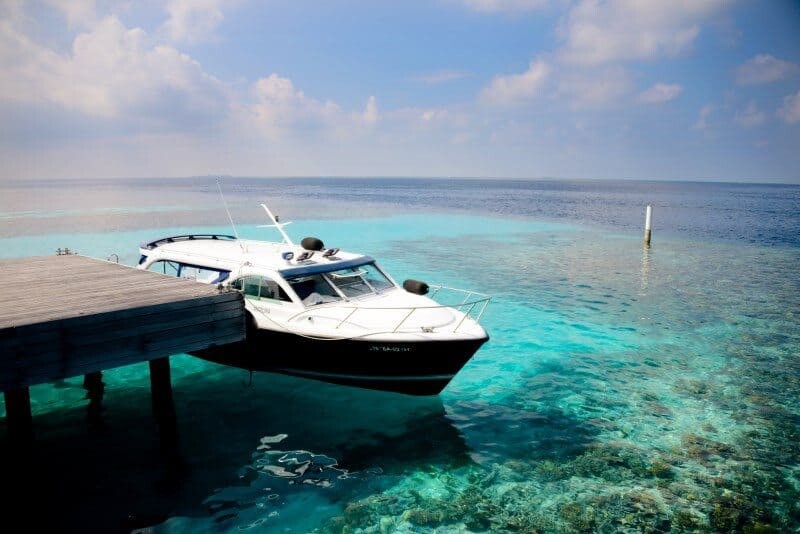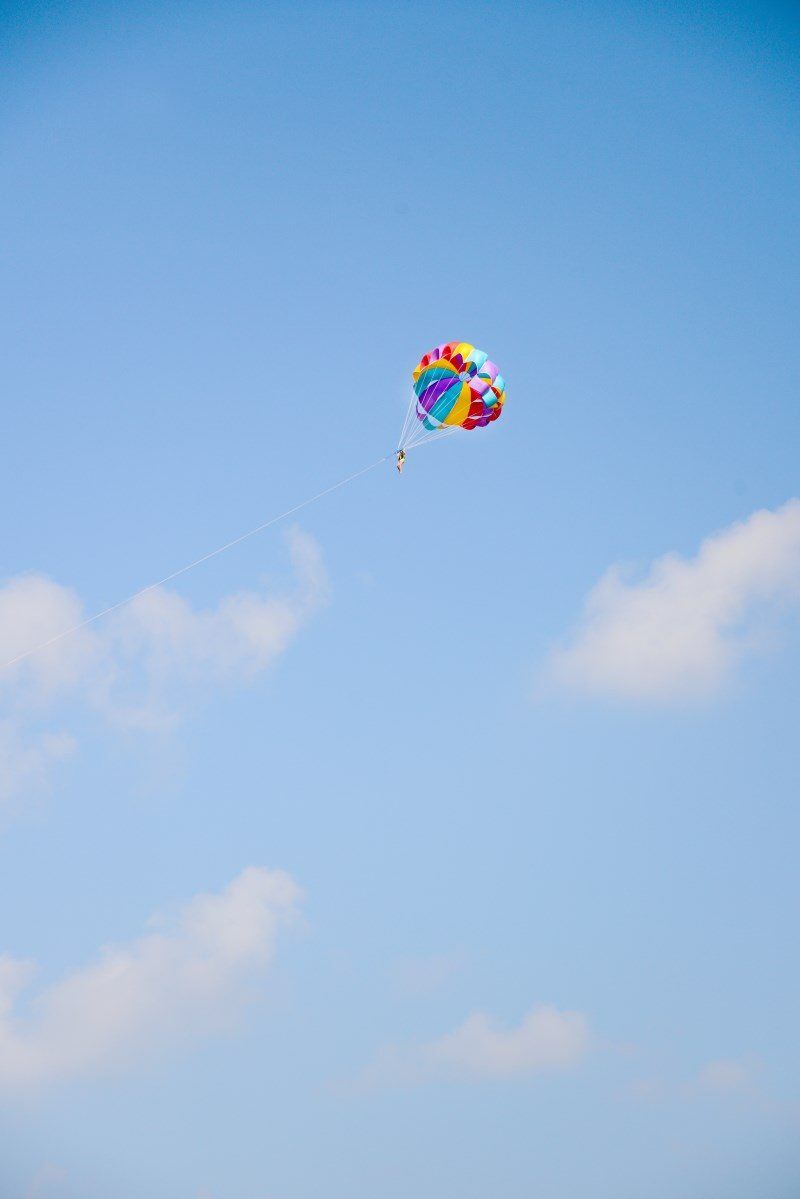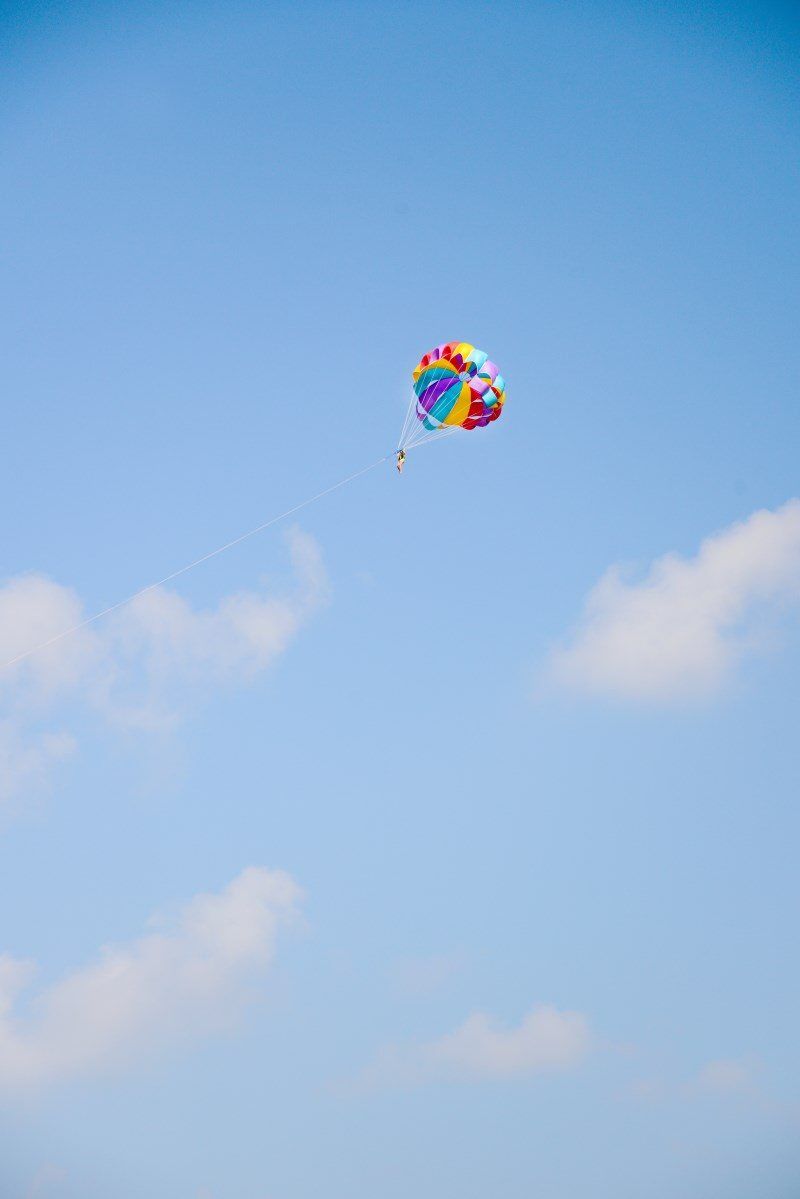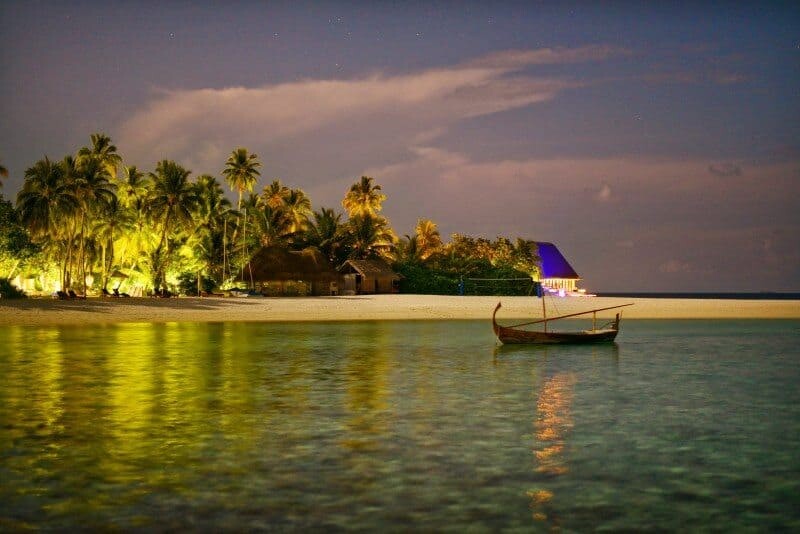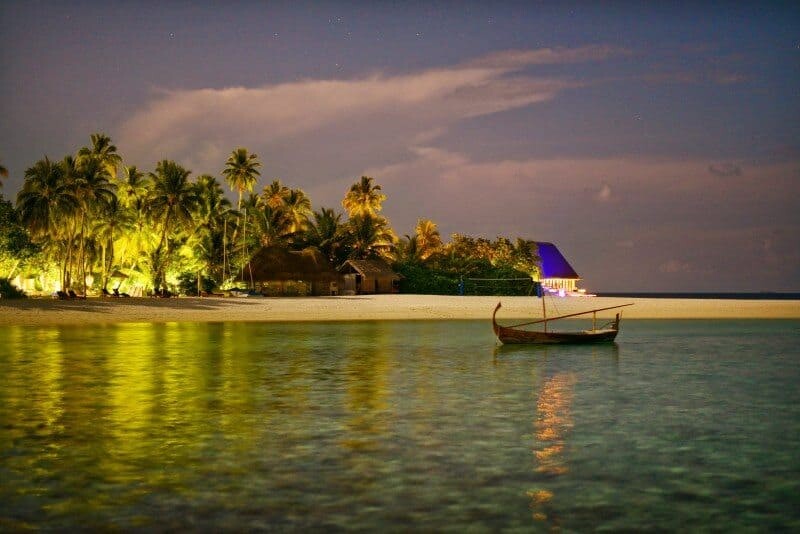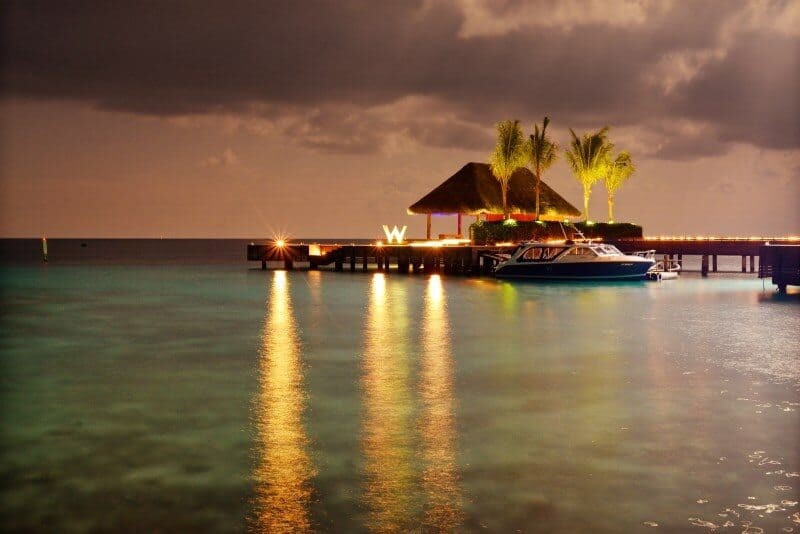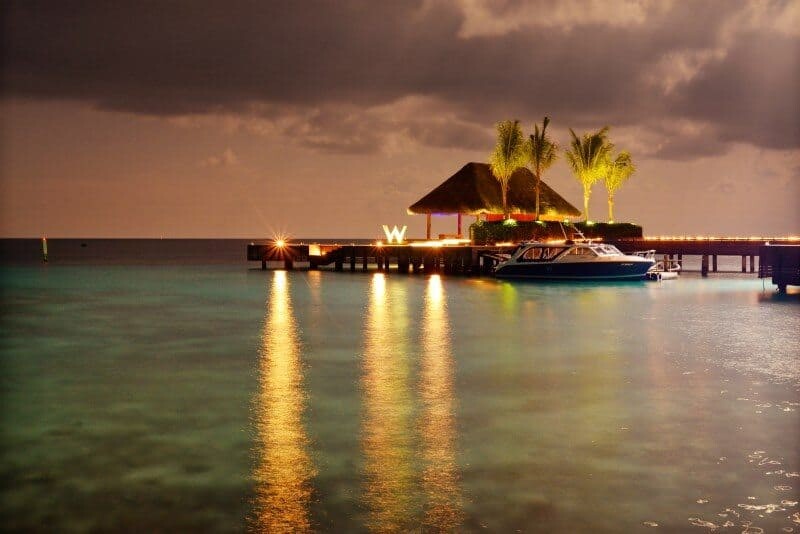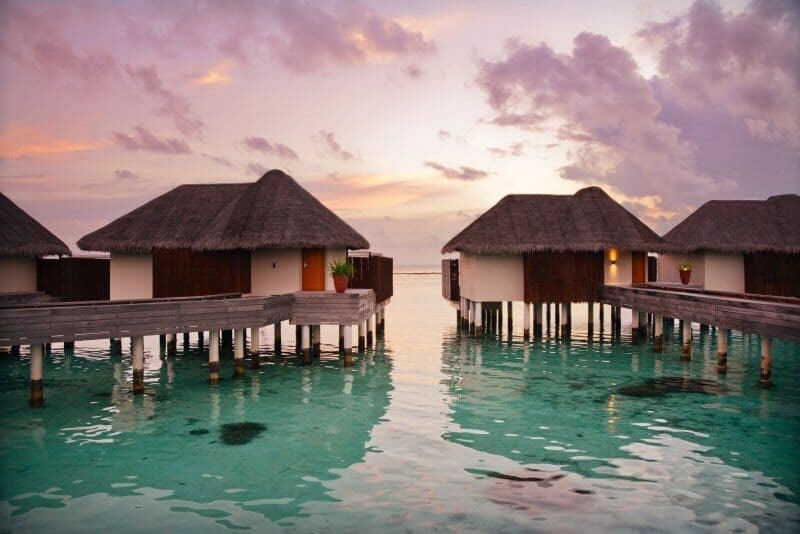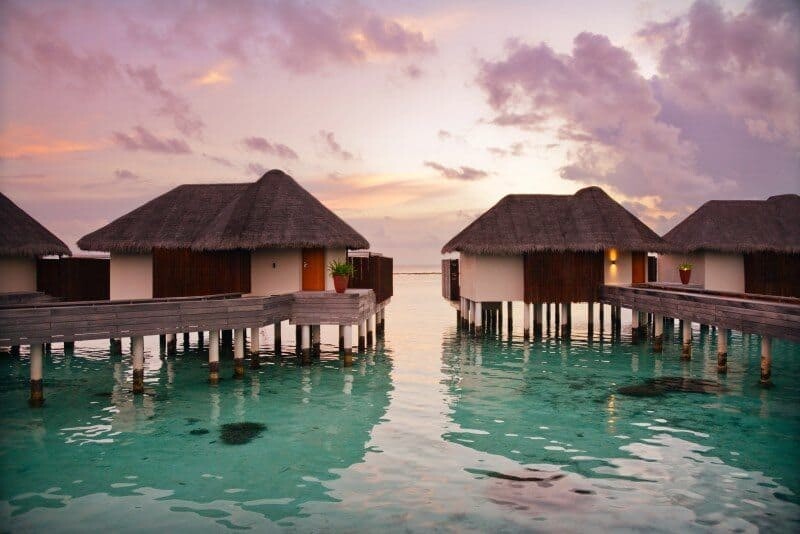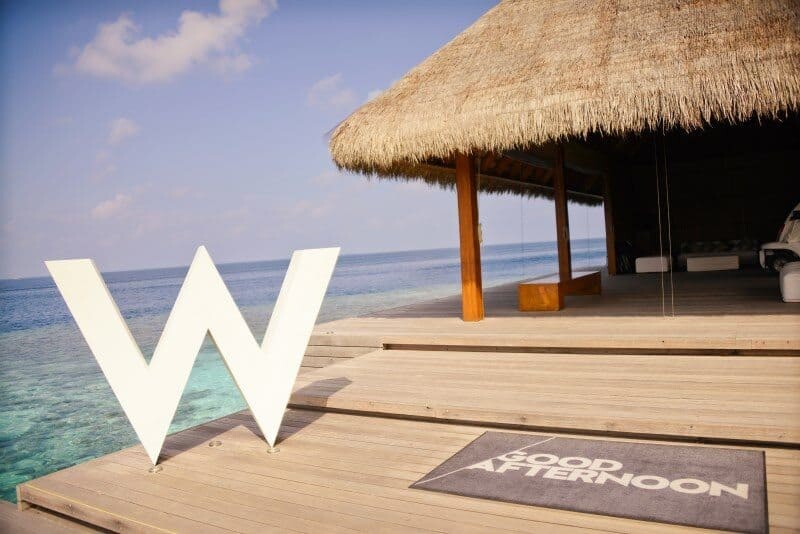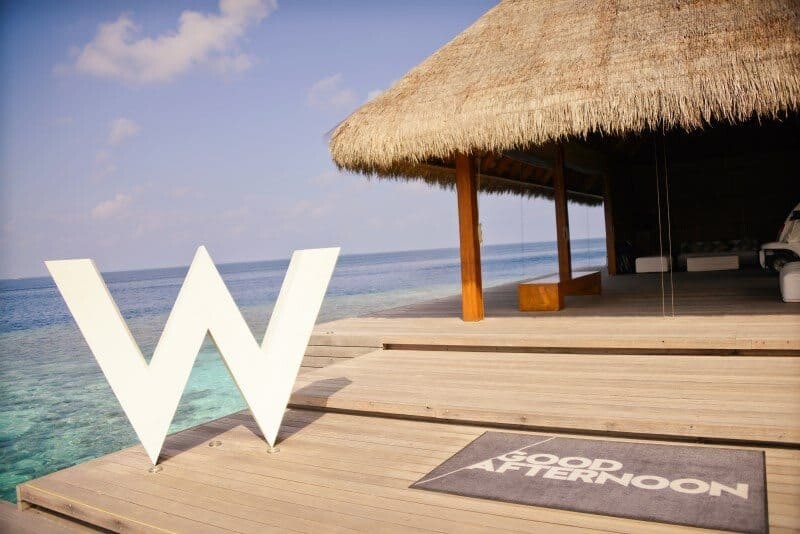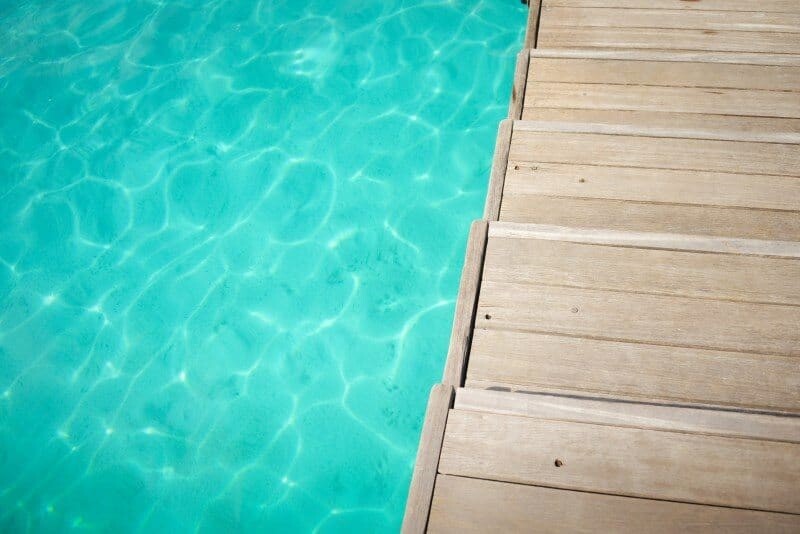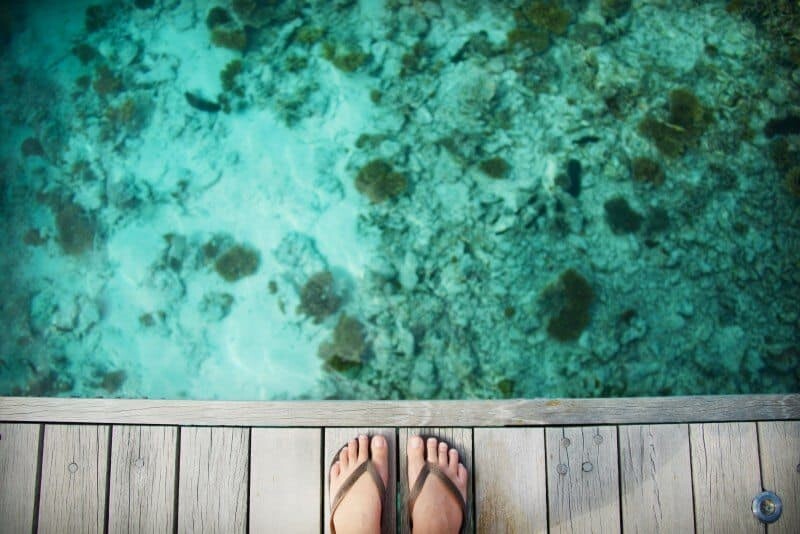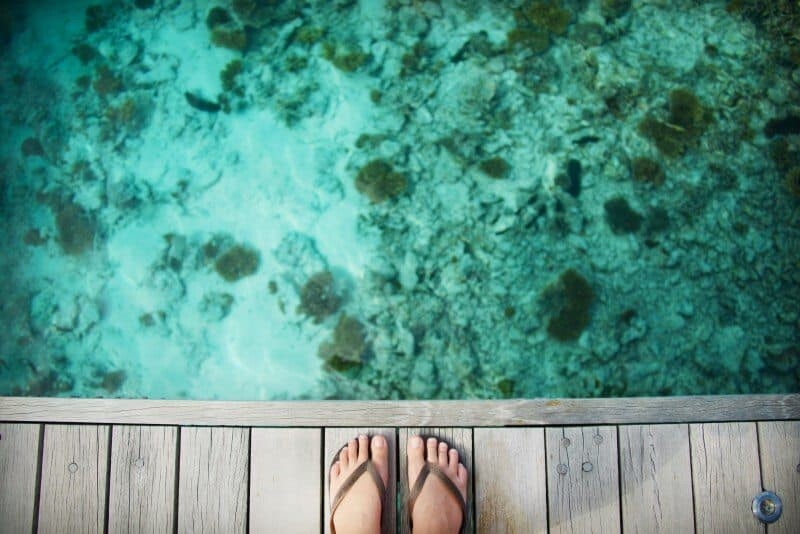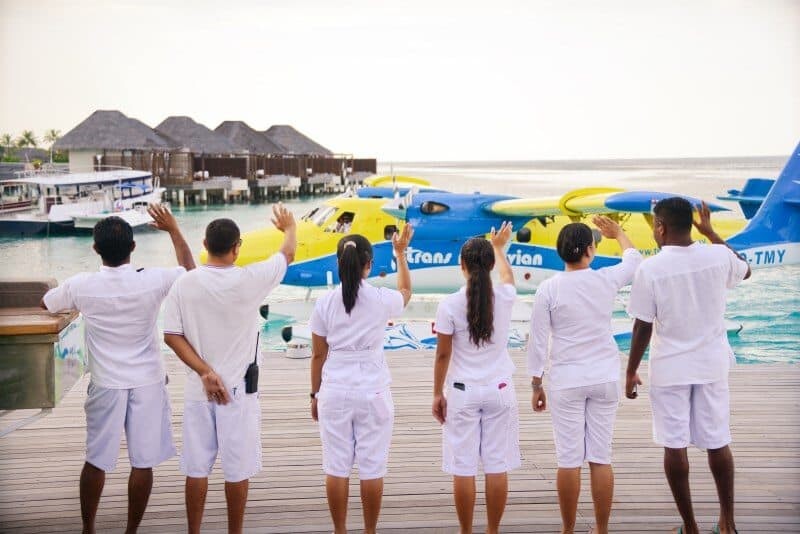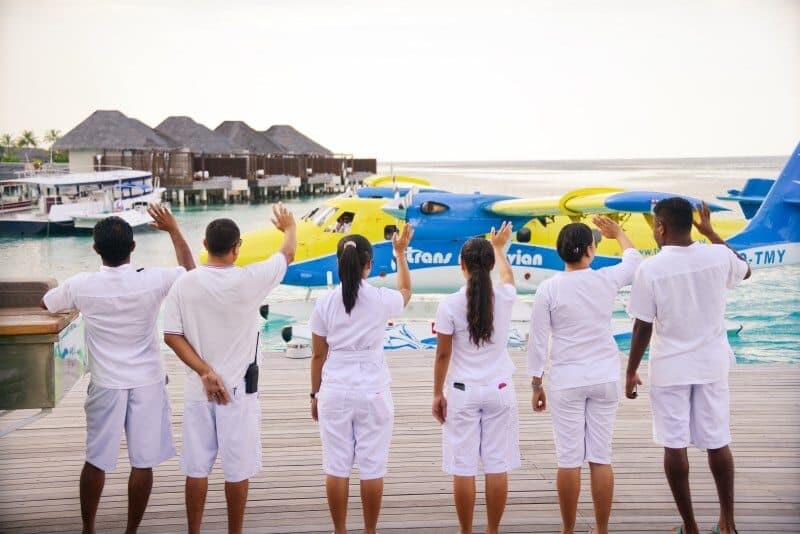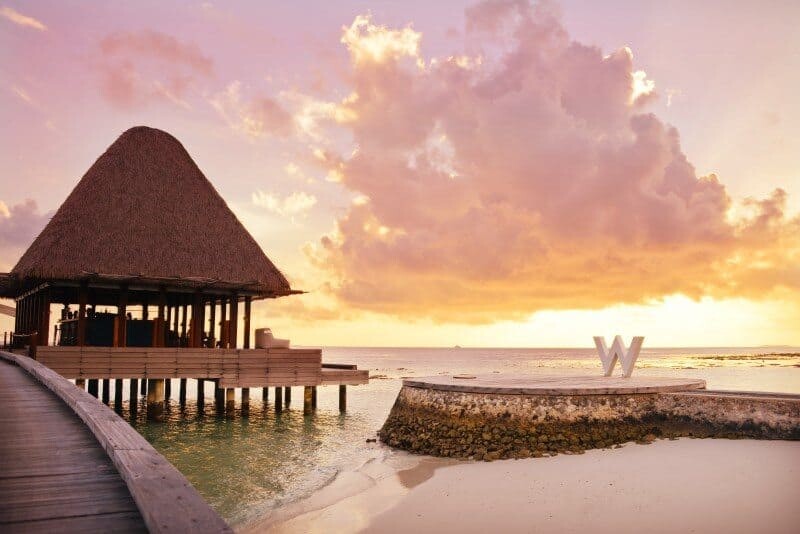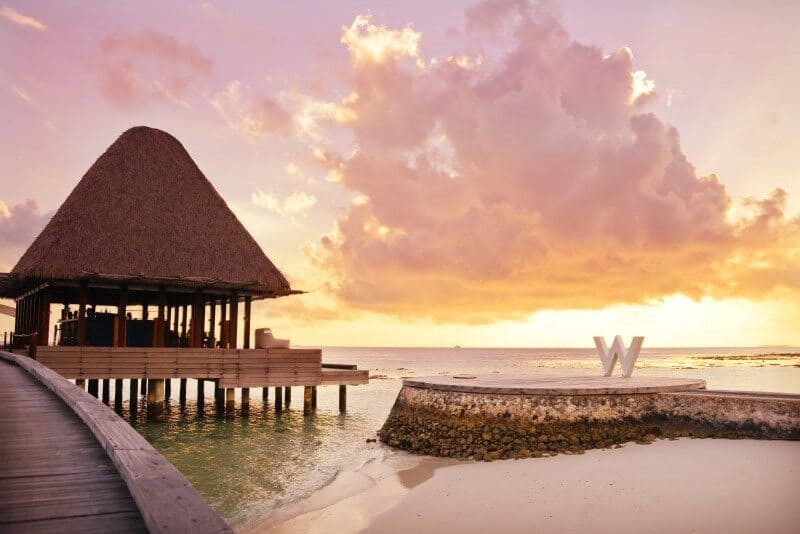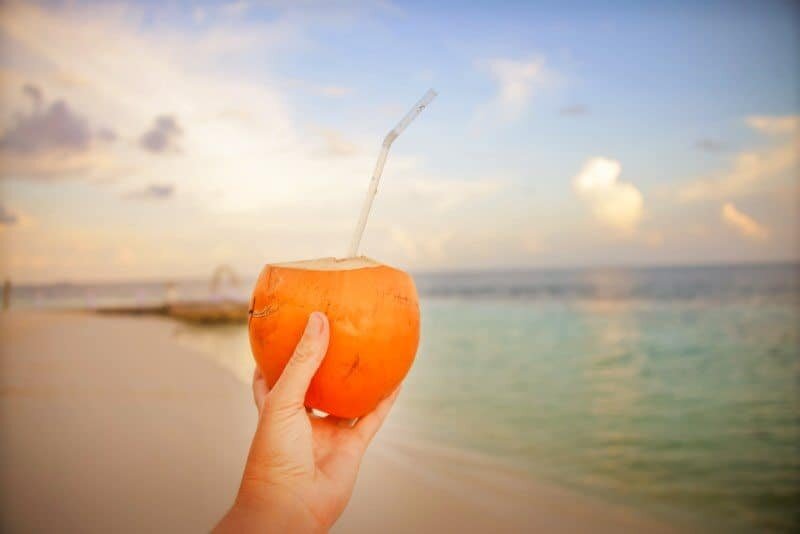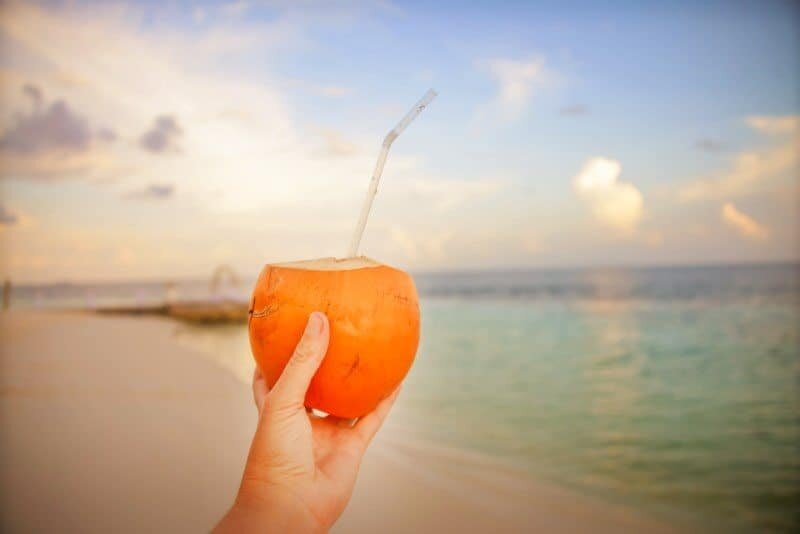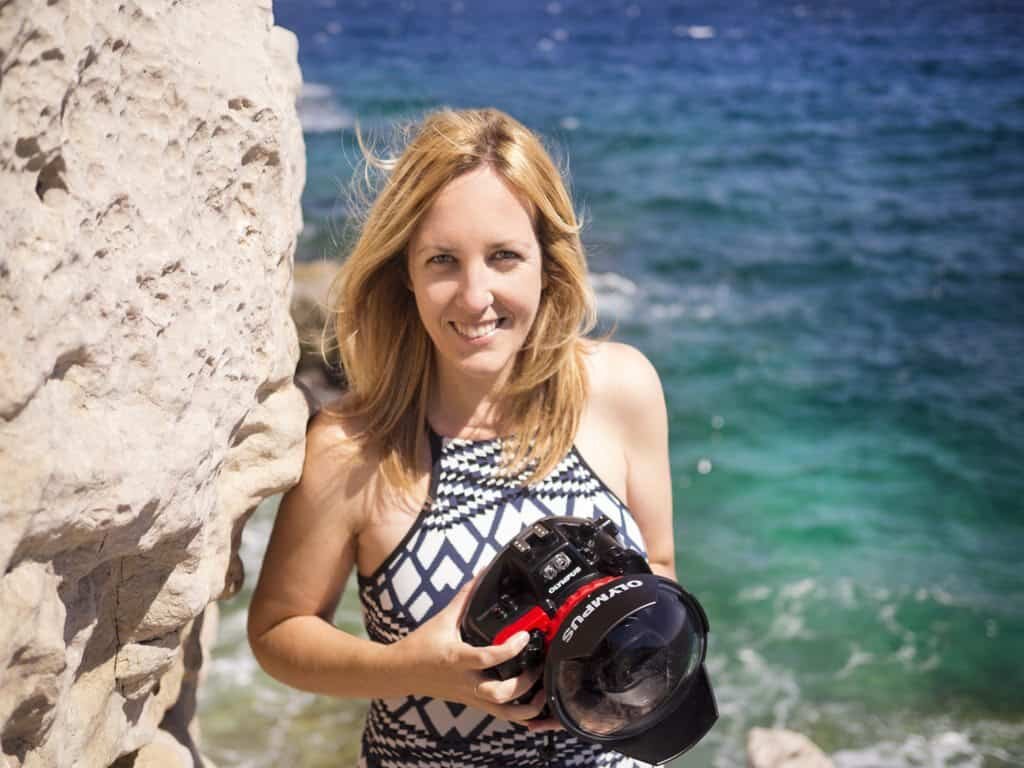 Hello! I'm the founder and photographer behind The Wandering Lens.
With 17+yrs experience as a professional travel and landscape photographer, all advice found on this site is from my personal experience on the road. I hope it's useful for your own travels and would love to hear in the comments about your trips and experiences around the world.