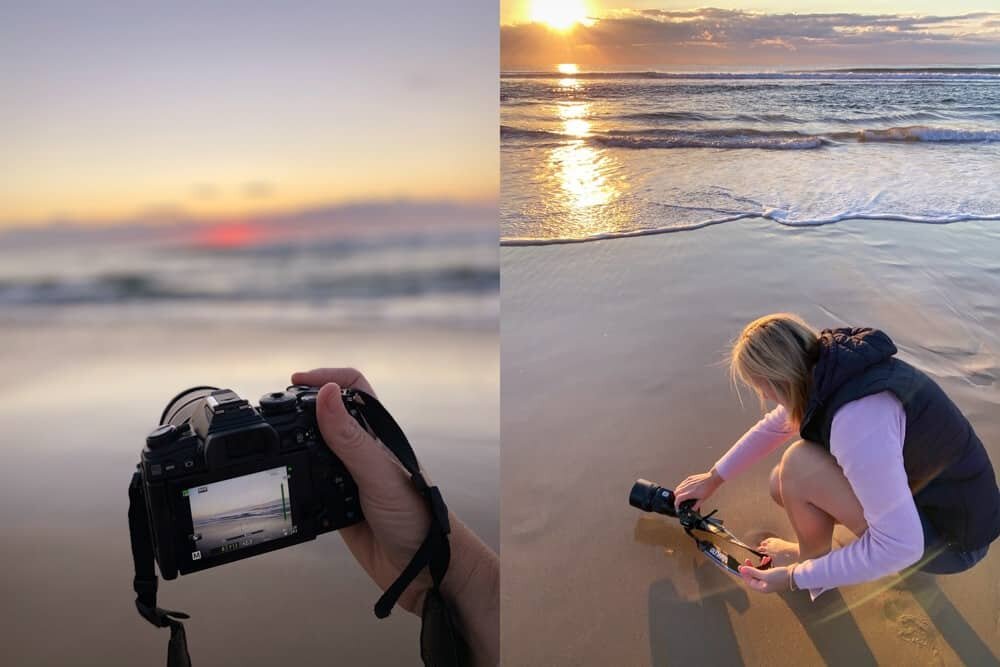 Camera Gear + Photography Equipment I Use
One thing I always wish is that I had a Mary Poppins Camera Bag, anyone else on the same page? A bag that fits endless amount of gear, is super light to carry no matter what you have inside and you can just throw it all in without a worry in the world about airline carry-on limits. Ah, wouldn't that be just perfection!
Well, it unfortunately doesn't exist (although my bag comes pretty close!) and is the reason why I get so many questions about what's in my bag when photographing on the road. I have found a few solutions that I use, so hope the below information will help you on your next adventure!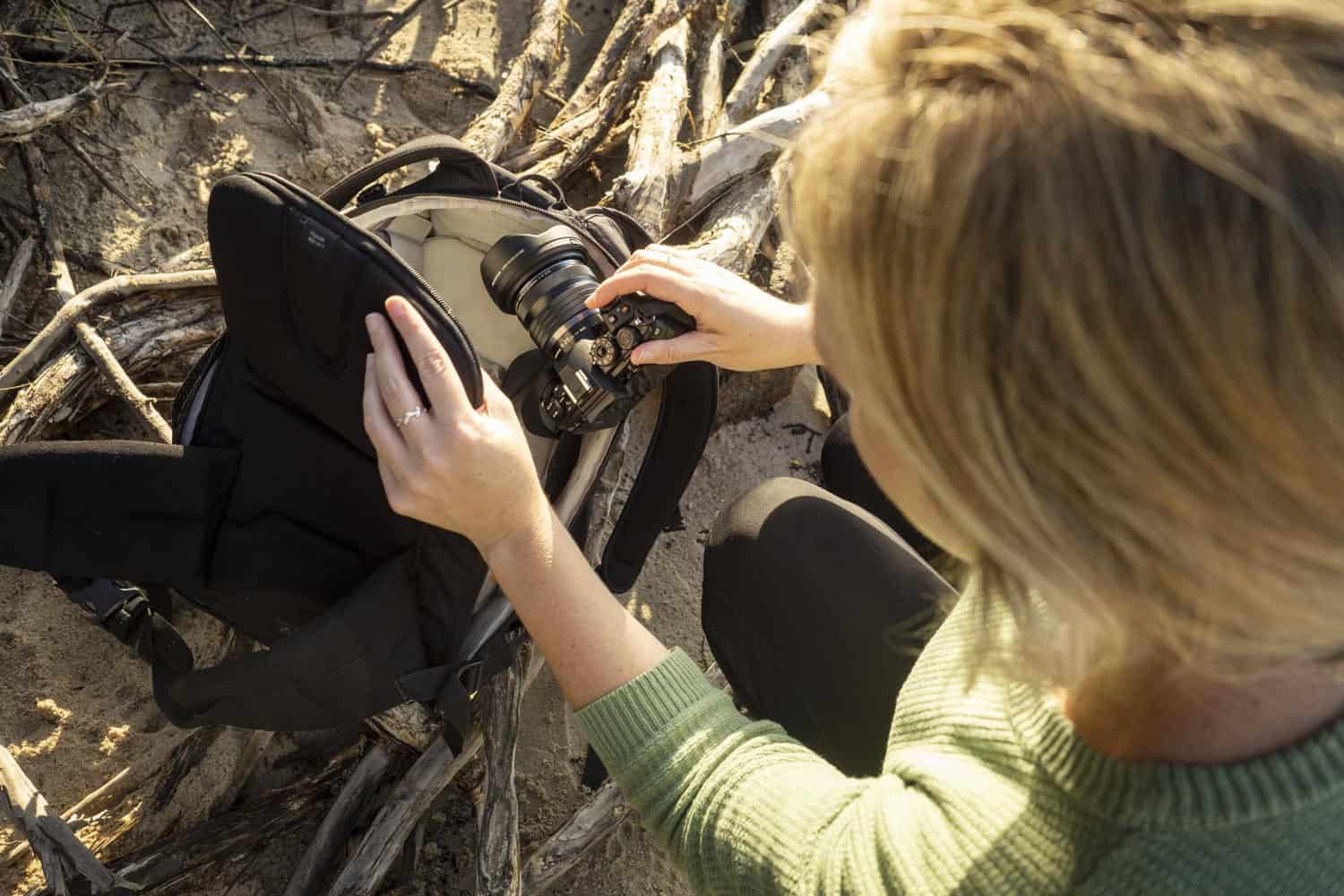 We've all been there before, you arrive at the check-in desk thinking you've totally got it sorted this time, your luggage will meet all the requirements and your camera gear is nice and snug, safe for the journey ahead. Then they weigh it and it's been eating a little too much cake. You have to either pay for extra luggage allowance or shuffle the gear around in front of everyone wrapping lenses into your underpants to ensure they are safely packed now they can't travel with you on board.
Fast forward a little and in 2017 I made the switch to mirrorless and let's just say, all of my problems were solved. Less weight, durable gear and no longer need to take a lot of excess gear with me on a trip! I took my first trip to Iceland in March 2017 with the Olympus gear listed below and was so amazed at what a difference lighter equipment makes. Not only did I not have one back ache the entire trip (usually something that happens without fail after an hour of taking photos), but it all fits in my bag and I can take every lens with me for a hike! It's been the same since that first trip…now into 2022 with further restrictions on luggage limits, a smaller, lightweight kit is essential!
When travelling overseas for a week or two, I like to plan ahead and think of what I'll be doing during the trip to decide upon which gear I take with me. More often than not for a city trip or if you're planning to document something cultural with monuments and people I'll pack my 12-40mm or 25mm (50mm eqv) lens. I find for exploring cities this is the perfect amount of gear. For landscape shots I like to have my wide angle lens along with a zoom in my bag, especially if I'm doing a hike or visiting scenery for the specific purpose of shooting large vistas.
Getting back to packing for a flight, I've had a snazzy little Lowepro Flipside 400 AW II for the past seven years. That's right it's been with me from Australia to Greenland and all the deserts, islands and mountains in between! It fits all of my essentials, weighs around 7-10kg when full to meet carry-on restrictions and everything is super safe and snug inside the bag. It fits 2 x Olympus camera bodies, 4 lenses + my Microsoft Surface Book 13.5″ laptop.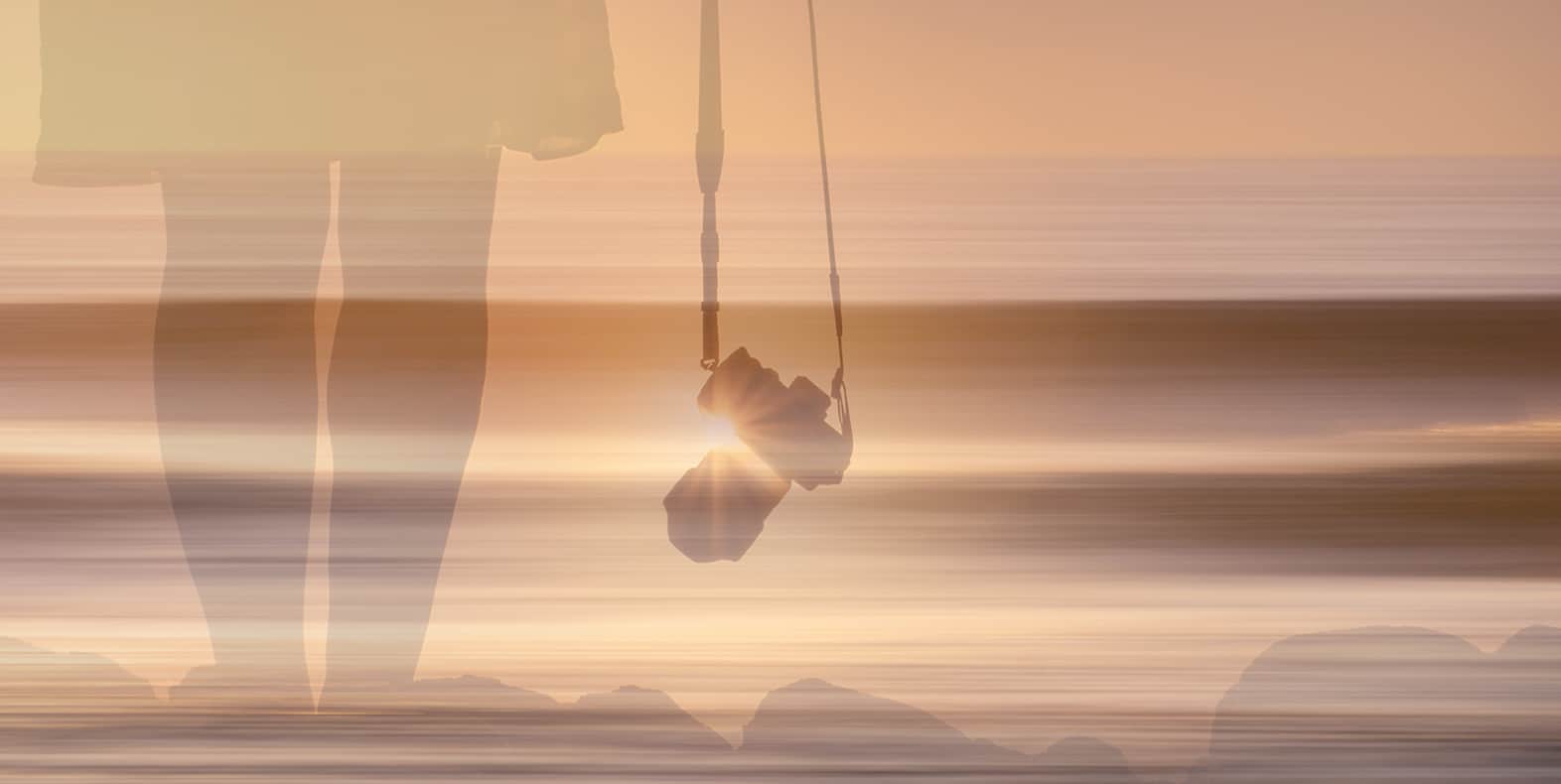 Any extra items I want to take with me I just wrap up and pop into my main luggage. I usually always pack my underwater housing as I'm a bit obsessed with shooting split-level landscape shots in lakes, rivers and the ocean. The housing is too large for the backpack and to take onboard flights but it's super sturdy so I just ensure it's wrapped all snug and pop it in my suitcase. I shoot with the Olympus PT-EP14 underwater housing which fits the E-M1 MKII + E-M1 MKIII.
Here's a little list of what's in my bag for a trip…
Camera Bodies:
Olympus OM-D E-M1X
Olympus OM-D E-M1 MKIII
Olympus OM-D E-M1 MKII
Lenses:
25mm f1.8 Lens
7-14mm f2.8 PRO
12-40mm f2.8 PRO
40-150mm f2.8 PRO
MC20 2x teleconverter
PT-EP14 Underwater Housing for E-M1 Mark II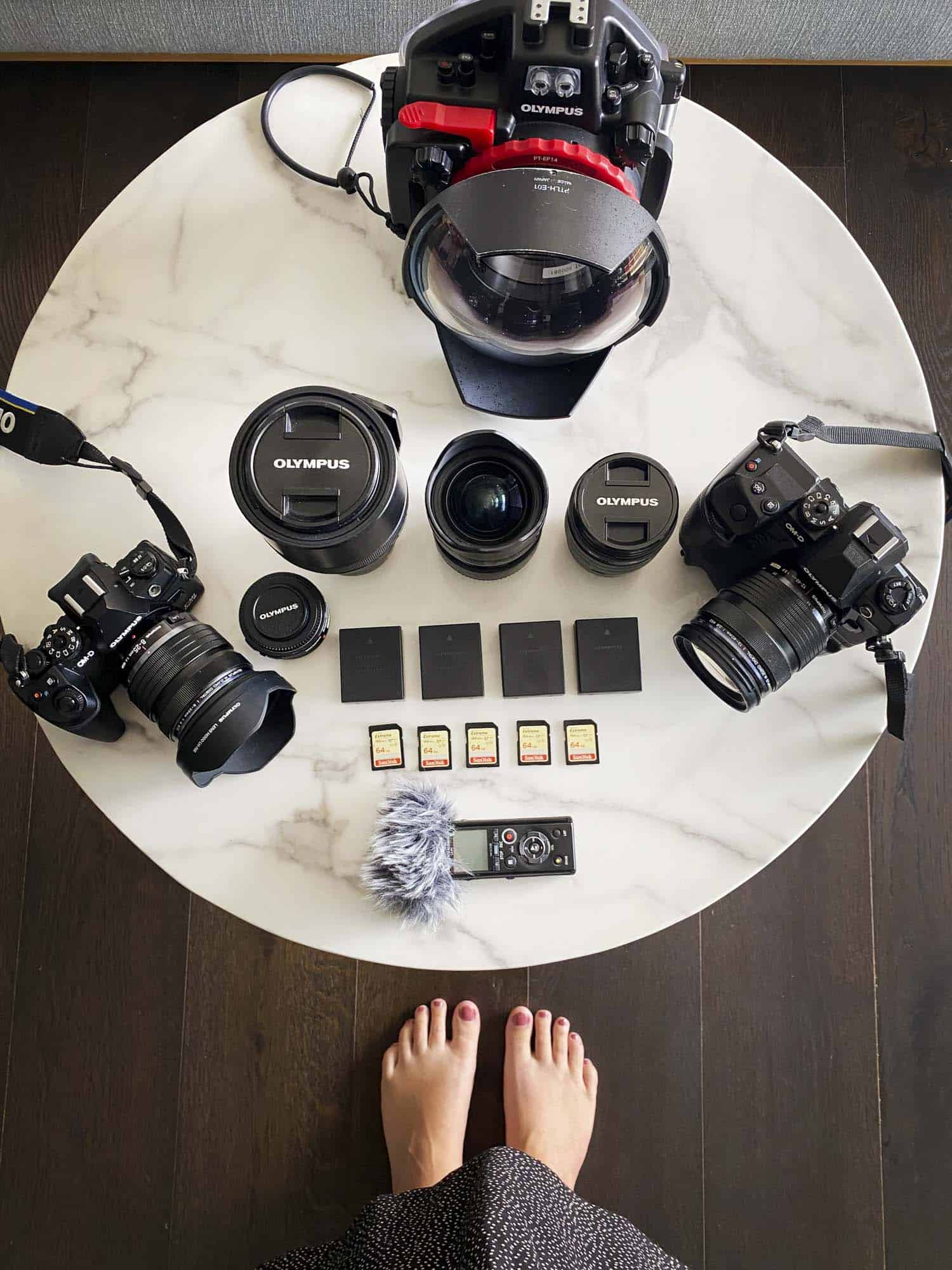 Photography Accessories:
Action Camera: Olympus TG6
Two x external portable hard drives (always back up your images in at least two places!) – I recommend Seagate BackupPlus Slim 2TB hard drives as they're the ideal travel size and (touch wood) have always been reliable for me!
SanDisk Extreme Pro 64GB Memory Cards x 6 (can never have too many cards!)
SIRUI AM2-Series AM-225 Tripod – I rarely use a tripod but like to have this travel size one in my suitcase or at home if I ever need it!
Power plug adapters (relevant to destination)
Microsoft Surface Book Pro 13″ laptop
SUITCASE –
For my main suitcase, I've recently switched to the brand new JULY Checked in the Moss colour and I LOVE IT.
Opening the box was like Christmas (any traveller would understand!), with lots of little extras, packing cells, a cord case and cute little notes. The interior of the suitcase is so impressive, with high quality zips but also plenty of pockets, areas for dirty clothes, shoes and storing gadgets. If you're someone who loves to organise their suitcase when travelling, this is the one for you!
The wheels work like a dream, it's lightweight and when you're walking with it, feels so solid and built to handle any journey. There are anodised aluminium bumpers, it's water-resistant and has stain-proof nylon lining – oh and holds 80L…it's massive but light! Almost like that Mary Poppins bag I mentioned at the start of this page. Available in 12 colours, I opted for the gorgeous moss green, but also loved the clay or sand options.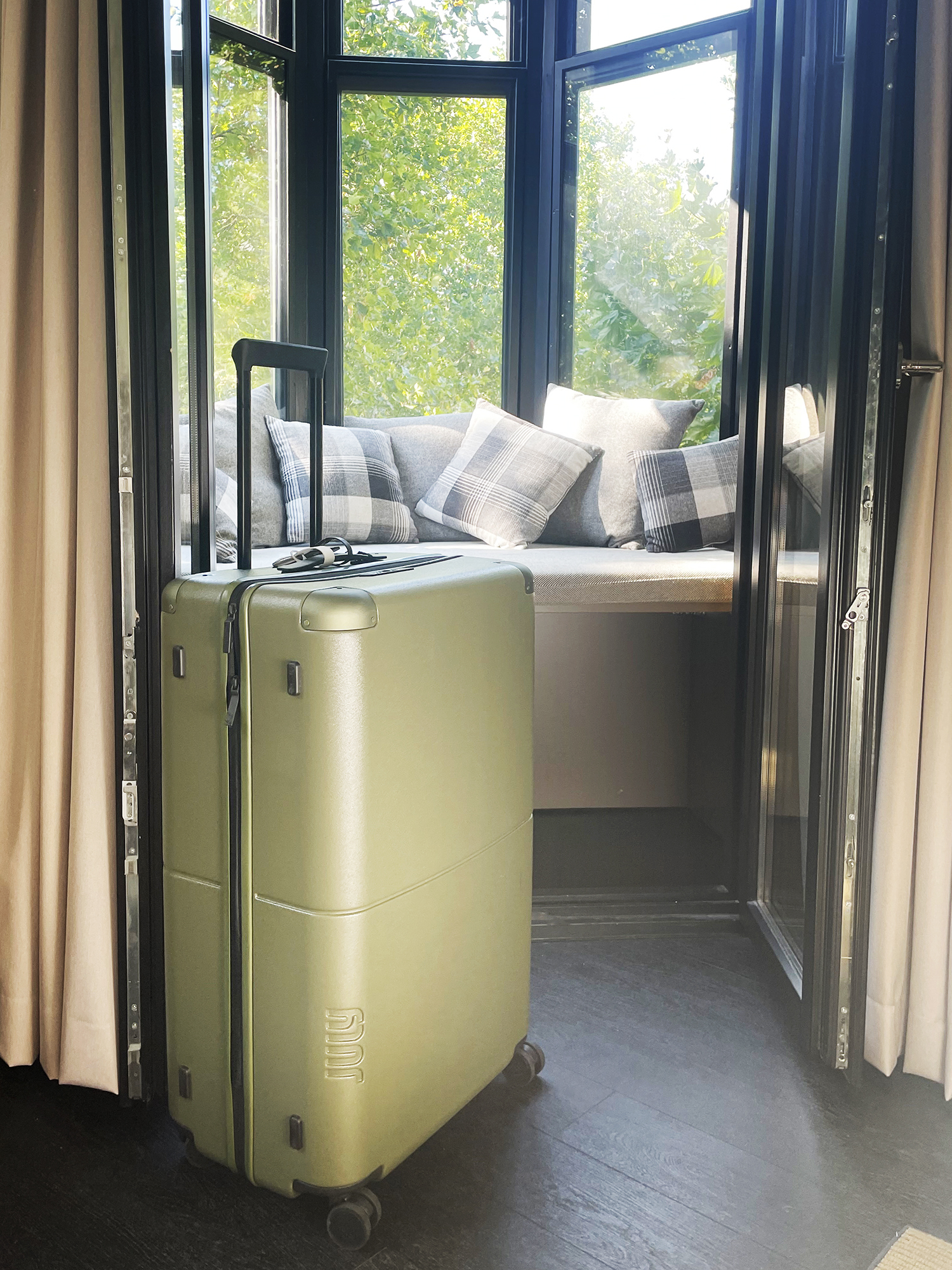 I would love to hear what you take with you in your bag abroad or on photography day trips! If you have any questions or would love to share what's in your bag let me know below in the comments section…
Happy travels!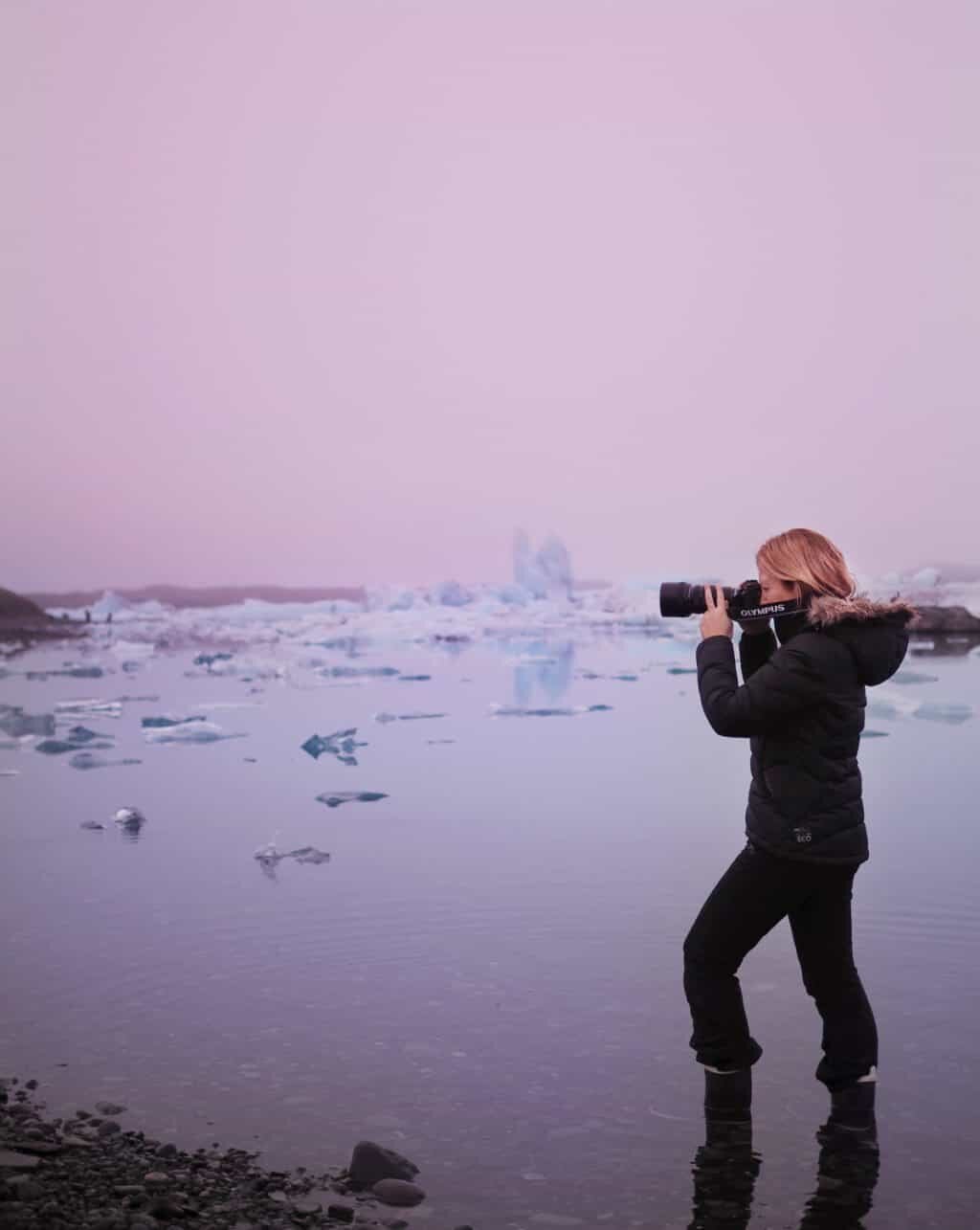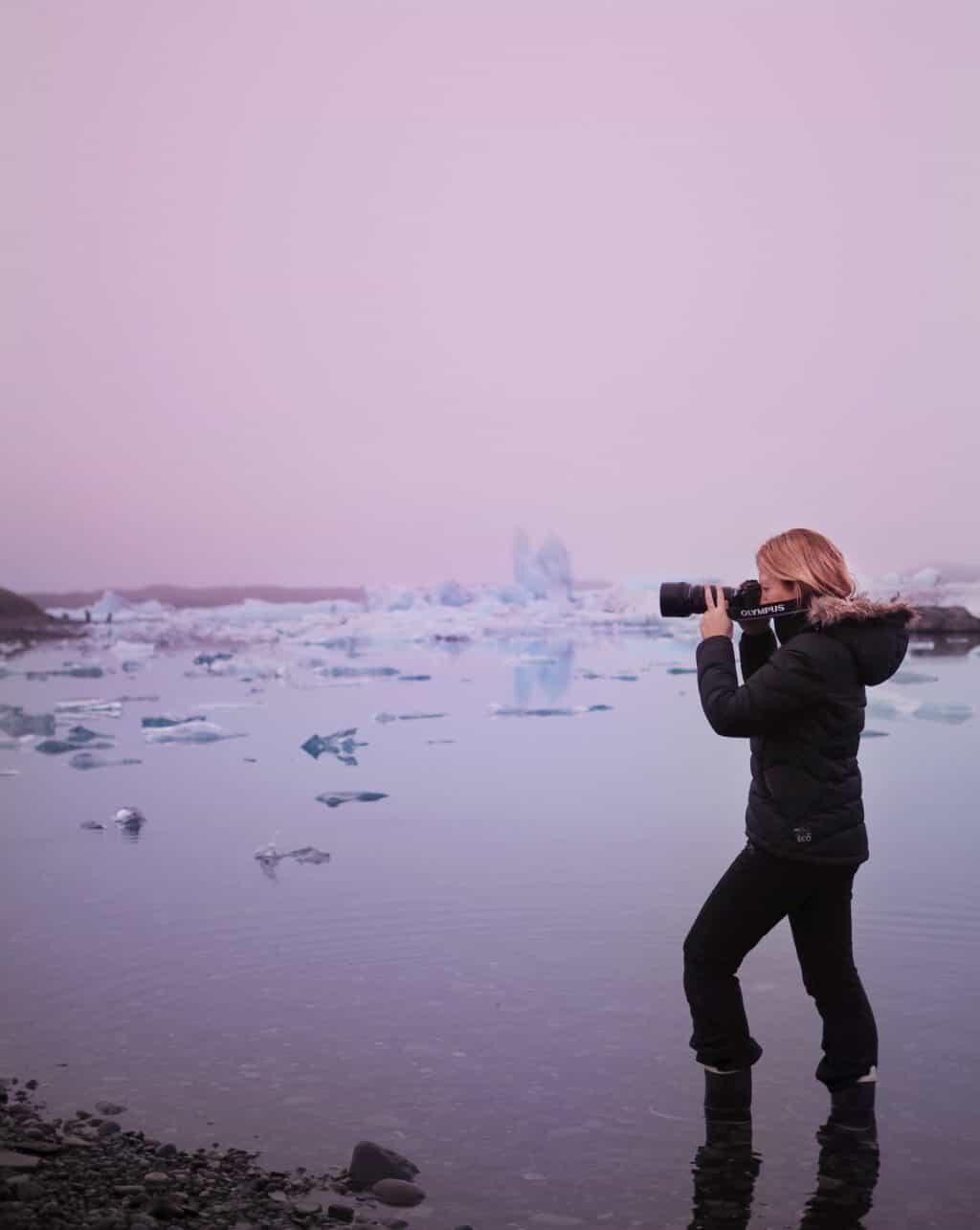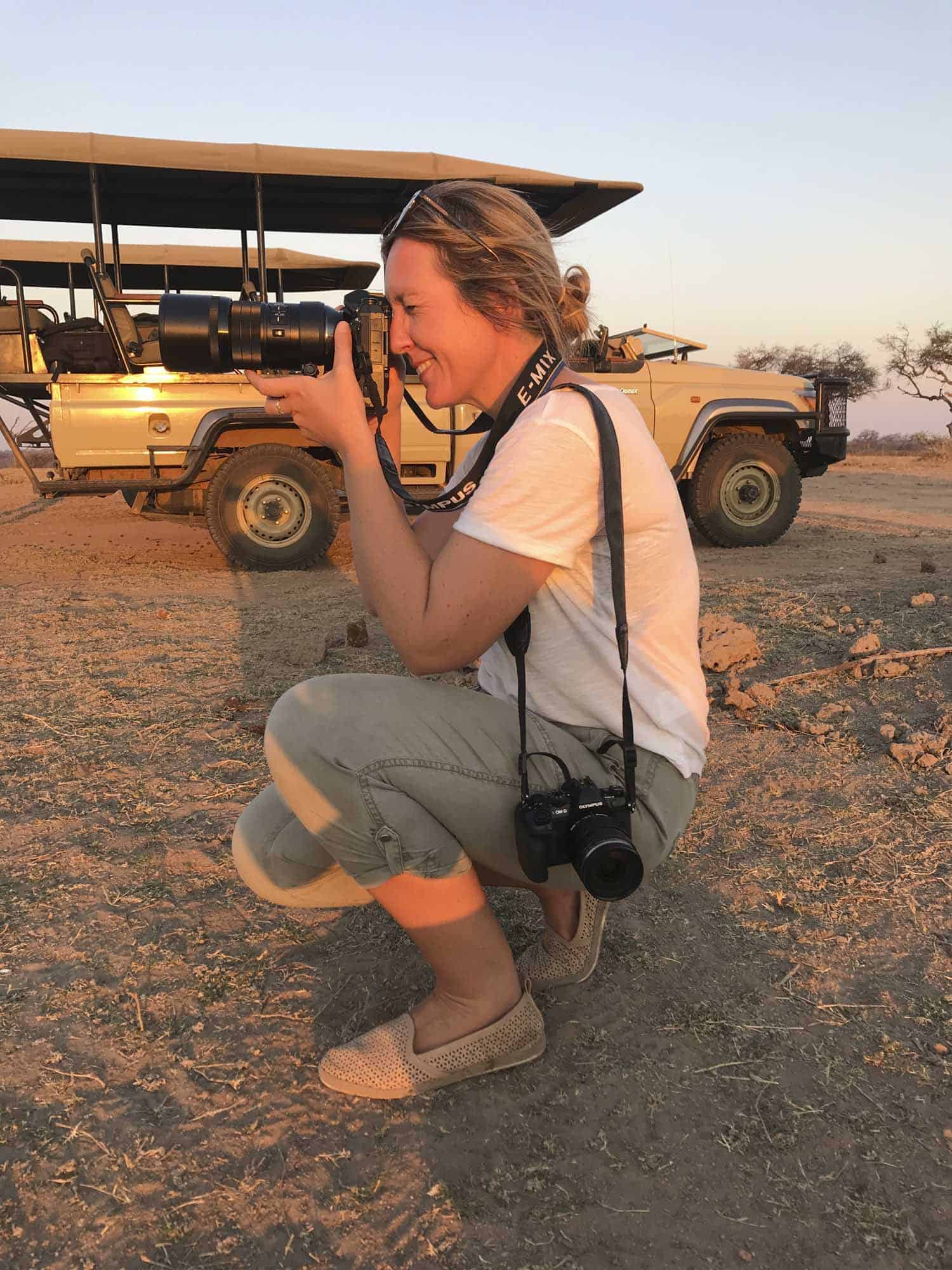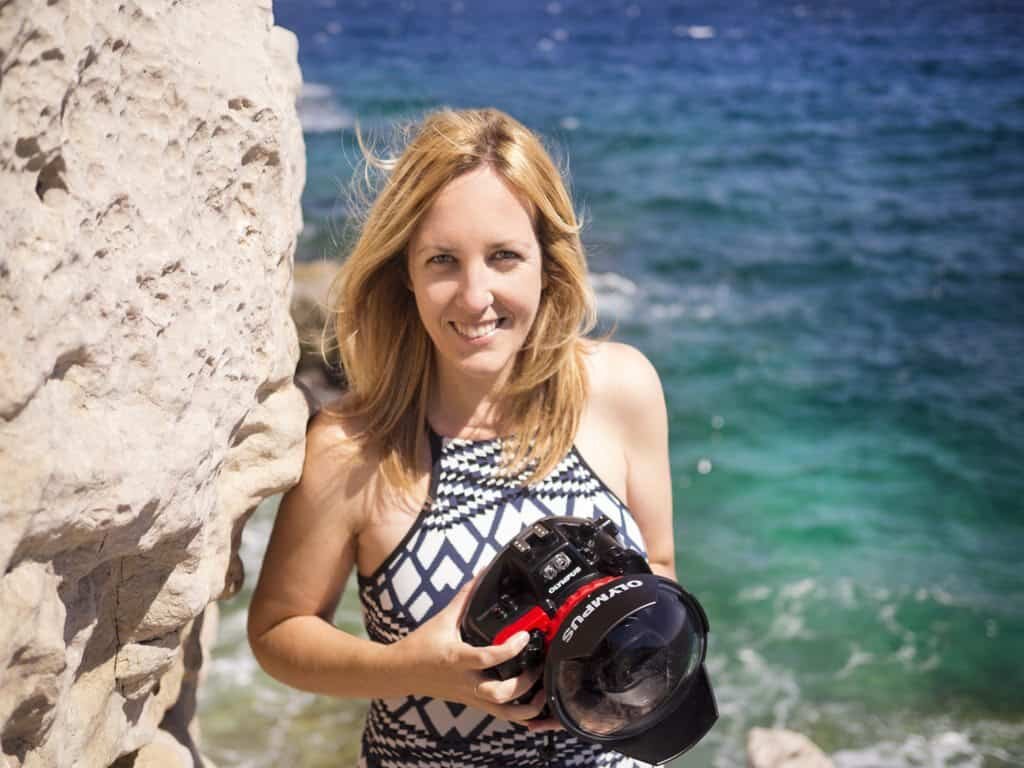 Hello! I'm the founder and photographer behind The Wandering Lens.
With 17+yrs experience as a professional travel and landscape photographer, all advice found on this site is from my personal experience on the road. I hope it's useful for your own travels and would love to hear in the comments about your trips and experiences around the world.