Work with The Wandering Lens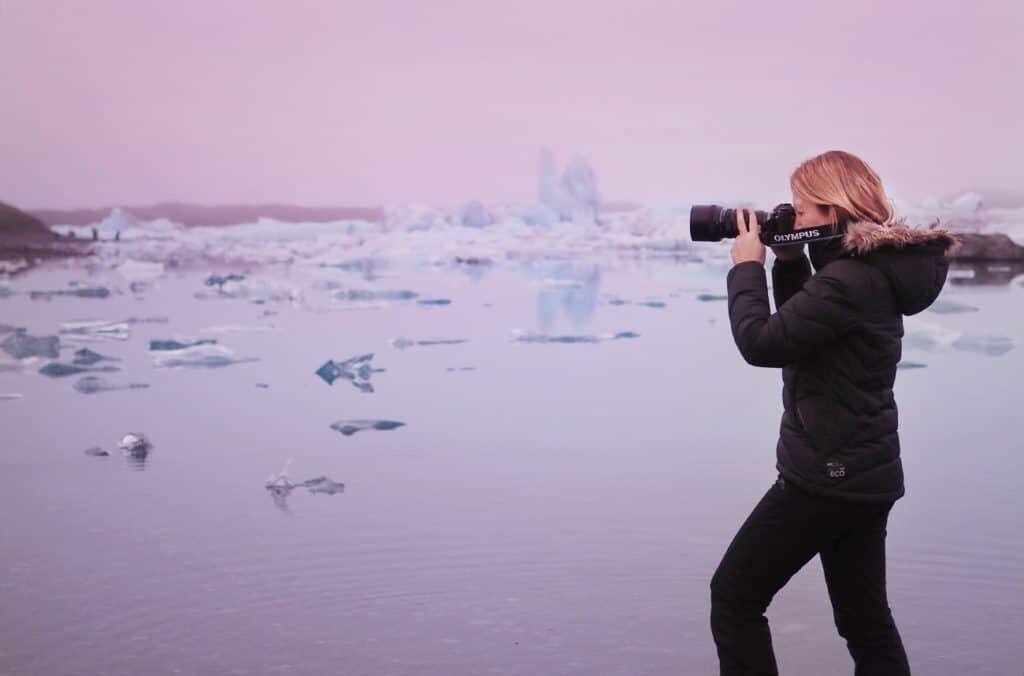 Work with The Wandering Lens
Creative Destination Marketing + Content Creation
Founded by Australian photojournalist Lisa Michele Burns, The Wandering Lens is the leading publisher of travel photography guides with a current monthly audience of 125,000+ readers from the US, UK and Australia.
Showcasing photogenic destinations, outdoor experiences and unique places to stay, the site is also educational, sharing photography tips + creative advice. Since its launch in 2014, the site has become a trusted source for visually inspired travellers seeking their next photogenic location.
Popular content focuses on adventure, natural wonders and the underwater world which connects with a major project in 2019 that will see Lisa photograph a series of destinations to document landscapes that have been carved by extreme weather conditions and changes in
climate above and below the water level.
CREATIVE AGENCY
As a boutique content creation business, The Wandering Lens also produces visual marketing campaigns, image libraries, social awareness and editorials for tourism boards, travel industry brands and hotels.
AUDIENCE STATISTICS
– Monthly Unique Visitors – 125,000+
– Monthly Pageviews – 148,000+
– Readership majority is from the USA, UK + Australia
– Aged 24-35yrs (48%), 35-54yrs (25%)
– 31,800+ Instagram followers @the_wanderinglens
EBOOKS + EDUCATION
The Wandering Lens will publish a number of creative photography guides + itineraries via an eBOOK library in 2019. Along with these downloadable resources, annual photography tours and creative retreats allow readers to travel and learn with like-minded people from around the world. Recent destinations have included Japan, Iceland and Provence, France.
Scroll down to find a contact form to get in touch and discuss your upcoming creative project or image request.
Media Kit –
To request a Media Kit please email hello@thewanderinglens.com for a complete brief on The Wandering Lens and collaboration opportunities.
Having been involved in projects that have gathered a global reach of more than 3.6million people, The Wandering Lens can help promote your destination in a new light.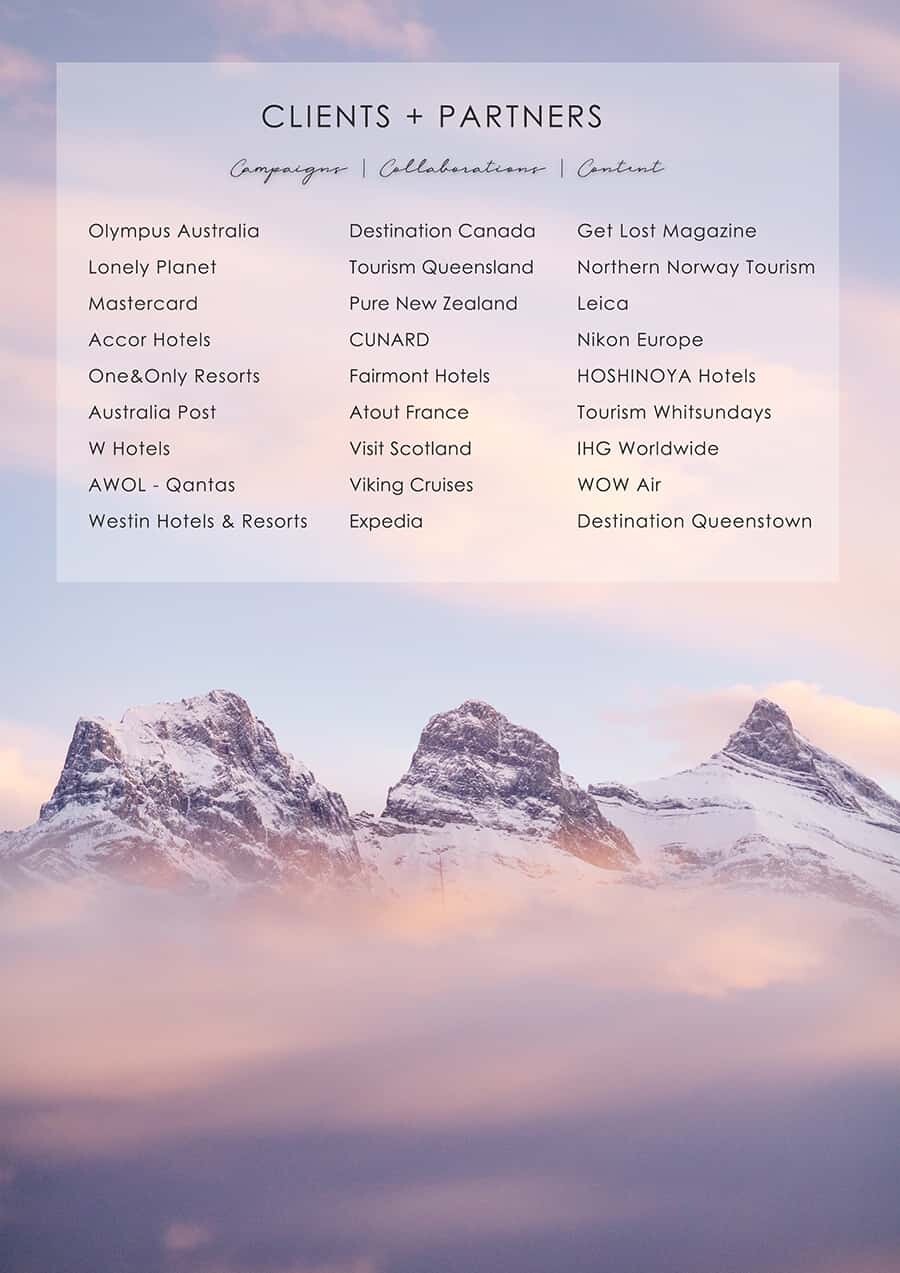 For more details and information on working with The Wandering Lens please contact hello@thewanderinglens.com or please complete the form below and I'll be in touch asap.