Work with The Wandering Lens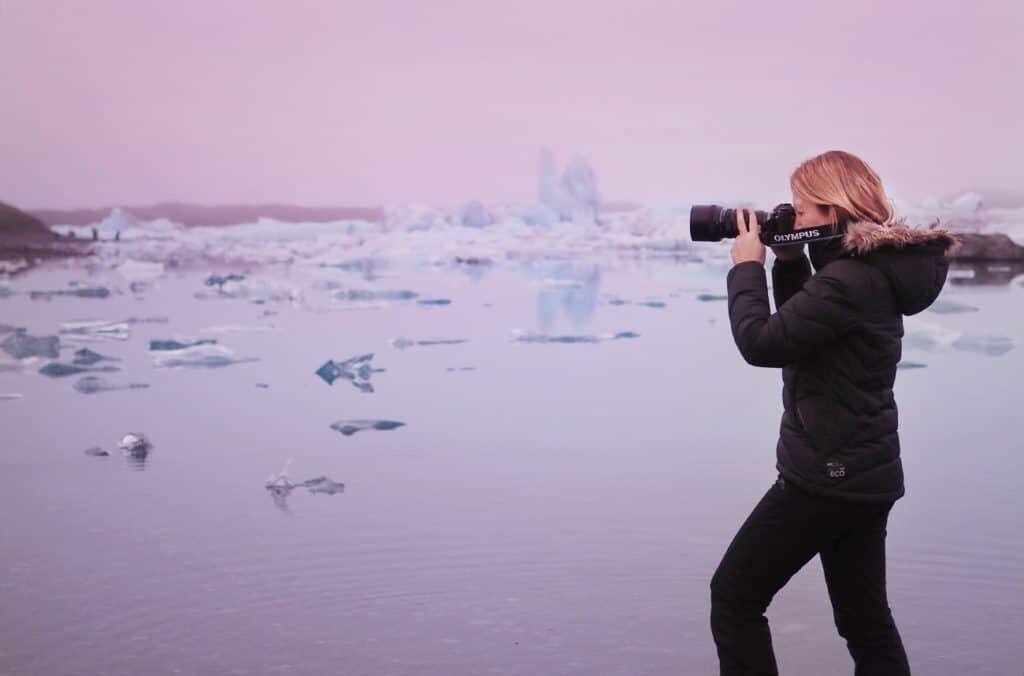 Work with The Wandering Lens
Creative Destination Marketing + Content Creation
Founded by Australian photojournalist Lisa Michele Burns, The Wandering Lens is the leading publisher of travel photography guides with a current monthly audience of 125,000+ readers primarily from the US, UK and Australia with readers in other countries all around the world.
Showcasing photogenic destinations, outdoor experiences and unique places to stay, the site is also educational, sharing photography tips + creative advice. Since its launch in 2014, the site has become a trusted source for visually inspired travelers seeking their next photogenic location.
Popular content focuses on adventure, natural wonders and the underwater world which connects with a major project in 2019 that will see Lisa photograph a series of destinations to document landscapes that have been carved by extreme weather conditions and changes in
climate above and below the water level.
CREATIVE AGENCY
As a boutique content creation business, The Wandering Lens also produces visual marketing campaigns, image libraries, social awareness and editorials for tourism boards, travel industry brands and hotels.
Working with you to develop a creative strategy to showcase your product or property within a collection of professional images, I've worked with leading brands such as W Hotels, One &Only Resorts, Accor, IHG Worldwide, CUNARD and boutique properties like Kokomo Private Island and Richard Branson's Makepeace Island.
You'll find a portfolio of images on my professional site here – Lisa Michele Burns: Commercial Tourism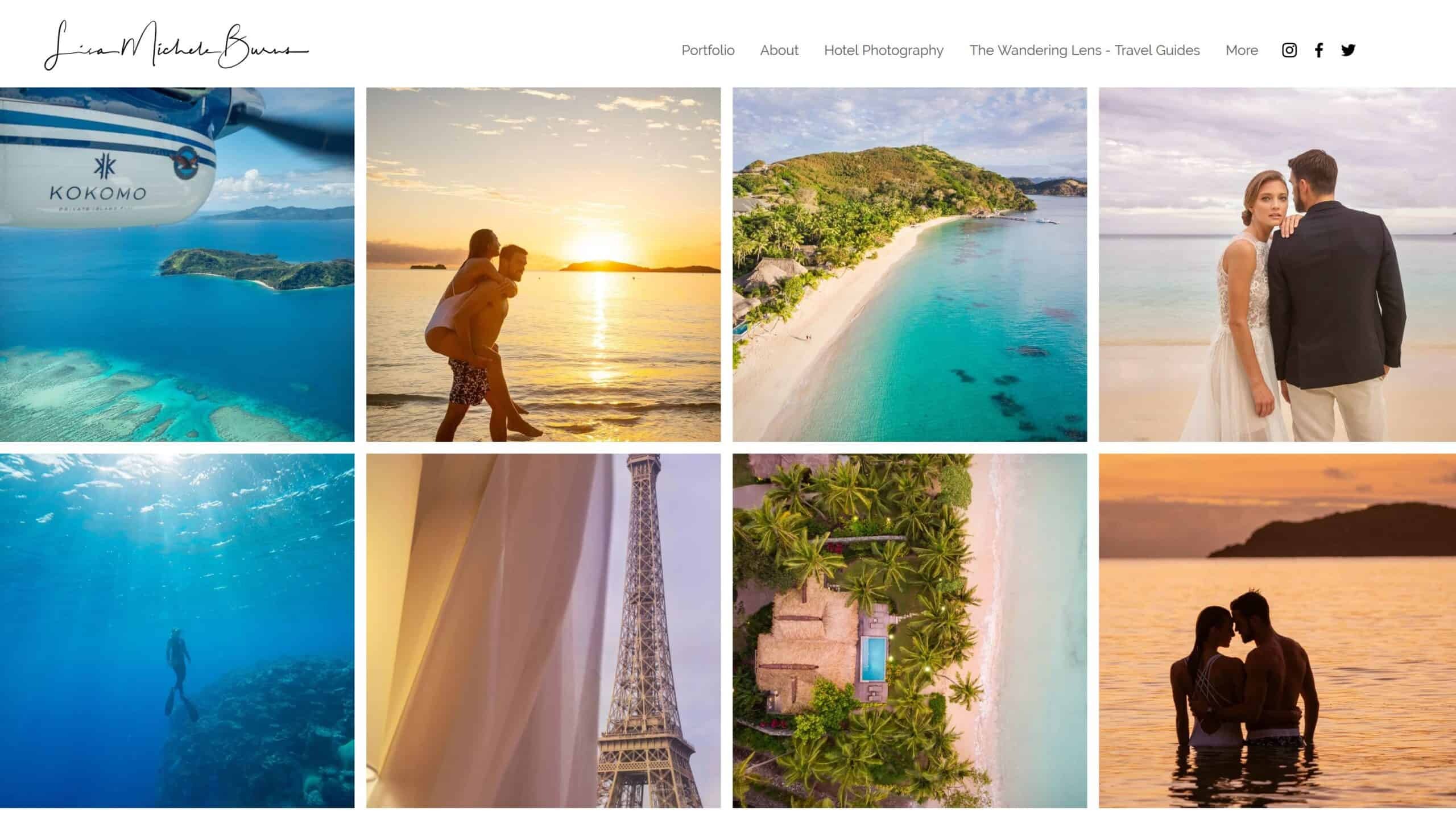 The Wandering Lens – AUDIENCE STATISTICS
– Monthly Unique Visitors – 125,000+
– Monthly Pageviews – 148,000+
– Readership majority is from the USA, UK + Australia
– Aged 24-35yrs (48%), 35-54yrs (25%)
– 32,600+ Instagram followers @the_wanderinglens
EBOOKS + EDUCATION
The Wandering Lens will publish a number of creative photography guides + itineraries via an eBOOK library in 2020. Along with these downloadable resources, annual photography tours and creative retreats allow readers to travel and learn with like-minded people from around the world. Recent destinations have included Japan, Iceland and Provence, France.
Scroll down to find a contact form to get in touch and discuss your upcoming creative project or image request.
Media Kit –
To request a Media Kit please email hello@thewanderinglens.com for a complete brief on The Wandering Lens and collaboration opportunities.
Having been involved in projects that have gathered a global reach of more than 3.6million people, The Wandering Lens can help promote your destination in a new light.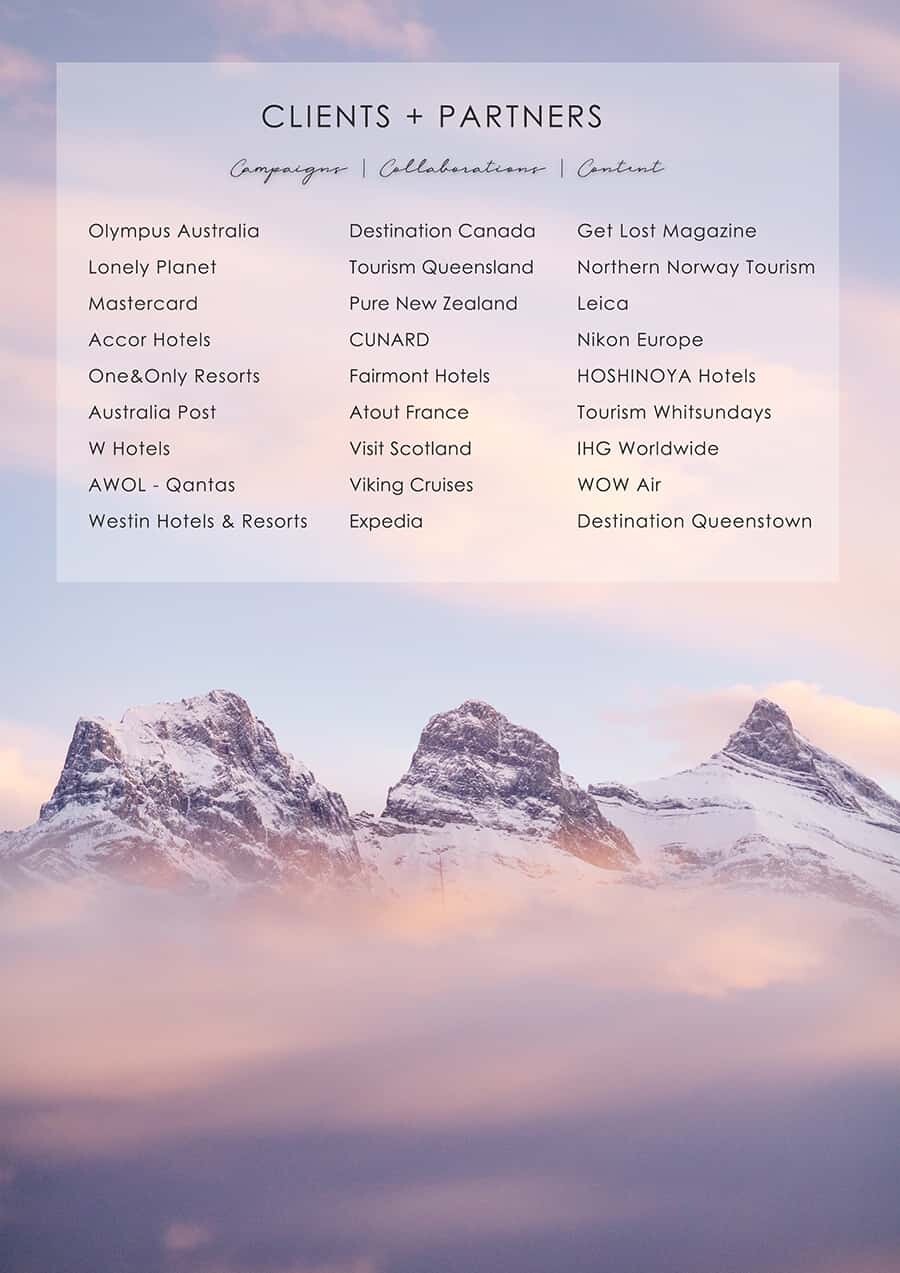 For more details and information on working with The Wandering Lens please contact hello@thewanderinglens.com or please complete the form below and I'll be in touch asap.