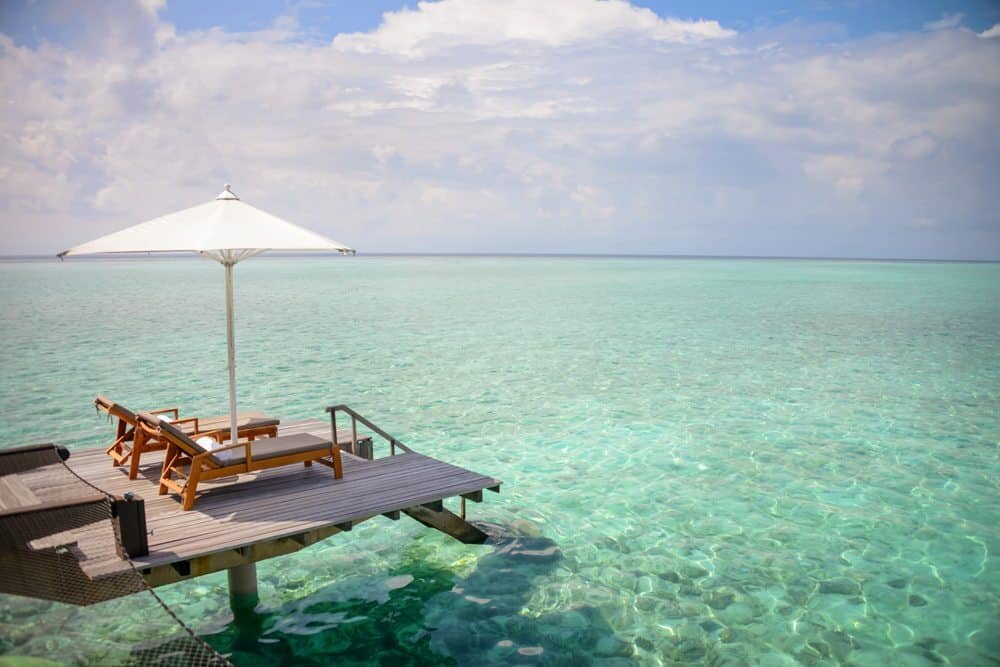 Hello from the sunny island nation of the Maldives!
I arrived five days ago and it's taken me this long to pinch myself and realise I'm actually here. Really. The first two days were spent in utter disbelief that this paradise exists, taking thousands of photographs to try and convince myself it's reality.
Below is a small collection of images from my Instagram feed @the_wanderinglens where I've been sharing my adventures from the One&Only Reethi Rah resort both above and below the water.
Shortly I'll be posting a guide on how to take underwater photographs and it will be filled with examples from this trip…including turtles which I was lucky enough to swim with this morning!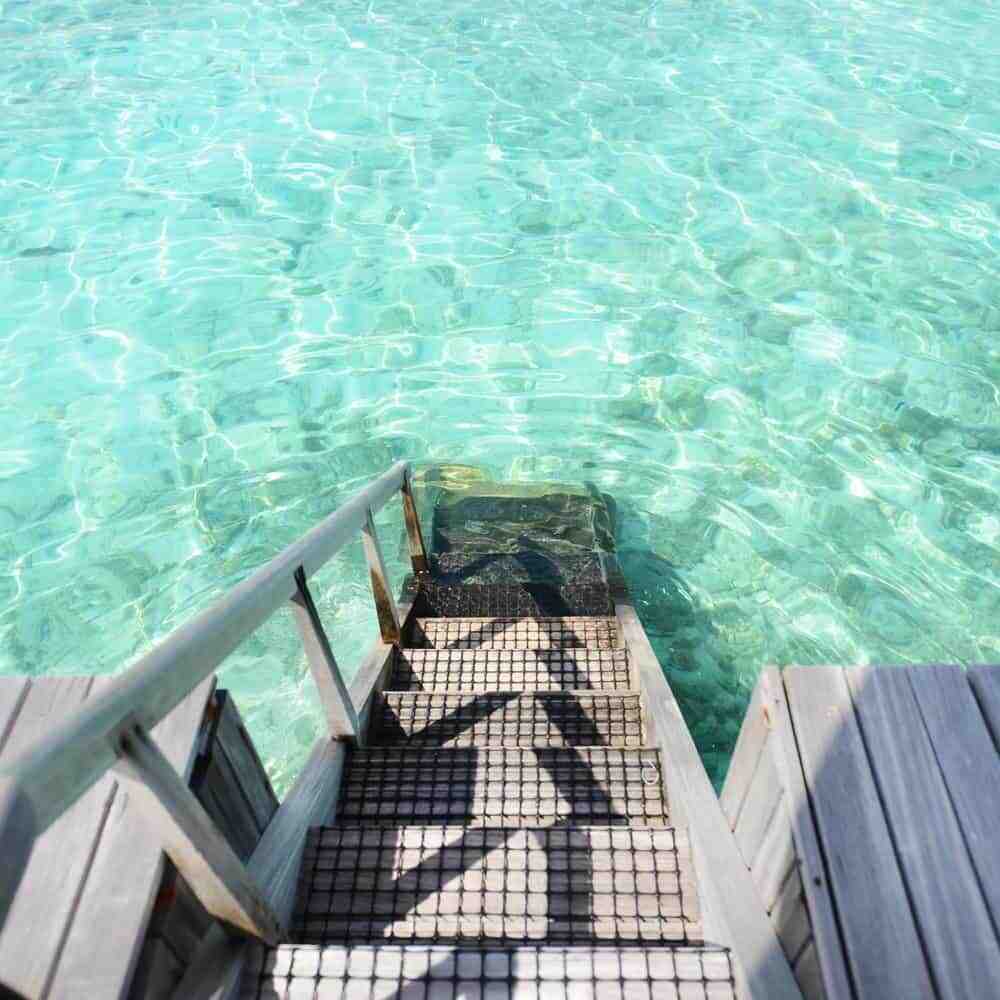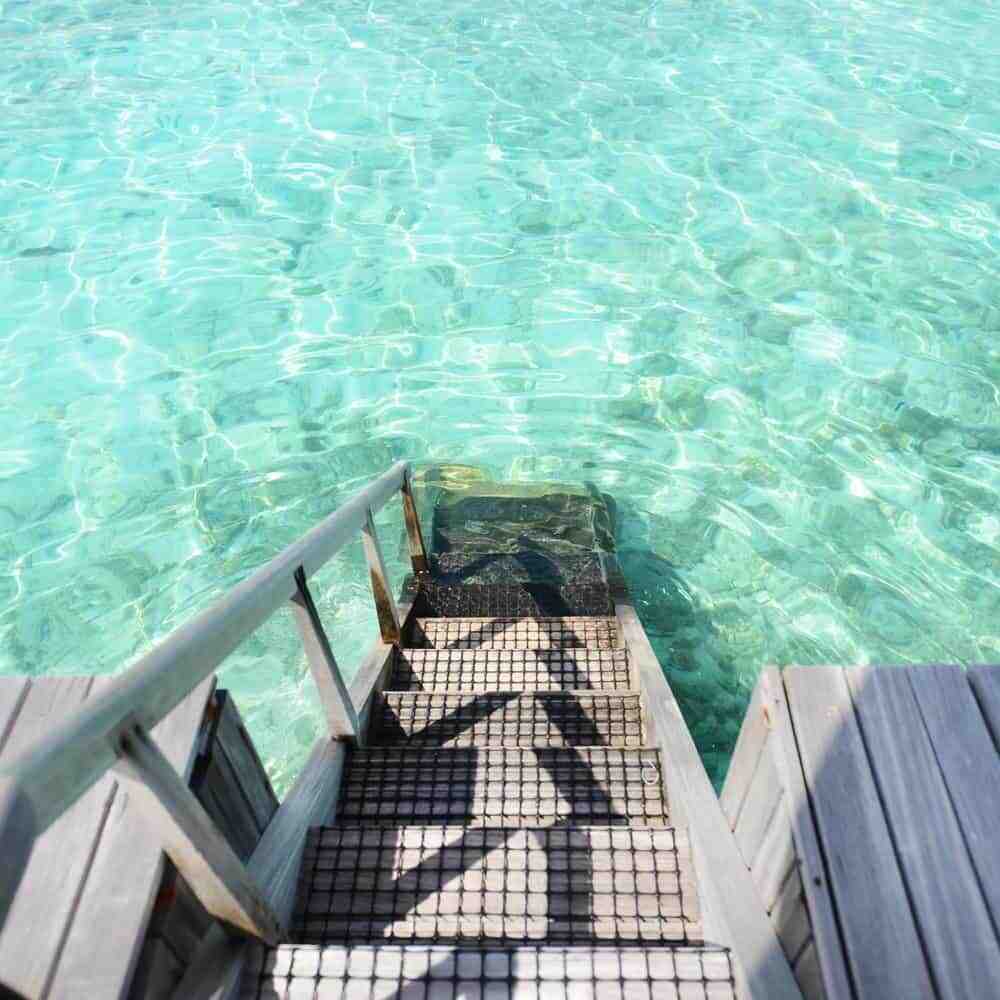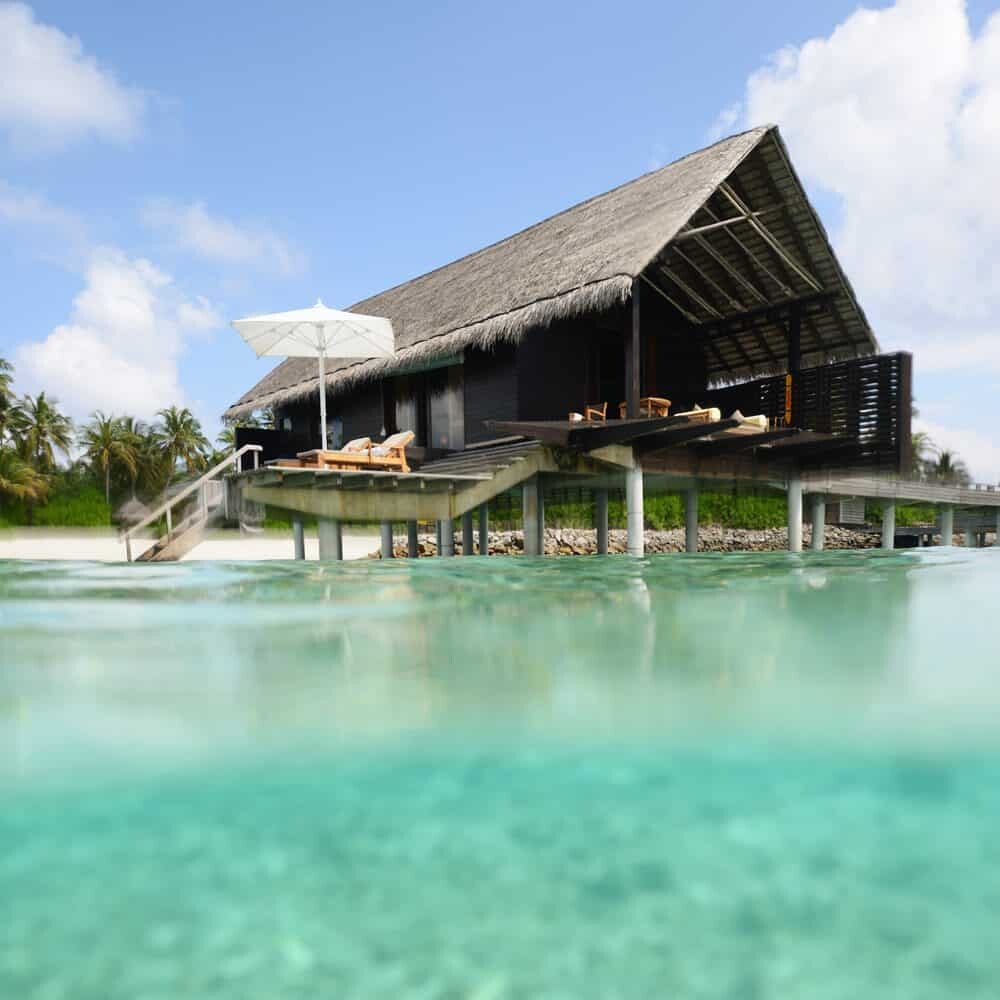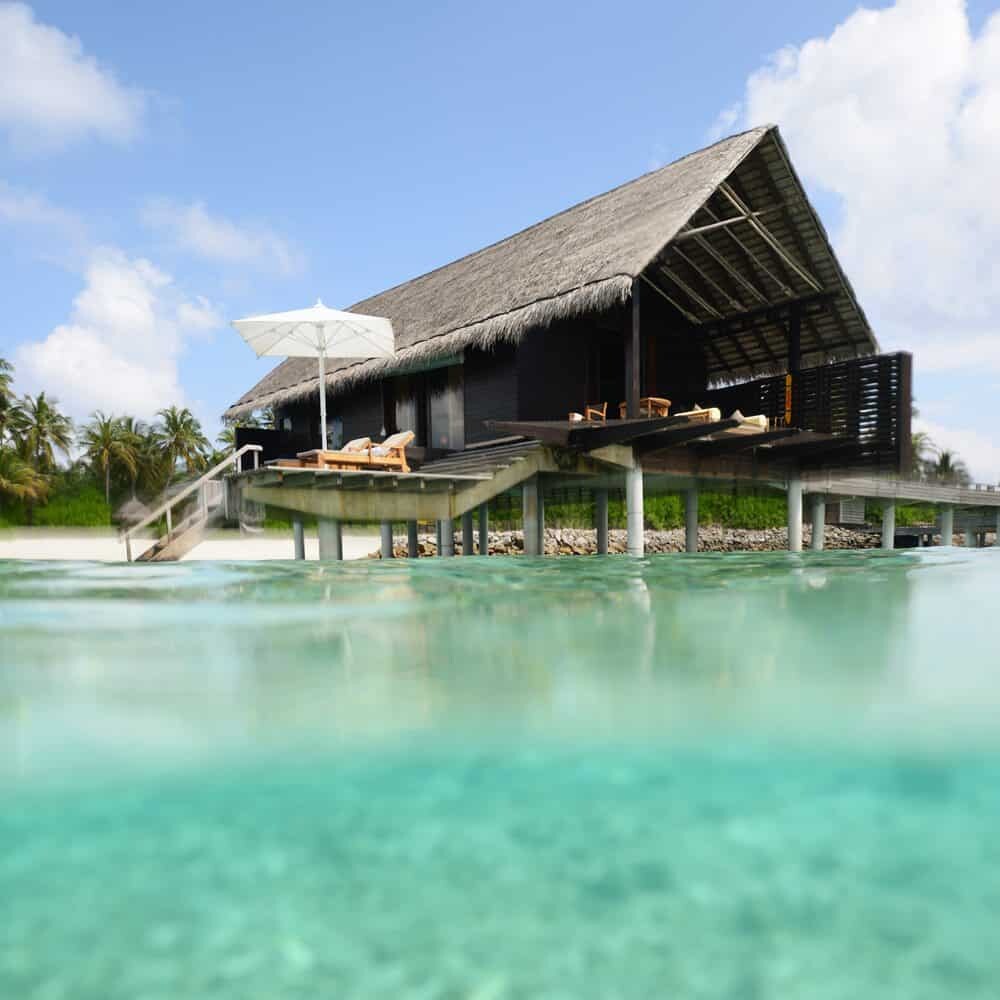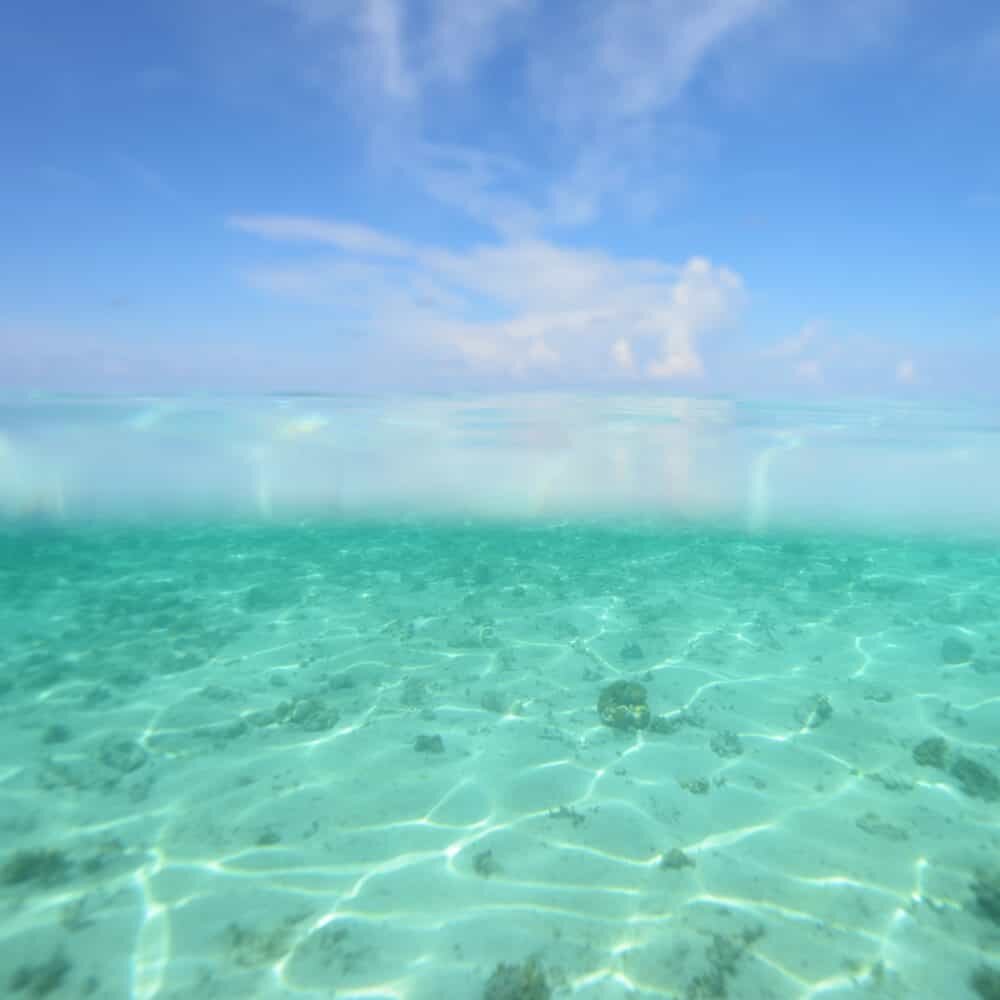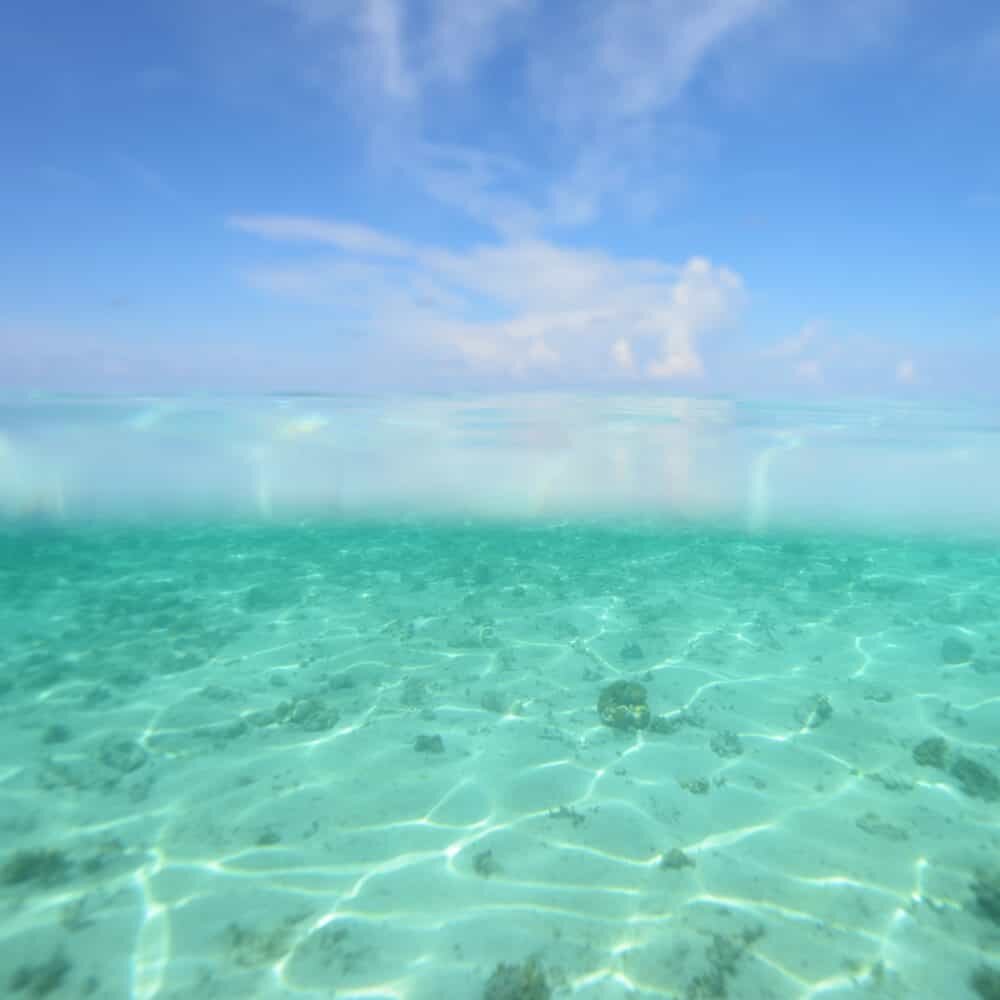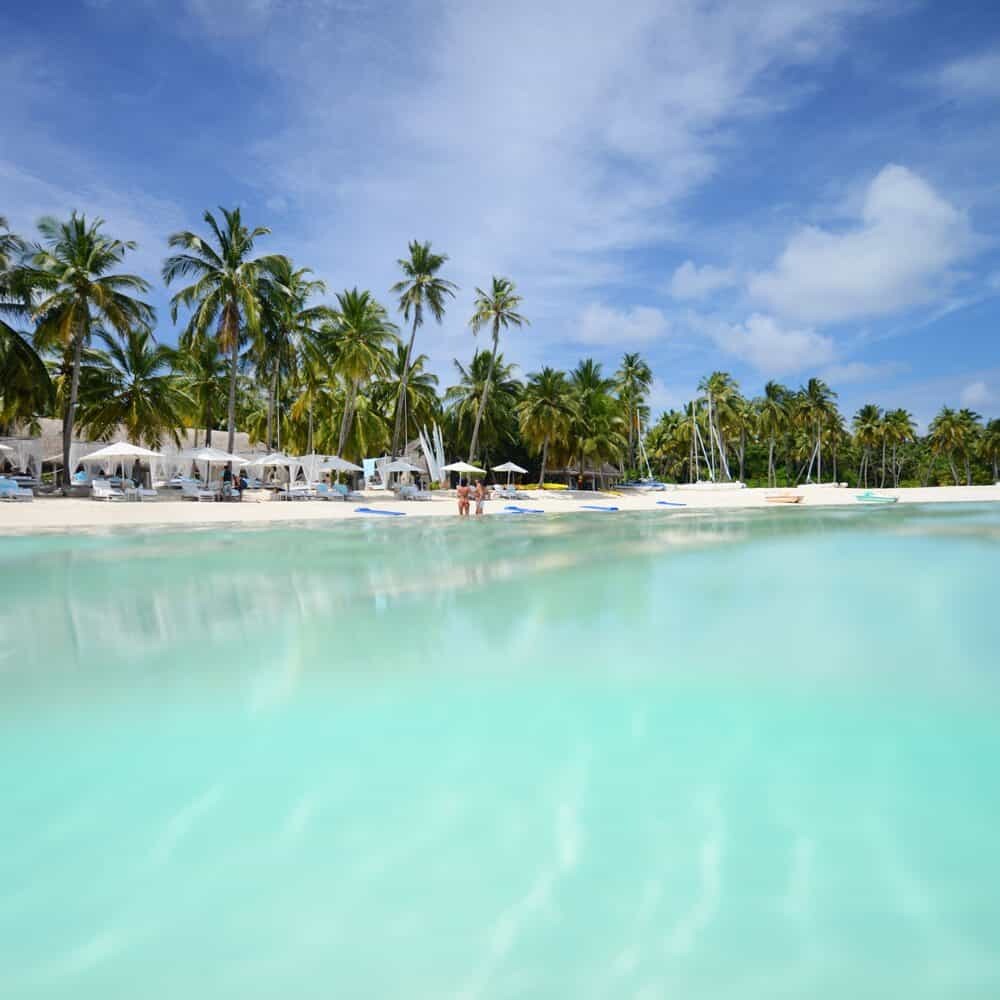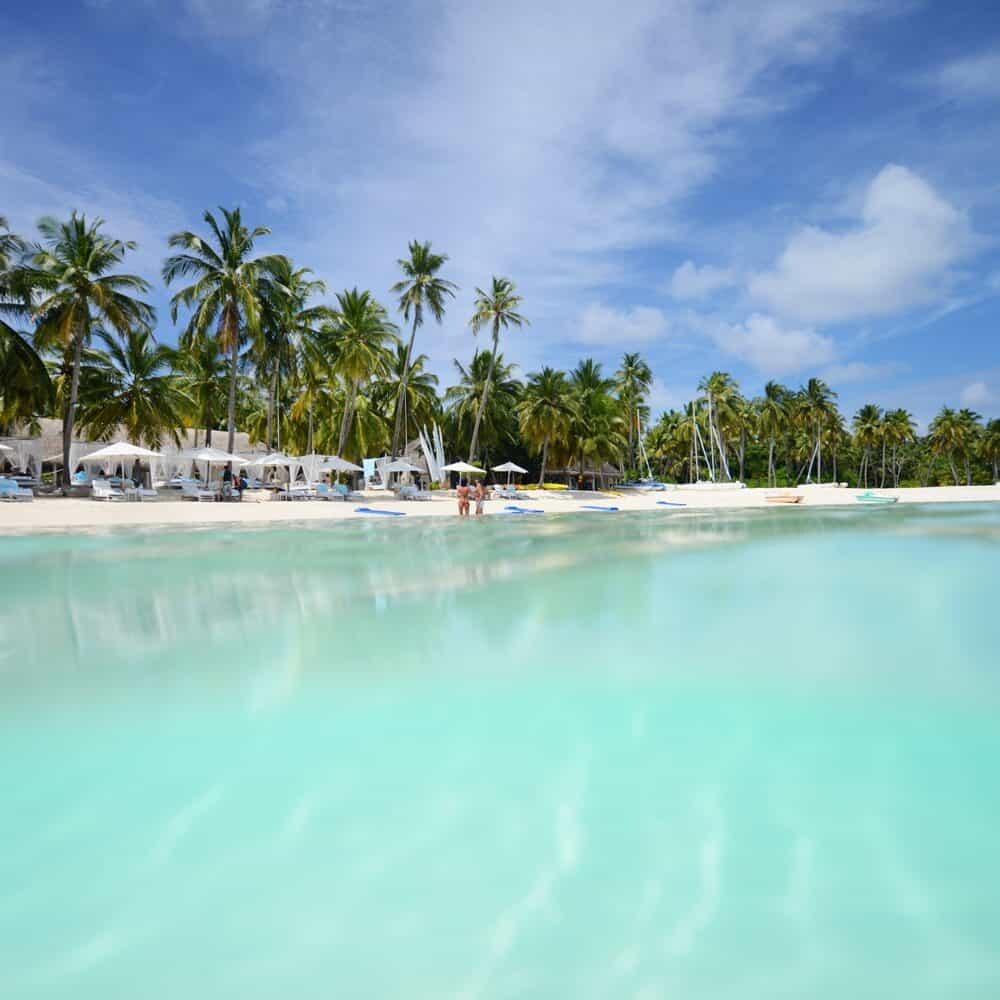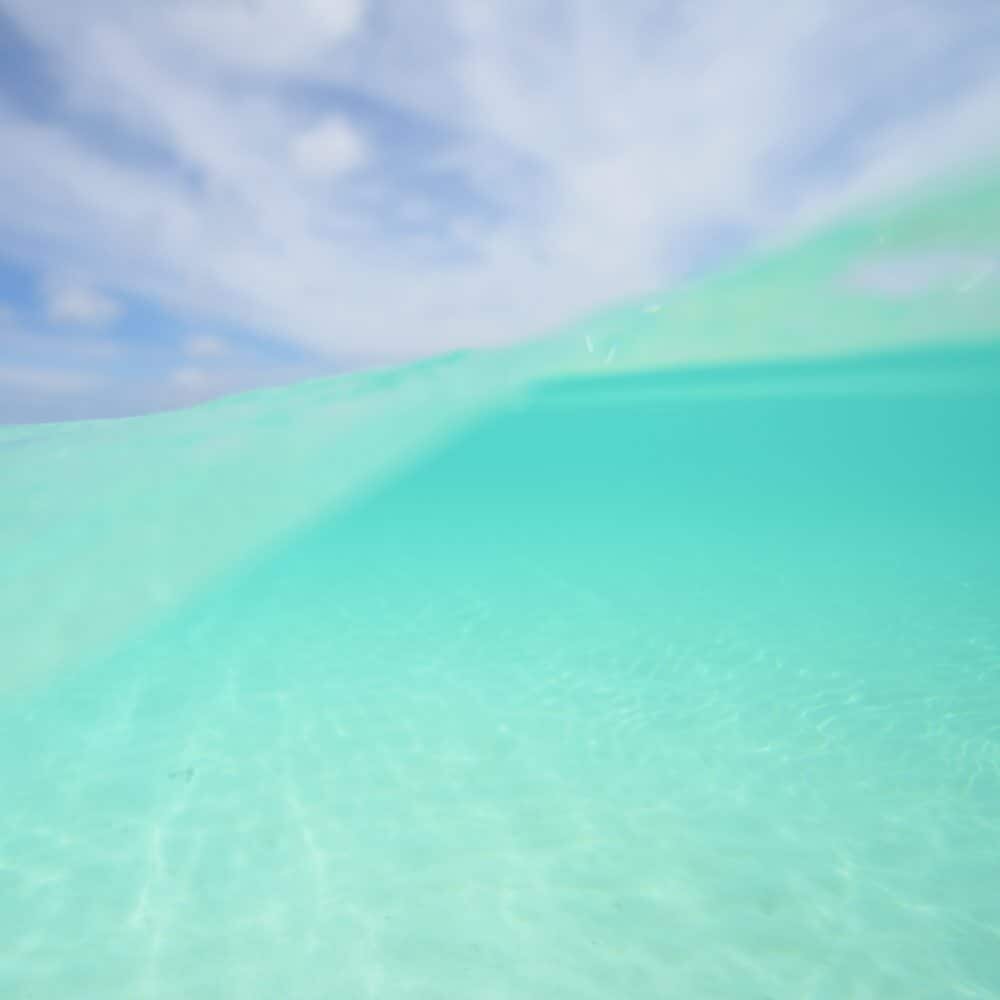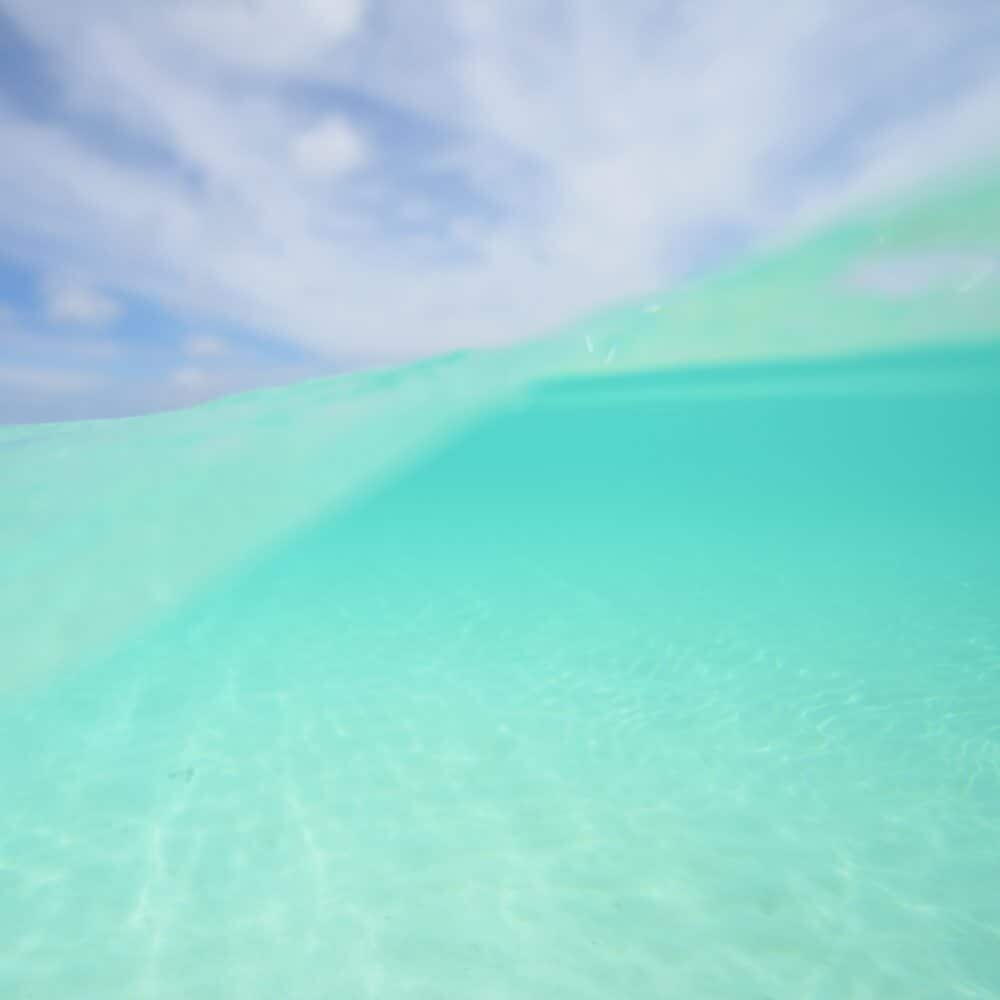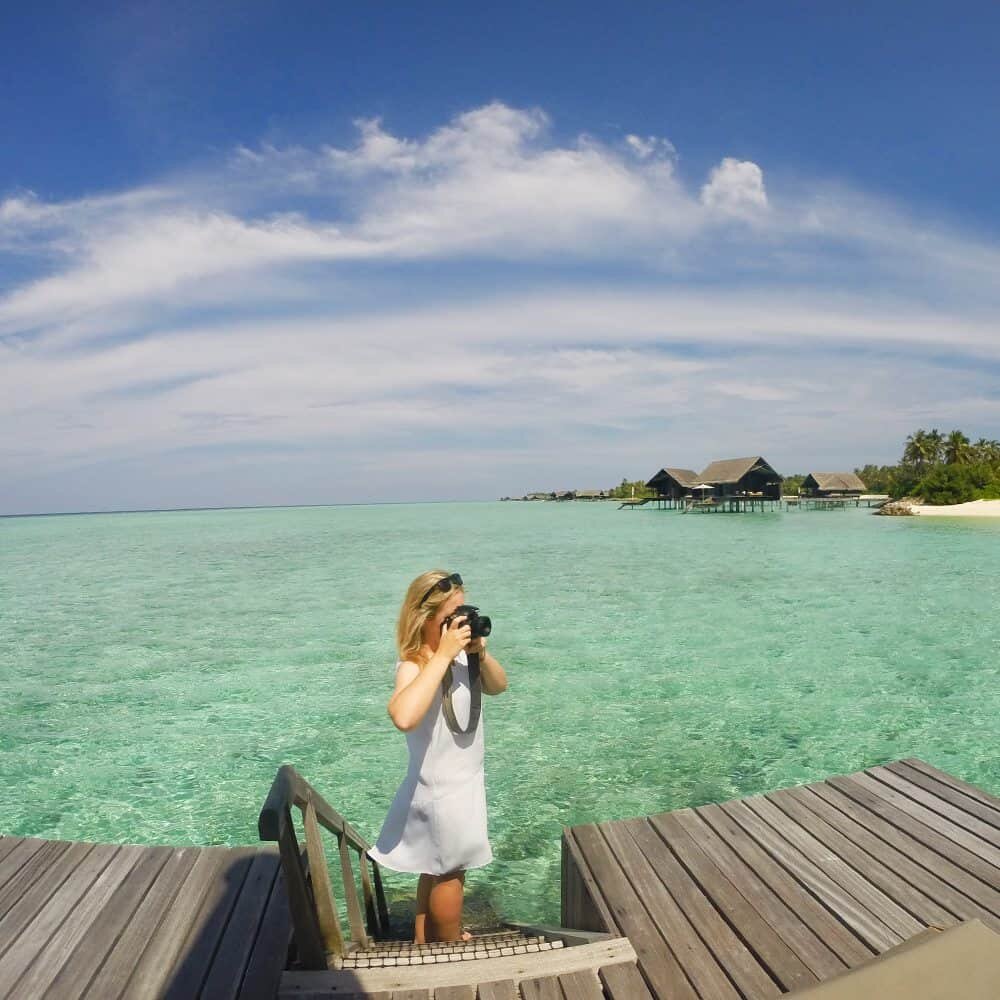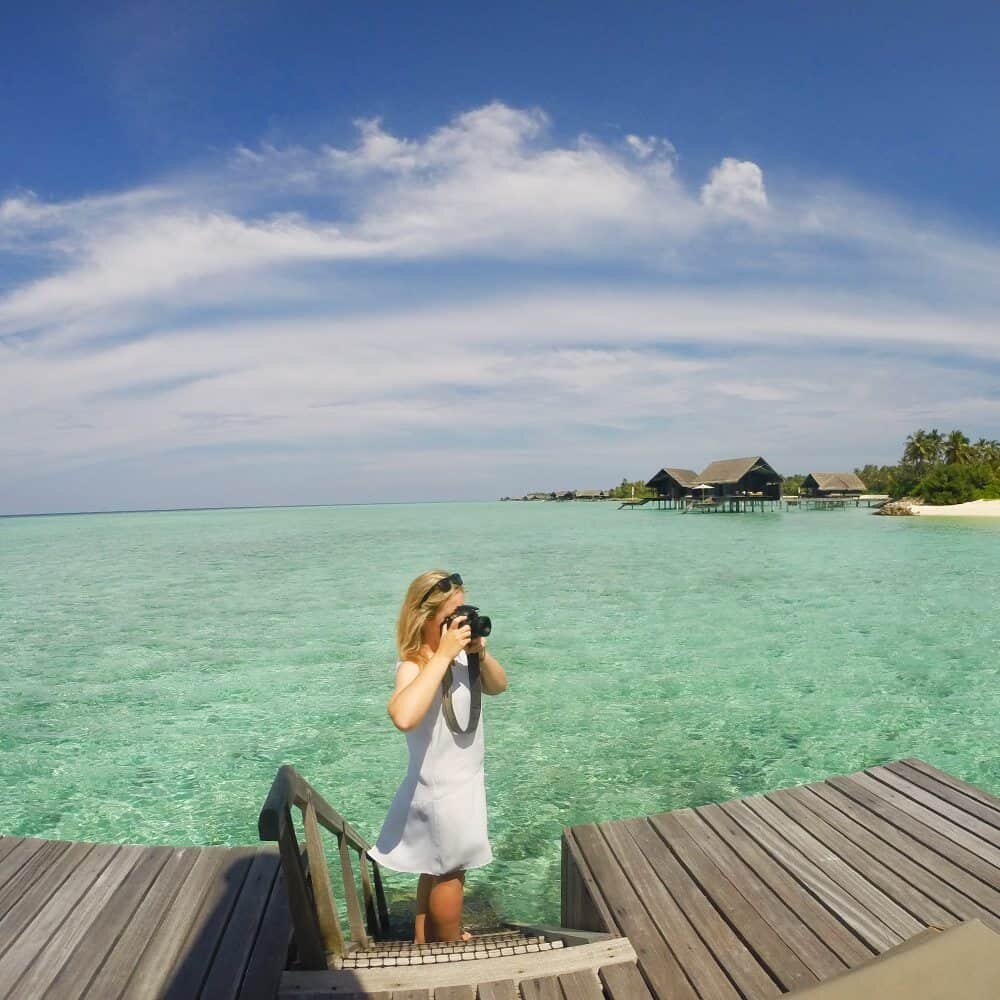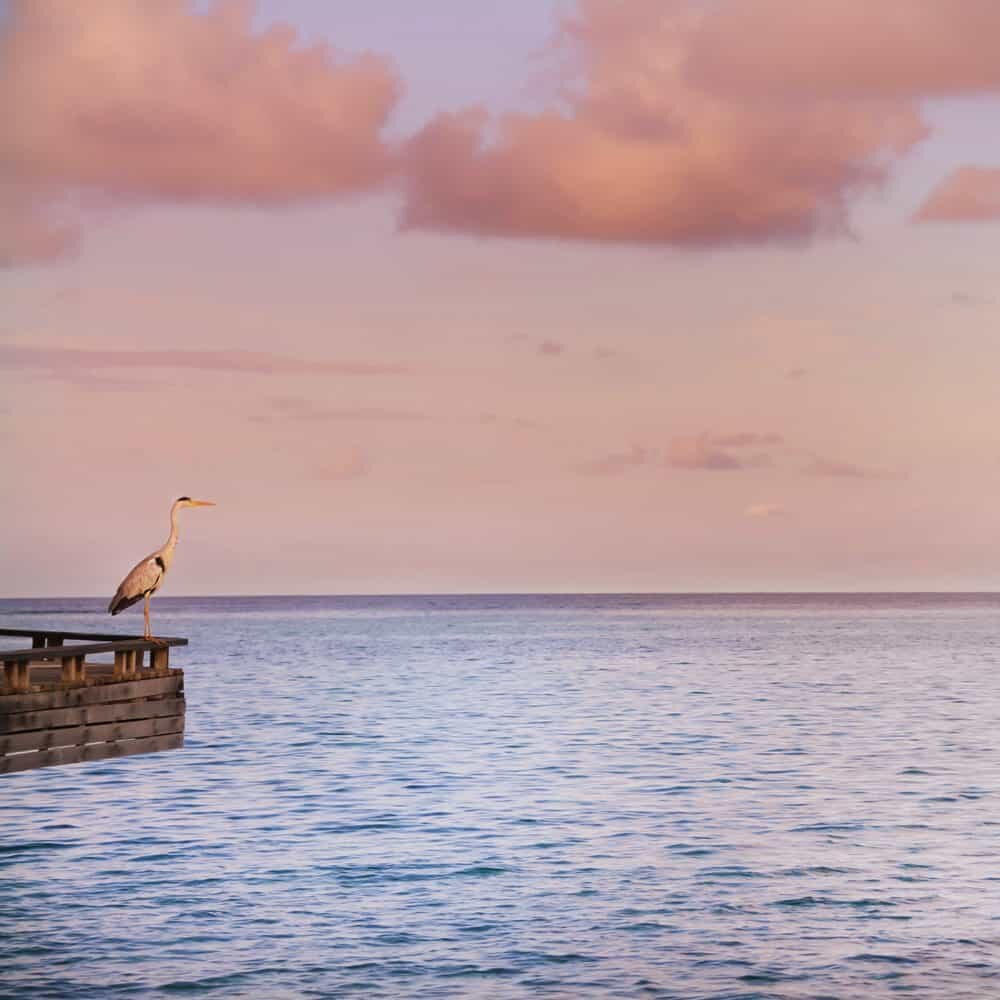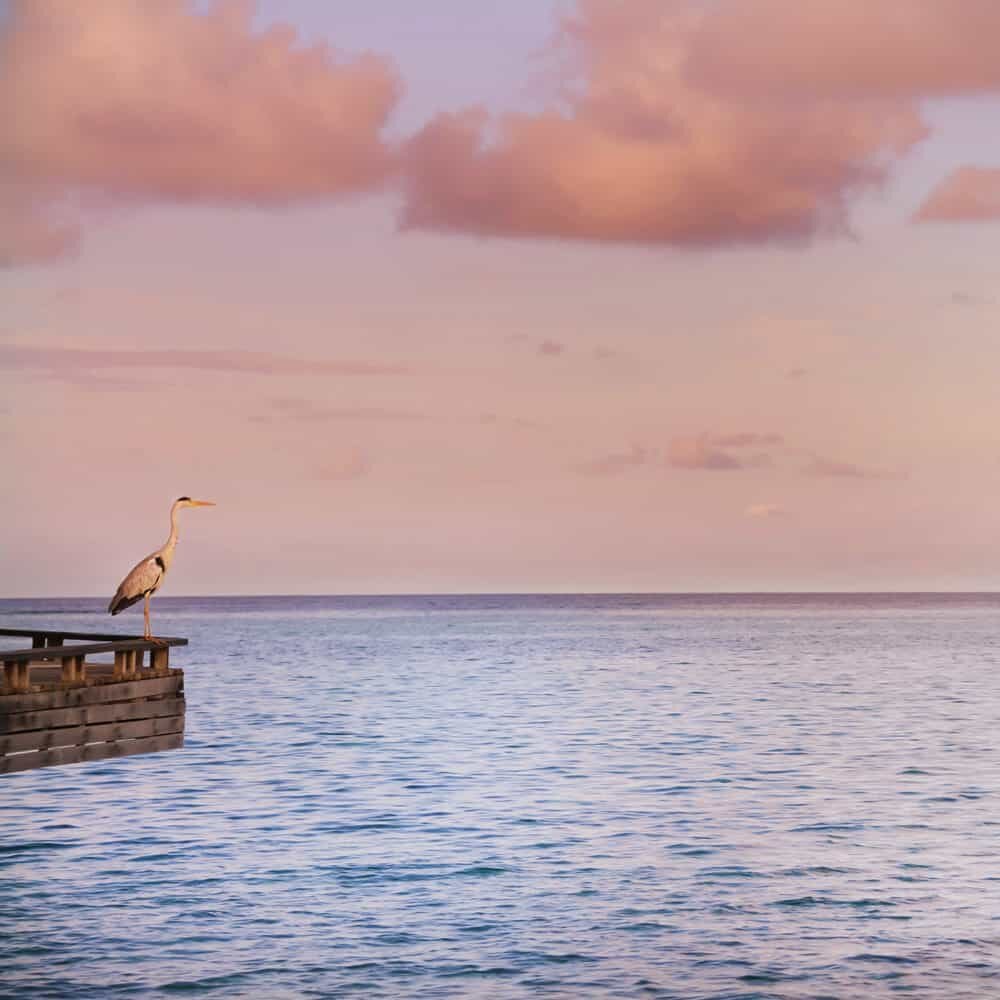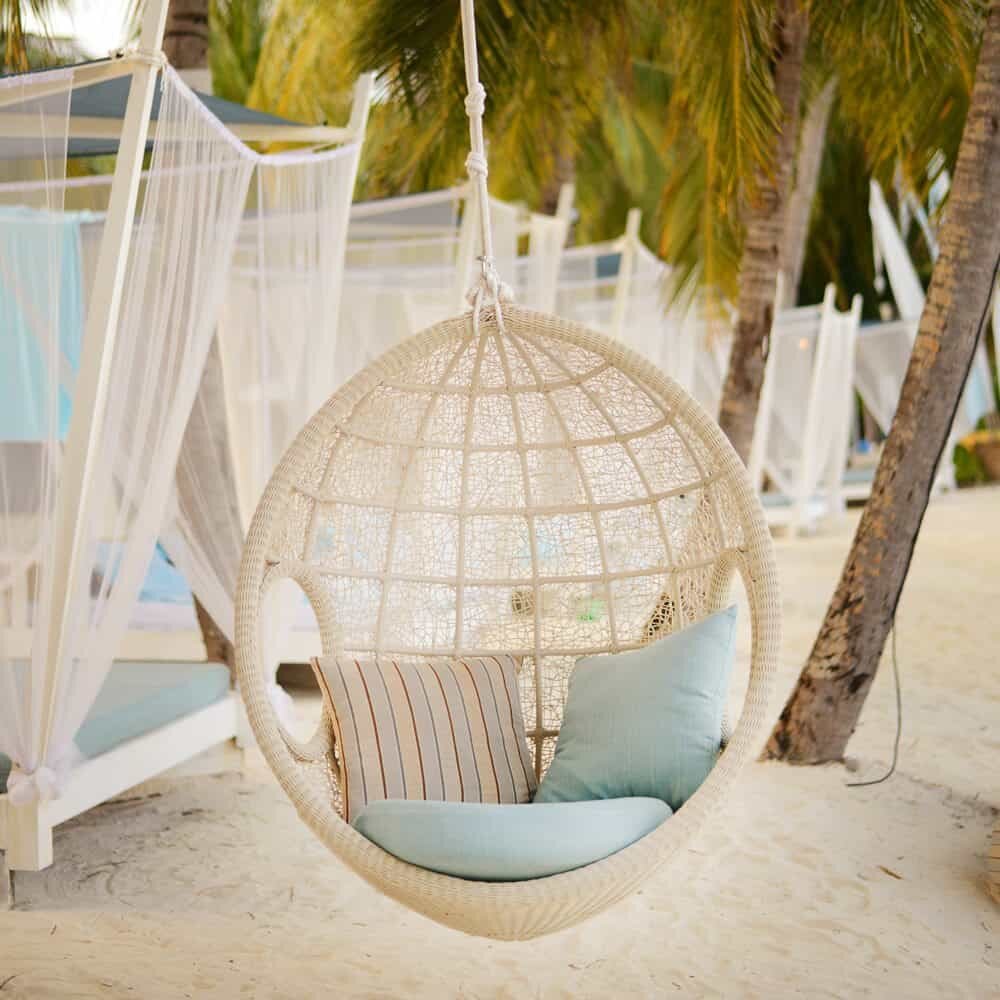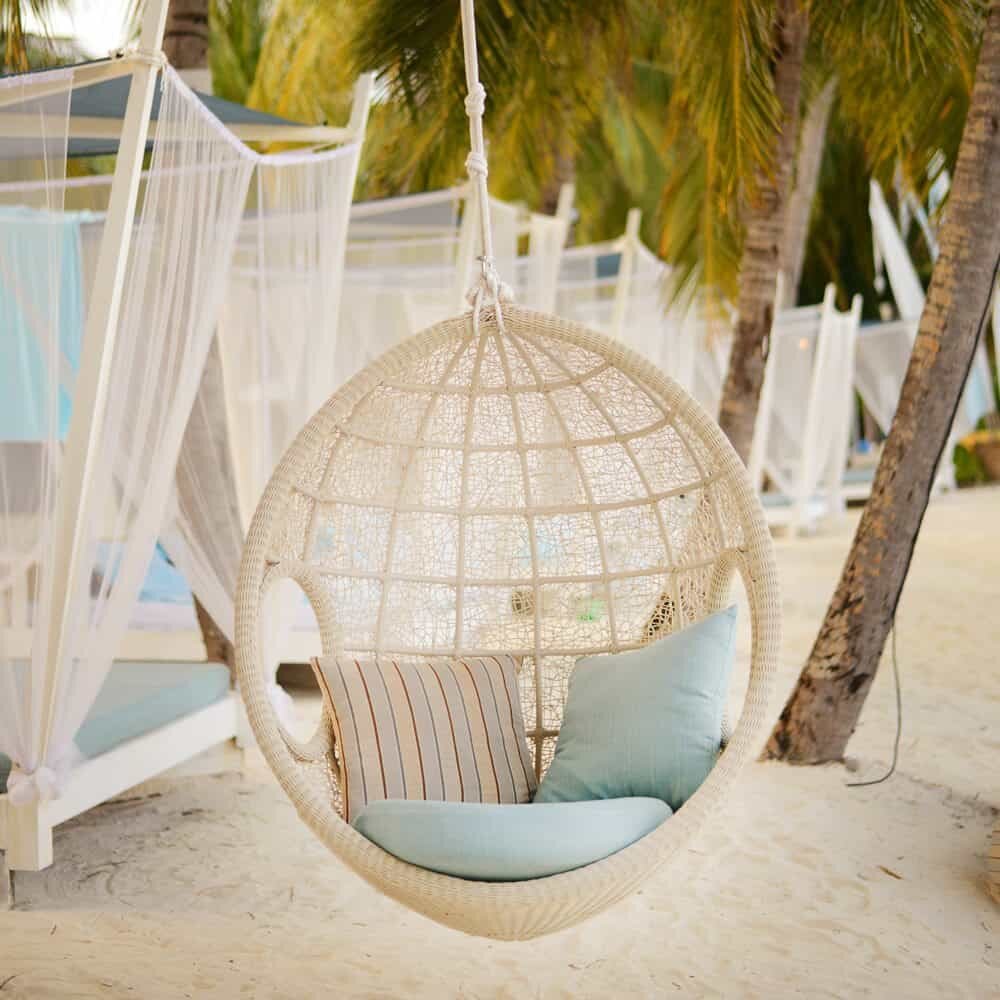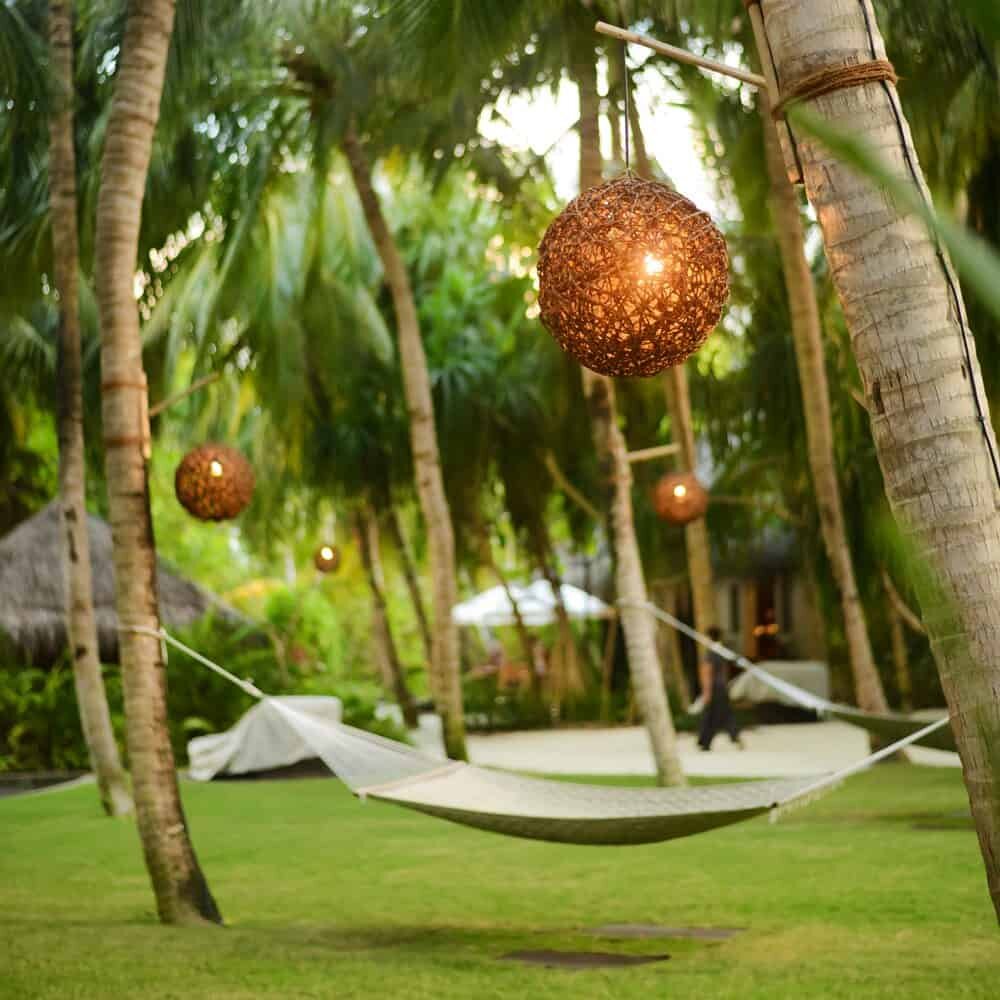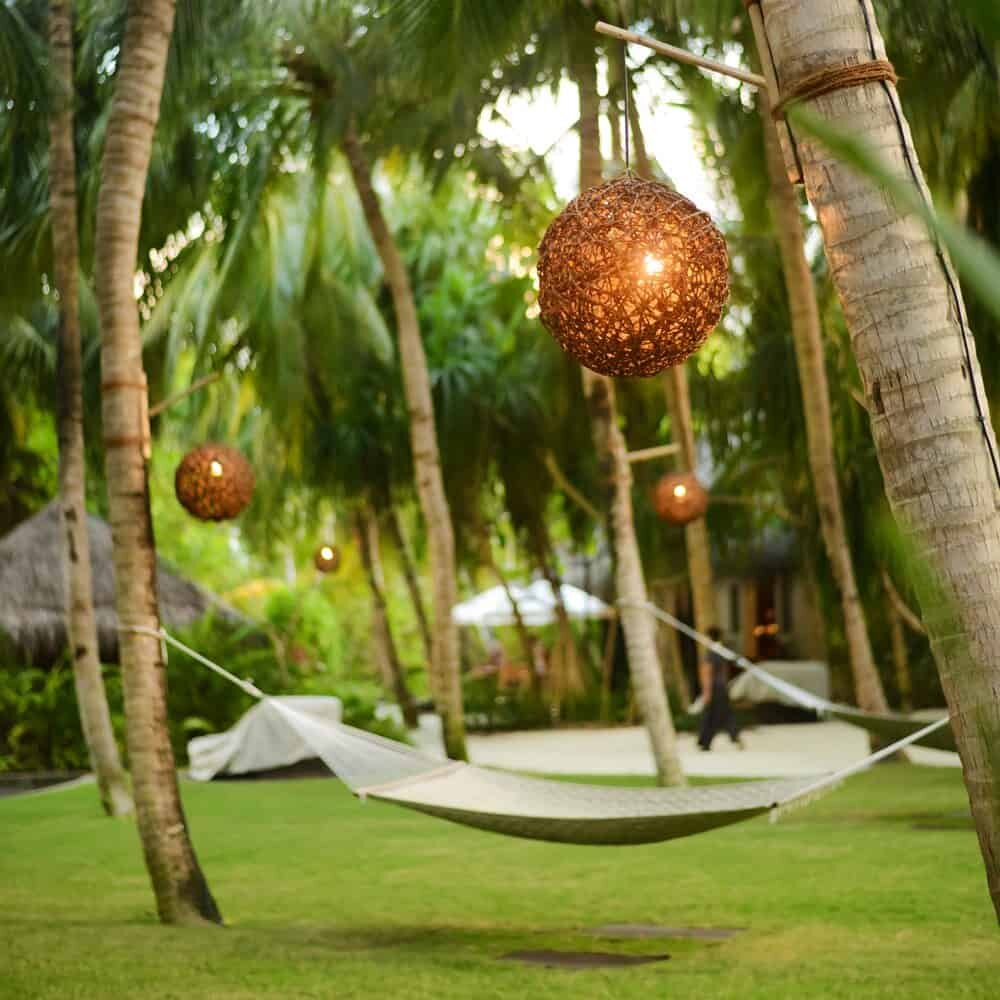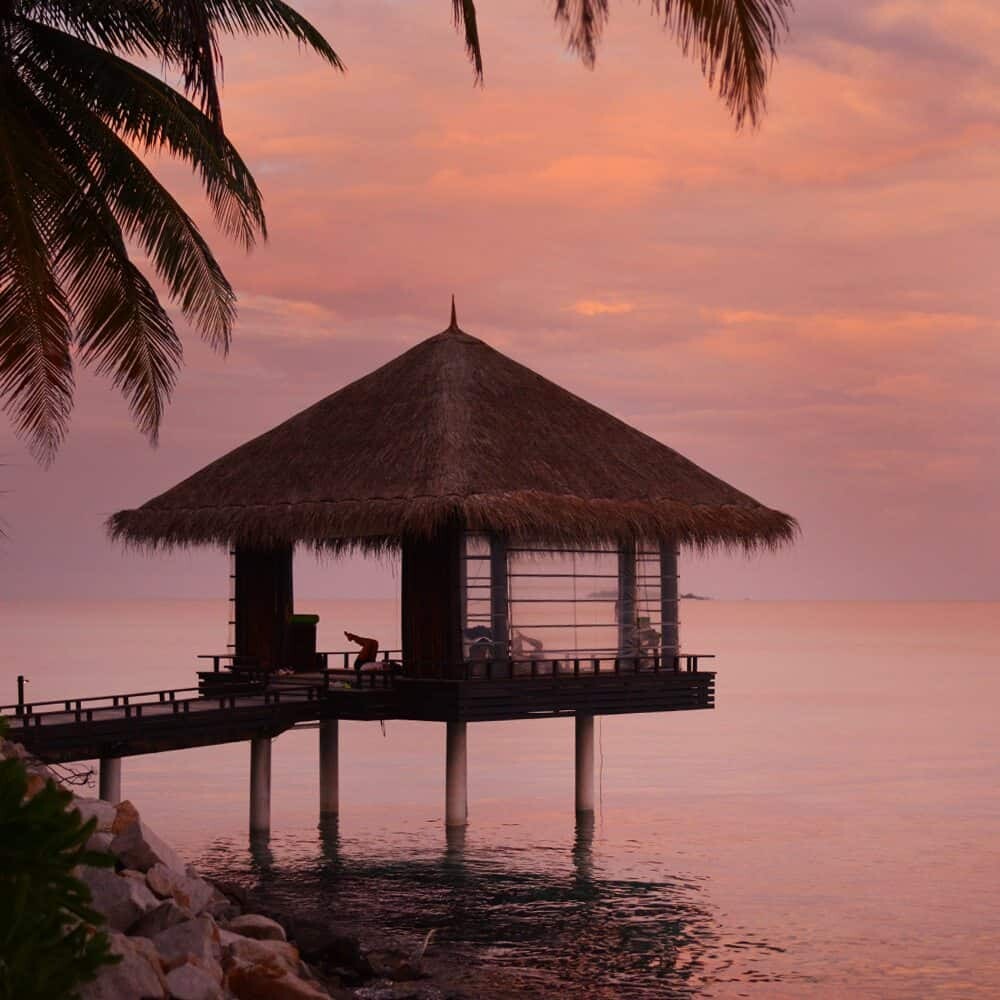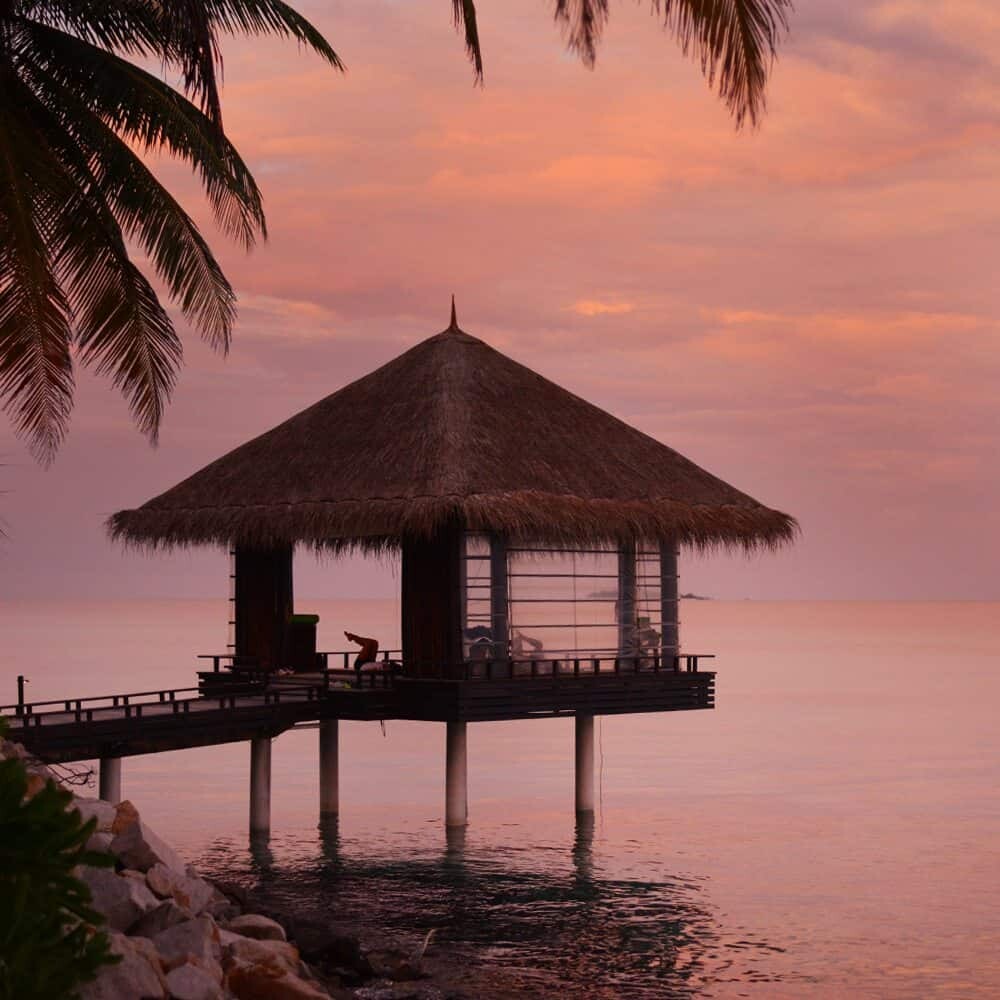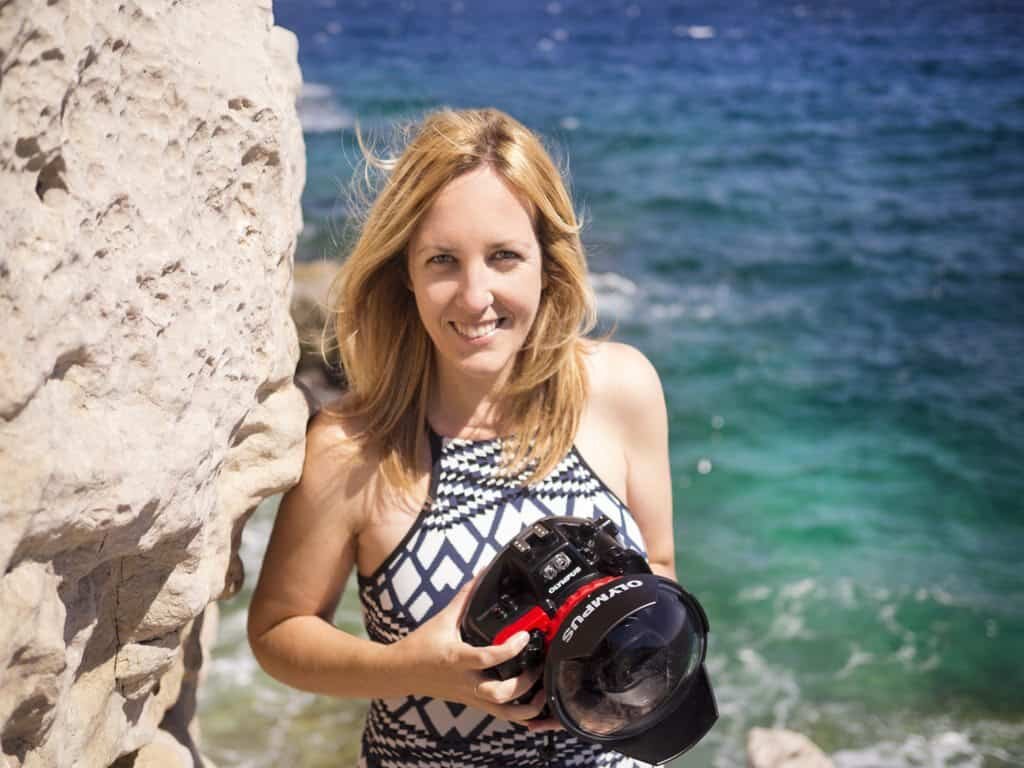 Hello! I'm the founder and photographer behind The Wandering Lens.
With 17+yrs experience as a professional travel and landscape photographer, all advice found on this site is from my personal experience on the road. I hope it's useful for your own travels and would love to hear in the comments about your trips and experiences around the world.