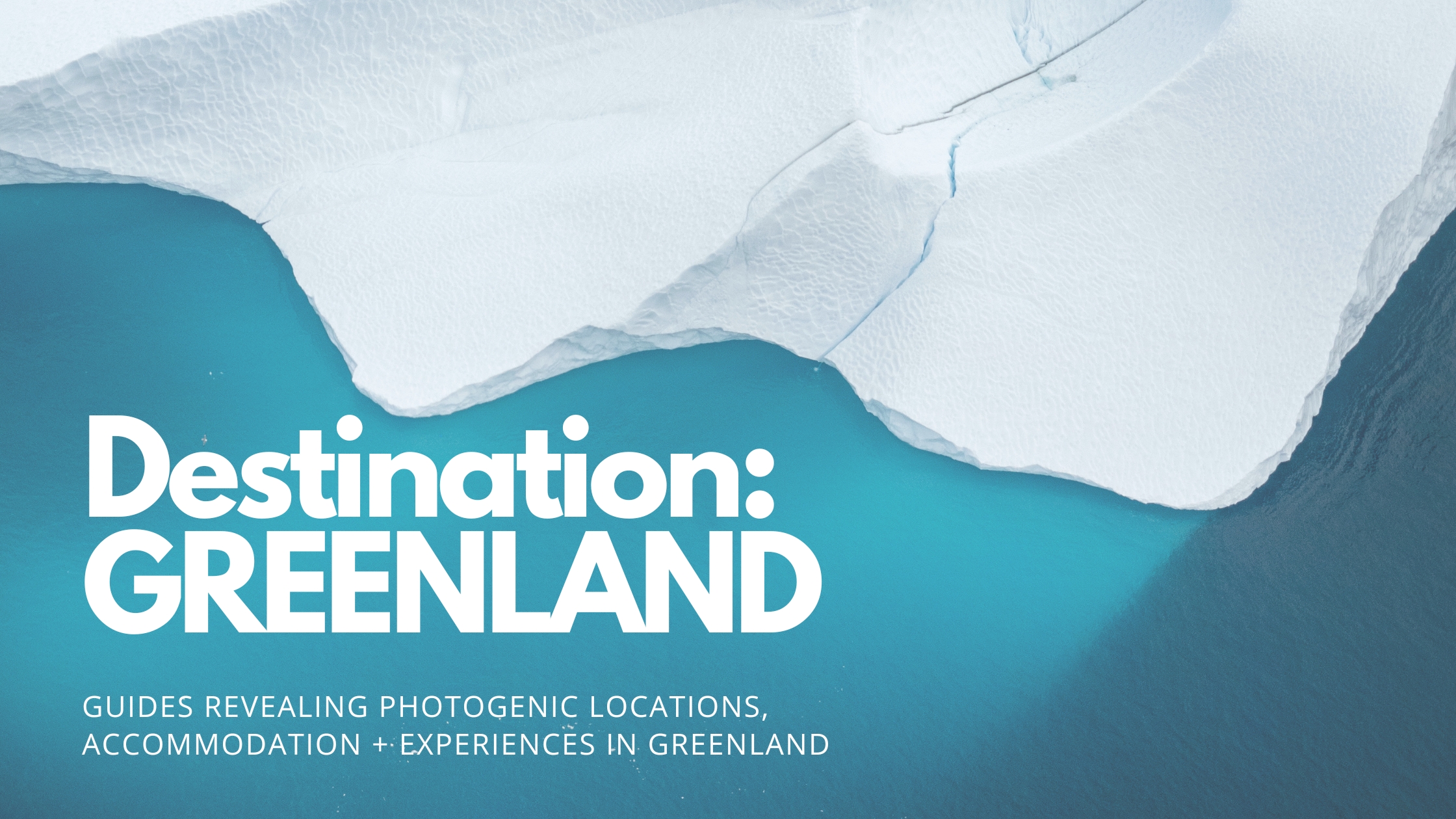 Greenland Guides for Photographers
If you're planning to experience the magic of Greenland soon, browse through this collection of travel guides that shares some of the best places to photograph around Ilulissat and Disko Bay.
From glamping by a glacier to photographing icebergs, whales and sleeping in an igloo, a trip to Greenland should be on the top of your bucket list!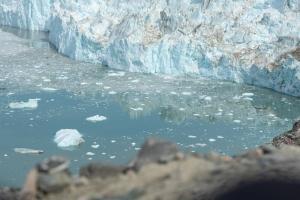 Glacier Lodge Eqi, Greenland Thunderous echoes of crashing ice ripple across the bay like a constant chorus of nature's beat....