Photography Portfolio: Lisa Michele Burns

Lisa Michele Burns
Travel + Underwater Photographer – Editor of The Wandering Lens
It's gazing in awe as nature puts on a light show, standing outdoors as the climate reaches its extreme, walking through city streets etched with history and swimming in seas that change my perspective of the world.
It's the languages, the landscapes and the light chasing.
It's all for the adventure, for the photo and for the chance to share these experiences and my obsession with anyone willing to explore what this incredible world has to offer…
To collaborate or work on a photography project together, please contact me via email at hello@thewanderinglens.com or read more about 'Working with The Wandering Lens'.

For a peek at my professional portfolio please visit my site www.lisamicheleburns.com
Previous campaigns and editorials include: Lonely Planet, Vogue Australia, Mountain Designs, Accor Hotels, One & Only Resorts, Olympus and Nikon.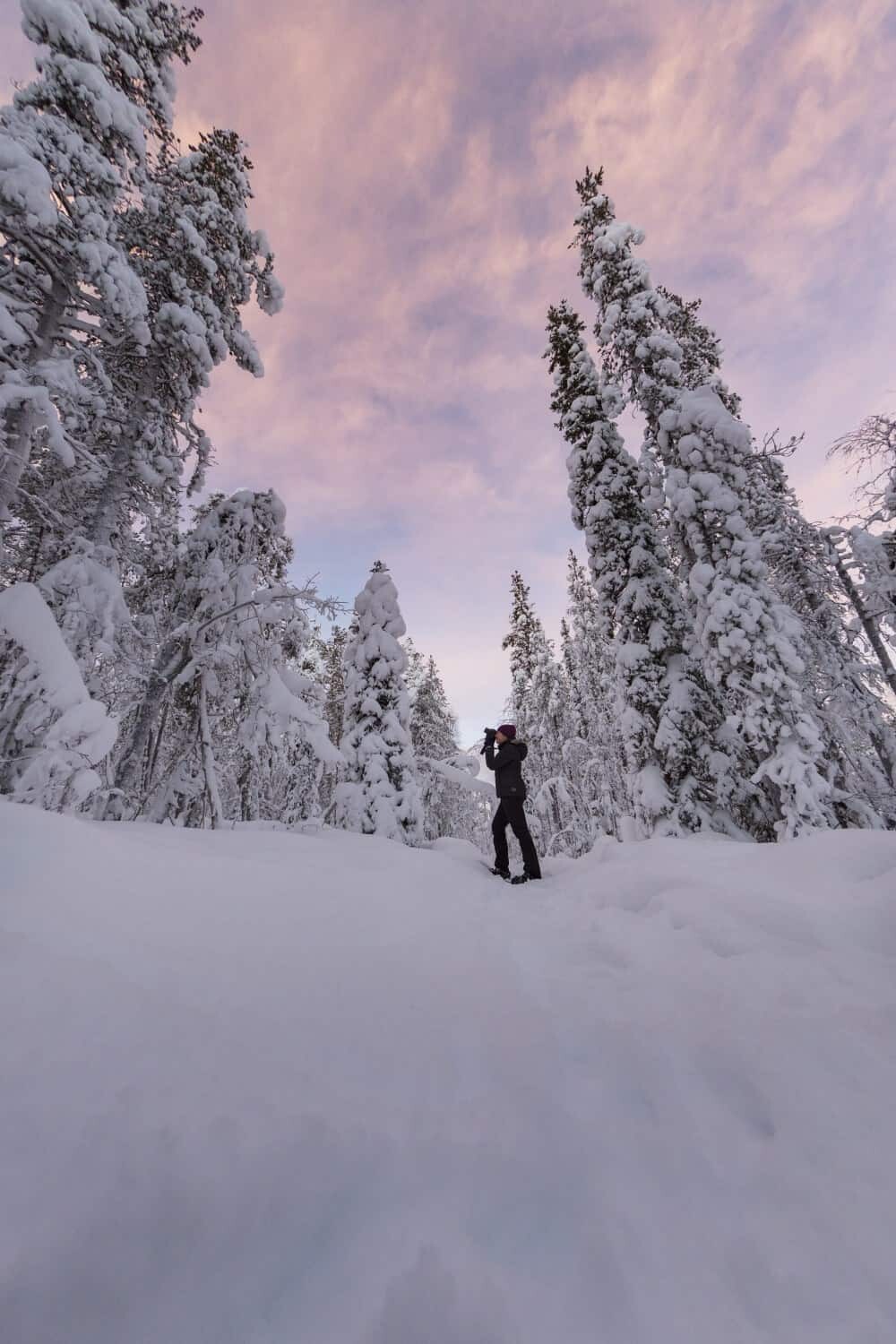 ABOUT THE FOUNDER/PHOTOGRAPHER
I like to let the photos do most of the talking but here's a little insight into my career so far…you can read more here too.
I wasn't one of those people who was given a camera at age five and fell in love with photography. I was a travel writer, working my dream job with Lonely Planet at age 23 when the magic of Marrakech begged me to take its photo.
Since that trip in 2007 I became hooked on photographing my travels, extreme climates, cultures and the underwater world. I've been working as a professional photojournalist ever since.
In 2009 I opened a landscape gallery on Hayman Island with the glimmering Great Barrier Reef at my doorstep for six years. This location led to my obsession of documenting the environment above and below the surface.
It's the details of nature that inspire my photography. Landscapes carved by climates, movement in water and colourful skies.
In conjunction with The Wandering Lens, I've been hosting photo tours and destination workshops in countries such as Iceland, Japan, France, the Cook Islands and at home in Australia. These give me a chance to meet readers and teach fellow photo lovers to see the world in their own way, to document the landscapes and locations with a creative approach.
Gear wise I'm very proud to be an Olympus Visionary, working with the incredible team from Olympus Australia.
Here's to an adventure together in the future…
Professional Portfolio – www.lisamicheleburns.com
Email – hello@thewanderinglens.com
​