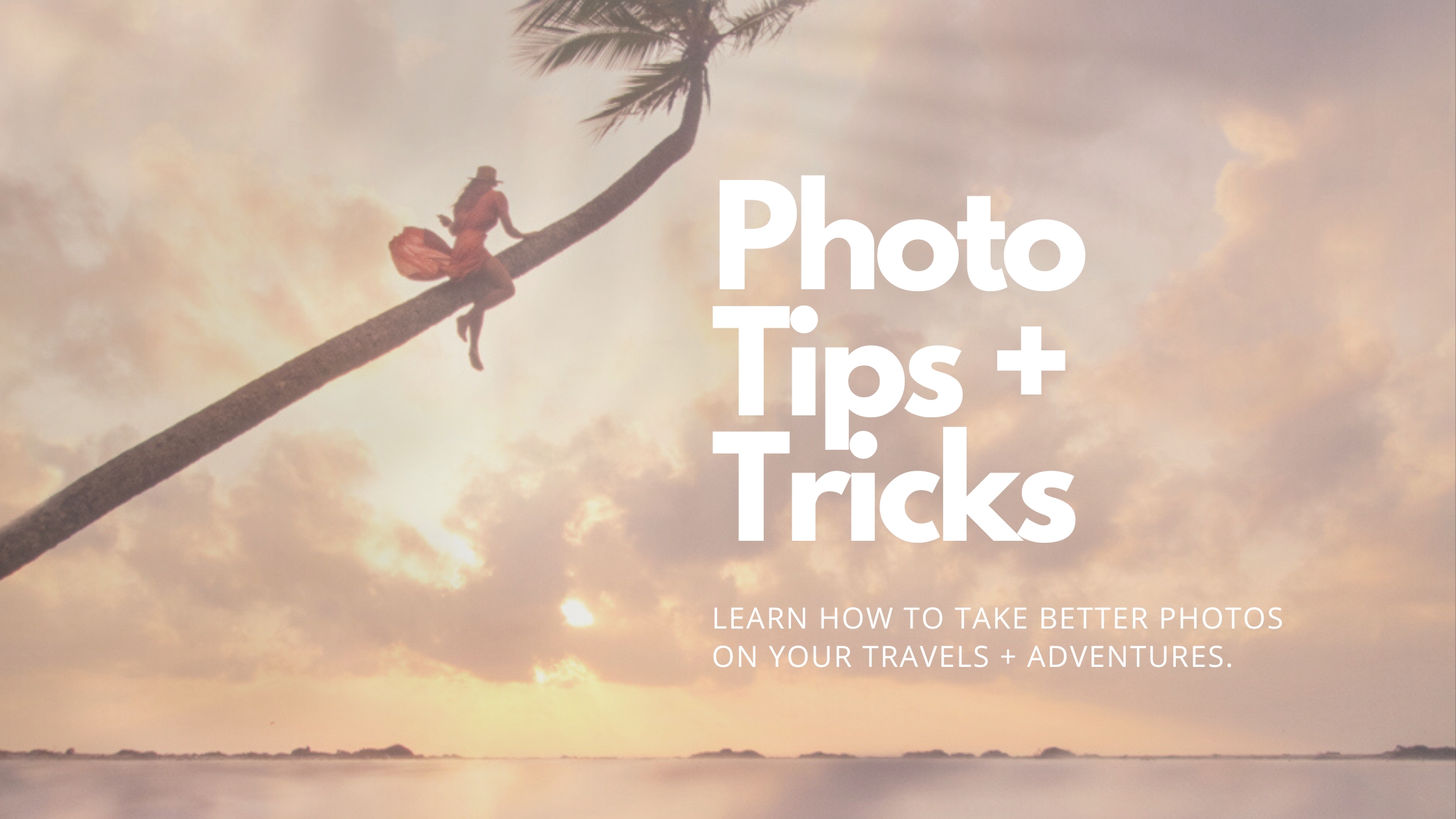 An accessible library for photographers keen to improve their landscape and travel photography. Learn creative composition, how to capture minimalist landscape photos, photograph sunrise or sunset and how to use your camera in extreme conditions like an Arctic winter or humid, tropical summer.
Browse the archives and explore the guides and articles written by Lisa Michele Burns. If you're keen to take the next step, take a peek at the self-study courses and resources available at The Wandering Lens store.
How to Learn Photography Find what works for you to learn photography and get creative with your camera! As photographers...