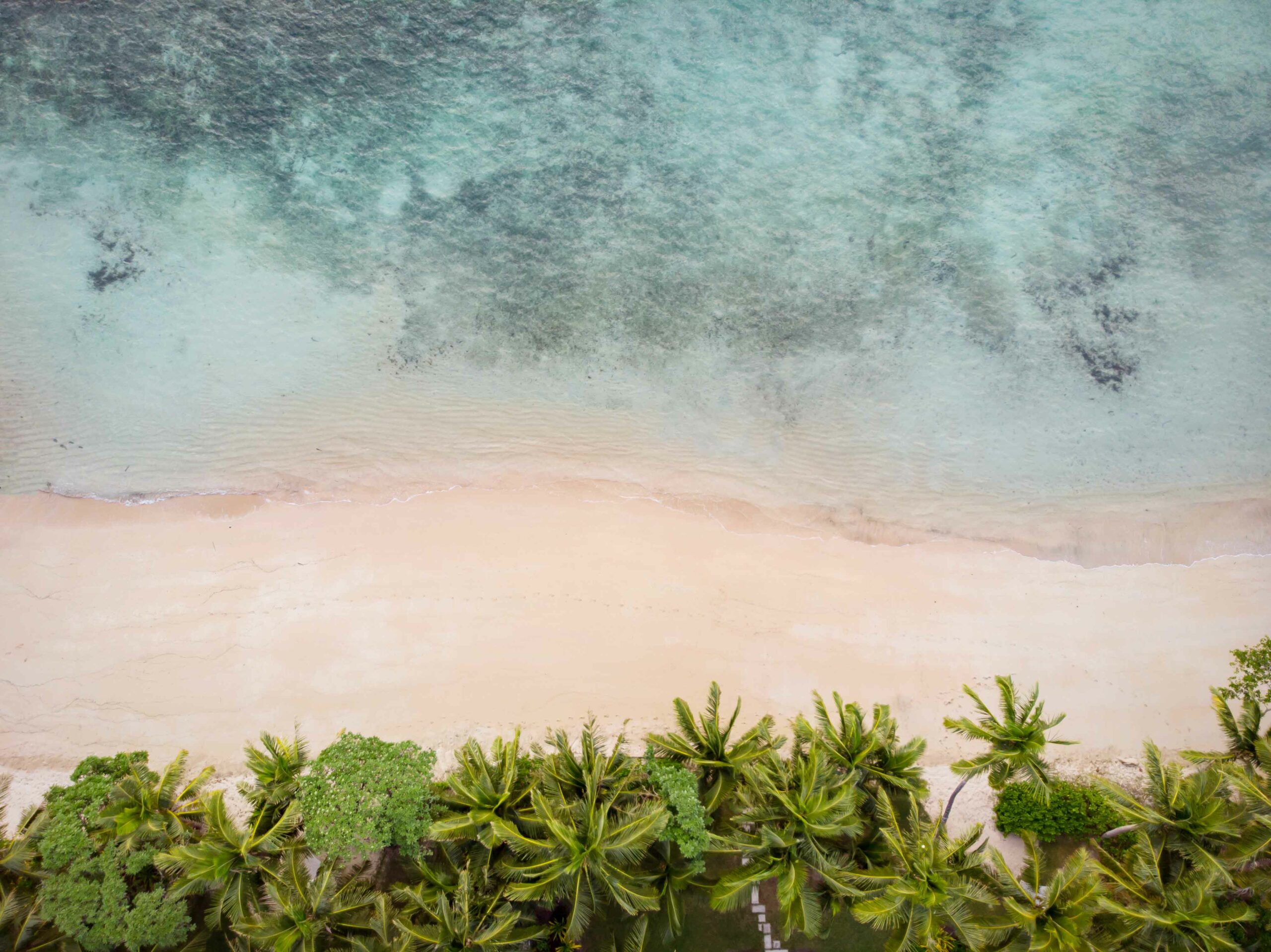 Which drone is the best choice for you?
DJI Drones have settled into the world of photography as industry leaders and have become one of the first considerations for those keen to pursue an aerial perspective. When it comes to the question of 'how to choose a drone', not only are there many answers but there are various models to select from, a DJI Drone is an exciting purchase!
For photographers, travellers, hobbyists and aviators, flying DJI drones is a thrilling creative experience. A drone provides a new vantage point and therefore a unique perspective, instantly improving your collection of photos and videos.
When documenting travel and landscapes, they help us see the bigger picture and make videos spectacularly more cinematic. Capturing the world from above provides the unique chance of seeing the patterns, colours and scenery in a refreshing new way.
To capture scenery that'll leave you speechless, you'll want to find a suitable drone. You may know exactly what you're after or you may have a long list of questions about which drone will suit you best. Either way, this article is going to cover your best options for a DJI drone.
To help you find the perfect drone for aerial photography and video, I've created this drone buying guide in partnership with Ted's Cameras. While I fly a drone for various aerial projects, I wanted to ensure I'm sharing information from a professional team that know the ins and outs of the DJI drone offerings. After compiling this I already know what drone I want next!
If you're curious about how to choose a drone for photography, or if you're simply after the best DJI drone for beginners, take a ready of this DJI drone comparison and if you've got any questions, you're welcome to leave them in the comments section.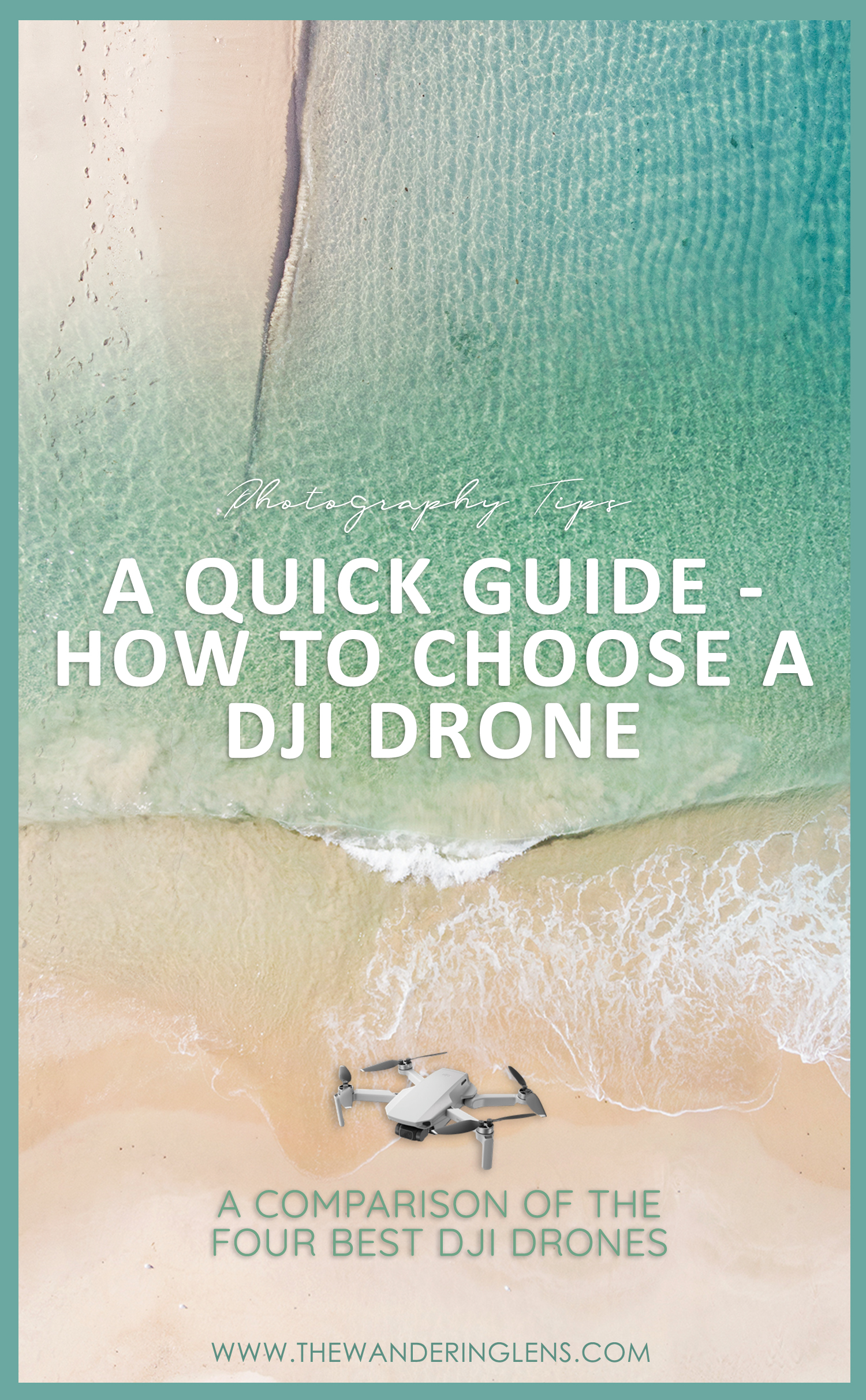 How to Choose a Drone?
Drone selection has grown in recent years and the sky really is the limit when it comes to choosing a drone that'll get the perfect shot. Before purchasing, you want to know the most important features to look for, how they'll connect with what you're wanting to capture and where to buy DJI drones.
Drone choice really depends on your activity, your drone skills and what you want to achieve by using a drone. You may already have a DJI Mavic Air and are looking to upgrade to a pro, perhaps you're starting out with drones and want an entry-level offering that'll allow you to take great photos and video but still pack safely into a travel bag.
Let's take a look at the four best DJI Drones and what they're most suited to…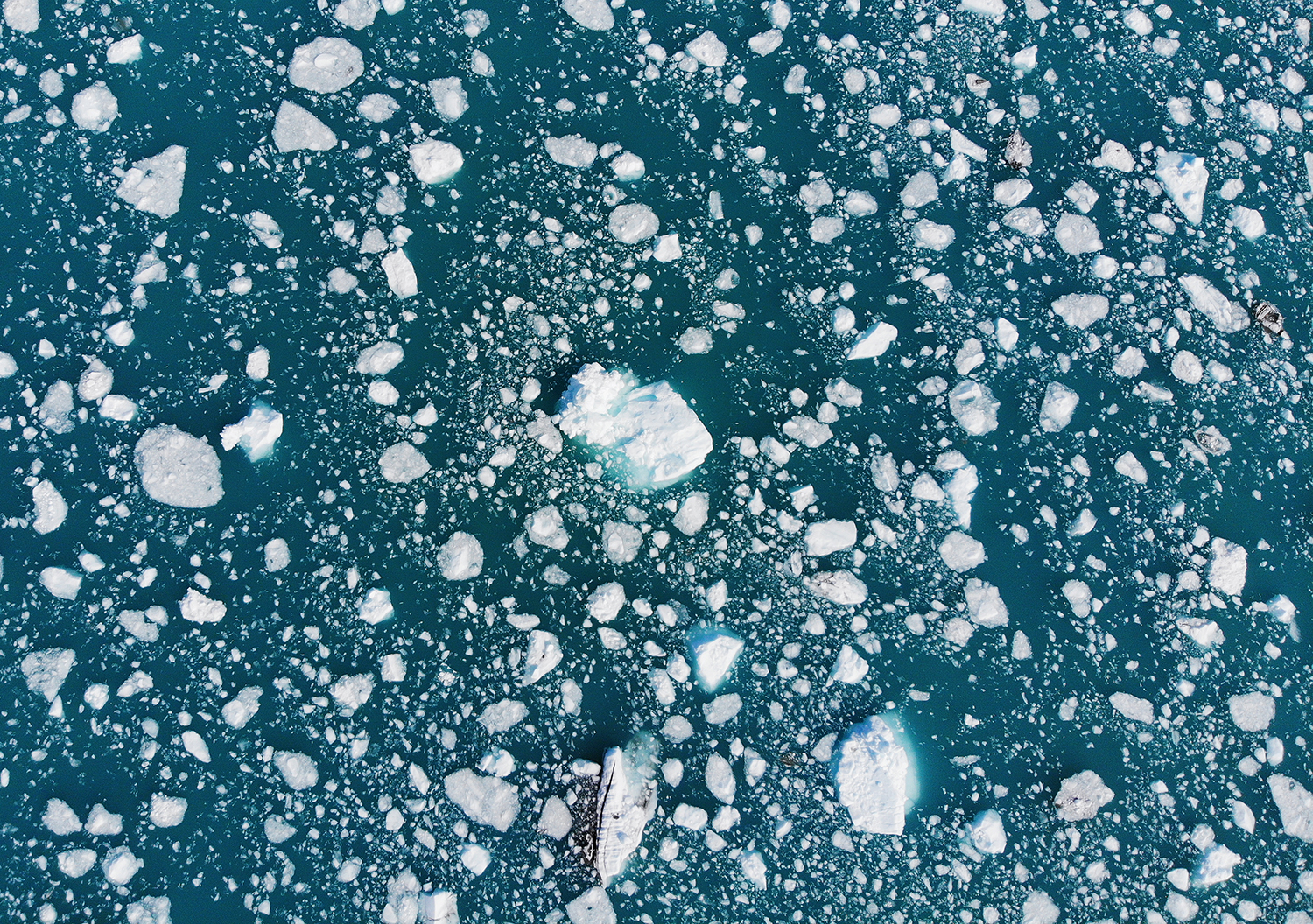 Travel drones need to be both portable and lightweight, but also heavy enough to remain steady when it's windy. The DJI Mavic Mini 2 (DJI Mini 2) is exactly this without compromising on performance or quality, it's foldable and rugged. Thanks to its level 5 wind resistance, it remains steady despite its weight of just 250grams. With easy-to-access quick shot modes similar to the Mavic Mini 2, it's simple and fun to use for straight-up beginners. It also has an impressive capacity to capture 4K videos and 12MP stills.
To economise the kilometers available, connect with the DJI Fly App and plan your flight path before takeoff. With 10kms of video transmission, you can go that bit further to snap out-of-reach scenery. This drone makes it really simple to download your files, edit them on the go, and share them instantly. Good for travellers and good for beginners, the DJI Mavic Mini 2 ticks a lot of boxes.
Standout Features:
Stunning 4K Video & 12MP stills
31-min Max Flight time
Level 5 wind-resistance
10km video transmission
Portable folding design
Weighs less than 250grams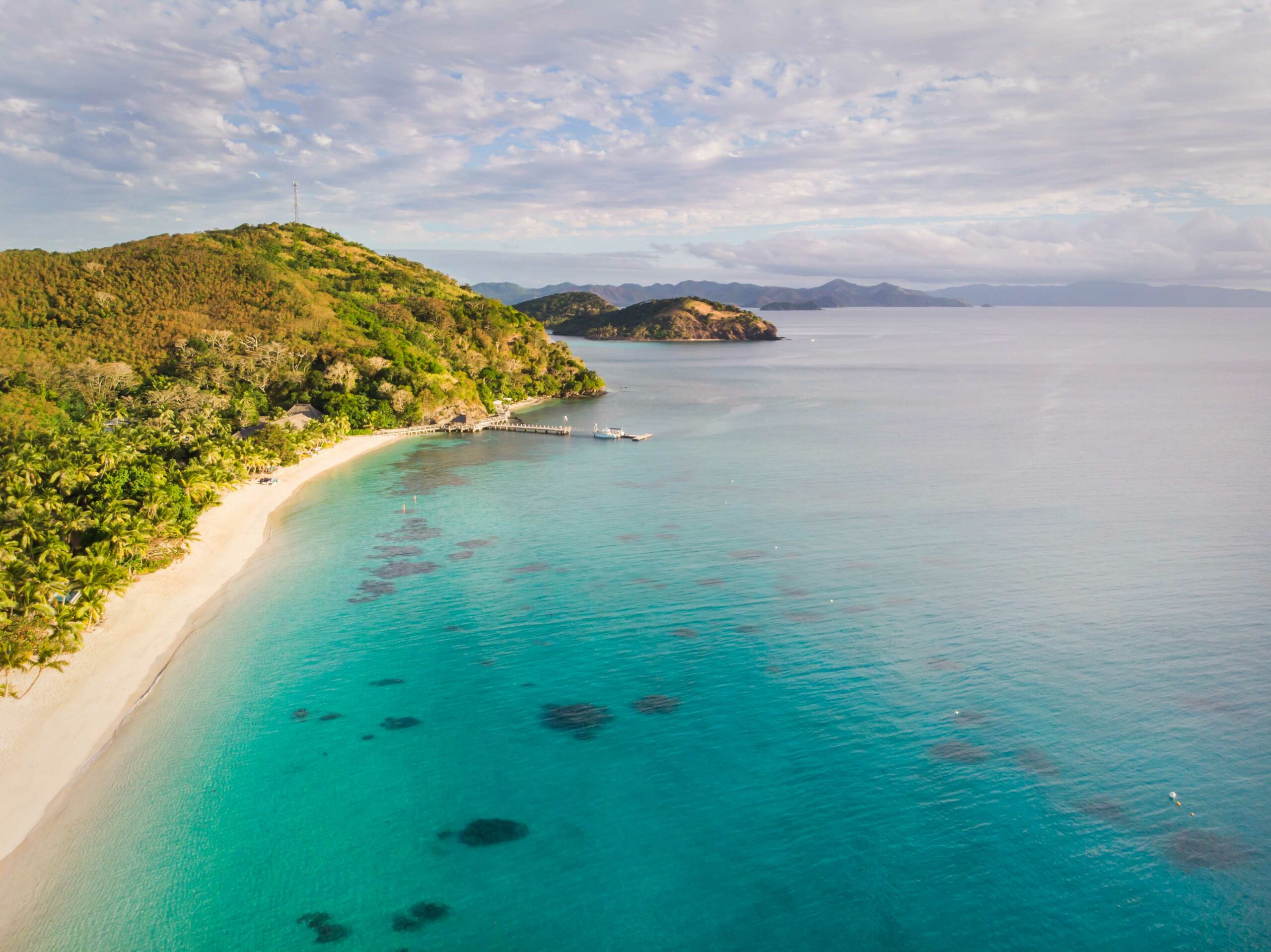 The Best Drone for Beginners – DJI Tello
The DJI Tello makes it affordable for beginners to dabble in droning, as its price is budget-friendly, and it can be controlled using the free Tello app on any smartphone. Its controls are user-friendly and it has auto takeoff and landing abilities. Once soaring, you can document scenes below in 720p video and 5mp stills using straightforward controls, resulting in excellent footage and a quality experience for beginners.
If you're keen to test the experience of flying a drone before investing in the more professionally models, this is a great option!
Standout Features:
Controlled VIA smartphone – with the free downloadable Tello App
720p Video
5MP stills
Lightweight, yet durable build
Auto takeoff and landing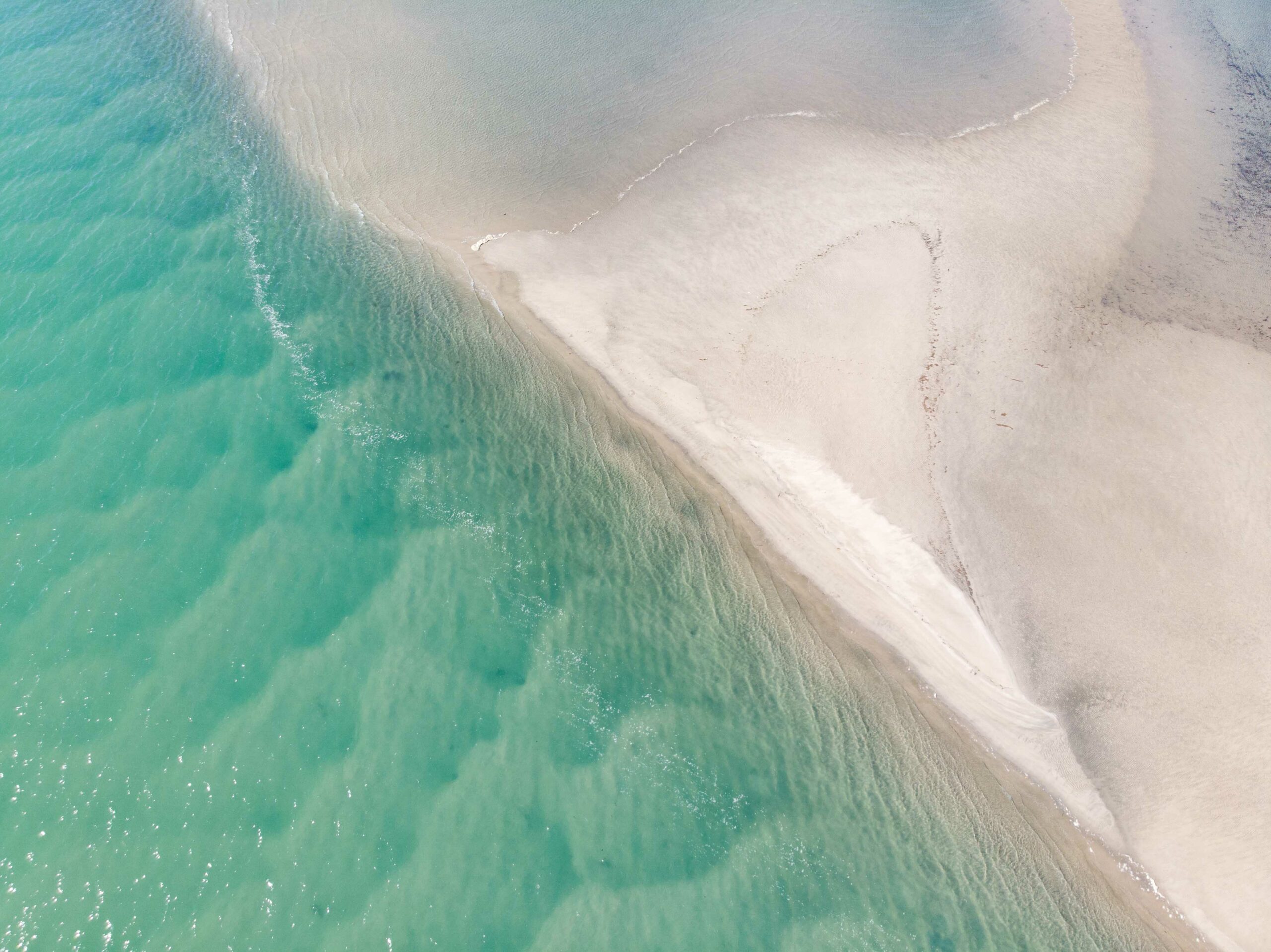 The Best Drone for Quality Photos and Videos – Mavic 2 Pro Drone
Built for enthusiasts and known as the best aerial photography drone out there, the Mavic 2 Pro Drone is seriously powerful and turns out stunning, sharp images. It uses a Hasselblad-branded camera with a 1-inch sensor so you know your images will be super detailed, even if it's transmitting a range of 8km.
With a flight time of 31 minutes, this drone has one of the longest flying times. It stays steady in strong winds and can reach speeds of up to 72 km/h. Its obstacle-sensing technology will keep it out of harm's way too, great for avoiding birds, trees or other aerial obstacles. Despite all of these features, it's rather lightweight and has a folding design, making this drone highly portable.
Standout Features:
20MP Hasselblad 1″ CMOS sensor
Adjustable f/2.8 to f/11 aperture lens
10-bit Dlog-M color profile
4K 10-bit HDR video capture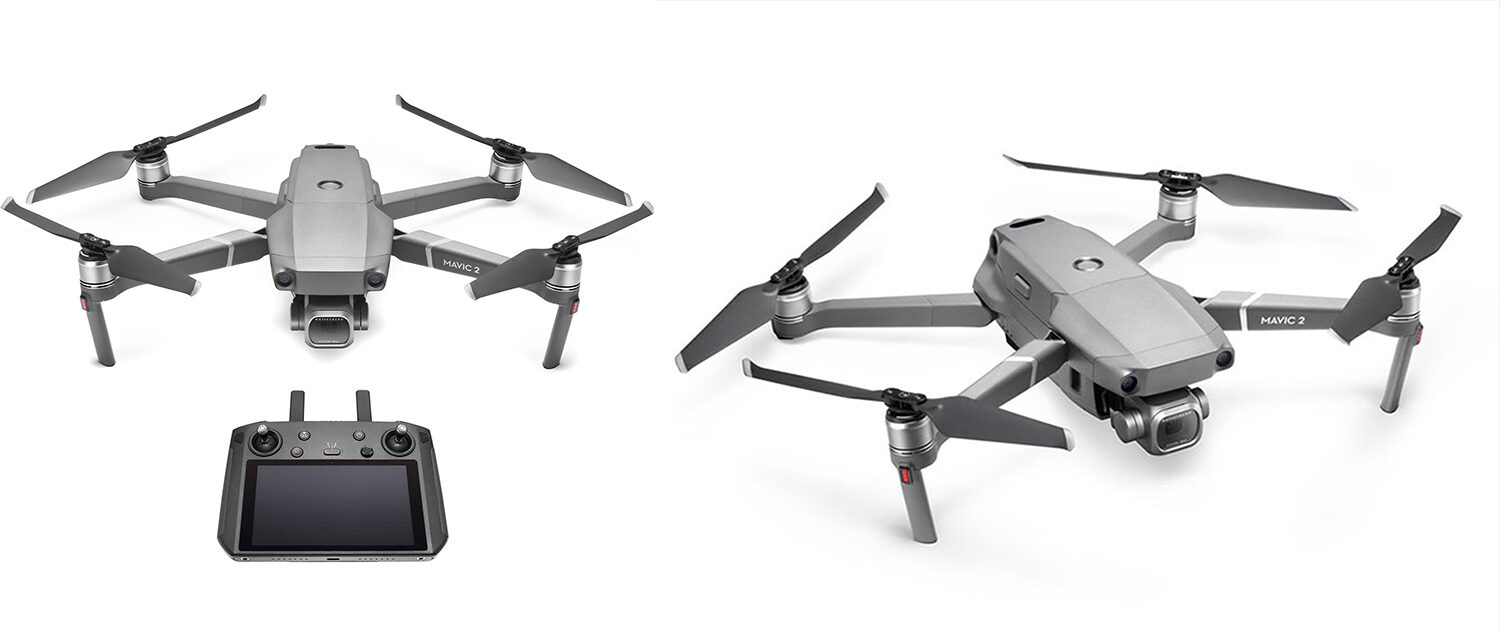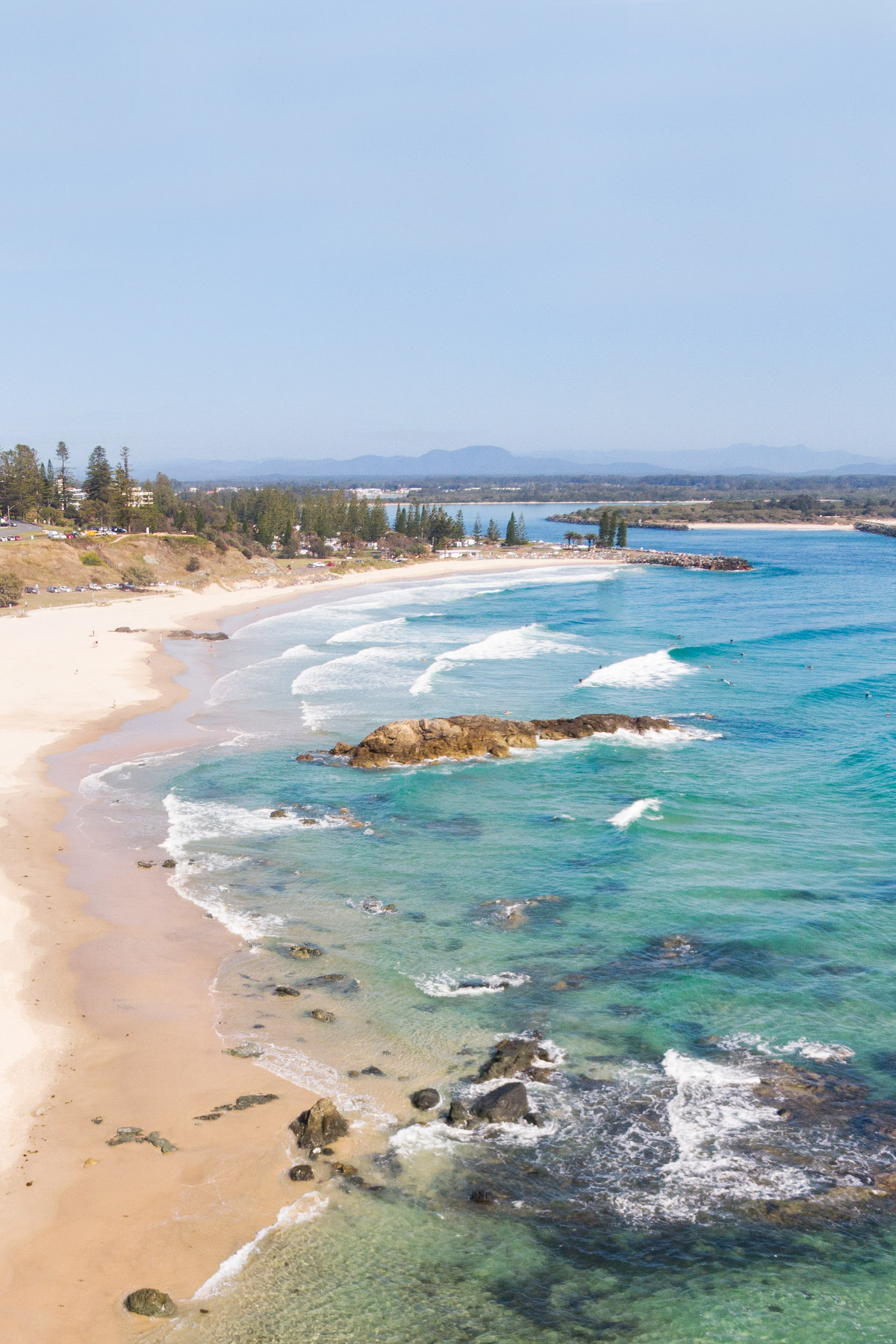 A firm contender for the best all-rounder, the DJI Mavic Air 2 meets a whole lot of requirements. It features a 12MP, 3-axis gimbal stabilised camera that produces an impressive quality files, featuring 48MP and 4K60fps videos. It houses obstacle-avoidance technology, tracking modes and allows 34 minutes of flying time, yet remains rather compact and lightweight.
Not only can you stream full HD footage up to 10km, it's compatible with the DJI Fly and Mimo apps for the next-level flying and editing experiences. Like a pro, the DJI Mavic Air 2 uses a ½-inch image sensor and 24mm equivalent f2 lens to snap up scenery below in serious detail. This is truly a very sophisticated flying machine.
Standout Features:
34-min battery life
4K 60fps Video (30fps with HDR)
Full HD live-streams at up to 10KM
Advanced obstacle avoidance
Portable, great for travel!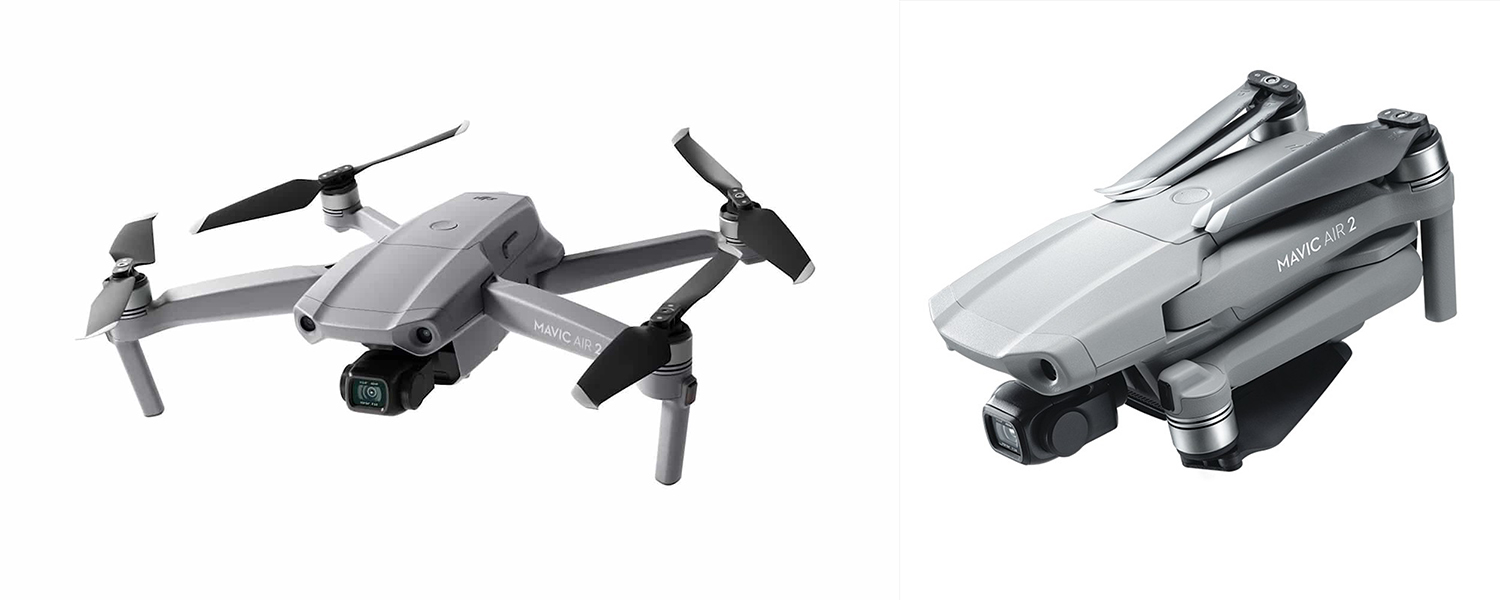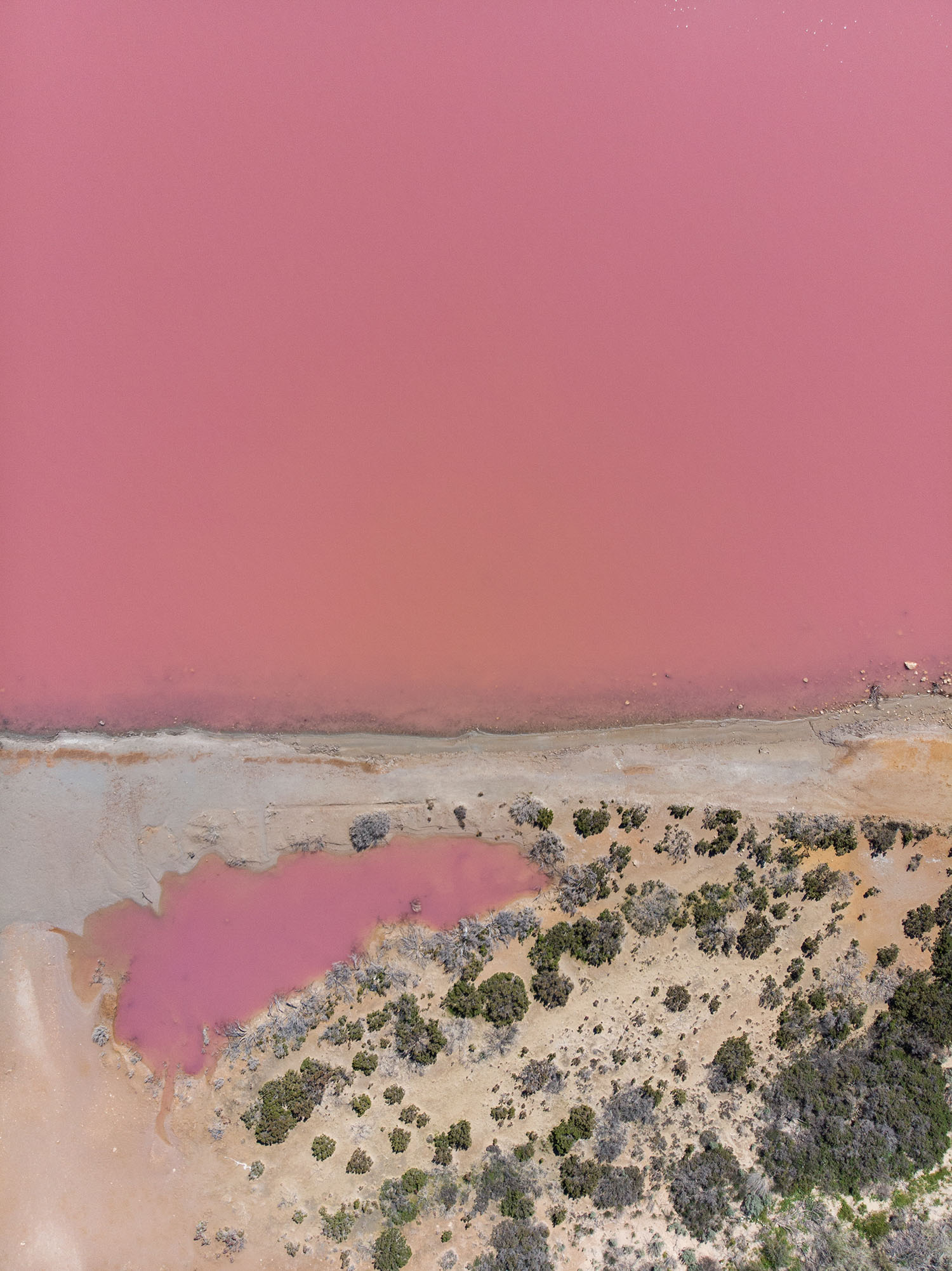 Insight from Lisa – I'm currently using the DJI Mavic Air and will soon be upgrading to the Mavic Air 2 as I've loved how compact the drone is and how I can rely on the image and video quality it produces. I've flown the Mavic Air above tropical islands, deserts, glaciers and coastlines and have always been beyond impressed at how it's handled the varied conditions.
If you're a photographer who is keen to add an aerial perspective to their creative roster, a drone is such a wonderful experience to see how landscapes look from above. As you're flying you'll discover new compositions and angles that would've gone completely unnoticed otherwise! From your controller or phone you've got the ability to manoeuvre your drone and capture both photos and videos that you don't have the chance to see or document from the ground…it's truly eye-opening!
Where to Buy DJI Drones
Make an informed decision on which drone to buy before you take to the skies to make sure you've selected the best drone for your epic travel adventures!
For those within Australia, you can browse Ted's site to shop the best drones. With a 14-day exchange policy, click and collect options, and free shipping on all Australian orders over $100, Ted's Cameras is an excellent spot to shop when you're ready to take your love of photography and videography to new heights.
Thanks so much to the team from Ted's in helping me to compile this comparison guide to DJI Drones.
*When flying a drone, always ensure you've checked the airspace permits it and that it's safe to do so. Some National Parks or areas close to airports may have restrictions. You can check availability or required permissions by using an app like OpenSky.
Do you have a drone or have questions about which DJI drone might suit you best? Leave a comment below and let's chat!
Want to learn more about Aerial Photography? Take a peek at these related articles –
Behind the Lens – Flying a DJI Drone in Greenland
Gear Talk: How To Choose a Great Travel Lens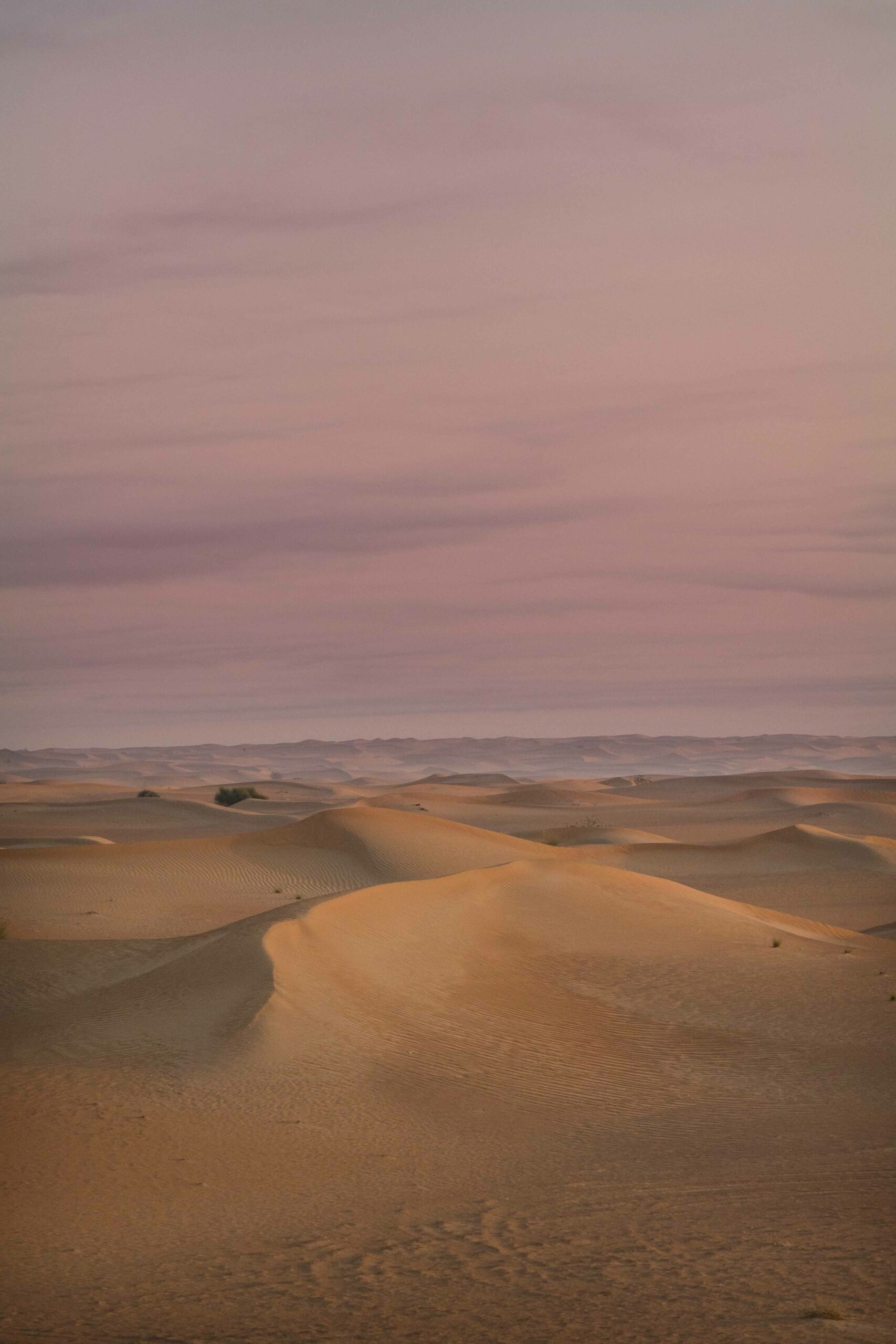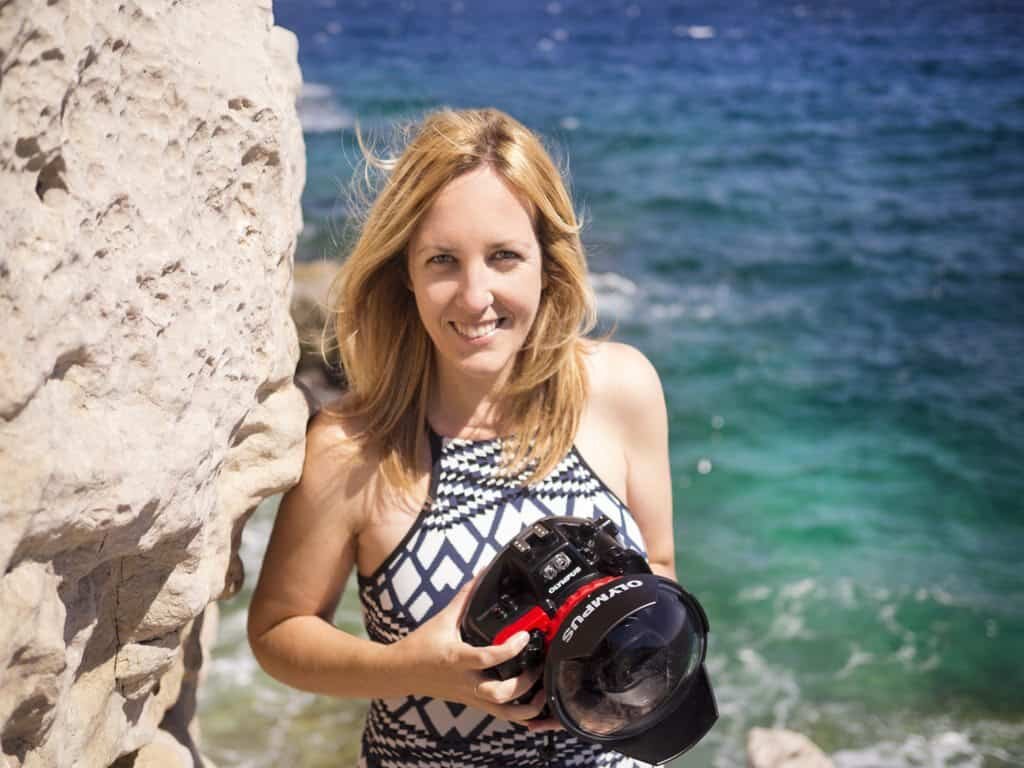 Hello! I'm the founder and photographer behind The Wandering Lens.
With 17+yrs experience as a professional travel and landscape photographer, all advice found on this site is from my personal experience on the road. I hope it's useful for your own travels and would love to hear in the comments about your trips and experiences around the world.