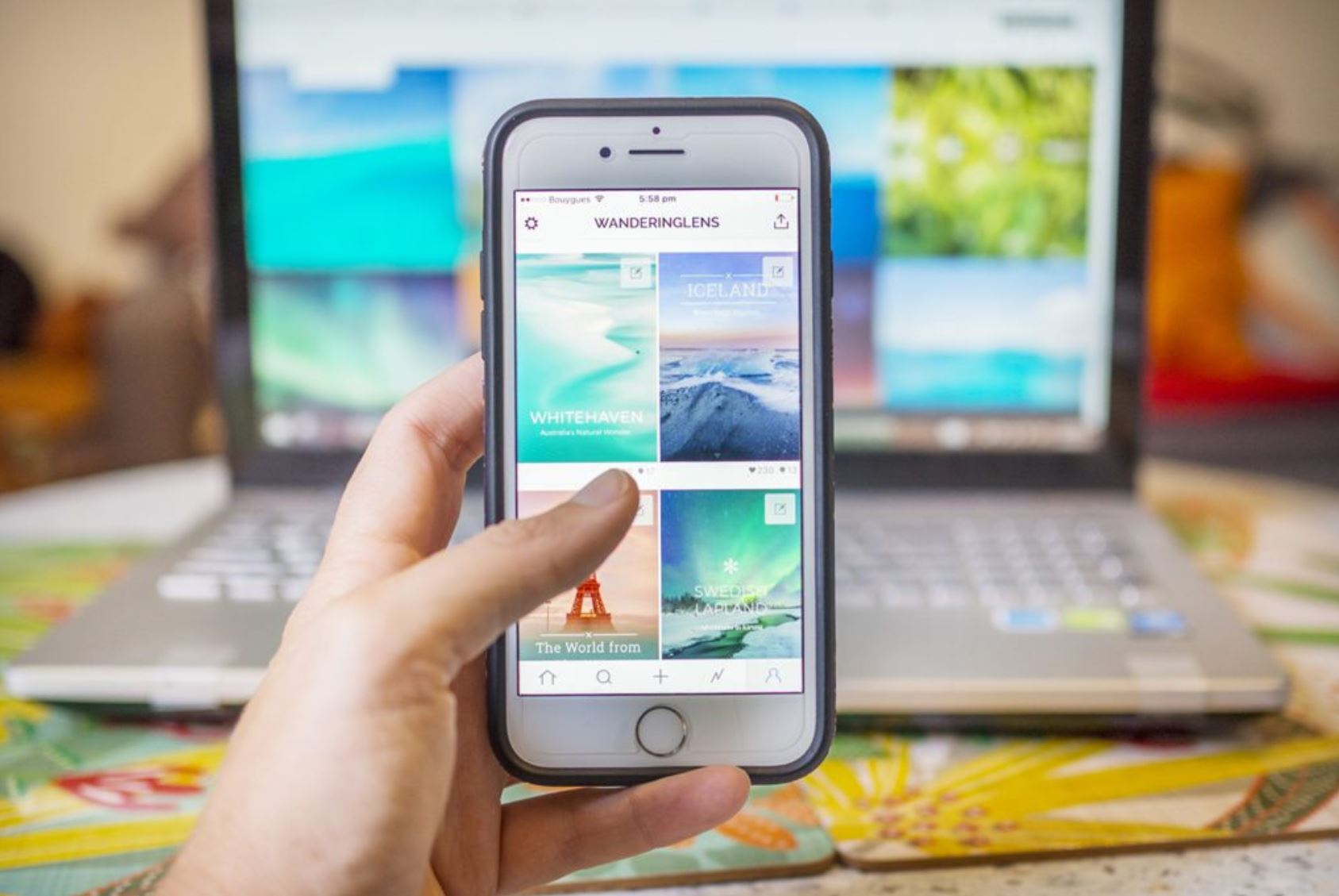 The Best Instagram Hashtags for Photography
Instagram hashtags for photography have been said to help boost your growth, but are you taking advantage of them in the right way?
As photographers, we tend to be all about the visual part of posting on social media. When it comes to captions, hashtags and comments, things get a little more icky, at least in my case because I prefer the photos to do all the talking! With the so called 'algorithm', apparently determining who sees our posts, we need to ensure we're doing everything possible to give our photos a chance of being seen.
What's the point in having 10,000+ followers if you're not using hashtags to your advantage and ensuring a decent chunk of your following see your posts? As someone who has a following of 33,000+ and can get a little lazy with hashtags every so often, I can tell you it's a difference of thousands! The moment I get lazy, I instantly see my engagement go down. Less people see my photos and this equates to less likes and less comments…and I love comments and chatting with people on Instagram!
Lately, smaller, niche accounts seem to be performing better and that's because their audience (followers) are highly engaged. Interacting by liking or commenting on each post and therefore, Instagram tends to show their content to more people.
So, let's take a quick look at what the best hashtags are for photographers – oh and, be sure to use #thewanderinglens because I love seeing your photos and adventures!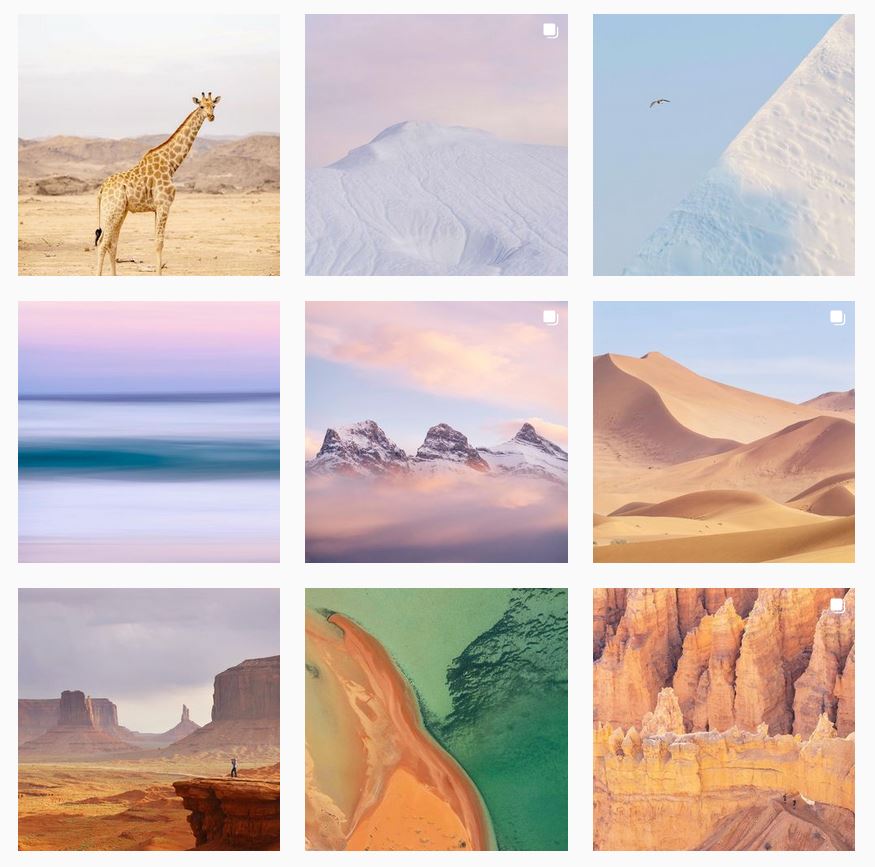 What hashtags used to work well –
Over the years, some Instagram hashtags for photography have helped you gain a lot more eyes on your photographs than others. Hashtags like #photooftheday was great to add as it always gave posts a little boost in views.
Some of the hashtags below can still be used today to generate engagement but probably aren't as effective as before (I'll share more effective ones too, don't worry!)
#instagood
#photooftheday
#photography
#beautifuldestinations
#picoftheday
#nature
#travel
#instadaily
As Instagram as a platform has grown, so have the amount of people using these hashtags and as such, you're now competing against millions to have your image seen if you use #instagood or #travel. Instead, it's time to get creative and think outside the box!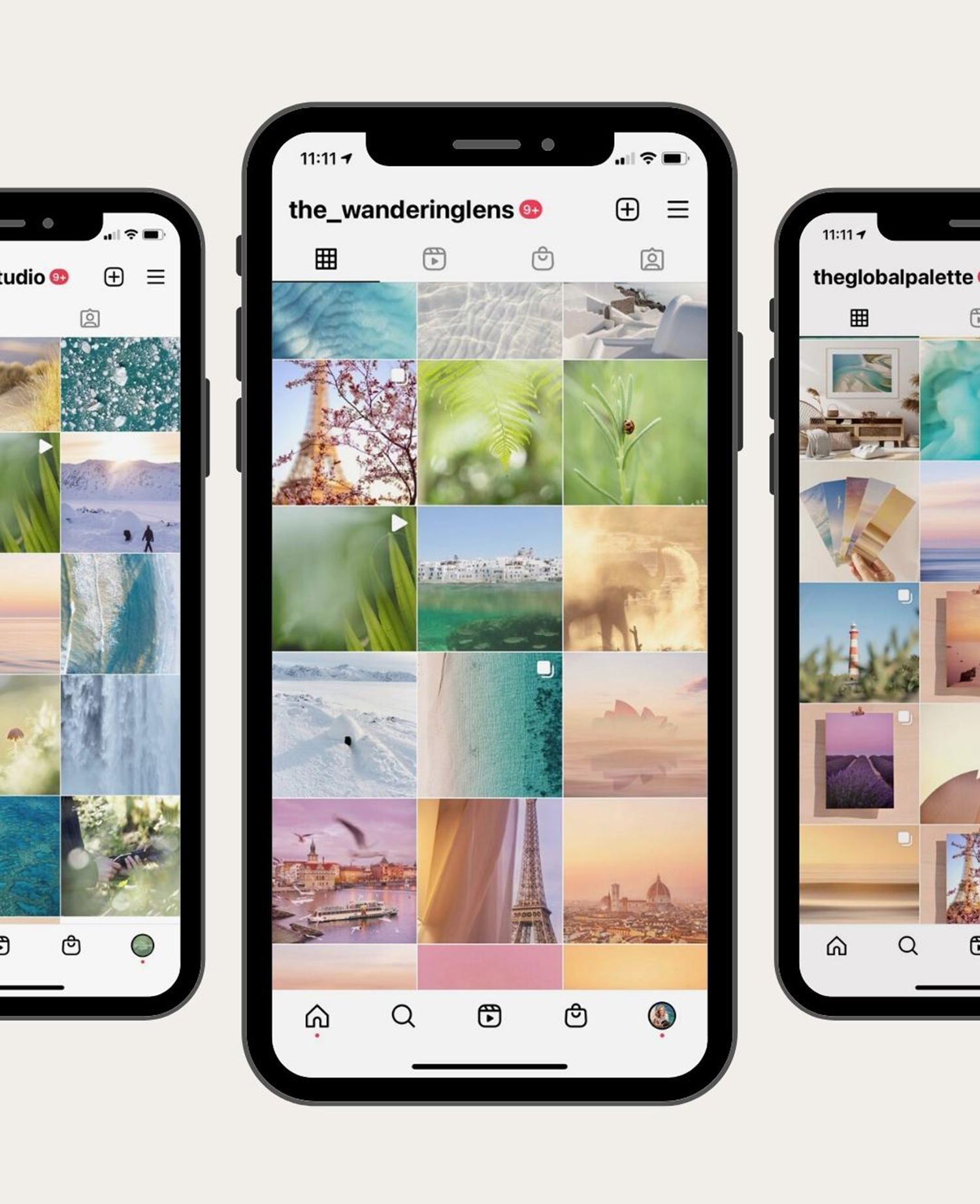 Instagram Hashtags for Photography: Competitive vs Niche Hashtags
Years ago when Instagram was getting started, you could kind of go with the flow and include any popular hashtag with the chance of getting discovered and seen. Now, you need to put in some effort to appear in the results for niche hashtags! By using hashtags that have a smaller number of posts associated with it, you're appearing more likely to an ideal audience. There's no point having your photo of a glacier appearing to people searching for wedding dress! People will engage with content they're actively looking for or interested in. By using niche keywords, you're helping your photographs get seen by Instagram accounts more likely to interact and engage with your content!
How to use hashtags as a photographer –
It's more than likely you've been using hashtags for years now so I don't want to school you in how to do this! However, let's take a look at how you can use Instagram hashtags for photography to potentially boost your posts and have them seen by the right people!
Regardless of whether you post landscape photos or portrait photos, you need to start researching and analysing which hashtags perform better for YOUR photos. Not for every photographer, not for your genre of photography, but specifically for your photos.
You may post local imagery and therefore need to focus on specific local hashtags. Perhaps you share images of a particular destination, in which case you need to research which hashtags are popular, but also niche for this region.
Take a peek below at some tips on how to consider which hashtags suit your photos.
Destinations: People search for inspiration via location hashtags so use a hashtag like #Australia or #ExploreAustralia along with more specific hashtags like #australianlandscapes #australiansunset. The more specific you get the better as it'll bring more eyes onto your posts from people who are keen to see more photos from that destination!
Location Relevant: Along with more generic destination hashtags, research what the best hashtags are for your location. Local businesses or tourism boards may have specific tags to use and this will help in getting featured as they're always looking for new content to share. For example, Western Australia has #justanotherdayinwa, Arizona has #VisitArizona or Greenland has #GreenlandPioneer. If you can keep a notepad filled with relevant location specific hashtags, you'll be doing yourself a big favour!
Subject: What is your photo of? Type the subject into the search bar of Instagram then click 'Tags' to research which might suit your post. Keep an eye on how many posts have that tag and opt for a mix of the competitive and less competitive yet more unique tags. The key is to find the niche hashtags that fit your photos.
Colours/Graphics: If you love mood boards or following work with a particular aesthetic, then you'll know why including a hashtag that relates to the tone or artistic style is important. I share a lot of pastel images and love to use #pasteltoned or #pastelaesthetic because I know it'll mean other pastel lovers have a better chance of seeing my photos.
Equipment/Products: People love seeing what other people capture with the same gear so sharing a camera related tag or ten can really help boost your engagement from other photo lovers. Research hashtags related to your gear like #BreakFreeWithOlympus, #OlympusOMD, #nikond850, #canon5dmarkiv etc. There are tags for everything down to lenses, filters, tripods!
Brand Related: Brands love sharing posts from people using their products, it's one of the reasons the influencers exist! If you want to grow your account and have your images featured by a brand, research their unique hashtag or even tag them in the image so they can see your post and potentially share it with their audience.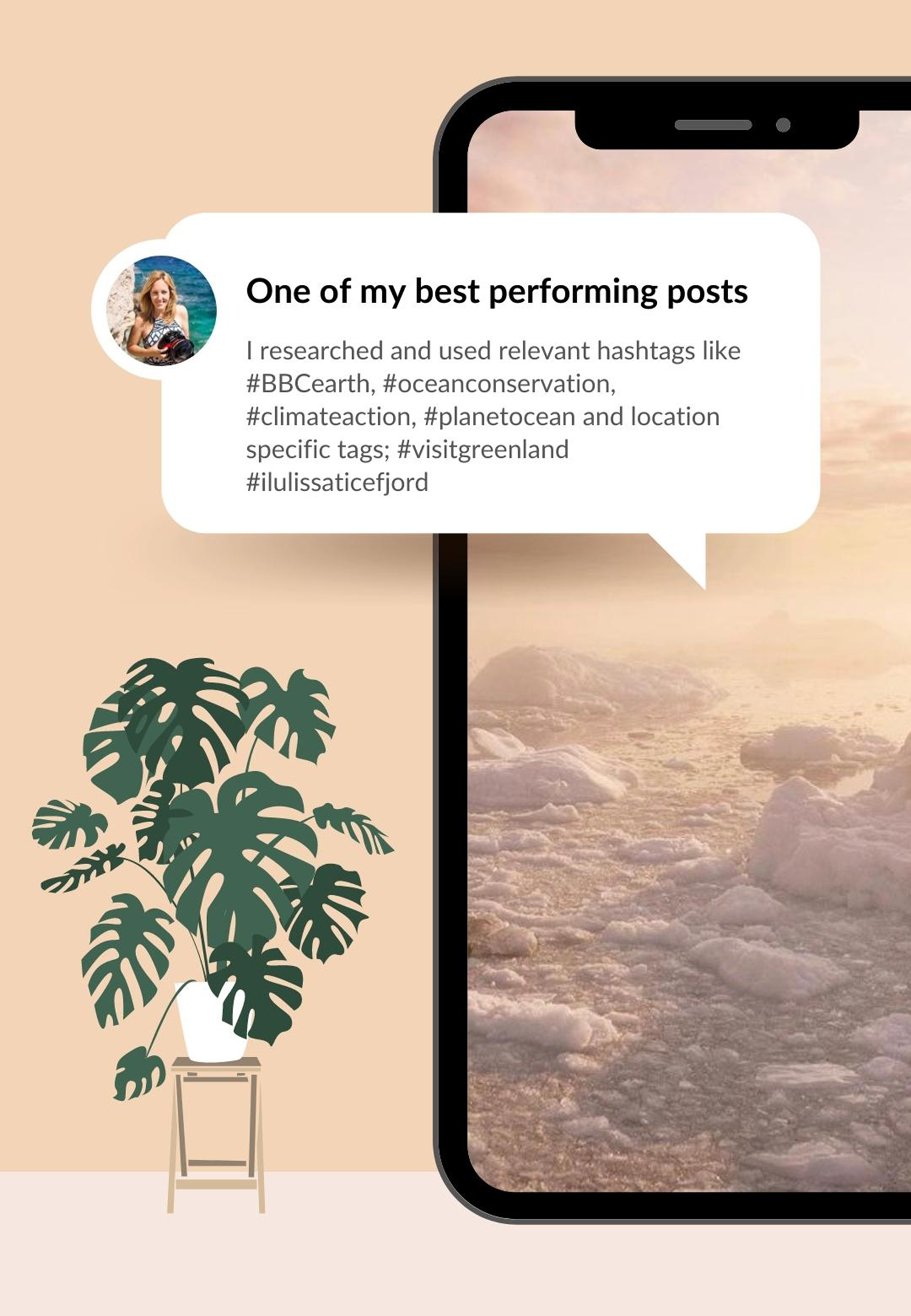 I hope these tips helped you begin to think of new ways to use hashtags! It can feel like a chore but having a set of niche keywords that relate to your work and help your photos get seen by a relevant audience on Instagram will benefit your account and hopefully lead to more followers and engagement!
Leave your Instagram account and your favourite hashtag in the comments so we can see your photos too!
Keen to continue learning? Please note some of this content is from The Creative Photography Course, a series of six workbooks + bonus content you can access today. By opting to enrol in the digital download version of the course, you'll have instant access to every module focusing on improving your creative photography techniques, curating, marketing, pitching to clients, developing a portfolio and finding work as a photographer. I created the course as a way of teaching my in person photo tours, online during the Covid-19 pandemic and I'm so excited to have so far seen hundreds of students progress and improve their photography!
If you'd like to continue reading, here are some suggestions:
Curating Your Work – Social Media for Photographers
Career Tips – How to Sell Your Photos Online
Setting the Scene – A series of articled aimed to help you improve your photography!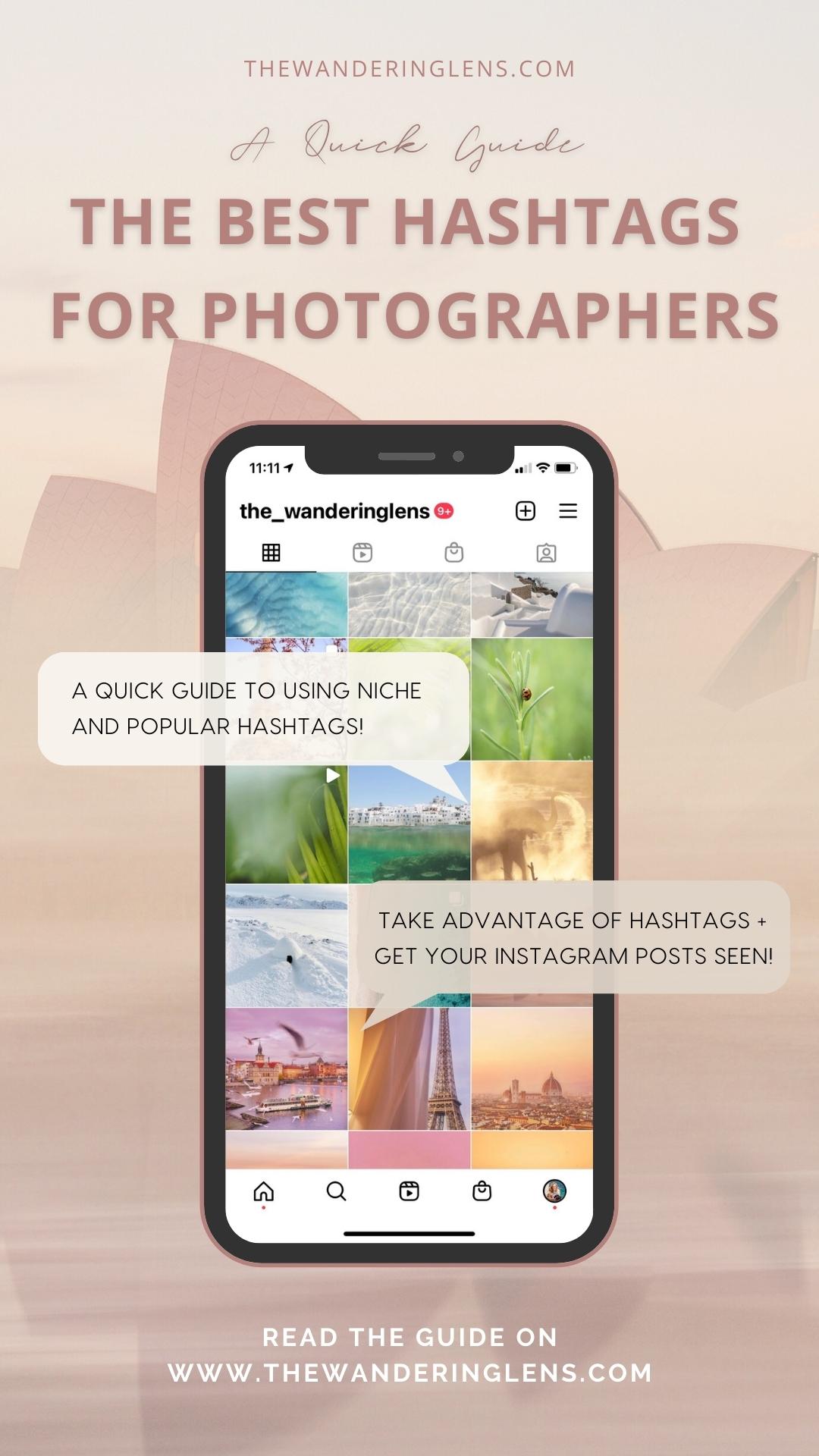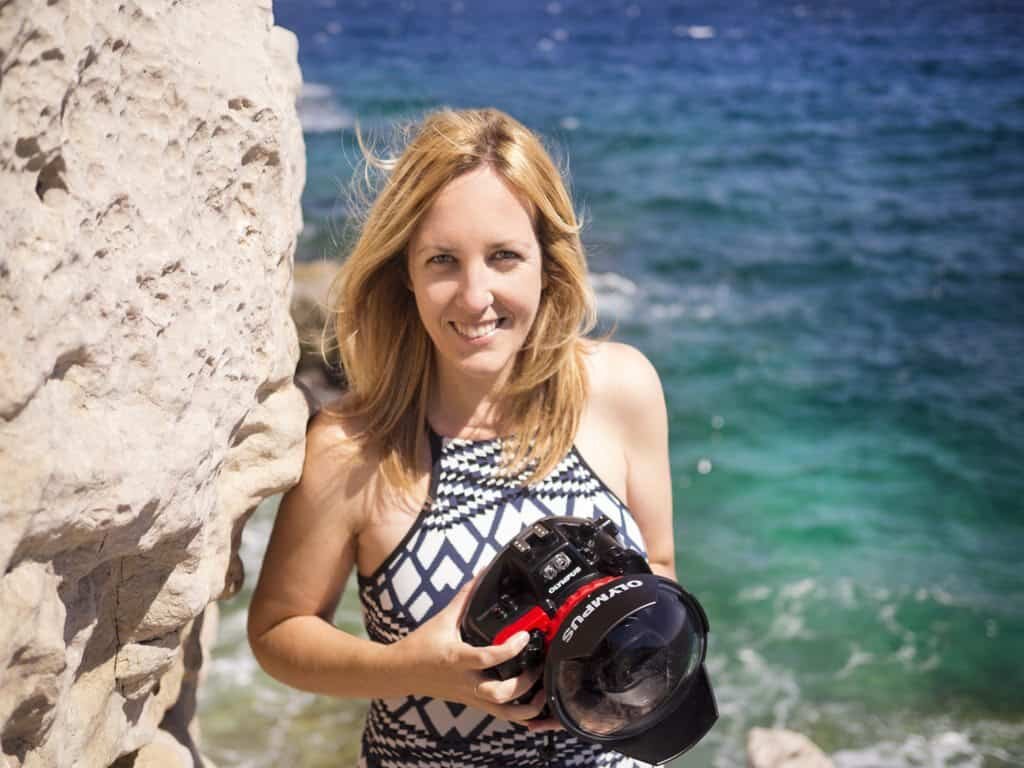 Hello! I'm the founder and photographer behind The Wandering Lens.
With 17+yrs experience as a professional travel and landscape photographer, all advice found on this site is from my personal experience on the road. I hope it's useful for your own travels and would love to hear in the comments about your trips and experiences around the world.