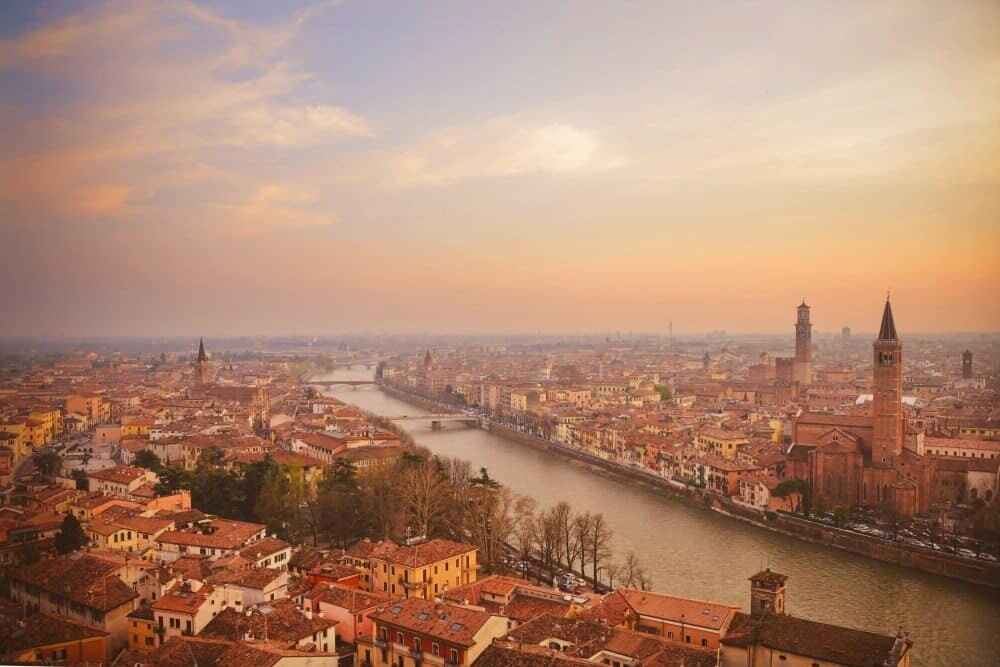 If you find yourself in Italy, don't skip Verona. Even if it's just an overnight stop this gem is well worth the visit just to sit with your legs dangling over the walls of Piazzale Castel San Pietro and photograph as the sun sets over the entire city.
Pretty little Verona holds it's own amongst the big nearby names of Venice and Florence when it comes to romance, drama and medieval architecture. Shakespeare's Romeo and Juliet remains the cities hallmark but just as loved up are the streets filled with fresh flowers blooming out of their tin buckets and the flowing Adige River which cascades through the city under bridges.
The city is actually a UNESCO World Heritage Centre with it's inclusion due to "Verona being an outstanding example of a town that has developed progressively and uninterruptedly over two thousand years, incorporating artistic elements of the highest quality from each succeeding period."
Here are some photographs to inspire your next visit to Verona, Italy!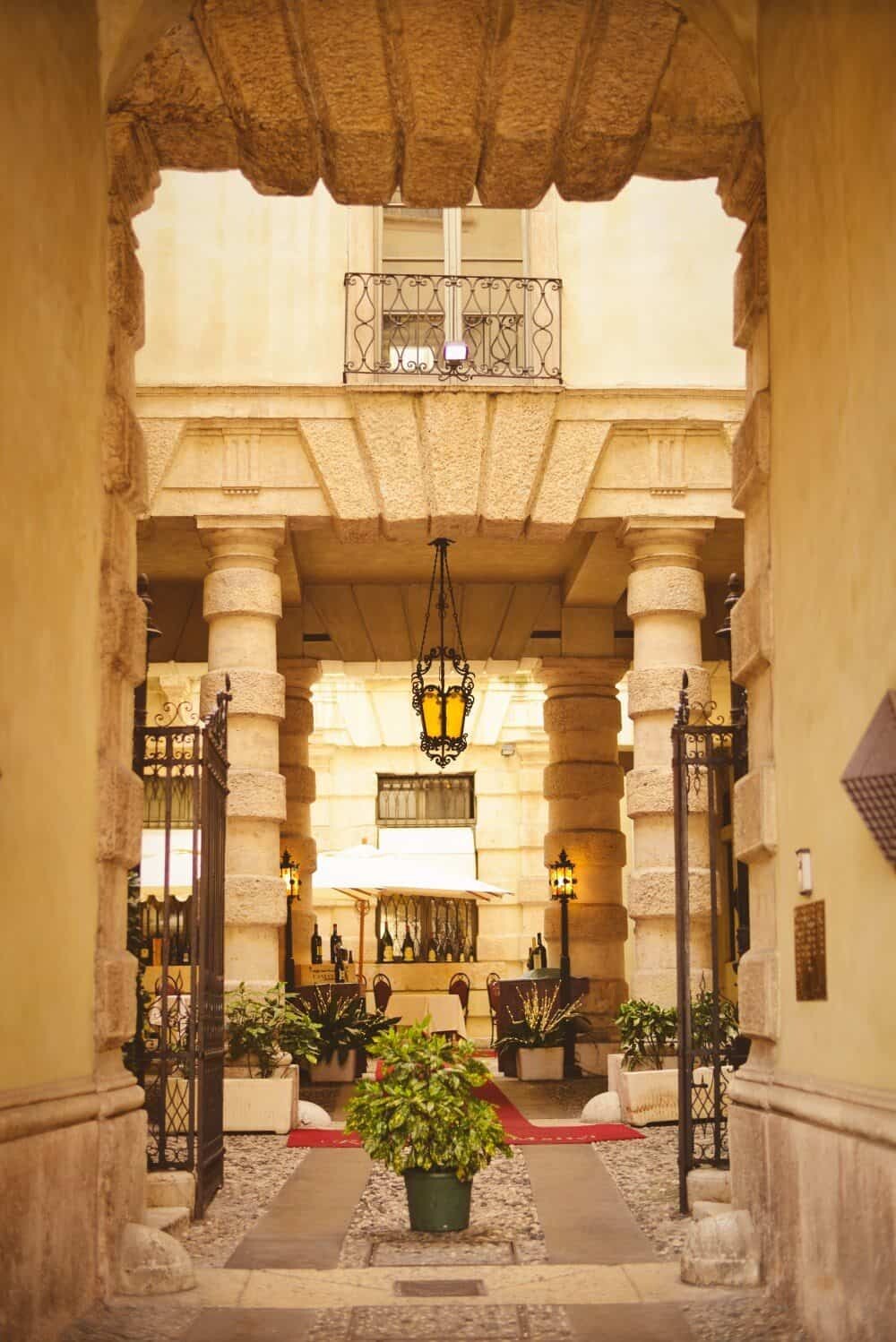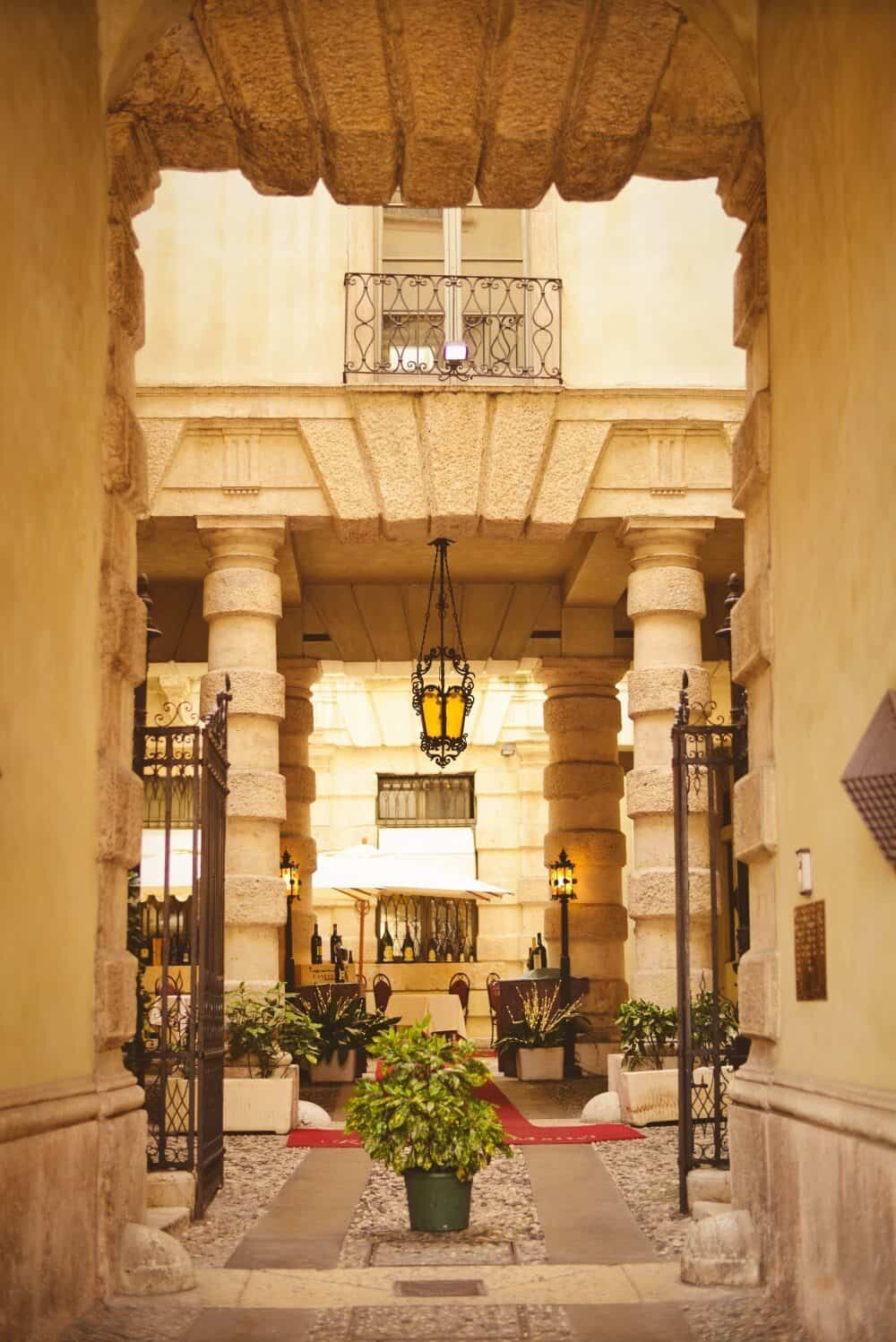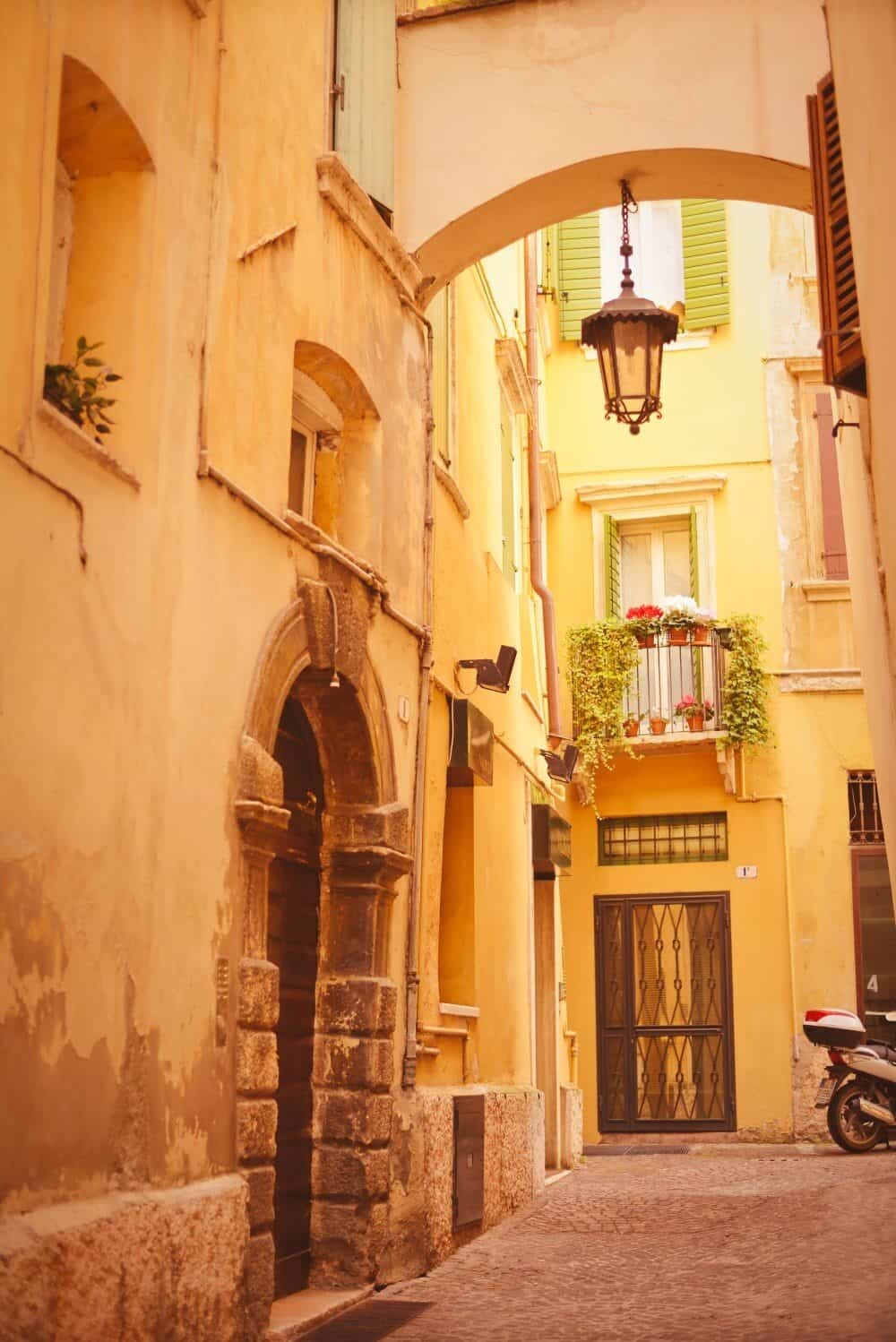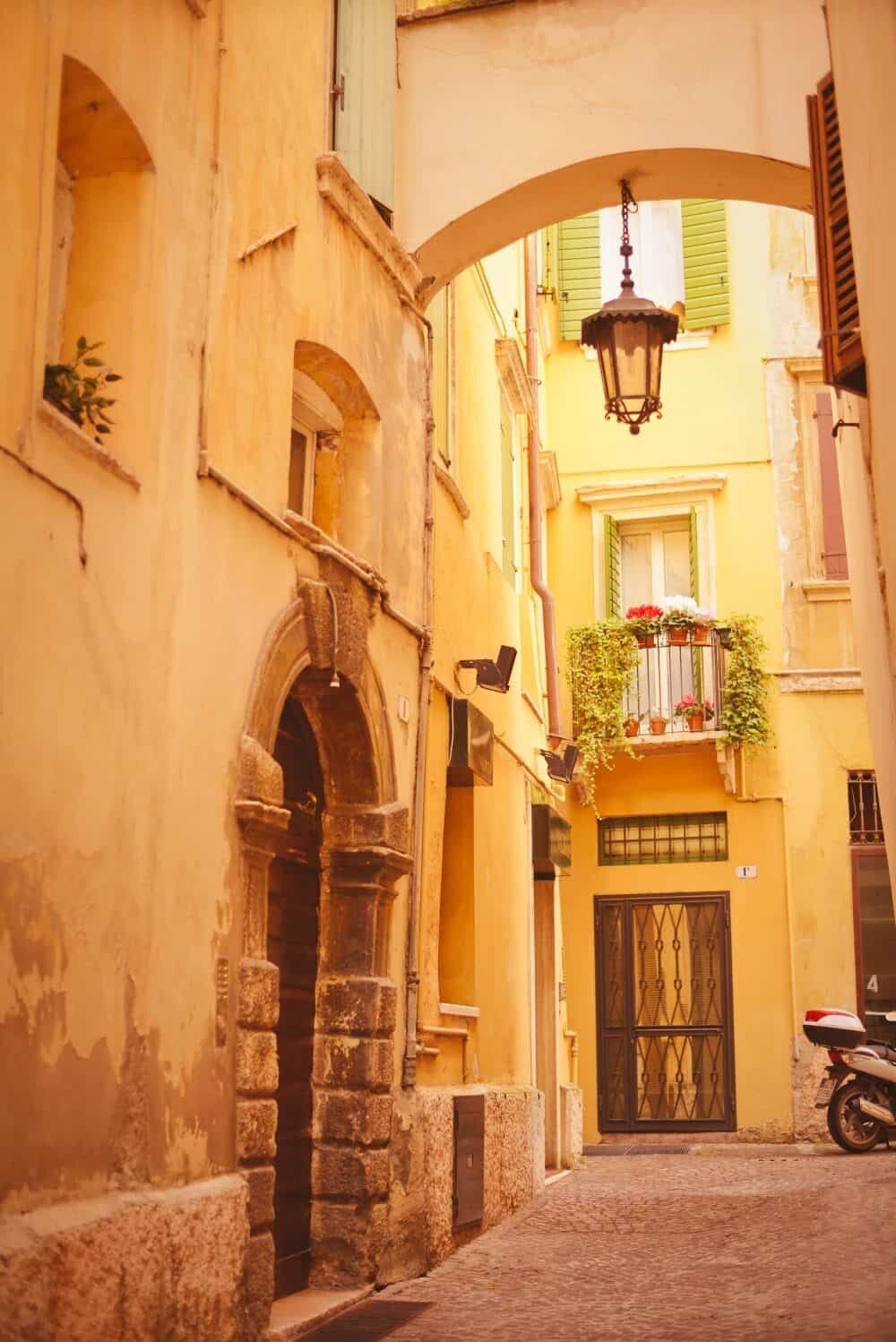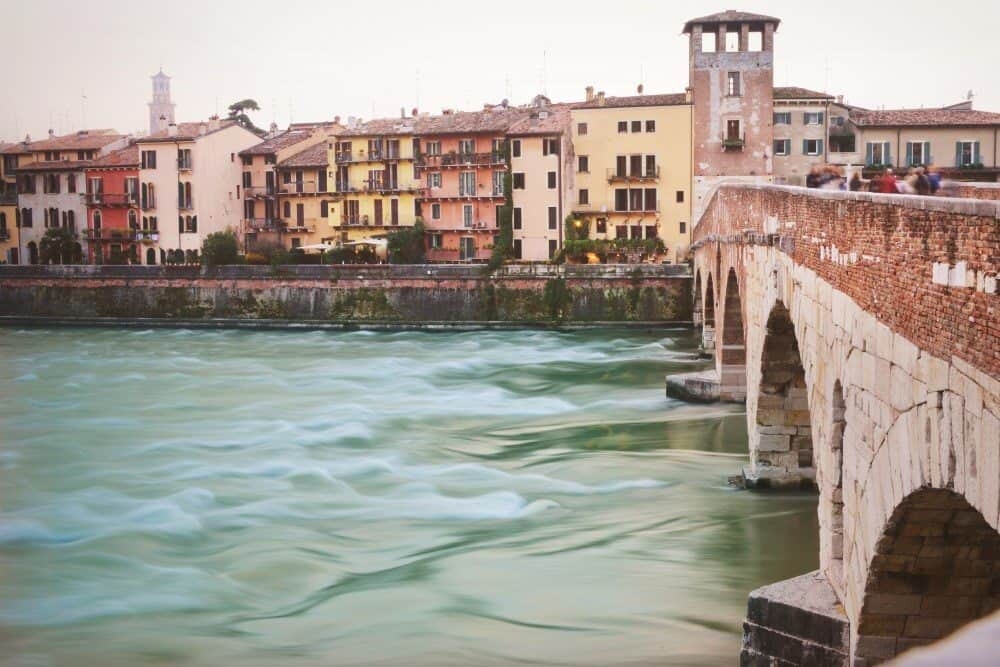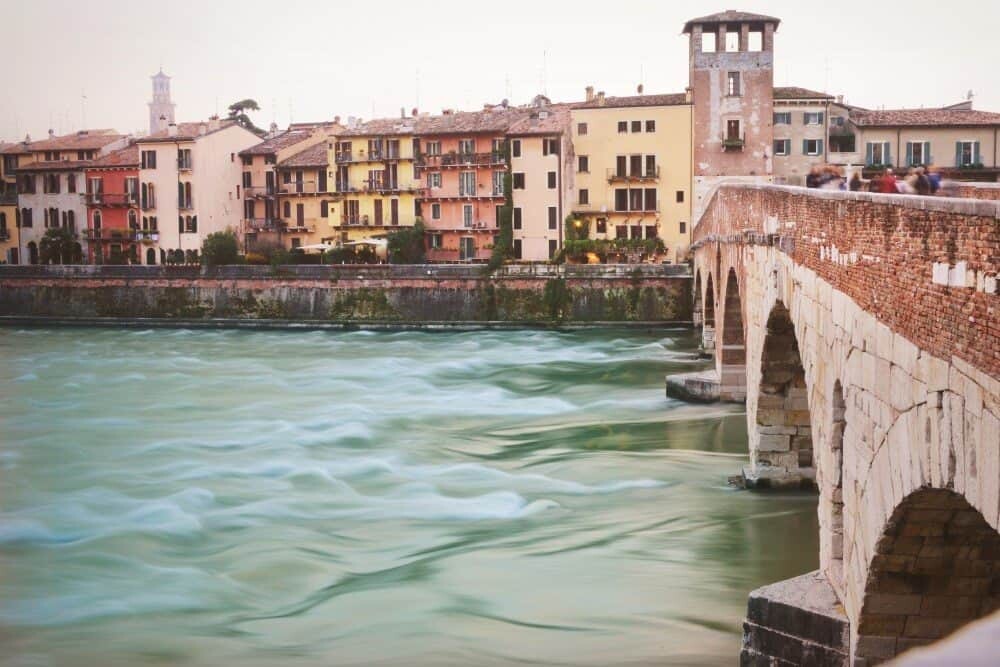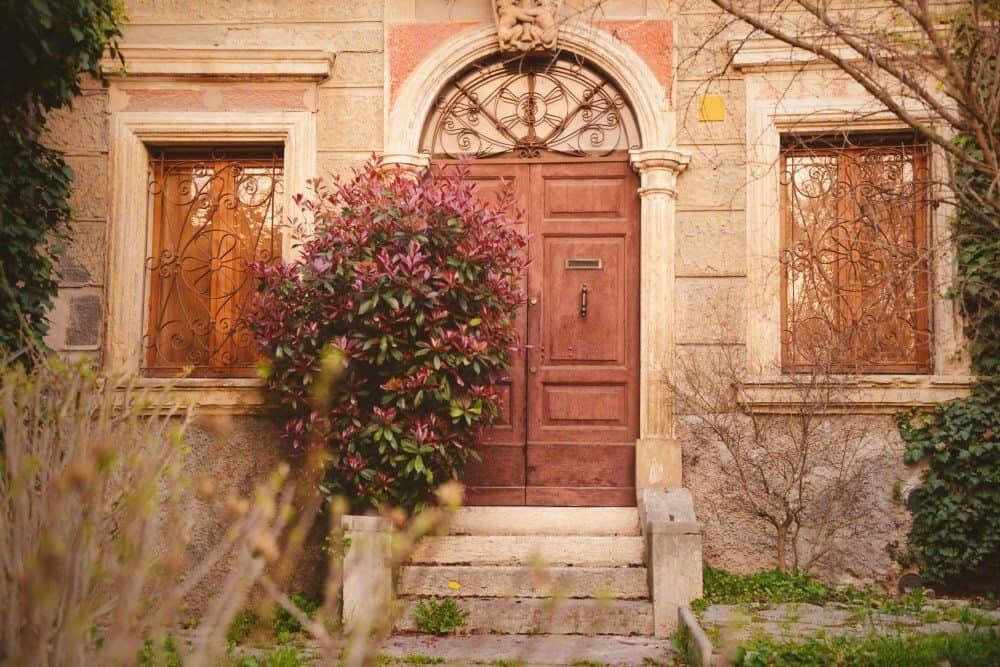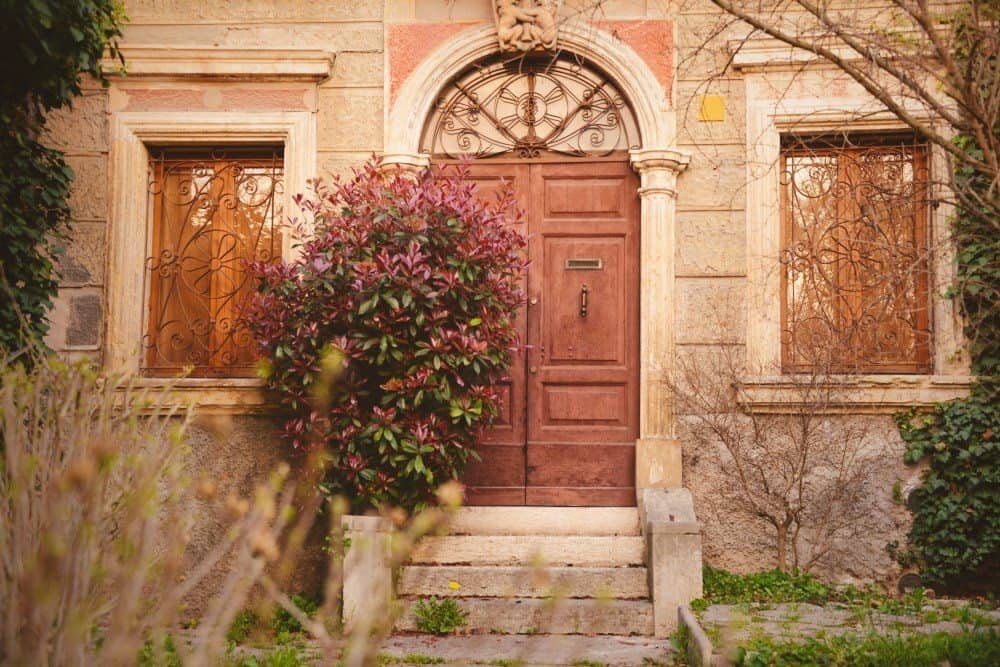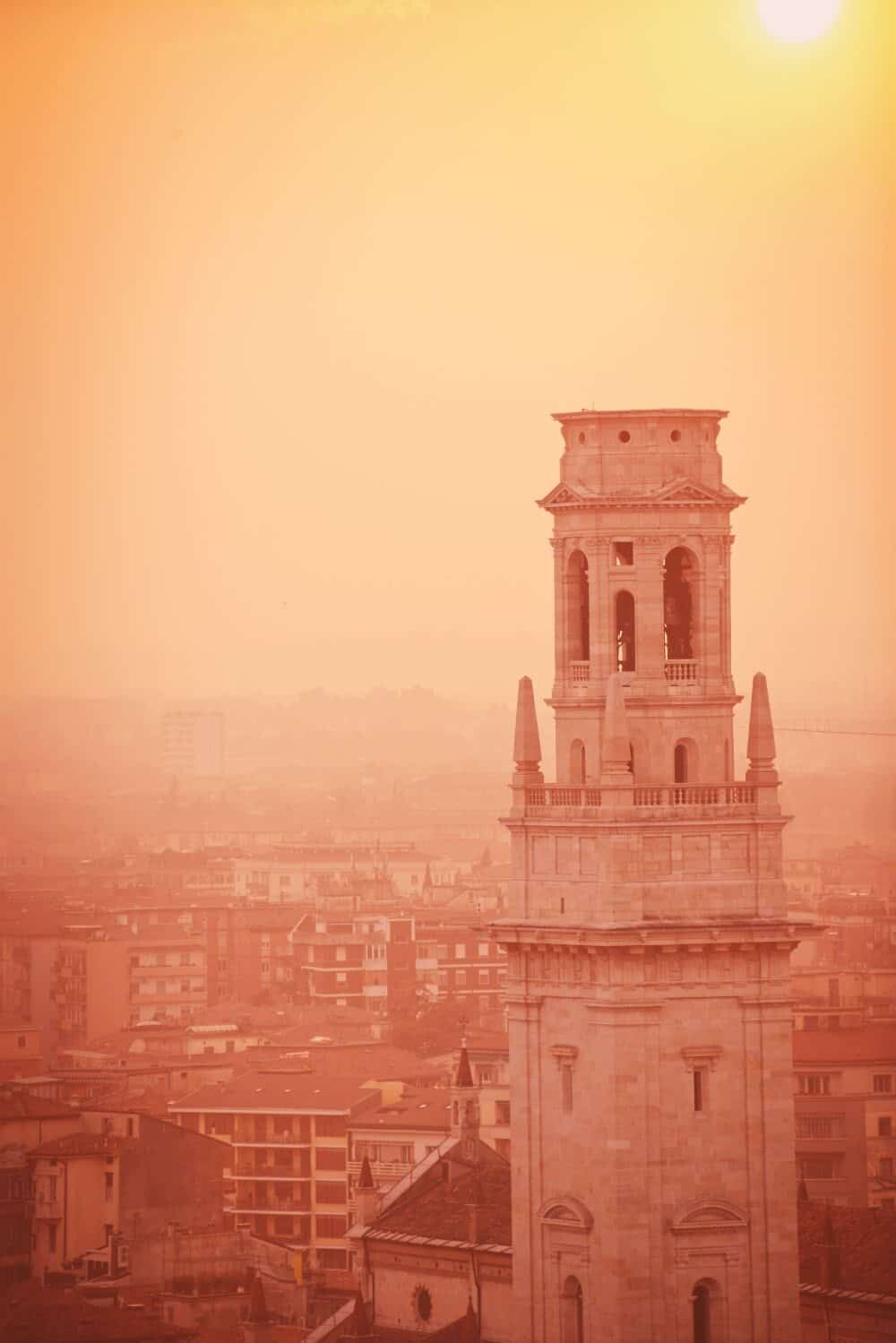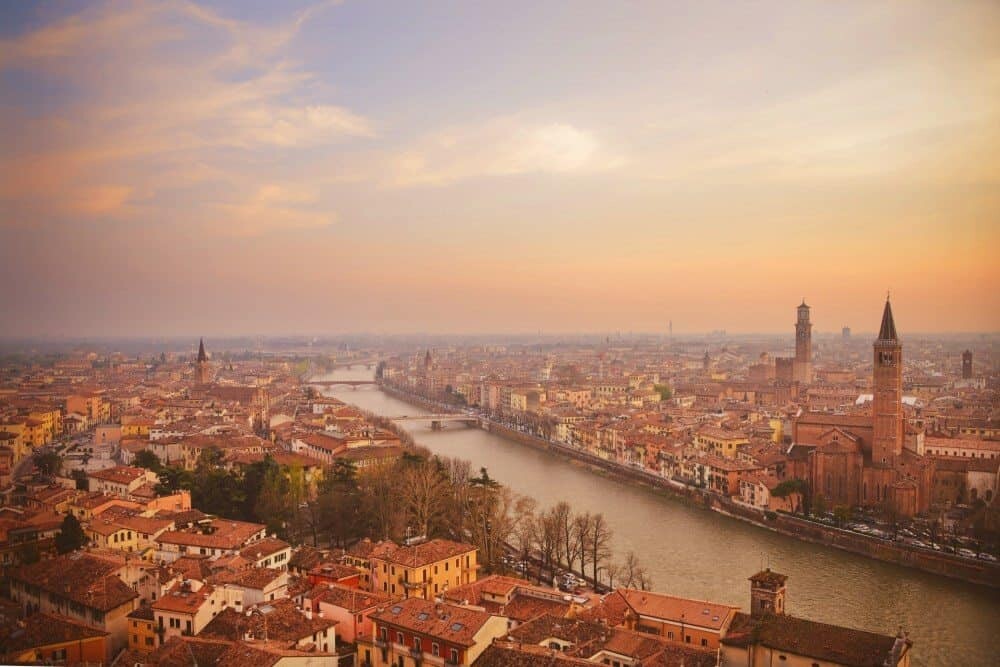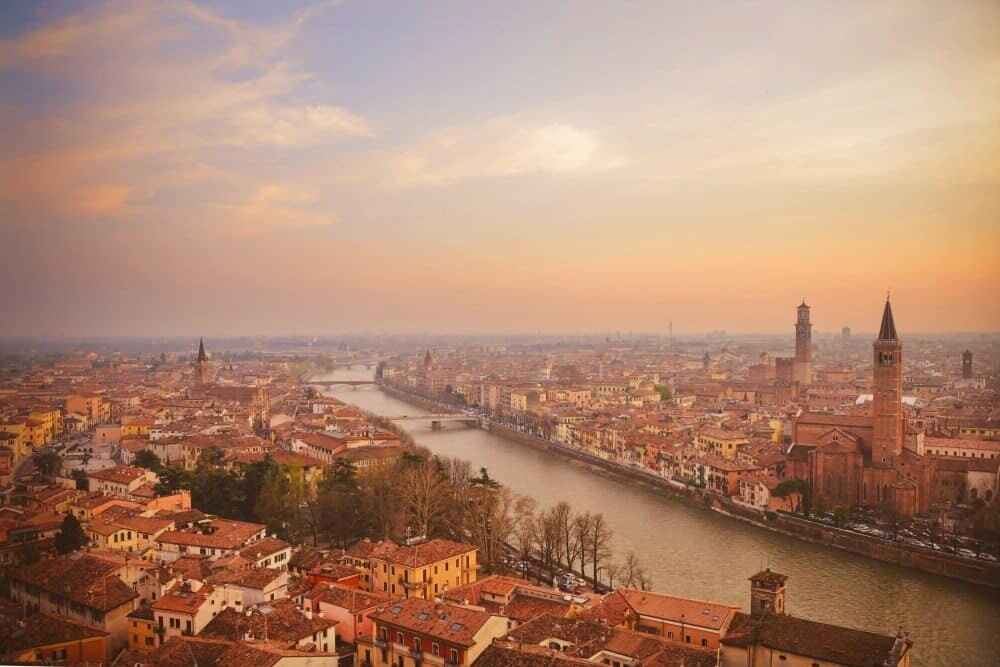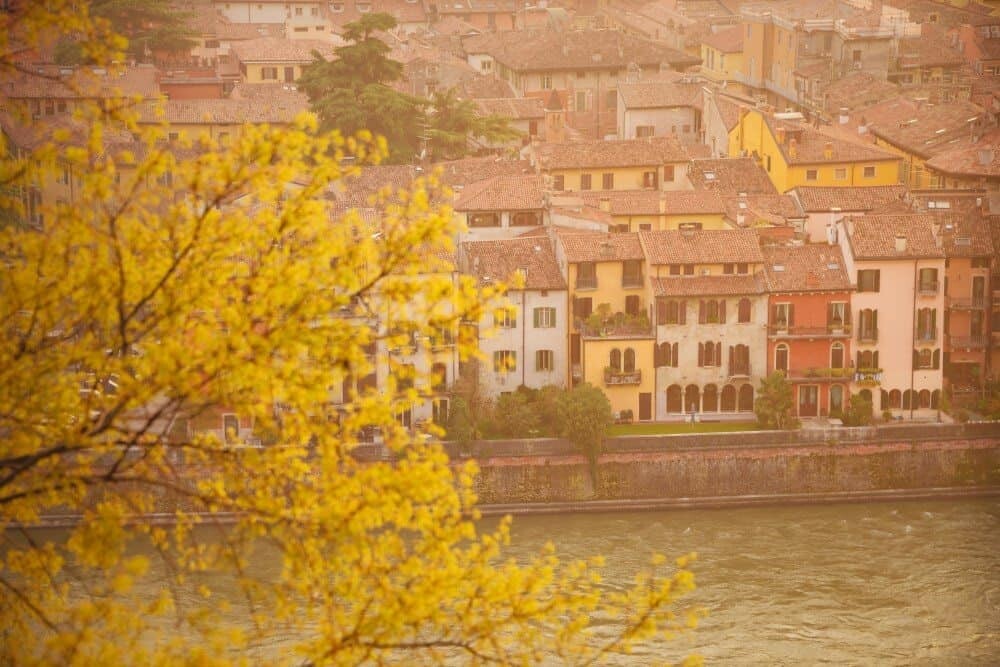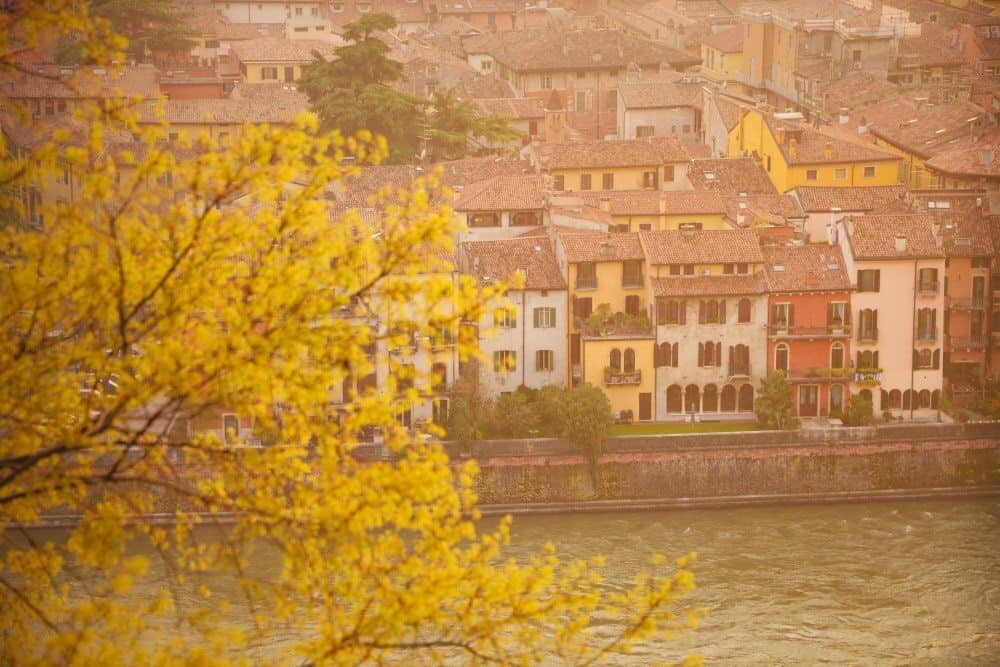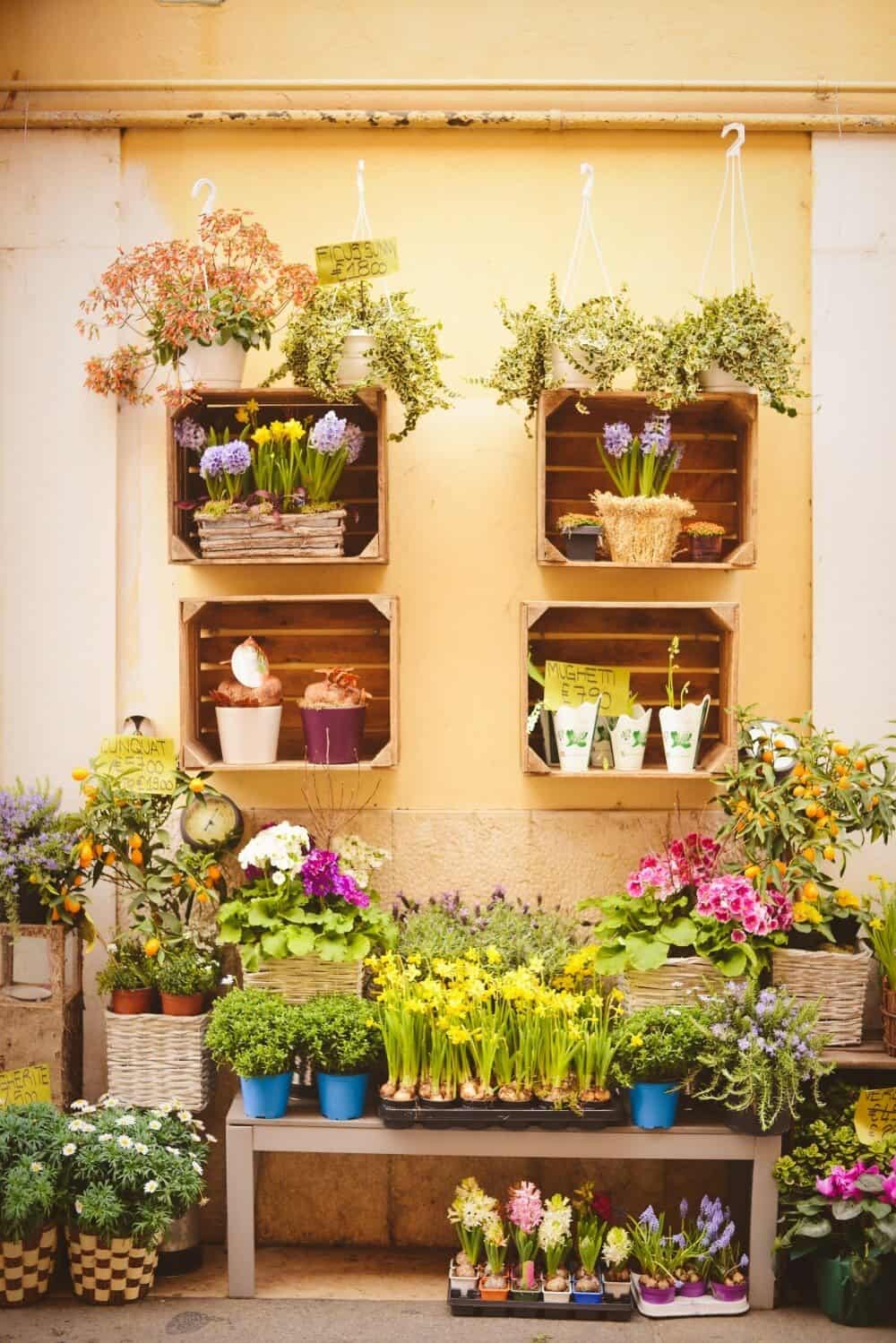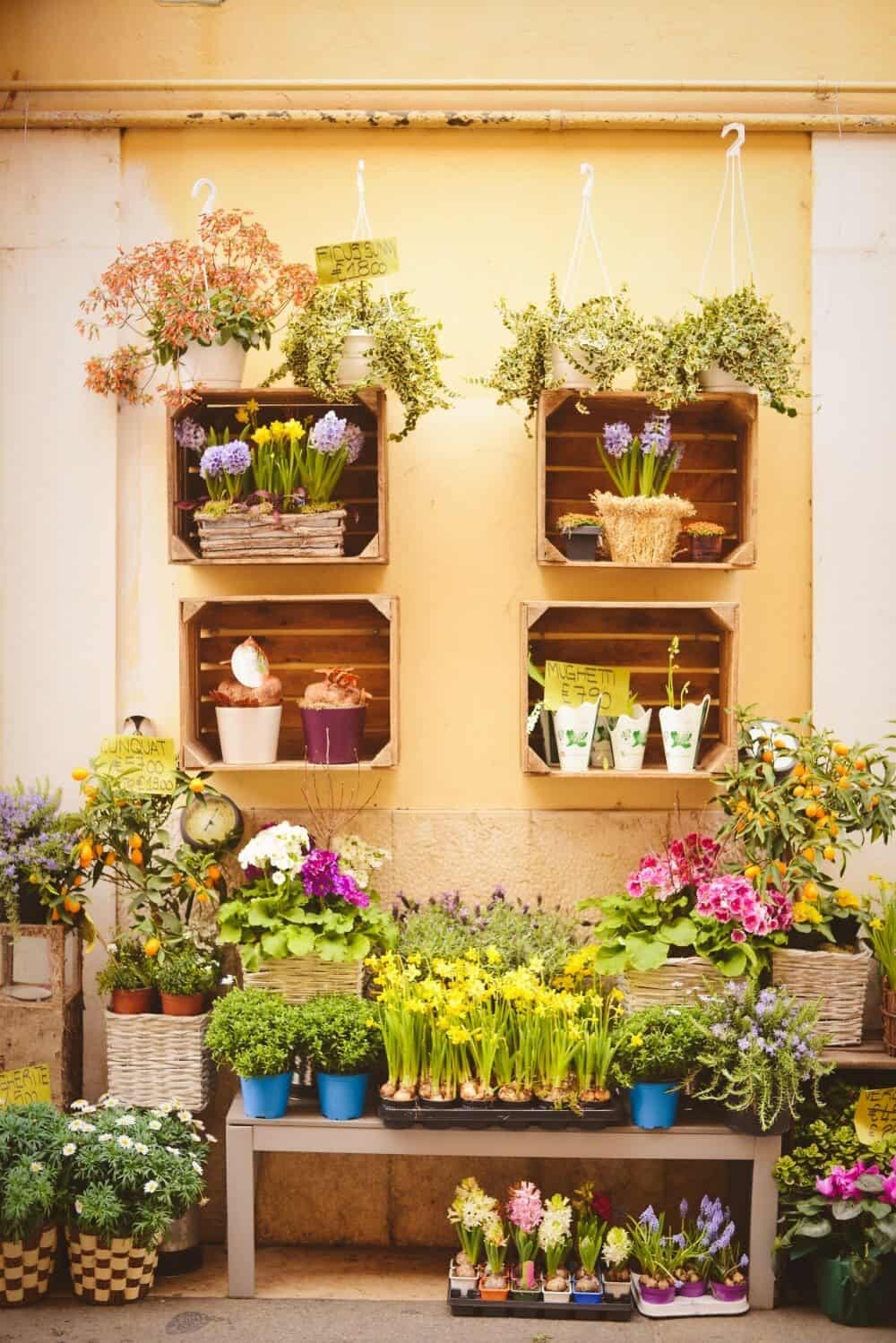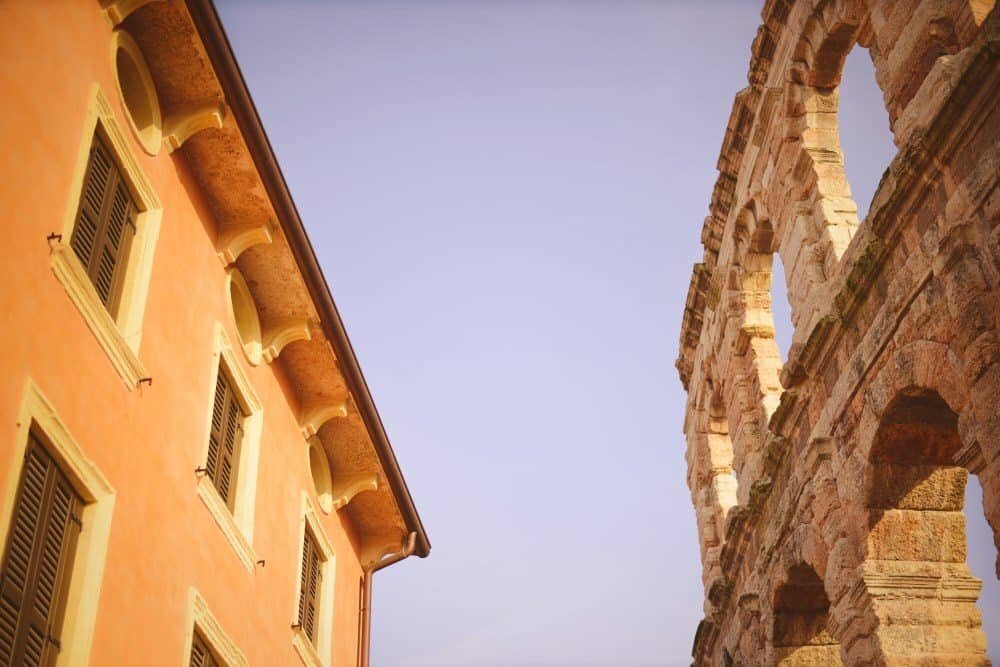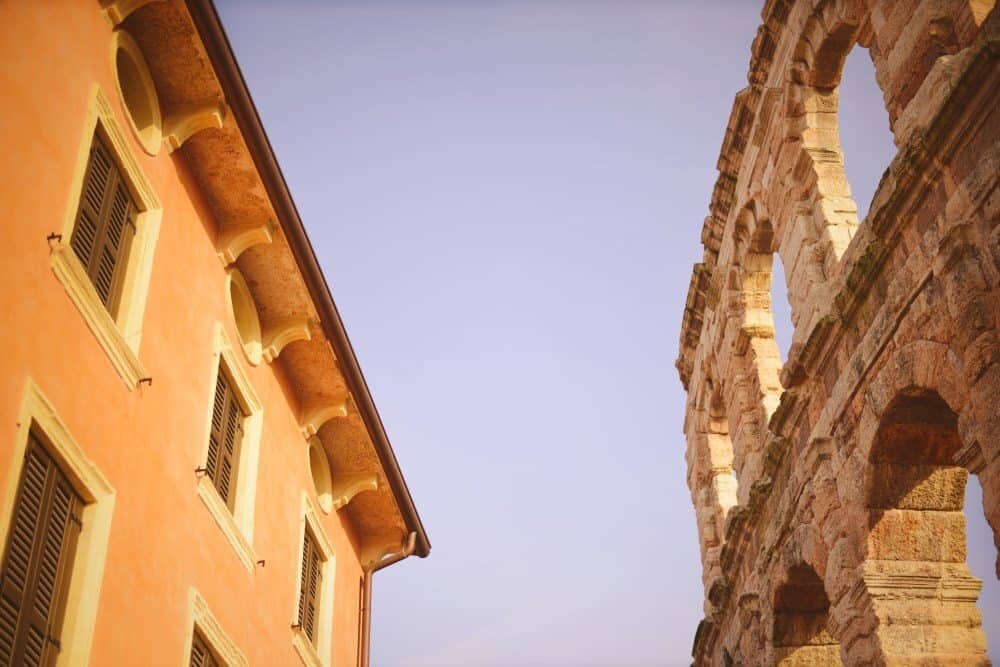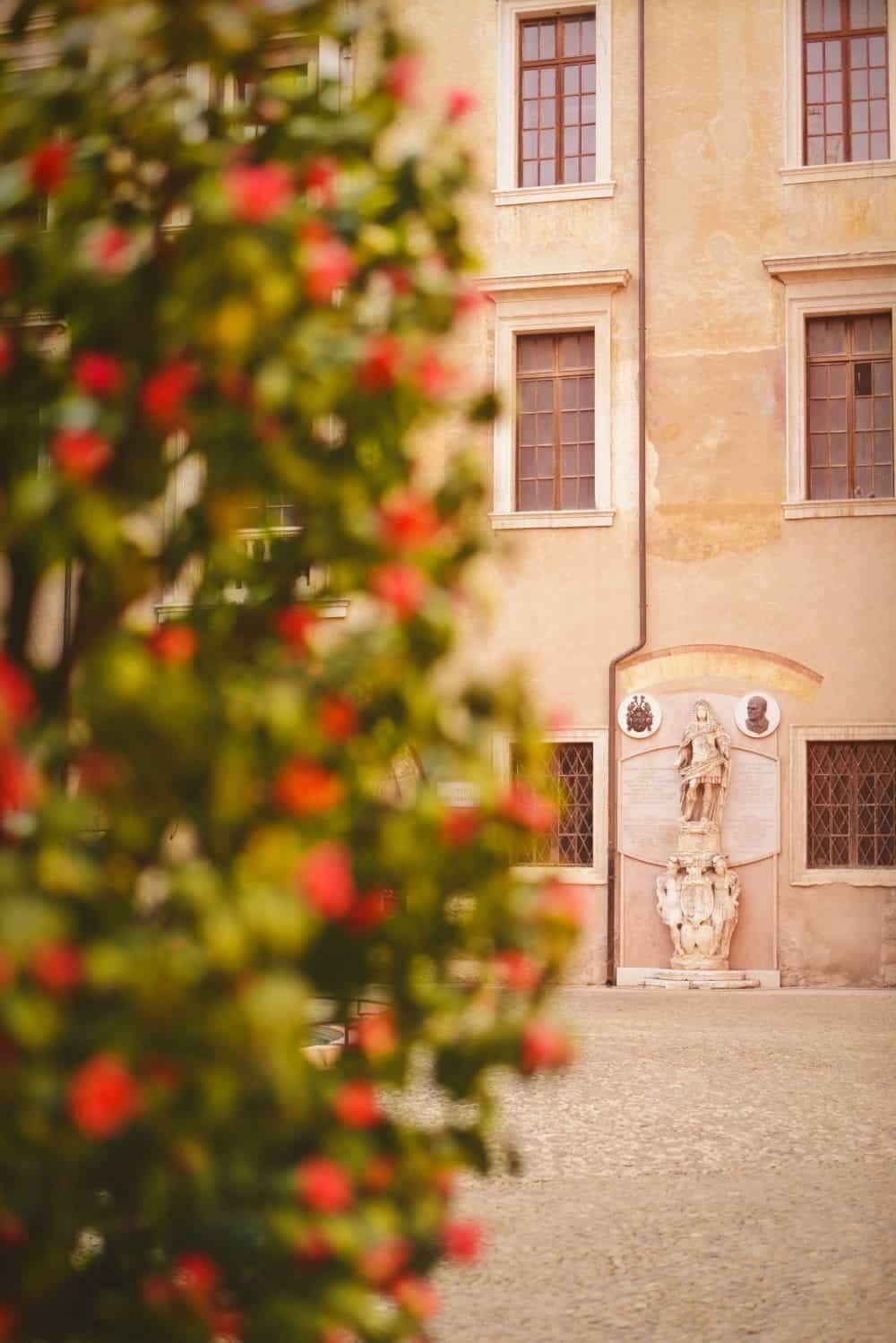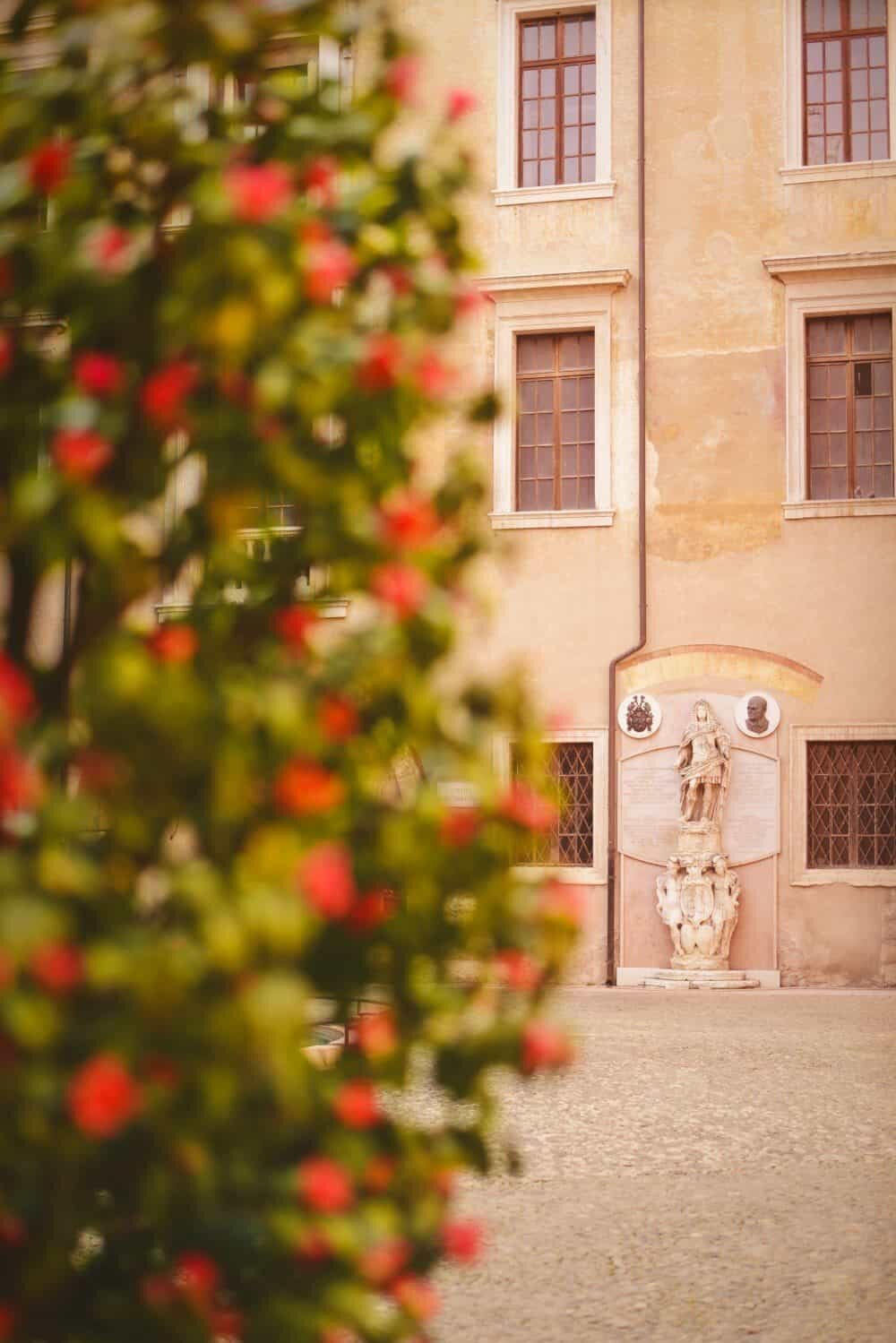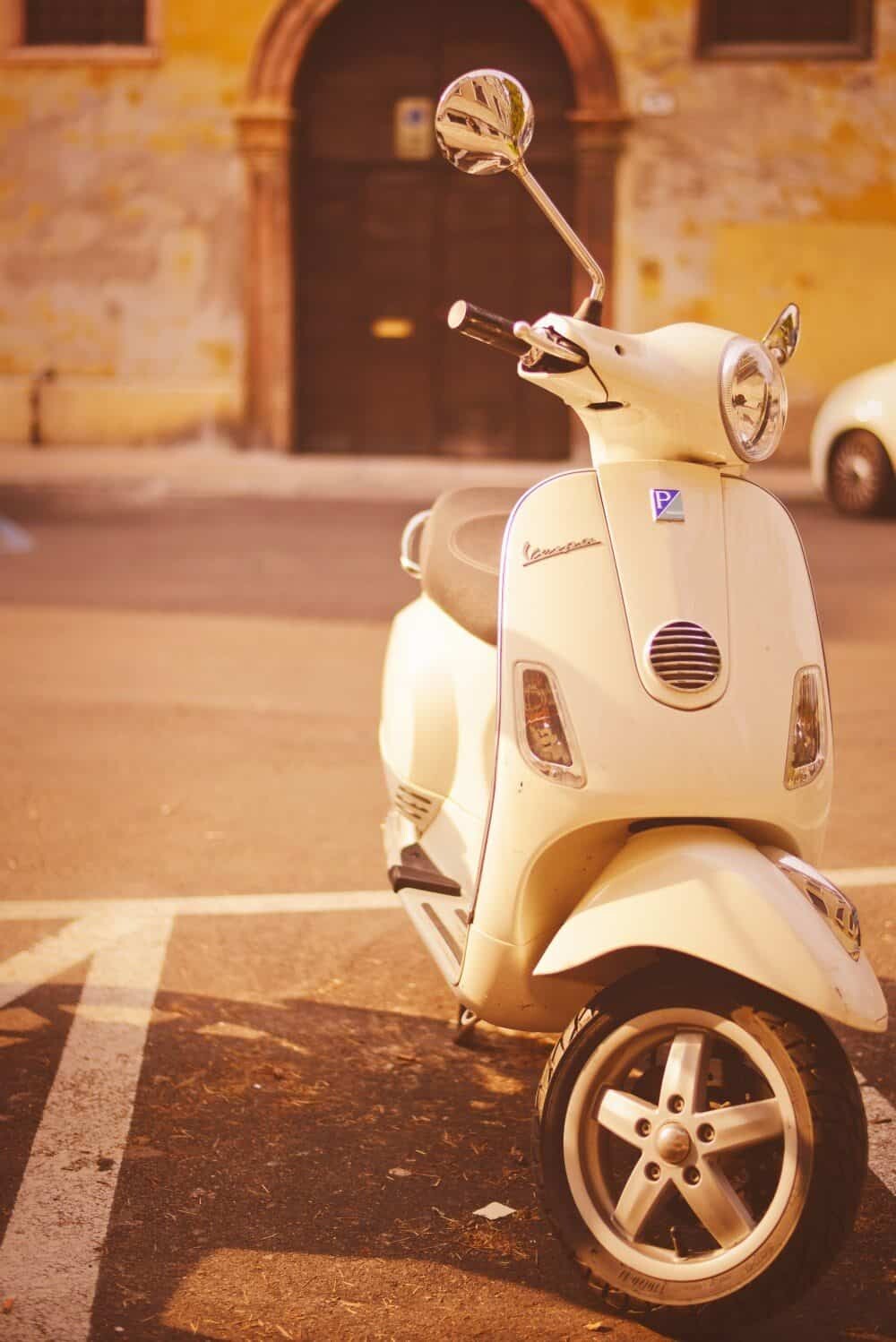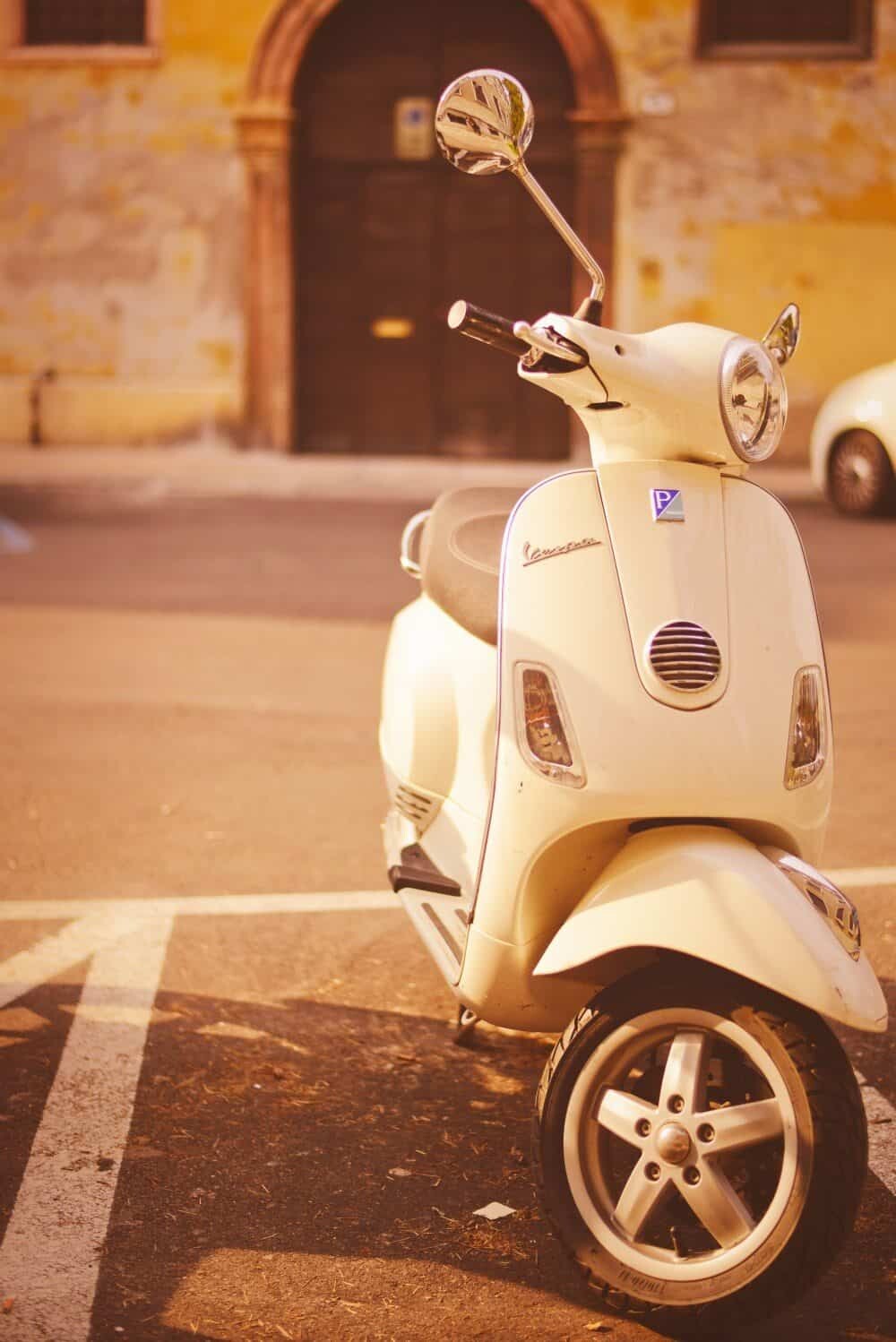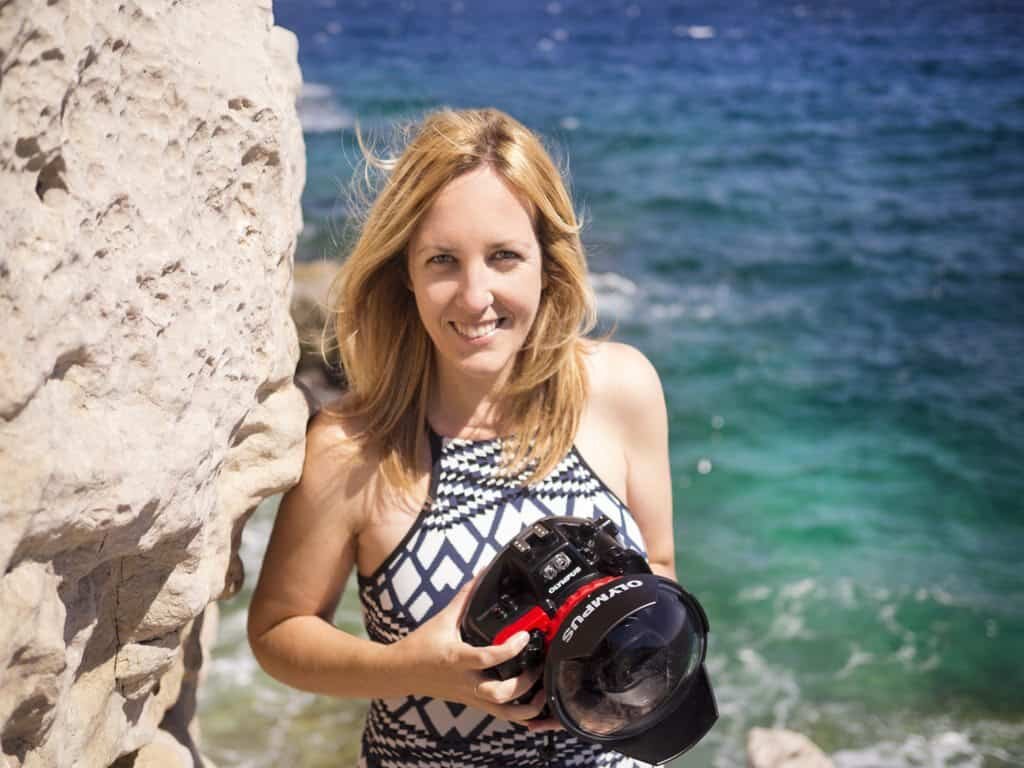 Hello! I'm the founder and photographer behind The Wandering Lens.
With 17+yrs experience as a professional travel and landscape photographer, all advice found on this site is from my personal experience on the road. I hope it's useful for your own travels and would love to hear in the comments about your trips and experiences around the world.