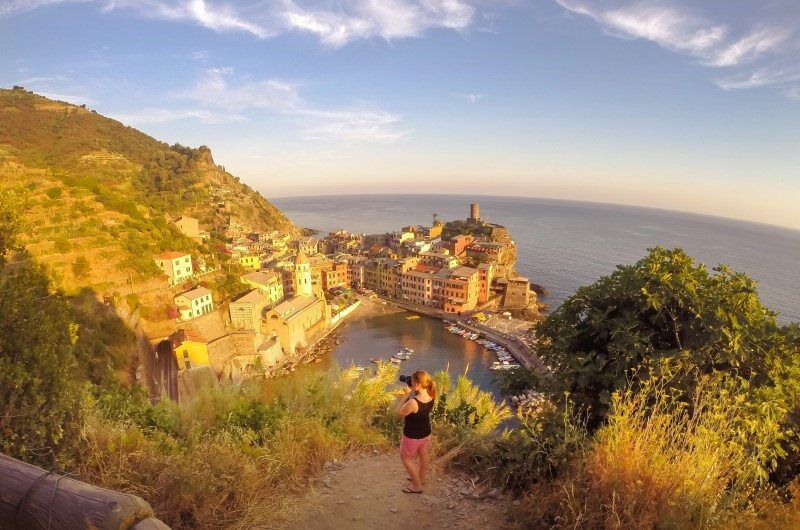 Looking at this colourful fishing village on the Italian coast today you would never believe that four years ago it was buried four metres deep in mud.
Torrential rain in October 2011 caused flash flooding and mudslides that left the town covered with debris and in a state of emergency.
Today however Vernazza is back, and sparkling as bright as ever.
One of the most traditional fishing villages along the Mediterranean Coast, Vernazza is a must see when visiting the Cinque Terre. Photo opportunities are endless with hikes and walking trails leading to view points that gaze upon the village and sea below.
Be sure to schedule an entire day here so you can photograph the sunlight changing the rainbow of colourful facades displayed throughout the village. Once the sun sets the harbour becomes a dimly lit scene of reflections with the port side atmosphere alive as al fresco dining steals the attention from the fishing boats that bob gently in the calm sea.
Here is a little collection of images to inspire your next holiday to this incredibly photogenic region of Italy…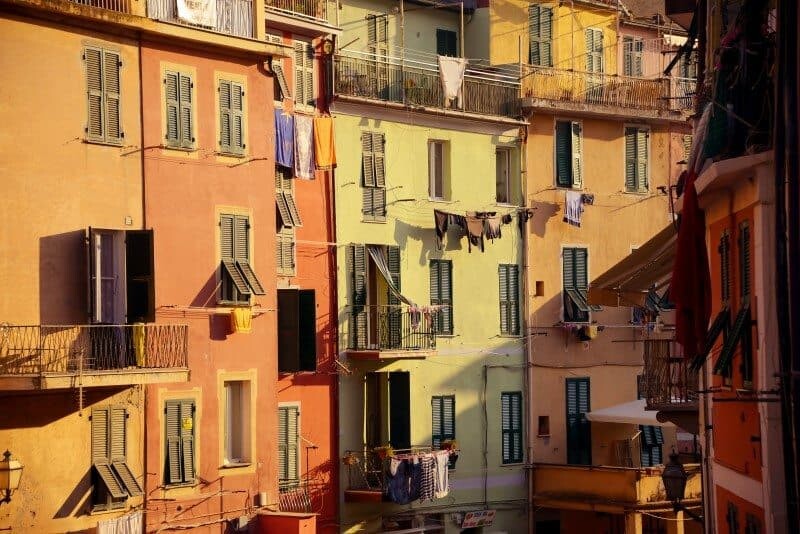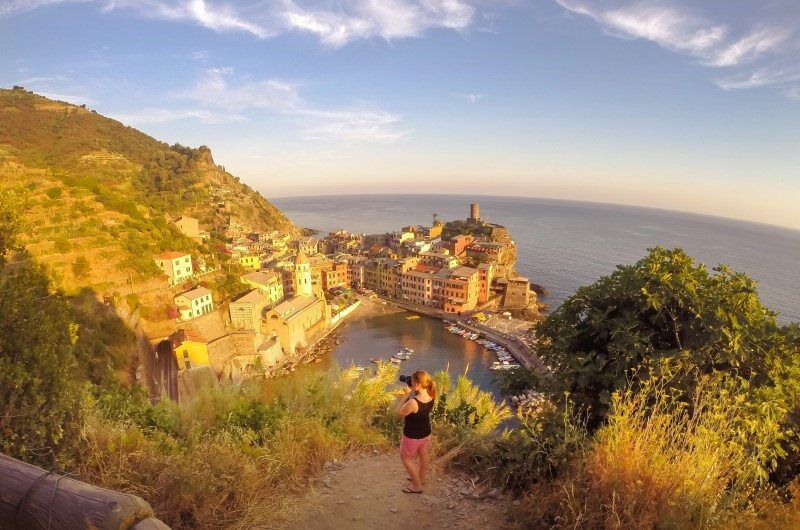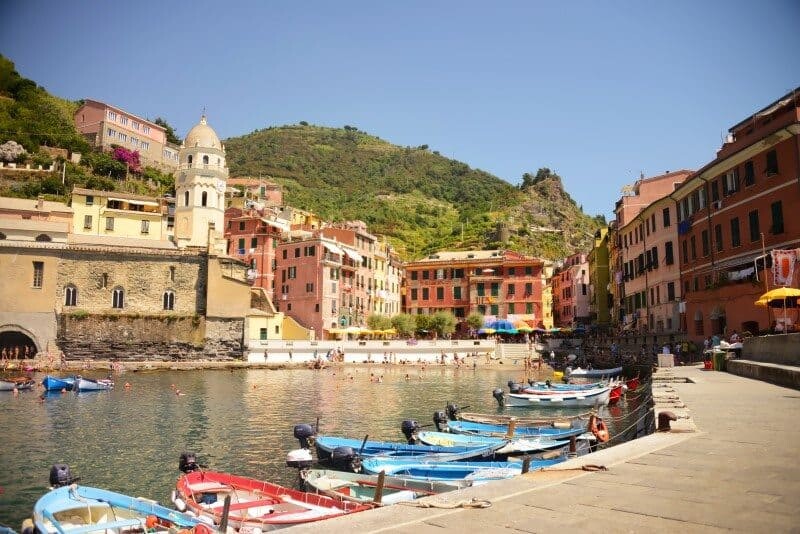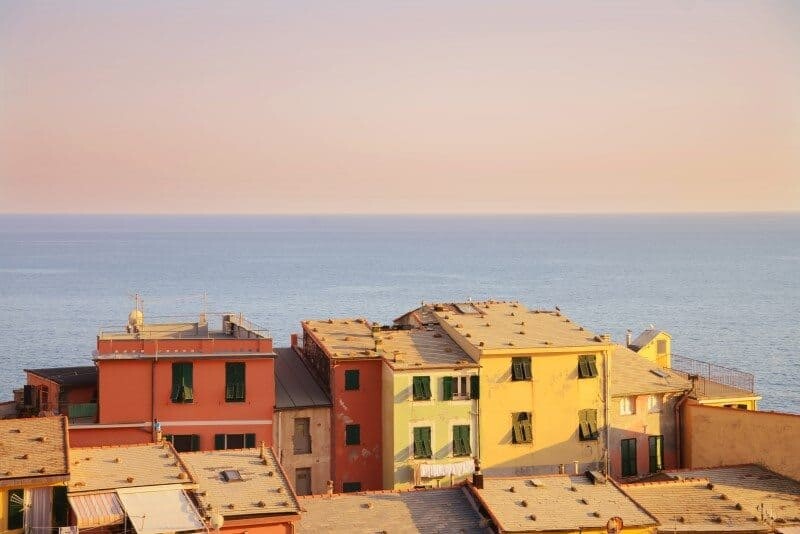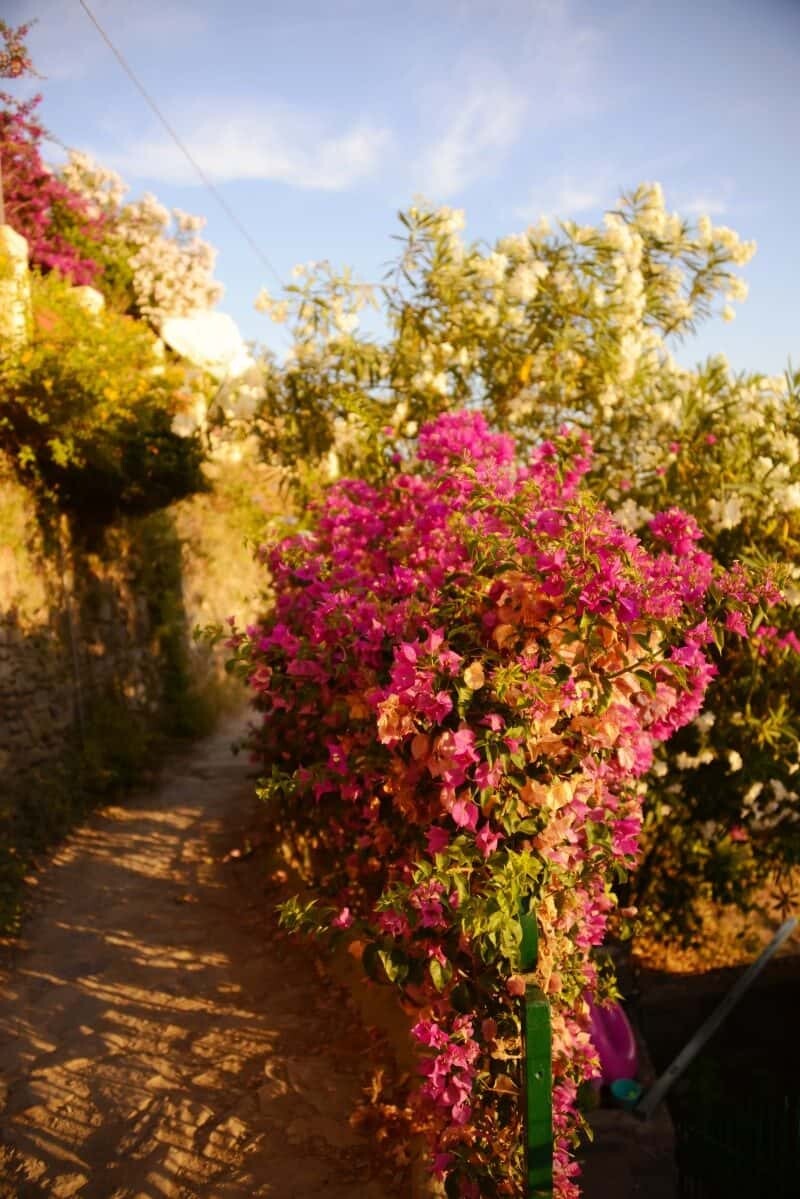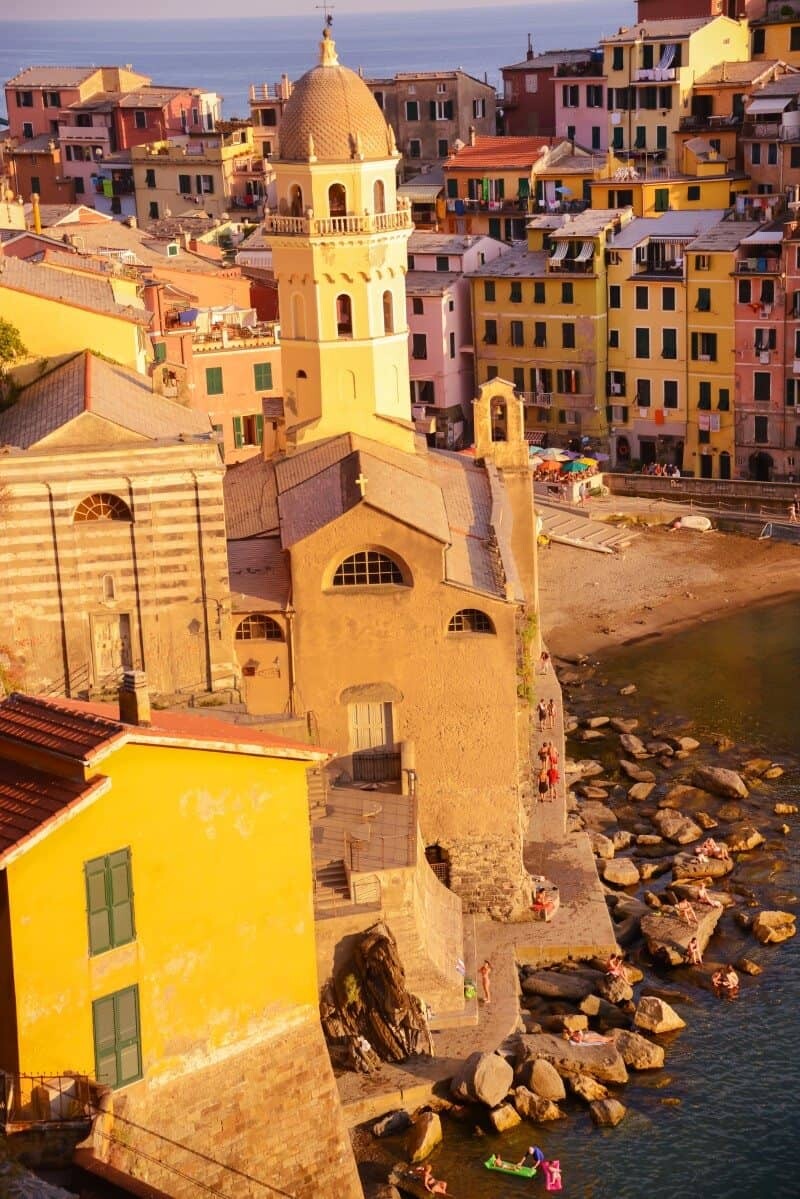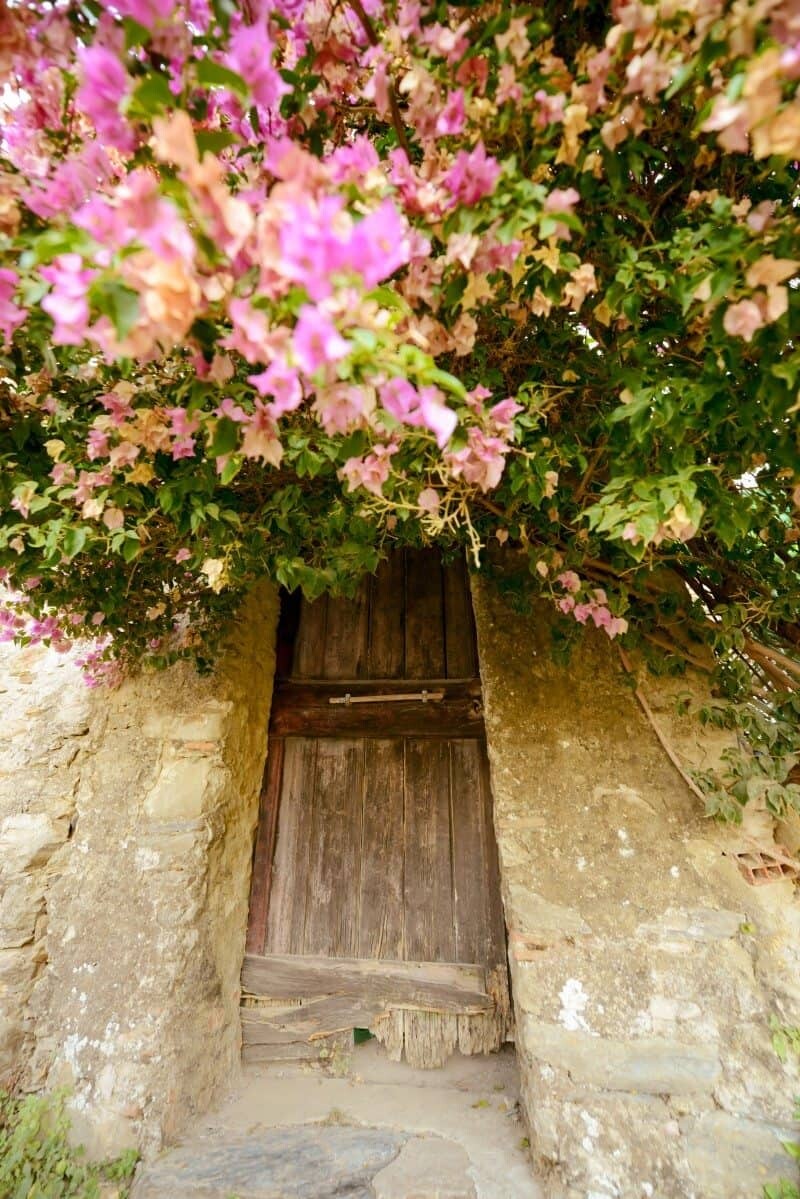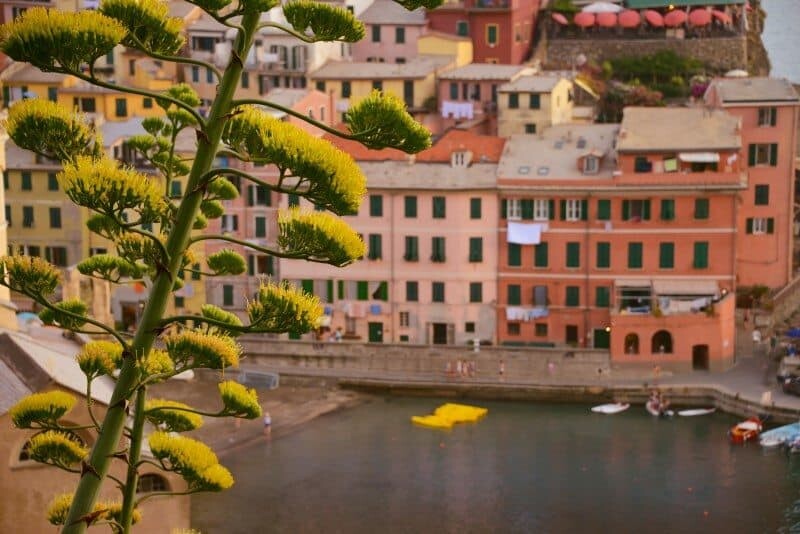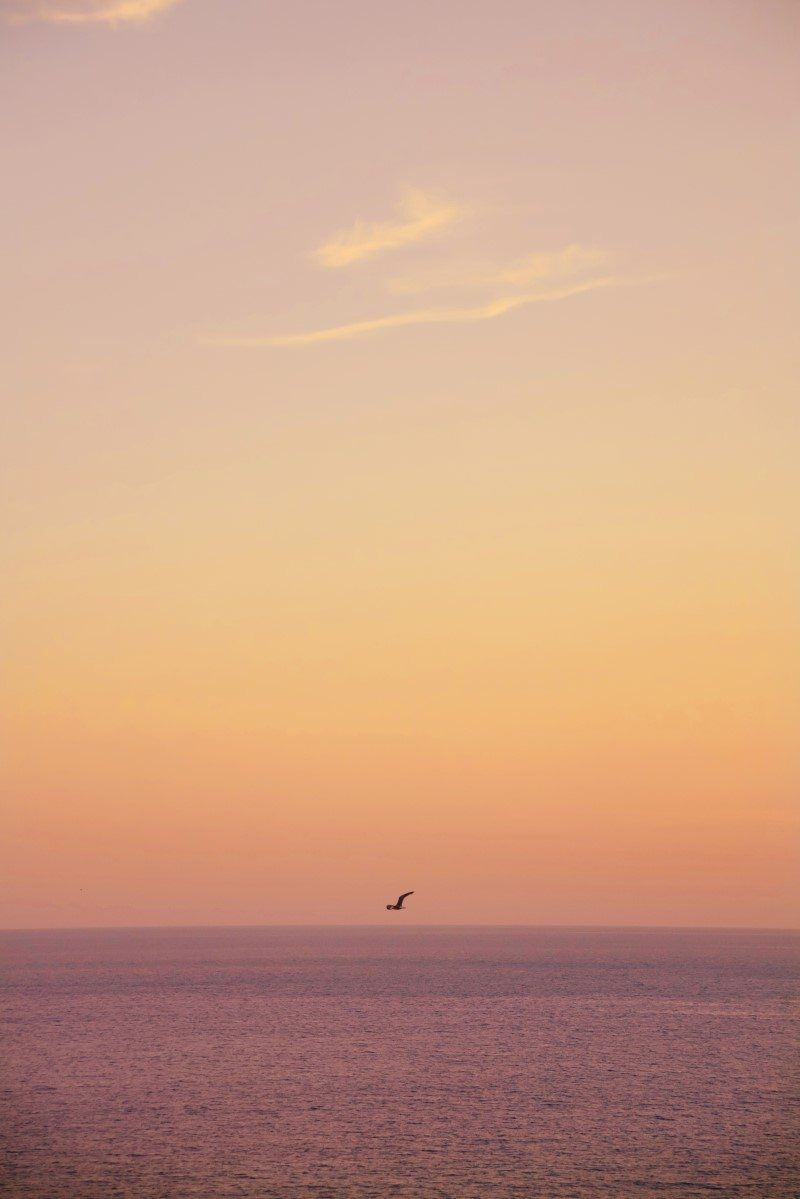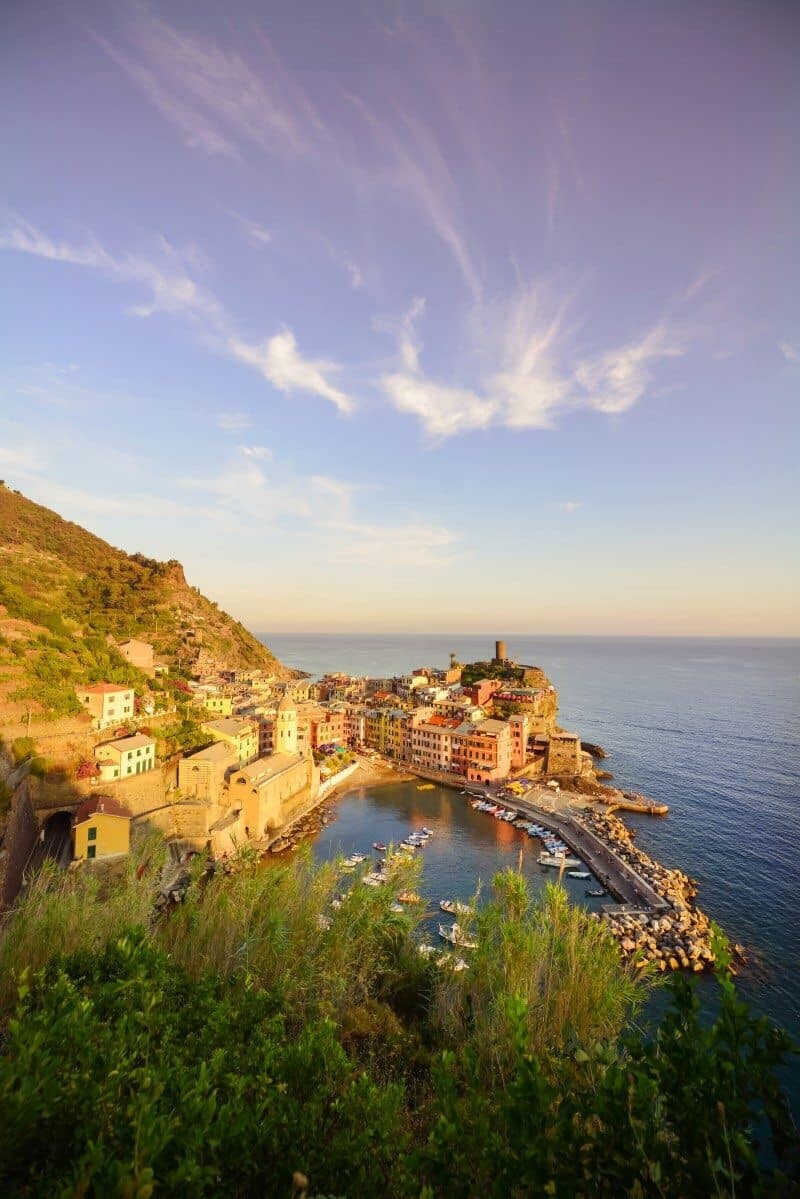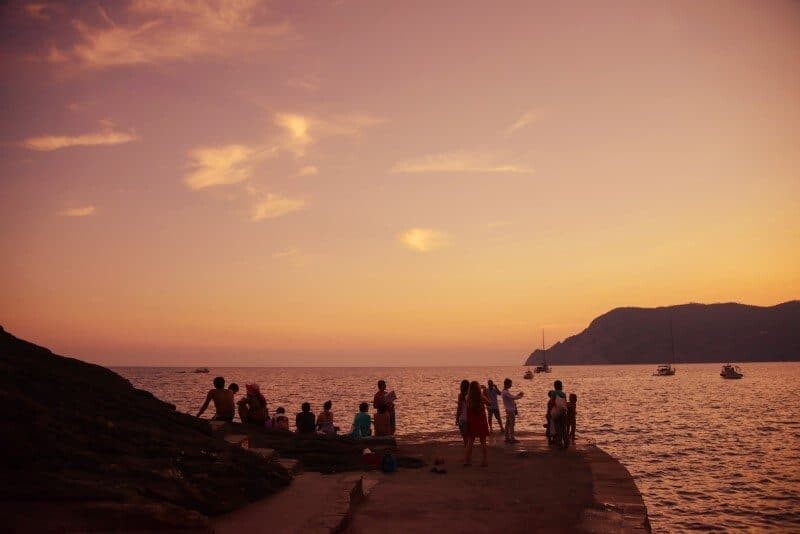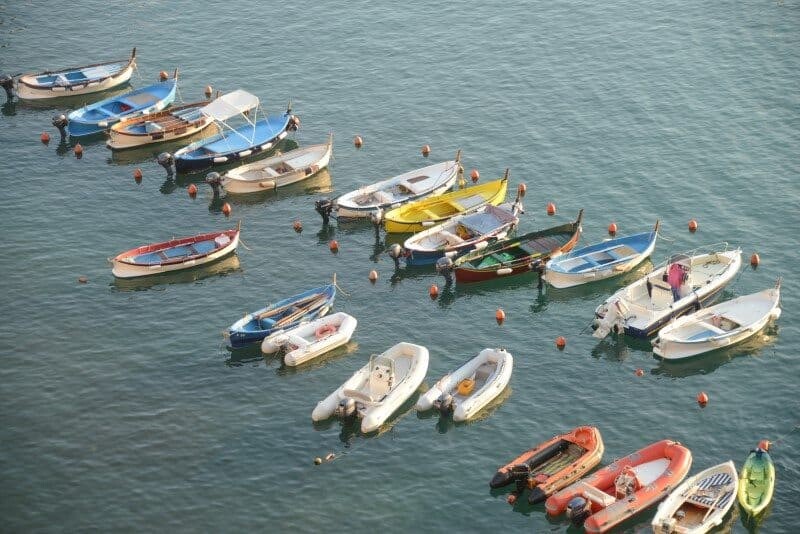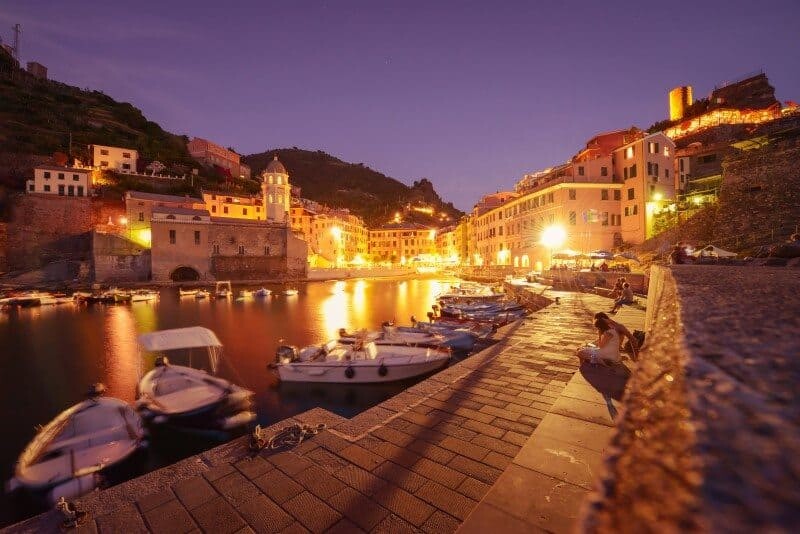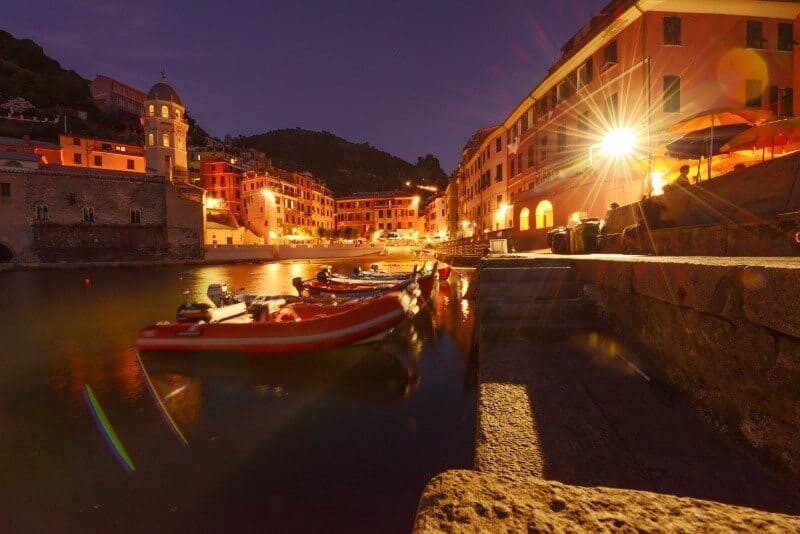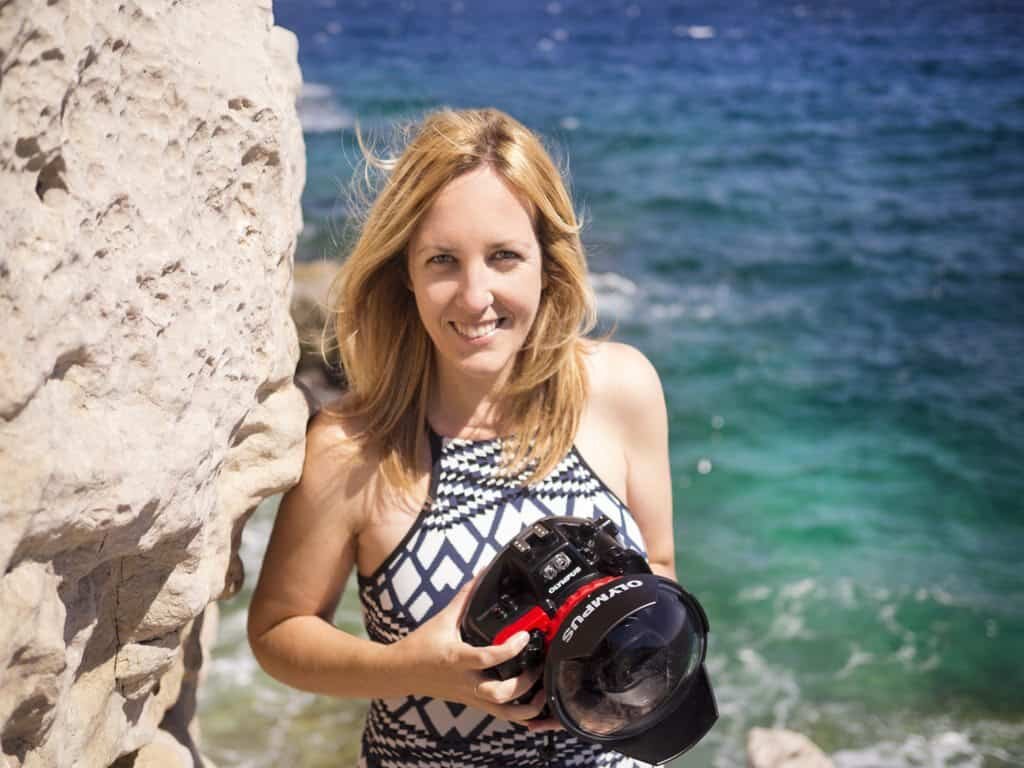 Hello! I'm the founder and photographer behind The Wandering Lens.
With 17+yrs experience as a professional travel and landscape photographer, all advice found on this site is from my personal experience on the road. I hope it's useful for your own travels and would love to hear in the comments about your trips and experiences around the world.