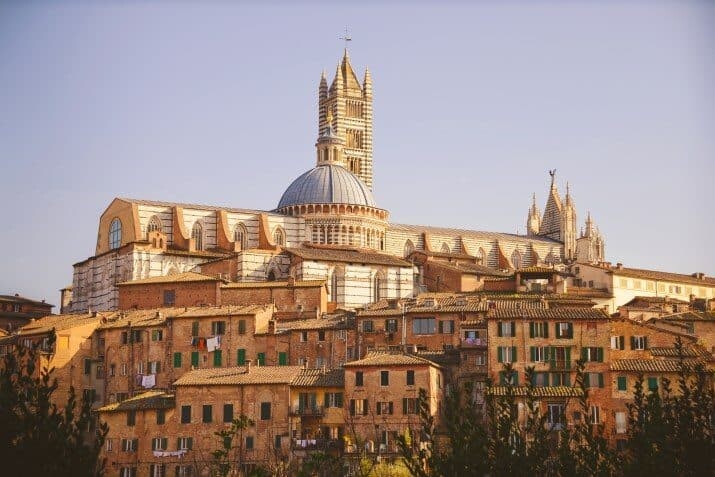 Pretty doesn't begin to describe the Tuscan town of Siena. Perched on top of a hill overlooking rolling green fields with the Tuscan sun glowing down upon it, this Italian wonder is listed by UNESCO as a World Heritage Site. Once you visit it's easy to understand why.
The medieval architecture, extravagant cathedrals and terraced houses that cascade down the hill are a dream to photograph. The atmosphere conjured up within the Piazza del Campo and along the winding streets almost says a welcoming 'Ciao' as you wander around. Colourful laundry hangs from window sills and cobble stoned pavements lead the way to historic corners of country charm.
I visited Siena on a whim and jumped off my train to Florence to quickly explore for three hours with my camera. I don't recommend this at all though…as soon as I saw the skyline of Siena I knew I needed a few days to explore and capture the many magical offerings. Be sure to give yourself at least a weekend to soak it all up! The town is relatively easy to explore if like me you are visiting on a tight schedule just be sure to have some idea of what you want to see and know how to get back to the train station…
Below are a collection of photographs from my three hour dash around the historical sights and streets one afternoon in Autumn… The Wandering Lens will be back in Siena later this year so keep an eye out for a more definitive guide and perhaps photographs from the traditional Il Palio Di Siena!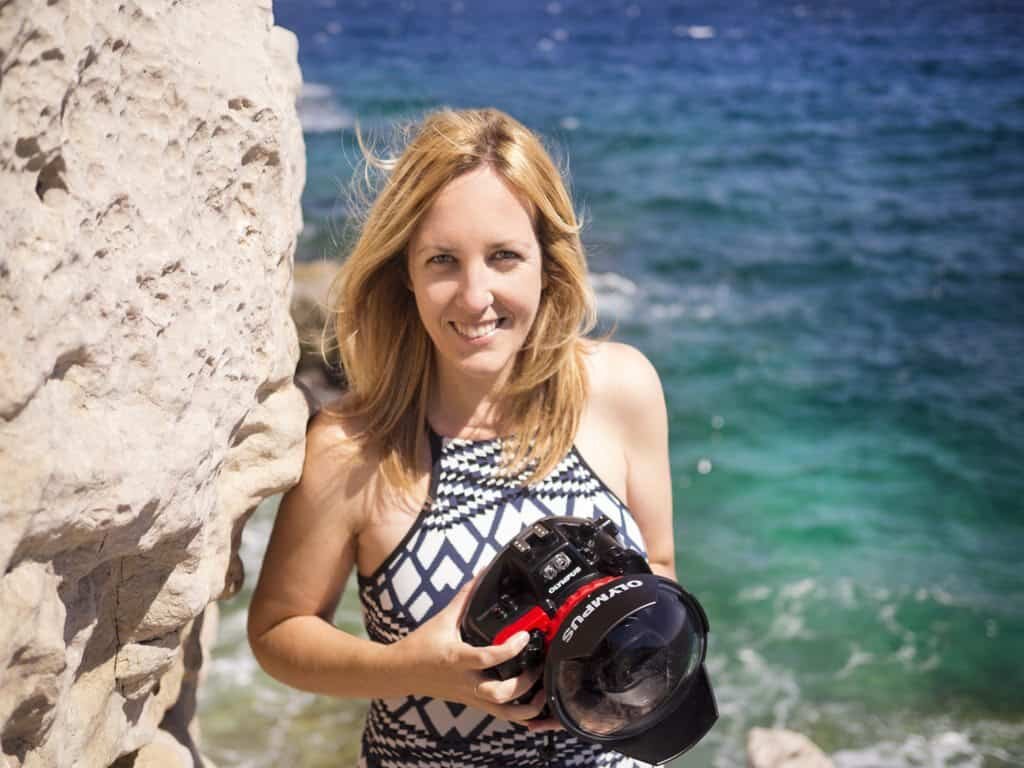 Hello! I'm the founder and photographer behind The Wandering Lens.
With 17+yrs experience as a professional travel and landscape photographer, all advice found on this site is from my personal experience on the road. I hope it's useful for your own travels and would love to hear in the comments about your trips and experiences around the world.