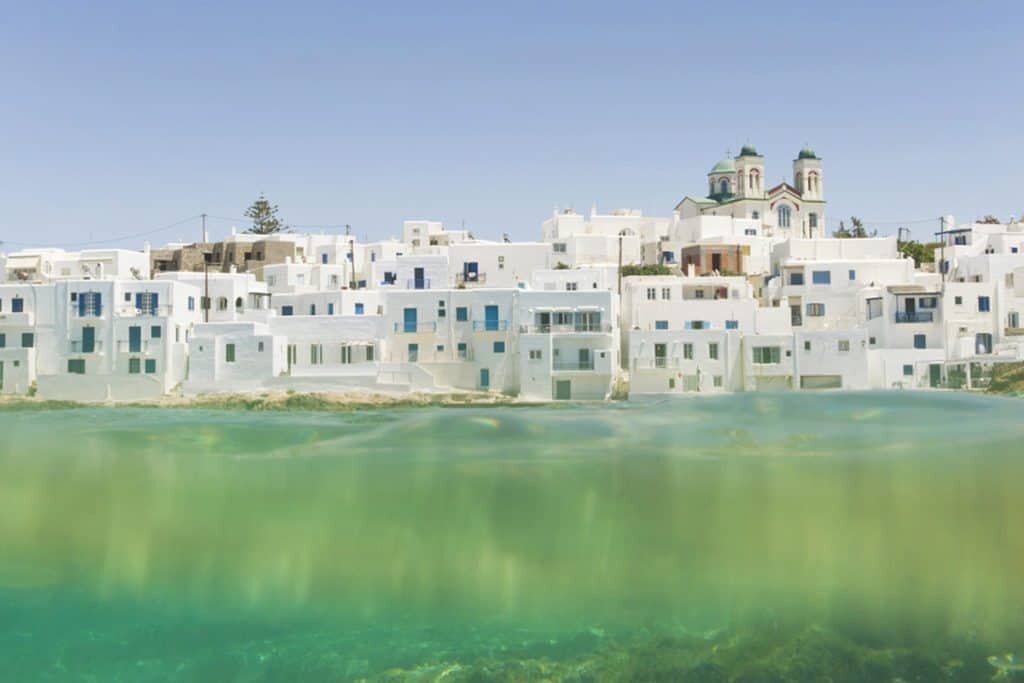 Photogenic Destinations to put on your wish list for 2022
The start of a new year calls for a fresh list of places to dream about photographing!
The past two years have put quite the handbrake on exploring the world and as such, my notebook has been filled with wish lists and possibilities from online location scouting sessions. Yours too?
As borders open in countries near and far, albeit some with restrictions, 2022 feels like the time could be right. A chance to wander away on adventures to photograph open spaces, uncrowded places and beautiful landscapes around the world again.
I wanted to put together this list of inspiring places to photograph if, like me, you're in planning mode and ready to pack your camera bag again and jump on a plane this year.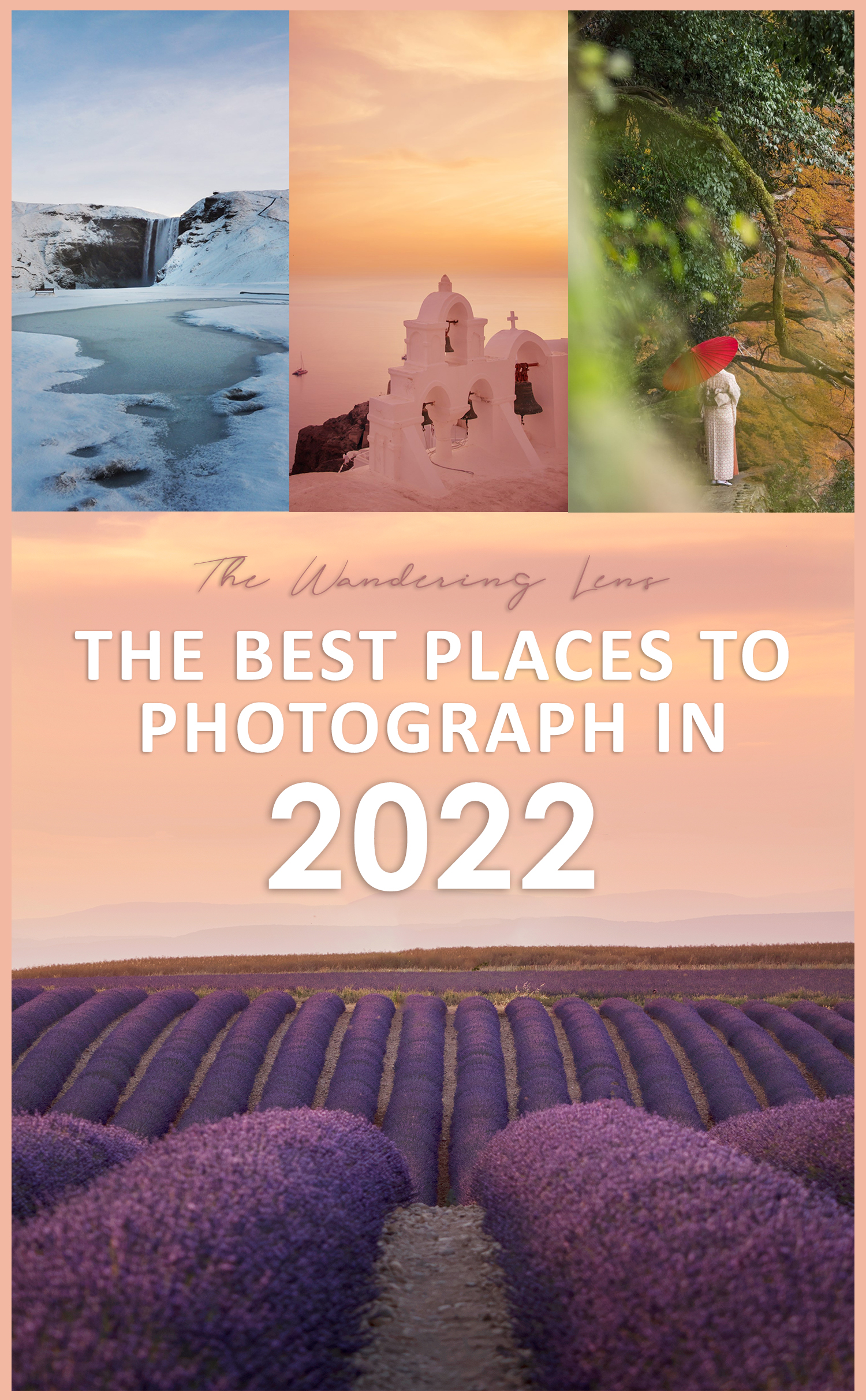 First up, I'll cover the places I'm crossing my fingers will be on my schedule this year, then I'll follow up with some places I recommend based on my own experiences! And yes, I'm aware that I'm a dreamer and like to have a lot of plans for far away places that may not eventuate 🙂
*Also just as a friendly note, this list is meant for inspiration – please check relevant Covid-19 regulations and travel advice for each destination should you consider visiting.
#01 Japan –
So it goes without saying, I'll be heading back to Japan at the first chance I get. It's my happy place. I've been visiting Japan since I was 16years old and absolutely love this beautiful country, the culture, people and places. You can read all about my adventures in Kyoto and Tokyo here, they include photography location guides + tips. I was hesitant to include Japan on this list as I'm not sure what the likelihood will be for 2022, but I'm crossing my fingers and toes I'll be back on a place to Narita or Kansai sometime this year…and maybe even be leading another photo tour this November to photograph the beautiful autumn foliage in peak colour!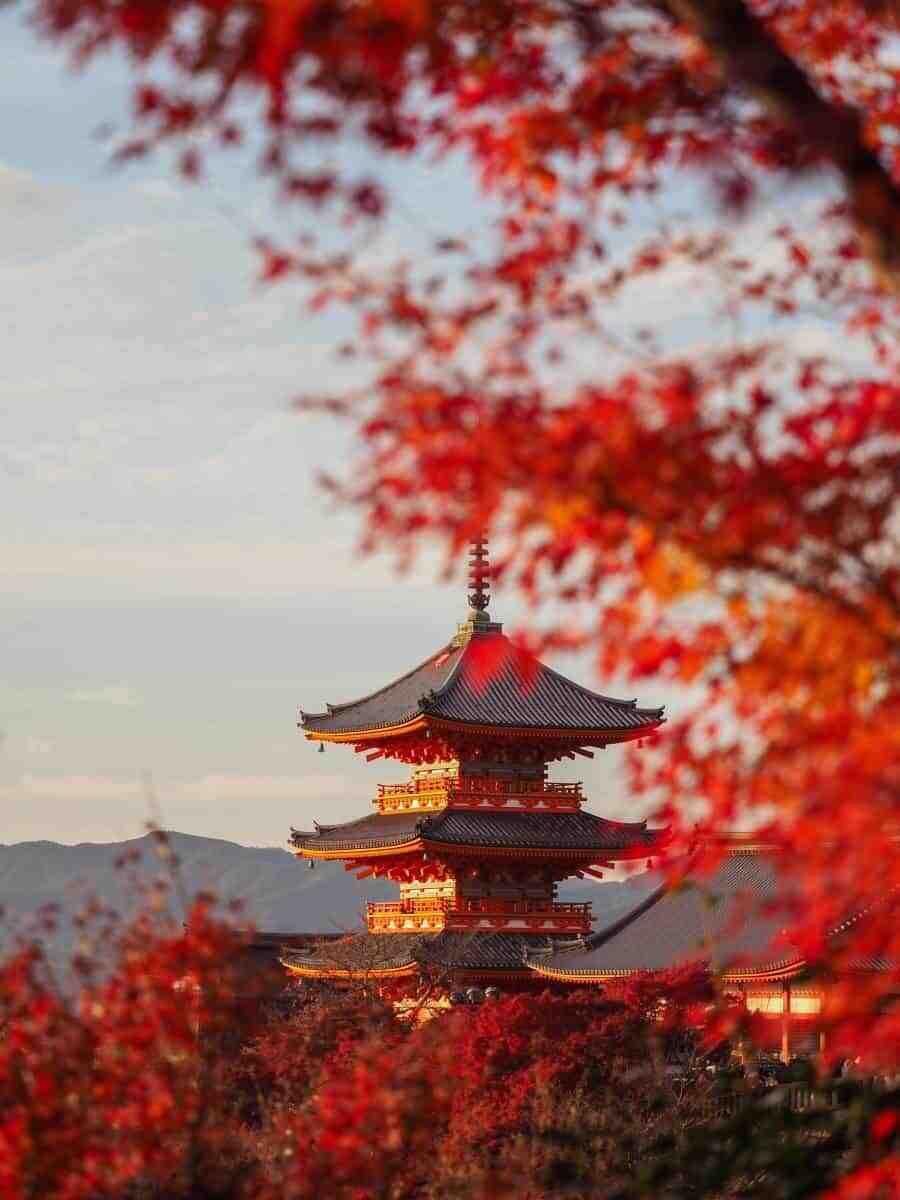 ---
#02 Svalbard –
This Norwegian archipelago has been on my list for years and is one of the few Arctic regions I'm yet to photograph. Northern lights, ice caves, polar summers, glaciers, mountains from sea to sky. Polar bears can also be found on the ice edge however as they're an endangered species, they're protected by law and no sightseeing tours exist – just the thought of potentially seeing one is exciting though!
Here's some inspiration from @HurtigrutenSvalbard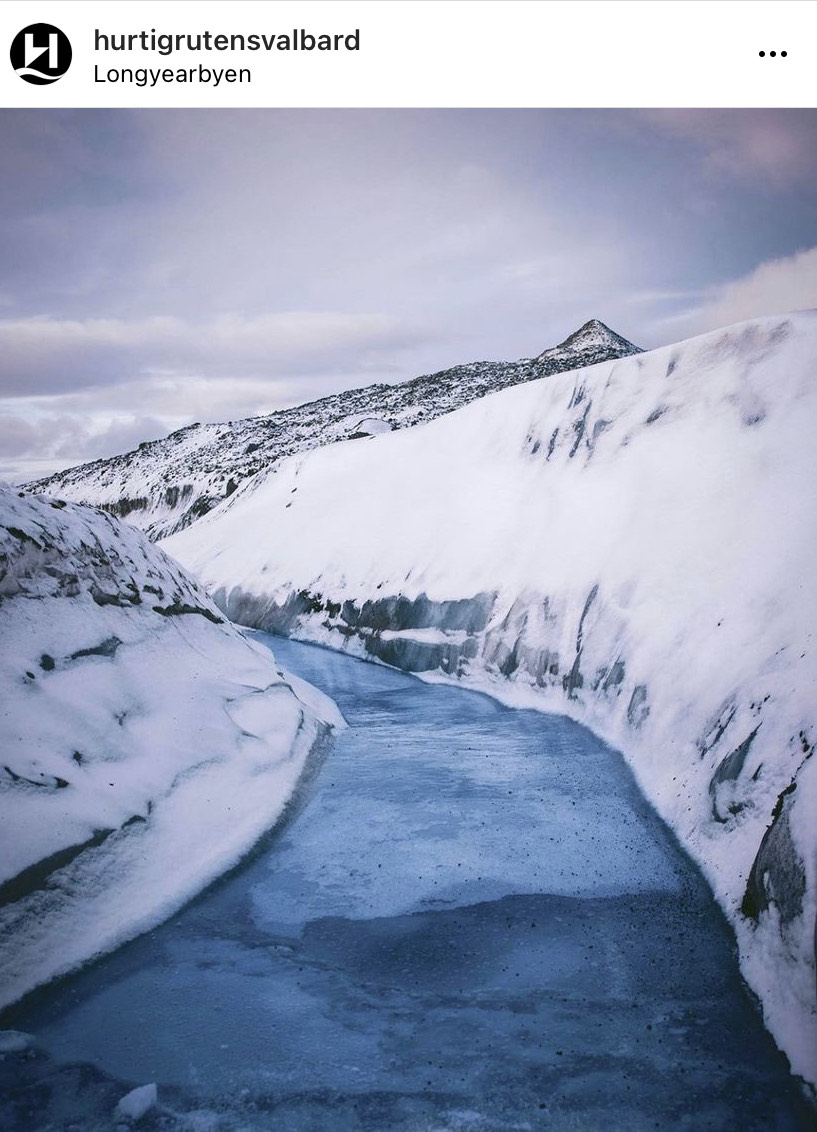 ---
#03 South Africa –
I completely fell for the beauty, culture and wildlife of South Africa back in 2018 while on an adventure with Olympus (OM SYSTEM), then again in 2019 with the South African Tourism Board. Take a peek at the South Africa archives here. Having a glimpse into the conversation programs, wildlife reserves and seeing the diversity of lodges that exist both on the coast and more central regions, I've been crossing my fingers that I'll visit again. On my last visit I was granted a peek at HERD (Hoedspruit Elephant Rehabilitation and Development), the first elephant orphanage in South Africa and I would be so thrilled to visit again and see their progress and visit Jabulani (read my review here)…and of course photograph those majestic elephants again!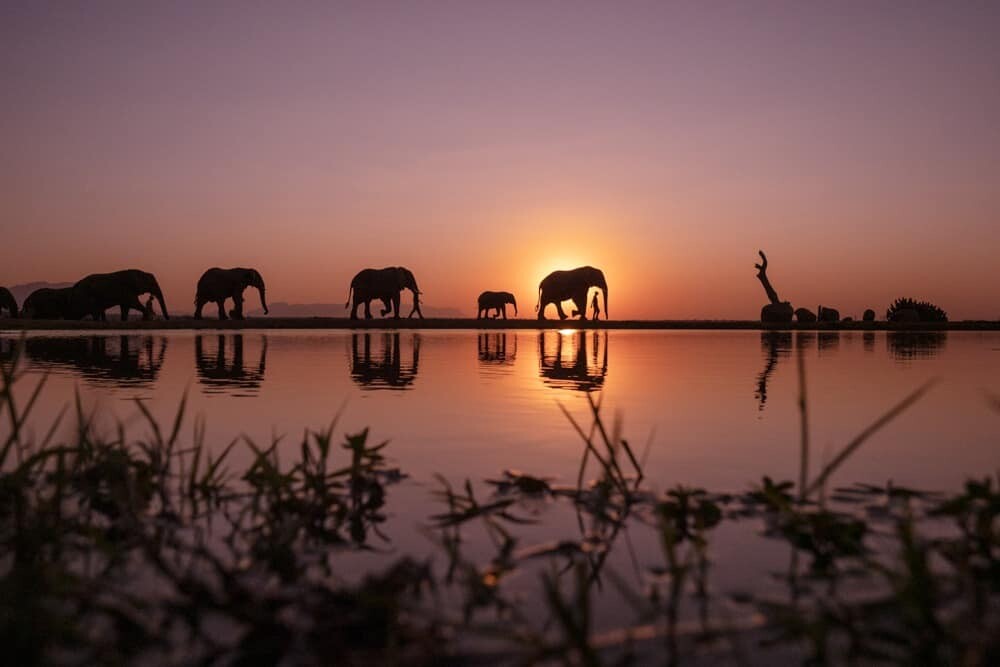 ---
#04 Central Australia –
As an Aussie, the excuses are starting to get a little thin as to why I haven't photographed Central Australia, 'The Red Centre'. There's of course the Uluru-Kata Tjuta National Park which has been on my list since I was a child, but moreso it's the surrounding scenery and salt lakes that lure me this year. Places like Lake Amadeus (from the air), Lake Eyre in South Australia and Lake Tyrell in Victoria. Not to mention Mungo National Park with it's crater like formations and the desert regions of Western Australia. So much yet to see and I'm hoping to tick off a few this year – have you got any recommendations for Central Australia? I'd love to hear them in the comments of this article!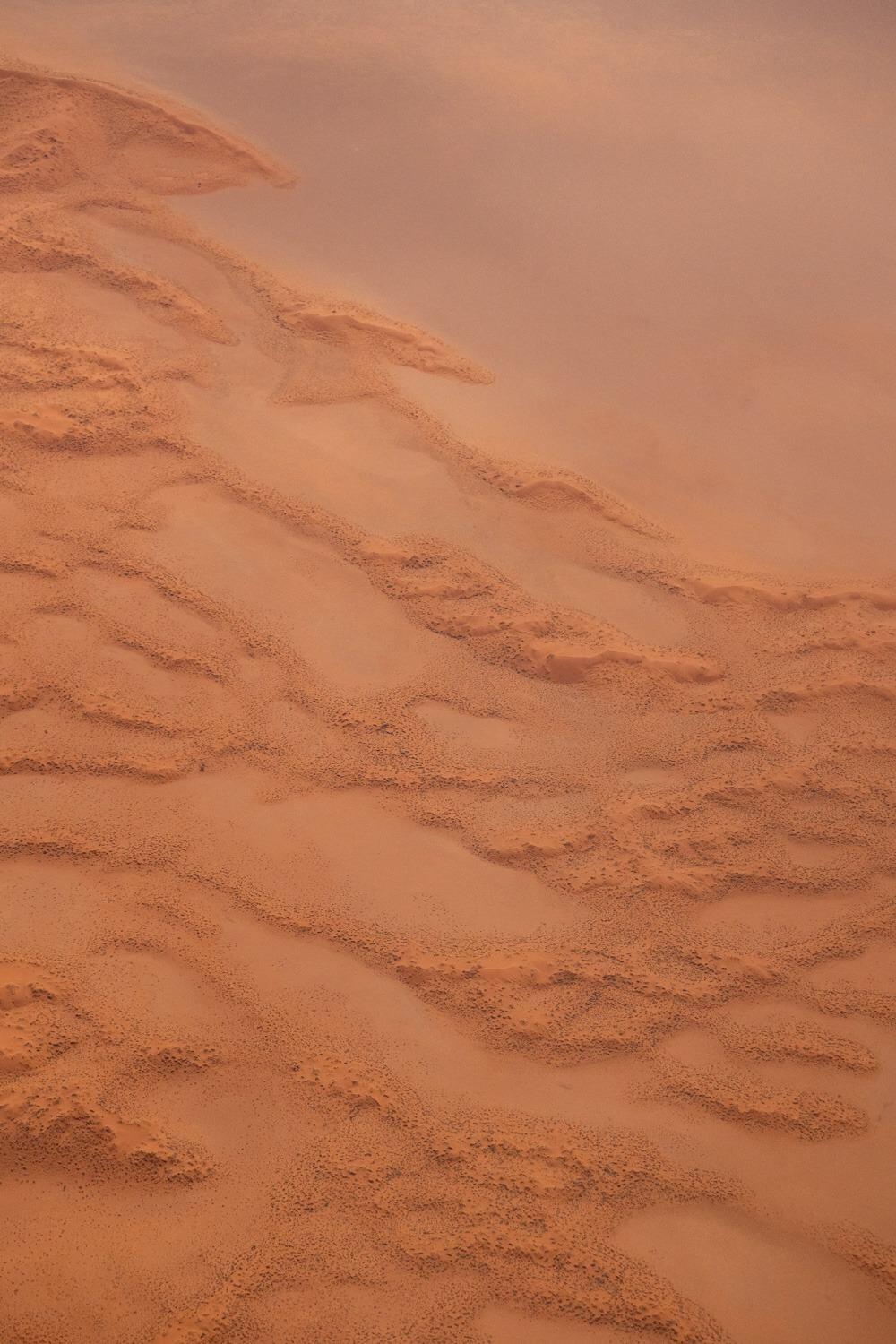 ---
#05 United Kingdom –
As someone who tends to visit and photograph more remote locations, it may be surprising to see the UK on my list. But, I LOVE the UK. Can't get enough of it and am yet to explore so many of the beautiful coastal regions! In 2019 I treated myself to 10 days in a small cottage in a tiny village within the Cotswold Region. I vowed to return every year and stay there as a creative retreat where I could write, photograph and simply just read and relax while taking walks and bike rides along country lanes. Well, we all know what happened in 2020 and I'm still hoping to return and stay in that same little cottage one day soon. I won't reveal the cottage because it's one of those places that should remain as quiet as possible, but regions like Cornwall, the Lake District, Brecon Beacons and Snowdonia National Park in Wales and then my favourite of all, Scotland.
Take a peek at my guides to some regions in Scotland here; Isle of Skye, The Outer Hebrides or Loch Ness. Actually there's a guide on Edinburgh Photography Locations hidden on the site too. My surname kind of gives it away that I've got Scottish heritage and there's something so rugged and welcoming about the country!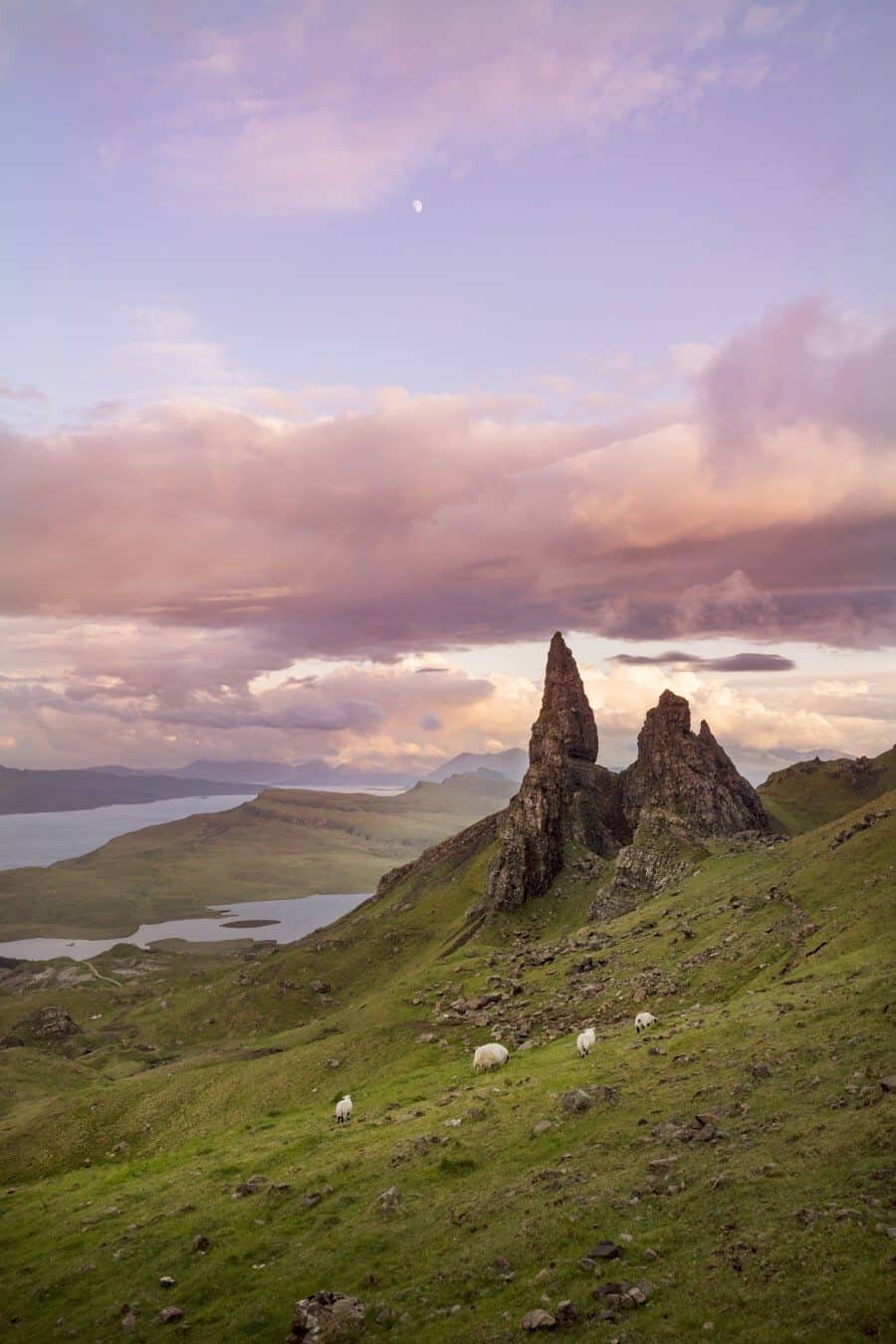 ---
#06 New Zealand –
Forever on my list each year is New Zealand, in particular, the South Island where places like Wanaka, Queenstown and Twizel provide the perfect bases to get lost exploring the pristine mountains and alpine lakes.
This year I'll be heading back to Waiheke Island to meet my little nephew (border openings permitting), and am planning a road trip throughout the North Island to finally see what the Bay of Islands, Coromandel Peninsula and Tongariro Crossing and like!
Read my New Zealand guides from previously trips here.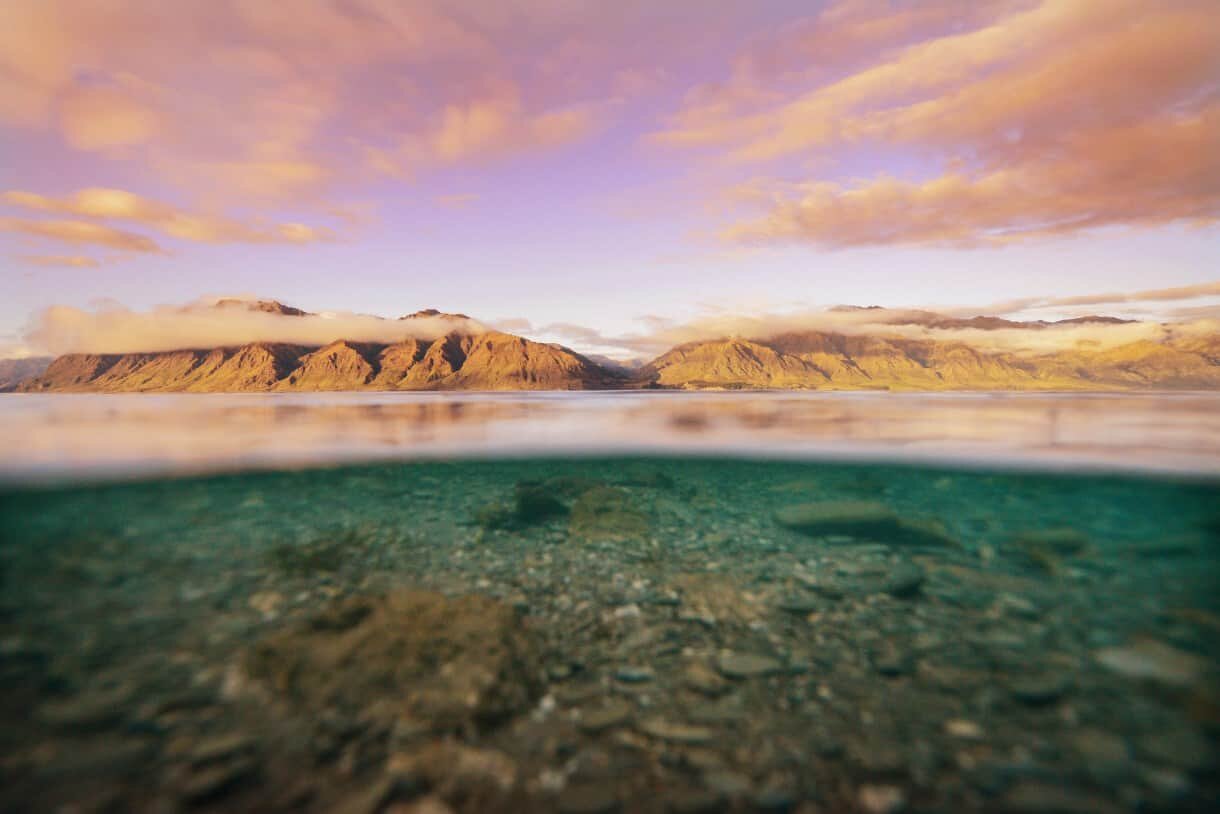 ---
BEAUTIFUL PLACES TO PHOTOGRAPH IN 2022
And now on to where I'd recommend you explore in 2022. Depending on where you're based, these might be near or very, very far from home so as always, assess which is best suited according to Covid-19 restrictions relating to your country of departure.
#07 ICELAND –
It appears that Iceland is running smoothly in terms of arrivals again and if this is the case, add this magnificent country to your list. Glaciers, waterfalls, volcanoes, endless black sand beaches, landscapes that go on and on into the distance and so many surprises that you simply can't describe this wondrous place in words. Let's put it this way, have you ever come across anyone who said they didn't love Iceland?
It's wild, so be prepared for all conditions, particularly in winter, but if you're ready for anything and want to experience the elements and the raw beauty of nature just south of the Arctic Circle – book your flight!
Browse my Iceland photography guides here.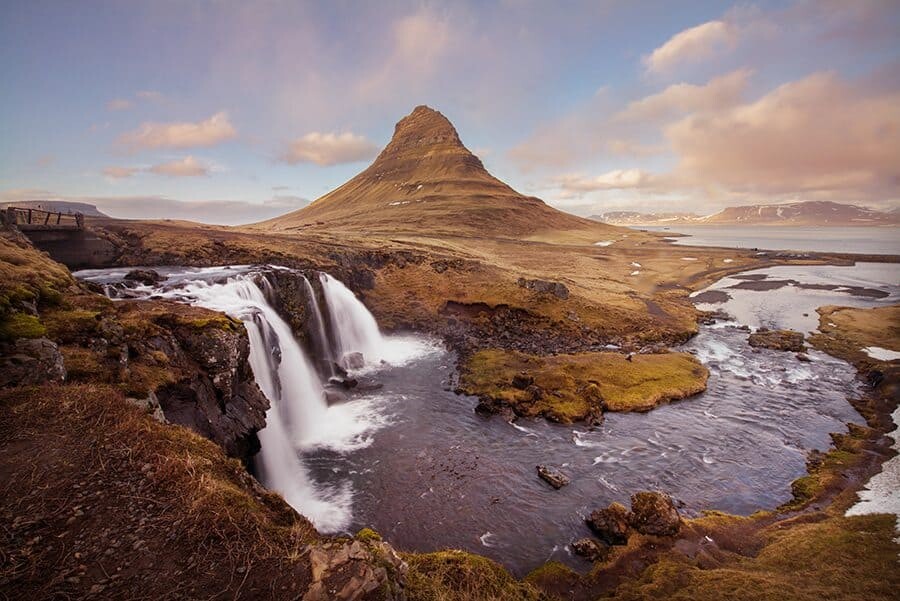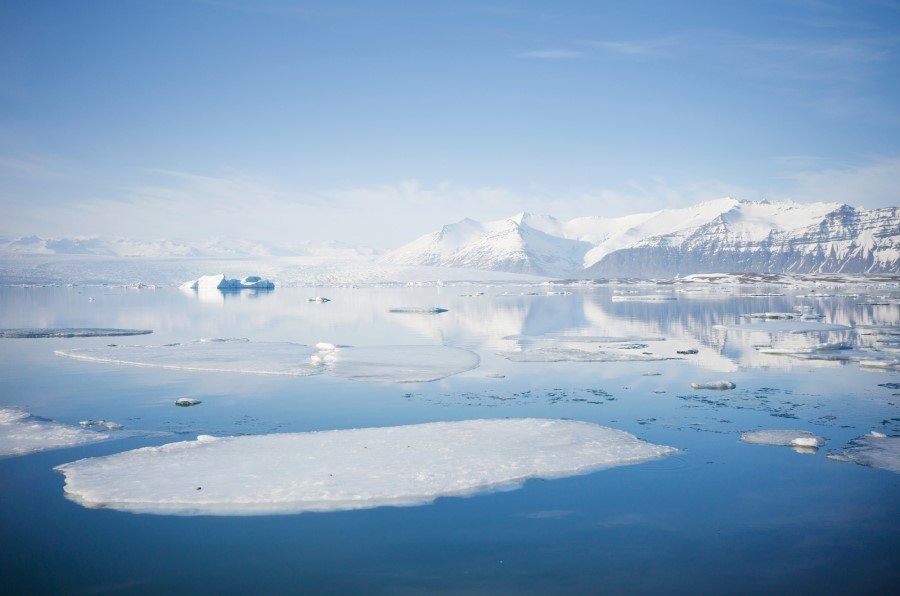 ---
#08 ARIZONA/US DESERTS –
The United States has 423 National Parks, and hopefully one day, I'll have a chance to photograph a lot of them. Back in 2019 though, I visited a few parks in Arizona, Utah and California. From those, I can't recommend the desert landscapes enough. Other-worldly formations blend with a colour palette that's so inspiring for landscape photographers, I would've happily spent months out there just watching and photographing as the light changed.
If you have a chance, add Bryce Canyon National Park to your list, along with Northern Arizona! There are so many stunning photography locations there and it makes for a beautiful road trip.
For a little more desert, venture to Death Valley National Park. This beauty absolutely blew me away with both it's intense heat, and gorgeous patterns, textures and light. From Mesquite Sand Dunes down to Zabriskie Point, take a road trip and explore all that lies between (oh and take water + be prepared if travelling in summer, the heat is no joke). Read my guide here.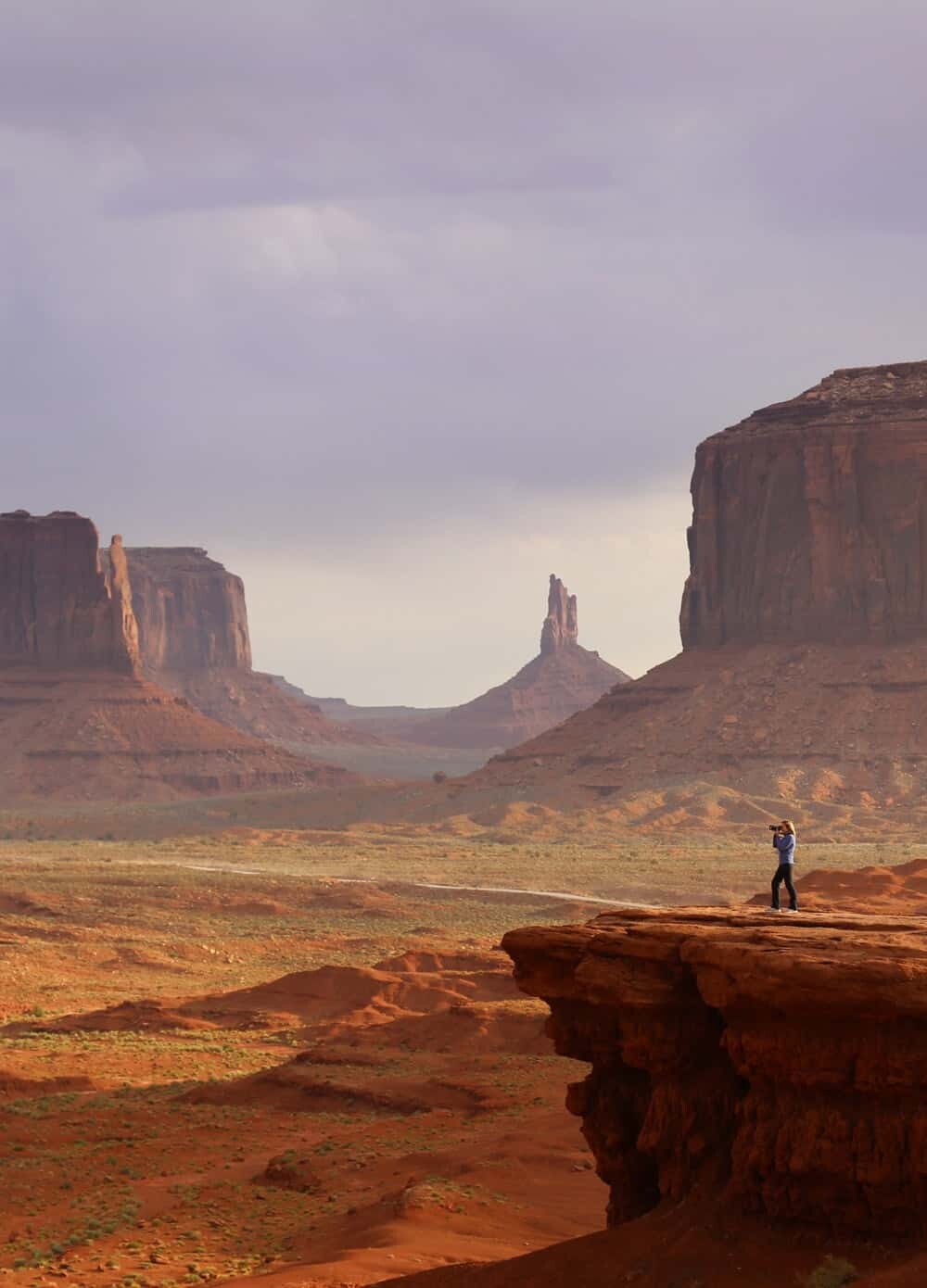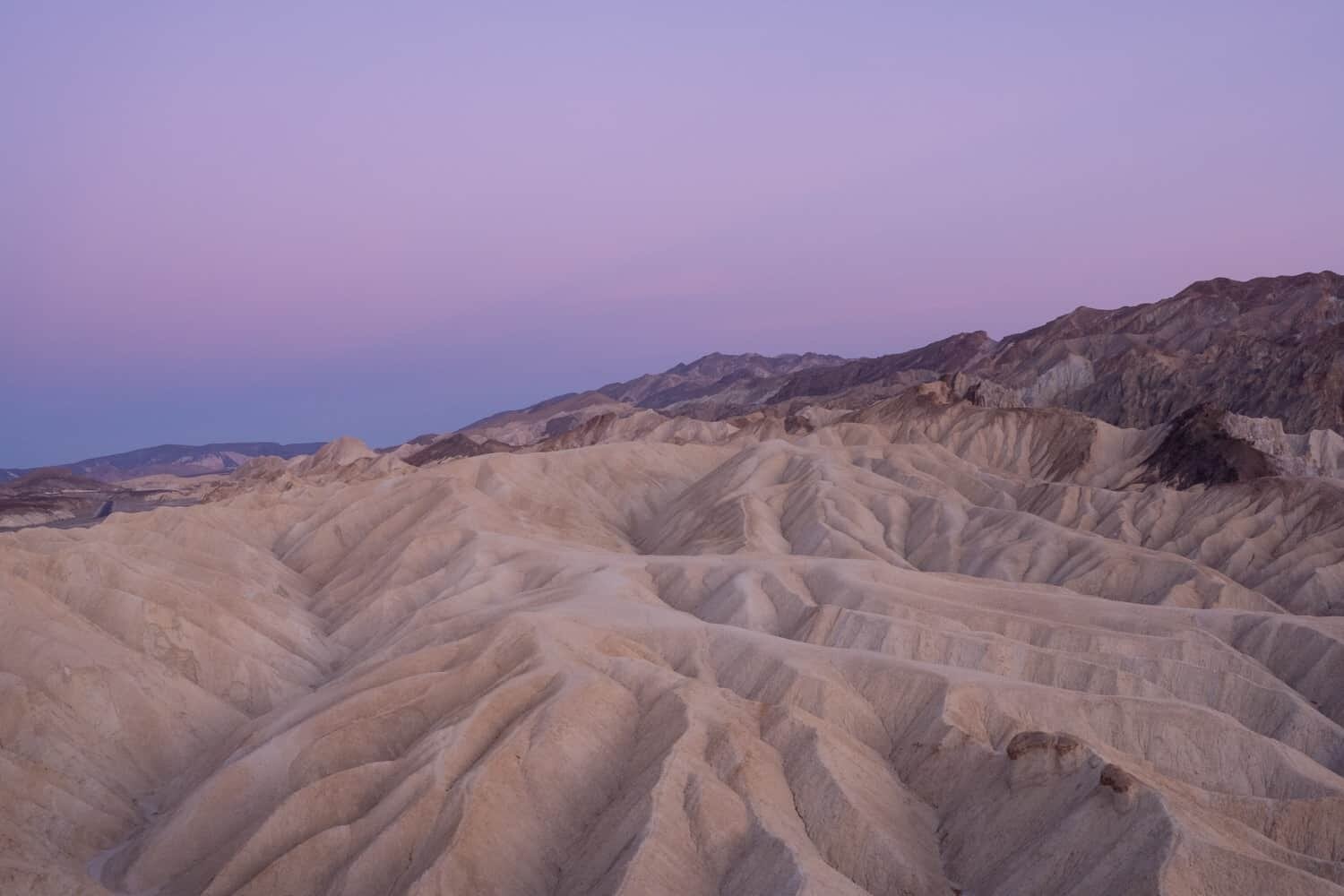 ---
#09 SOUTH OF FRANCE –
The Mediterranean Coastline from Marseille to Monaco is one of my favourite places to explore. Rocky coves, deep water calanques and colourful villages meet clear seas and French culture. Further north, the region of Provence was my home for two years and I'd highly recommend adding the lavender fields of Valensole Plateau to your list this year if you're in Europe! The fields, and the surrounding beautiful villages of Provence make for the ideal summer vacation, for both photographers and their families/friends/partners – it's a win, win for everyone.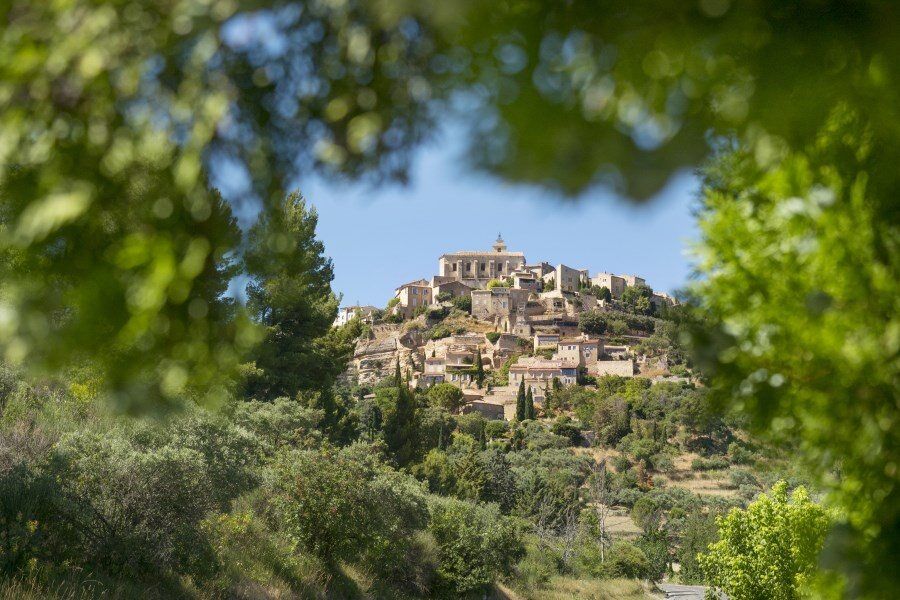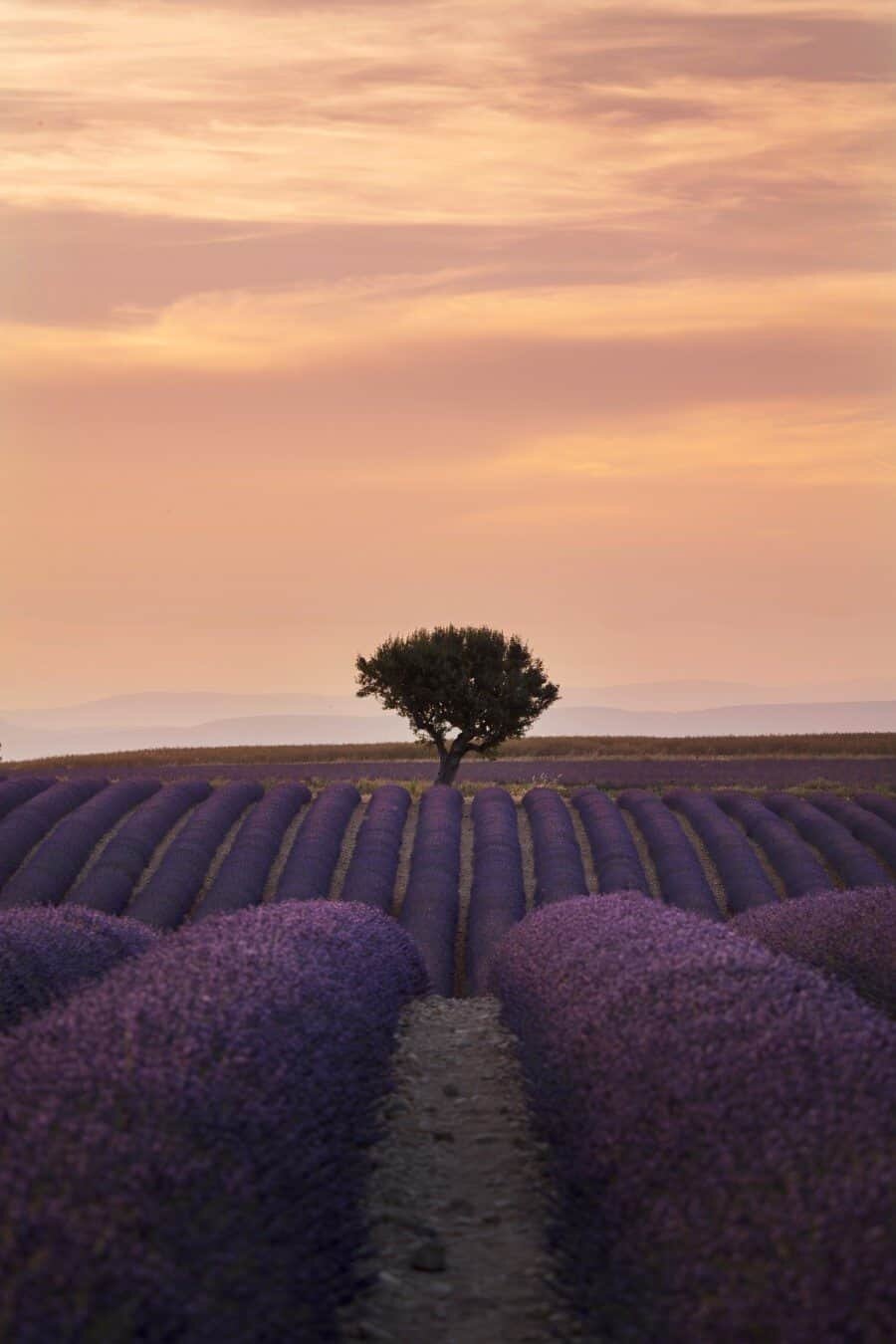 ---
#10 NORWAY –
From top to bottom, Norway dazzles with it's dramatic coastal scenery. If you can, driving the length from Oslo to Nordkapp is an experience like no other! Otherwise, do some research first and then fly into an airport to explore a little more locally. Personally, I'd recommend the Lofoten Islands. A photographer's playground, this island chain is found in the northern part of Norway and is on the wish list of most landscape photographers for good reason. Take a peek at my photography guide to the Lofoten Islands here to see travel tips and photos from places like Hamnøy, Reine, Nusfjord and Unstad.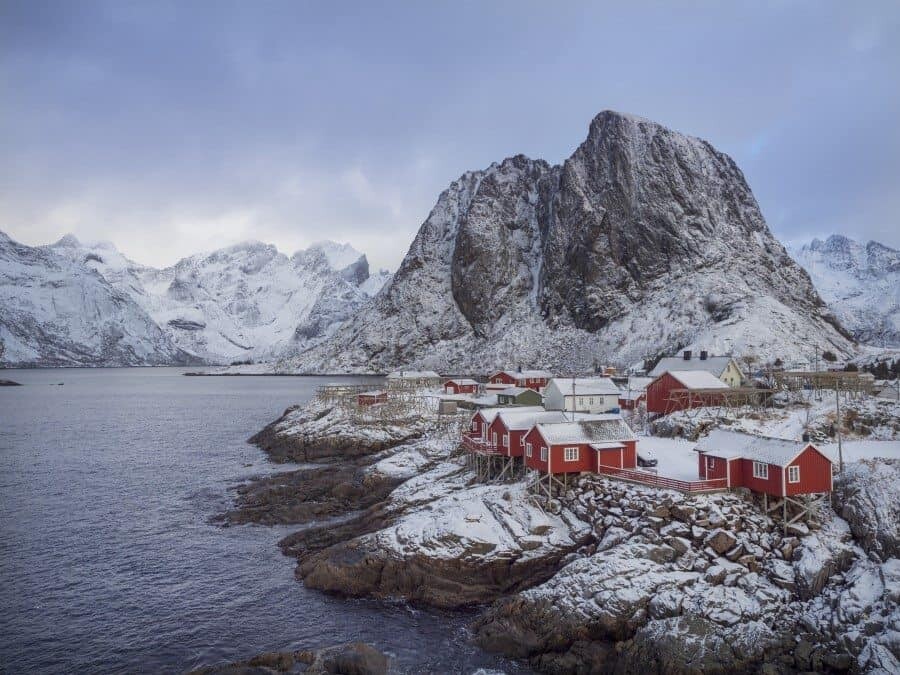 ---
#11 GREEK ISLANDS –
Imagine a summer in the Greek Islands, photographing the whitewashed buildings of Mykonos and Santorini before watching the sun set over the Aegean Sea. Count me in! The Greek Islands offer photographers the chance to capture landscapes, street scenes, culture, architecture, underwater…so many inspiring subjects! One gem I visited back in 2016 was the island of Paros, in particular the village of Naoussa. I loved the small alleys, little port and beautiful swimming spots that were so much quieter than neighbouring islands.
Take a peek at my Greek Island photography location guides to Mykonos or Santorini.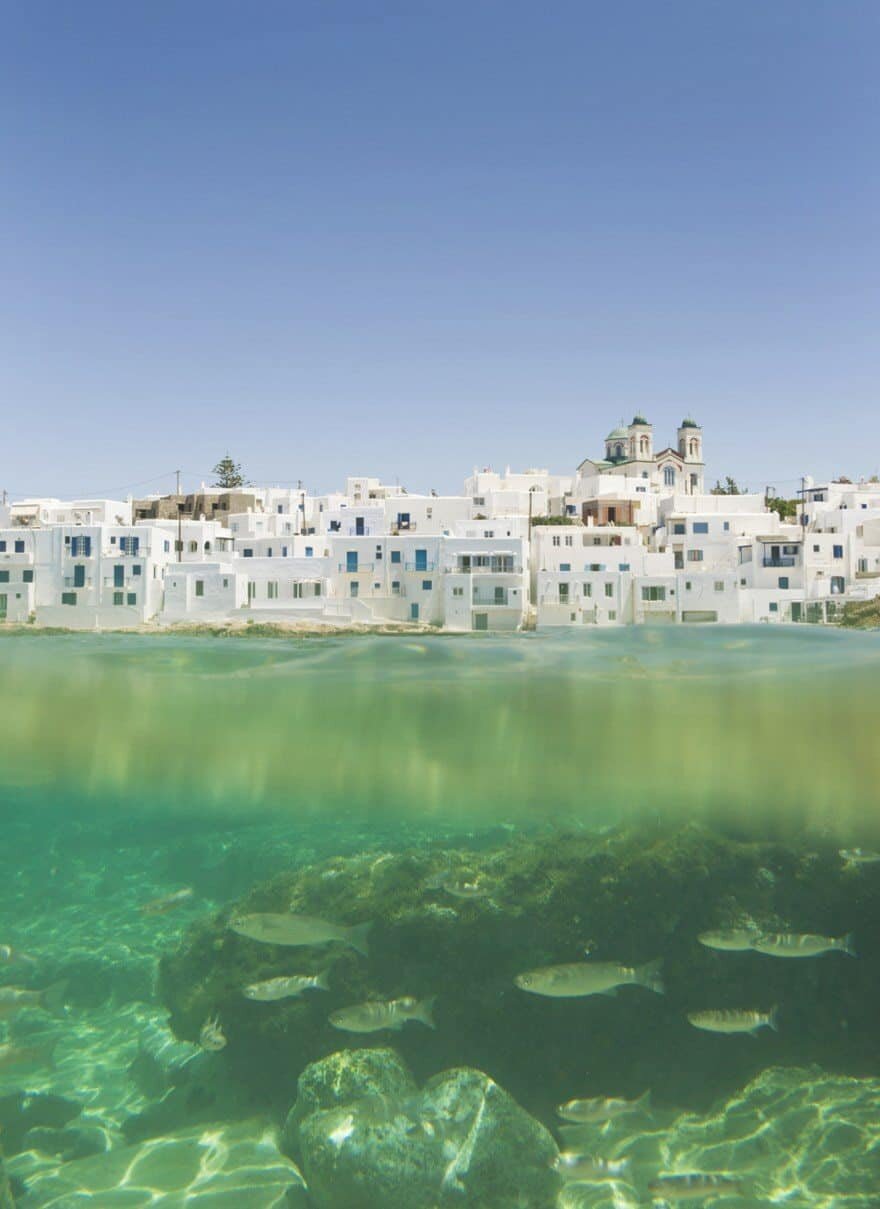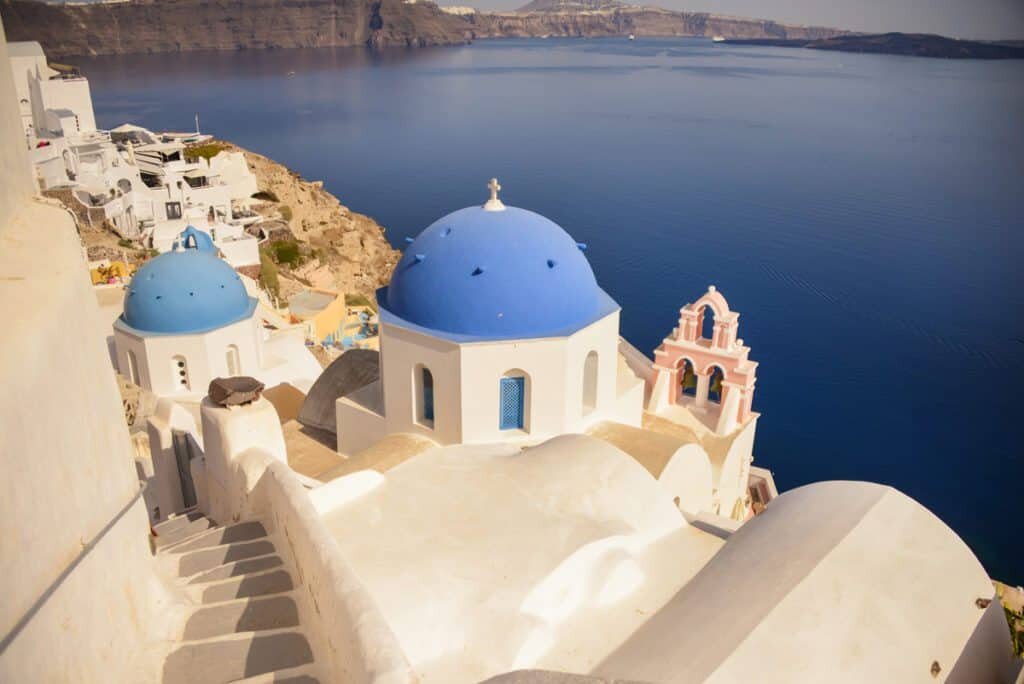 ---
#12 BANFF NATIONAL PARK, CANADA –
The Canadian Rockies are mesmerising. From the moment you see them, they'll draw you in with their immense size, beauty and mountainous magic. Not only are the mountain peaks of Banff National Park impressive, alpine lakes like Lake Louise, Peyto Lake, Bow Lake and Emerald Lake are all worth adding to your itinerary.
You can extend your trip and explore from Vancouver to Calgary, or base yourself in nearby Canmore and spend your days hiking and really getting a feel for the wilderness that exists in this stunning region.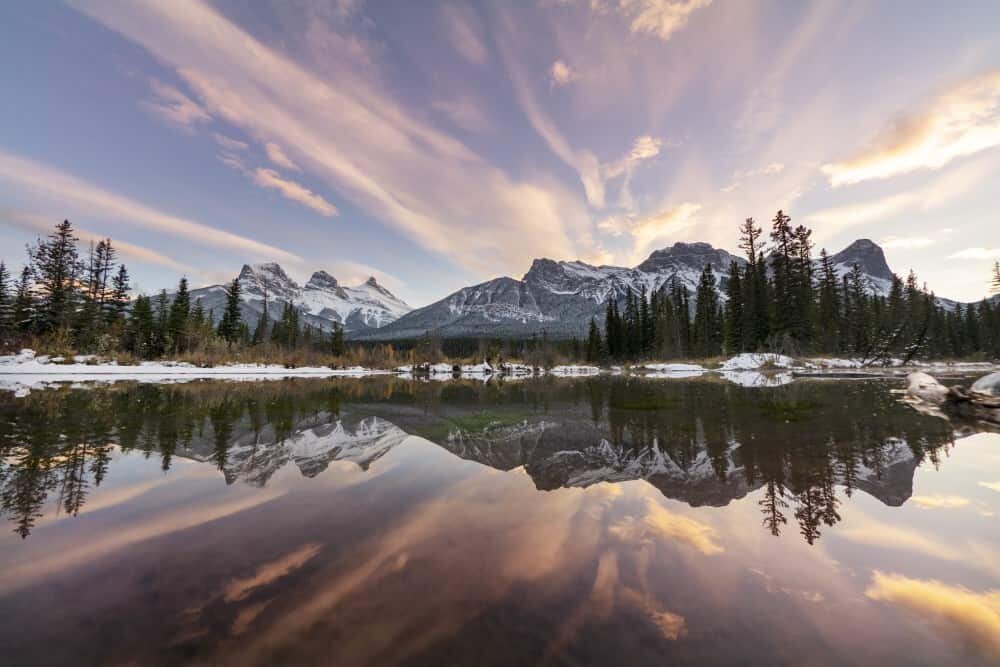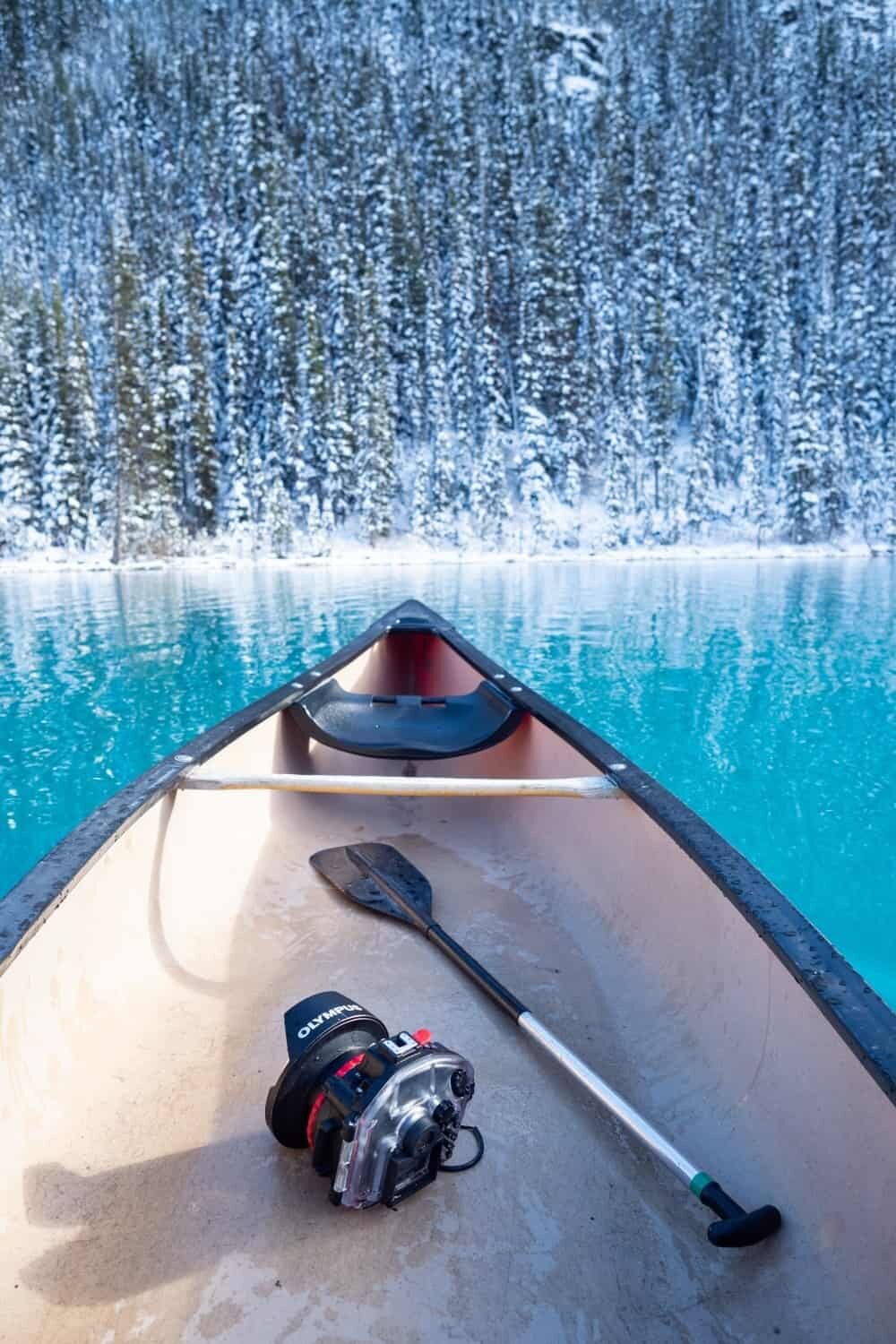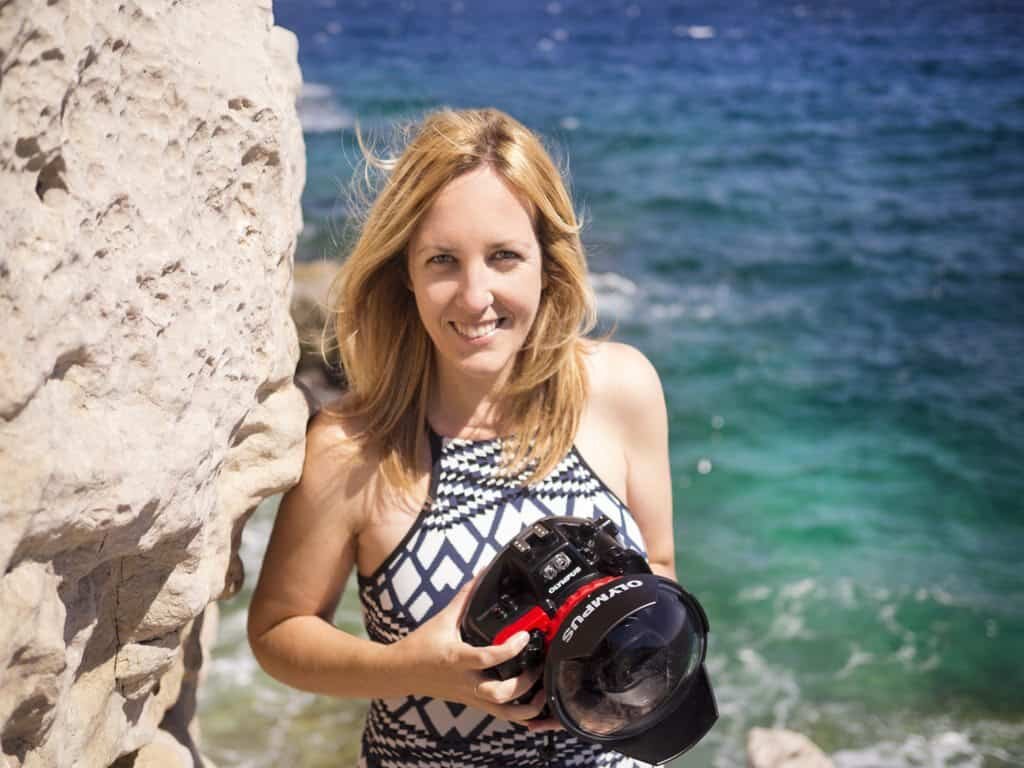 Hello! I'm the founder and photographer behind The Wandering Lens.
With 17+yrs experience as a professional travel and landscape photographer, all advice found on this site is from my personal experience on the road. I hope it's useful for your own travels and would love to hear in the comments about your trips and experiences around the world.