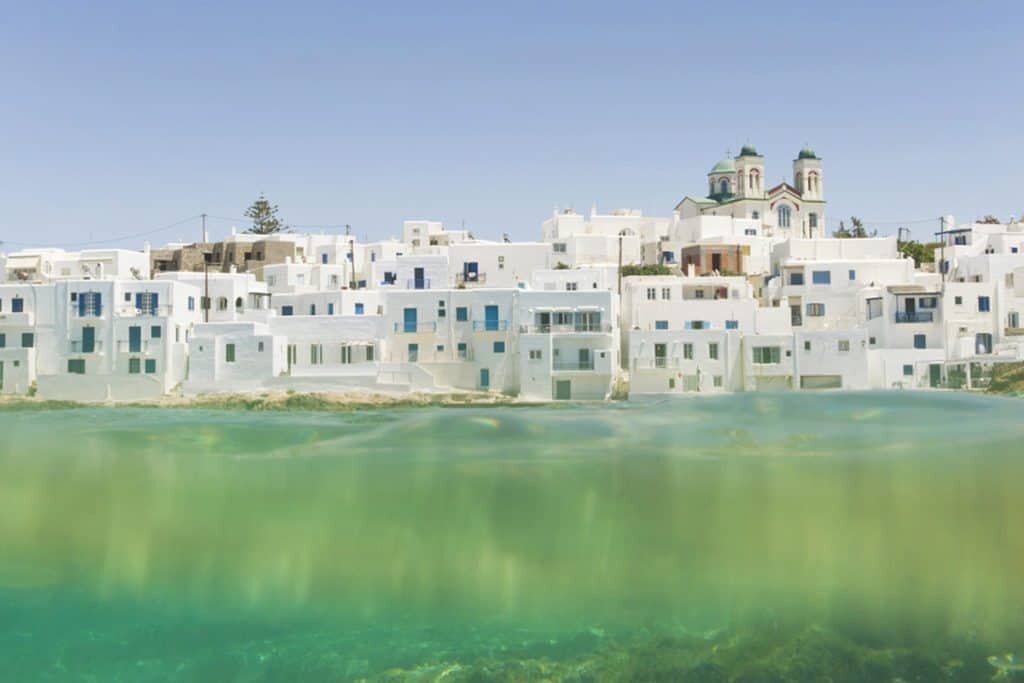 Paros Island is where white washed fishing villages, rocky coastlines and olive plantations meet the sparkling Aegean Sea.
I like to think of it as the chilled out little sister to the more popular neighbouring islands of Mykonos, Ios and Santorini.
It's rustic, relaxing and ideal for outdoor adventures.
Fairy lights hang throughout the colourful harbour village of Naoussa on the islands northeast corner. Photogenic from every angle you'll find hidden alleys offering Cycladic charm and coves with waterfront cafes and bars.
Naoussa is also home to perhaps the cutest harbour I've ever photographed. Wooden fishing boats bob gently on the clear teal water as fisherman sit on brightly painted chairs and octopus hang drying in the sunshine.
Like many of the Greek Islands, it's possible to drive around Paros Island in a day, exploring every beach, village and historic sight along the way.
In the mountaneous region of the island are the beautiful villages of Kostos and Leftkes. Kostos is a sleepy little village gleaming with brightly coloured fuchsia bougainvillea and a quaint town square. Leftkes was the original captial of Paros and while it's much larger than Kostos, retains that slow pace and mountain vistas.
Below you'll find a series of images taken from my recent trip to Paros Island. Based in Naoussa I drove around the island trying to find every photogenic location.
Location details are listed in the image captions…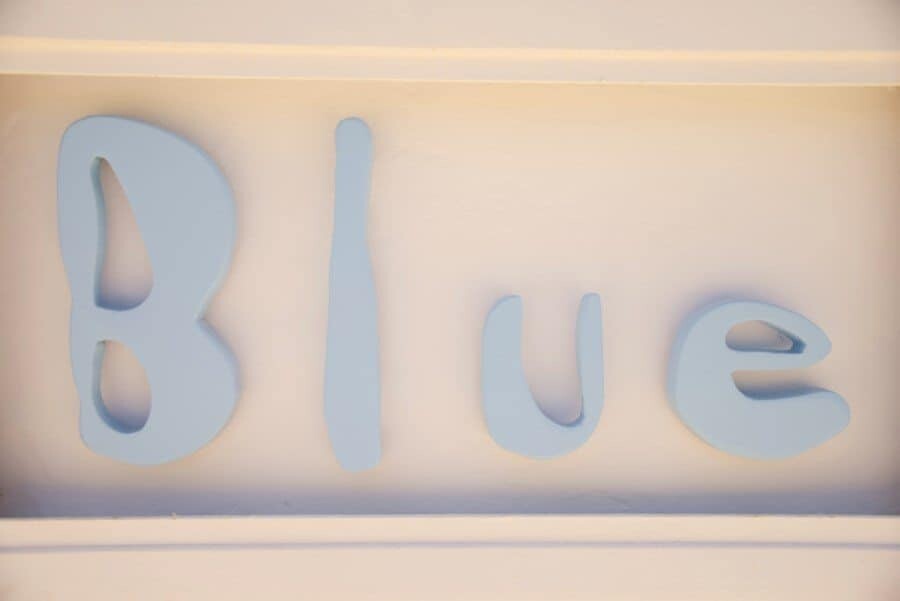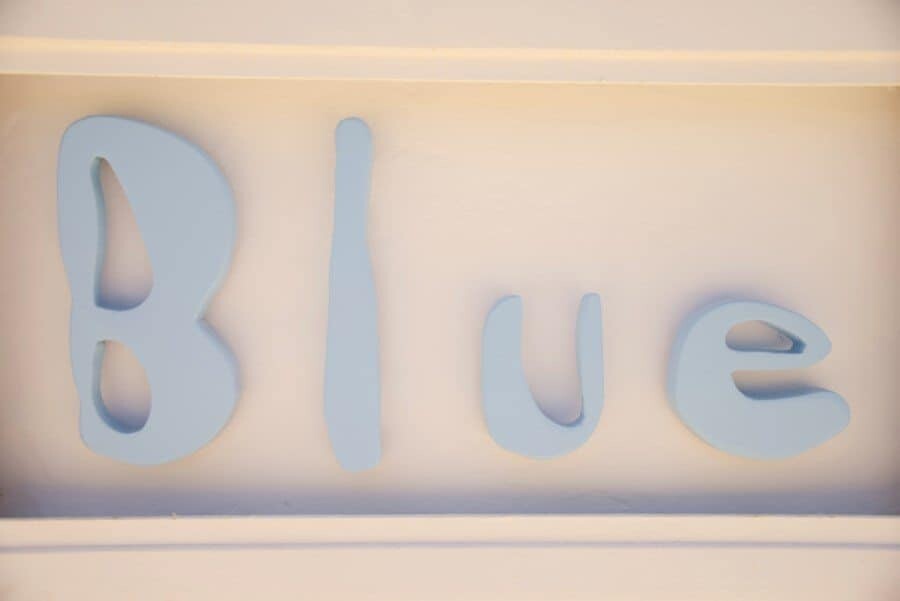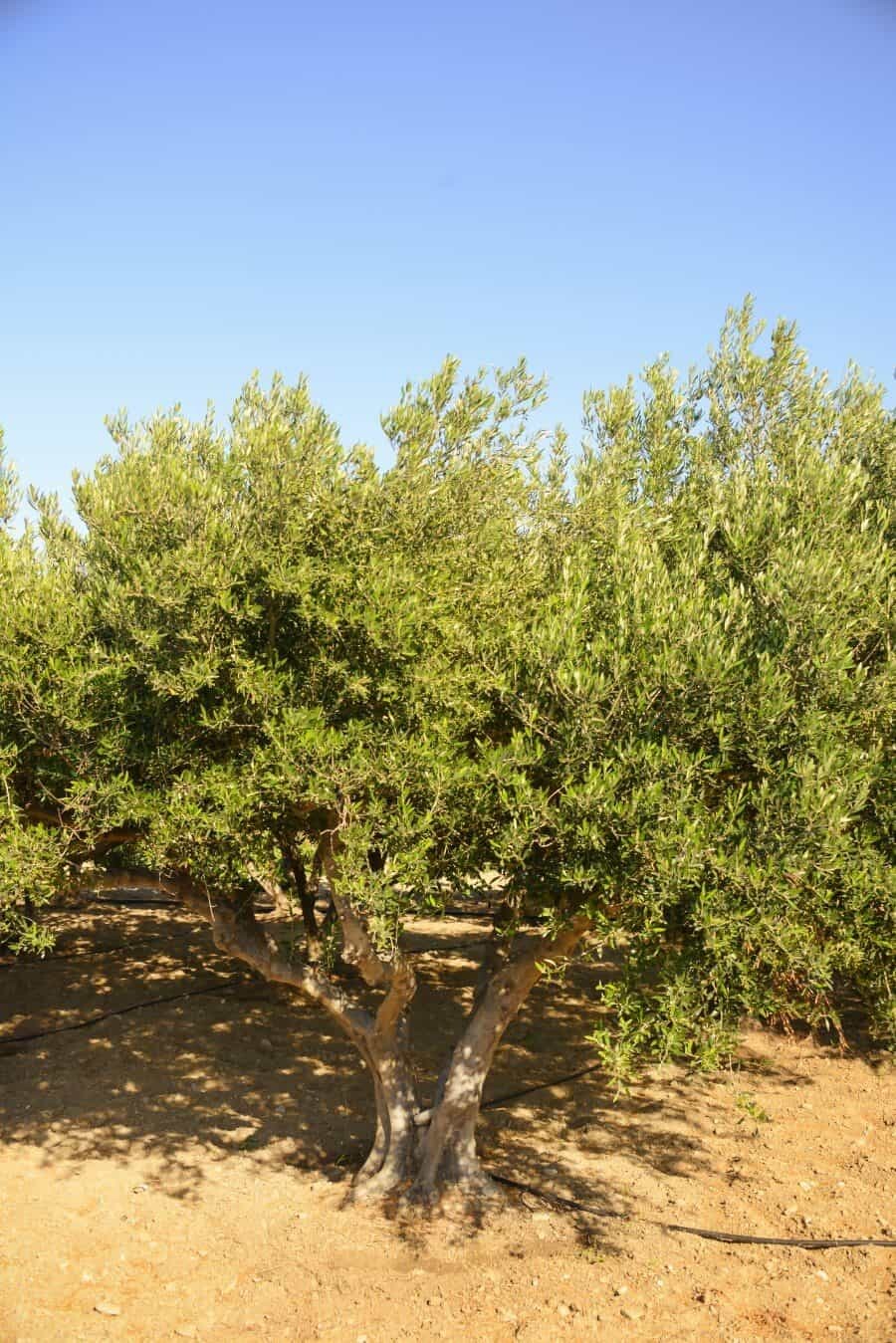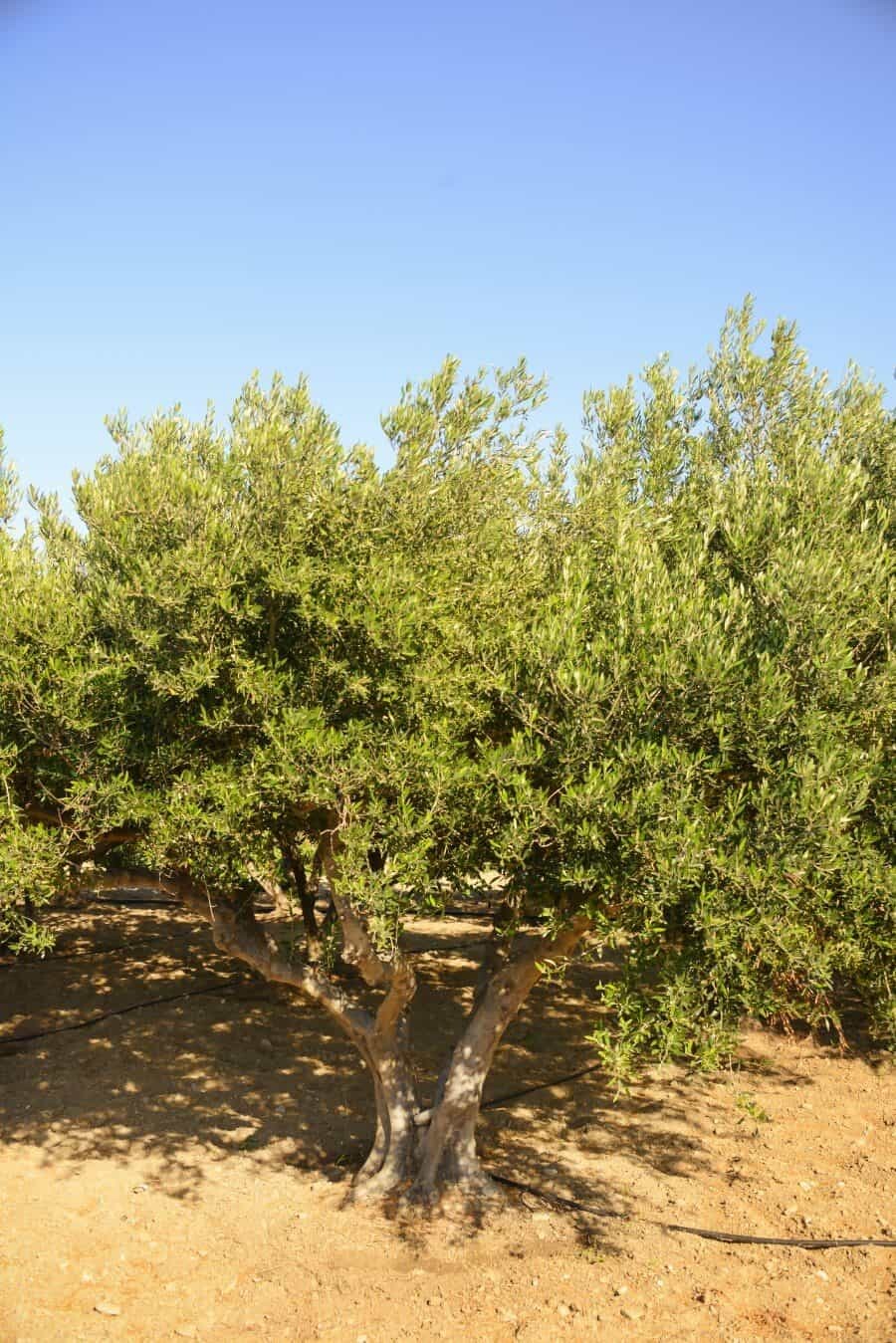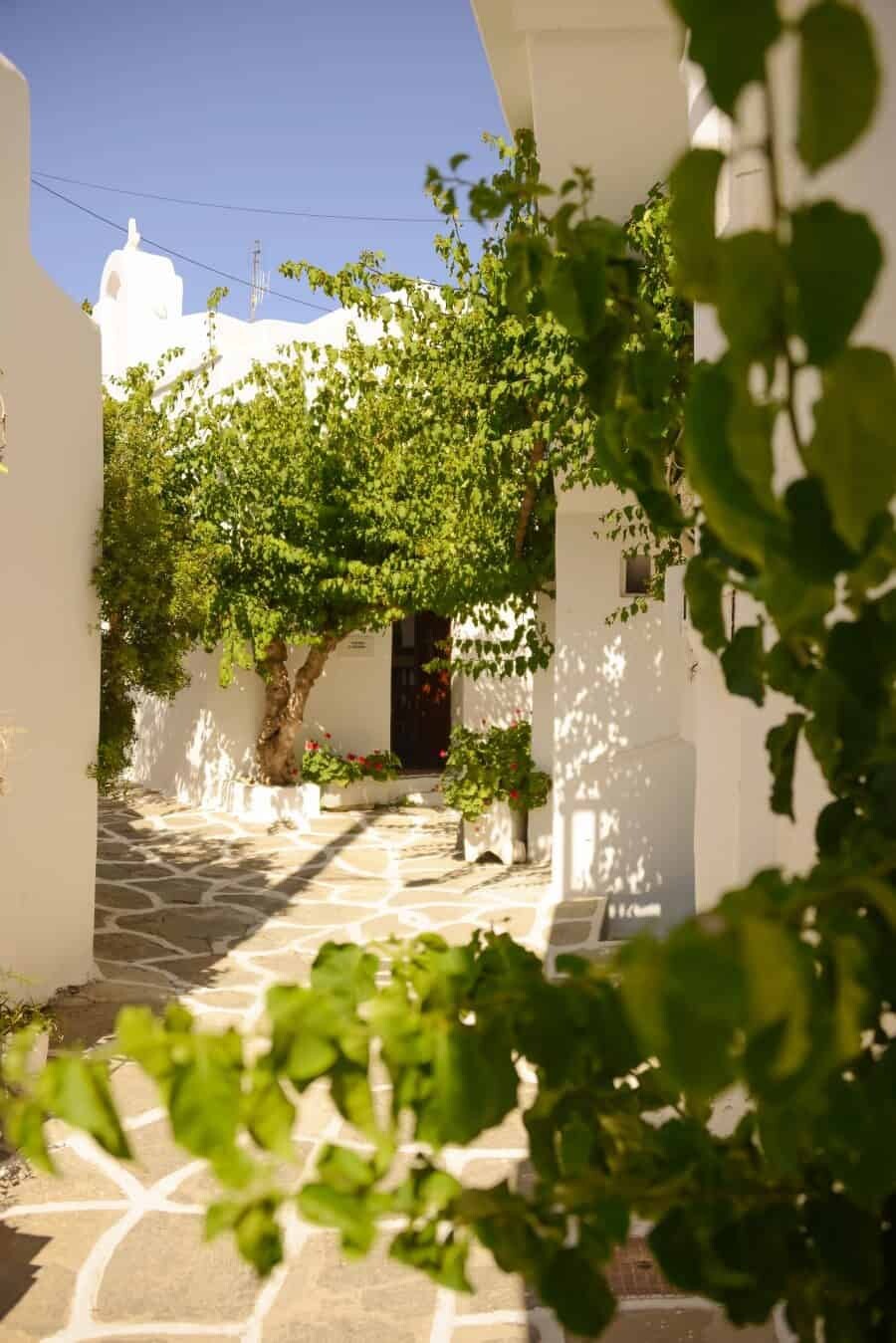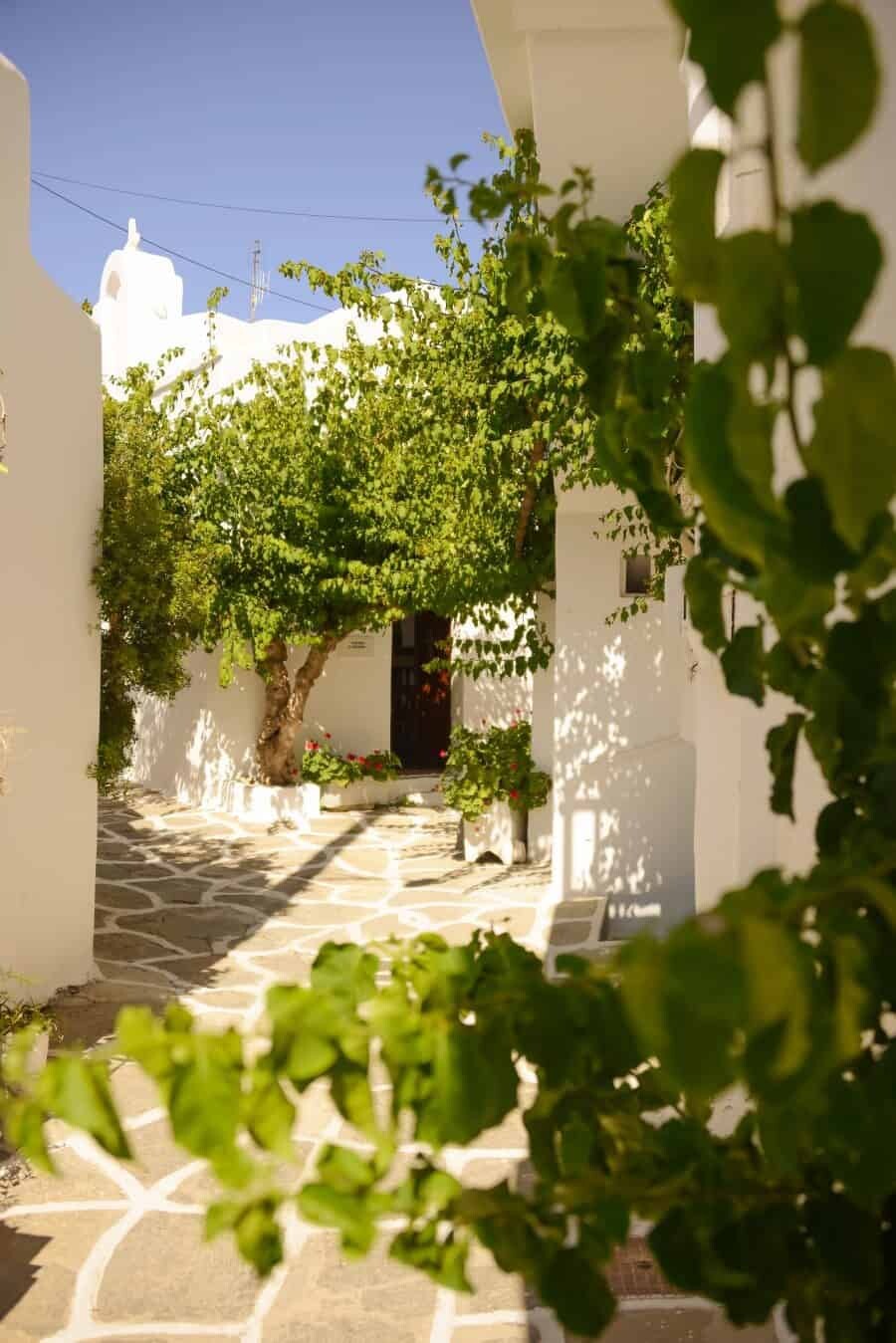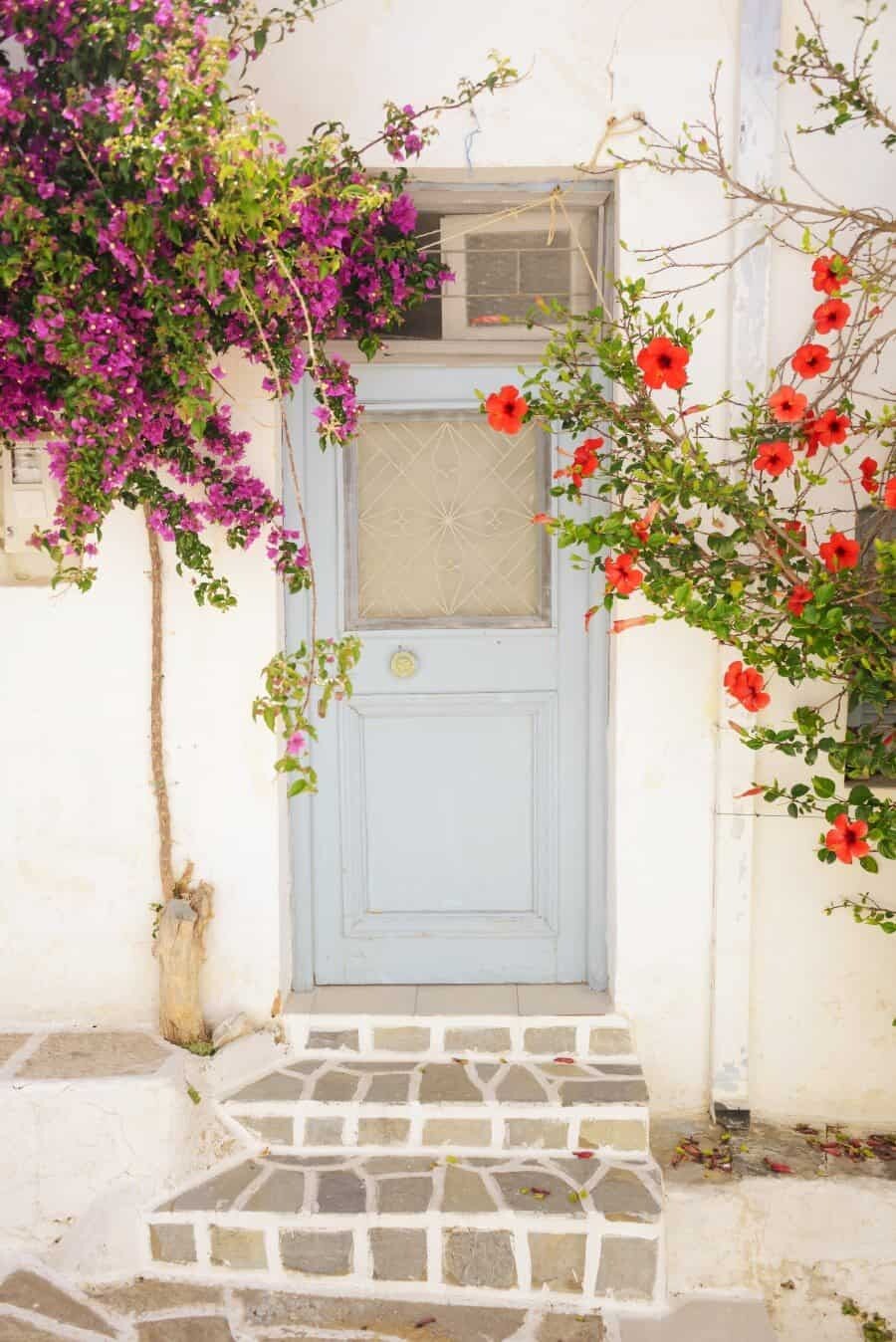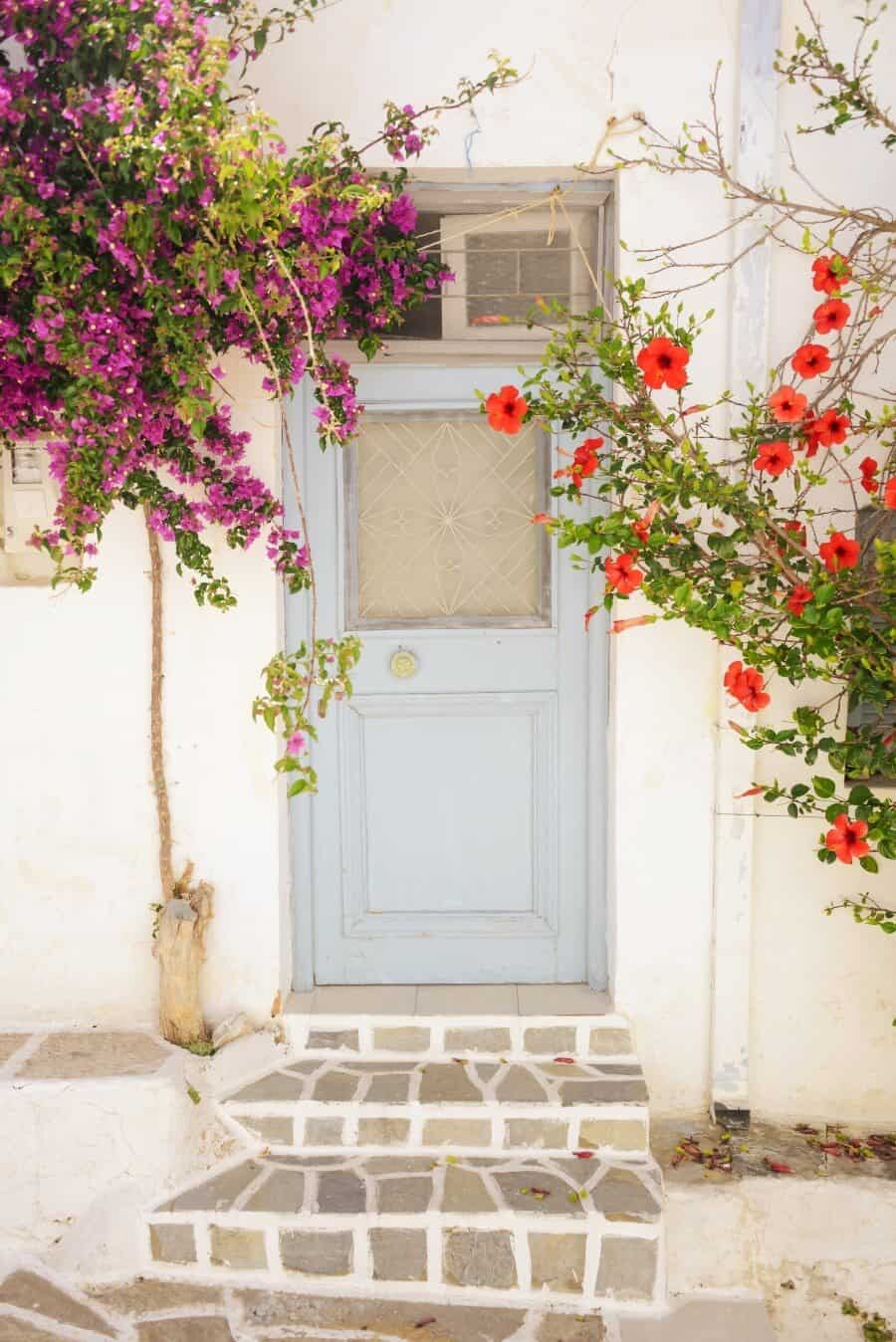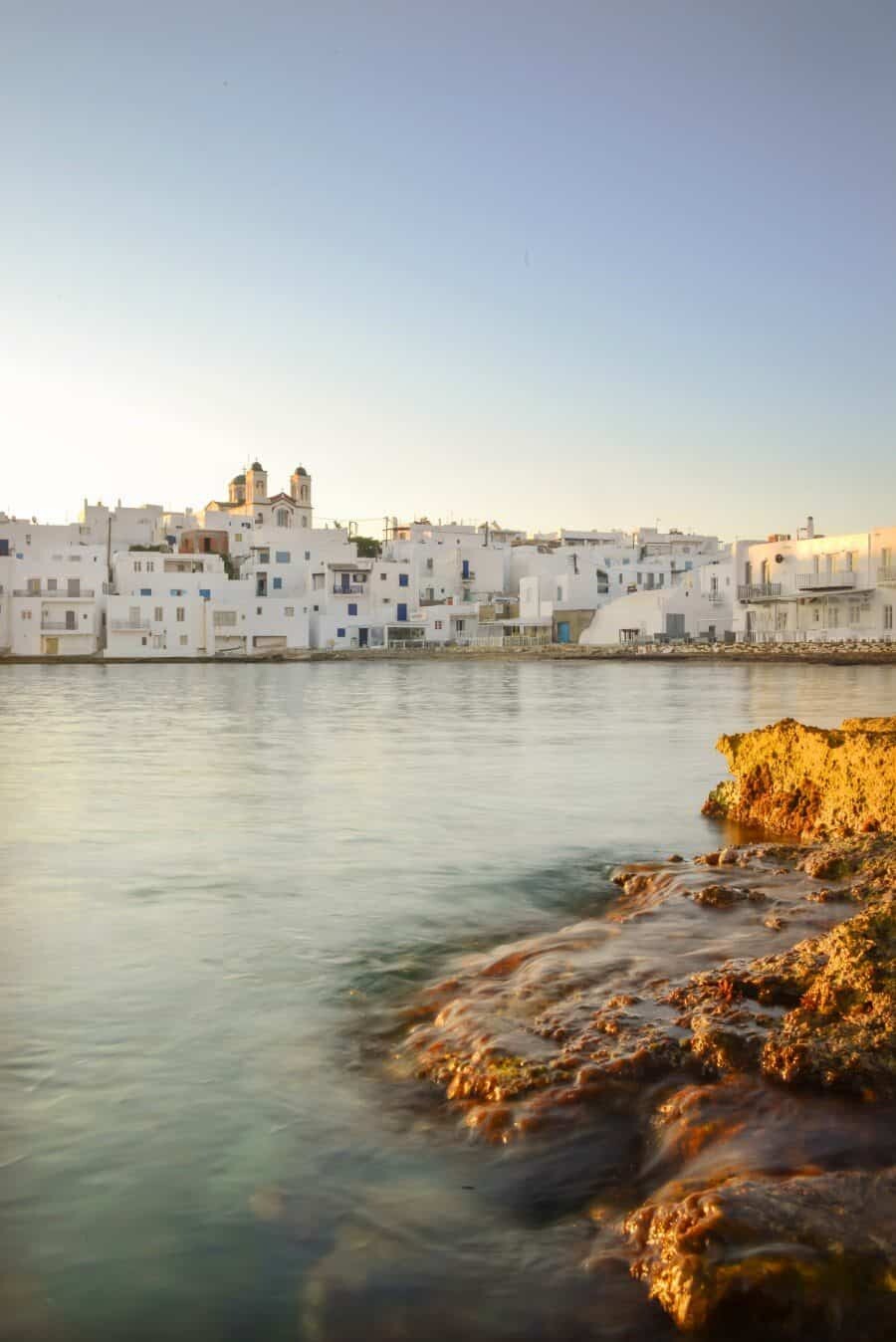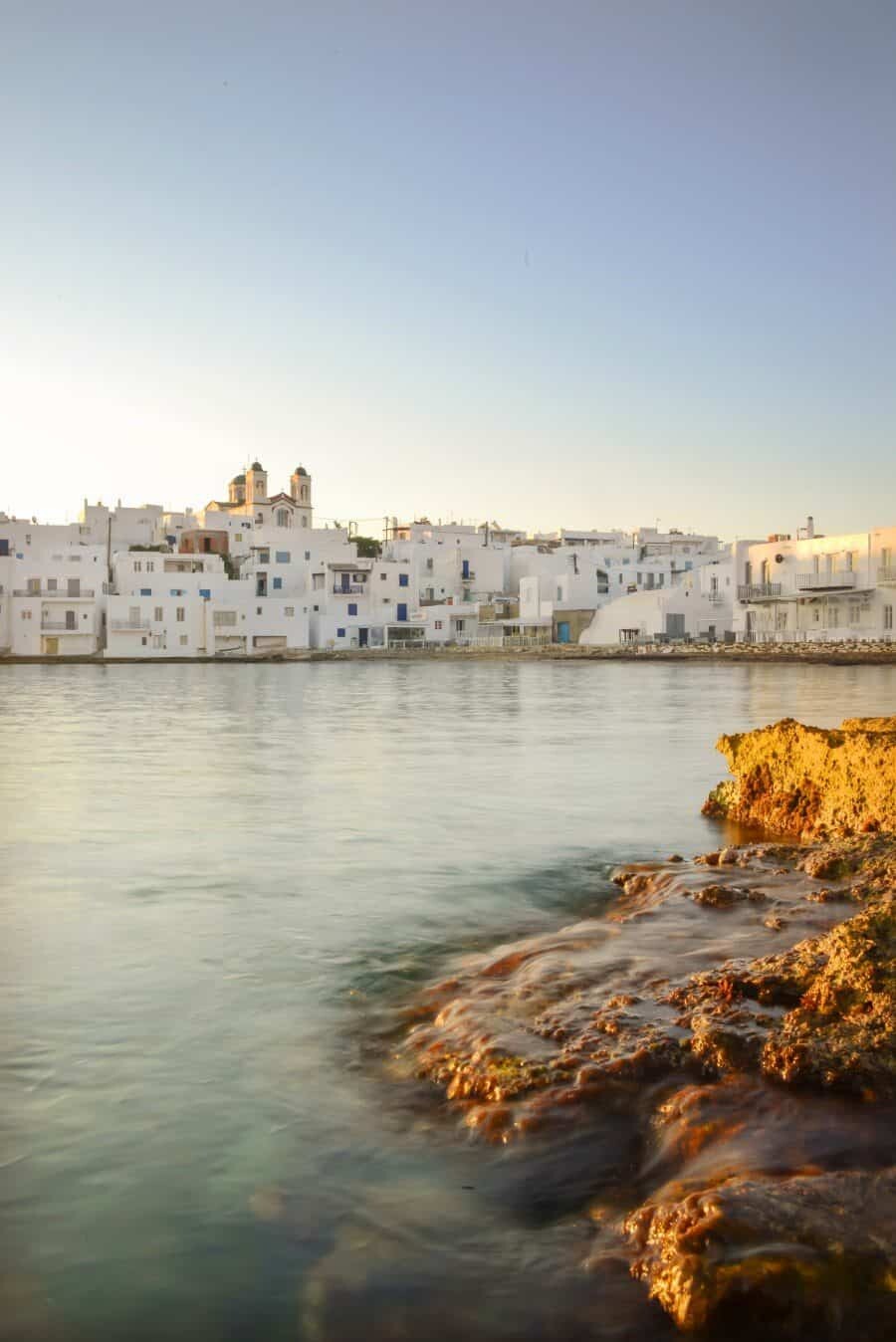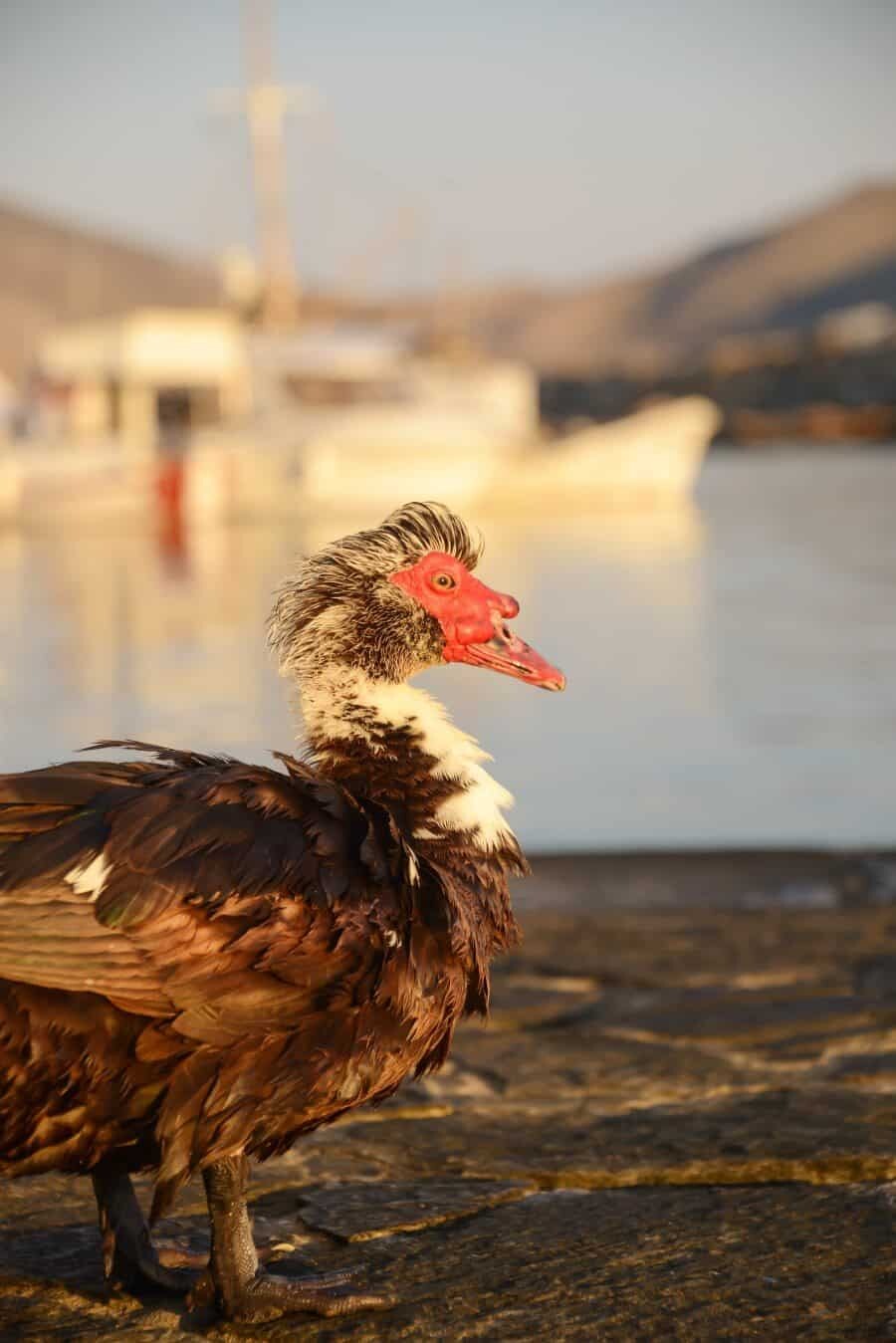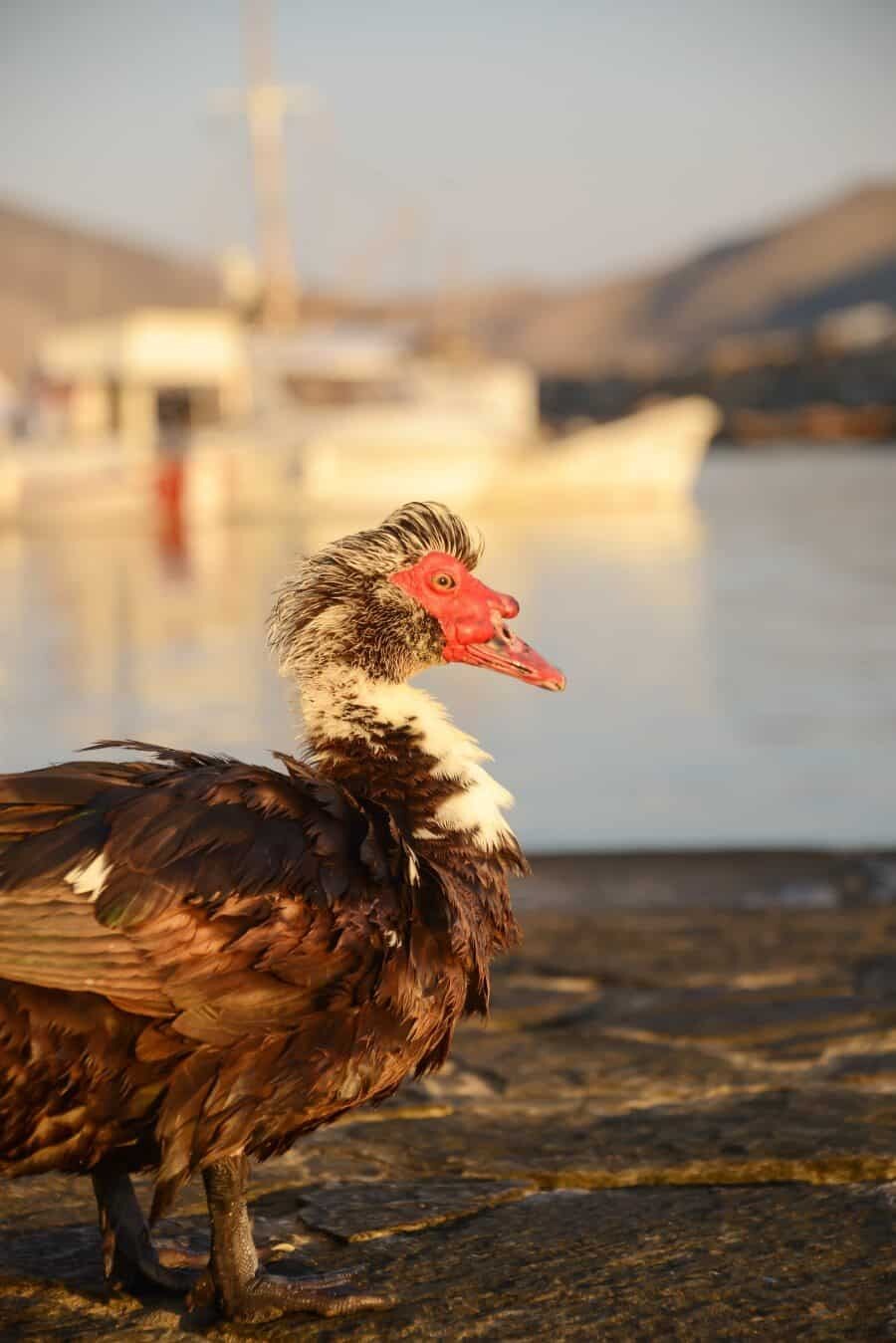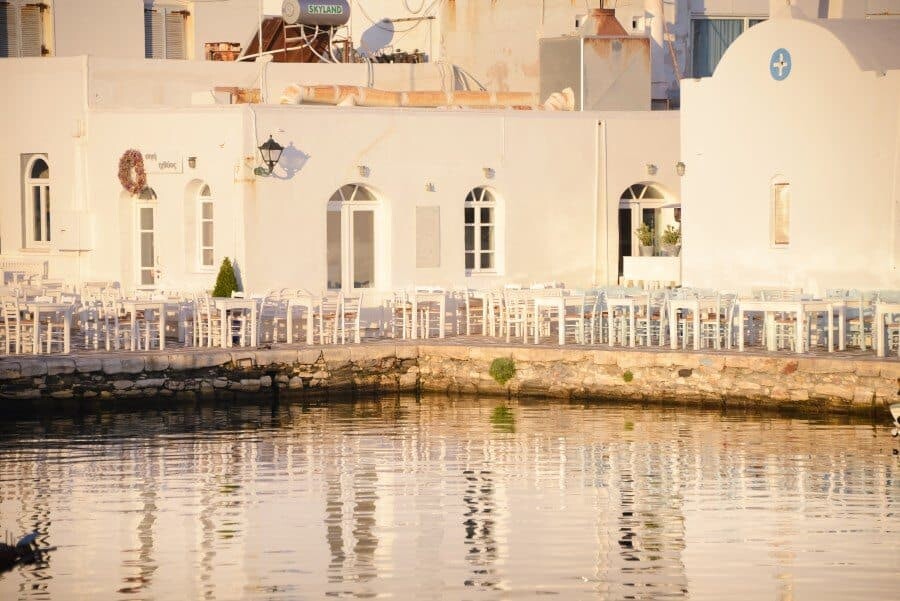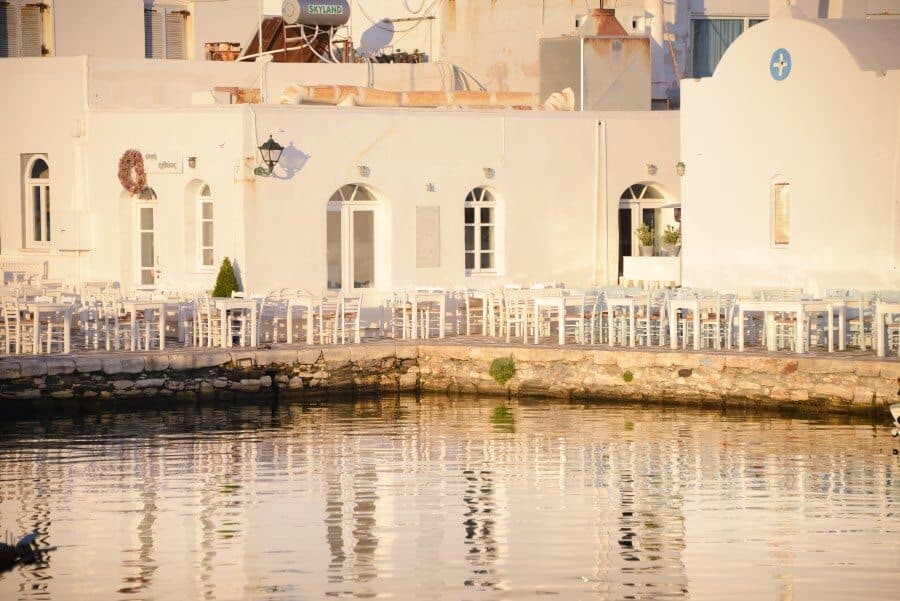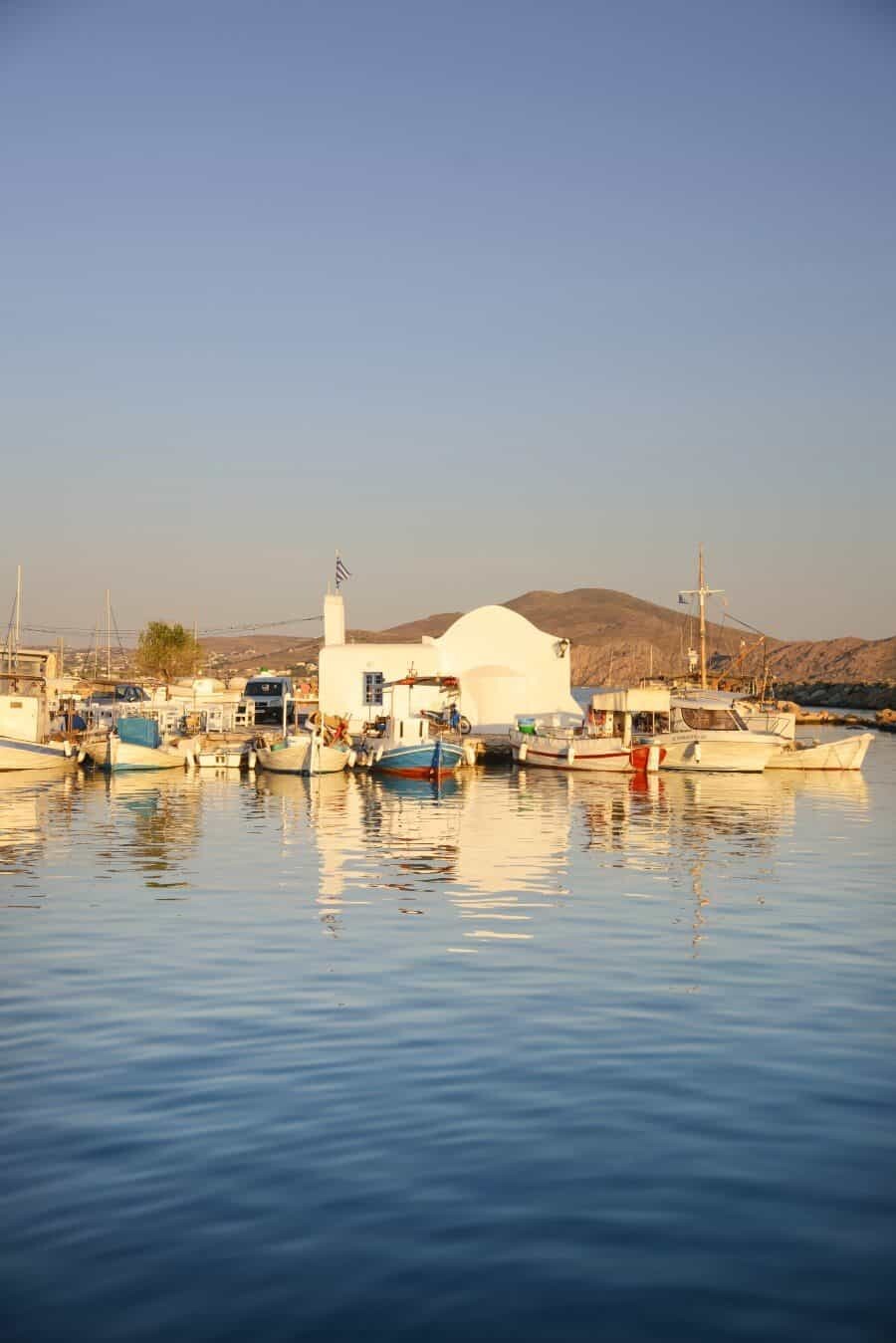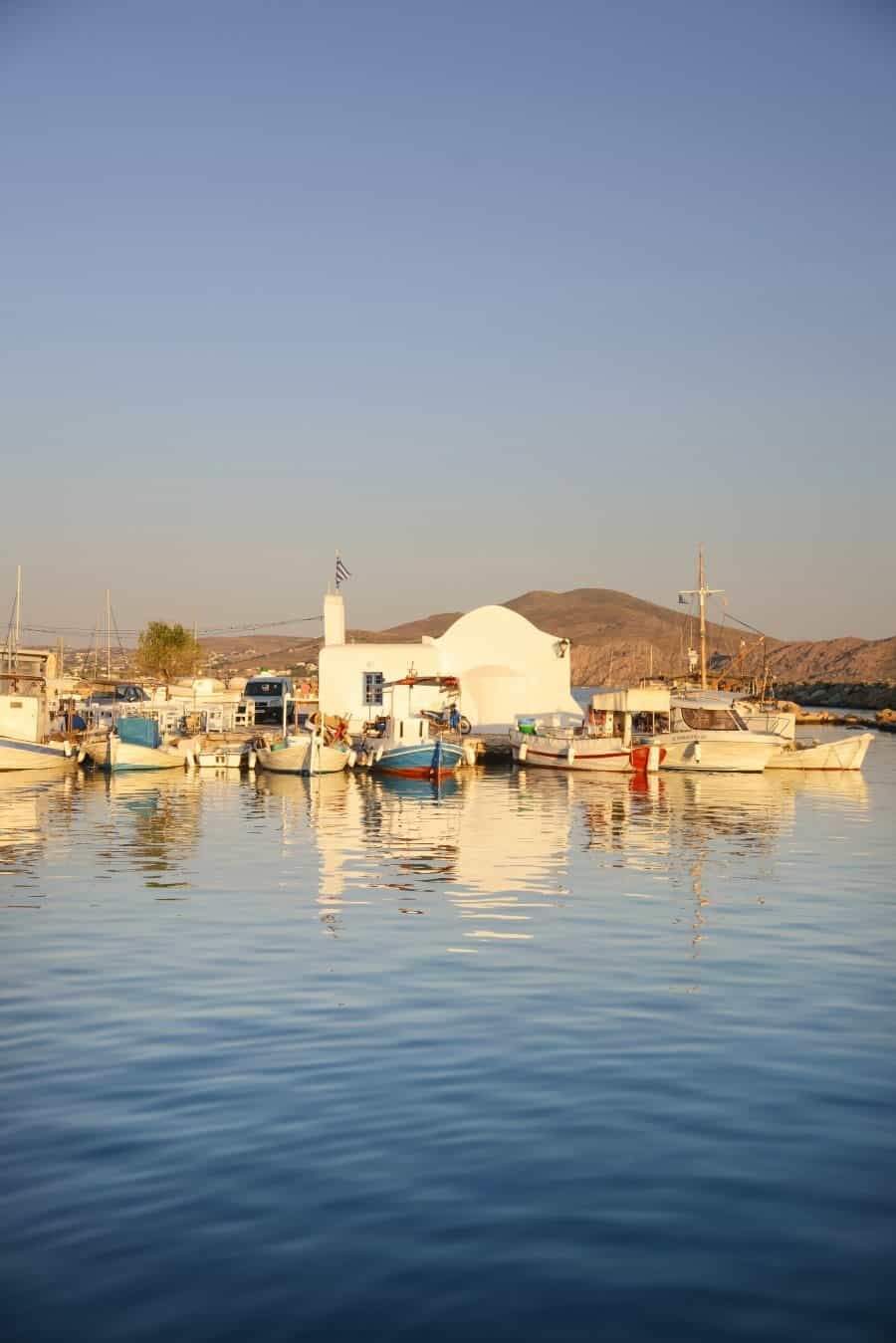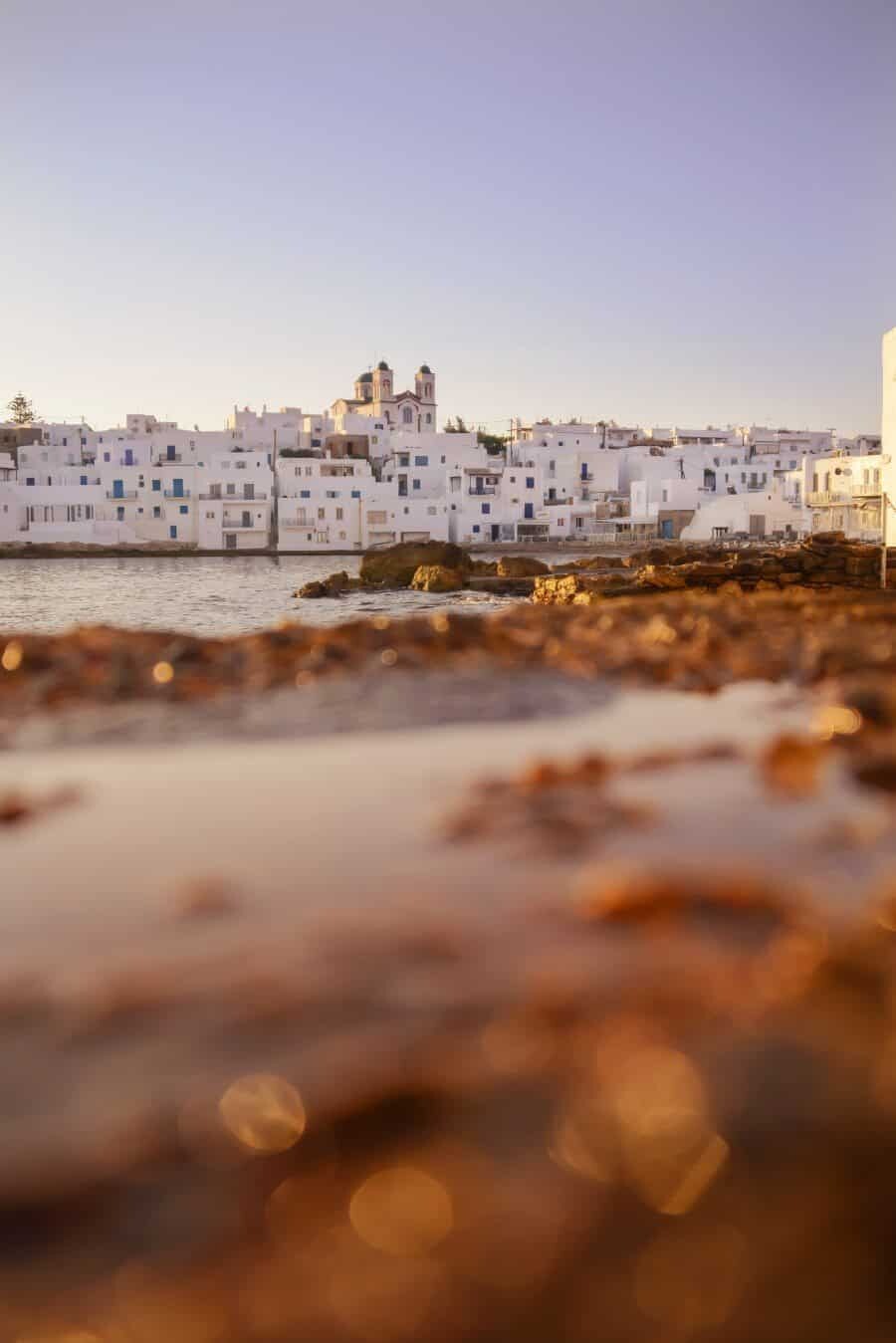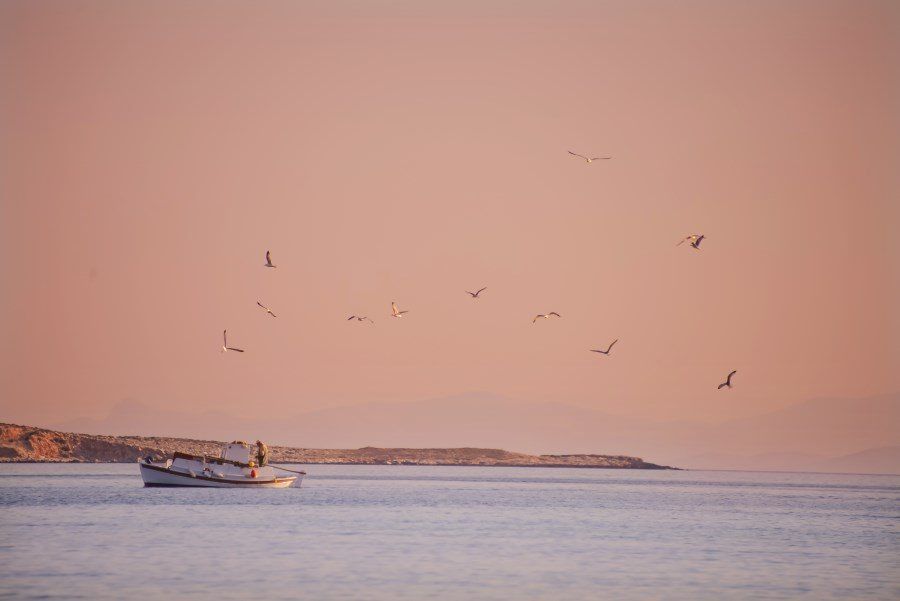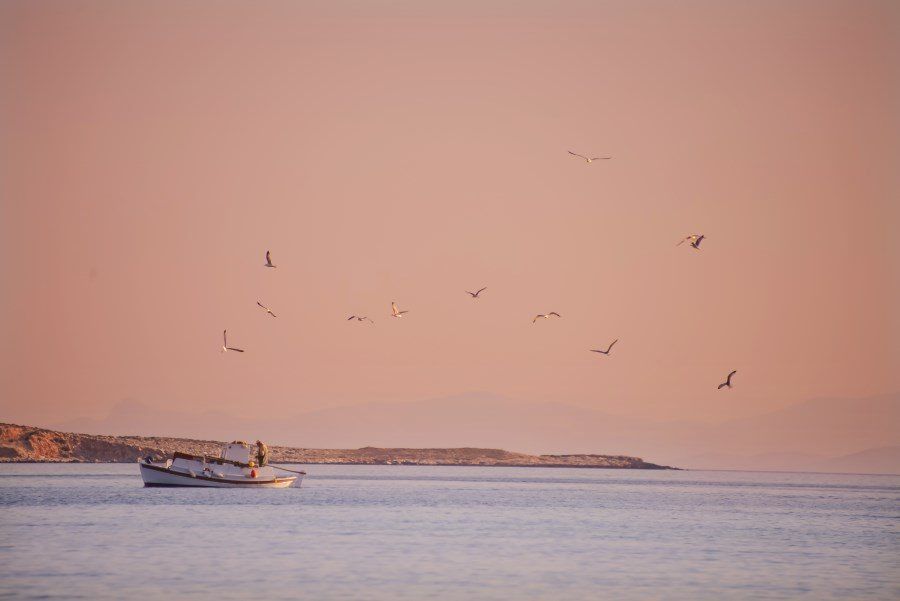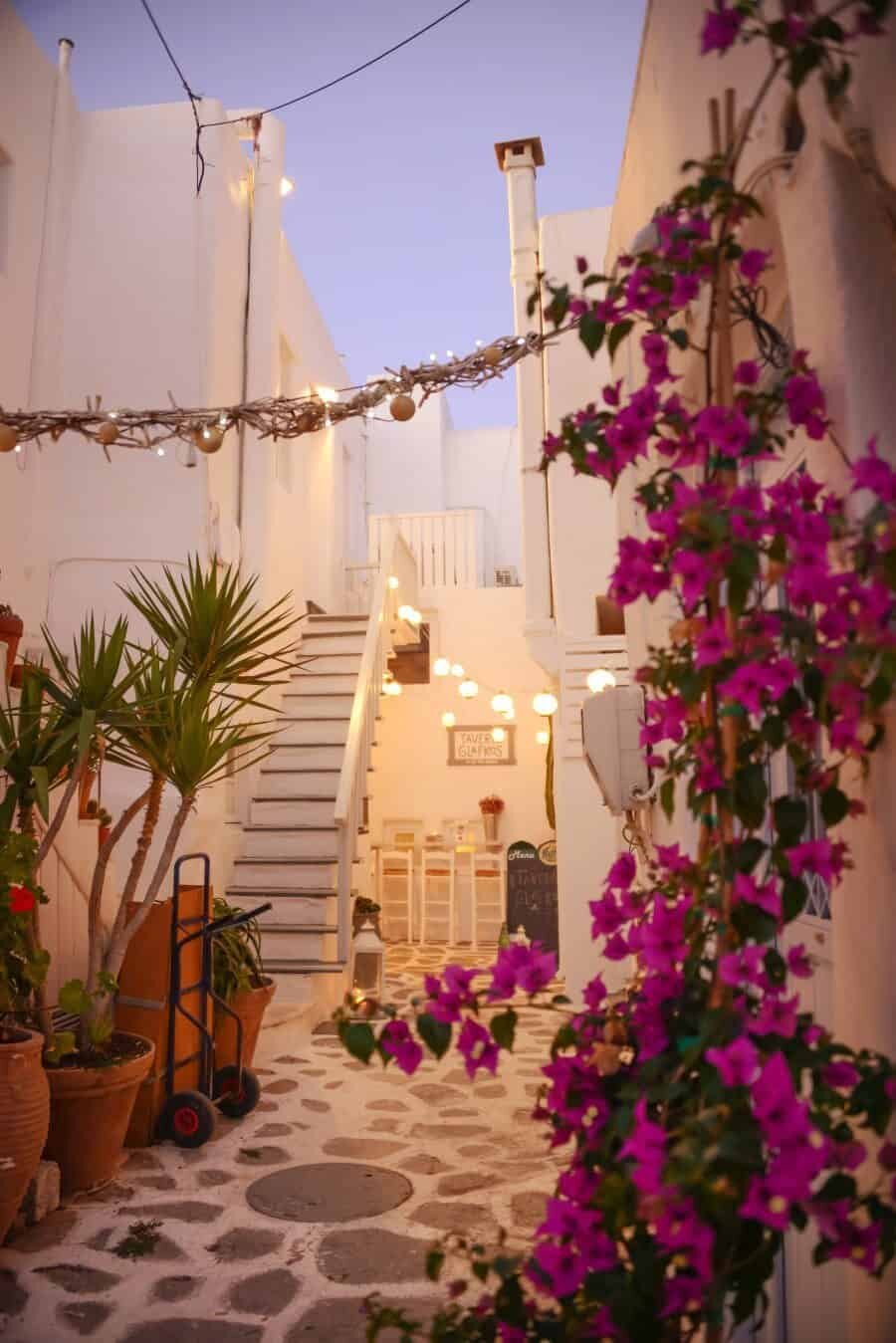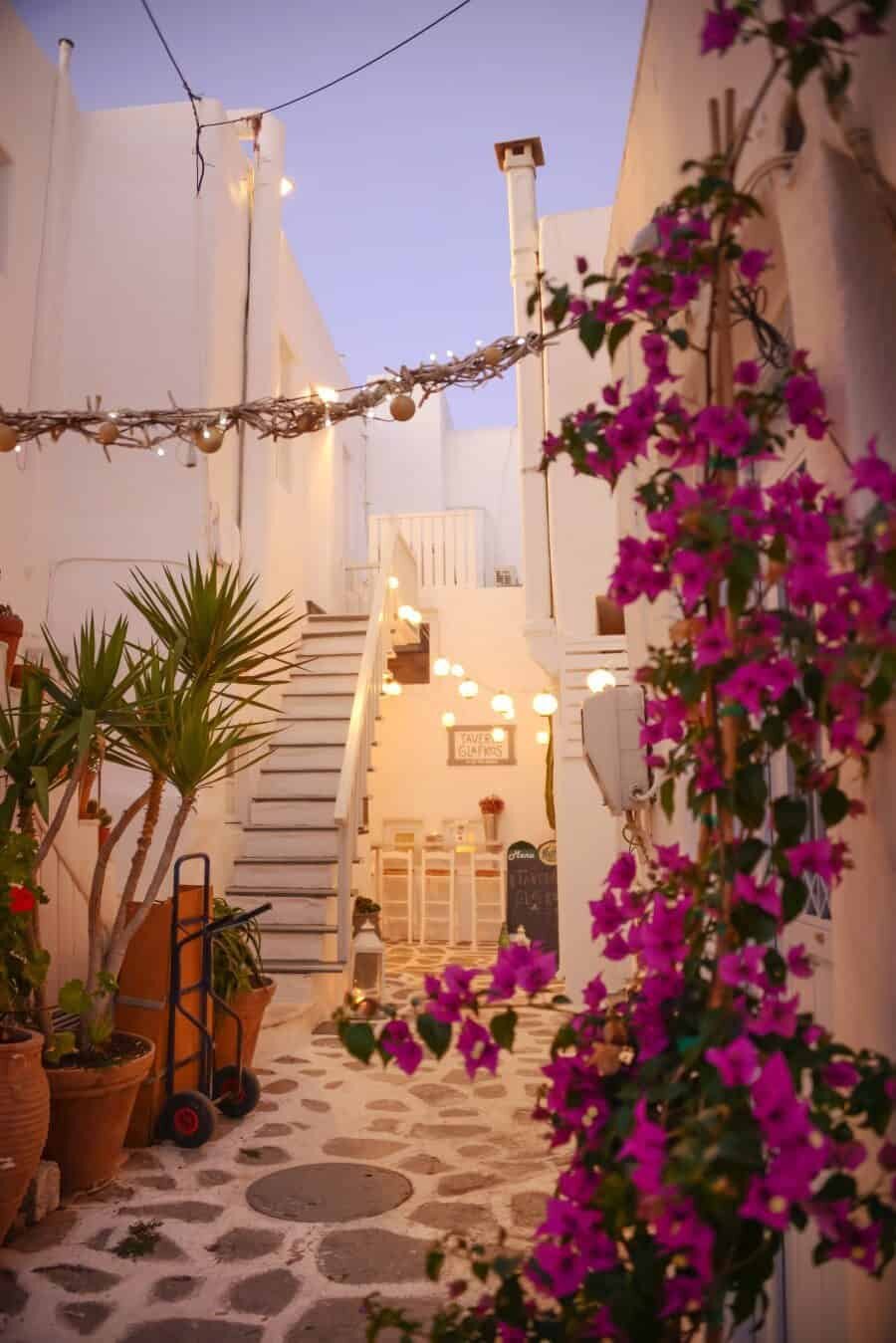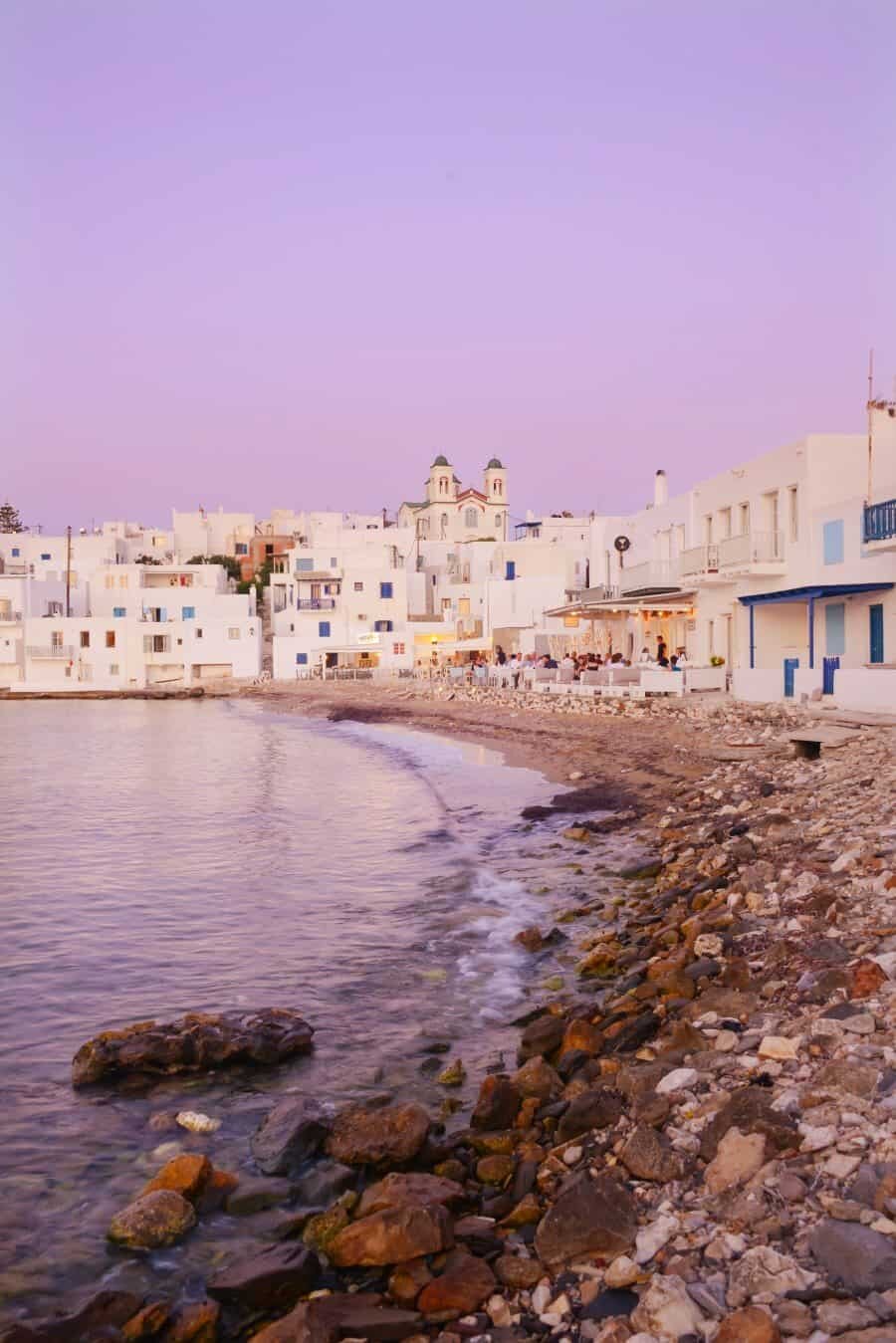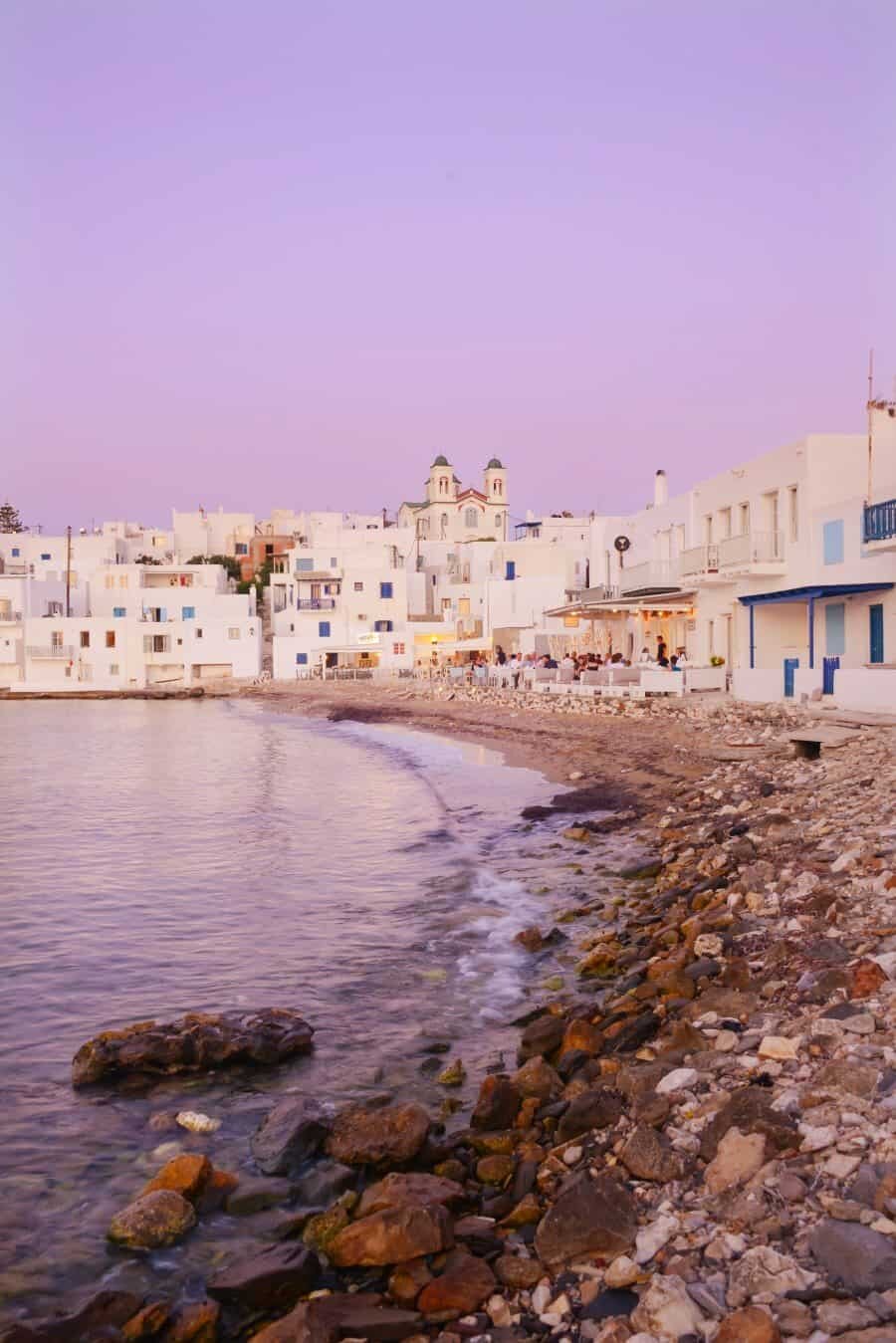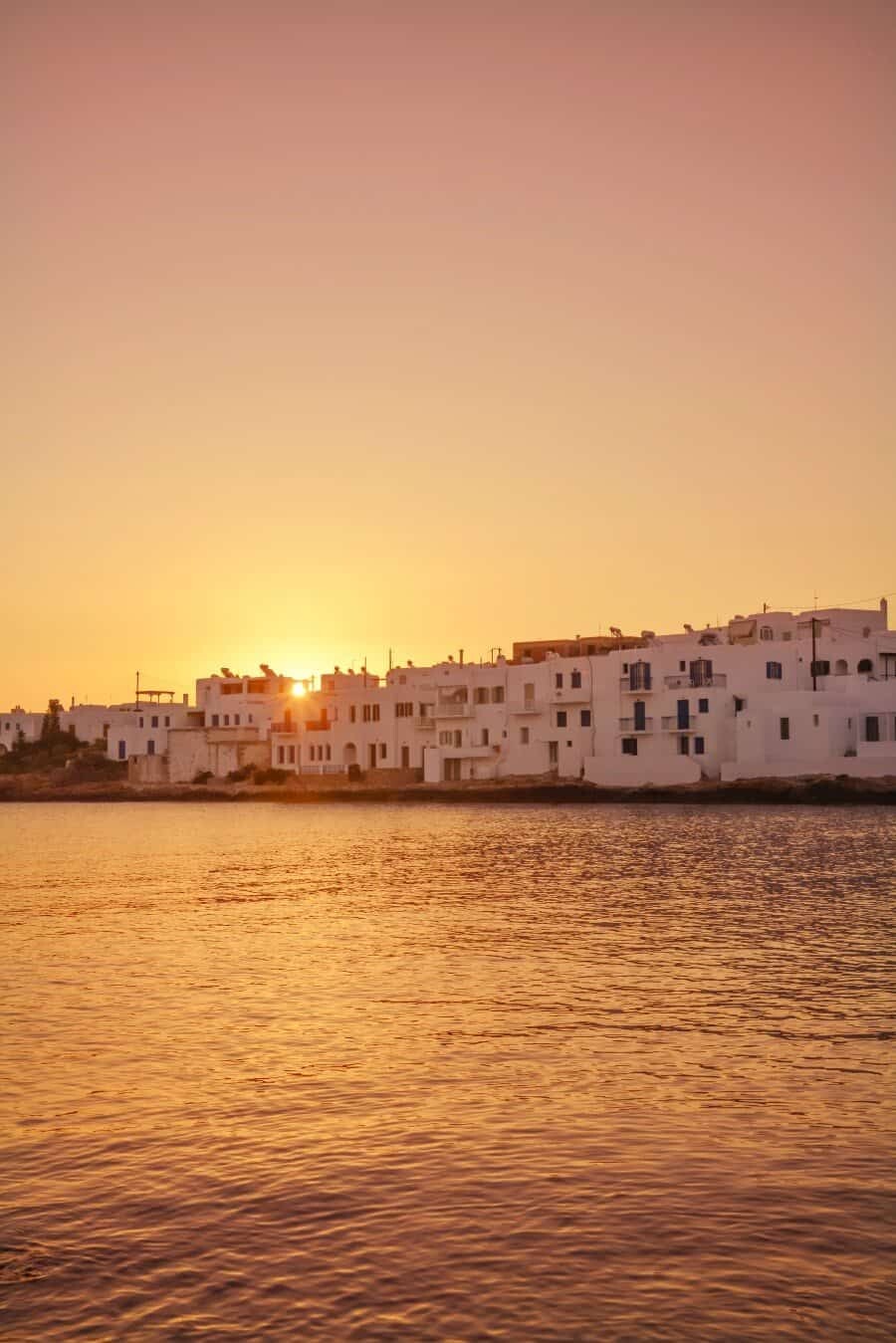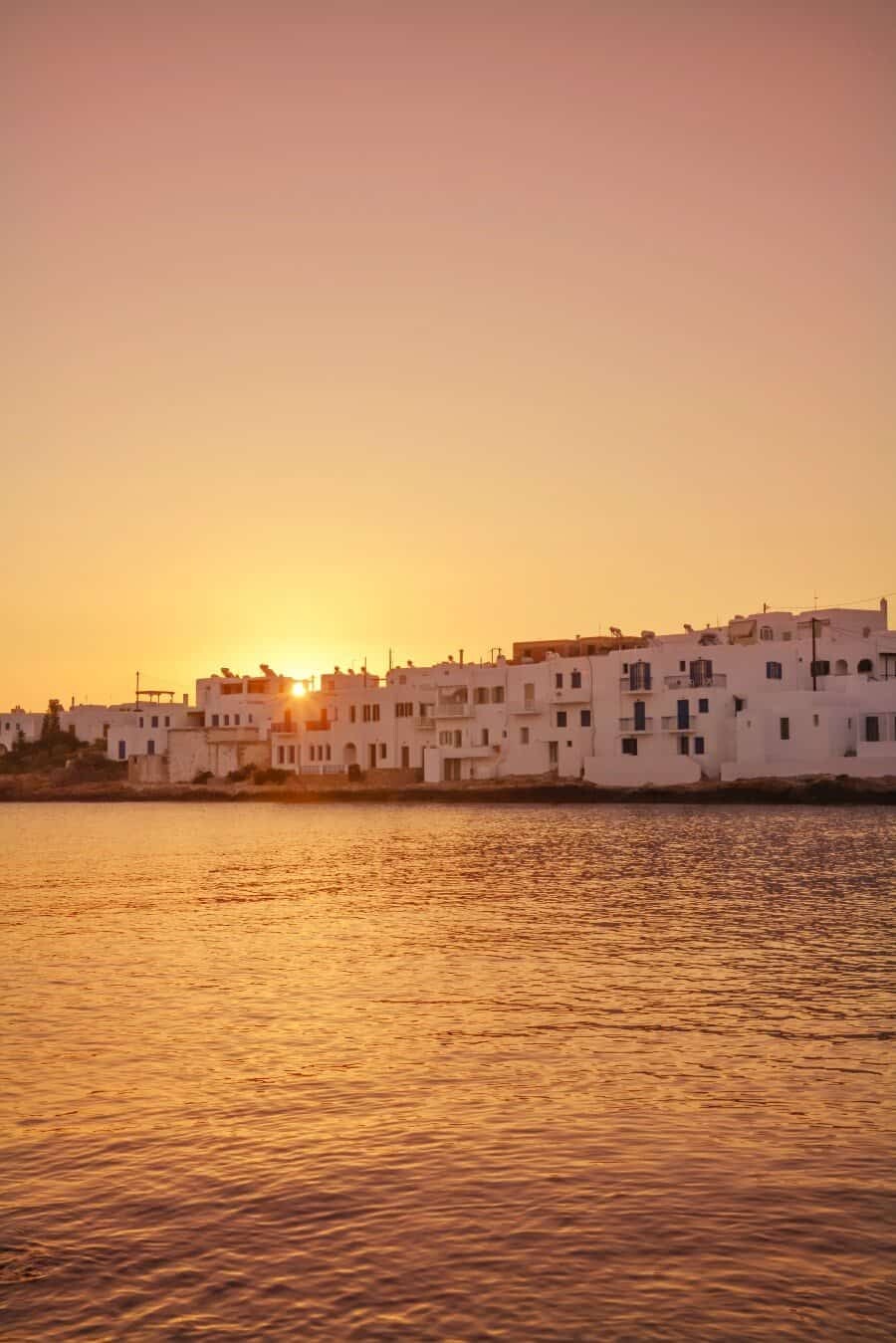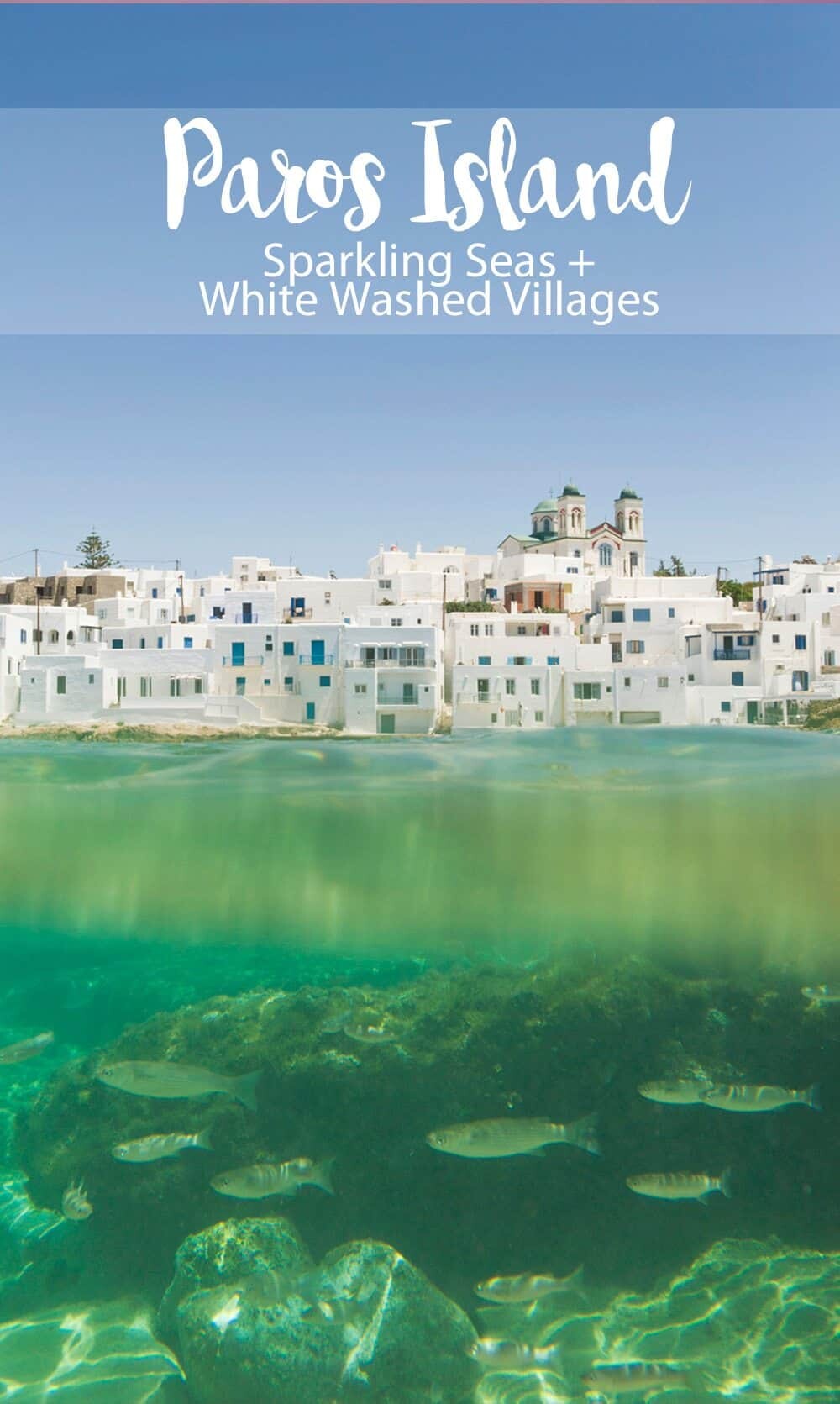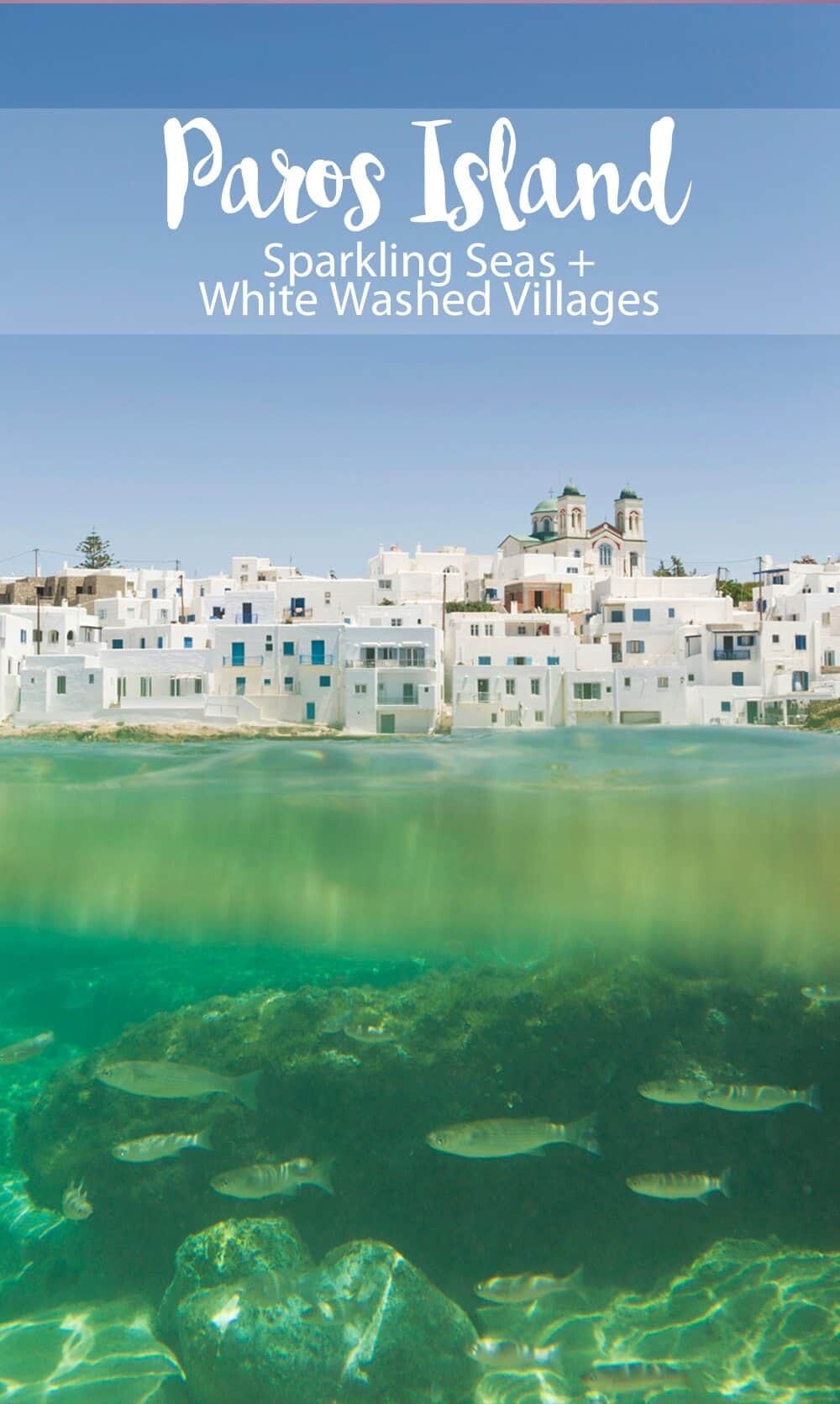 ---
If you're heading to Paros and are looking for somewhere beautiful to stay, I can't recommend Kanale's Rooms & Suites highly enough. The team are so friendly, especially Tony at the front desk who also loves photography and will happily point out some scenic places to visit!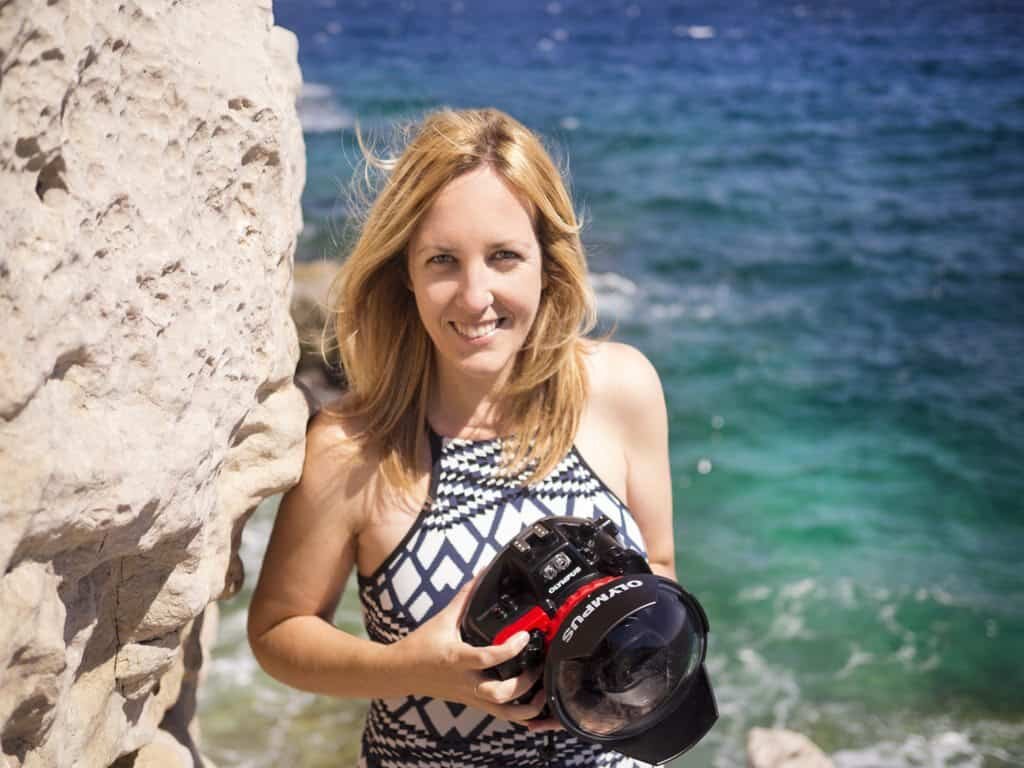 Hello! I'm the founder and photographer behind The Wandering Lens.
With 17+yrs experience as a professional travel and landscape photographer, all advice found on this site is from my personal experience on the road. I hope it's useful for your own travels and would love to hear in the comments about your trips and experiences around the world.