The Freelance Travel Photographer Lifestyle
Over the past two or so years, we've all seen the benefits of working remotely. Lockdowns forced companies to adjust and allow staff to work from home, giving them a glimpse at the possibilities of a life outside the office.
What if we took this one step further, removed the employer all together, added a sprinkle of adventure and you created your own business as a photographer?
Imagine the possibilities, the creative freedom and ability to schedule your weeks, months and years and fill them with itineraries that connect with your photography interests!
Working freelance isn't for everyone, but for those who make it work, it's a lifestyle shift that is immensely beneficial in so many ways. Create your own schedule, set your own rates (in some cases), network and build your own portfolio of work that reflects the opportunities you've created for yourself.
Freelance in the photography world can work in any number of ways. It could mean working with 10 different clients one week, or one client for a year – the arrangement is up to you! Those keen to get published may see their work in 1 x magazine a month but behind the scenes they're writing articles or editing images to appear in 5 x magazines later in the year. It also doesn't have to be a straight full-time freelance career, you can work part-time and earn consistent income while pursing the freelance jobs and building your portfolio. There's no set arrangement or strict career path to follow, the beauty of a freelance career is you can fit it into your current lifestyle!

You may want to work in the tourism industry photographing hotels and travel experiences. If this is the case, your weeks may see you capturing interiors, setting up shots for dining and entertainment offerings, photographing landscapes, furnishings, outdoor activities and so many varied subjects!
As a freelance photographer, you need to start out knowing that you will get out what you put in. Effort is required to get clients, create the work for clients and keep clients happy by providing a high standard of work and always attempting to go above and beyond. The reality is, working freelance in the travel industry is a very sought-after gig. Social media has paved the path for marketing budgets to take some dips as the amount of free content available to some brands is replacing the need to arrange extensive photoshoots.
That said, images, video and marketing content of all kinds are required constantly, particularly in the travel industry and as such, there will always be opportunities for freelance photographers. We just need to seek them out and approach potential clients in a way that almost ensures an easy yes.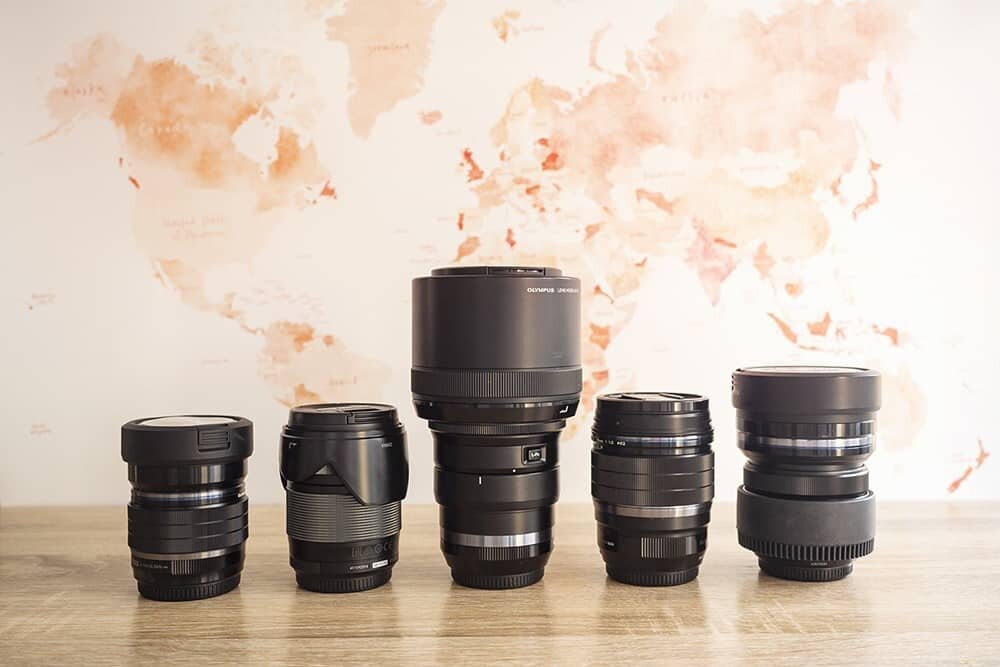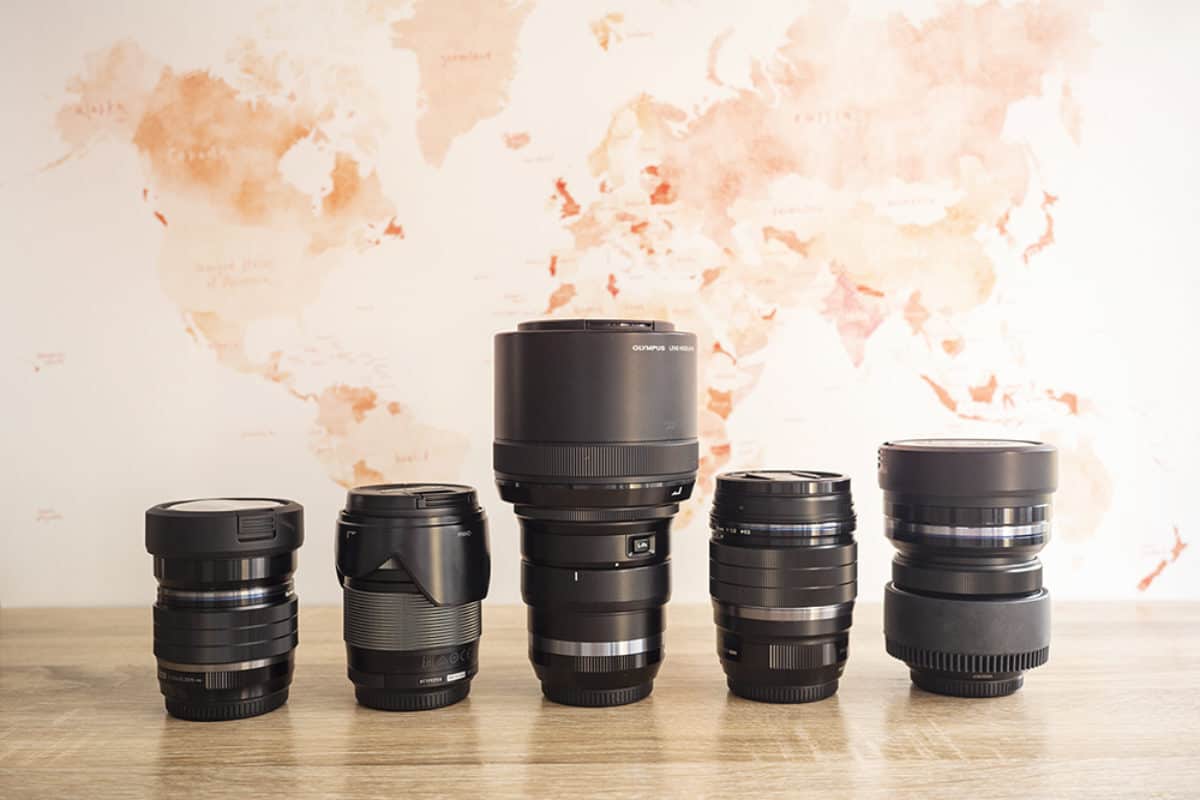 What are the benefits of working freelance?
Flexibility – Create your own schedule, say yes to jobs that feel right and no to those that don't. If the opportunity to photograph a week long campaign arises with a client in another country, you actually have the ability to try and make it work! If, as you get started you want to cram your schedule filled with varied opportunities to see what feels right, you can! If you want to only work one day a week and charge accordingly, you can.
Creative Freedom – Working freelance means you have some control over the work you produce. Depending how you structure your business, you'll either be booked for your creativity (ensure your Portfolio is up to date!), or you'll be given an element of creative freedom. In some cases, a client may come to you with a specific brief and have a vision already in mind for the photographs, but once you learn how to work with clients and build great client relationships, you'll start to find that balance between your clients ideas, and incorporating your own.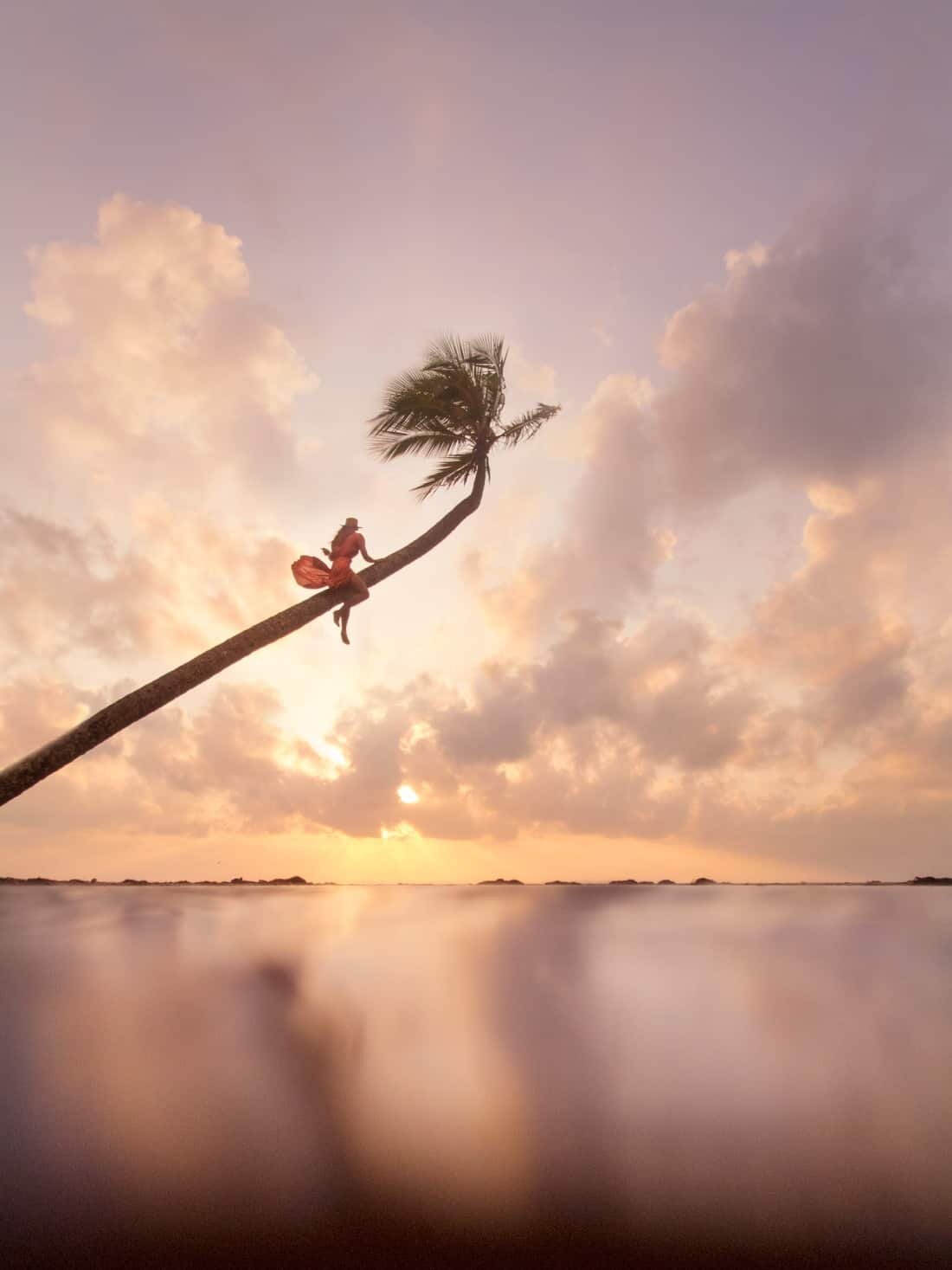 Multiple Income Sources – Your income is only limited by your time. Price your time and skills right and you could be earning more and working less. To expand this concept a little, rather than working casually for an hourly rate of $25, you could instead charge $800 for a professional photoshoot and within that fee, build in the time required to complete the job. You may value your editing time at $60ph, your shoot time at $120ph, if you were working for someone else, this isn't necessarily possible.
The Remote Lifestyle – With living expenses rising, working freelance enables you to expand your horizons and live abroad or seek a quieter life in a regional area where living is more affordable. It doesn't even need to relate to expenses, if you're dreaming of working remotely while travelling and photographing, it's totally possible when creating a freelance income stream. So many countries are now offering remote worker visas including Iceland, Italy and Indonesia (Bali – new extended remote visa coming soon apparently!).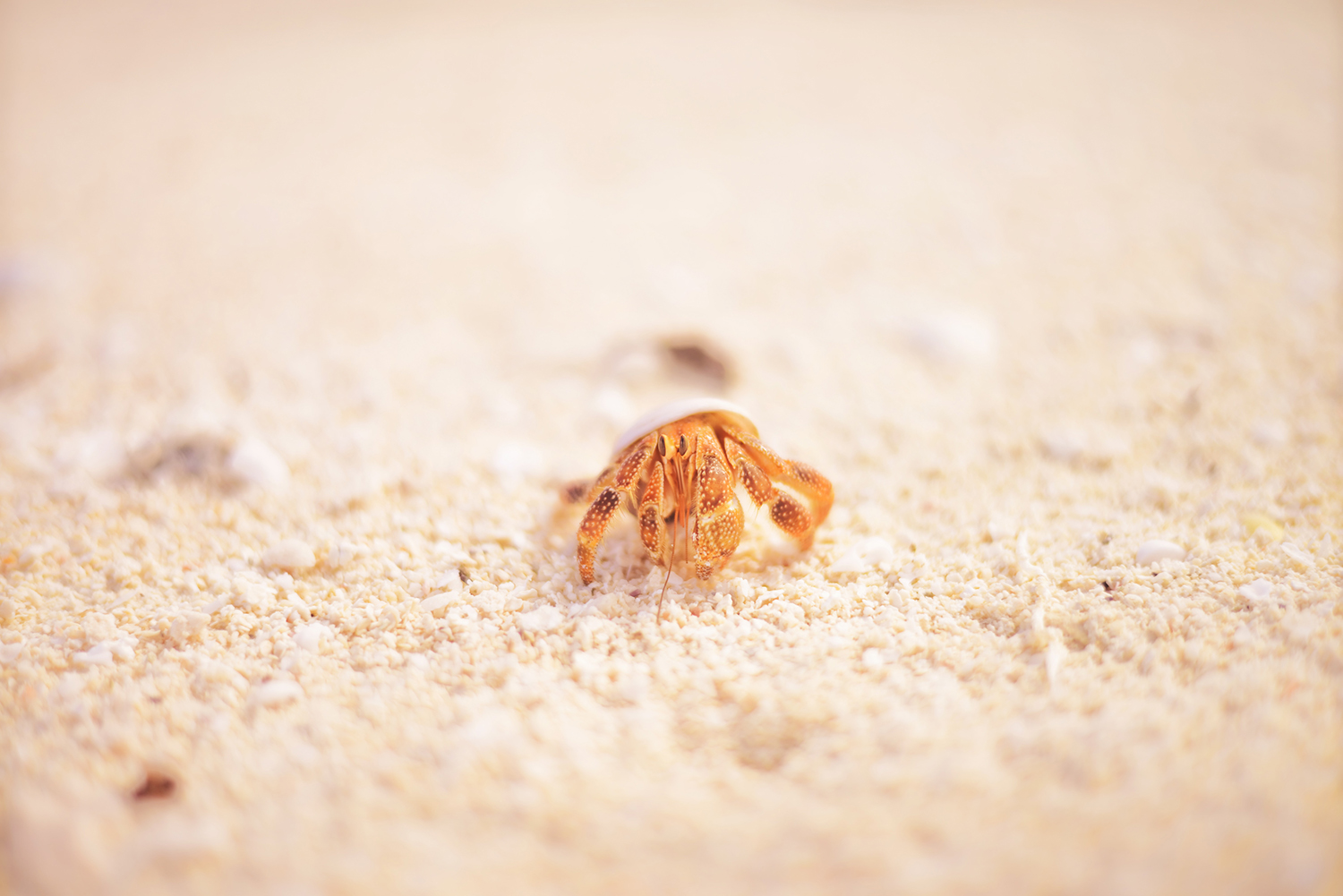 Personal Projects – Arranging your schedule, finding suitable clients and progressing with opportunities that fuel your creativity can also allow you time to focus on personal projects. You can attempt to blend personal projects with client work and pitch relevant brands that may connect well with your idea, or, separate your 'work' and personal photography projects to ensure you still have a creative outlet that doesn't feel pressured in any way.
Working as a freelance travel photographer isn't as far fetched an idea as it may feel if you're currently only thinking about it as a dream lifestyle. It can be hard, there can be quiet months but the reward of experiences, a flexible lifestyle and the potential to work with an array of inspiring clients, brands and destinations is worth every second of effort.
---
LEARN MORE WITH THE WANDERING LENS
Creative Courses + Resources for Photographers: If you're interested in discovering your creative vision and building a portfolio with the aim of finding work as a photographer, The Wandering Lens now offers self-study courses, eBooks and Workbook Bundles. The online courses and downloadable workbooks can be accessed at any time, from anywhere in the world – it's about creating accessible resources to help you in your photography career. The bring together over 17+years of experience and lessons from working in the industry. I want to see others share their talents and get published, sell prints, find clients – to have the confidence to achieve whatever it is you want to within the field of photography.
Want to work as a travel photographer yourself?
To learn more about becoming a travel photographer, join me for an 8-week online course called The Freelance Travel Photographer Course, where I share anything and everything you need to know to succeed in the industry, based on my 17+yrs as a professional travel photographer.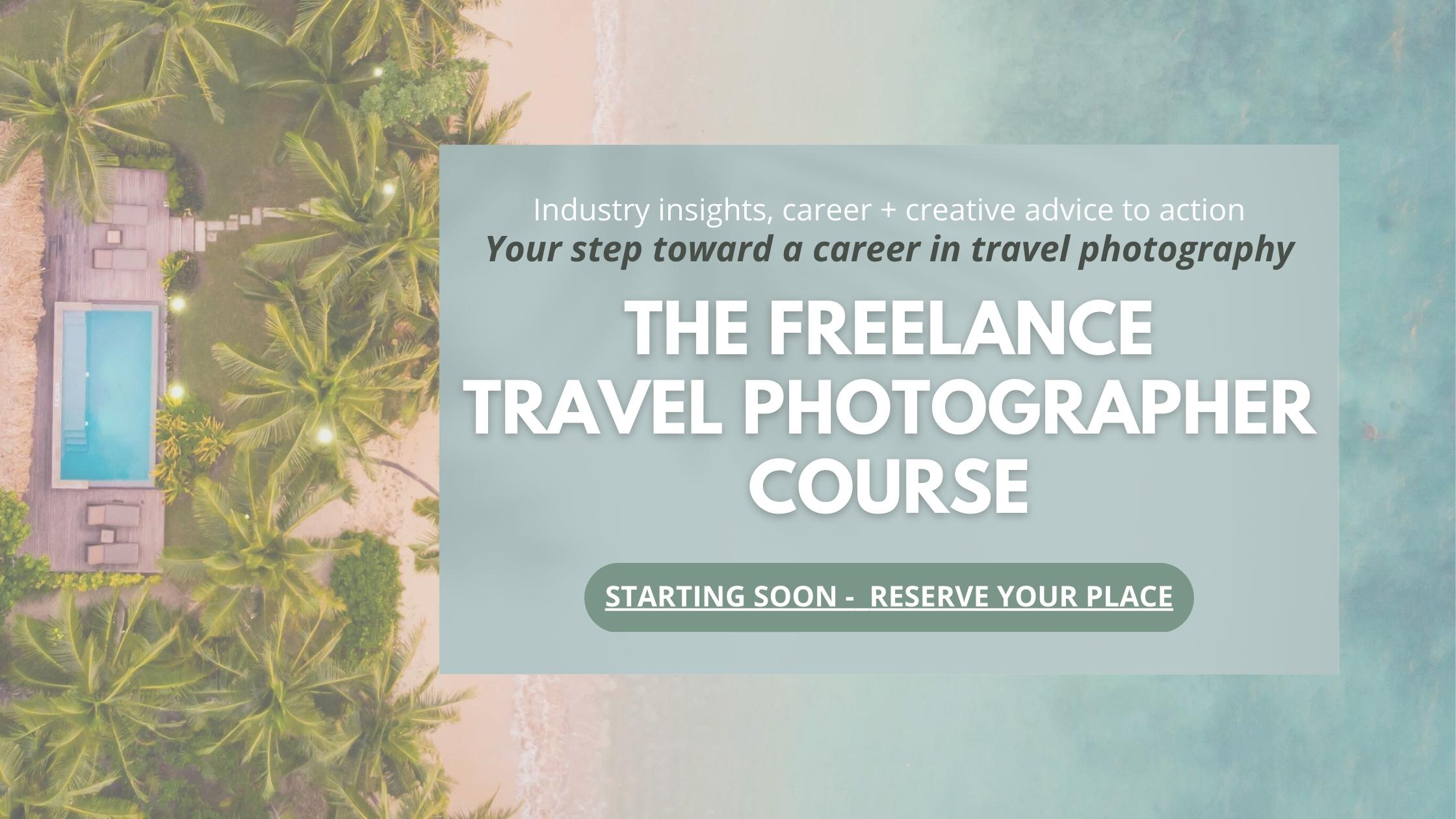 Related Articles –
How to Build a Portfolio as a Travel Photographer
The Business of Photography – Is Creative Talent Enough?
How to Creative a Photography Website and Print Store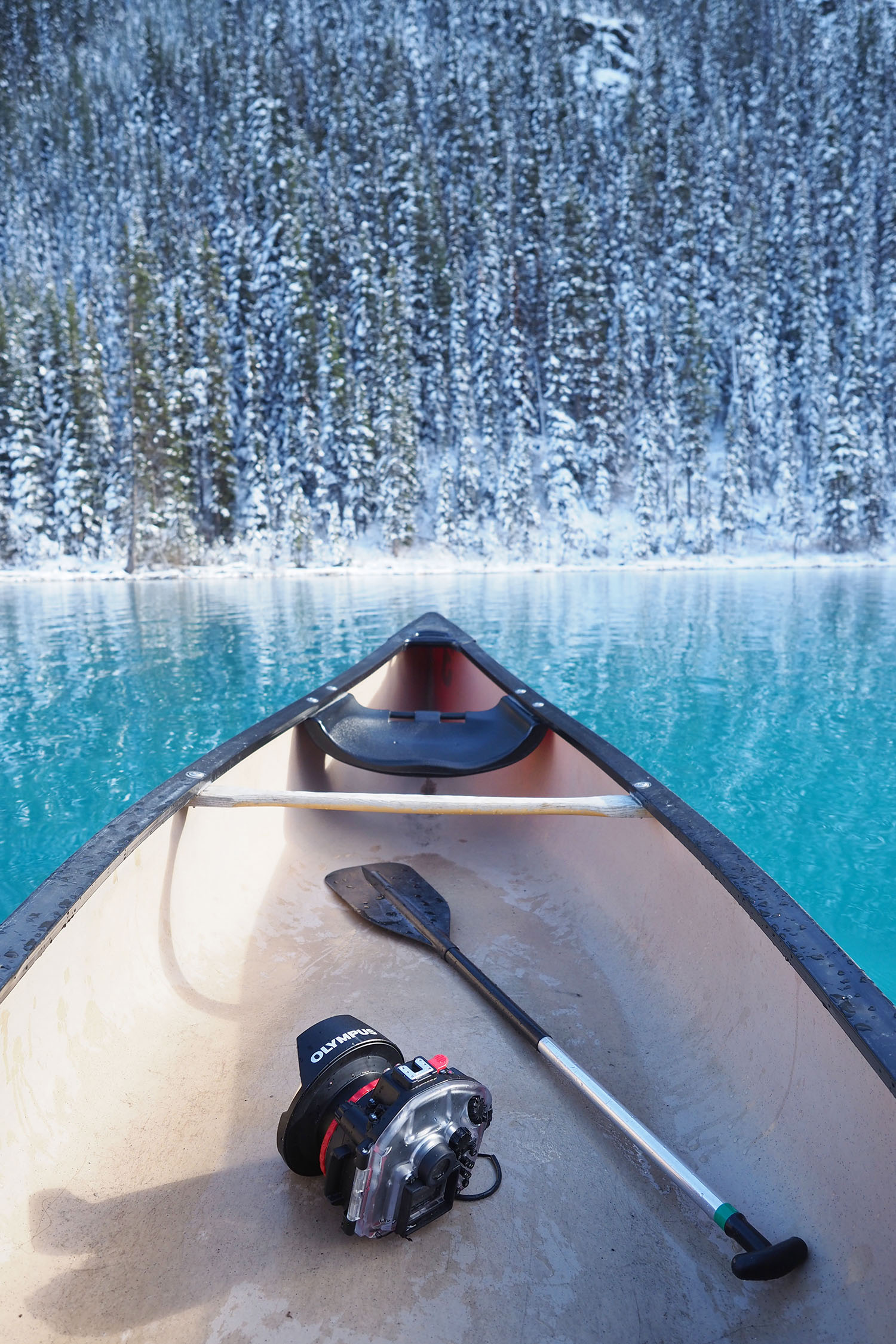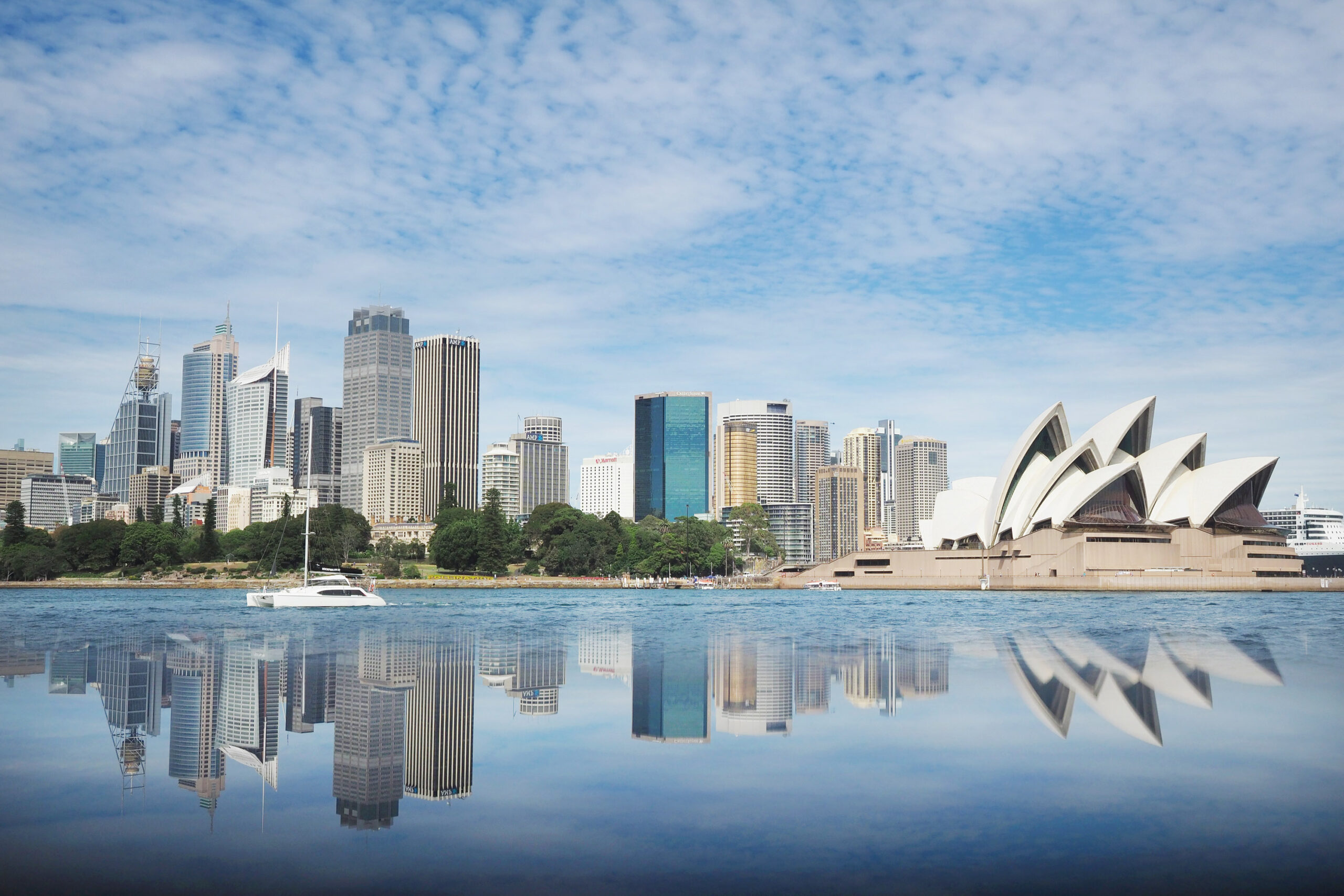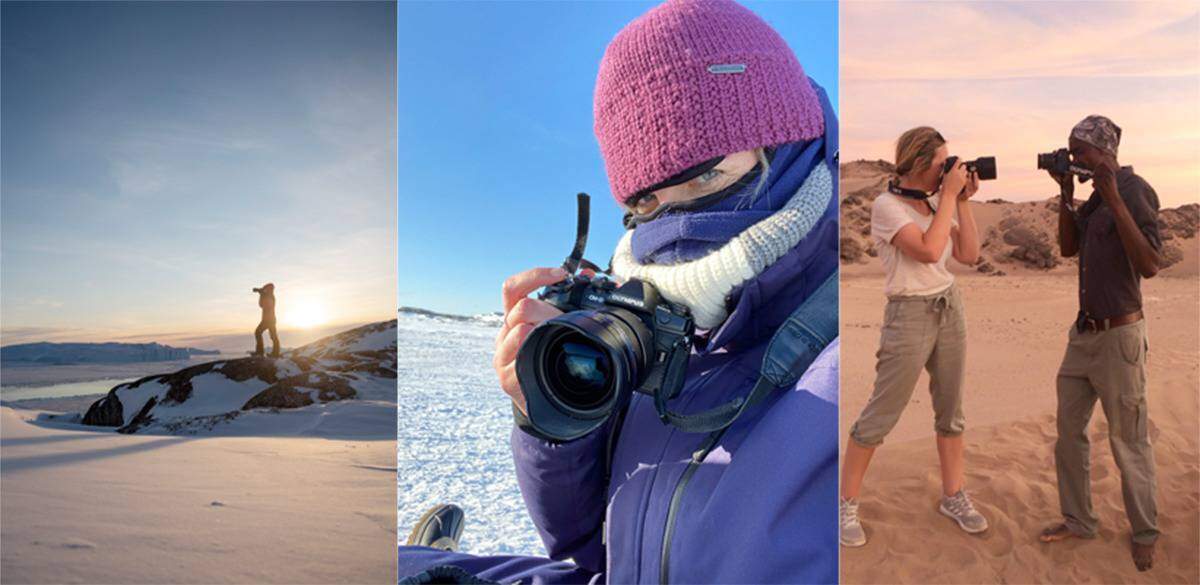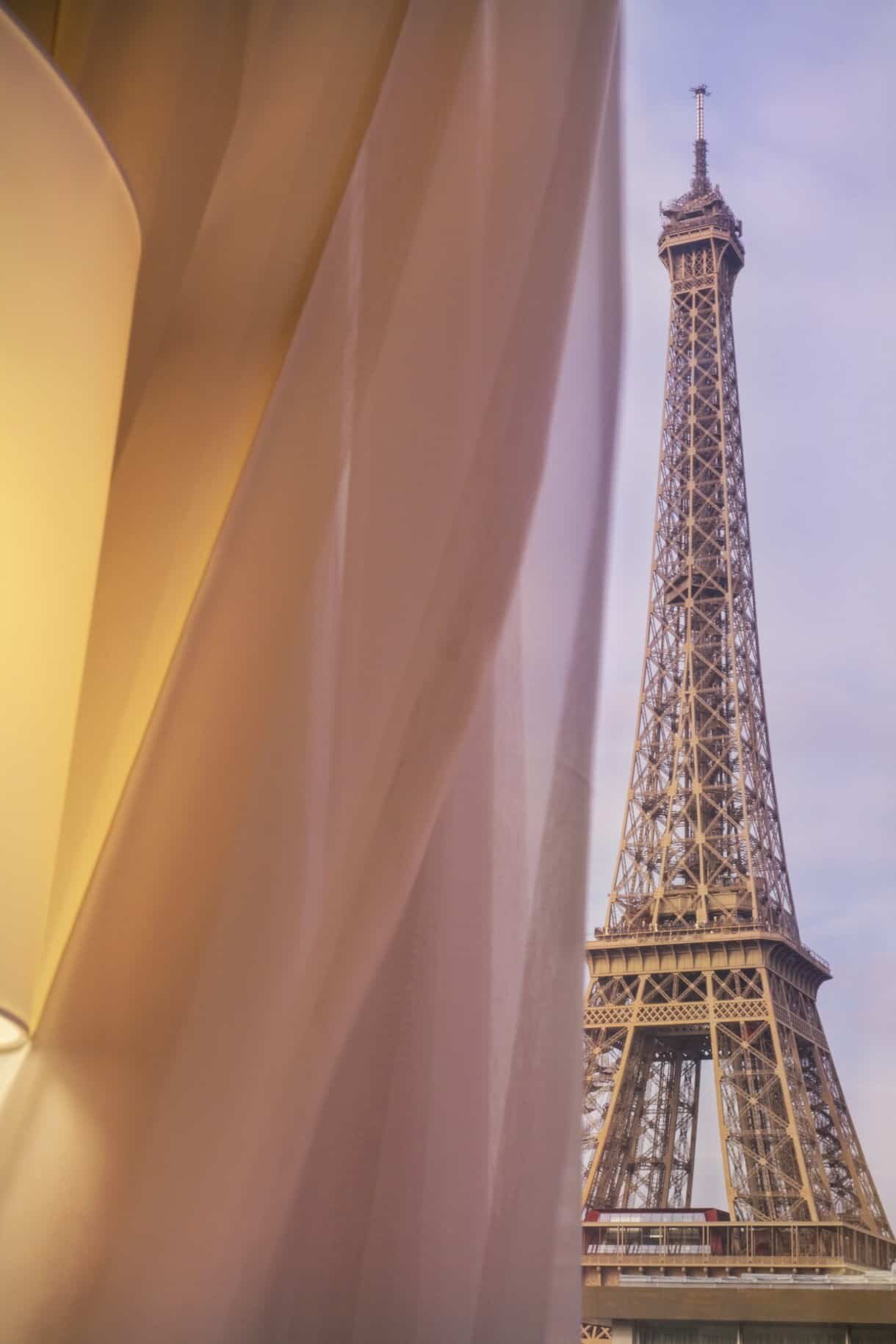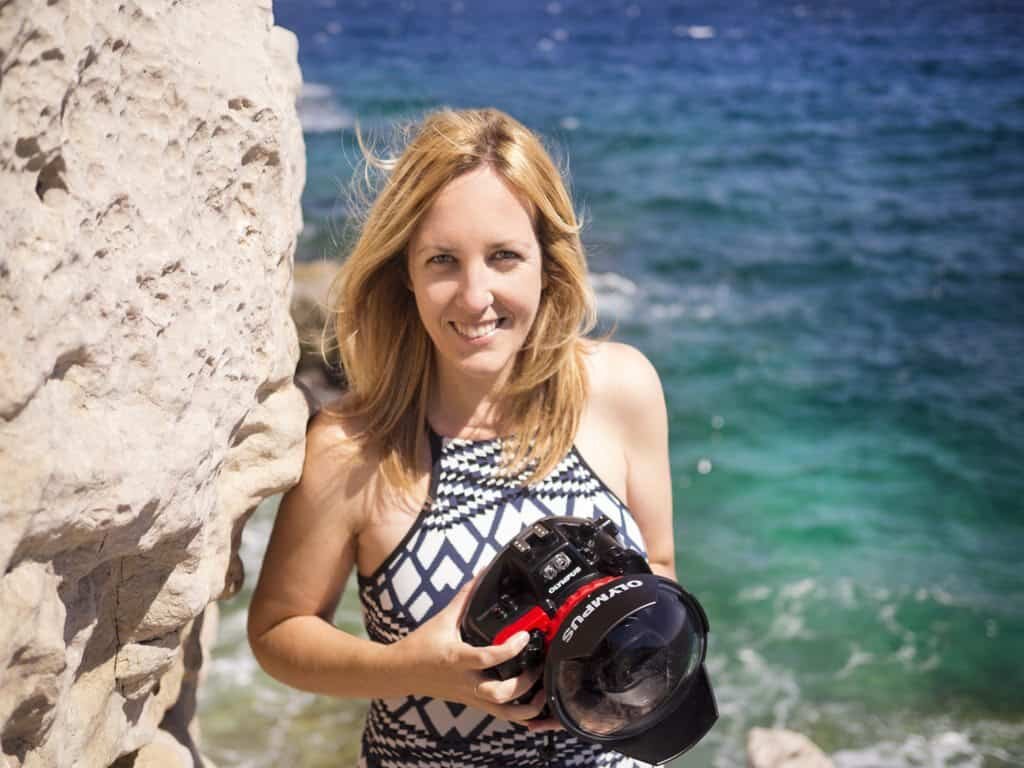 Hello! I'm the founder and photographer behind The Wandering Lens.
With 17+yrs experience as a professional travel and landscape photographer, all advice found on this site is from my personal experience on the road. I hope it's useful for your own travels and would love to hear in the comments about your trips and experiences around the world.