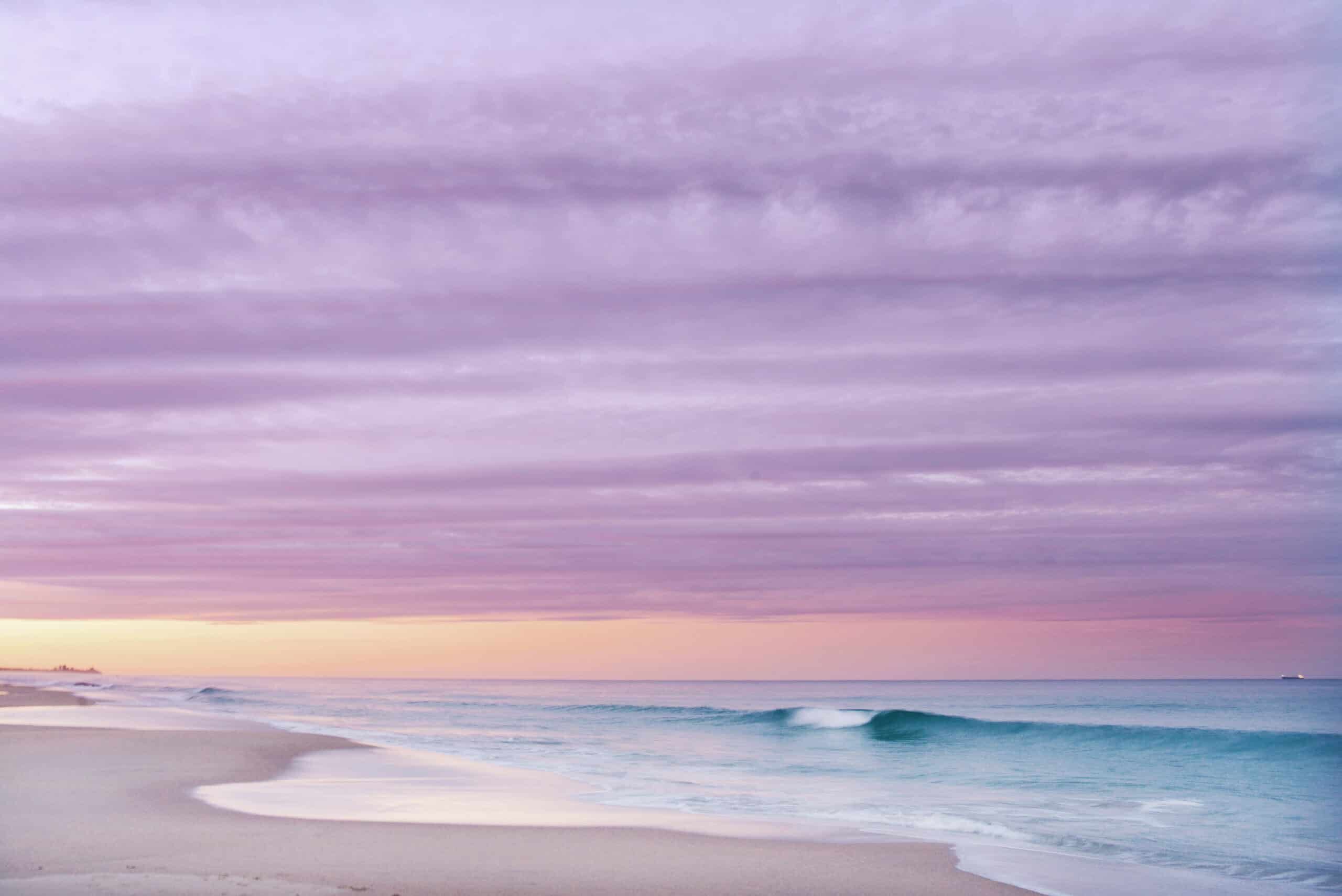 Minimalist Photography: How to take Minimalist Landscape Photos
Minimalist landscape photography is one of the most inspiring forms of photography to capture. Those empty spaces that work to highlight a beautiful subject and scene. Gorgeous light paired with one singular tone that creates a long shadow over dunes or grassy hills. Minimalist photography is exciting, mysterious and so much fun to create, you just need to find your location and work with the landscape.
Epic outdoor scenes can sometimes formulate the desire to try and capture every little element in a photograph. But what if you stripped it all back to focus on something singular within the frame? The 'less is more' approach can be applied to almost anything within our lives but when it comes to landscape photography the art of removing distractions from your image is a creative way of seeing the world around us with fresh eyes.
Photographing landscapes with the intention of highlighting the simplistic features of a puts your knowledge of colours, shape and composition to work. Instead of simply reducing the amount of subjects within your frame, it's about looking at the overall effect that elements within the image are producing and whether or not they work together to achieve the result of a shot that's clean, balanced and oh so minimal.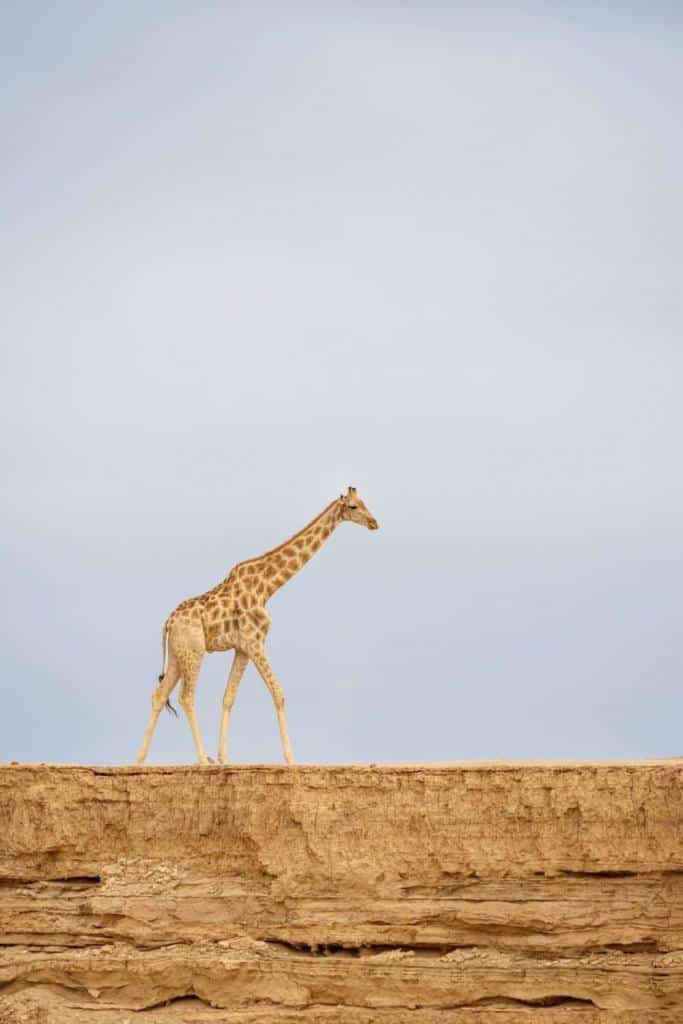 Where to Start with Minimalist Photography?
Knowing what you're looking for is the best way to begin dreaming up compositions and developing an eye for spotting minimalist opportunities. Traditionally a minimal image will feature a maximum of one to three colours plus a singular subject that fills a small portion of the photograph. Think along the lines of the tiny person, big landscape trend from social media then ensure your landscape is really striking in its simplicity.
Busy city streets and crowded beaches won't really give you the best chance at success however once you can start to see the smaller details within a scene, there are opportunities that exist everywhere to photograph in this style. It could be a matter of using a longer exposure to blur out crowds or shooting tight and minimising the amount of distractions within the shot.
If you're attempting to photograph a minimalist landscape image for the first time, scout a location that has wide open spaces like a beach or field then look for a lone tree or beach umbrella for example to incorporate in your image.
Additional reading – 'Weather Forecasting for Photographers' + 'How to Plan a Photography Trip'
Minimalist Photography: The Essentials –
The difference between a standard landscape image and one that attempts a cleaner look is fairly evident when viewed side by side, but let's break it down and delve into the key components of a minimalist landscape image.
We'll be looking at the following:
Negative Space
Isolating your Subject
Working with Colour
Letting Nature Lead the Way (Leading Lines)
Just a quick note in terms of photography gear, you can use whatever you're most comfortable photographing with to capture minimalist landscape photos. That said, having a zoom lens can really help to isolate your subject. I LOVE using my Olympus 40-150mm f2.8 lens (read my article about this lens here) which allows me to compose the subject against the background, creating a beautiful bokeh blur. To get even closer I add the MC-20 2 x teleconverter which can sometimes reveal details I can't even see!


Negative Space
Cloudless blue skies, green grassy fields, sand dunes and deserted concrete jungles are just some of the ideal landscapes for minimalism. Throw in a beautifully aligned tree, person walking at the perfect angle or a single element that stands out against an empty backdrop and you're on the right track.
Negative space, the space surrounding your subject, plays a vital role within photography by helping to focus the viewers attention on the subject. For the minimalist approach, using negative space within your composition essentially tells people where to look within the frame and if you can do it well, you're also using it to tell part of the story and create a sense of place.
In minimalist landscape photography you can include the use of a blanket colour or a pattern that forms part of the negative space, anything that creates a simple block of a similar tone or texture within your frame will work beautifully.
Related – Creatively Compose your Travel Images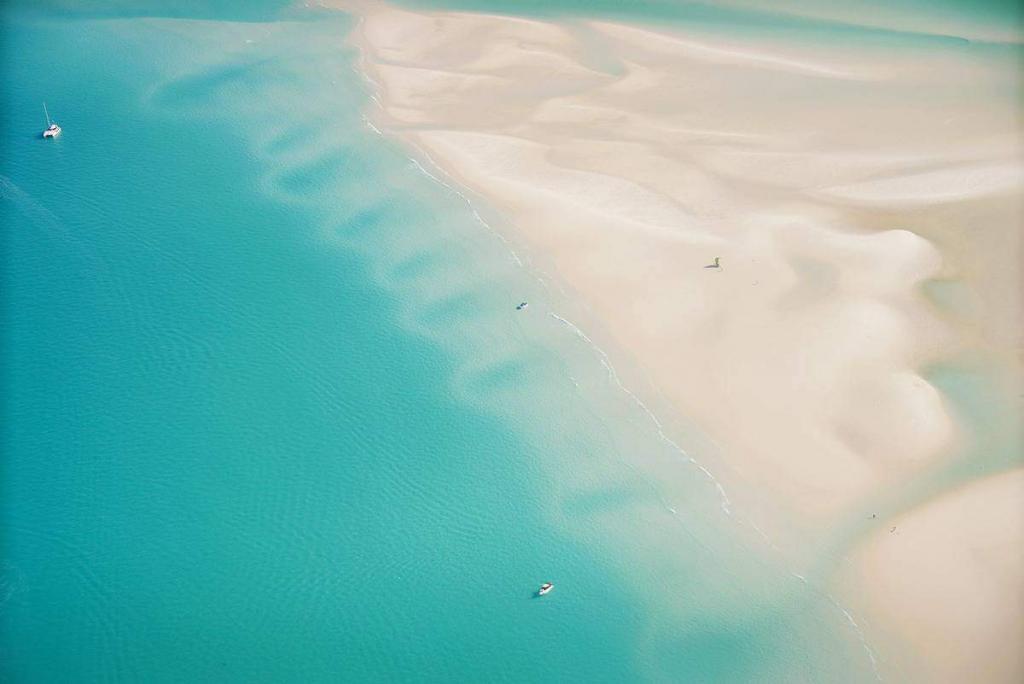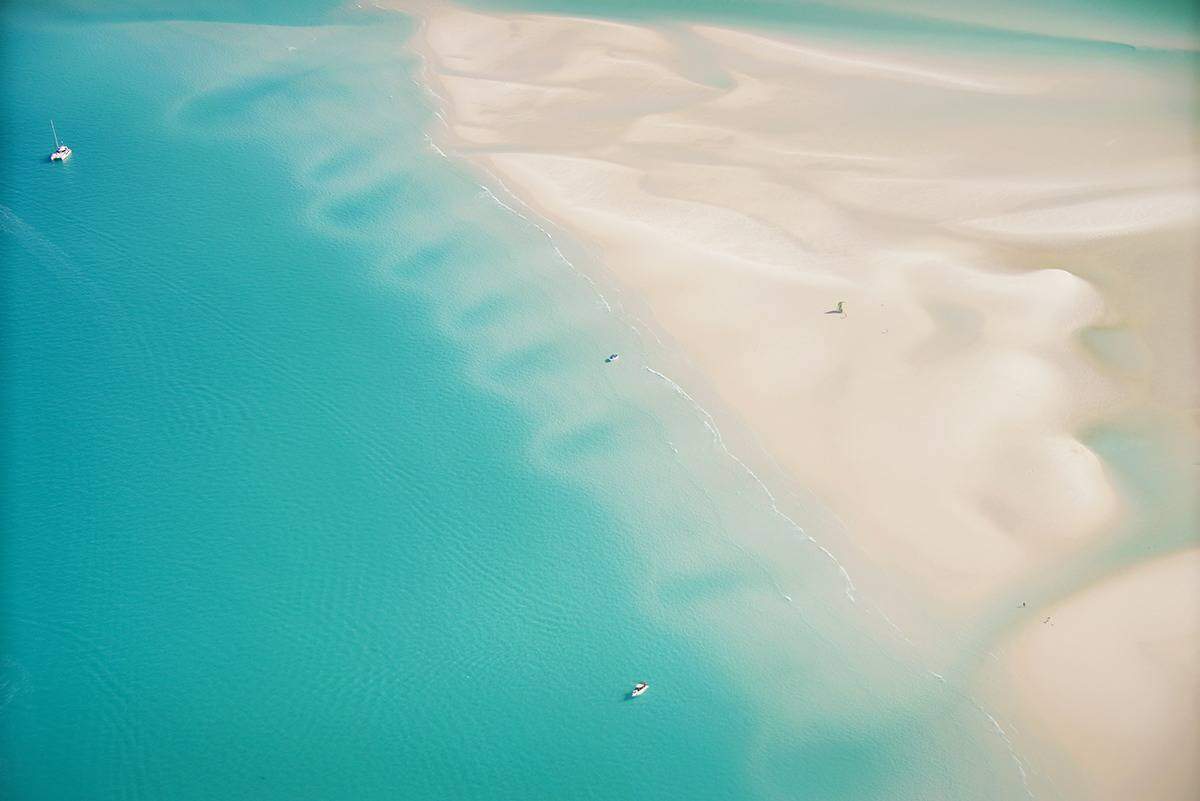 Isolating your subject
Not only do you want a background free of distractions, you also want to use your background to showcase your subject within the image. Singular shapes or shadows play an important role when aiming for a minimal result so being aware of their position within the frame is crucial.
Your subject needs to be isolated from the background in a way that highlights its importance within the image but also provides a striking effect of almost popping out of the image. Composing your image with a sprawling open landscape and an isolated subject is a classic approach to minimalist landscape photography and one that's quite easily achieved with the right environment and composition.
To isolate your subject you may need to move around a little while scouting for the perfect angle. You could lie on the ground to reduce distractions or try and get a higher vantage point but usually working with the horizon and finding a location that enables you to keep this in view works well. Patience can also play a factor, perhaps the right moment will happen once the light fades, shadows appear or when your subject moves further into the frame.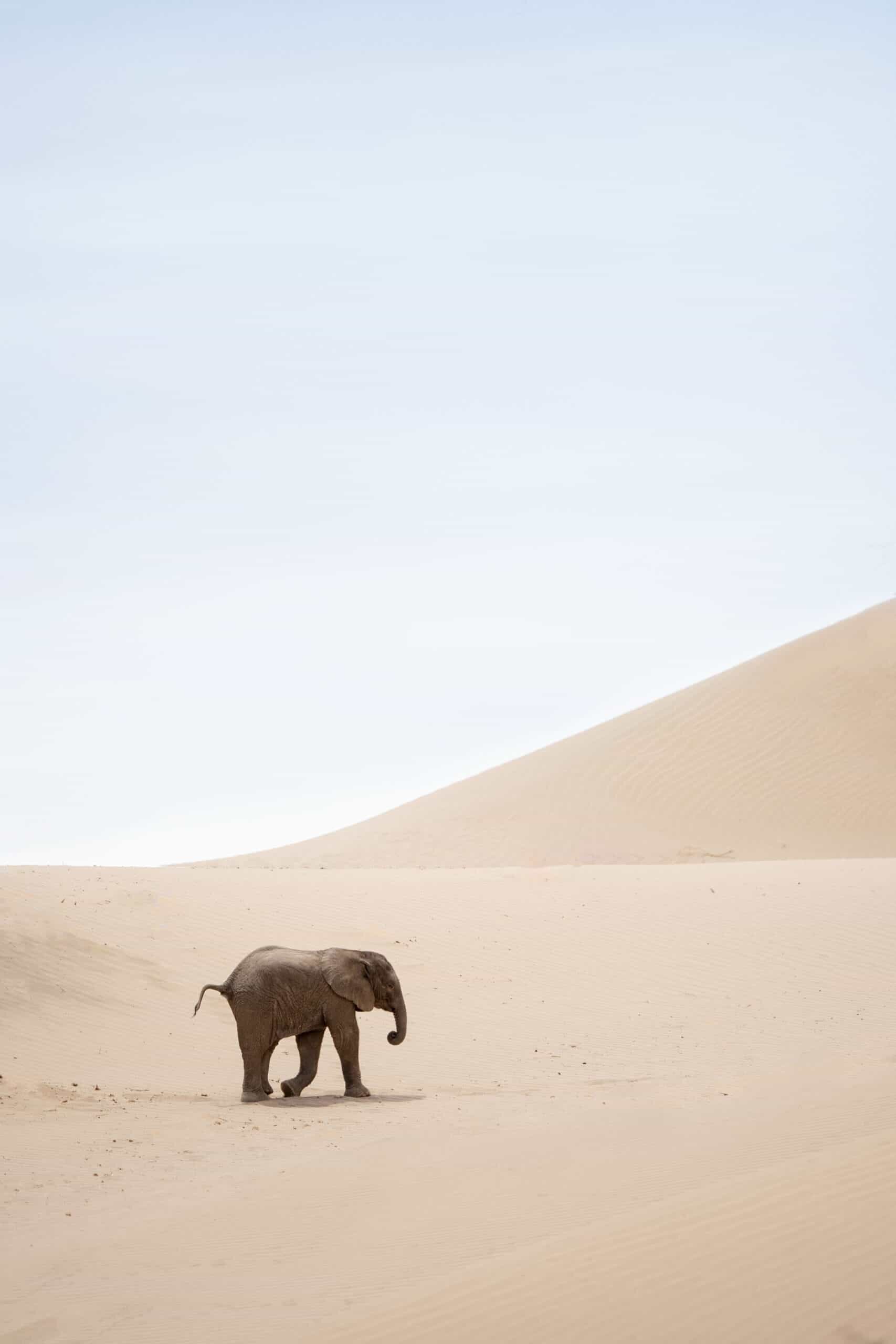 Working with Colour
Landscape scenes provide us with an endless palette of colours, some working together better than others for minimalist photographs. When photographing a beach scene for example you can expect to be working with blue and beige tones that blend well whereas in a rainforest your primary colours will be green and brown that can form quite a busy scene. It's important to note the colours evident within the landscape you're photographing because using them within your image in the best way will ensure a more dramatic minimalist result.
Colours that clash, or even too many shades of the same colour will only overcrowd your photograph and the desired effect of a paired back shot will be lost. Instead, aim to use a single colour or even two tones that contrast one another.
A common misconception is that most minimalistic images are quite muted in tone however you can photograph any scene regardless of how bright or vibrant the colours are. Seek out areas within the landscape that display a larger area of a single colour so you can use it to isolate your subject. Is there a part of the beach where the sand meets the sea without any distractions? Does the blue sky meet the top of a grassy hill without any intruding tree lines or buildings?
Read more – How to Curate your Work for Social Media + Photographing Colours within a Landscape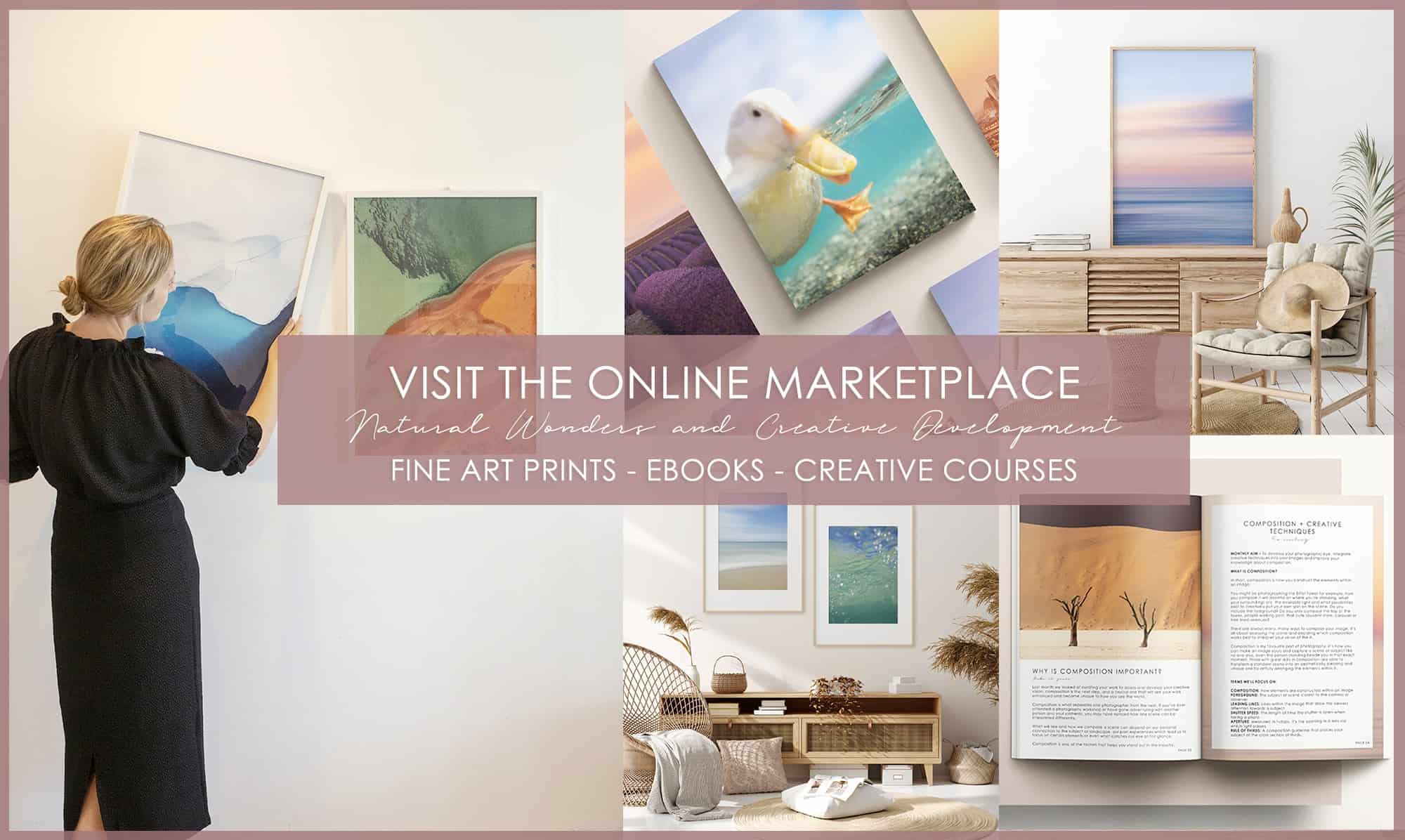 Letting Nature Lead the Way
No matter how great or professional you are as a photographer, nature will always be doing a lot of the work for you when it comes to landscape photography. Anyone who tells you otherwise may need to check their ego a little. The locations are out there waiting for us to photograph so taking the time to scout places that will work for a minimalist approach is a great way to ensure you're heading in the right direction, both logistically and creatively.
While having a subject isolated within your image is one method to achieving a minimalist shot, another is to simply work with what already exists within the landscape. The light, the sand, the sea; there are so many available subjects within the environment that don't need to be placed or framed in a certain way to create a minimal look.
Keep your eyes peeled for tidal sand patterns, gentle gradients of colour that disappear into the sky or tiny details within a landscape that can work as a stand-alone subject without any additional elements in the frame. A lot of traditional landscape photography focuses on capturing the entirety of a scene however stepping back and composing your shot without including any unnecessary elements is a fun way to discover new creative ways and angles to showcase the scene.
Read more – A Photographers Guide to Creative Vision eBook
Keen to learn more with The Wandering Lens?
If you're eager to improve your photography, explore your creative talents and even perhaps work in the industry, you'll find self-study courses and a library of eBooks and Workbooks via The Wandering Lens Store. I've developed online resources for photographers, creatives, dreamers, adventurers, travellers and freelancers. If that sounds like you, maybe we should connect and chat about your photography goals! These creative courses and resources bring together my 17+years of experience and lessons from working in the industry. I want to see others share their talents and get published, sell prints, find clients – to have the confidence to achieve whatever it is you want to within the field of photography. Get in touch via hello@thewanderinglens.com if you'd like to chat about your photography!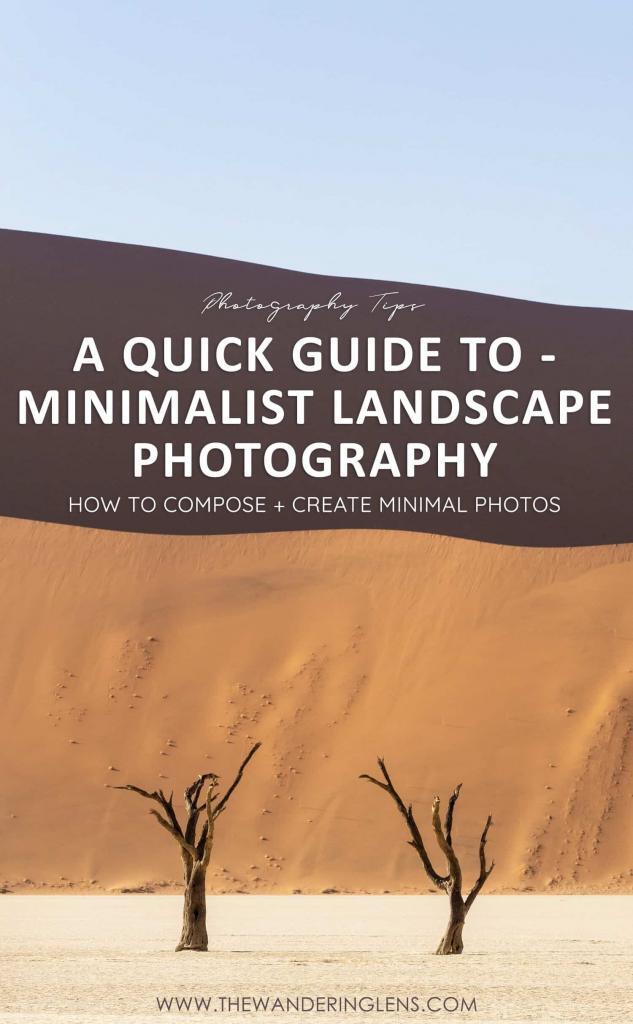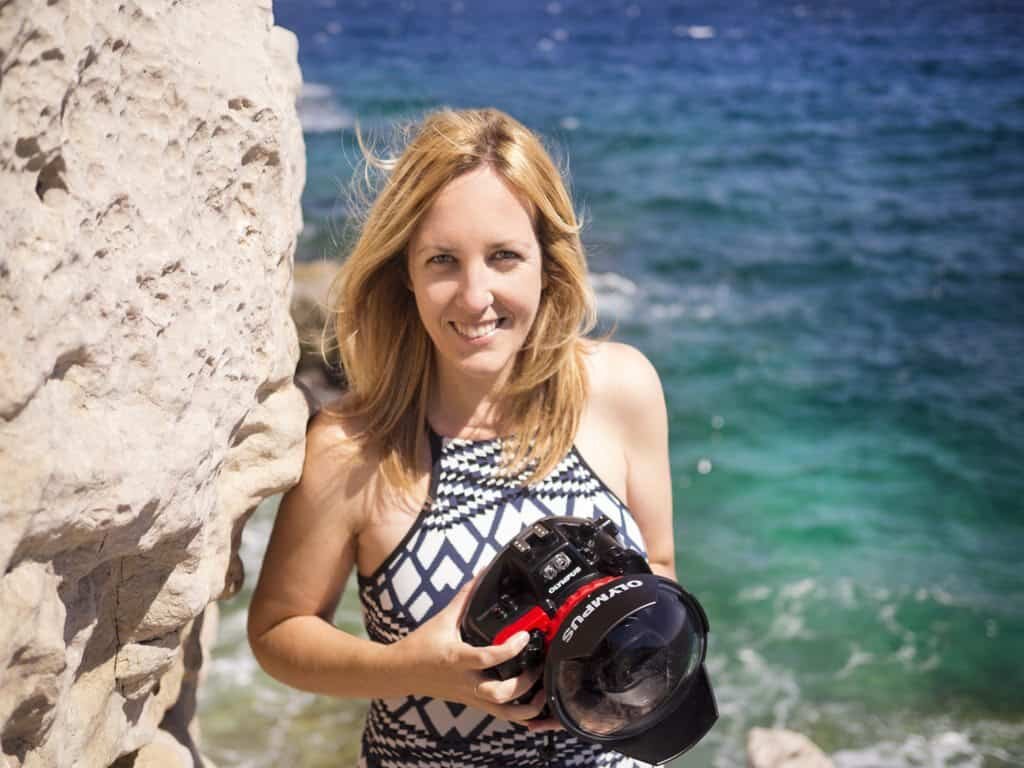 Hello! I'm the founder and photographer behind The Wandering Lens.
With 17+yrs experience as a professional travel and landscape photographer, all advice found on this site is from my personal experience on the road. I hope it's useful for your own travels and would love to hear in the comments about your trips and experiences around the world.