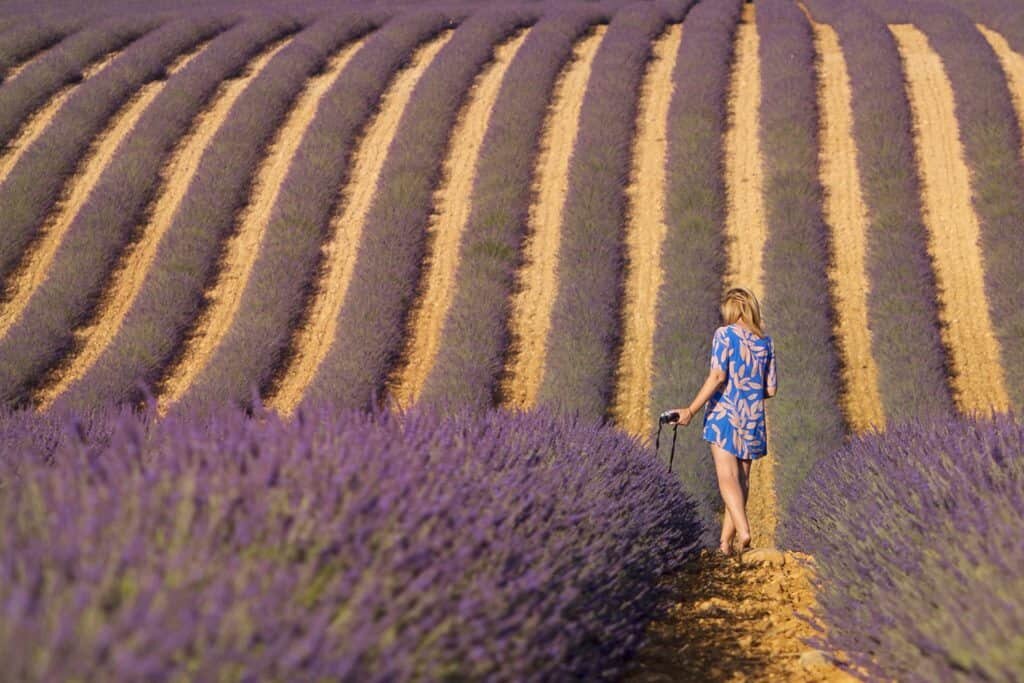 The lavender fields of Valensole were purple perfection this season. Rows stretching toward the mountains, glowing in the warm afternoon light and contrasting with neighbouring wheat fields.
Pretty picture perfect! Okay, I'll drop the annoying alliteration now. But damn they were good and oh so purpley.
After visiting the Plateau de Valensole a number of times this season for photography workshops and photoshoots, I've updated my location guide and wanted to celebrate by sharing a few images.
The region is well known as the place to go in Provence if you want to capture those sprawling landscape shots of lavender. In 2015 I published a 'Guide to Photographing the Lavender Fields of Valensole' and having found new spots this season there's some new images, new locations and recommendations of places to stay when you're photographing the lavender. If you're thinking of planning a visit for 2018 (wow that feels so far away!), take a peek and feel free to ask me any questions!
In the meantime, I wanted to do a little summary of the shots I took this season around Valensole. From the little village of Riez to Puimoisson and everywhere in between, this year was the first time I've been in Provence for almost the entire season and it was amazing to follow the season as it bloomed!
Thank you to everyone who came along for a workshop or tour in Provence this season, it was so fun exploring with you all!
Below is a collection of photos with both the location details and camera settings noted in the captions if you're keen to know more. All images were captured with my Olympus OM-D EM-1 Mark II and a combination of my 7-14mm, 12-40mm and 40-150mm lens, one lens was definitely not enough this year.
Read more about photographing landscapes in Provence, France here:
When to Photograph the Landscapes of Provence
The Most Photogenic Villages in Provence, France
Kayaking the Gorge du Verdon – just a short drive from Valensole and absolutely worth doing in the summer heat!
If you're crazy for lavender, share the love on Pinterest with the image below…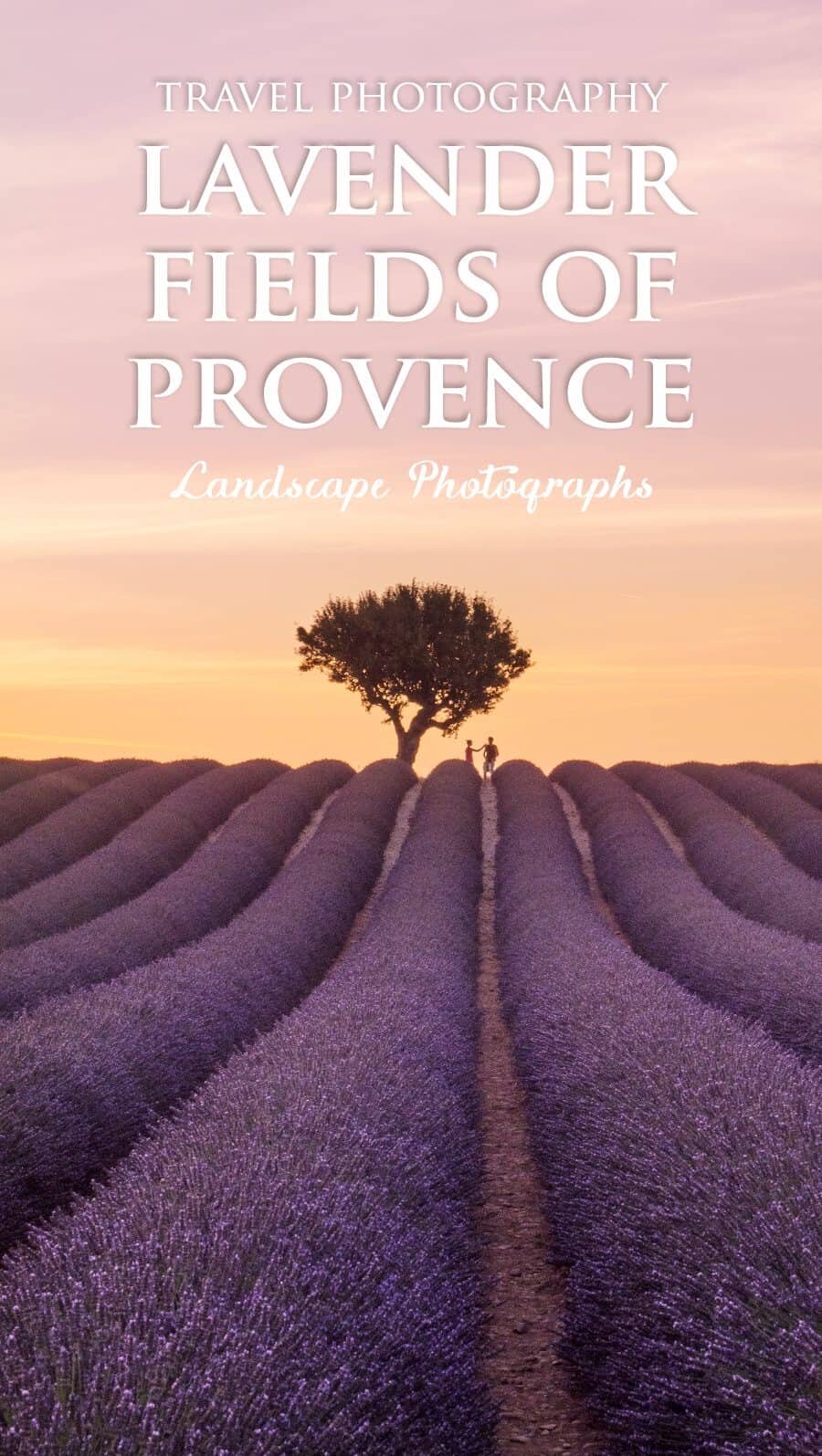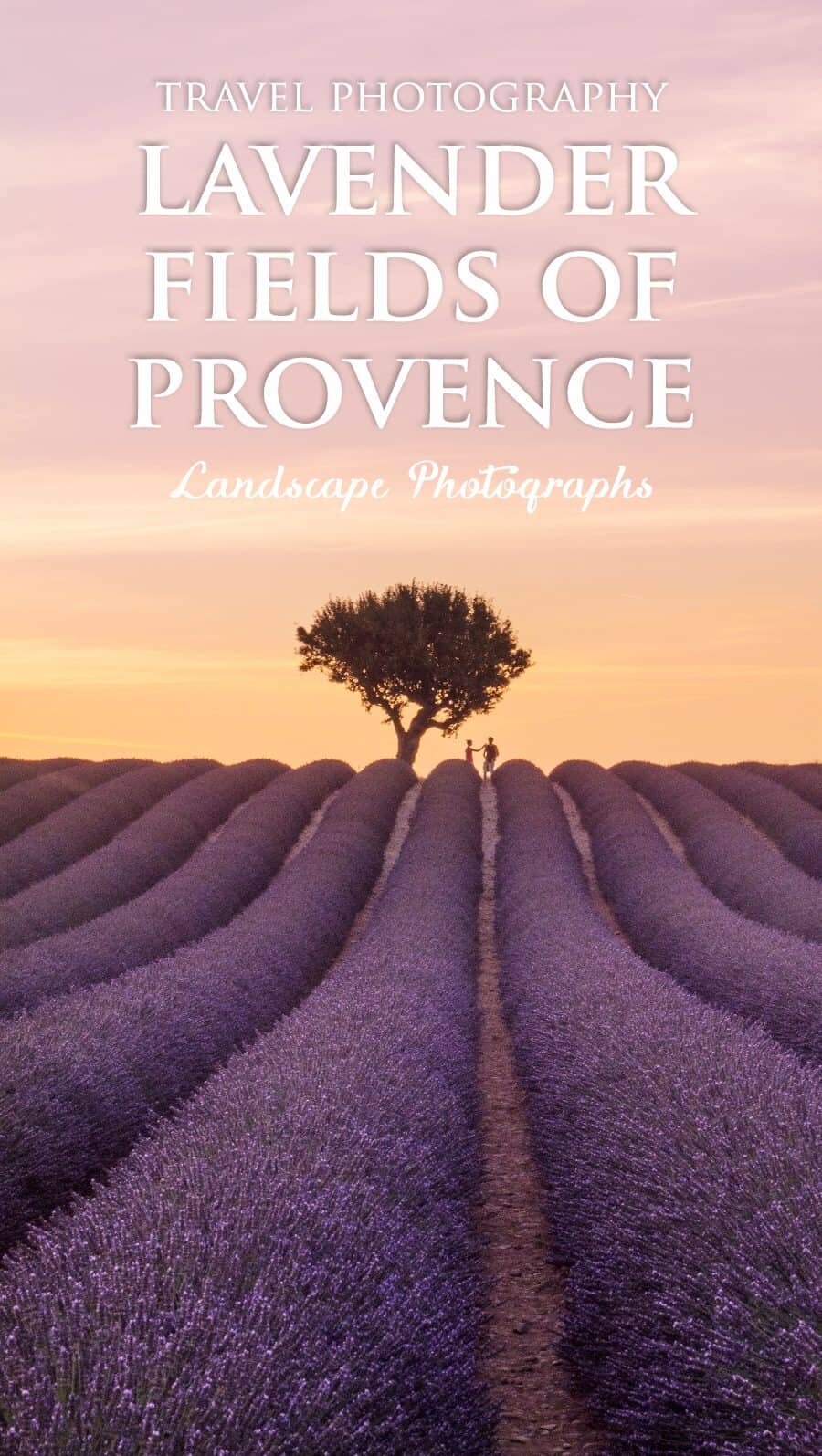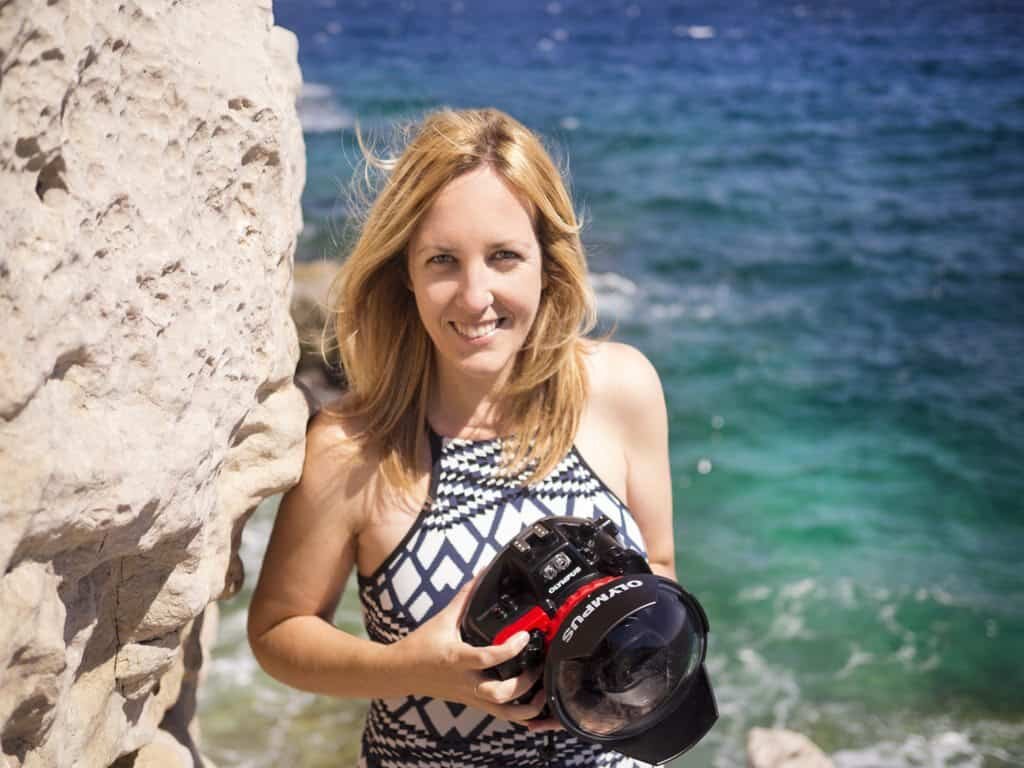 Hello! I'm the founder and photographer behind The Wandering Lens.
With 17+yrs experience as a professional travel and landscape photographer, all advice found on this site is from my personal experience on the road. I hope it's useful for your own travels and would love to hear in the comments about your trips and experiences around the world.