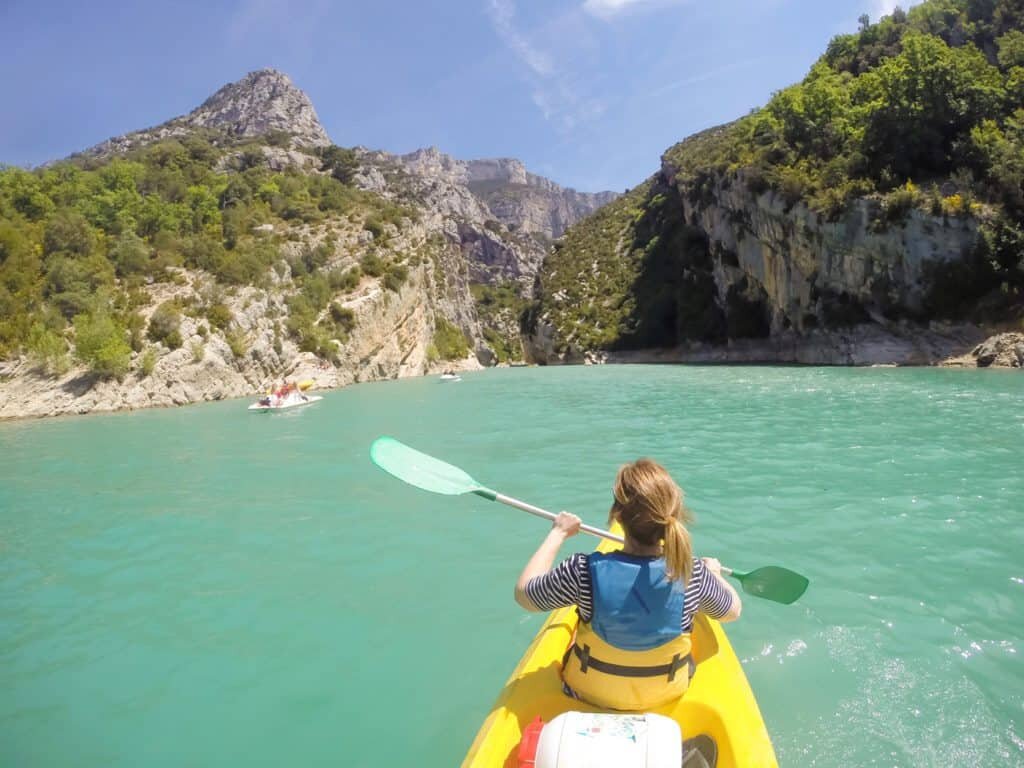 Kayak through Provence's stunning Gorges Du Verdon this summer!
Paddling down a gorge of aqua coloured water beneath cliffs up to 700m high, Gorges Du Verdon is an incredible natural sight to see.
It's a place that's been on my must see list ever since moving to France. Just 90minutes drive from Aix en Provence, the gorge extends for 25km and winds its way from Rougon westward to the beautiful blue waters of Lac de Ste-Croix.
One of the best ways to see the gorge is to experience it from within. Hiring a paddle boat or kayak means you can explore at your own pace and also take your camera along for the journey.
Where to Hire Kayaks at the Gorges du Verdon?
At the northern tip of Lac de Ste-Croix are two beaches filled with brightly coloured kayaks. Take your pick and then venture up the Verdon River for up to 2.5km. One of the best views is right at the beginning just as you paddle under the bridge…definitely stop for a photo on the way up and back!
Along the river are lots of little caves to paddle into, a waterfall and small beaches you can pull your kayak up to and even have a picnic if you wish!
If you're heading to the Cote d'Azur this summer, I highly recommend a day trip to see the Grand Canyon of Europe, take a peek at some photos from my kayak adventure.
Also just a little note, all images in the kayak were taken with a GoPro. I rarely use one because I prefer to have my underwater housing but I got a little worried we might tip our kayak so went with the safe and smaller option!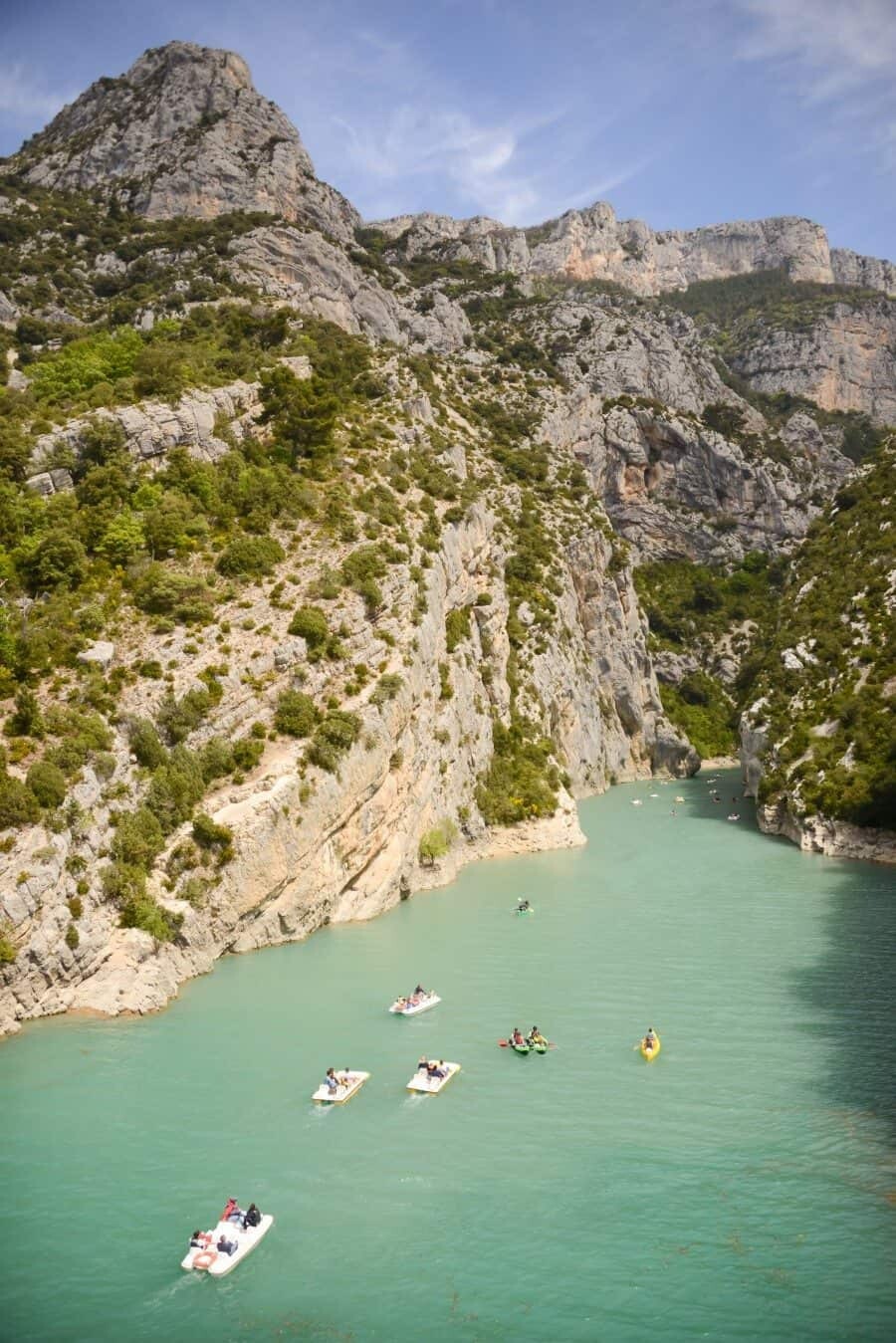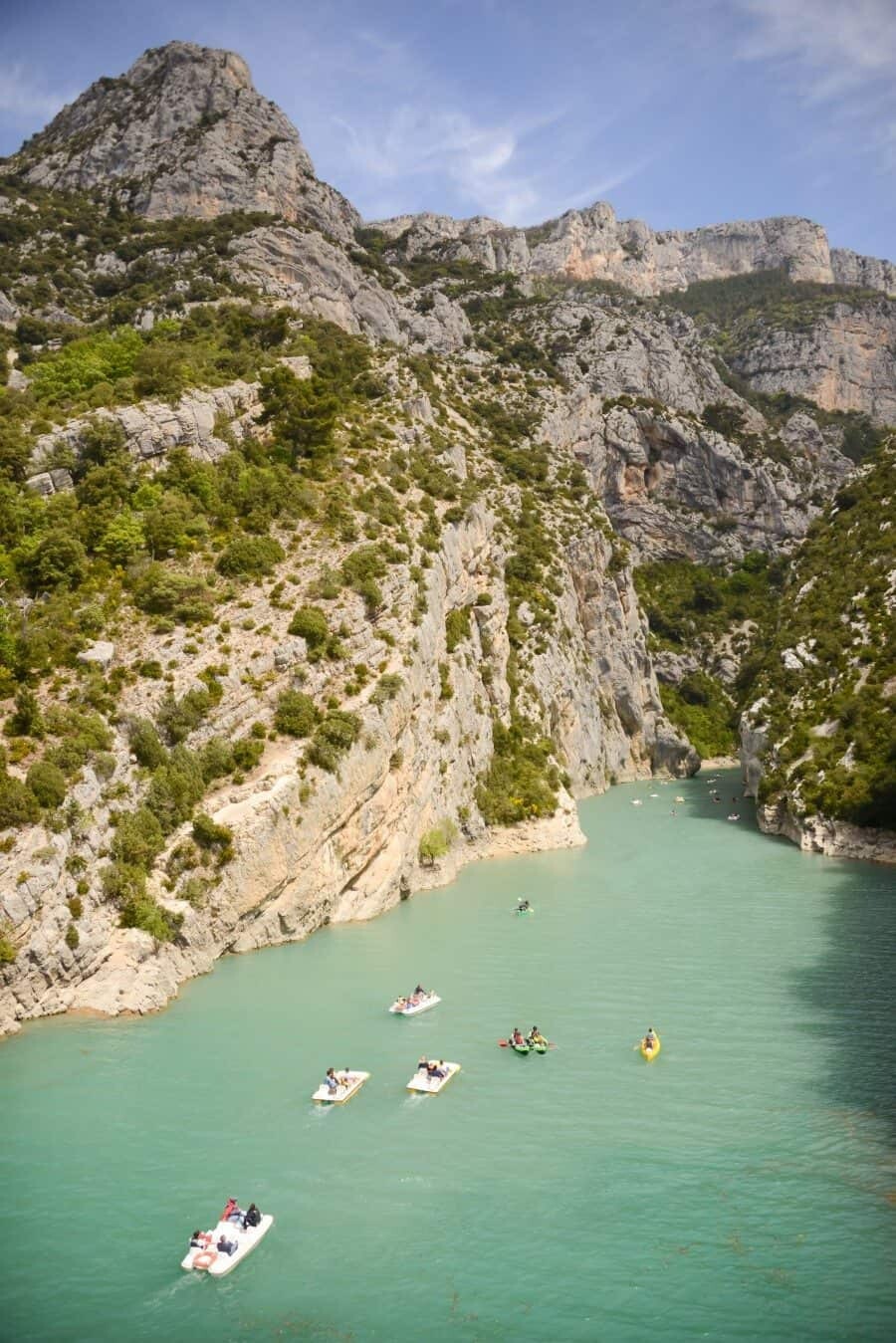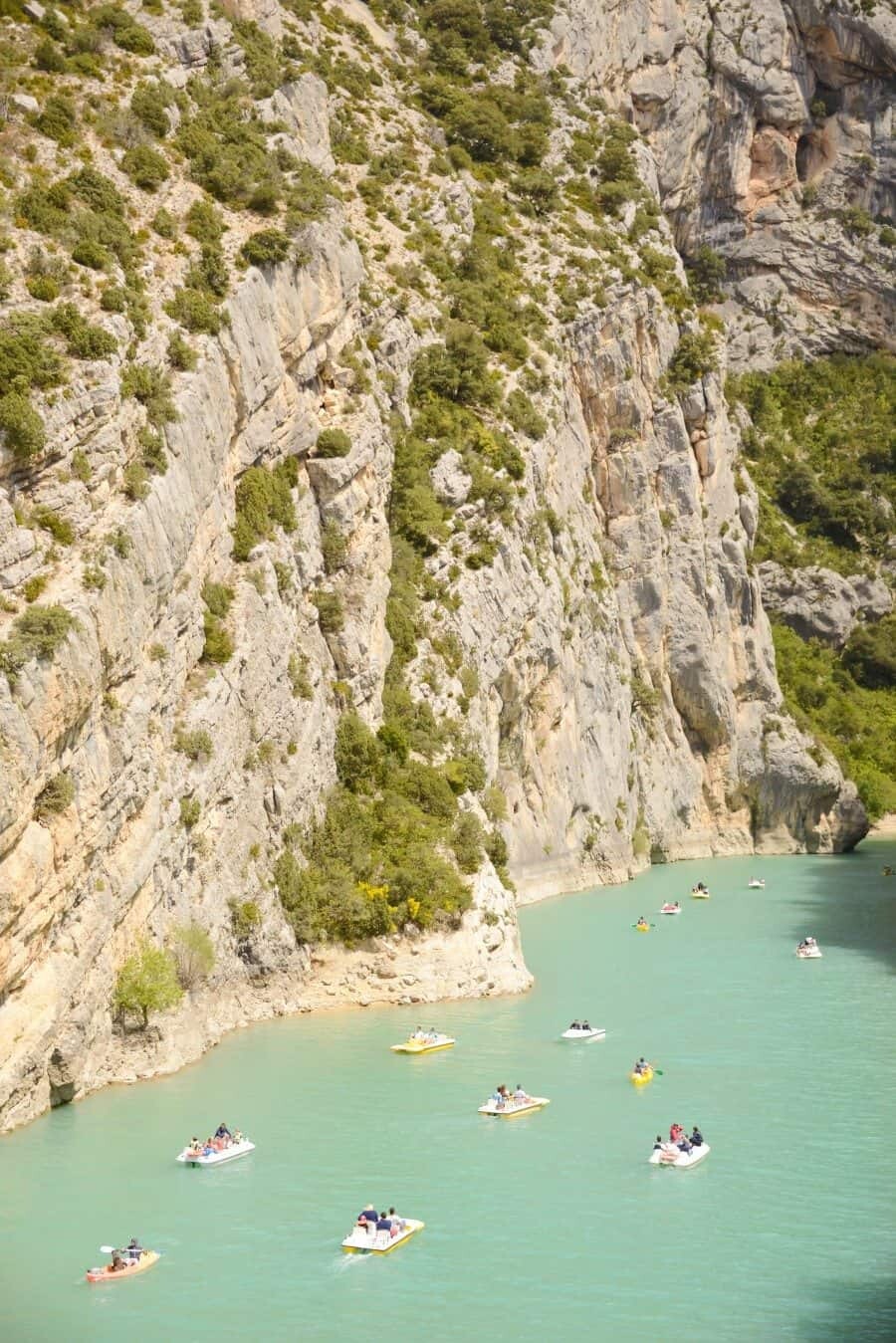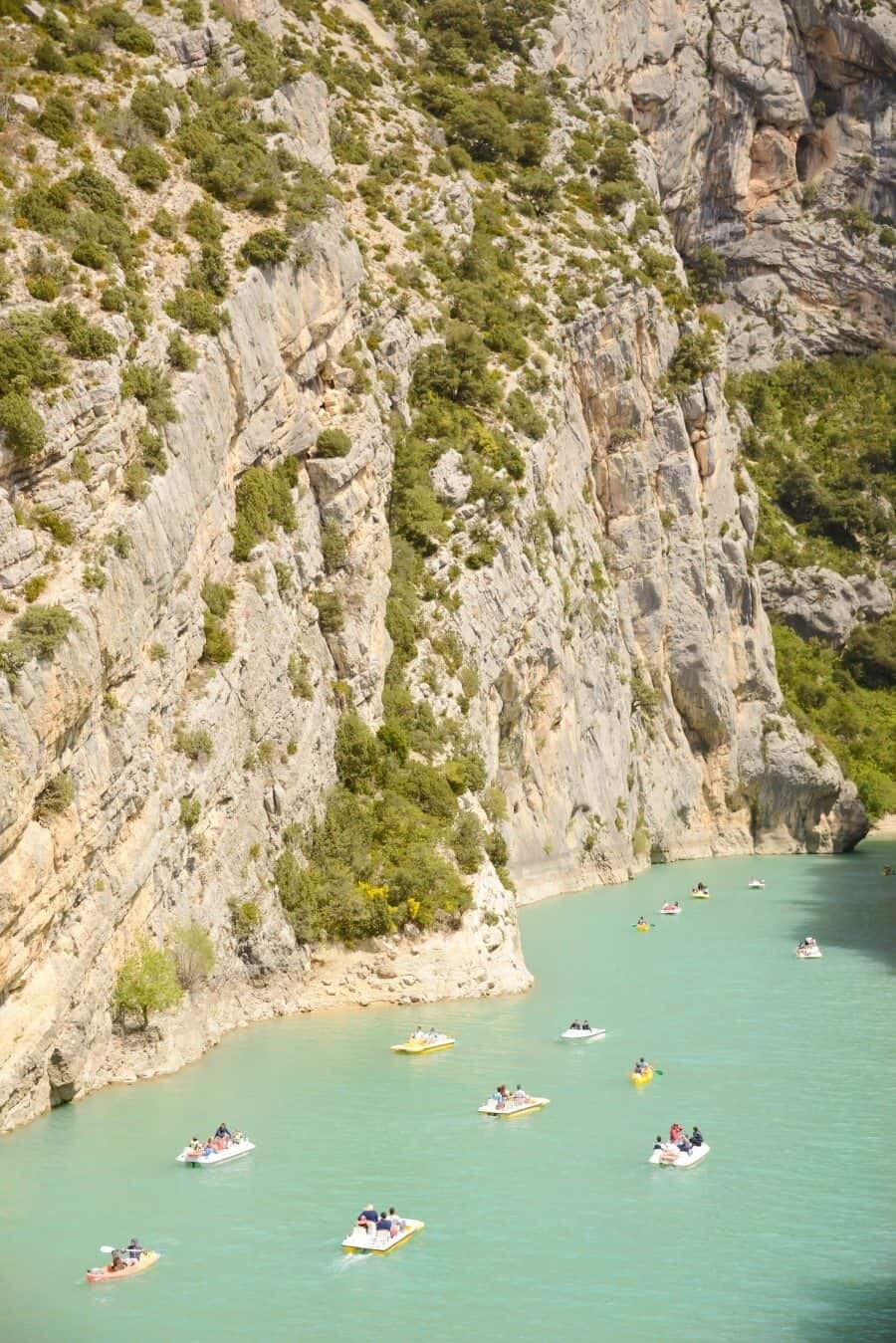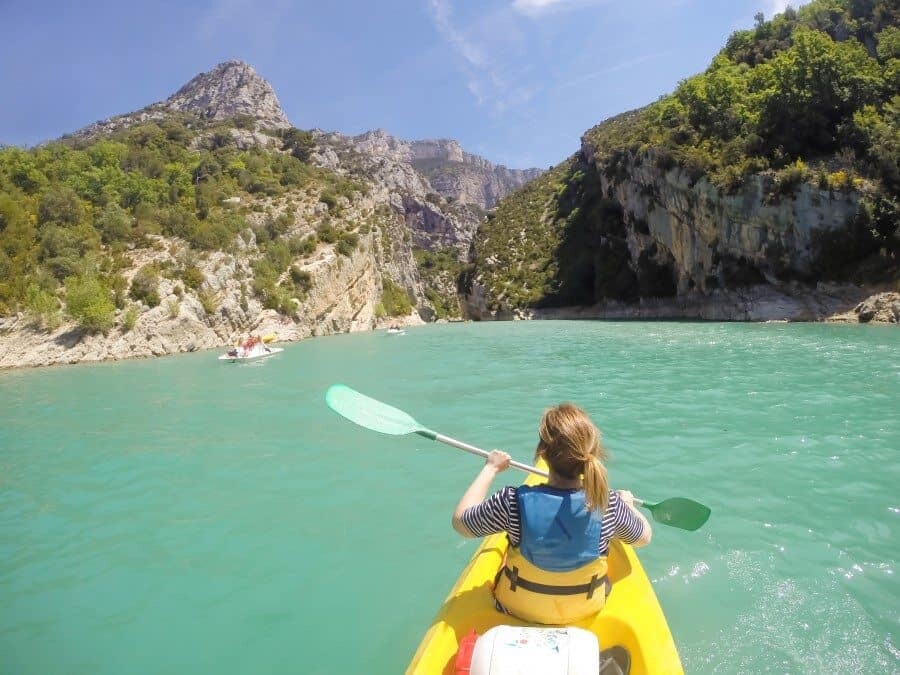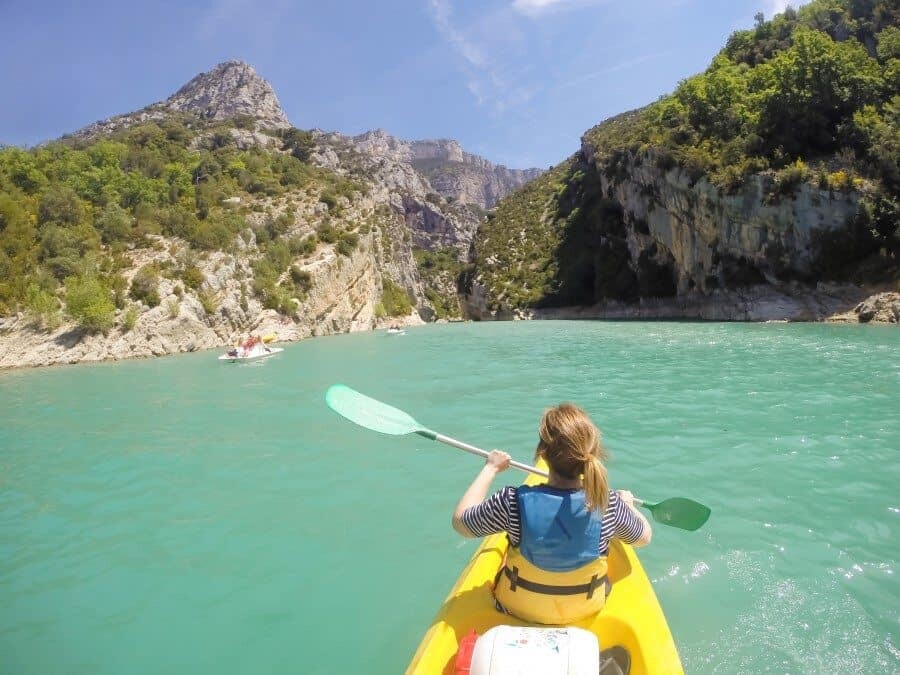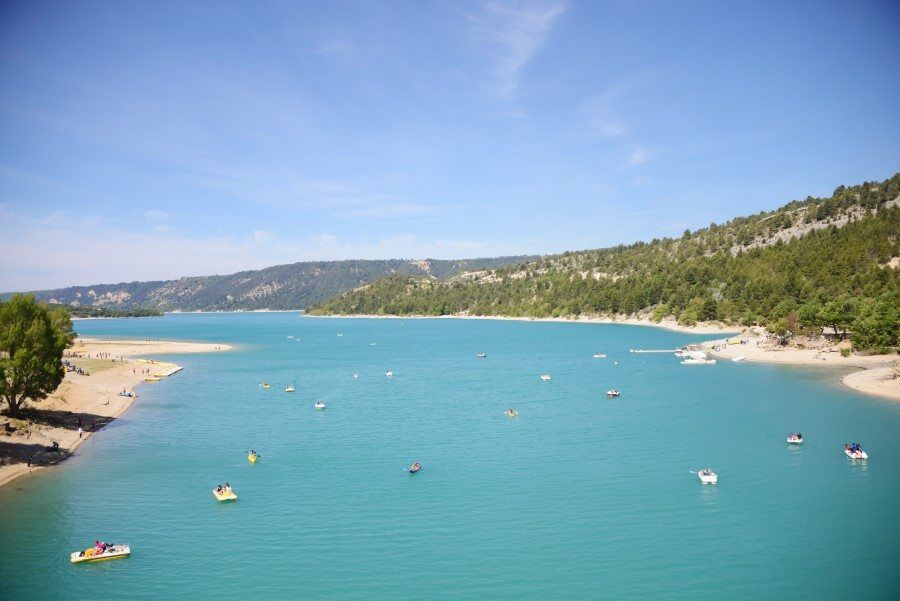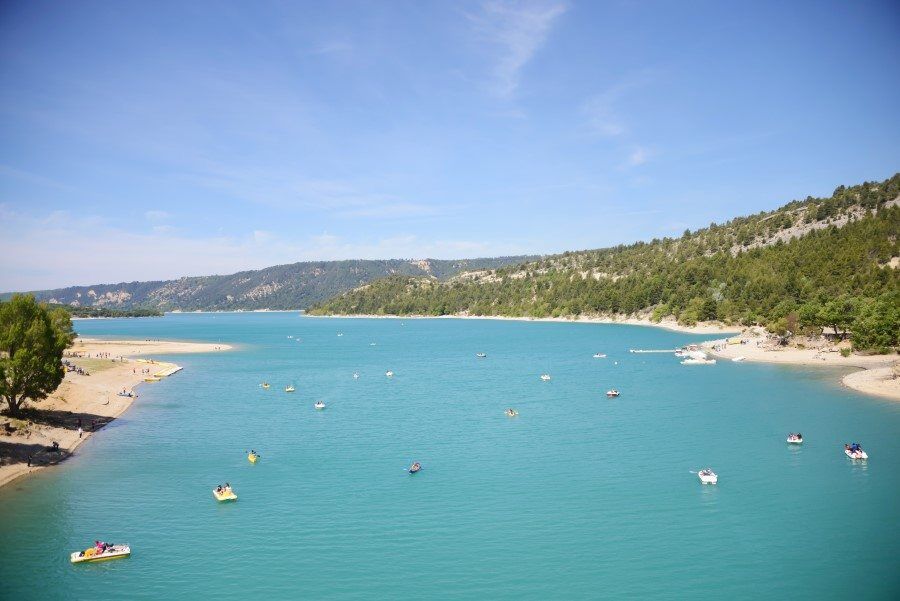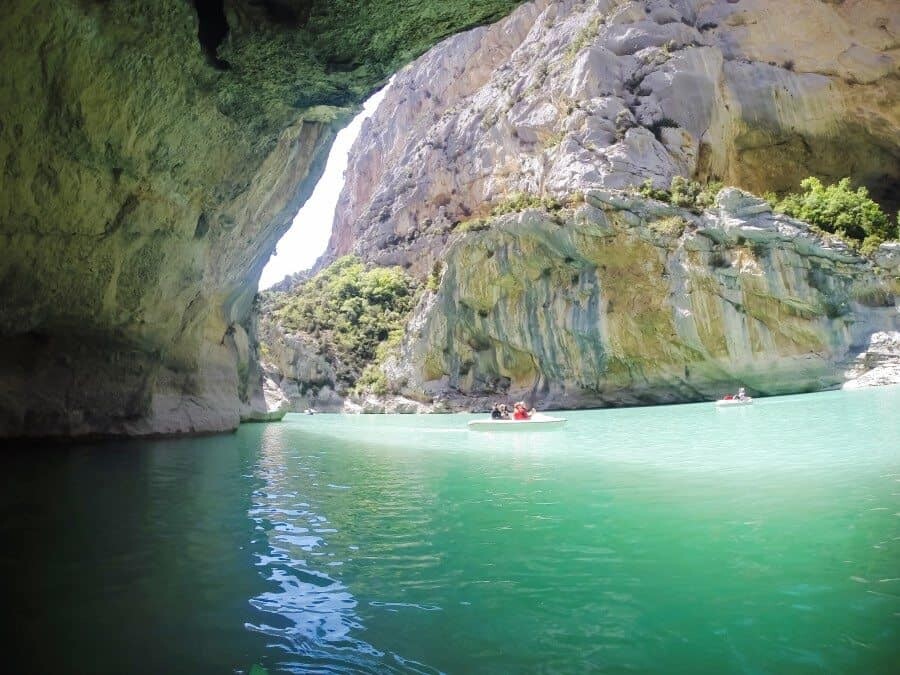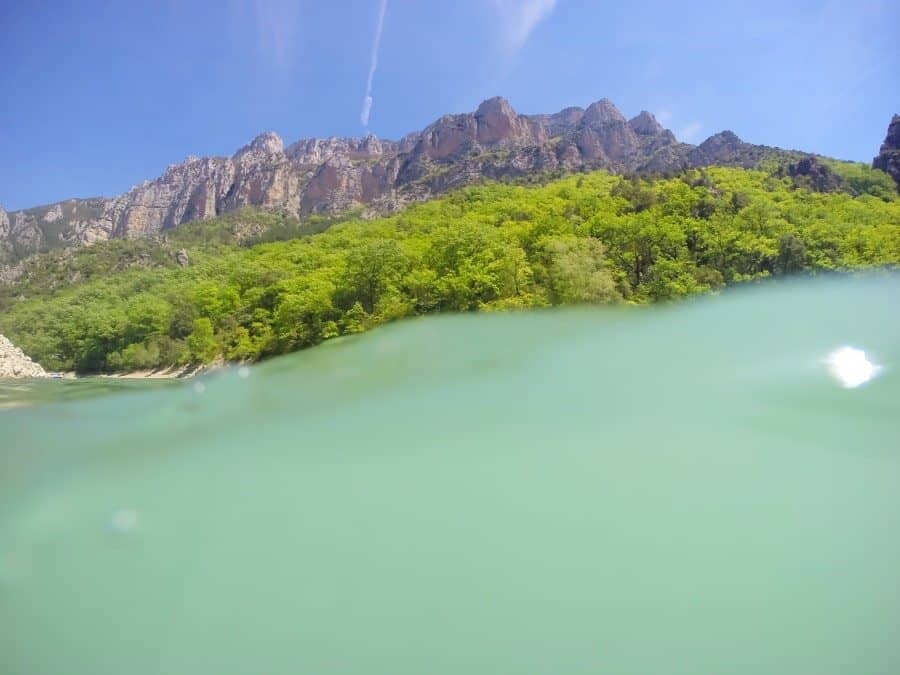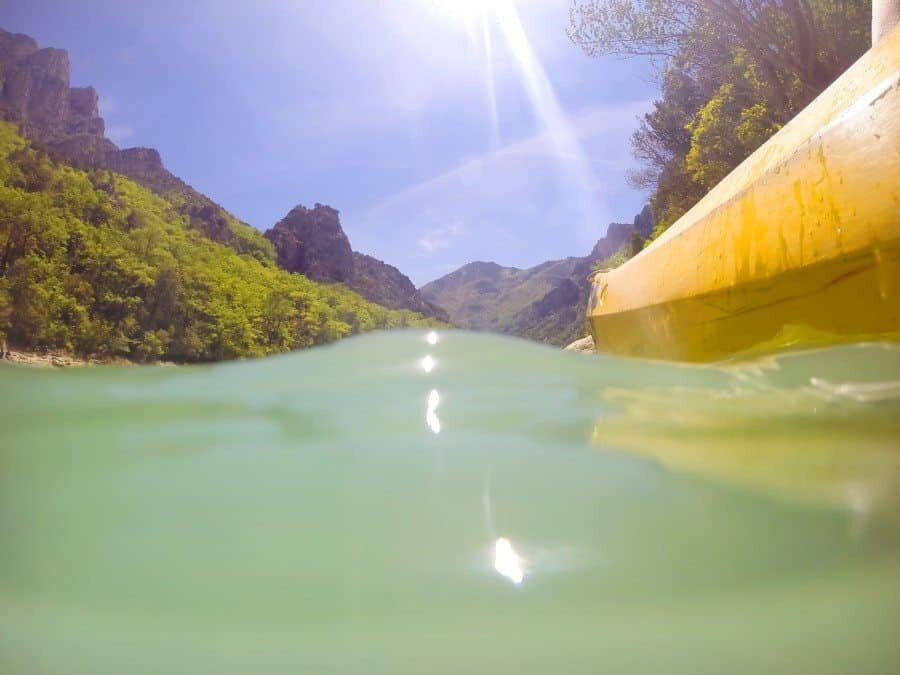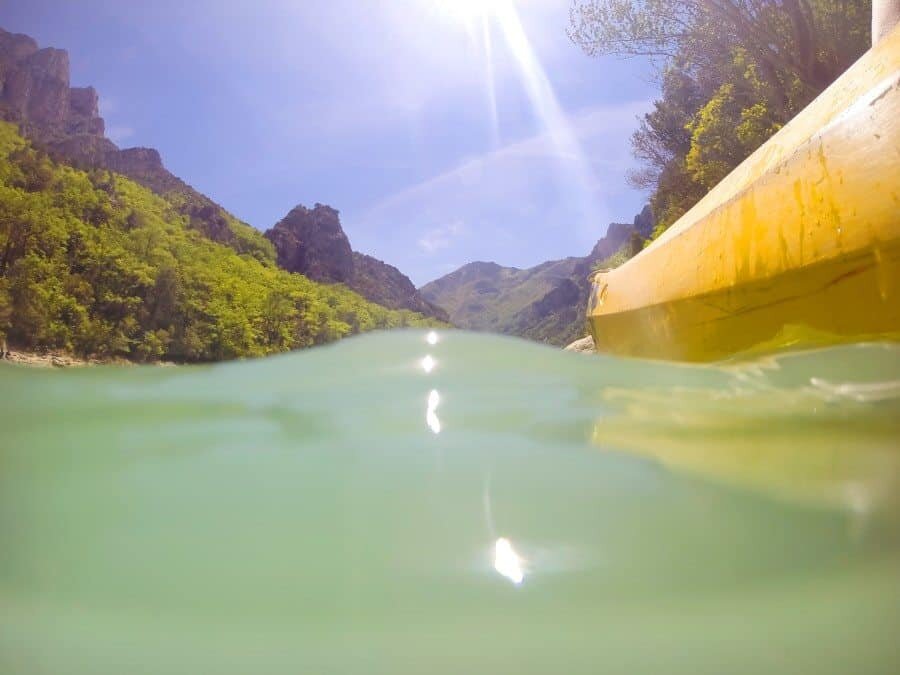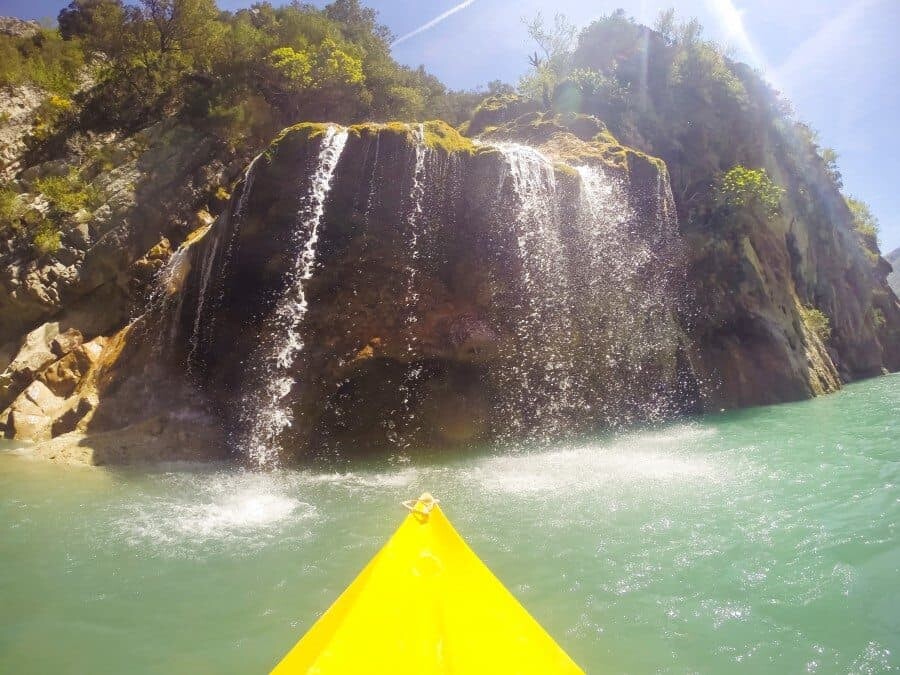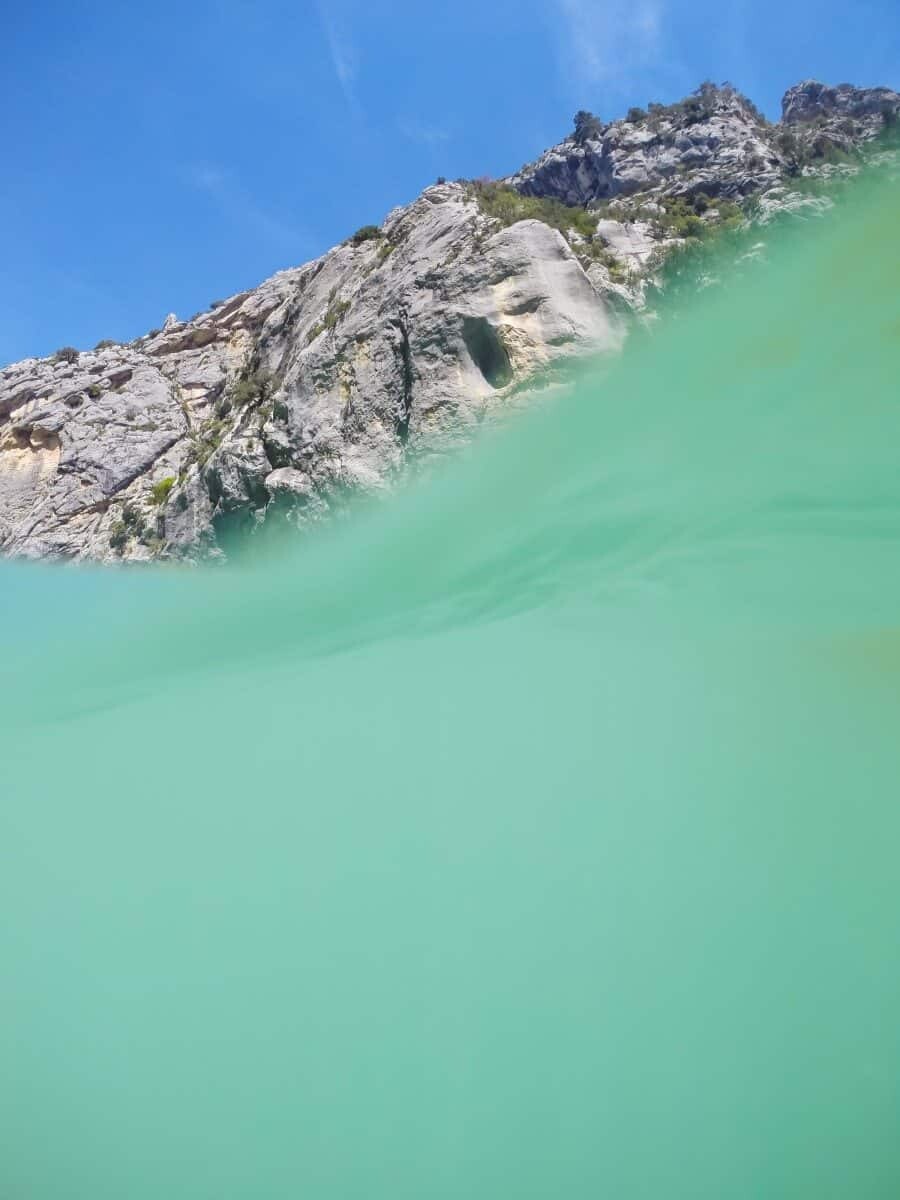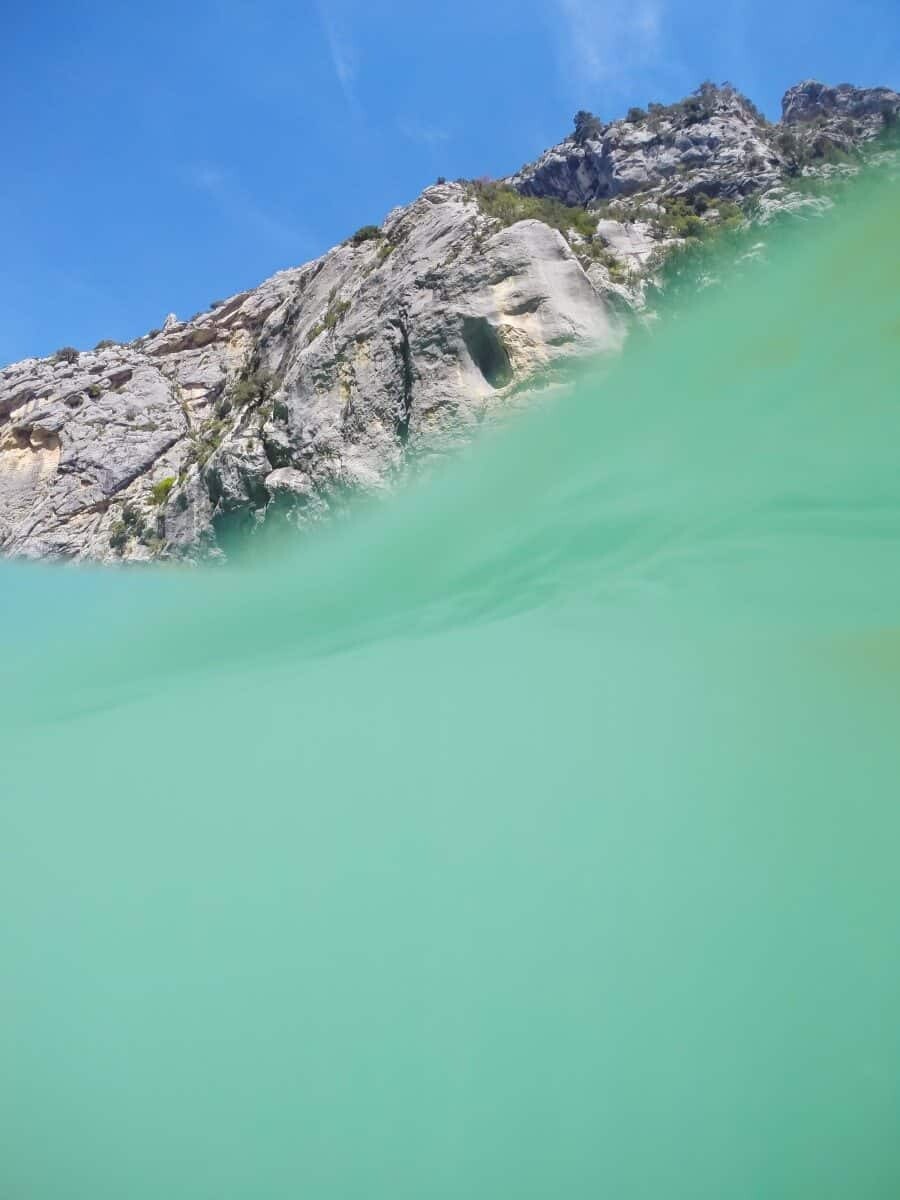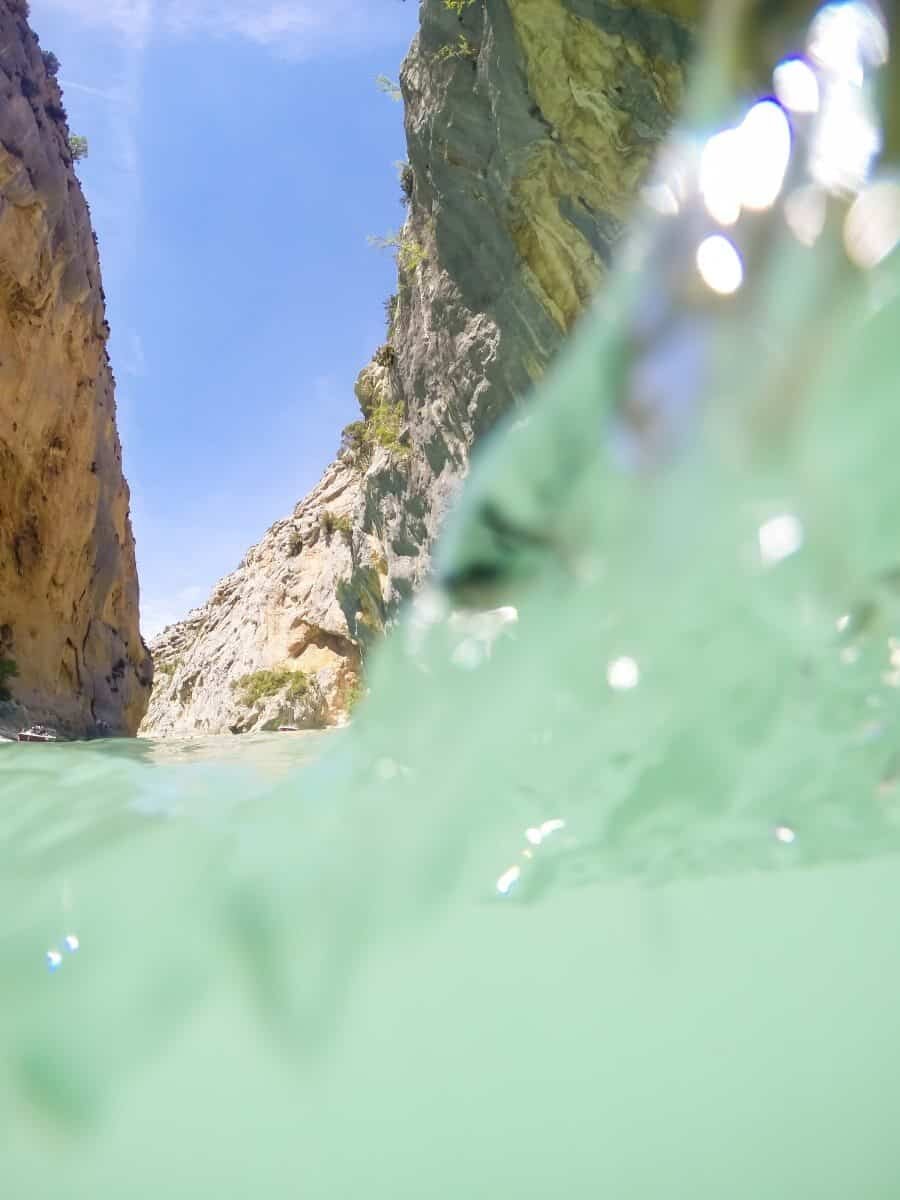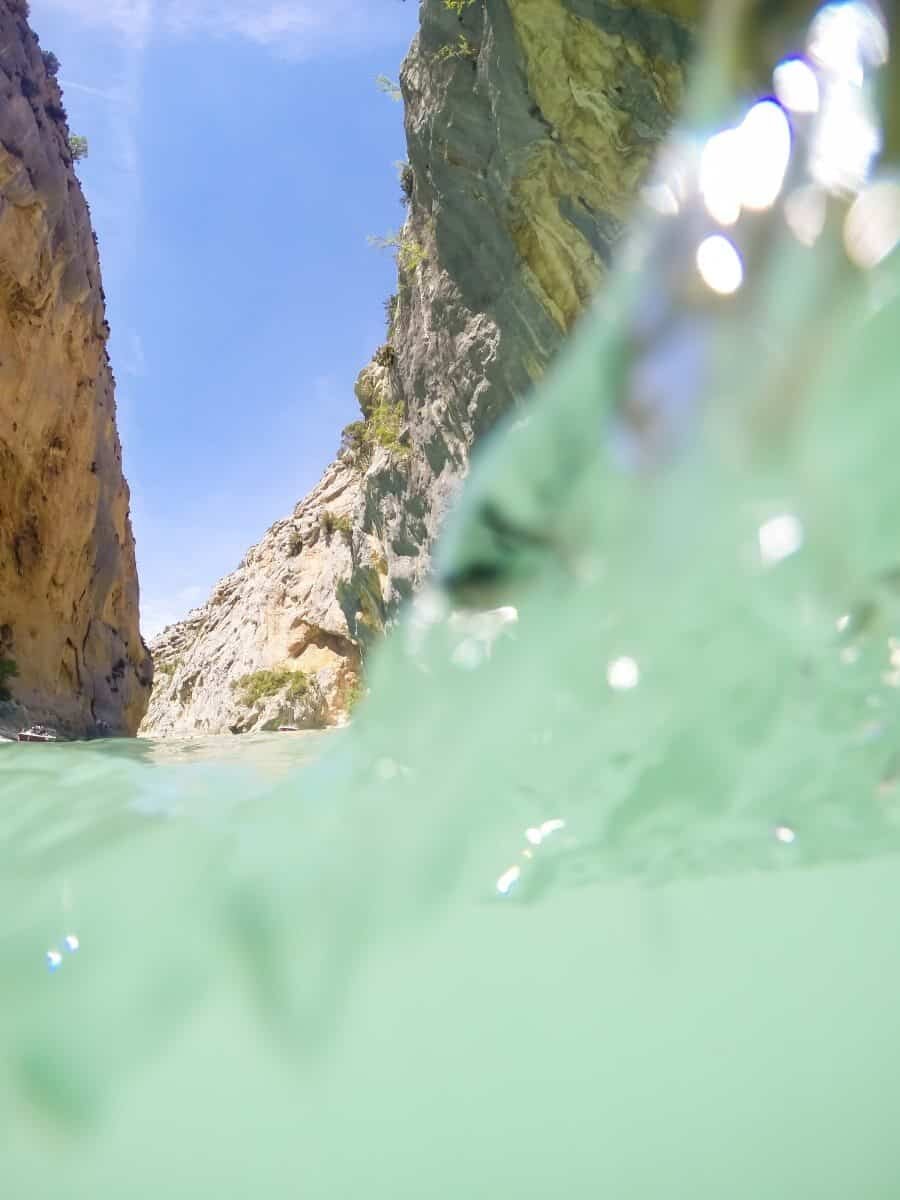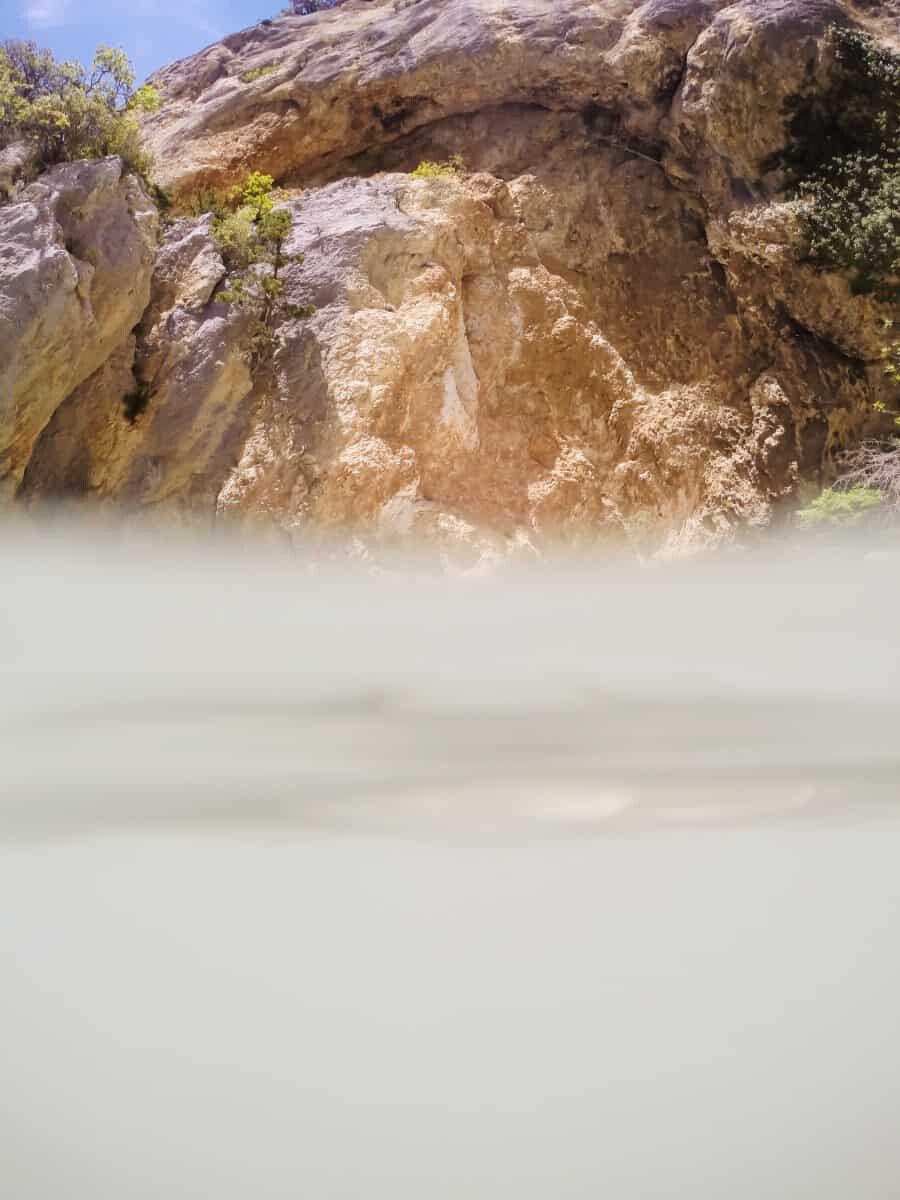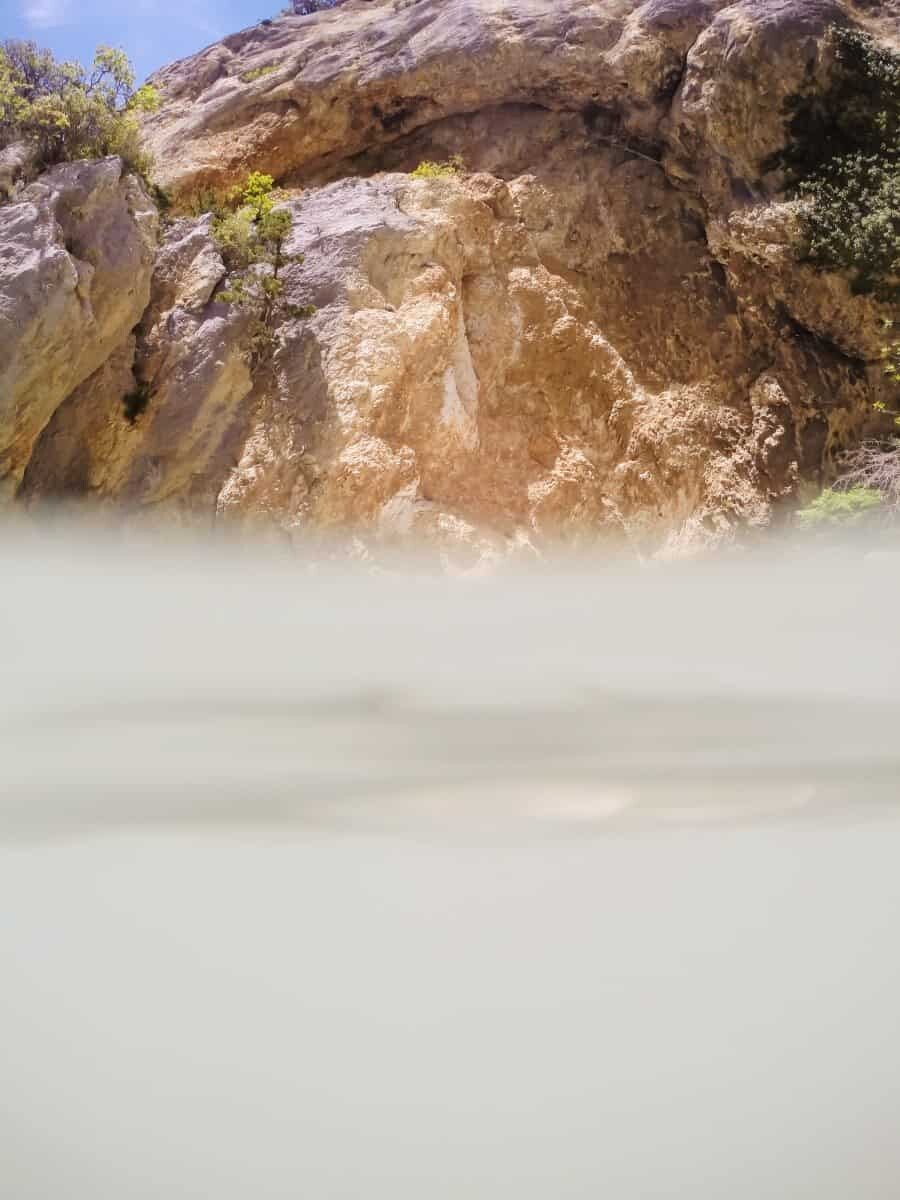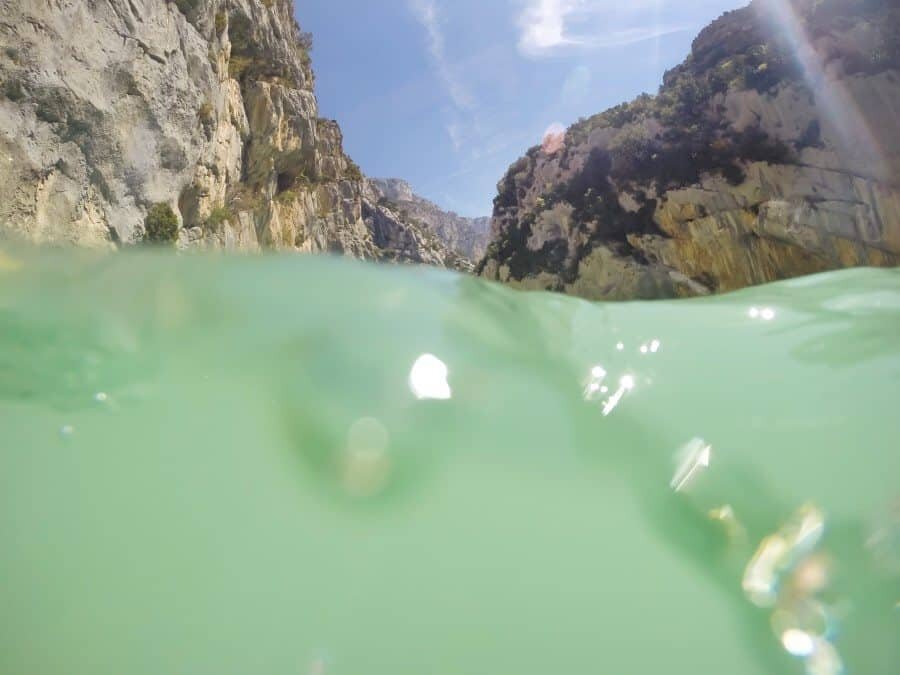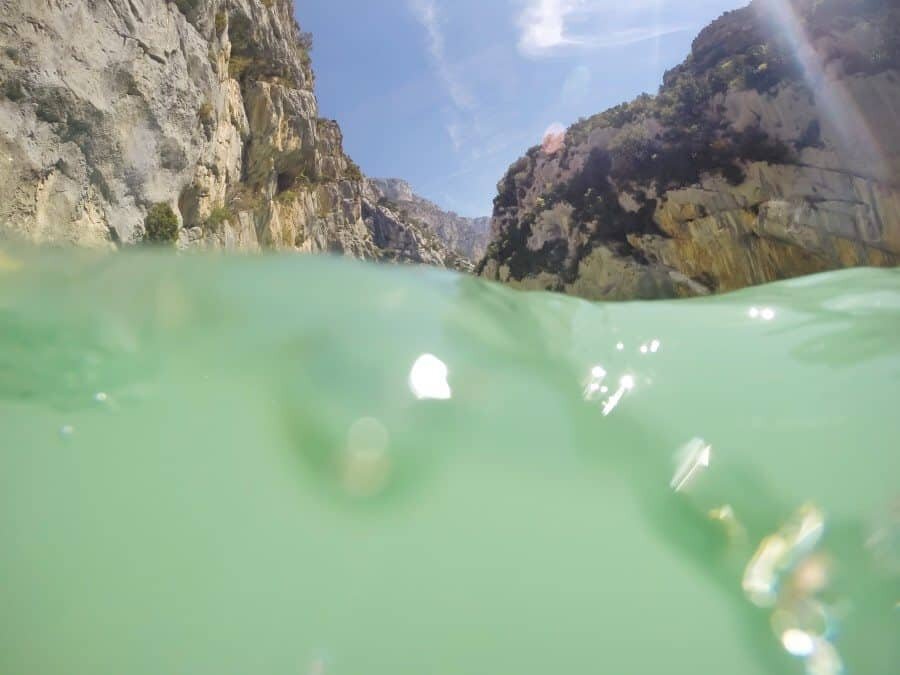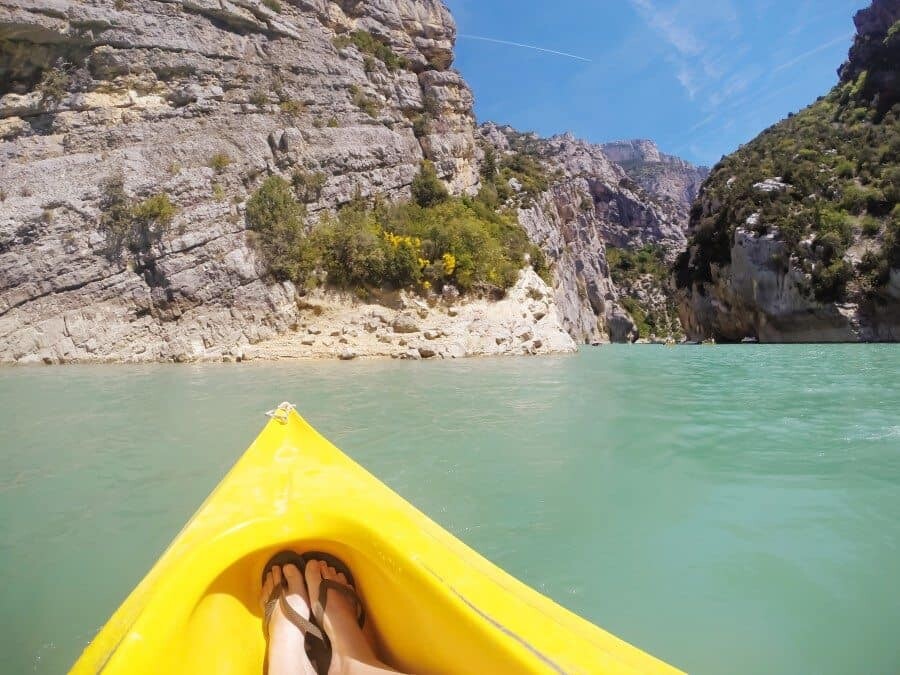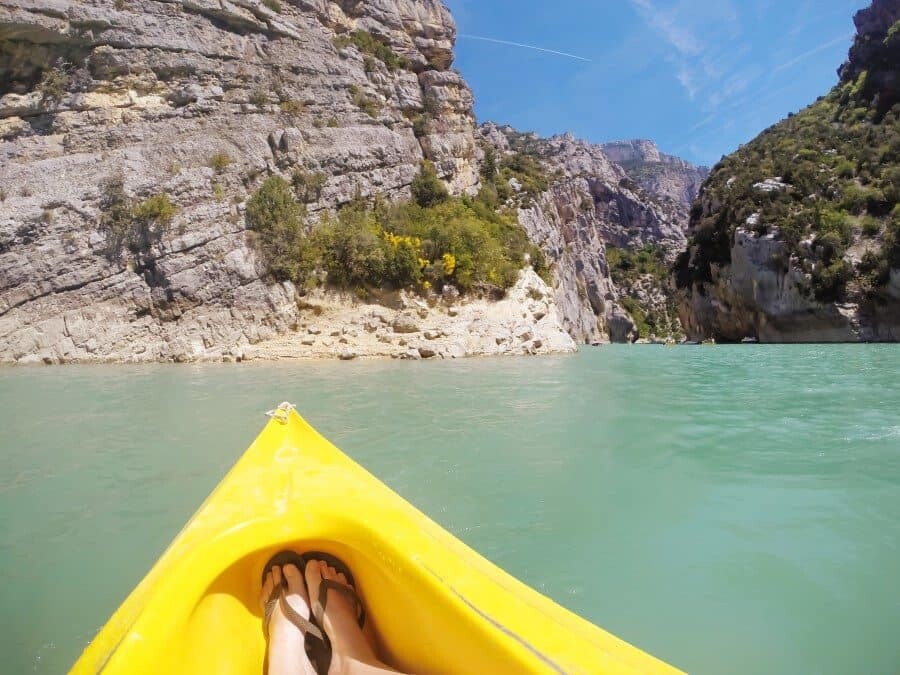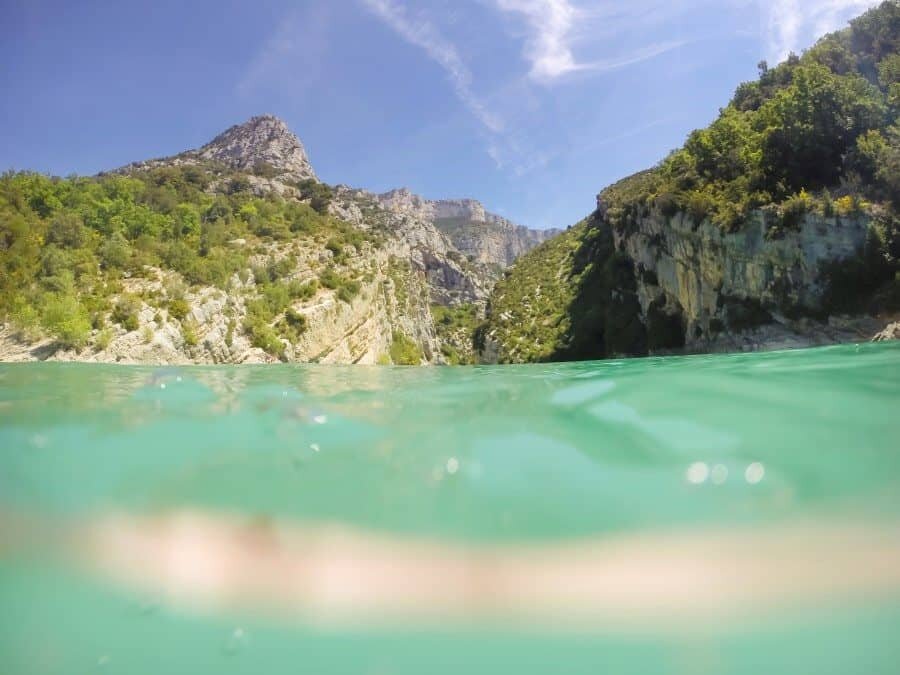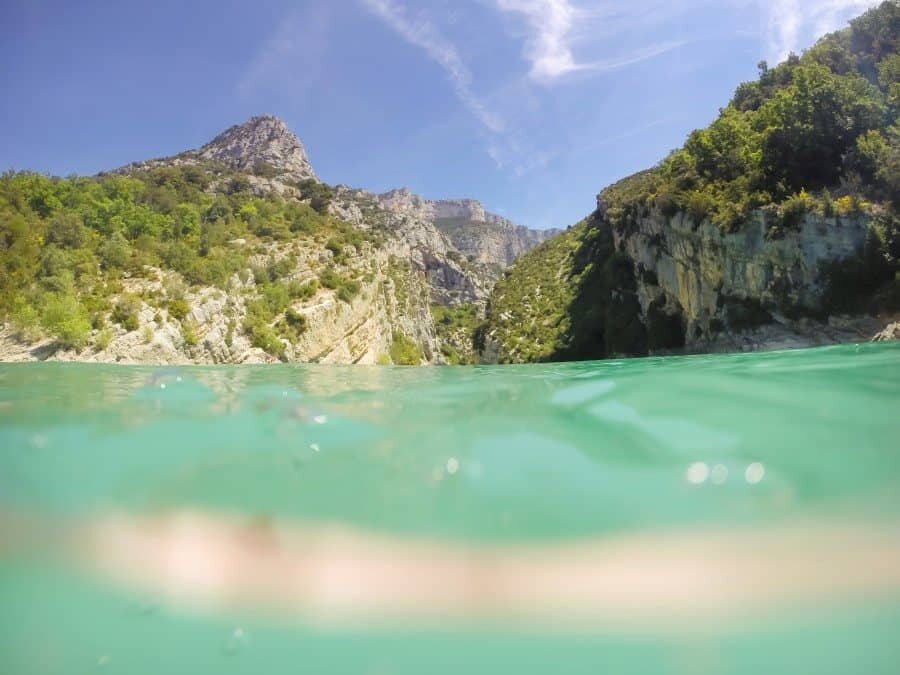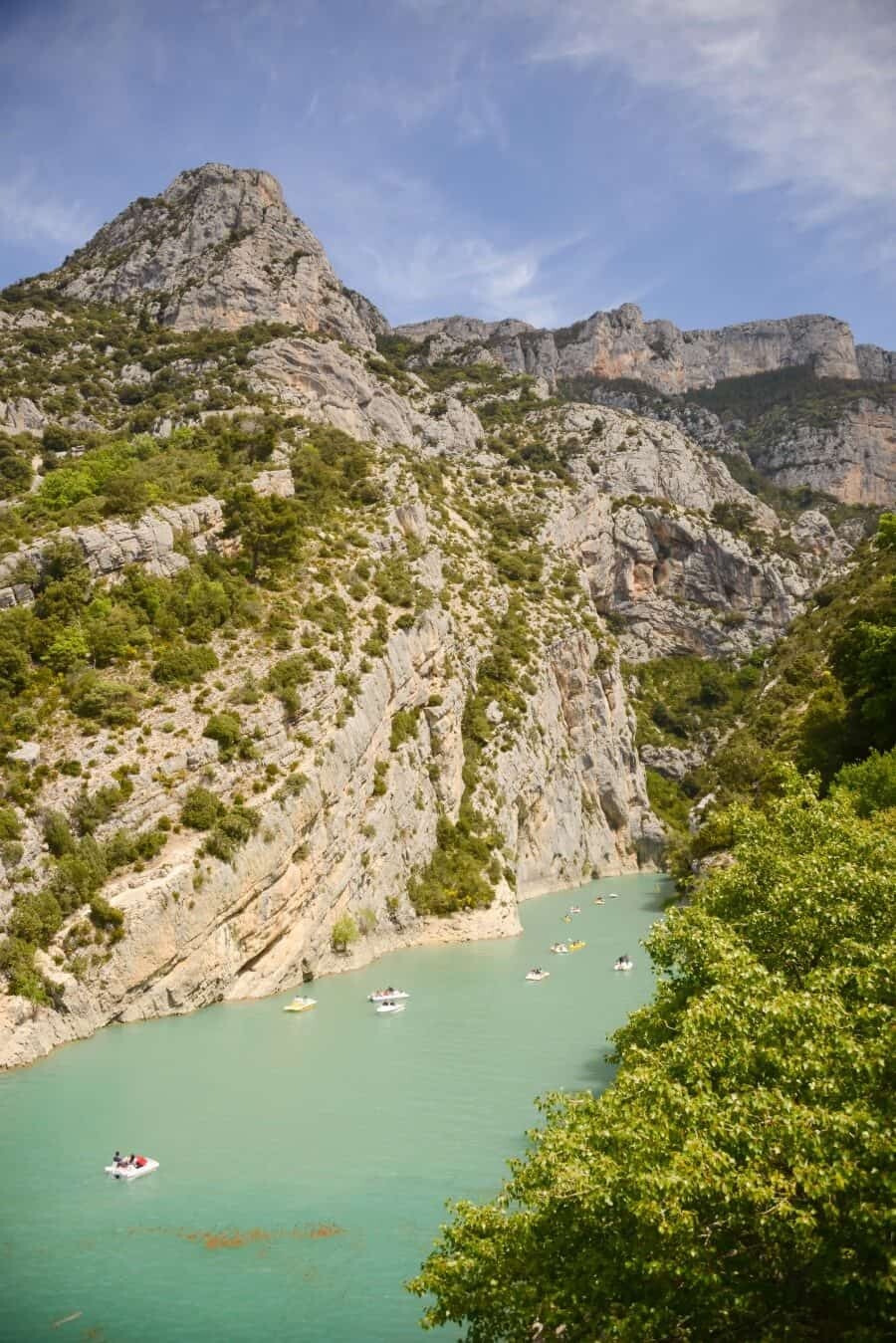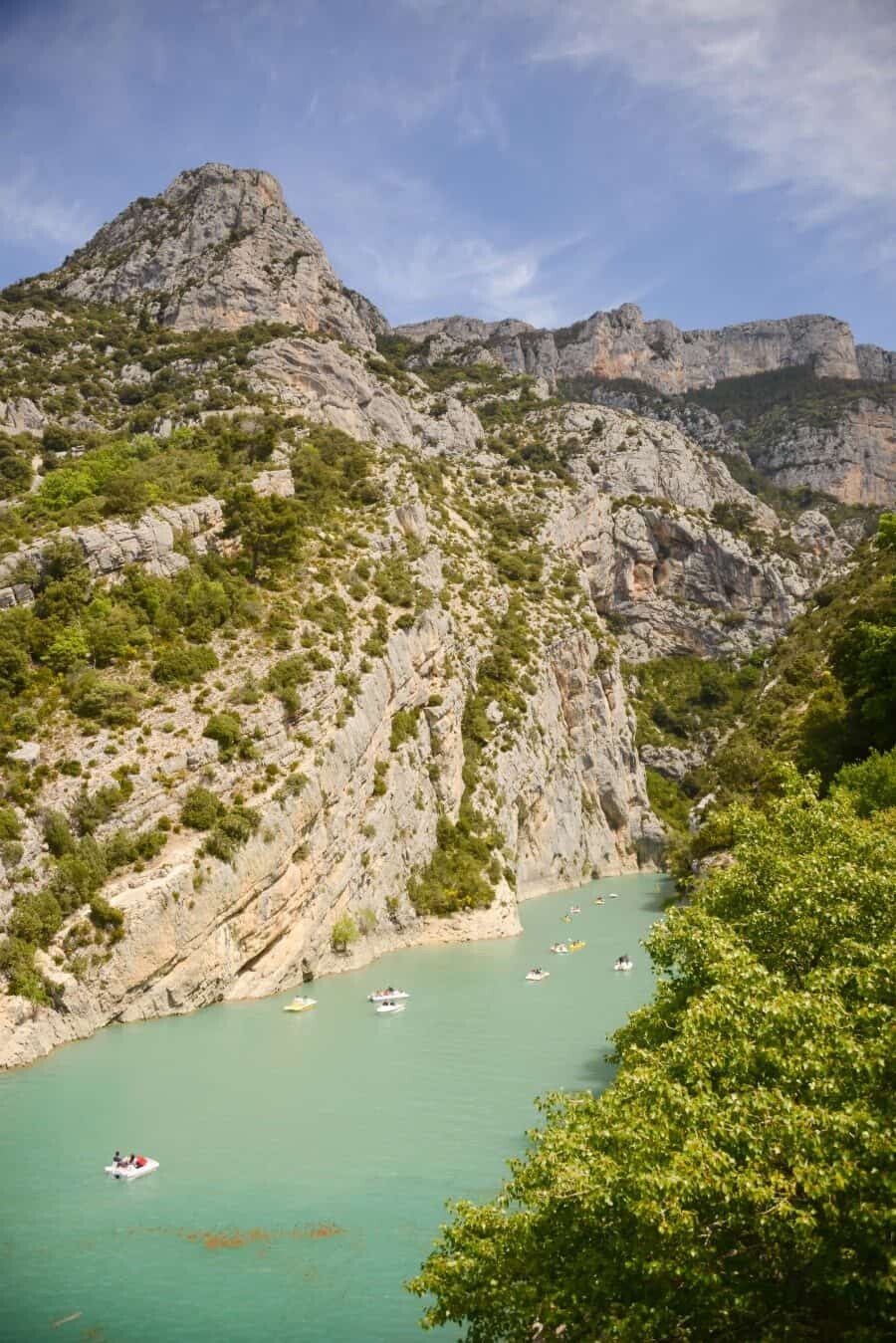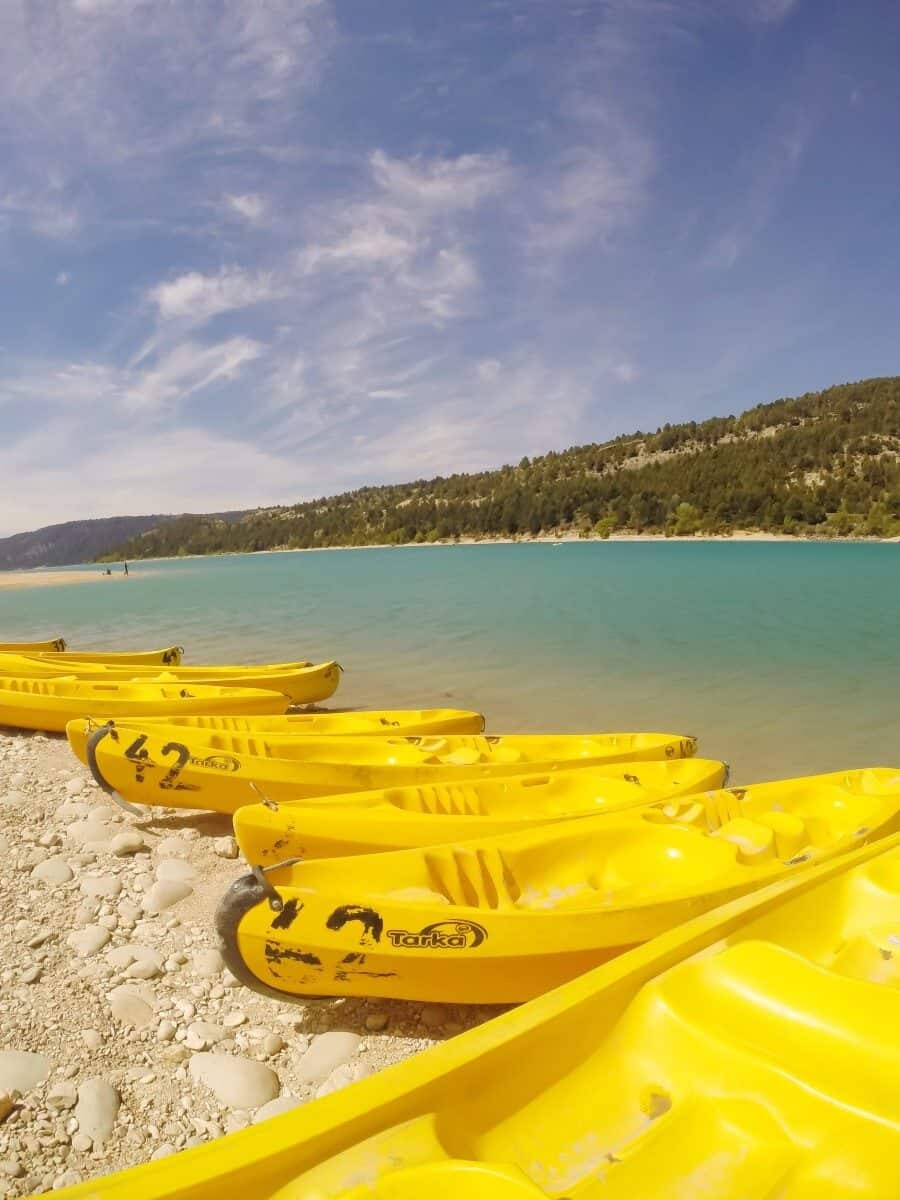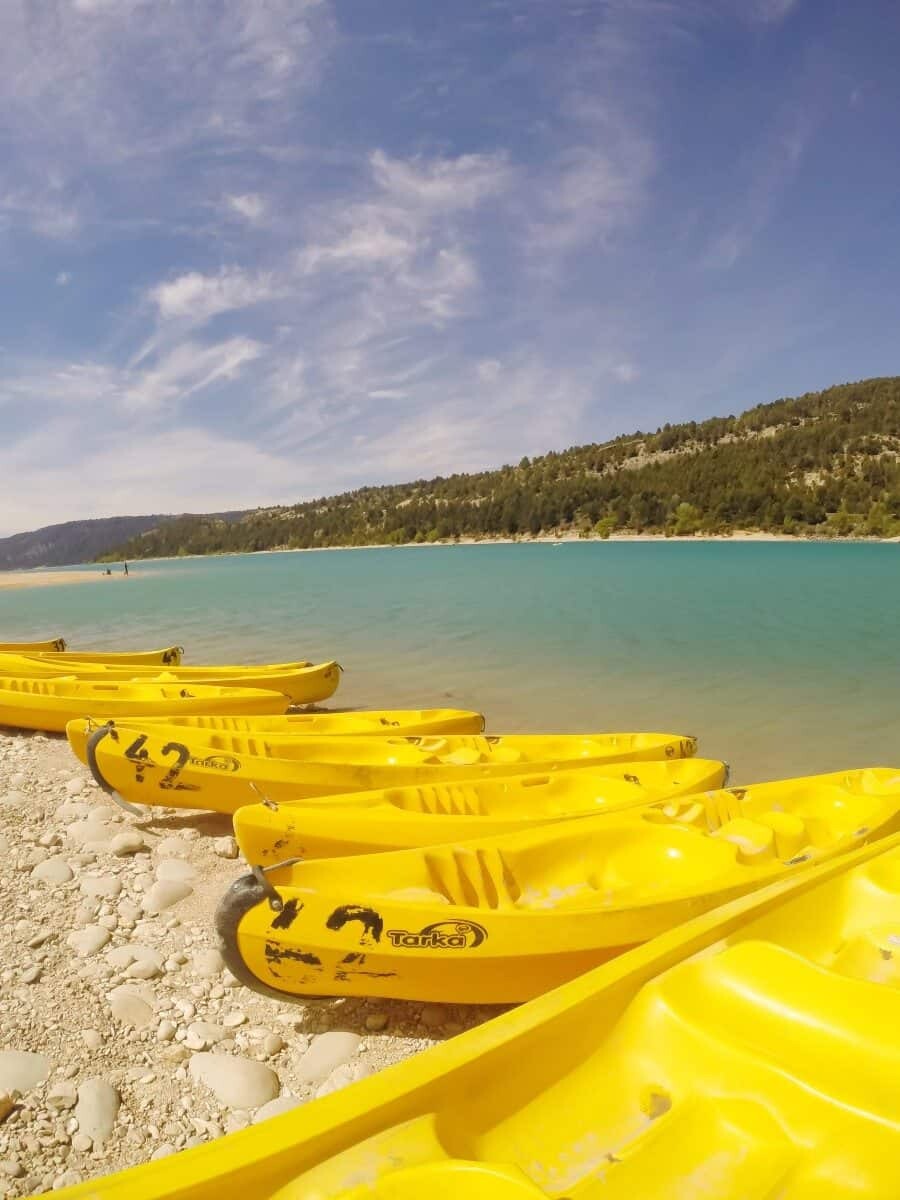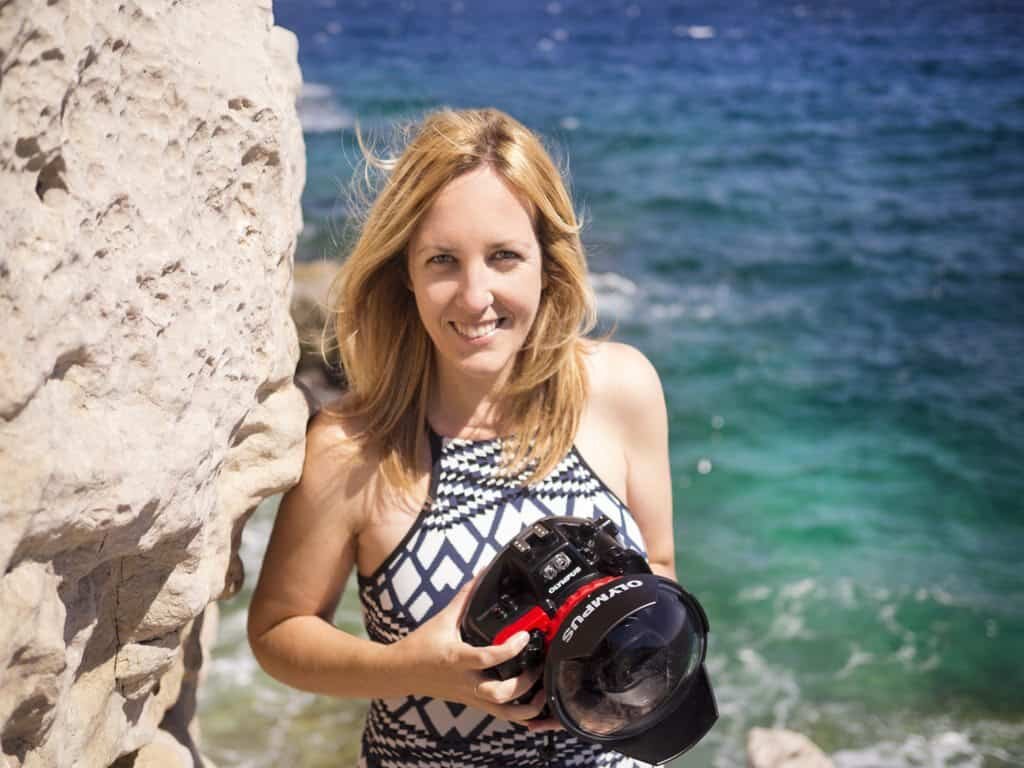 Hello! I'm the founder and photographer behind The Wandering Lens.
With 17+yrs experience as a professional travel and landscape photographer, all advice found on this site is from my personal experience on the road. I hope it's useful for your own travels and would love to hear in the comments about your trips and experiences around the world.