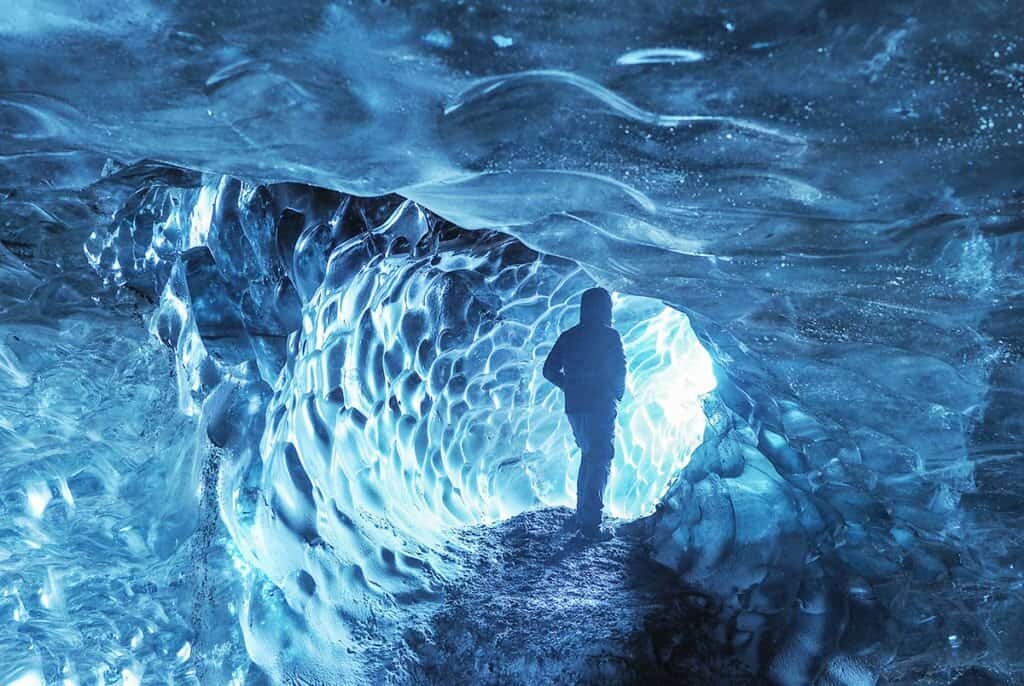 Iceland Photography Workshop 2017 Recap
Join the adventure in 2018, read below for details!
Iceland is one of those ideal destinations that provides endless opportunities to hone your photography skills. From the misty curtains of Skogafoss to the glacial beaches and lakes of Vatnajokull National Park, it's a place where anything is possible and magic will no doubt appear somewhere along your journey.
For those learning photography, it's a place that will fuel your creativity. Your eyes will be opened to new perspectives and you'll be practising camera techniques that otherwise take months to perfect.
In late February I held my first Iceland photography workshop. Having visited in 2016 to scout locations, arrange accommodation and plan the itinerary, it was something I'd been excited about for months. Travelling with a group of keen photographers from Scotland and England, I was eager to share the scenery of Iceland, teach them all about landscape photography and to see their faces when locations like Jokulsarlon revealed themselves or when the aurora danced above our heads.
While I had the week planned to a certain extent, when travelling to Iceland one thing you always need to be prepared for is the ever-changing weather. It can change every five minutes and while that usually means staying indoors and editing photos until the wind calms down or rain passes, my workshop group lucked out with some of the most intense snow storms to hit Iceland in centuries.
Total white outs, howling winds and conditions that meant the main ring road was closed in both directions at times.
We did though witness some of the most impressive winter scenery I've ever seen. Snow covered volcanoes, frozen fields, icebergs wearing a winter coat and so much white that at times it felt like we were travelling inside a freezer.
Landscape photography is all about working with the conditions you're dealt on the day and knowing what to do in the available light to creatively capture your surroundings.
Despite some days being too harsh to venture outside much, when we were able to head out for an adventure, we were provided with some incredible light.
Glowing sunrises over the sea with snow-capped mountains in the distance, waterfalls framed by winter whites and falling snow over glacier lagoons.
Take a peek below at some photos from our week exploring everywhere from Reykjavik to Hali along the south coast.
A huge thanks to the group who came along for this year's adventure! Your patience when the weather was too wild to venture outside, when we had to drive at 10kmph in crazy conditions and for agreeing to walk in the pouring rain to go and photograph a horse…I'm so happy you were able to experience the extreme beauty of Iceland in both sunlight and snowfall.
If you're looking to improve your landscape photography and learn amongst the other worldly scenery of Iceland, join me for a tour in March 2018! I can't promise great weather but I can promise a week of incredible photography opportunities rain, snow, hail or sun.
Email hello@thewanderinglens.com for more info and registration details or visit the Workshops + Photo Tours page for other locations.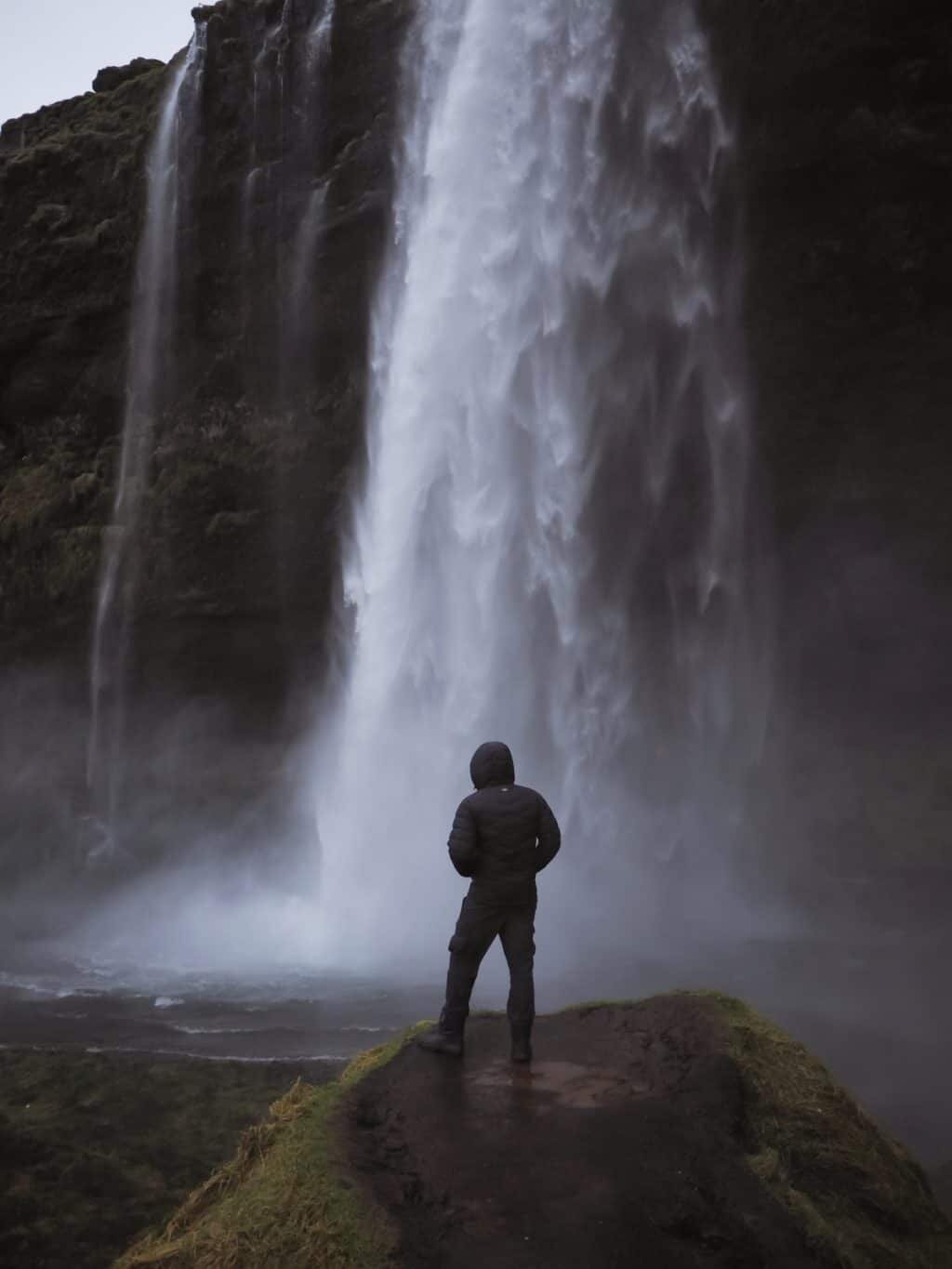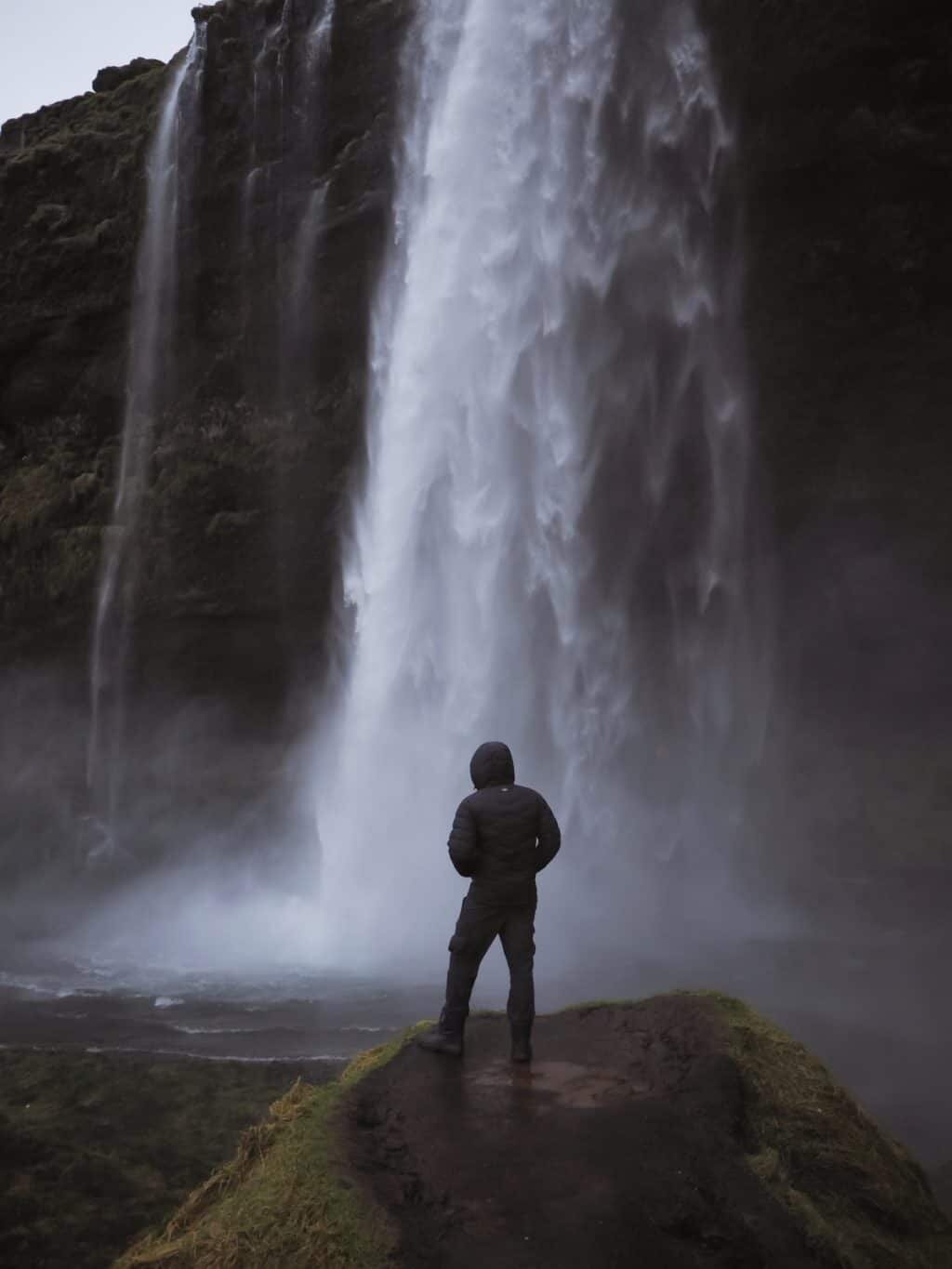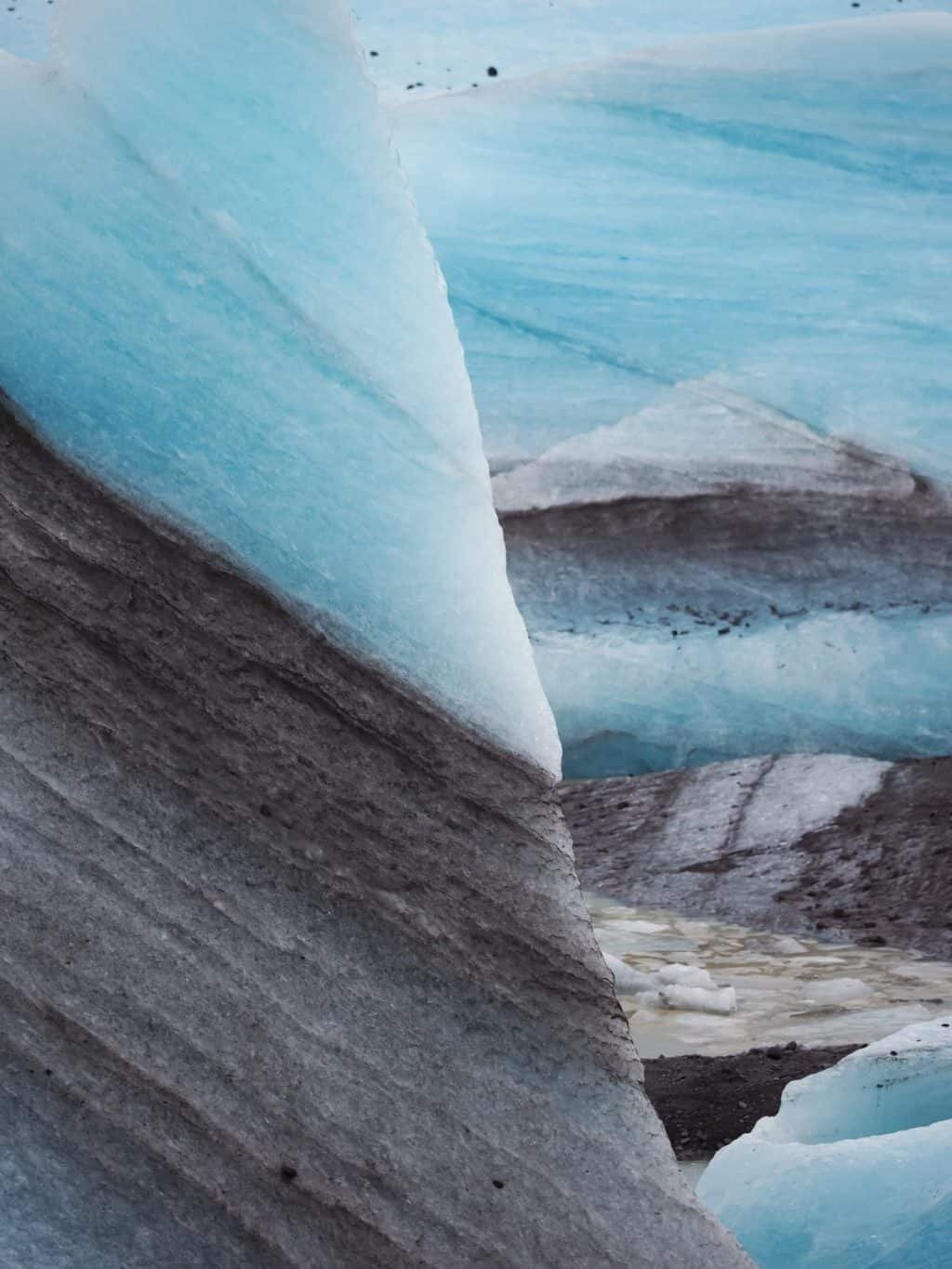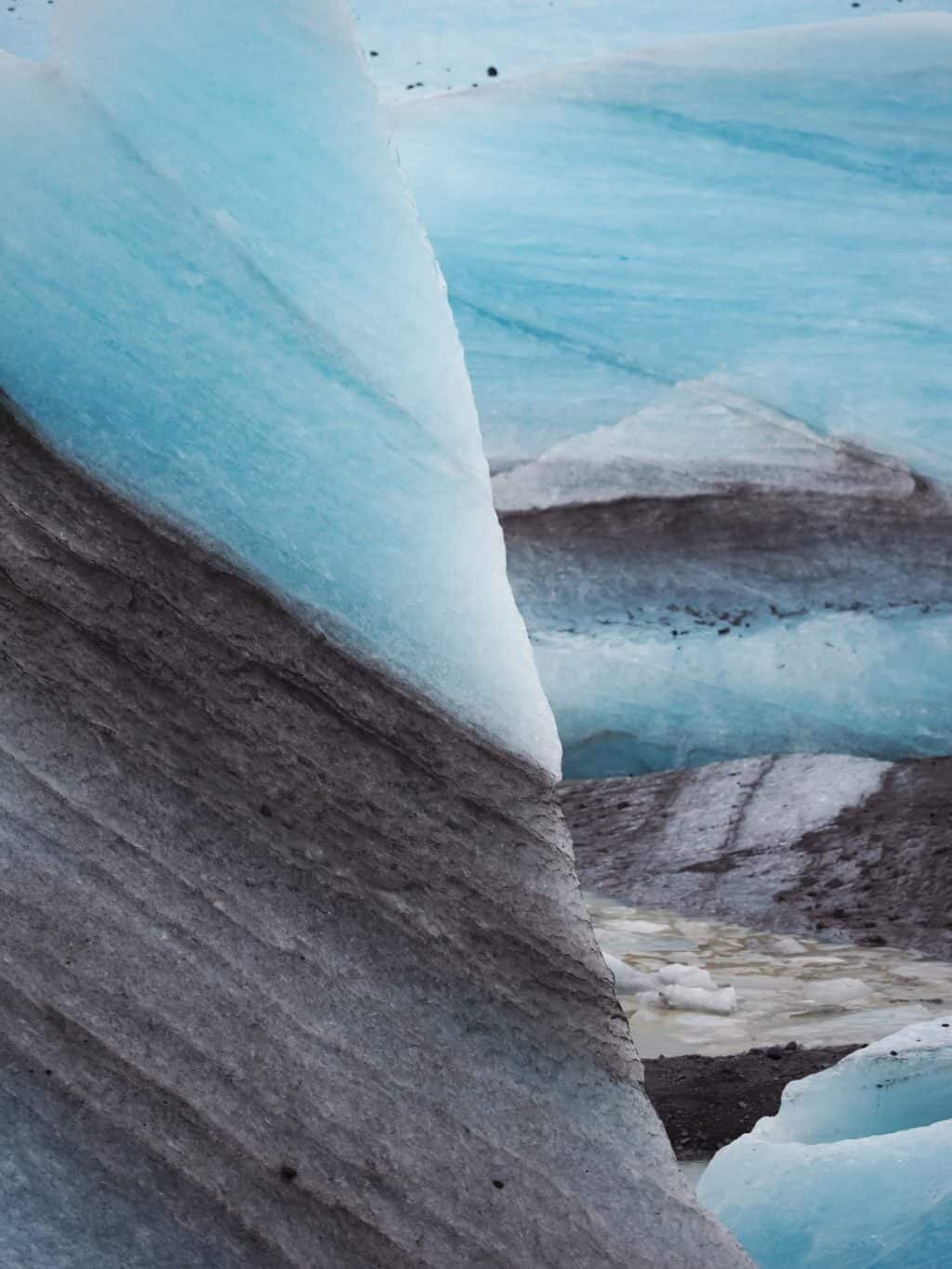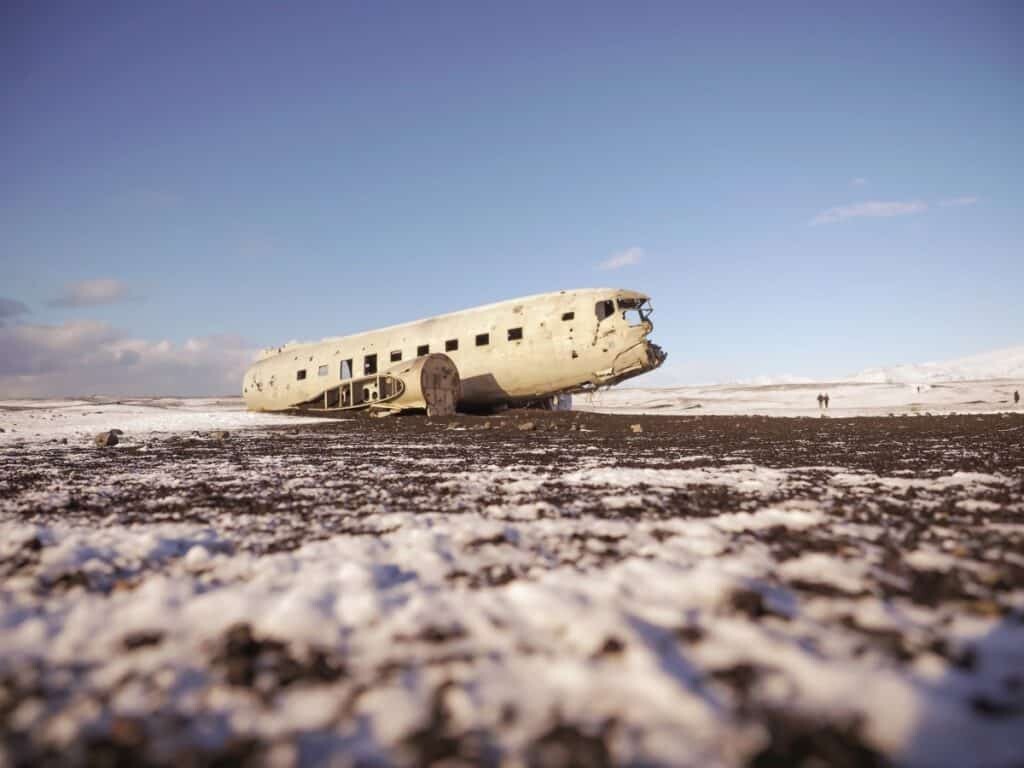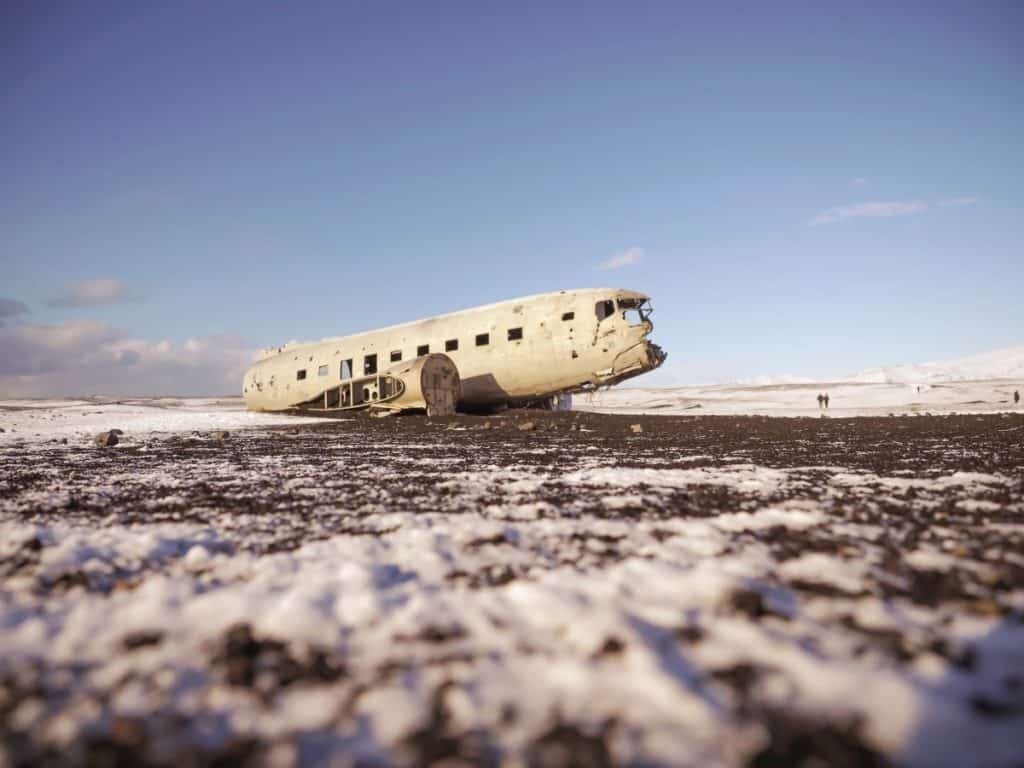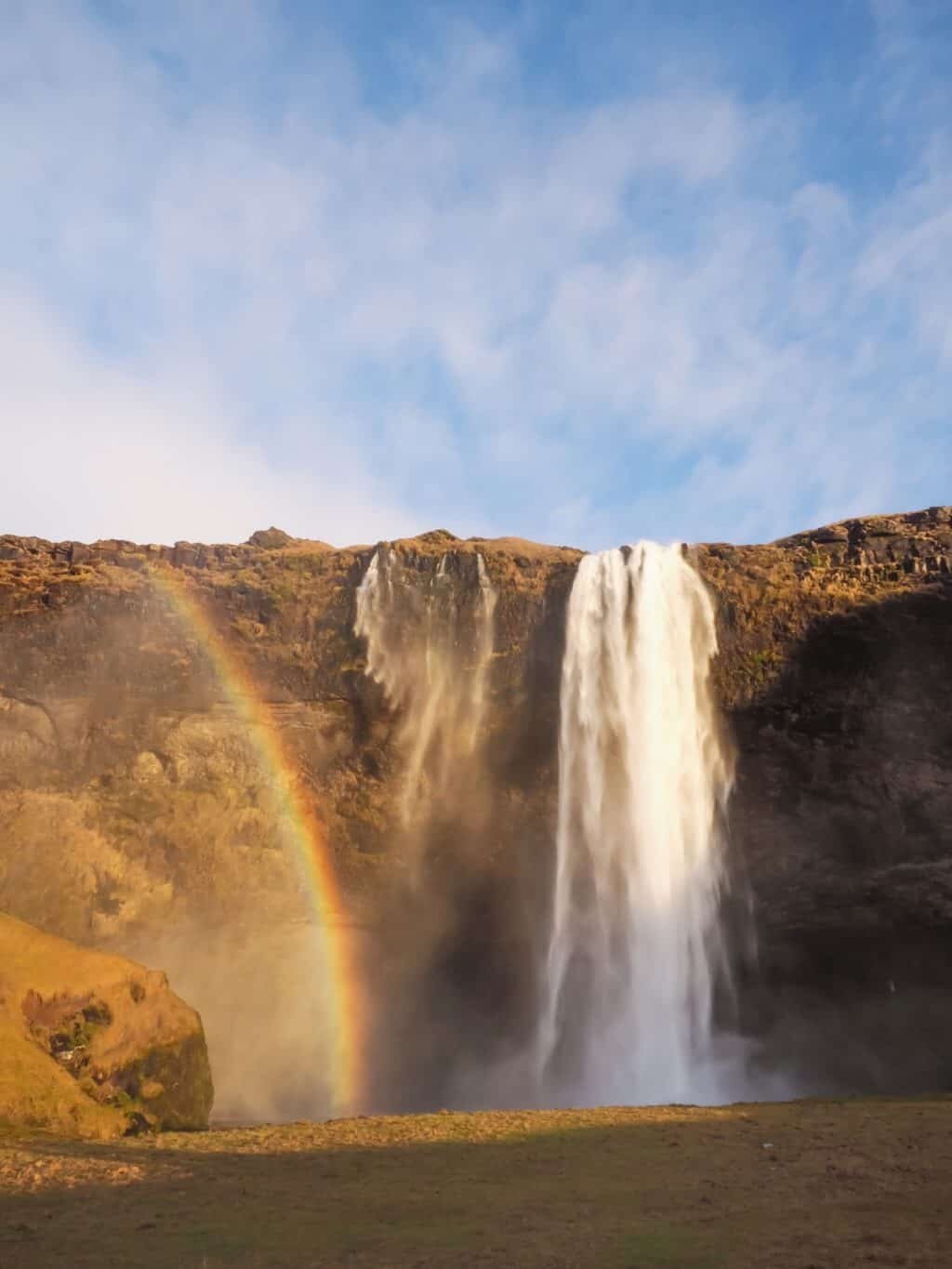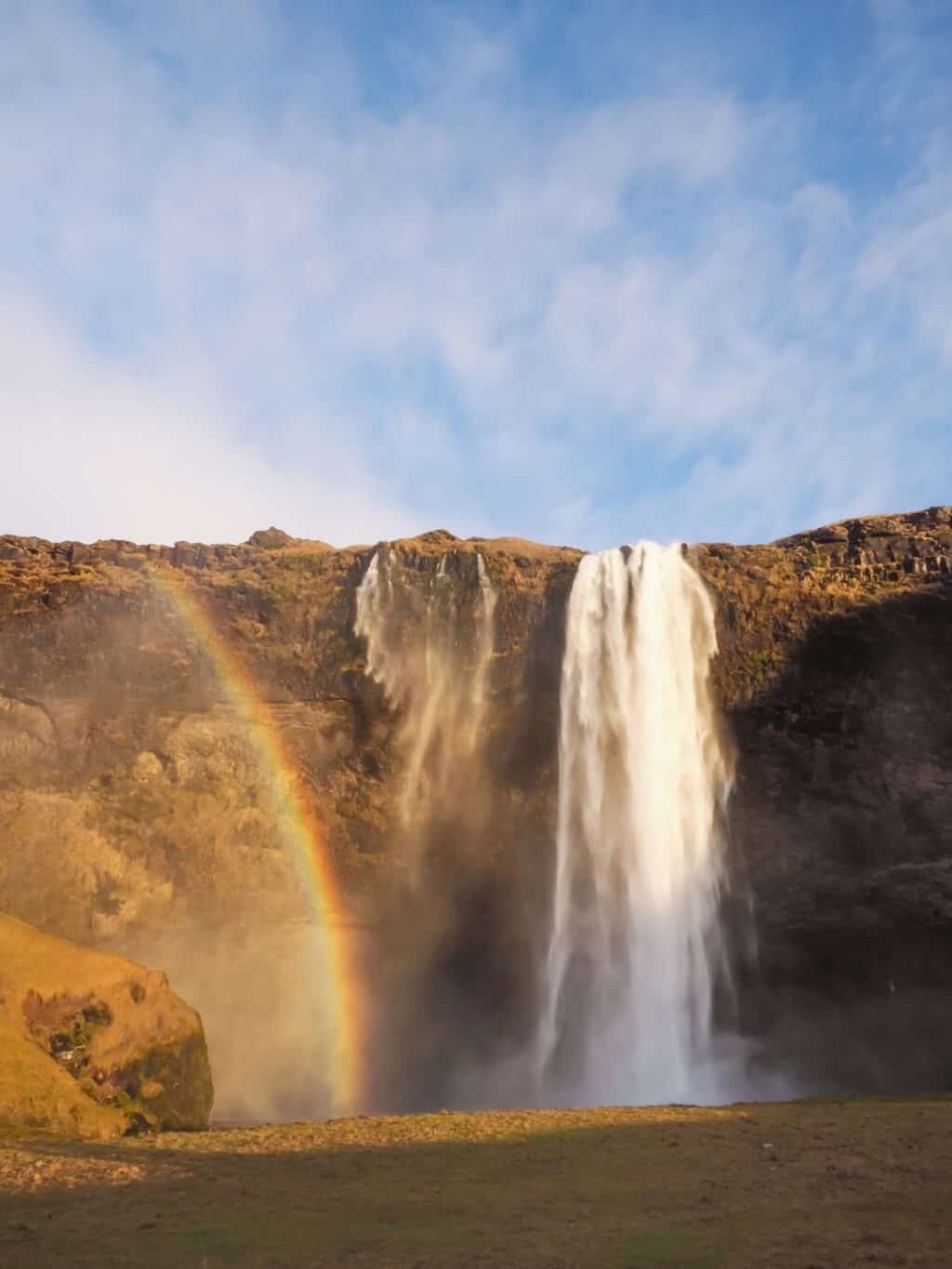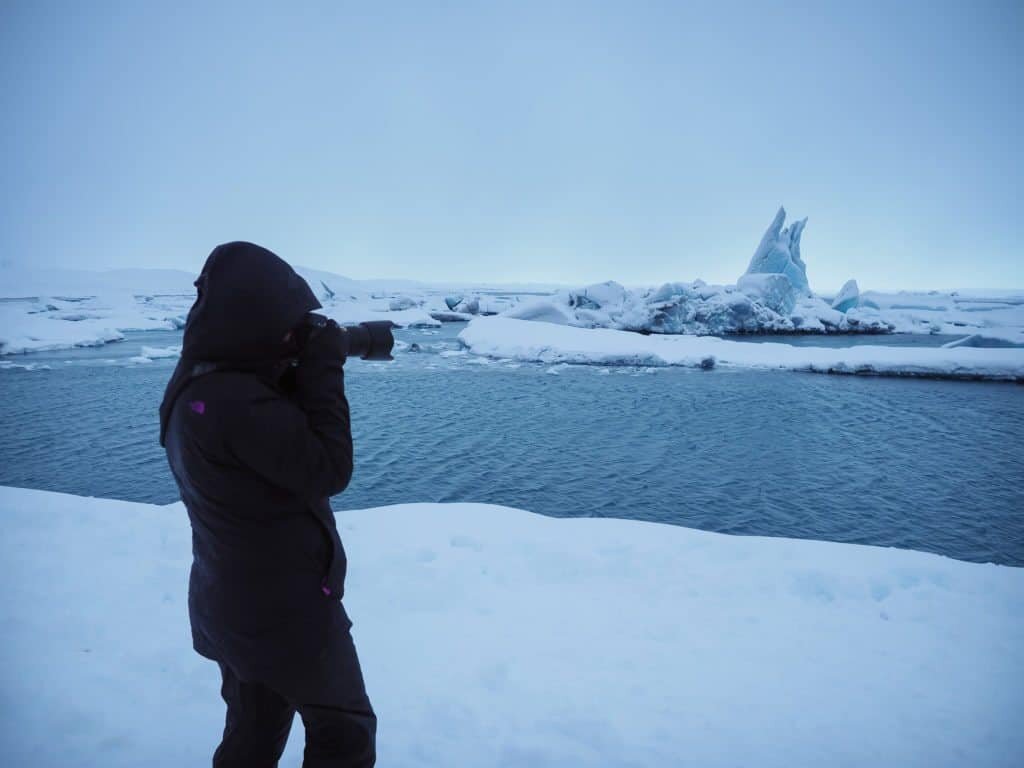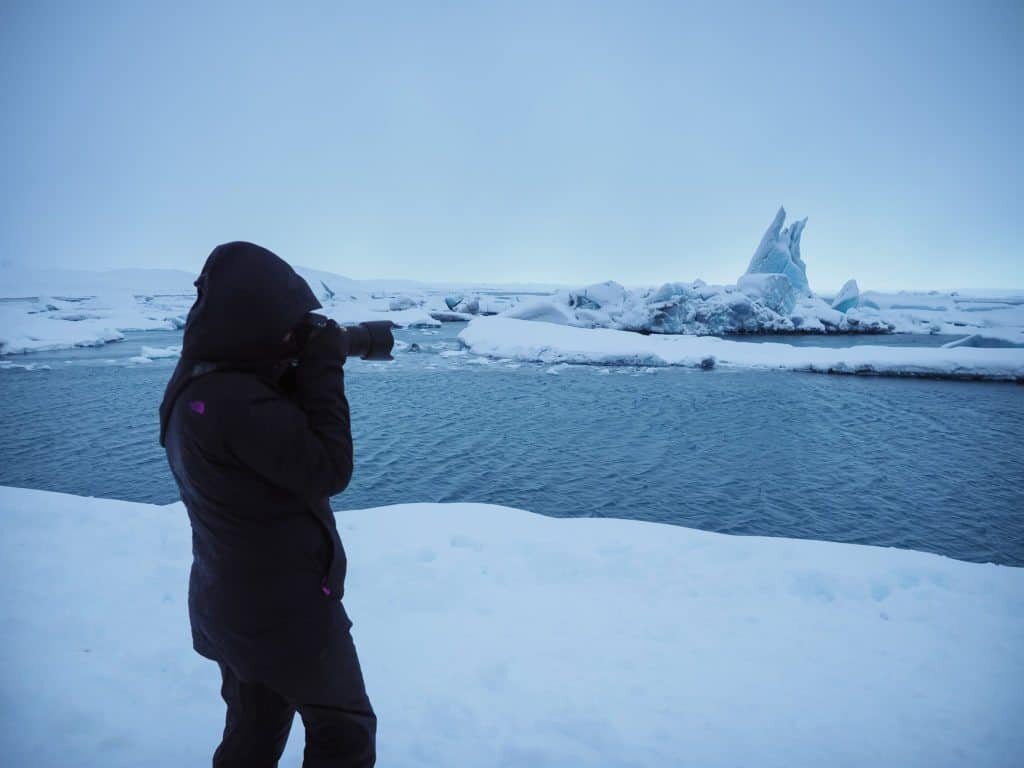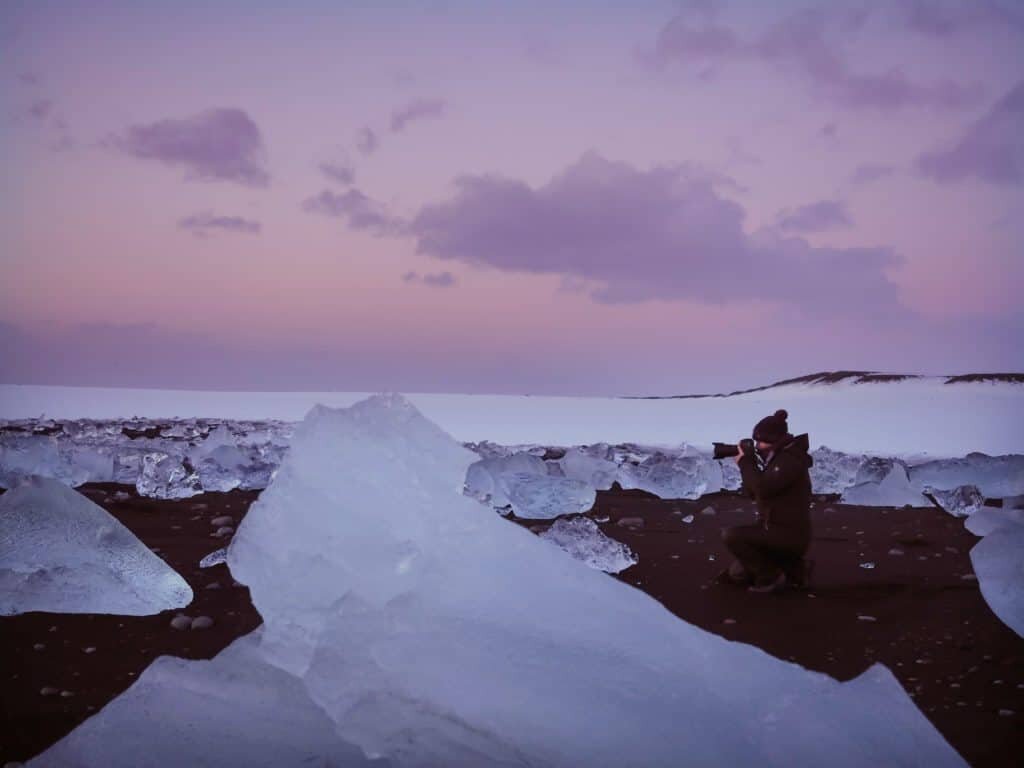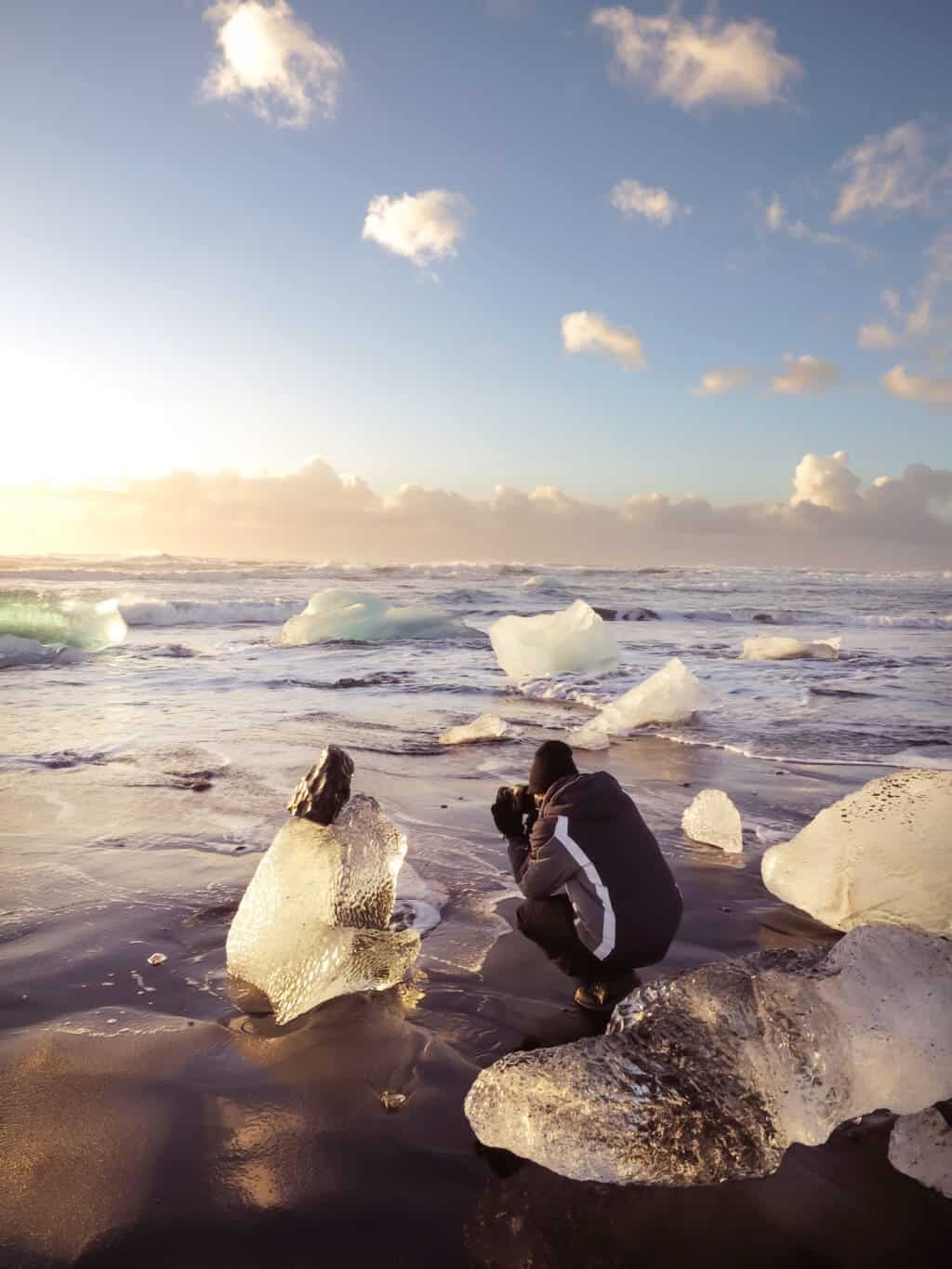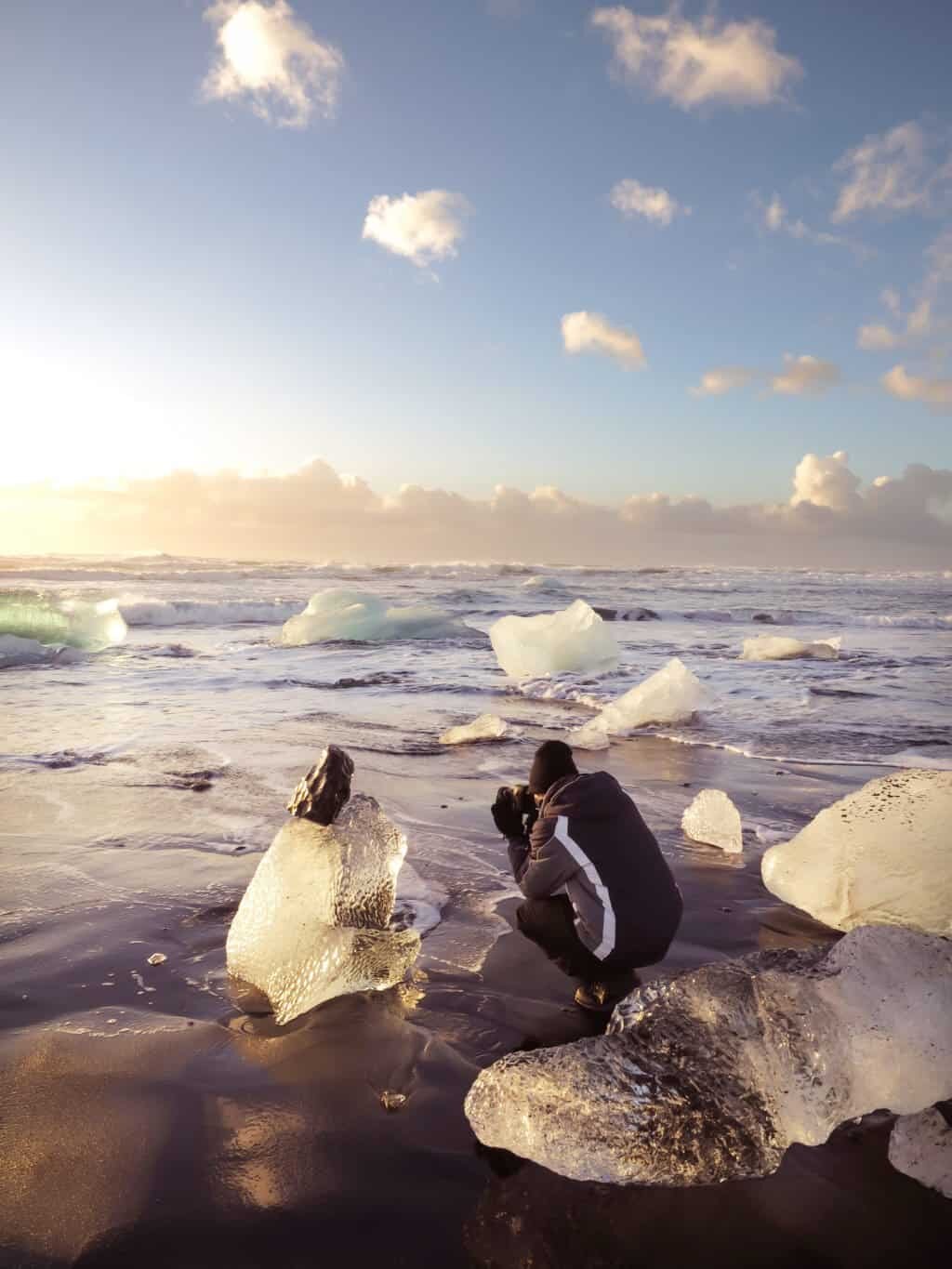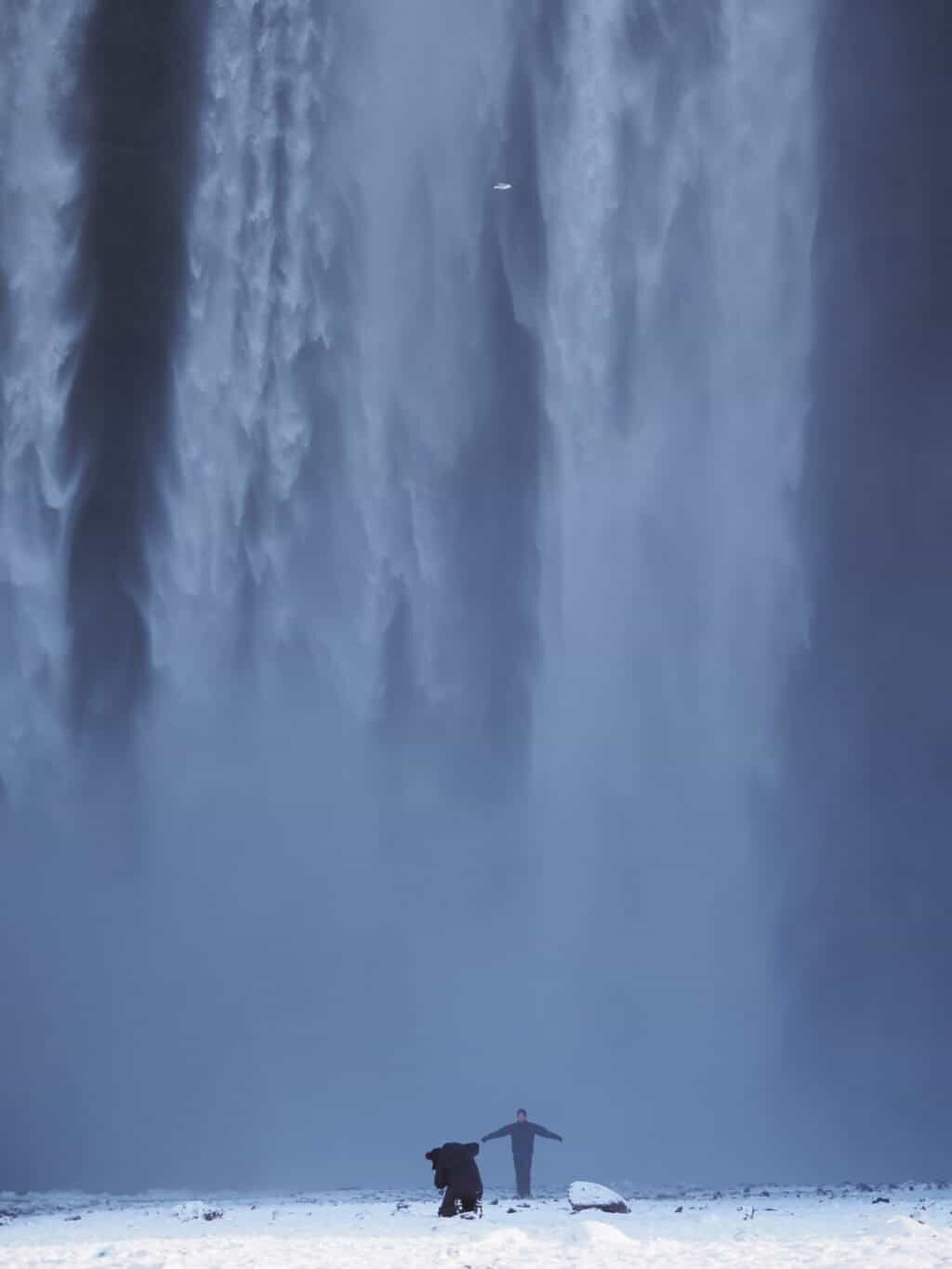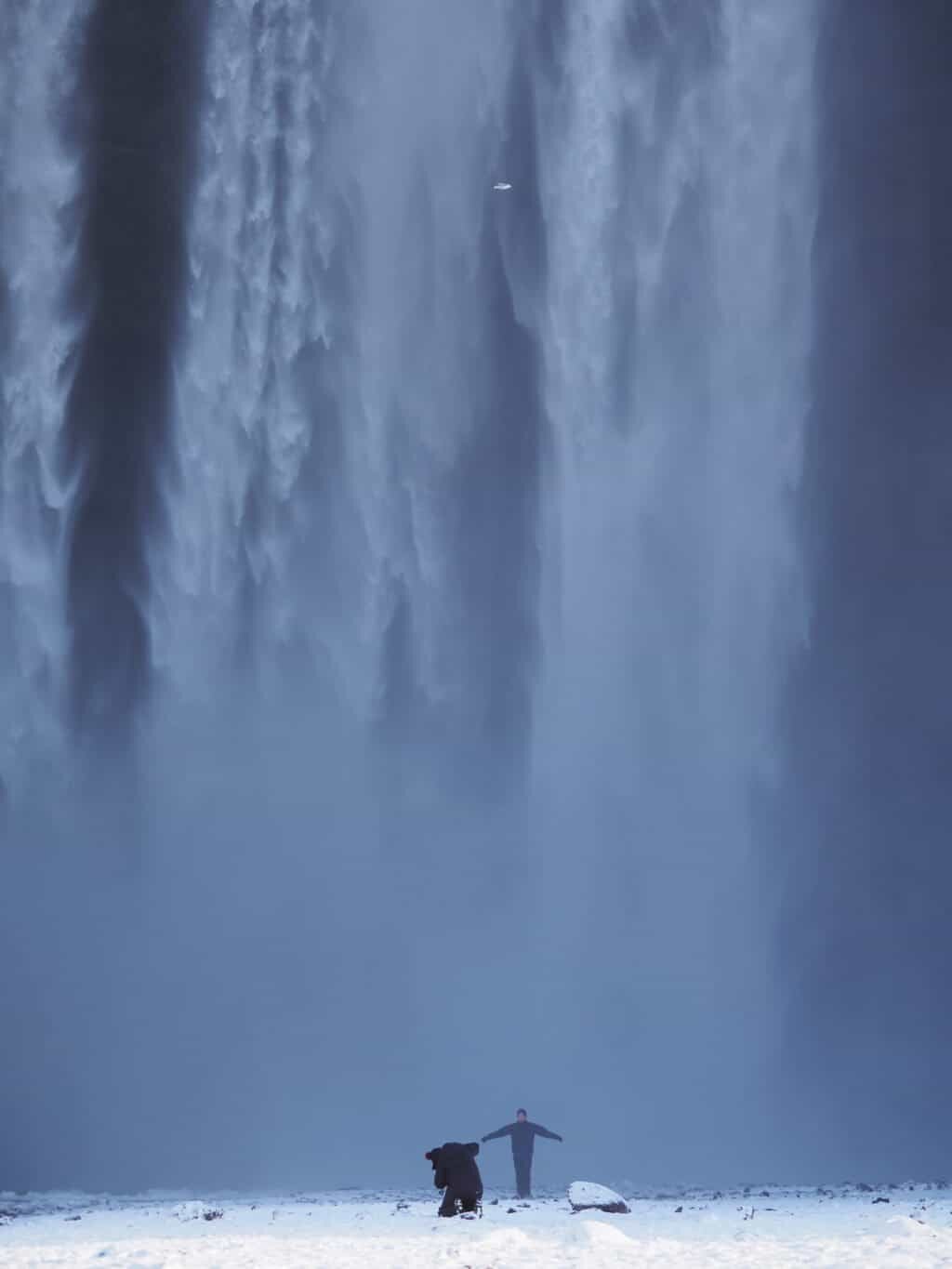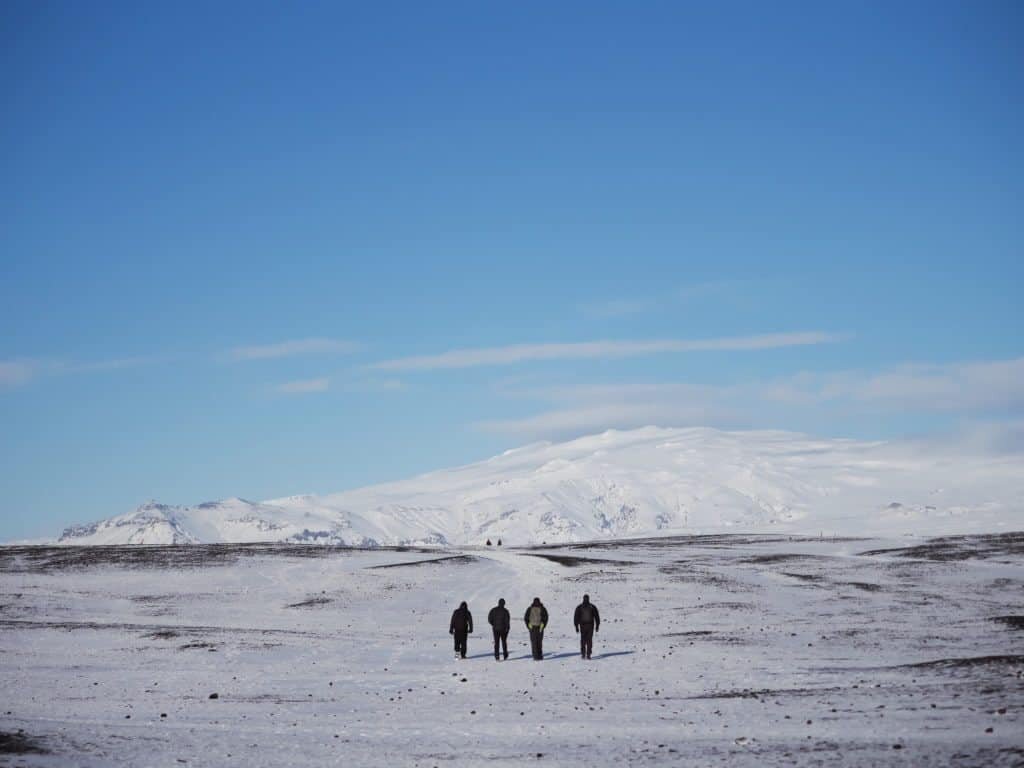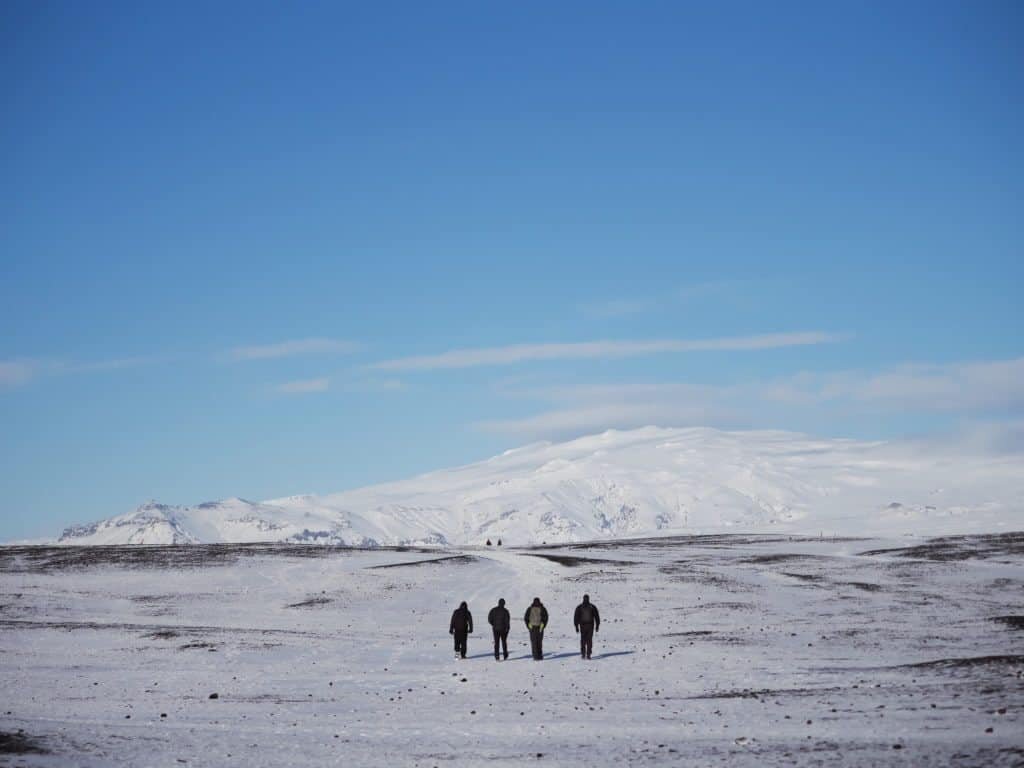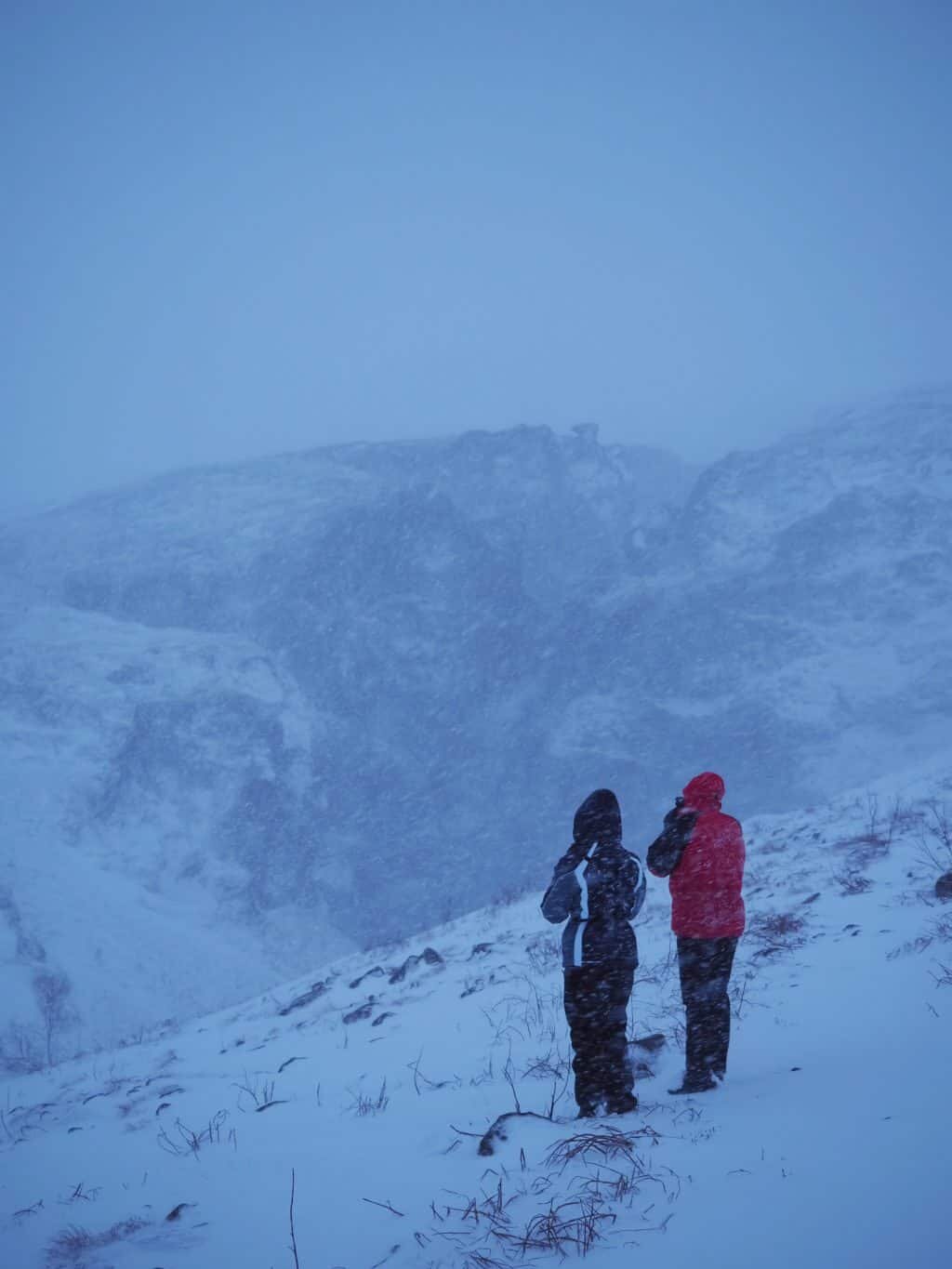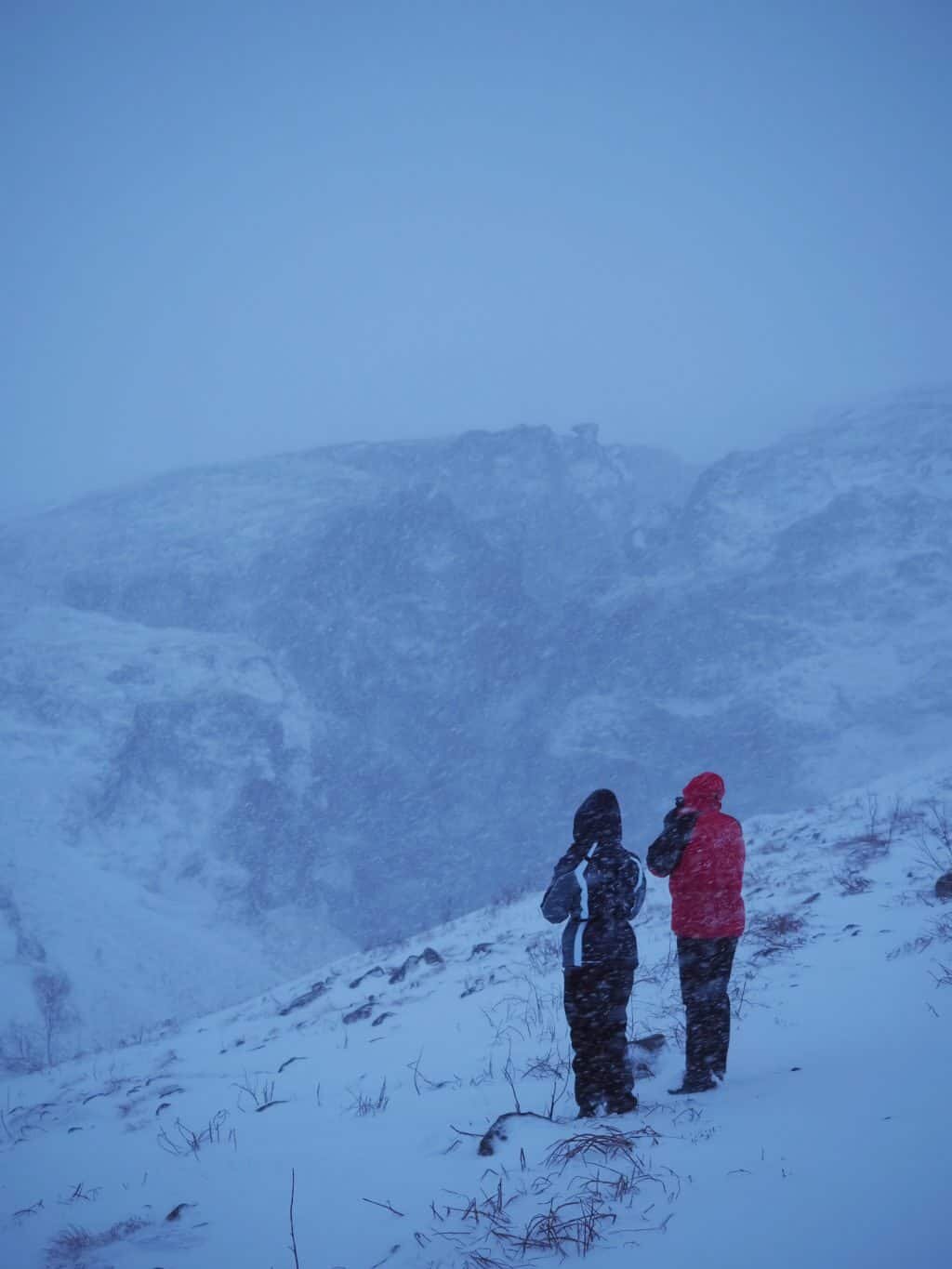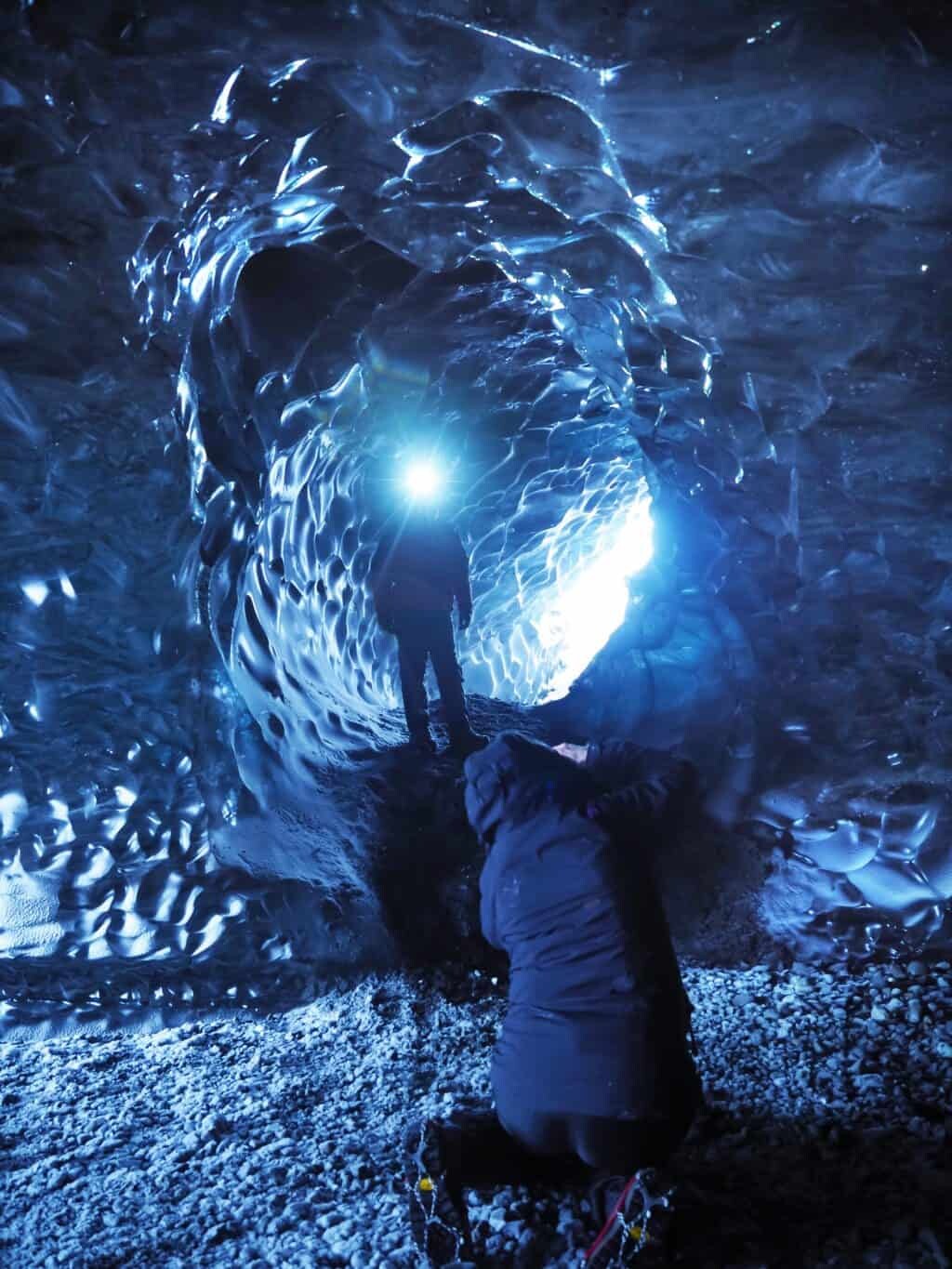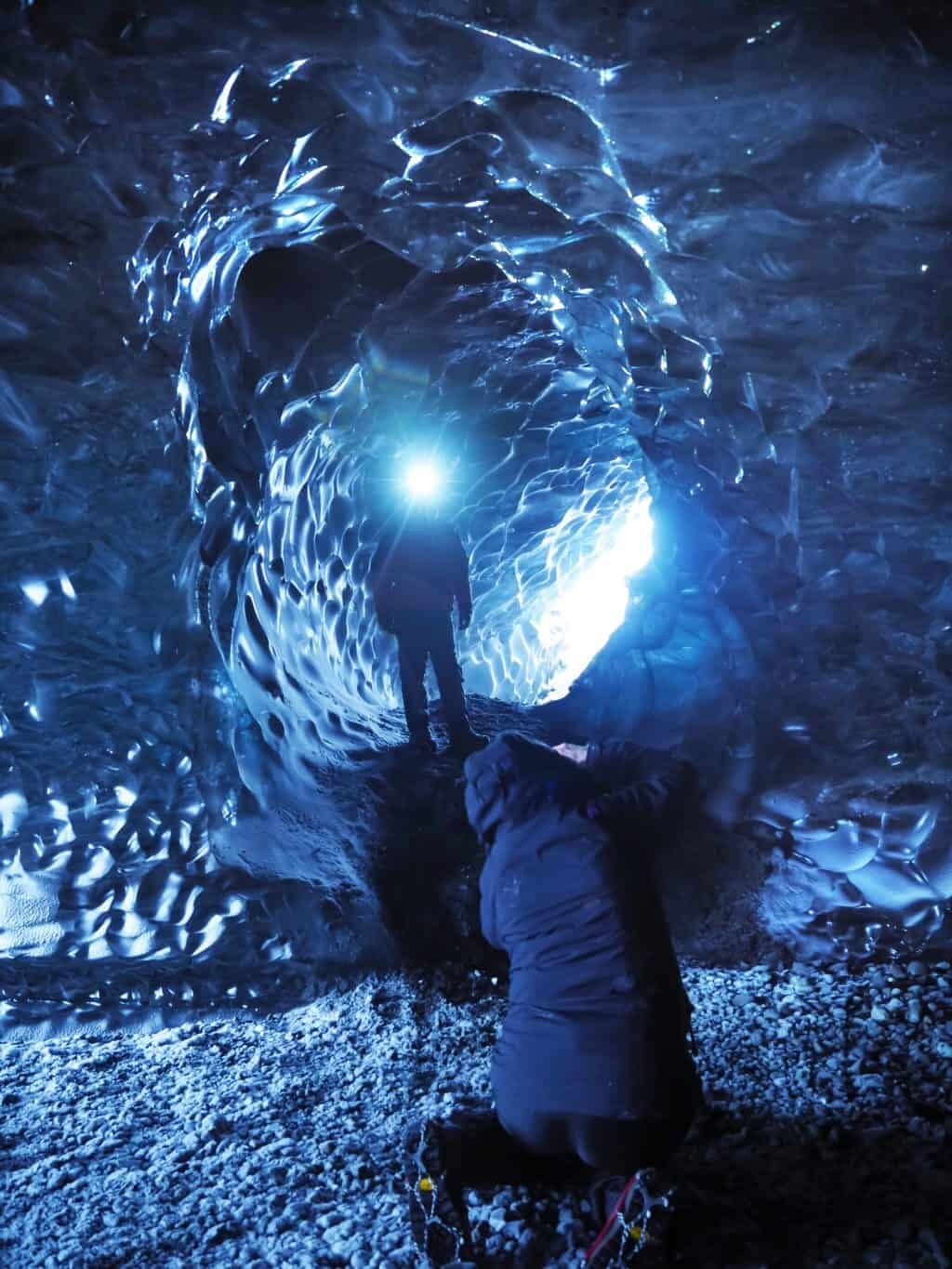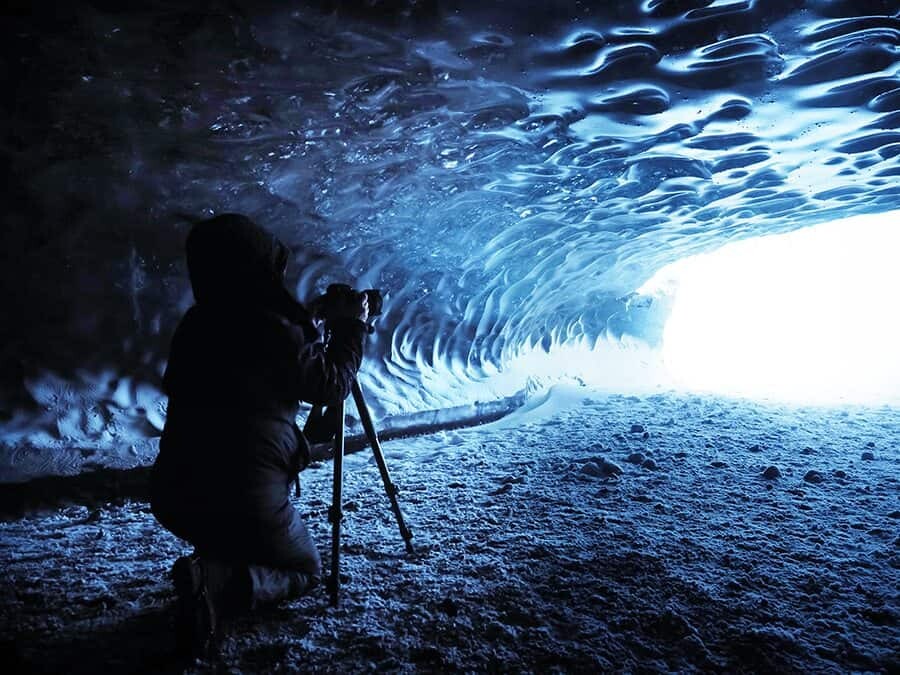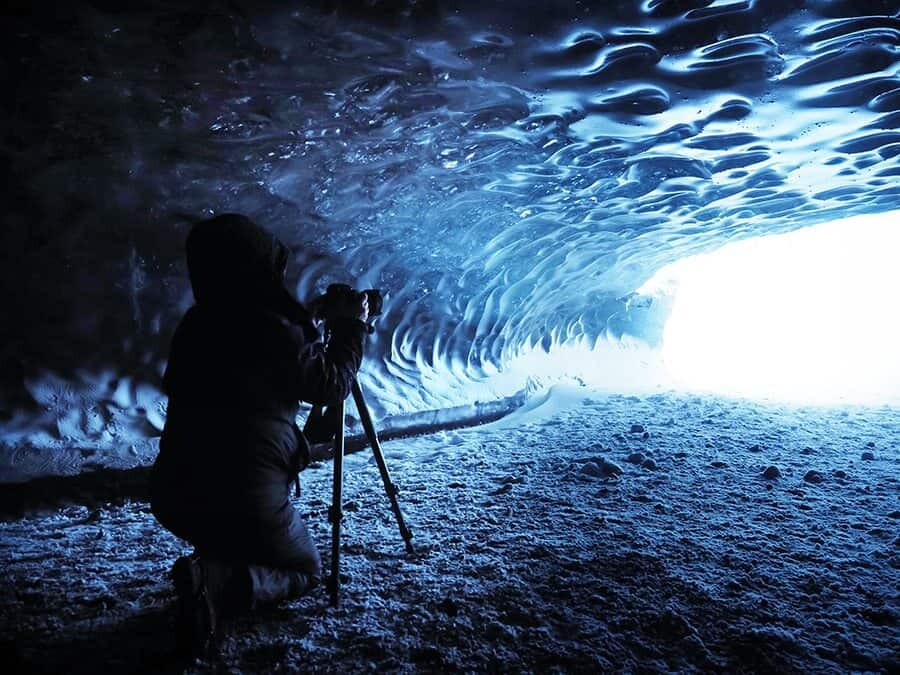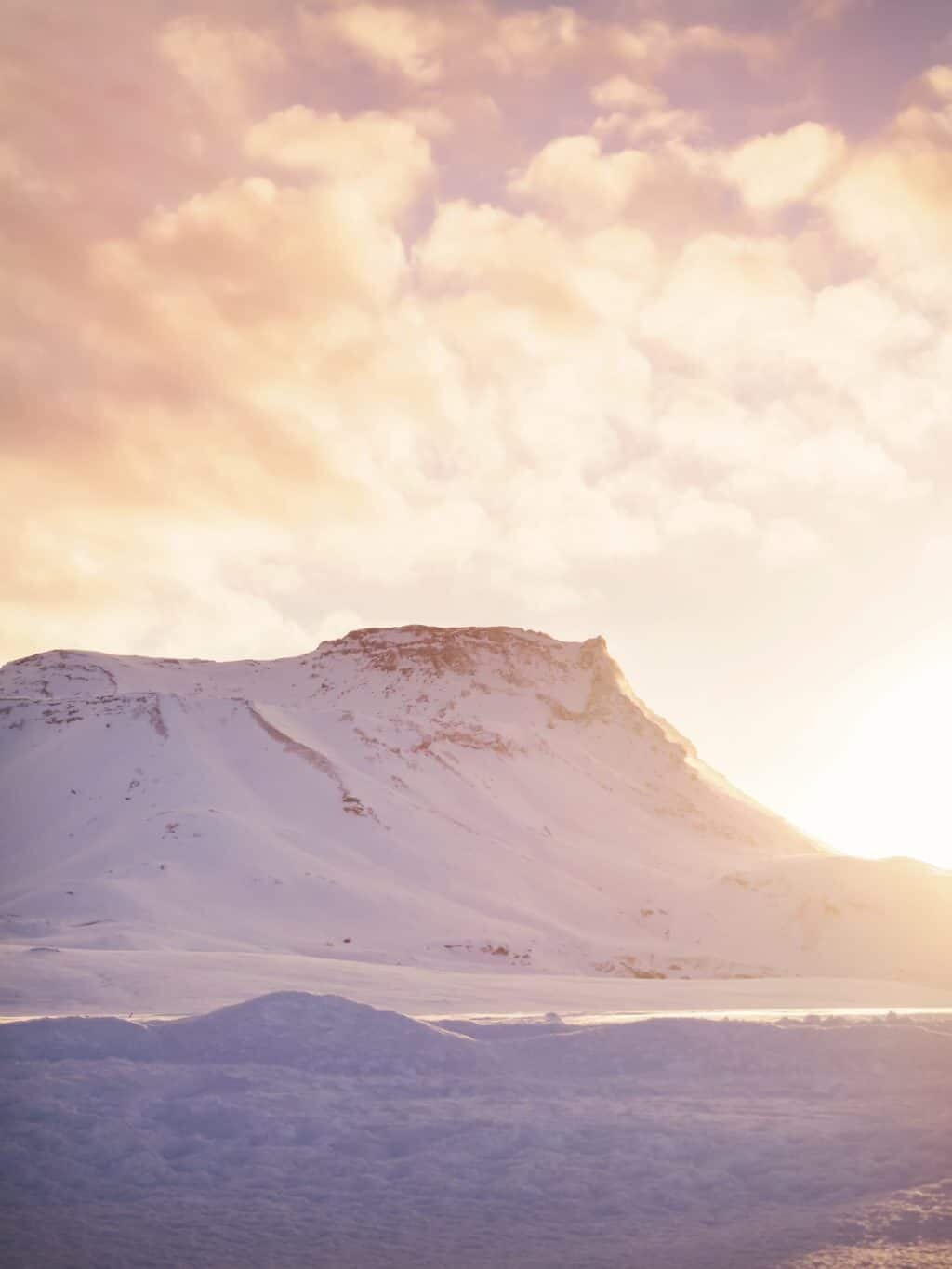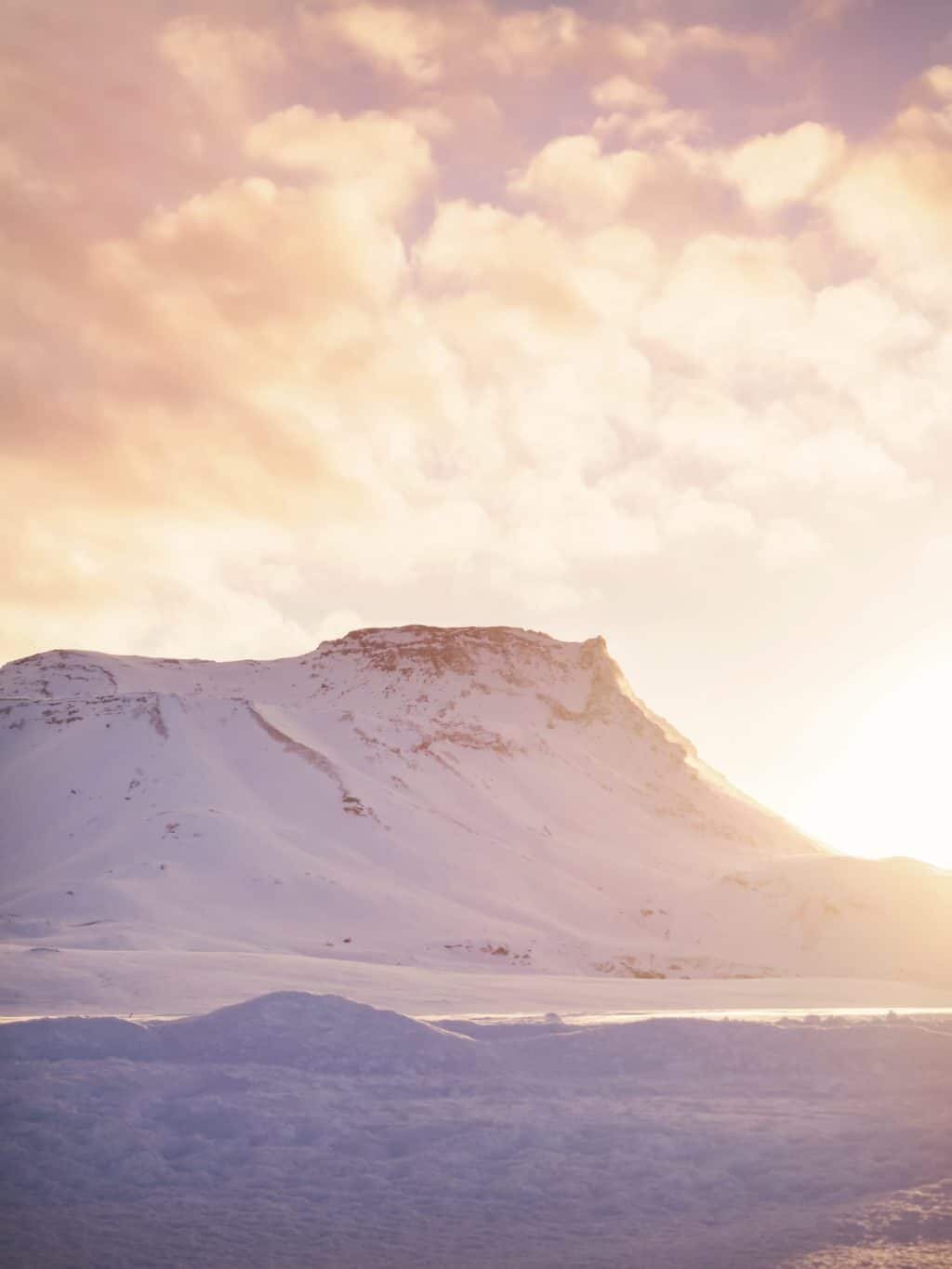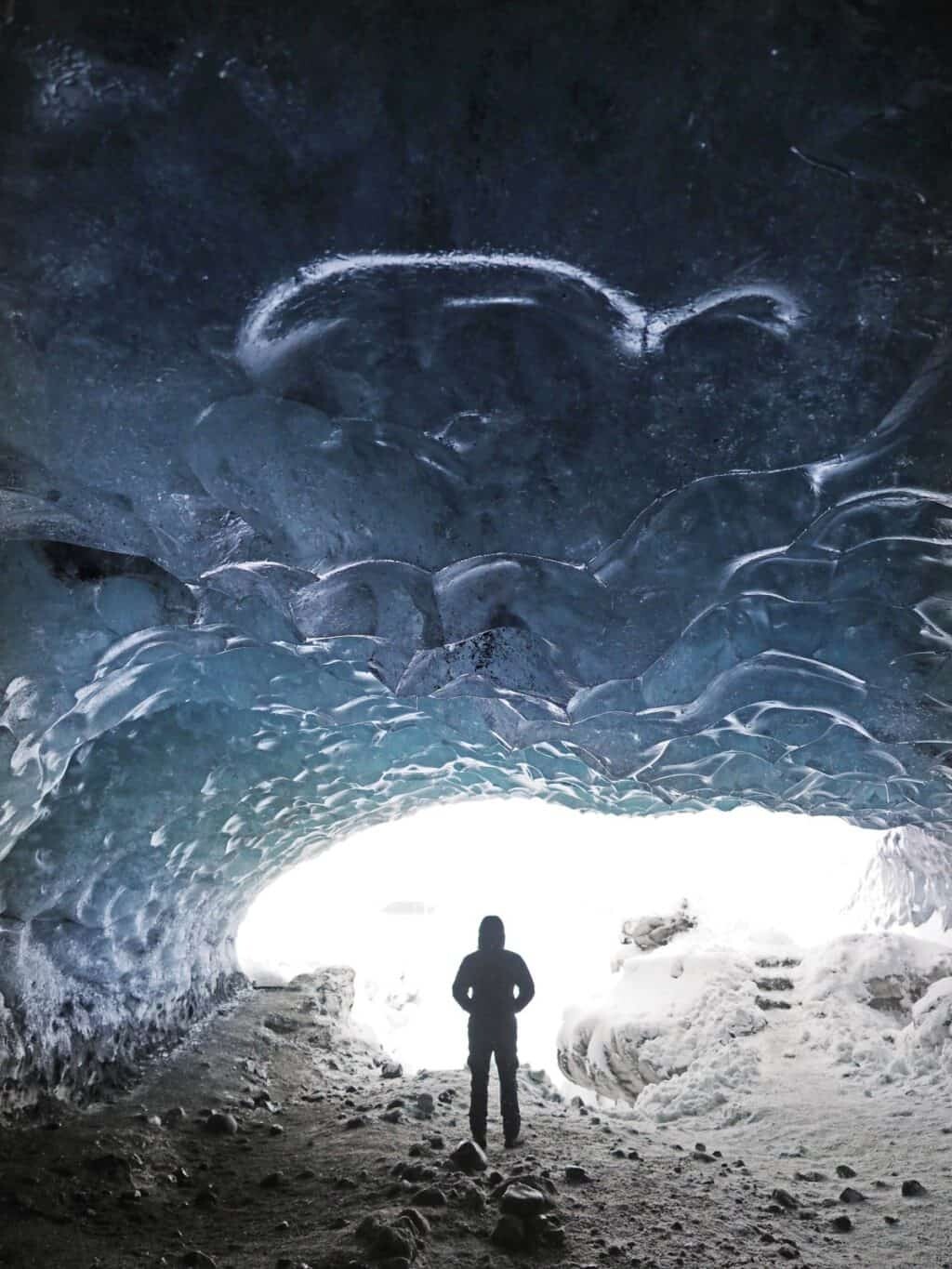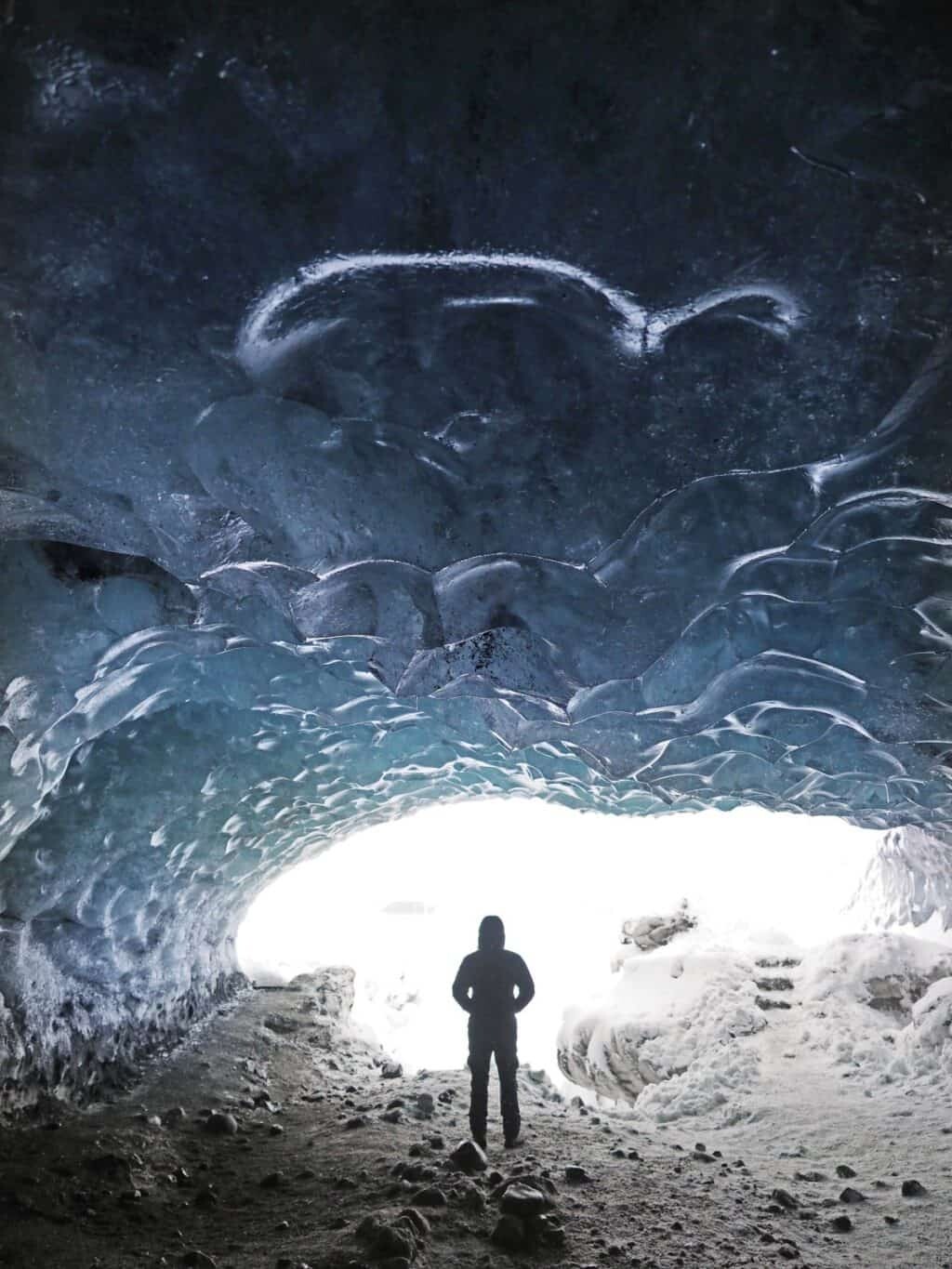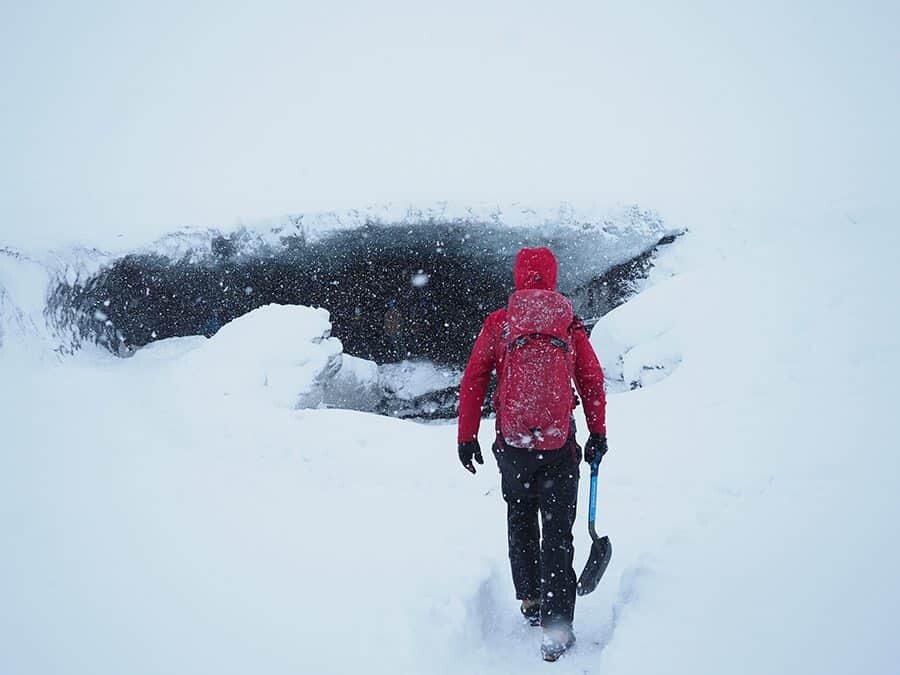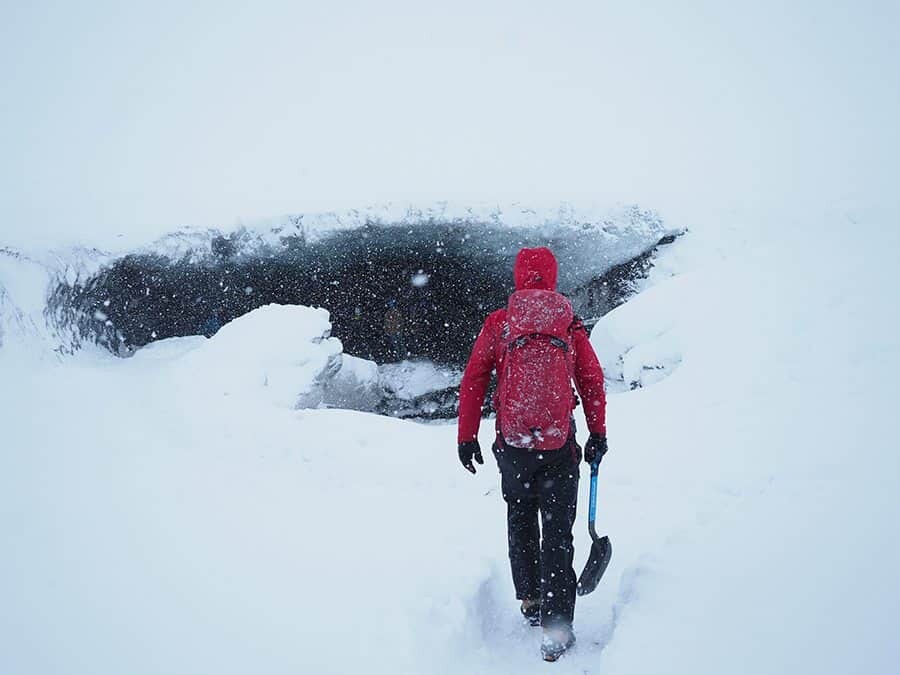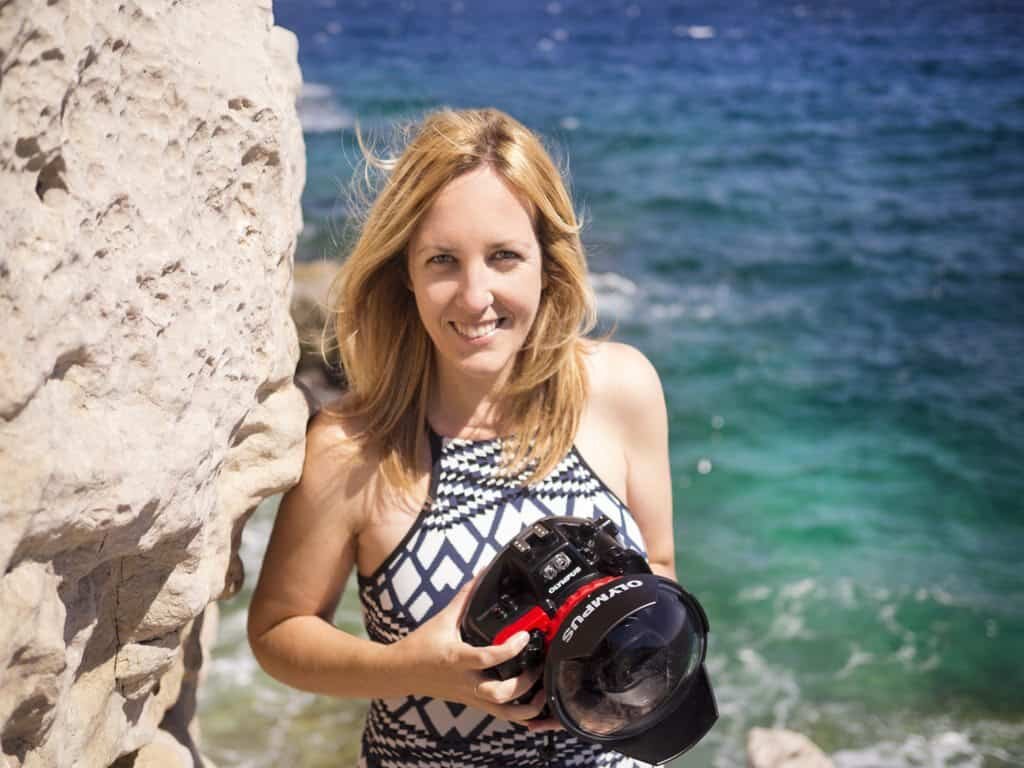 Hello! I'm the founder and photographer behind The Wandering Lens.
With 17+yrs experience as a professional travel and landscape photographer, all advice found on this site is from my personal experience on the road. I hope it's useful for your own travels and would love to hear in the comments about your trips and experiences around the world.