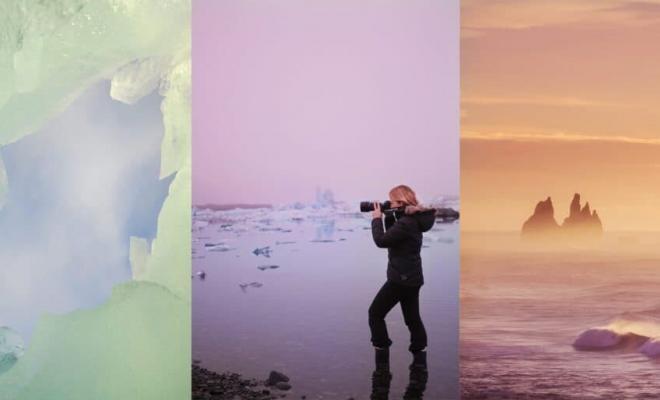 Workshops + Photo Tours
Learn how to capture landscapes, enhance your images and seek creative perspectives while exploring natural wonders.
Photography is all about showcasing how you see the world and having the skills to bring your ideas to life. On my workshops and photo tours it's a casual learning environment, we don't work from textbooks or talk too much tech, we work with the light and scenery to capture beautiful images.
The best part? They're held in crazy beautiful destinations around the world so you can mix travelling with learning and experience the culture of places like Japan, the Cook Islands or France with your camera!
---
UPCOMING WORKSHOPS:
Lavender Fields of Provence – July 2017 (FULLY BOOKED)

Cook Islands Underwater Photography – October 18th – 24th, 2017 (3 Places Remain)

Japan – November 20th – 28th – Autumn Landscapes + Creative Blogging Workshops

Iceland – March 11th – 17th, 2018
---
AIX-EN-PROVENCE, FRANCE
WALKING TOURS + PROVENCE VILLAGES
As the weather warms up in Provence I'll be offering photo tours around Aix en Provence. Wandering through the beautiful old town centre we will capture the colourful facades in narrow alleys, historic fountains and streets that have inspired artists for centuries.
If you've got a little more time to spare, I can customise a multi-day tour of the beautiful villages of Provence. Visiting towns such as Fontaine de Vaucluse, Roussillon, Gordes and Moustiers Sainte-Marie.
Available dates and pricing are available upon request via email hello@thewanderinglens.com
---
INTERNATIONAL WORKSHOPS OPEN FOR REGISTRATIONS
---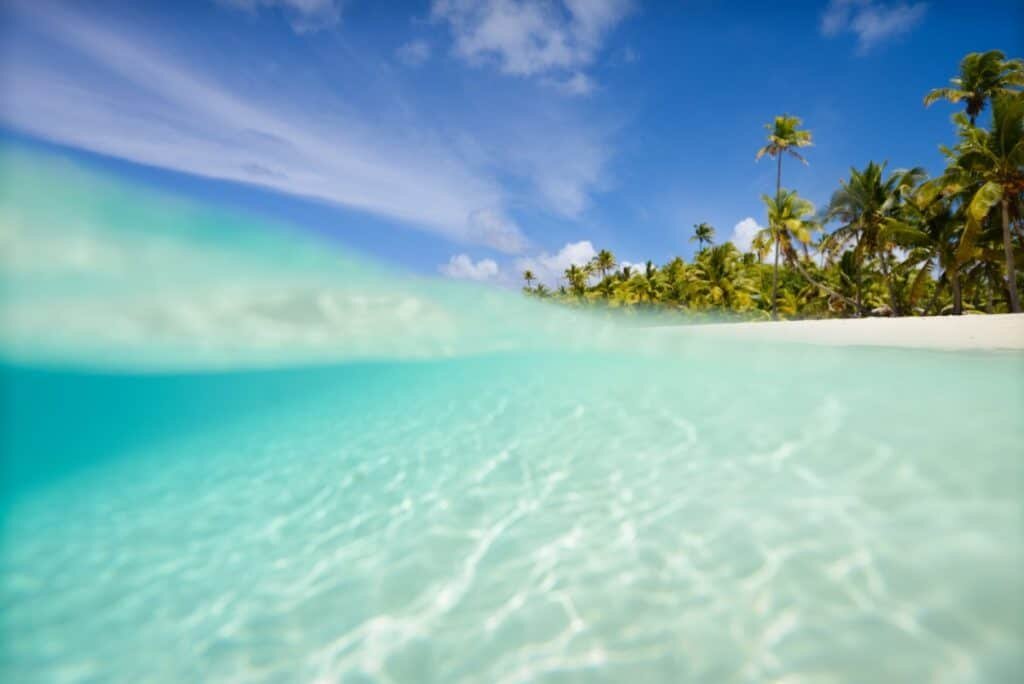 Cook Islands (aka Paradise!)

Underwater Photography + Island Landscapes: October 18th -24th 2017 (ONLY 3 PLACES LEFT!)

Join me for 7 days photographing these Pacific wonders with three nights on Rarotonga and three nights on the idyllic island of Aitutaki.
We'll be glamping, kayaking, snorkelling and soaking up the sunshine while exploring the lagoons and lush rainforests of these two islands.
If you're keen to learn underwater photography techniques in some of the clearest water on earth, I'll be swimming alongside the group in the lagoon for any questions or to offer some gentle creative advice. There will also be plenty of time for landscape photography, astrophotography and time to capture the warm glow of sunrise and sunset over the water.
For all the details please email me via hello@thewanderinglens.com if you're keen to come along for the adventure.
Aitutaki Lagoon Private Charter
One Foot Island
Muri Beach Lagoon
Maina Island
4WD Adventure to Rarotonga's Hinterland Rainforest
Kayaking on Aitutaki + Muri Lagoons
Astrophotography under the palms
Glamping in Rarotonga
Shooting sunrise over the sea
Water Clarity!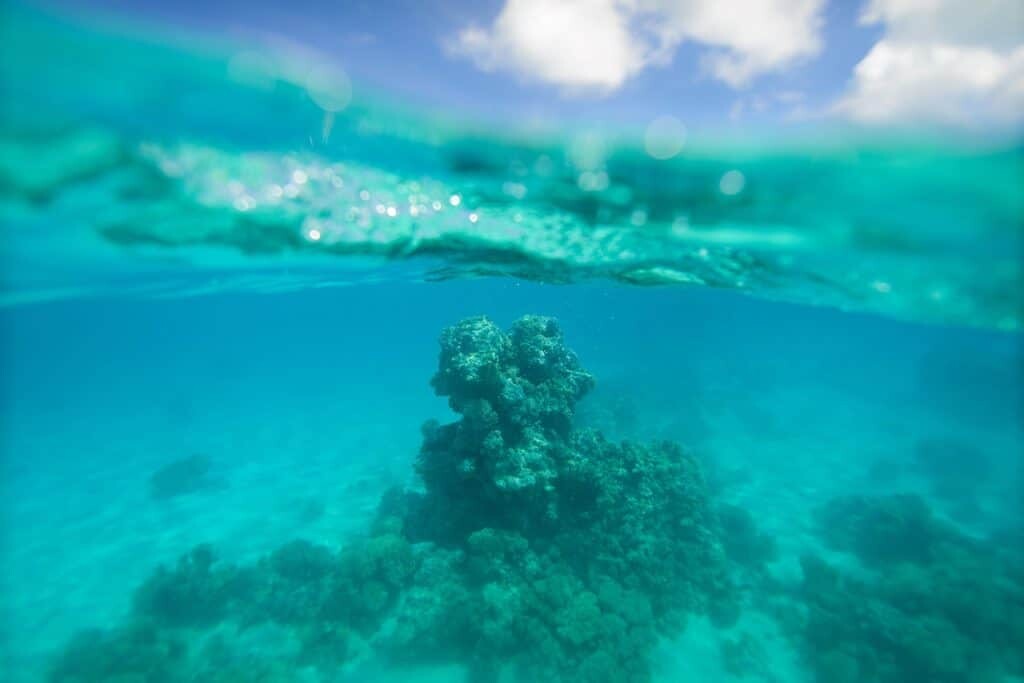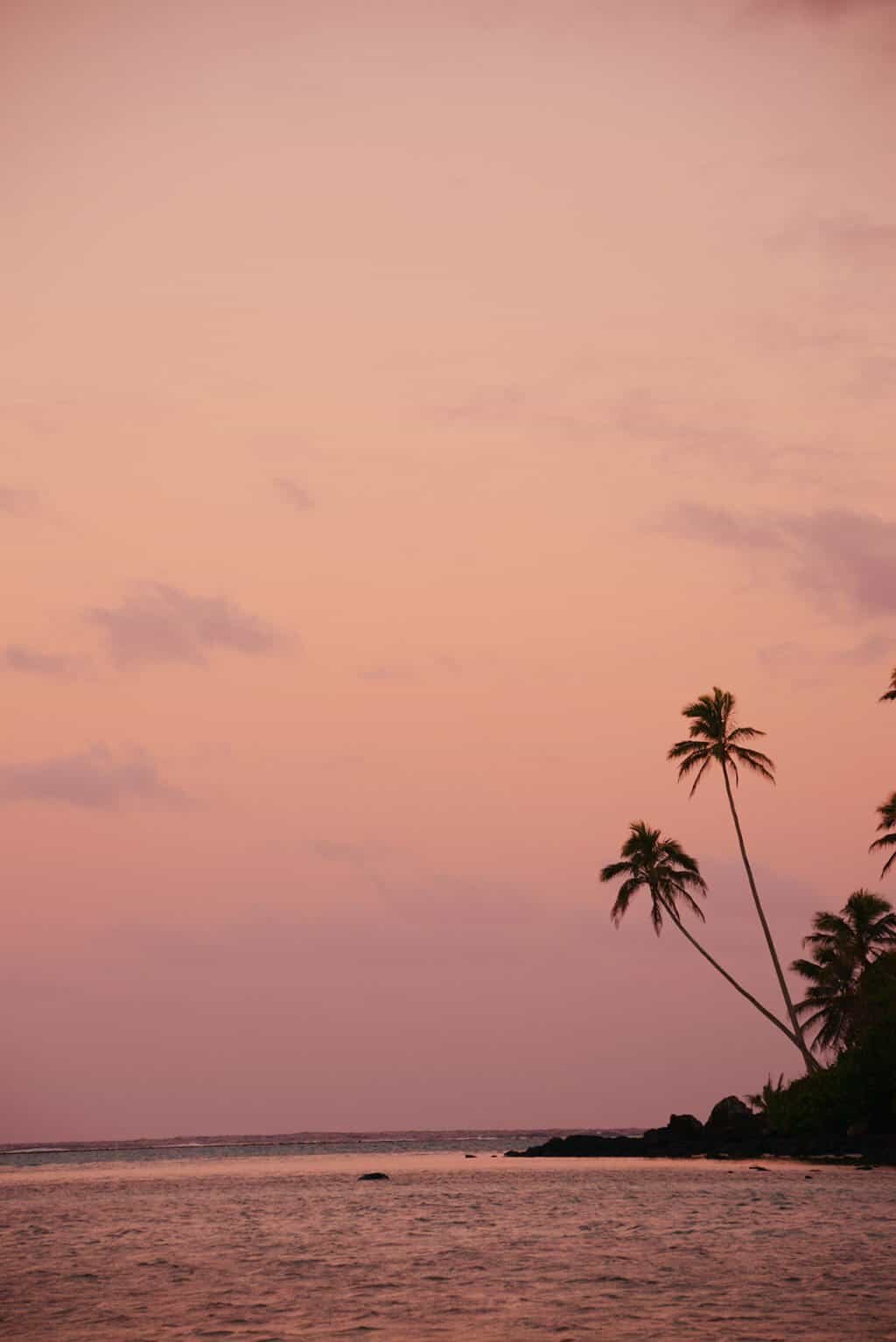 ---

Japan Autumn Photography Tour: November 20th – 28th, 2017
Blending the photogenic culture of Japan with the beauty and crisp colours of autumn landscapes from Tokyo to Kyoto, Nara and beyond.
Join me for an adventure to my favourite country, where temples and tradition meet all things quirky and cool. See my Kyoto guide here for a peek at some of the locations we'll be visiting, full itinerary available upon registration via email at hello@thewanderinglens.com
Starting in Tokyo we'll visit the beautiful Senso-ji Temple at sunrise, wander the colourful streets of Harajuku and Shibuya before taking the bullet train to Kyoto. Photographing everywhere from Arashiyama's bamboo forest to Nara's deer park, Giant Buddha and the red wonder of Fushimi-Inari shrine, be prepared for a week of unforgettable experiences!
The best part? We'll be travelling as a small group of 8 and you'll get as much or as little photography advice as you wish along with insight into how to grow your Instagram account, work as a travel blogger or in the travel industry as a photojournalist.
Bookings for this tour will sell out fast so be sure to email hello@thewanderinglens.com if you're interested.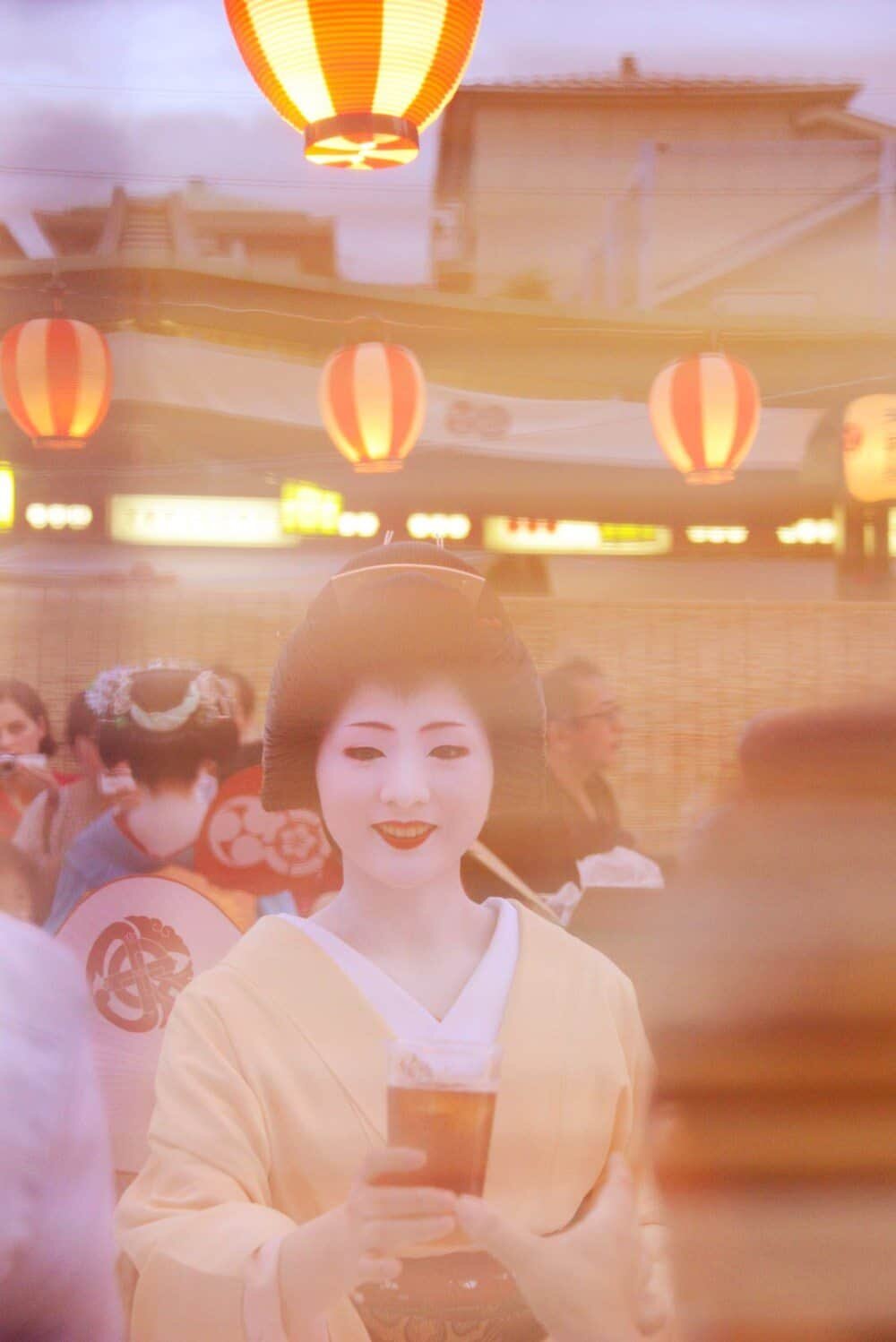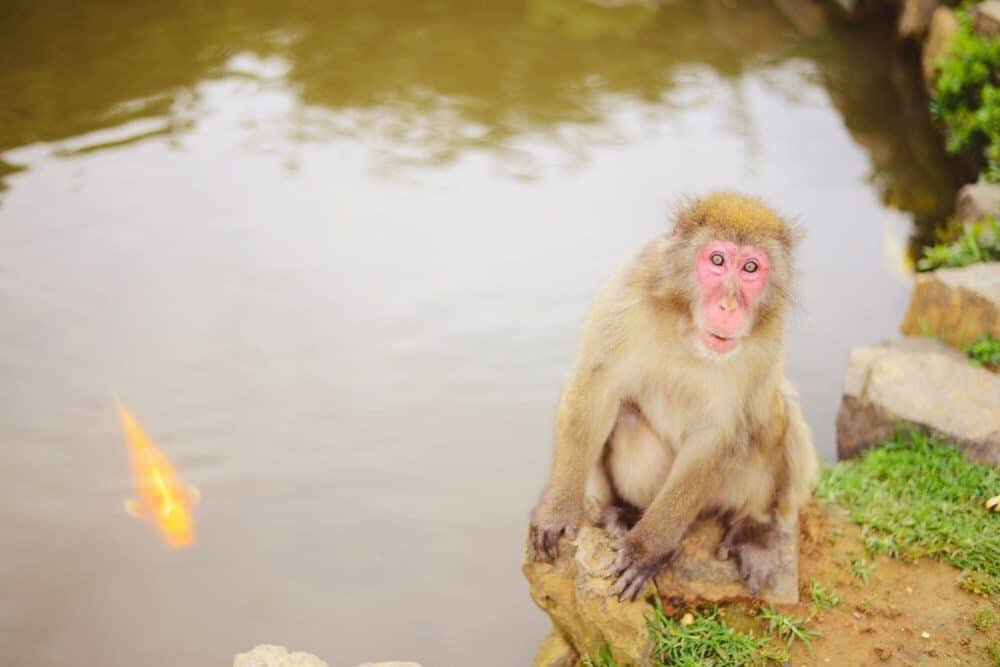 ---
Iceland Winter Photo Tour – March 11th – 17th 2018
I'm just confirming dates with accommodation and then I'll be posting this tour as a confirmed trip. Exploring from Reykjavik to Hofn it will include photo stops and waterfalls, glaciers, Jokulsarlon and plenty of epic landscapes along the way. Check out this post for photos and a recap of this years adventures…I'm sure there'll be less snow next year!?
---
All tours noted above are currently open for registration so please enquire with your interest via email to hello@thewanderinglens.com as they're expected to fill up quickly once dates are confirmed!
---
RECOMMENDED WORKSHOPS BY FRIENDS OF THE WANDERING LENS
Canadian Rockies Photo Tour
September 9th – 16th, 2017
With some of the most breathtaking scenery in the world. This tour focuses on the Canadian Rockies incredible landscapes, waterfalls, marvellous canyons and colossal glaciers. This tour is lead by the extremely talented duo Marta Kulesza and Jack Bolshaw, check out their photo below! Wow, right?
Click here to read more of book your spot!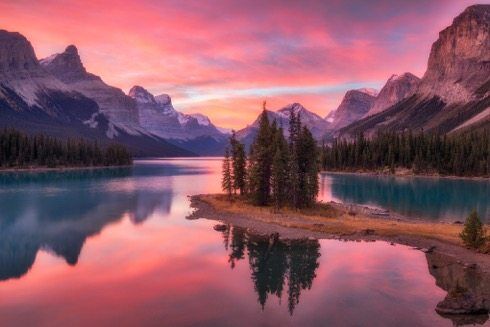 ---
Mount Assiniboine Provincial Park
4 day Photo workshop September 24-27th, 2017
Assiniboine Provincial Park in the heart of the Canadian Rockies is a back country treasure chest waiting to be opened. The conditions during the fall months are of unparalleled beauty. Your guides Marta Kulesza and Jack Bolshaw are professional photographers and down to Earth guides who want to show the rest of the world that life is so much more than skyscrapers and traffic jams.
Click here for more info and to book.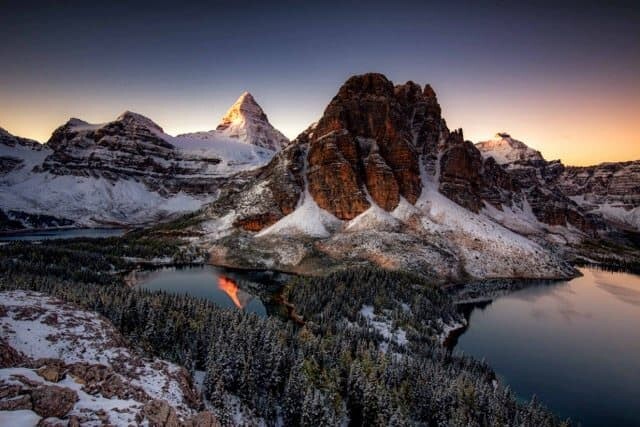 ---