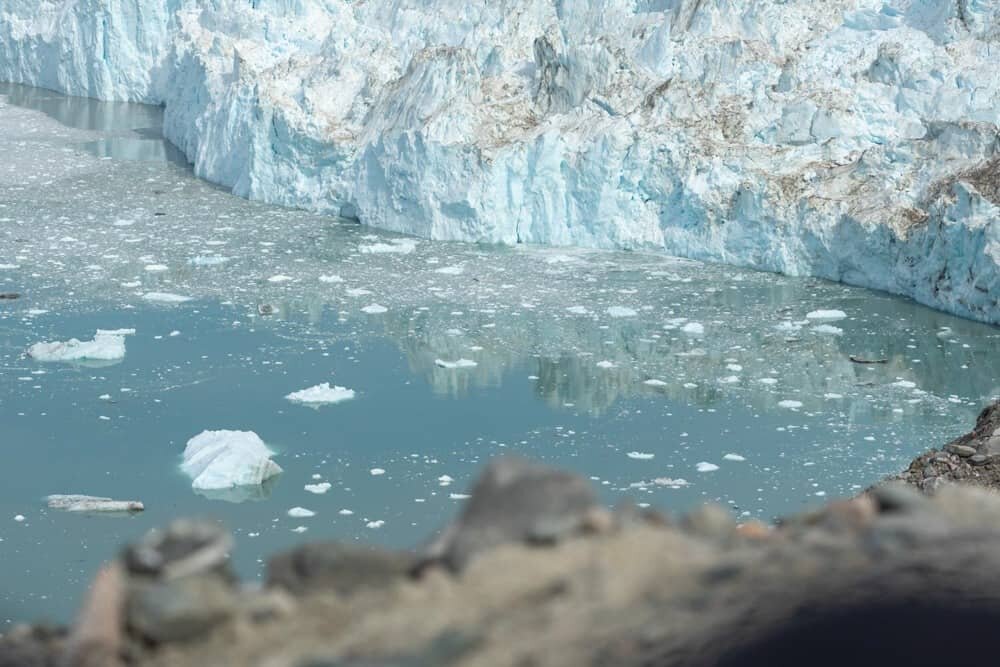 Glacier Lodge Eqi, Greenland
Thunderous echoes of crashing ice ripple across the bay like a constant chorus of nature's beat.
Nothing can prepare you for the sound of a glacier calving. It's a clap, crack and deep rumble that rolls across the surface of the water, seemingly gathering pitch and speed. The best part, it's a delayed sound so you need to really focus and watch the glacier to actually catch a calving in action. If you wait for the sound you'll always be 7-10 seconds too late due to how sound travels across the fjord.
Located a 3.5hr ice breaker boat ride north of Ilulissat, Eqi Glacier is one of the world's most active and there's no doubt a visit will include it's fair share of tumbling ice shows. As the boat cruises through the Ataa Strait, teal coloured water shares the scene with icebergs ranging in sizes from mega mansions through to dinner plates* (*not official measurements 😉). If a long boat ride sounds boring, then you've been on board the wrong boats. This one is endlessly fascinating. Every passing iceberg is unique in shape, tone and pattern making the journey a photographer's buffet of potential shots.
Before arriving to Port Victor to disembark at Glacier Lodge Eqi, the boat spends roughly two hours bobbing about directly in front of the glacier wall. With calvings happening constantly, you can photograph from the top deck and watch in wonder as the true power of nature becomes increasingly evident. It's not until the following day's hike did I realise how small we really were on the boat, a tiny red speck amongst a vast sea of icebergs.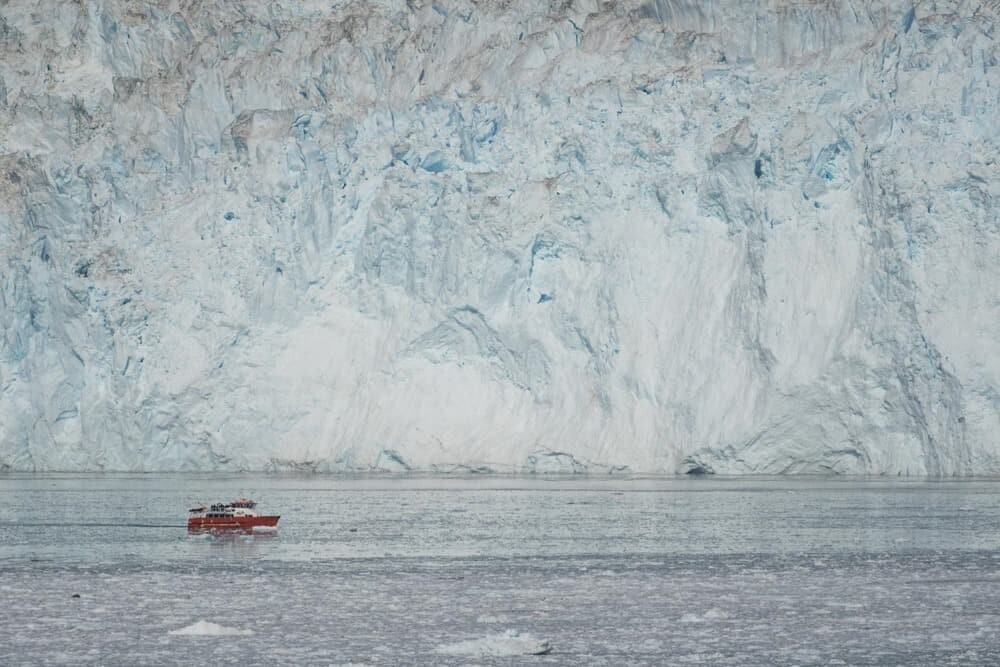 Size here is actually something that's really, REALLY hard to determine. What looks relatively close may be 2km away and this is due to the landscape being so overwhelmingly expansive with almost no point of reference for comparison. The boat is one of the only comparisons you'll see throughout your stay at the lodge and once it arrives the next day you'll suddenly feel like an ant in a bizarrely big world. But that's getting too far ahead…let's get back to the start of the adventure.
As the boat pulls in to Port Victor, named after the French explorer Paul-Émile Victor who used the area as a base camp while researching the glacier more than 100yrs ago, we're warned to get off quickly. The threat of a tsunami caused by large calvings is ever present and the team always have someone on wave watch until all guests are above the safety zone. Nothing like an adrenaline boost to kick start a three day glamping experience I'll never forget.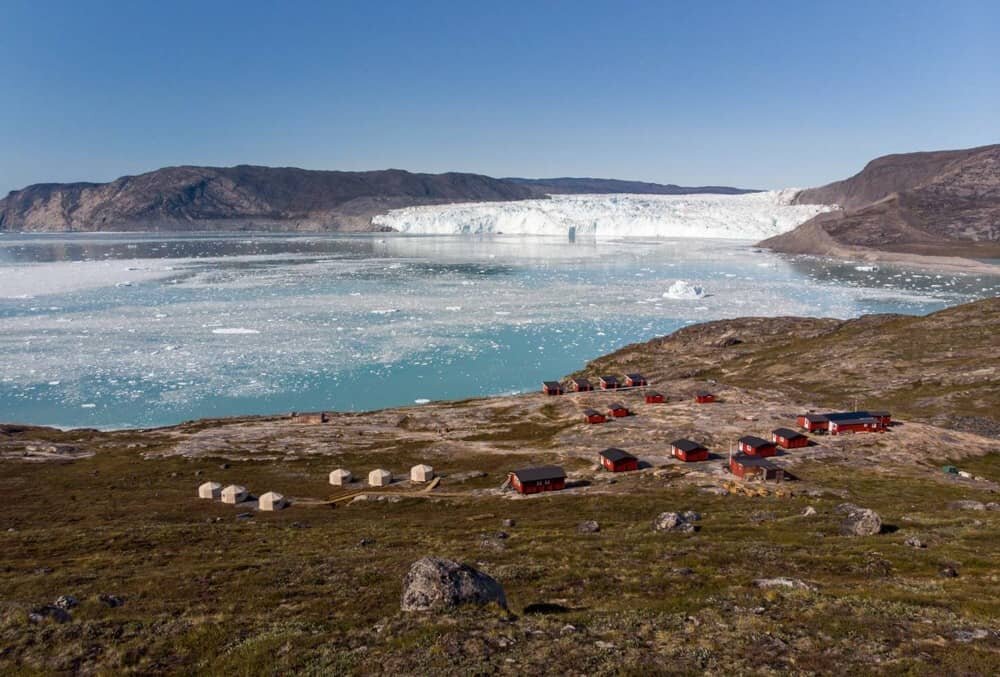 Glacier Lodge Eqi is one of the closest places you can get to feeling like you're at the end of the world. There's no roads, no shops, no town, no wifi, no phone signal…just somewhere cosy to rest your head at night and a world of opportunities to explore the beauty of Greenland.
Guests can choose between one of four luxury cabins that have access to running water and electricity, standard huts or the brand new glamping tents, both of which don't have running water or electricity but share bathroom and shower facilities. While the toilet may be a short hike away from the hut or tent, it means that every time you go it's a mini adventure. It's like roughing it with out the setting up part, oh and, you've got experienced guides, comfy bedding, blankets, private decks and a very talented chef…so not too rough!
Having glamped before in the tropical paradise of the Cook Islands, I was eager to sleep in the same conditions on the other side of the world, contrasting climates and surroundings. World of Greenland had only just set up the tents prior to my stay and as one of the first guests, I couldn't have been more impressed. Wandering down the wooden ramp toward Tent C and up the stairs to my private balcony (aka viewing deck to one of the best shows in the world), I did a happy dance…as much as I could muster while carrying my camera bag and tote for the trip.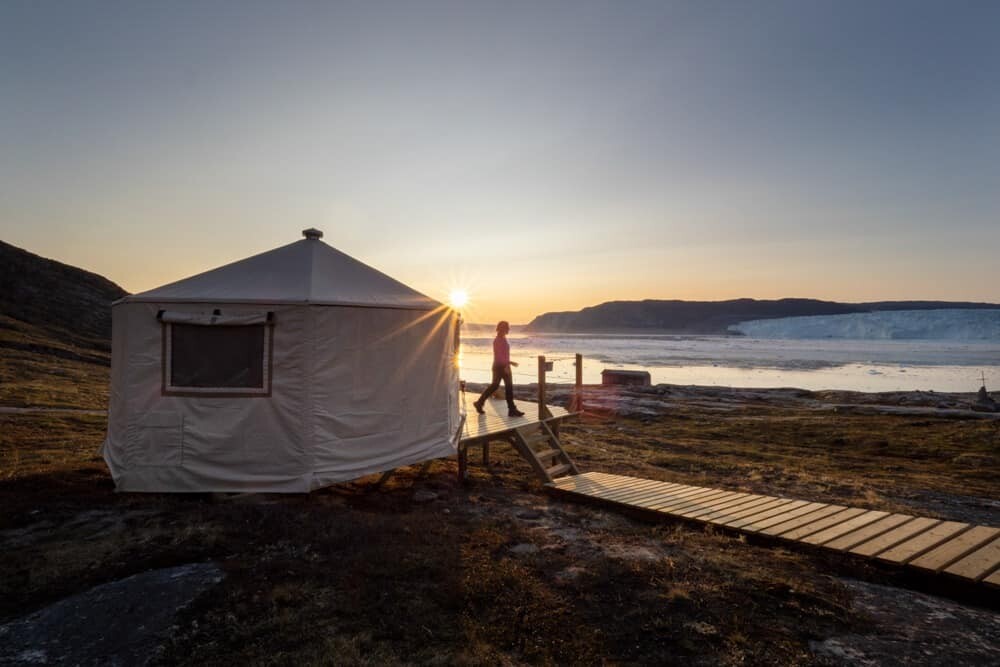 Opening the door to the tent revealed a space that would've made any explorer's job much easier, in fact, with my tent looking onto the original hut used decades ago, I've got nothing but the utmost respect for their efforts in this harsh environment. Fitted out with natural tones and gentle textures, the room is more boutique hotel than tent. Blankets, rugs, pillows plus space to hang your clothes, a table and even a gas heater for when it gets a little chilly.
With the lodge only accessible in the summer months, there's a good chance a stay here will coincide with the midnight sun. We've all had those sleepless nights where your mind is restless and telling you to stay awake with thoughts…the midnight sun has a similar effect but it's weirdly calming and invigorating. Rugged up and relaxing on the balcony, I stayed up well past midnight to sit and listen to the glacier calving as the sun ventured toward the horizon, barely touching it before starting to rise again.
One thing to mention, when sleeping in the tents there's little sound proofing. For me, this was total bliss because it meant I could lie in bed and listen to the sound of the glacier as it calved throughout the night. On my first night I was leaping out of bed every few minutes in an attempt to see what sounded like the biggest calving ever, but alas, the speed of sound meant I was tricked each and every time haha. If you're sensitive to sounds at night I'd suggest bringing ear plugs though!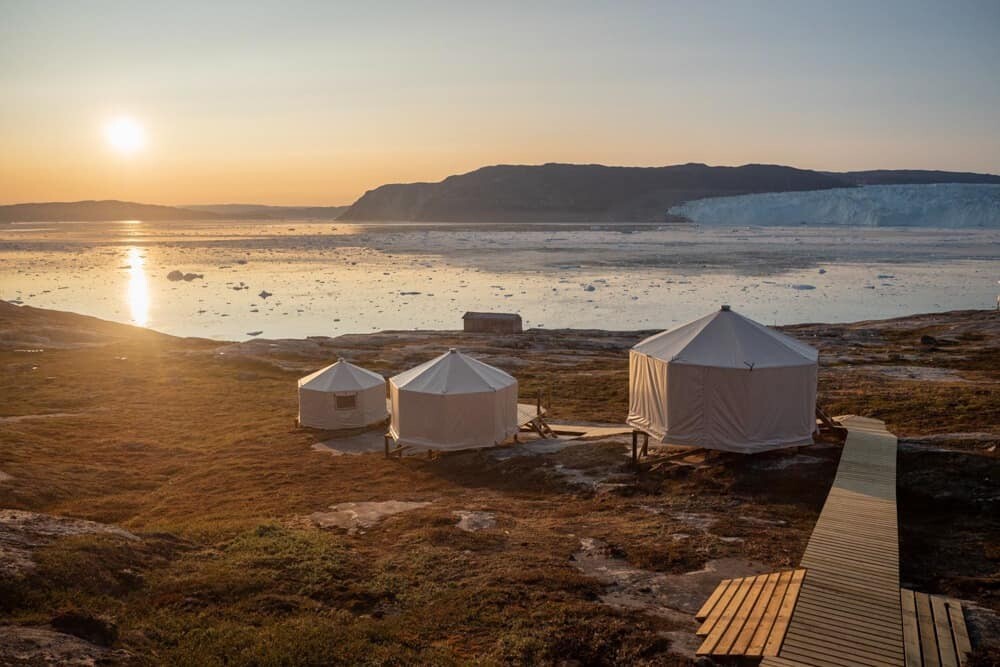 For photographers there's no end to that warm, photogenic light as it changes the landscapes before your eyes. Photographing the glacier is like capturing a different subject at every glance. From your hut or tent you can use a zoom lens like the Olympus 300mm f4 to photograph the patterns and calvings, or, if you want to get a little closer, there's a guided hike included in your stay.
Setting off after breakfast, the hike takes roughly 4-5hrs and traverses along the coast, over a waterfall and up to one seriously breathtaking view just 800m from the glacier. It's not particularly strenuous but does require a steep ascent towards the end and some minor obstacles along the way….each one absolutely worth the effort.
With packed lunches and snacks, you're then able to sit and soak up the sounds, sights and feeling of somewhere so environmentally significant. Those staying two nights at the lodge can opt to stay behind a little longer and hike back on their own, something I very quickly put my hand up to do because there's something so magnetising about watching a glacier calve.
Staying a little longer also results in the comparison I mentioned earlier. At roughly 11:30am you'll get a chance to spot the boat as it arrives up the ice fjord. Our guide joked that it's quite a fun game to find it and it's not until you actually see the boat dwarfed in the distance by icebergs that you realise how truly minute it is amongst the scenery.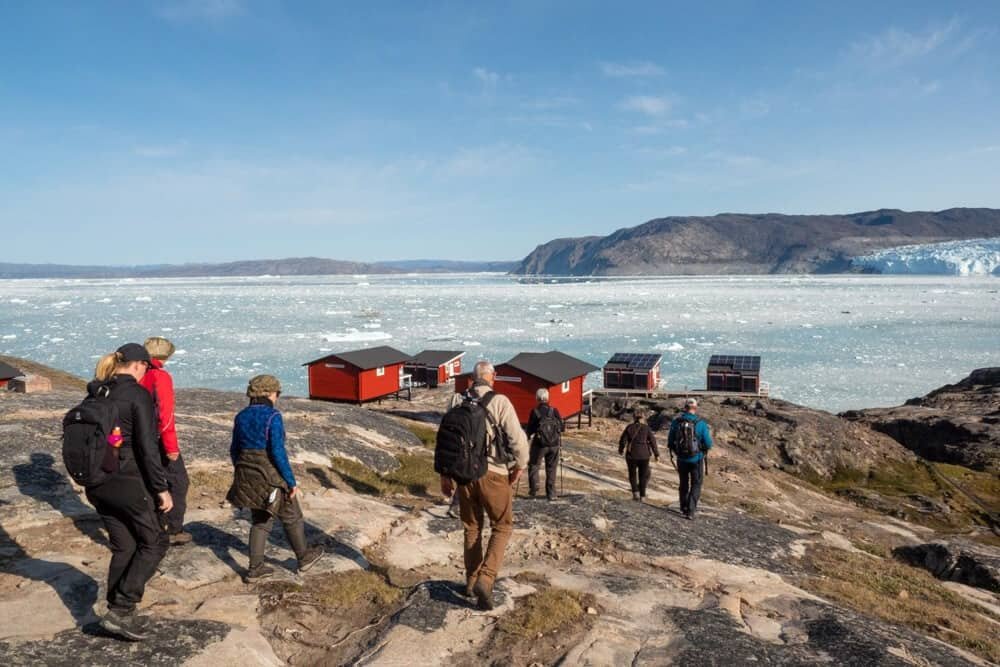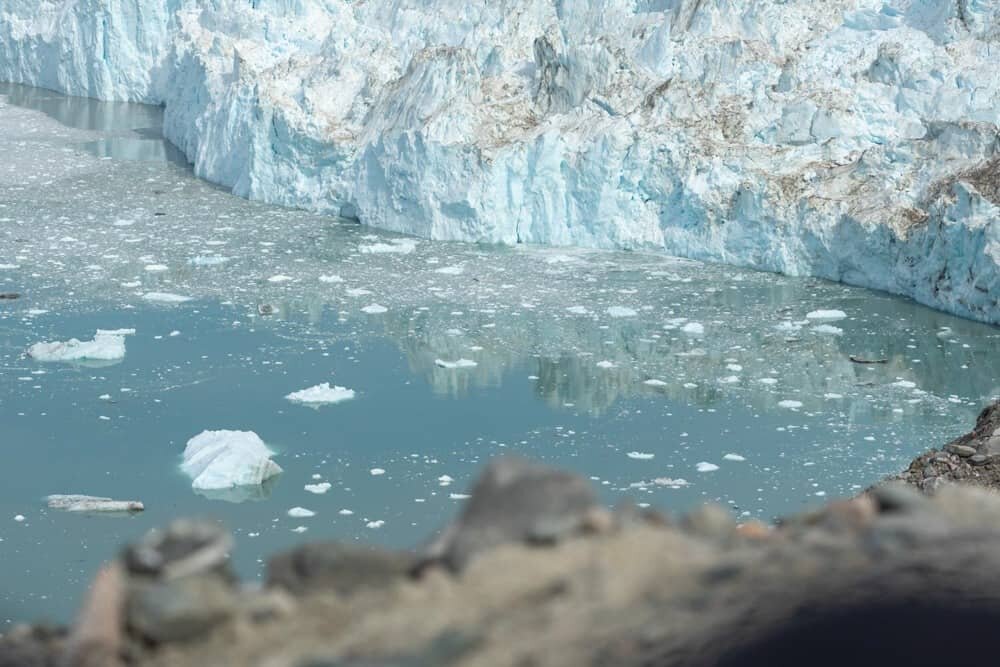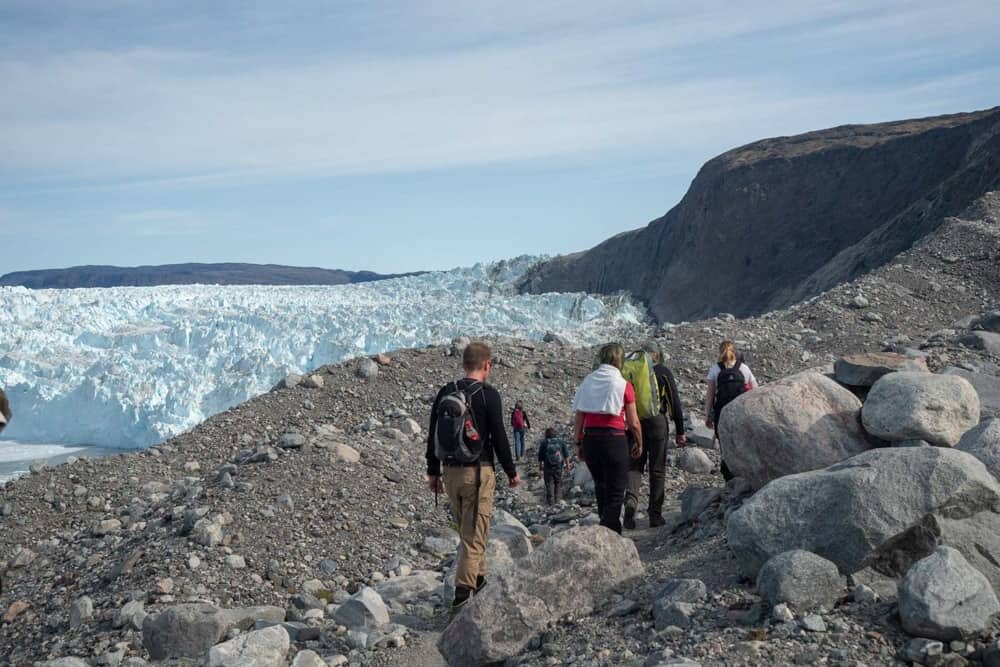 Quick Tips –
– If staying in the huts or tents without power, you're welcome to use the power outlets in Café Victor to charge your cameras/phones.
– Take only a small bag with your camera gear and belongings for the stay. From the boat there's a little uphill hike over the rocks and if you've got anything larger than a backpack it'll be a struggle. You can store your luggage at the World of Greenland in Ilulissat office before departure.
– Be prepared with lots of layers as the weather can change quickly. In the arctic I always suggest having thermals, a fleece layer, thicker jacket + windproof layer. A beanie, neck warming fleece (my saviour on arctic trips!), gloves and strangely enough…also layers like a t-shirt because it can be quite warm in the sun if there's no wind. Also sunglasses because that sun does not set!
– Don't worry about food, you're provided with delicious meals during your stay and can alert the team to any allergies or dietary requirements before arrival! If you're a bit of a late night snacker like me, then take a treat or two to nibble while you're watching the glacier from your balcony. Drinks and snacks are available to purchase from Café Victor.
– When on the boat, don't forget to head to the upper deck for great views on the trip up and back from Eqi Glacier.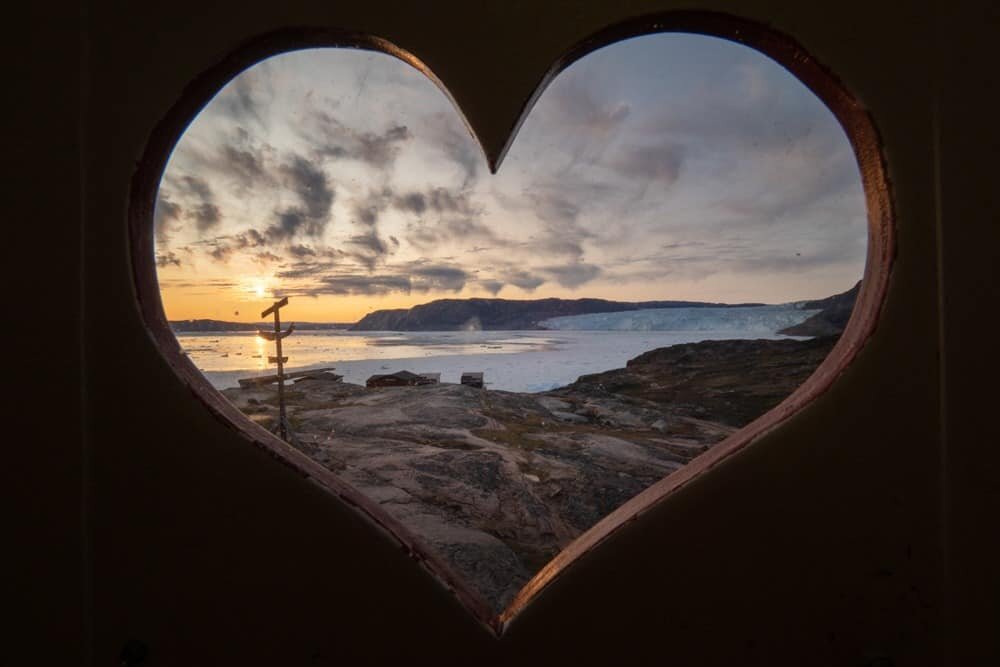 Recommended Camera Equipment –
Because the glacier is roughly 2-3km from the lodge, I highly recommend having a quality zoom lens in your bag. I took the following with me and managed to use every single lens because you've got plenty of time to test out various vantage points and angles.
Olympus E-M1X + E-M1 MKII
– M.Zuiko 300mm f4 – great for capturing closer details of the glacier and calvings from the camp
– M.Zuiko 40-150mm f2.8 – perfect while hiking to use as the primary zoom lens due to it's versatility.
– M.Zuiko 12-40mm f2.8 – while I didn't use this one as much, it was great to have while hiking to capture the scenery and also to photograph the entire view from my tent.
– M.Zuiko 7-14mm f2.8 – I used this to photograph the midnight sun stars above my tent and also while wandering around camp to showcase the scene.
– DJI Mavic Air Drone – I'll admit, I'm a total wuss when it comes to flying my drone and prefer when there's no one around or nothing too close. This made Eqi the ideal place to fly, however, due to the lack of satellite signal and magnetic pull of the glacier, it's quite dangerous as there's a high chance your drone may just fly north and never return.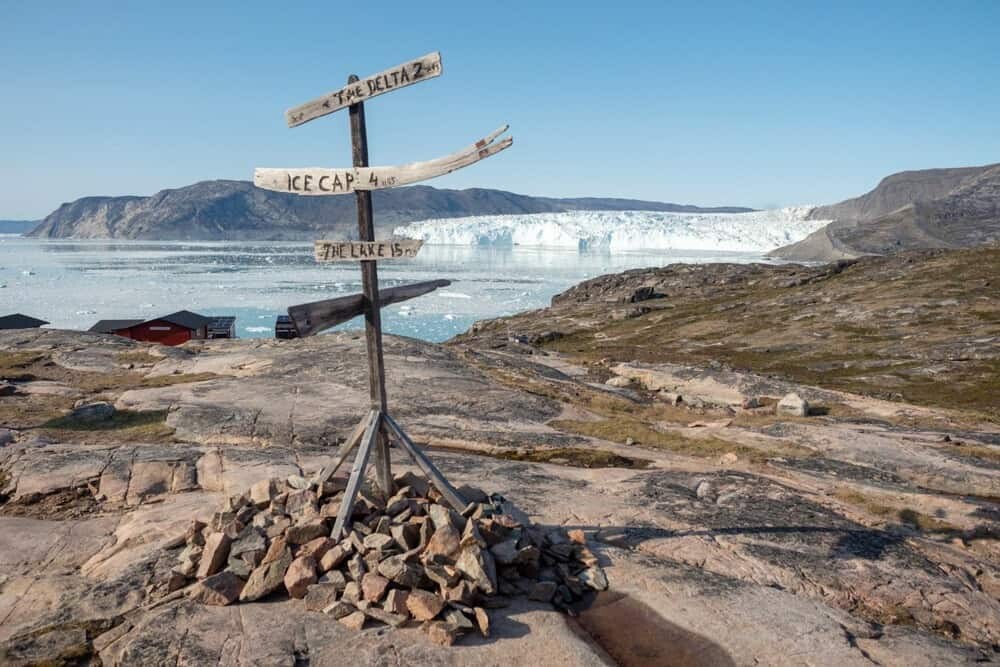 This in mind, I used the drone from my tent and flew directly above the camp to capture an overall image of the area. I also took the drone on a short hike to capture some aerials of the icebergs…I didn't fly it over the glacier after hearing how many drones had been lost up there. While flying, my drone lost contact a few times and I wasn't ever further than 100m away showing just how little signal there is up there! So fly at your own risk 😊
As with all visual reviews, I'll let the photos do the talking so please see a collection of images from my stay below…
To read more about the experience or book your own, visit worldofgreenland.com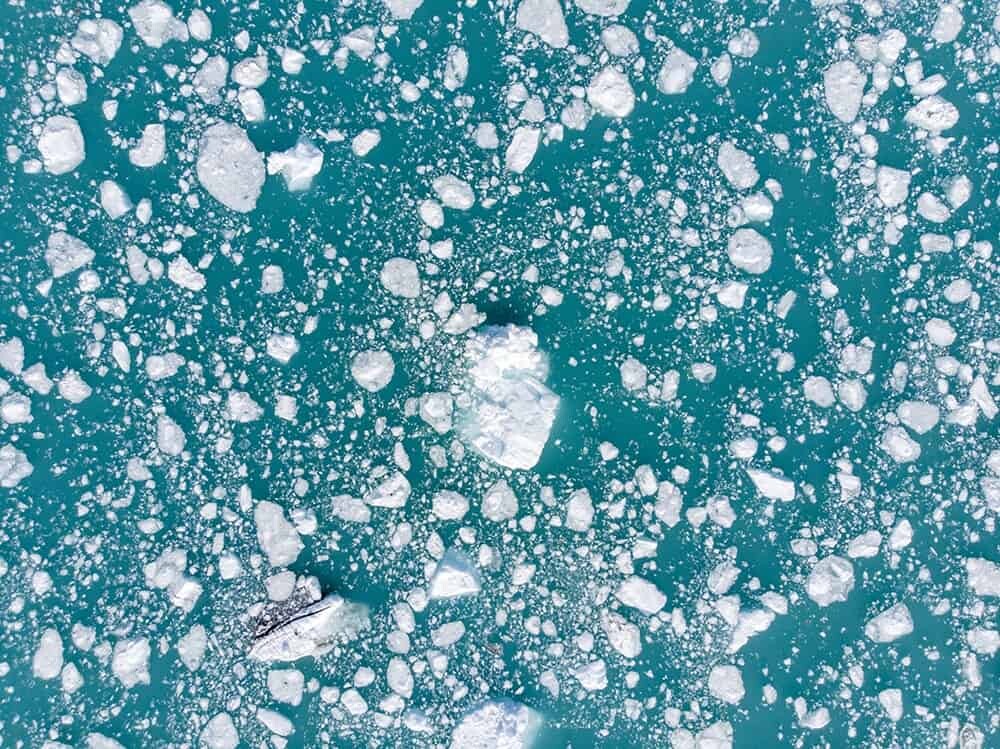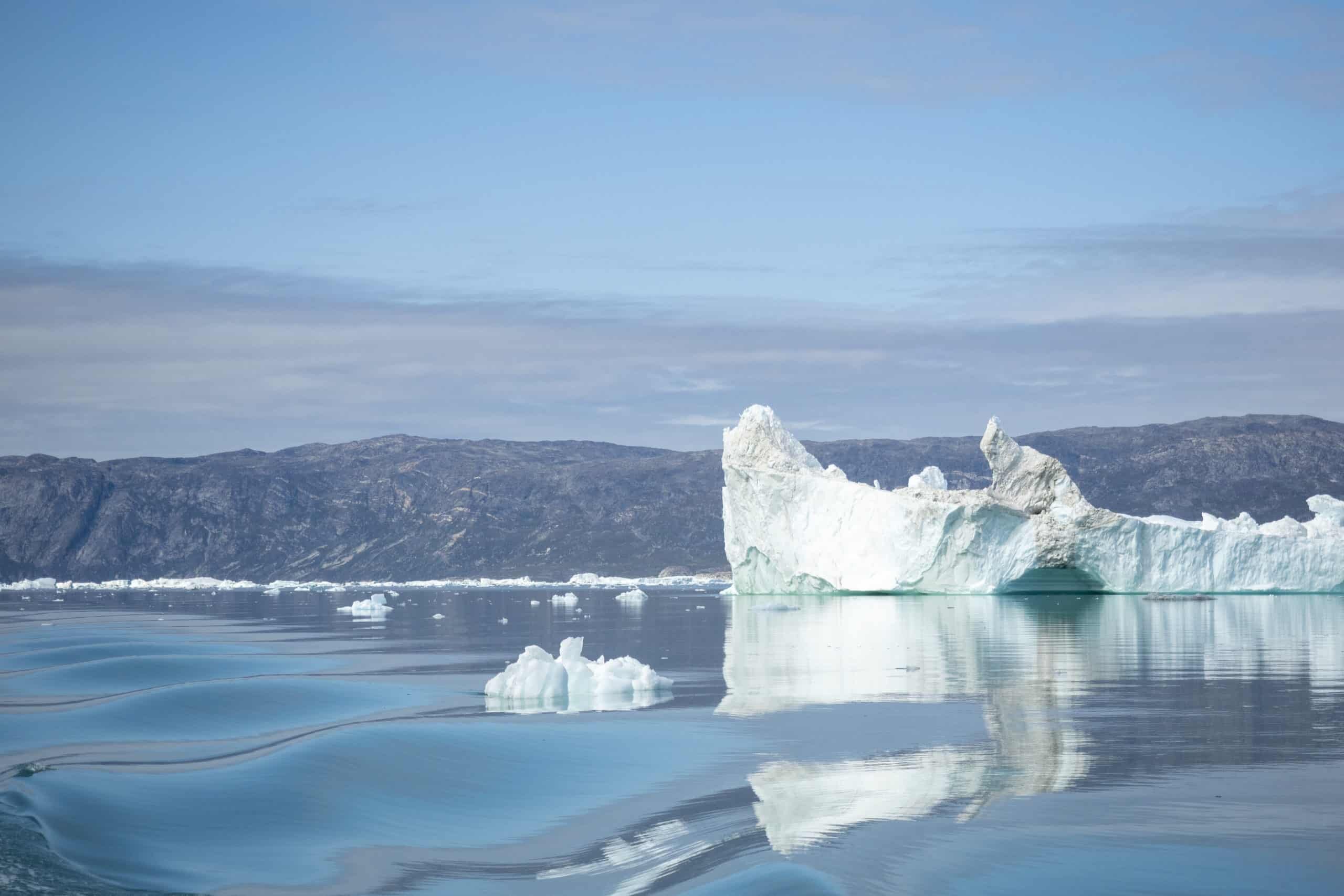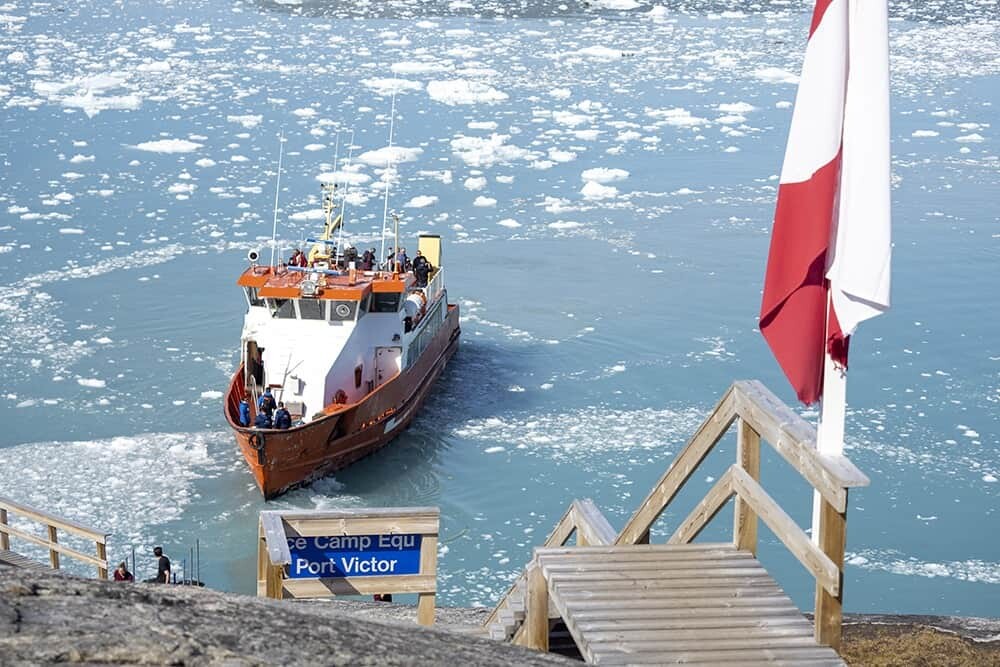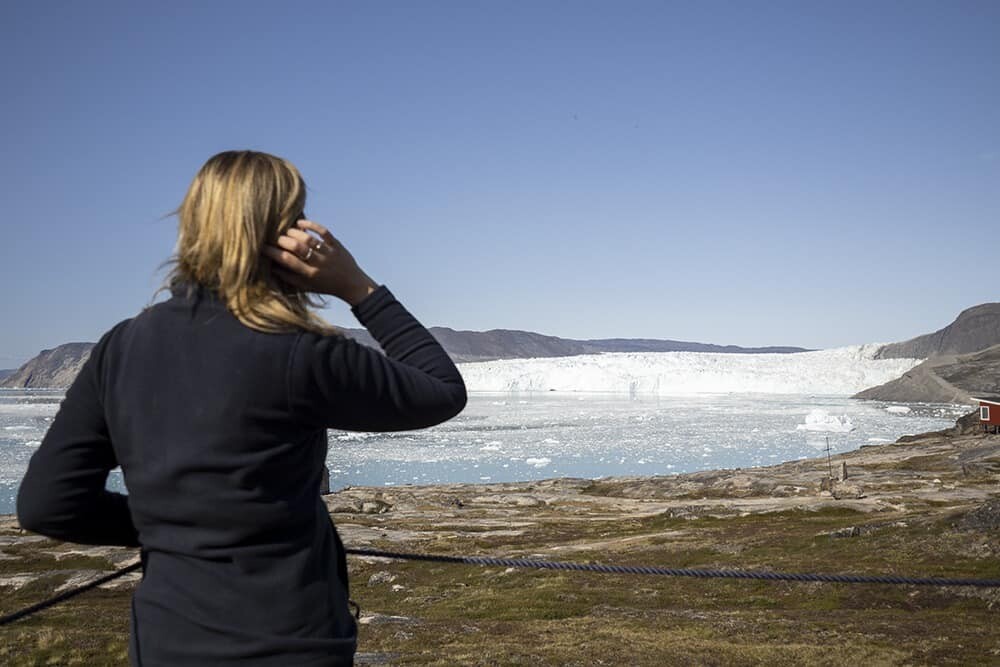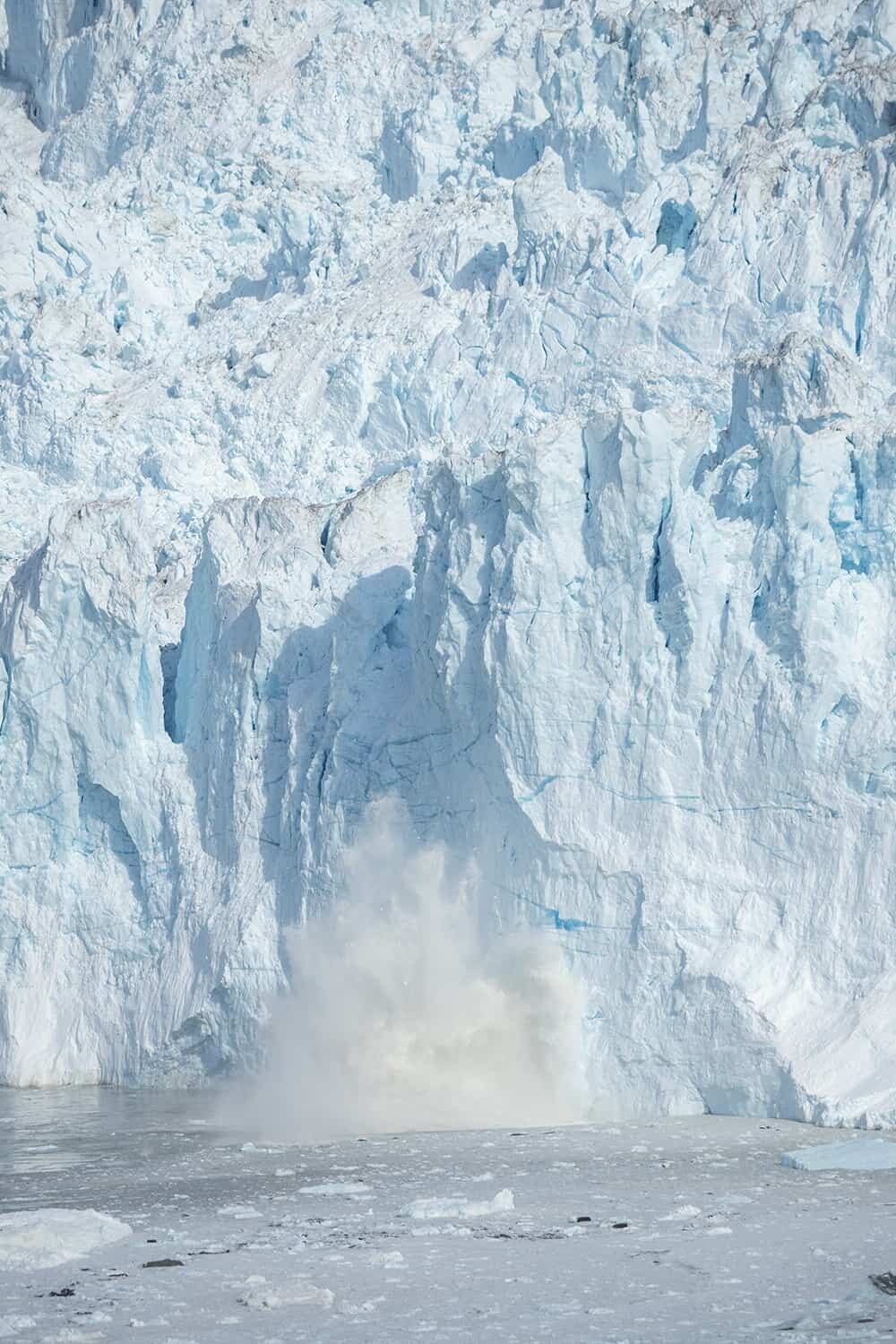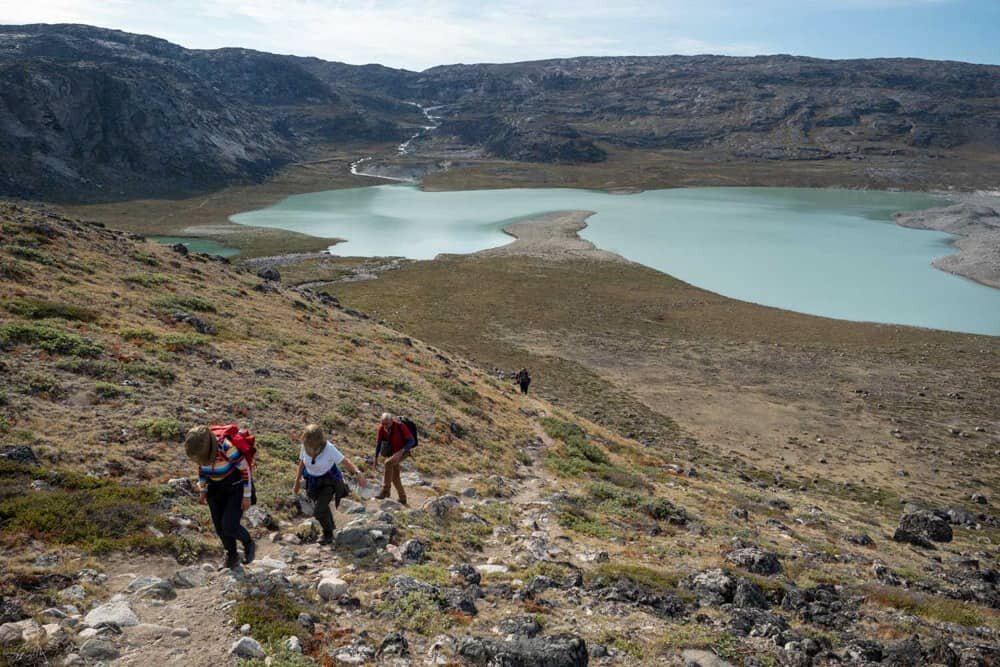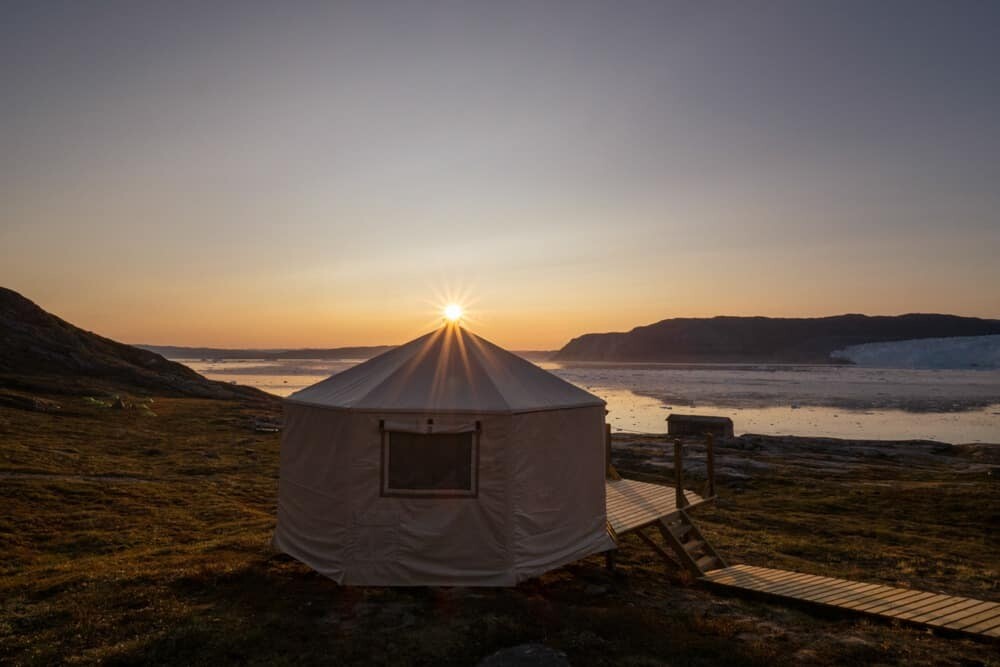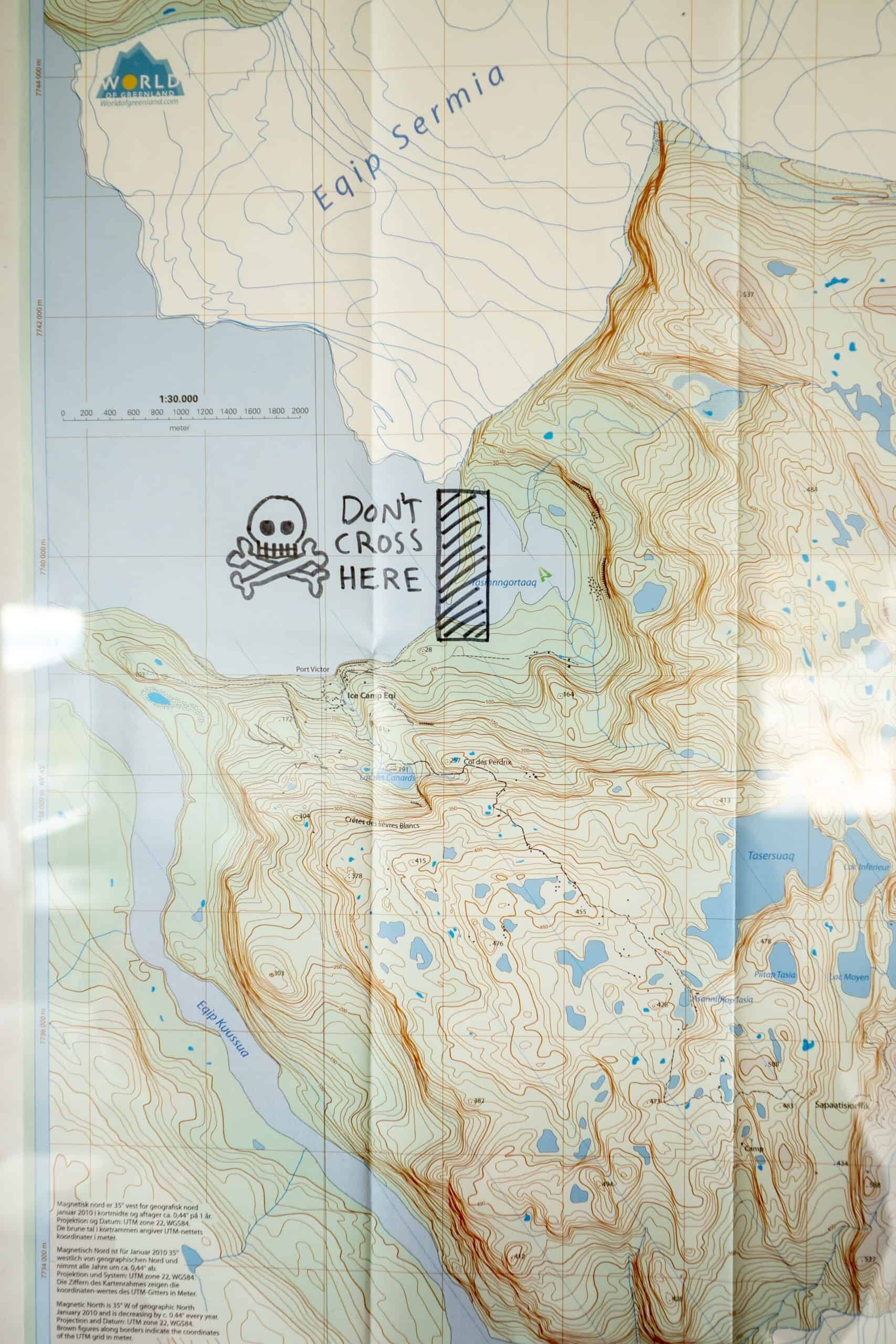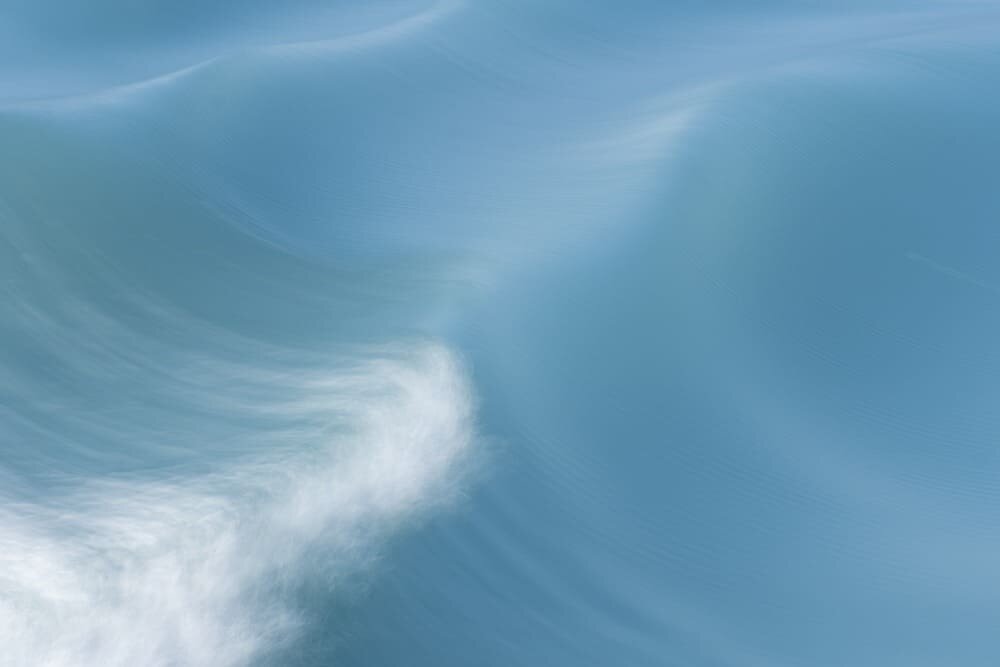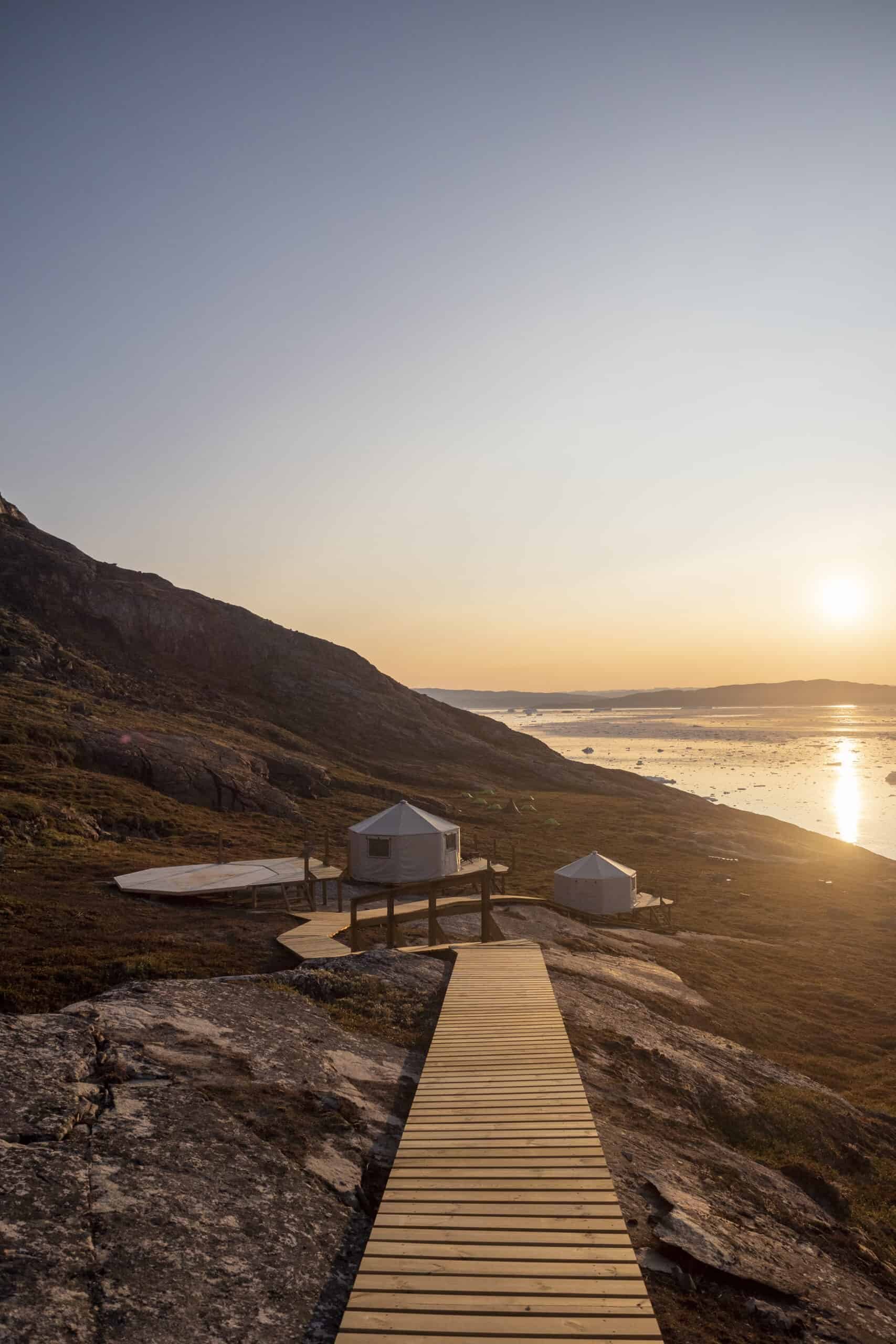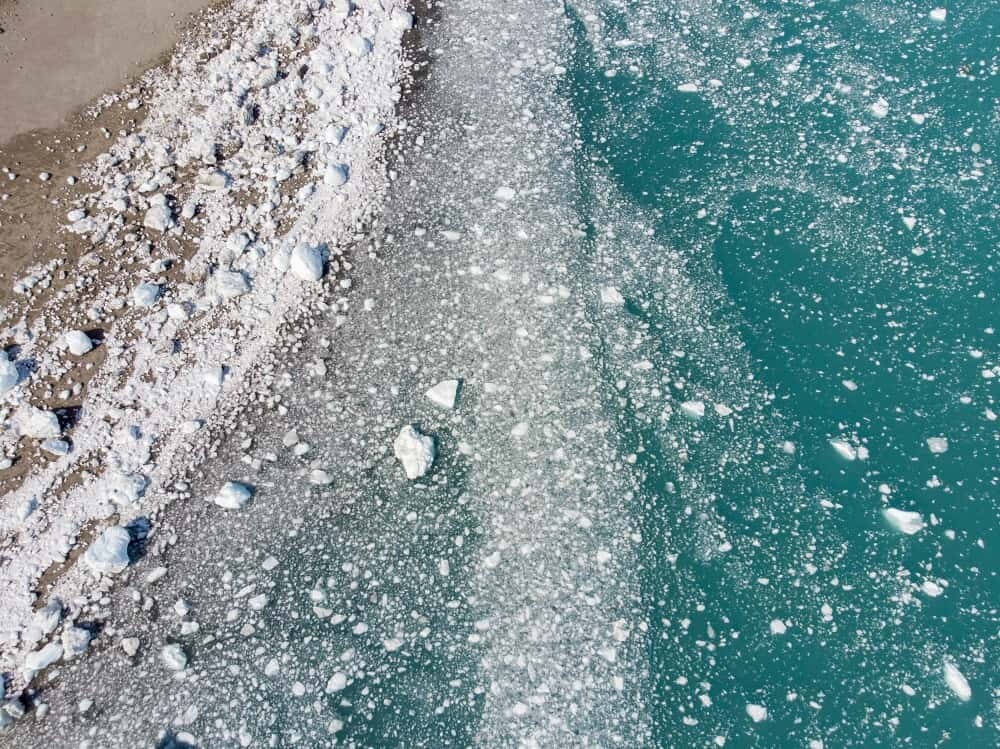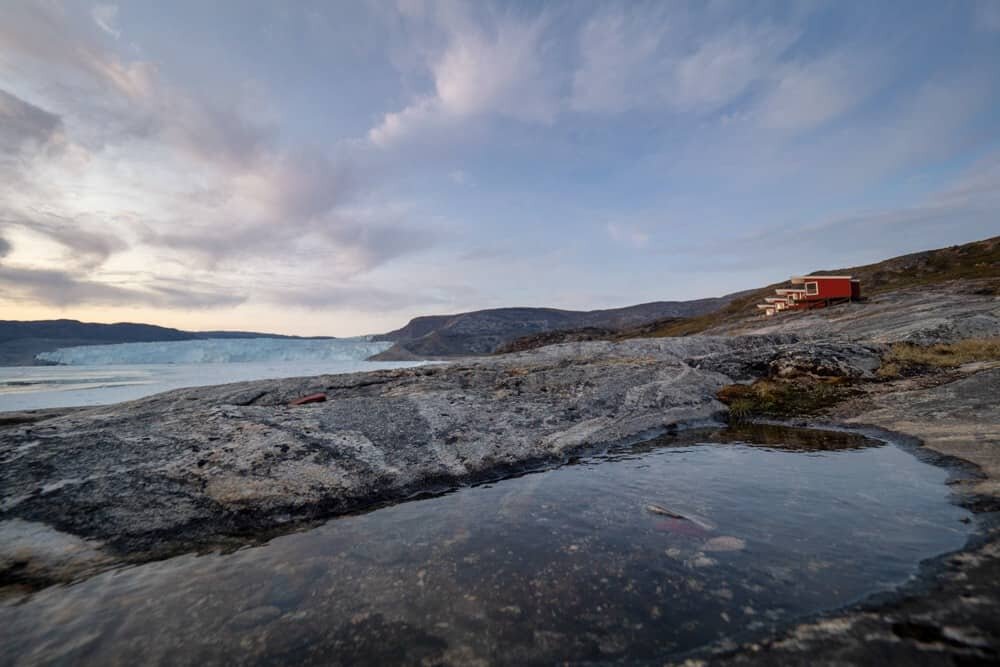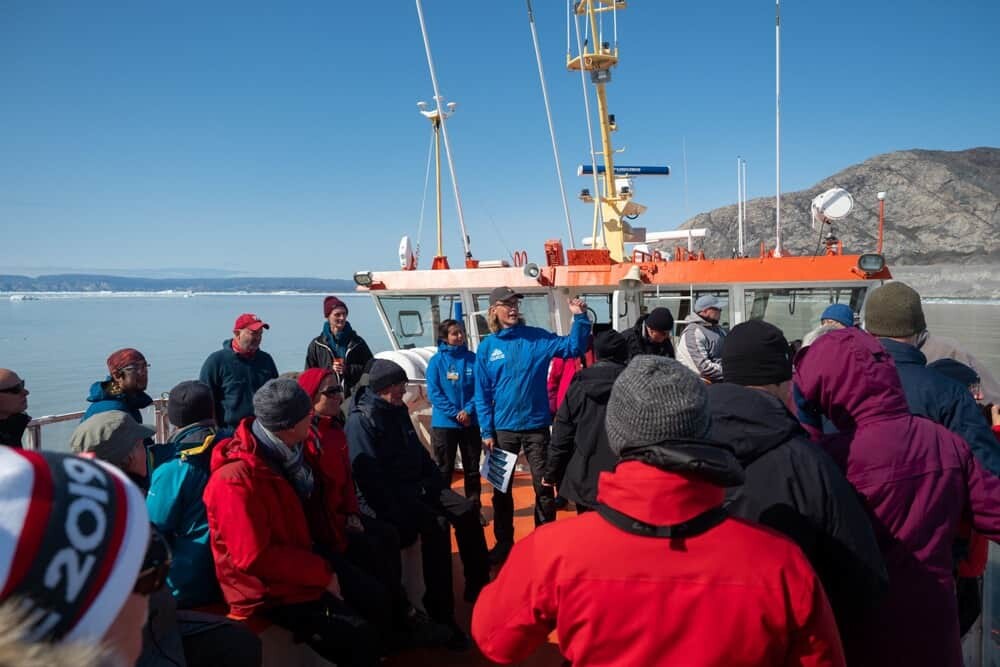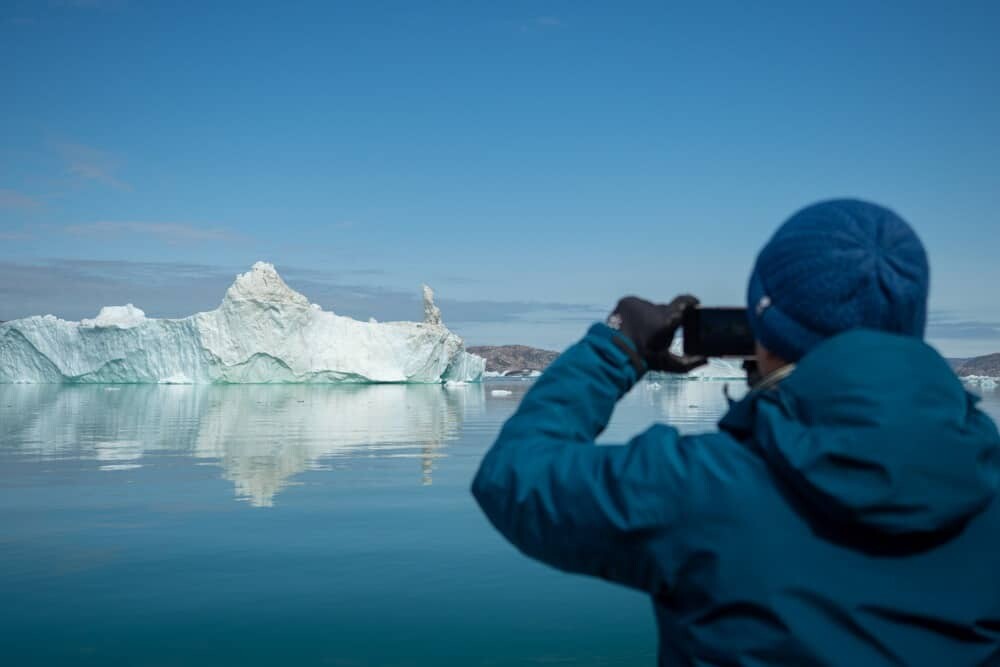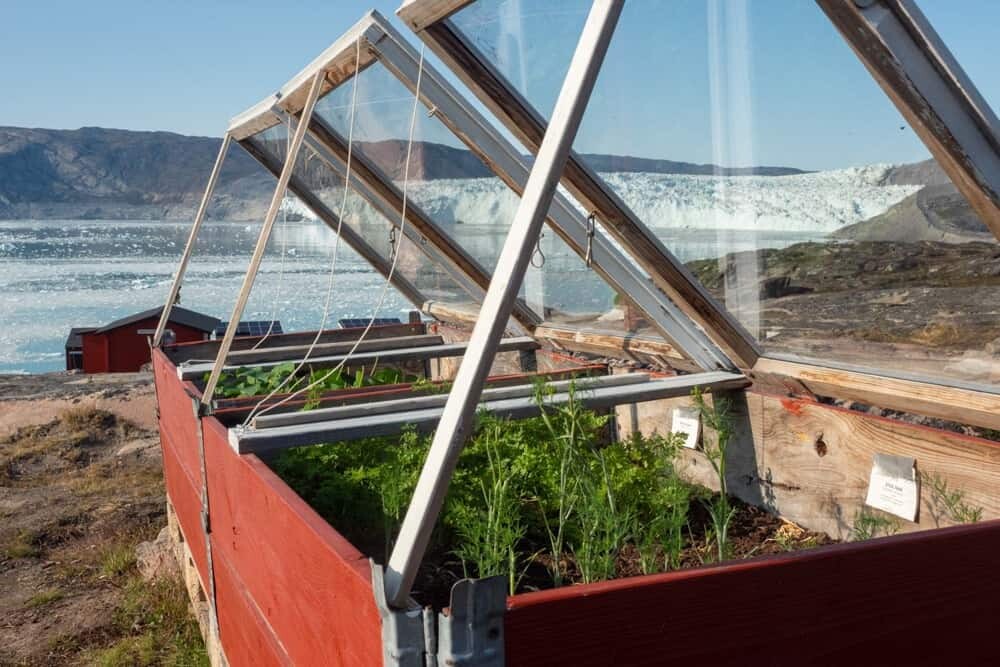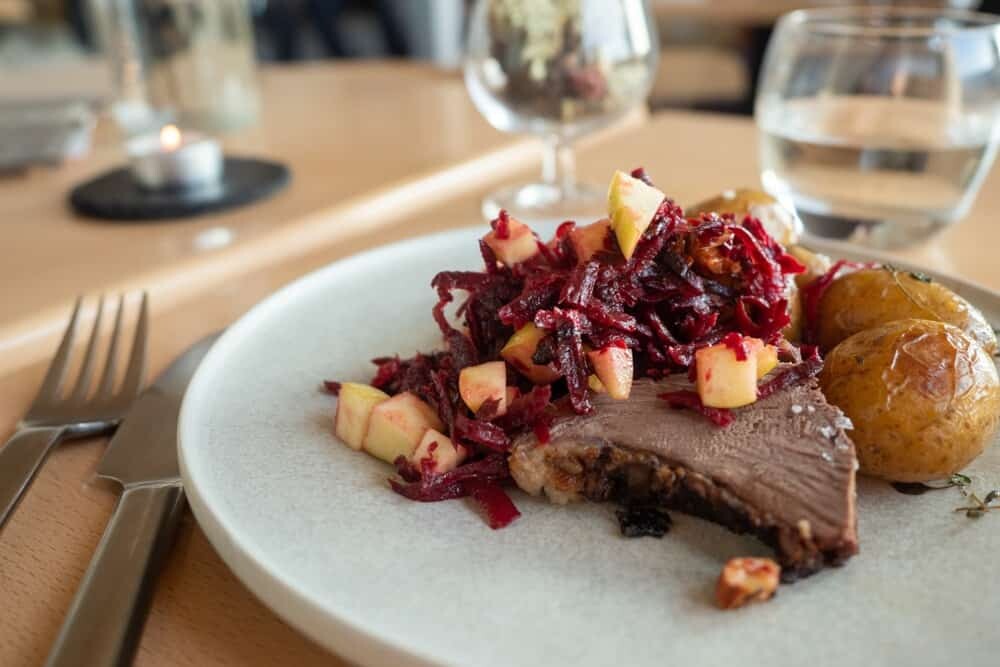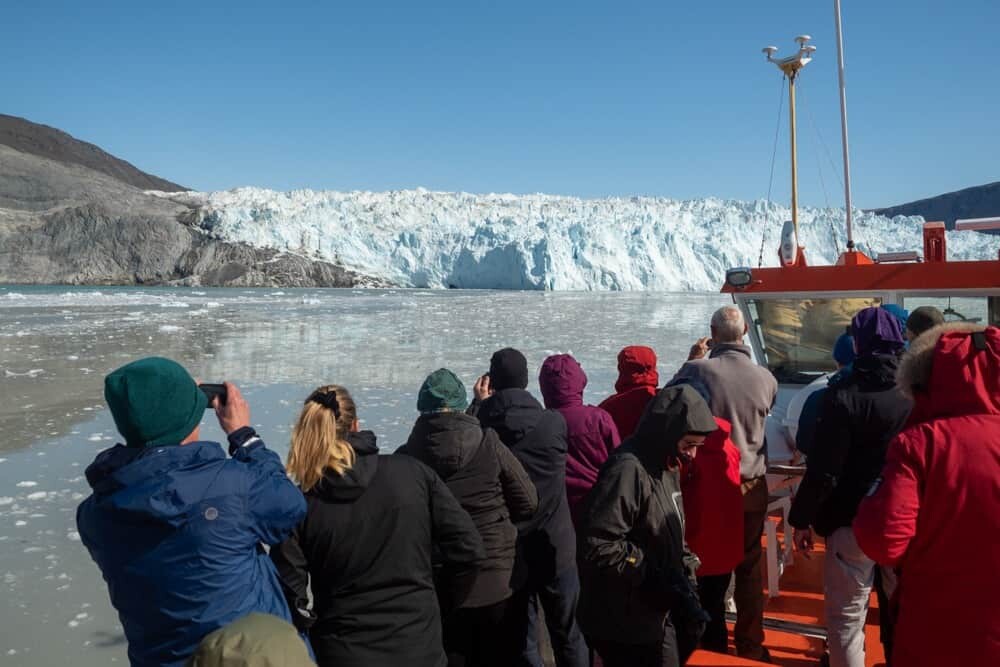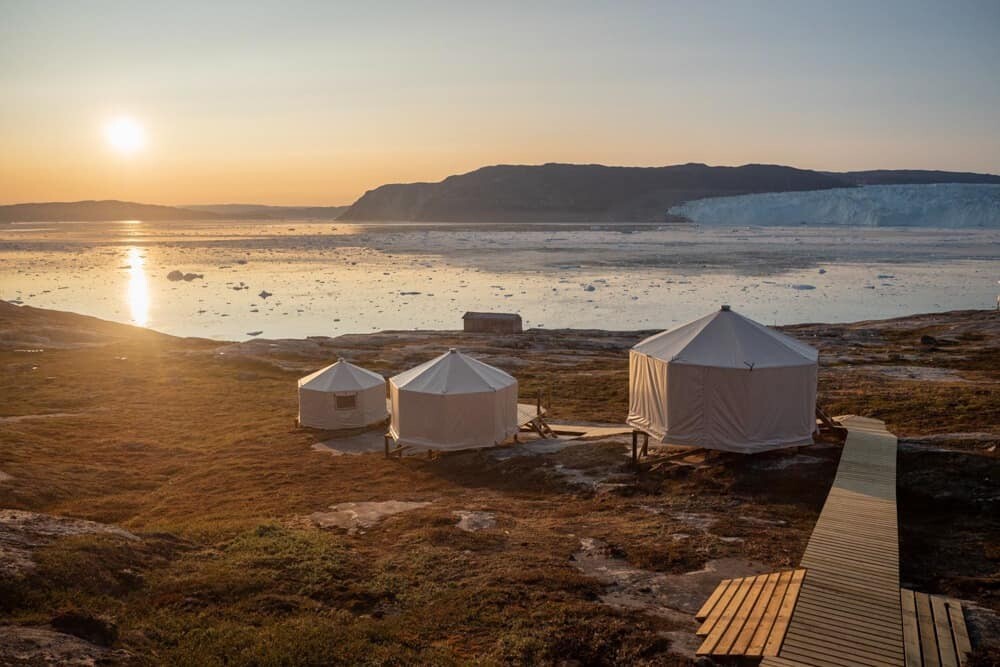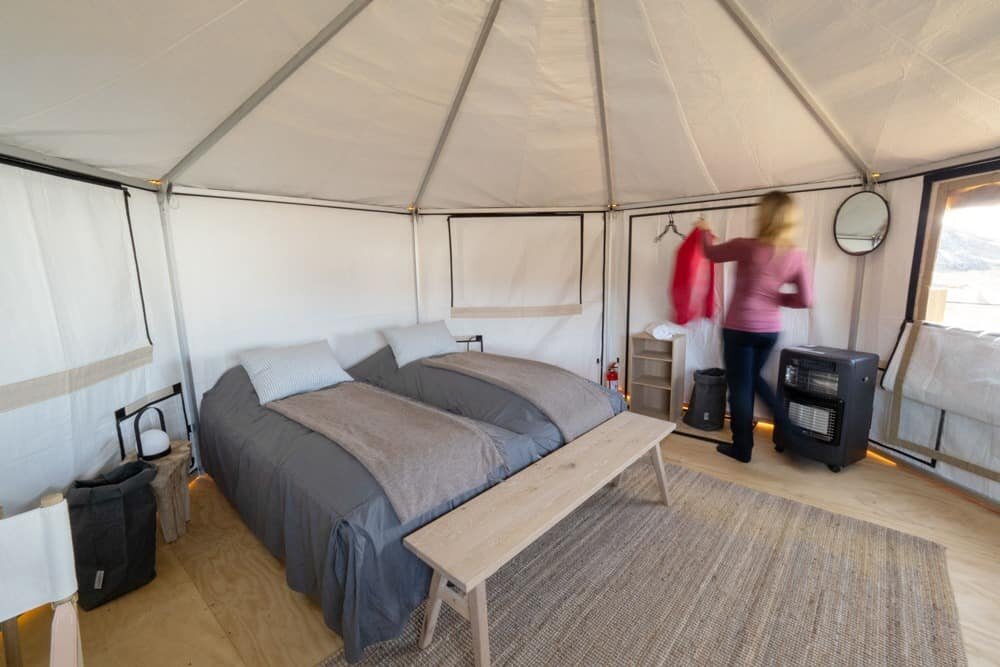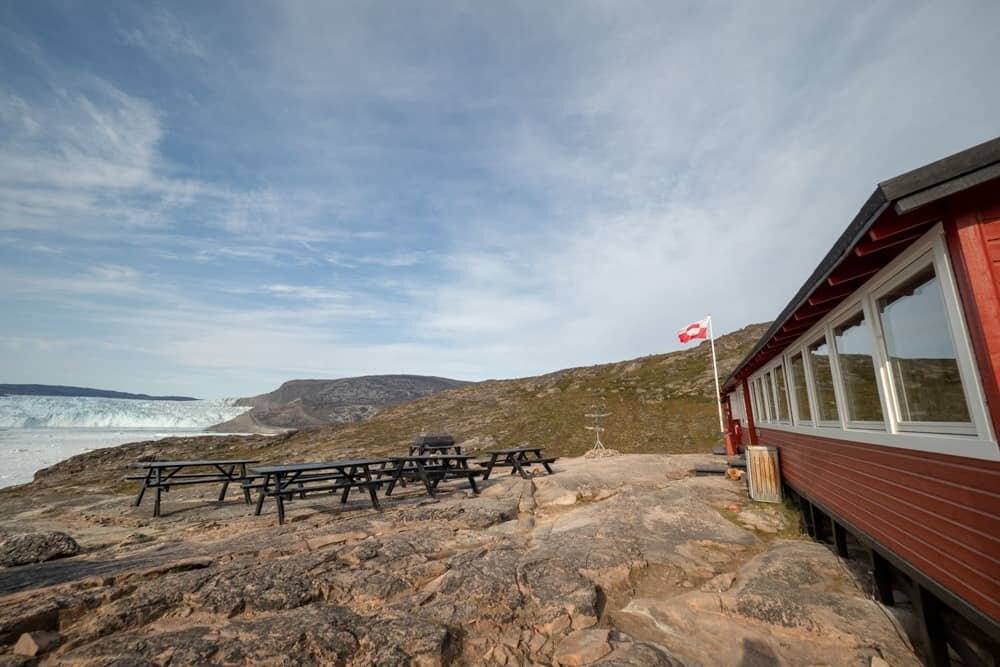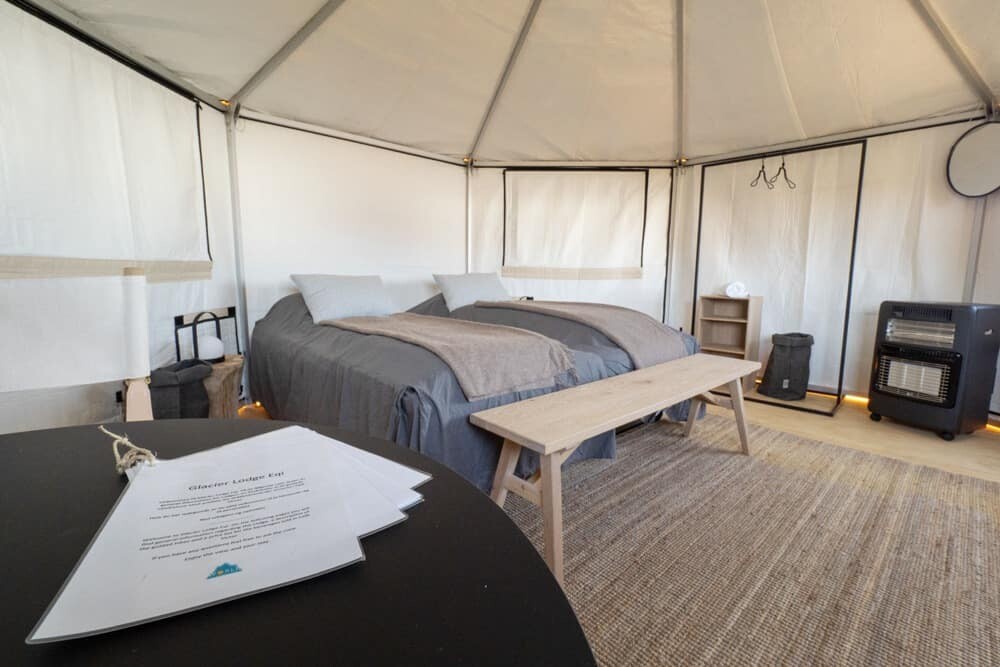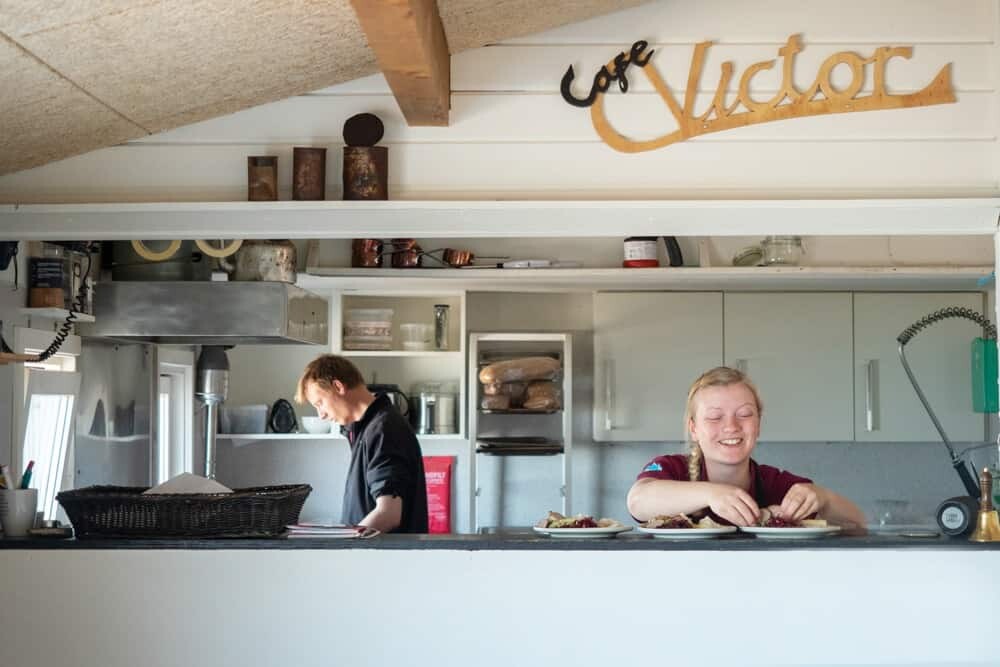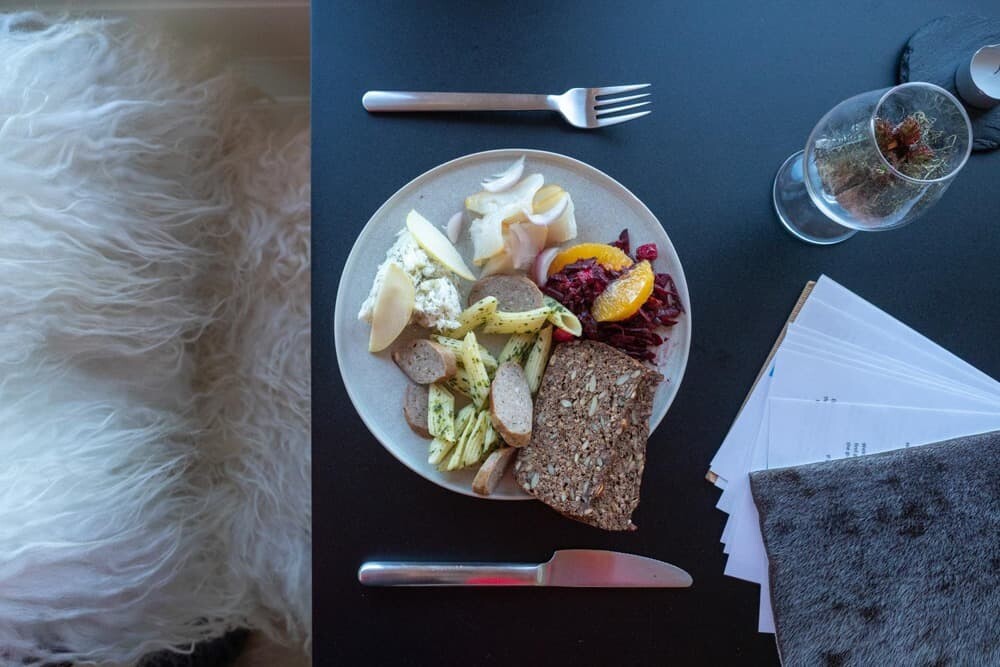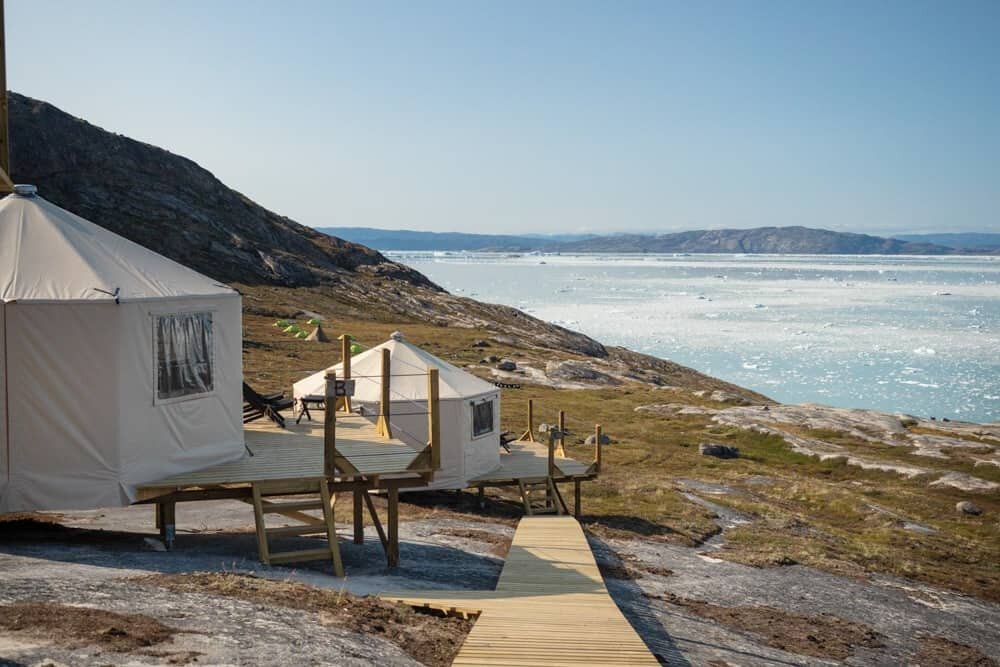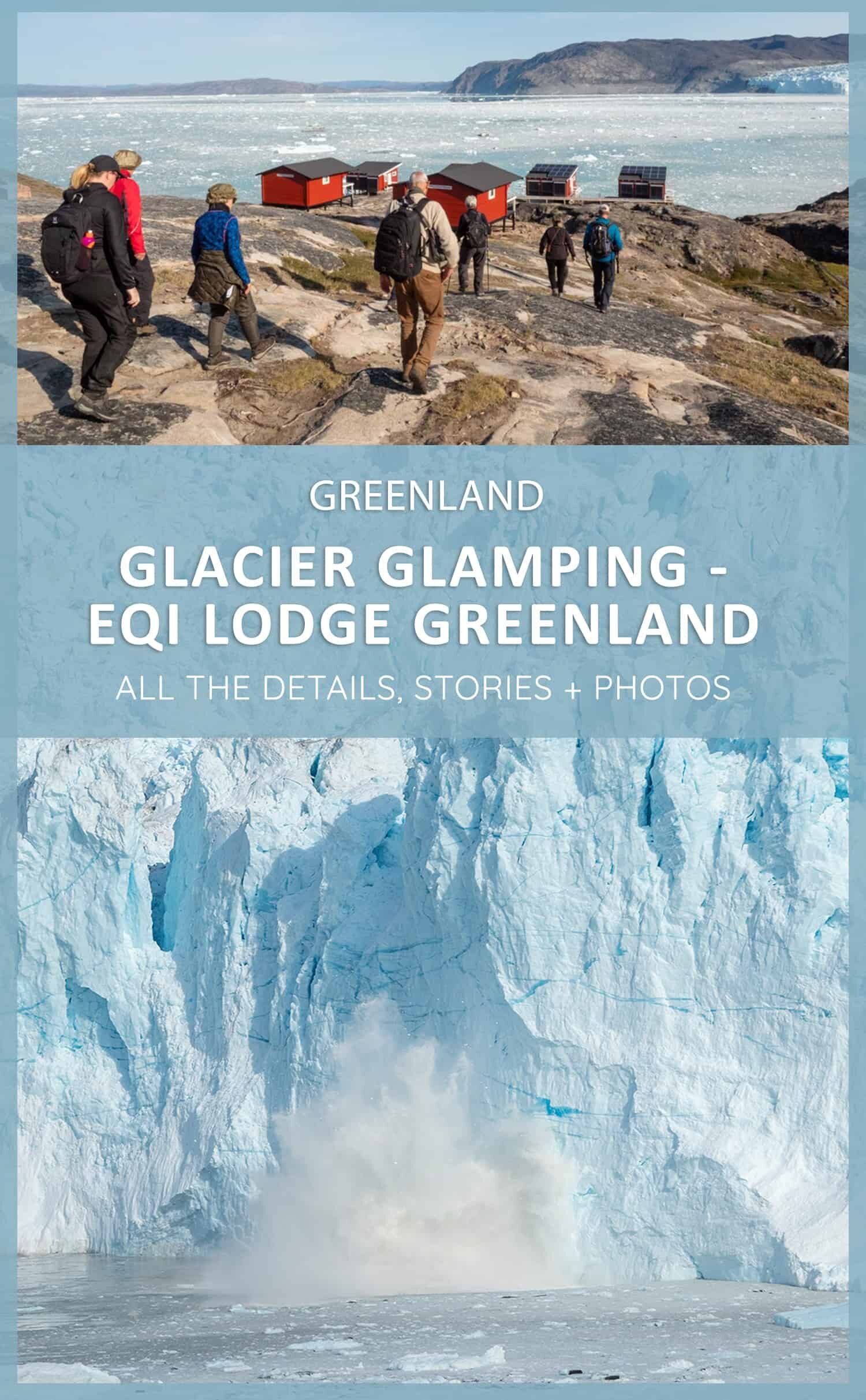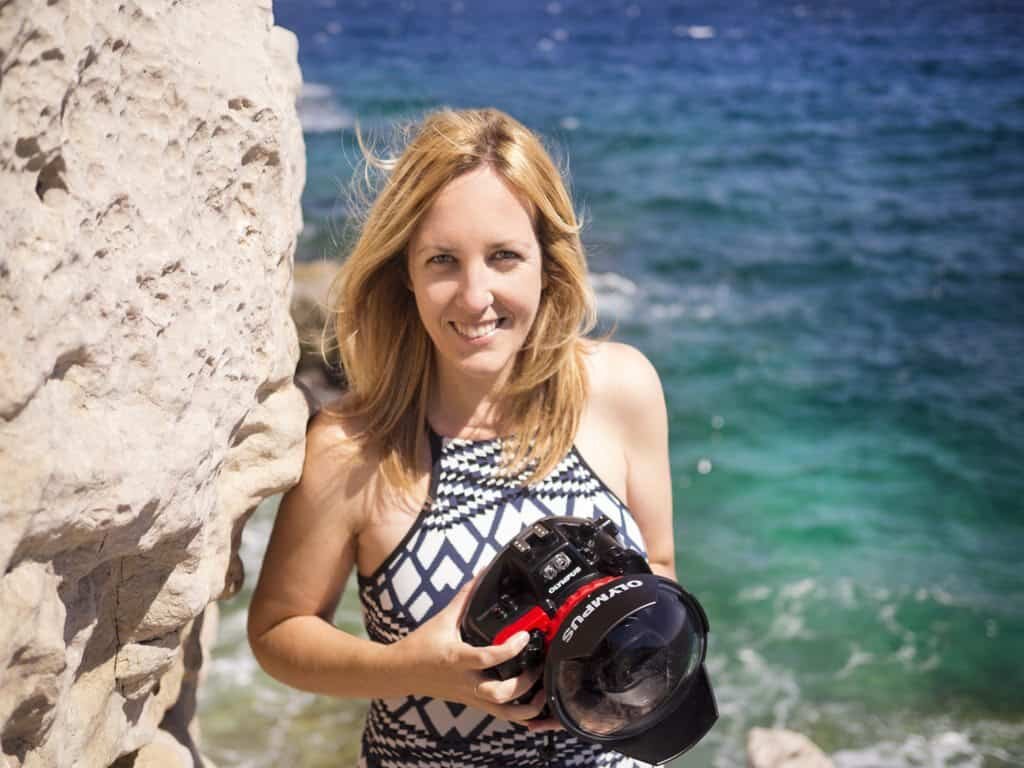 Hello! I'm the founder and photographer behind The Wandering Lens.
With 17+yrs experience as a professional travel and landscape photographer, all advice found on this site is from my personal experience on the road. I hope it's useful for your own travels and would love to hear in the comments about your trips and experiences around the world.