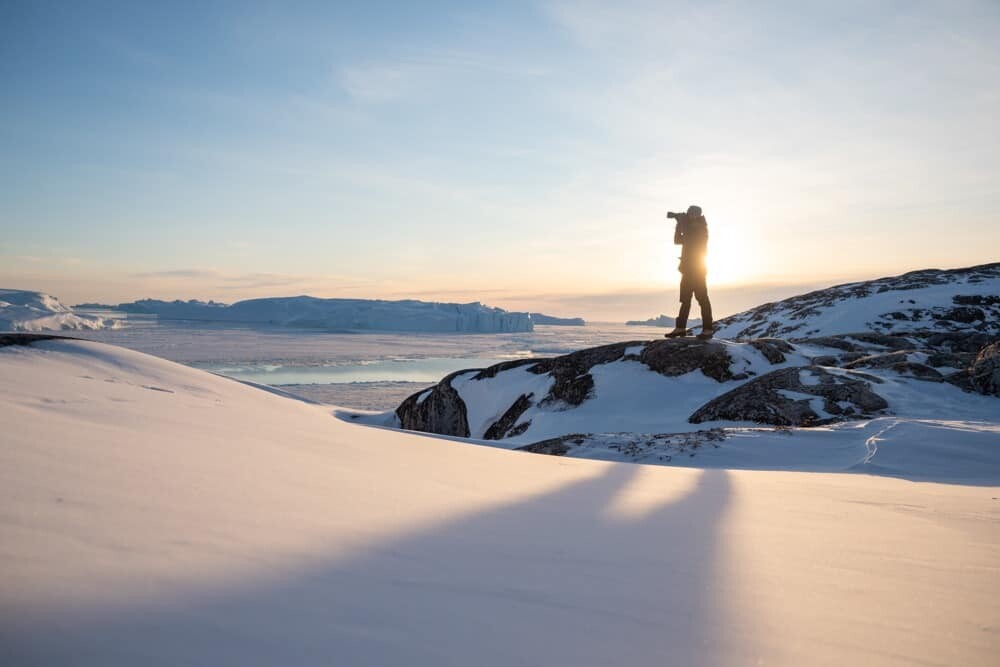 Photographing in Cold Climates
It might be tad chilly outside but photographing in crazy conditions like this can result in some of the best images you'll ever take – so get out there…after reading this article!
Spoiler alert – your hands will get cold, BUT, there are ways to manage just how cold and ensure your fingers and camera remain in full functioning mode.
As an Australian, the extreme chill of an Arctic winter is totally foreign to me. It's a cold that still, after countless photoshoots in this environment never fails to shock me, give me a dose of reality and remind me that stepping outside without gloves on is not okay. It only takes one episode of frozen fingers to remember the pain.
When photographing in temperatures not only below zero but below -20 degrees Celsius, it's essential to be prepared and plan ahead to make your experience outdoors successful and pleasant because cold hands will quickly ruin any photo mission!
Not only of course do you need to manage your own warmth, you need to look out for your camera. Anything you've read about battery life can be thrown out the window and depending on what camera you're using, you'll need to check its weatherproof rating and be confident it can handle the climate.
On my recent trip to Greenland, I took the new OM-D E-MI MKIII and E-M1X, both with industry leading weatherproofing, the ability to perform regardless of the conditions and somehow (probably magic), the batteries don't seem too affected by the temperatures. It always pays to do a quick Google search to ensure your camera will survive the extreme climate, there'd be nothing worse than standing in front of an epic iceberg only to find your camera fails and freezes, like actually freezes.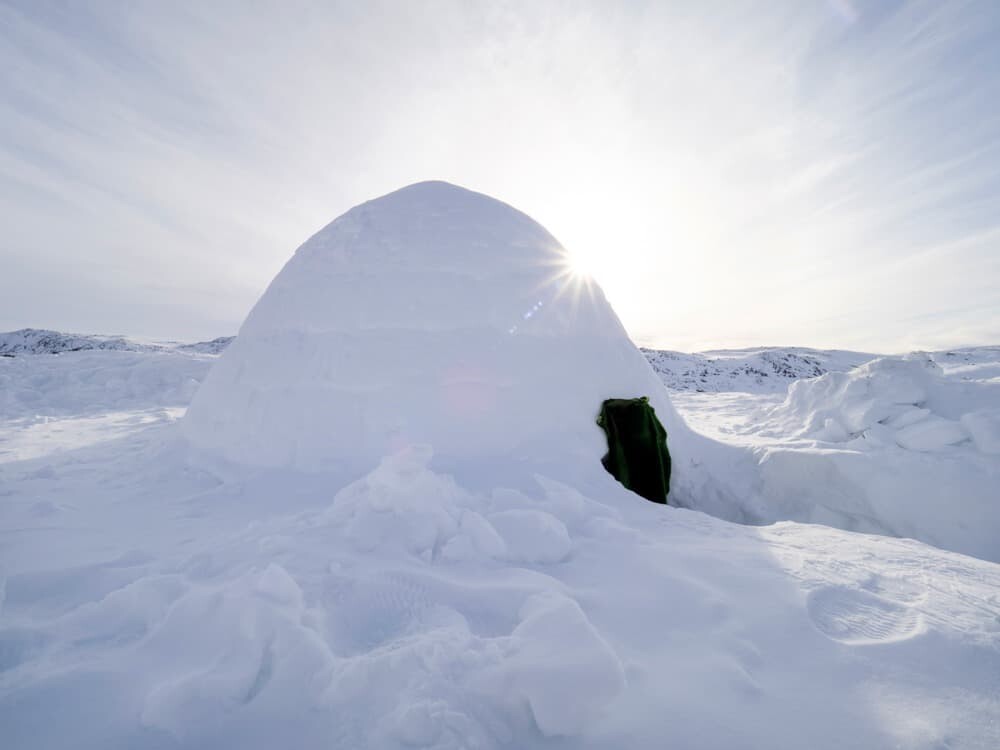 How to Keep Your Camera Going in the Cold
Camera care in extreme environments is all about preparation, protection and also maintaining awareness while taking photos. I have complete trust in my cameras now that I've tested the Olympus gear in crazy climates but if it's the first time you're using your camera outdoors in the cold there are a few simple things to keep it running smoothly.
Always start with fully charged batteries and have some spares in your camera bag.
Pop a hand warmer sachet in your camera bag and have those spare batteries close by so they stay warm and charged. You can even keep one inside an inner pocket of your jacket with an additional hand warmer so it's ready to go when you need it.
Beware of condensation when going from outside to inside, always keep your cameras in an insulated camera bag to avoid any fogging issues. You'll find even breathing while looking through the viewfinder can result in fog on the back of your camera and this can quickly freeze up.
Keep an eye on your battery level while photographing, it's not uncommon for them to drop suddenly and if so, switch it out for a fresh warm one and pop the cold one in a pocket with the hand warmer sachet…it'll be back to charged in no time!
Depending on whether you're photographing in a dry cold or a humid cold, avoid getting water droplets or frost forming on your camera. Obviously, if your camera is cut out to handle the conditions like mine are then you don't have to worry at all, but for smaller digital cameras, you may find any water will ruin your day.
With the Olympus cameras, I can pop them in snow, stand in a rainstorm or venture outside for hours in chilly temperatures and they'll continue working as normal, others however are not so rugged. If this is the case, keep your camera snug in a bag until you're ready to use it then give it a few breaks and enjoy the view while it warms up.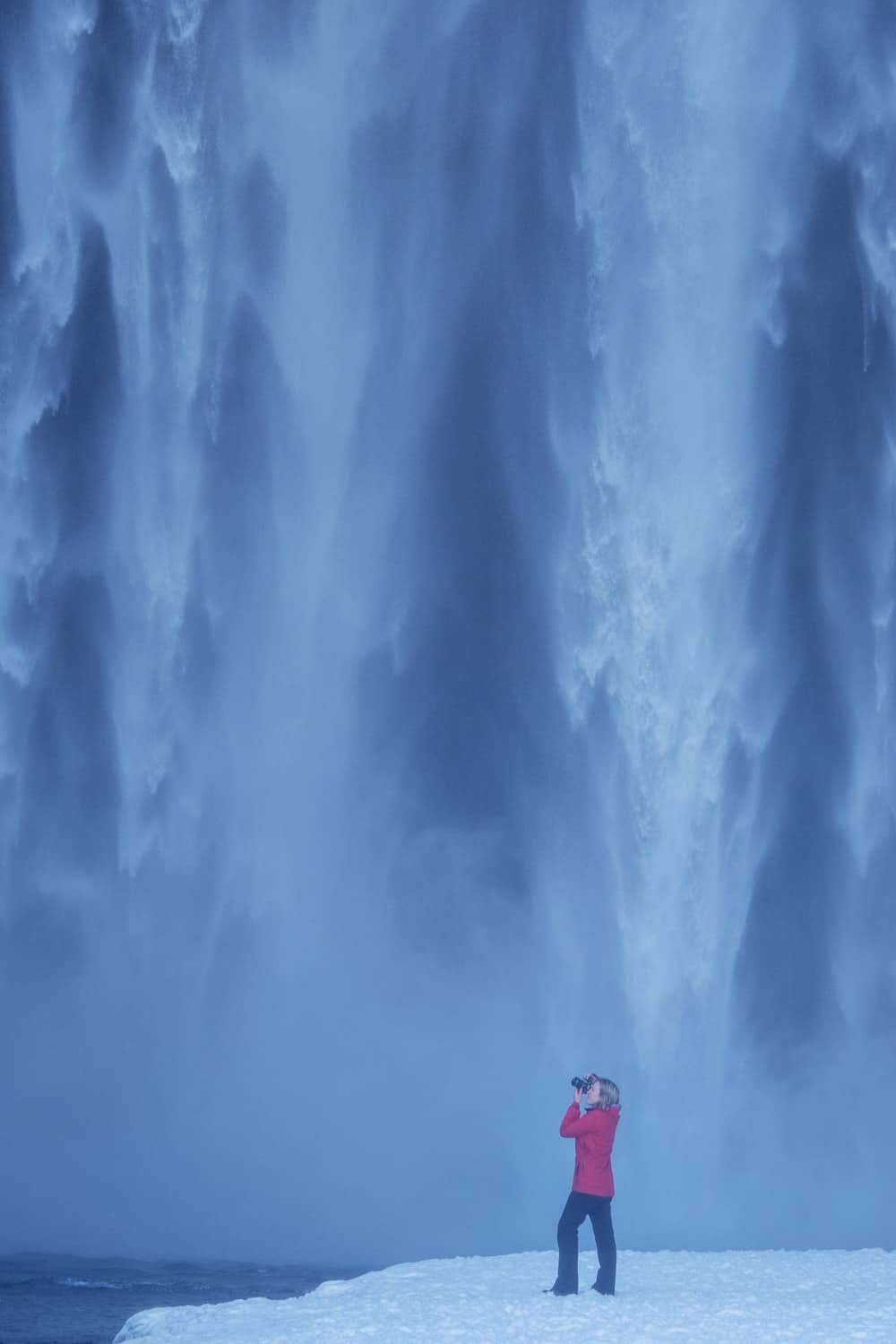 Keeping Your Hands Warm
Warm hands are happy hands, I don't want to rant on about how important it is to keep your hands warm while photographing in winter but let me just say it again, it's really, really important. It's the difference between a day taking photos and minutes of the kind of pain that makes you almost faint or vomit at the same time…sorry for that visual but until you've felt it, it's hard to imagine just how painful numb, frozen hands can be. I'll be sharing a story about flying my drone in -21 degrees soon (which requires glove less operation) but for now, I'll move on from this super fun part of the article….
It's taken me a lot of time to find what works and there are definitely still days when I'll be out photographing and suddenly my hands get cold and I can't warm them up. However, by taking the time to prepare before heading outdoors in freezing conditions means you'll have a much more enjoyable experience, it'll probably also ensure you take better* photos too…surely.
The tips below are what work for me and of course it may be different for everyone and if you've got any hacks that you rely on, I'd love if you left your piece of wisdom in the comments below!
Get gloves, really good wind proof, waterproof, warm gloves. I'm currently using X-DRY by Extremities gloves which have an inner fleece lining, GORE-TEX exterior and draw string to pull tight around the wrists…they're super toasty.
Get hand warmer sachets to put inside the warm gloves to make them even warmer. You'll find these sachets at camping and outdoor stores and they're ESSENTIAL. More on these later.
When using your camera you can either keep your gloves on, or if it feels a bit clunky, either wear an additional thin pair of liner gloves or quickly take your hand out then pop it back into the snug gloves.
If you're really feeling the cold, using a tripod and setting up a wireless remote can be an easy way to ensure your hands stay inside the gloves and inside your pockets.
I think it's safe to say the main takeaway from this article is that hand warmers are lifesavers.
Also, just to add, photographing in cold climates is incredibly inspiring because the white tones of a snowy landscape offer such a dramatic scene to capture. Take a peek below at a few images I captured on my recent trip to Greenland where temperatures hovered between a balmy -15 and -21degrees daily.
If you've got any questions or have a tip to share about keeping yourself or camera warm in cold climates feel free to share below too 😊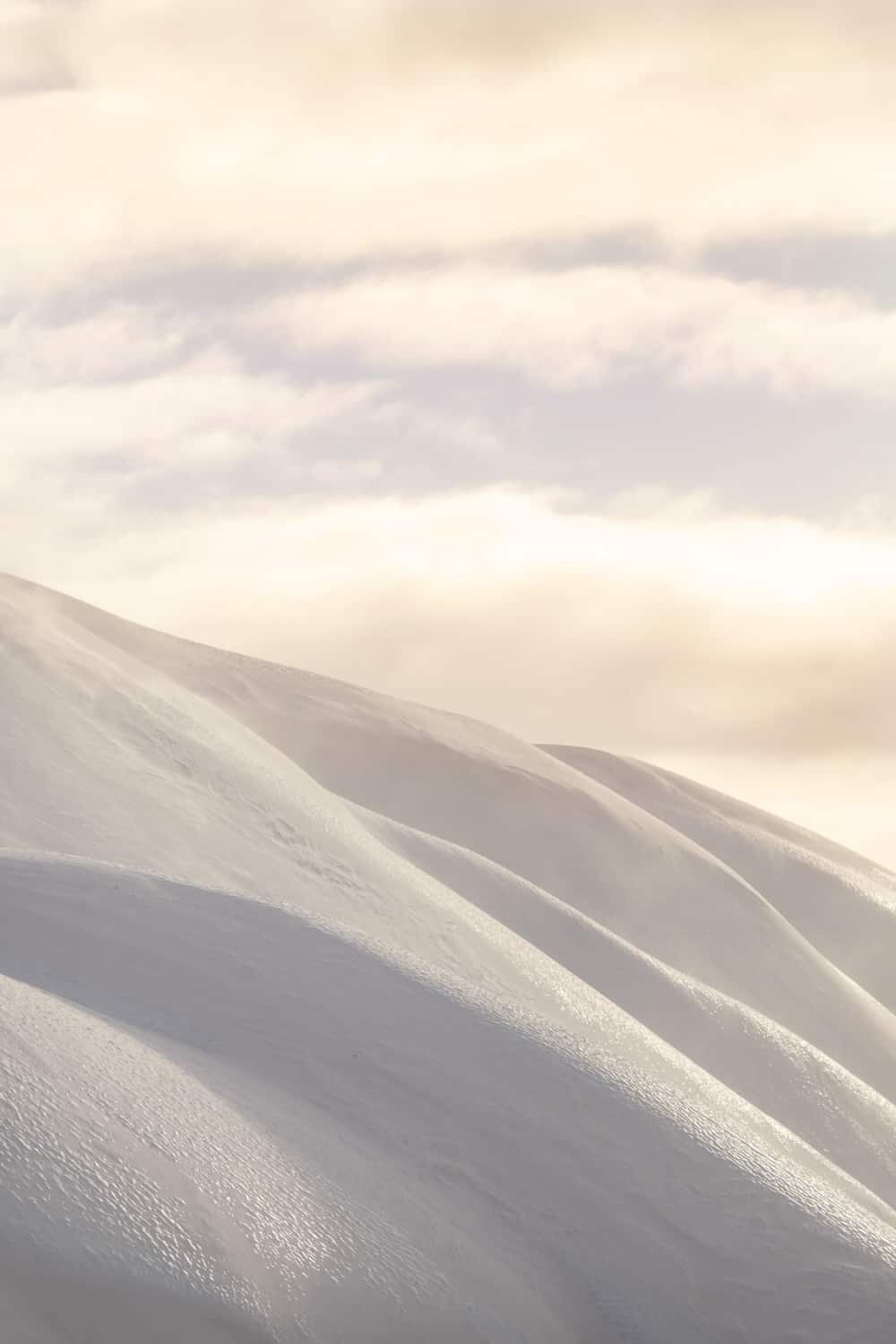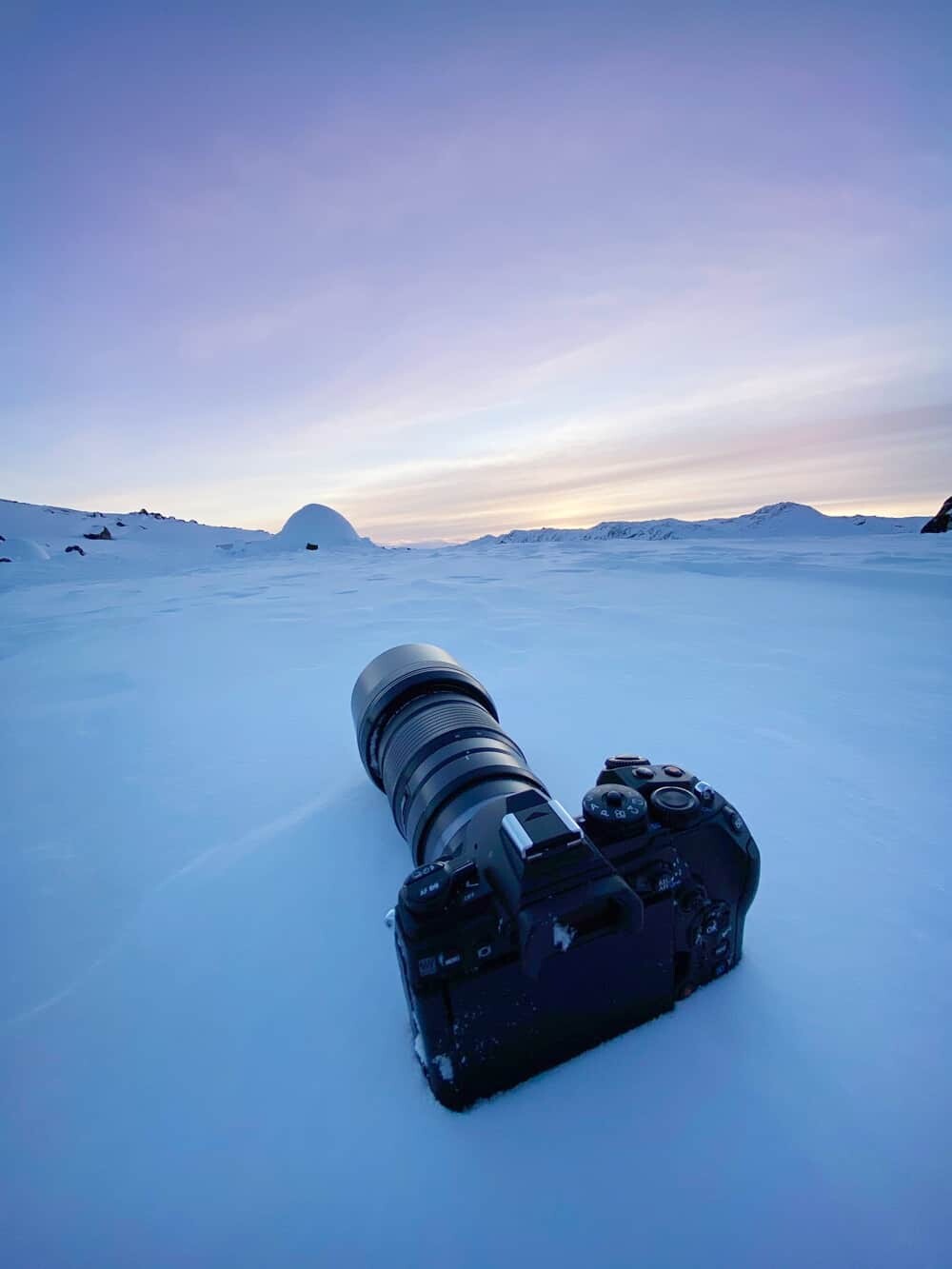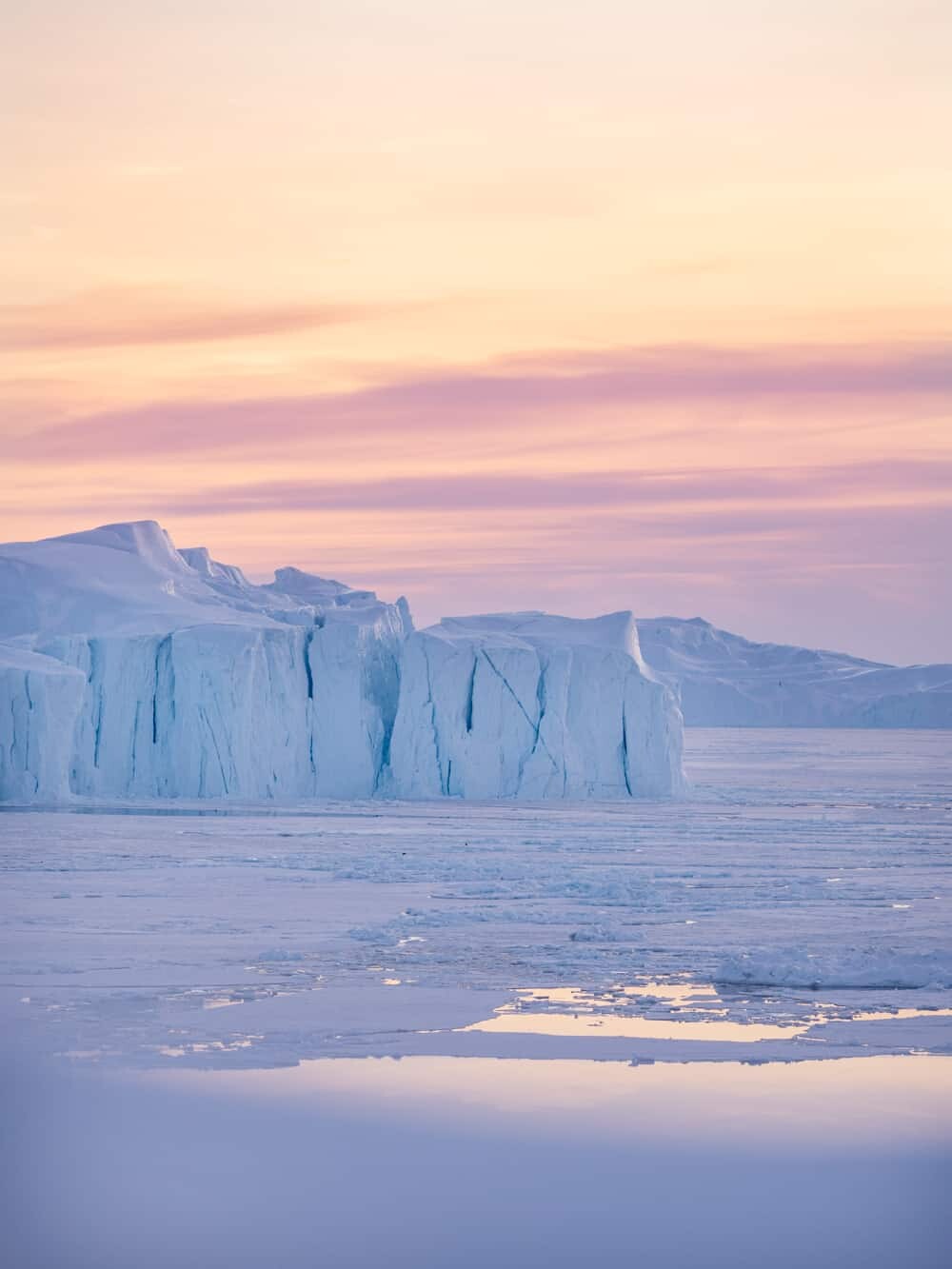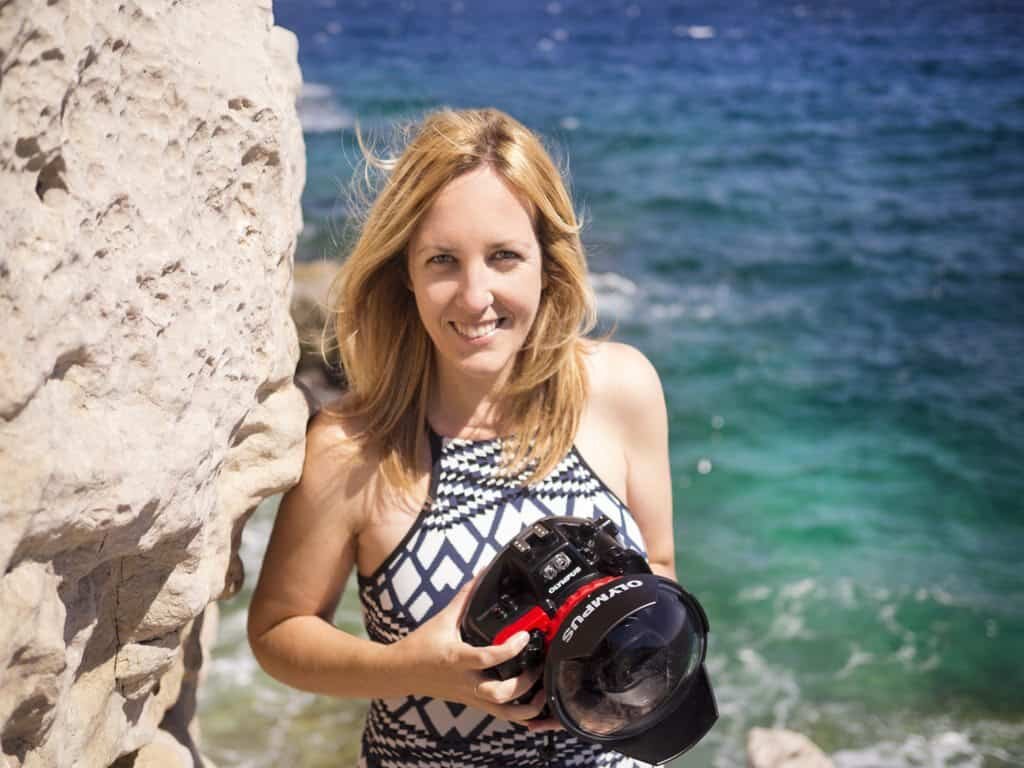 Hello! I'm the founder and photographer behind The Wandering Lens.
With 17+yrs experience as a professional travel and landscape photographer, all advice found on this site is from my personal experience on the road. I hope it's useful for your own travels and would love to hear in the comments about your trips and experiences around the world.