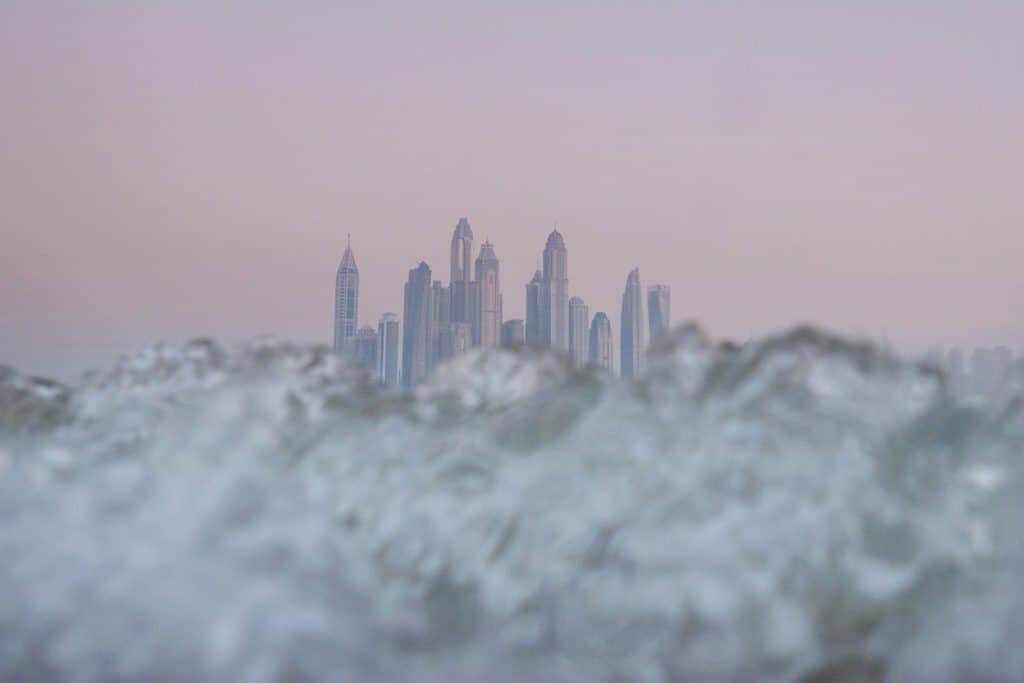 Underwater Photography Project – Dubai
With a skyline of towering man-made monsters, the coastline of Dubai is impressive from almost any angle.
If you've been reading The Wandering Lens for a little while you'll have noticed my obsession with one particular angle.
The World from the Water.
It's a personal photography project I've been creating in locations around the world and since the project kicked off in 2014, Dubai has been on the hit list.
Rarely captured from the water, the idea of blending the natural element of water with a world so sparkling and modern fascinated me. That this bustling city that's grown so rapidly is resting on the shores of sandy beaches and calm seas.
Photographing the skyline while bathing in the warm waters of the Persian Gulf felt like I had been given a private screening to Star Wars. I haven't seen all of the films but the buildings reminded me of Galactic City, all shapes and sizes, so fancy and futuristic.
I had long been wanting to capture the beautiful Burj al Arab from the sea, created to look like a sailing boat it's the ideal subject to float above the waterline in an image. As with most of my water shoots, you're left up to the mercy of the elements so what should have been a calm shoot, got a little testing when waves appeared and so did crowds of people at sunset! The shot below is VERY lucky and took a lot of patience to wait for a calm spot between the little choppy waves.
For those who are keen to know what gear I use for my split-level water shots please find the details below.
Olympus OM-D E-M1 Mark II + 7-14mm M.Zuiko f2.8 Lens
Underwater Housing – PT-EP 14 for the camera body above, check housings fit your exact camera before purchasing as it's very important it won't leak when you're underwater.
More details on the project can be found here – Photographing The World from The Water.
Take a peek at some of the images I captured from the sea in Dubai below…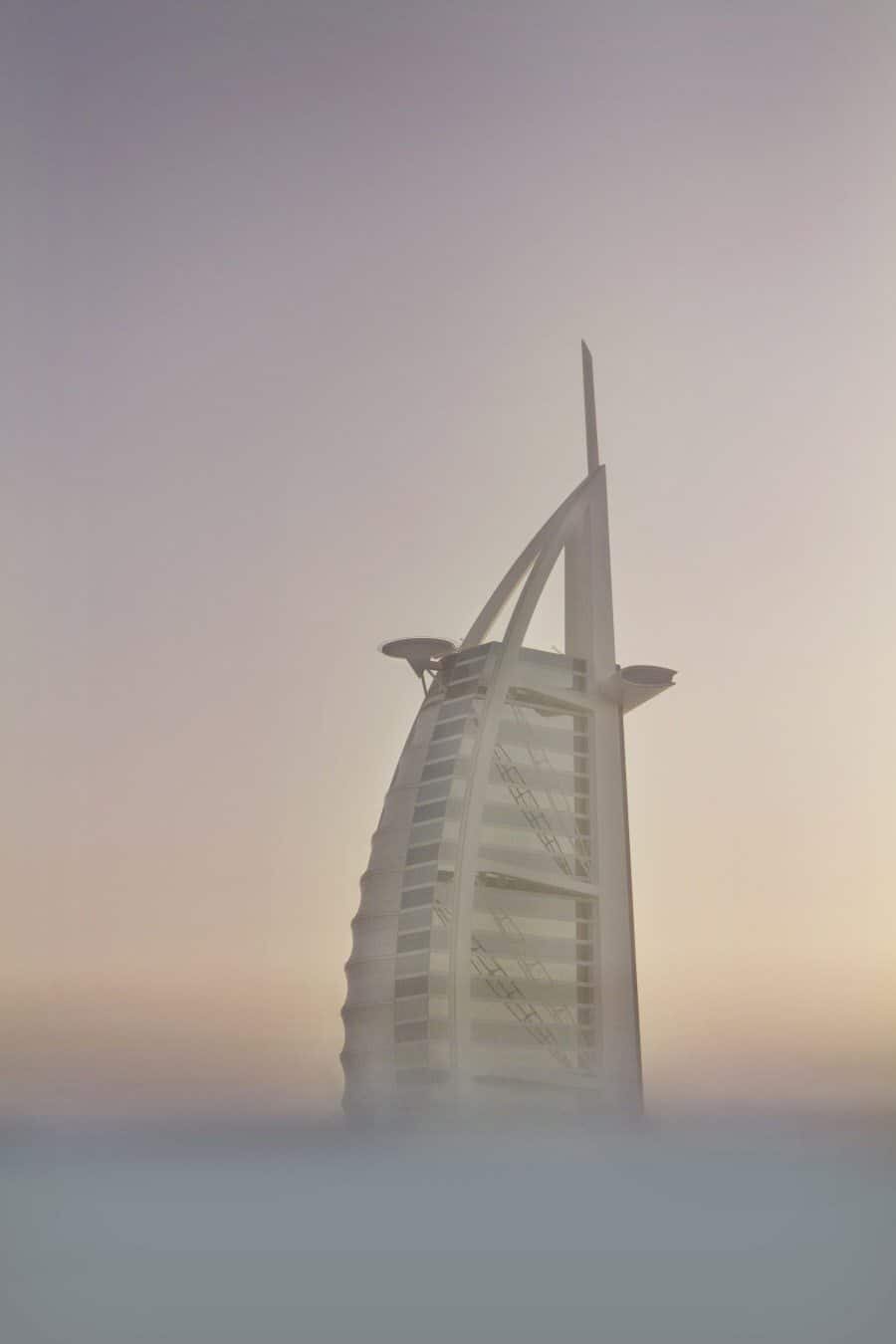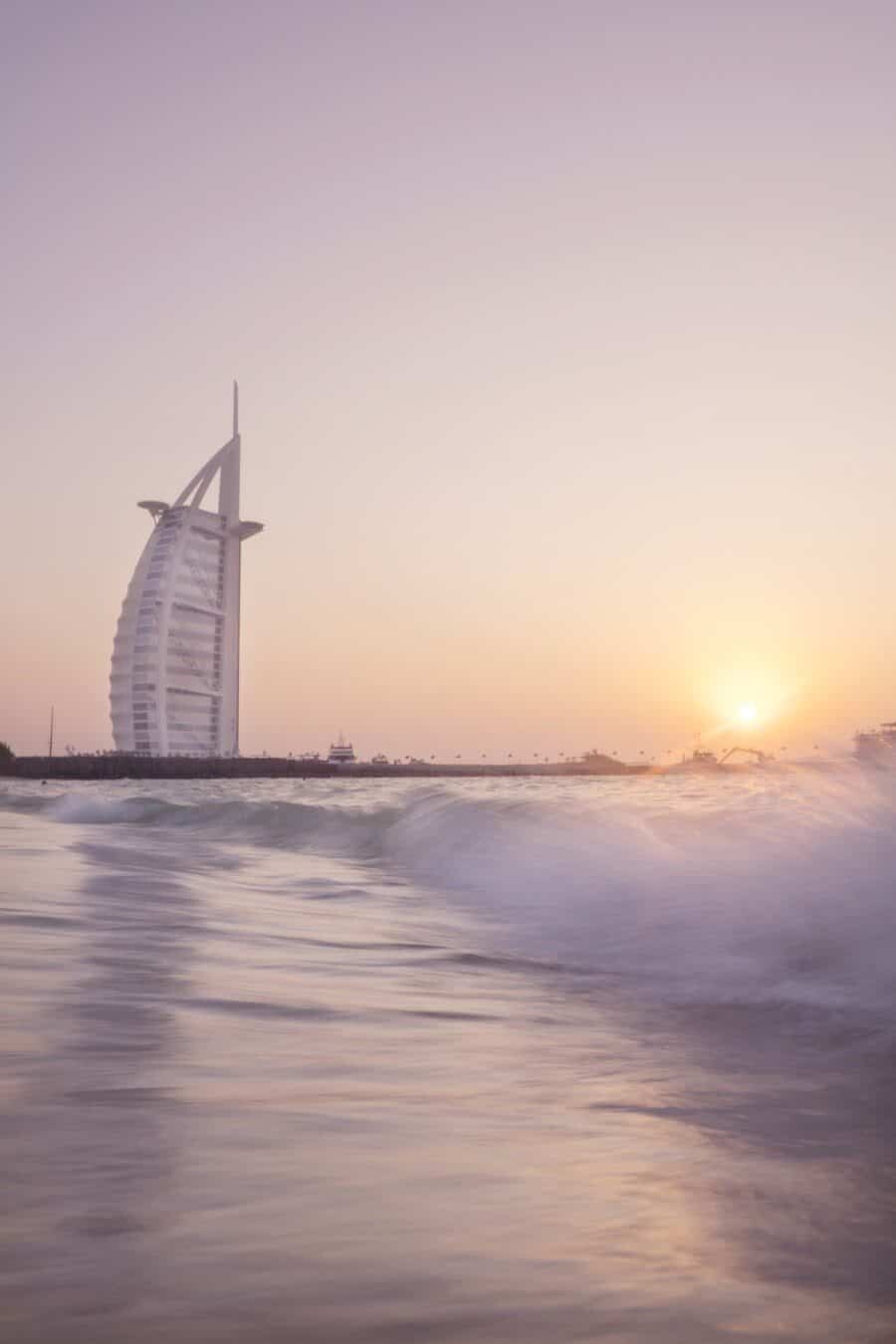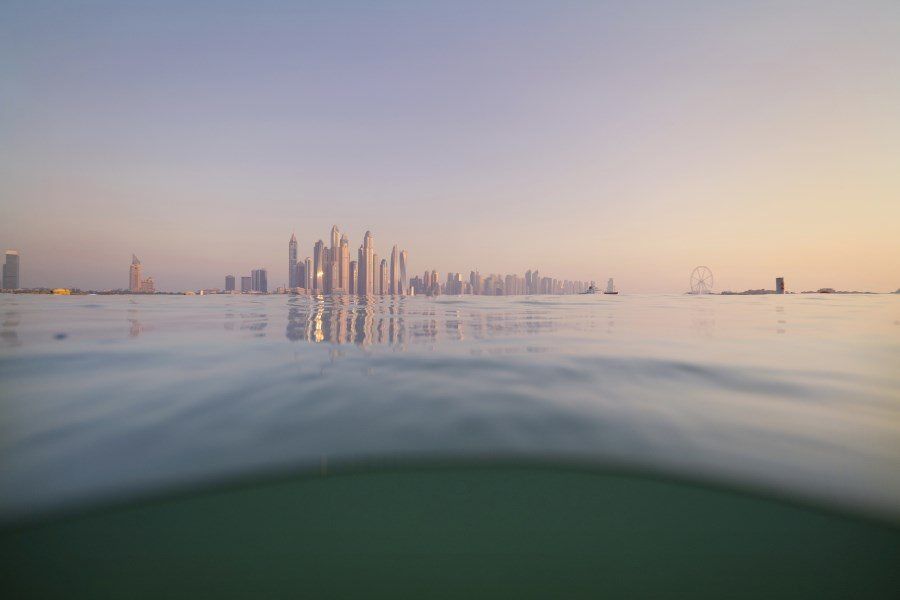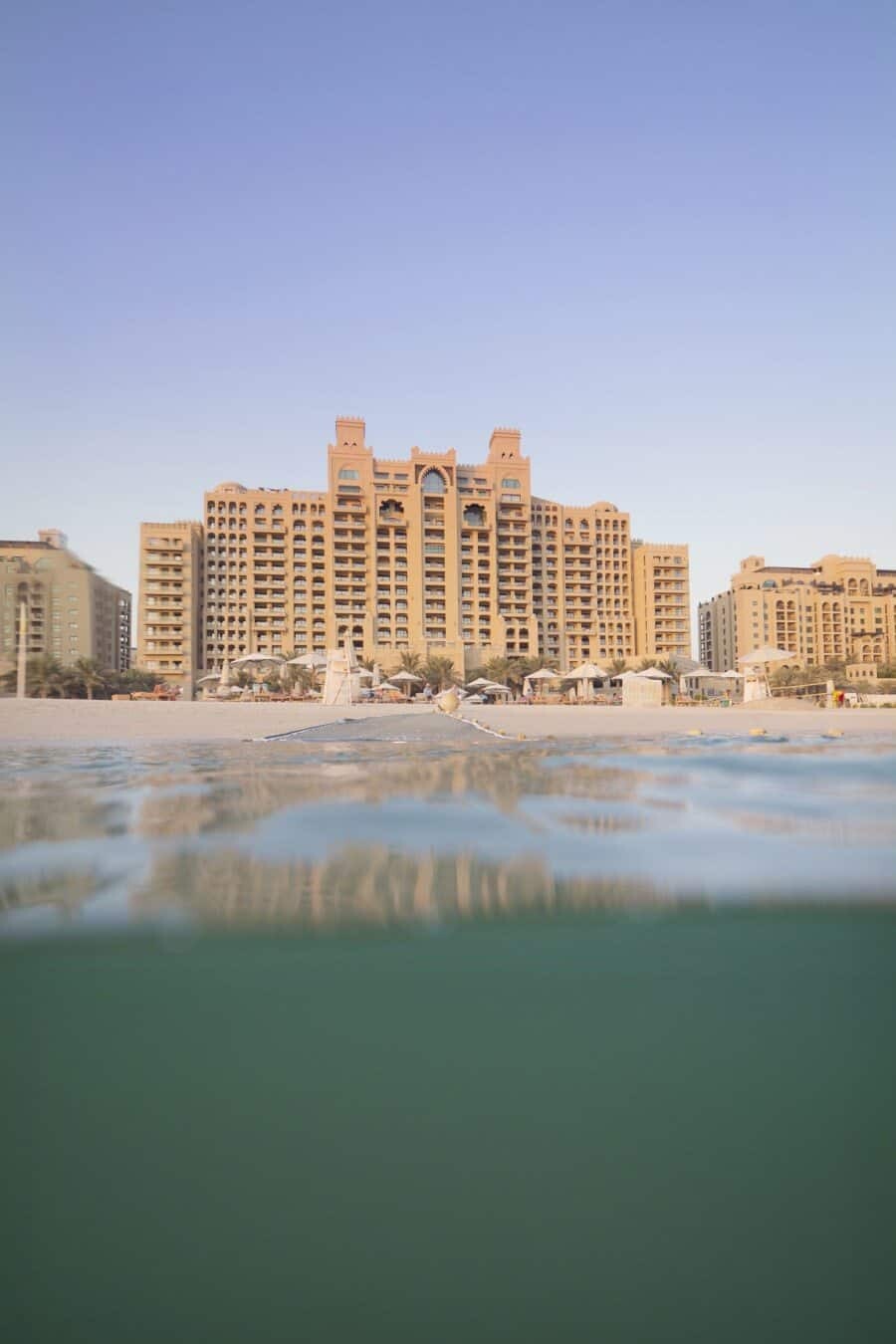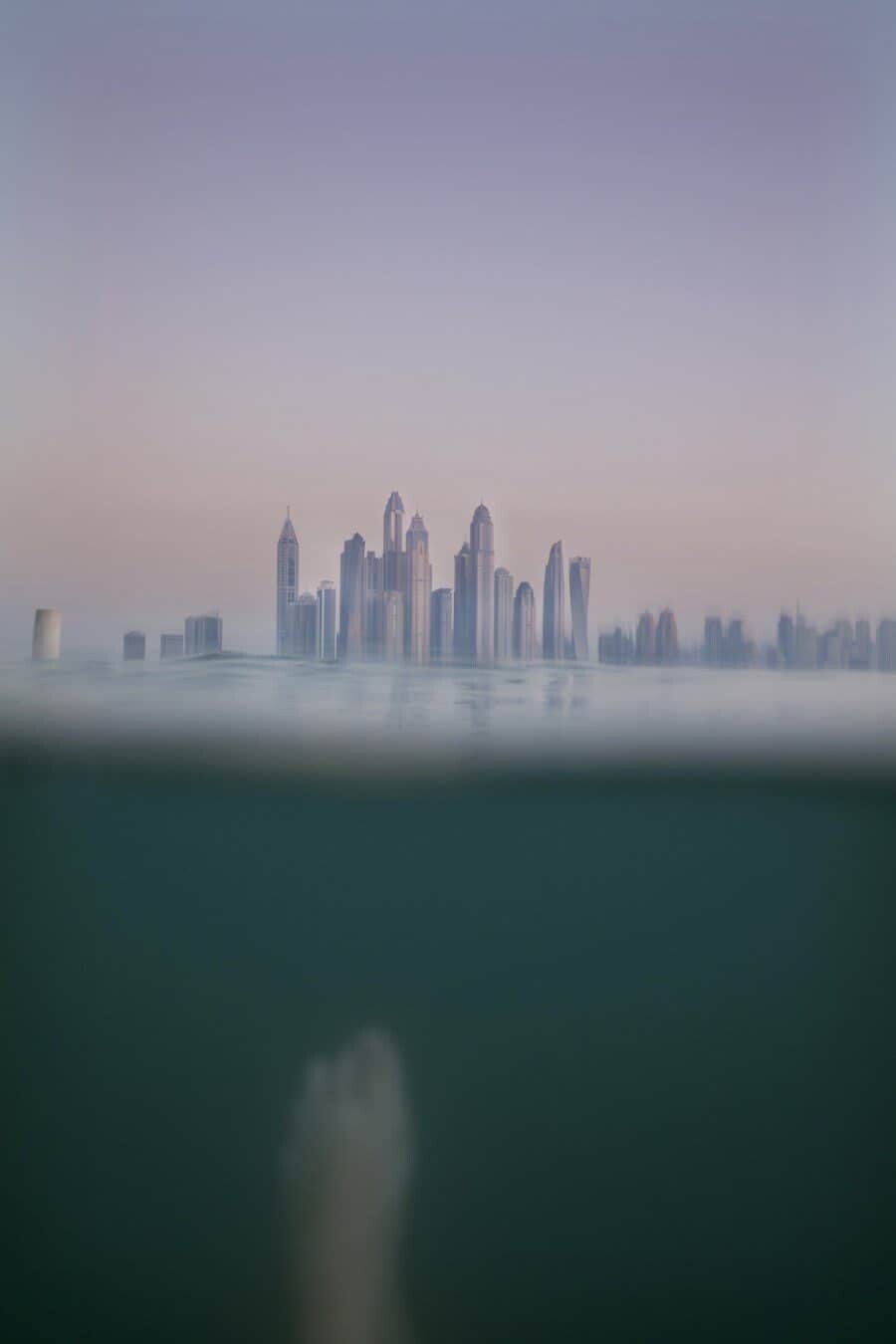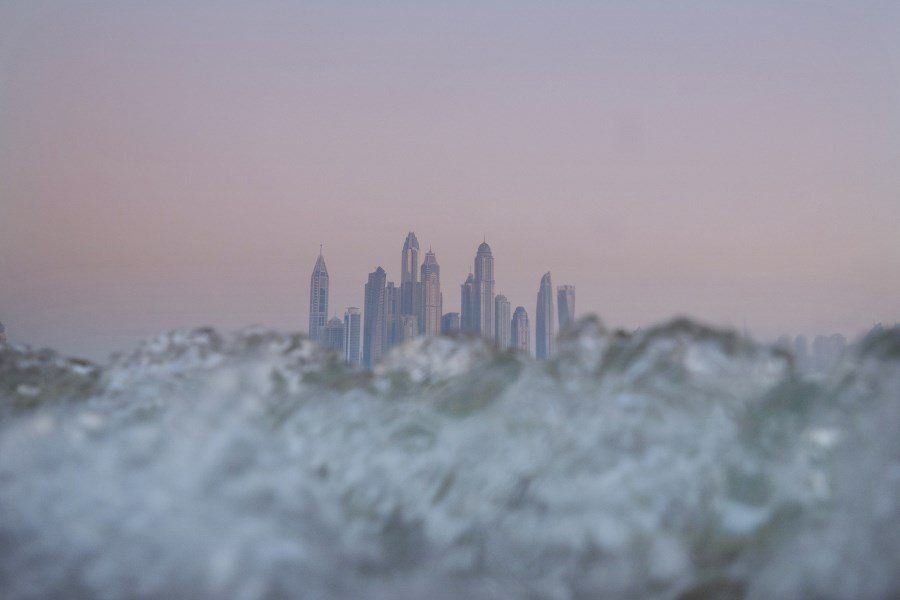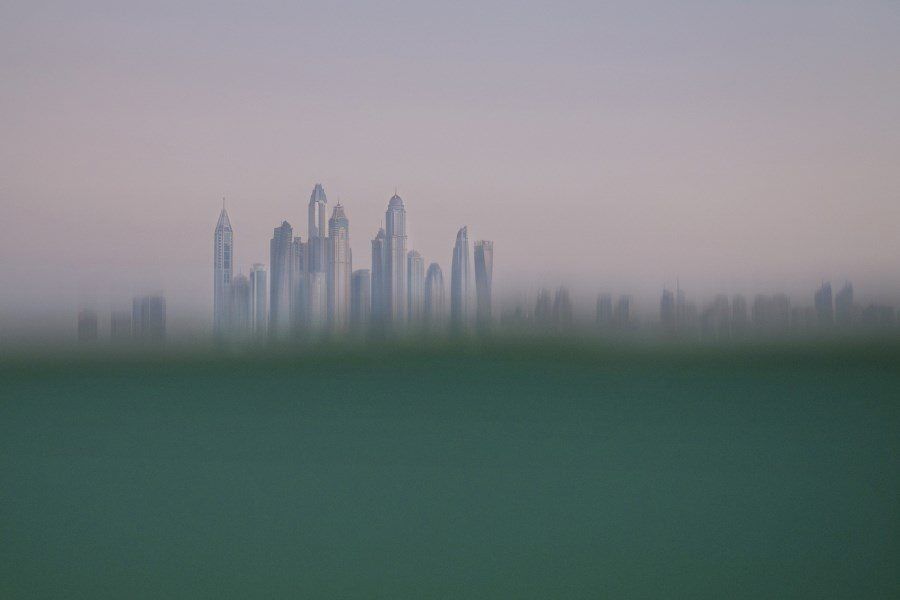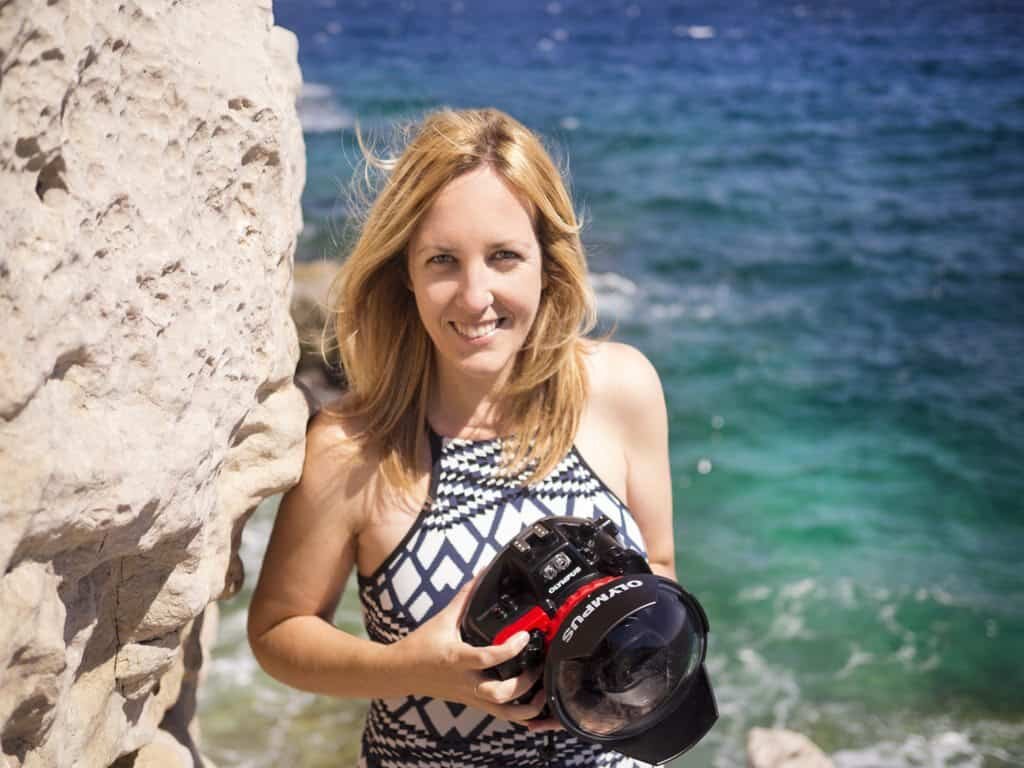 Hello! I'm the founder and photographer behind The Wandering Lens.
With 17+yrs experience as a professional travel and landscape photographer, all advice found on this site is from my personal experience on the road. I hope it's useful for your own travels and would love to hear in the comments about your trips and experiences around the world.