Underwater Photography Project – The World from The Water
I love to photograph the world from the water. I've said it before and I'll no doubt continue to repeat myself for as long as my photography career lasts.
The perspective of seeing above and below the water level in a single shot fascinates me. It's like two worlds blending together; the element of water adding a soft and creative balance to the landscapes and coastlines above.
For the past year I've been based in France while I travel to various destinations around Europe for my photography project 'The World from The Water'. Starting out I had grand plans to visit every nook and hidden bay of the Mediterranean. In reality, the Mediterranean is pretty damn big! While I may have Google Earthed the entire coastline from my home in Australia, during my time in Europe I narrowed it down to photographing a few select and accessible locations that intrigued me to capture their view from the water.
The destinations covered so far have been a result of weather conditions, the avoidance of summer crowds and sometimes surprising circumstances that led to photographing in unexpected places. The coast of Italy still begs to be explored more. My first shoot at Cinque Terre only furthered my dream of capturing the fishing villages of Sicily, colourful coastline of Tropea and of course the ultimate watery location, the canals of Venice.
Lakes in the Swiss Alps, glacier lagoons in Iceland and fountains in Paris and London were all surprise locations that made me open my eyes to the possibility of photographing all water bodies, not just the sea. A happy surprise which now means a waterproof camera is always prepared and ready to whip out of my bag!
As the project continues I'll be venturing further abroad. On my wish list are the skylines of Dubai and New York City, the rugged scenery of Norway's Lofoten Islands, islands of the Caribbean and Cuba along with more adventures throughout the Mediterranean.
If you know of somewhere that would photograph beautifully from the sea, lakes or a fountain I would love if you could leave a comment below to share the location or idea!
Map: European Locations 2016
Below are a series of images taken on adventures during the first year of photographing 'The World from The Water'…
Locations are noted in the captions 🙂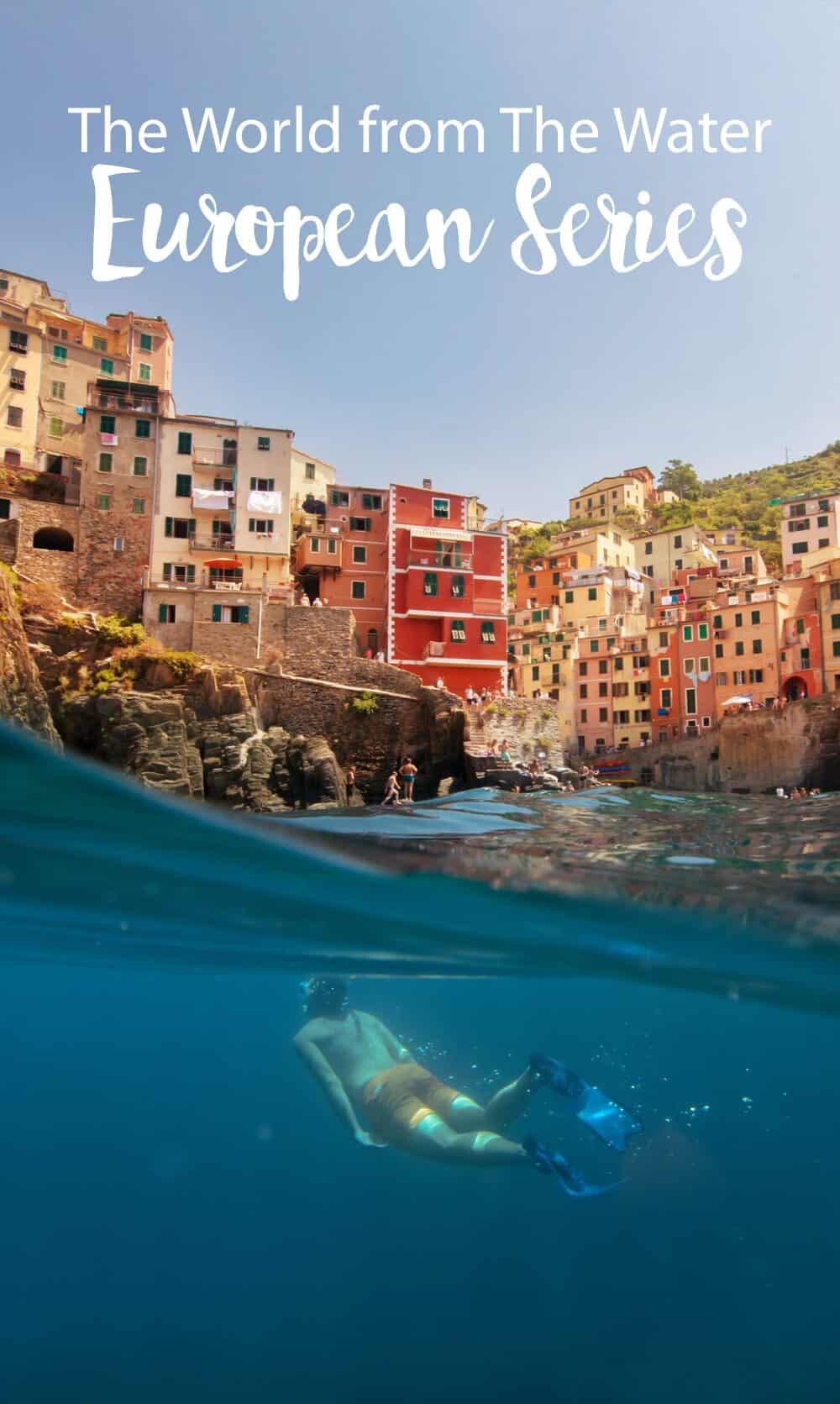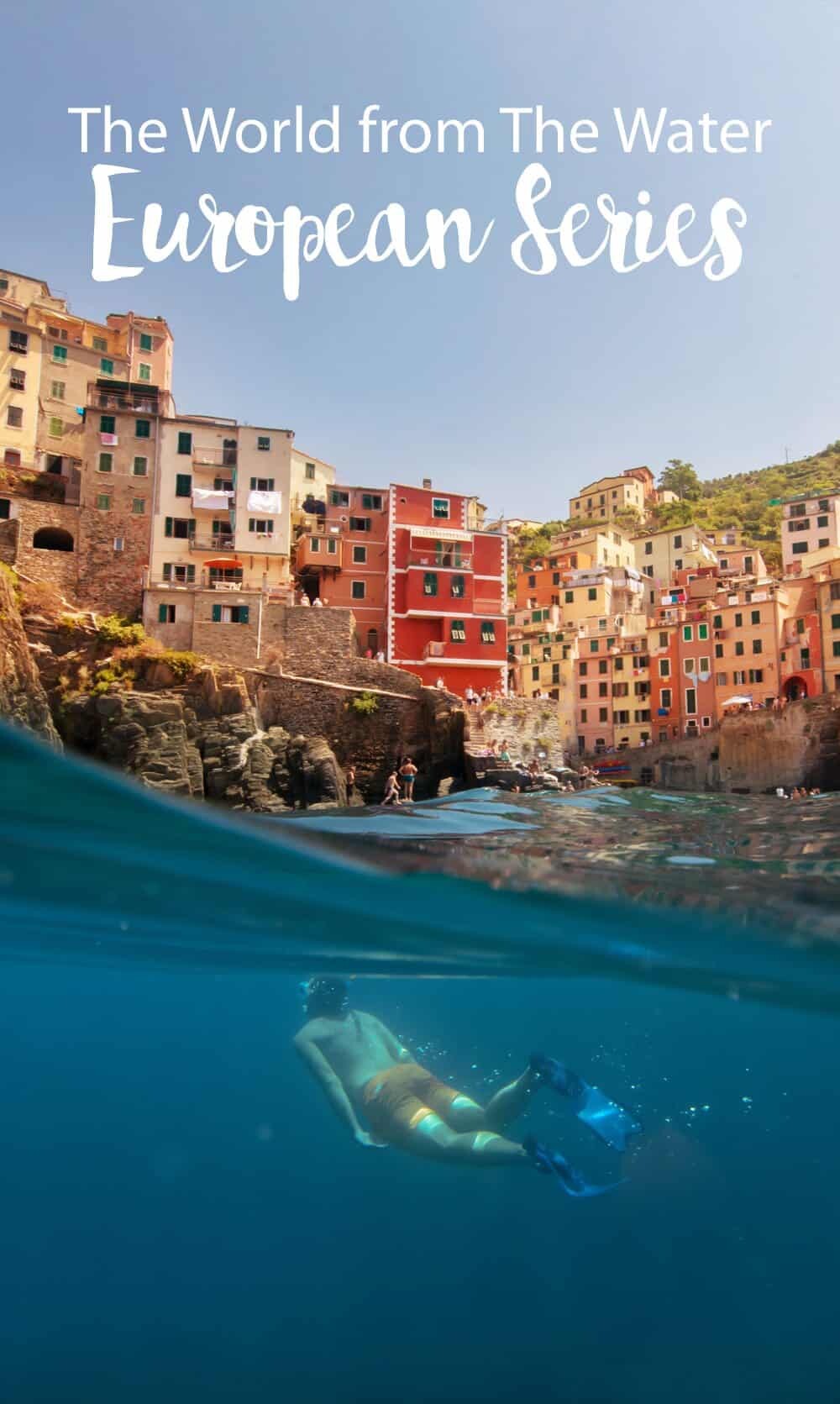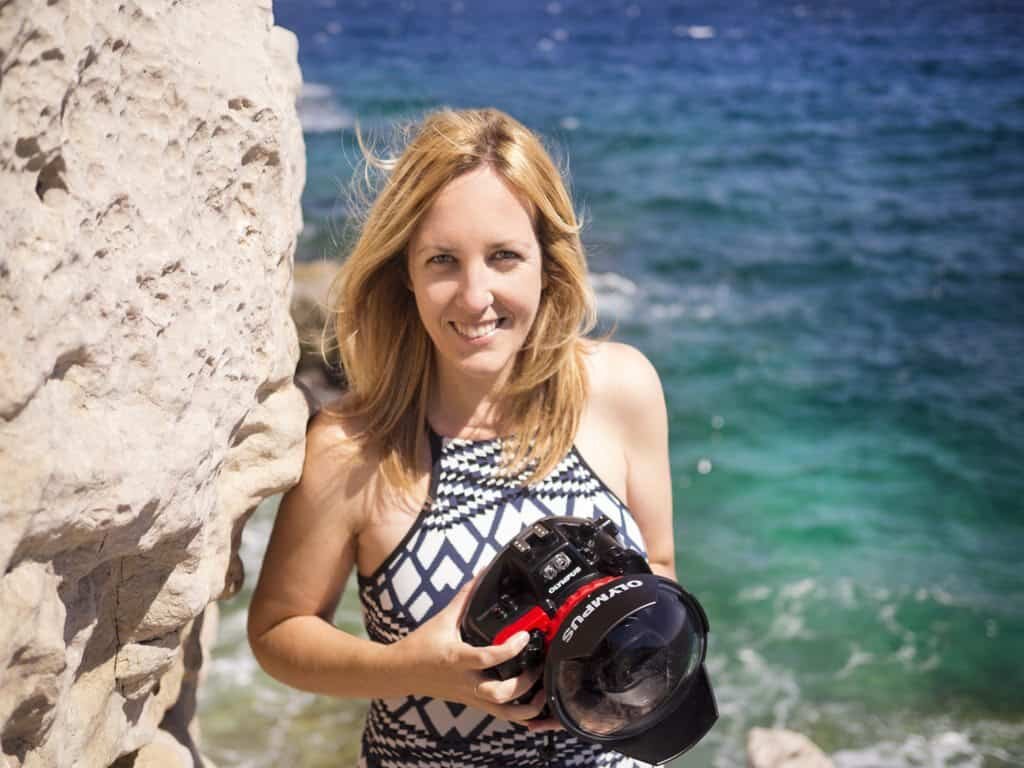 Hello! I'm the founder and photographer behind The Wandering Lens.
With 17+yrs experience as a professional travel and landscape photographer, all advice found on this site is from my personal experience on the road. I hope it's useful for your own travels and would love to hear in the comments about your trips and experiences around the world.