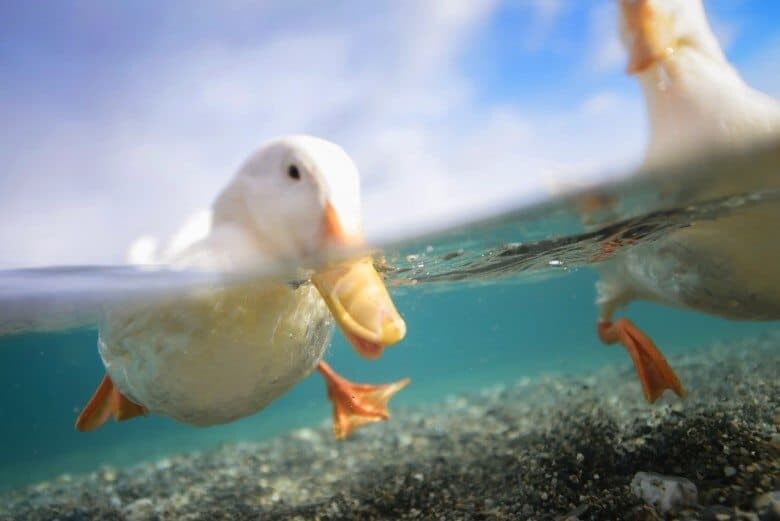 The sun was shining, snow had fallen on the peaks overnight and the lake was clear and still.
Driving to Wilson Bay from Queenstown I was getting so excited by the snow capped mountains lurking above Lake Wakatipu. I had with me an underwater housing with the idea of jumping in the lake and capturing split landscape shots; alpine scenery above and clear cold water below.
One of the prettiest photo locations around Queenstown and my personal favourite, Wilson Bay was exactly how I wanted it to be. The sun was shining, snow had fallen on the peaks overnight and the lake was clear and still.
Now to give you a little insight into my diet this trip…I lived off biscuits during the day. Not because I'm the cookie monster or on the latest fad diet (if only that existed!) but because I was out shooting from sunrise to starlight. I couldn't bare the thought of missing a moment by stopping to get a decent meal when I could be taking photos of an amazing landscape. I'm not that much of a foodie so it's my first compromise!
So back to the lake…eating biscuits by the lake obviously attracts ducks. Usually it's an entire family and their friends, on this day it was just two. Two snow coloured friendly ducks with matching yellow beaks and webbed feet came up for a closer look to see what I was doing (and eating).
With my underwater housing ready to photograph the alpine landscapes, I instead slowly dipped it into the water in an attempt to photograph a split-level shot of these curious cuties. Wading into the near freezing water the duckies thought I was simply bringing the biscuits to them so they followed me and swam around waiting for my next move. I love that this image captures their curiosity!
I ran out of the water so excited with this shot that I completely forgot about the mountains and had to return to take that shot the following day.
*Apologies for all the biscuit talk.
Camera Settings:
ISO 160
f/2.8
Focal length 23mm (12mm Olympus Equivalent)
Exposure +0.3
The Wandering Lens Print Store-
This image is one of 70 now uploaded to my brand new print store! You can have these cuties or epic landscapes and pastel tones on your wall at home or in the office. Take a peek at the following link, there's numerous print sizes available and worldwide shipping available…
Print Store – The Little Duckie
Read more –
If you're keen to capture underwater photos like this, take a peek at the following guides that might take your fancy…
Setting the Scene: Underwater Photography
Photographing the World from The Water
Underwater Photography: How to Take Split-Level Landscapes
Do you have a great photo story to share? I'd love to hear it! Send me an email at hello@thewanderinglens.com or via Instagram with the hashtag #thewanderinglens