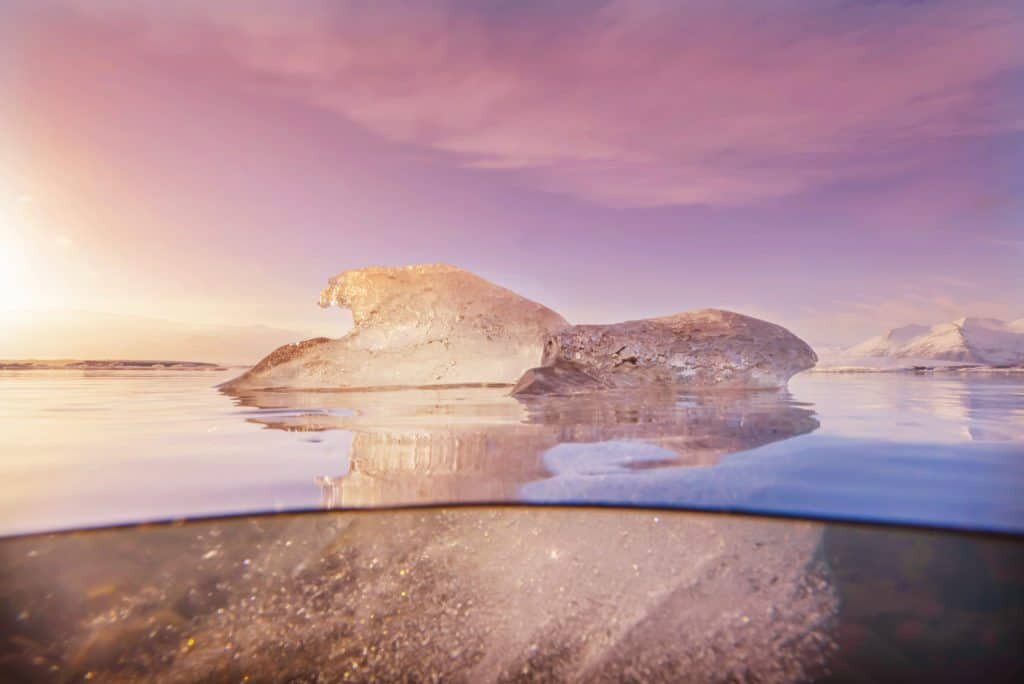 Iceland is another world filled of natural inspiration and all things photo worthy. Photographing the diversity of landscapes has long been the main motivation behind my work. Water in particular has allowed me to capture the world with a unique perspective.
Water of course comes in many forms, typically I photograph in warm tropical waters or the Mediterranean however on my recent trip to Iceland I was overwhelmed with the possibilities.
Frozen lagoons, icebergs, waterfalls, snow and the mighty North Atlantic Ocean. Water in so many forms spread across an island nation with landscapes so varied, vast and magical…
The tough little Leica X-U handled the weather conditions like a pro, built to withstand freezing temperatures above and below the water it was ideal for the rugged landscapes of Iceland.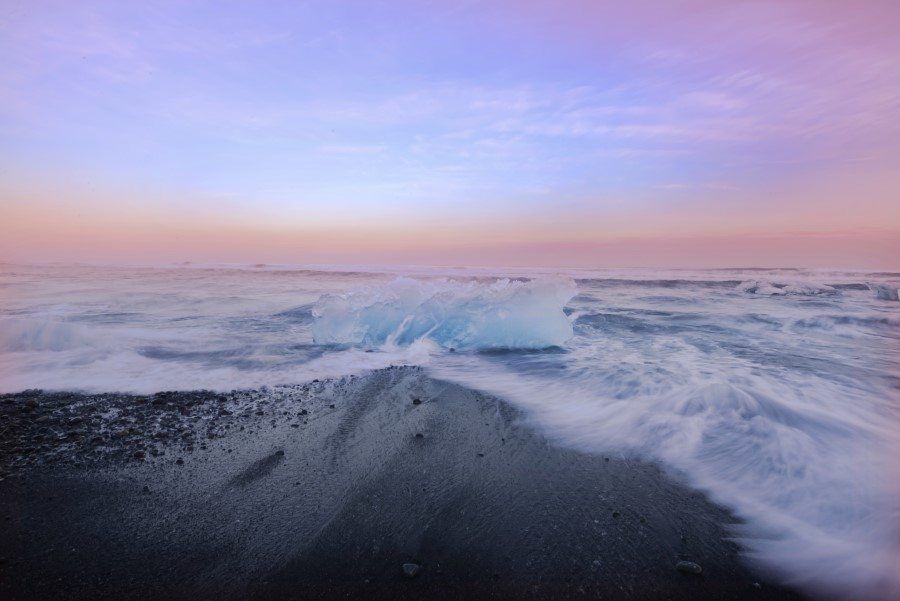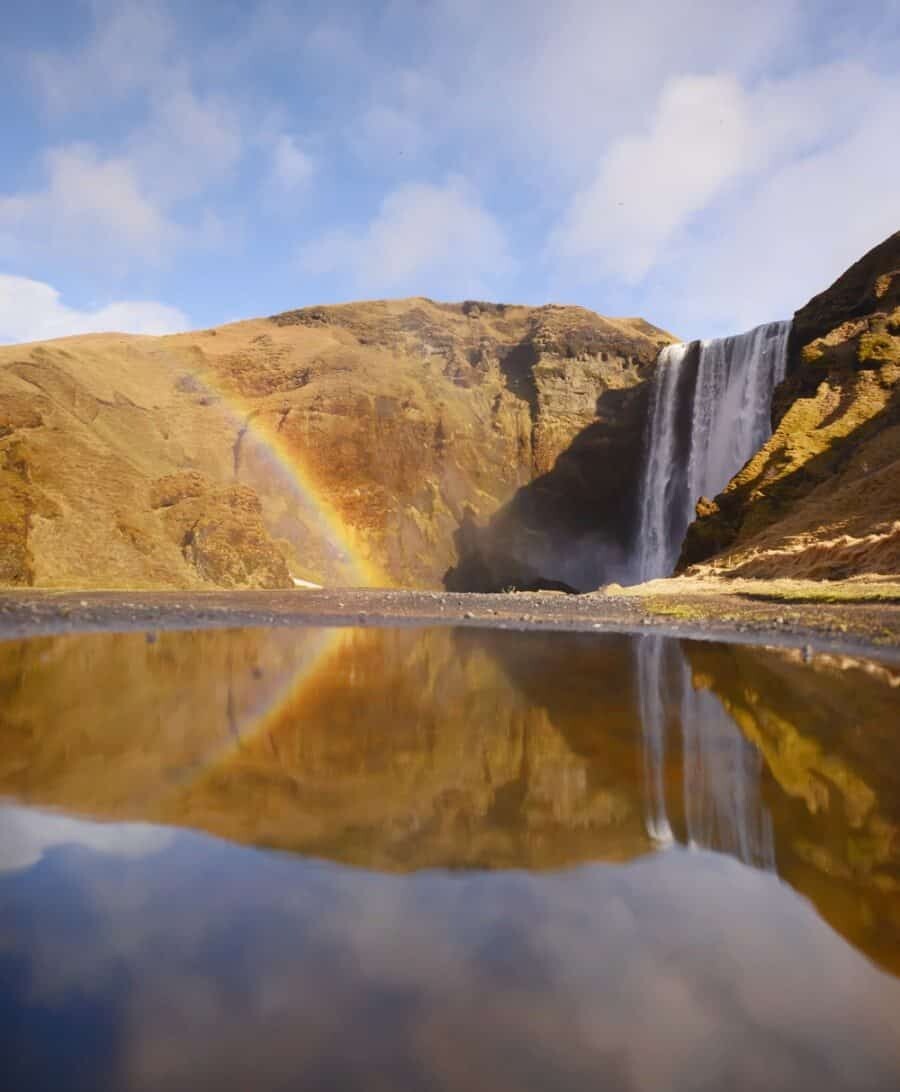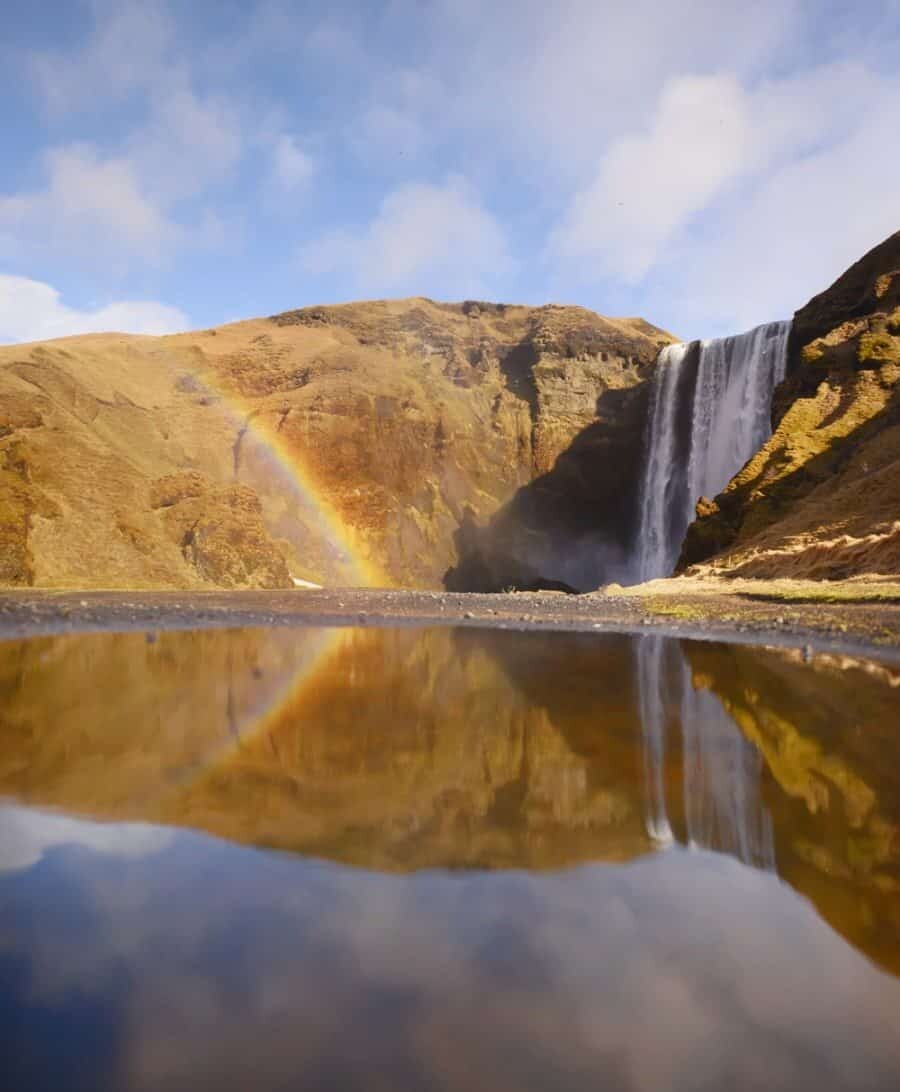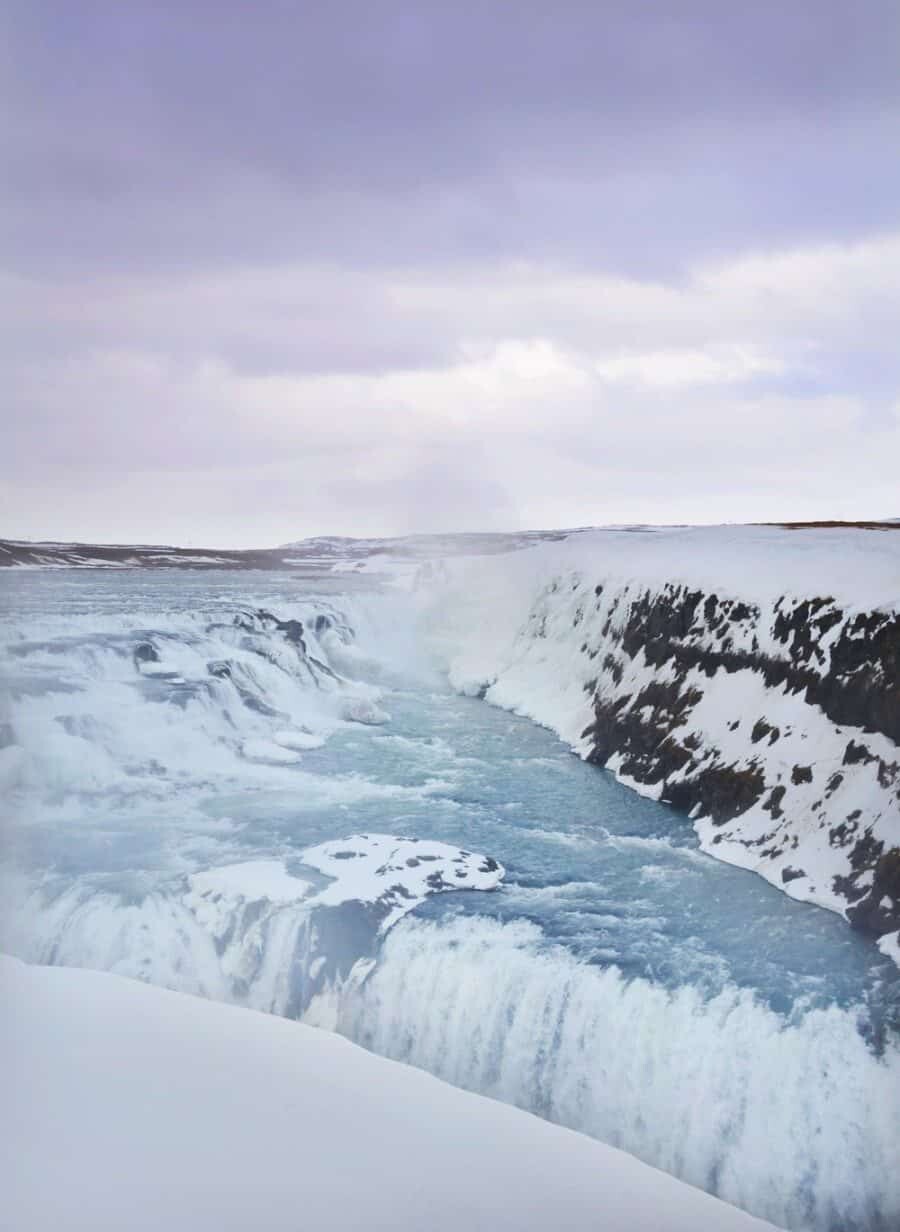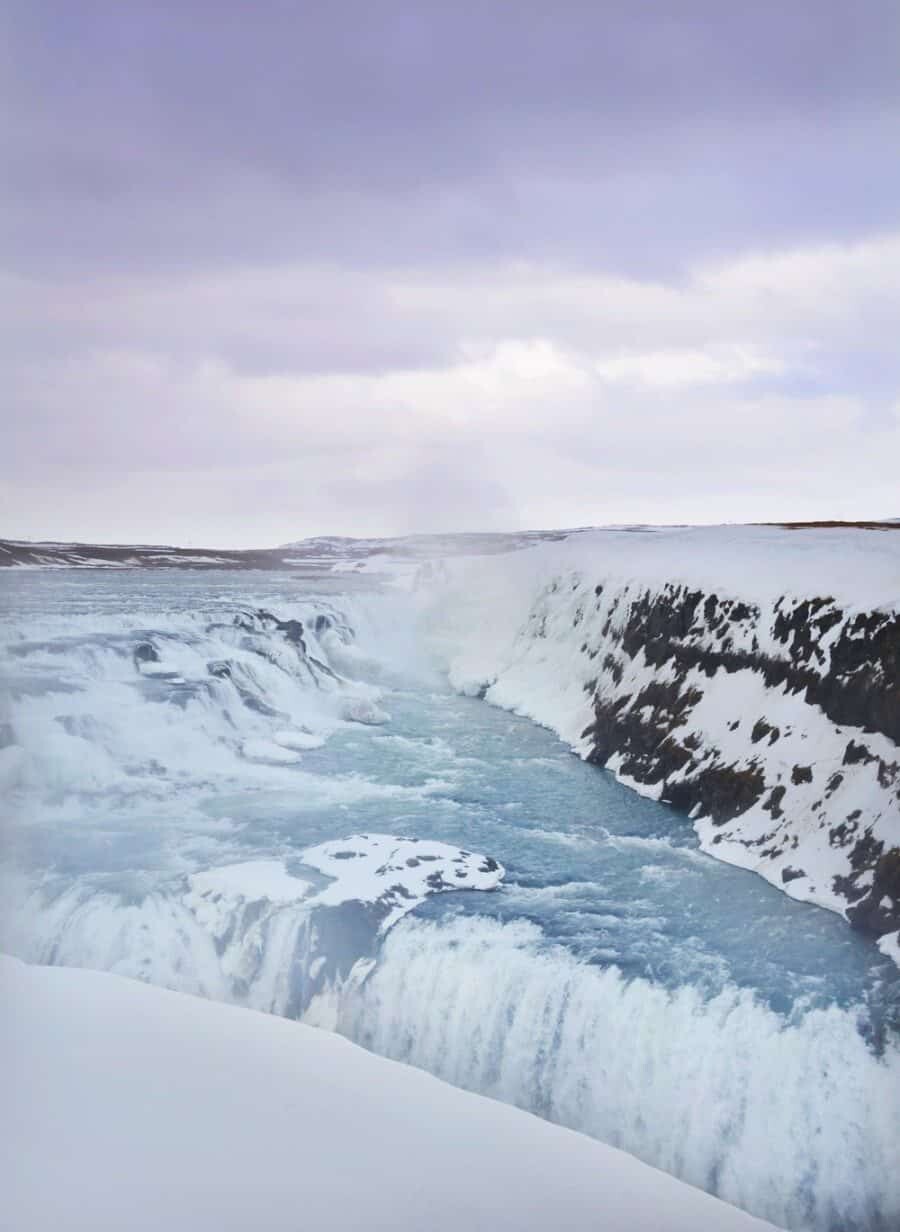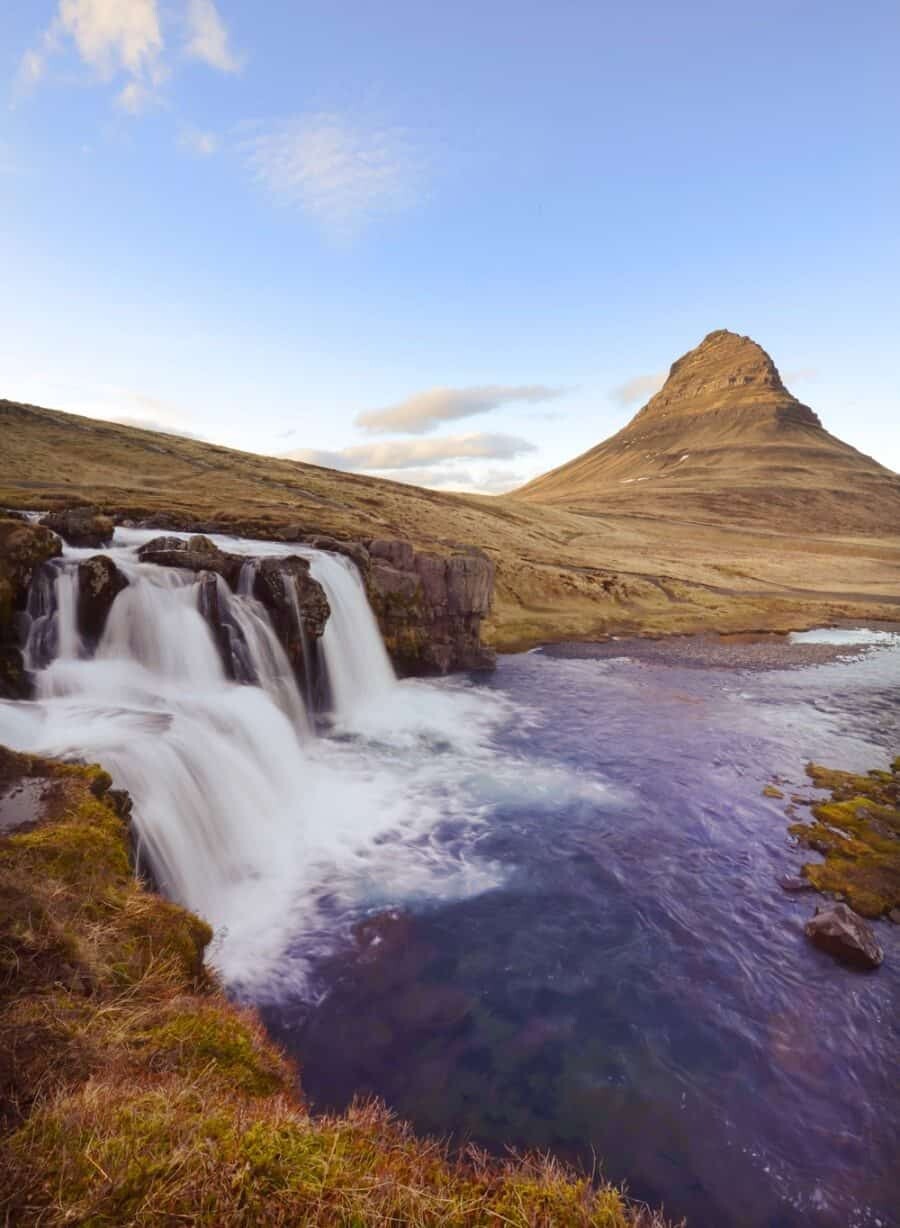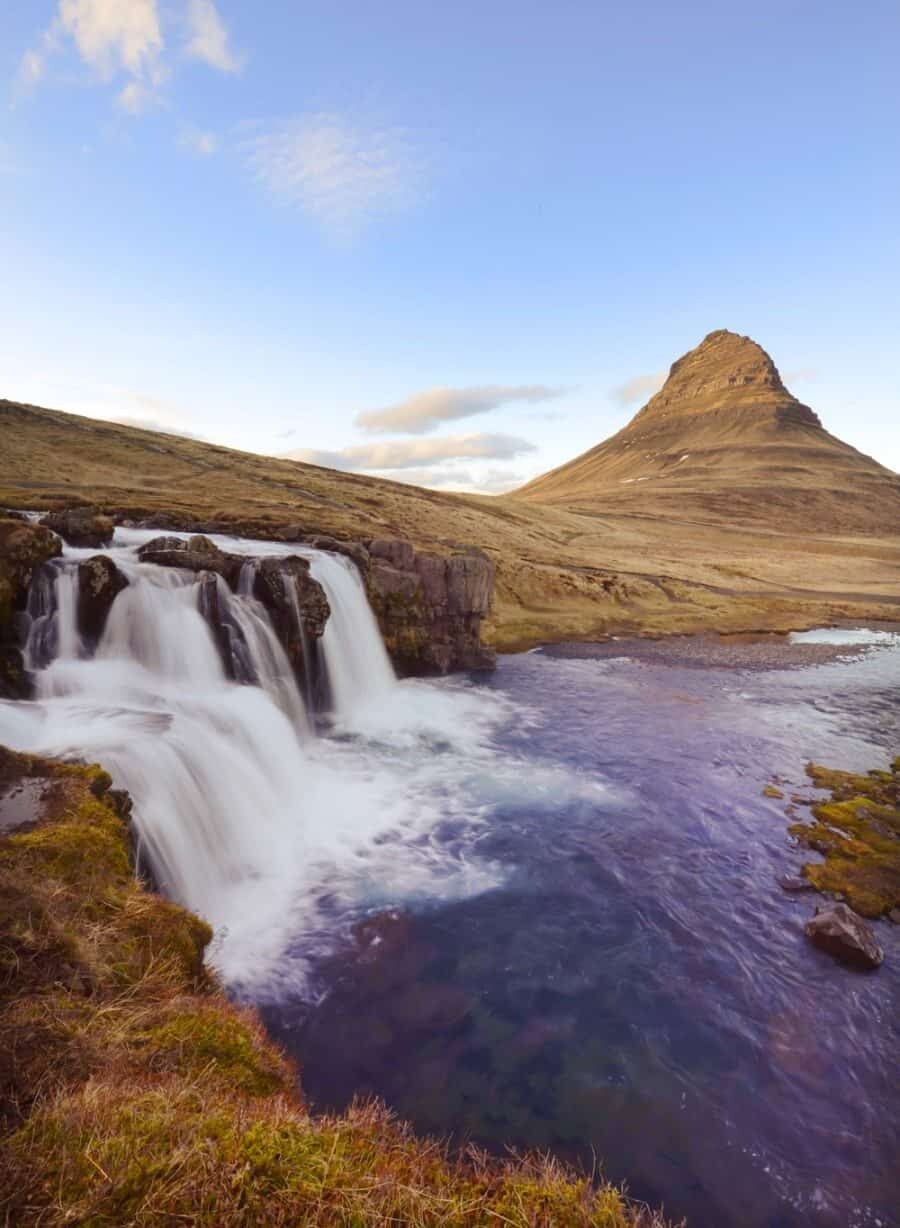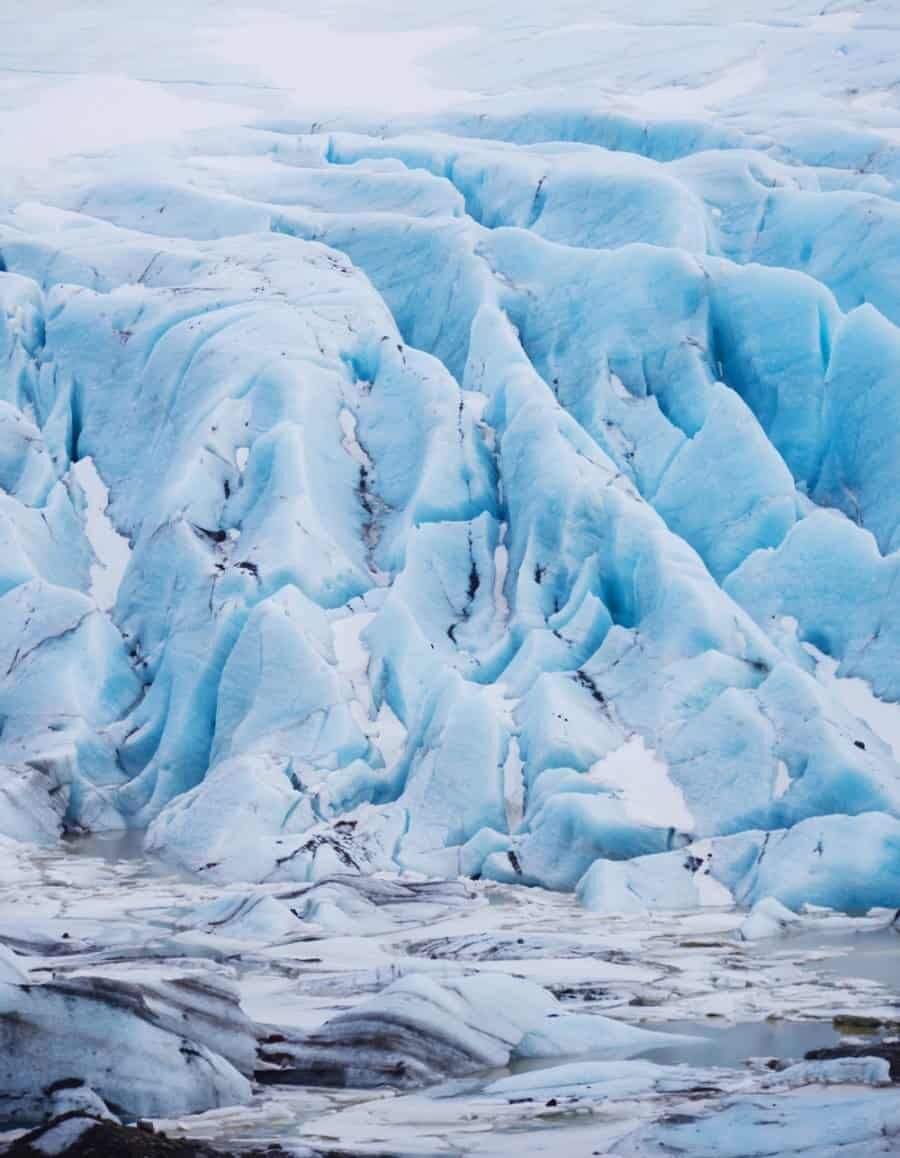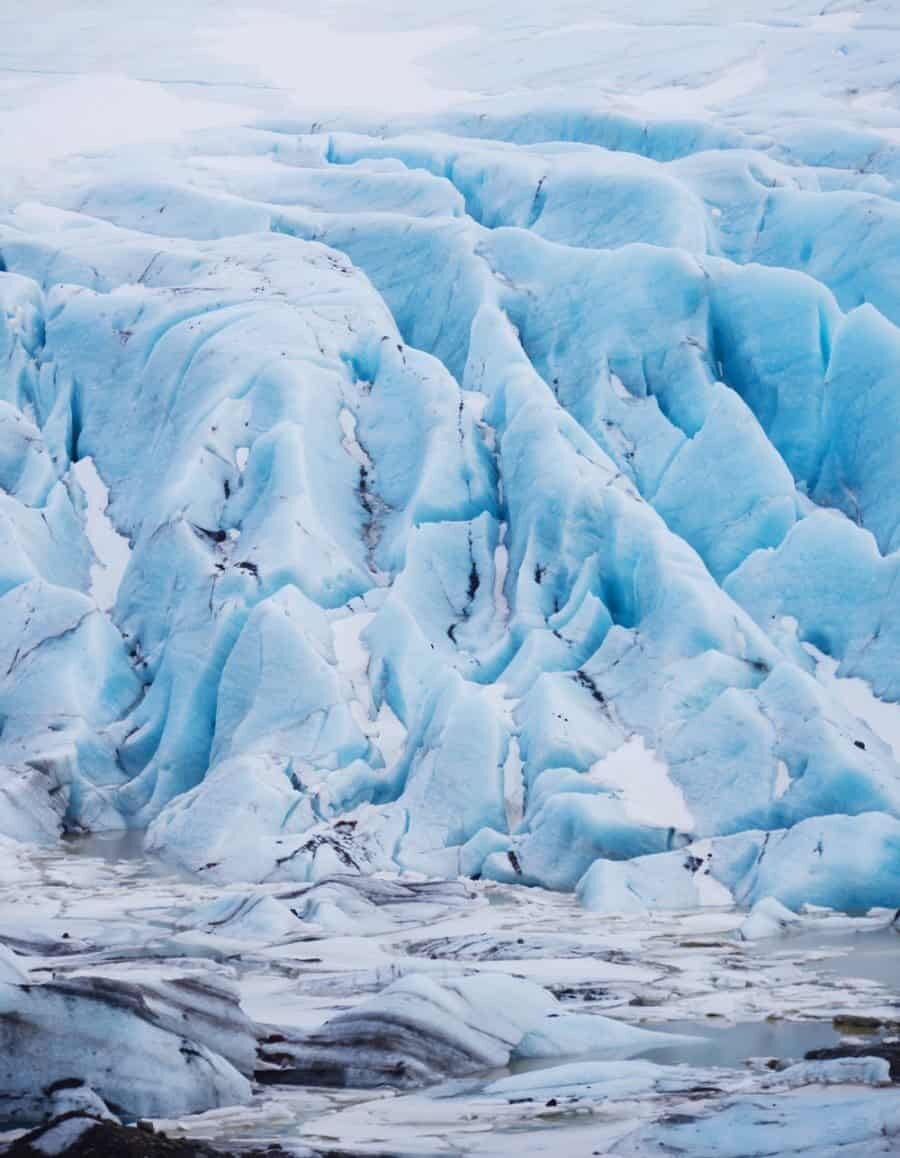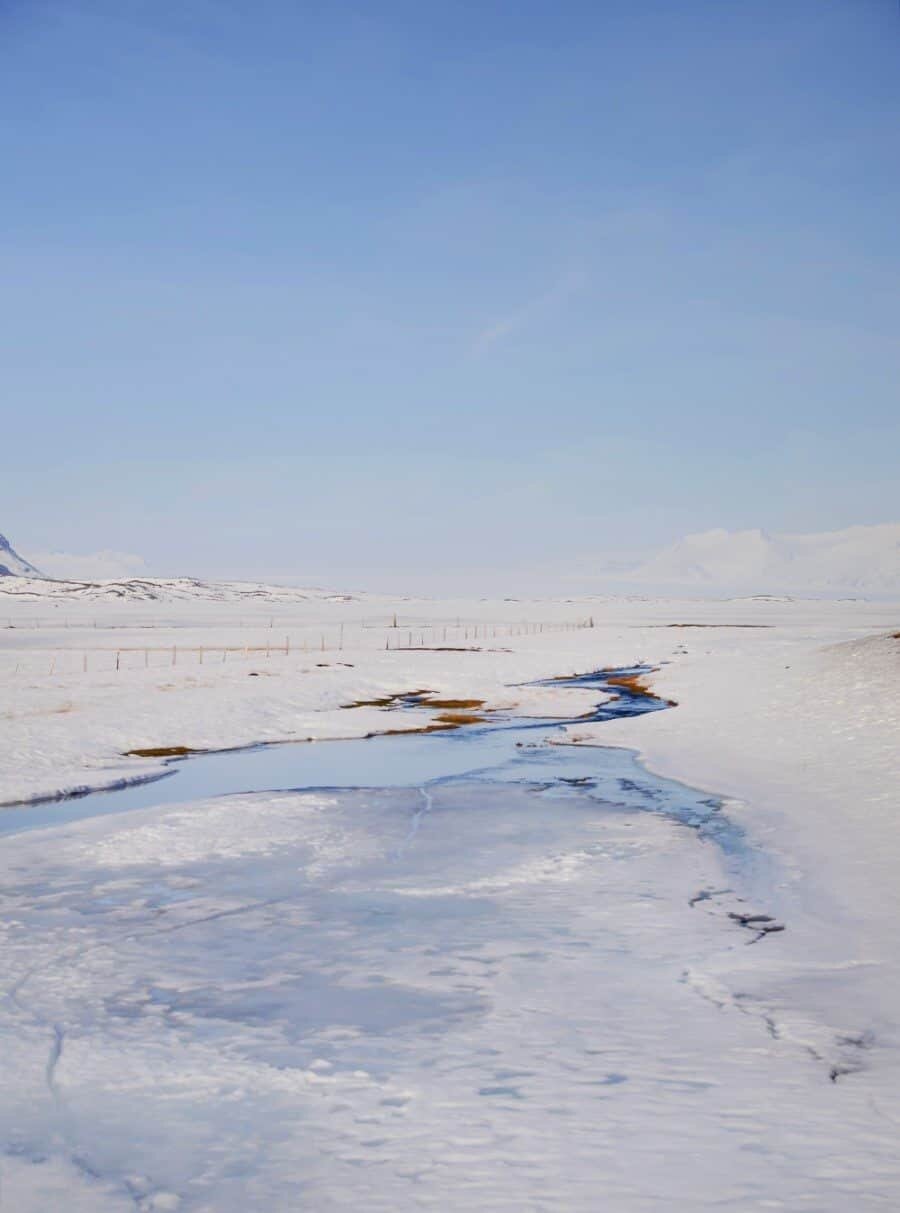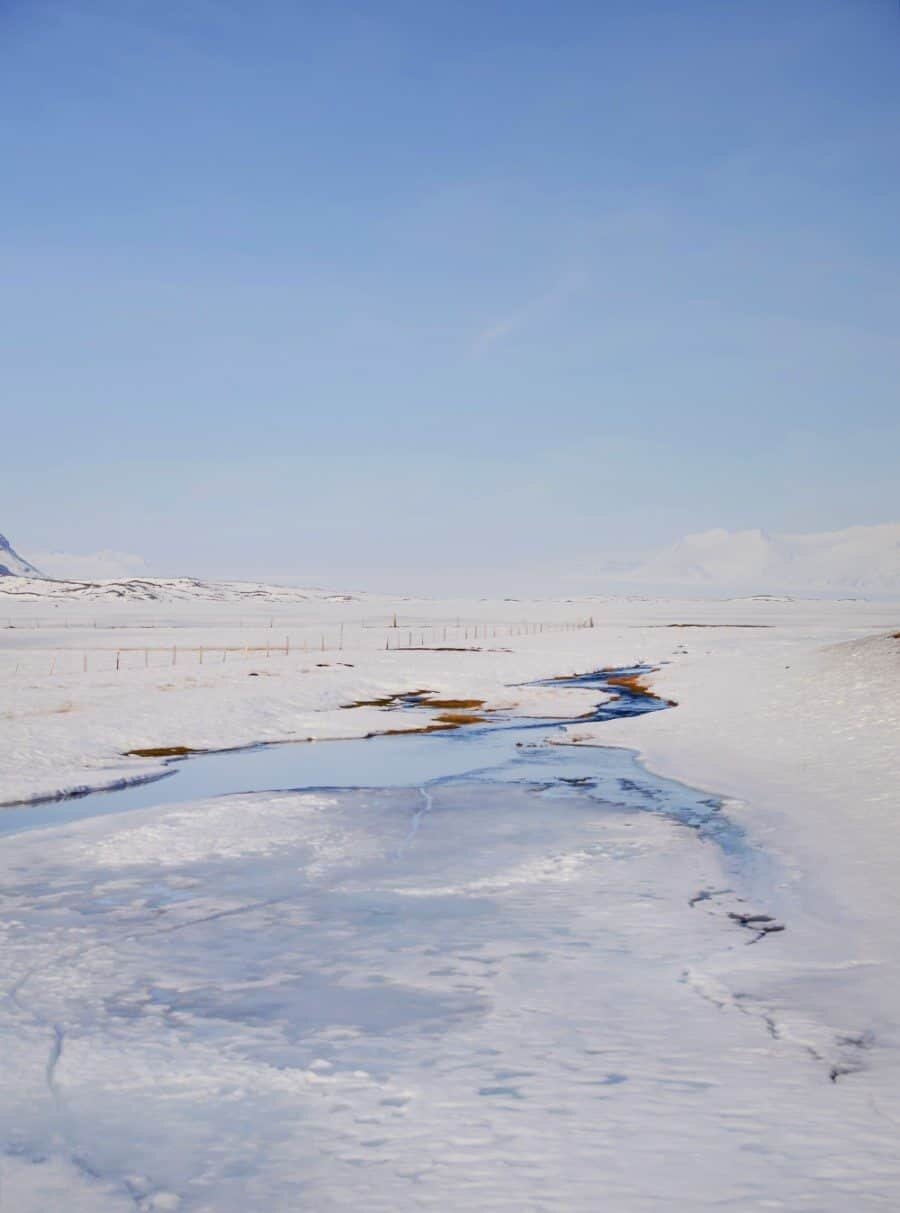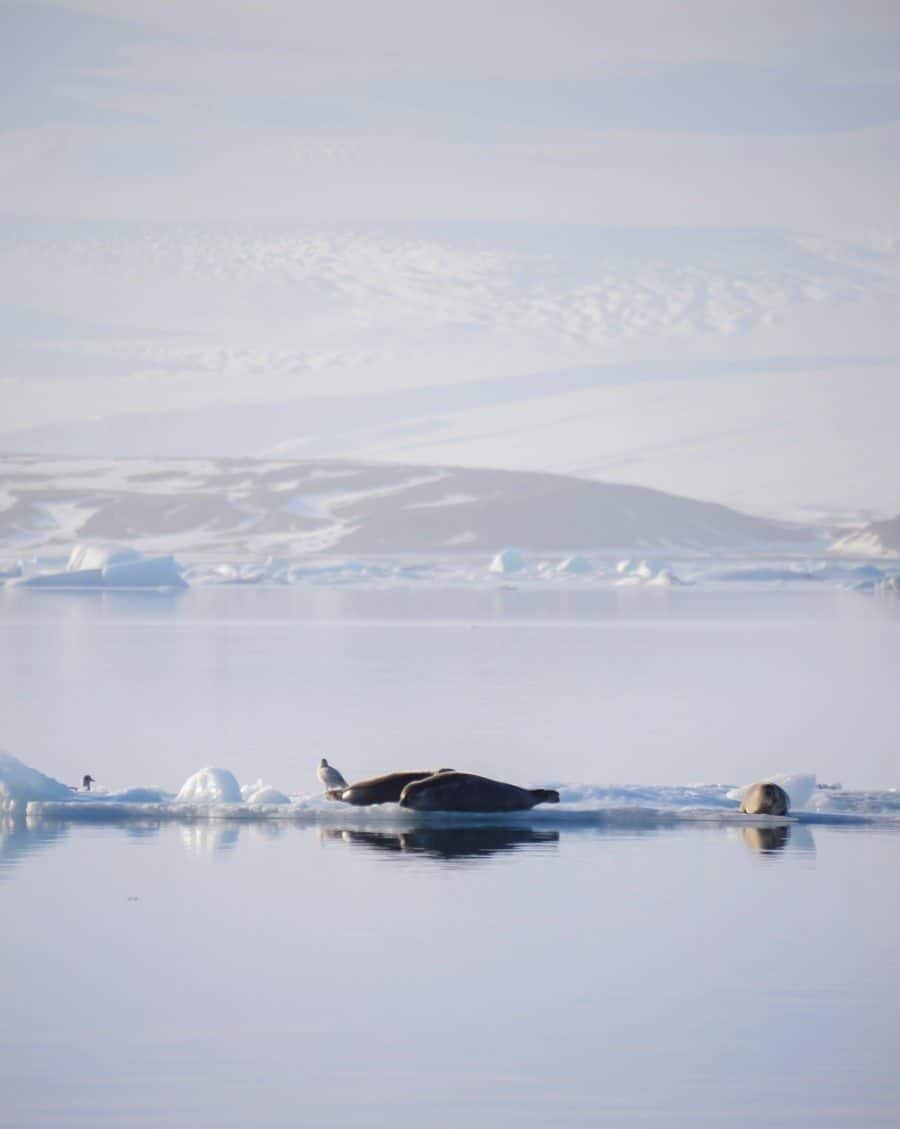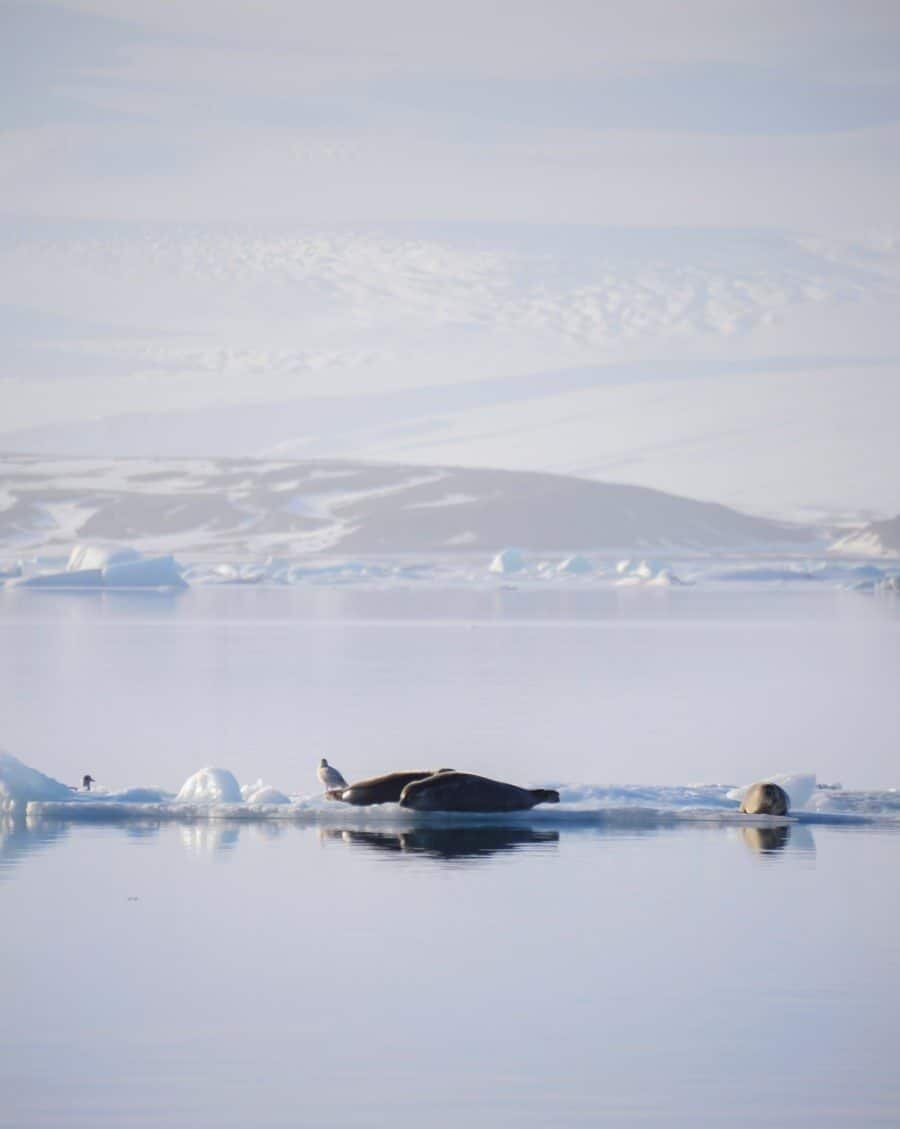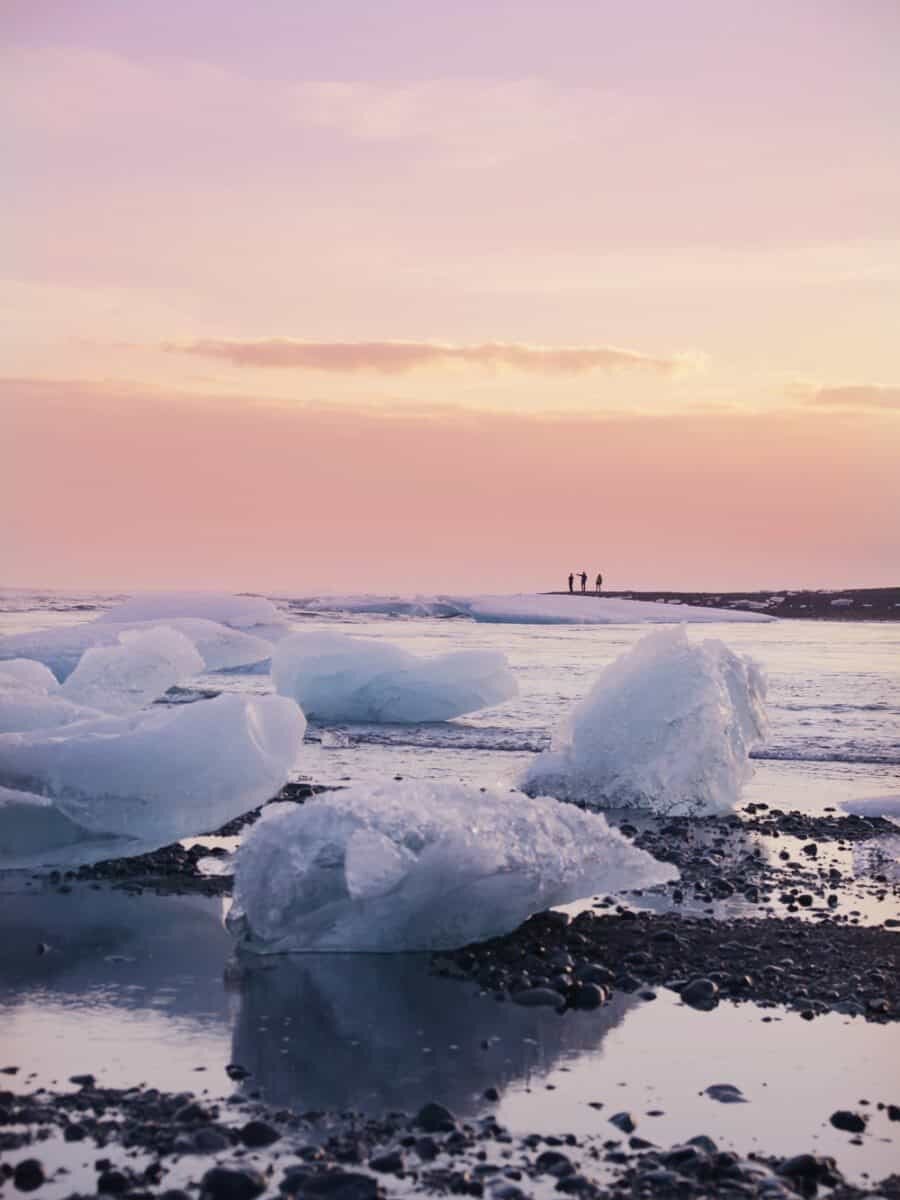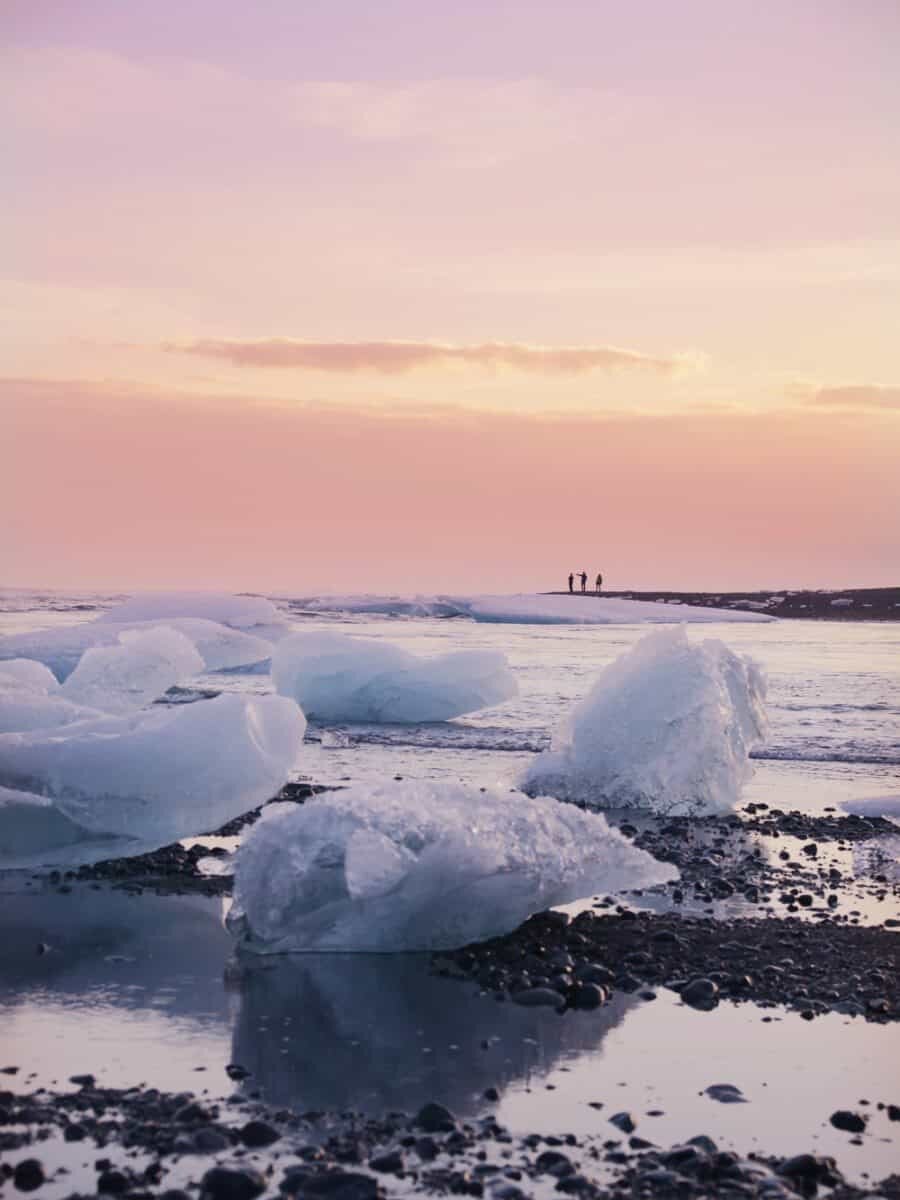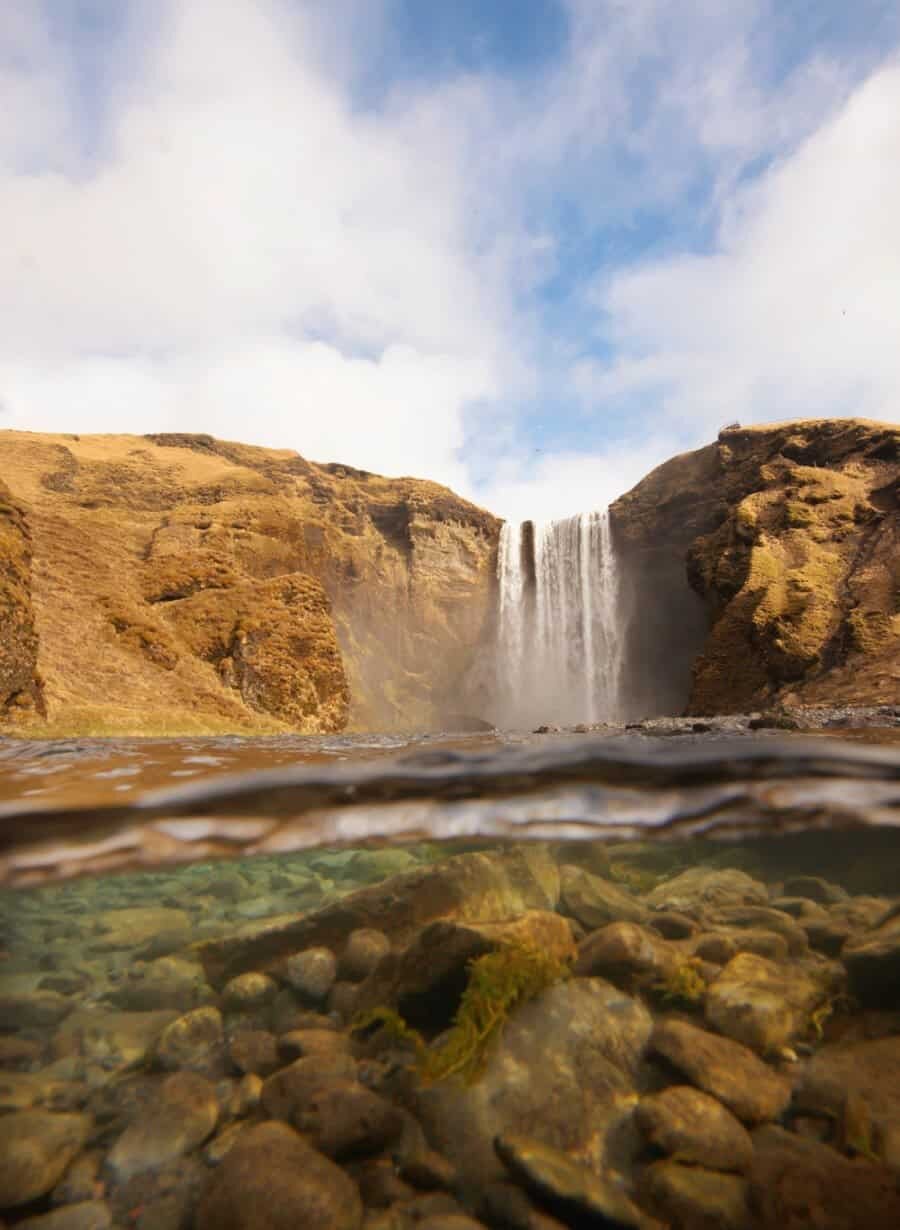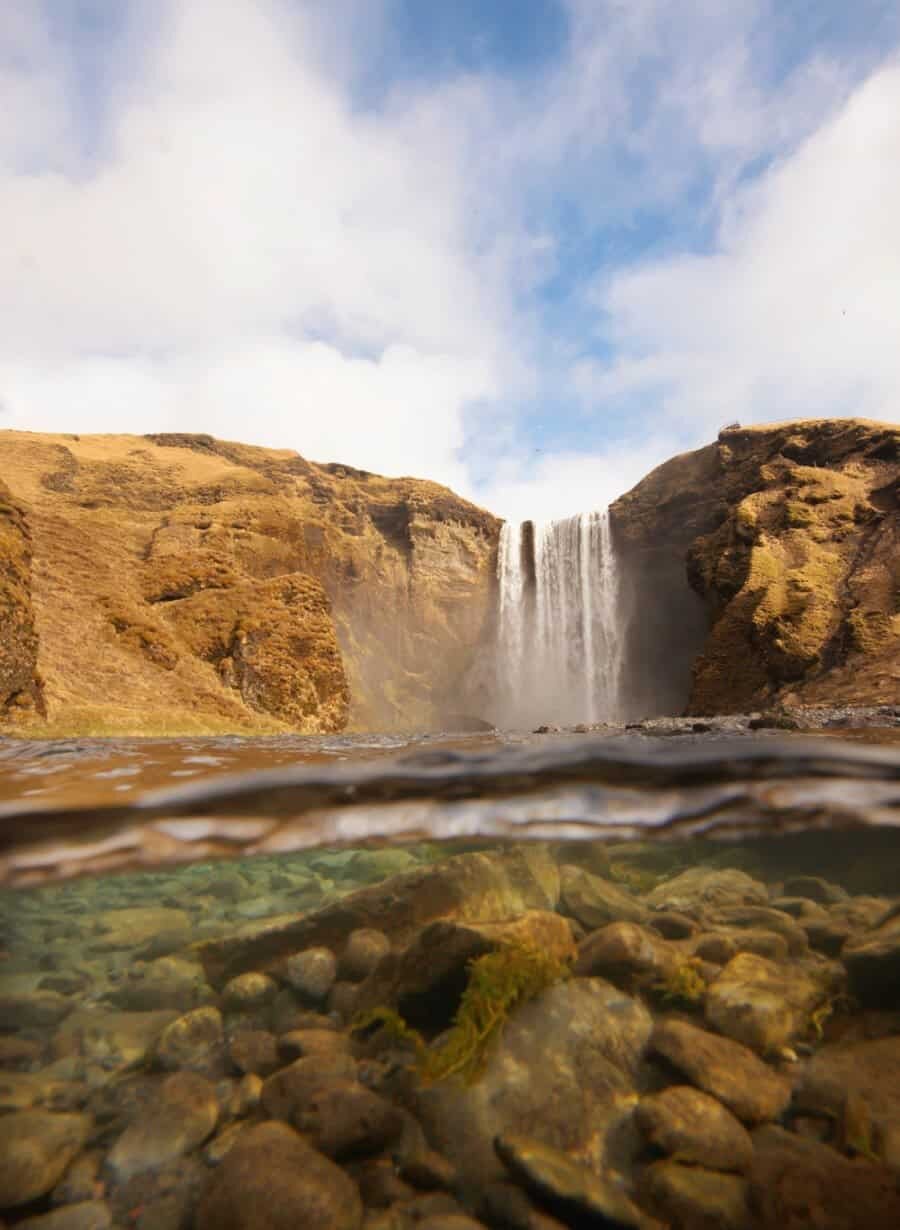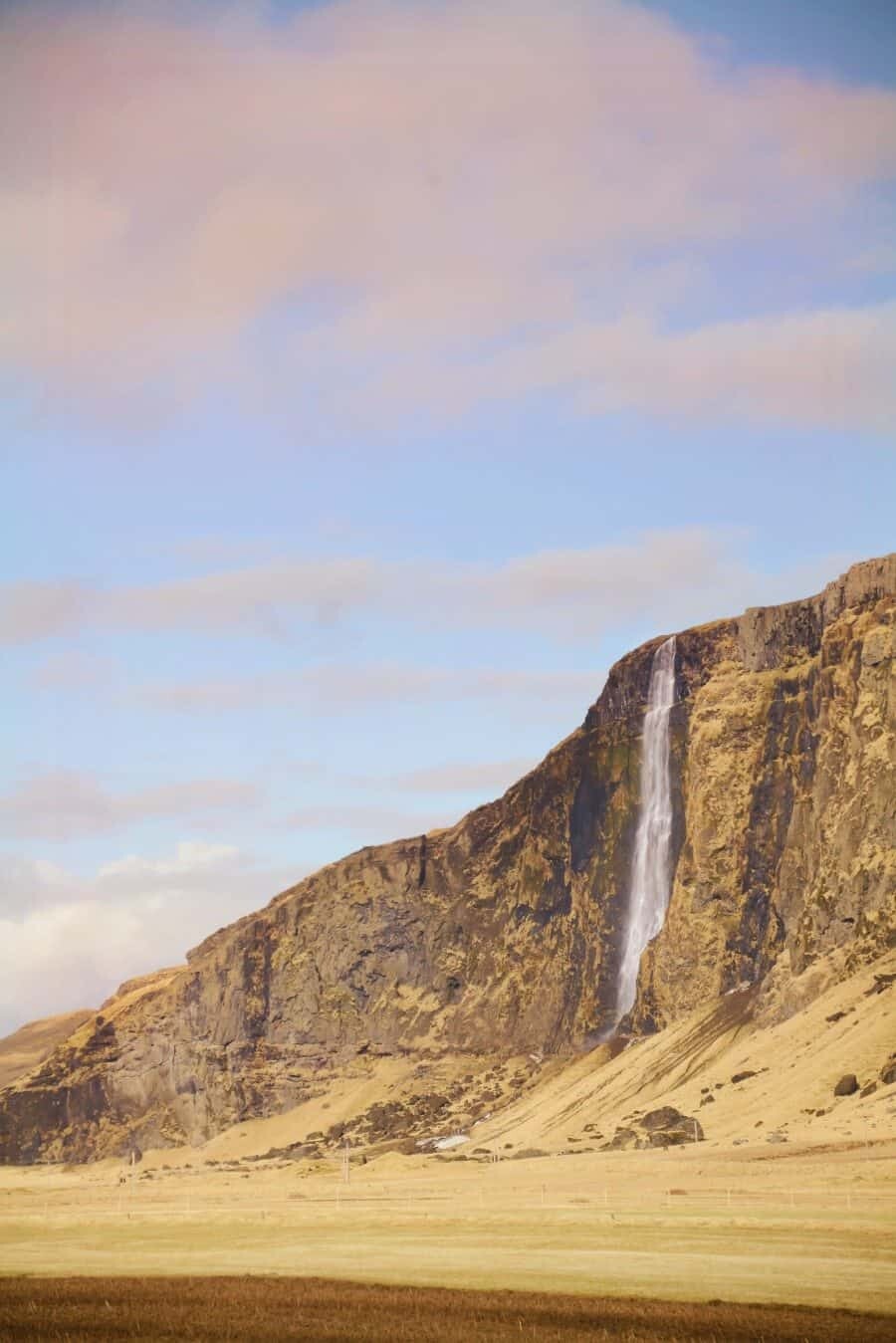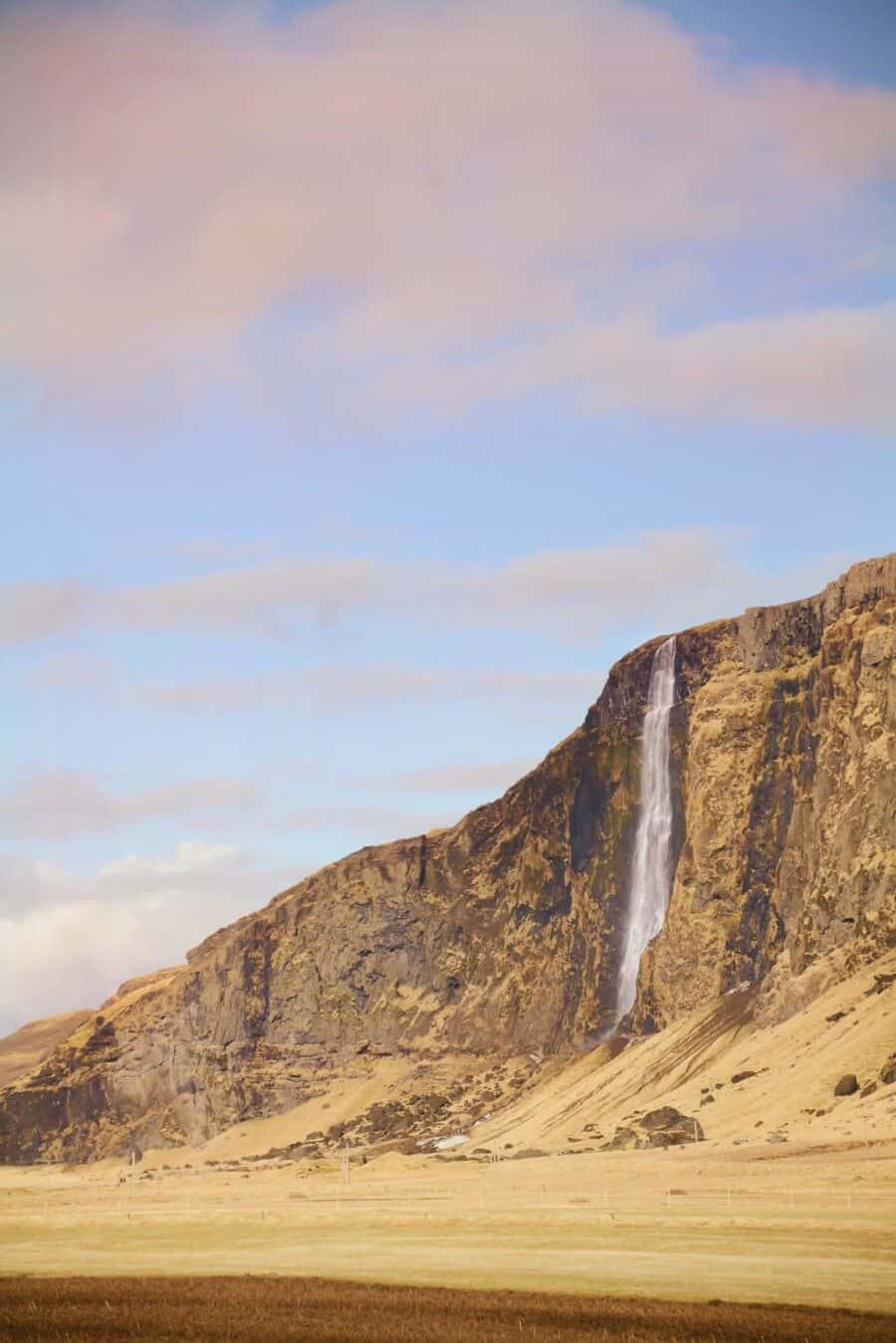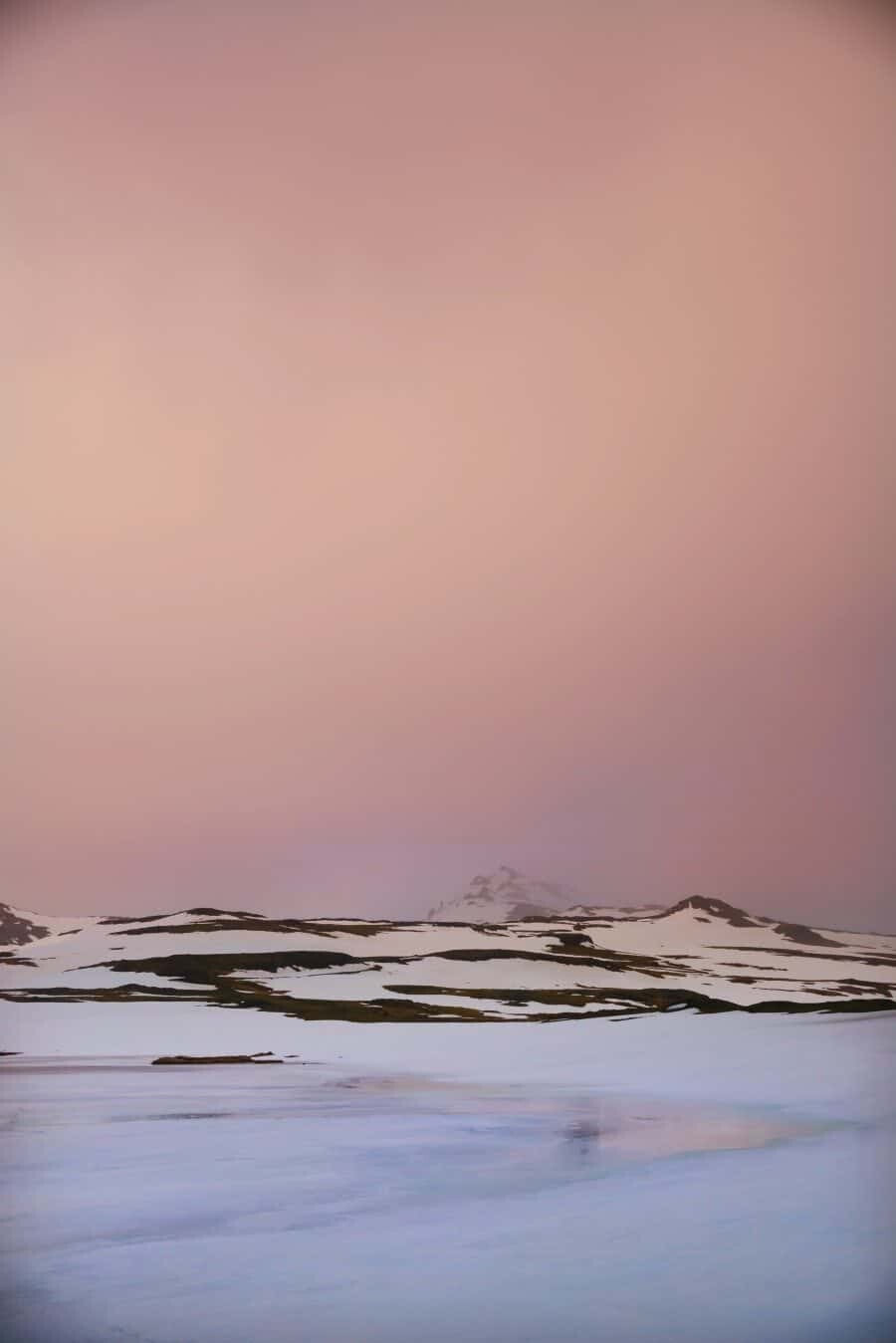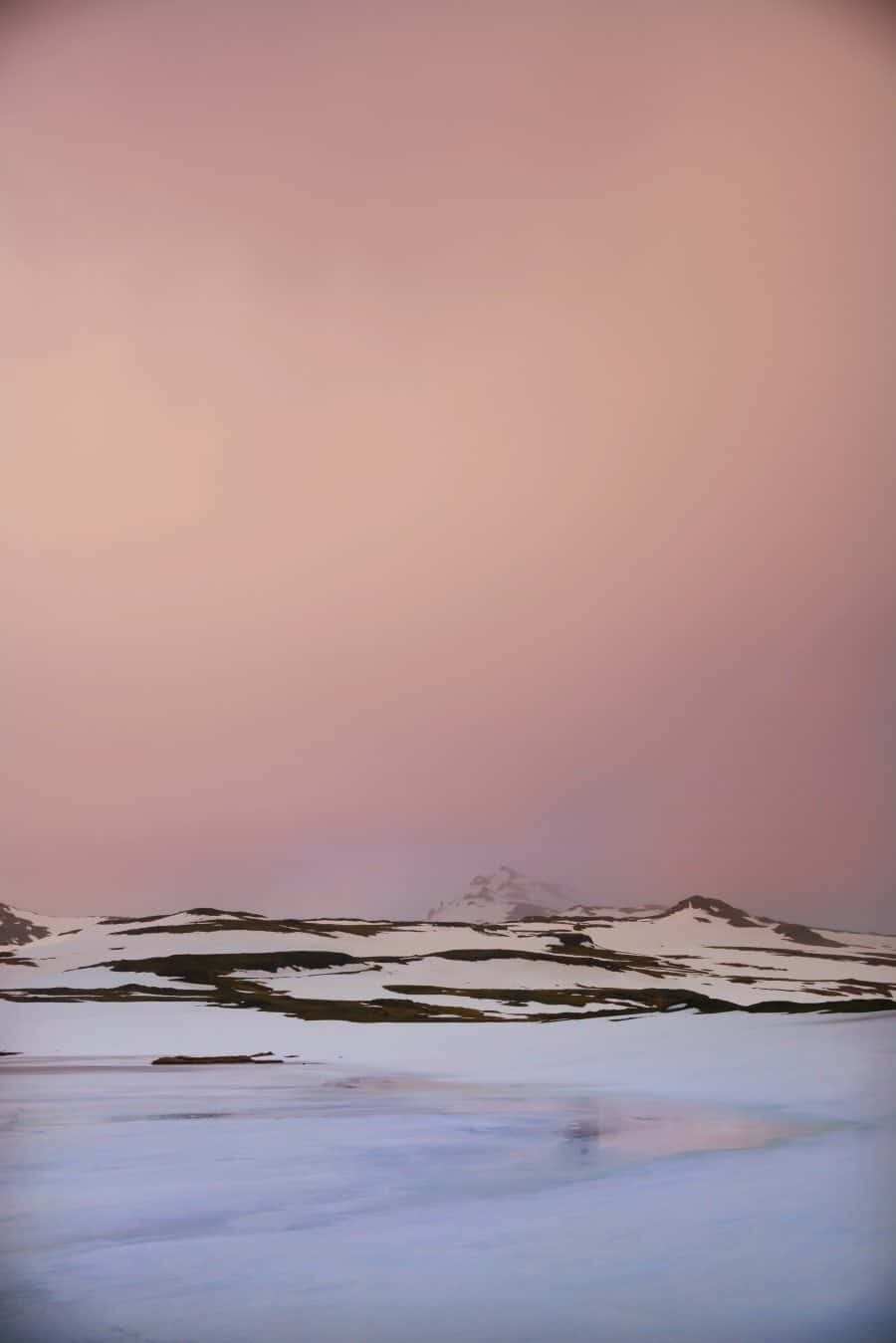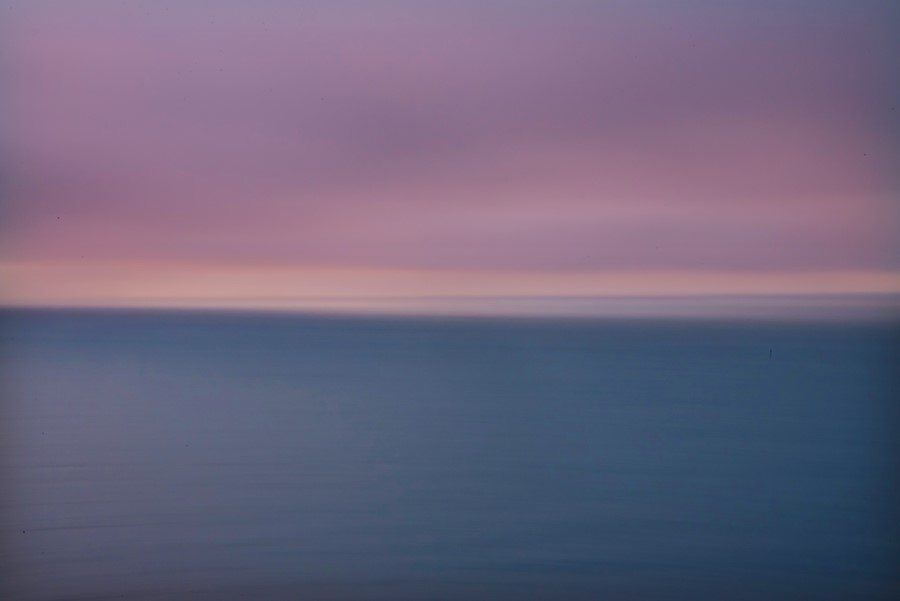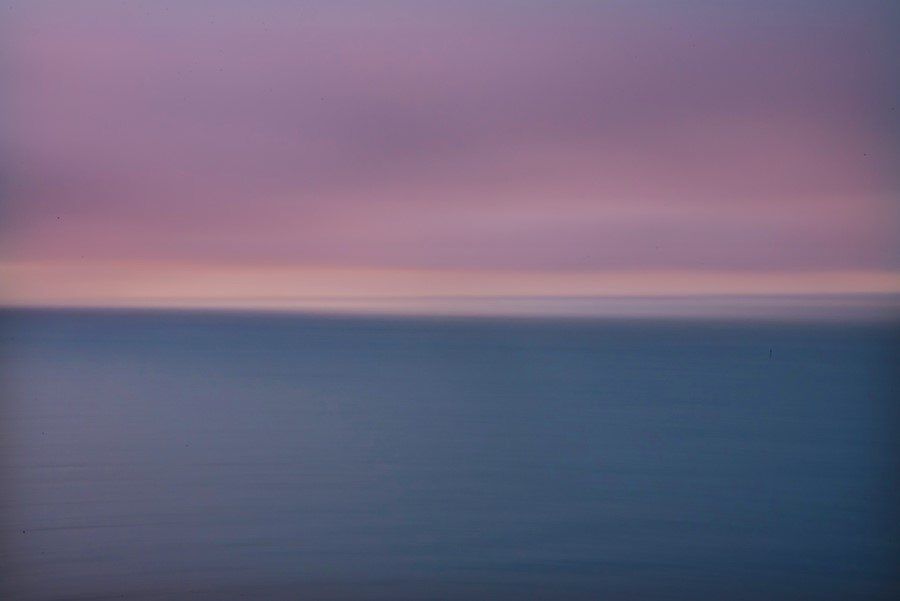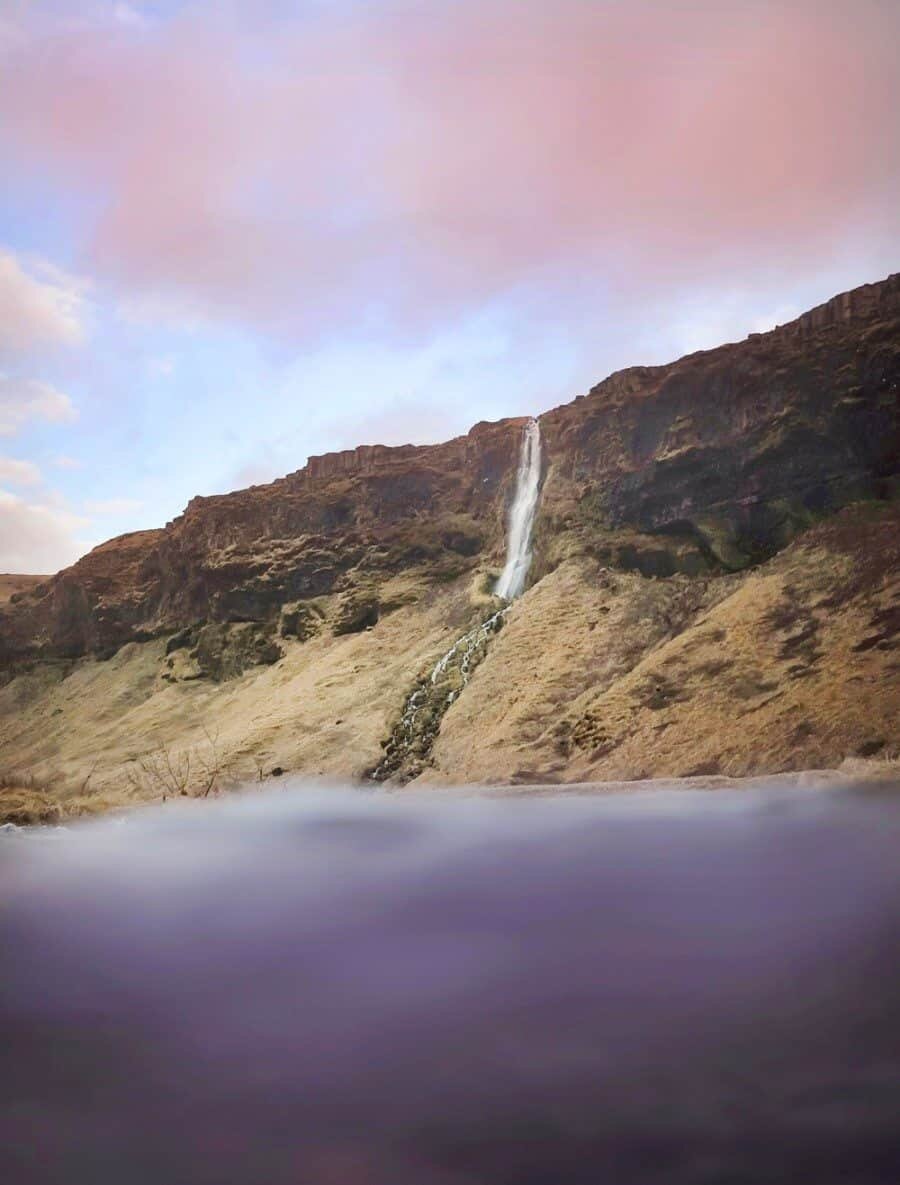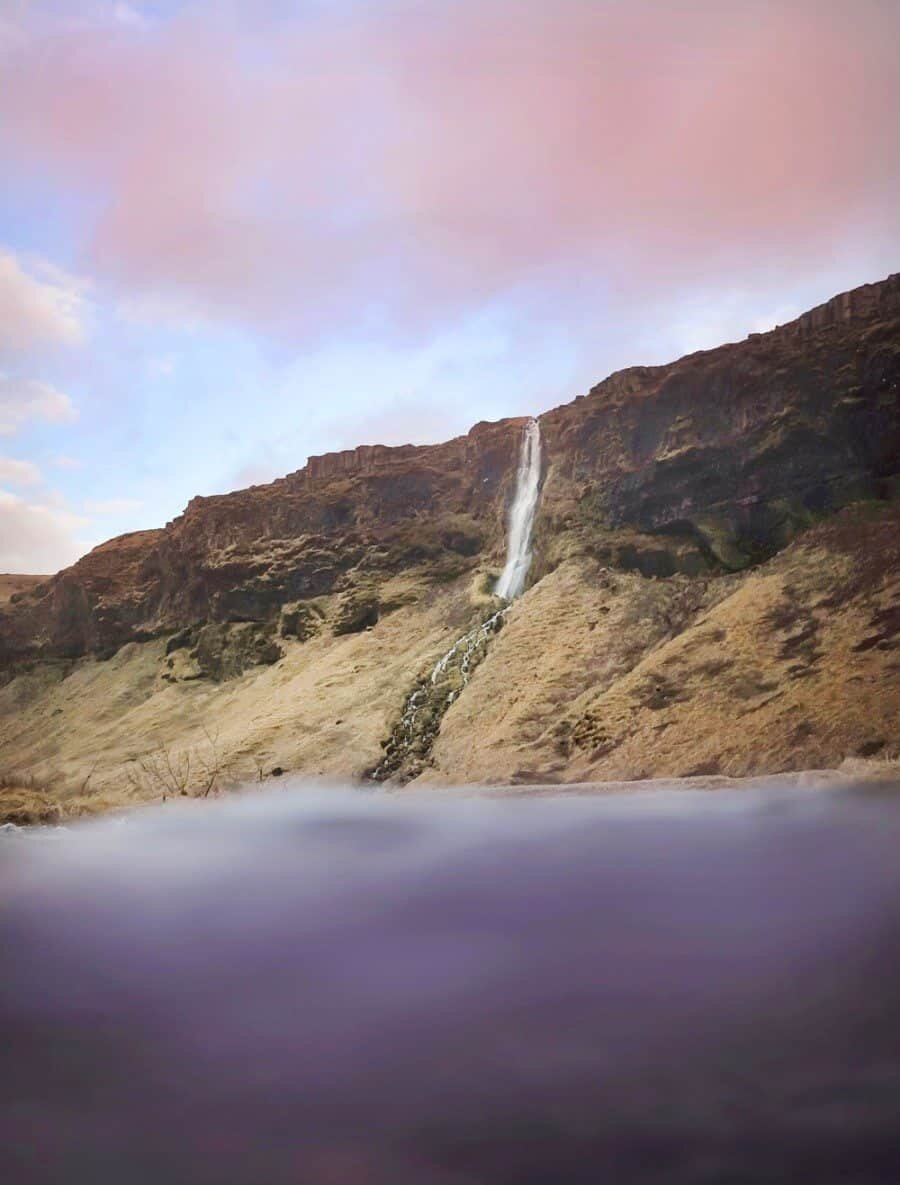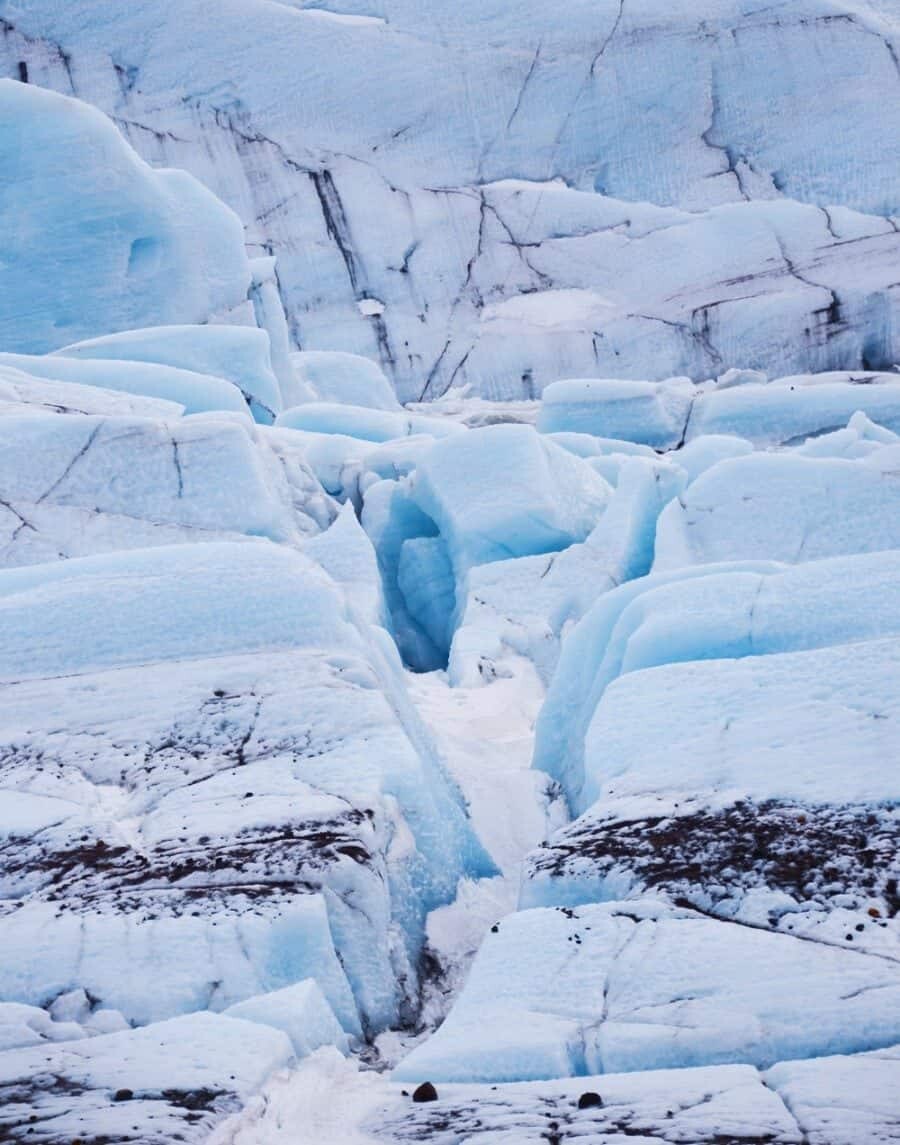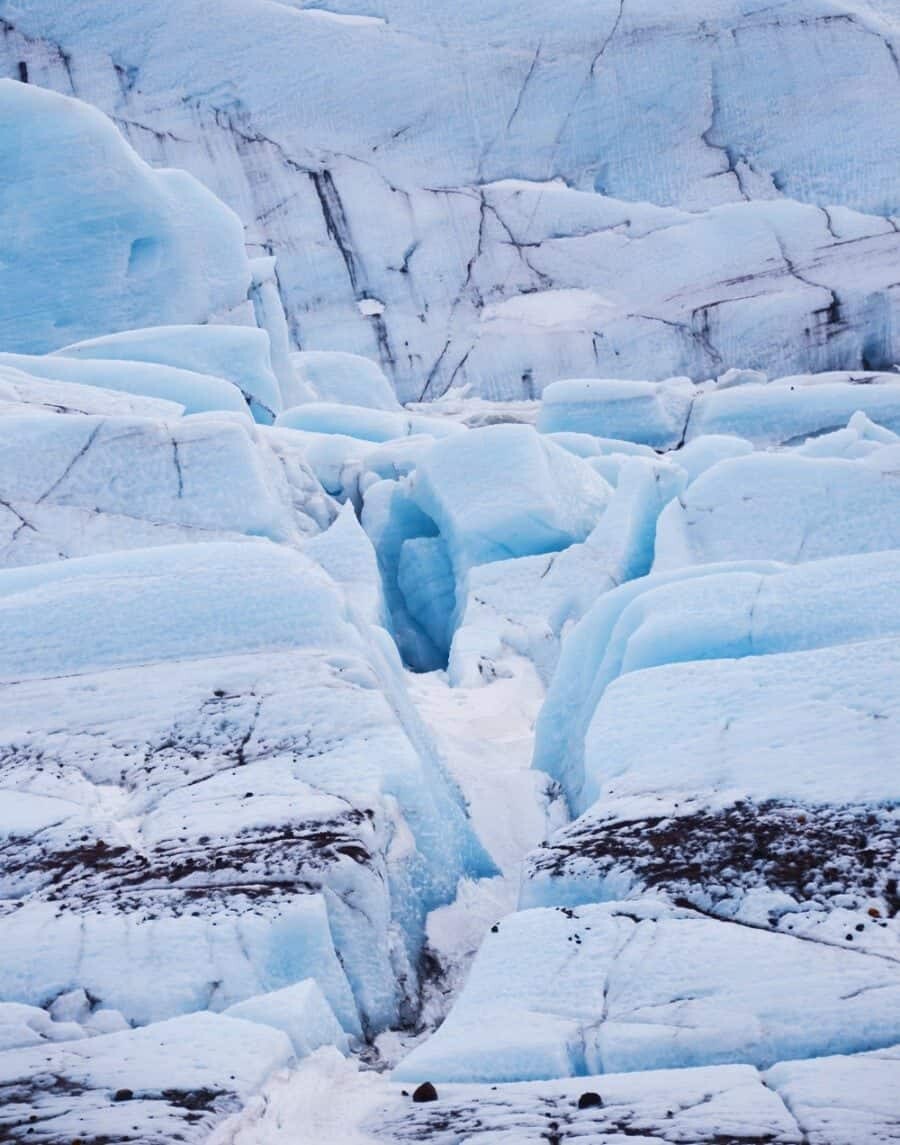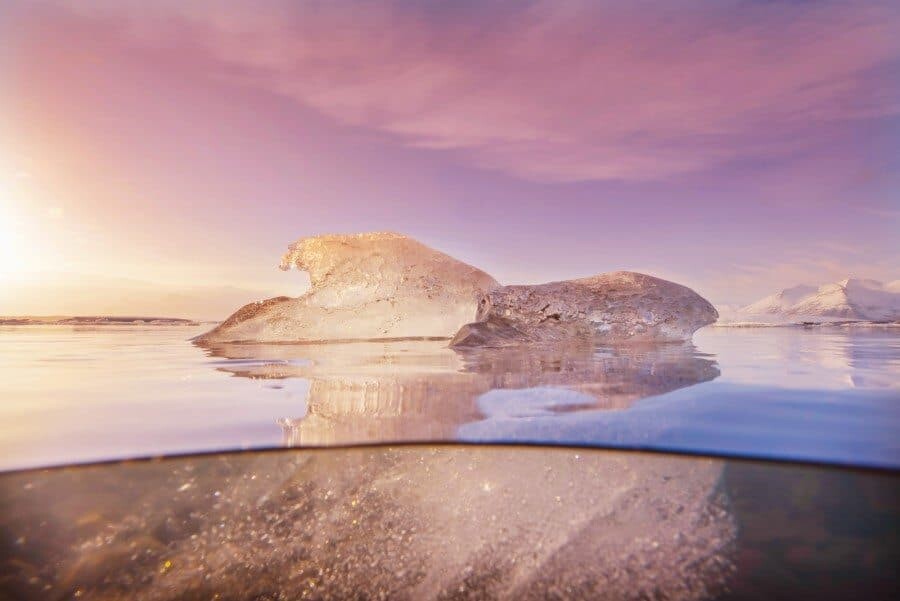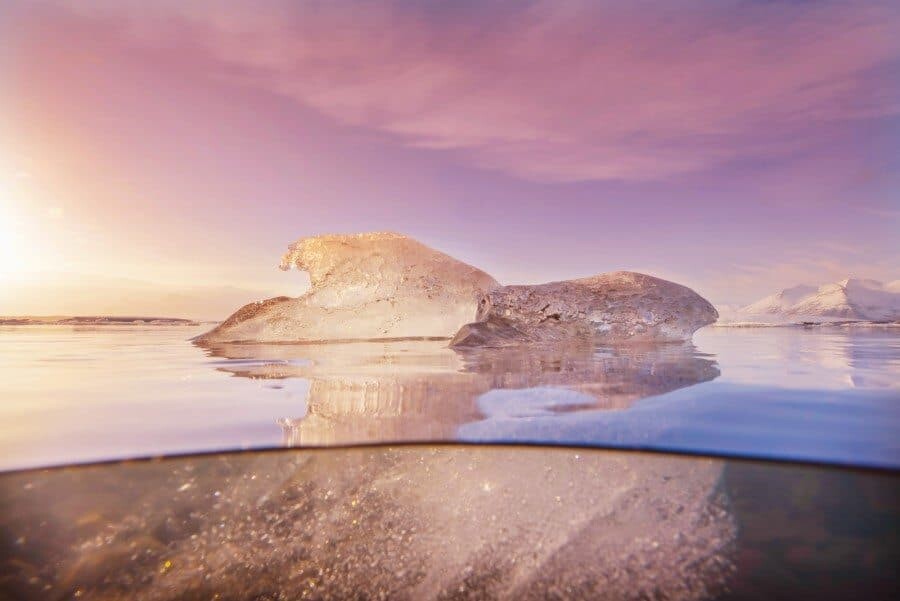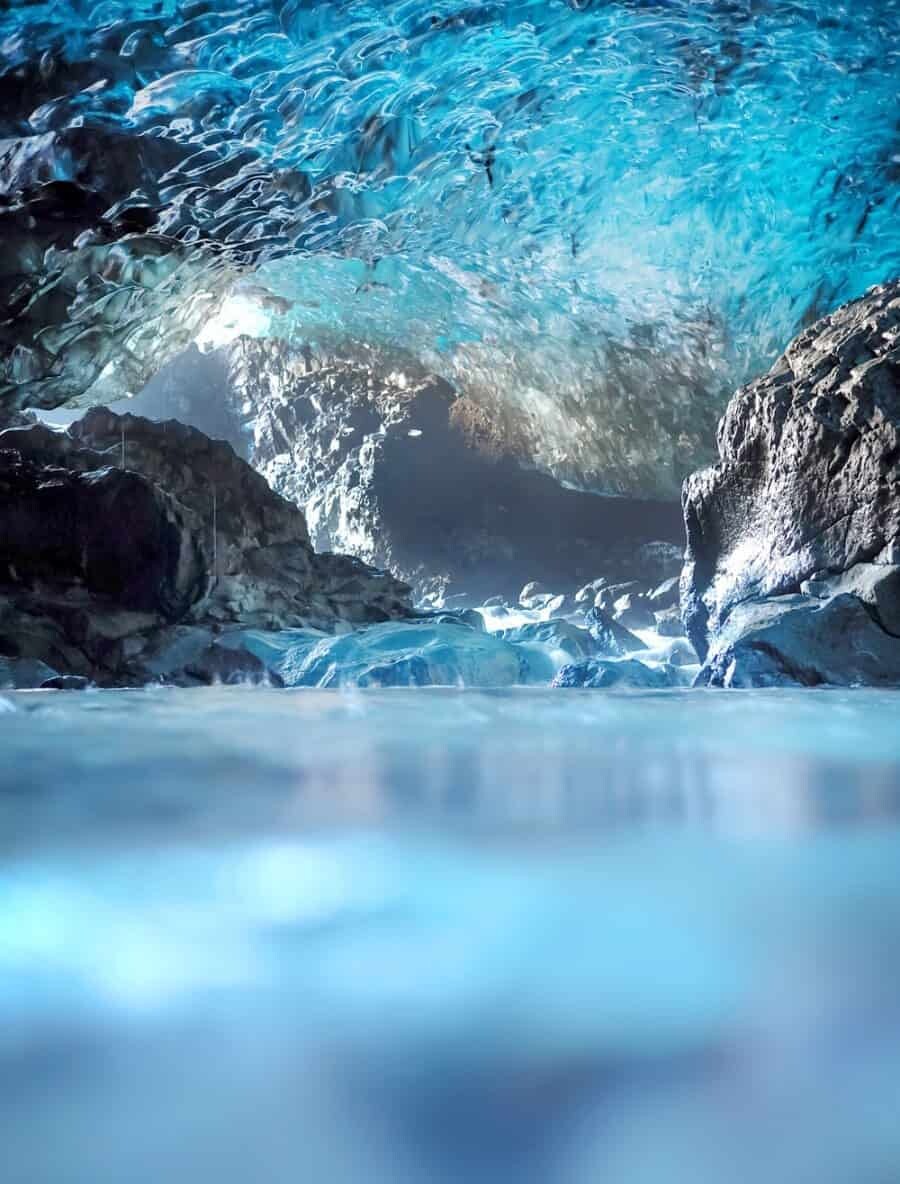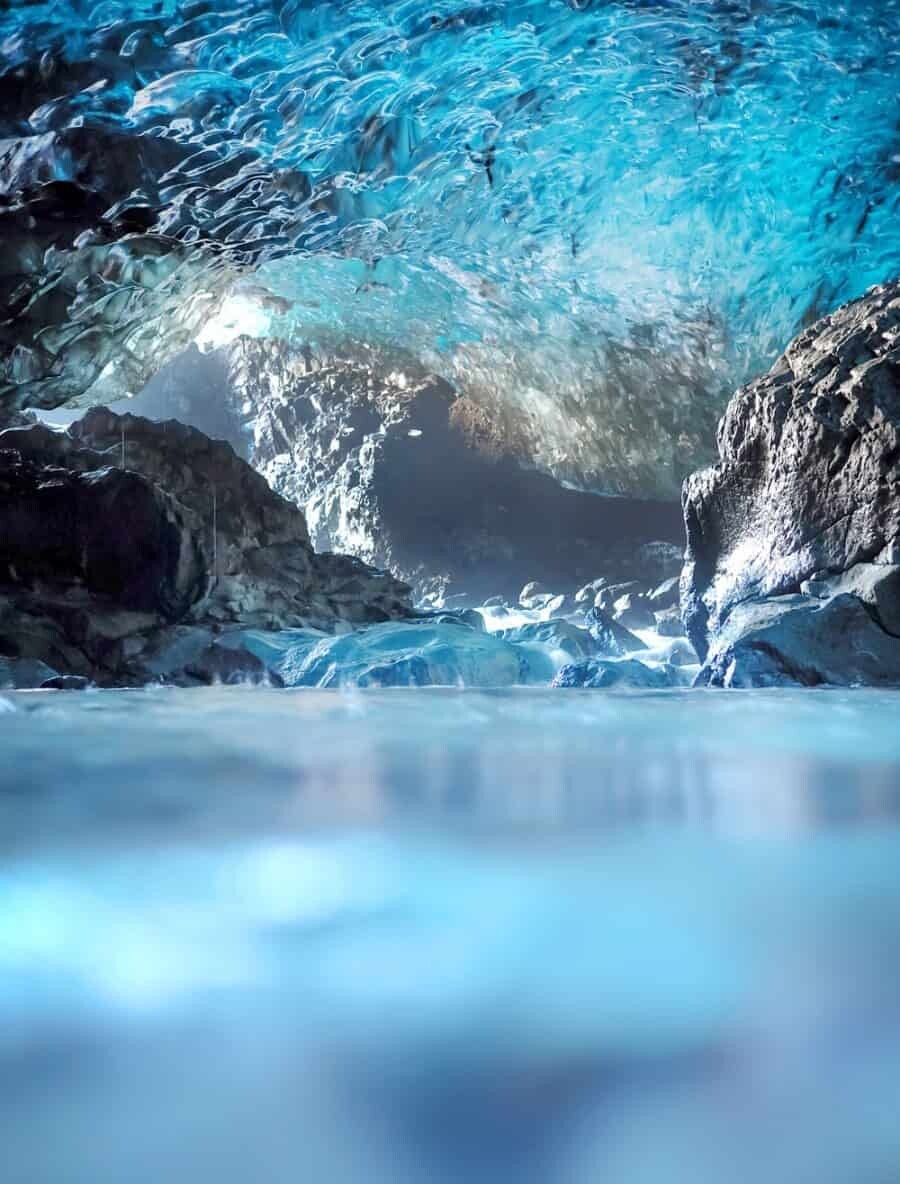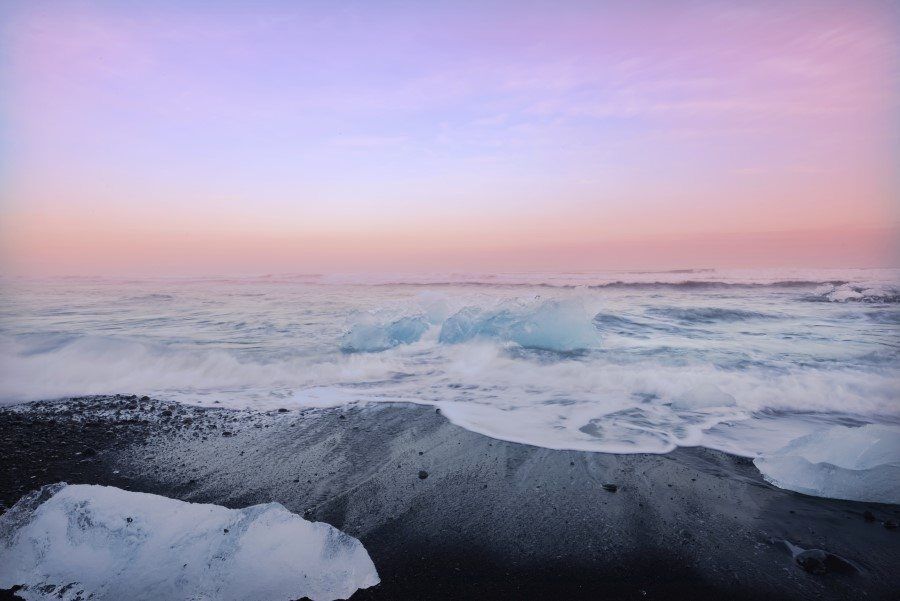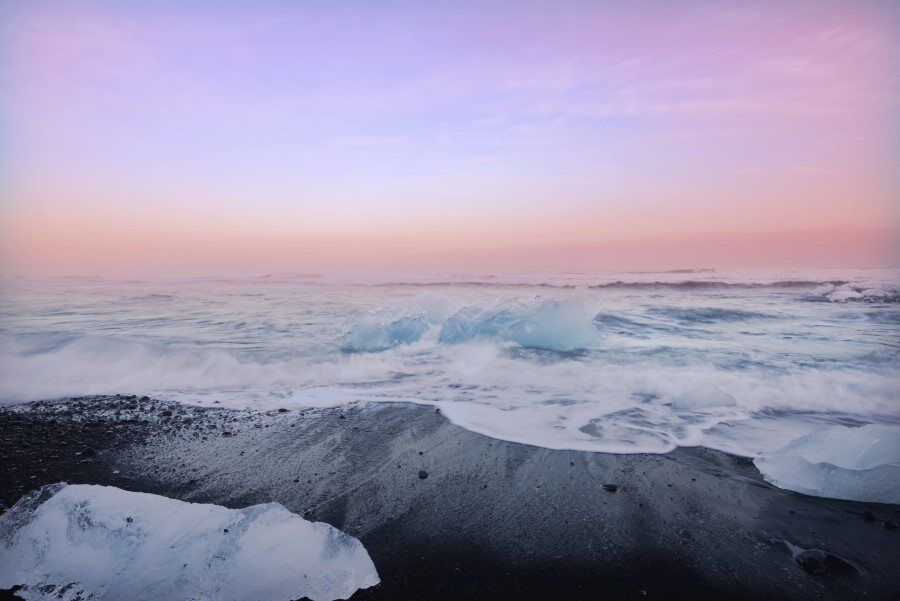 ---
If you're visiting Iceland, be sure to read my 'Guide to the Best Photography Locations: South Coast" for all the best locations between Reykjavik and Hofn.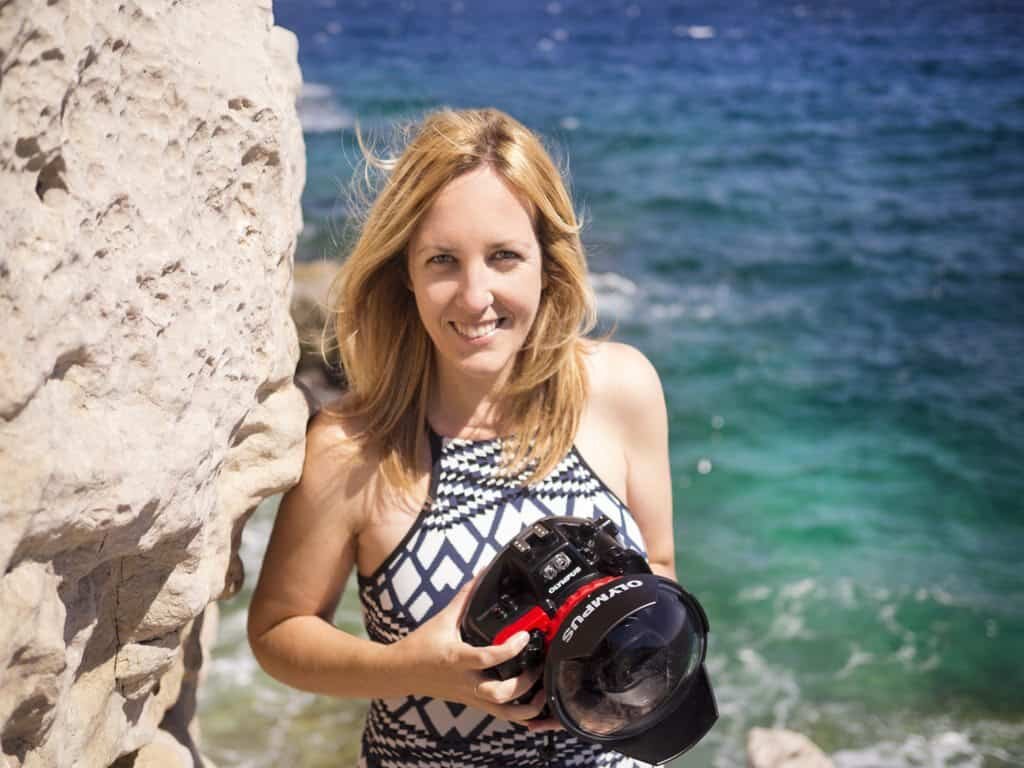 Hello! I'm the founder and photographer behind The Wandering Lens.
With 17+yrs experience as a professional travel and landscape photographer, all advice found on this site is from my personal experience on the road. I hope it's useful for your own travels and would love to hear in the comments about your trips and experiences around the world.