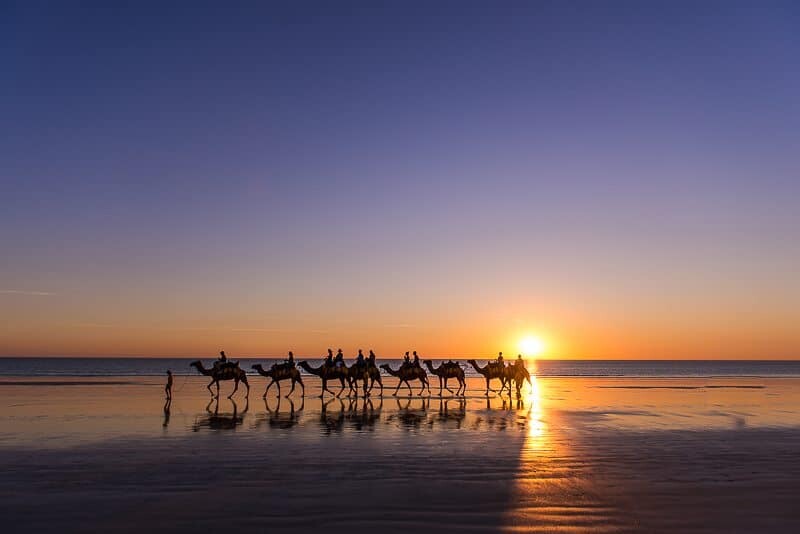 Wanderlust is always stronger when shared with other like minded travel lovers. That said, I introduce to you…The Traveller Series.
Each month The Wandering Lens will feature a collection of the best travel photographs from around the world, taken by real travellers and photographers just like you! All you have to do is submit your favourite shot to be considered.
My inbox was overflowing with travel images this week and I loved seeing all of the destinations and incredible landscapes you've been visiting. From Botswana to Tokyo, I never expected such a diverse bunch of photographs to come through for the first edition, thanks so much to everyone who submitted an image, you made my job of choosing very tricky!
The top eight images for this months edition captured a sense of place and showcased the locations with a creative vision…a big congratulations to all of the featured photographers below!
The Traveller Series: Wanderlust Edition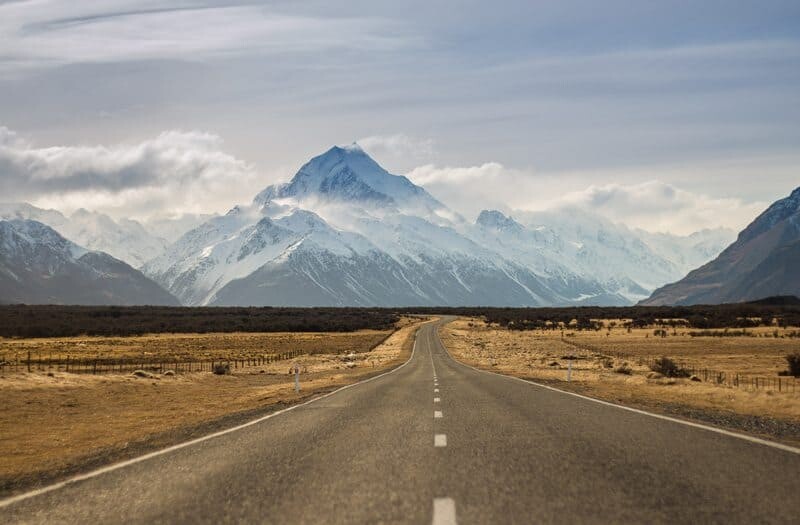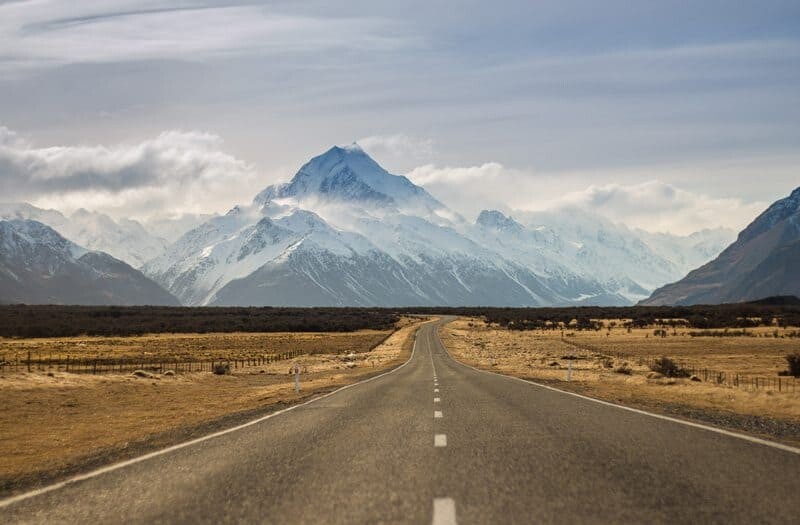 Photographer: Dan Conerd 
Blog: We Out Here Doin It
Location: Aoraki/Mt.Cook National Park, New Zealand
---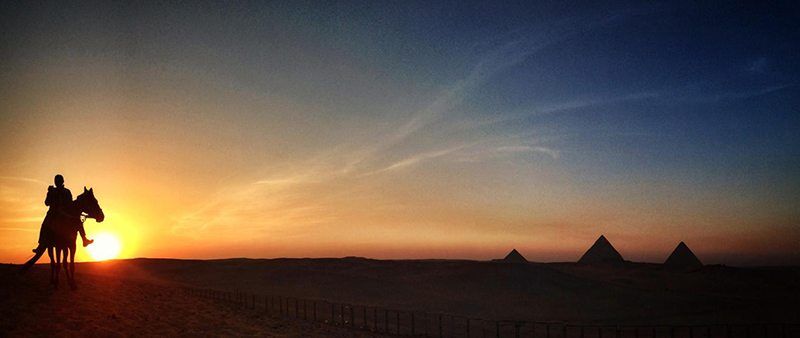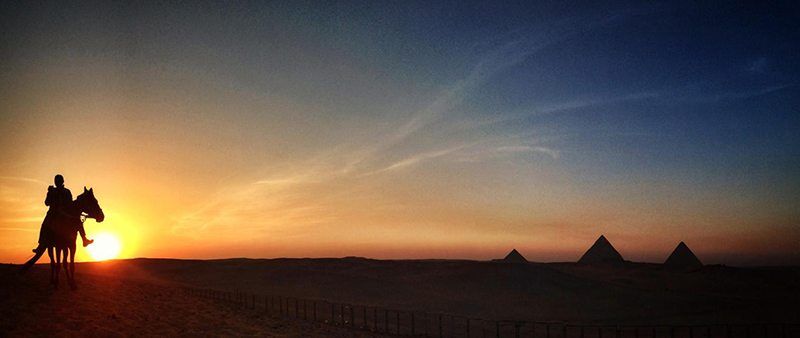 Photographer: Jeff Johns
Blog: What Doesn't Suck?
Location: Giza, Egypt
---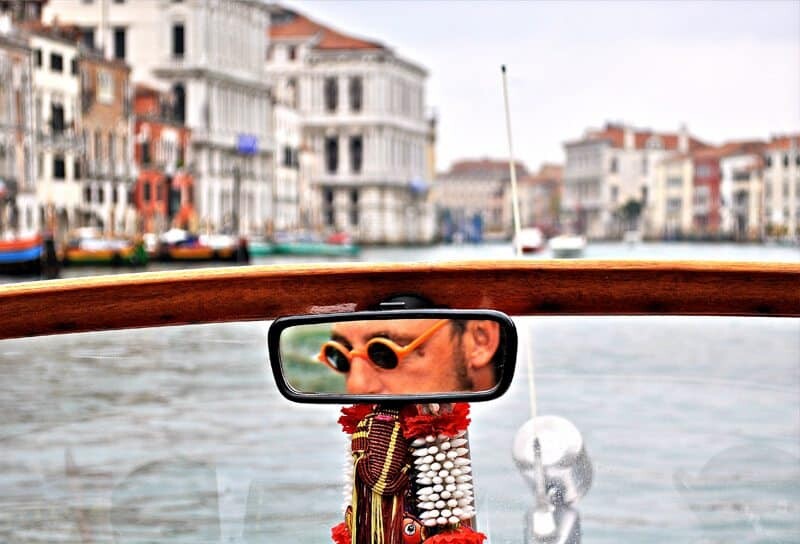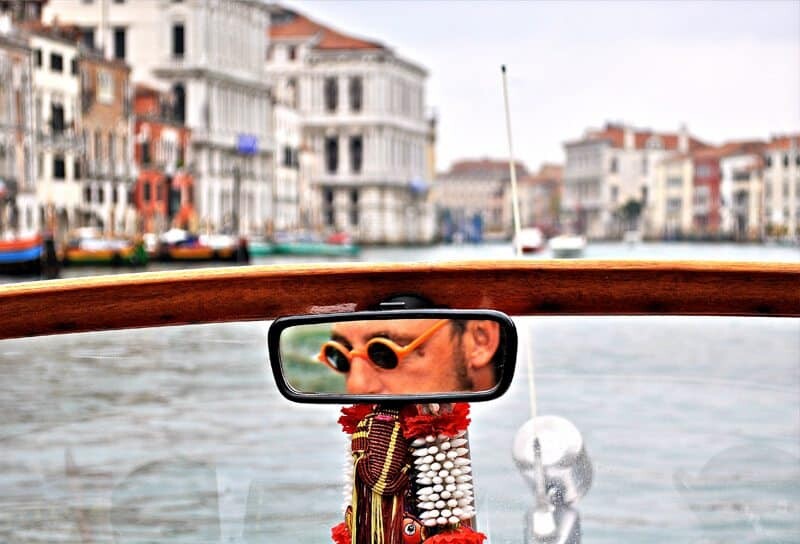 Photographer: Melanie Hönig
Blog: Rover at Home
Location: Venice, Italy
---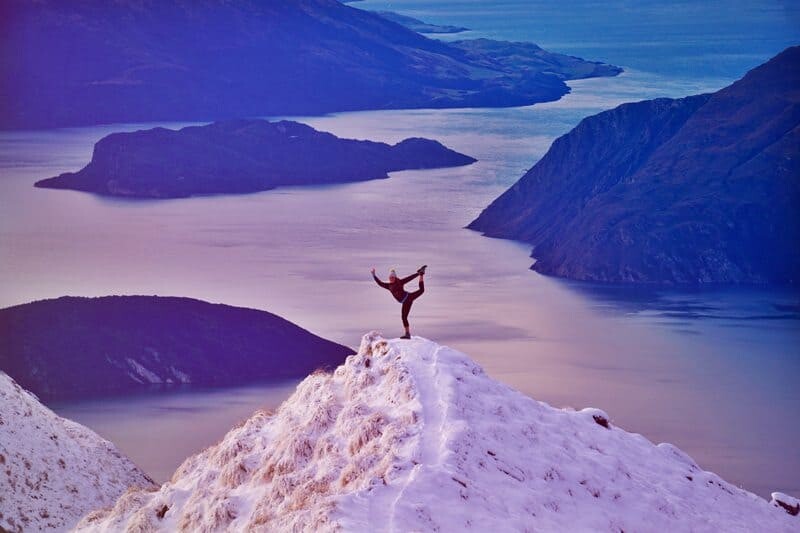 Photographer: Carmen Huter
Blog: Carmen Huter – Never Stop Exploring
Location: Roys Peak, Wanaka, New Zealand
---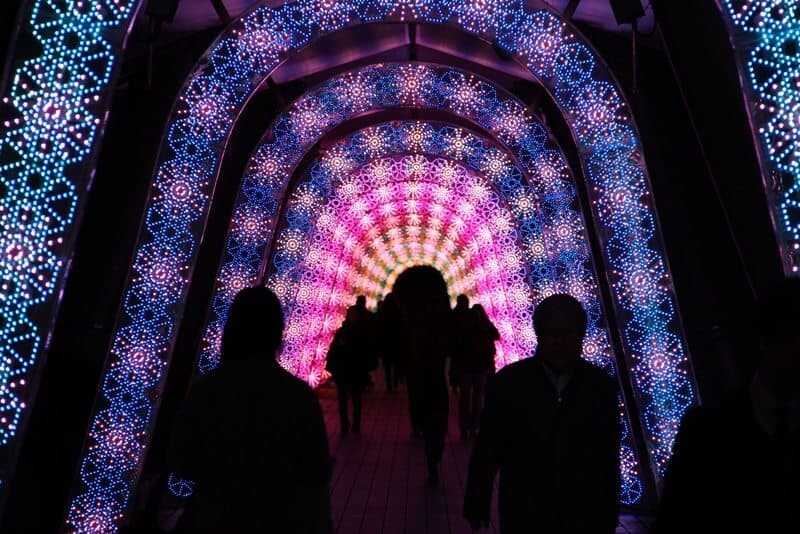 Photographer: Lindo Korchi
Blog: Lindo Korchi
Location: Tokyo Dome, Japan
---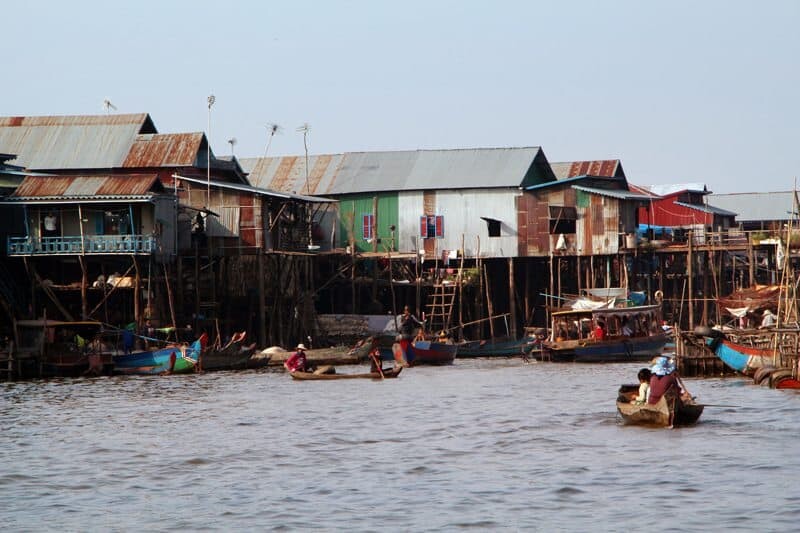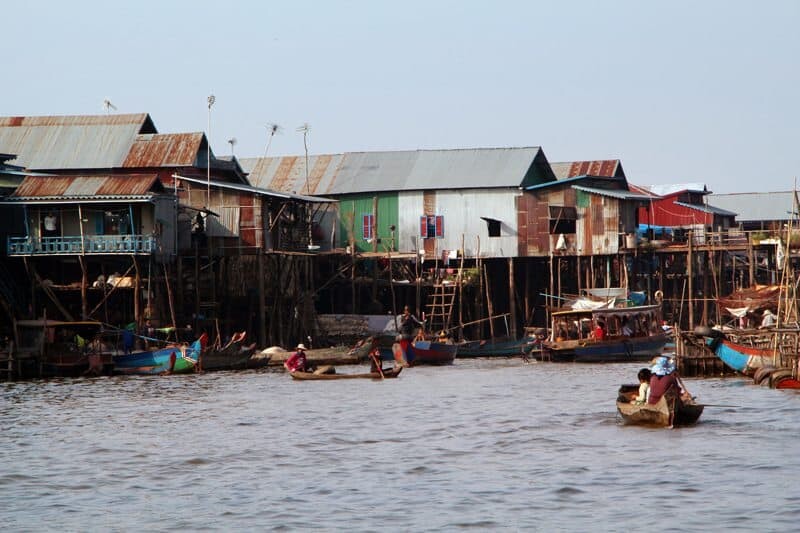 Photographer: Portia Yip
Blog: Migrant Muse
Location: Tonle Sap Lake, Cambodia
---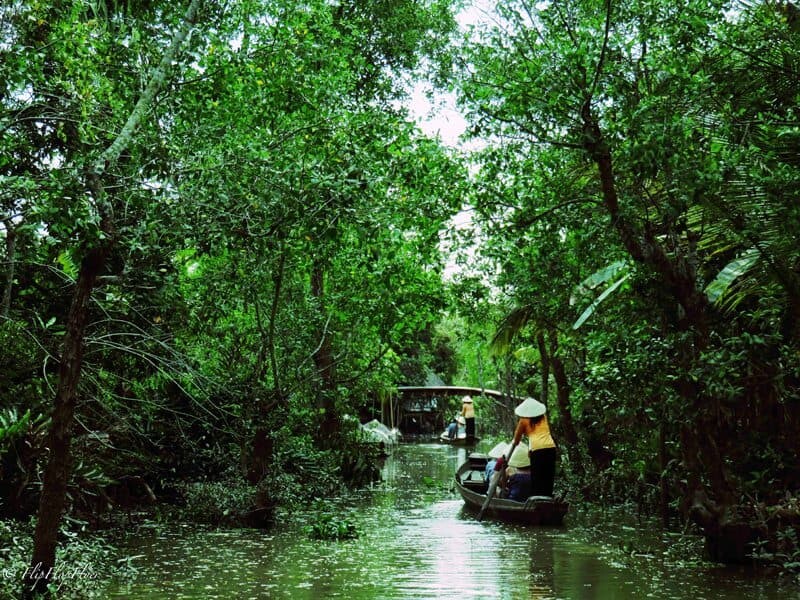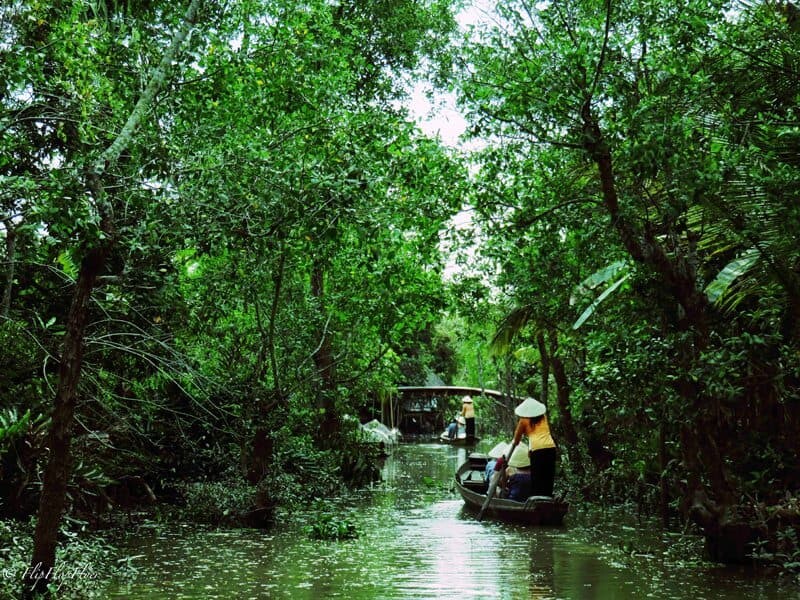 Photographer: Melissa Visentin
Instagram: @theflipflopflyer
Location: The Mekong Delta, Vietnam
---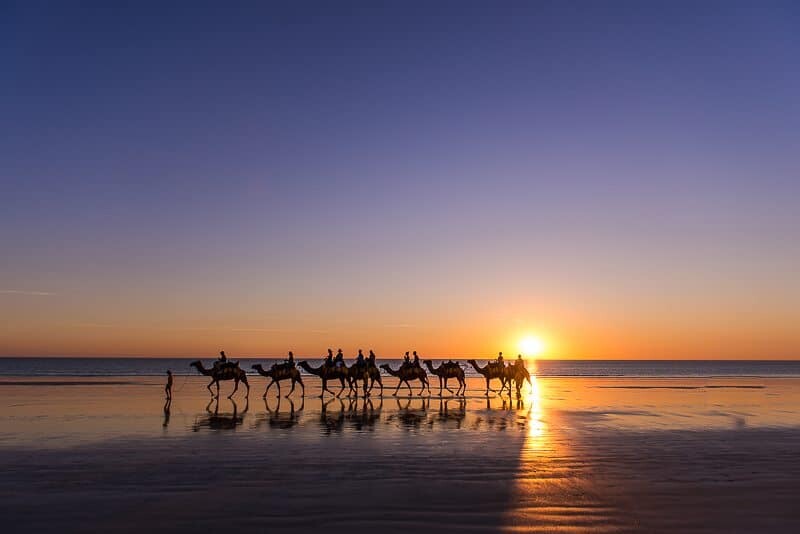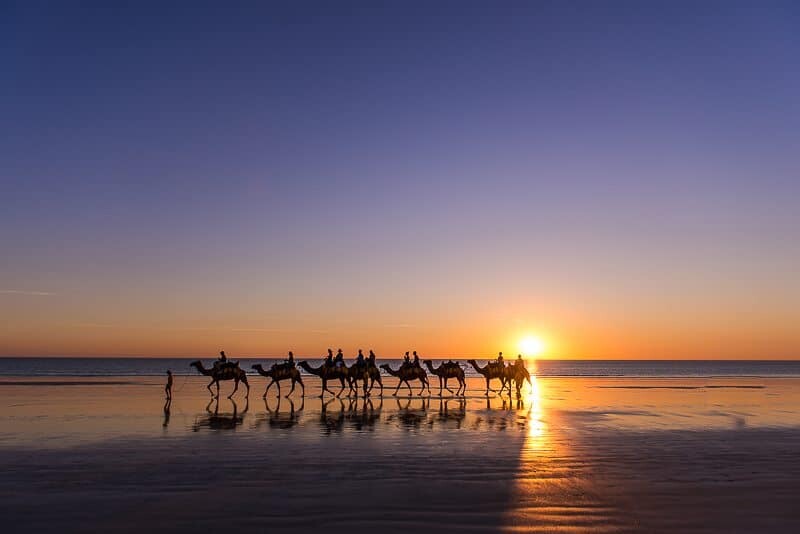 Photographer: Lisa Walker
Website: Accelerated Light Photography
Location: Cable Beach, Broome, Western Australia
---
Want to be featured in the next Traveller Series? Here's how…
All you have to do is choose your favourite travel photo and email it through to hello@thewanderinglens.com at a minimum of 800px wide.
Please include your full name, website/blog/Instagram link and location details for the photo! If selected, your image will be credited with a link to your blog, website or Instagram account!
The more creative, the better chance you have of being featured so think outside the box and capture destinations with your own unique perspective.
I'm excited to share your photographs of beautiful destinations around the world and am looking forward to showcasing your work!
Next Submission Deadline: August 31st, 2015!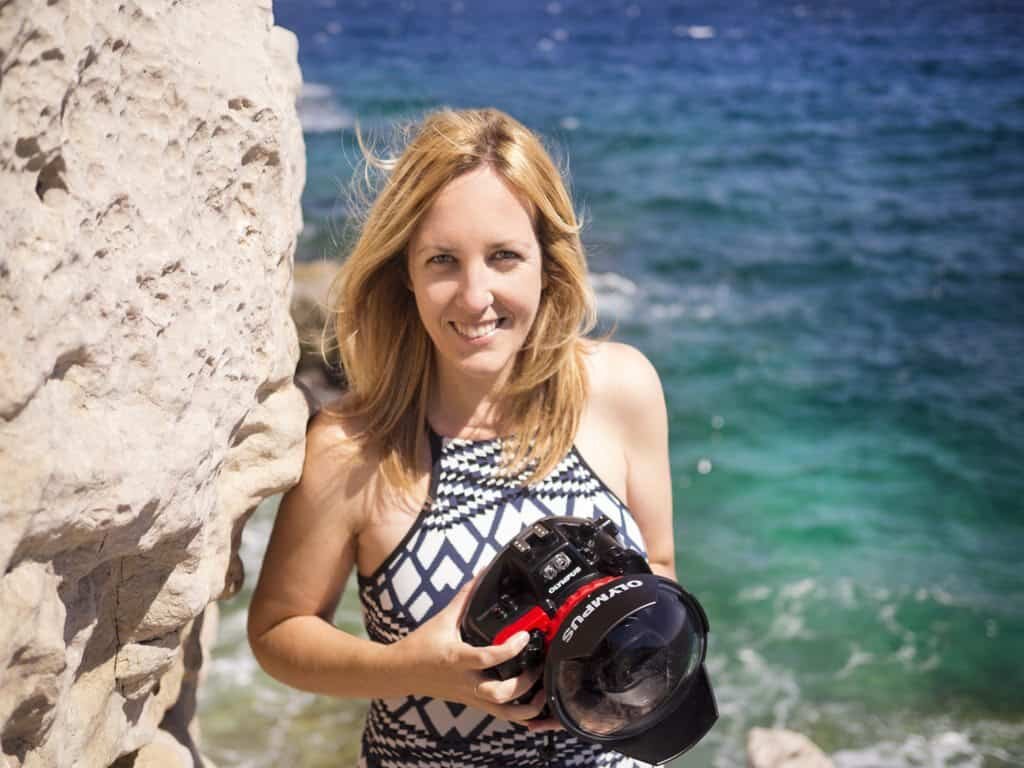 Hello! I'm the founder and photographer behind The Wandering Lens.
With 17+yrs experience as a professional travel and landscape photographer, all advice found on this site is from my personal experience on the road. I hope it's useful for your own travels and would love to hear in the comments about your trips and experiences around the world.