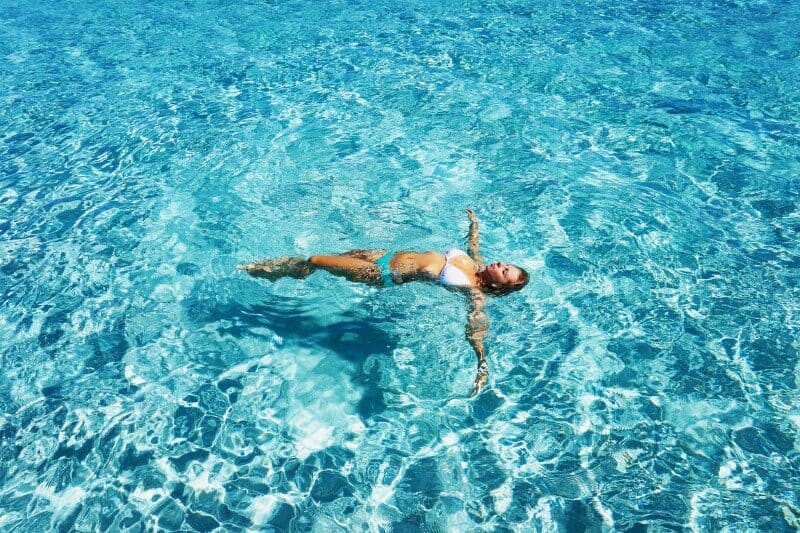 The Traveller Series kicked off with a bang last month and over the past few weeks I've had loads of photography submissions from travellers and photographers all around the world.
From Egypt to the Cook Islands, the September Edition is sure to turn your wanderlust up a notch, these places are dream worthy.
Sharing photos of beautiful destinations around the world is what this series is all about. And it's completely created by YOUR travel photos.
Every month I'll be selecting the top five (or six if I can't decide) images to feature in this post alongside links to each photographers blog or Instagram.
So here it is…The September Edition of The Traveller Series.
Congratulations to everyone featured below, incredible work!
---
Photographer: Scotty Pass
Instagram: @Scottypass
Location: One Foot Island, Aitutaki, Cook Islands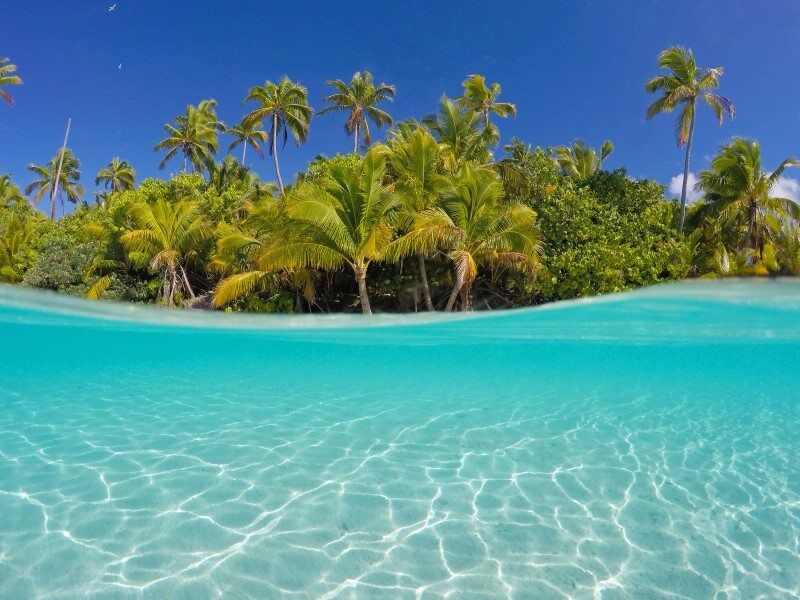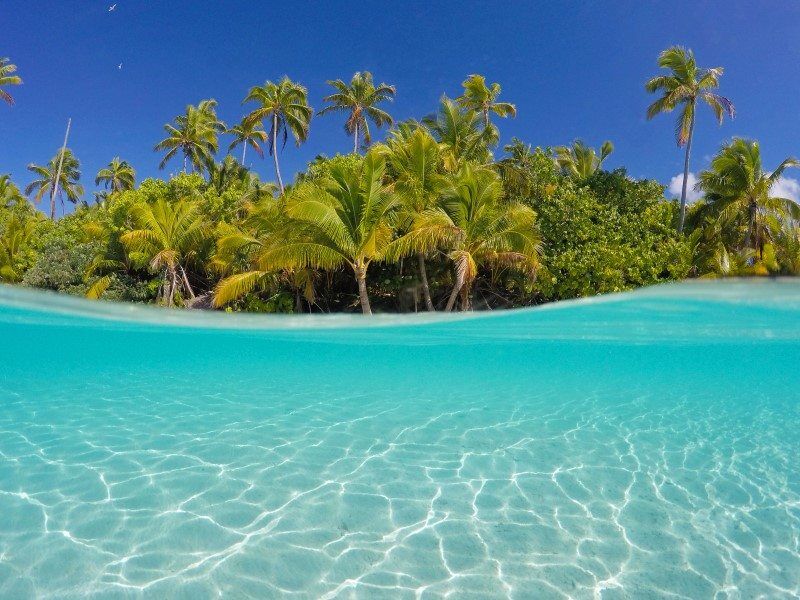 ---
Photographer: Steph Garner
Instagram: @downtime_and_daydreams
Blog: Downtime and Daydreams
Location: Mount Sinai, Egypt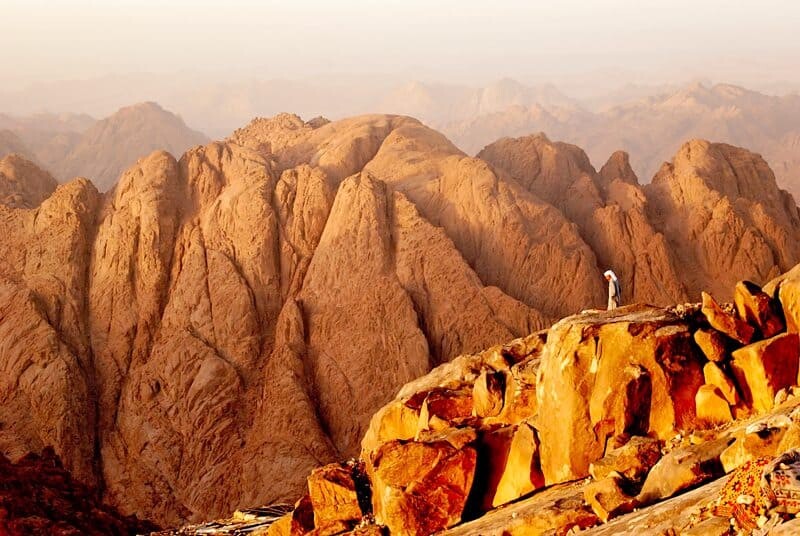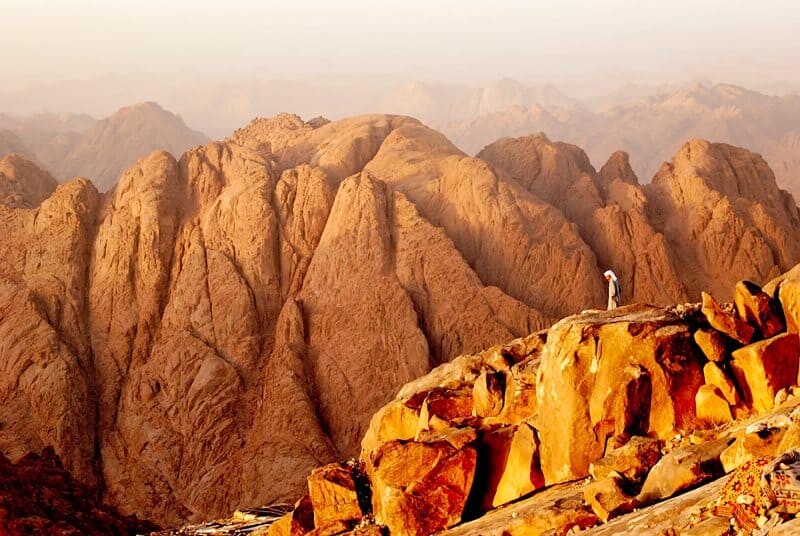 ---
Photographer: Lester Chan
Instagram: @mrlesterchan
Location: Taitomo Island, New Zealand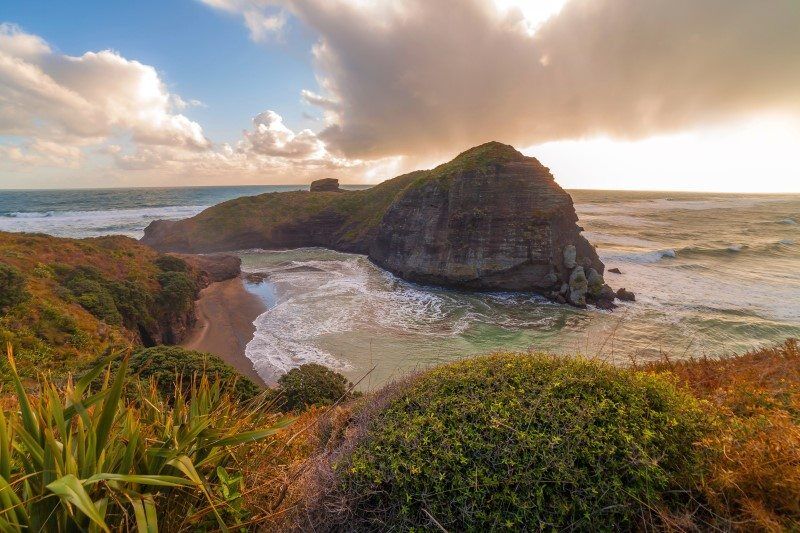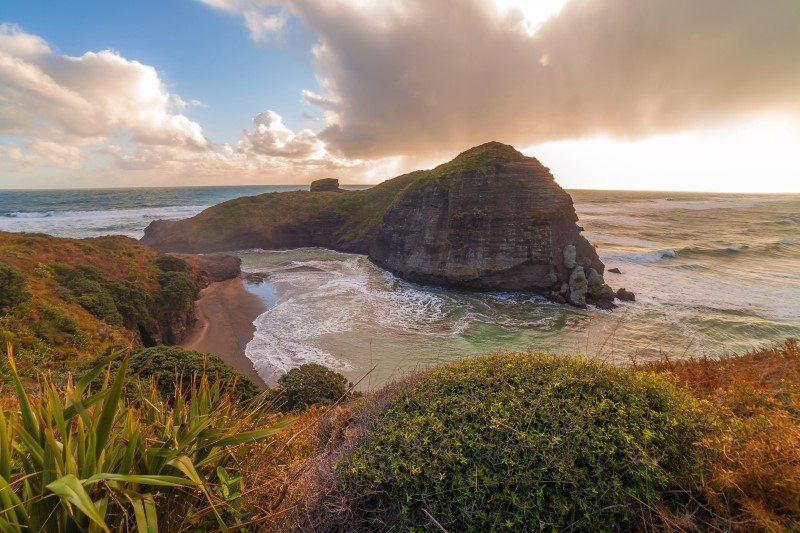 ---
Photographer: Sharon Lewin
Instagram: @TheNomadicTraveller
Location: Los Flamencos National Park, Atacama Desert, Chile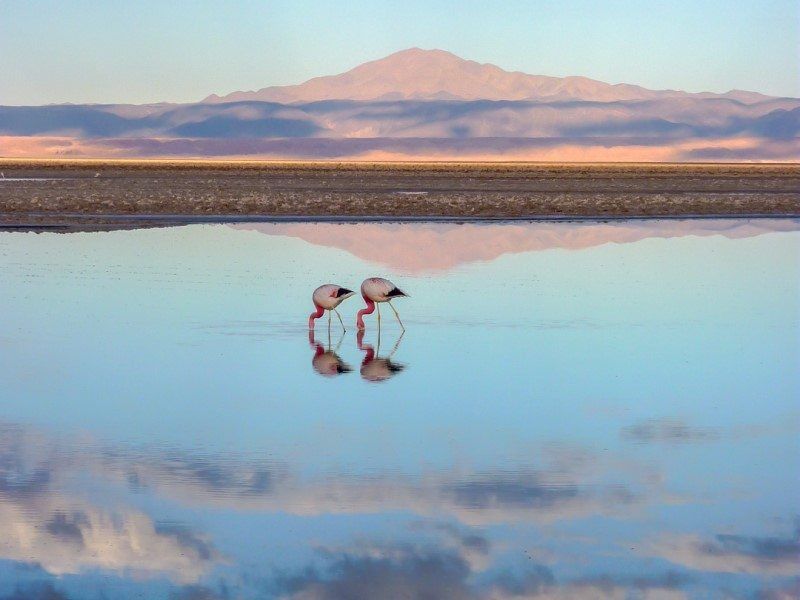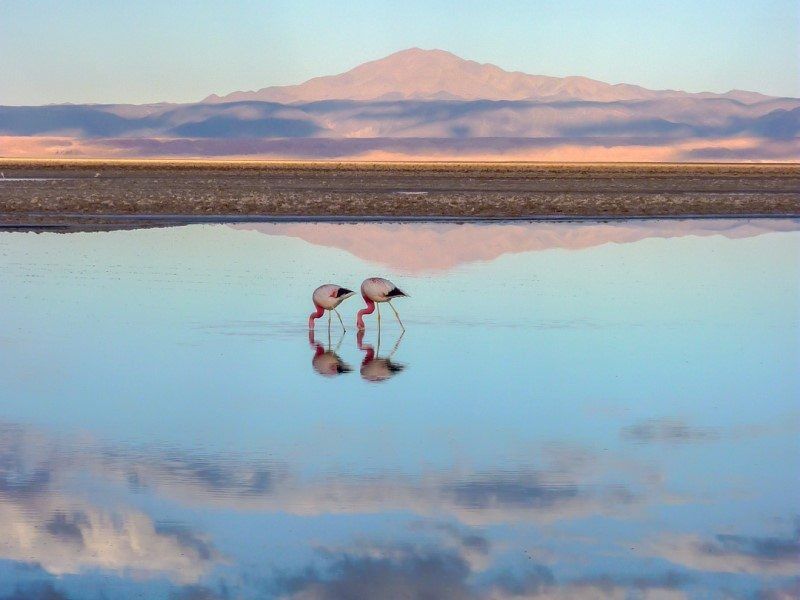 ---
Photographer: Ayesha Wije
Instagram: @on_the_wander
Location: The Sahara Desert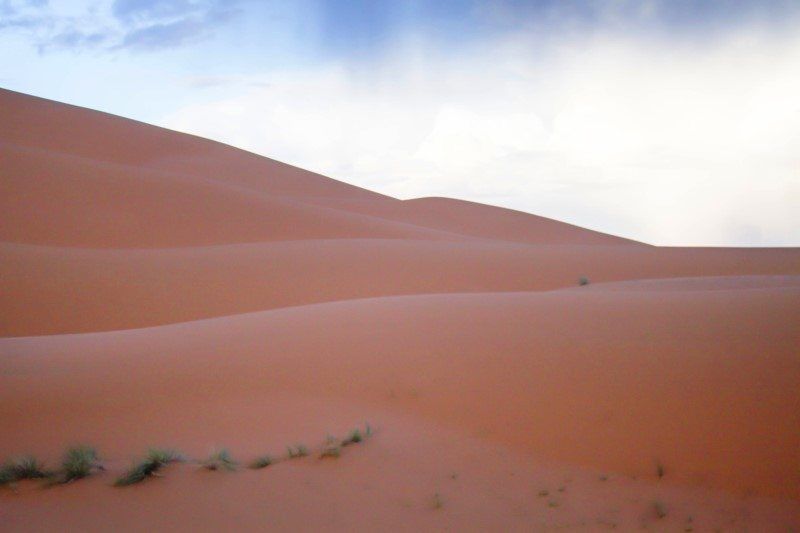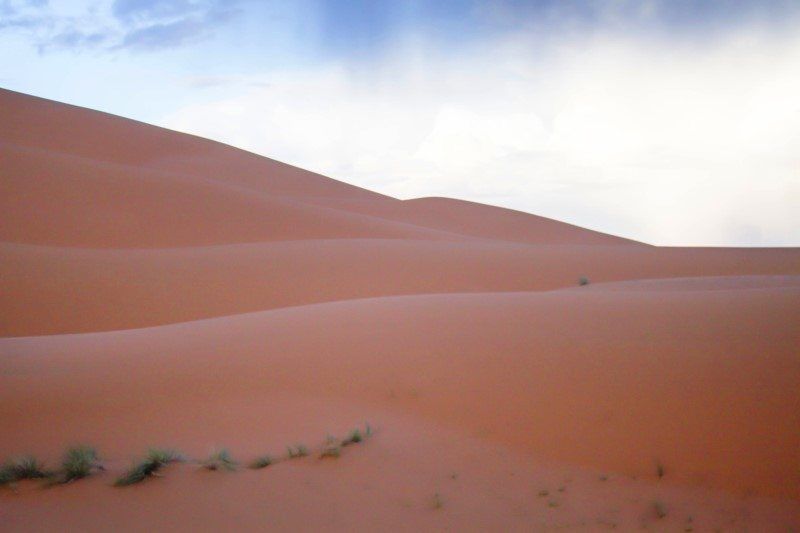 ---
Photographer: Jesse Horne
Instagram: @drawnabroad
Website: Drawn Abroad
Location: Kathmandu, Nepal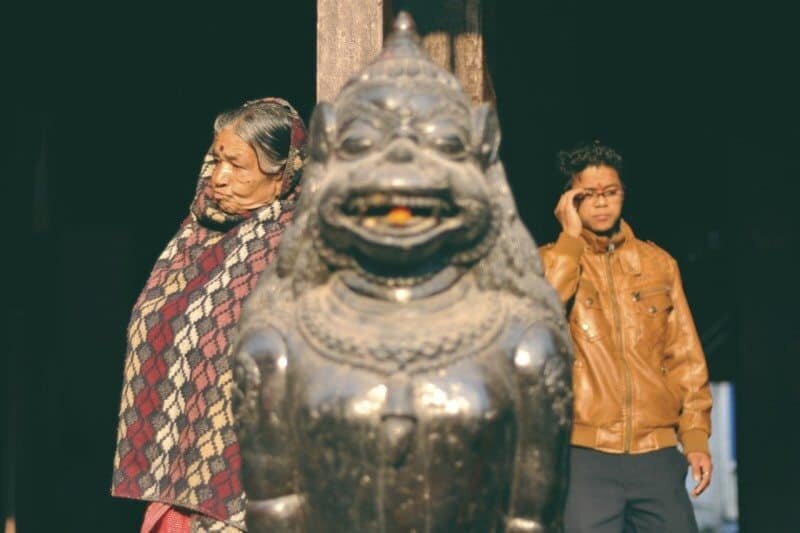 ---
Thanks to everyone who submitted images for this edition, you're of course more than welcome to submit again if you missed out on being featured this time around!
If you have a great travel photo to share from one of your adventures around the world…now is the time to submit to The Traveller Series!
To submit a photograph for The October Edition, all you need to do is the following:
Send an email to hello@thewanderinglens.com with the below inclusions…
– Attach your favourite travel photo at a minimum size of 800px wide
– Include your full name
– Include the location details of the photo
– Include a link to your instagram and/or blog so I can include it in the post!
Good luck! The deadline for submissions is September 31st, 2015.
Happy travels!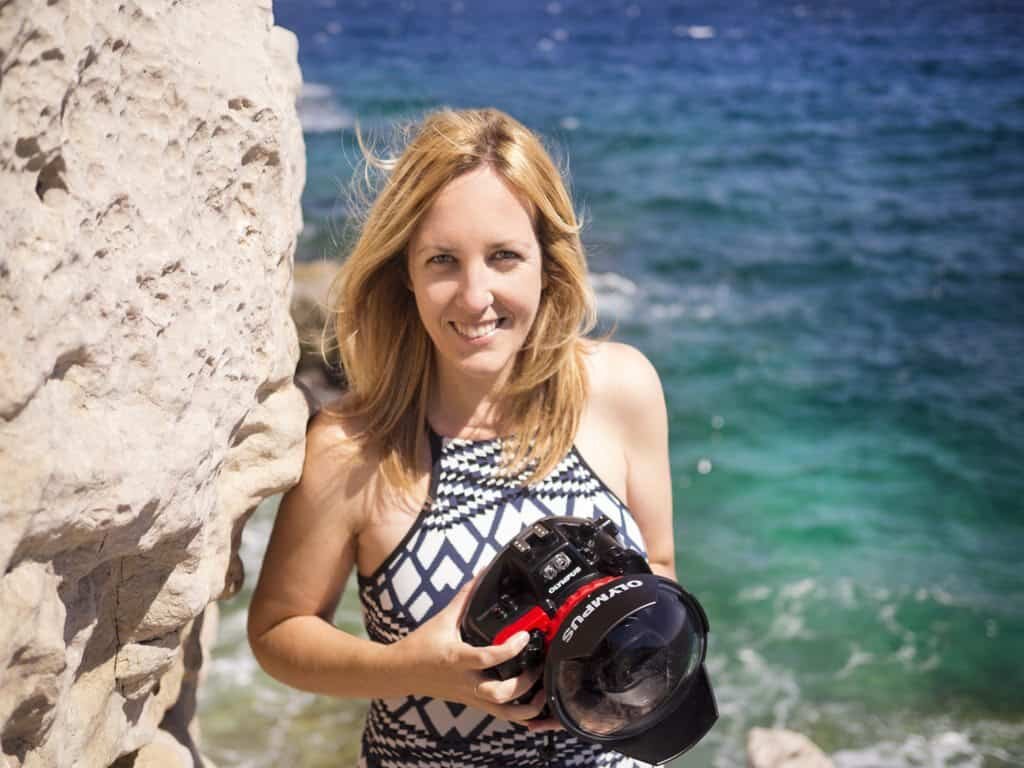 Hello! I'm the founder and photographer behind The Wandering Lens.
With 17+yrs experience as a professional travel and landscape photographer, all advice found on this site is from my personal experience on the road. I hope it's useful for your own travels and would love to hear in the comments about your trips and experiences around the world.