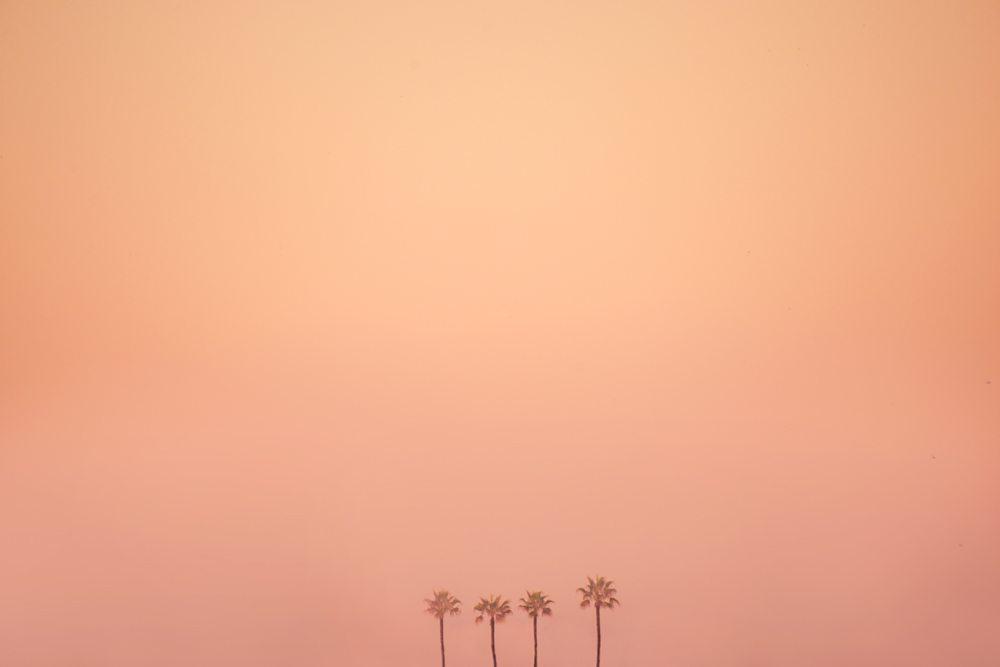 As the sun set over the red city, the magical world of the Djemma el-Fna came to life with sensory spectacles from snake charming to ancient story telling. Sitting with a mint tea on the rooftop terrace of Café de Paris I was photographing the smokey haze rising up from the sea of food stalls below that were beginning their nightly trade within the Djemma el-Fna, Marrakech's lively square which is comparible to an open-air theatre.
From the terrace the majestic Atlas Mountains were showing off their wintery white snow peaks in the distance, satellite dishes dotted the skyline as far as the eye could see and the mosques echoed their call to prayer across the city. As I zoomed in to capture a mosque with the mountains behind I noticed four palm trees in the distance perfectly aligned and standing pretty against the pink dusky sky.
Despite the bustling world happening before me and the maze of the medina enticing with its evening show, these four palm trees caught my attention and seemed to sum up the mood of Marrakech…crazy yet beautifully calm.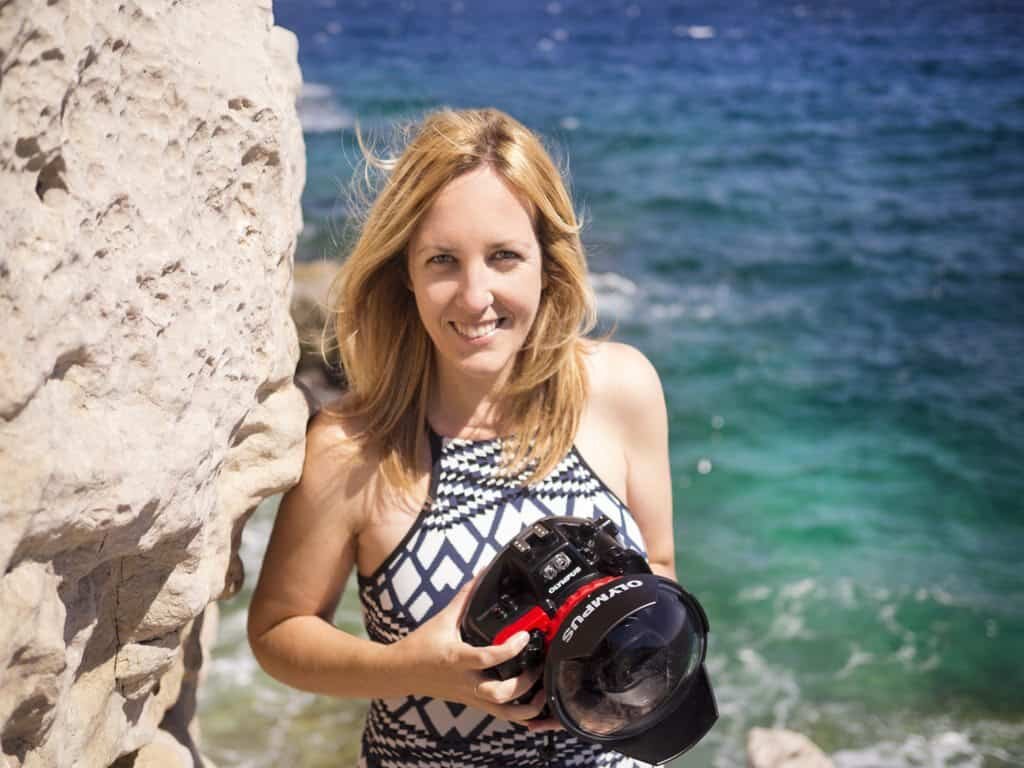 Hello! I'm the founder and photographer behind The Wandering Lens.
With 17+yrs experience as a professional travel and landscape photographer, all advice found on this site is from my personal experience on the road. I hope it's useful for your own travels and would love to hear in the comments about your trips and experiences around the world.