Sunrise Photography at Sensoji Temple
Walking through the historic streets of Asakusa at 5:30am, it was hard not to wonder what on earth we were doing awake.
Usually buzzing with atmosphere, the streets were quiet and almost completely empty at this crazy hour of the morning. Not to mention the temperature was hovering just above freezing.
As I repeat to myself often, all good photos come to those who rise early and while sunrises and I might not be best friends, I knew this one would be pretty special!
Not only was it a historic location, it was the first sunrise of my Japan Photo Tour and I was SO excited to share the beauty of Tokyo with my group.
First up…here is where I'm talking about –
Sensoji Temple (also known as Asakusa Kannon Temple) is Tokyo's oldest temple and boy is it impressive. Having visited before in summer during the daytime I knew that anytime after 8am it was crowded, really crowded.
Luckily though, the temple grounds are open 24hours so you can wander through and explore Sensoji under the stars or like us, as the sun rises over the city.
The actual temple opens at sunrise but the rest of the grounds are completely open including the Kaminarimon and Hozomon Gates. You can even walk up the stairs in front of the temple too for a great view over the area and once the temple opens up you'll hear it!
Walking towards Sensoji temple is a photogenic experience in itself. The long alley called Nakamise is usually filled with street stalls but come the morning, it's like an outdoor art gallery. The closed stalls have murals painted on their doors with scenes of daily life from the past and beautiful oriental designs. In fact most of the Asakusa district has these paintings on the front of closed restaurants and stores so it's well worth exploring after dark.
Photographing sunrise at Sensoji provides a lot of potential perspectives. From the five storey pagoda to the ever-burning incense and giant red paper lantern. If you're lucky there might also be a gathering of cute puppies in prams…only in Japan!
Click here for Sunrise Photography Settings + Tips
Take a peek below at some of the images I captured while shooting sunrise alongside my photography tour group.
Camera settings are noted in the captions and all images are taken with the new Olympus OM-D E-M10 Mark III.
Read more – A Photographer's Guide to Tokyo, Japan
I'll be sharing a lot of content over the coming weeks from my photo tour in Japan including a destination guide to the best photography locations in Tokyo, updates to my Kyoto guide and also where to photograph autumn foliage in places like Arashiyama and Nara!
Also, to have a peek behind the scenes, take a look at this great video by Becky from wearetravelgirls.com who co-hosted this tour with me! Check out Travel Girls Getaways for upcoming trip info!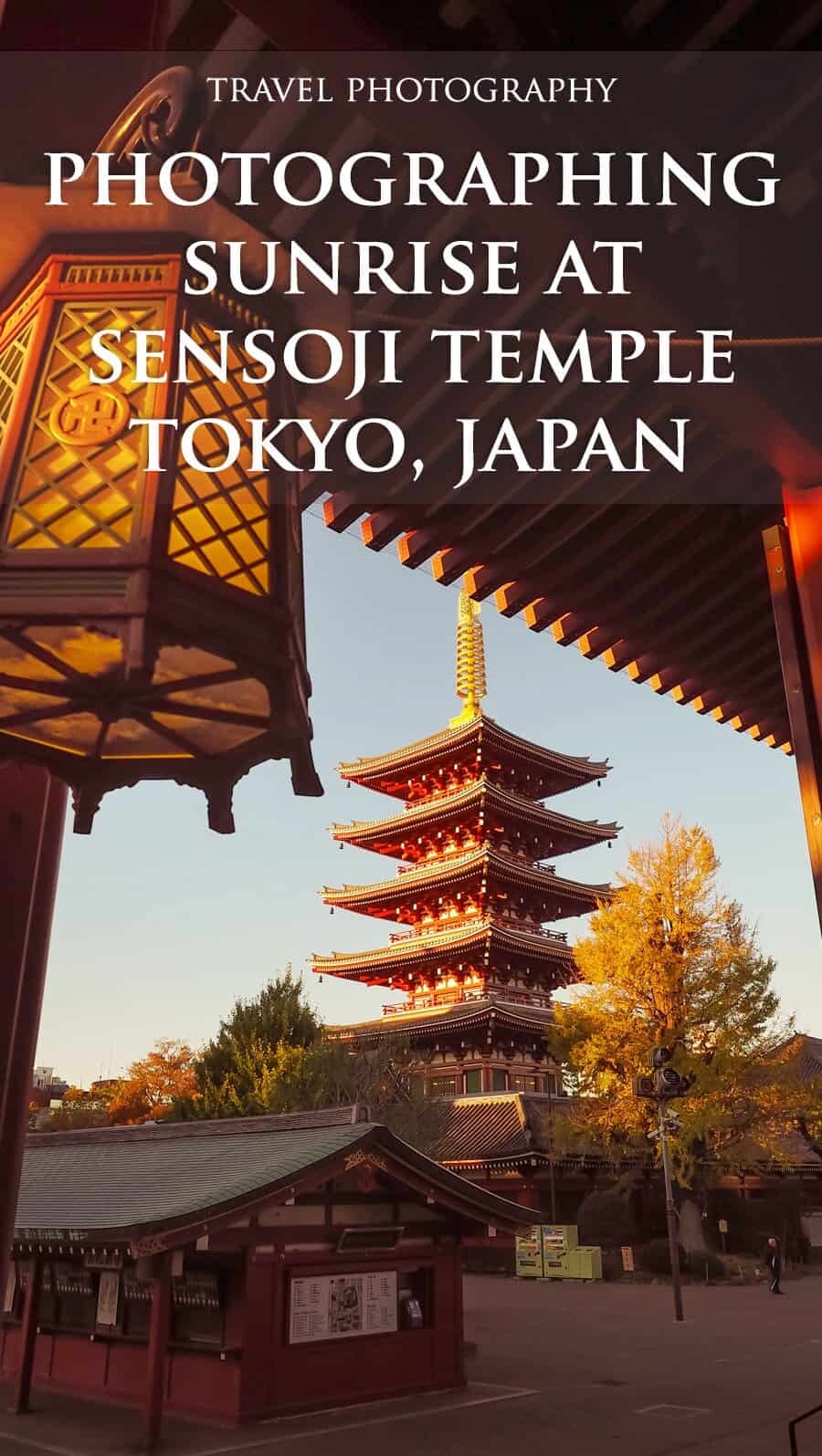 If you've been to Japan, feel free to share a link to your photos in the comments below…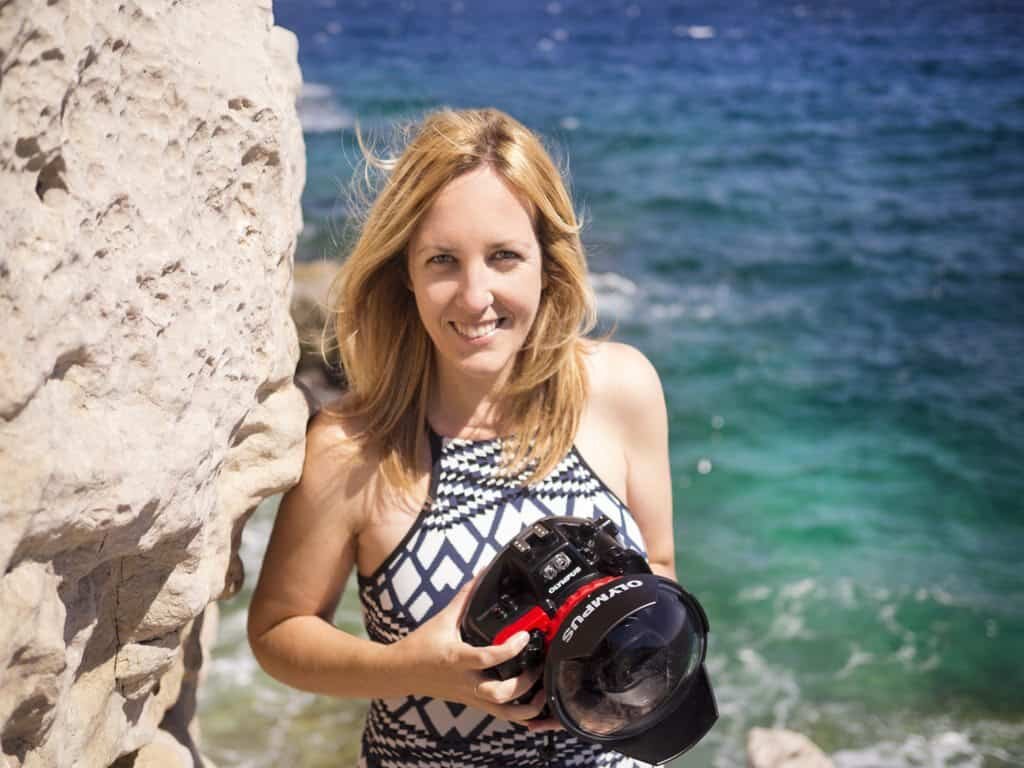 Hello! I'm the founder and photographer behind The Wandering Lens.
With 17+yrs experience as a professional travel and landscape photographer, all advice found on this site is from my personal experience on the road. I hope it's useful for your own travels and would love to hear in the comments about your trips and experiences around the world.