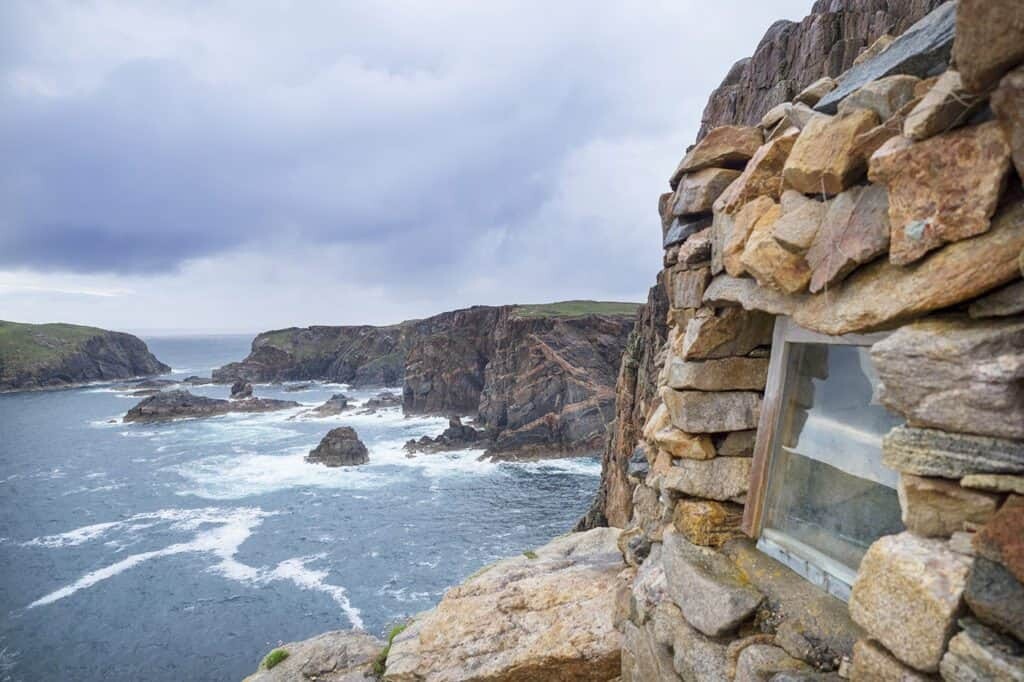 I Know A Place…
Where waves rumble against craggy cliffs as the wild Atlantic Ocean meets the rugged Scottish Coast.
Where the salty breeze curls your hair and the windswept scenery takes your breath away.
Where a single wooden arrow nailed to a fence post points in the direction of where you need to go.
Cross the sheep field and the paddock with highland cows and you'll find it.
The place, is Mangersta Bothy, also known as Eagle's Nest.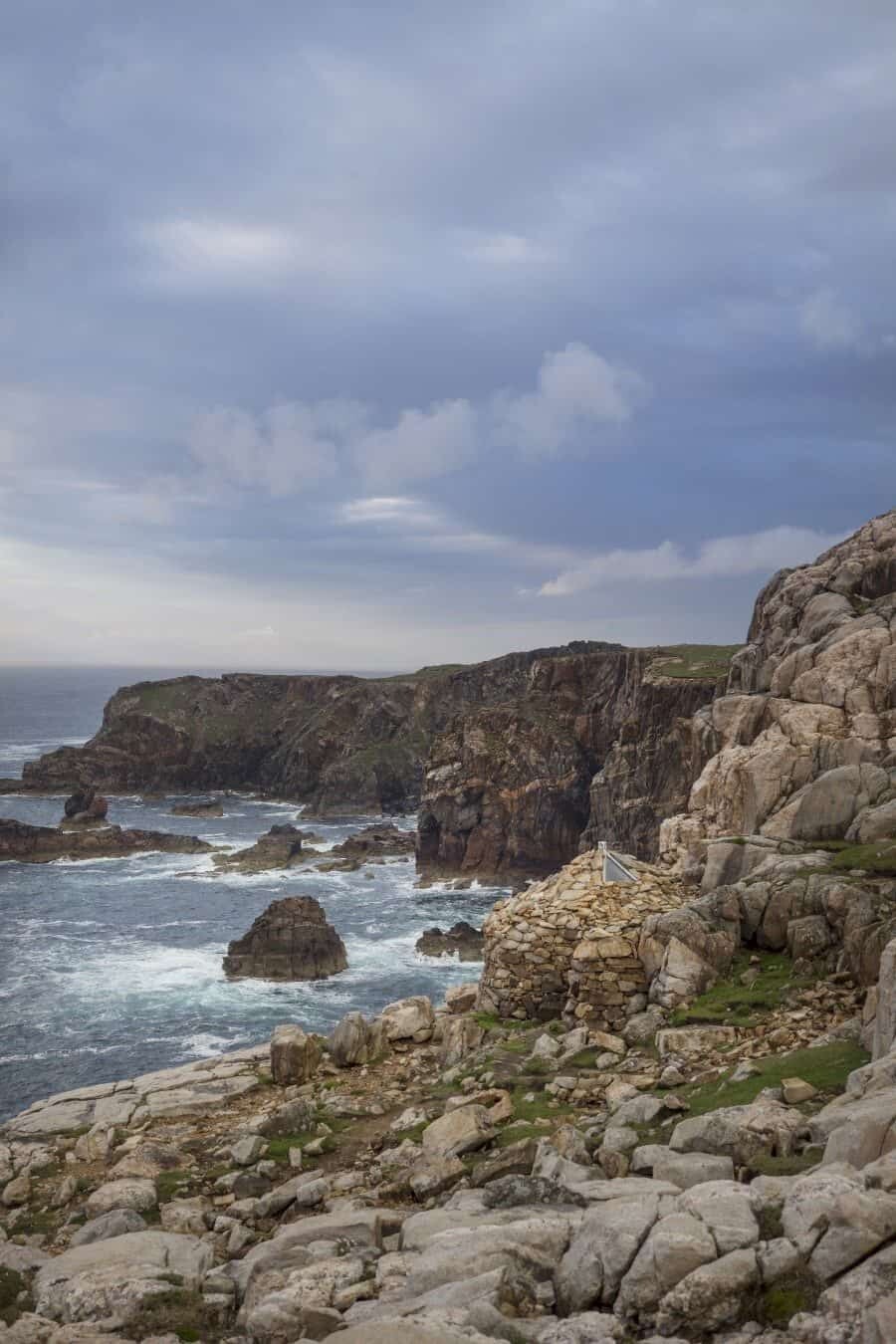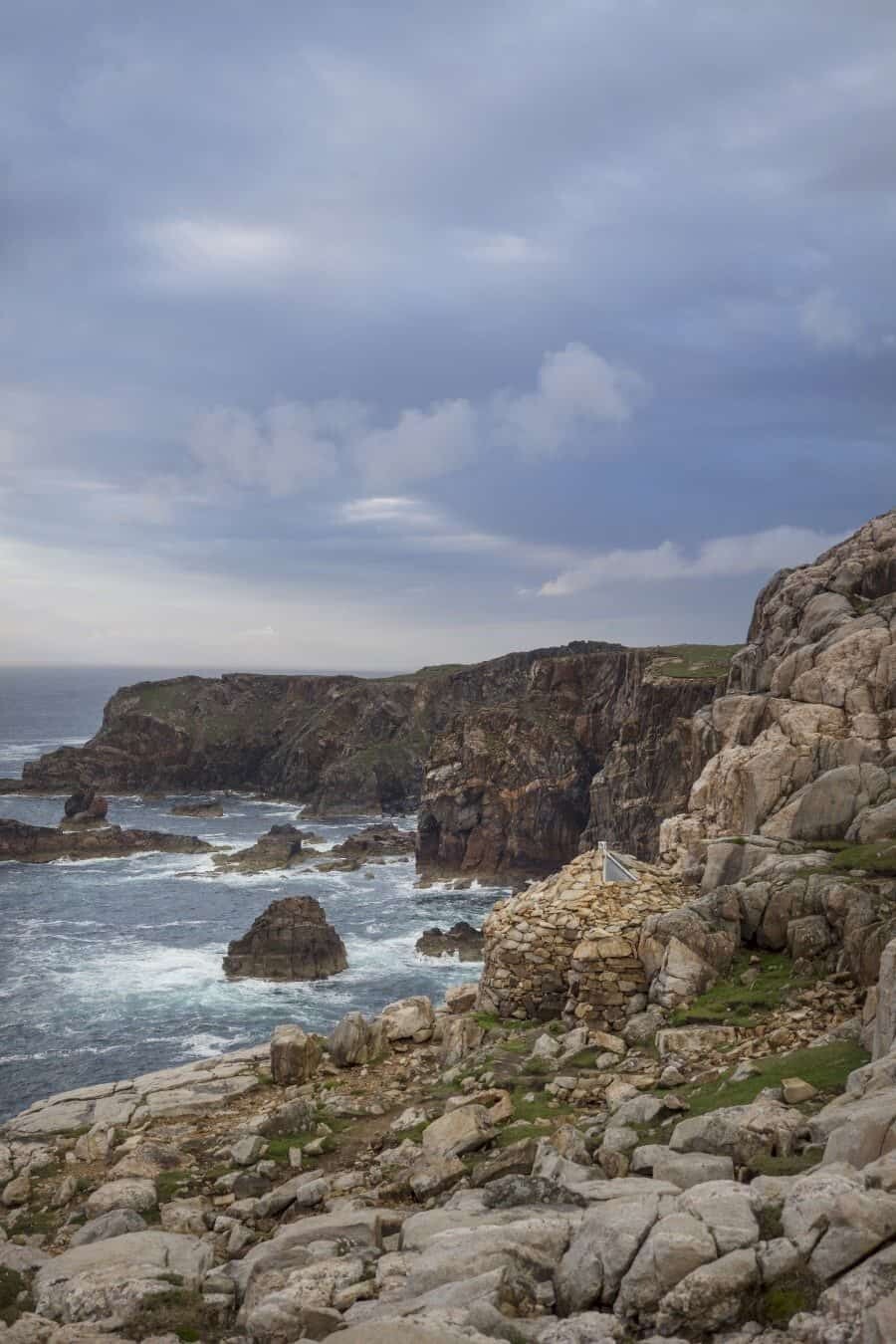 On the Isle of Lewis in the Outer Hebrides, at first sight it feels like you've discovered a pirate cave of secrets. But alas it's a bothy. Perhaps the best bothy in all of Scotland.
Scotland is known for its bothies; rustic shelters typically made from stone that offer protection from the elements. Built for farmers, avid hikers, cyclists or outdoor enthusiasts who don't appreciate a comfy bed, bothies can be found dotted all over the islands, highlands and most regions of Scotland.
If you like your bothy with the luxury addition of sea views, Eagle's Nest is the one for you.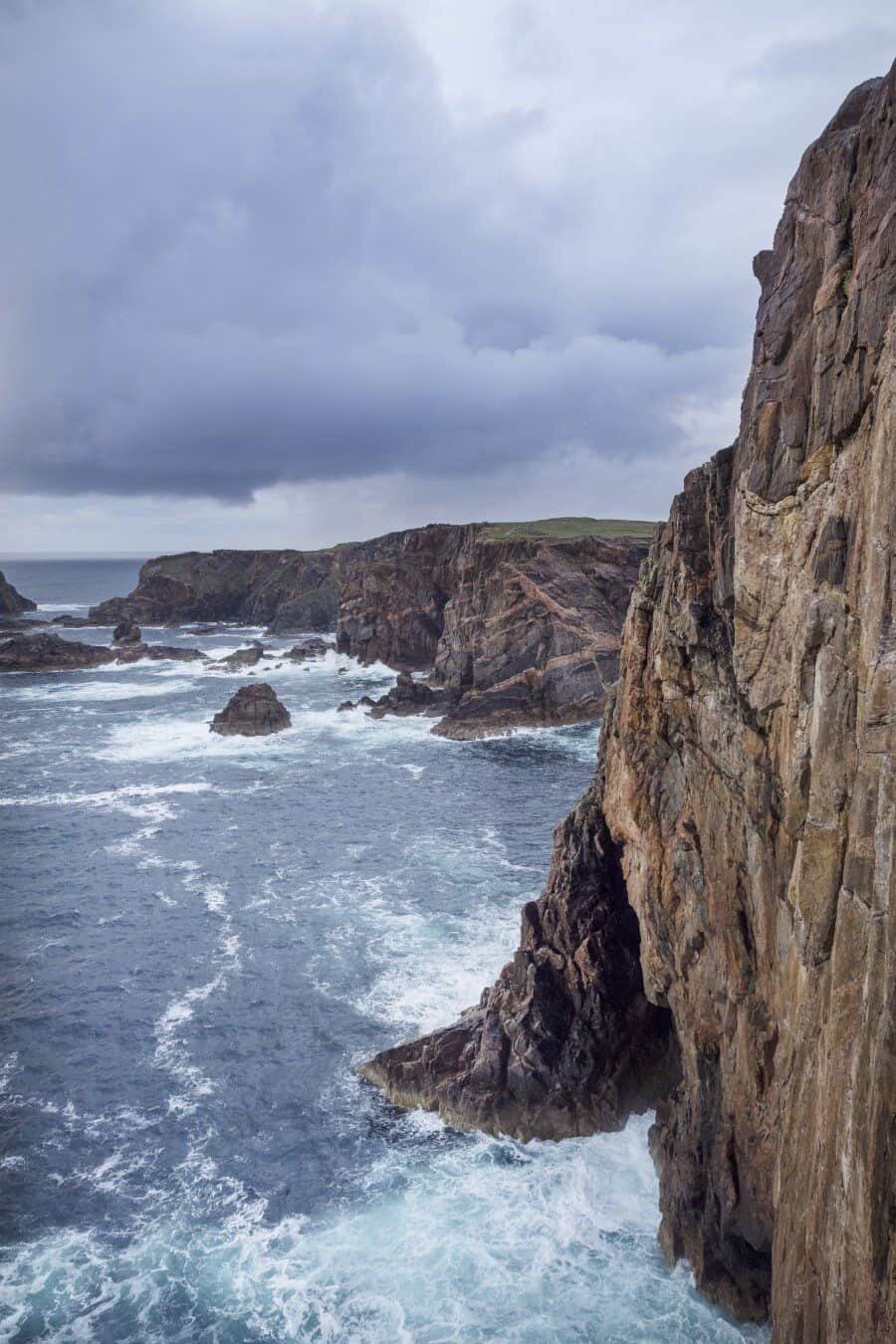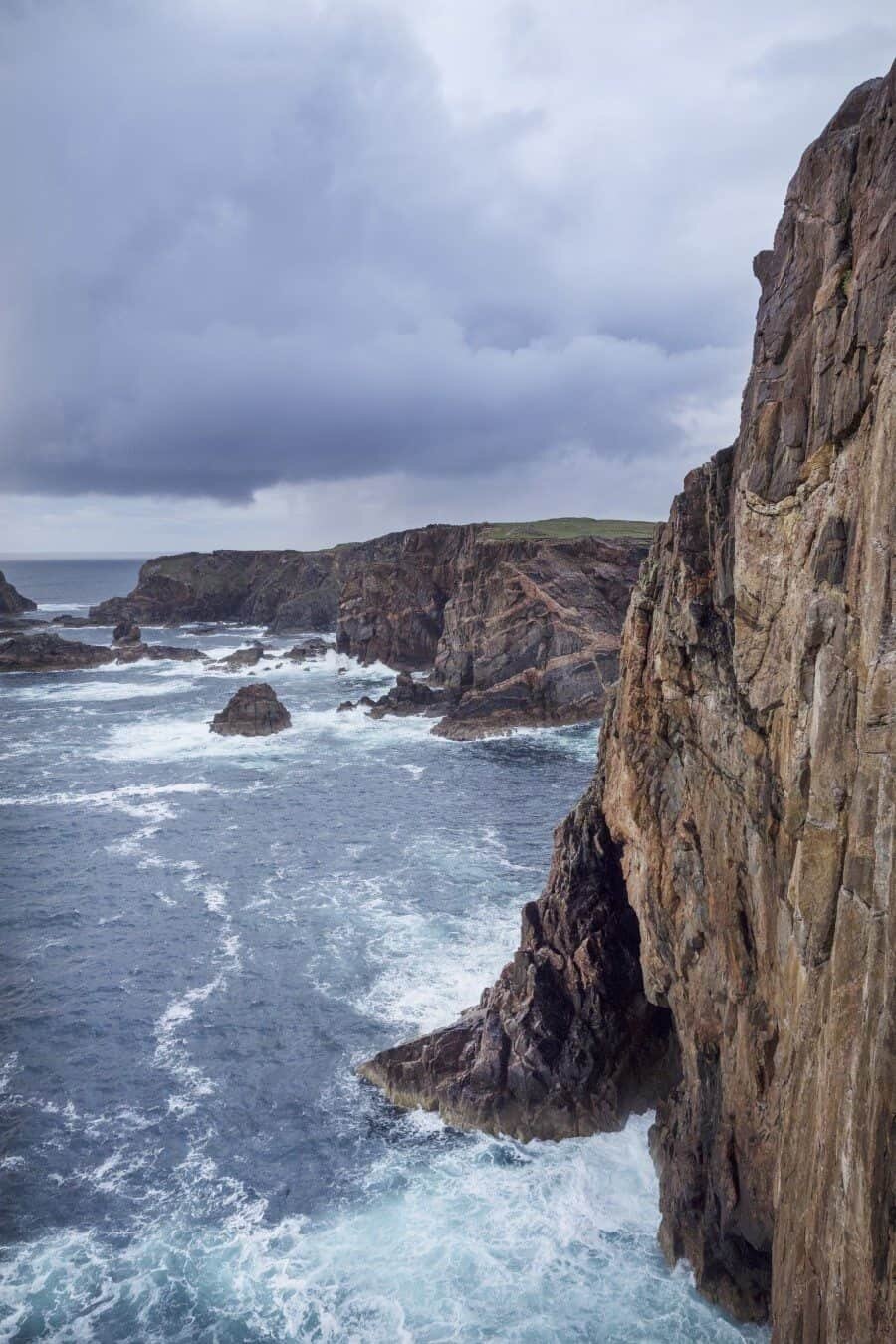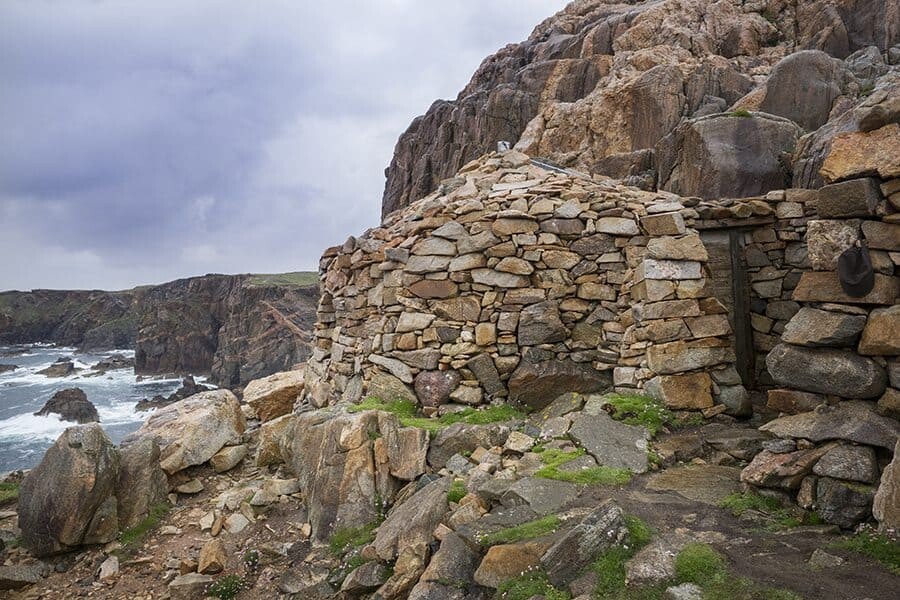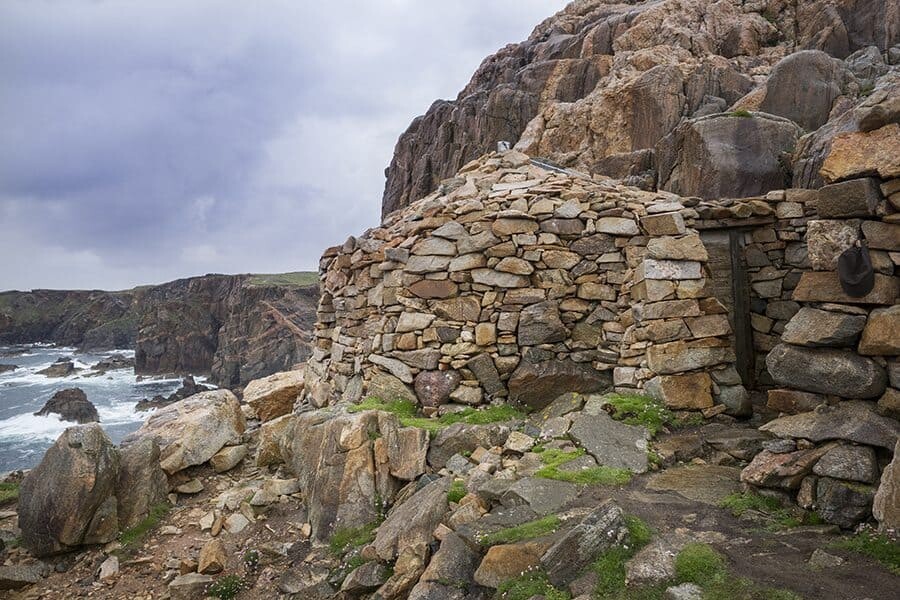 About the Mangersta Bothy
Built around 1996 by local residents John and Lorna Norgrove, the bothy sleeps two people and is equipped with a fireplace, safety kit and set of instructions.
To preserve the tranquility and to ensure it's not overrun with people, please request permission from John and Lorna Norgrove before spending the night in the bothy. You can do so via the following website; 'The Linda Norgrove Foundation' where a contact/request form is available to submit.
It's got everything you need for a good night's sleep in one of the most perilous locations possible. Flat wooden benches, a solid stone wall for refuge from the harsh winds and rain and if you need to do a number two, John and Lorna have instructions for that too. In fact, they welcome visitors to use the toilet inside their red corrugated iron building which also is equipped with hot and cold water and a sink. It's like roughing it within reach of home comforts. Located back in Mangersta, it's about a 15-20minute walk from the bothy.
Inside a Tupperware container are old photos taken during construction of the bothy, it's like opening a time capsule. Pairing these images with the atmosphere and exhilarating location feels like every adventure should.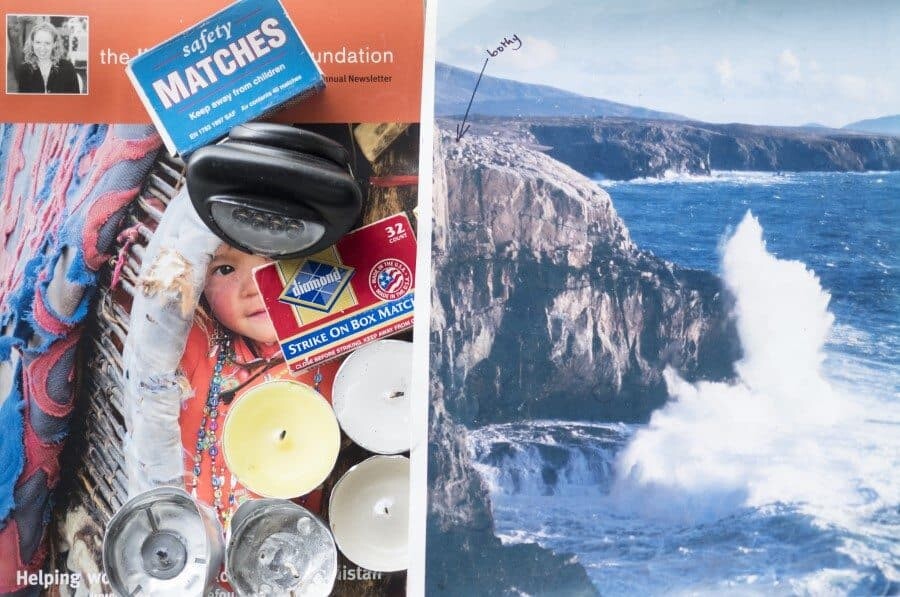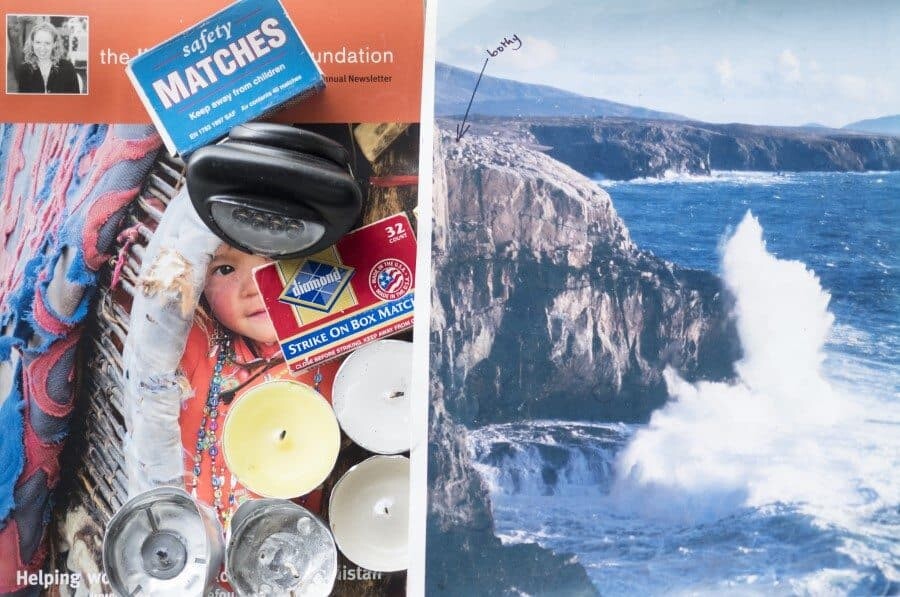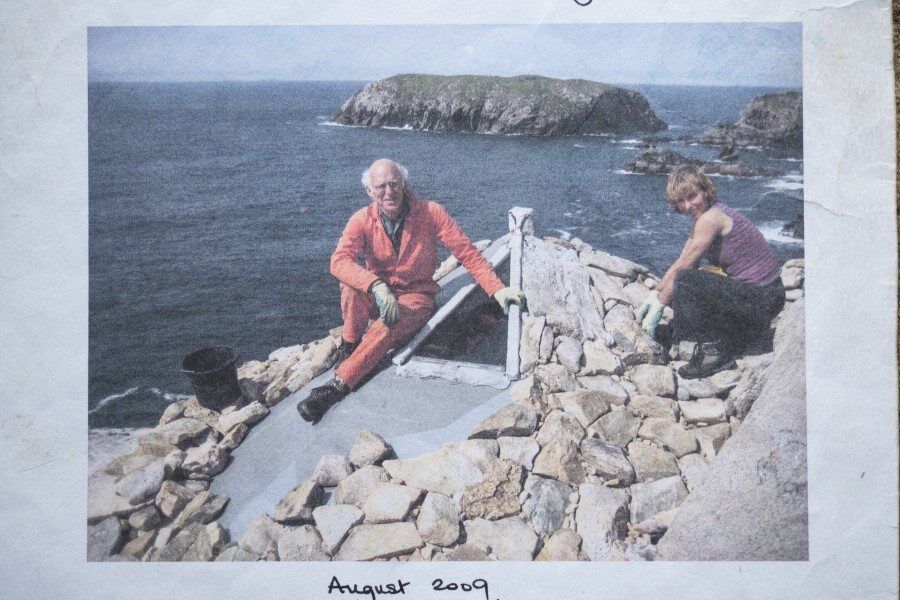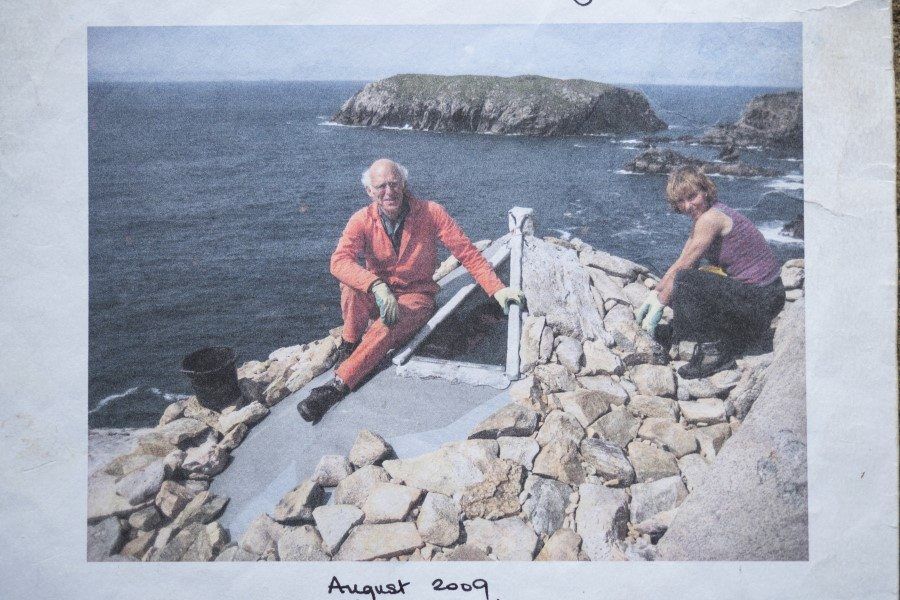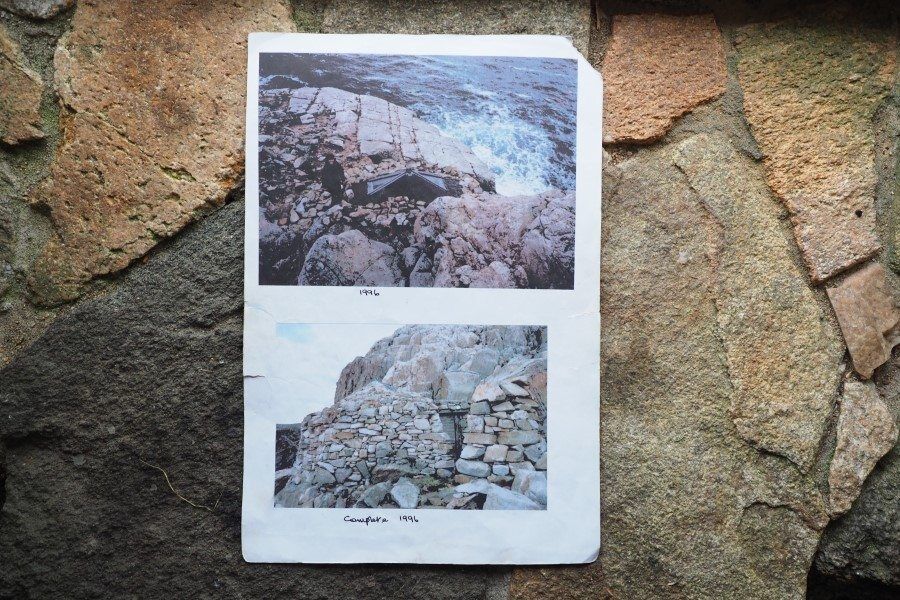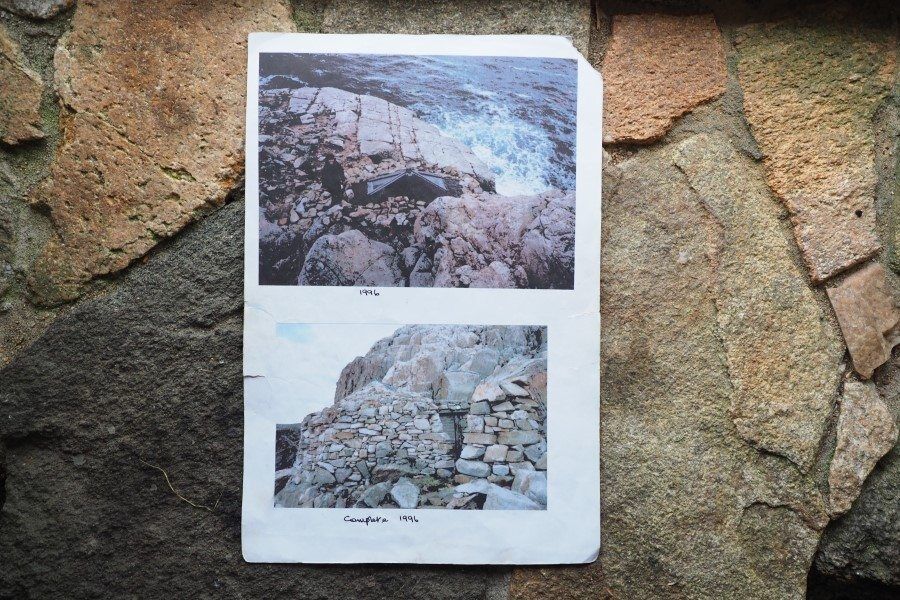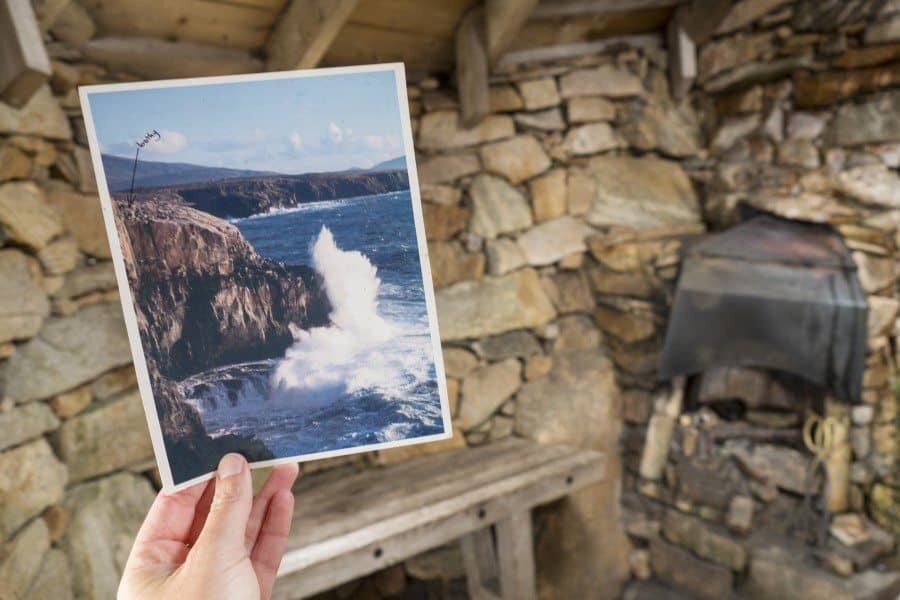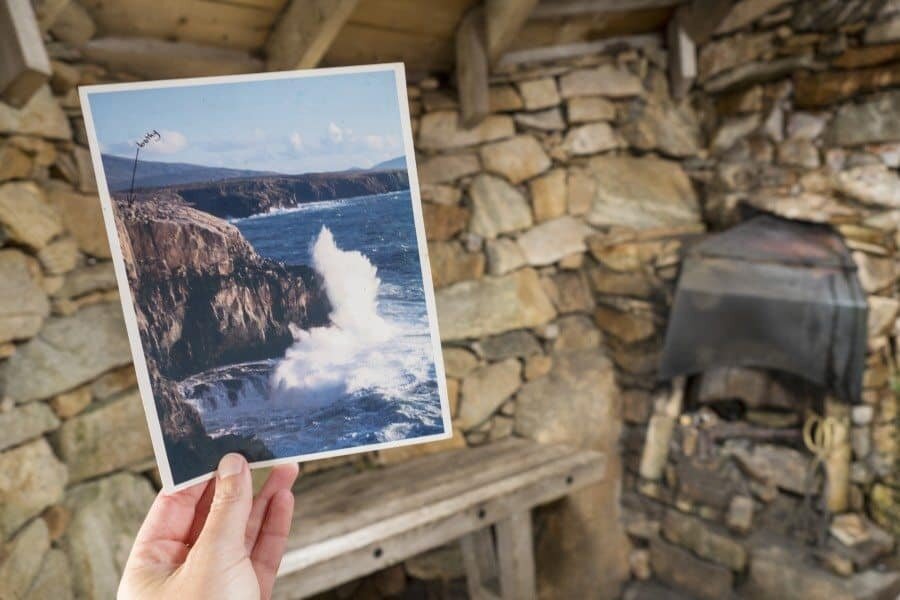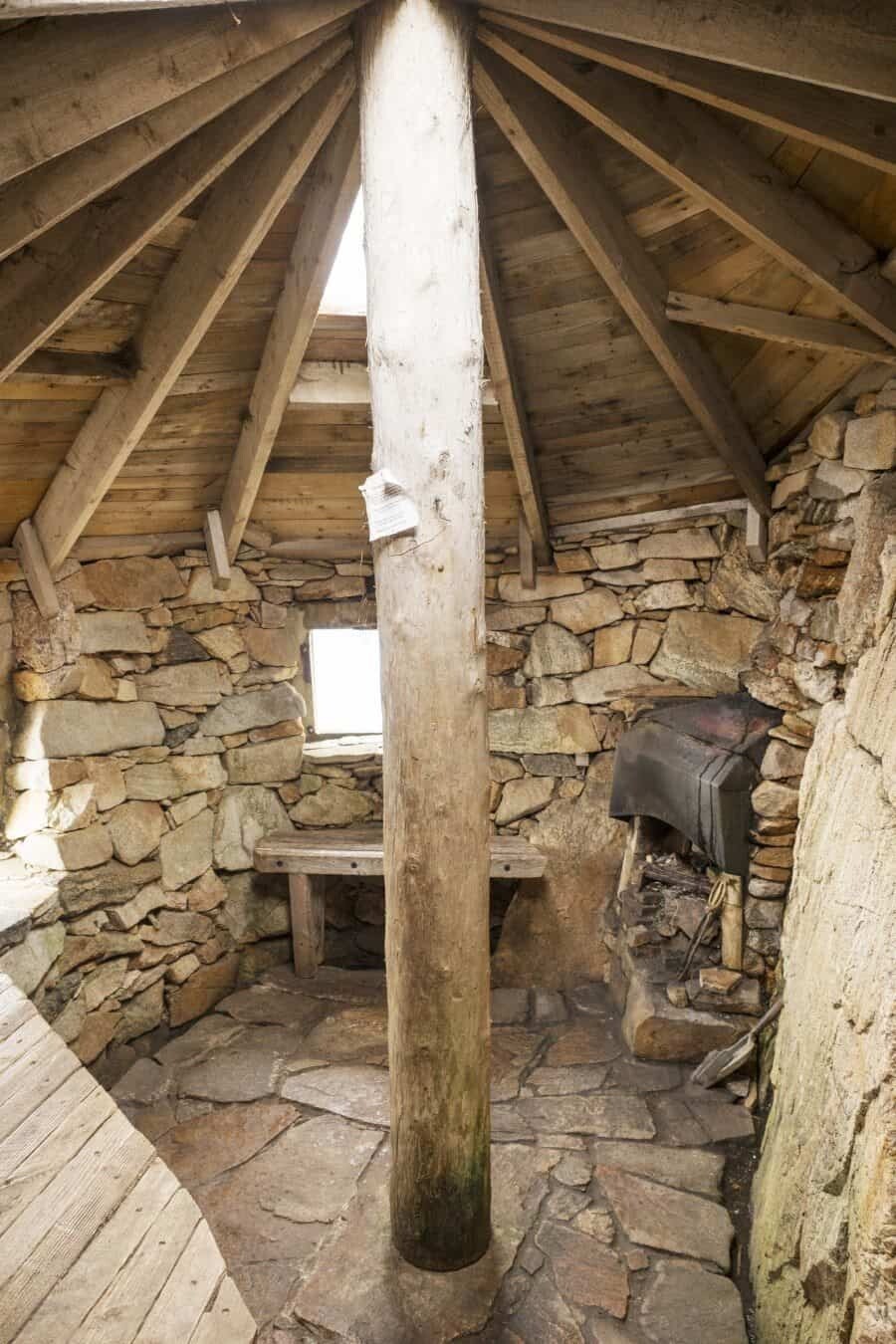 How to Find Mangersta Bothy
Giving exact details online I fear would draw too much attention to what is unique, relatively secret and an adventure to discover. It needs to remain a special place, that only those who contact the owners to get exact directions can find.
All I will say is that it's near the village of Mangersta and if you happen to be staying in the area either at the Mangersta Croft Wigwams (more info below) or somewhere else nearby, ask the owners for directions. Please don't go roaming through paddocks, this area is filled with sheep, cows and accidentally leaving a gate open could of course prove disastrous.
The images below are clues to finding the Mangersta Bothy but this is only shared to entice, not aid in helping to navigate your way there…more directions are required and you won't find it from these images alone so please don't go wandering aimlessly or intruding on private property.
Part of what makes a visit to Mangersta Bothy an adventure is the lack of directions. It's a little like a mud map. Follow the road that leads to the phone booth then you'll see a house that leads to a fence then…I love it. Like an old folk tale told for centuries that you have to work it out.
I was going to include a map to the location but you know what…it's better that you receive the exact directions from John and Lorna after requesting to book a night at the bothy.
The bothy is free to stay in but donations are welcomed if you do drop by the bothy. Take some time to read about The Linda Norgrove Foundation, a beautiful foundation supporting a range of programmes, you'll find details in the Tupperware container inside the bothy.
More information on the foundation and to let John and Lorna know you're coming can be found here.
(ps – you'll want permission from John and Lorna because they'll also grant access to a toilet, something the bothy is lacking!)
Read more about the Outer Hebrides here – A Guide to the Isle of Lewis and Harris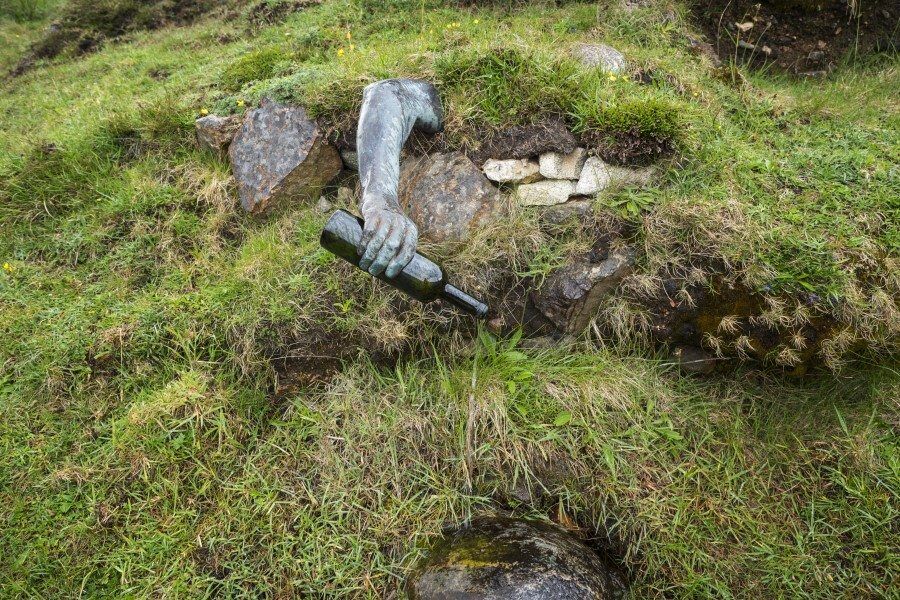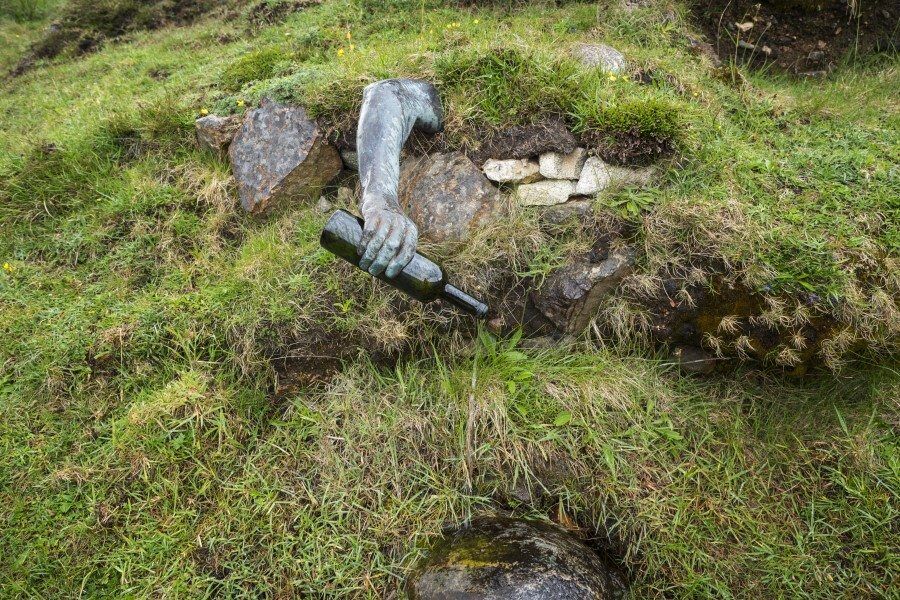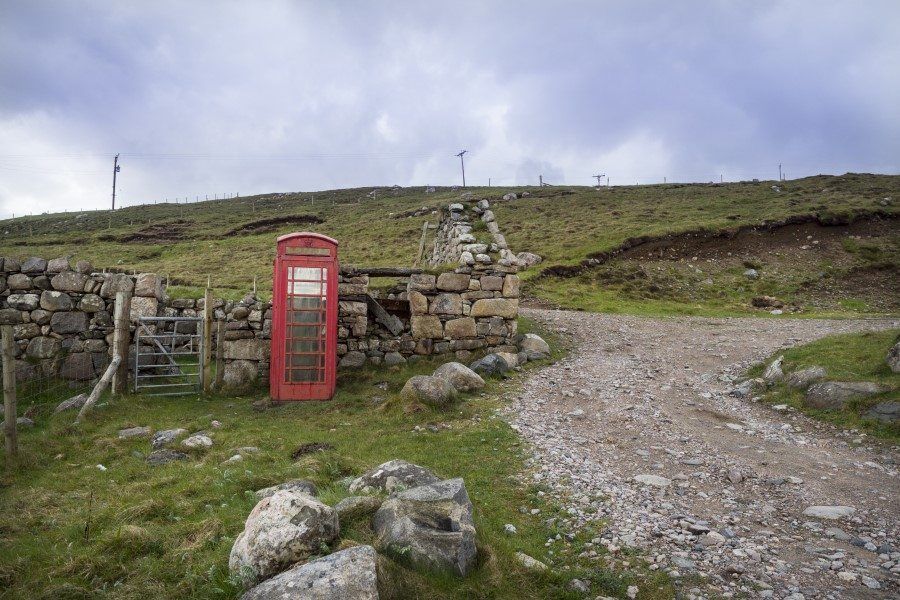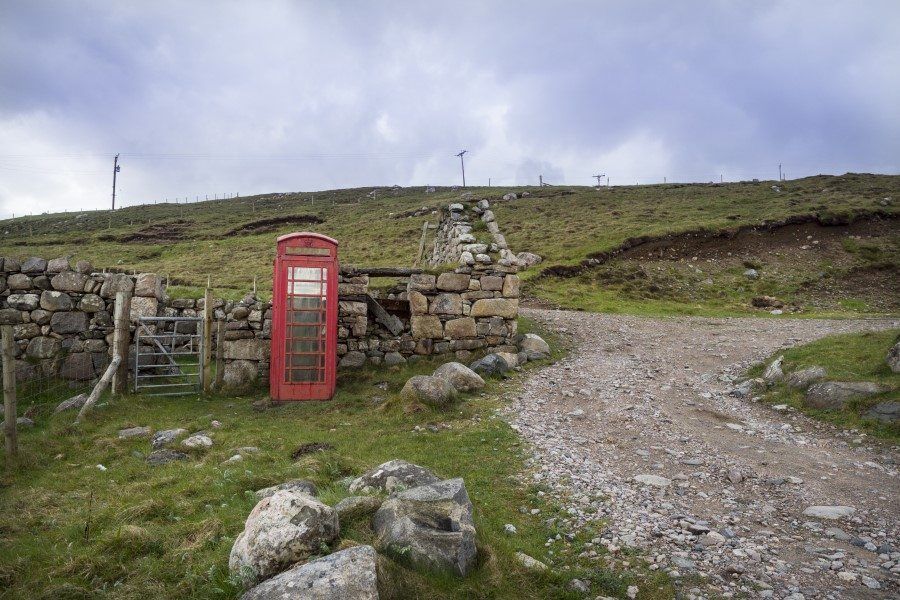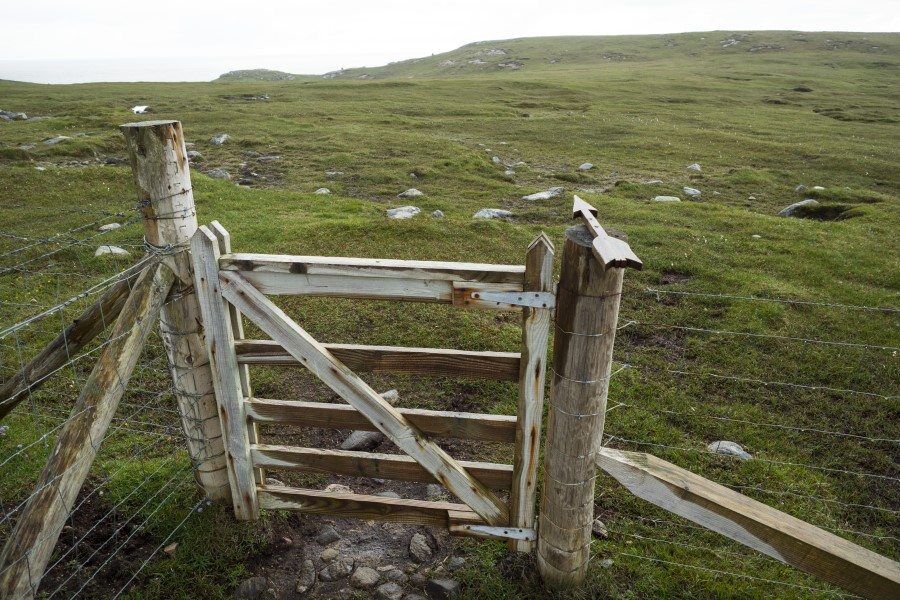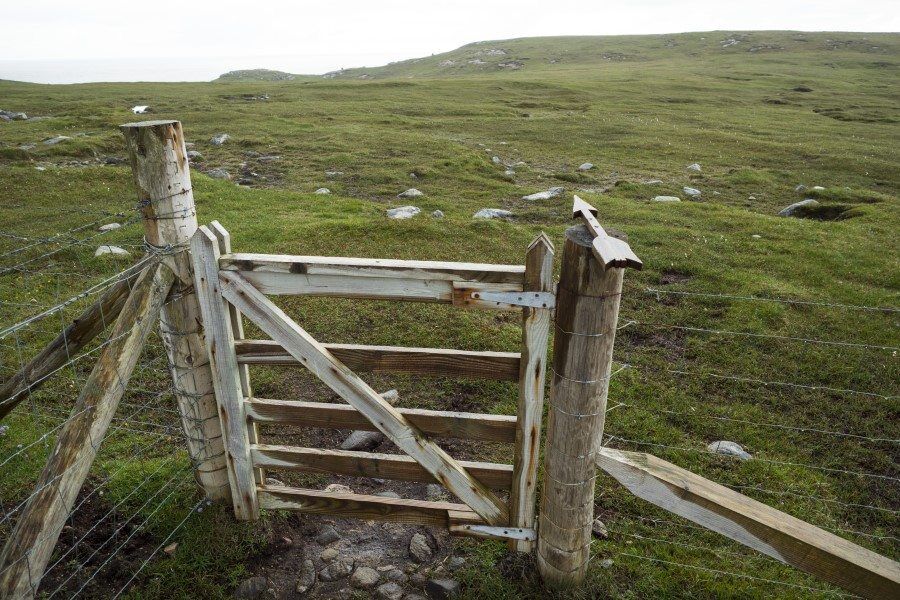 Where to Stay in Mangersta?
So, if you just want to visit the bothy but stay somewhere a little warmer I've got just the place. We stayed in a Shepherd's Hut at the Mangersta Croft Wigwams, just a 30 minute walk from the bothy. I think I counted maybe 7 or 10 houses/farms scattered across the hills around Mangersta so wherever you stay, it still feels beautifully remote.
The Shepherd's Hut is a brand new offering that fits the Scottish scenery perfectly. Inside the snug cabin is a colourful retreat with a comfortable double bed, bathroom, kitchen with all the appliances you could possibly need and a big window looking out over the ocean. There's also your own mini library and DVD collection because part of the charm is that TV reception doesn't exist here.
For more Scotland guides check out my other articles in the links below –
A Guide to the Best Edinburgh Photography Locations
The Best Photography Locations on the Isle of Skye
Photogenic Locations around Loch Ness, Scotland
Hiking the Old Man of Storr on the Isle of Skye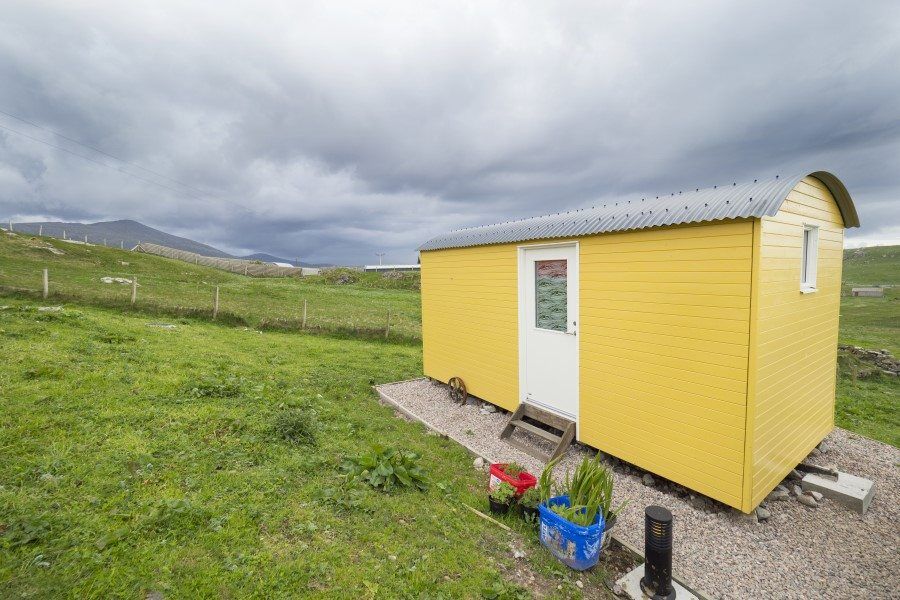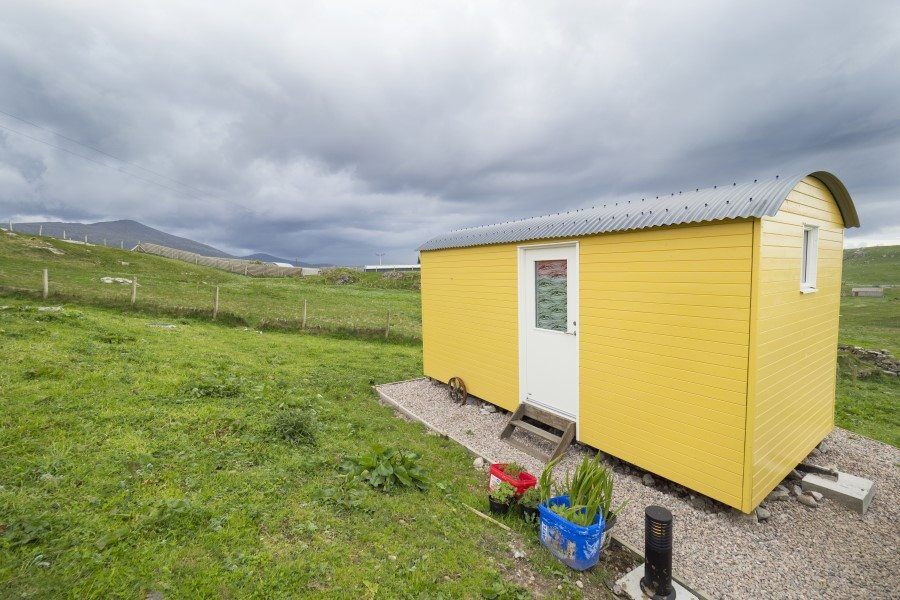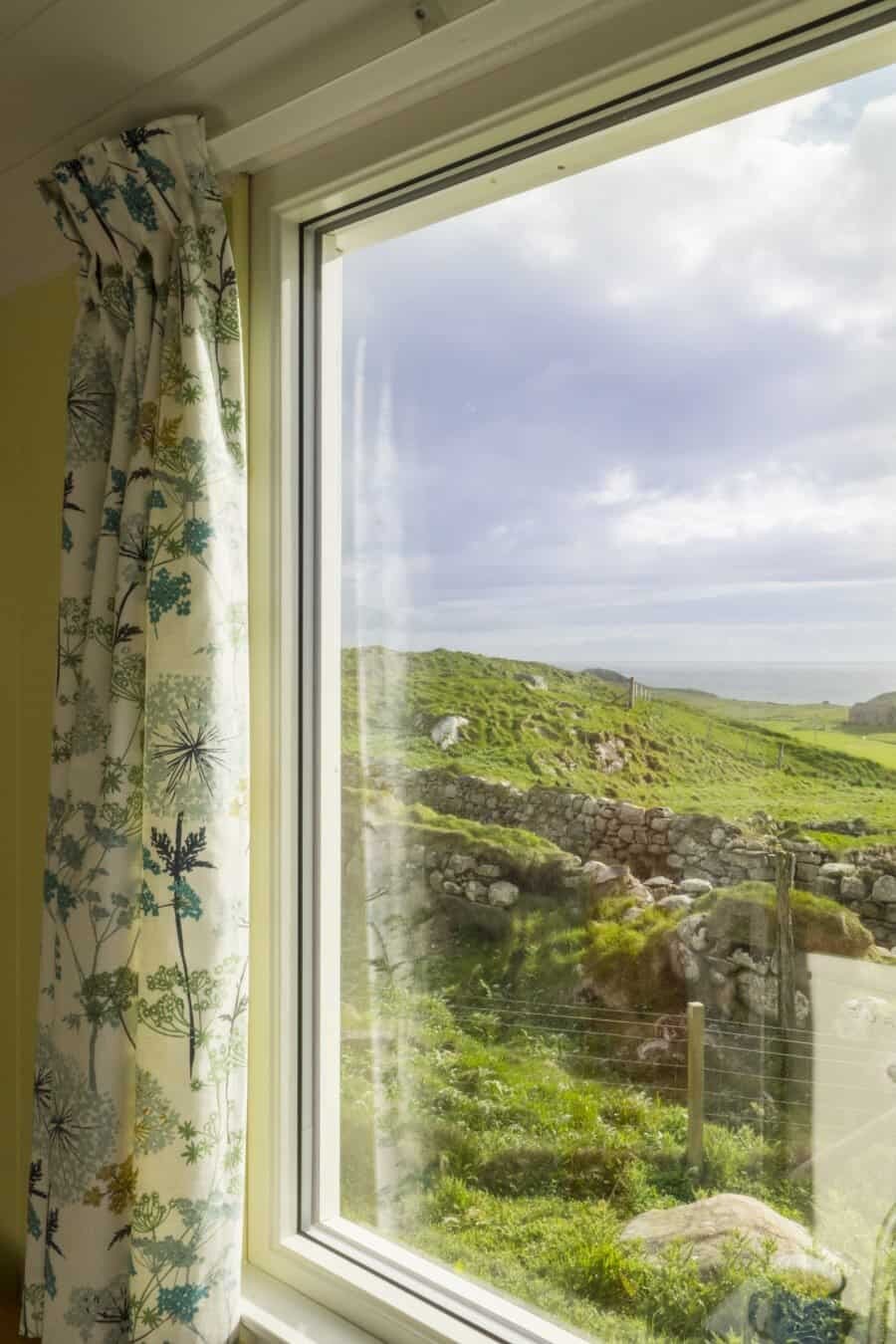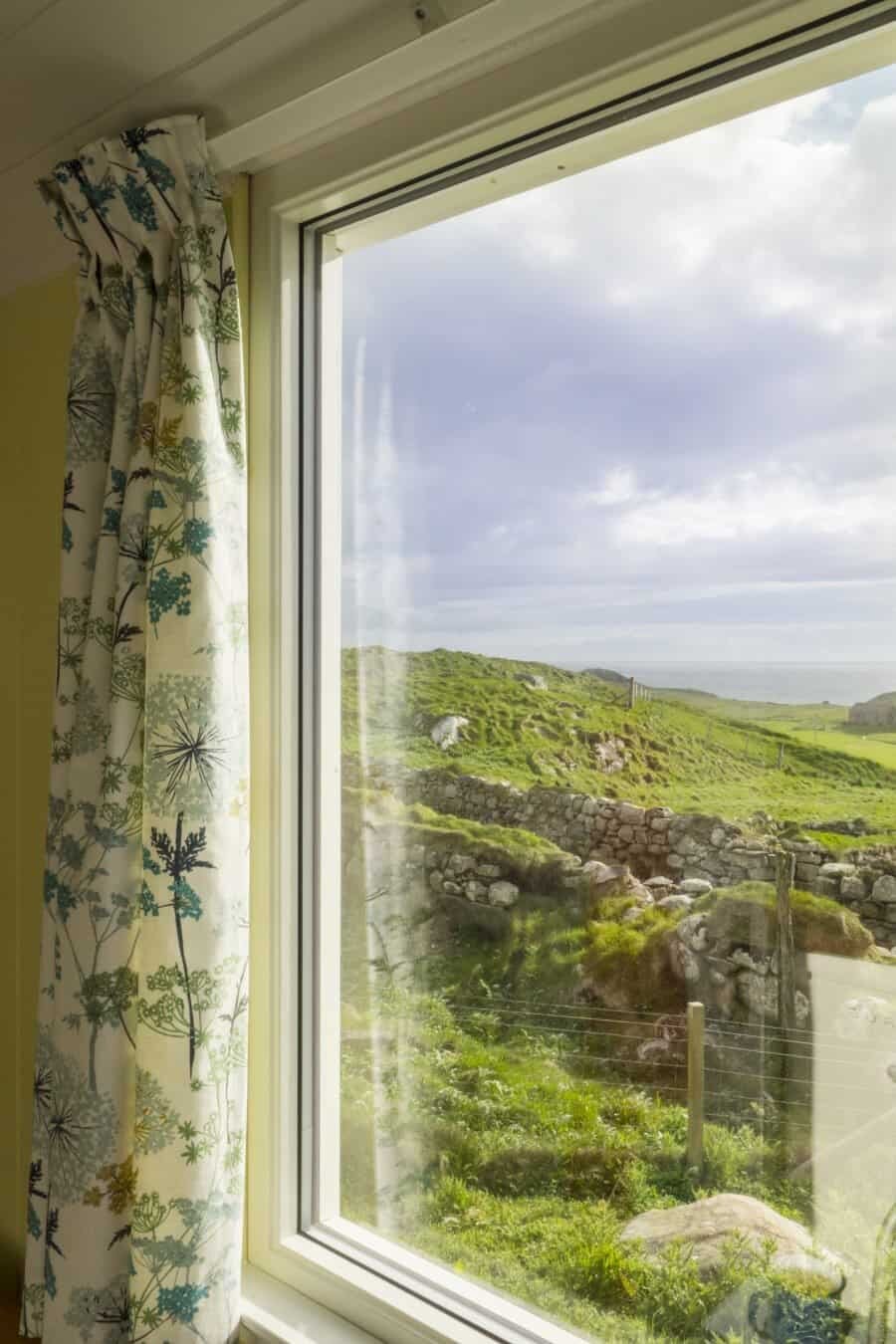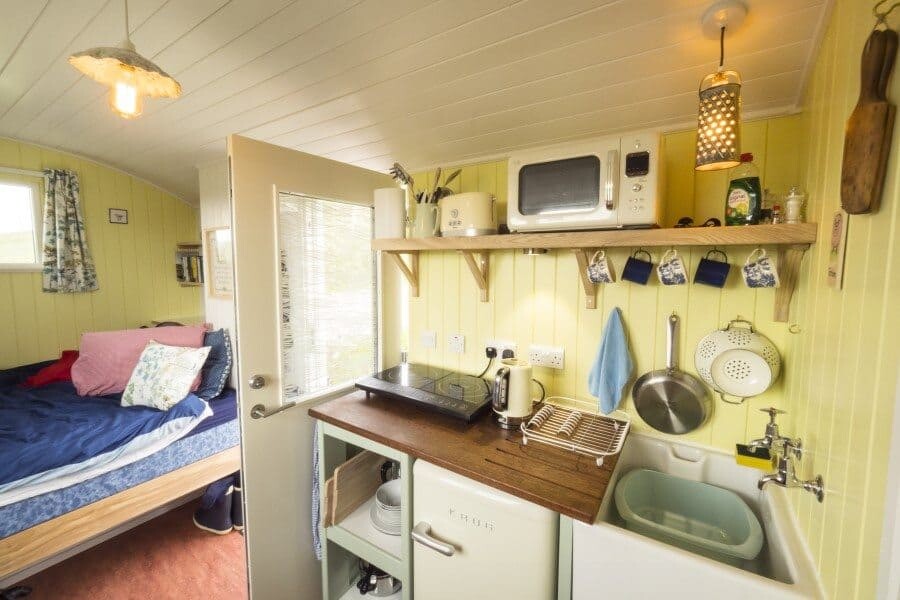 I could have listened to the owner's Derek and Elsie, chat about the Isle of Lewis and Mangersta all day long. Their accents paired with local knowledge make them the perfect hosts to share all the area offers, plus they're both talented artists and if you ask nicely, there's a gallery inside with some incredible work featuring locally sourced materials. Elsie's giant map of Mangersta's boundaries is made from natural materials is one of the most incredible pieces I've ever seen…also she's a photographer so can point out where to go to capture the best shot based on the conditions.
If you need directions to the Mangersta Bothy during your stay, their description of my paragraphs above sounds much better, if only I had a Scottish accent.
I'll be sharing more photogenic locations on the Isle of Lewis and Harris shortly so keep an eye out if Scotland is somewhere you'll be visiting soon.
Now for some more photos of the bothy…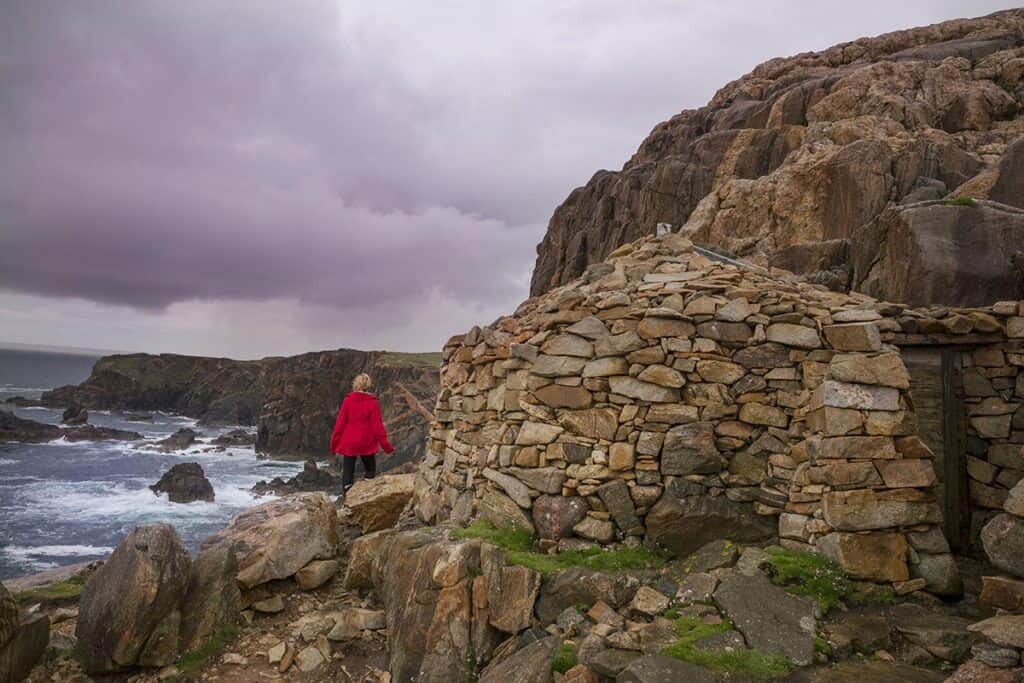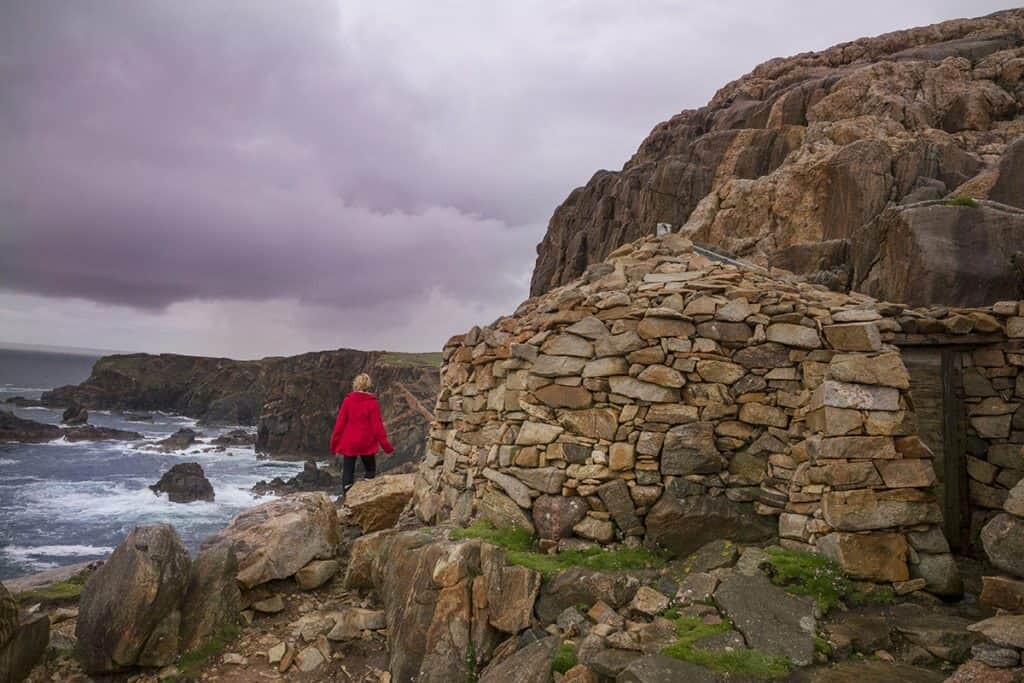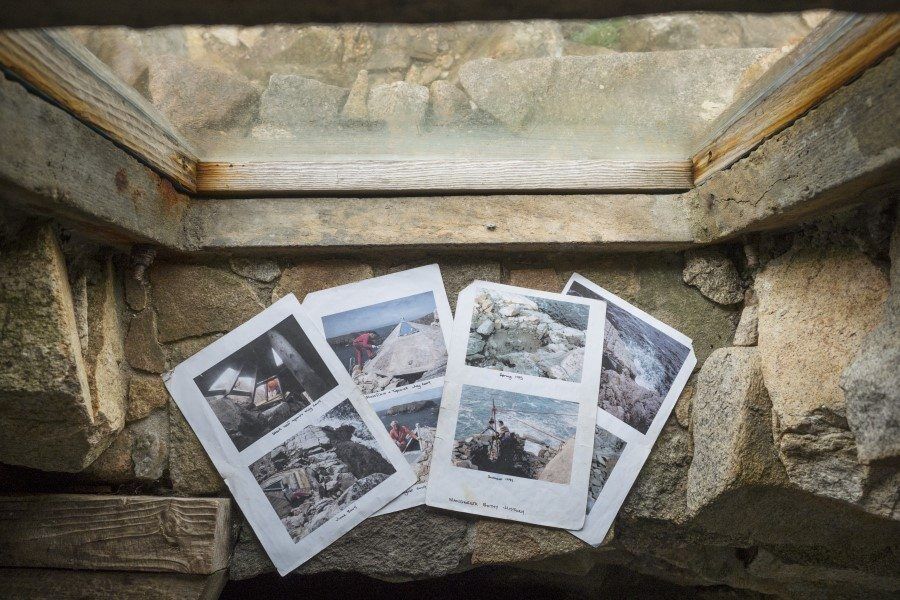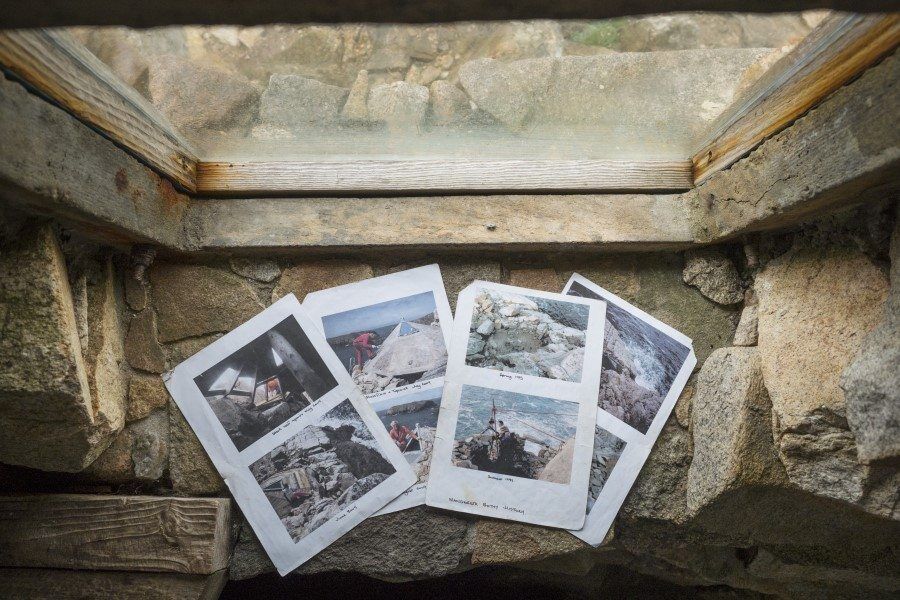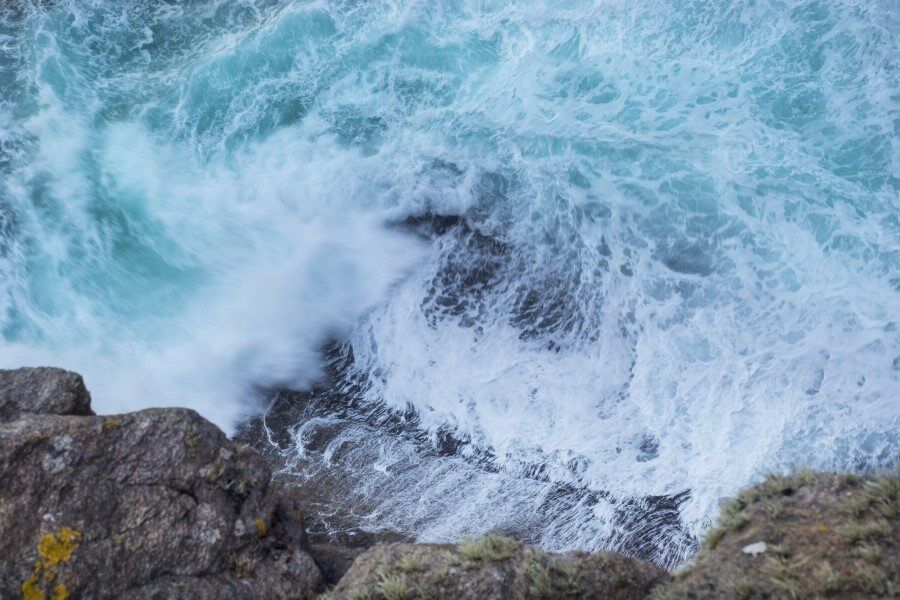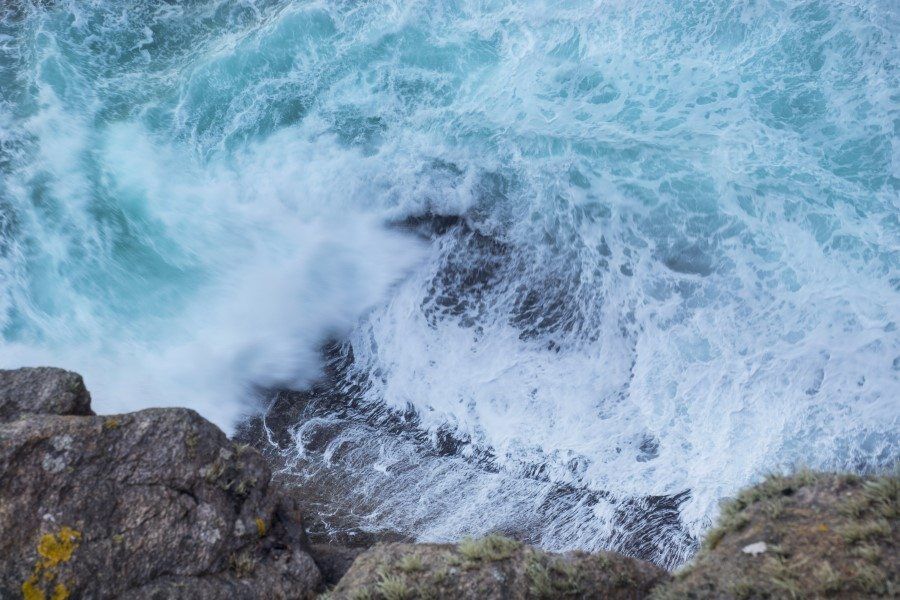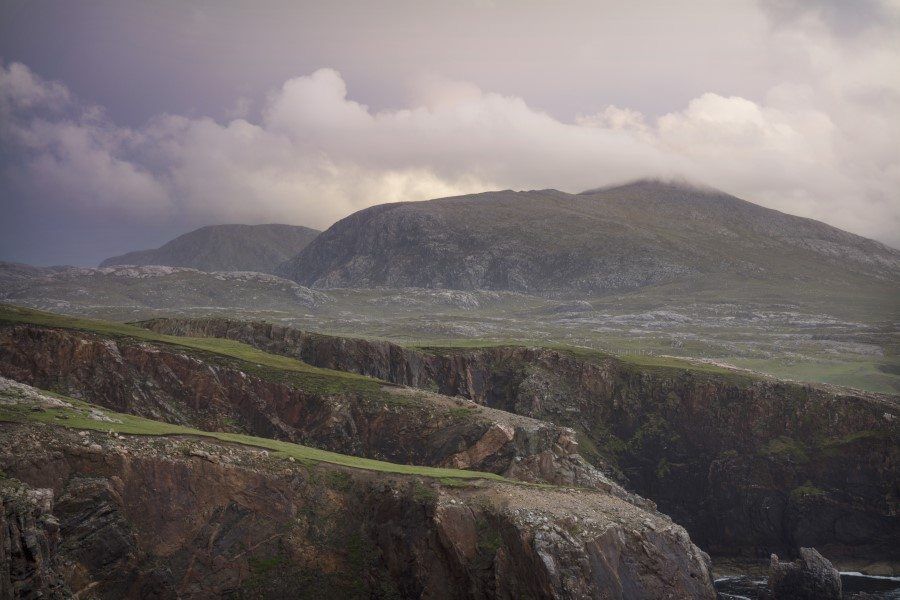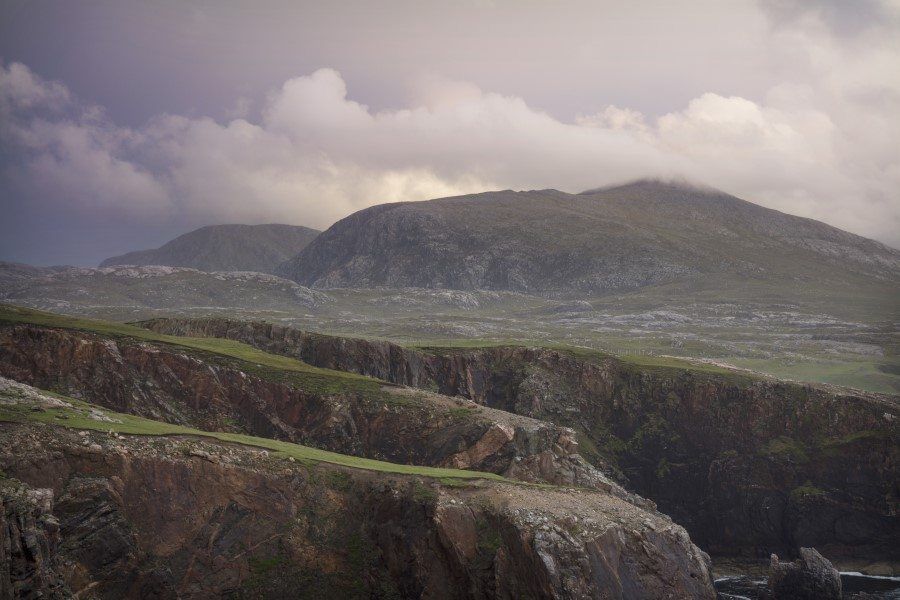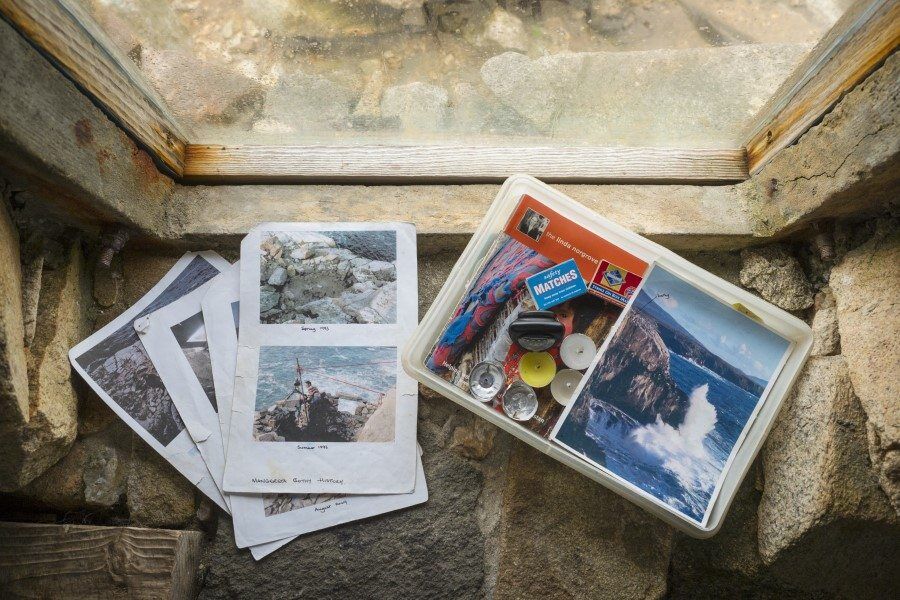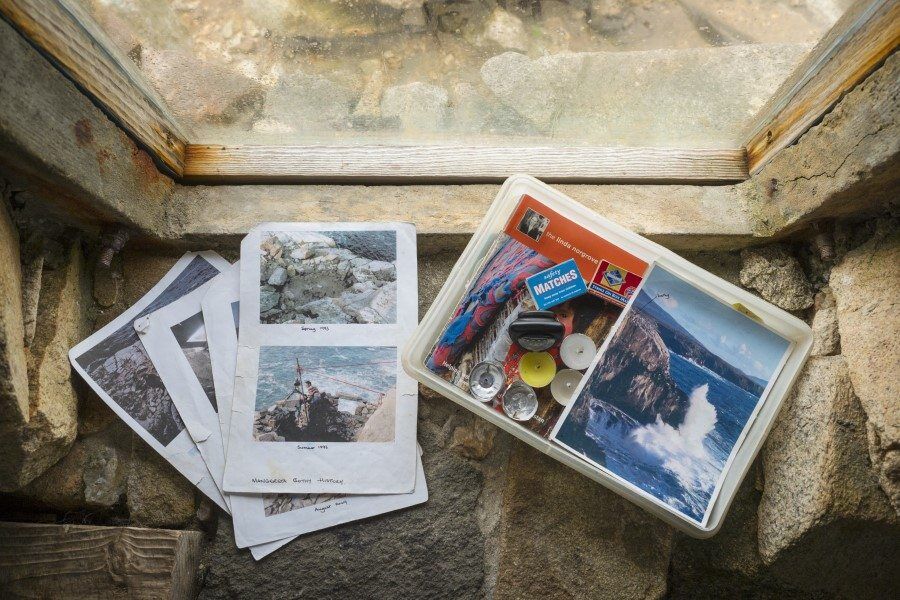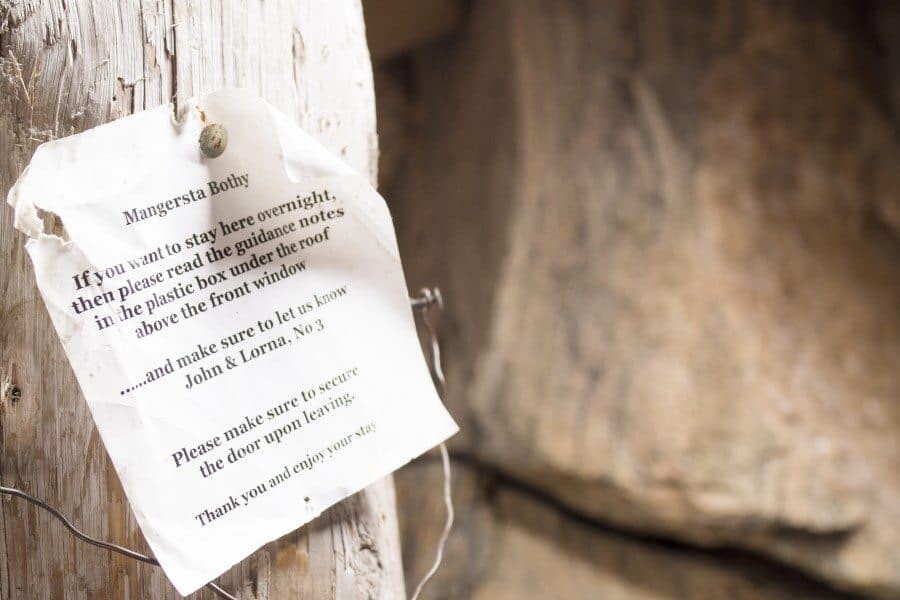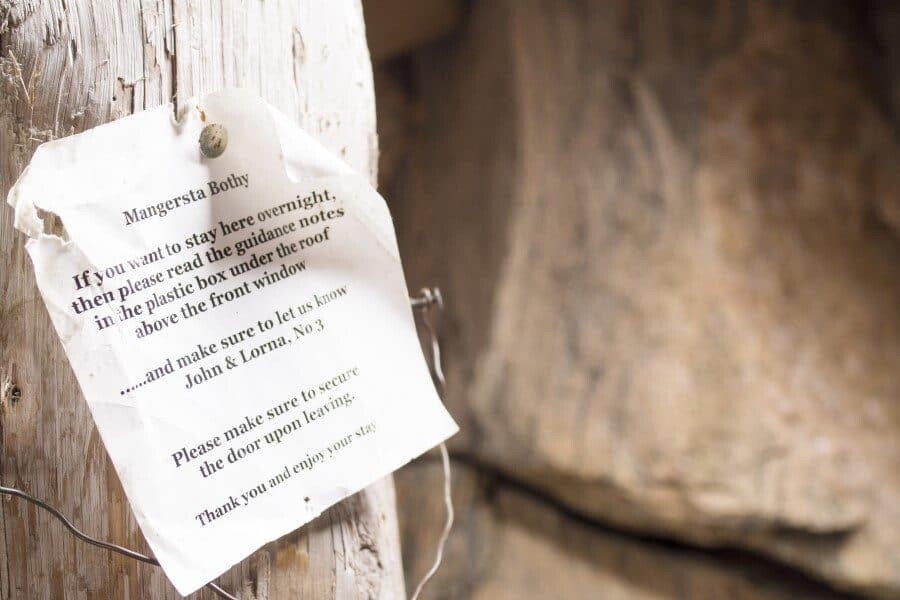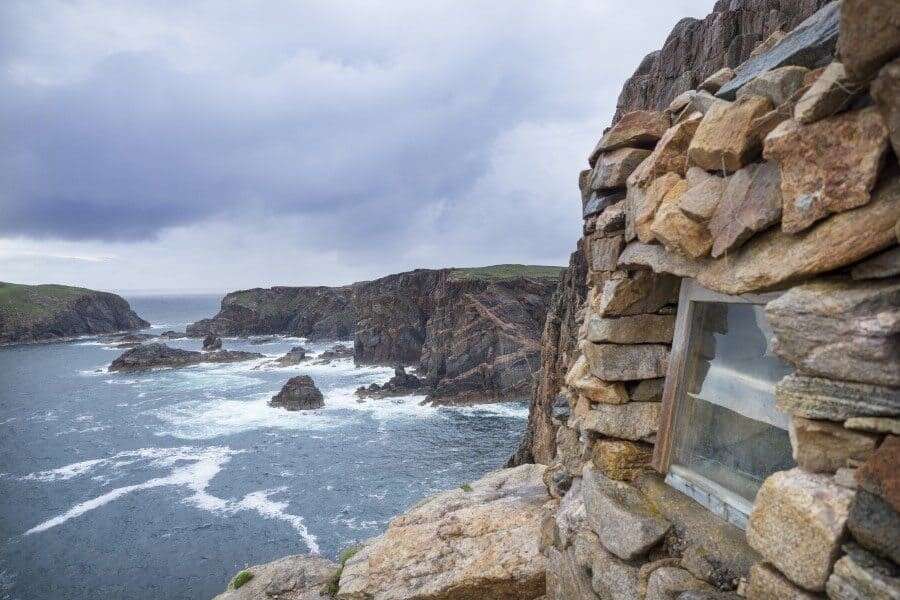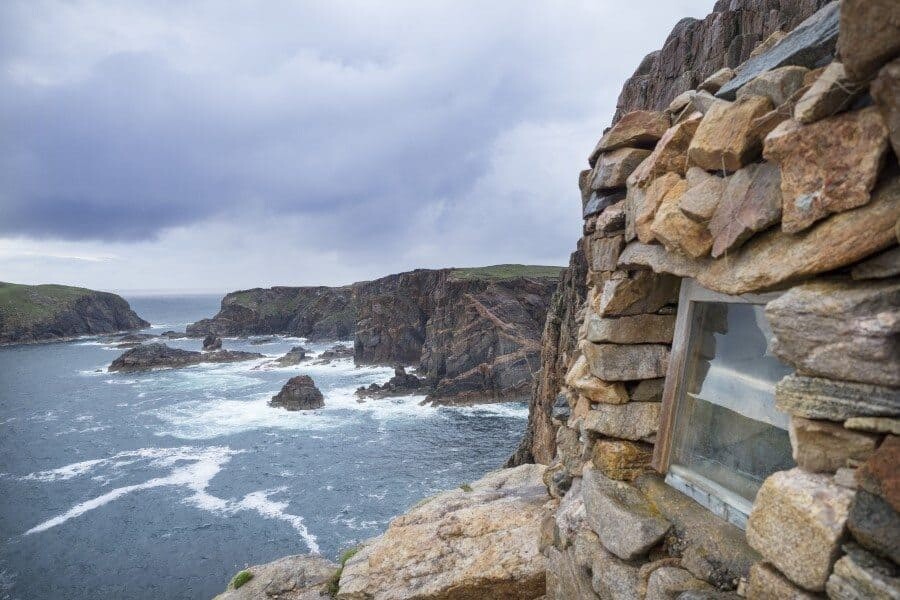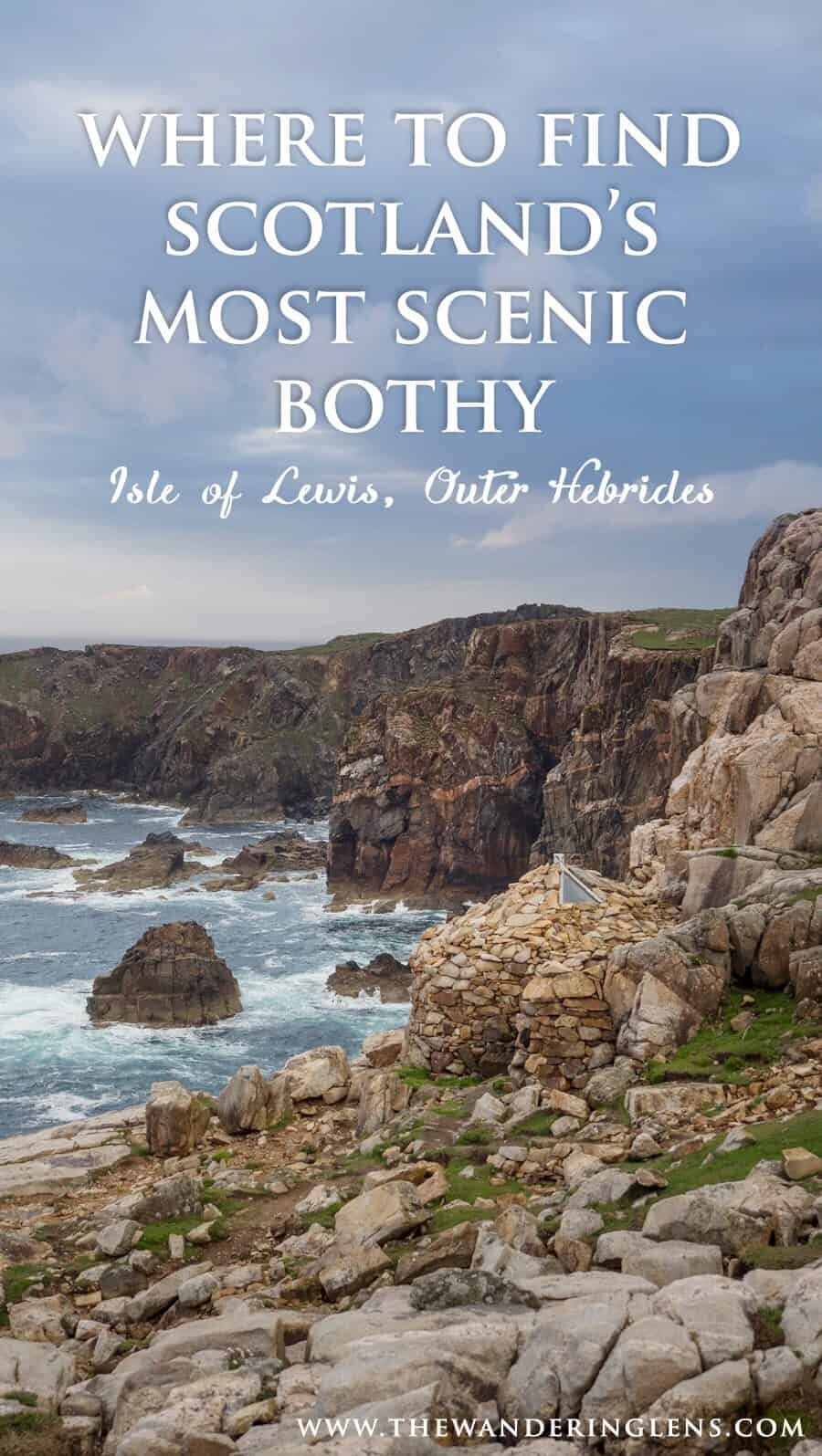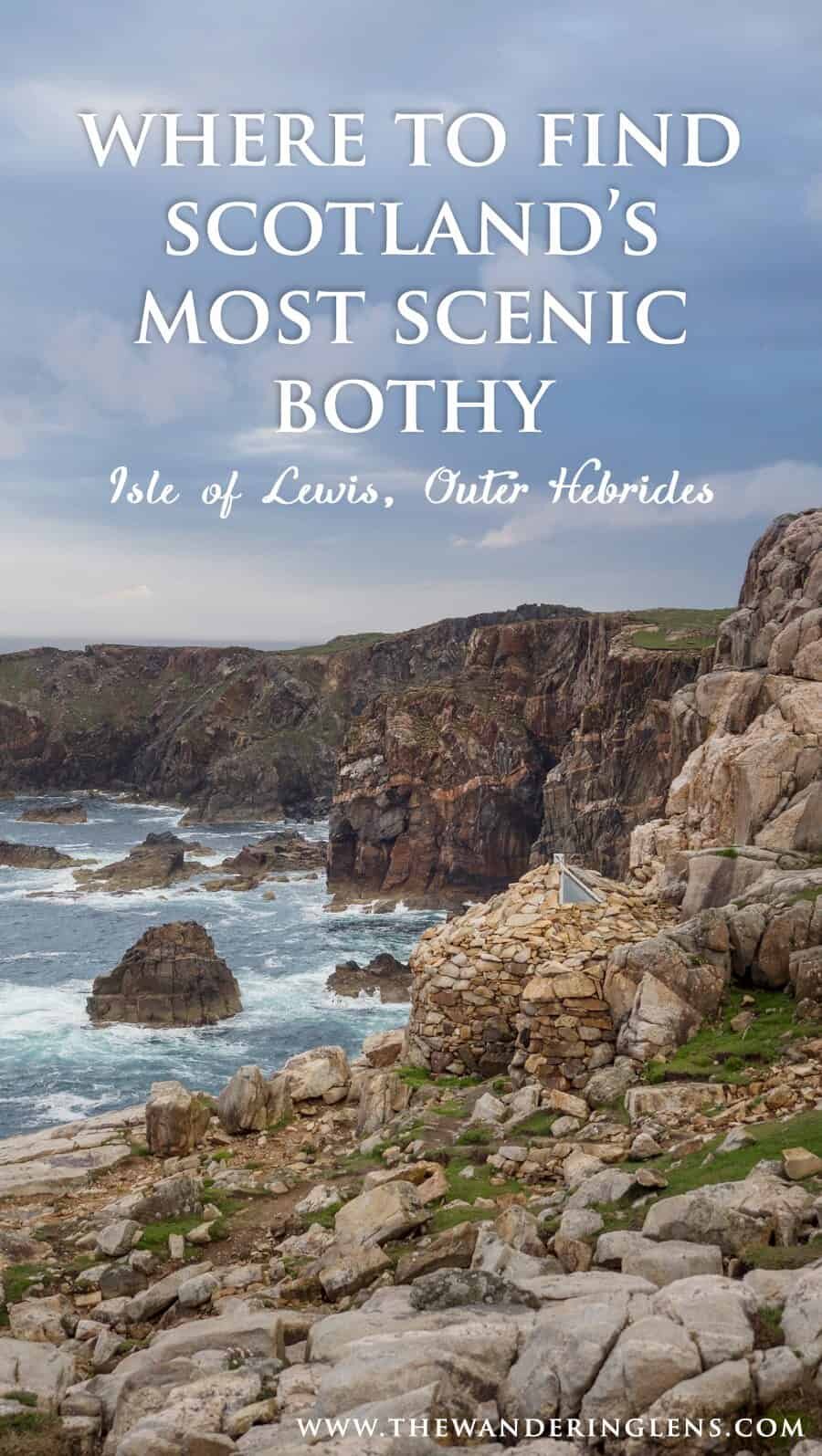 Do you know somewhere like this? If you dare, share in the comments below!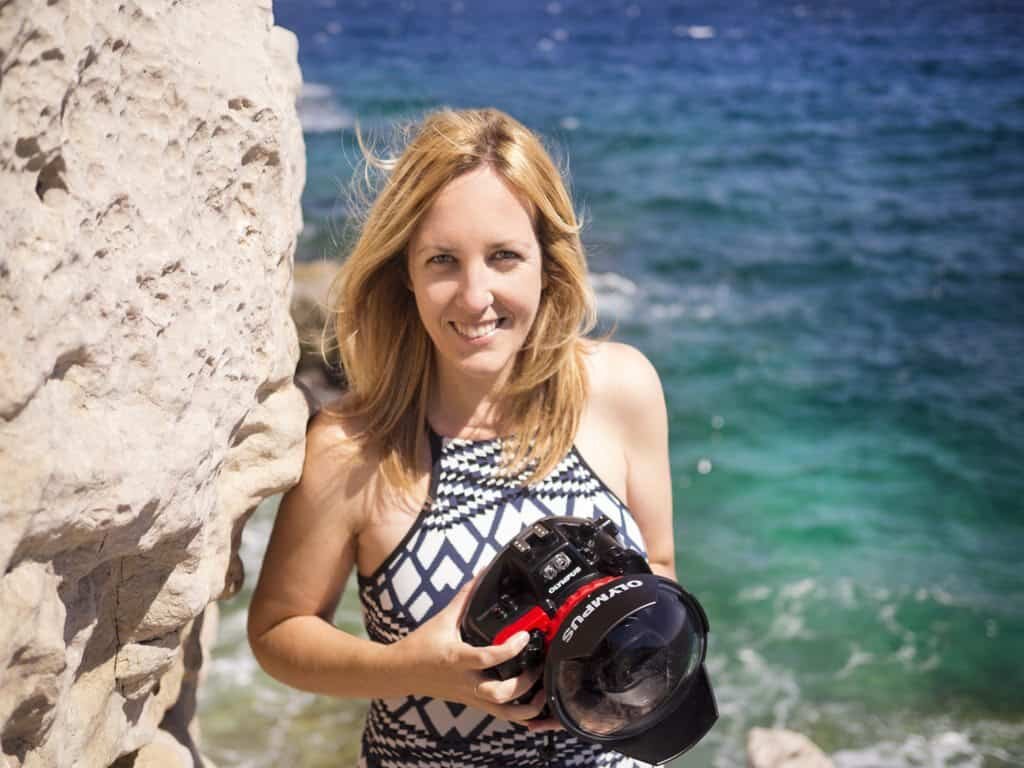 Hello! I'm the founder and photographer behind The Wandering Lens.
With 17+yrs experience as a professional travel and landscape photographer, all advice found on this site is from my personal experience on the road. I hope it's useful for your own travels and would love to hear in the comments about your trips and experiences around the world.