Inspiration can be found in all corners of the globe, this month we'll find it in the work of photographer Austin Chow from the US.
Each month I'll be showcasing the work of a professional travel or landscape photographer because there are some talented people out there and I'd love to create a space on the internet to get the word out about who they are!
They'll be sharing their best shoot locations, photo tips and I'll interview them to discover how their career began and some fun questions too. This will all feature alongside a collection of their photography for us all to drool over in wanderlust.
So, are you ready for Austin's interview? Read on…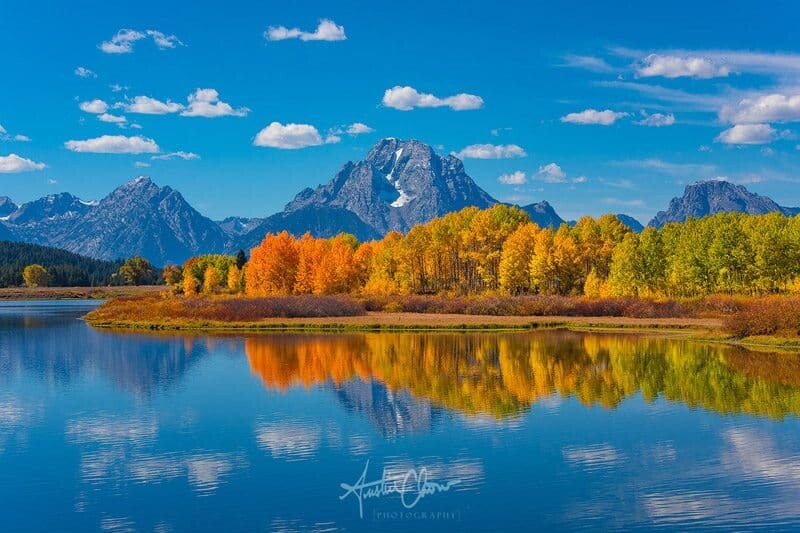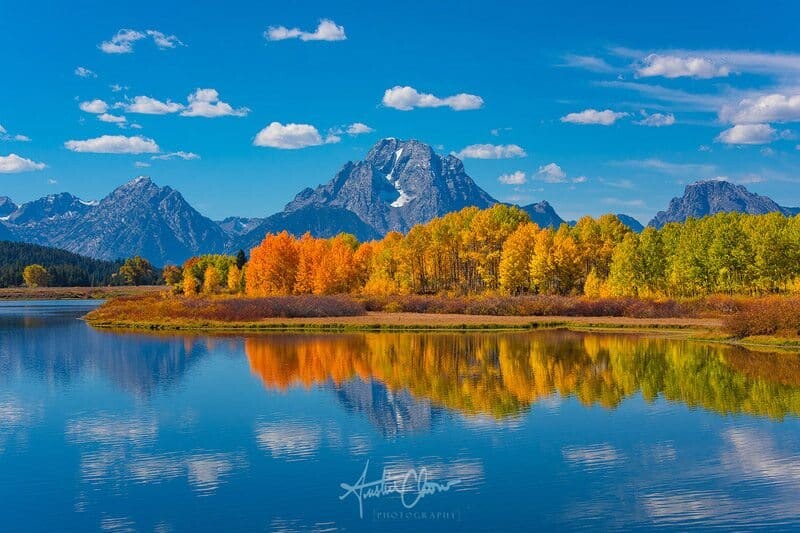 Photographer: Austin Chow
Website: www.austinchowphotography.com
Instagram: @austinchow
Facebook: Austin Chow Photography
A LITTLE ABOUT YOUR WORK…
HOW/WHEN DID YOU GET STARTED IN PHOTOGRAPHY?
Photography was always an interest of mine growing up, but I didn't get serious about it until I started taking classes in college ten years ago. It was before smart phones, Instagram and the really steep technology curves that came with the digital revolution. I started with classical training in film photography at Princeton University – learning how to create chemical baths, develop my own film and process prints by hand in addition to mastering the ins and outs of the camera itself. At the time I was shooting with a 35mm Canon AE-1 from the late 1970s, and even though I've since evolved heavily into digital photography, studying how the camera read light, how the film captured light and how light was processed in the dark room remains my foundation and heavily influences how I shoot today.
MOUNTAINS OR OCEAN?
I appreciate the beauty and power of both but I have to say mountains. I was born and raised in the mountains, so no matter where in the world I am traveling, mountains always make me feel a little more at home.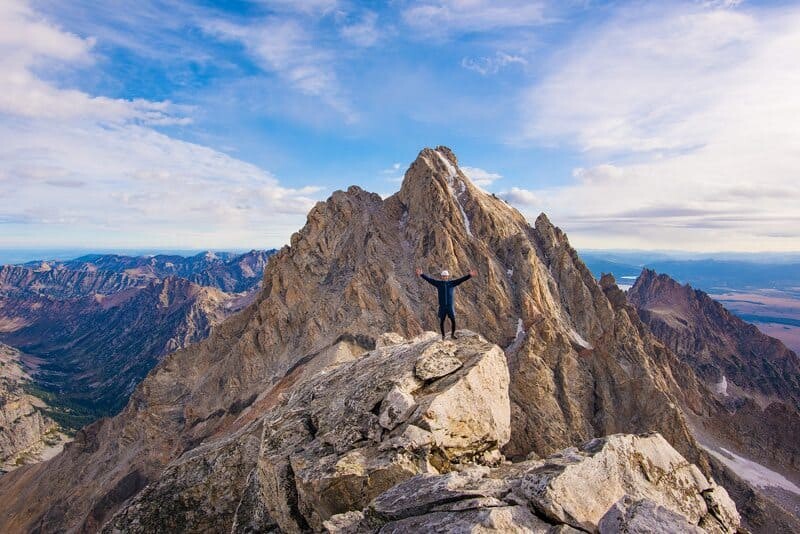 SUNLIGHT OR STARS?
Sunlight. I think nightscapes and stars offer unique beauty and an awesome sense of wonderment, but capturing unique and dramatic showings of natural light is my favorite challenge. Sunlight can change so immensely – depending on location, time of day, weather and landscape – and I think that is part of the great allure for me. You can't control the sun, but you can try to put yourself in the right spot at the right time and quite contrarily, you might catch the most beautiful light at the most unexpected moment.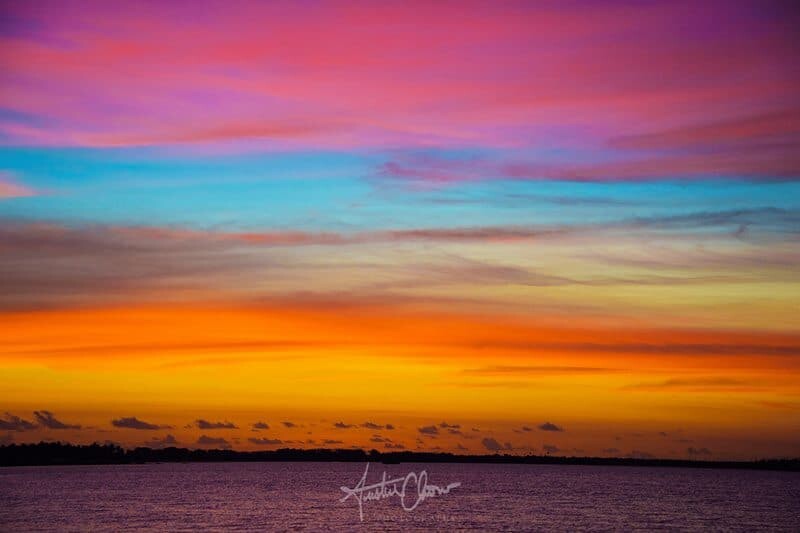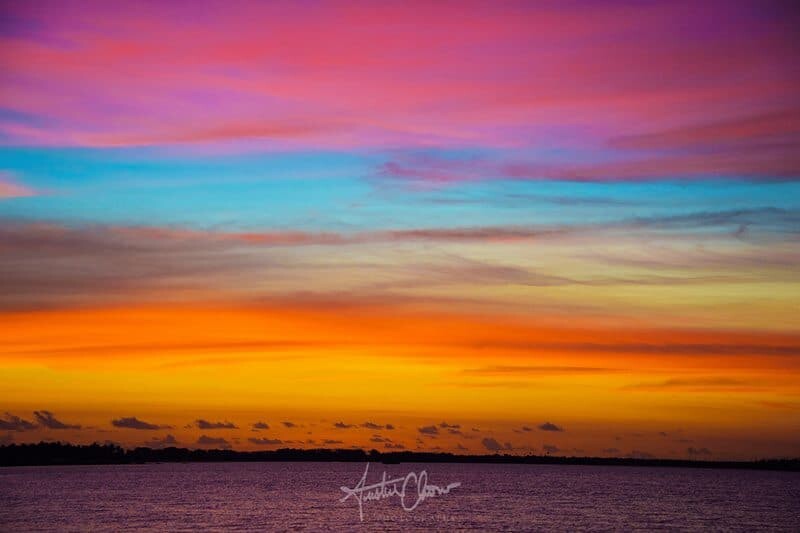 HOW DO YOU CHOOSE LOCATIONS TO PHOTOGRAPH?
I think the world is full of incredible natural beauty and adventure, and it's just waiting for us to dive in. It might be far away or hard to get to, but it's always closer than we think.  My goal is to track down, capture and share these brilliant experiences (or locations) in hopes of empowering and inspiring others to get out there, chase their dreams and enjoy the ride.
DESCRIBE A MOMENT WHEN YOU COULDN'T PUT THE CAMERA DOWN:
The camera is glued to my hand when I travel, but I actually think the most powerful moments I've experienced behind the lens are when I'm compelled to put the camera down and soak in whatever is in front of me.  One particular memory stands out: I was road tripping through Patagonia with a great friend of mine, and we had just spent a few days trekking in Parque Nacional Torres del Paine. It was still "off season" in the park, and we were heading out before sunrise, so there wasn't another soul in sight when we pulled up to Lake Pehoe to watch the sunrise. The sun crested over the ridge, the mountains lit up and the glacial waters exploded in turquoise. I just stood there watching the beauty unfold – it was truly magical.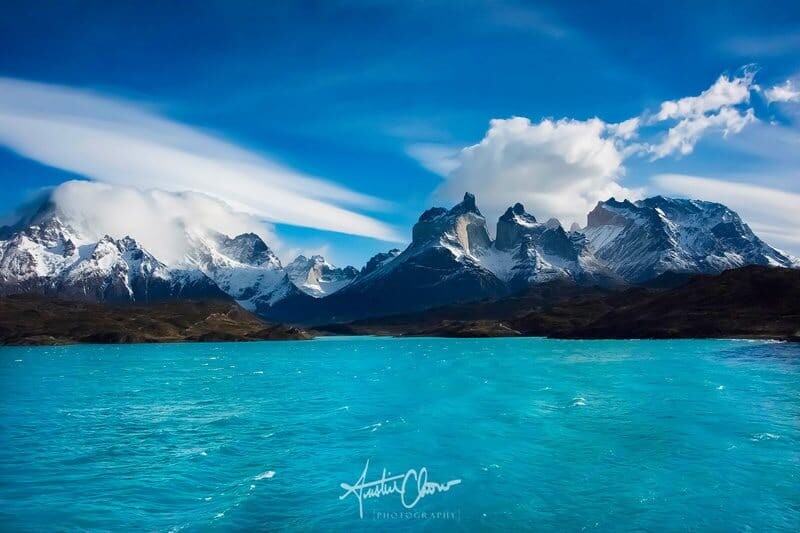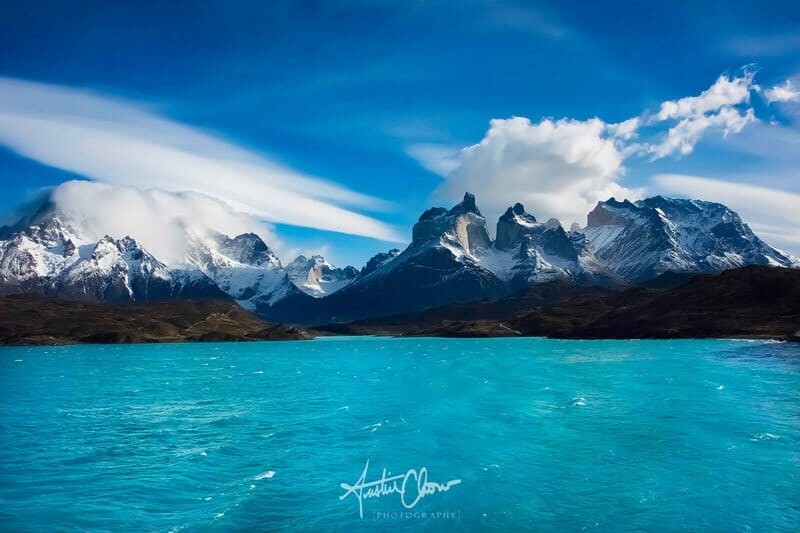 FAVOURITE PHOTO YOU'VE TAKEN AND WHY?
Wow – I think this is actually an impossible question because each photograph has a different story behind it and its own unique beauty. One of my all time favorites is a photograph that I took inside Antelope Canyon (entitled "Spotlight") for a couple of reasons. First off, the slot canyons are such an extraordinary feat of nature to behold in person – standing within the intricate bending walls morphed by centuries of floodwaters is simply spectacular. Furthermore, they present such a peculiar challenge for photographers and artists alike because even at mid-day it can be pitch black inside depending on the angle of the curving walls in relation to the sun. When there is light making its way into the canyon, there is the most extreme range of exposure, making dynamic captures very difficult. For this particular shot, I had to set up in the dark and wait for a two-minute window in which the sun was positioned perfectly for a skinny light ray to filter through the twisting rocks and reach the canyon floor. I saw the rock walls firing all sorts of colors – reds, oranges, purples, blacks – and I had this delicate moment when the light itself could be captured so distinctly and dramatically. It was peaceful, chaotic and magnificent all at the same time, and it is a photo I am particularly proud of.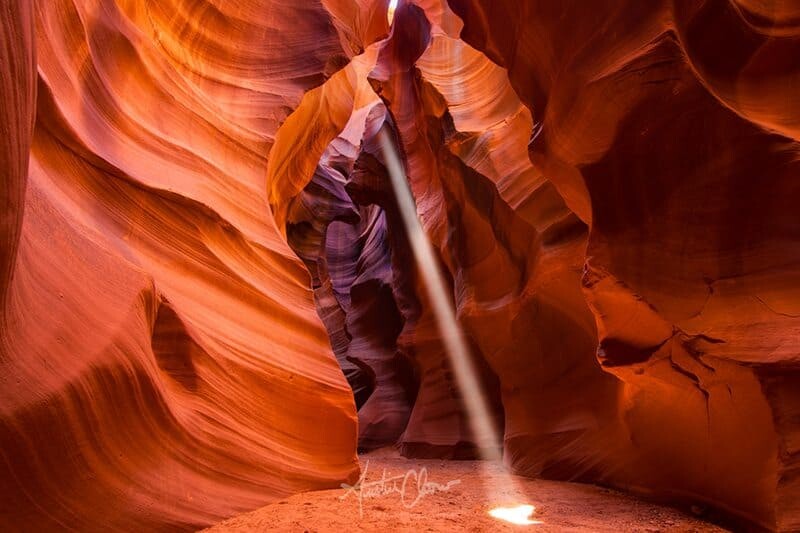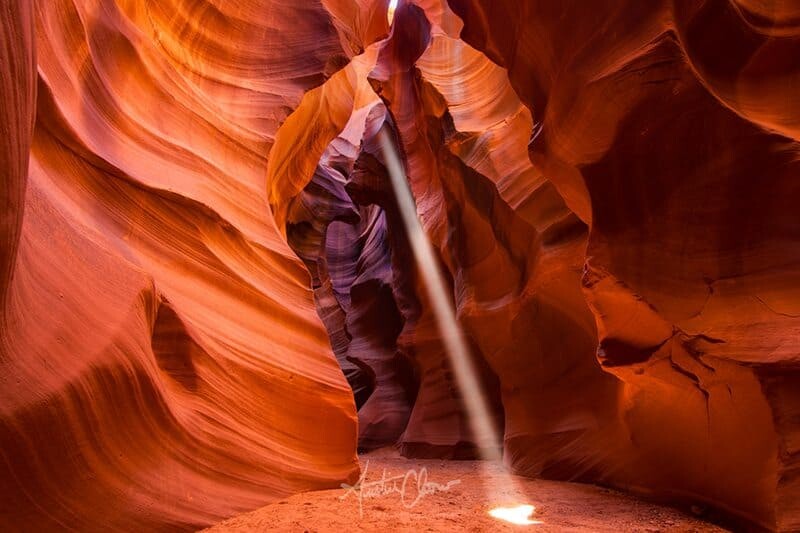 A LITTLE ABOUT YOUR TRAVELS…
IF YOU COULD BOOK A ROUND THE WORLD TRIP BASED ON PHOTO OPPORTUNITIES, WHICH FIVE DESTINATIONS WOULD YOU VISIT?
Is "everywhere" a destination? In truth, I feel blessed because my photography has already taken me through five continents and forty different countries, and I still feel like there is so much more to explore. For my next adventure I would pick five places I haven't been, so in no particular order: Iceland, Southern Africa, Alaska, Turkey and Antarctica.
BEST LOCATION YOU'VE PHOTOGRAPHED AND WHY?
This is like comparing apples to oranges to potatoes, so I'm going to have to break this up into some sub categories to do it any justice. For mountains I'd have to say Patagonia and the Grand Tetons; for beaches, Fiji and Hawaii; and for wildlife, the Galapagos Islands. I really enjoyed all of those places and would definitely go back, which I think is a good indicator of an awesome location.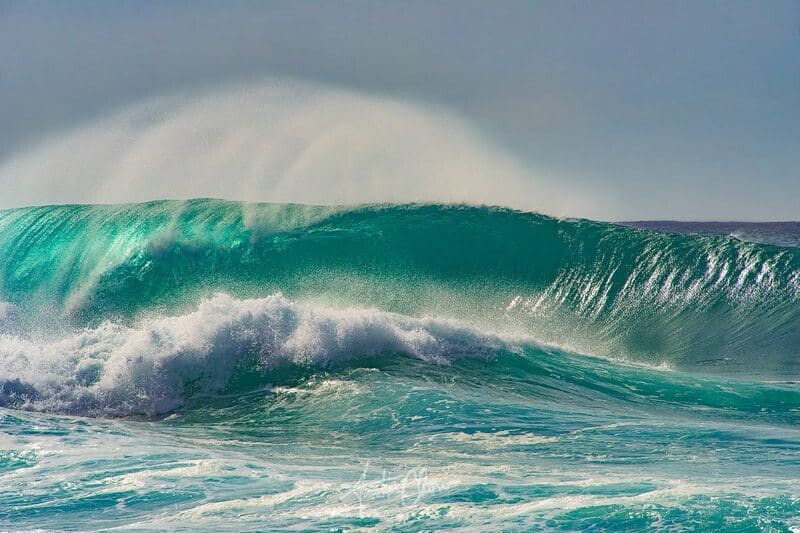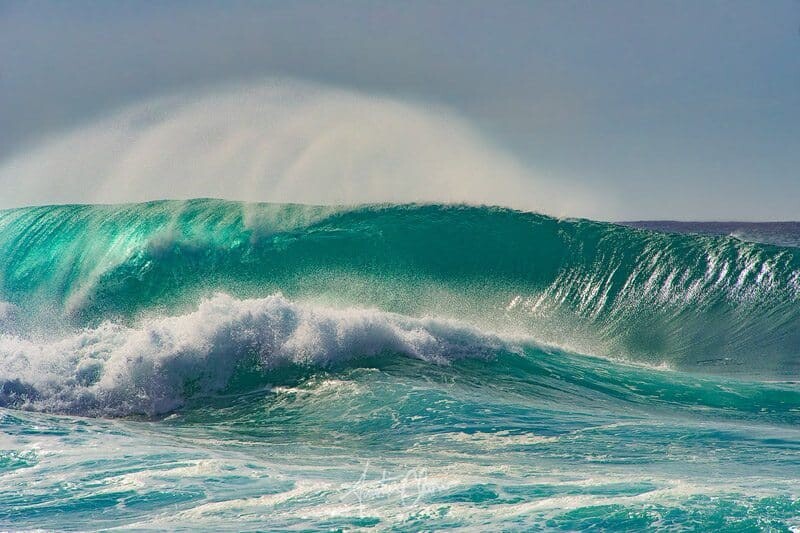 THE MOST RUGGED LANDSCAPE YOU'VE CAPTURED?
I feel like I intentionally seek out rugged, extreme and dramatic landscapes, and there are a ton of wild places around the world. One place that stands out in my mind is New Zealand and in particular, the Tongariro Alpine Crossing. The path is almost 20 kilometers long and essentially crosses the spine of the island. I started the trek in a valley full of streams and rare plants, and as I climbed the vegetation became more and more sparse before completely giving way to different layers of lava flows and rock surfaces. I worked my way through craters of red, yellow, brown and black iron rock and summited the often snow-covered volcanic peaks to look down upon lakes of deep blue and vibrant emerald reflecting back. It's absolutely insane. Combine that with golden beaches, rolling green hills and the impressive fiords and glaciers of the South Island, and New Zealand presents an amazing setting for capturing landscapes.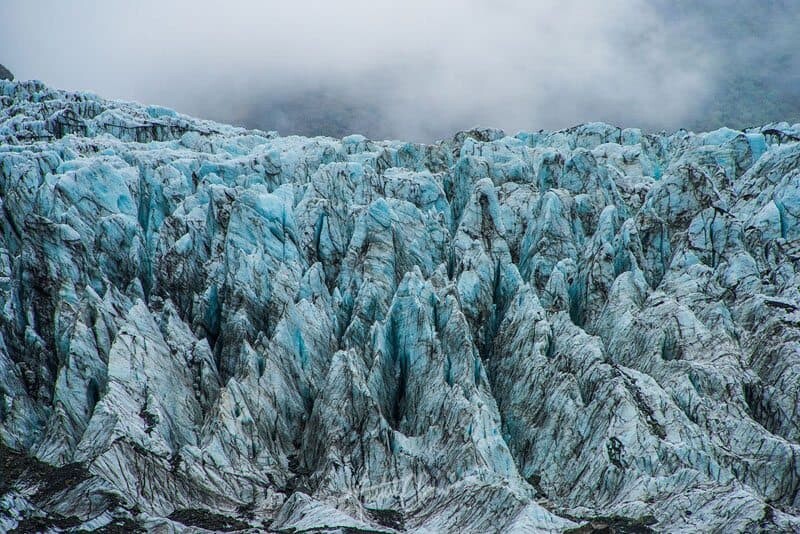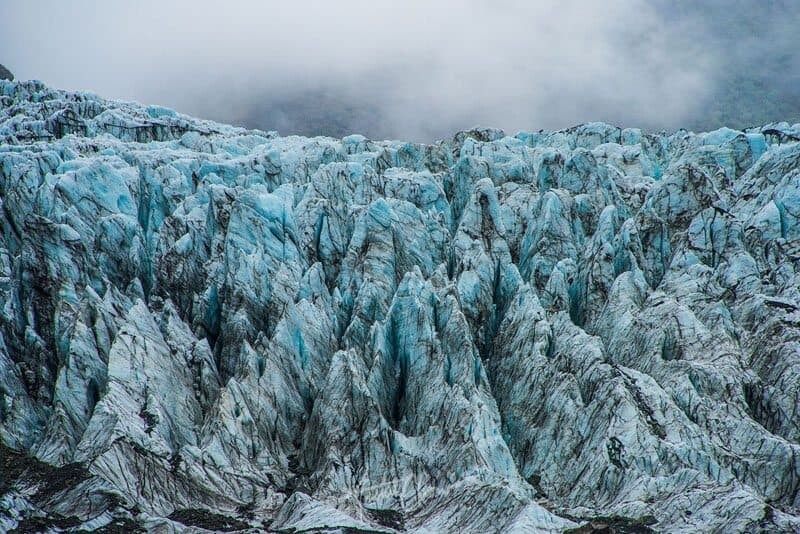 TO CONCLUDE: PLEASE SHARE ONE PIECE OF ADVICE FOR TRAVEL PHOTOGRAPHERS JUST STARTING OUT…
For the travel photographers just starting out, I would encourage you to chase settings that inspire you, whether they are urban metropolises rich in cultural history or remote landscapes (or both). I also feel the best way to learn is by doing – meaning you have to be in the field (even if that is your backyard to start) and willing to experiment constantly in order to progress and let your style evolve. As far as technical advice, I'm a huge advocate for building time into your travel plans to scout locations and plan your lighting, especially if natural lighting is your main source (i.e. the sun). It really can make all the difference.
Thanks Austin!
To take a peek at his website visit www.austinchowphotography.com
---
If you're a professional photographer and would like to be featured, email hello@thewanderinglens.com for further details on how to get involved.
Stay tuned for next month's photographer…any guesses or favourites you want to hear from!?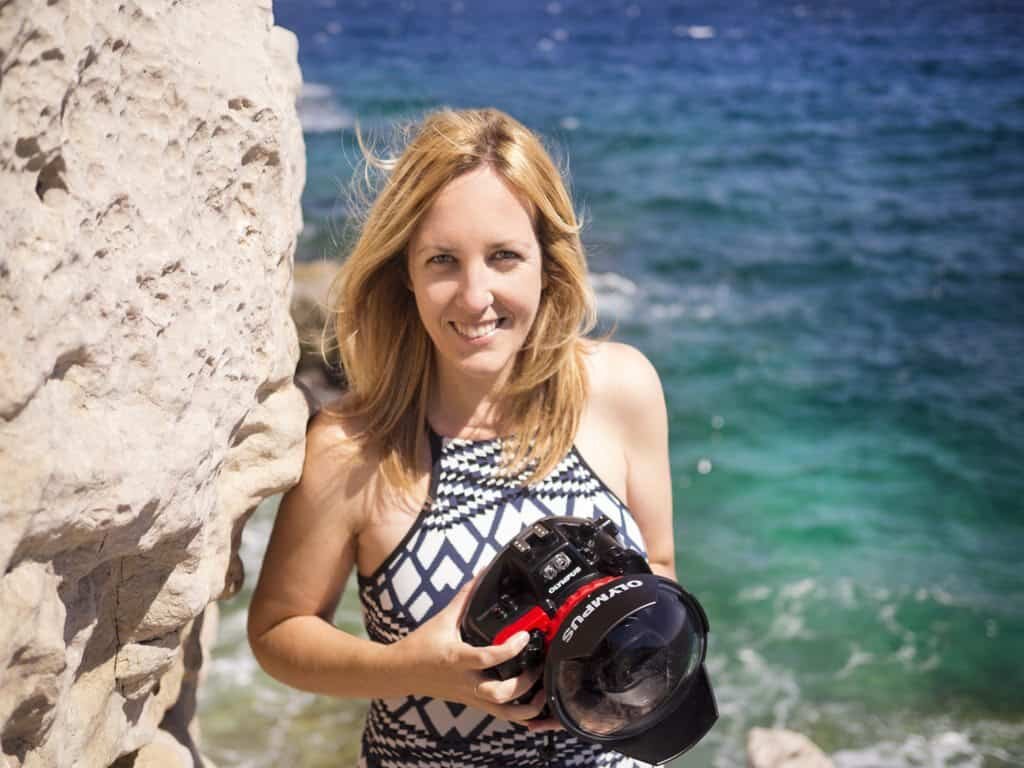 Hello! I'm the founder and photographer behind The Wandering Lens.
With 17+yrs experience as a professional travel and landscape photographer, all advice found on this site is from my personal experience on the road. I hope it's useful for your own travels and would love to hear in the comments about your trips and experiences around the world.