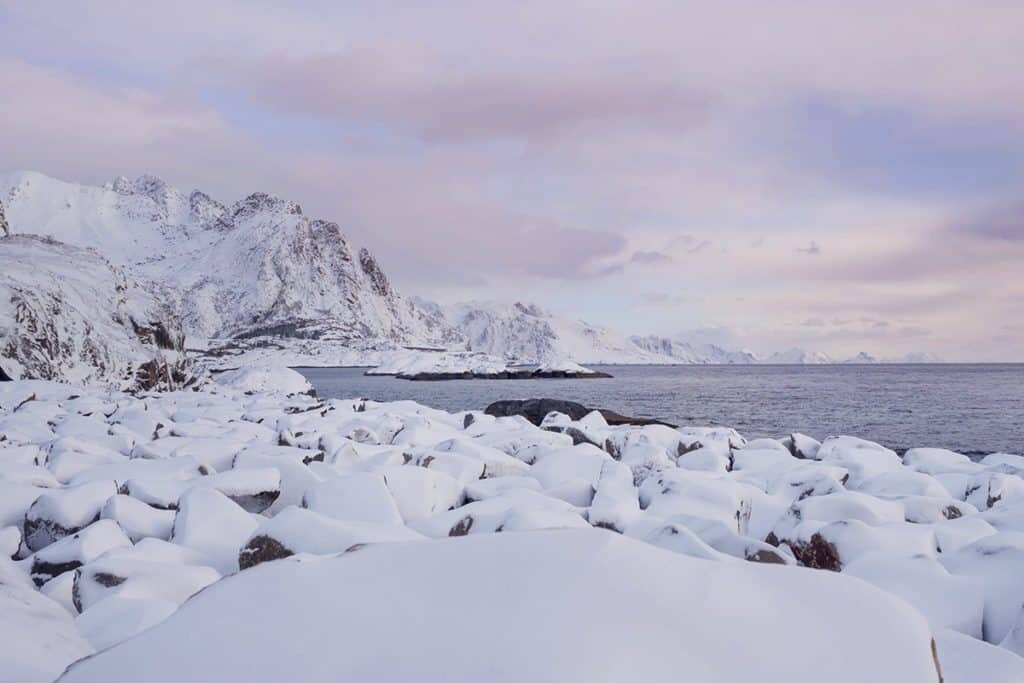 The Lofoten Islands and their mighty mountain ridges rise from the Arctic Sea forming one of the most impressive landscapes on earth.
For photographers, Lofoten is becoming quite the bucket list destination and it's really not hard to see why.
Every fjord offers an alternate perspective of epic cliffs reflecting in the chilly yet clear water below. The contrasting colours of aquatic hues blending with the striking shades of rock and snow create a canvas that's hard to ignore.
With the weather conditions changing every few minutes, the Lofoten Islands are an ever-changing subject. One minute you'll have blue skies and sunshine glowing across the ice covered beaches, the next a storm will roll in producing moody skies and dramatic scenes.
I'll be sharing a guide to some of the best photography locations shortly along with a visual review of the best place to base yourself on a trip to the region.
For now though, I just wanted to share the landscapes of Lofoten in all their snowy, moody and rugged goodness. A collection of images without the cute cabins, the fishing villages or the roads leading into the distance, just landscapes of Norway's photogenic coastline.
All images photographed with my Olympus OM-D E-M1 Mark II + M.Zuiko PRO 7-14mm, 12-40mm + 40-150mm f2.8 lenses.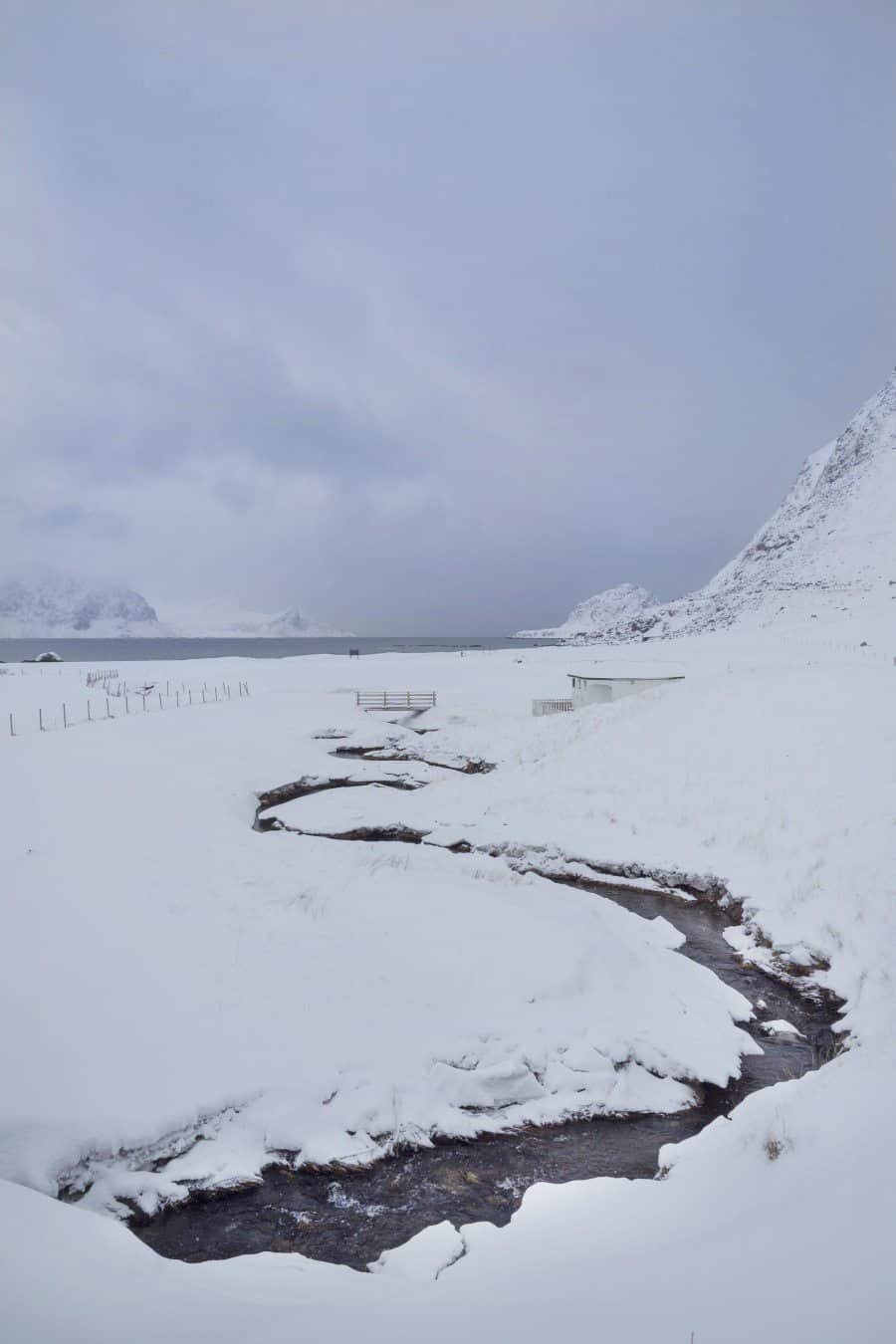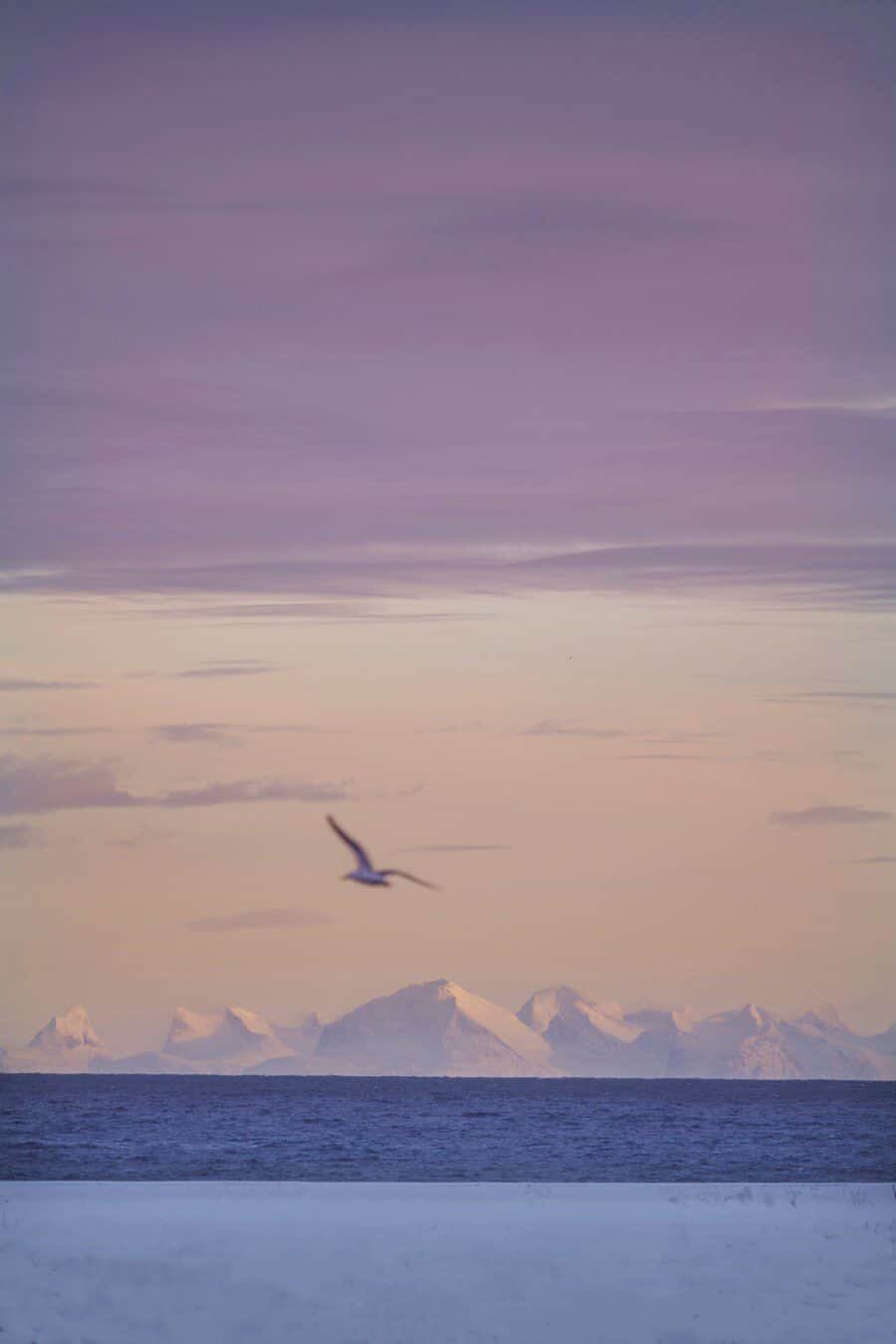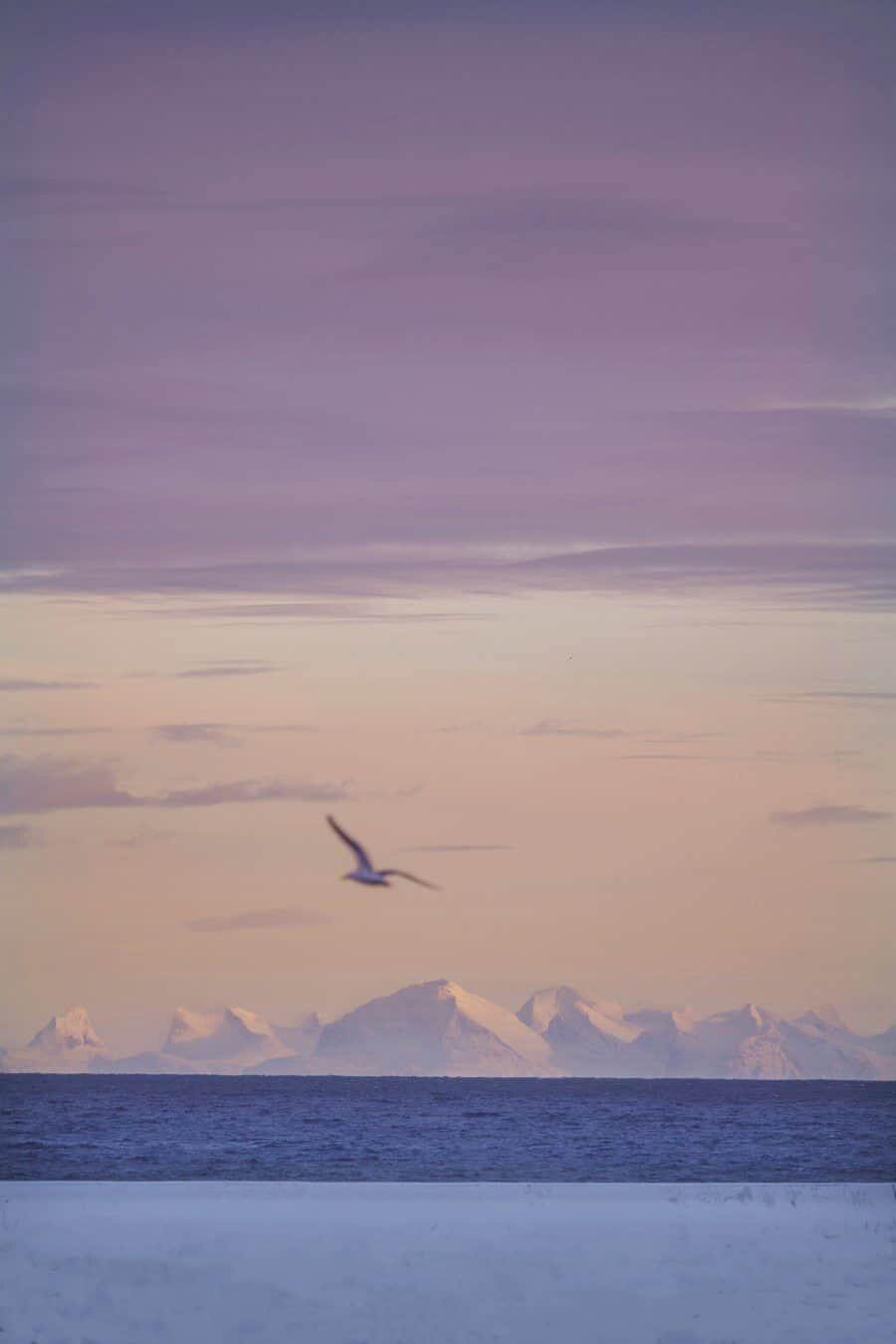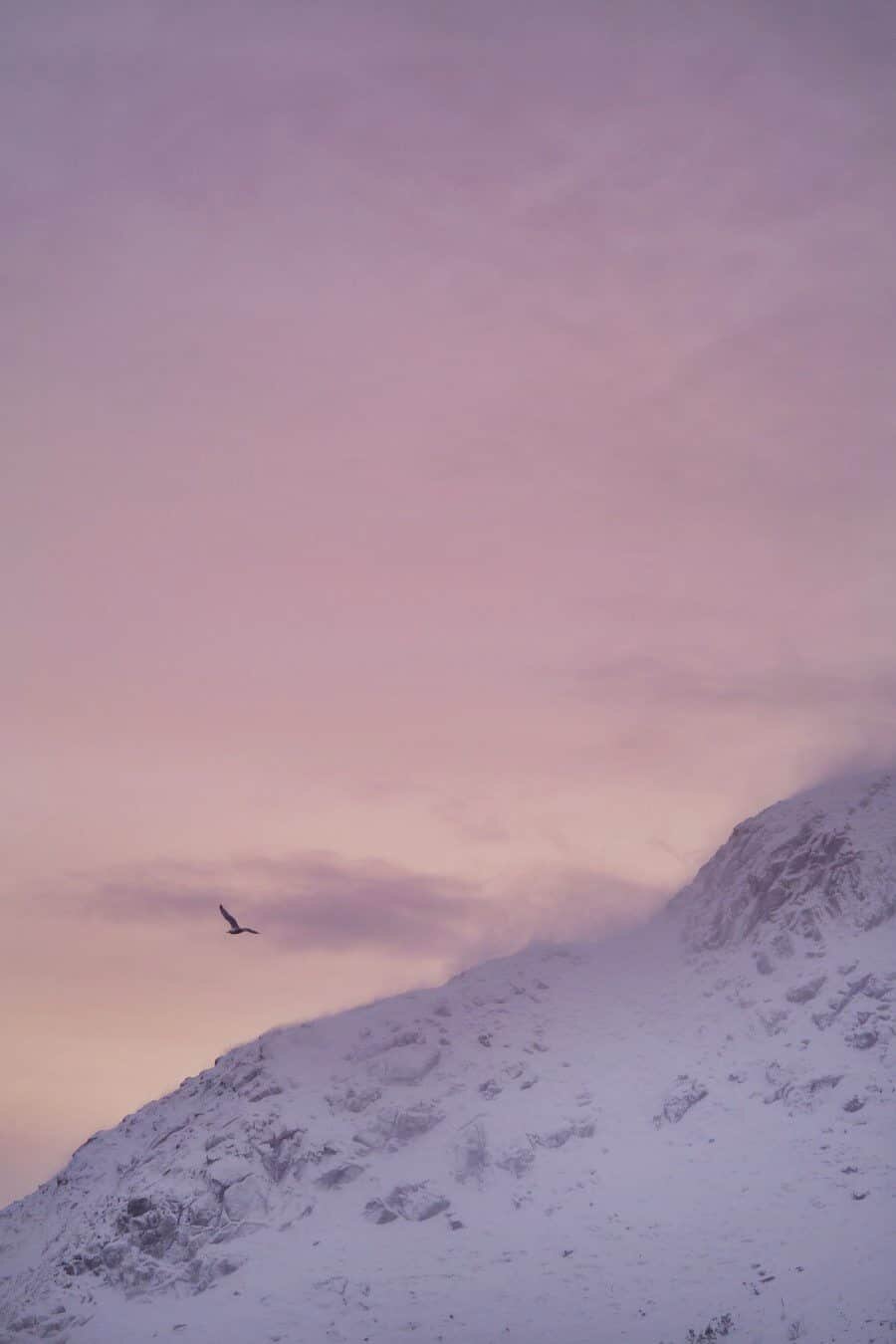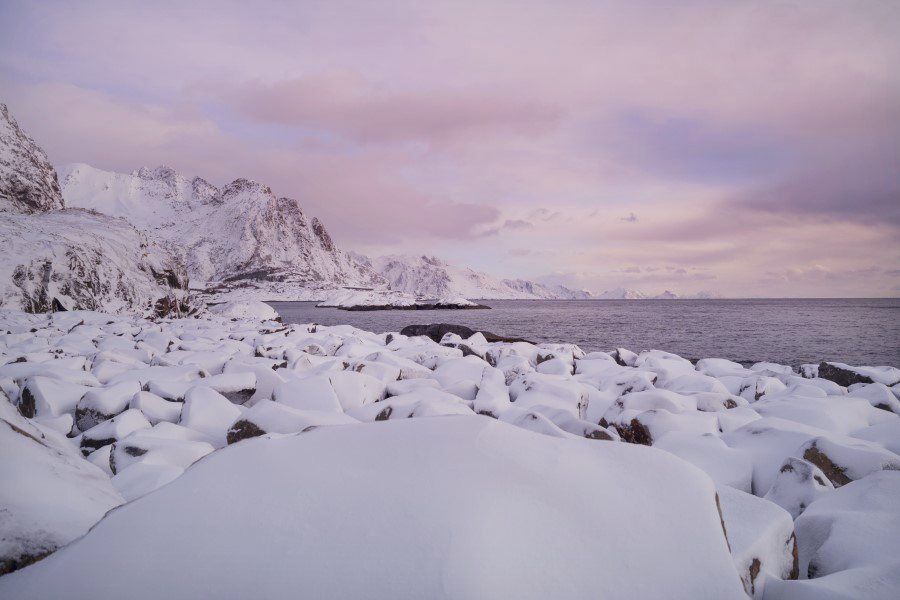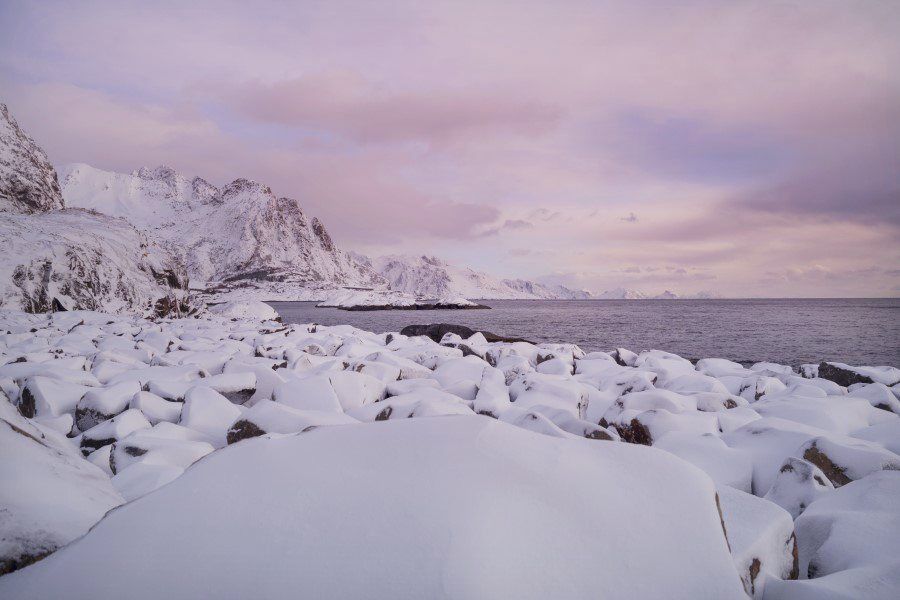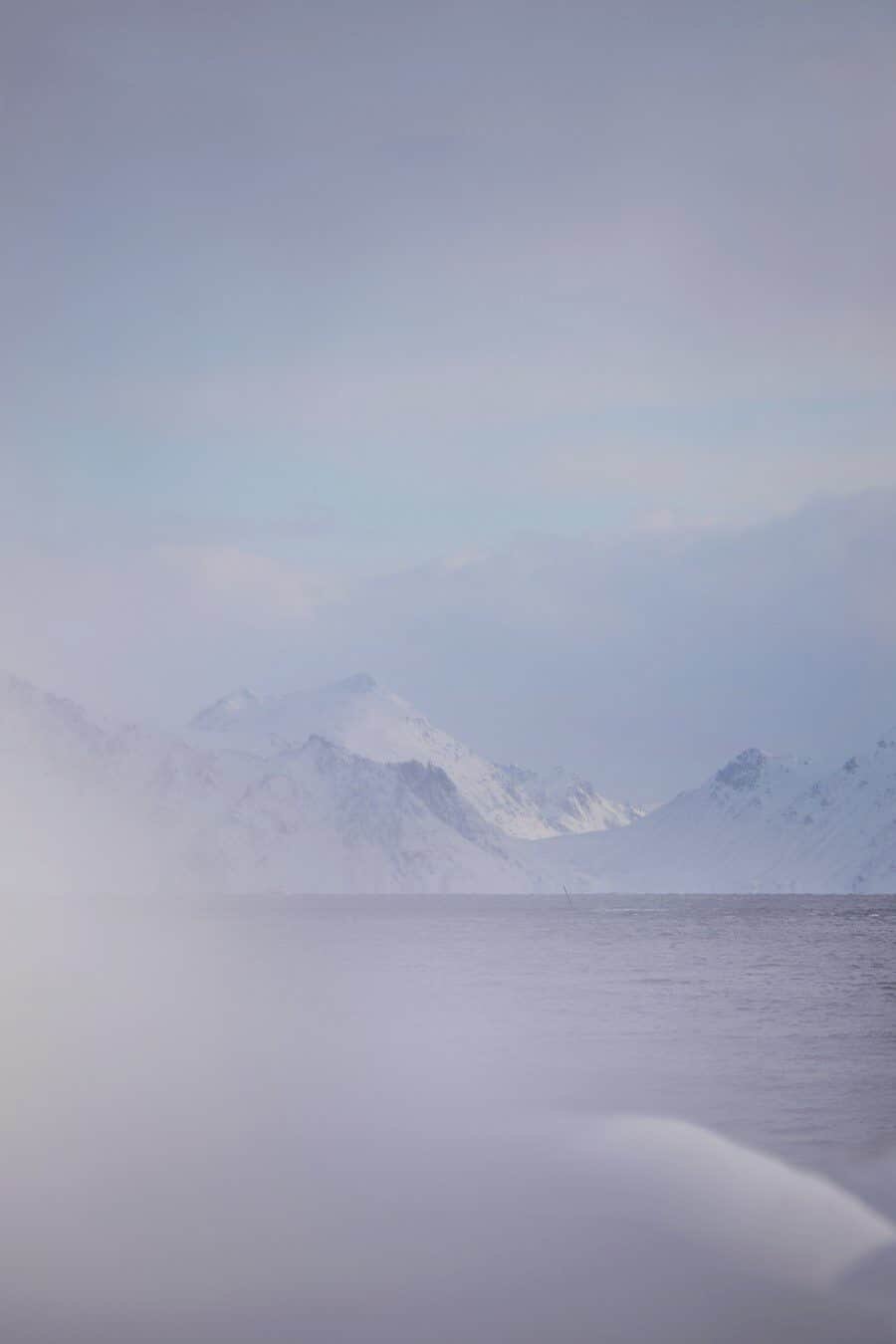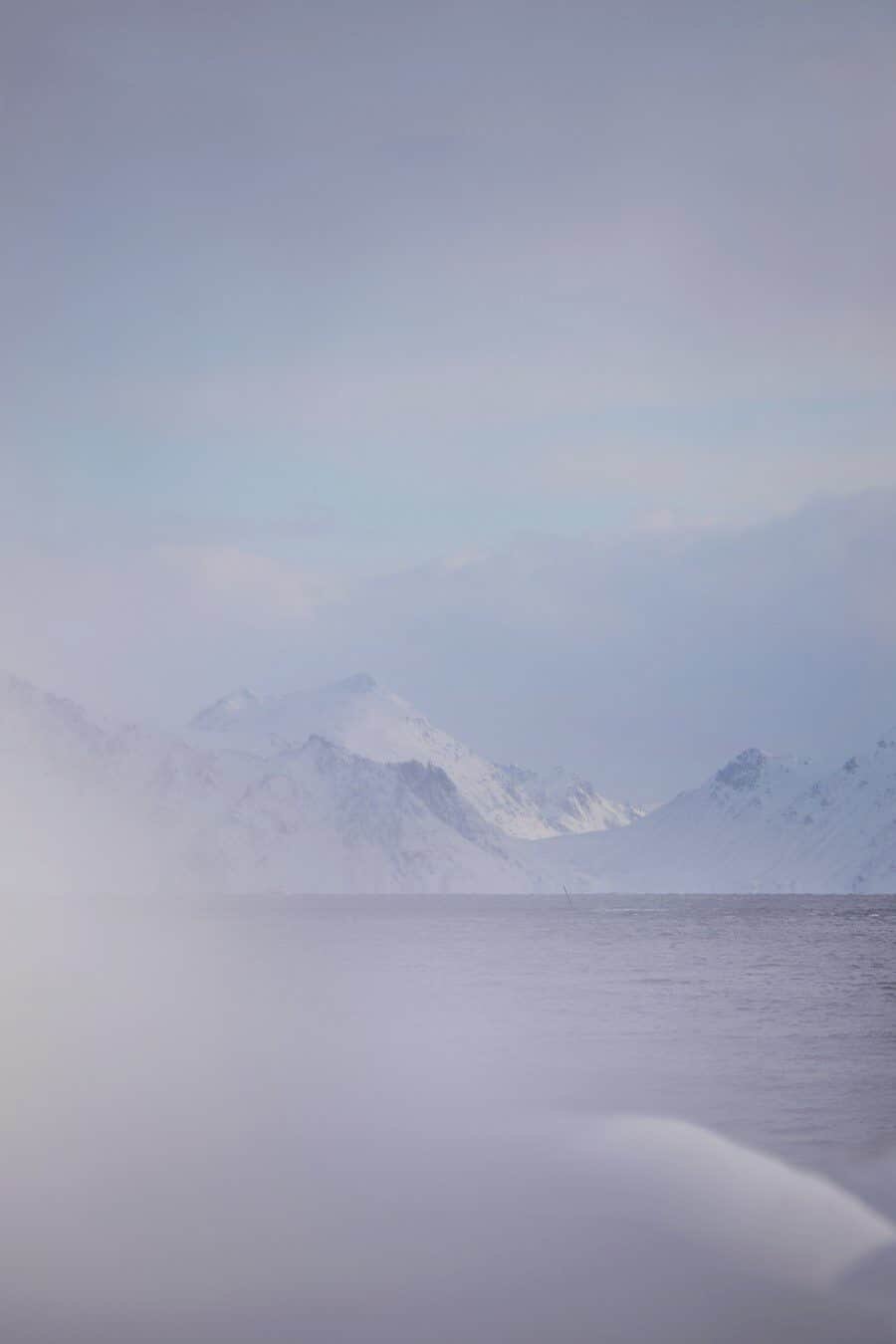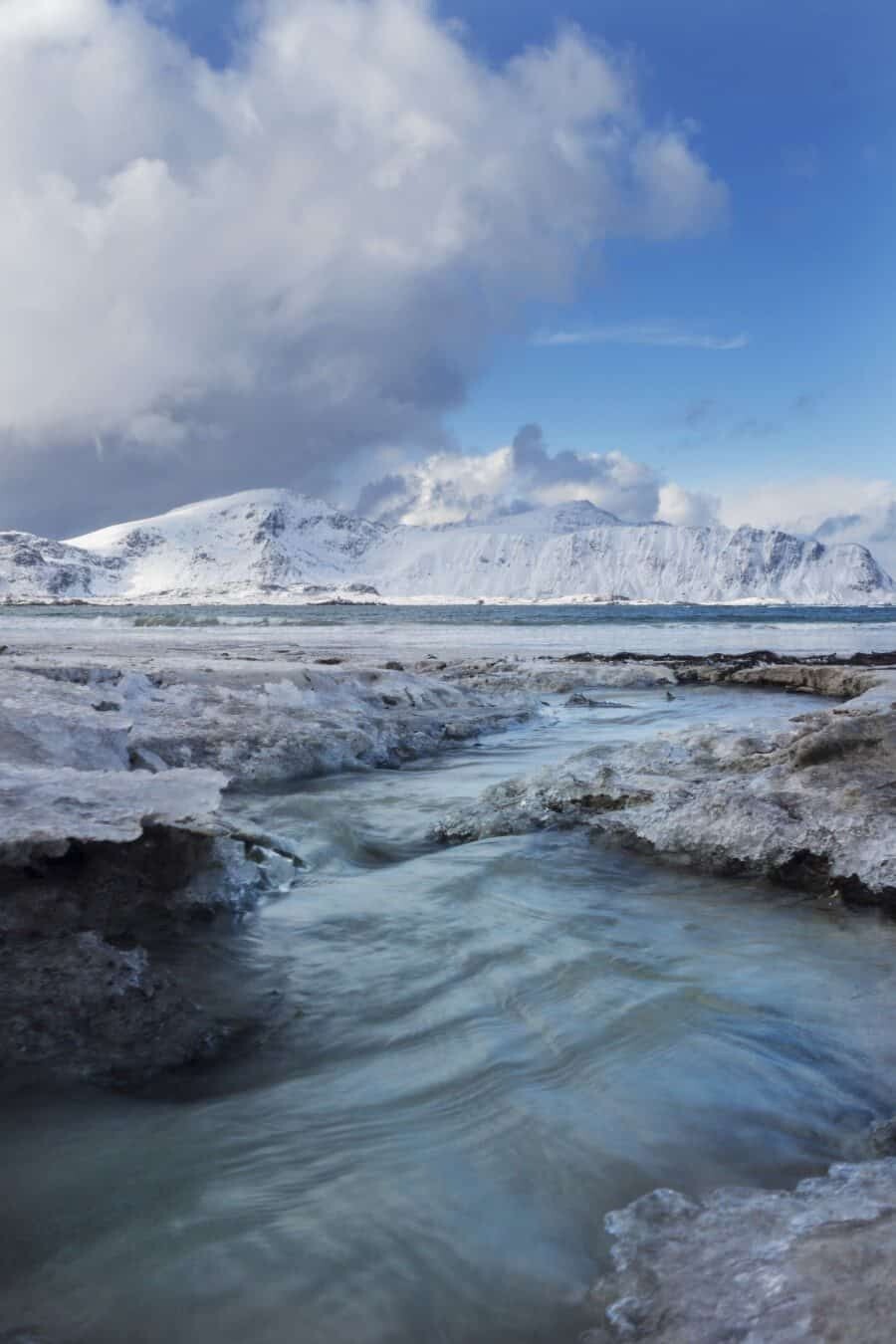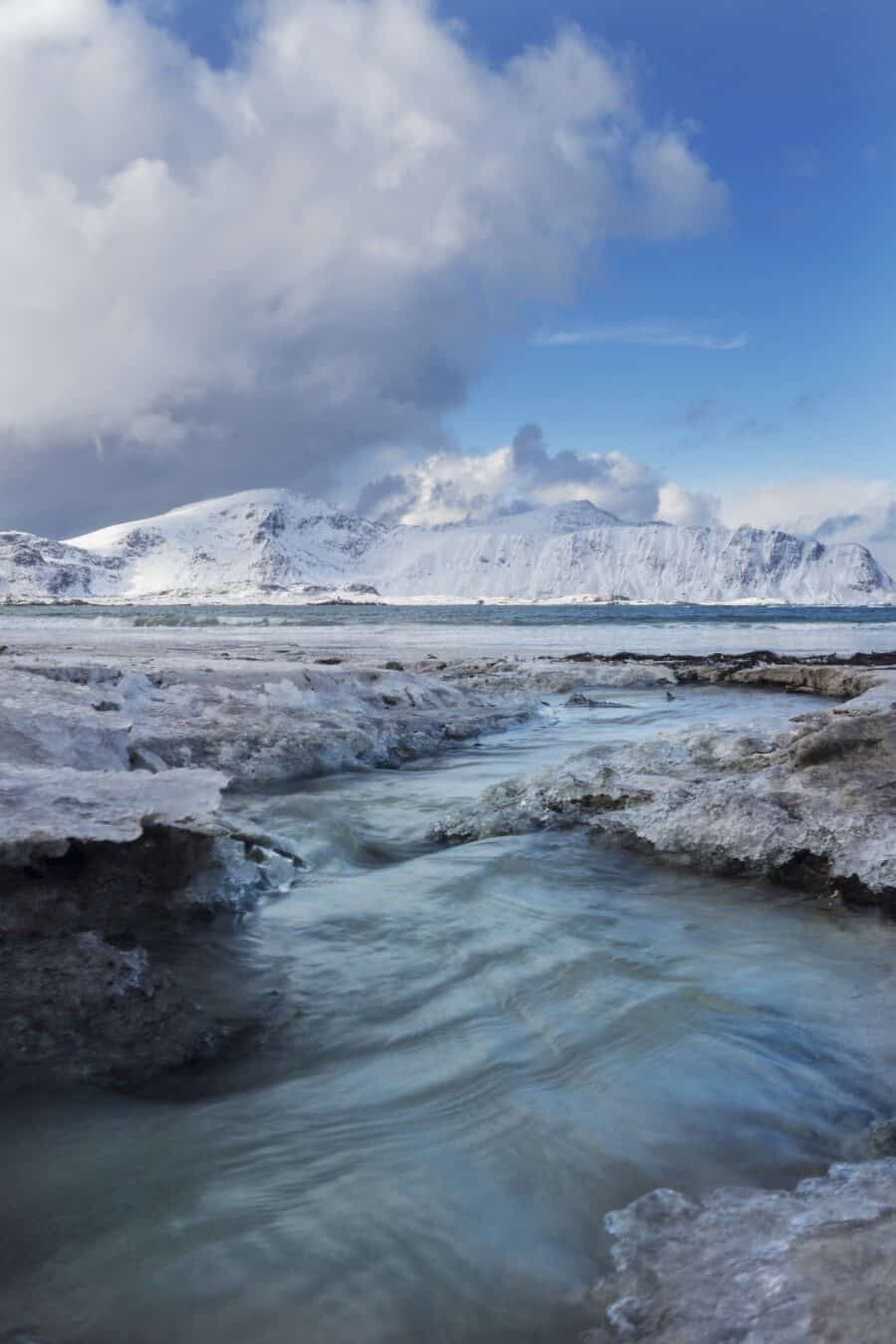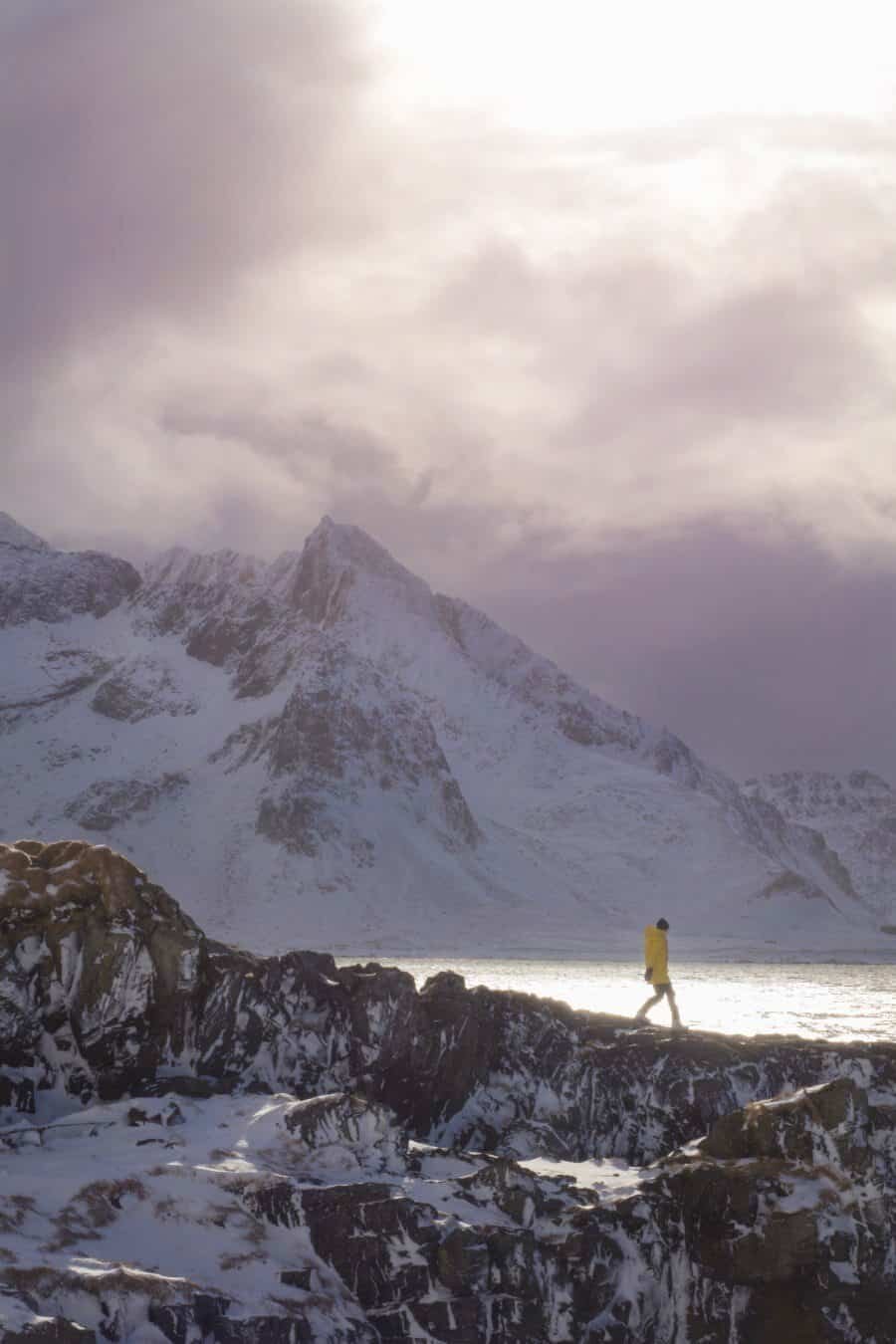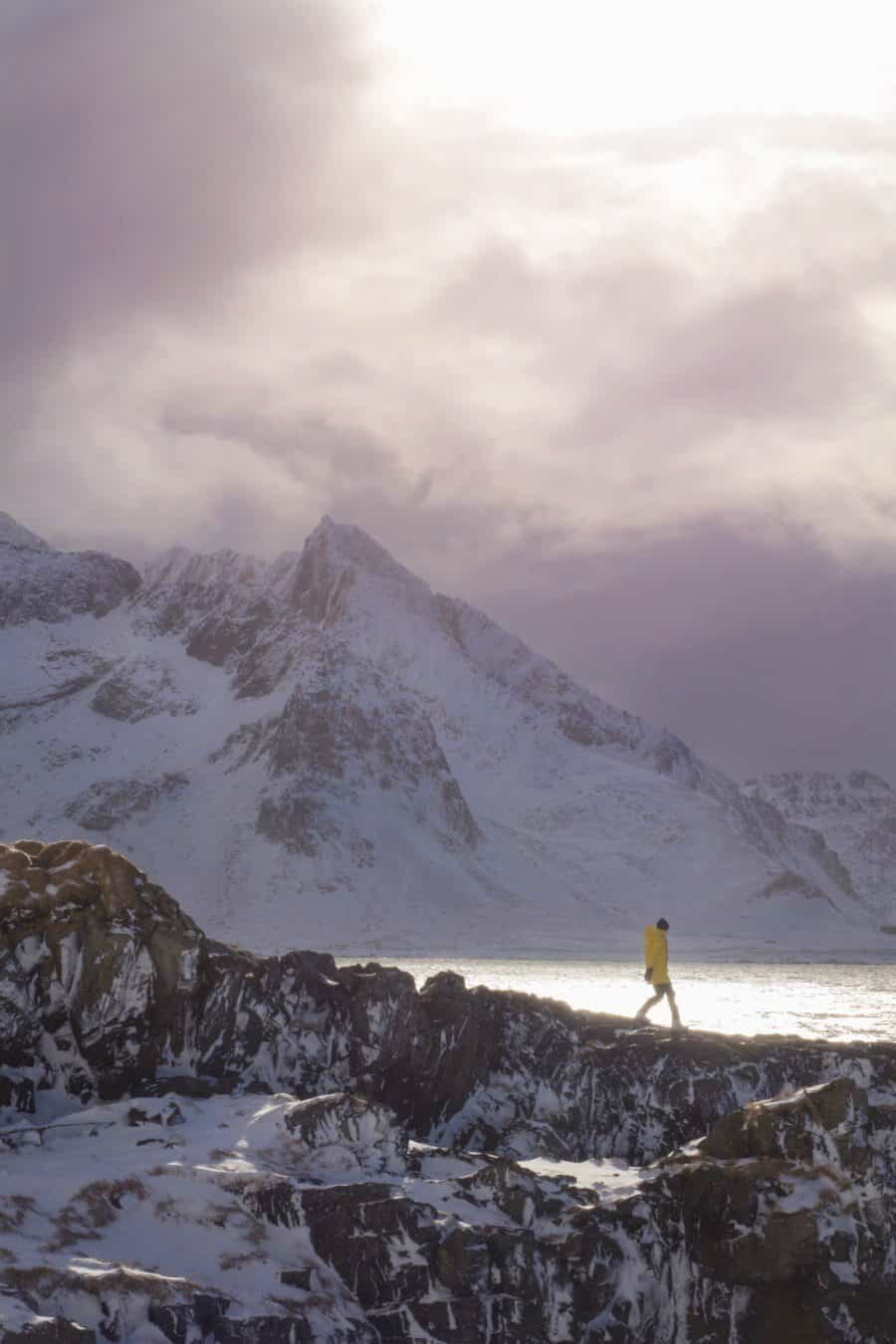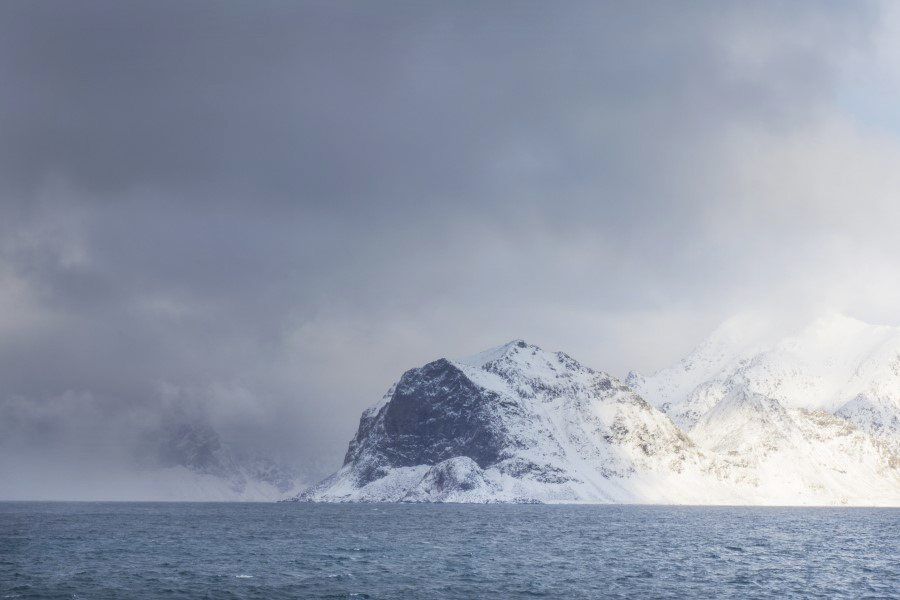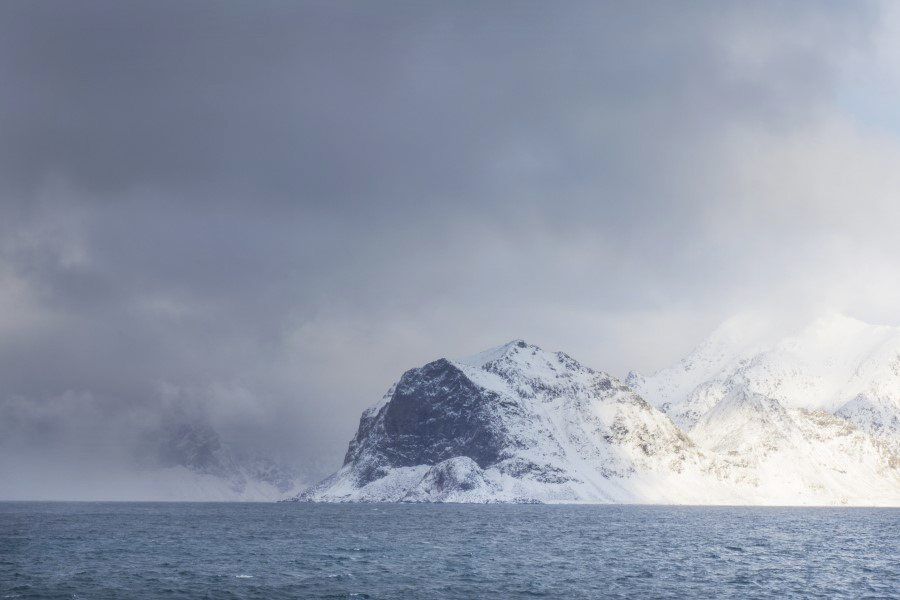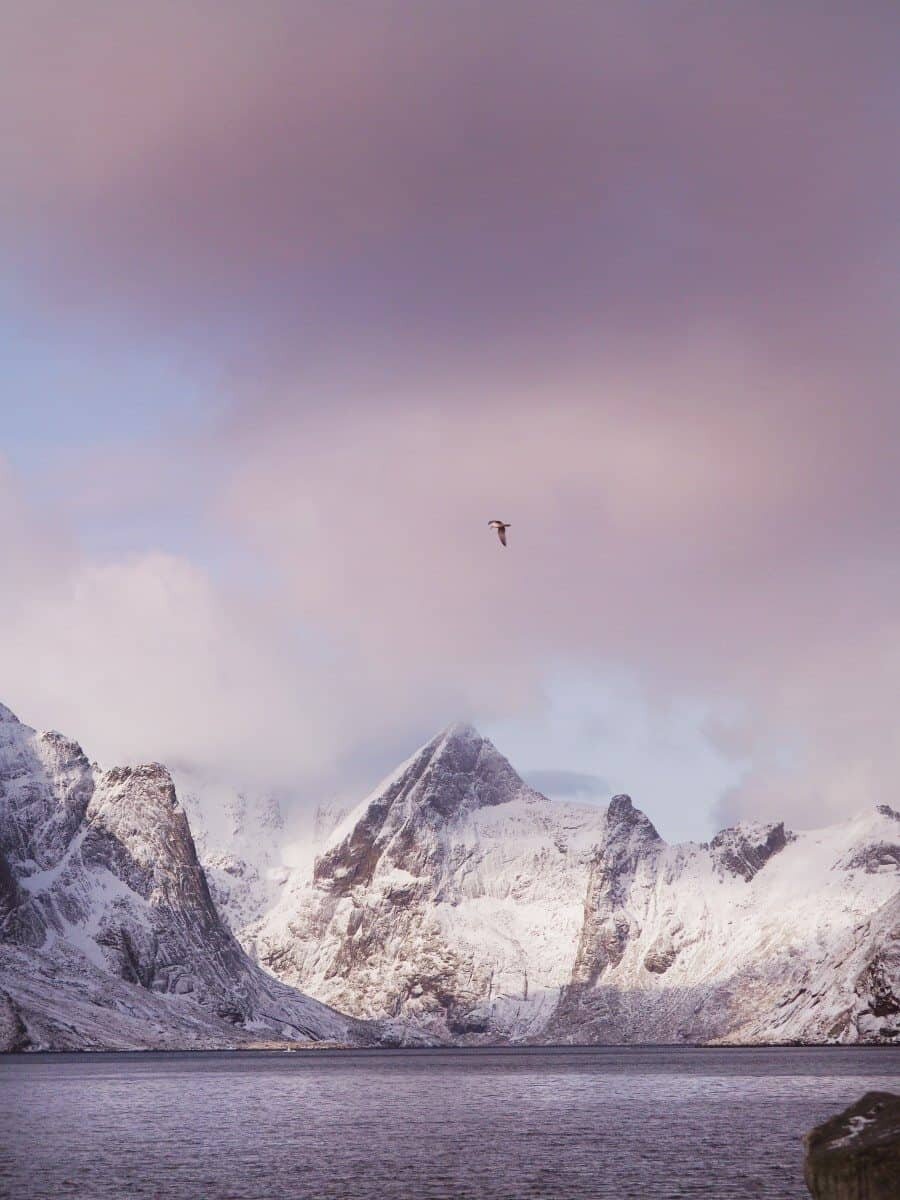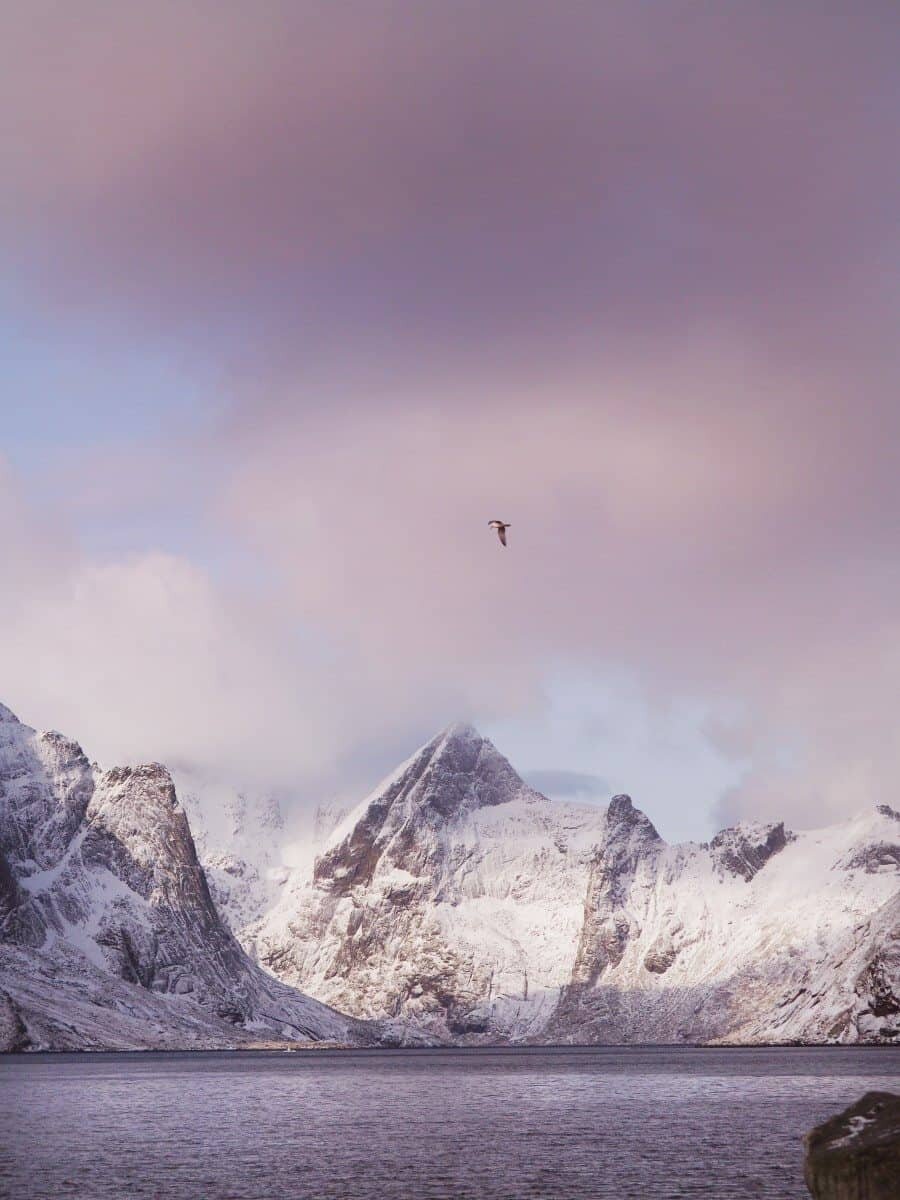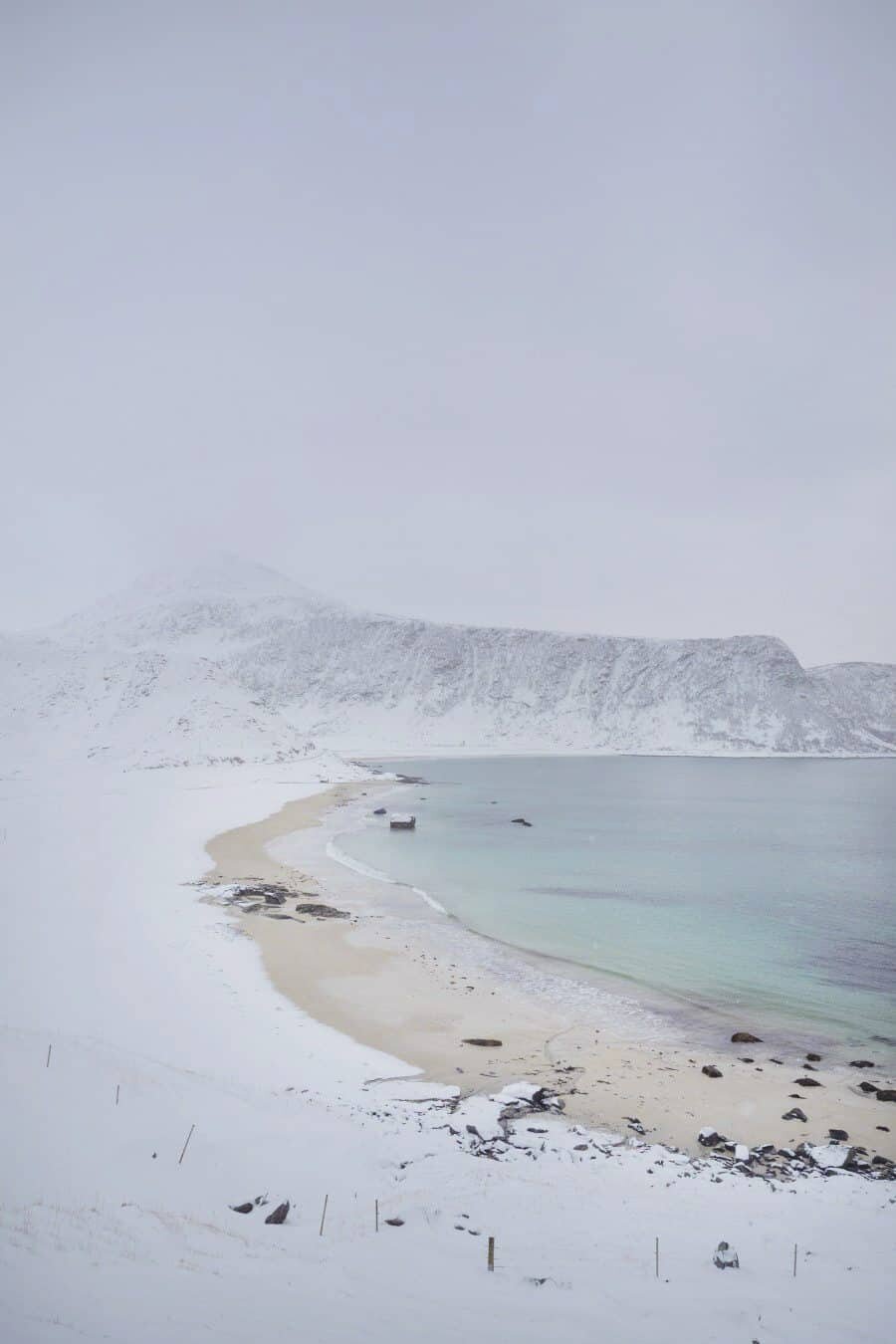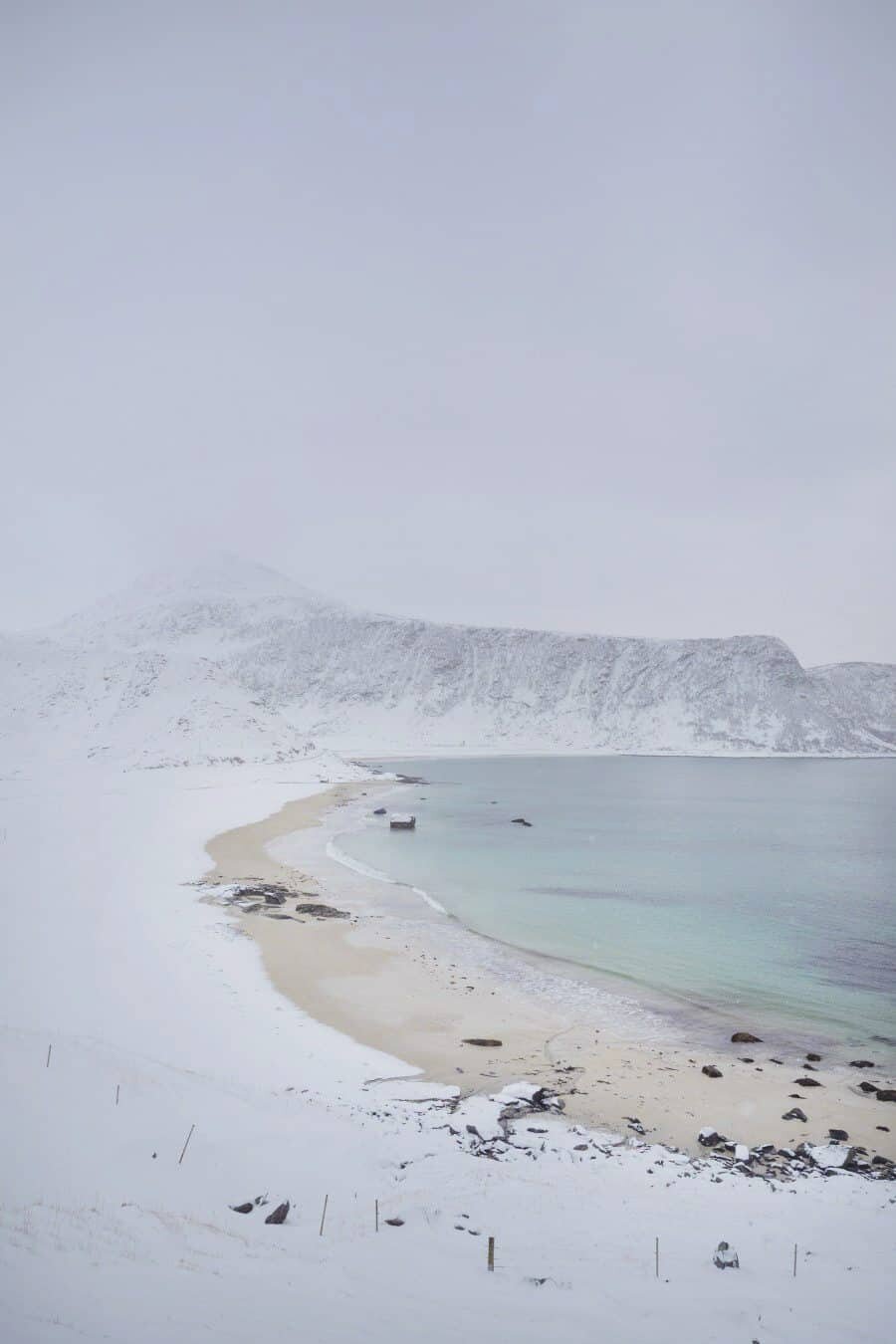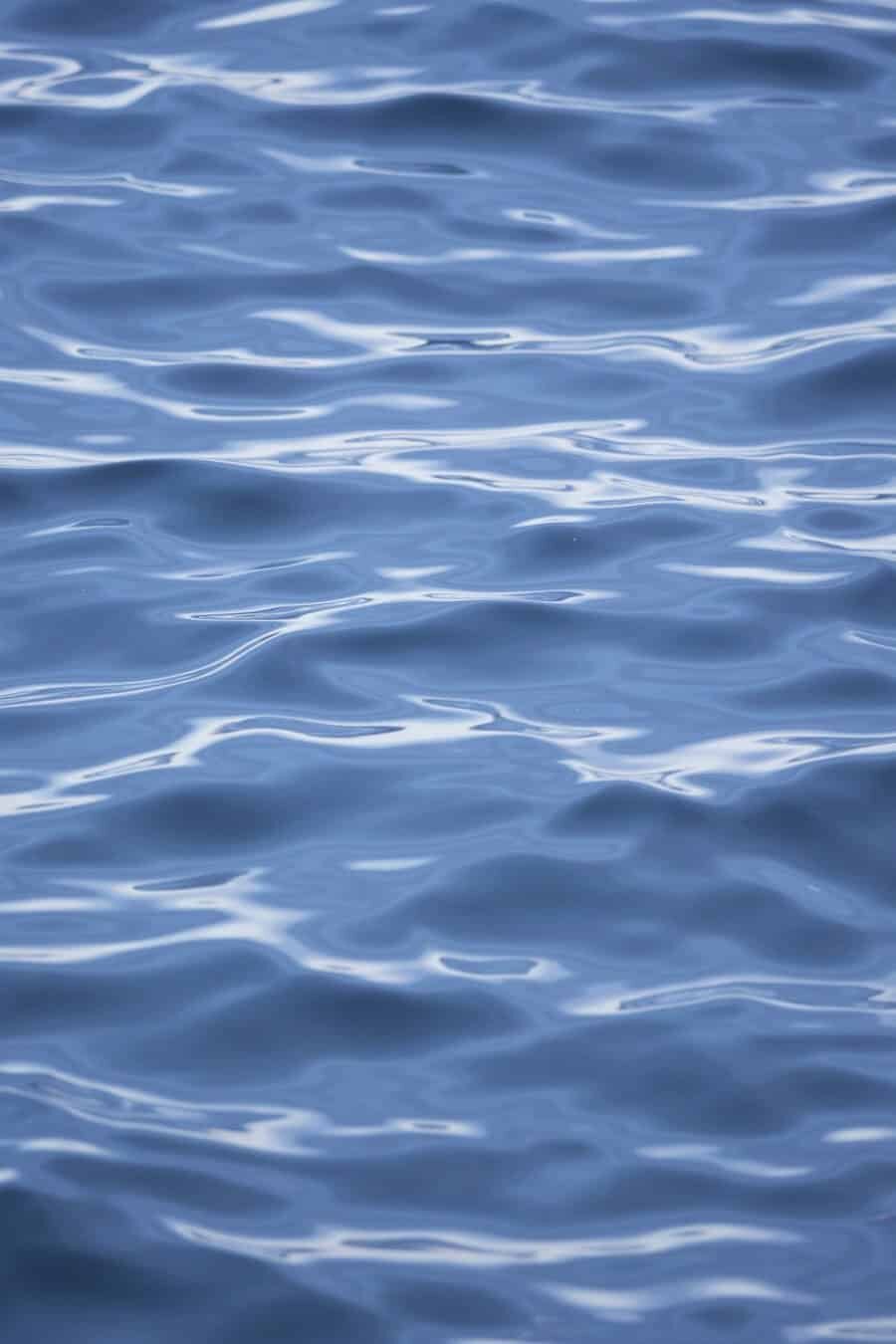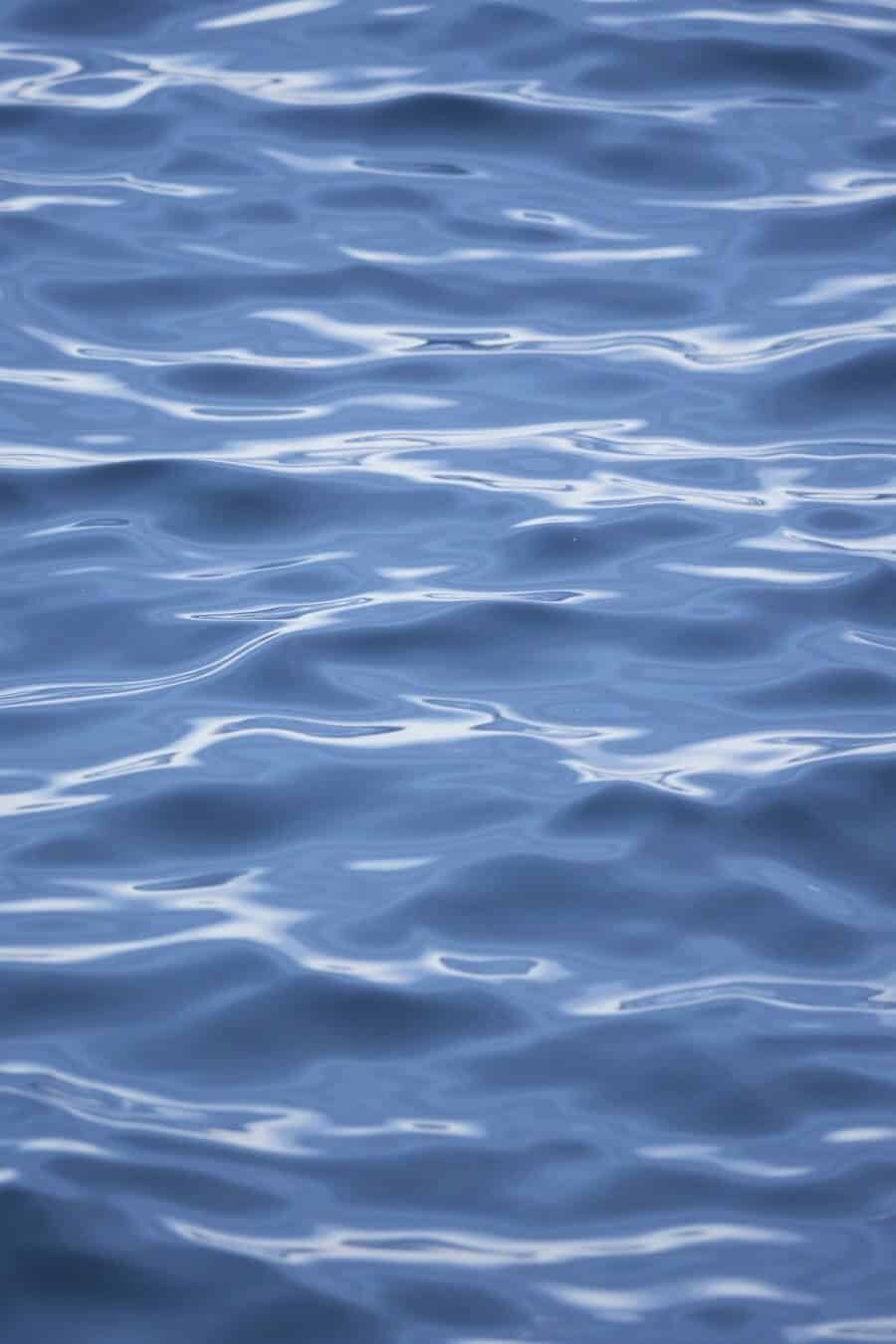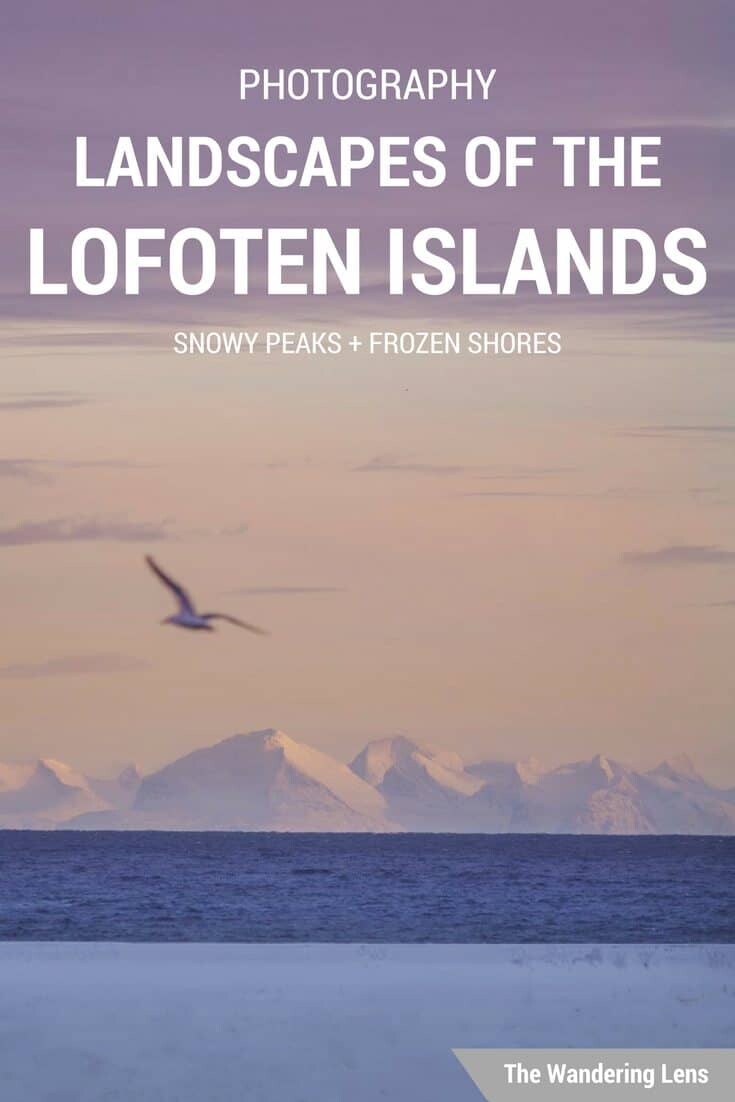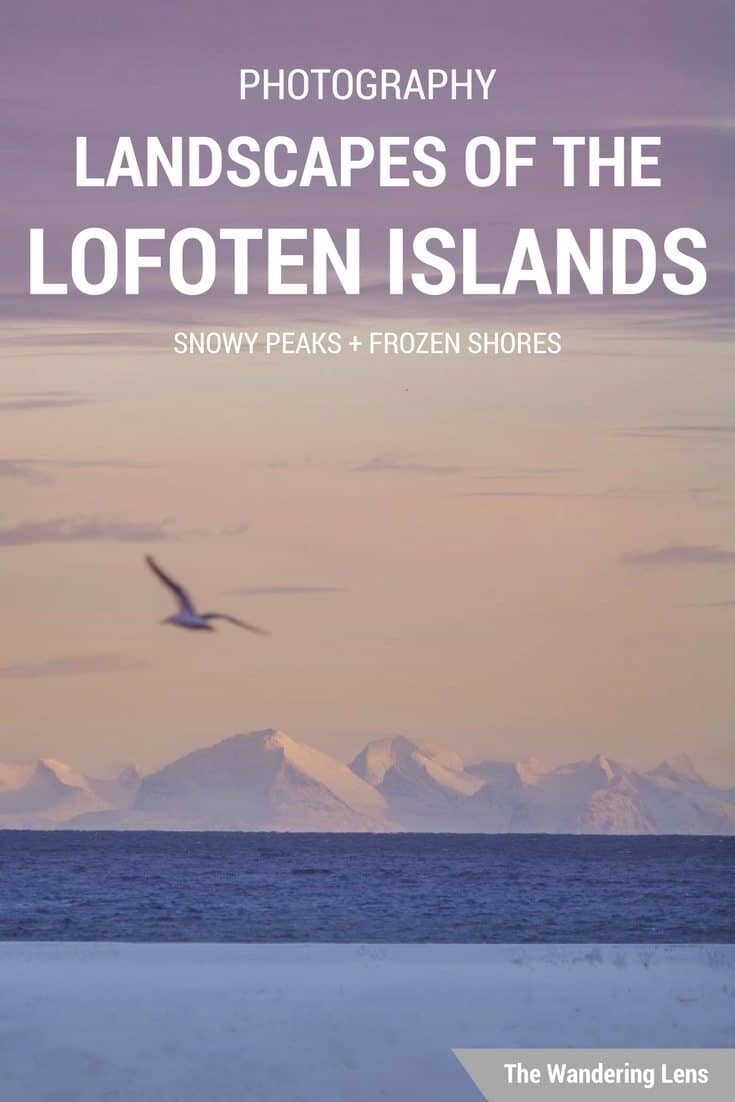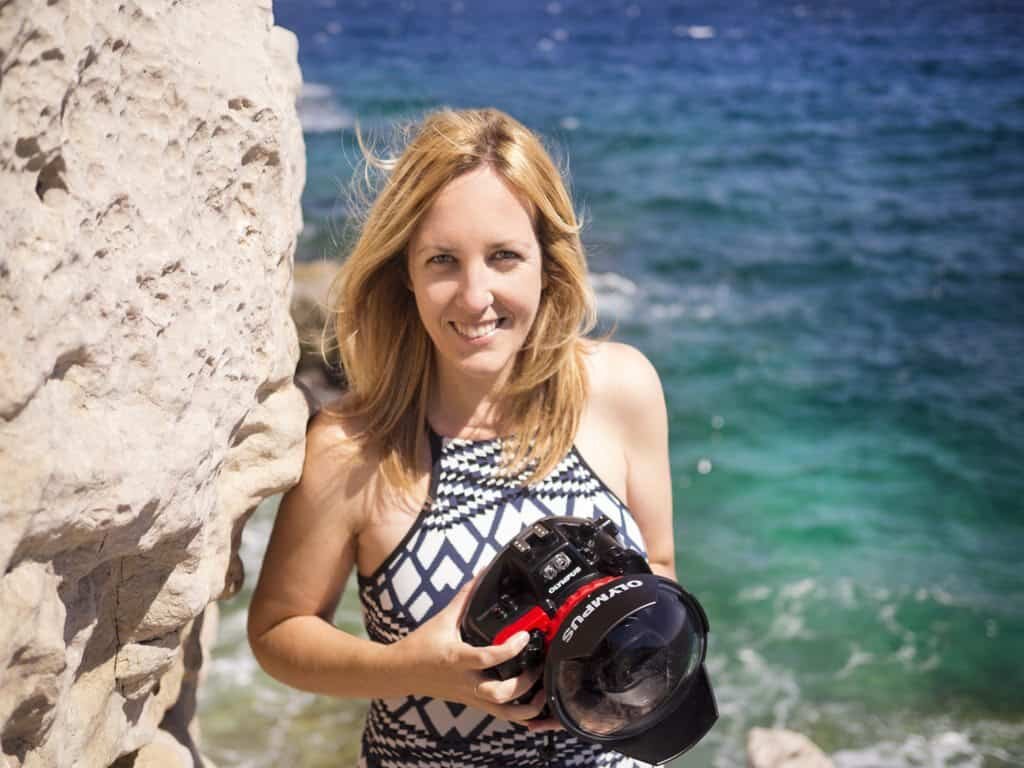 Hello! I'm the founder and photographer behind The Wandering Lens.
With 17+yrs experience as a professional travel and landscape photographer, all advice found on this site is from my personal experience on the road. I hope it's useful for your own travels and would love to hear in the comments about your trips and experiences around the world.