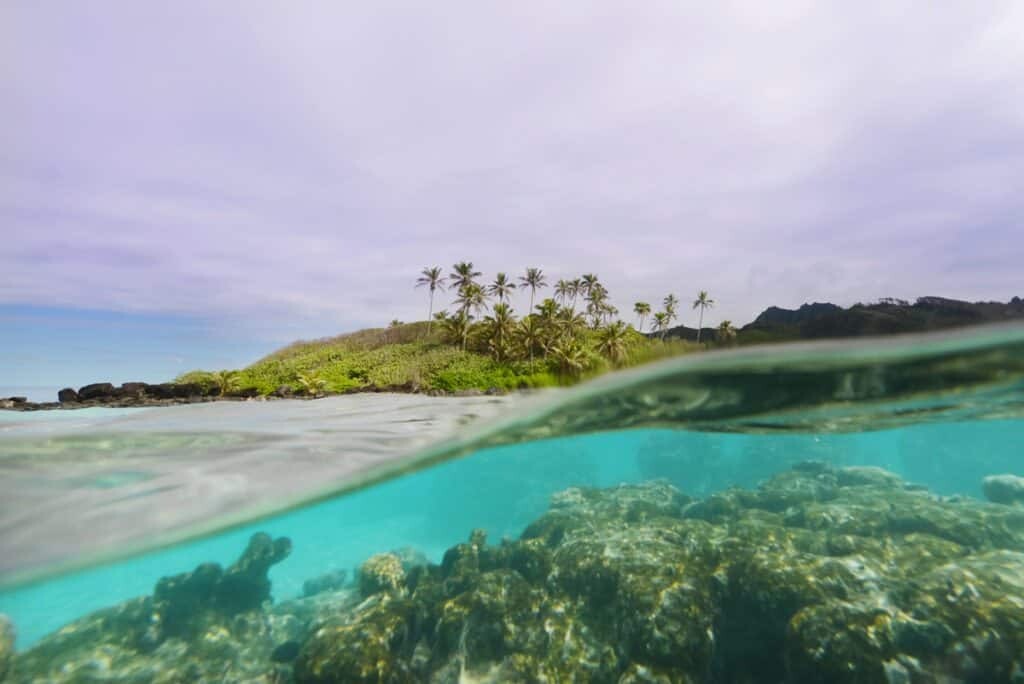 Travel Inspiration – Cook Islands
They're known for tropical sandy shores, clear water lagoons and friendly locals with smiles as big as the sun that shines over the palm trees.
The Cook Islands are the kind of place you need to visit at least once in a lifetime. With a warmth in both culture and climate, the islands are the essence of paradise and having even just a few days to experience island life will change the way you see the world.
Rarotonga is the most populated island of the group and it's where you'll find the international airport and arrive to the sweet serenade of Papa Jake who has greeted every single flight for the past 30+ years .
With a volcanic peak at it's core and dense, lush jungle to the water's edge, Rarotonga is the perfect place for a first taste of the Cook Islands.
You can drive around the island in an hour or so but getting around my bicycle means you get to smell the salty air, hear the choirs as you pass churches and listen out for chickens, piglets and the sound of waves crashing over the reef.
The eastern and southern part of the island is where you'll find those calm and rich aqua blue waters and tall coconut palms blowing in the breeze. From the Matavera District to Muri Beach is a beautiful cycle and most hotels or villas will have bicycles included with your room just like ours did at Ikurangi Eco Retreat.
Muri Lagoon is the place to go if you're hoping to snorkel, kayak or explore the warm waters of the Pacific. At low tide you can walk out quite far into the lagoon but once the tide comes in, you can paddle out to a small collection of islands and feel like you're on Castaway for a few hours. Also if you do attempt to walk just be careful of the sea slugs that sit on the bottom of the lagoon…there are thousands of them so watch your step!
Below is a collection of photos from adventures with my sister cycling around Rarotonga…
To read more about the Cook Islands, including Aitutaki take a peek at my other articles here – Cook Islands Archive.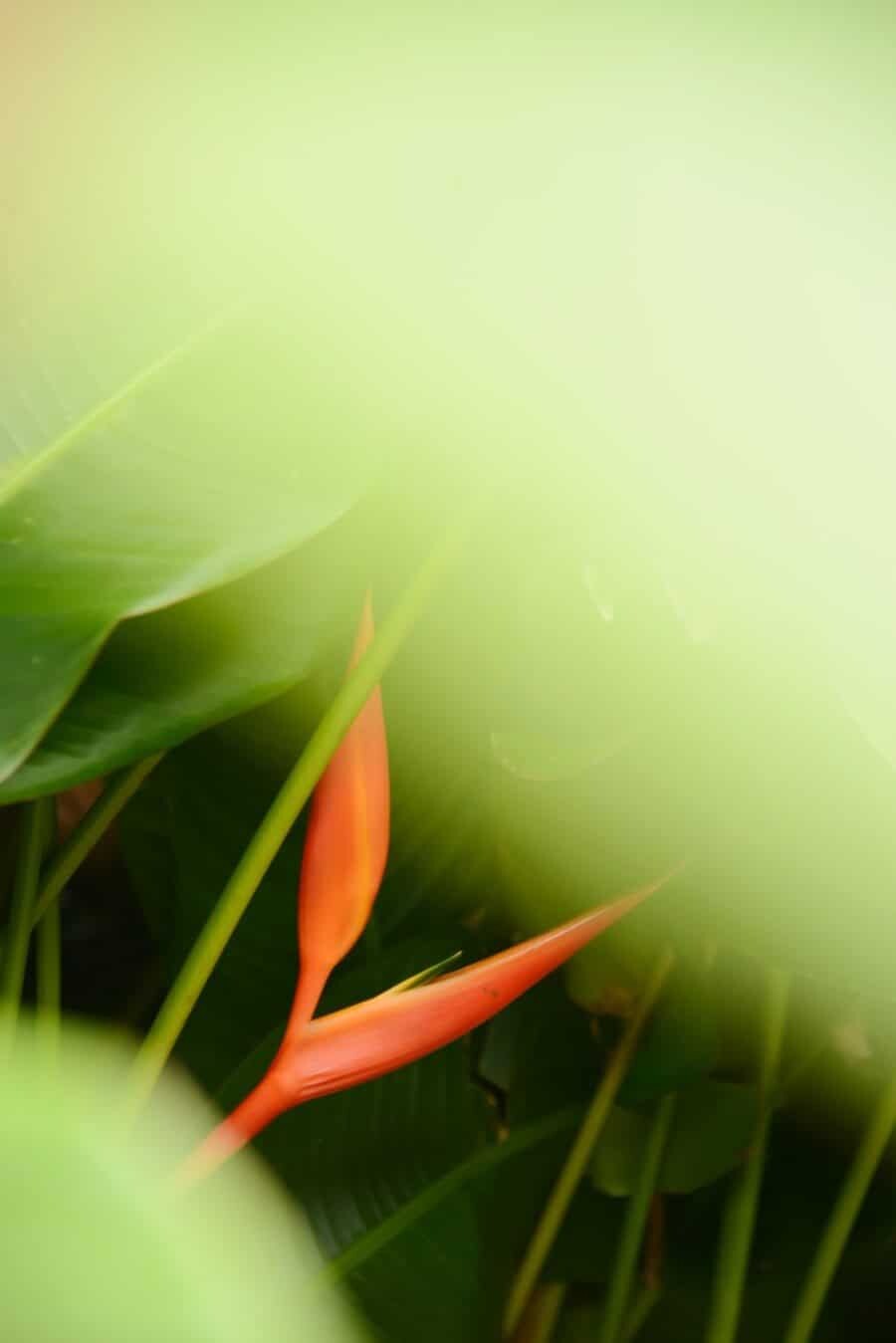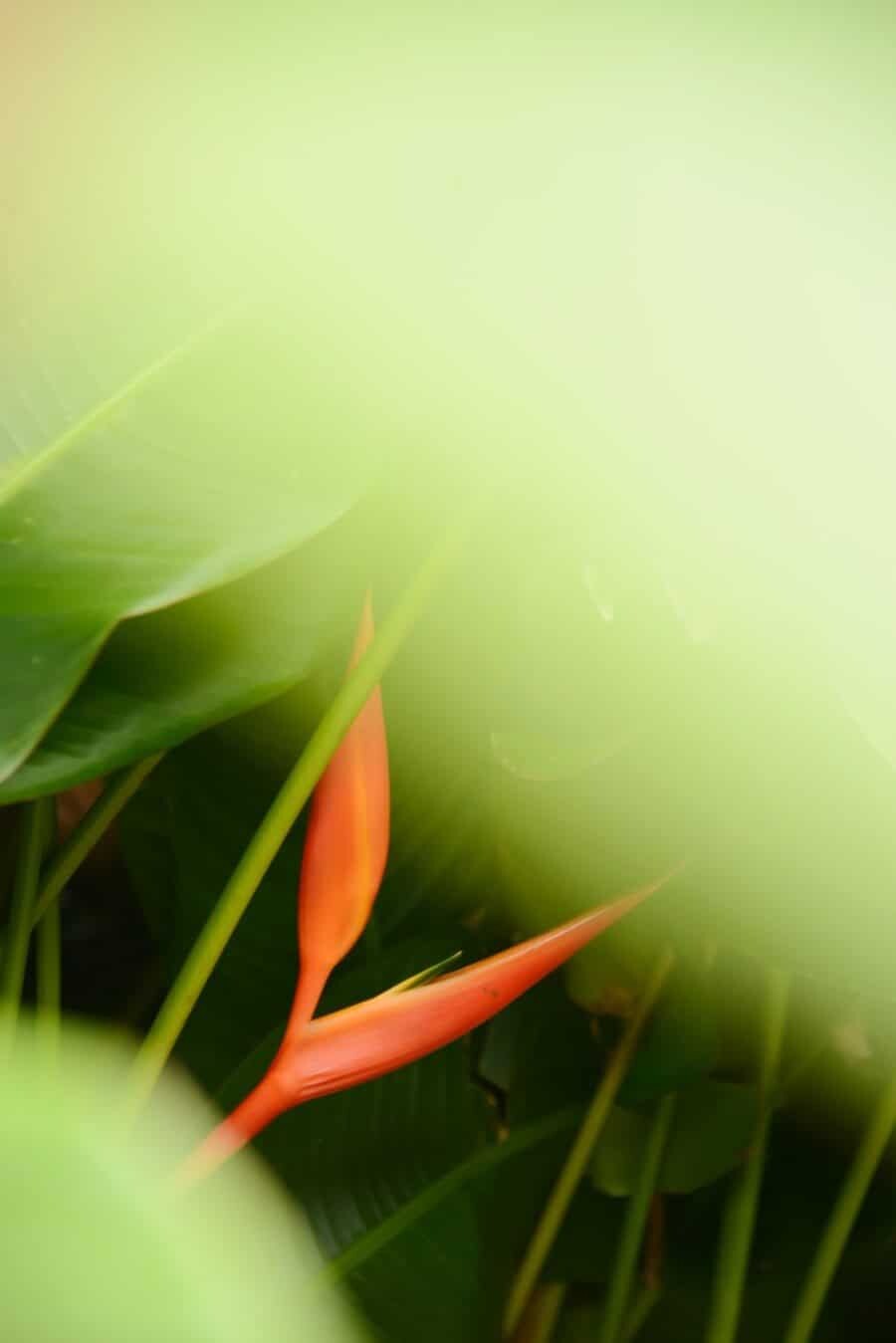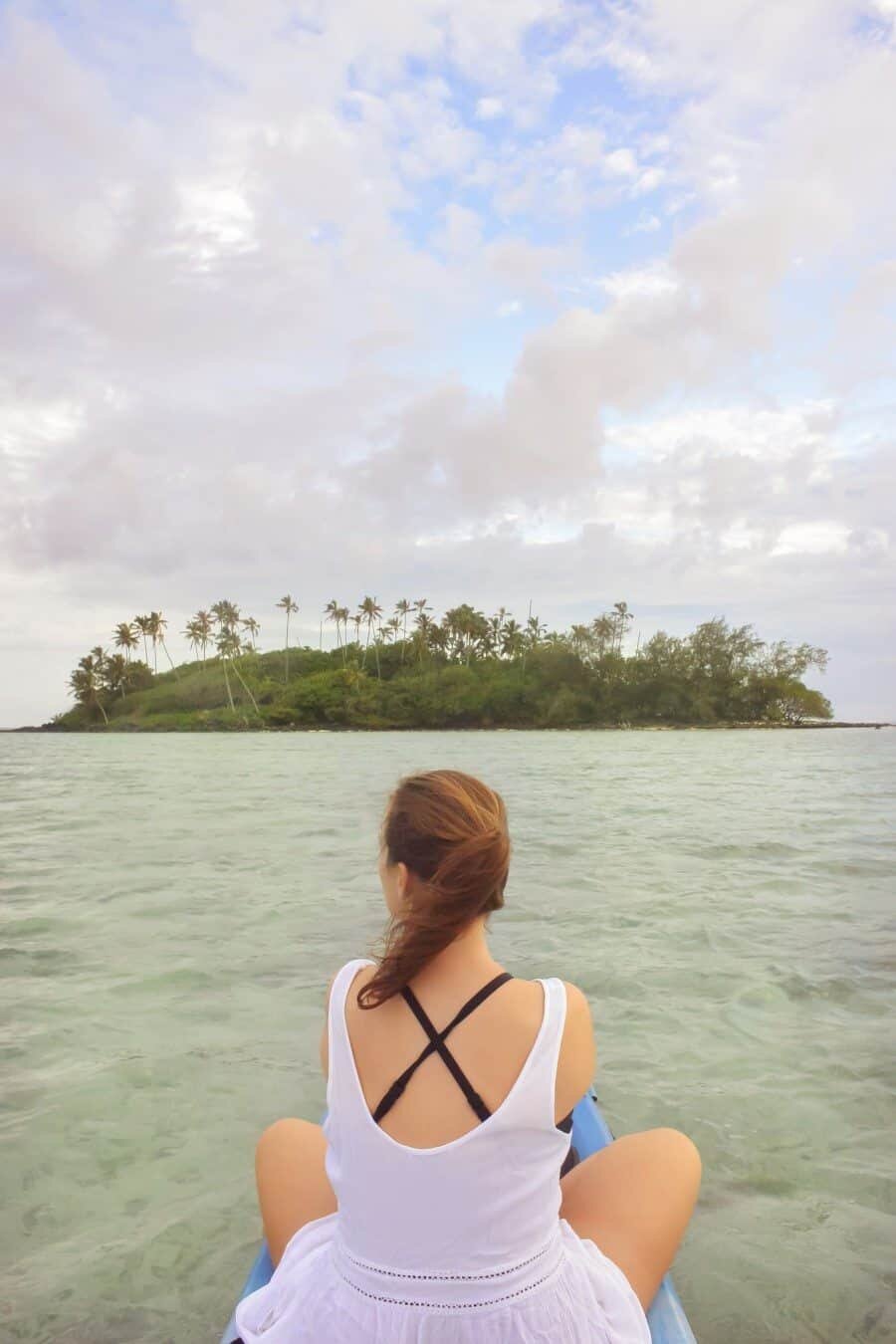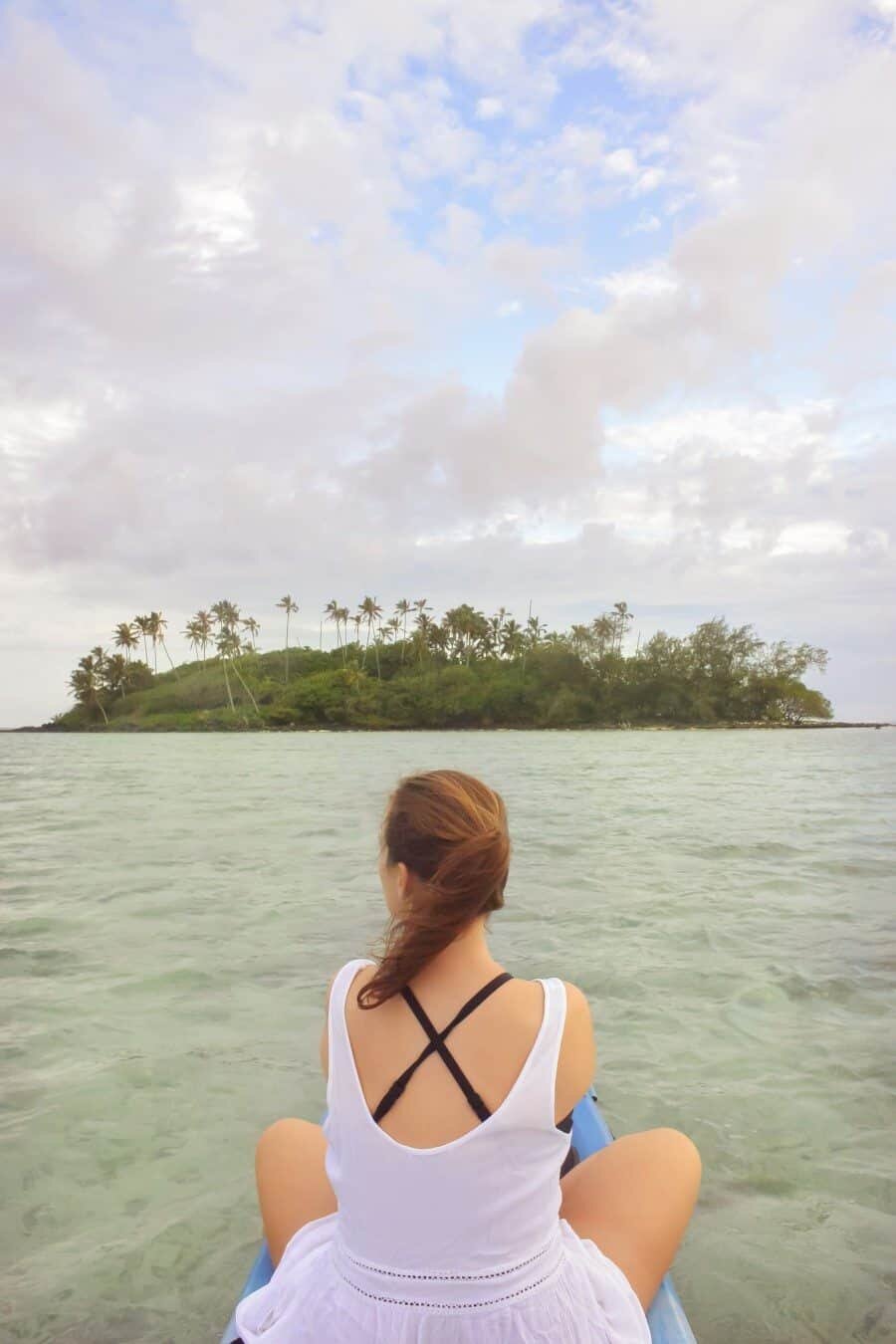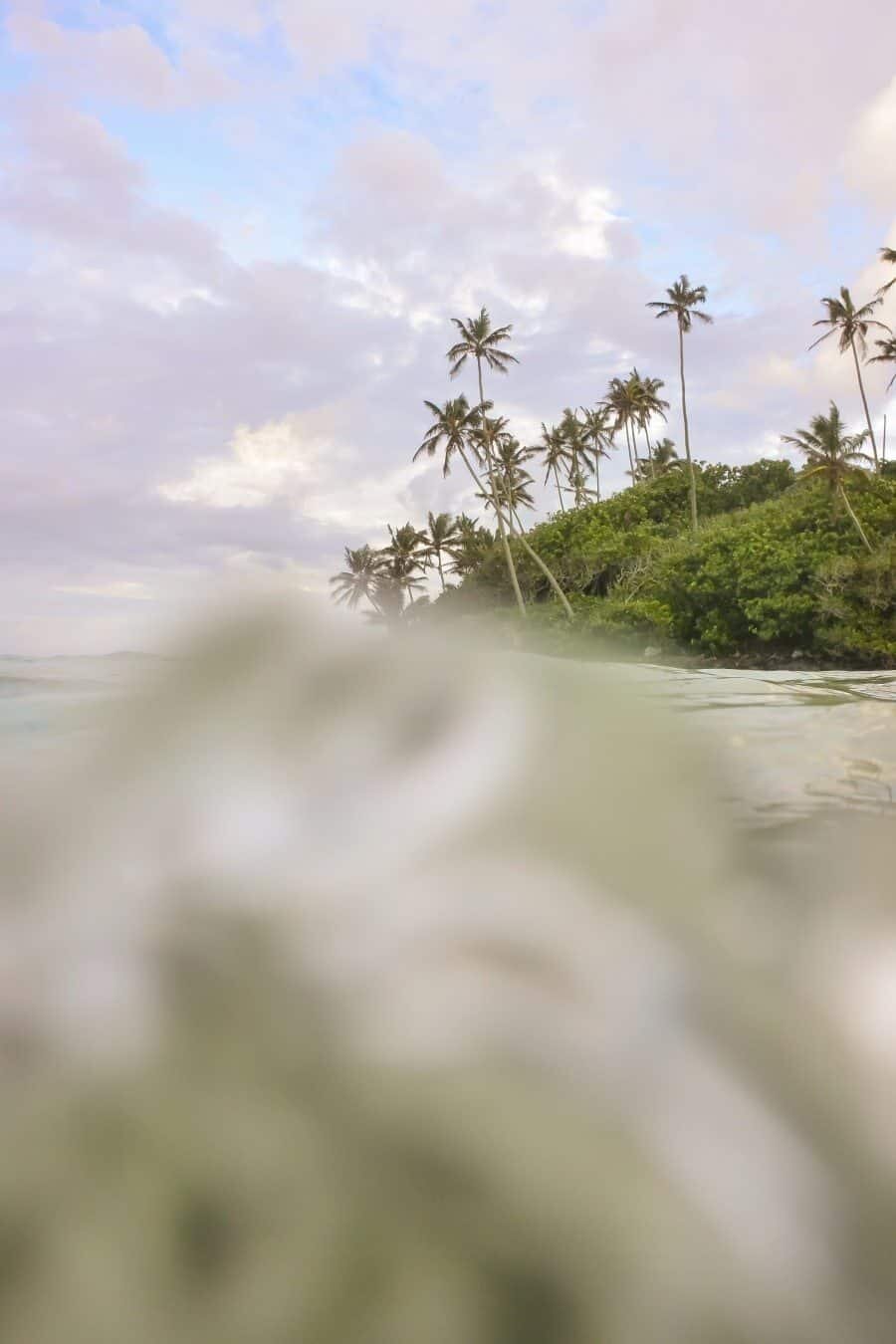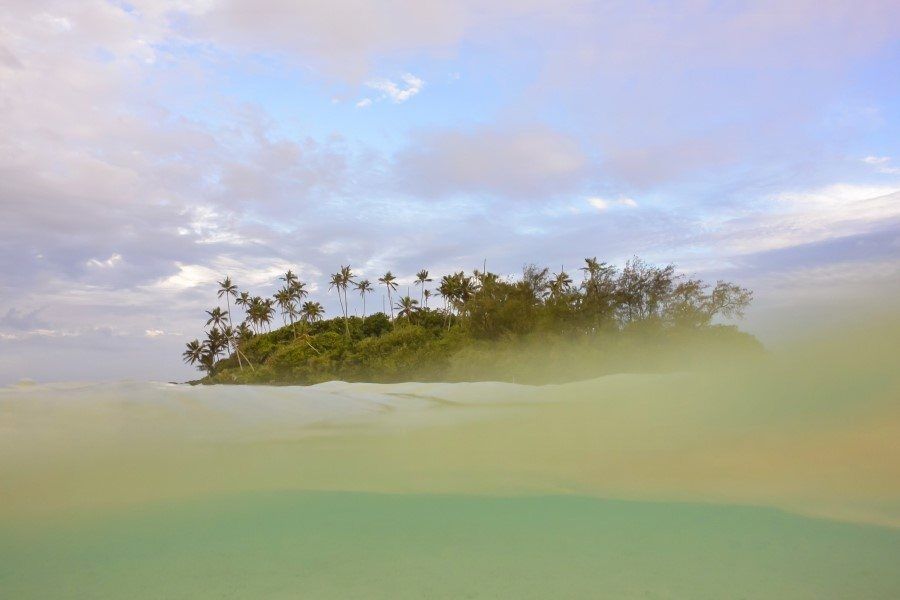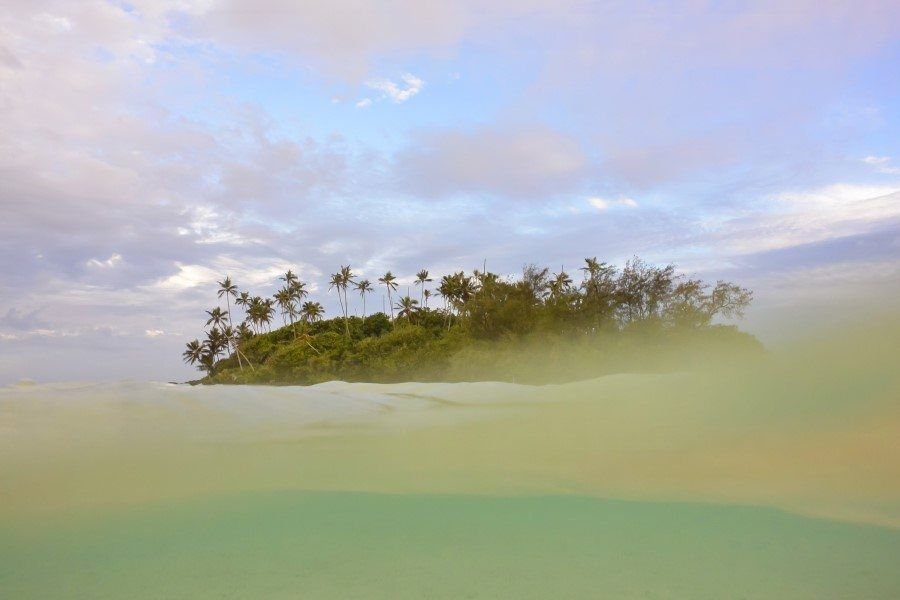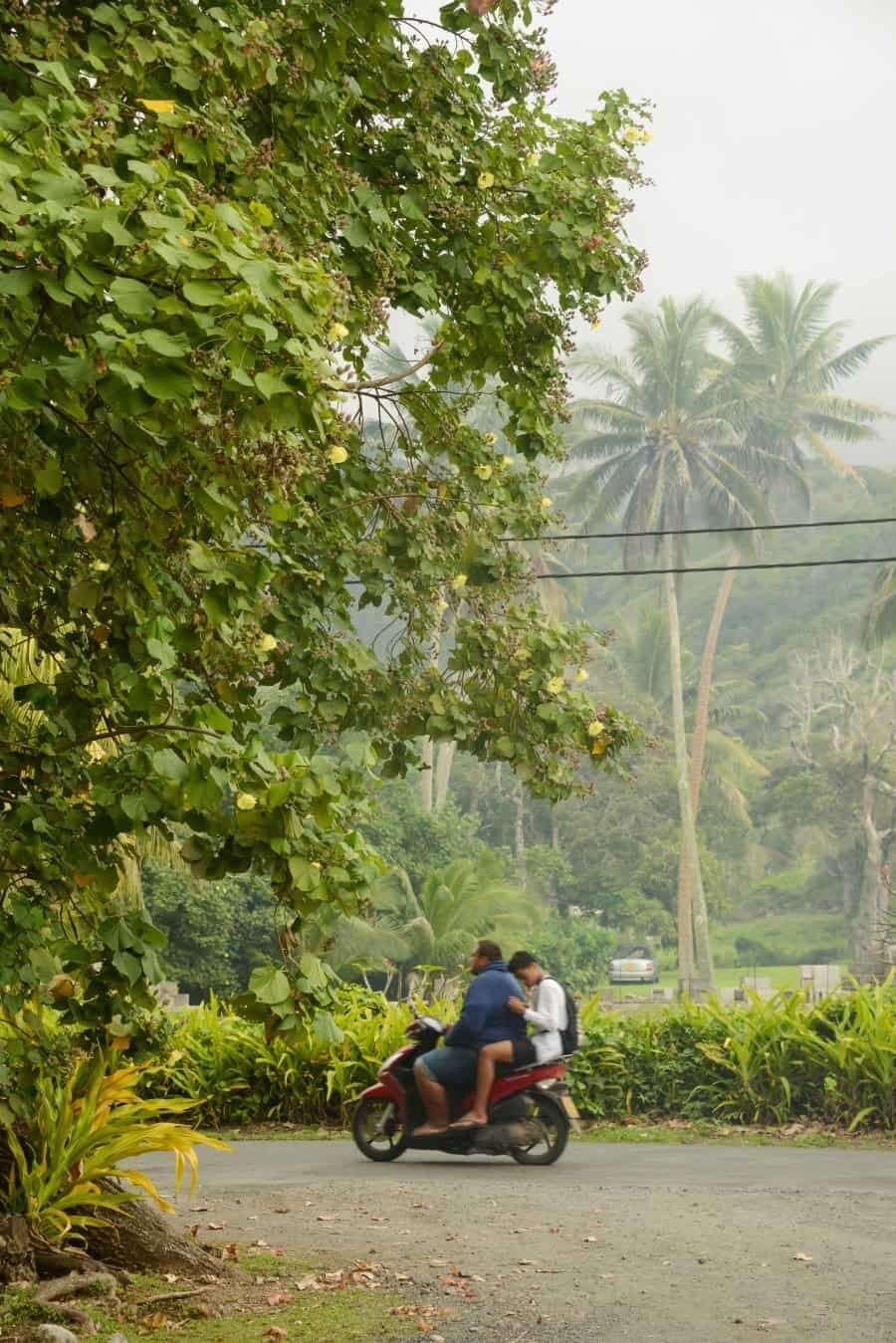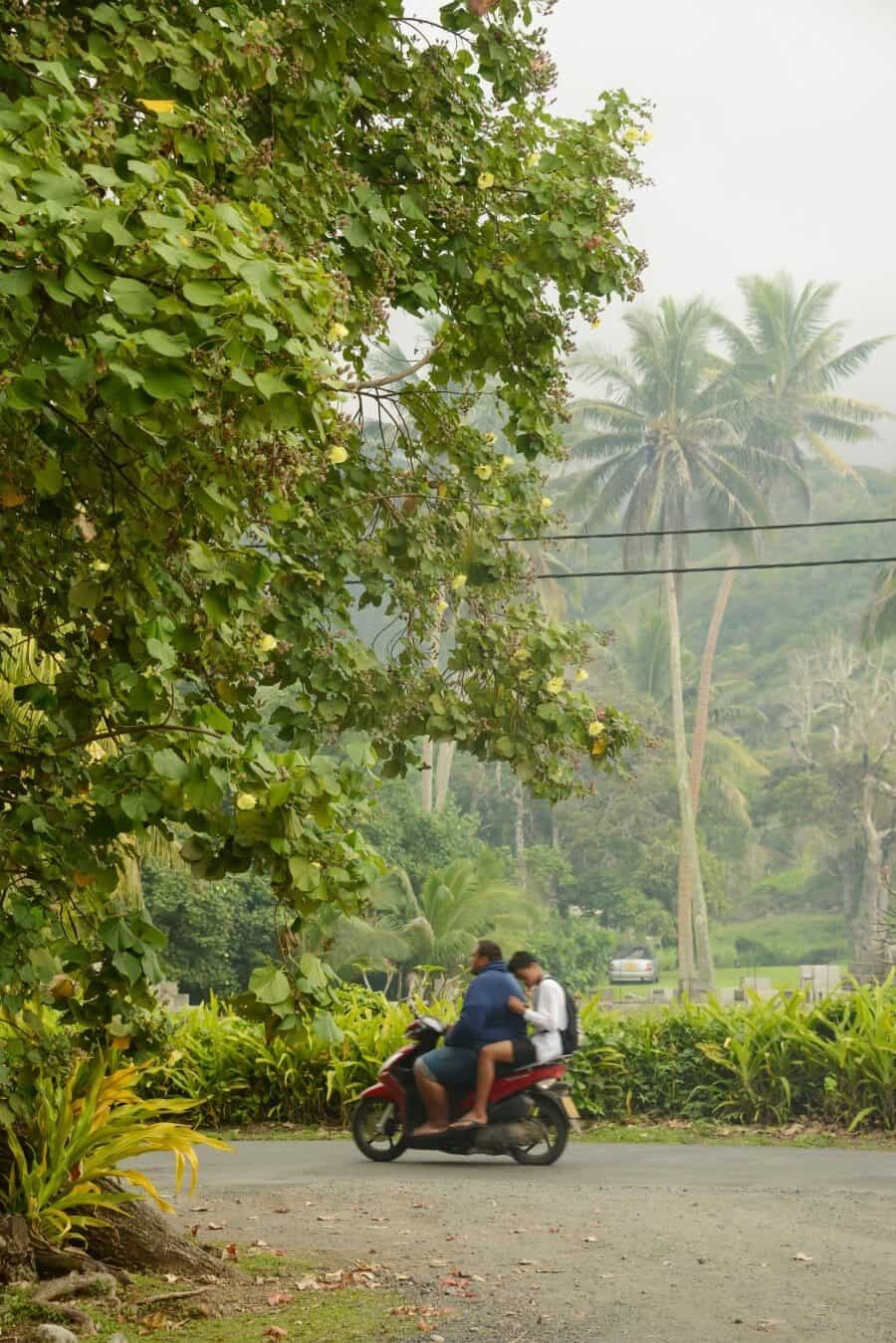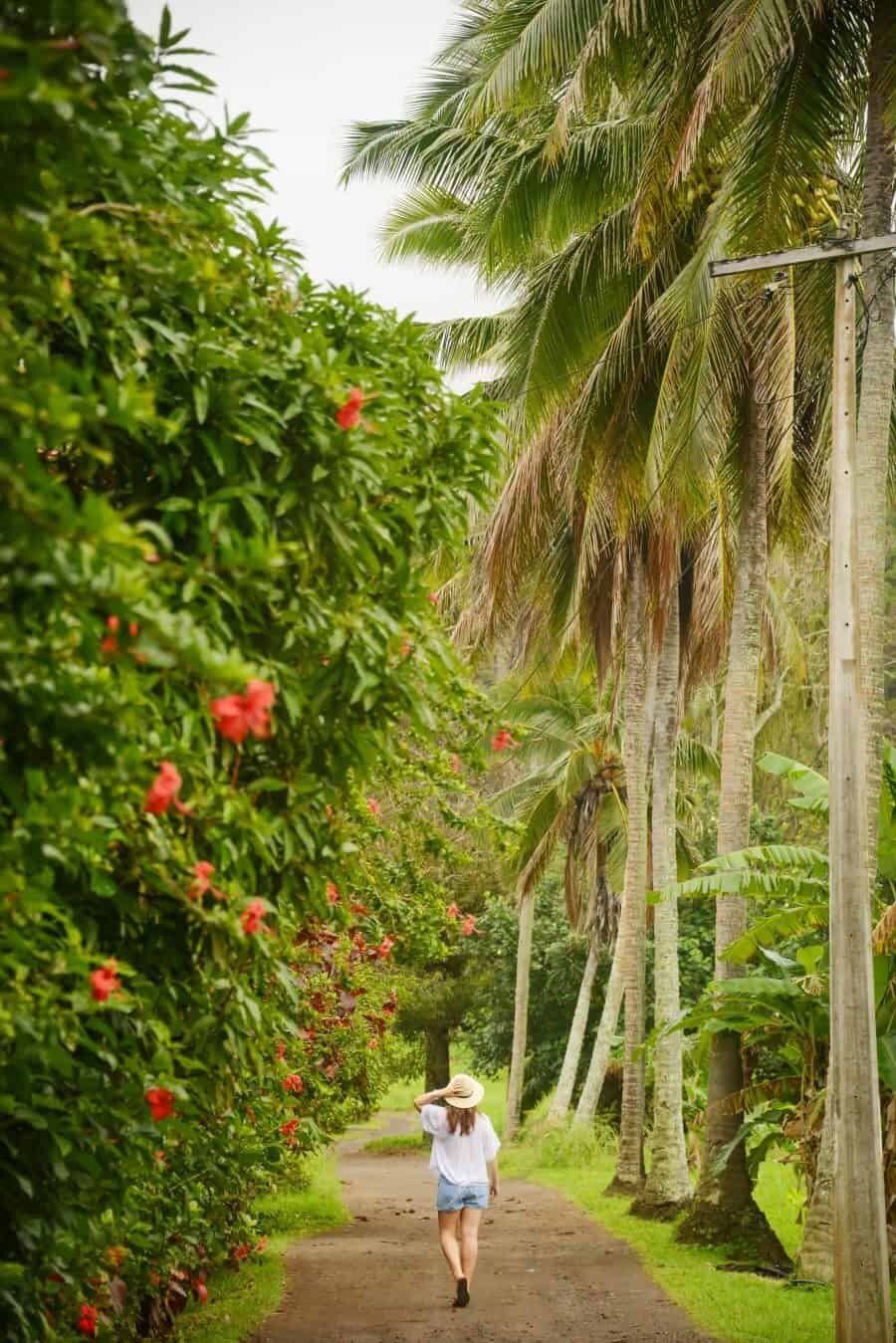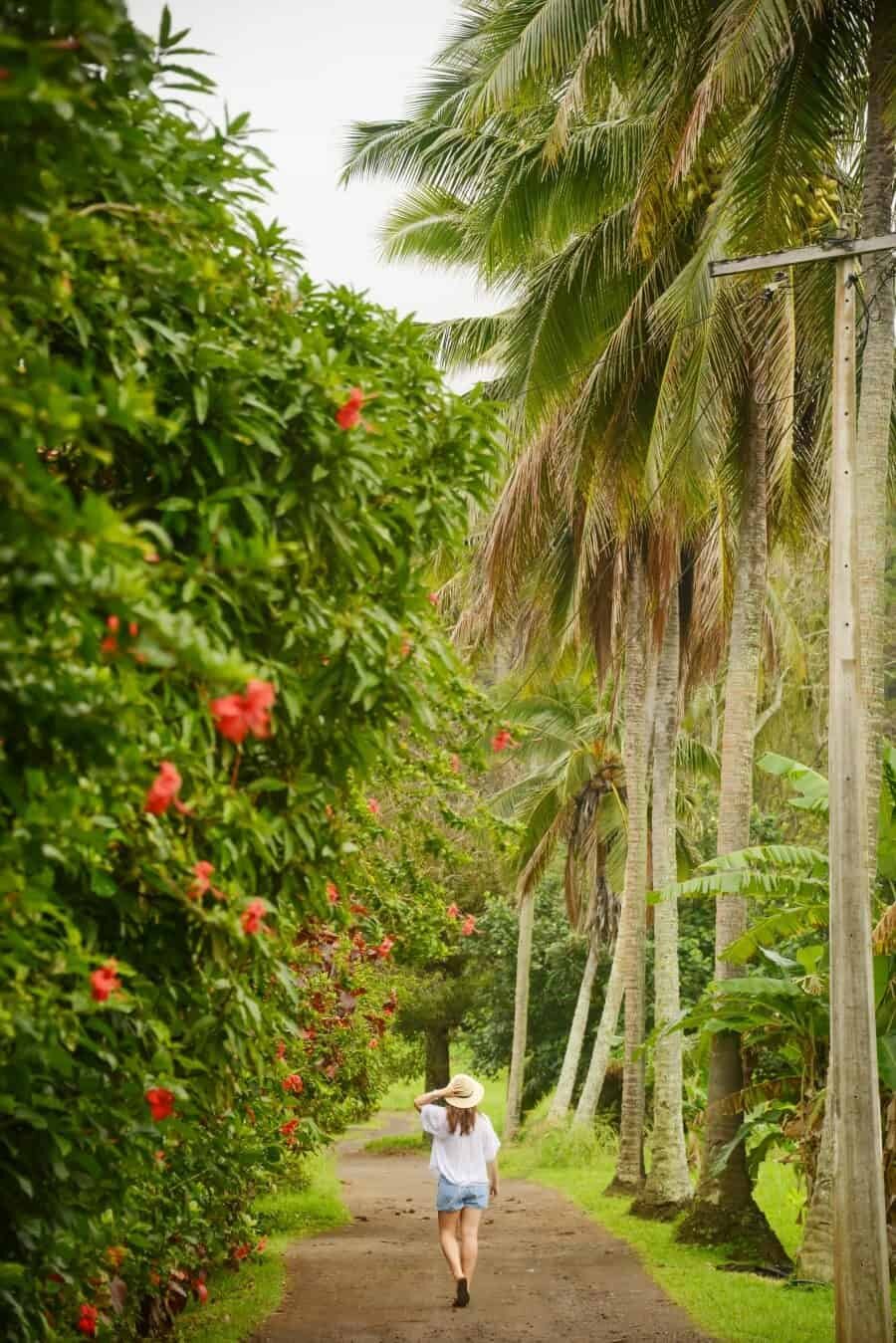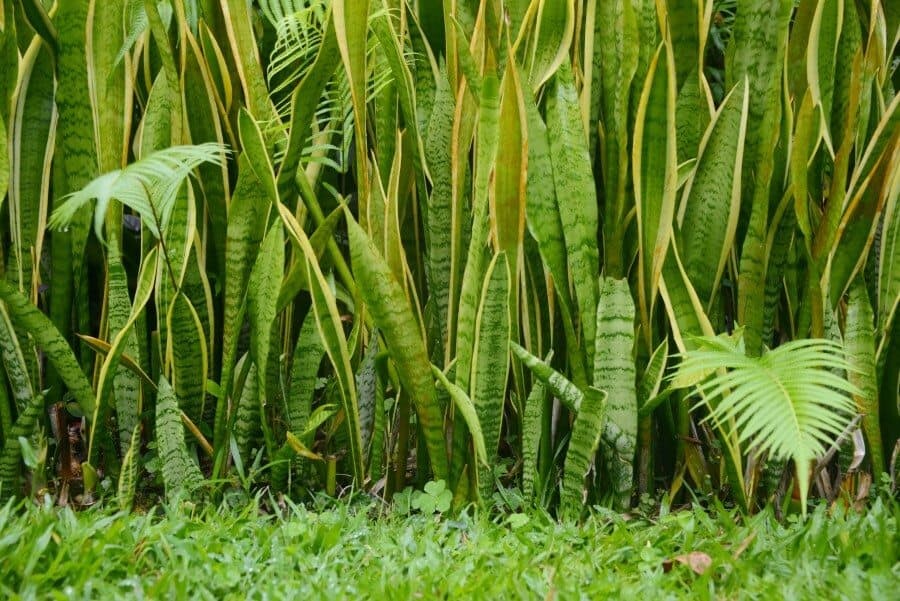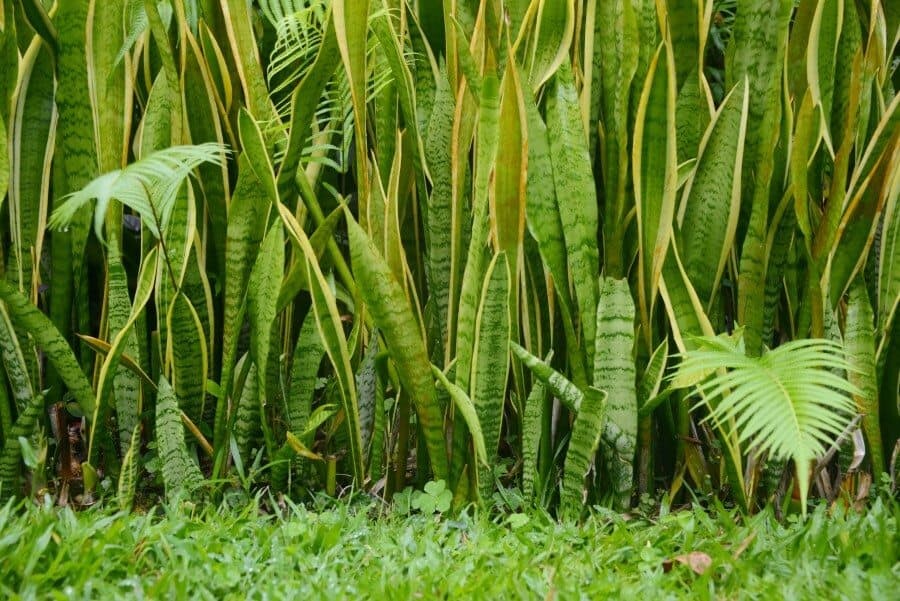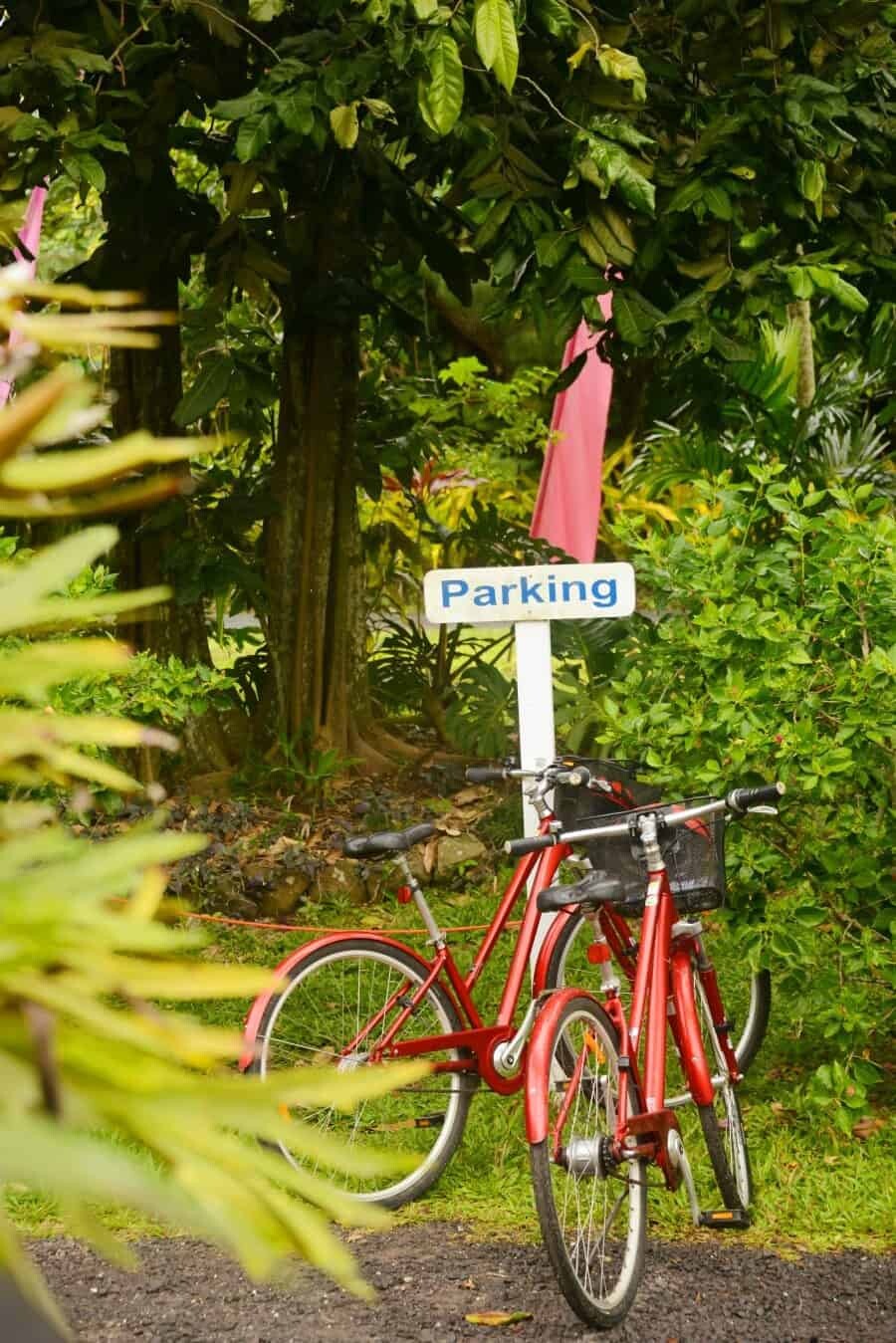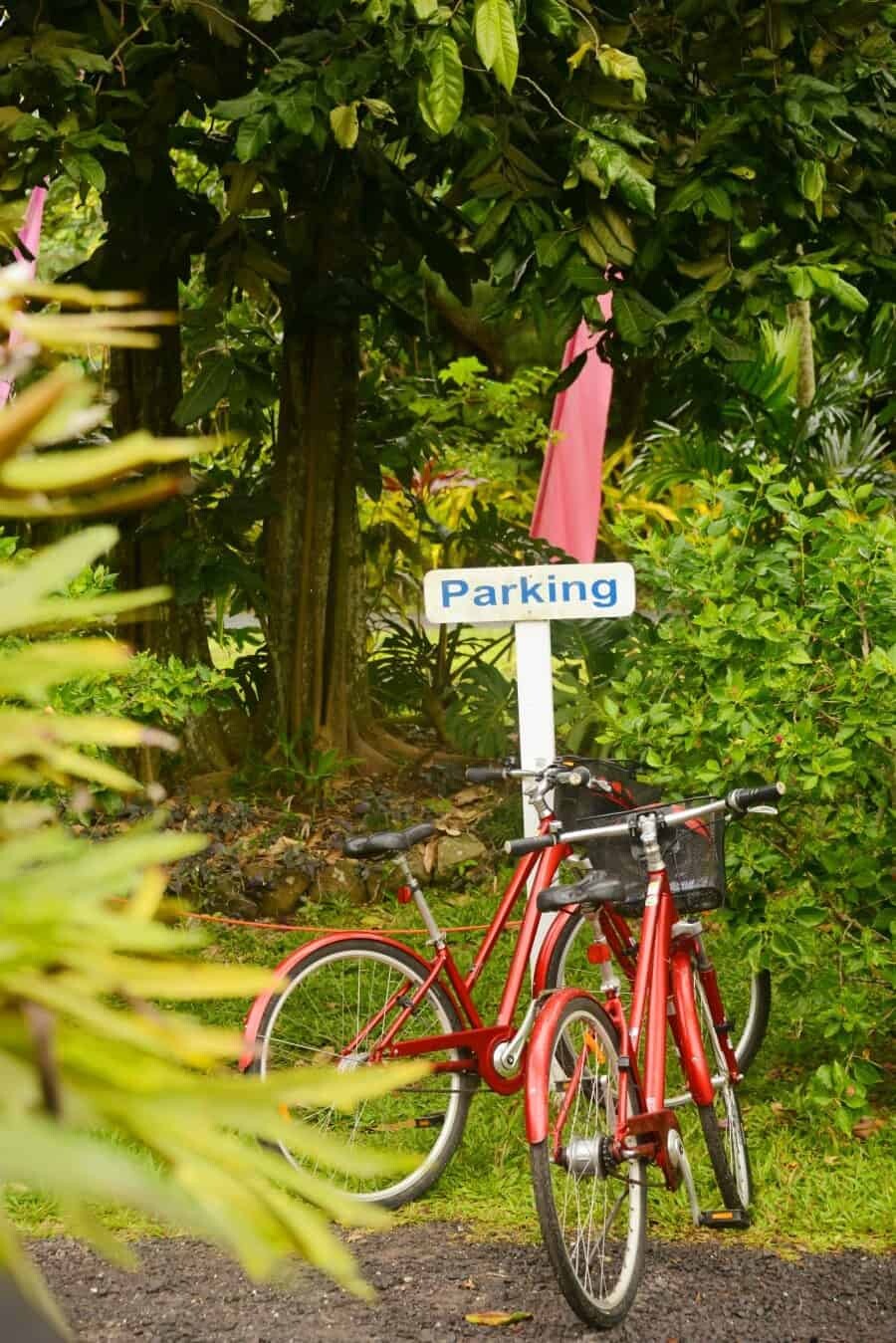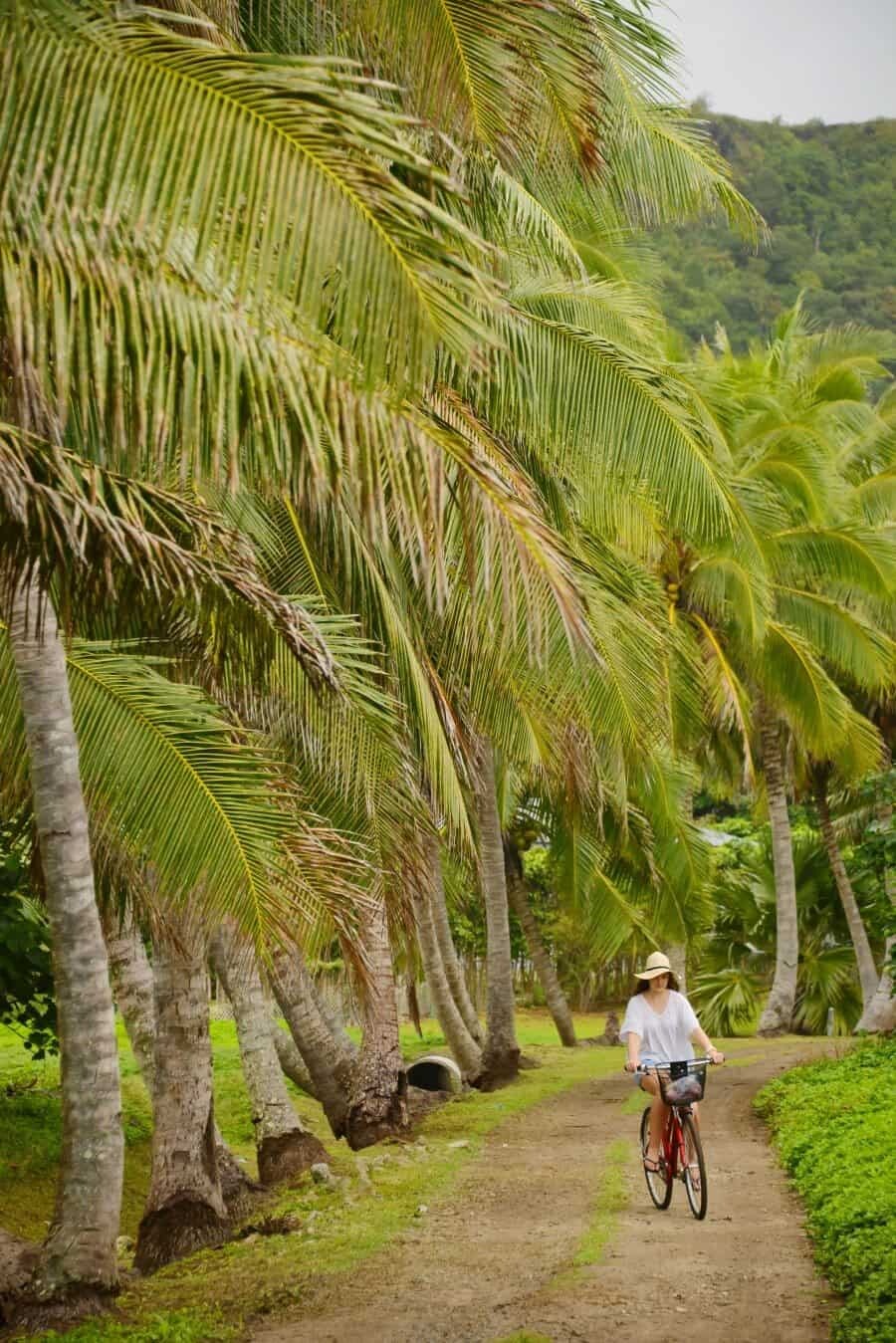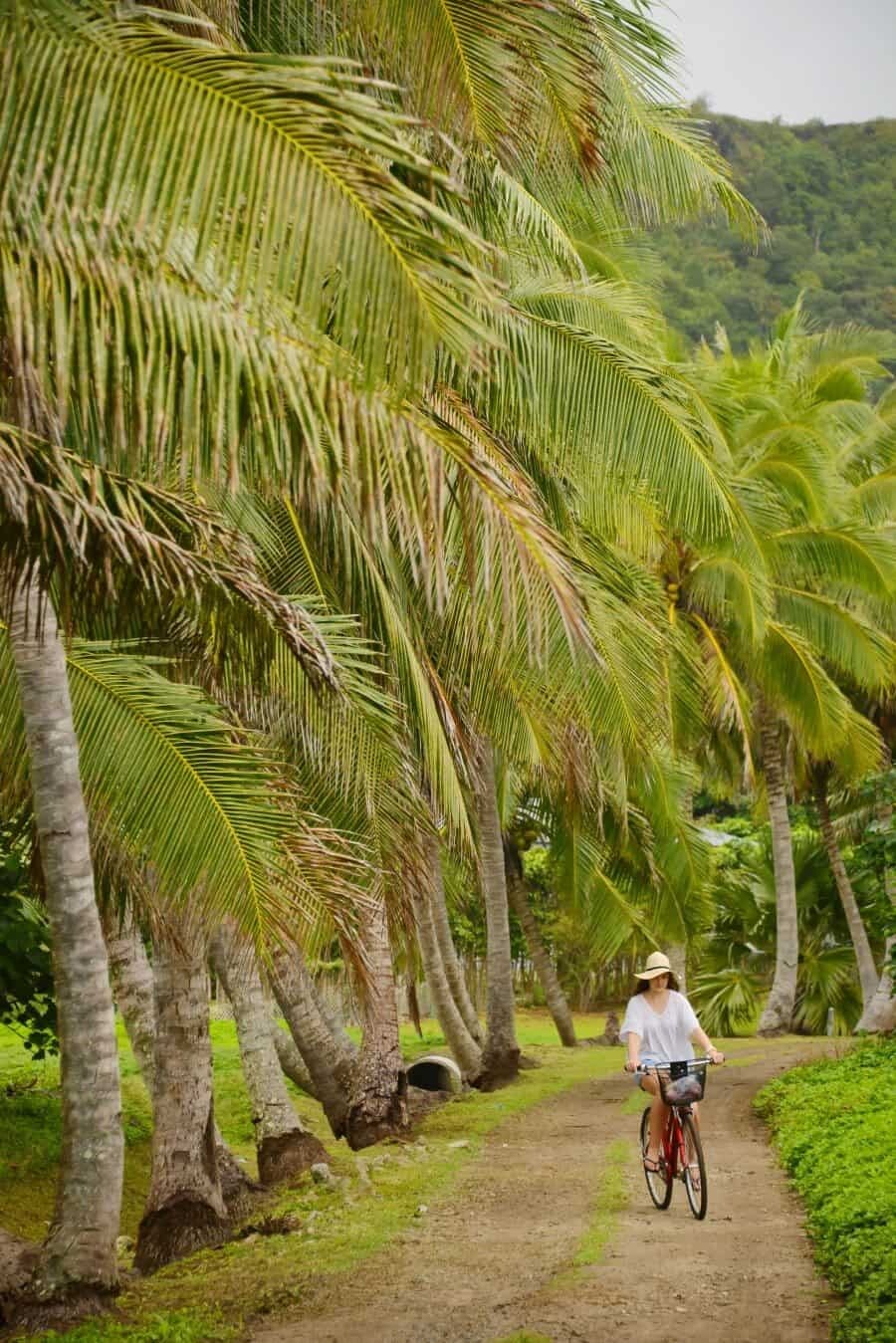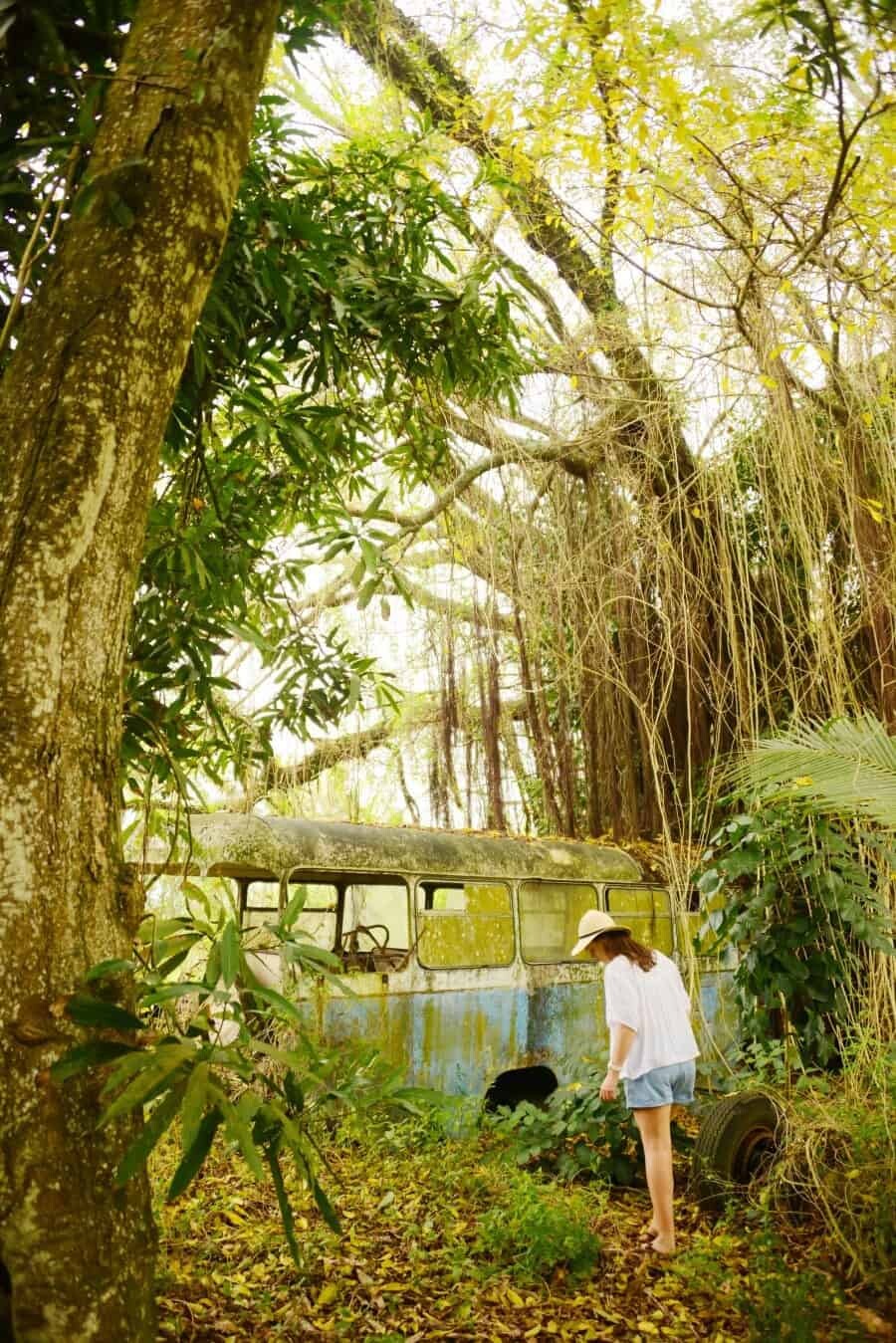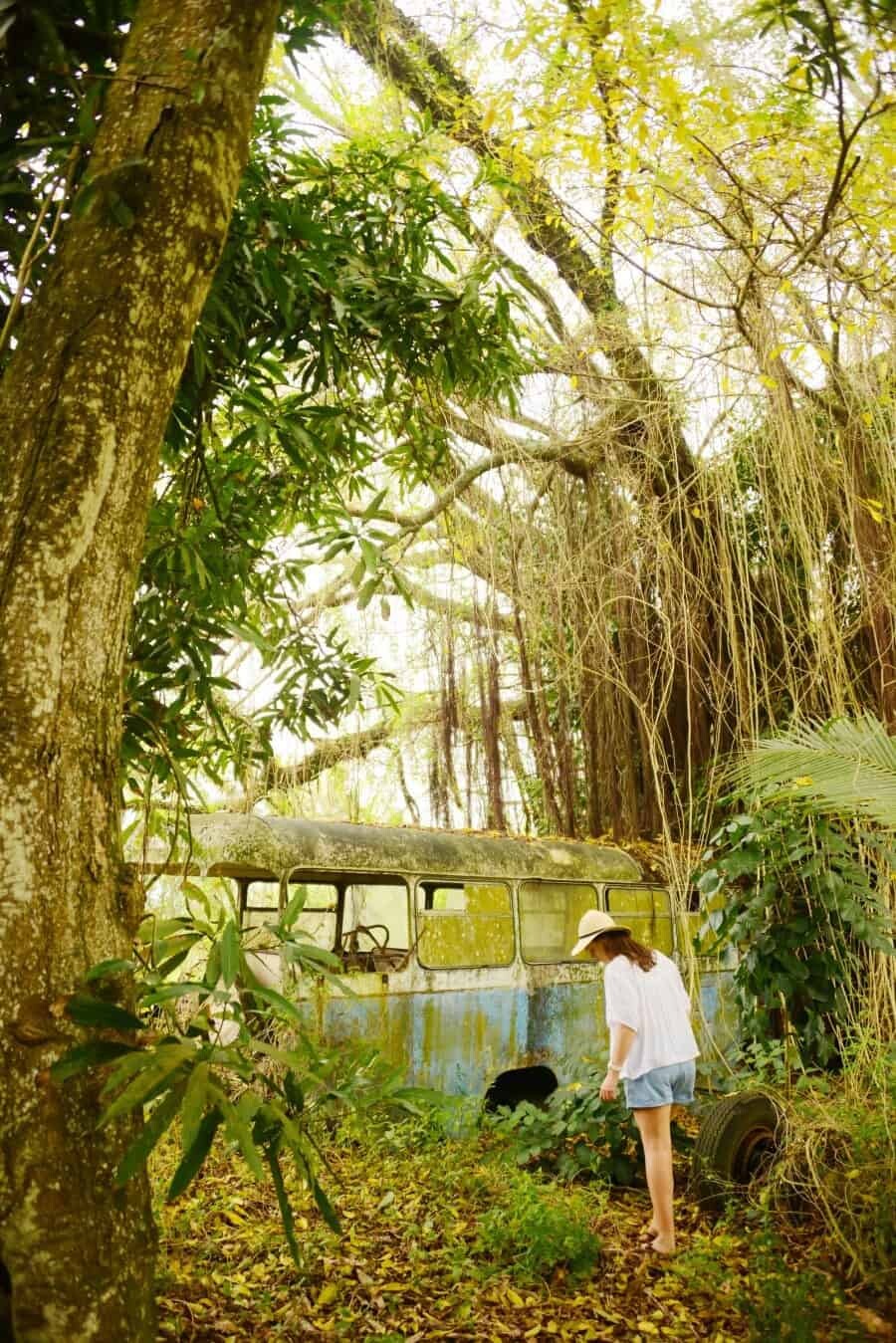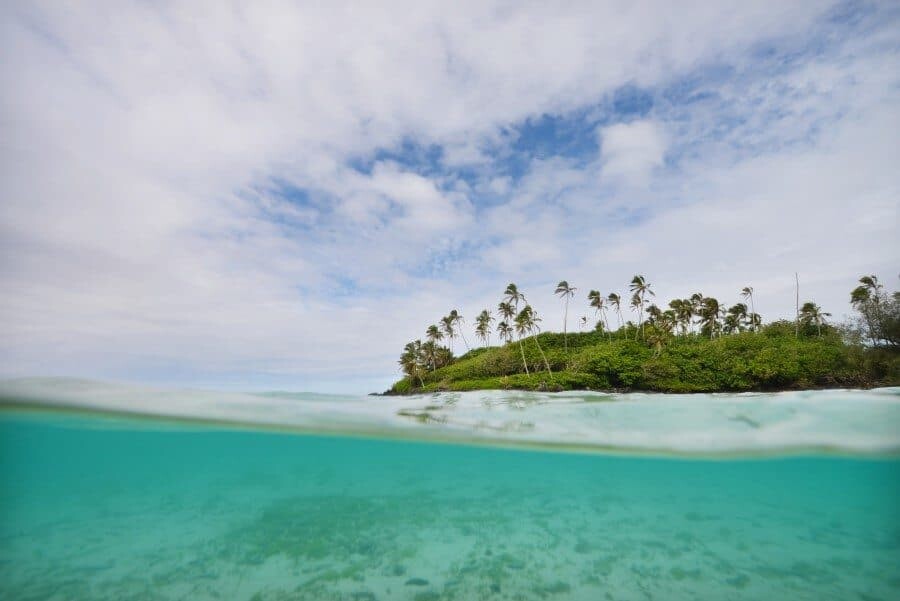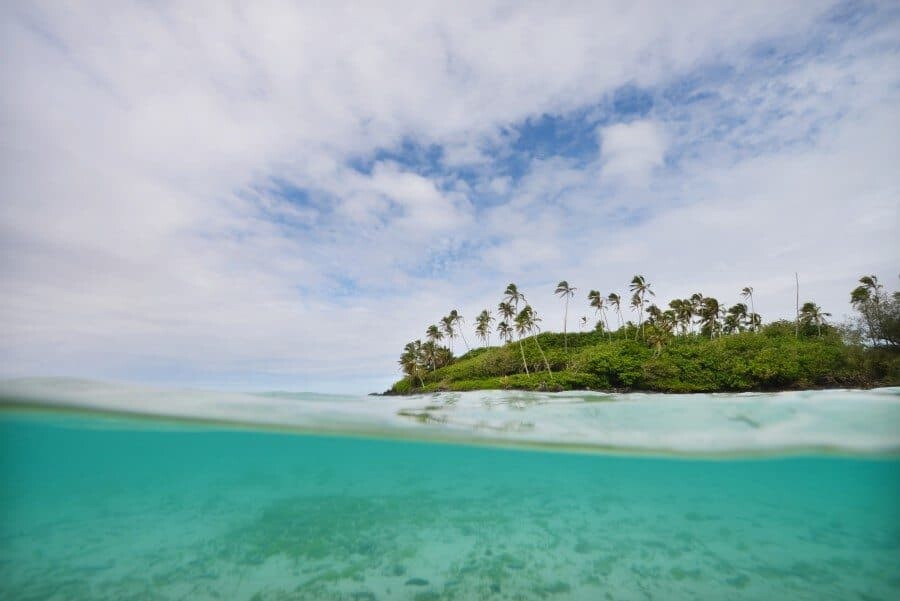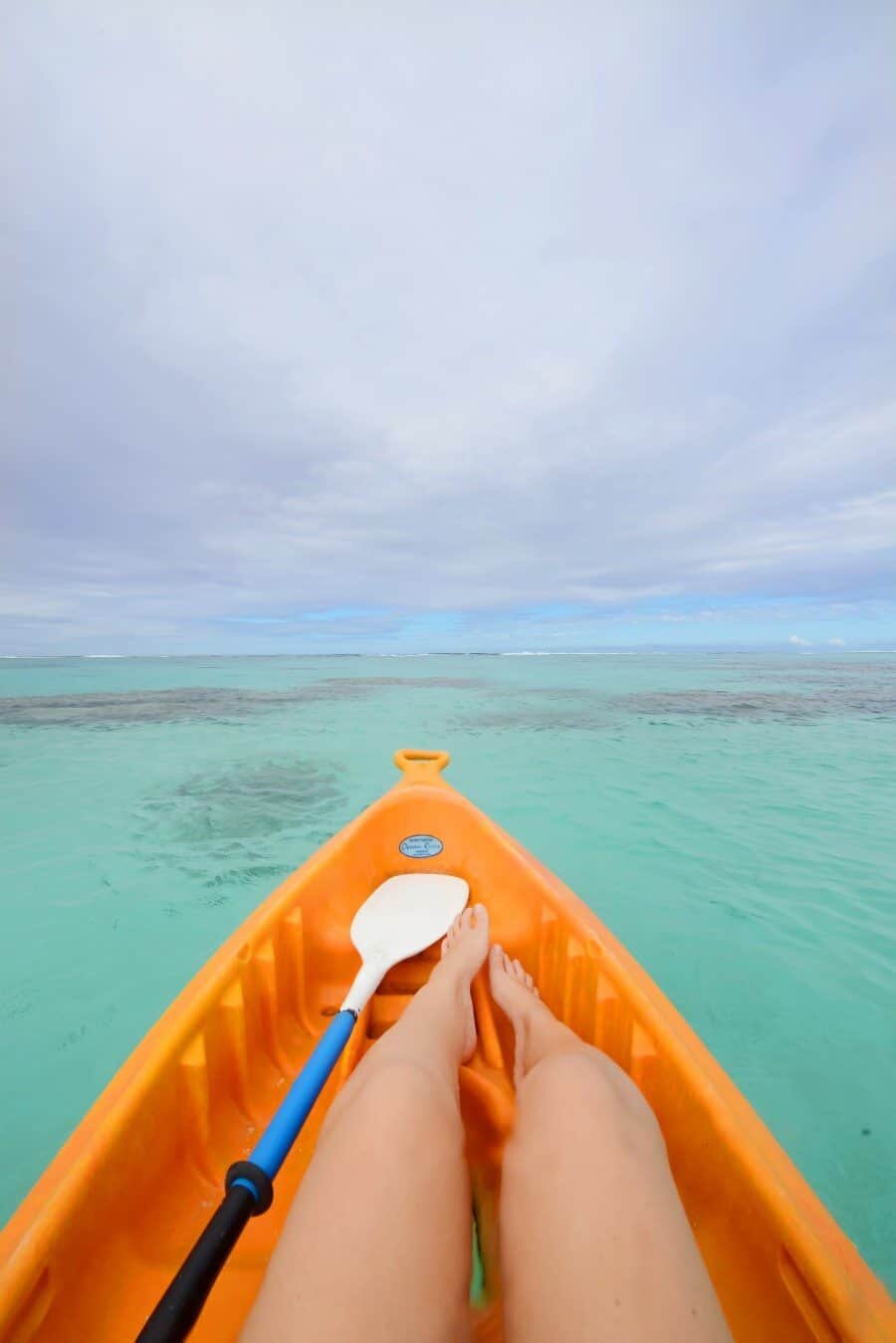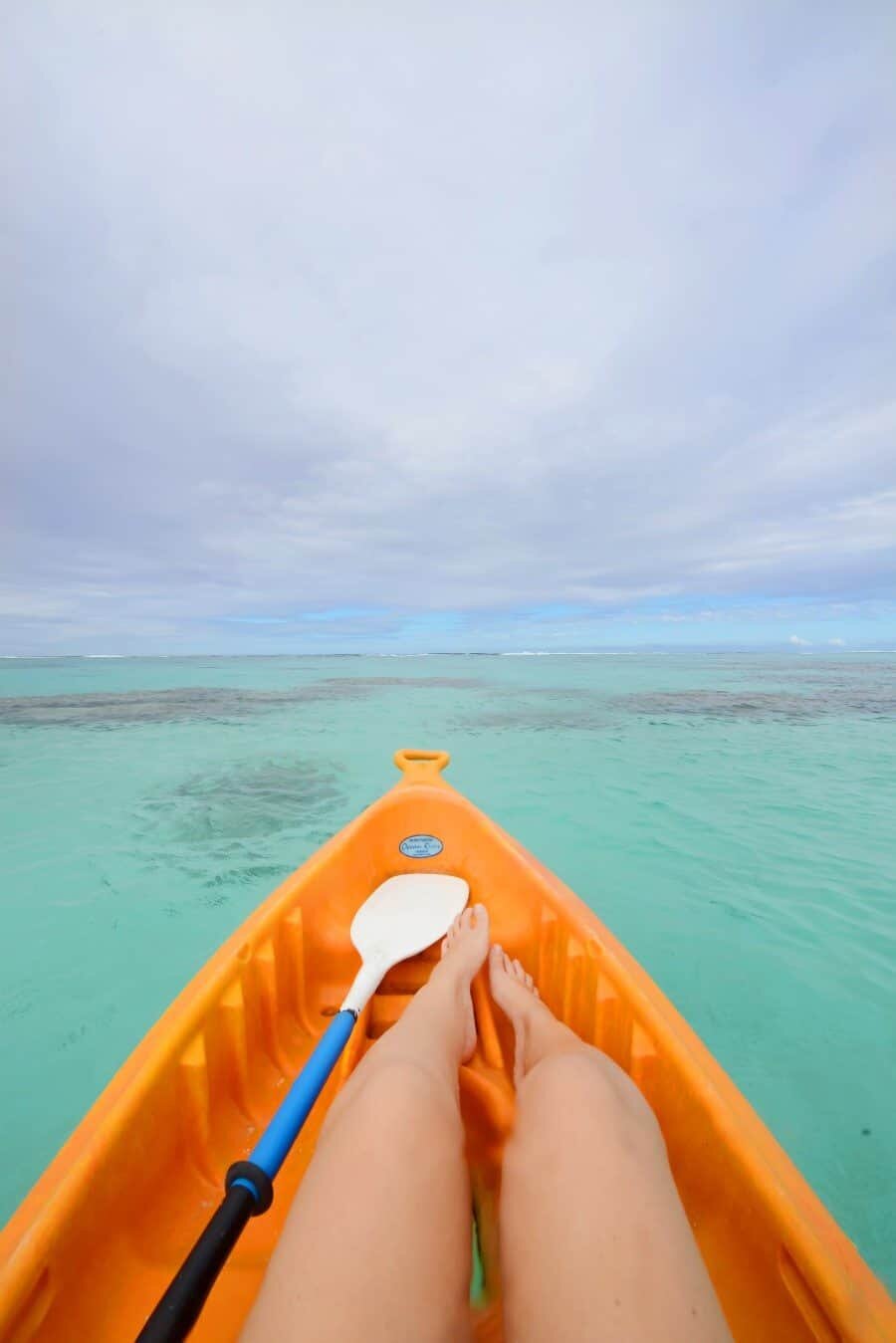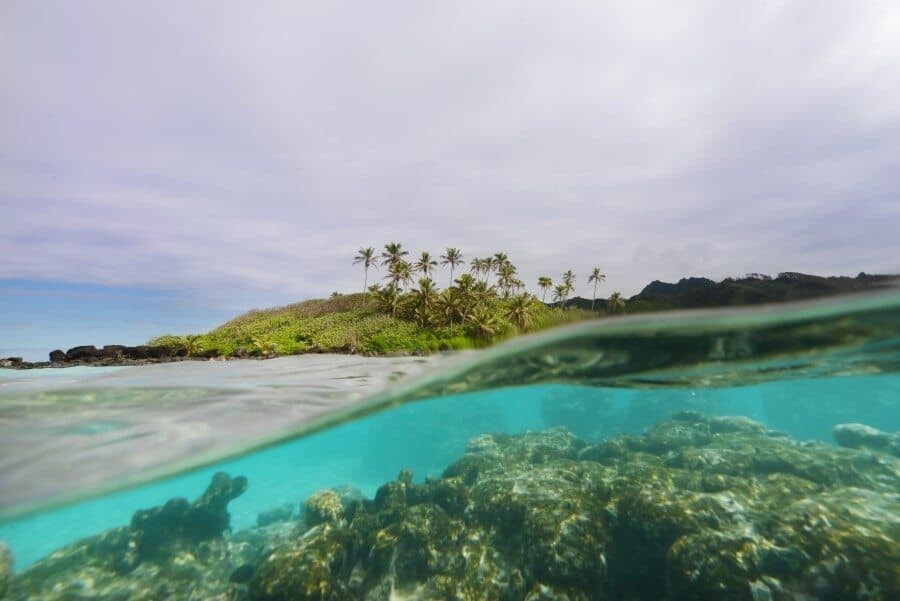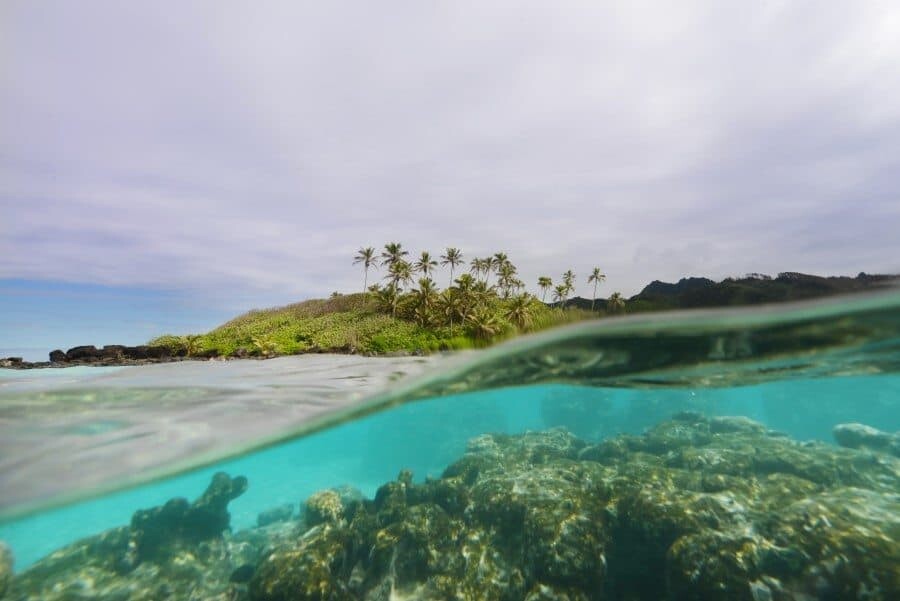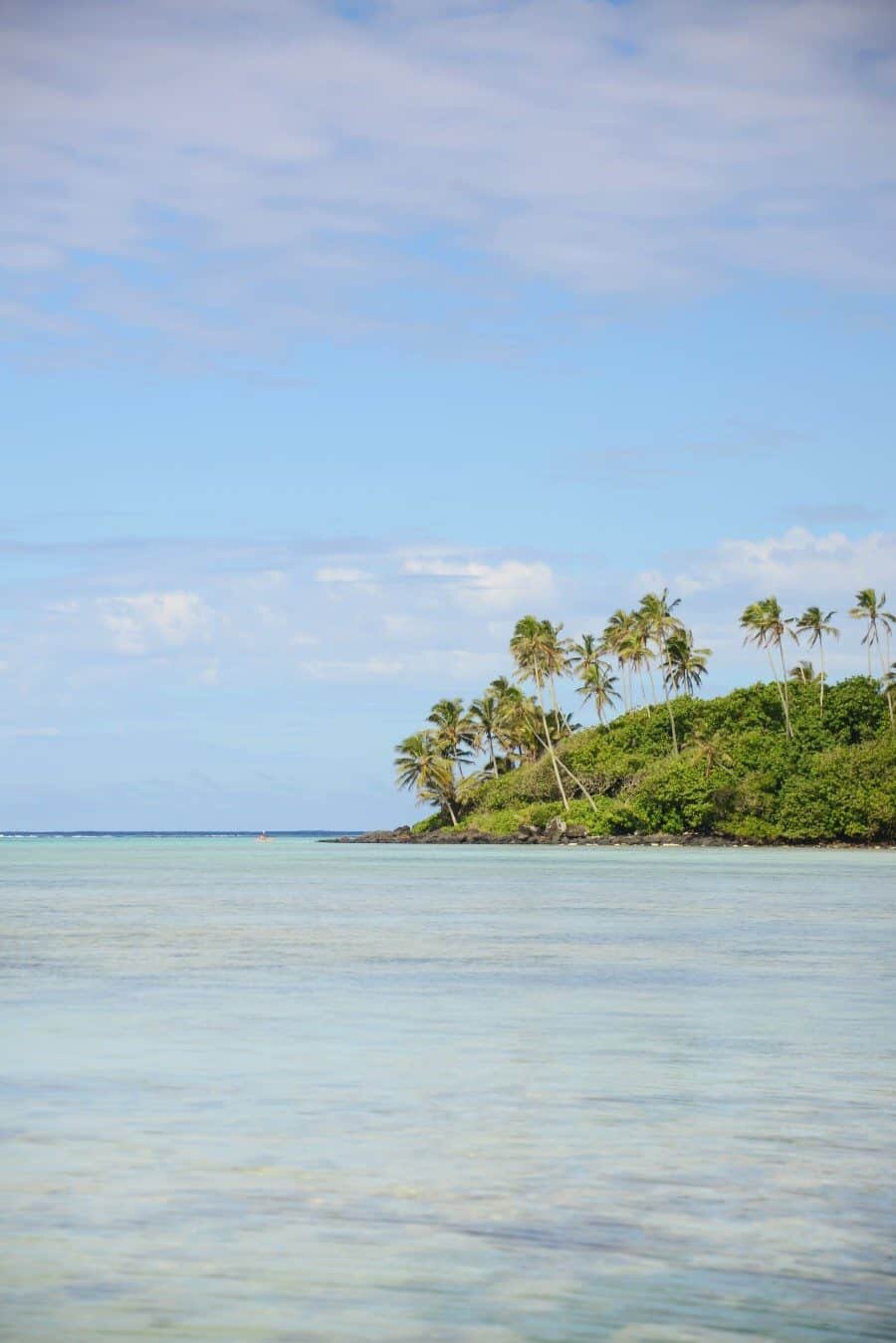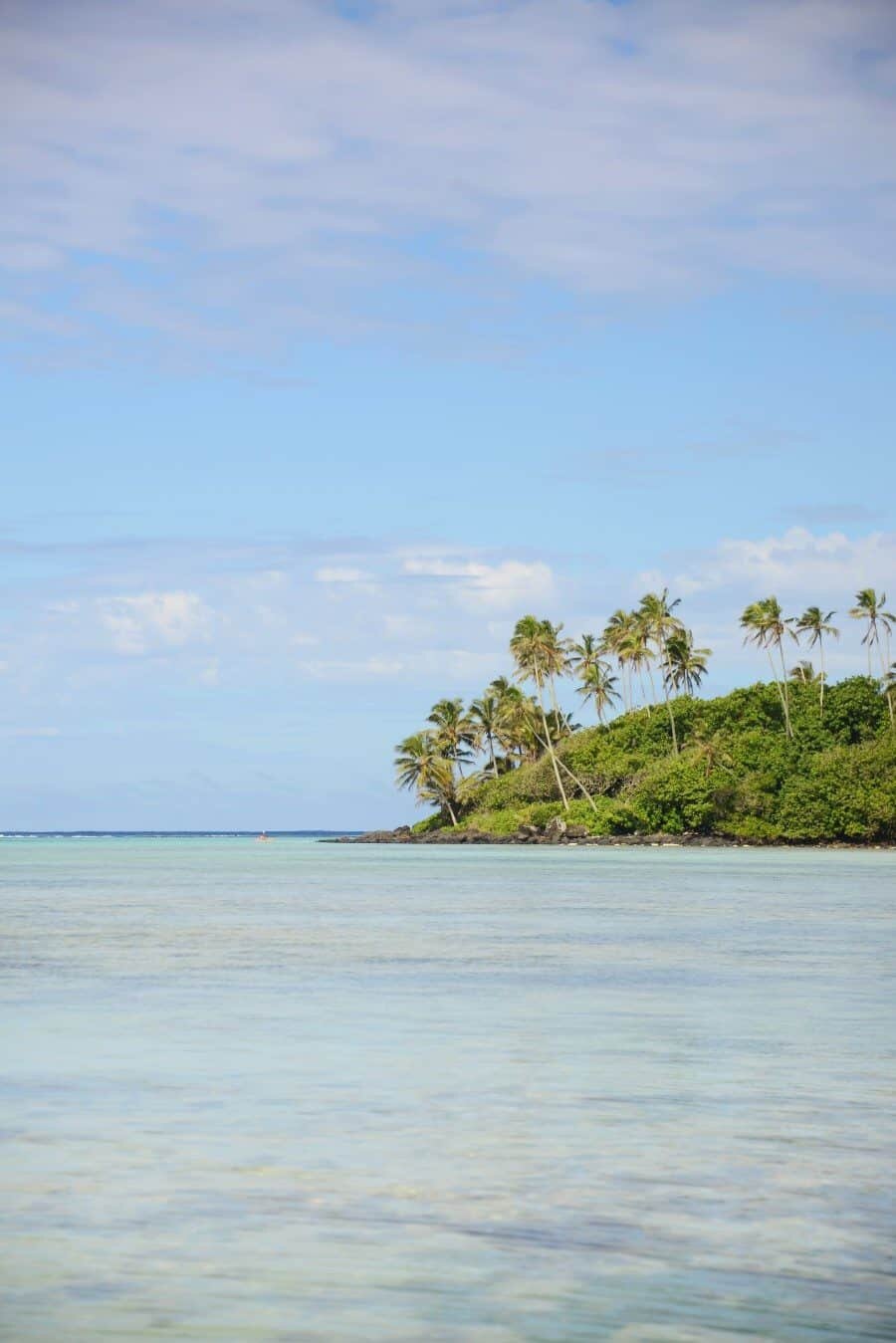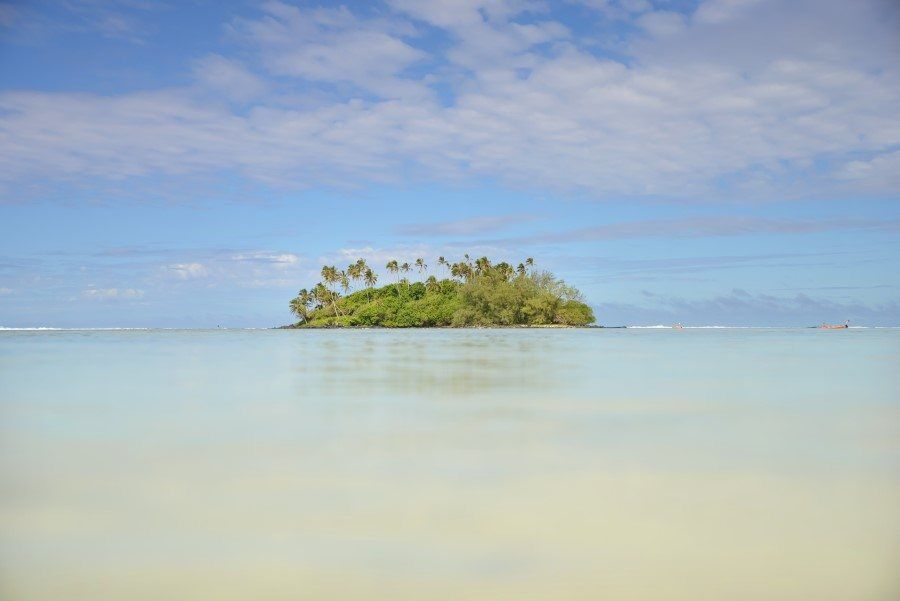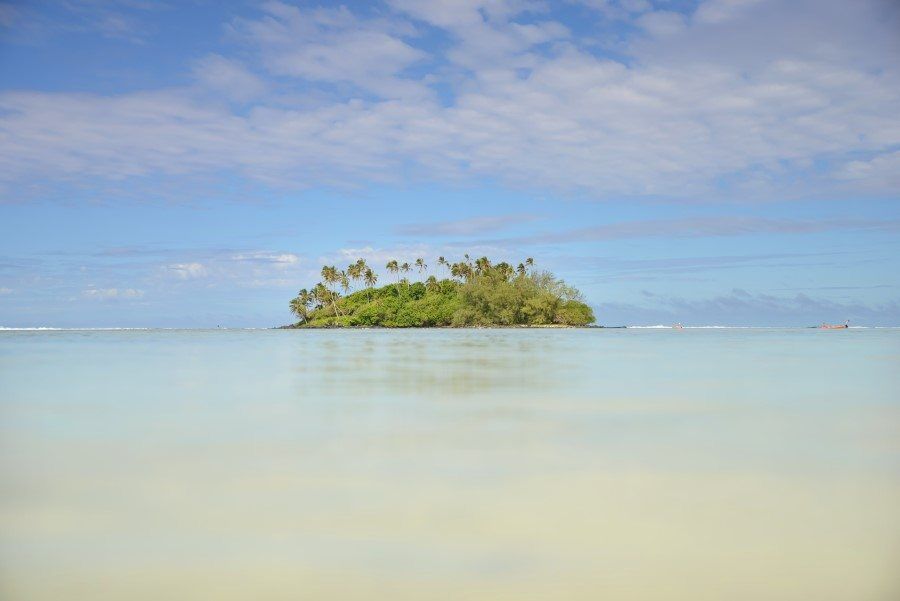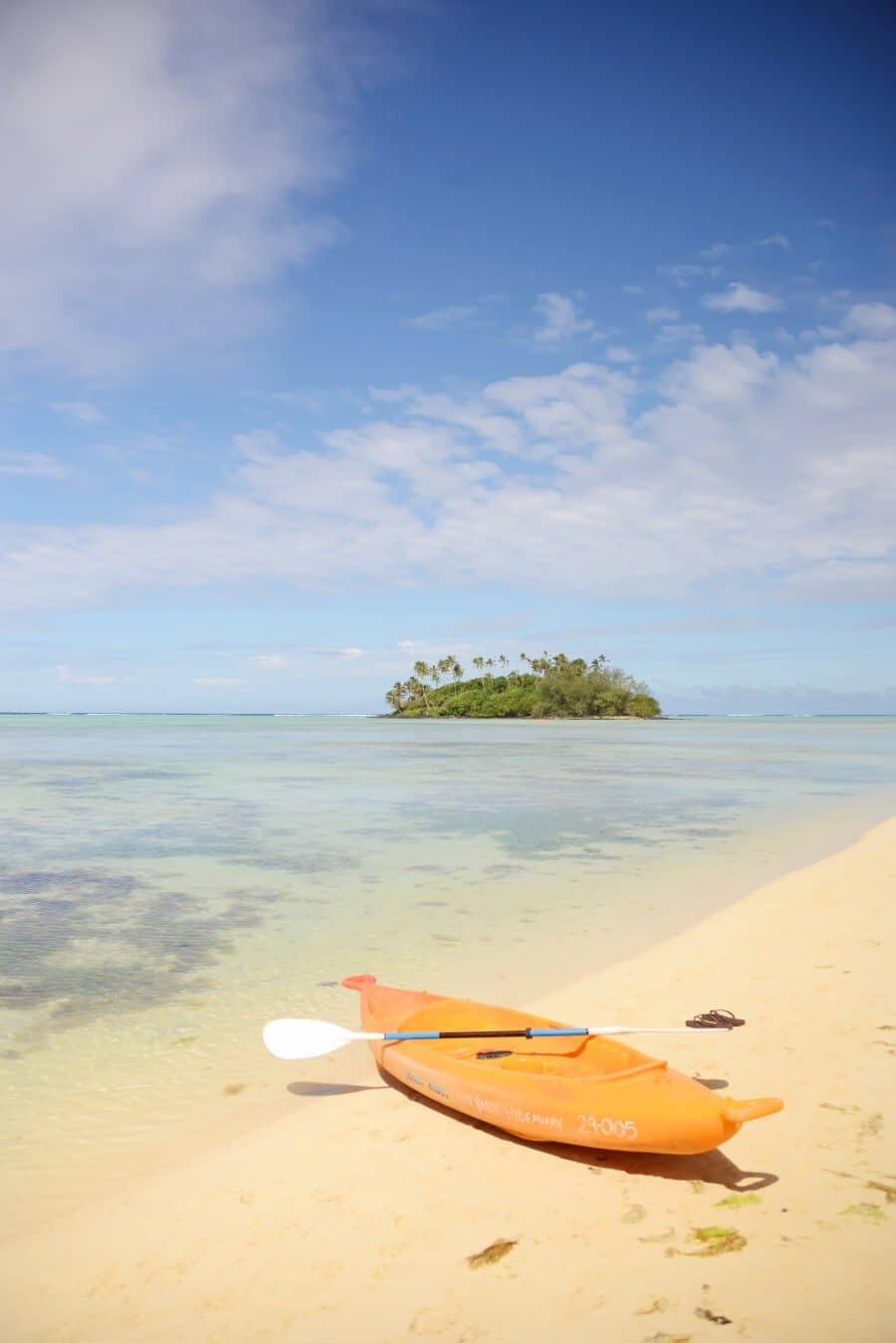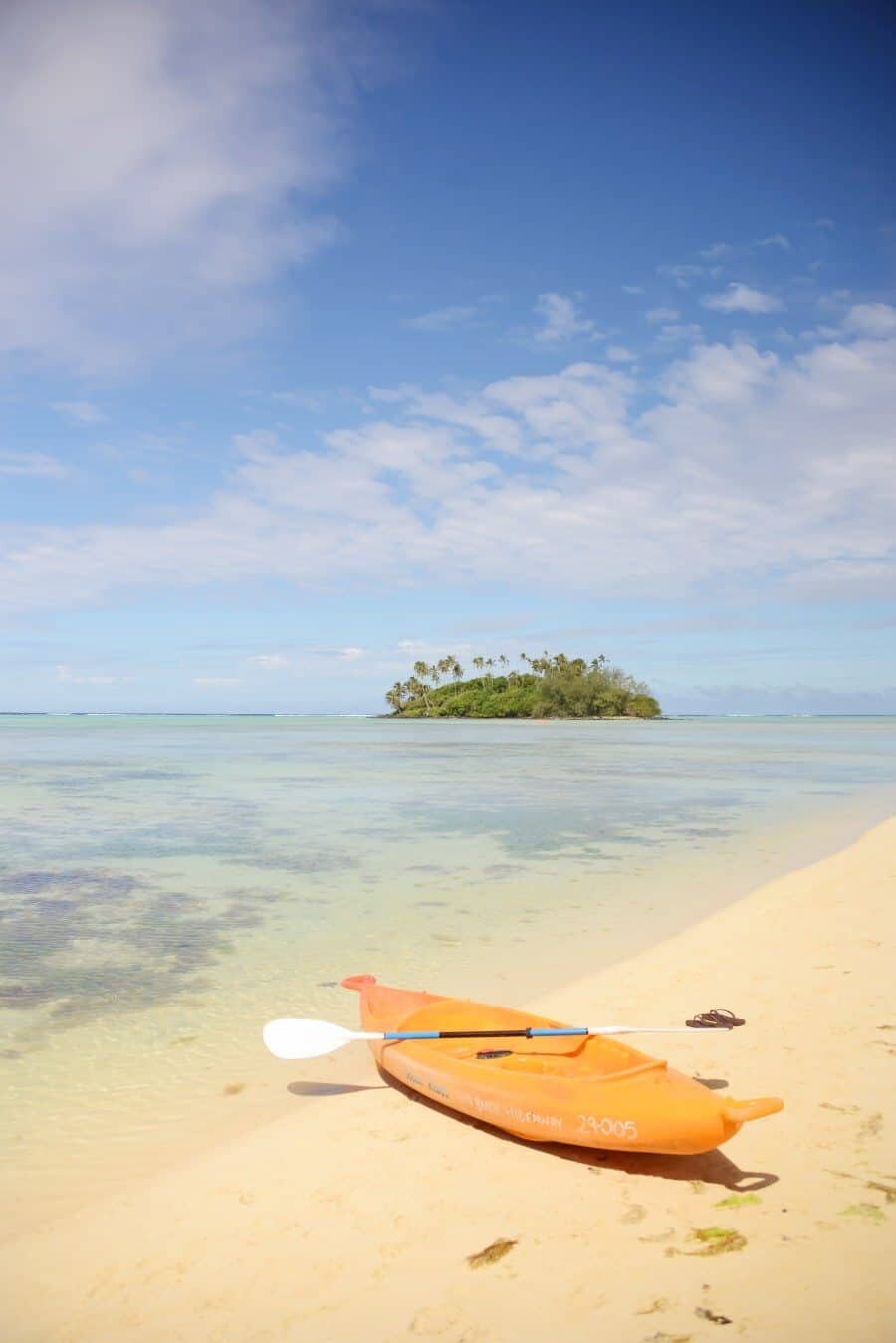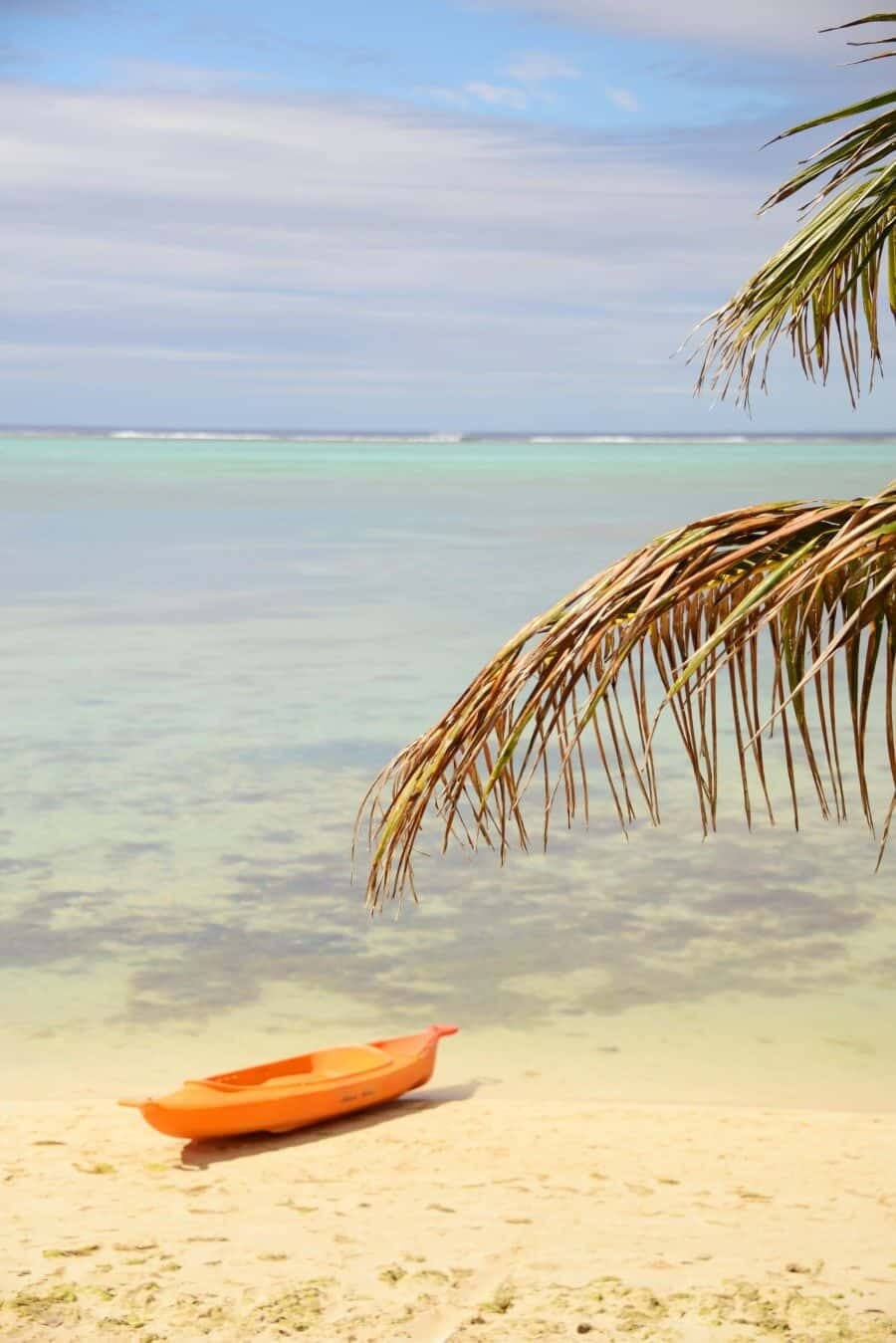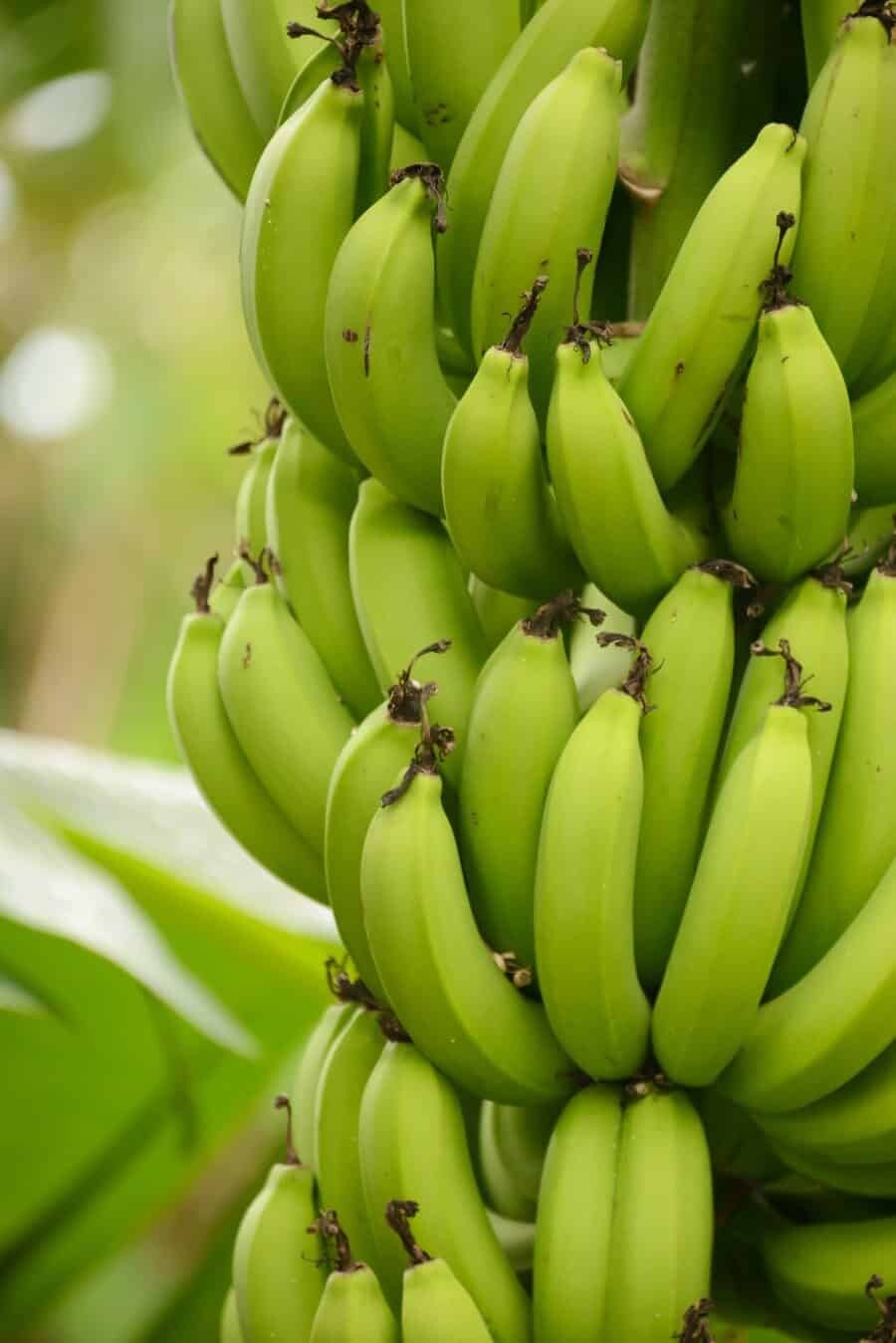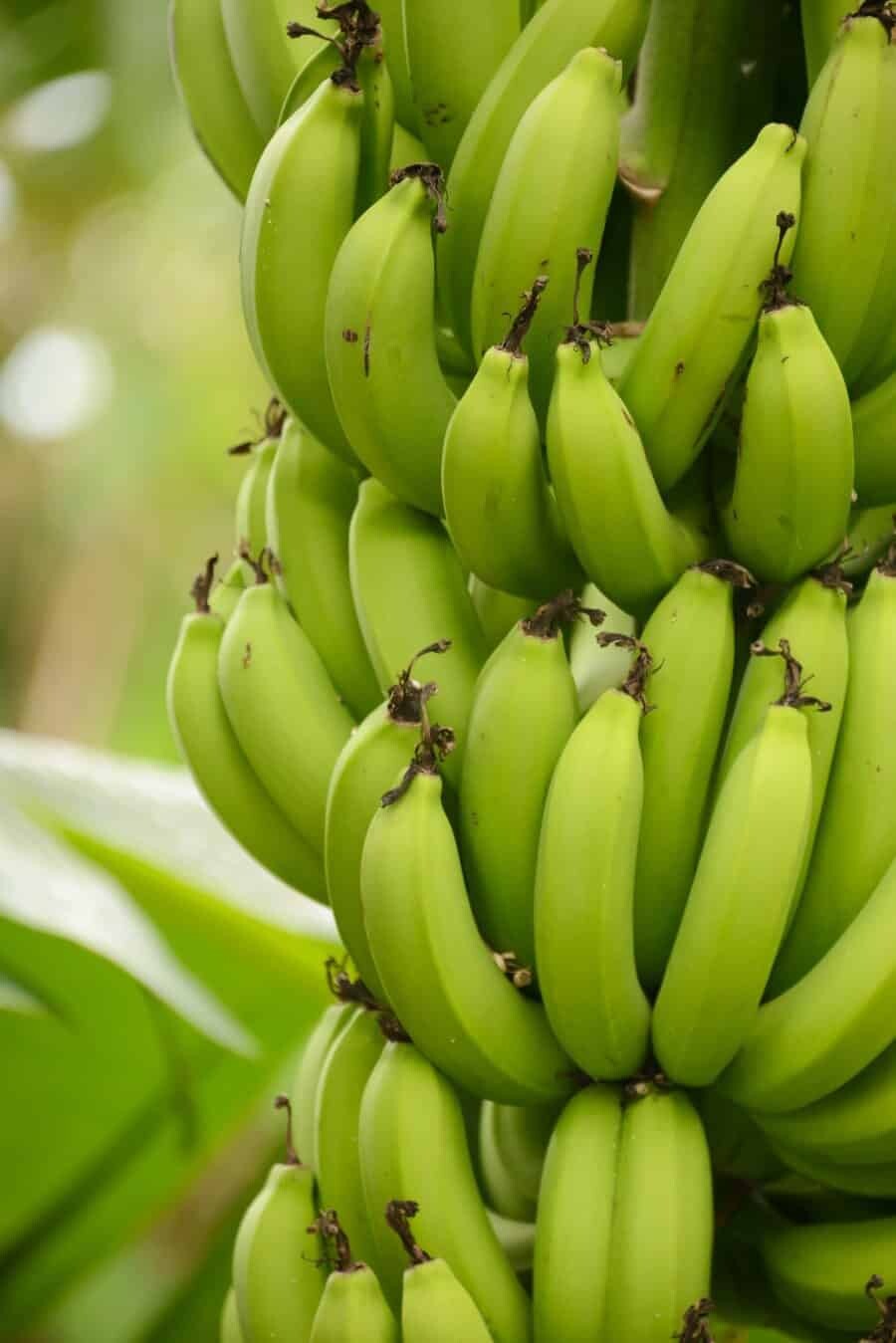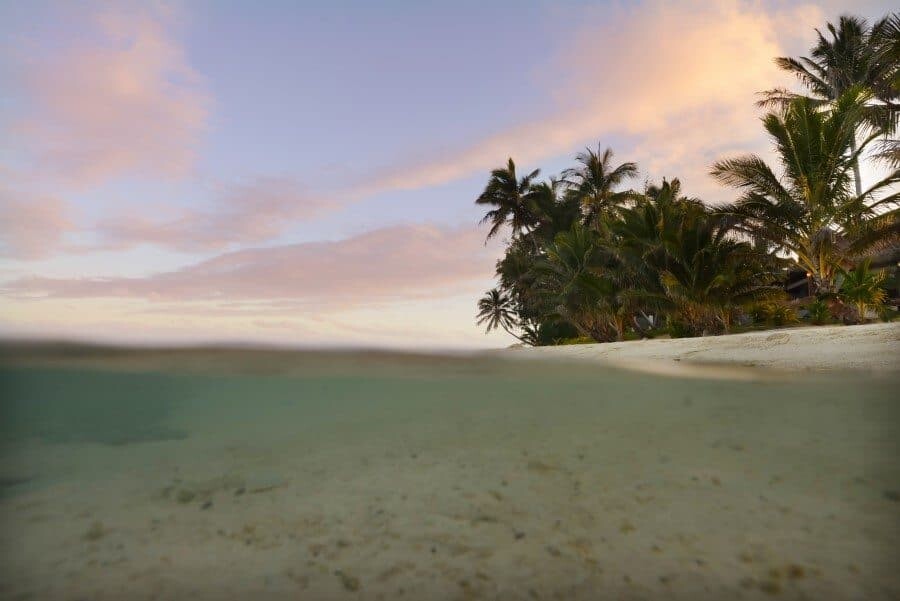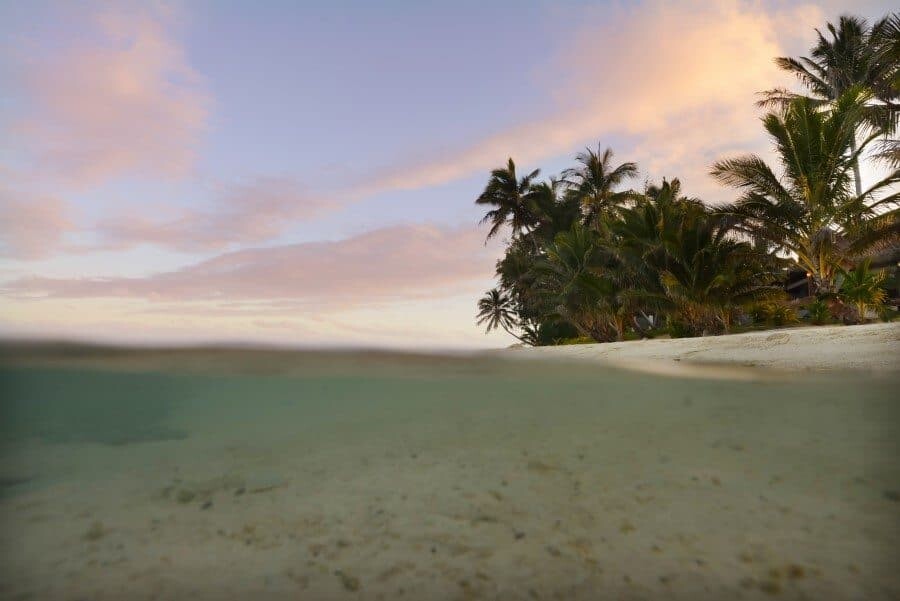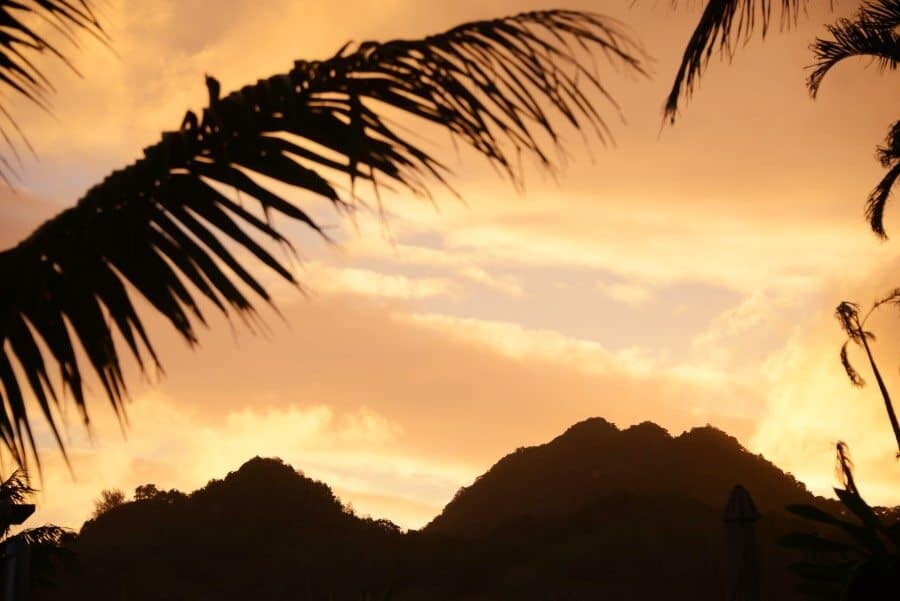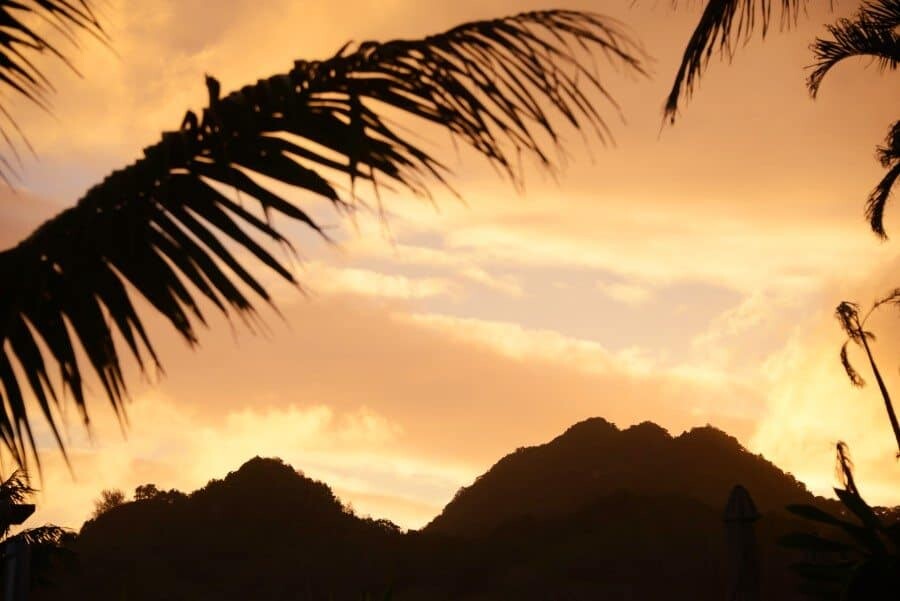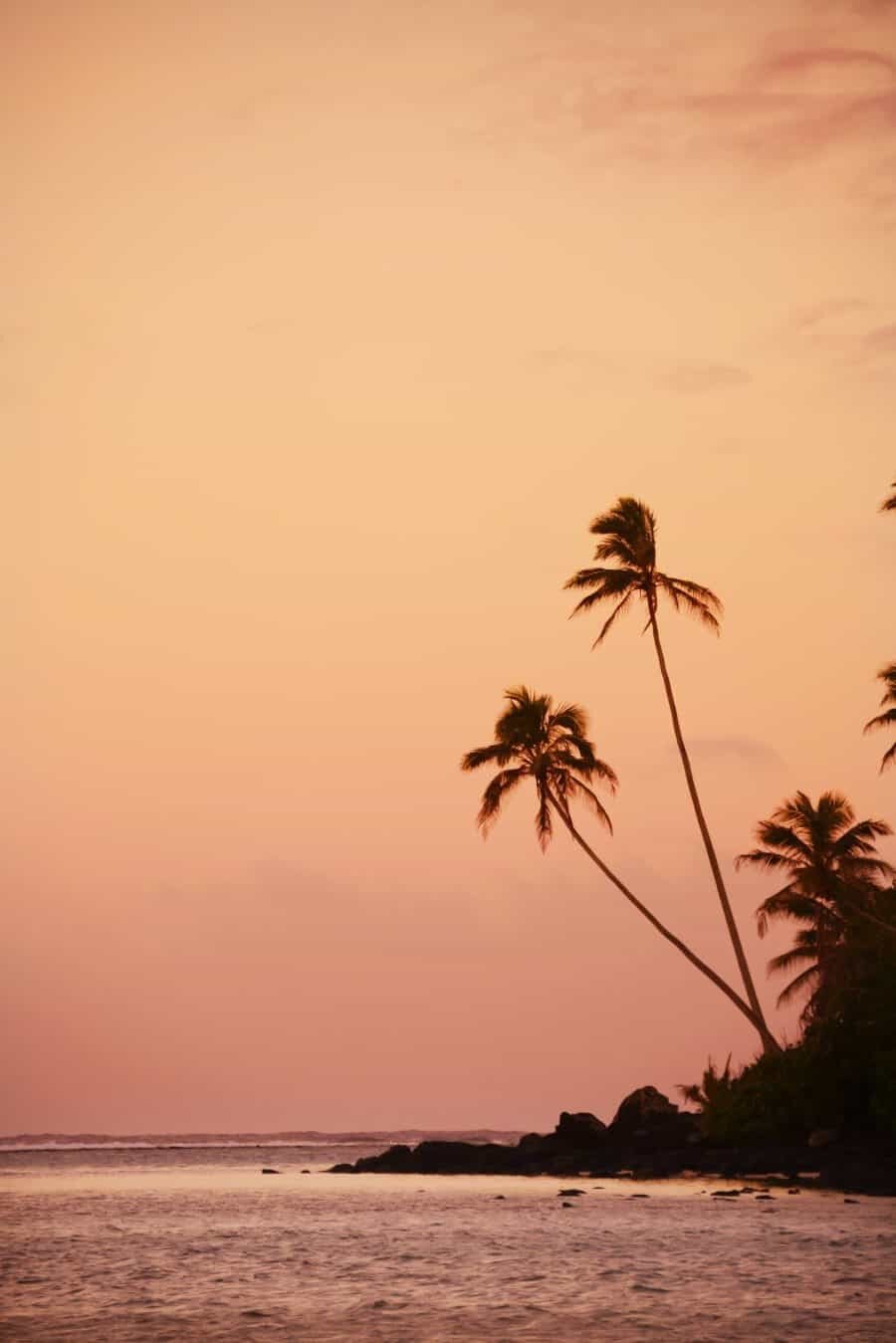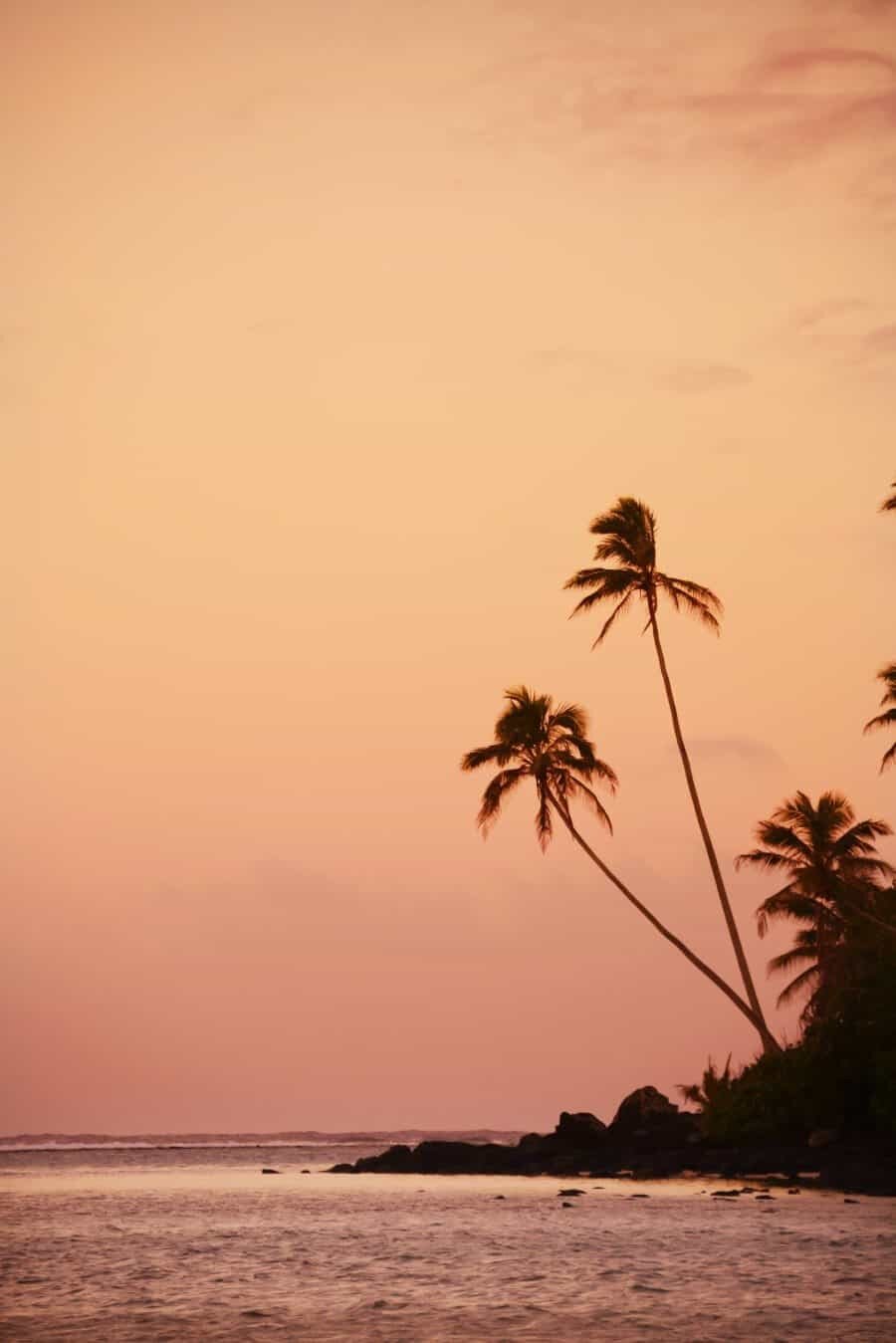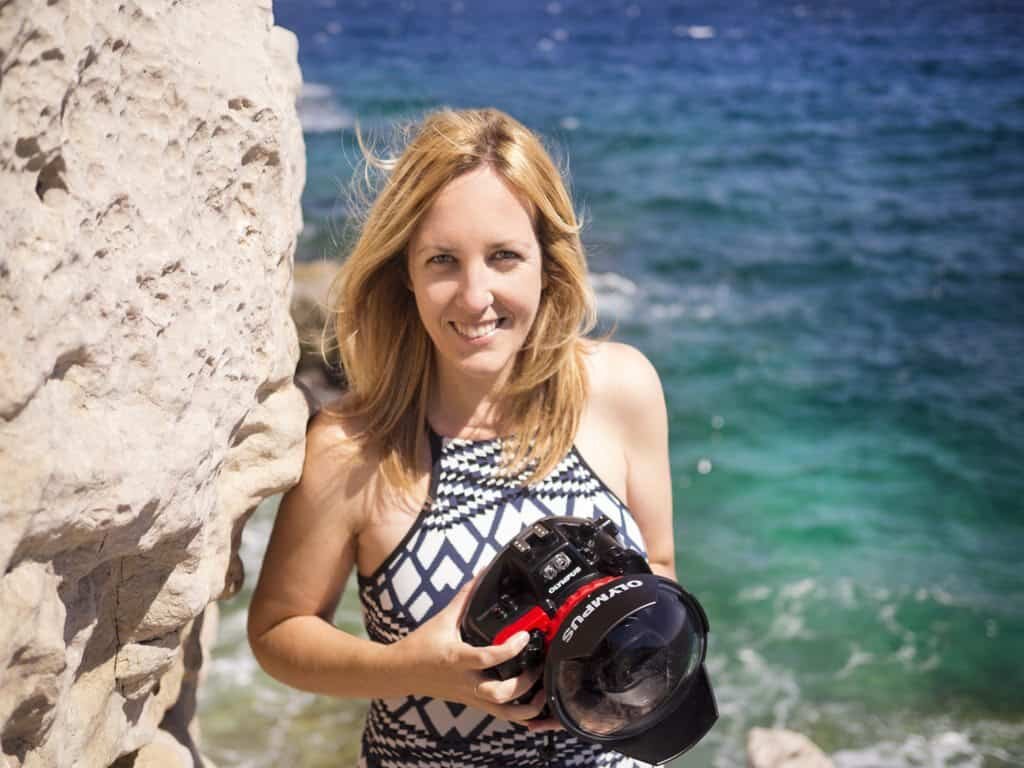 Hello! I'm the founder and photographer behind The Wandering Lens.
With 17+yrs experience as a professional travel and landscape photographer, all advice found on this site is from my personal experience on the road. I hope it's useful for your own travels and would love to hear in the comments about your trips and experiences around the world.