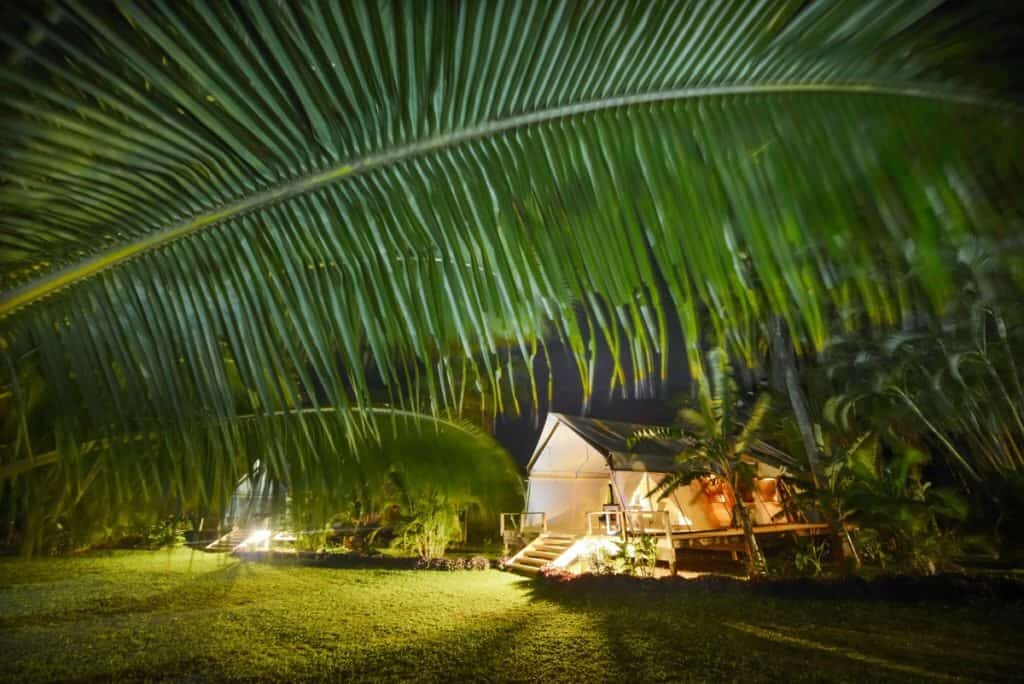 Let's begin with the thought of camping…now add in all the little luxuries you could ever want for a night sleeping outdoors.
Furthermore add visions of a tropical island lagoon, lush rainforests and twinkling star filled skies.
The place you're imagining exists. It's called Ikurangi Eco Retreat on the island of Rarotonga.
Waking to the sound of roosters, a gentle sea breeze wafting over the sheets and the smell of fresh pastries outside the tent I thought quite possibly I was dreaming. When did camping get so plush?
As the first glamping site in the Cook Islands, Ikurangi has set the bar high up in the coconut palms. There's no roughing it, here you get to experience all the outdoor magic of camping but rest your head on a soft pillow and queen size bed inside a bug-free glamourous safari tent.
The best part? A private outdoor bathroom! Thatched walls and a open air decked area mean you can clean your teeth as the palms sway above and use eco-luxe products made from coconut and vanilla while you shower beneath the stars.
Unzipping your tent at the front reveals views toward the mountainous core of Rarotonga as chickens roam freely around the retreat's organic garden. Every morning the lovely hosts bring fresh pastries and fruit to your tent so you can wake up and enjoy breakfast before heading out to explore Rarotonga.
Little unique details like a pineapple chalk board where you can write messages to say you're sleeping in, a mobile phone, coffee making facilities and bathrobes. The warm hospitality of the Cook Islands is on full display here allowing you to relax and indulge in soaking up the surroundings.
The retreat is located in the Matavera District, just a short drive from the capital of Avarua and the International airport. The best way to get around the island though is to take one of Ikurangi's complimentary bicycles and pedal slowly along the coast toward Muri Lagoon.
If you time your ride well you might get lucky and hear the locals singing in one of the island's many churches. Blending with chirping birds and the ocean winds, the songs are the perfect soundtrack to the tropical scenery you'll venture past.
Just like my other visual reviews, I'll let the photos do the talking and show you the paradise that is Ikurangi Eco Retreat.
If you'd like to experience it for yourself, get in touch with Luana and Matt via www.ikurangi.com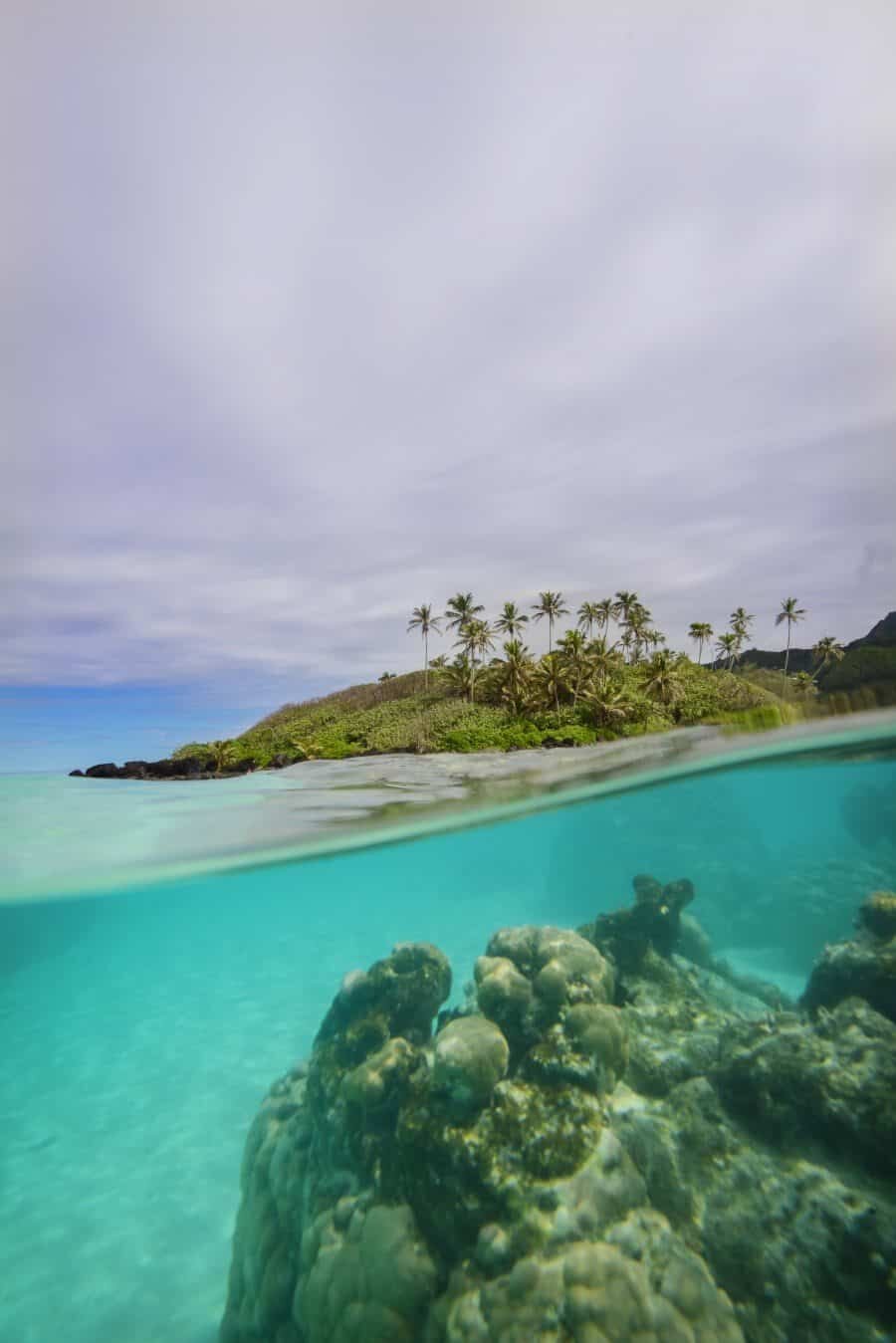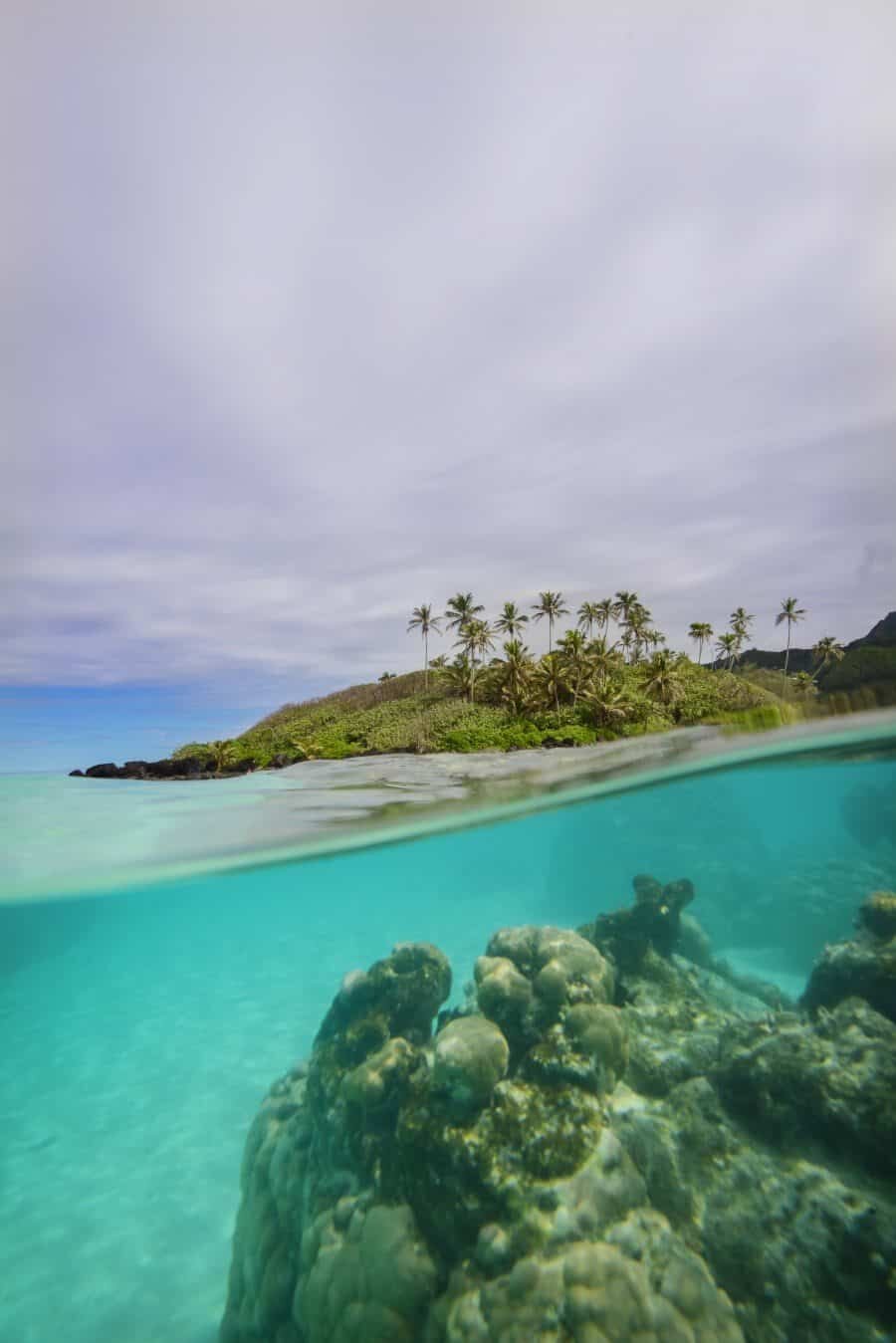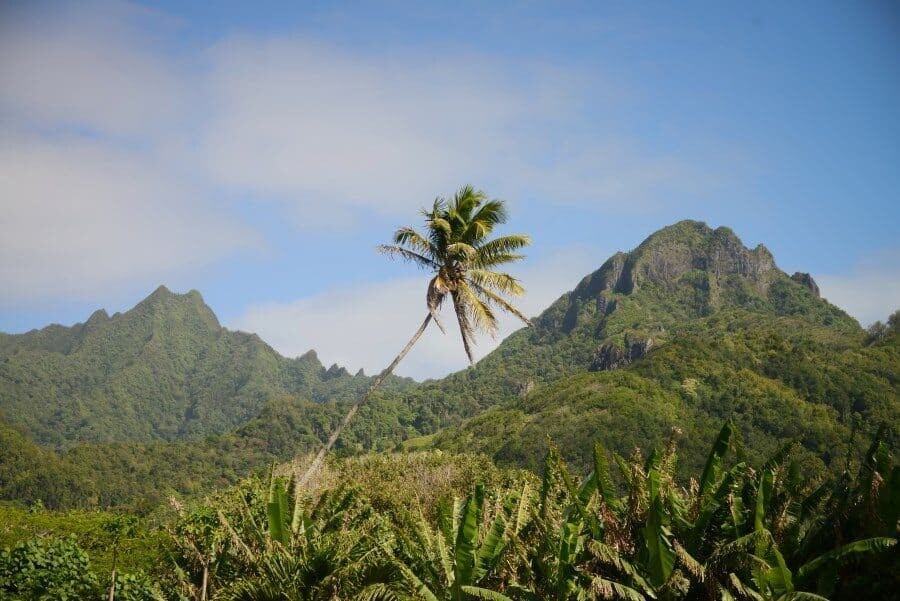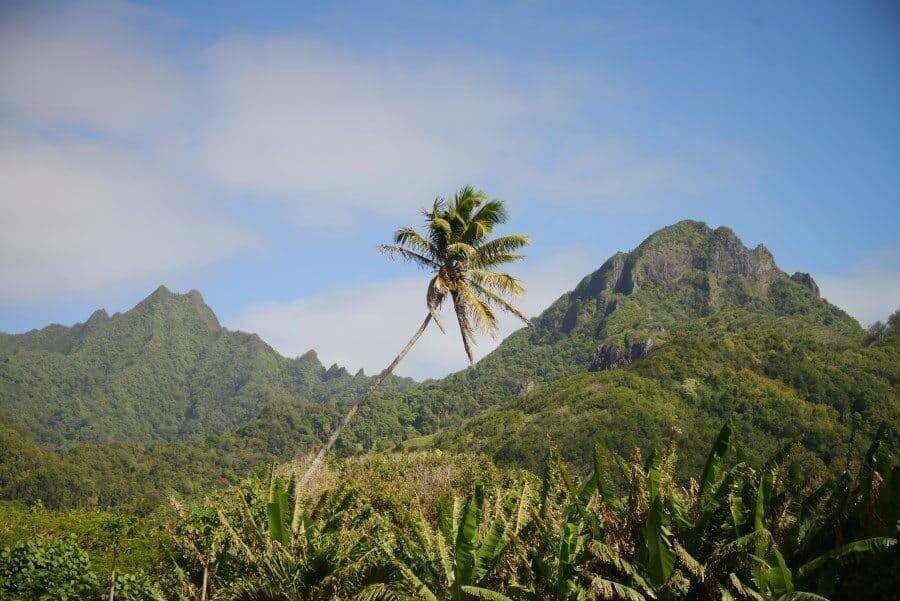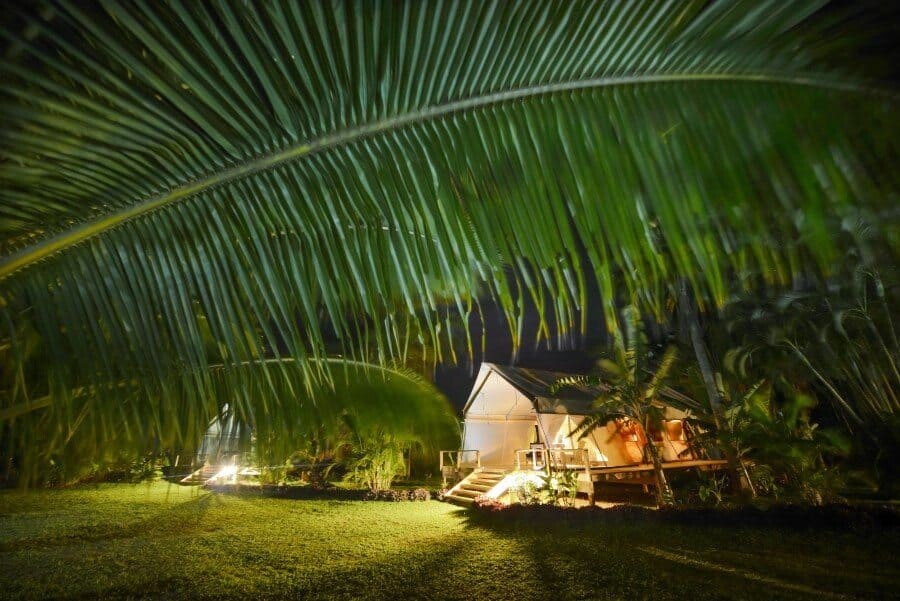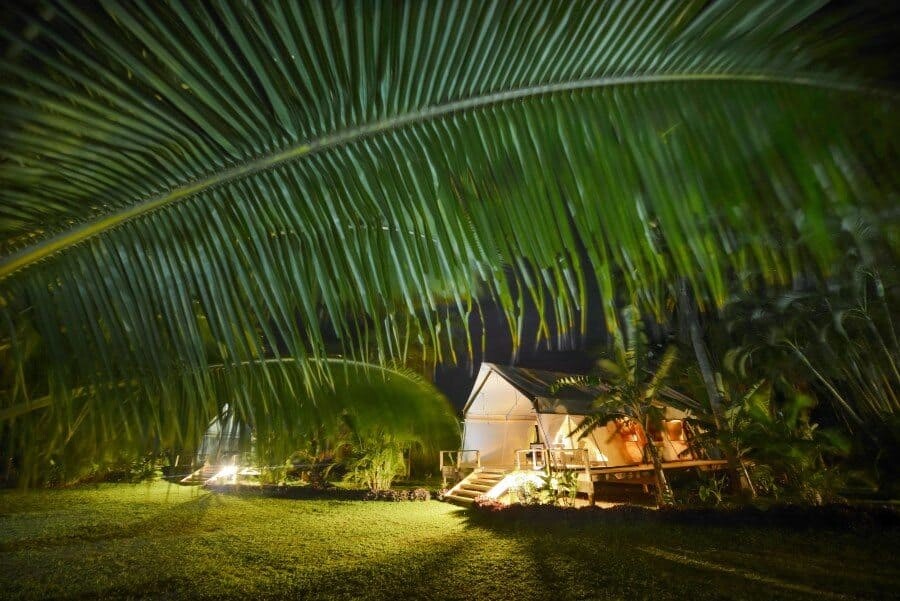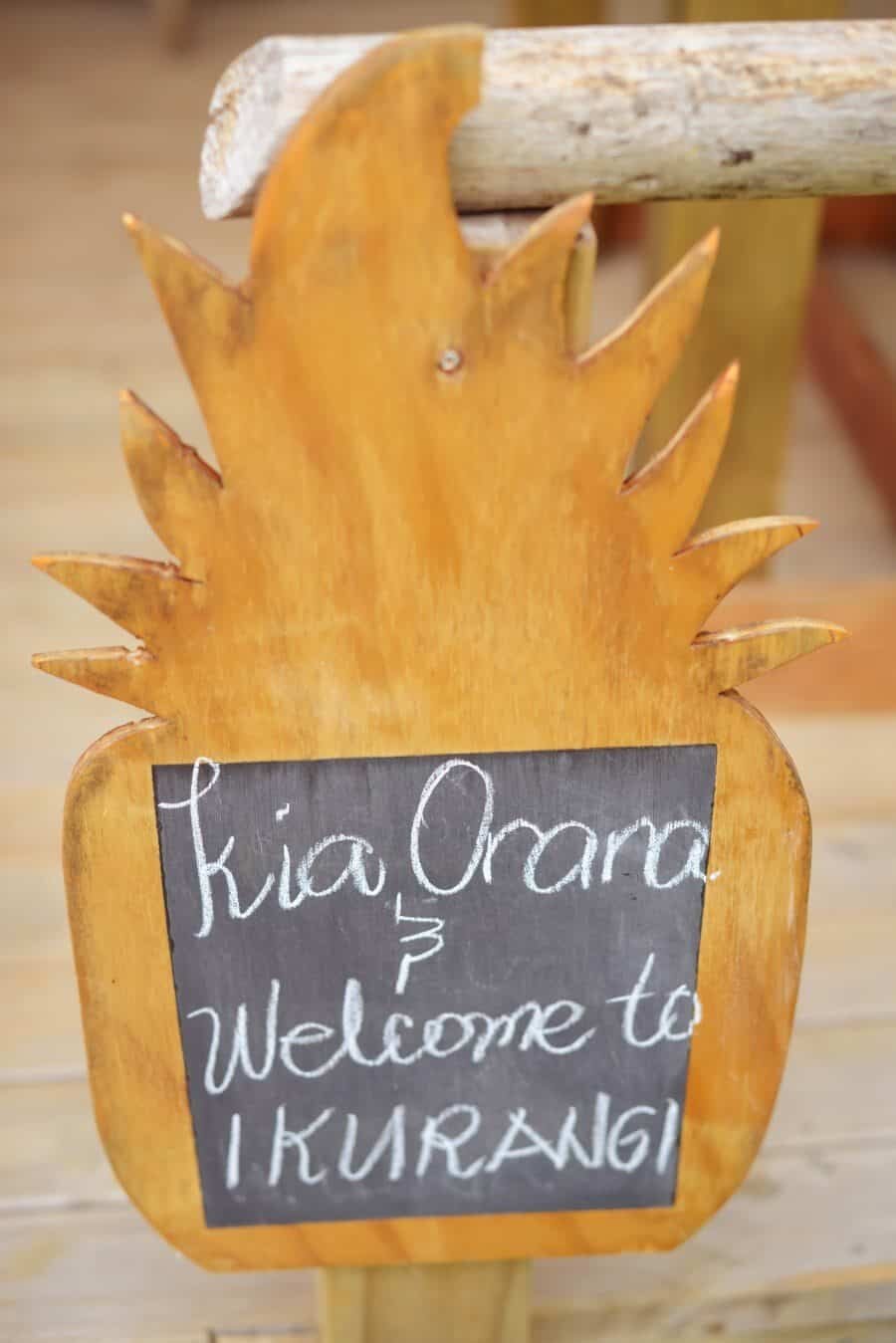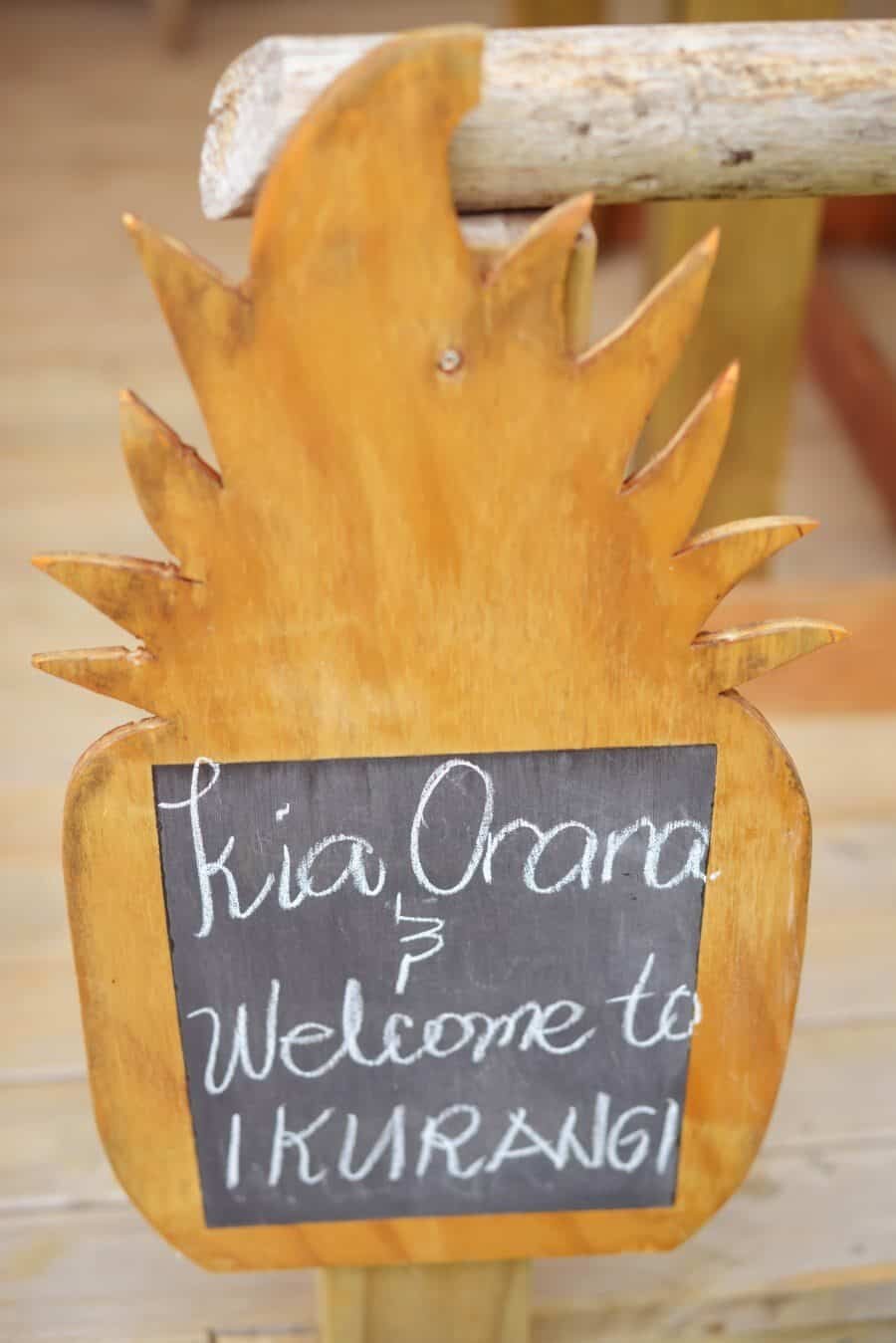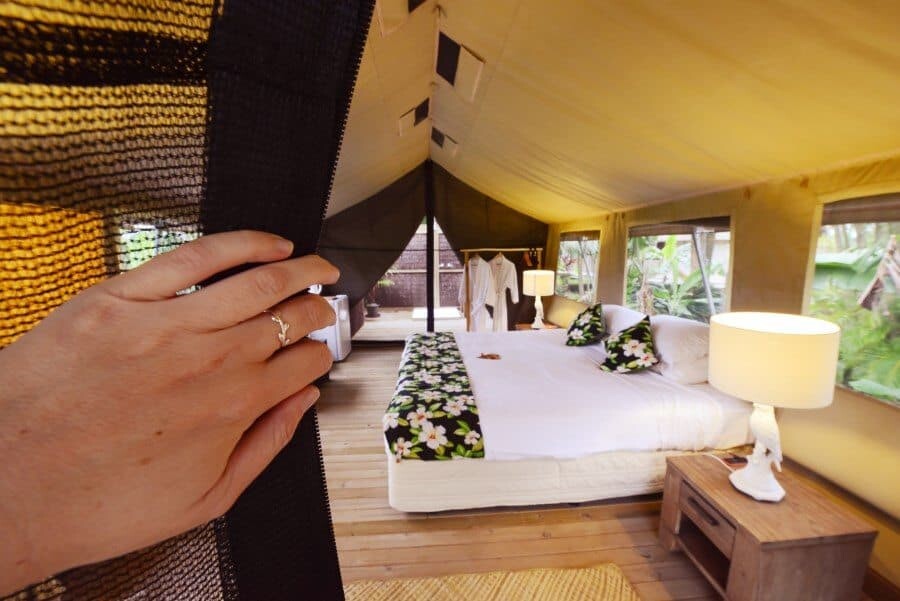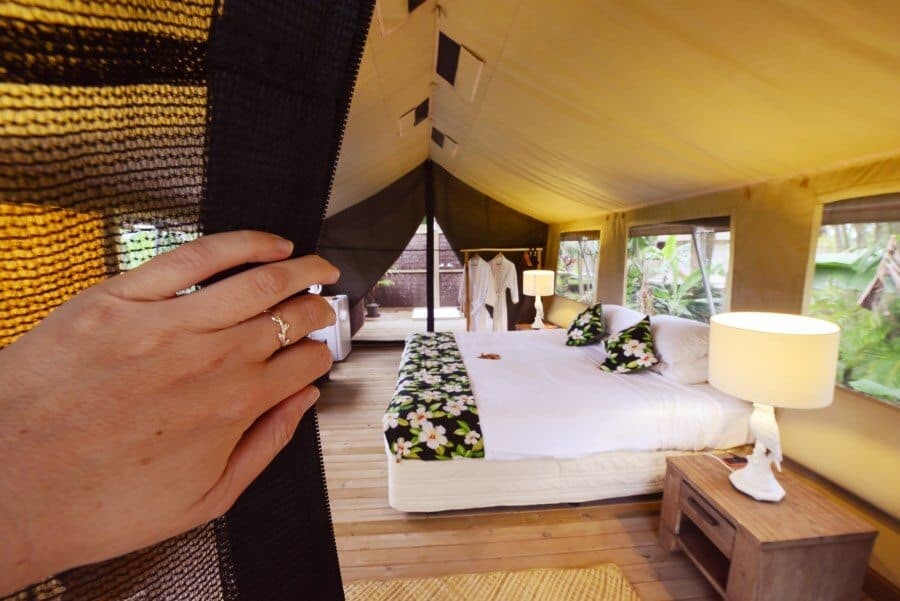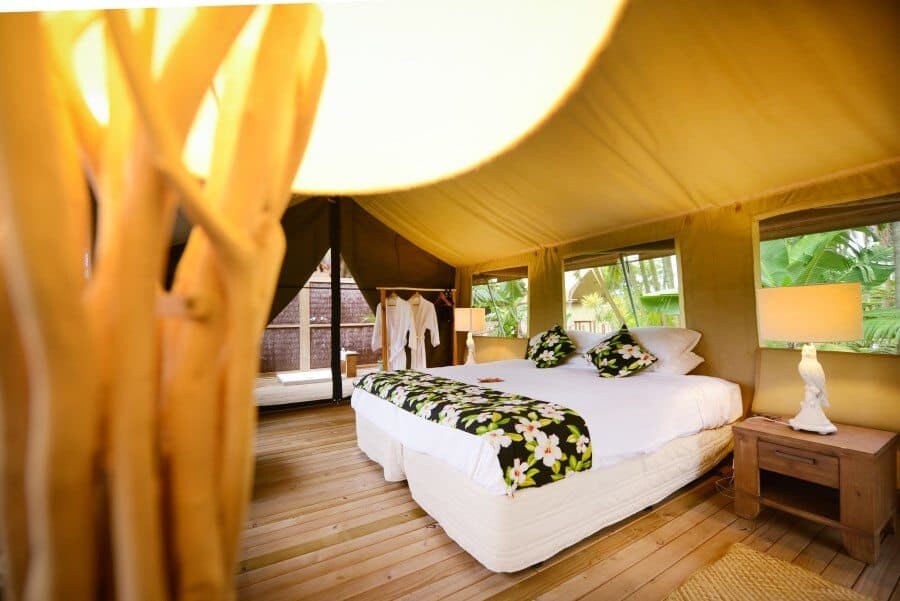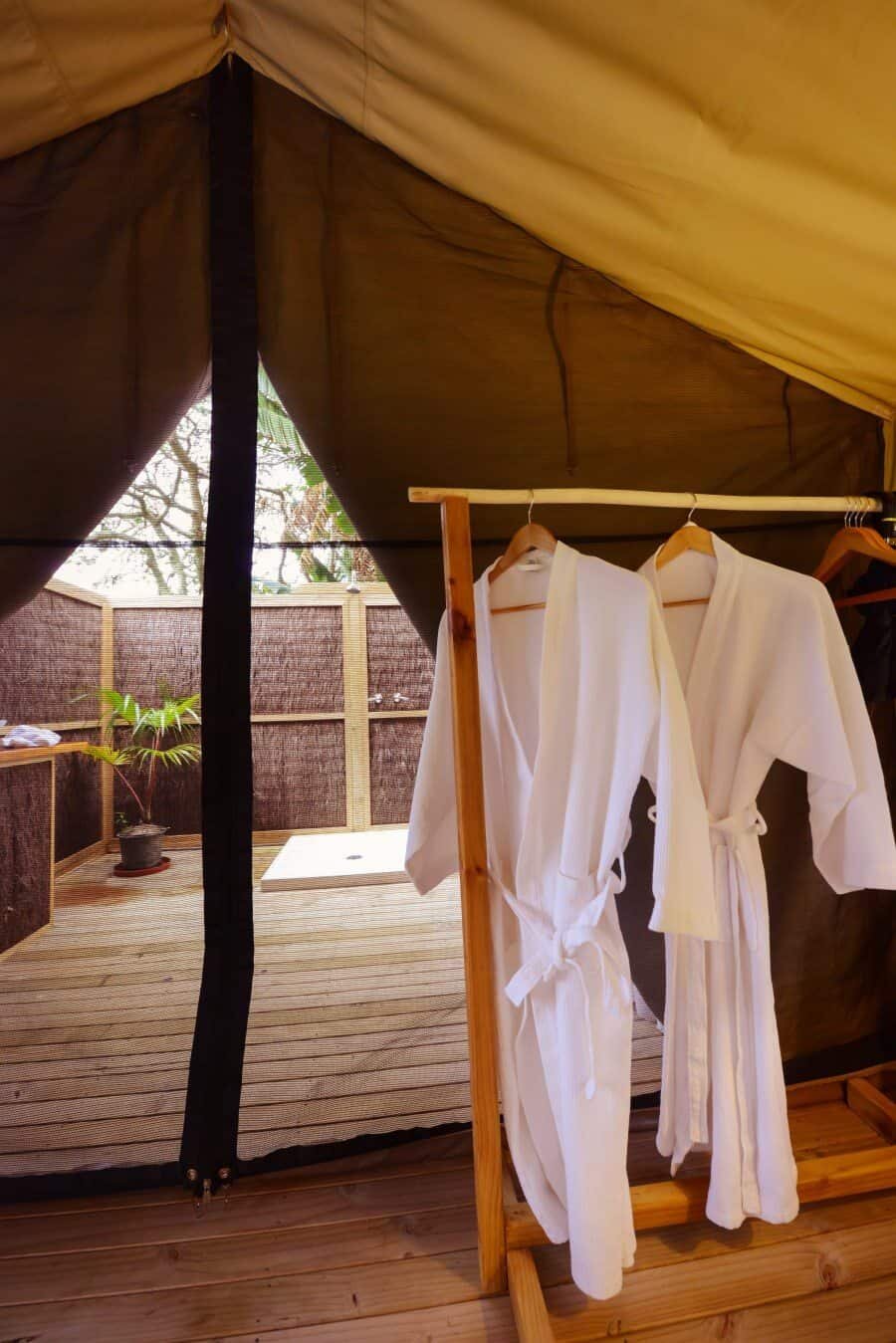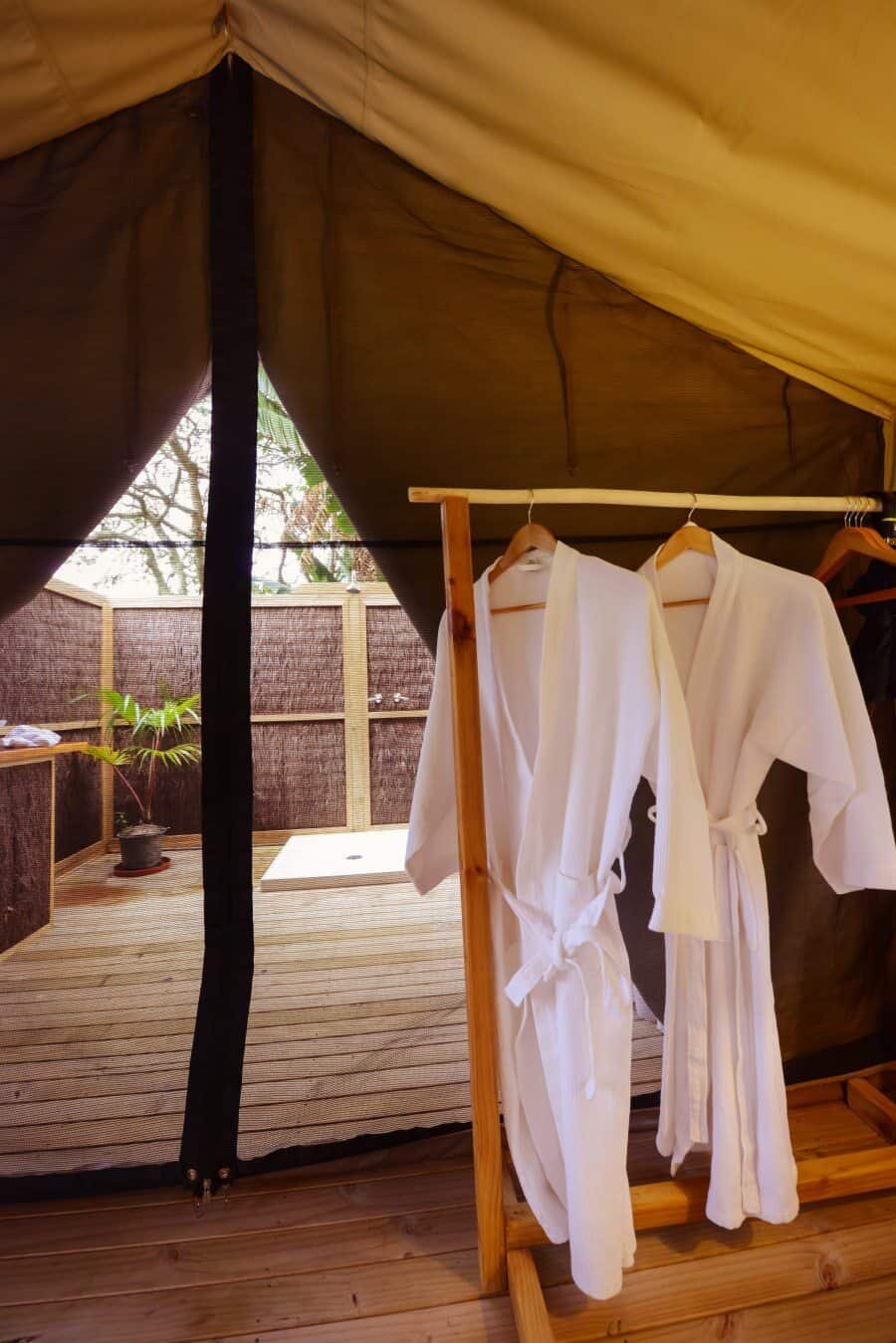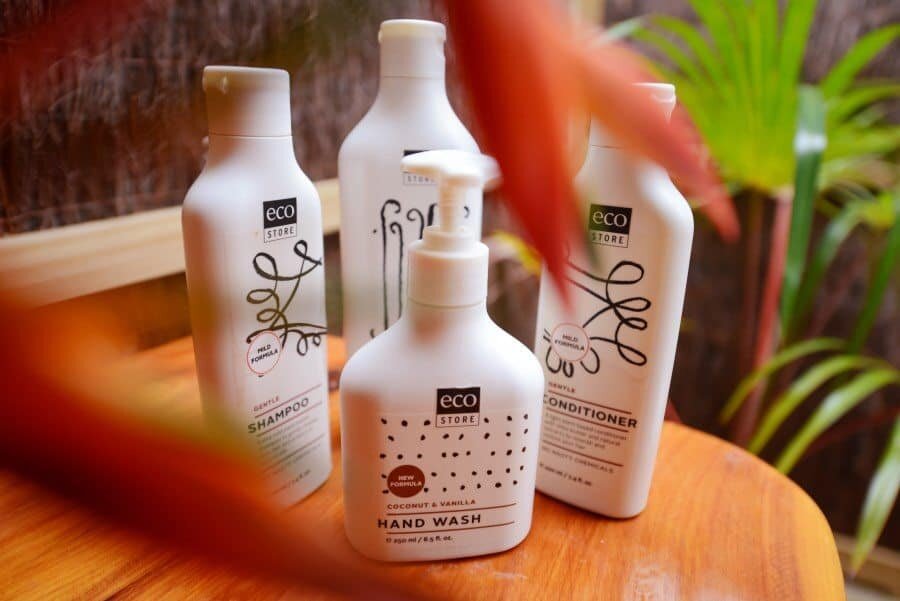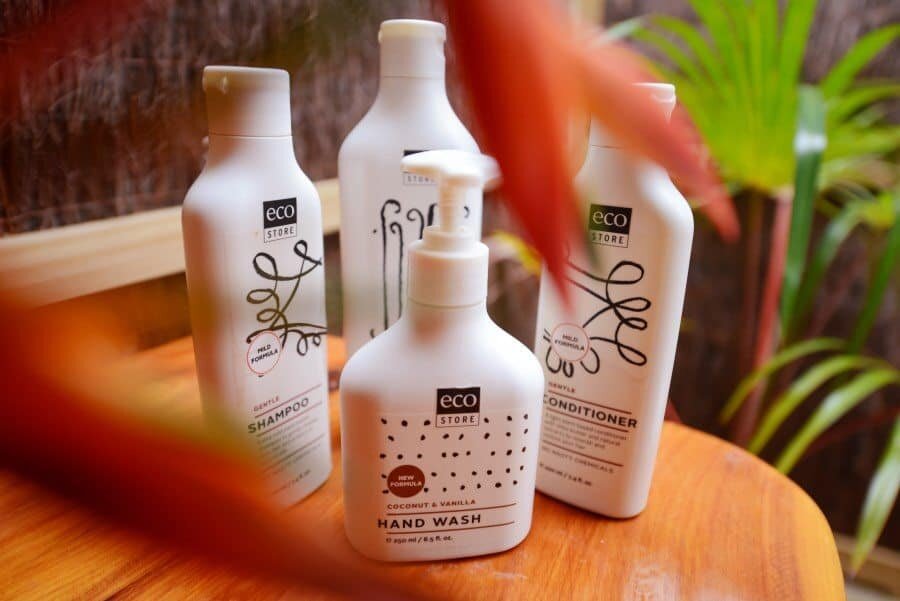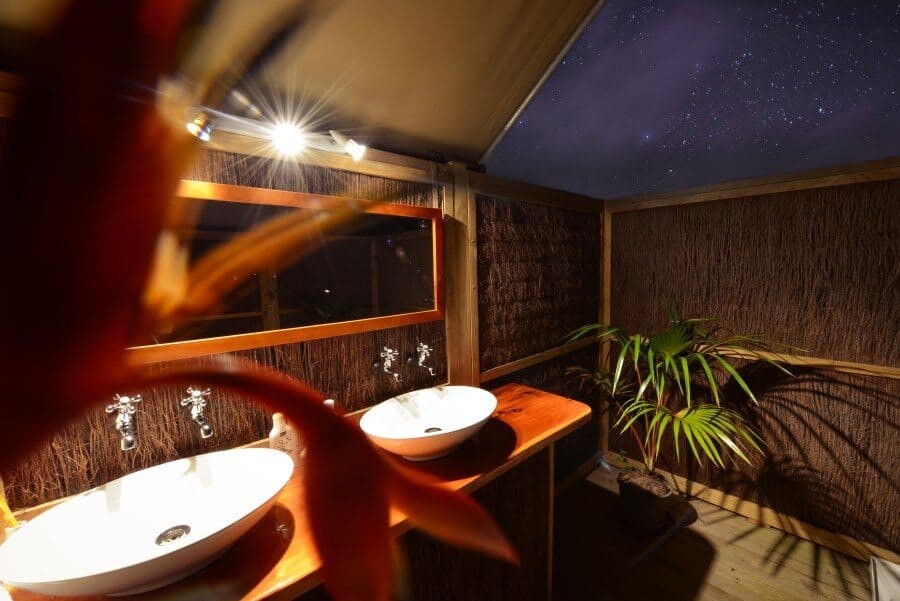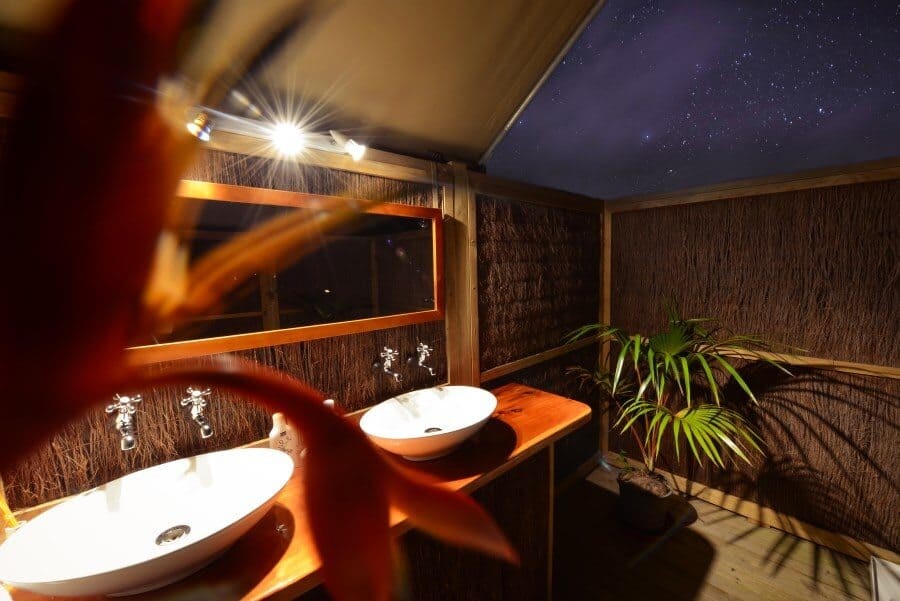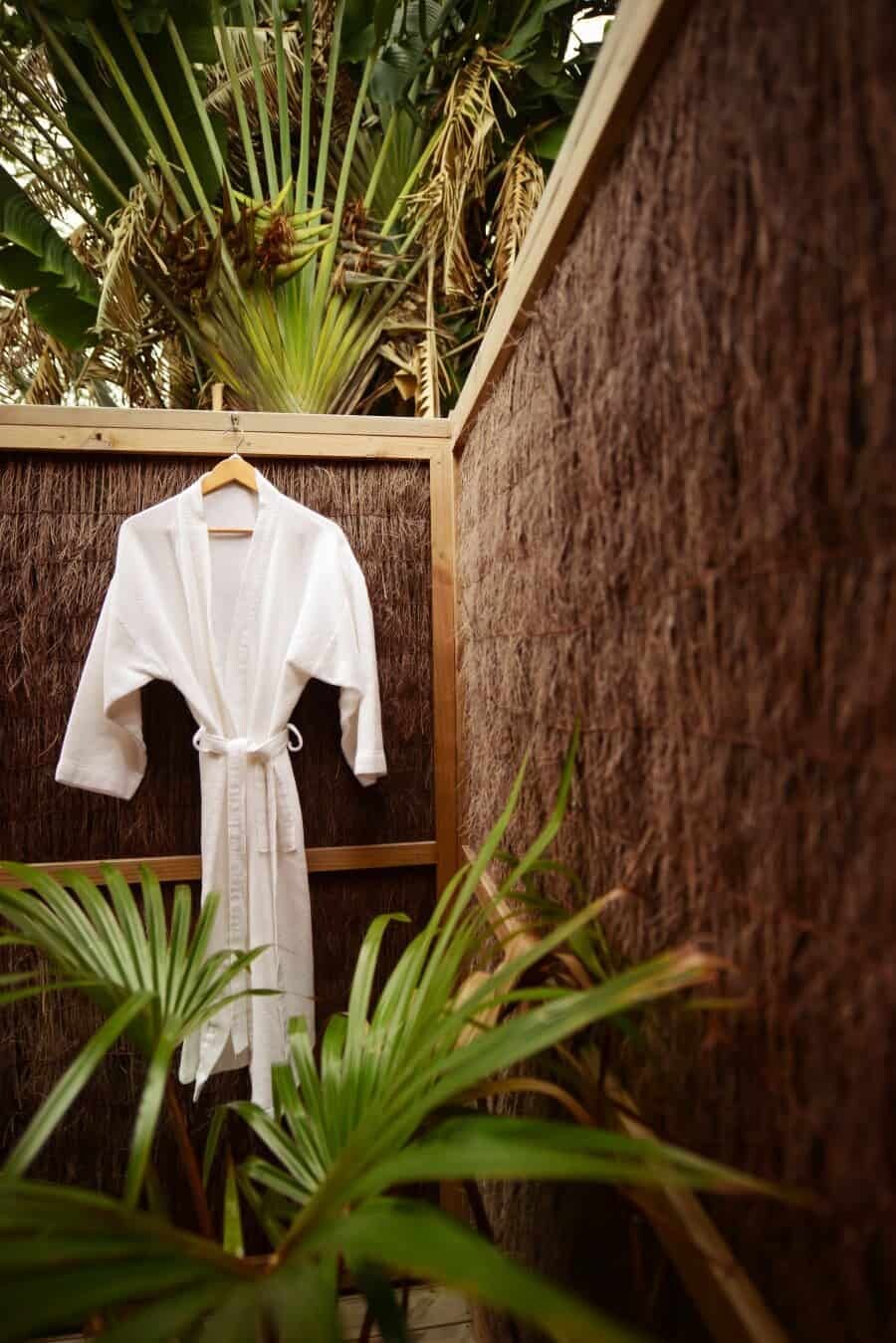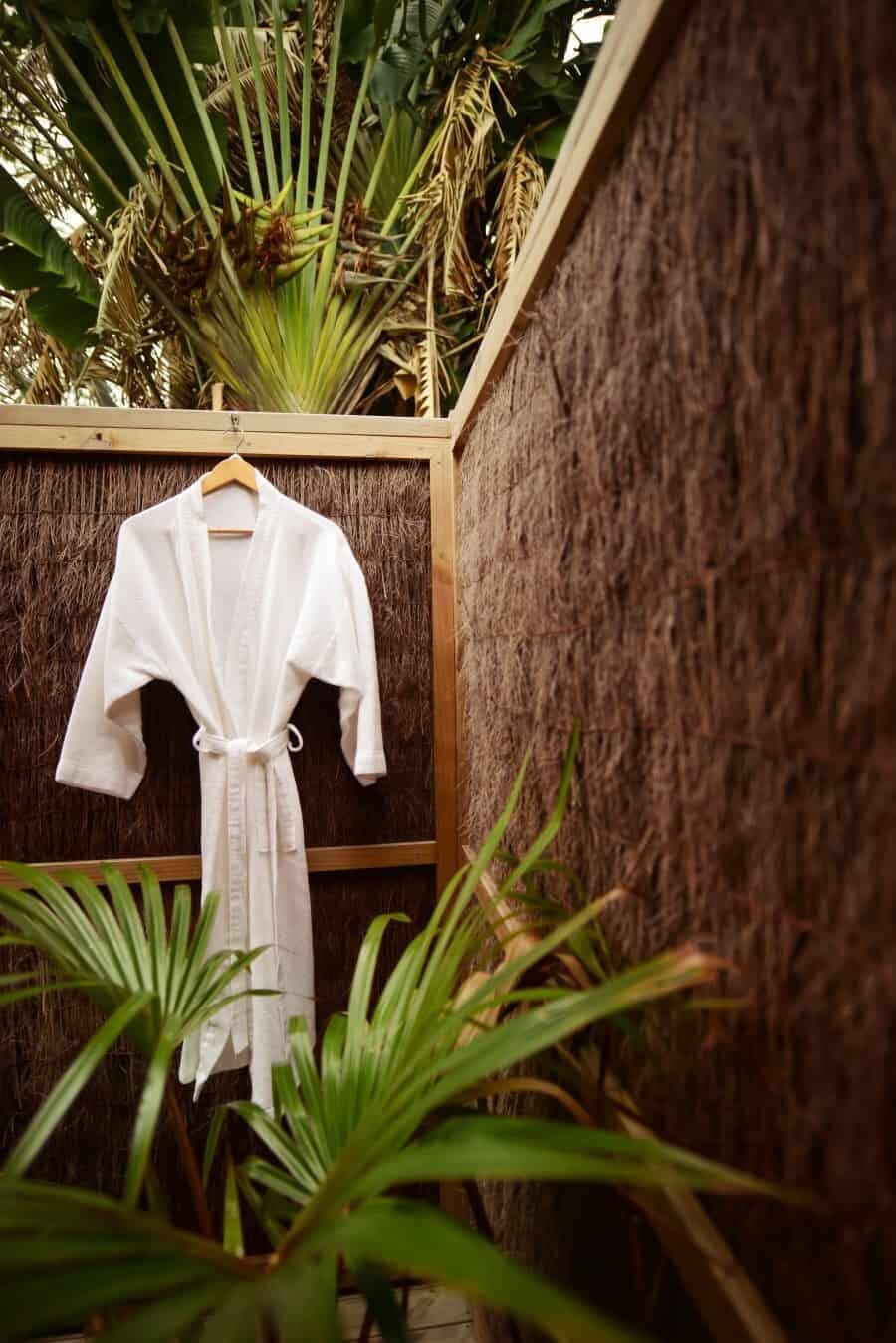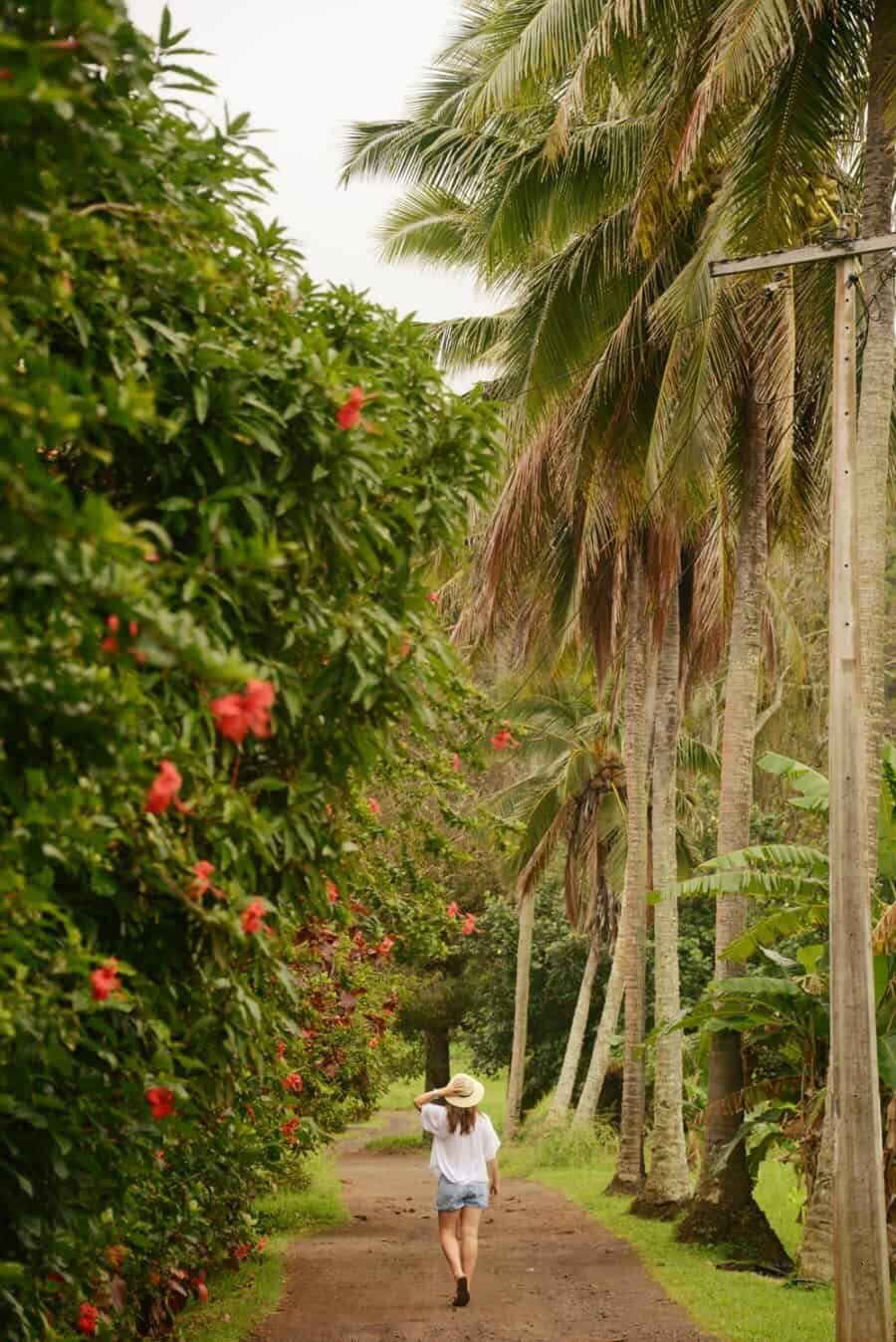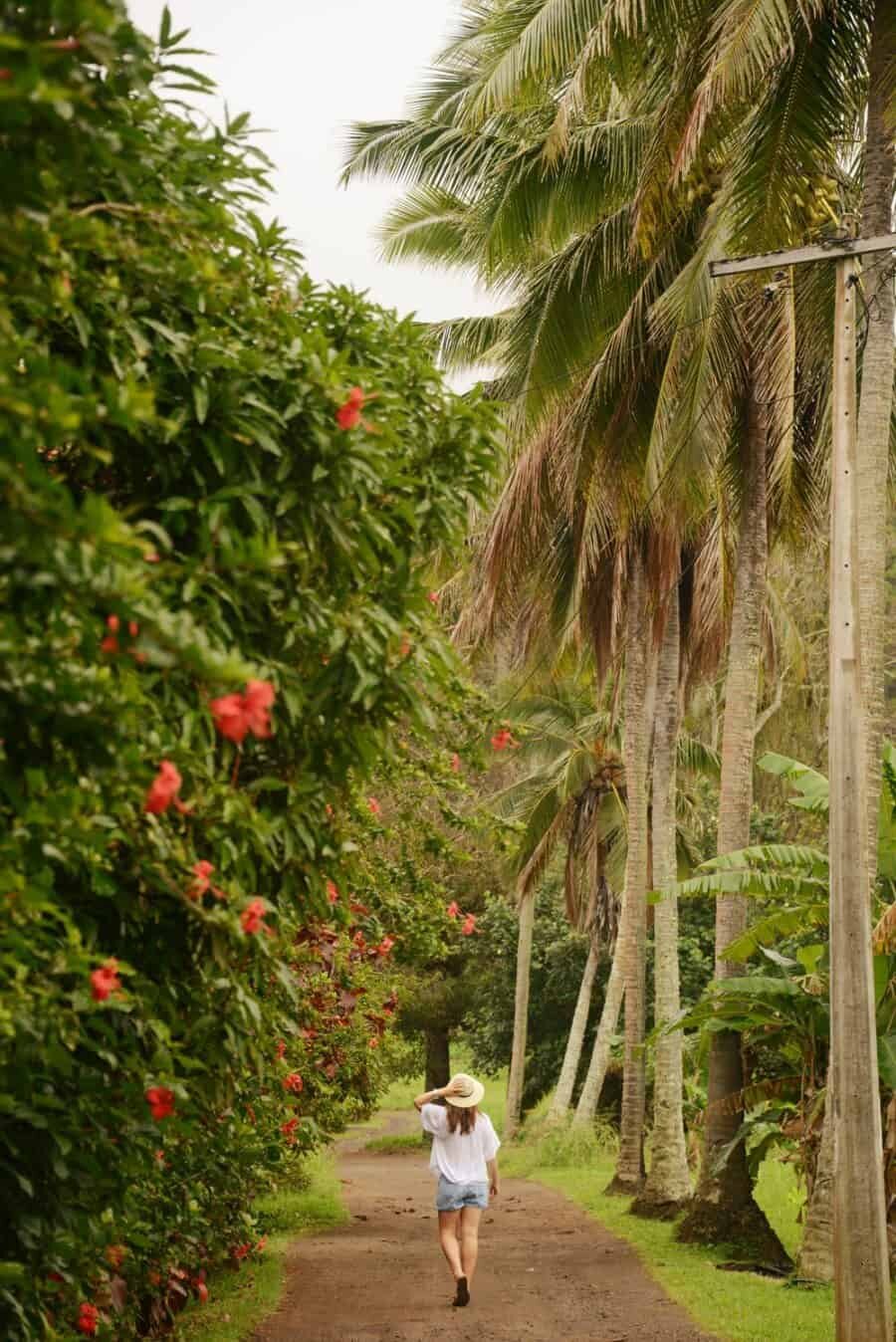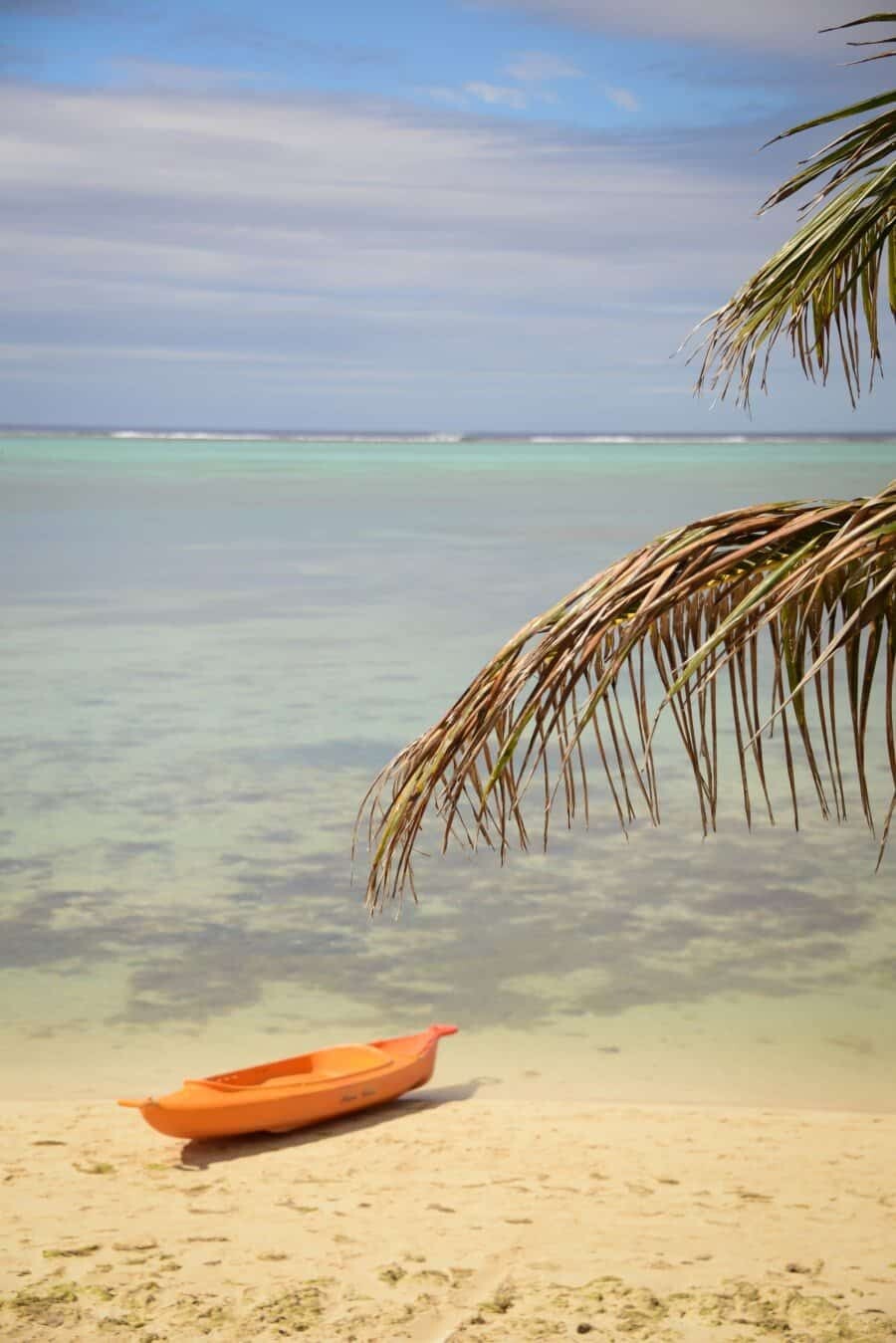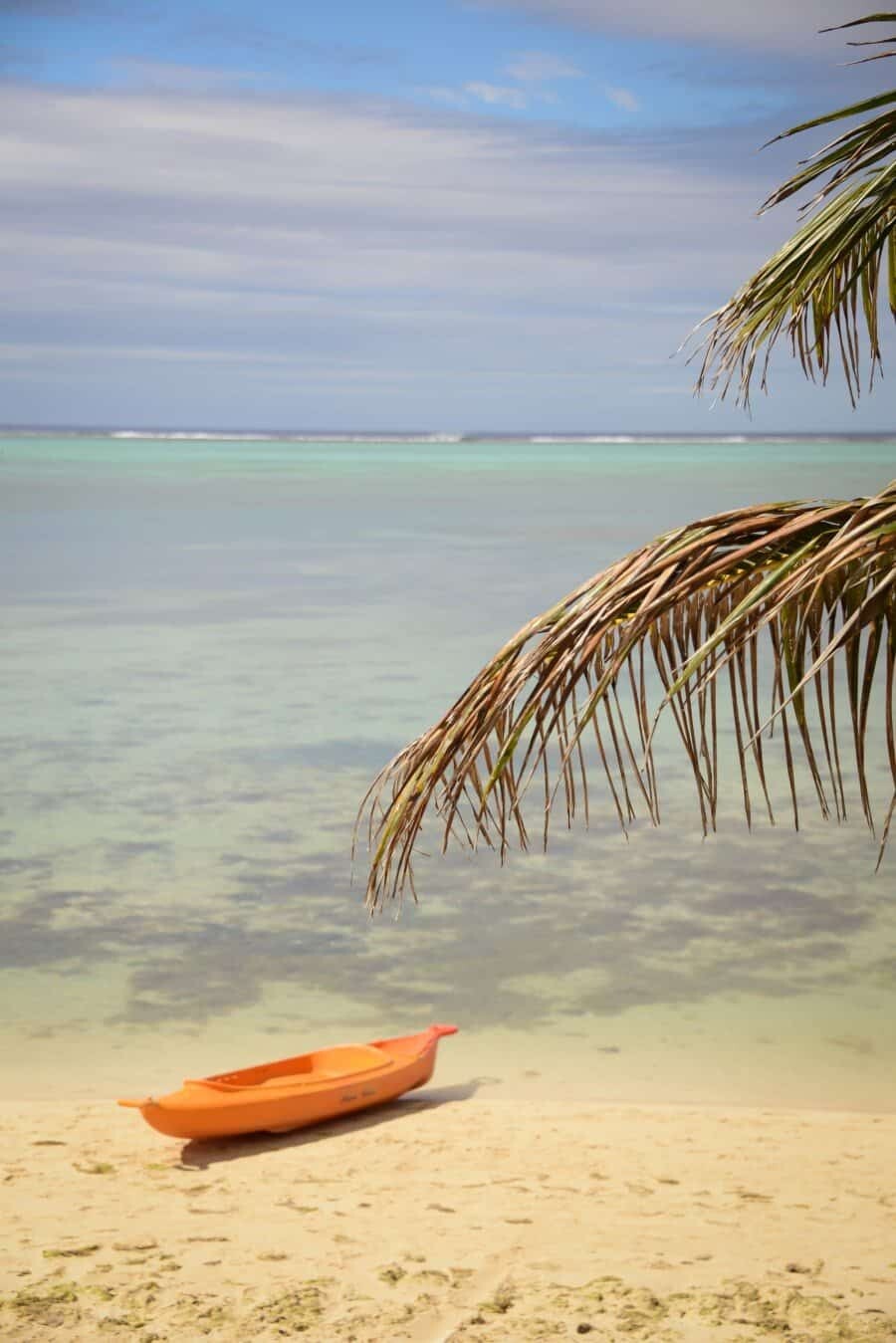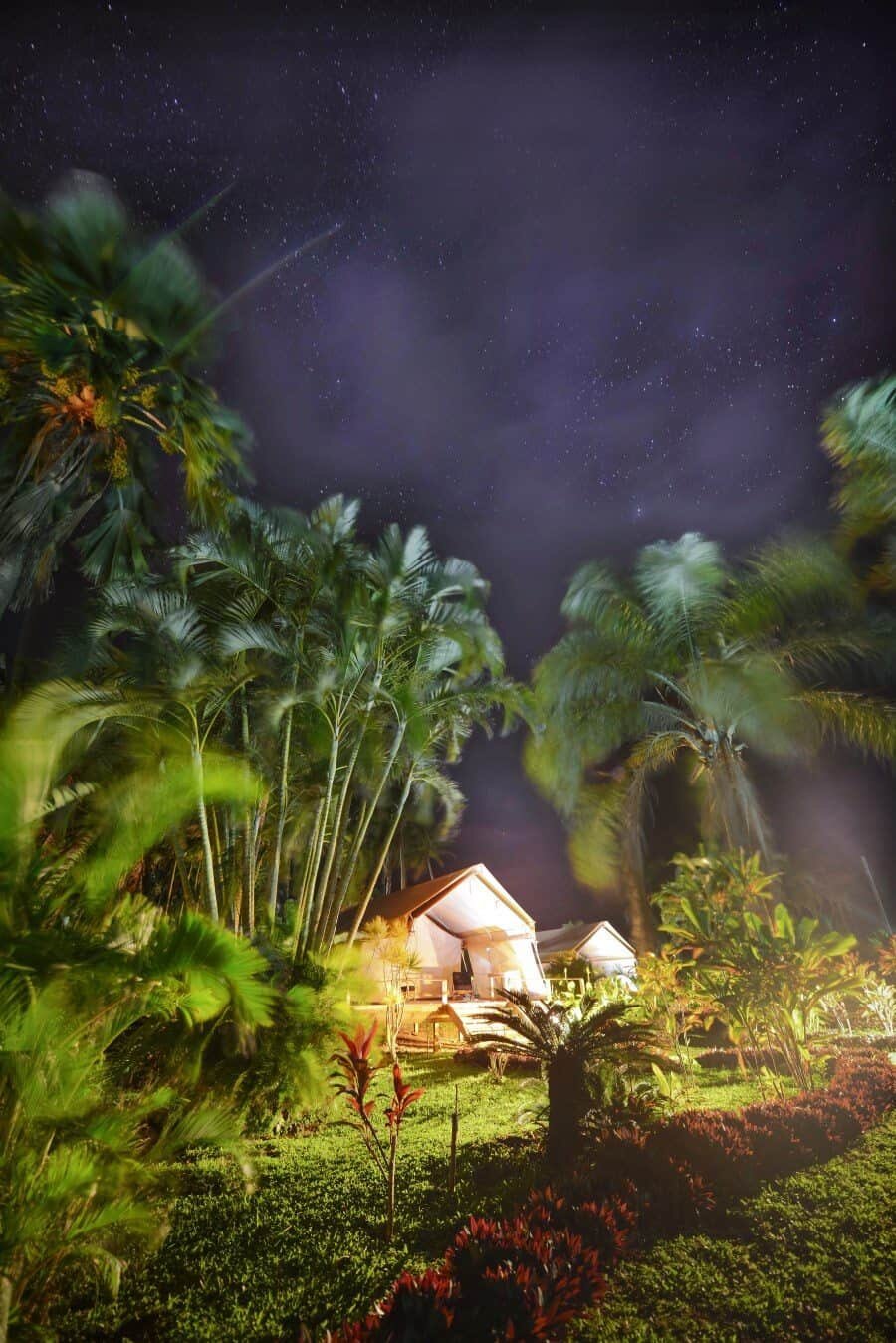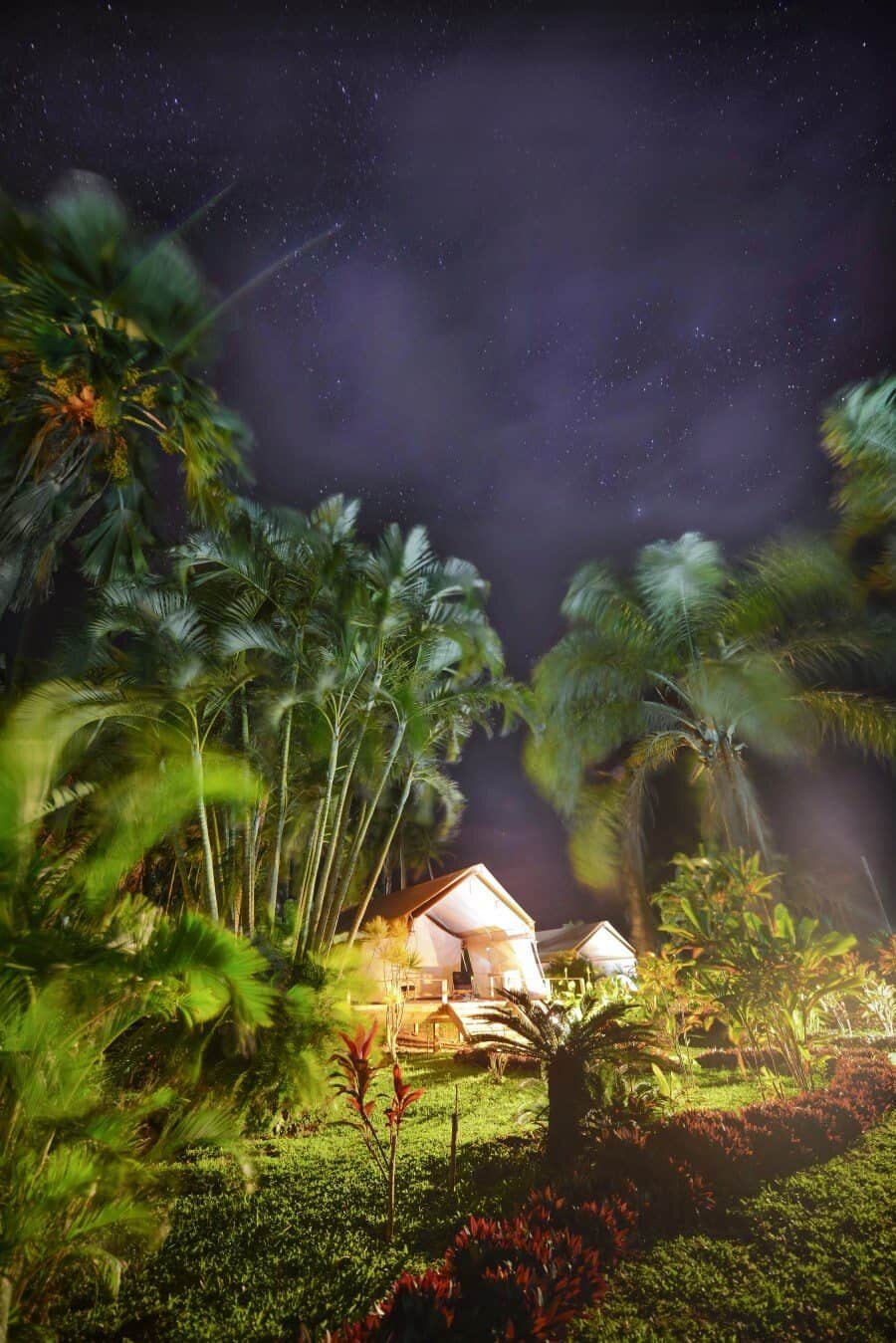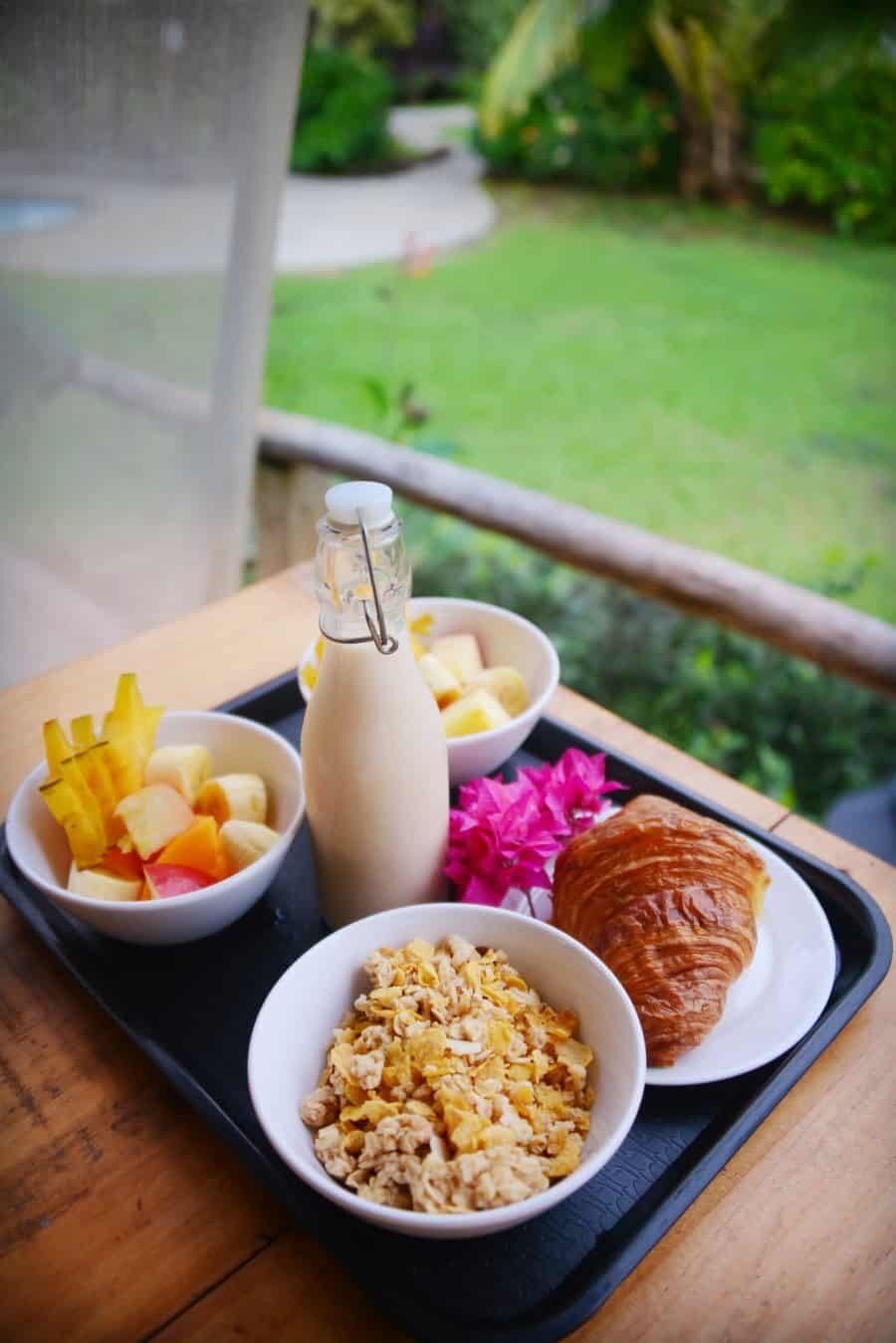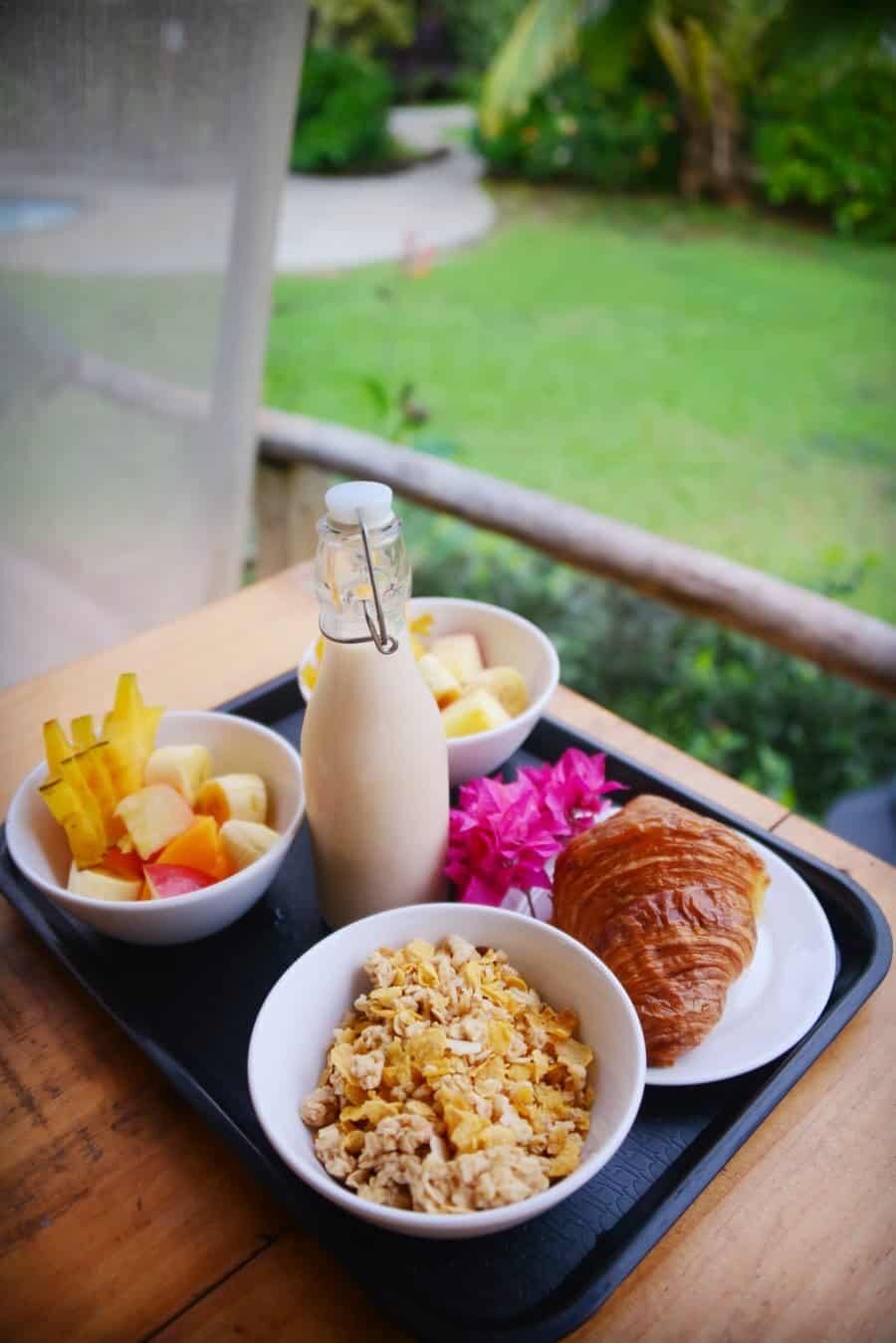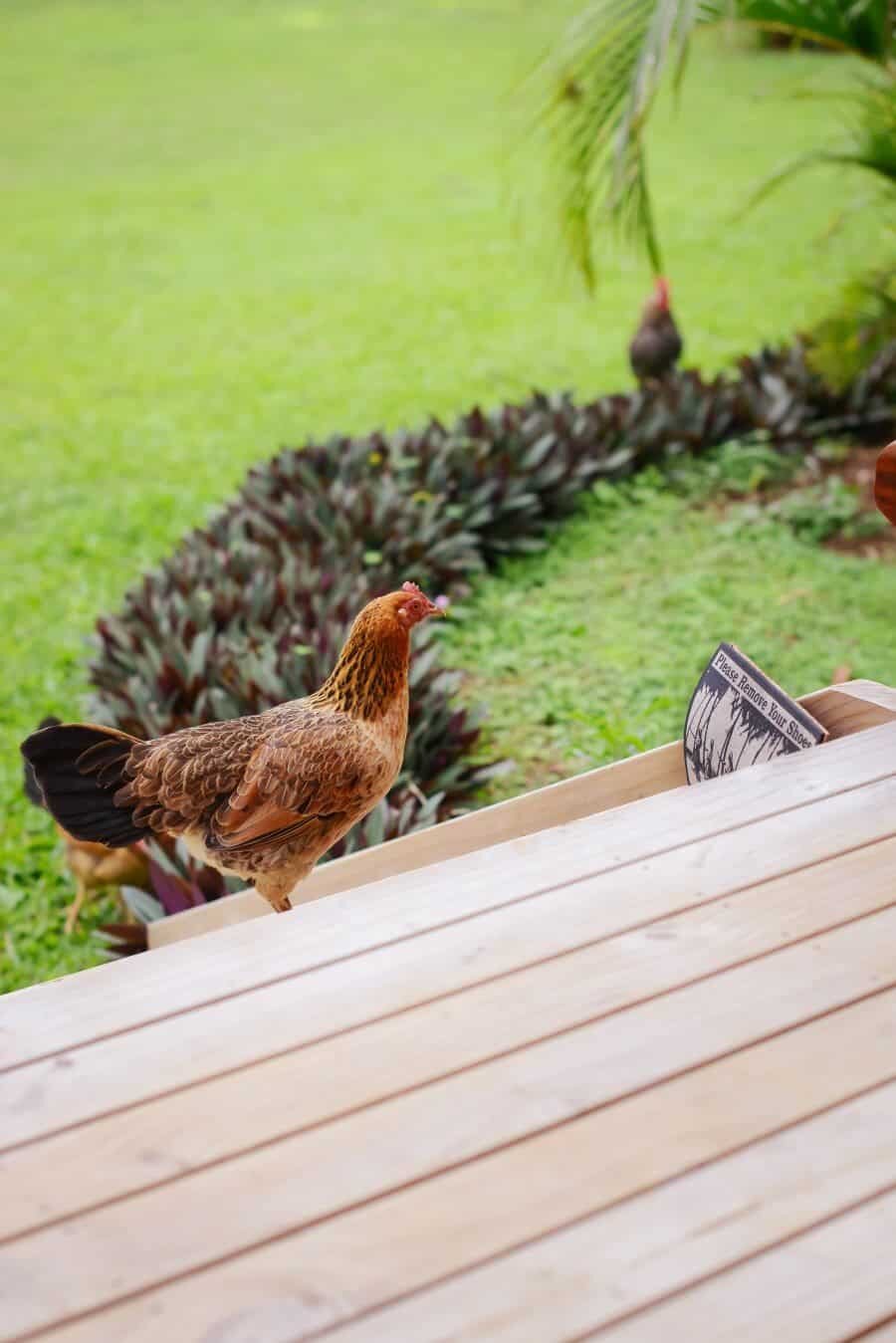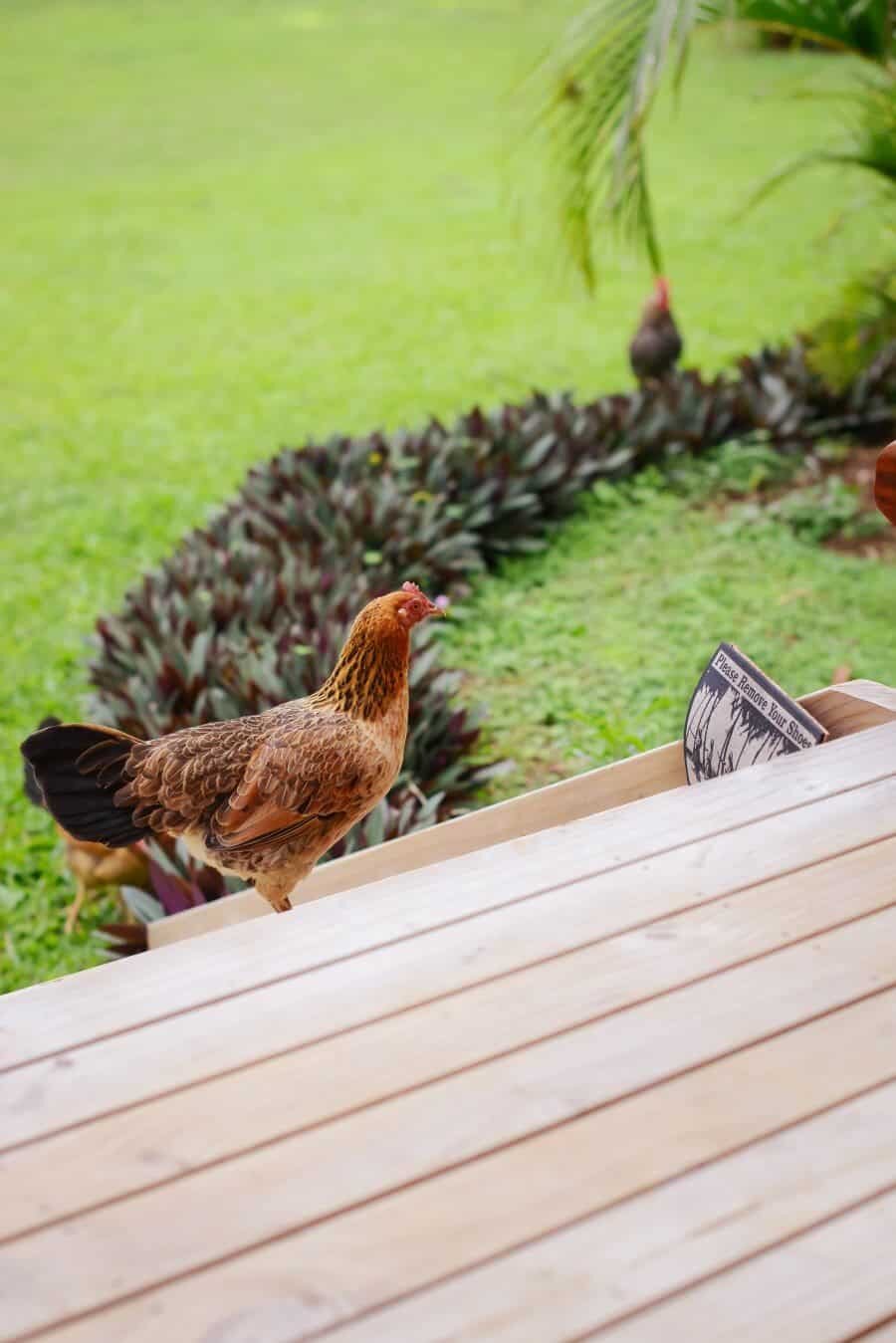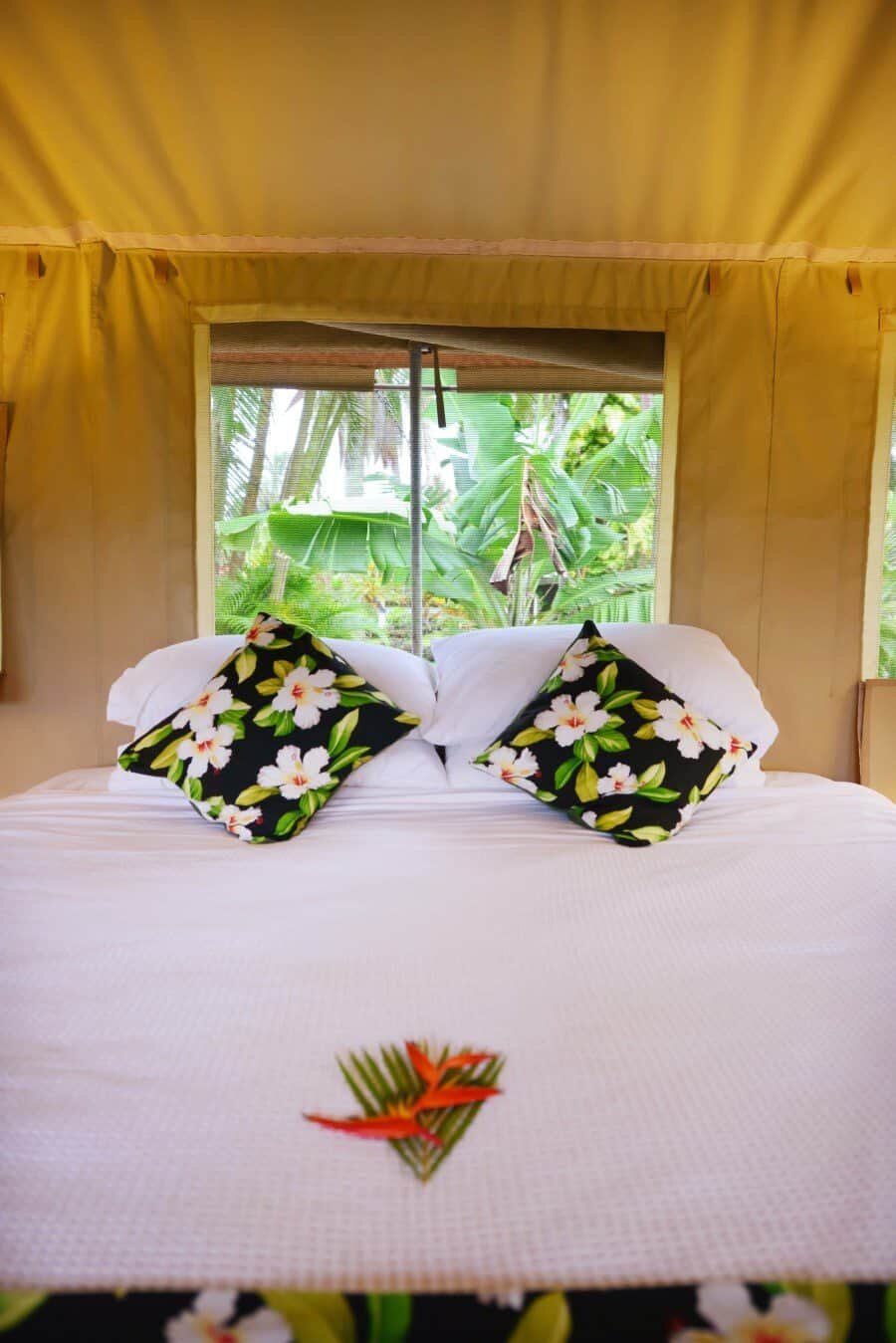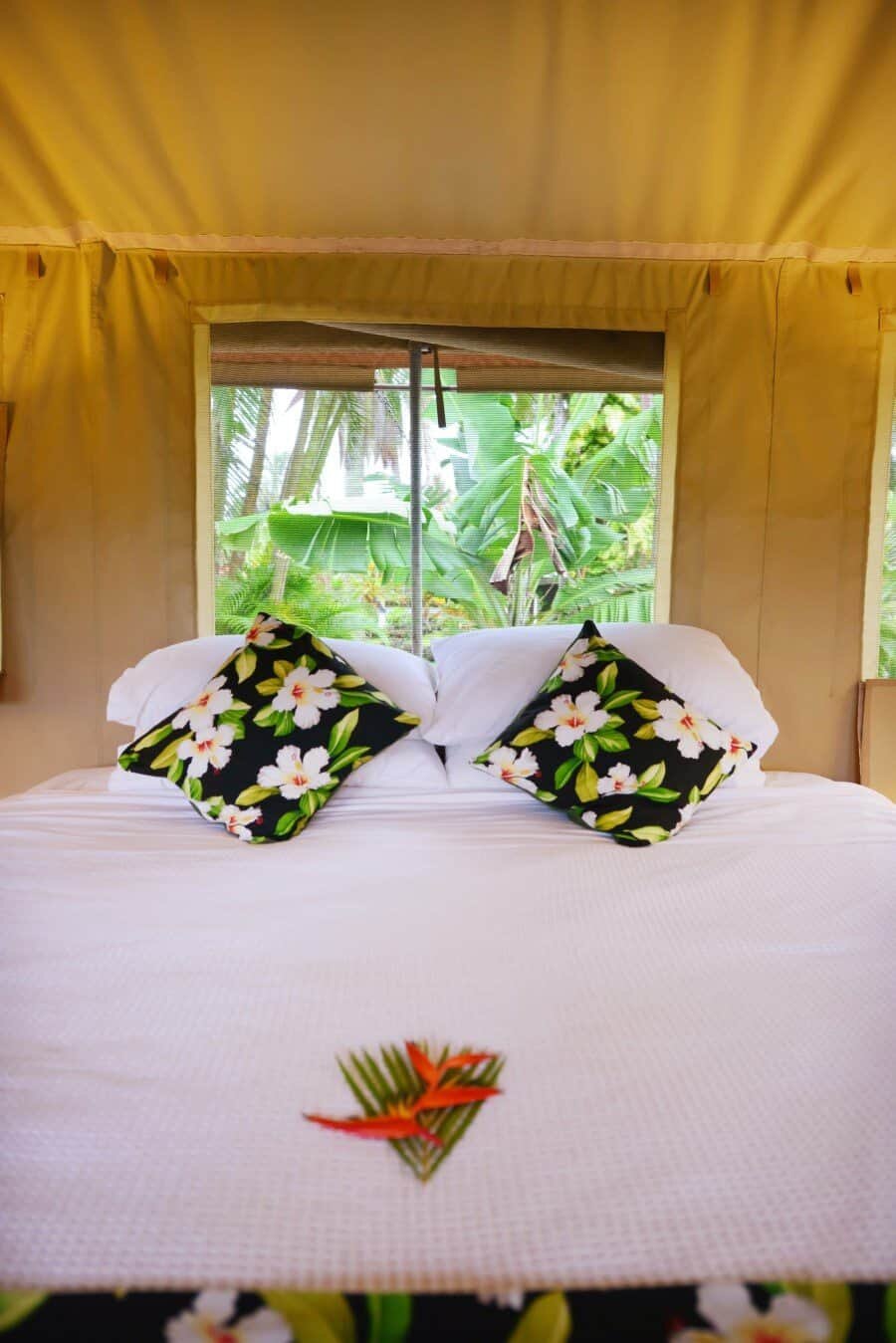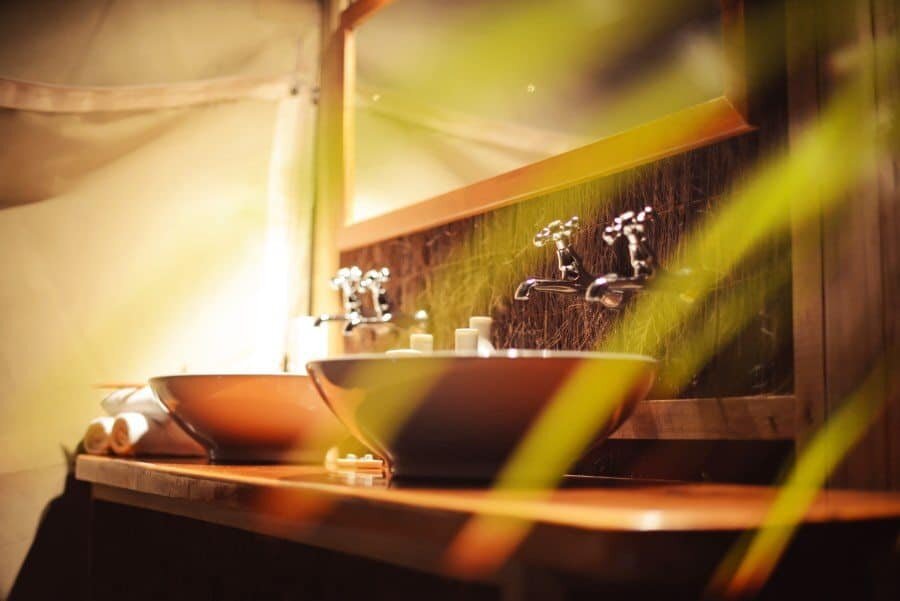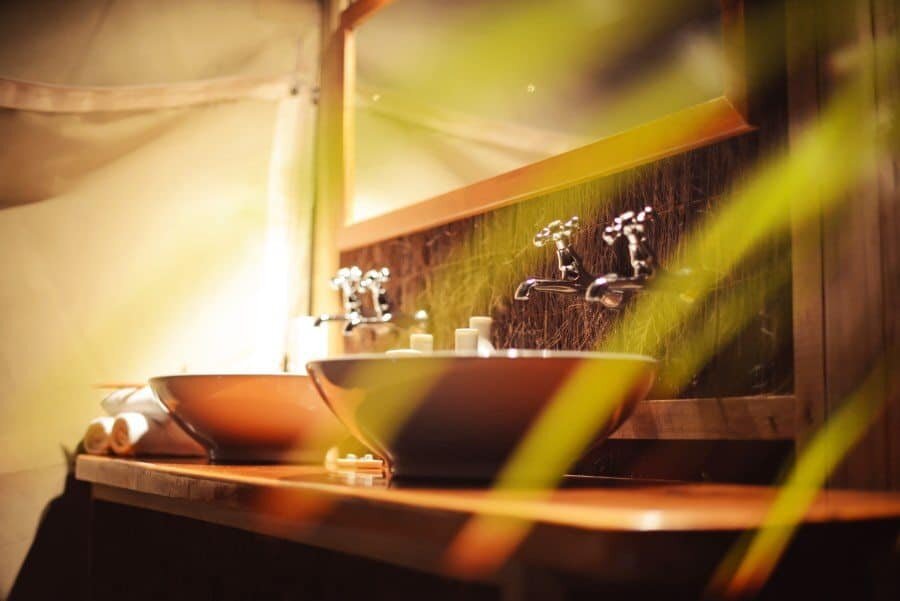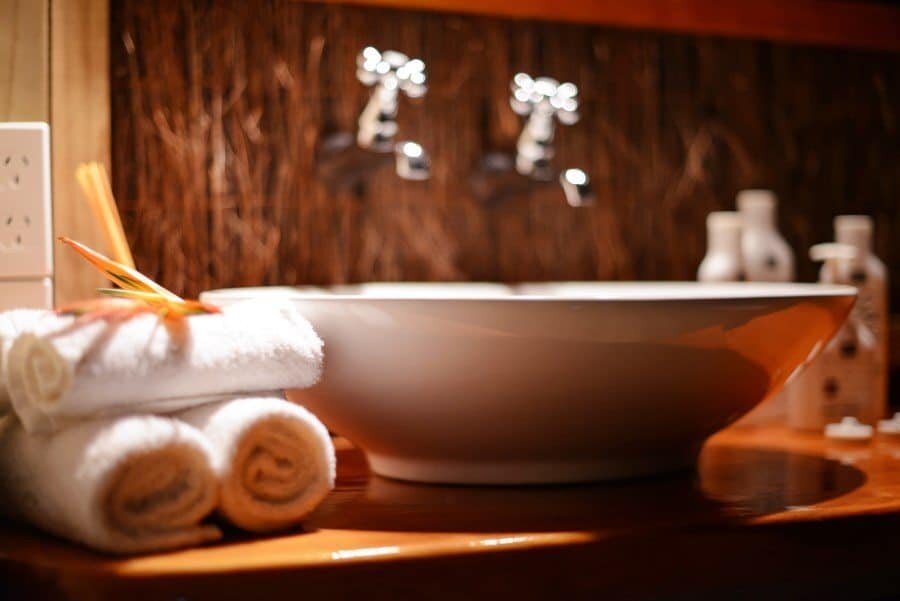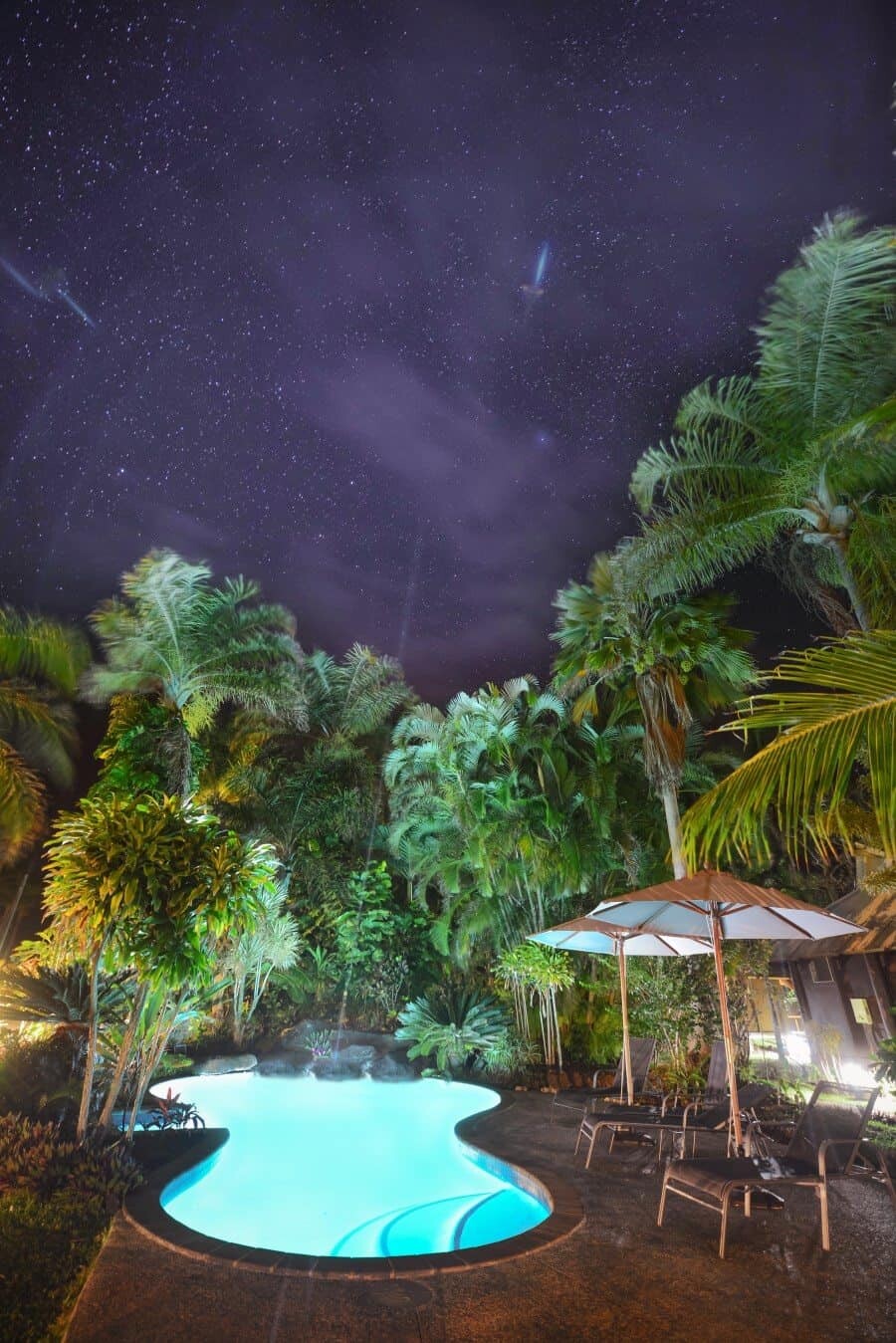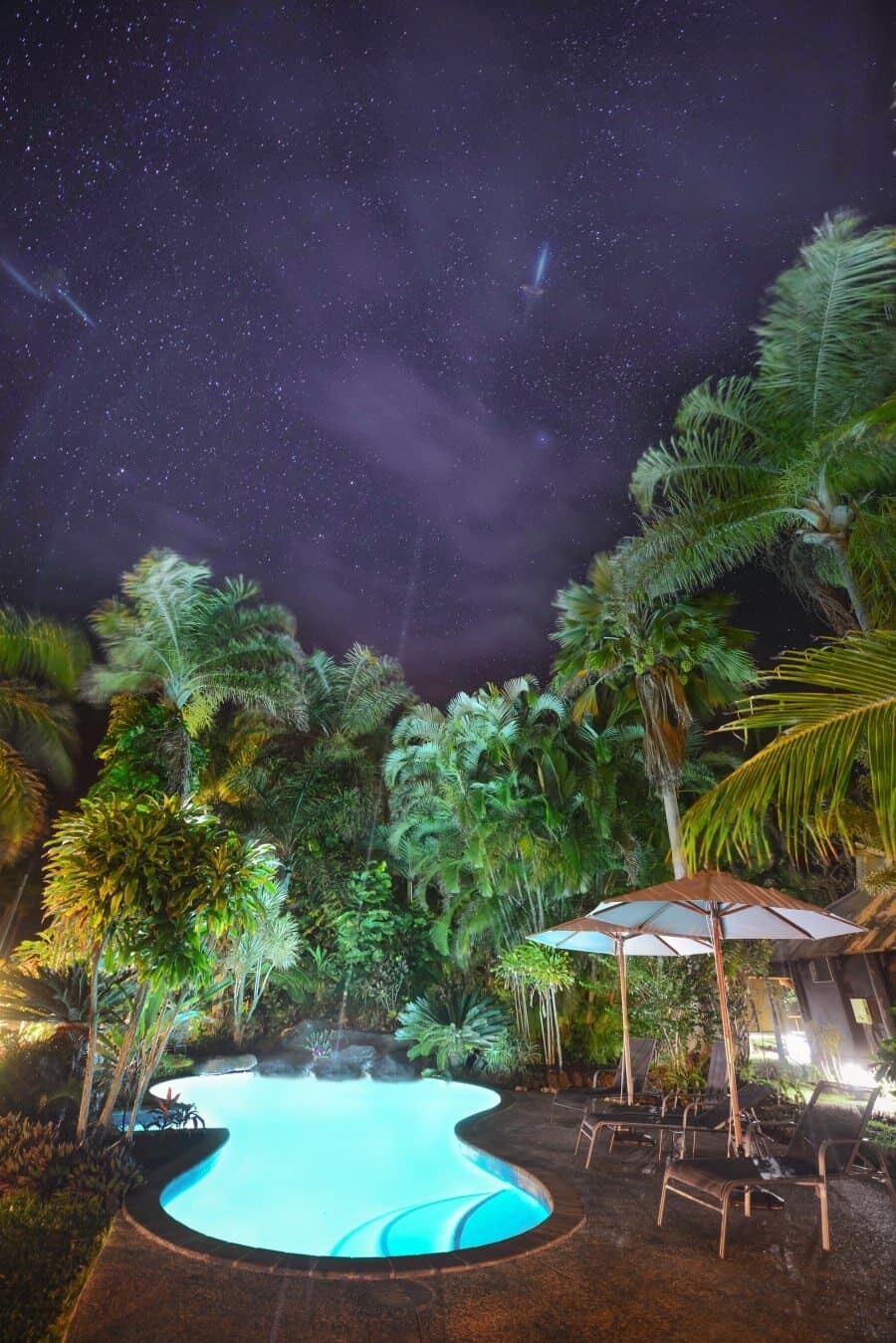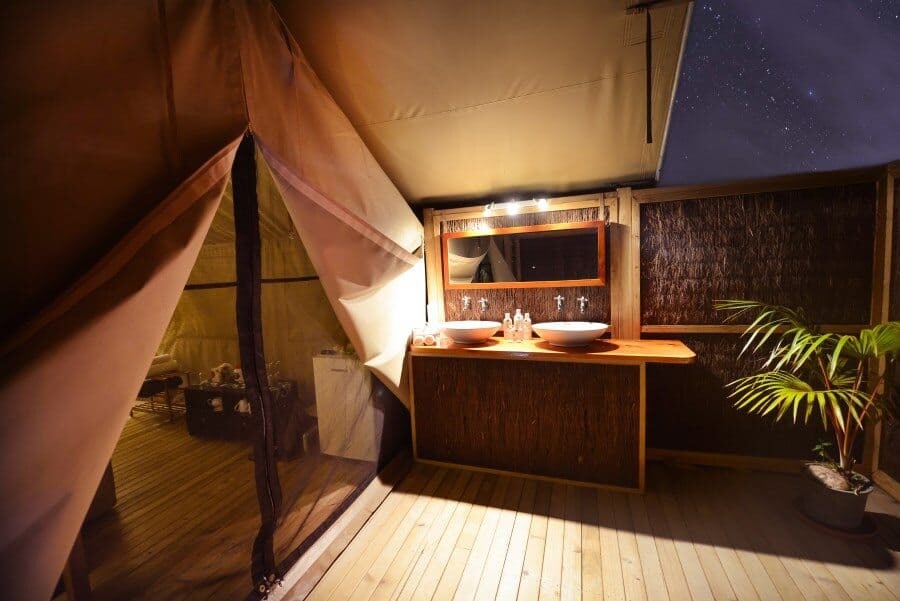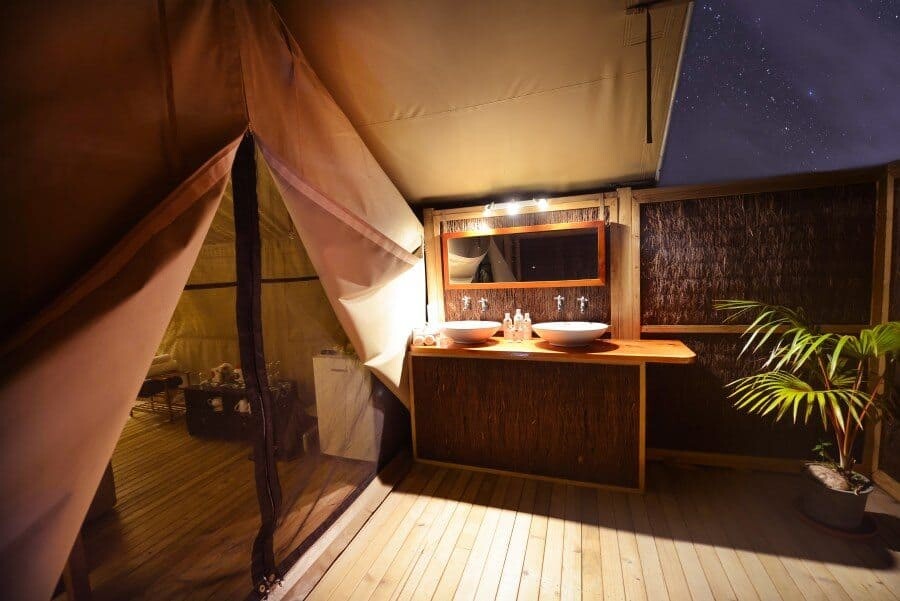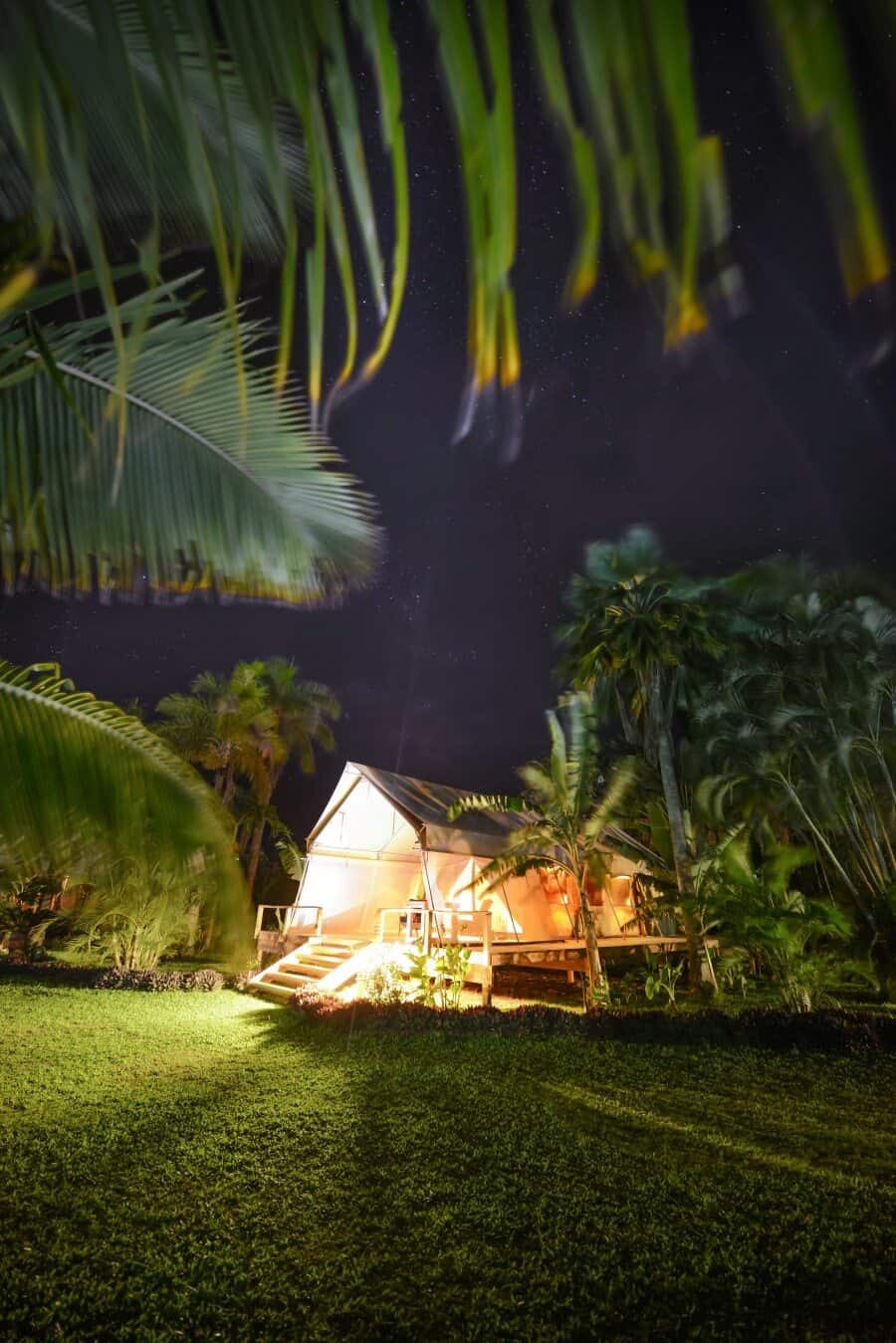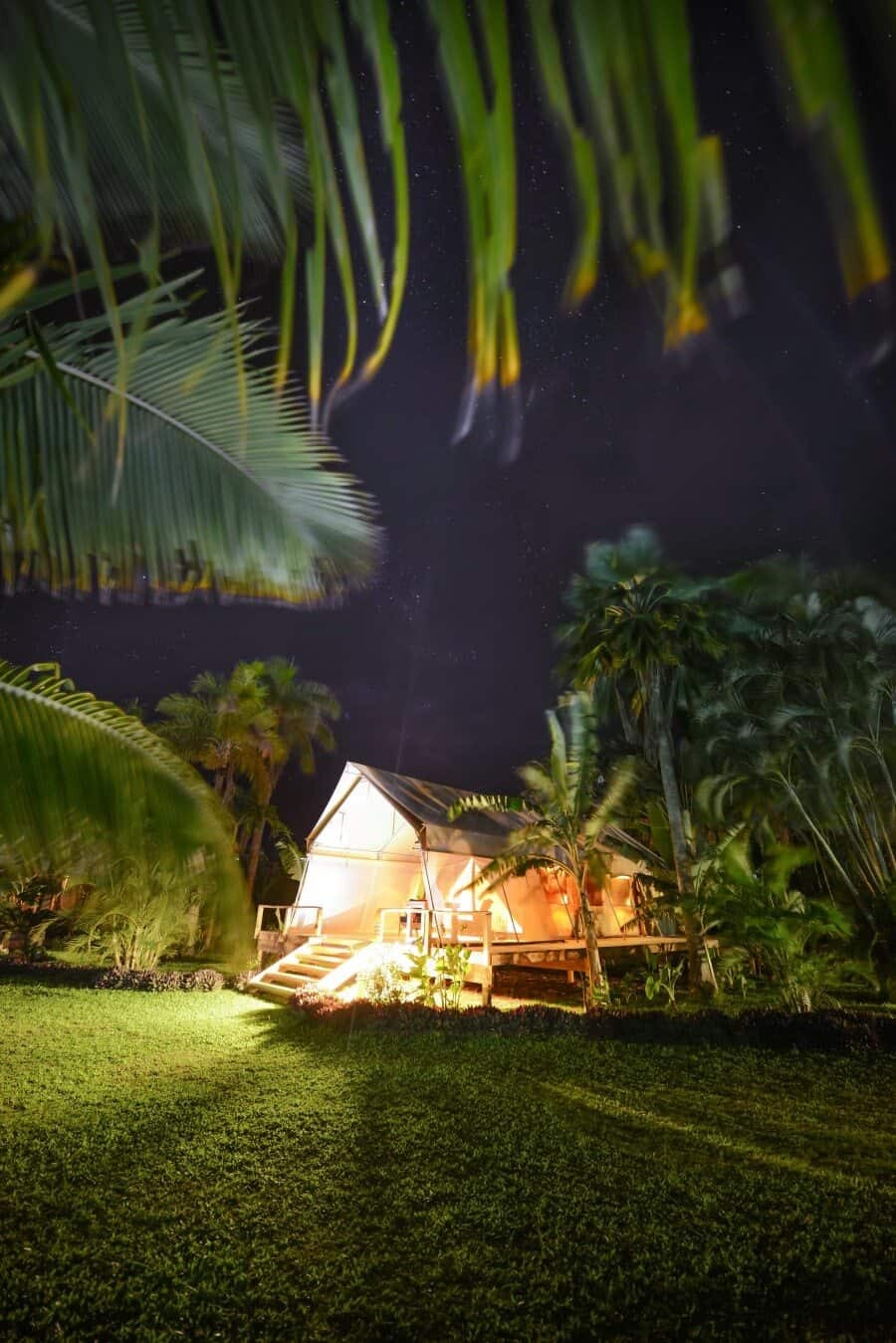 For the pinners…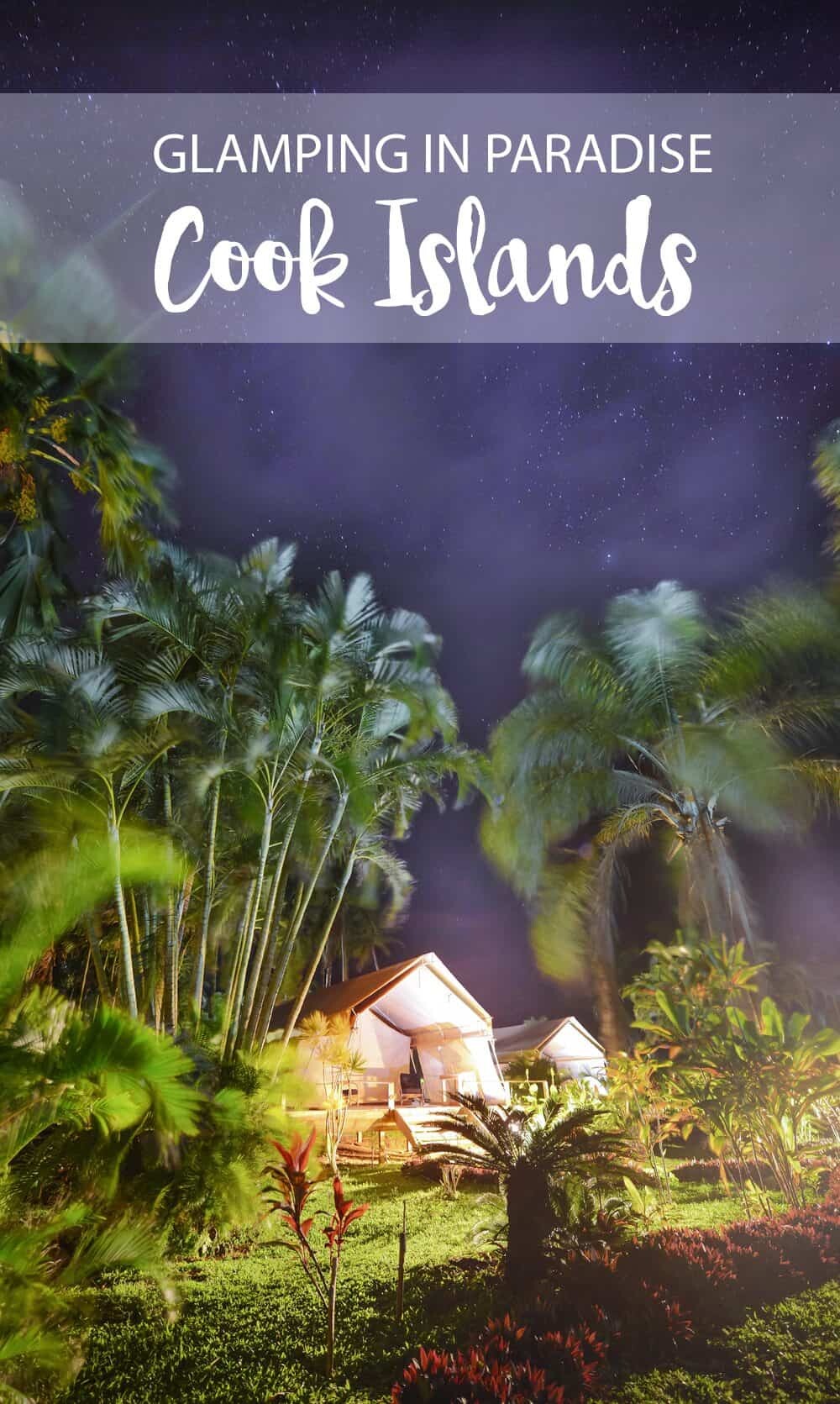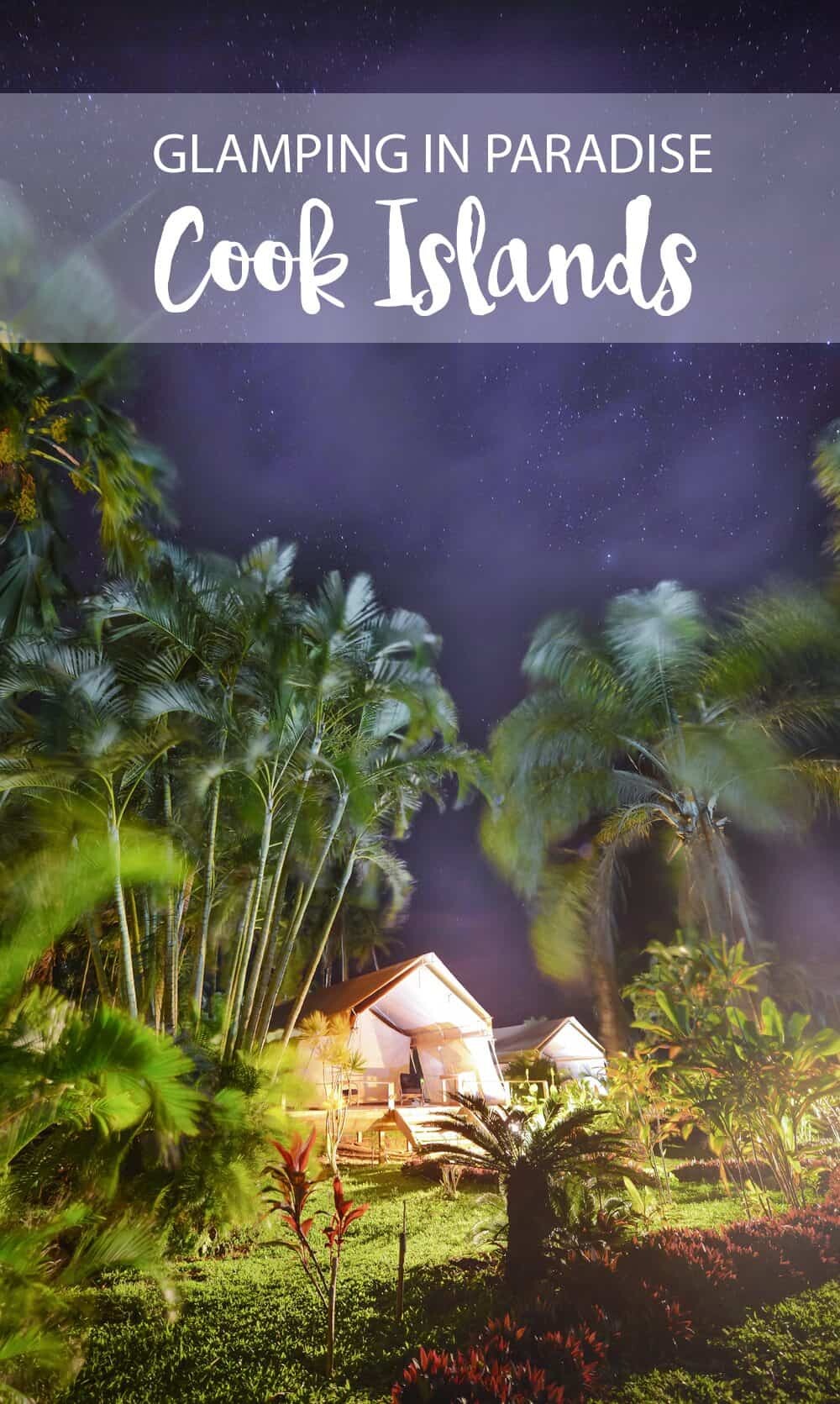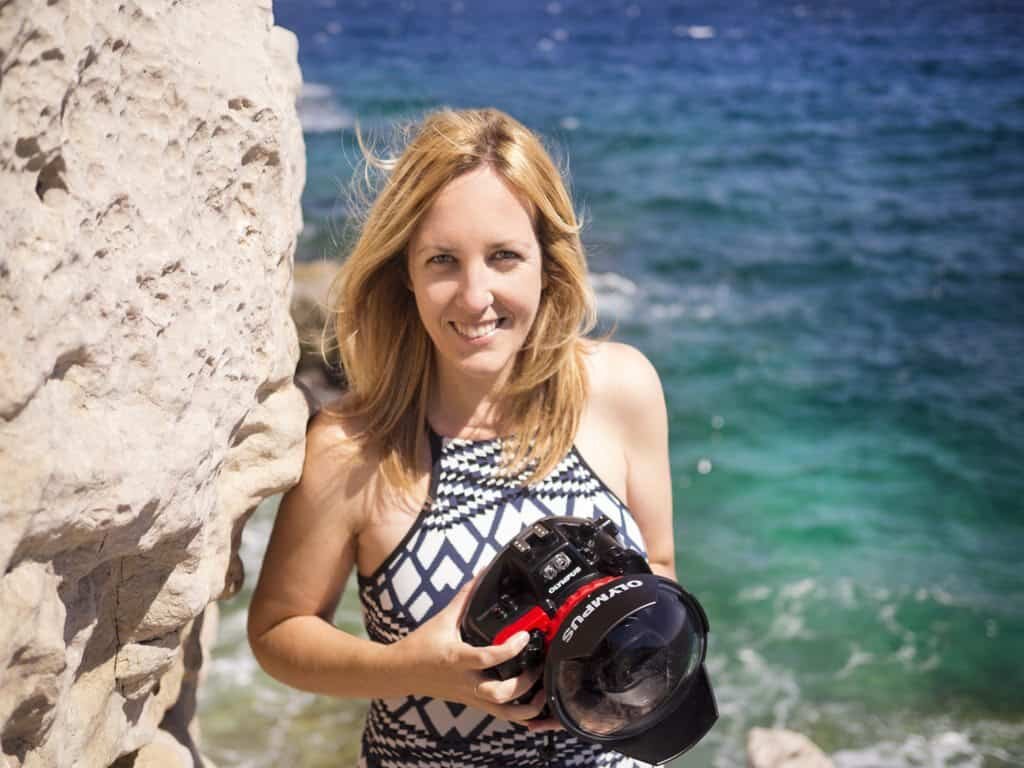 Hello! I'm the founder and photographer behind The Wandering Lens.
With 17+yrs experience as a professional travel and landscape photographer, all advice found on this site is from my personal experience on the road. I hope it's useful for your own travels and would love to hear in the comments about your trips and experiences around the world.