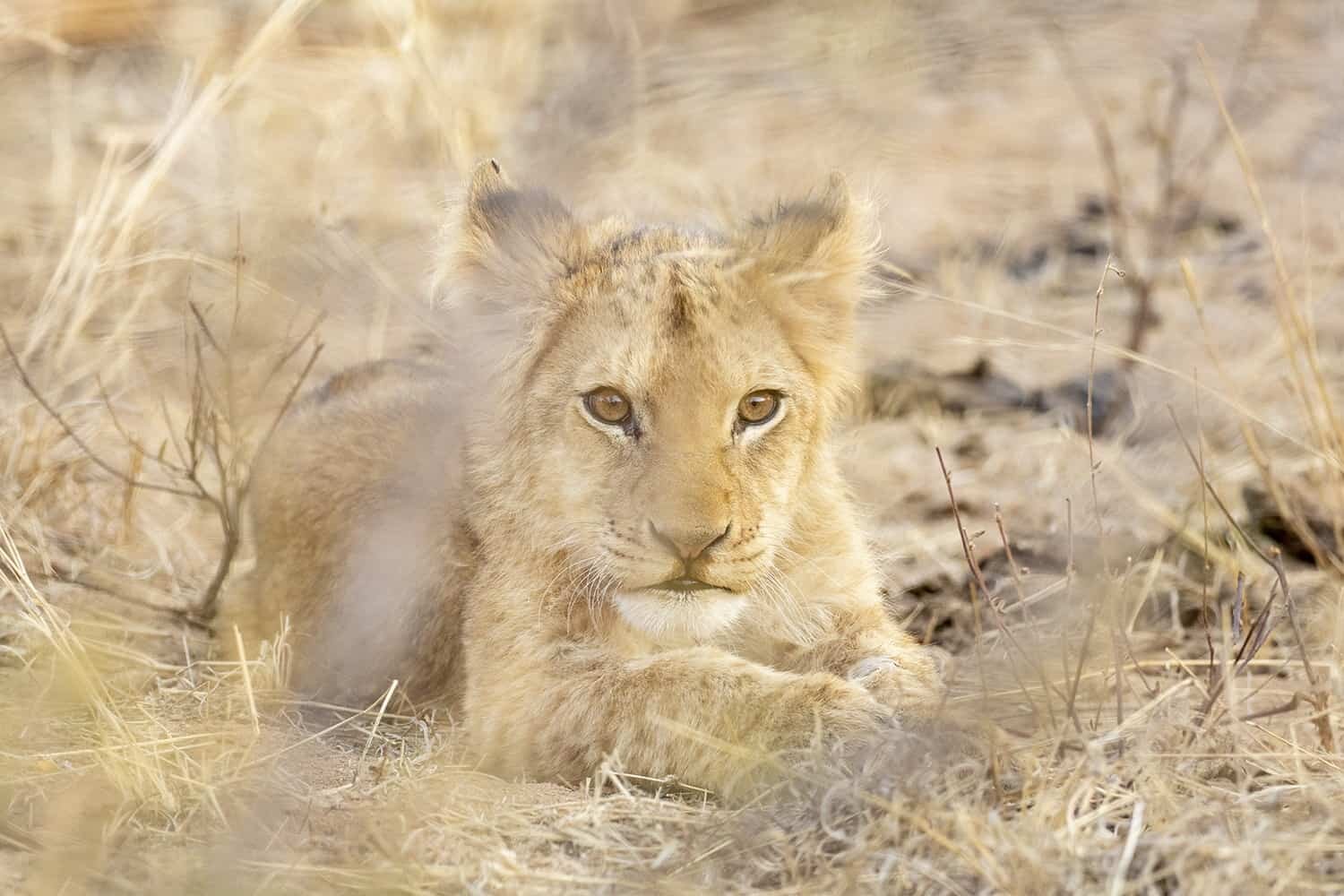 Lodge: Kapama Karula, South Africa
Whisked away in a safari vehicle minutes after arriving to Hoedspruit airport we were immediately on safari. Bam, an impala, next up a Zebra…there's no shortage of wildlife sightings and this is just during the twenty minute transfer to the lodge.
As Kapama's flagship lodge, Karula is a total sanctuary of relaxation, offering chic suites that feel at one with their surroundings, perhaps one of the most beautifully designed properties I've ever seen. Wandering down the path it feels like you're the only person there, that is except for the Nyala that spend their days happily foraging around the property.
Upon opening the door to my suite (#9) I was struck down with "mouth open, can't speak" syndrome as I was overcome by how spacious, stunning and absolutely breathtaking the room was. As you'll see in my visual hotel review archives I've been lucky enough to photograph some insanely beautiful properties but there's something special about the rooms at Karula, they're just impressive in every sense of the word.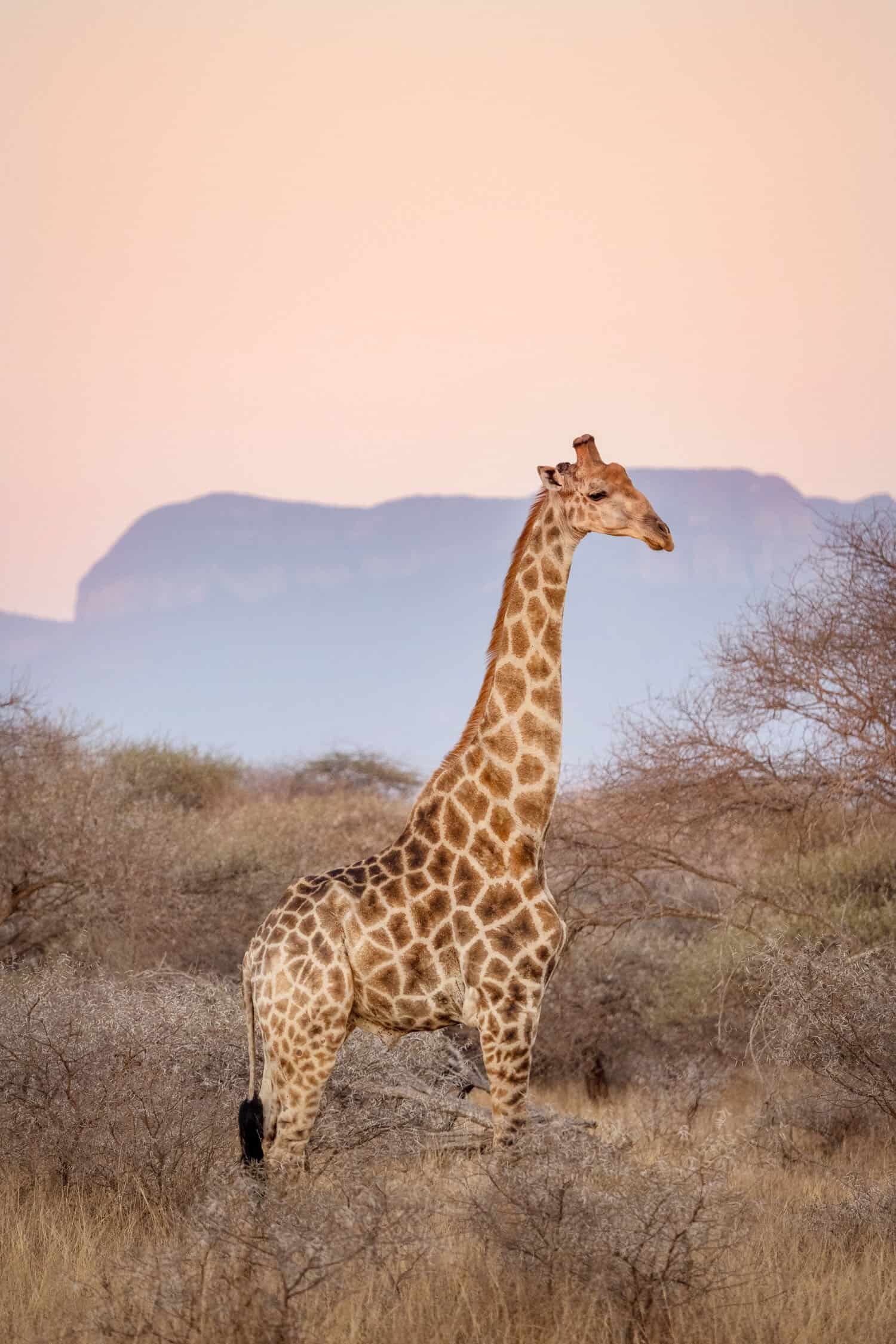 With a sun filled deck offering the ideal vantage point, you can plunge in the pool and watch as animals roam across the Klaserie river. It's almost a given that you'll experience one of those deep breath, oh my gosh is this real moments.
Muted interiors blend effortlessly with the surroundings of each luxurious villa that range from 90m2 to 170m2. Each villa has a bar and coffee/tea area with Nespresso machines, plush lounge area and a bathroom that will ensure you are forever disappointed when you shower anywhere else.
The furniture, high ceilings, wooden features and heck, even the coffee table books are included in a way that feels like they were always meant to be in that exact place. Snuggle in your robe, sip some wine and sit on the deck chairs under the stars each evening while listening to the sounds of wildlife in the distance.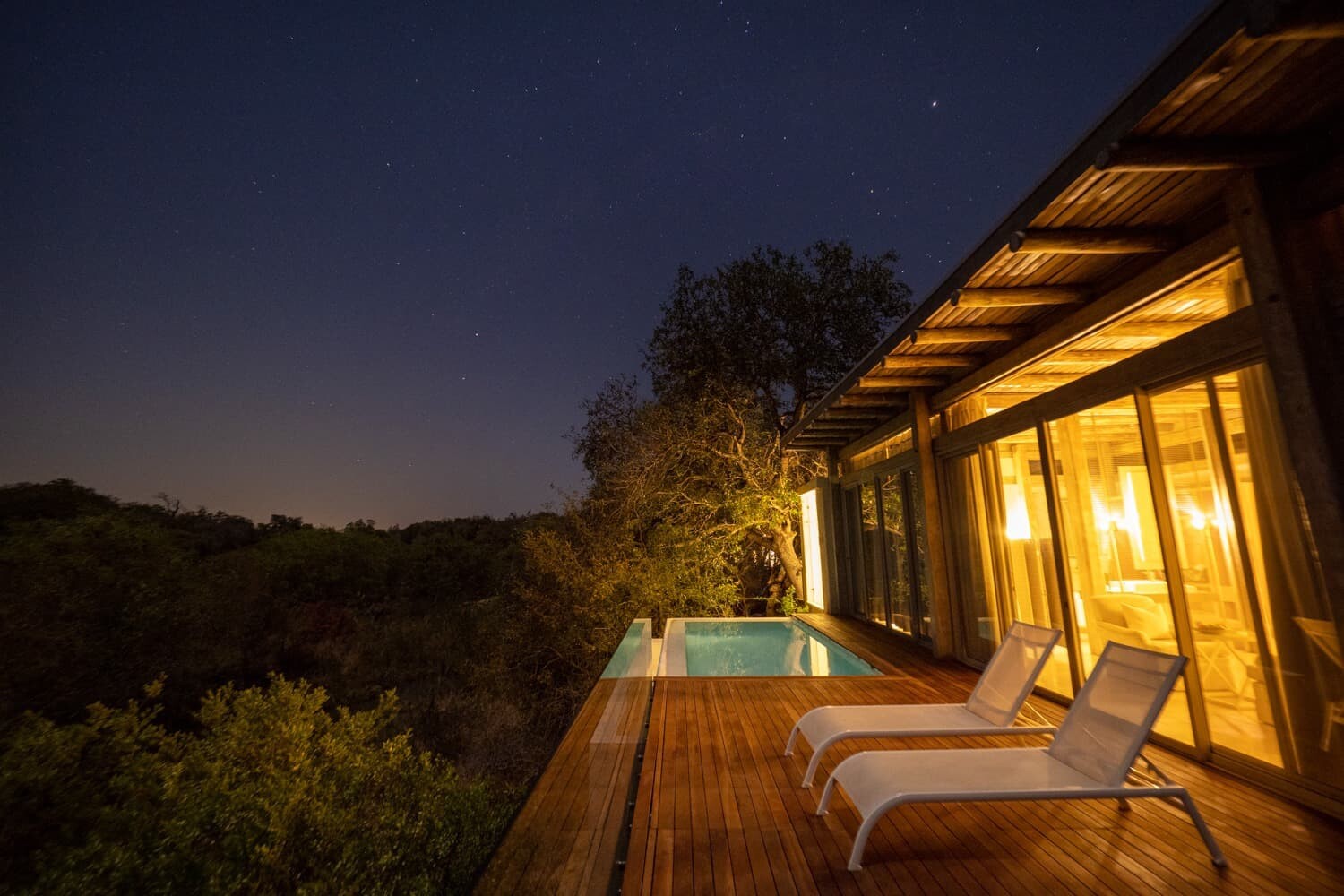 Each morning take the opportunity to join a game drive with one of Karula's experienced spotters and guides! Escaping the midday heat, a morning game drive offers the opportunity to cruise around in the soft morning light and watch as wildlife start about their adventures for the day. You can also repeat the adventure at sunset!
Kapama Private Game Reserve is located in the Limpopo Province, renowned for its wildlife. The reserve is home to all of Africa's big game with over 350 bird species spreading their colourful wings over 40 mammal species
Photographers will be kept more than occupied as you sit with your camera at the ready to capture elephants, rhinos, giraffe and zebra that'll wander close to the vehicle. A lot of people worry they won't have the right camera or lens to photograph wildlife but surprisingly the wildlife aren't that far away, providing ample opportunities to capture great photos with relatively standard equipment.
Ideally you'll be travelling with a lens that covers a focal distance of between 40-150mm (80-300mm eqv) which allows you photograph the wildlife both up close, and incorporating the landscape. You can read more about the benefits of travelling with a zoom lens here. Framing the wildlife within the open scenery, using trees and natural light is such an adrenaline rush because both you and the animals are on the move. Below are two images, one taken with a 7-14mm f2.8 lens and the other with a 40-150mm f2.8 lens to showcase the potential benefit of having both on safari at Kapama Karula.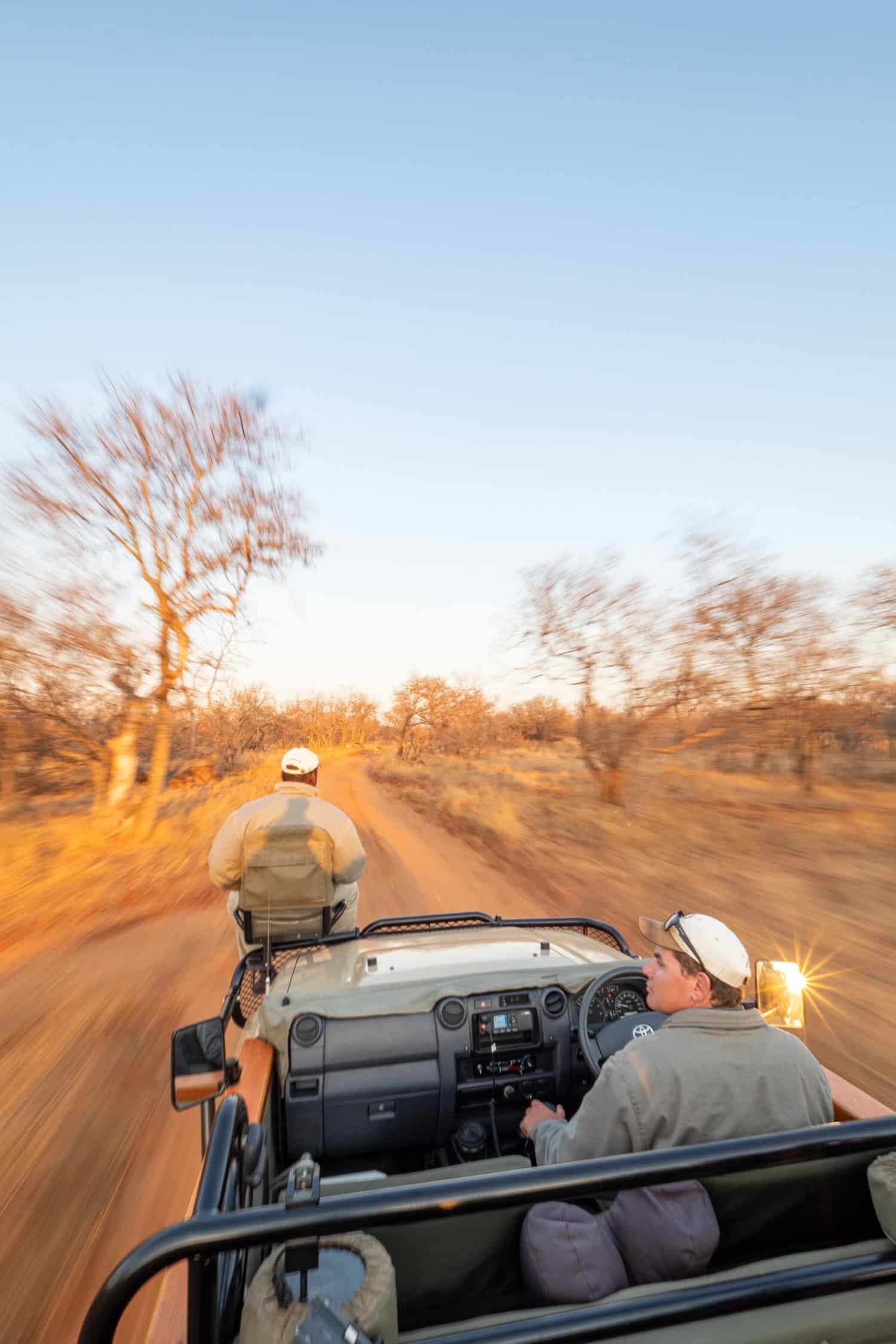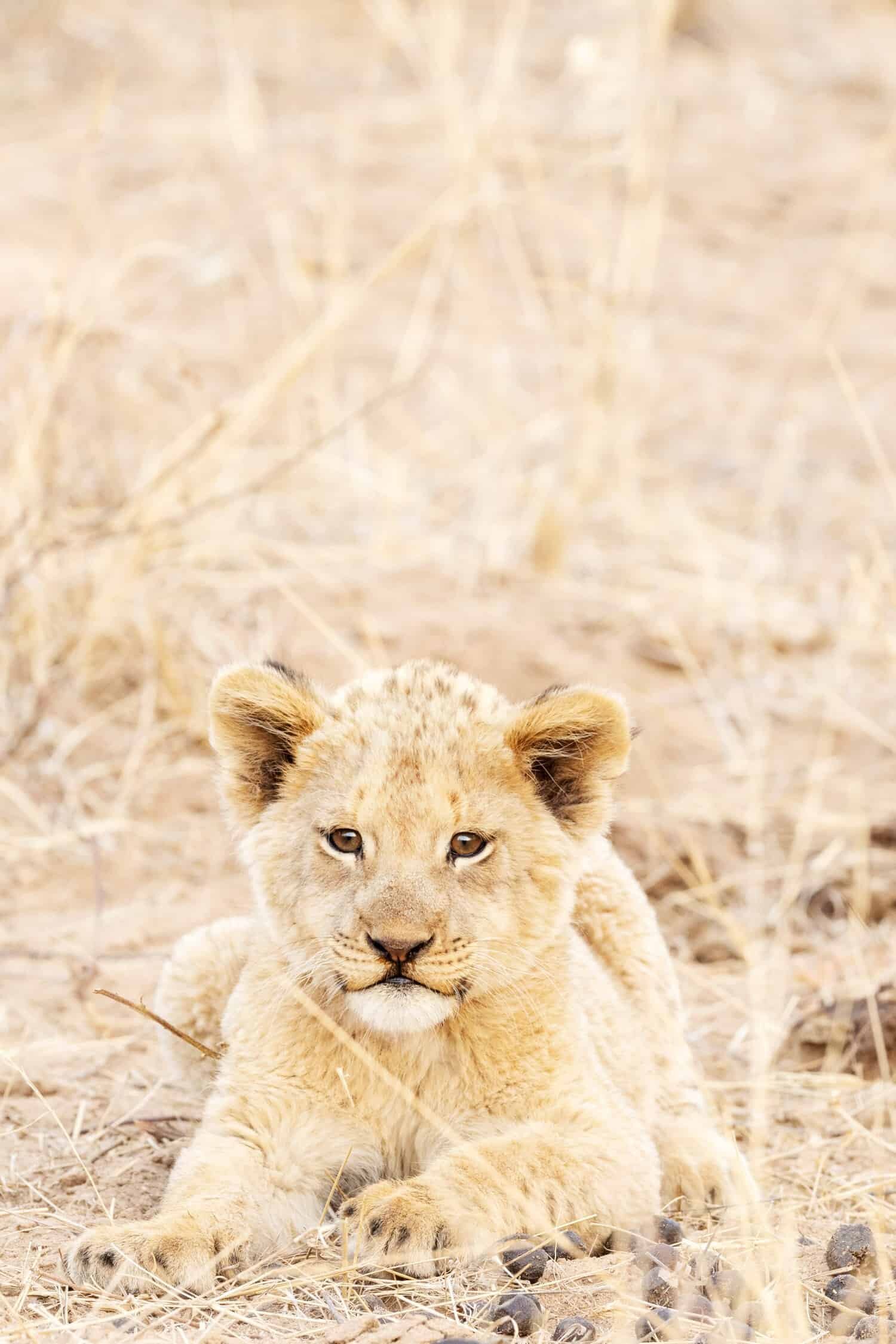 Recently named the 'Best Small & Exclusive Property – Asia, Africa, Indian Ocean & Middle East',at the Condé Nast Johansens Awards for Excellence 2020, Kapama Karula is one of those special places you can't help but fall for. The staff are not only on hand to provide services in the spa, restaurant, poolside or reception area but are always welcoming with a smile and happy to have a chat, usually sharing some of their amazing stories from wildlife encounters in Kapama.
One of the unique experiences the lodge offers is a delicious buffet dinner under the stars with a member of staff or your safari guide joining you for dinner. The opportunity to listen as they speak about the area, wildlife and encounters only adds to the anticipation and excitement for your game drive the following morning.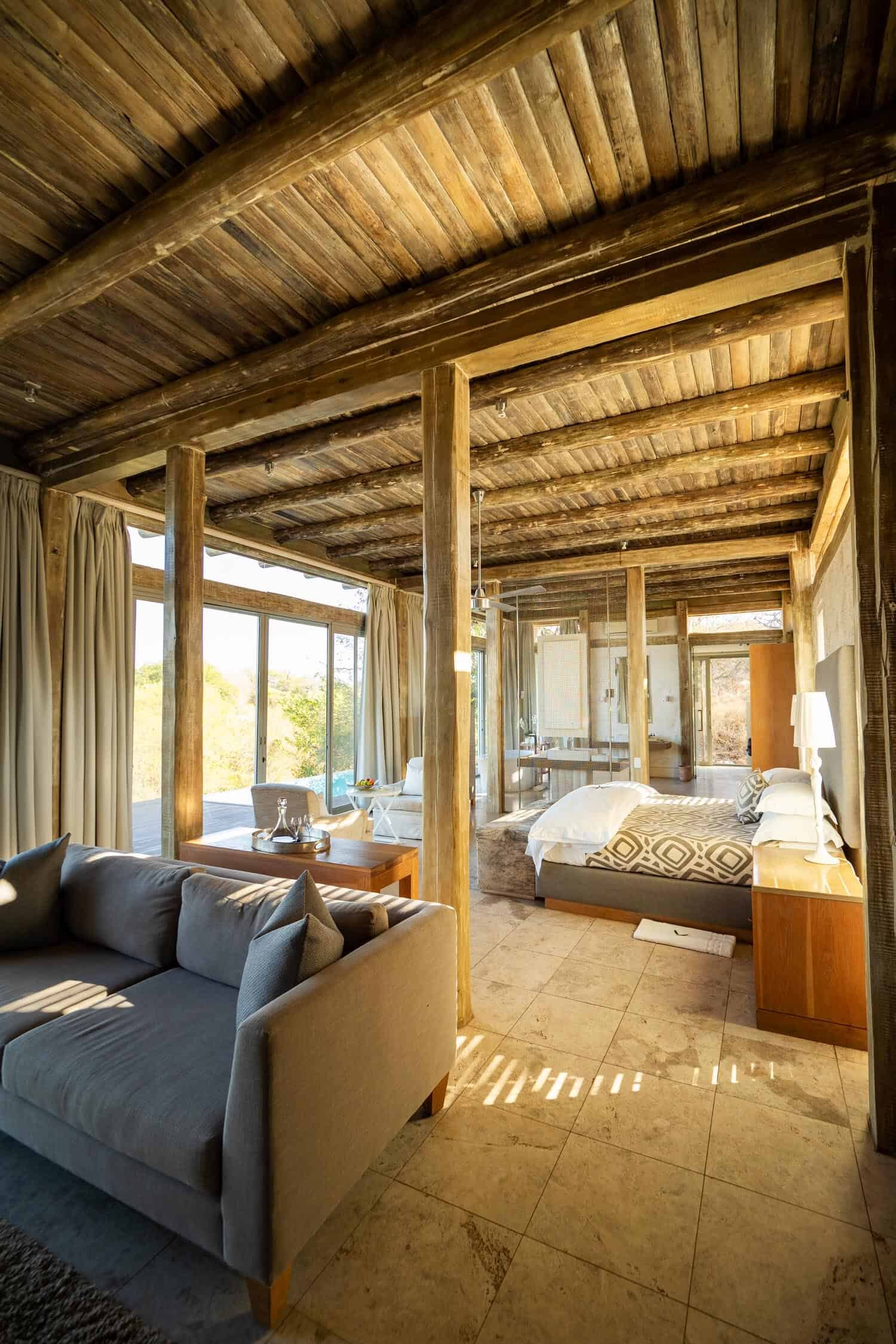 How to Get to Kapama Karula –
Coordinates – S24°25'45.08" E31°00'49.01"
Located between the northern Drakensberg mountains and the Greater Kruger National Park, in the north-east of South Africa, you can fly from Cape Town or Johannesburg to Eastgate Airport, also known as Hoedspruit Airport from where you'll be picked up and whisked off to your villa. On route you can experience a mini safari!
Alternatively, you can turn up the notch on your luxury experience and fly with Kapama Air and land at the private air strip. Taking it's first flight in December 2017, the PC12 aircraft provides those wanting a more private and exclusive experience the opportunity to land at any time of the day or night along with access to lounge facilities.
Those self-driving and perhaps continuing on to explore Kruger National Park before or after can access Kapama Prviate Game Reserve and will find more details here.
As usual, I'll continue the story with images, letting the photos tell the story of my experience at Kapama Karula, somewhere you should add to whatever list you keep relating to photography, luxury and relaxation. For a true South African experience this is one place you need to see to believe…
For more information and reservation details please visit kapama.com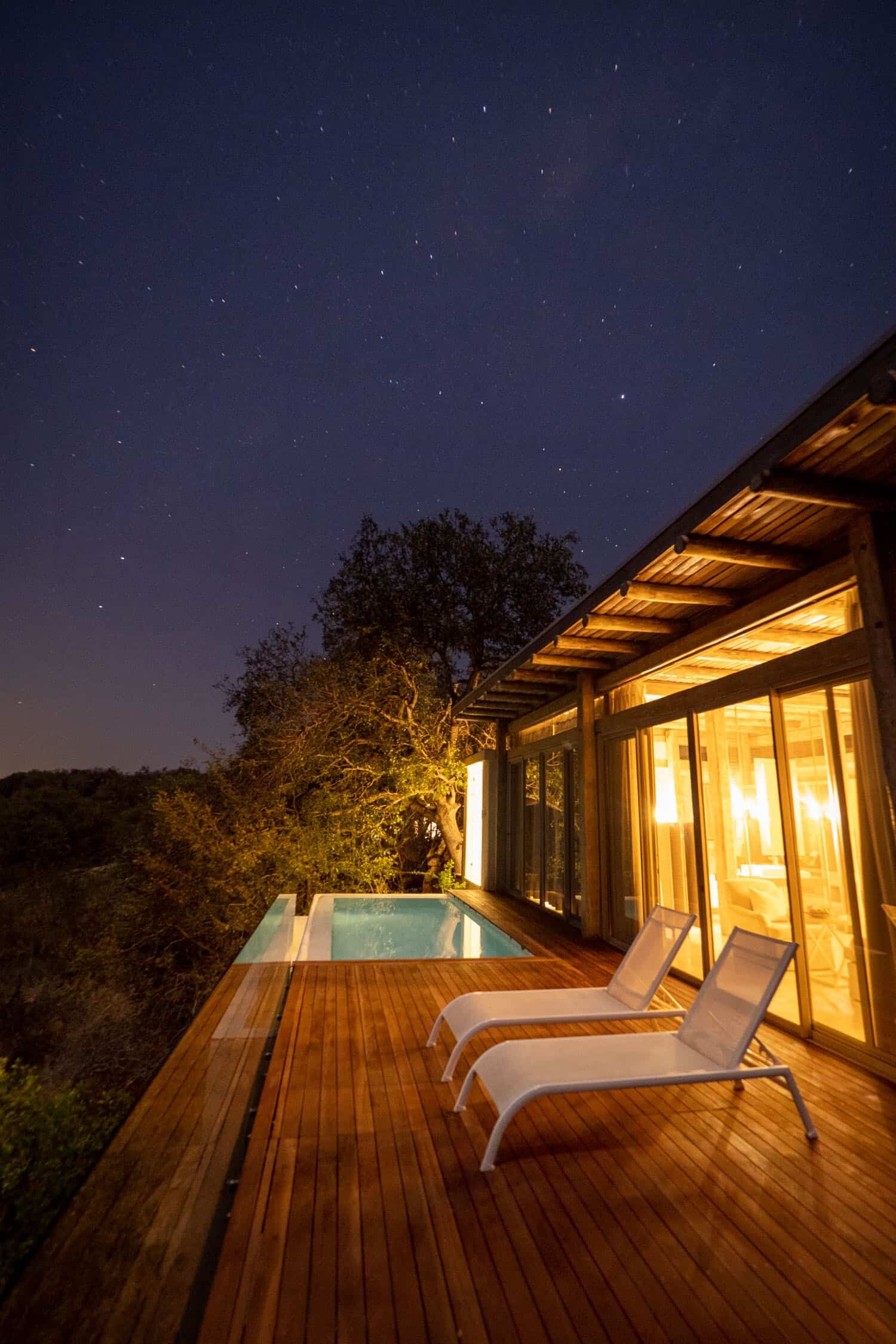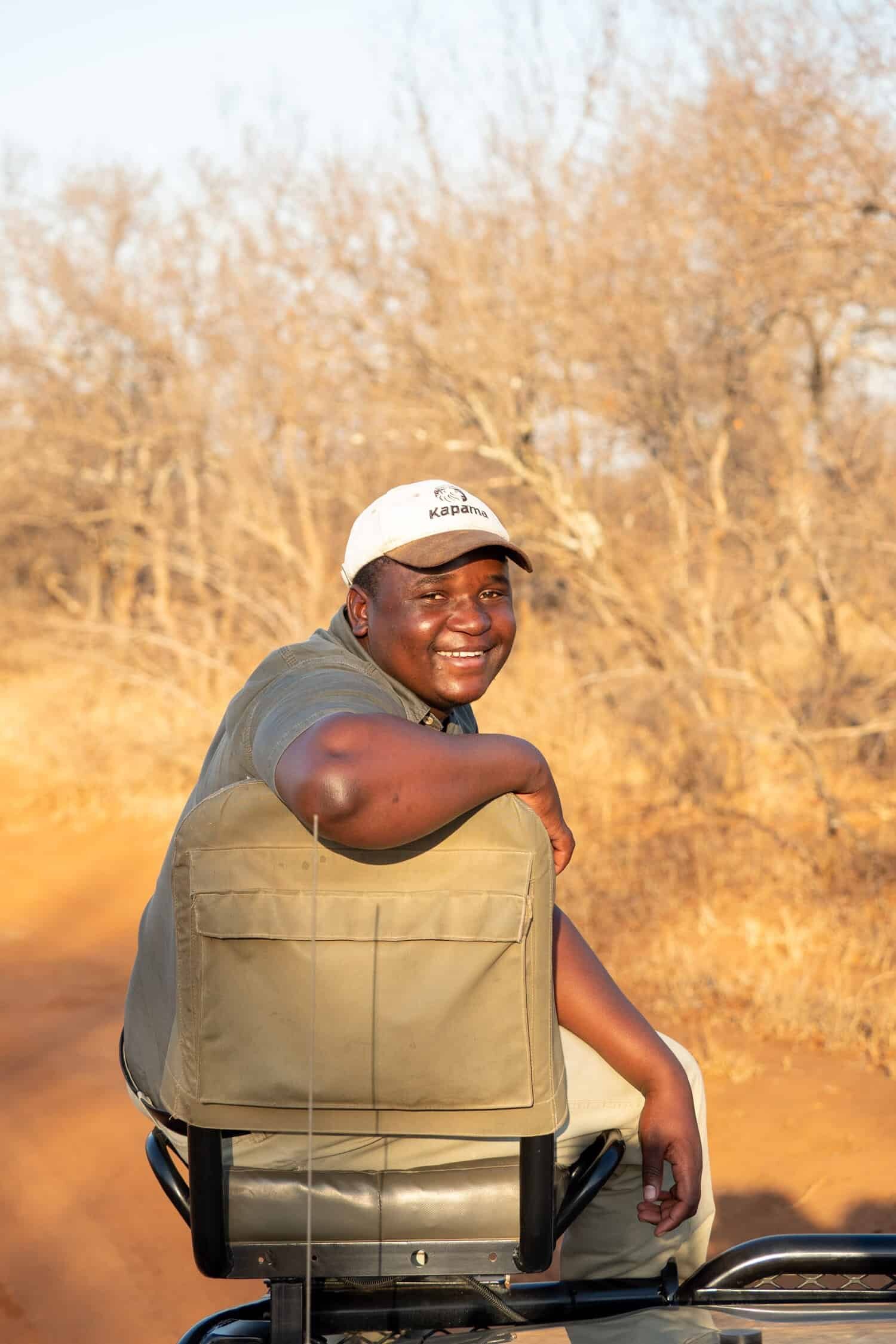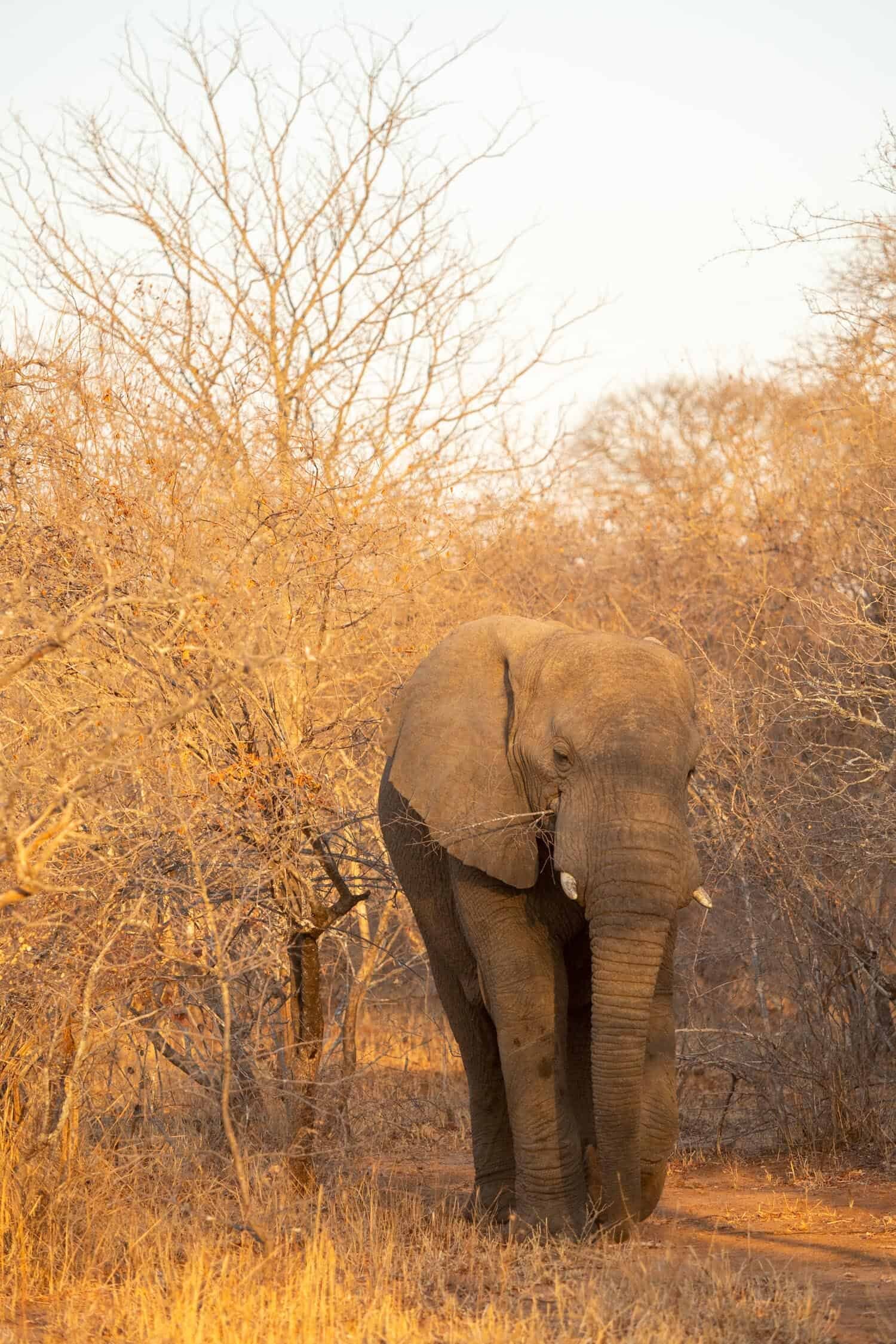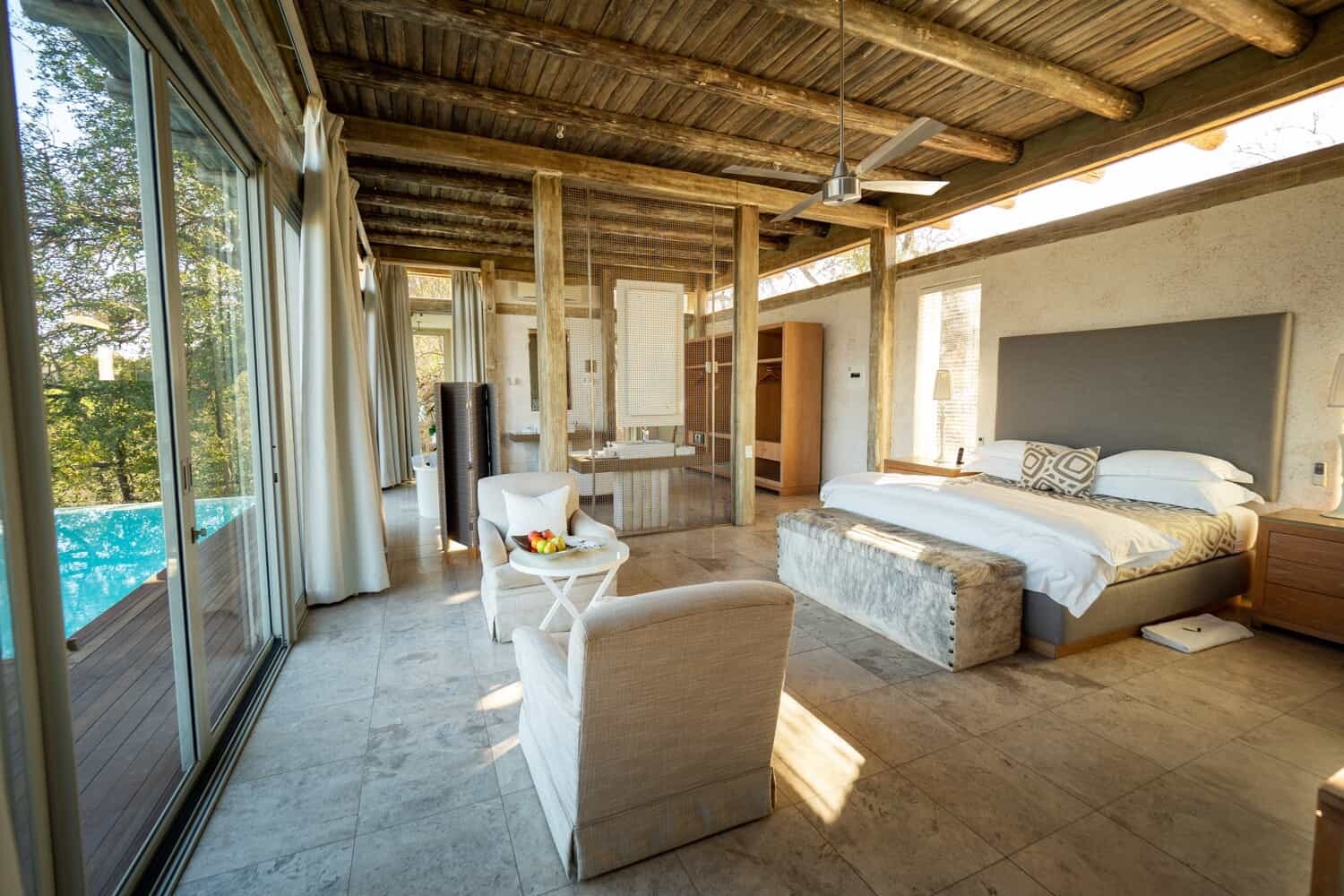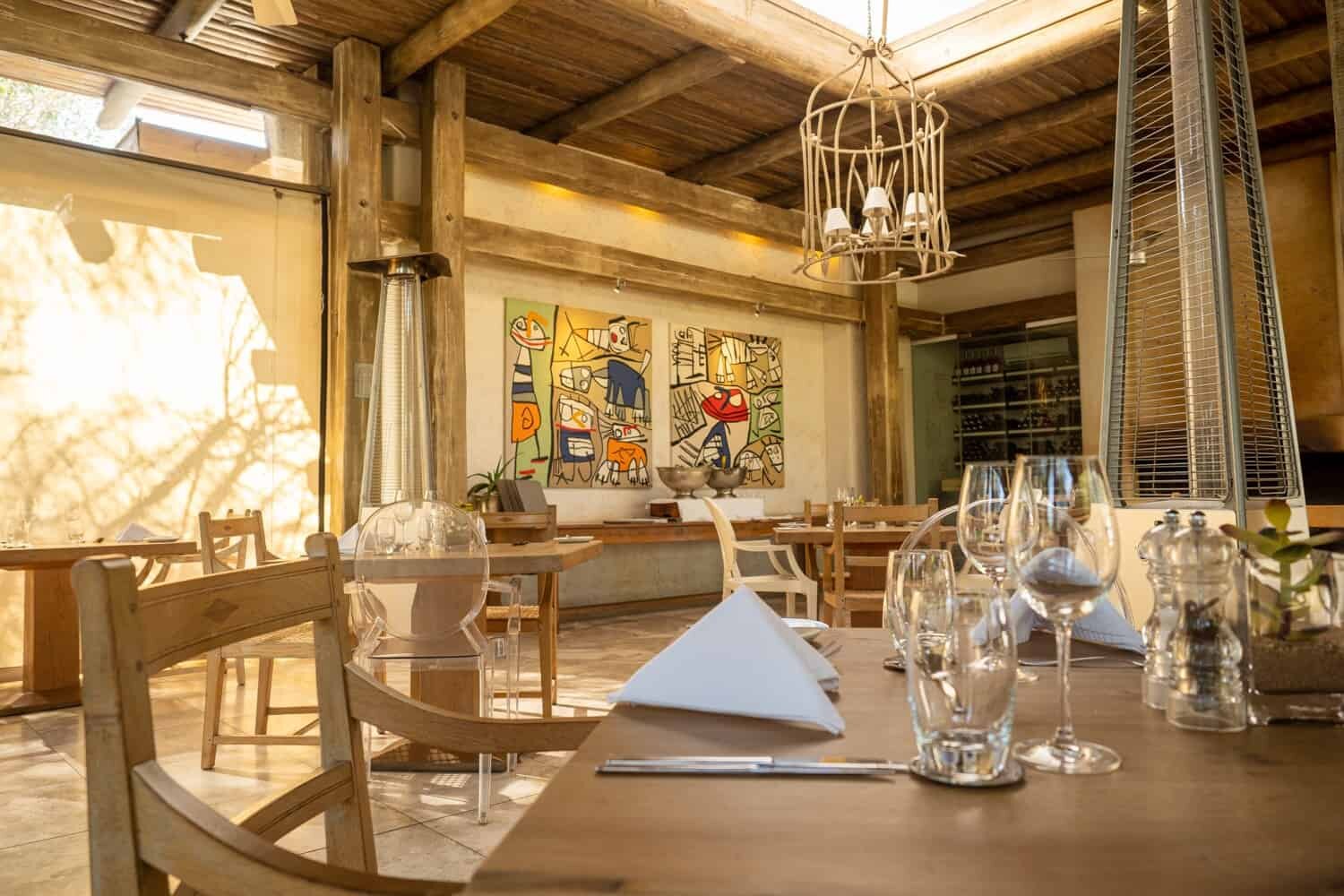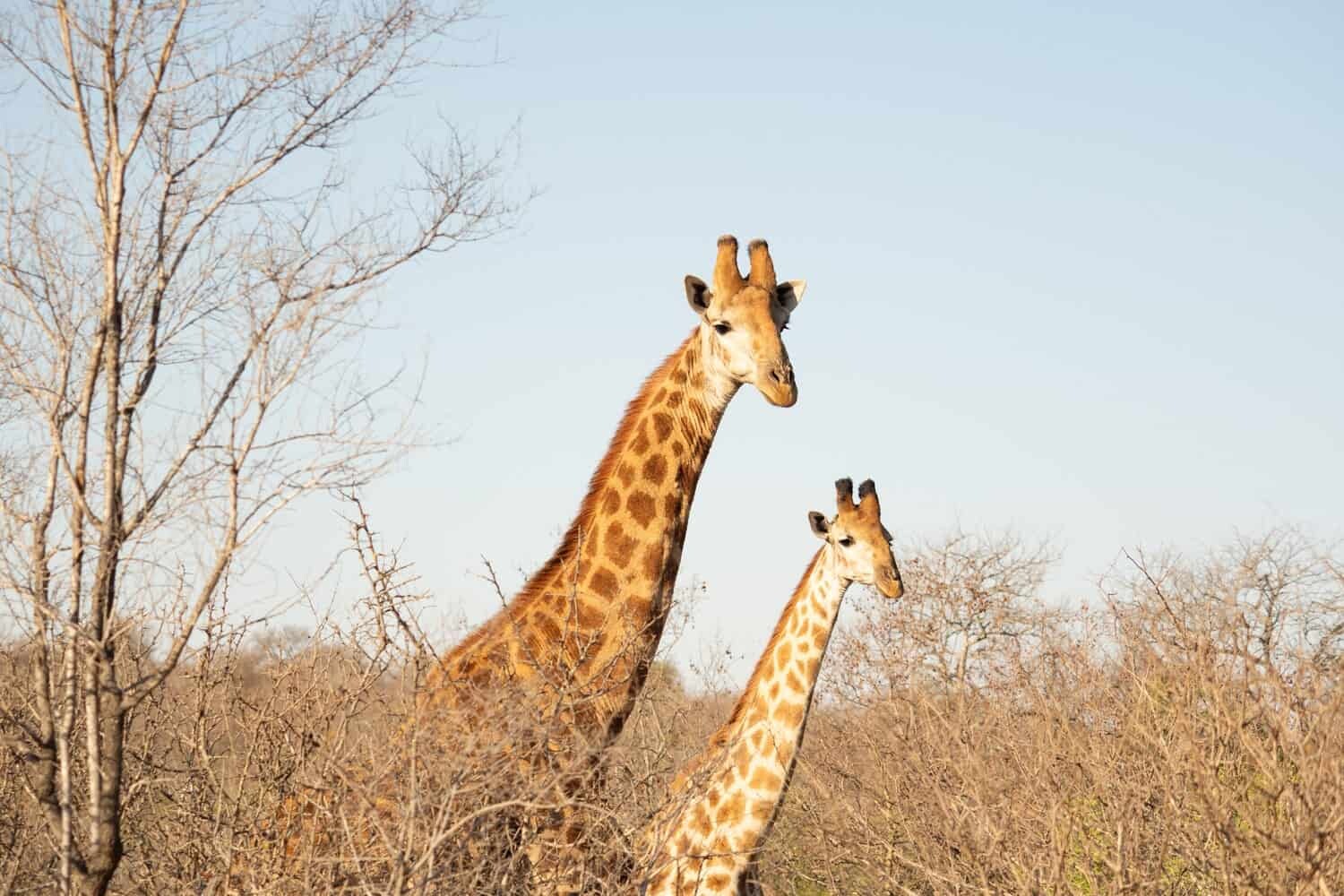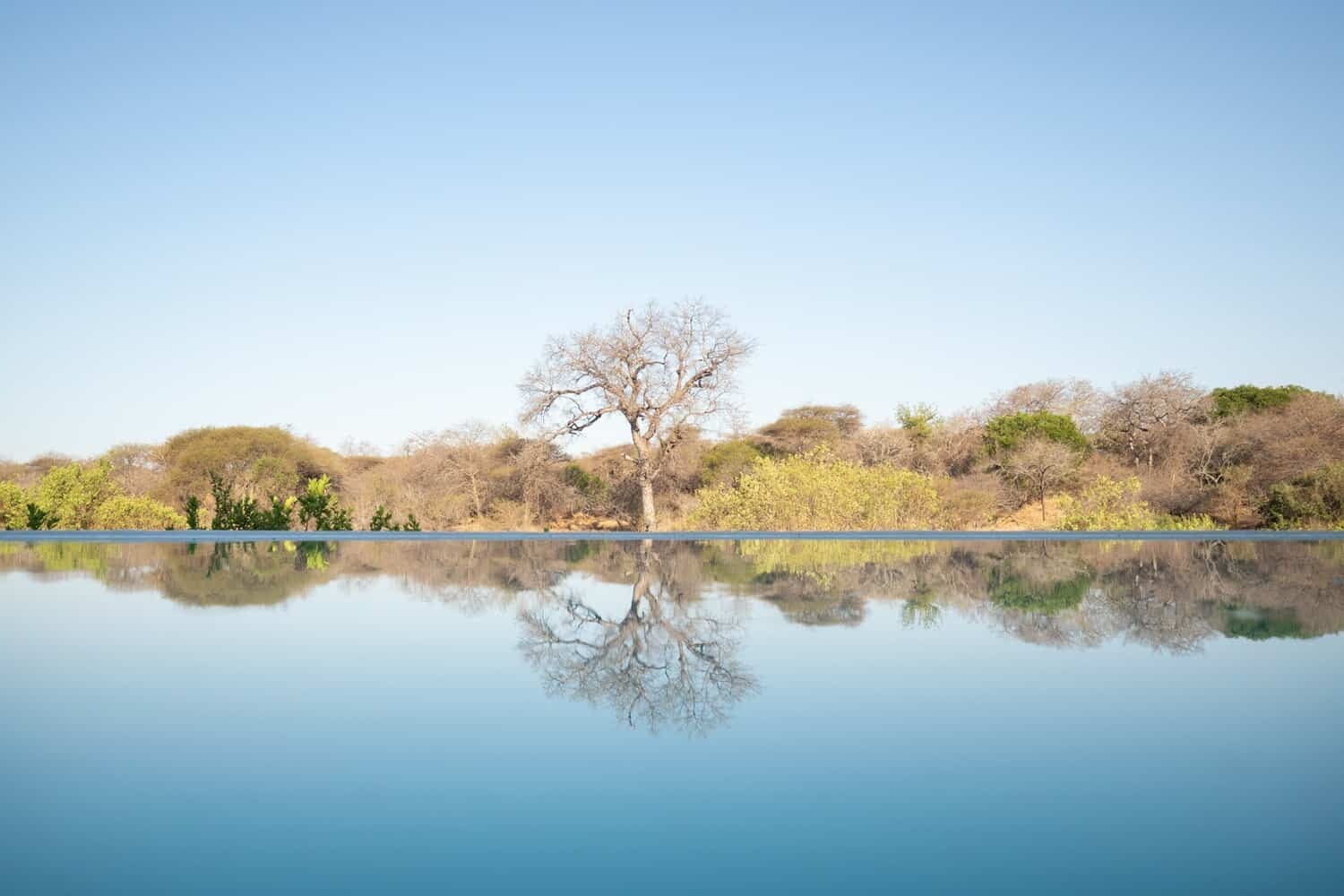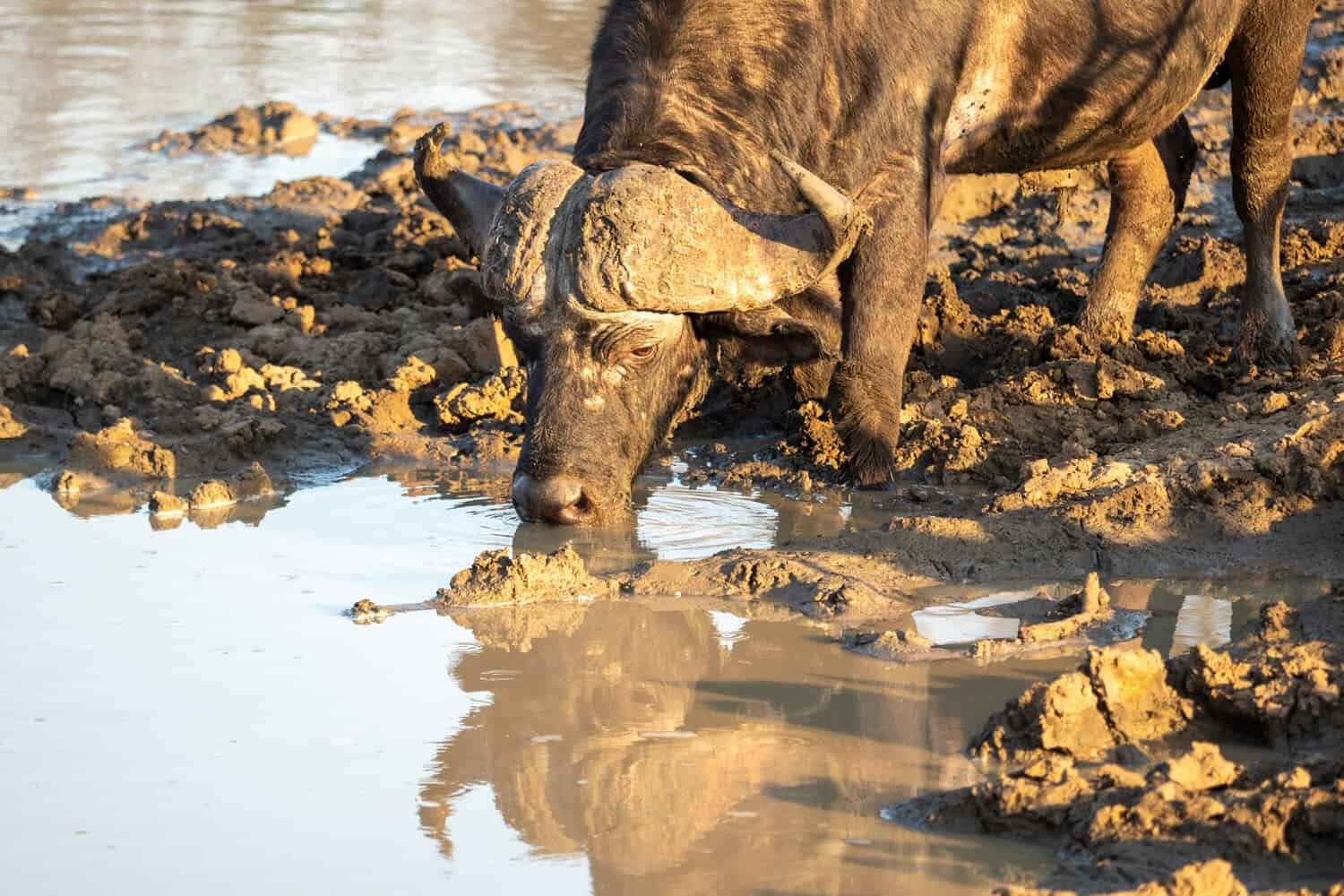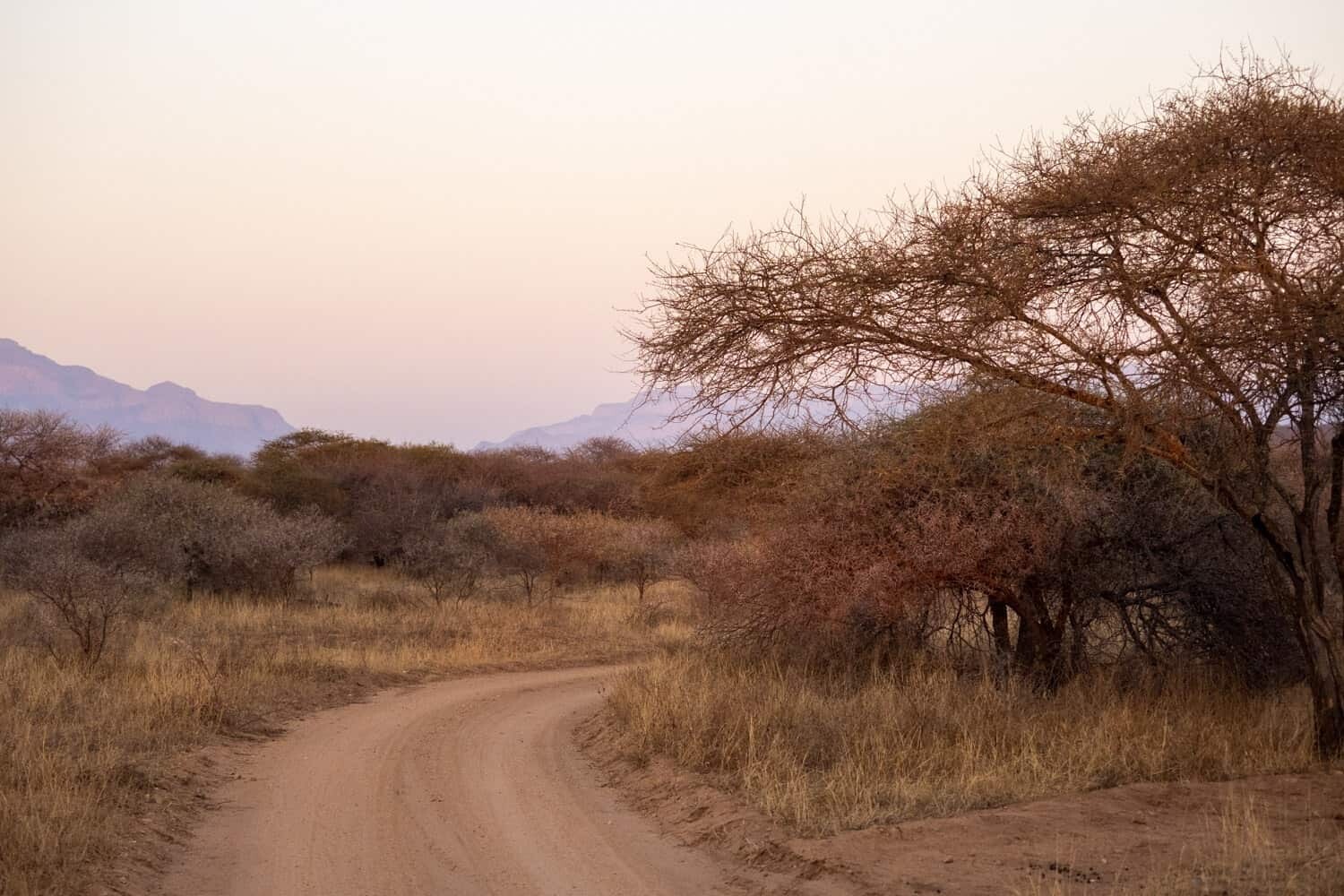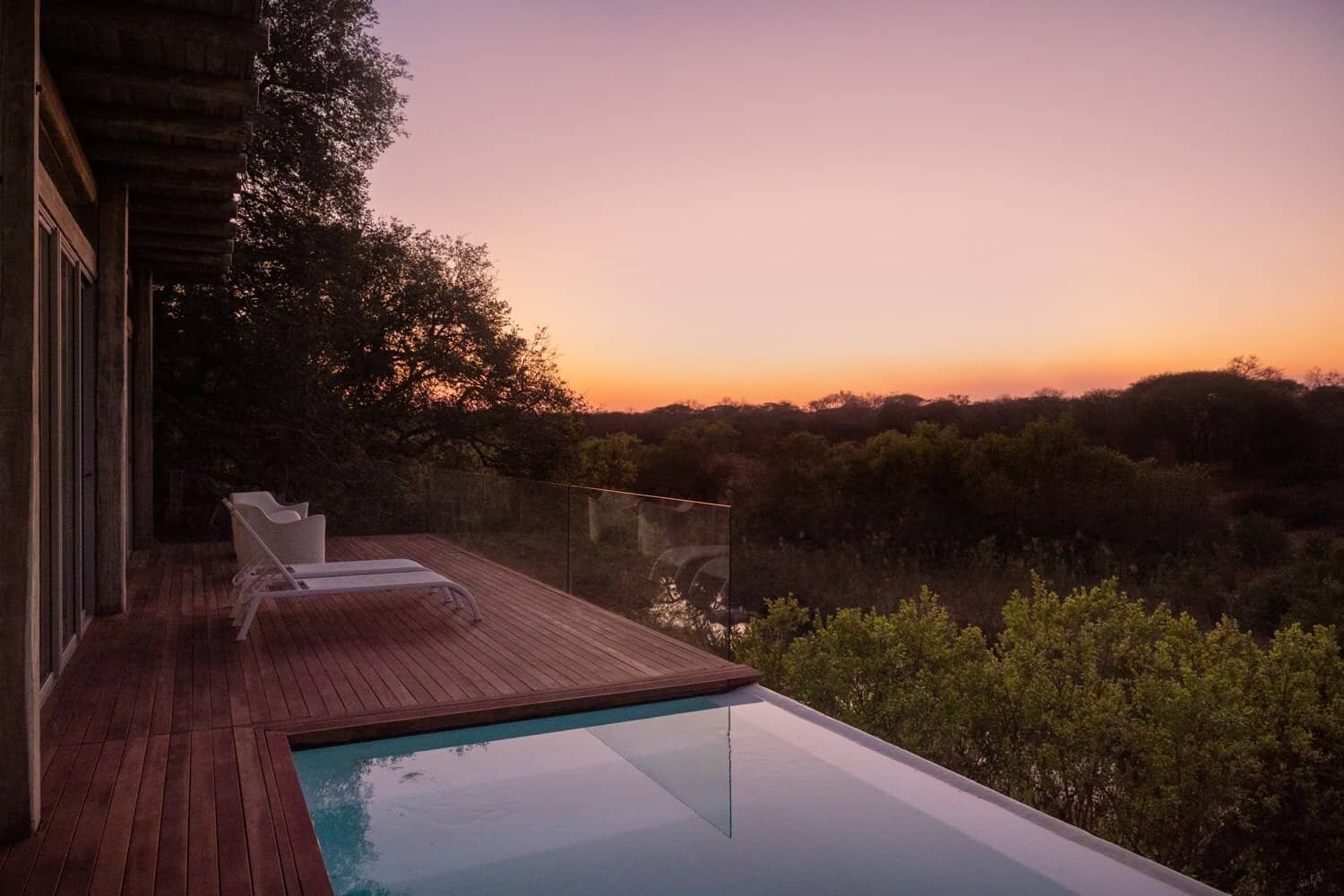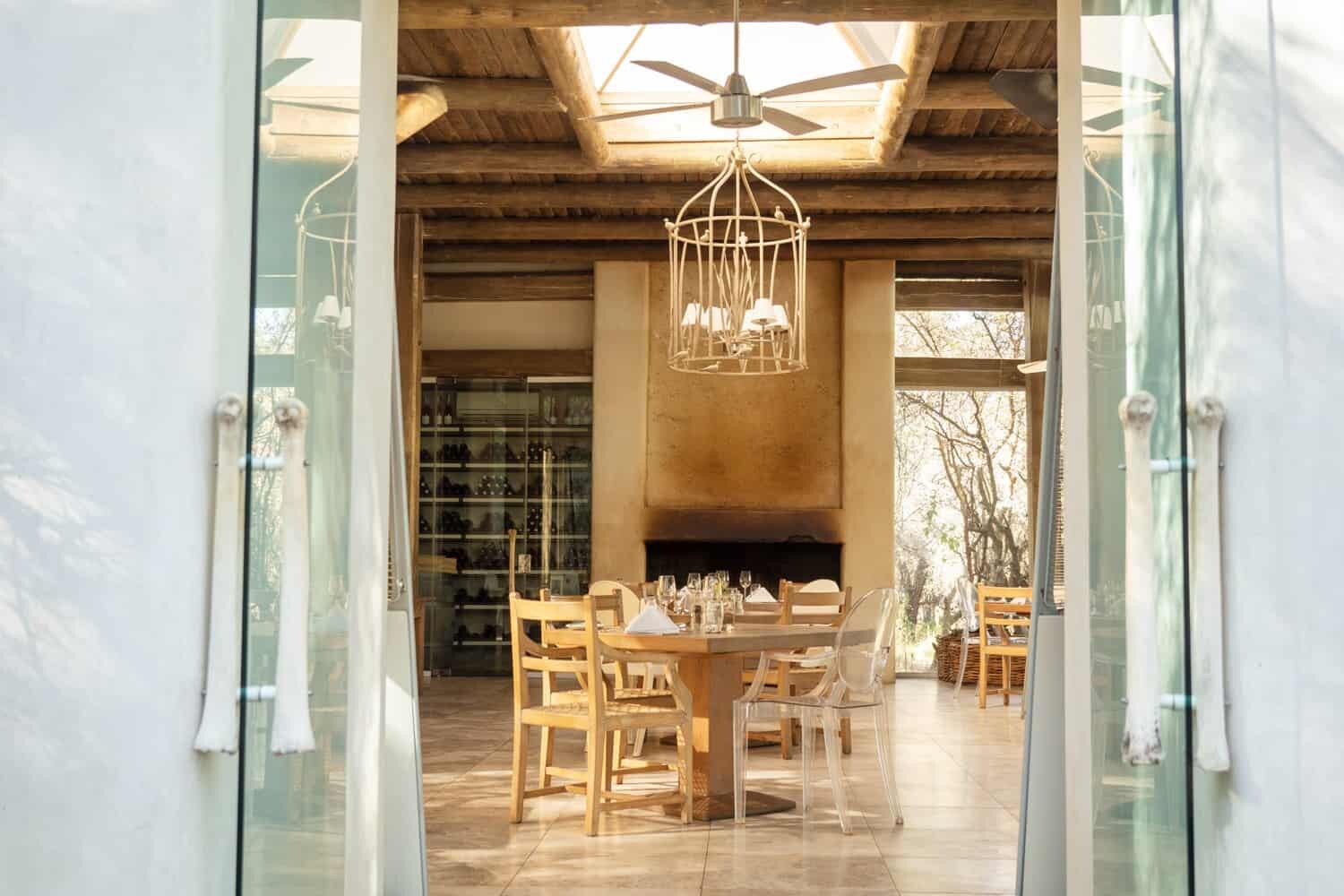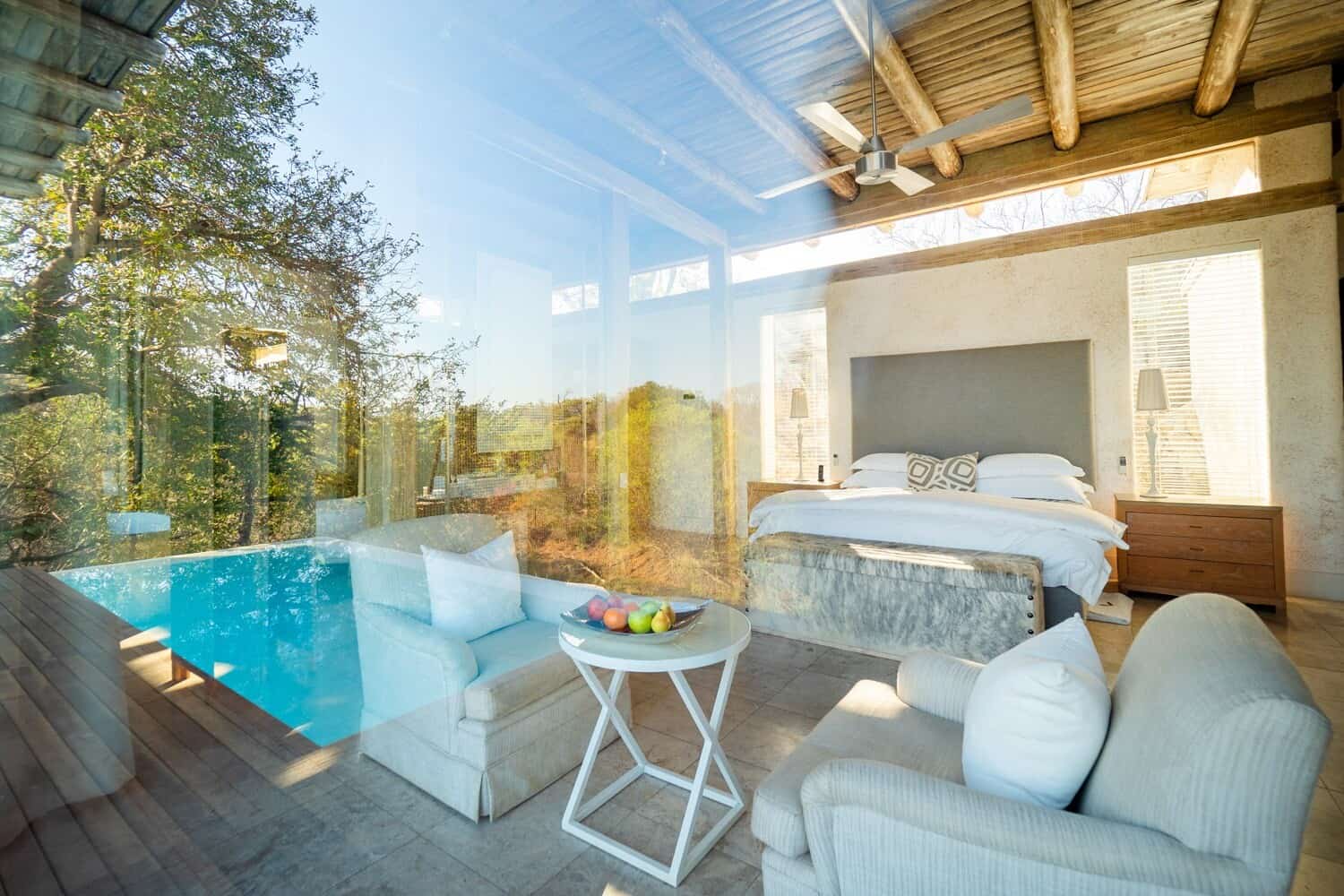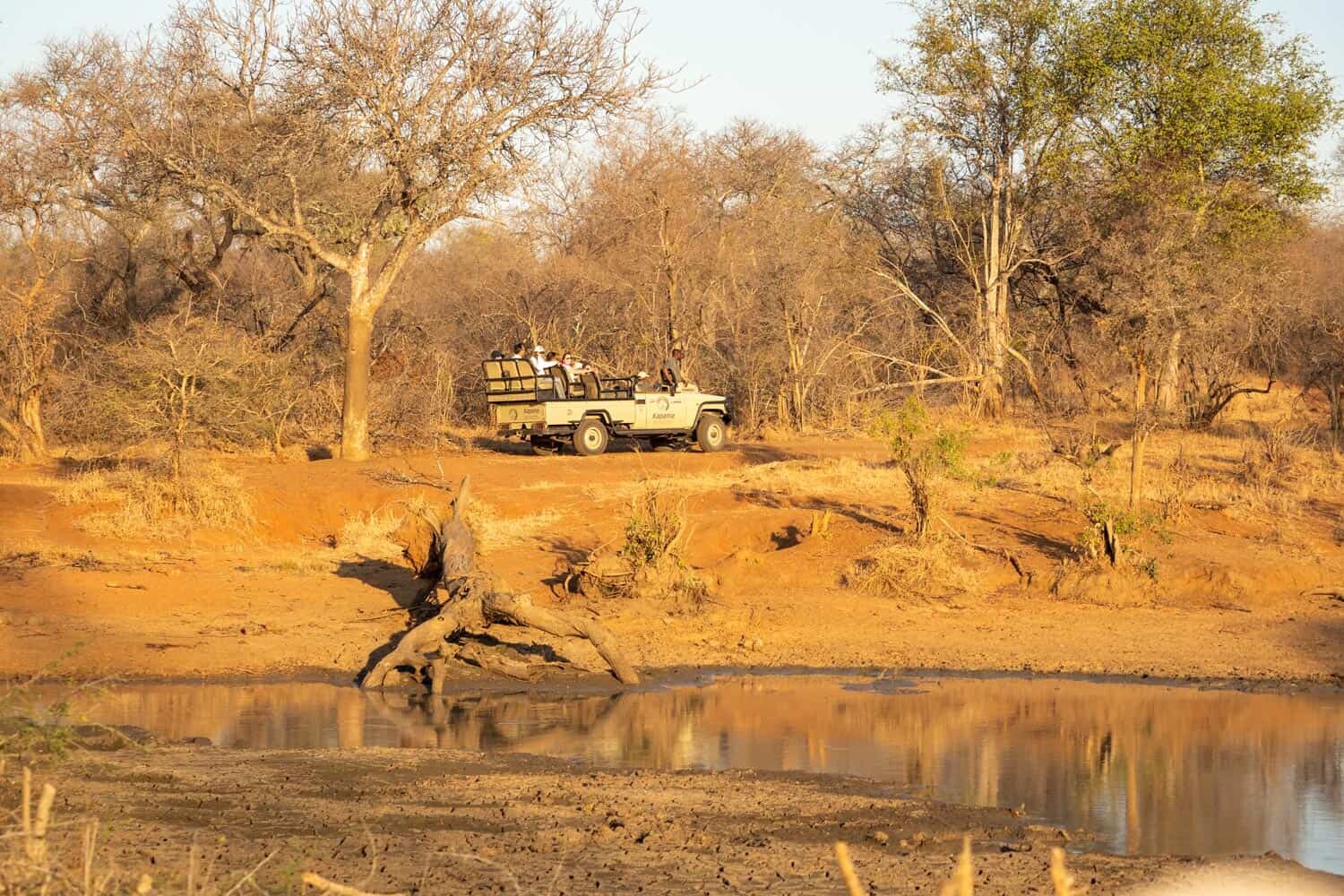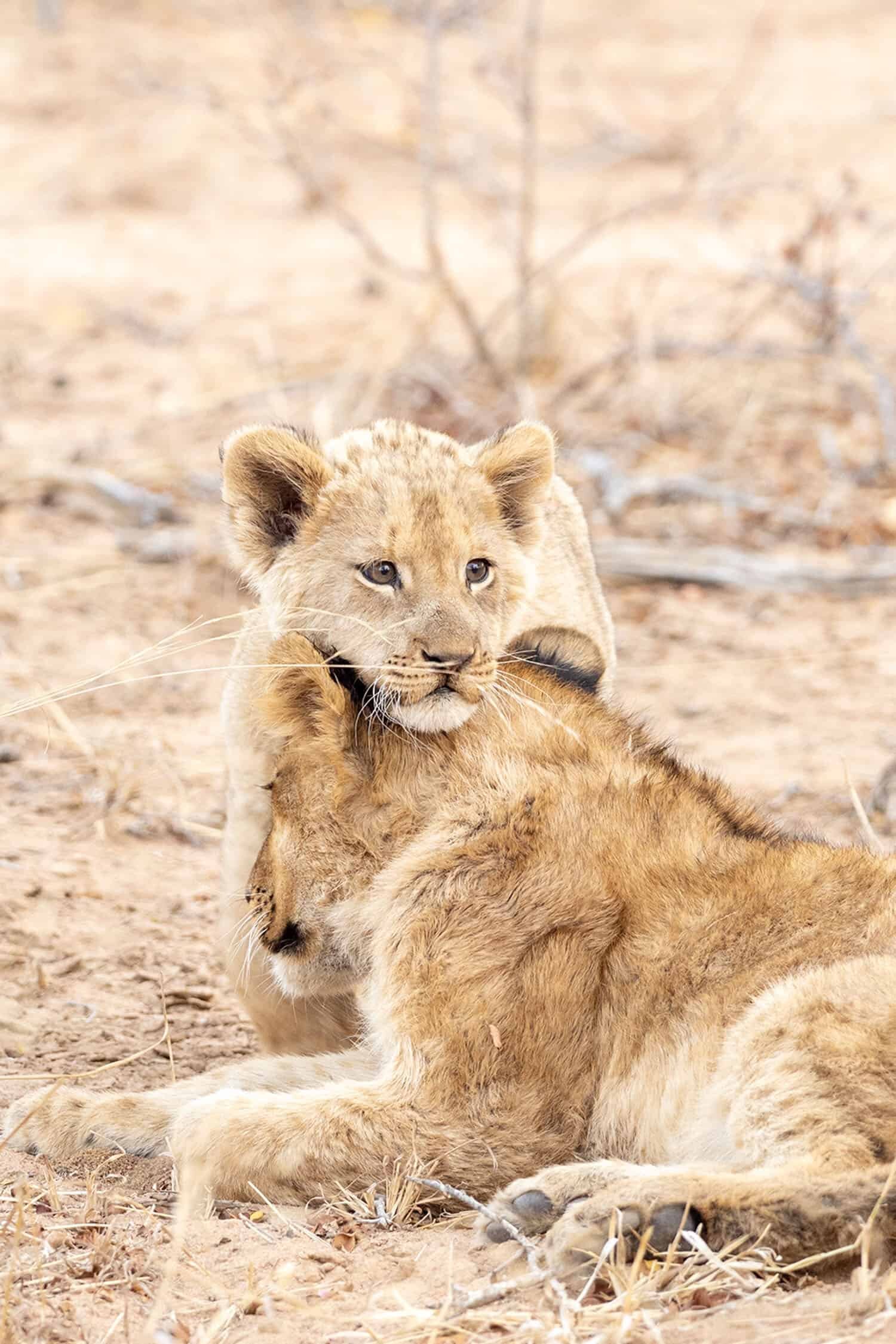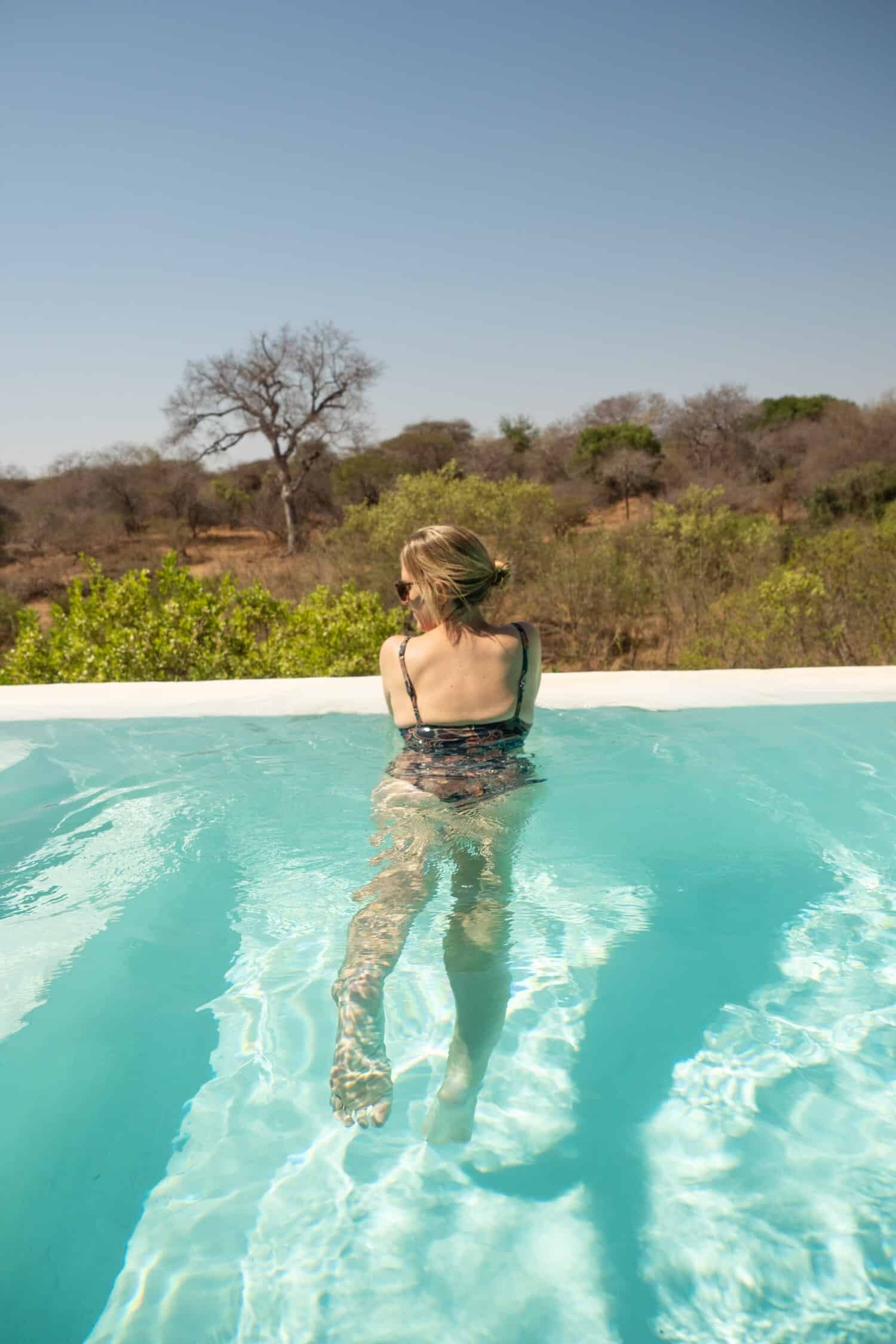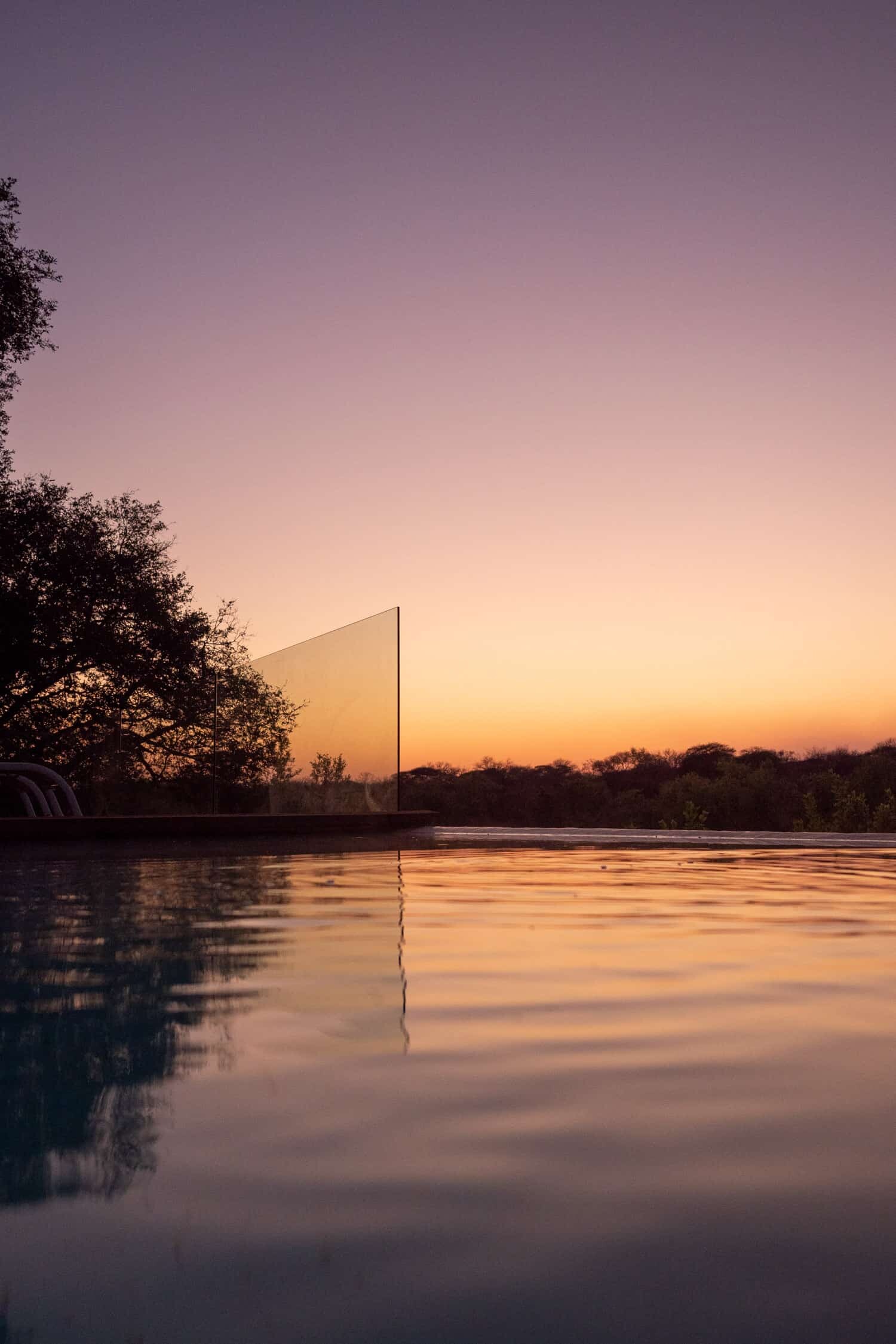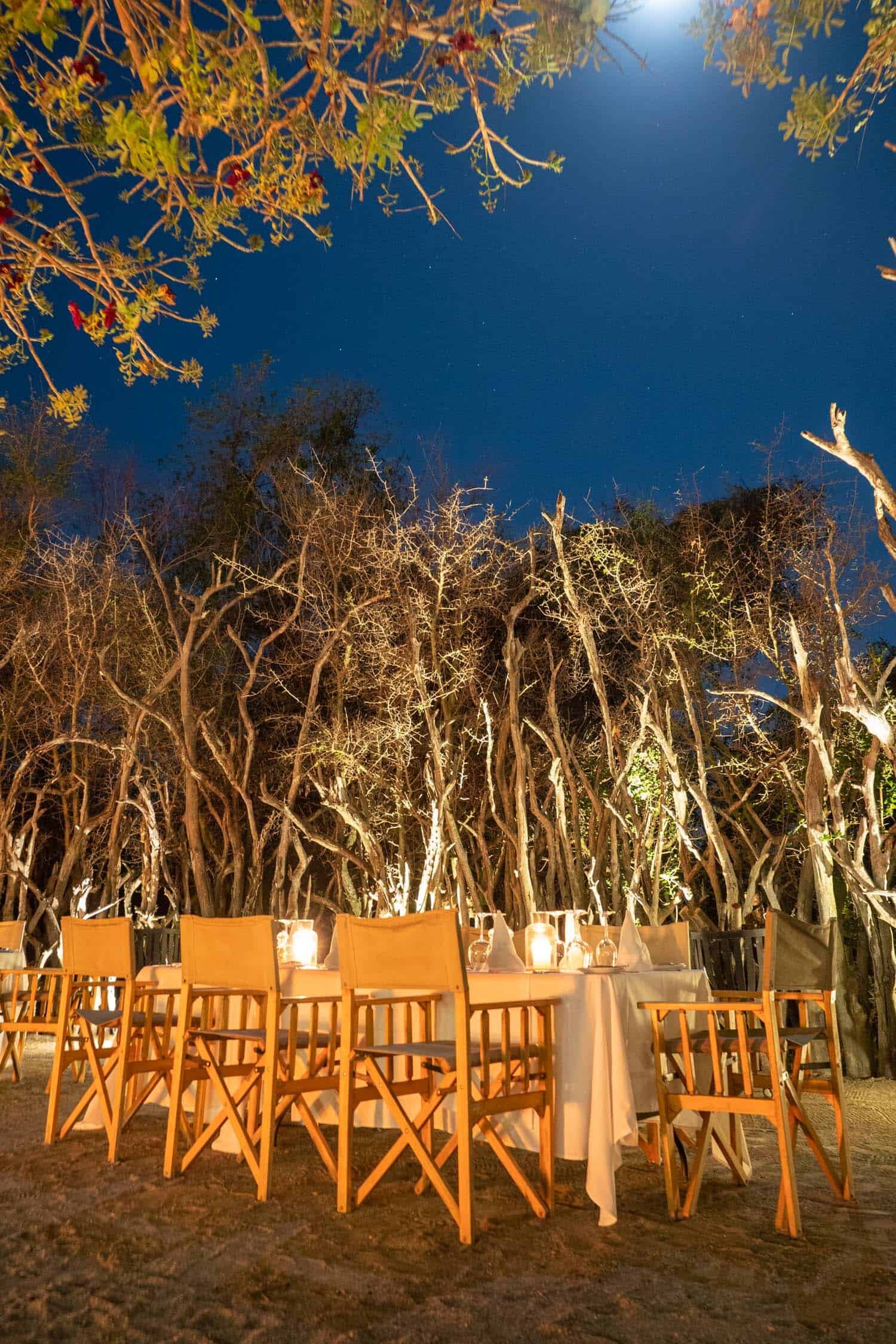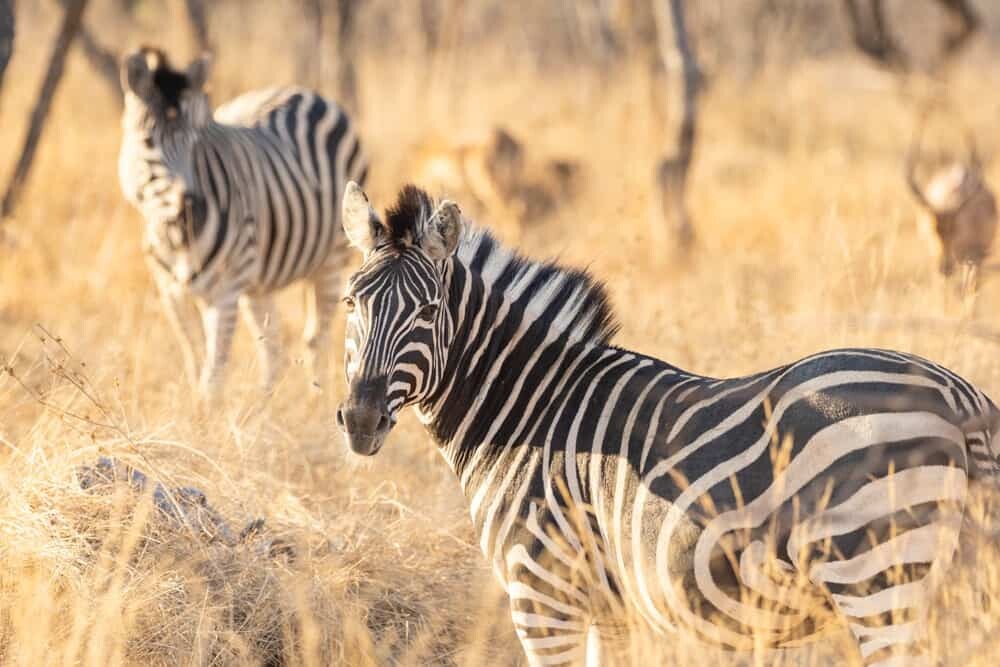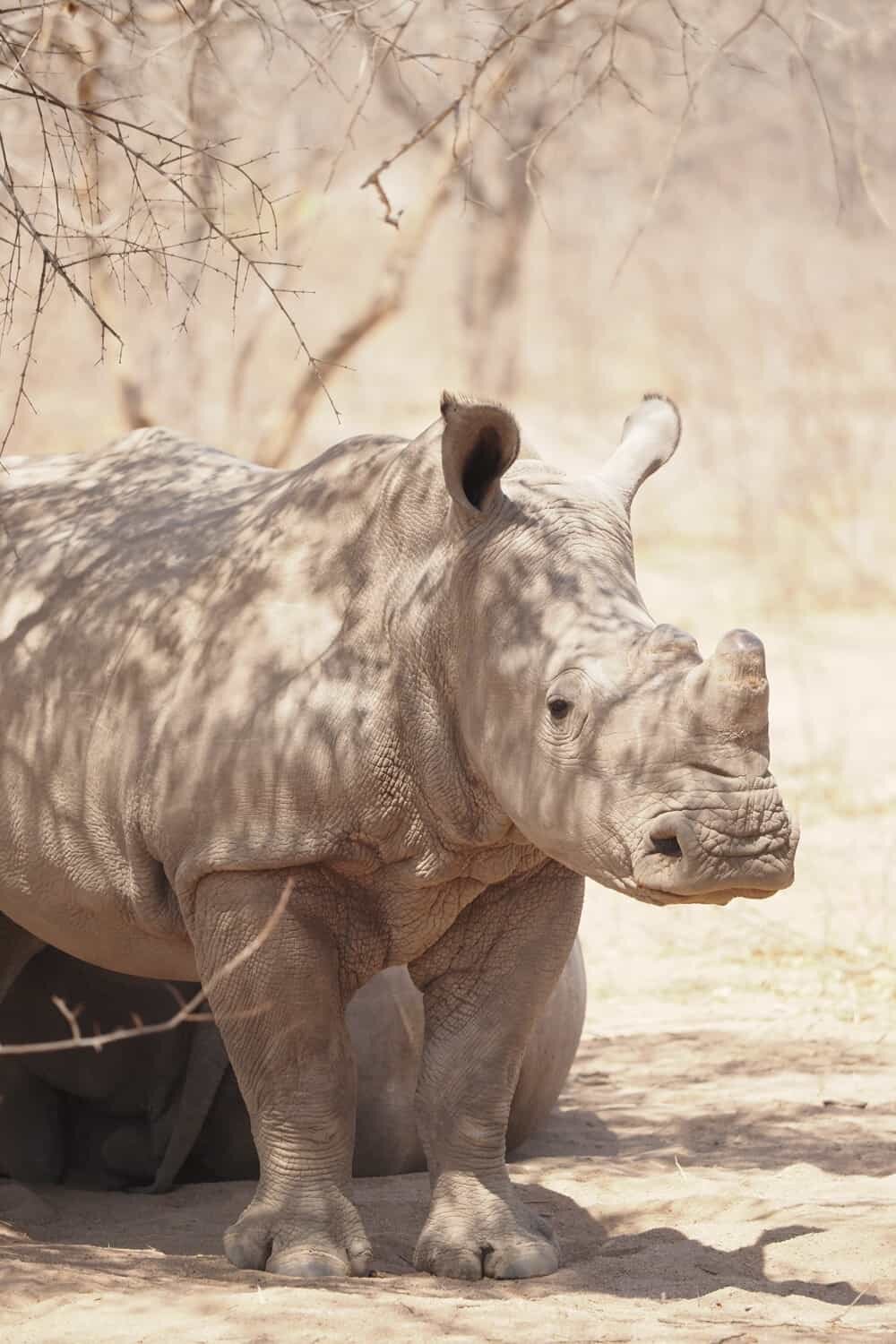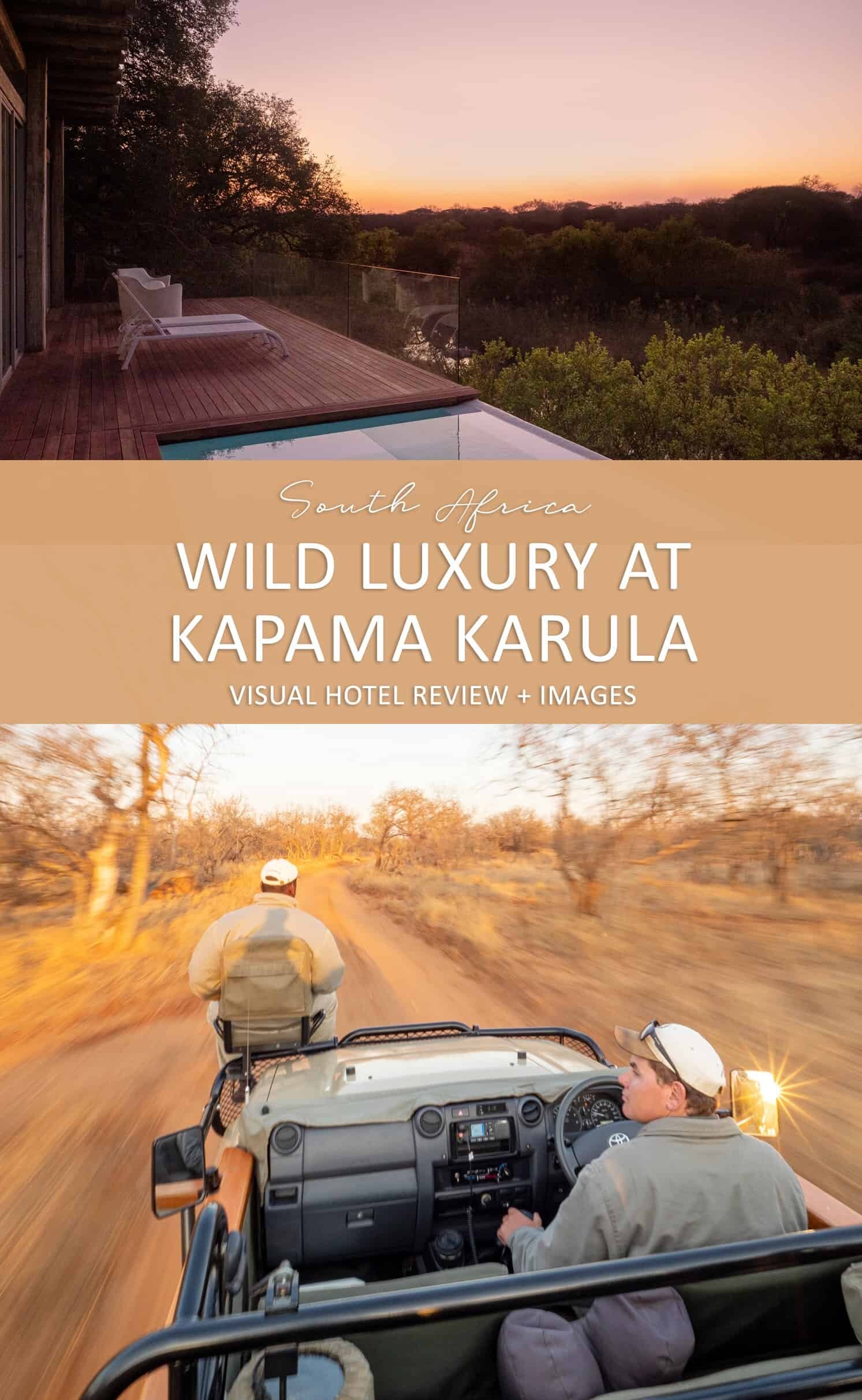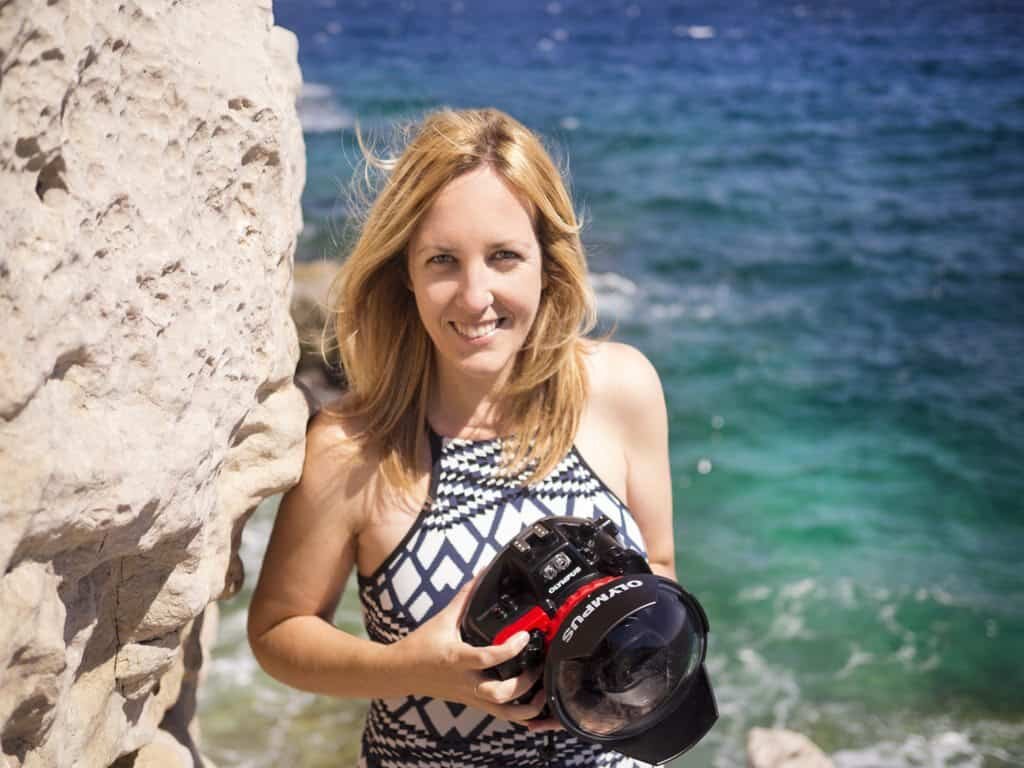 Hello! I'm the founder and photographer behind The Wandering Lens.
With 17+yrs experience as a professional travel and landscape photographer, all advice found on this site is from my personal experience on the road. I hope it's useful for your own travels and would love to hear in the comments about your trips and experiences around the world.