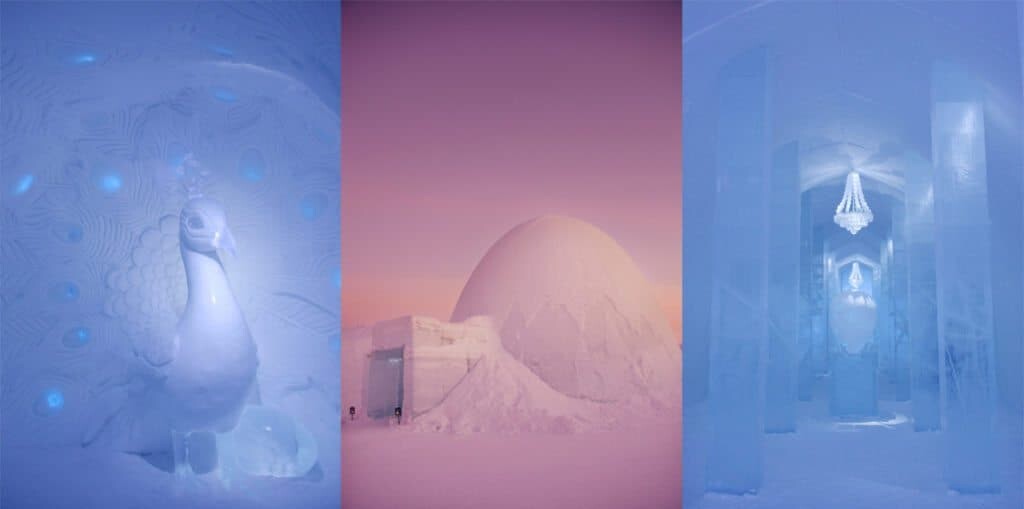 Ice, ice, baby. That's what you'll be sleeping on, under and in. A wintry palace of ice and snow chiseled anew each year in Jukkasjärvi, Sweden.
Believe it or not The Icehotel is quite romantic and even cosy despite the temperatures outside reaching -30degrees. Inside it's a balmy -5 to – 8 degrees with a thermal sleeping bag ready to keep you snug as a bug while you dream of tropical sunshine beneath a frosted ceiling.
Attracting visitors year round with it's unique accommodation, the hotel is located 200km above the arctic circle and is surrounded by an outdoor adventure wonderland. If you're lucky enough to visit in winter the experience is magical.
A constant illumination of dusk coloured skies, snow covered spruce and birch forests along with santa worthy scenery awaits. And then there's the green waves of aurora dancing across the sky…
Nearby you can explore the wilderness on husky sleighs, roam with reindeers and sip tea within traditional Sami tents.
If the idea of sleeping like frosty the snowman is a little too much to bear, the hotel also offers warm rooms with heated stone flooring. There's also the opportunity to visit during the day, meaning you can stay elsewhere but still take a peek inside the ice rooms, wander the grounds and have a drink at the Ice Bar.
Take a peek below for a collection of images inside the ice rooms, of the exteriors and surrounding landscapes…they're constantly changing so be sure to visit and see what's new.
Also just a little note, this post isn't sponsored, I just went for a sticky beak because it's amazing for photos and to share with you what's possible if you're after a winter escape, more details here">here!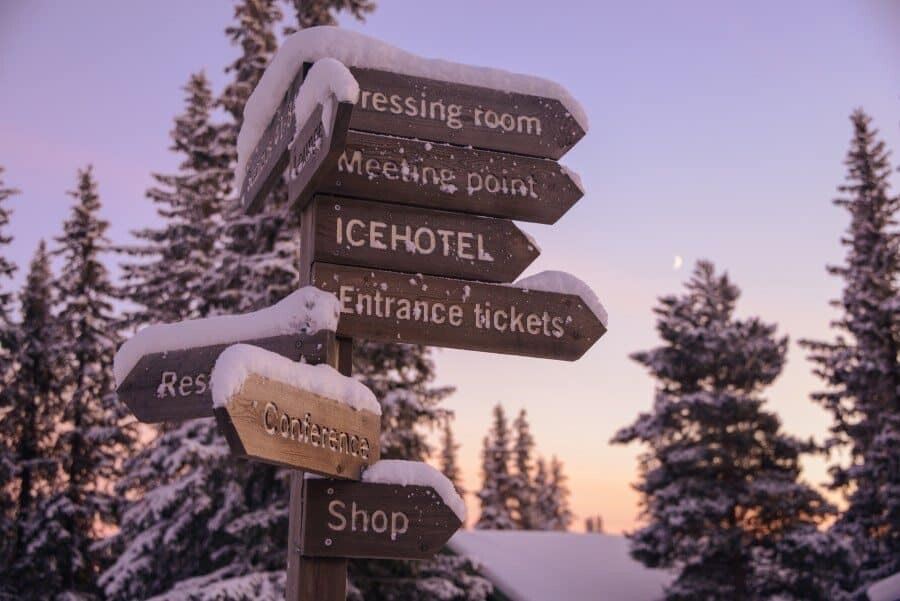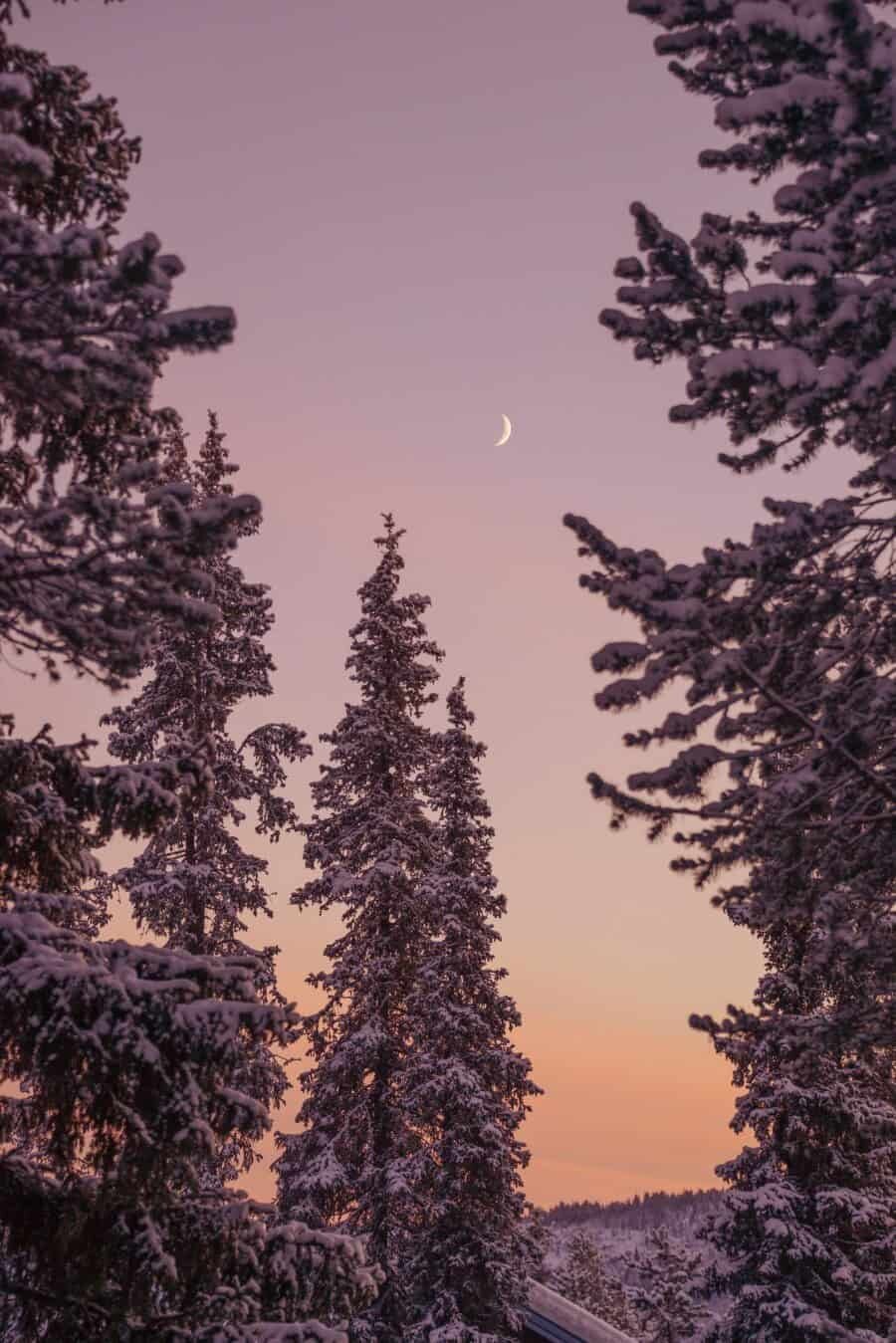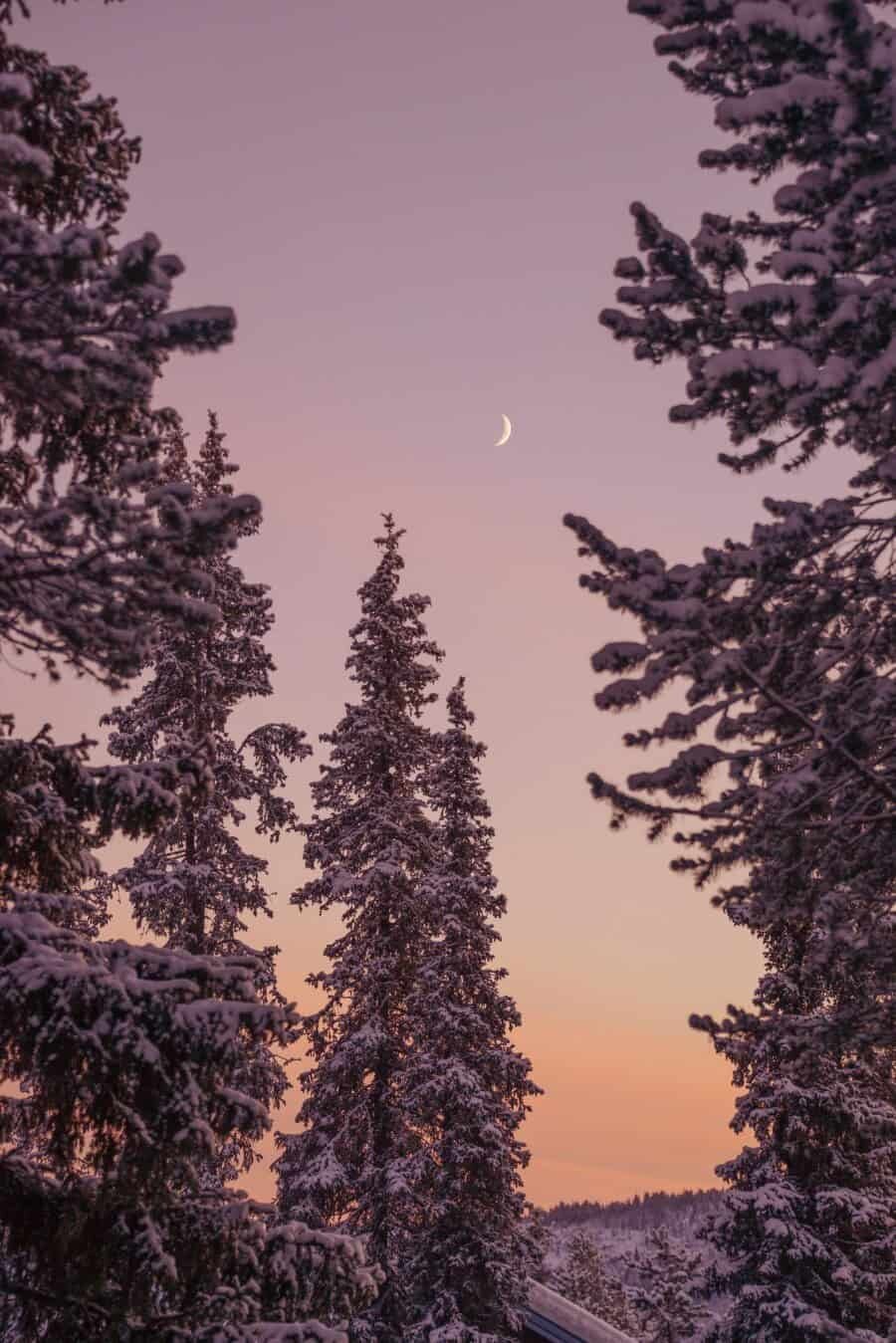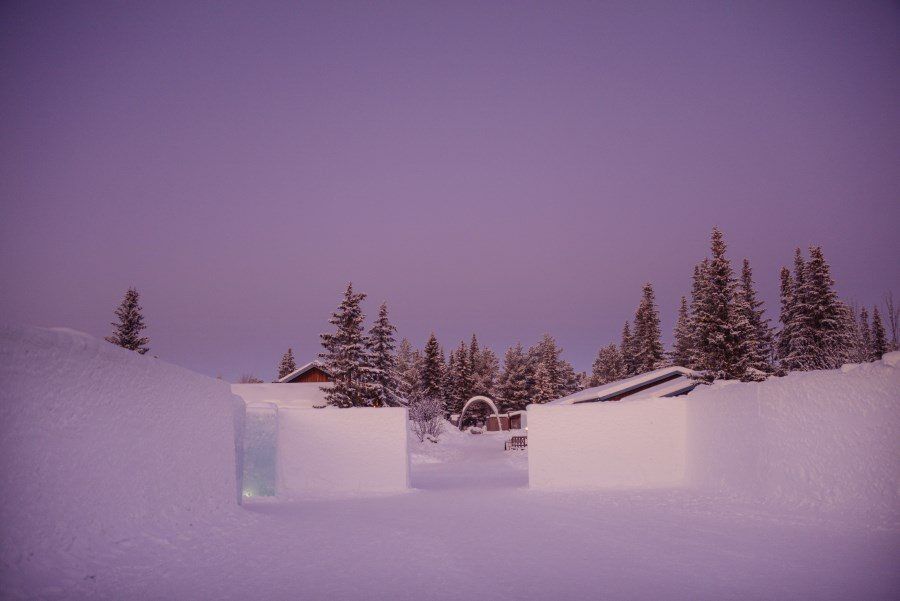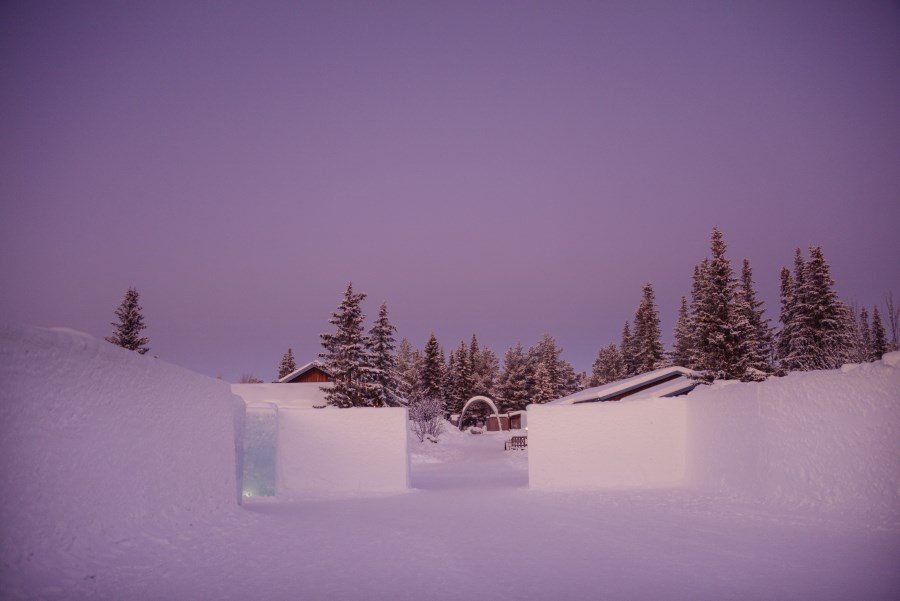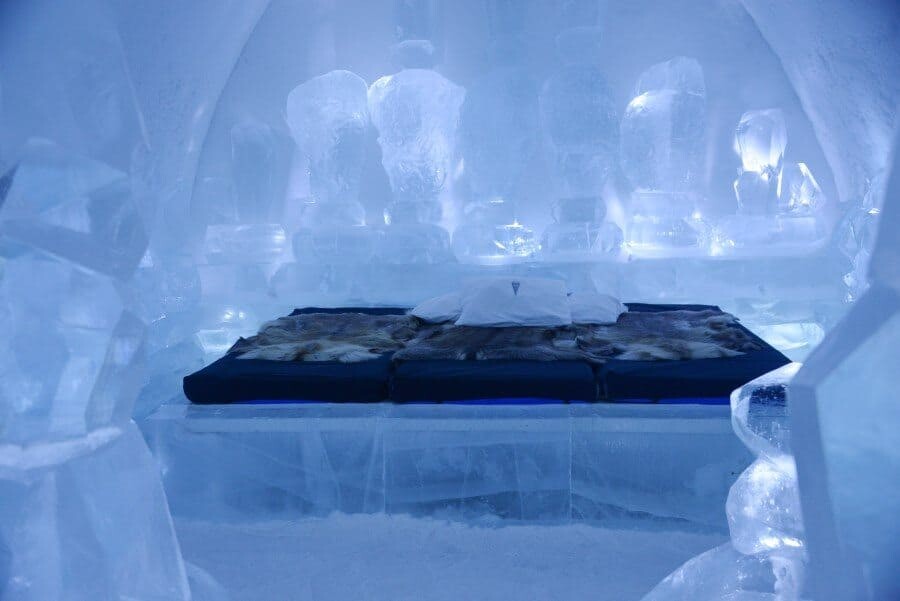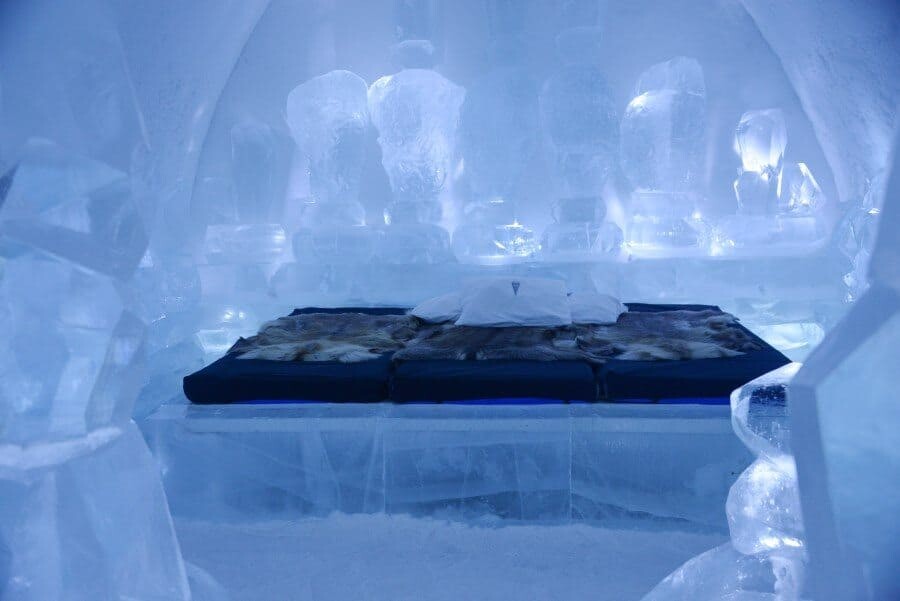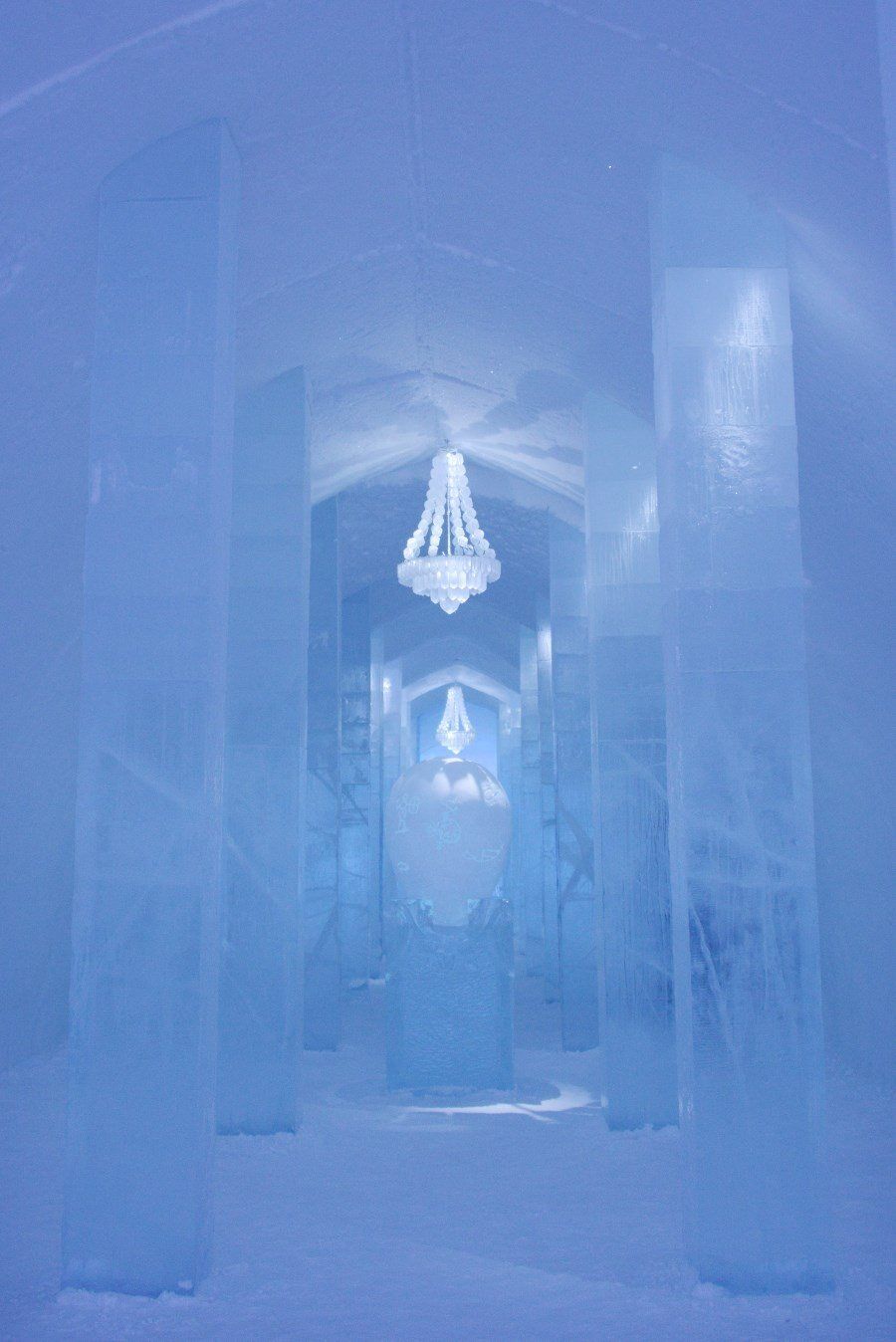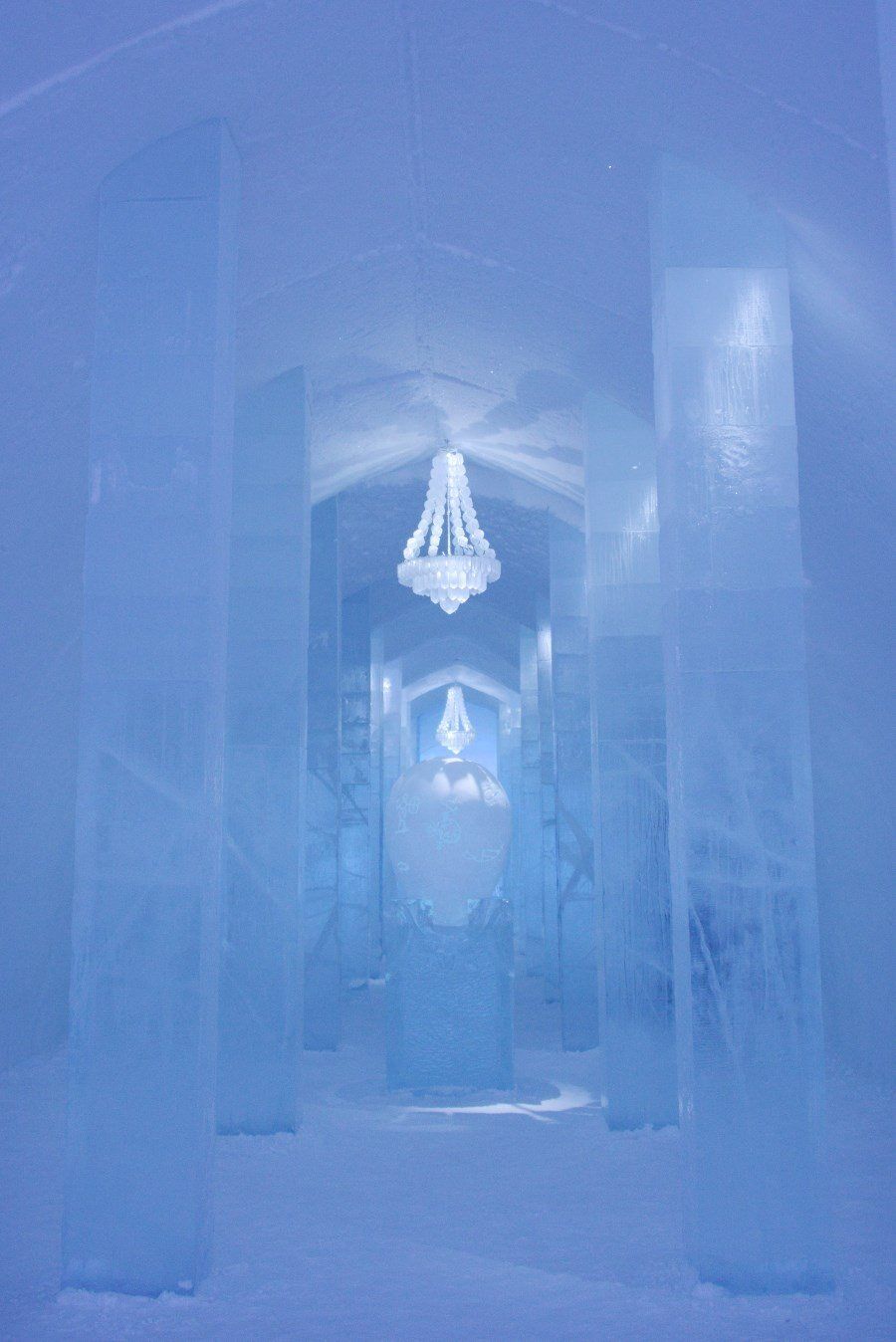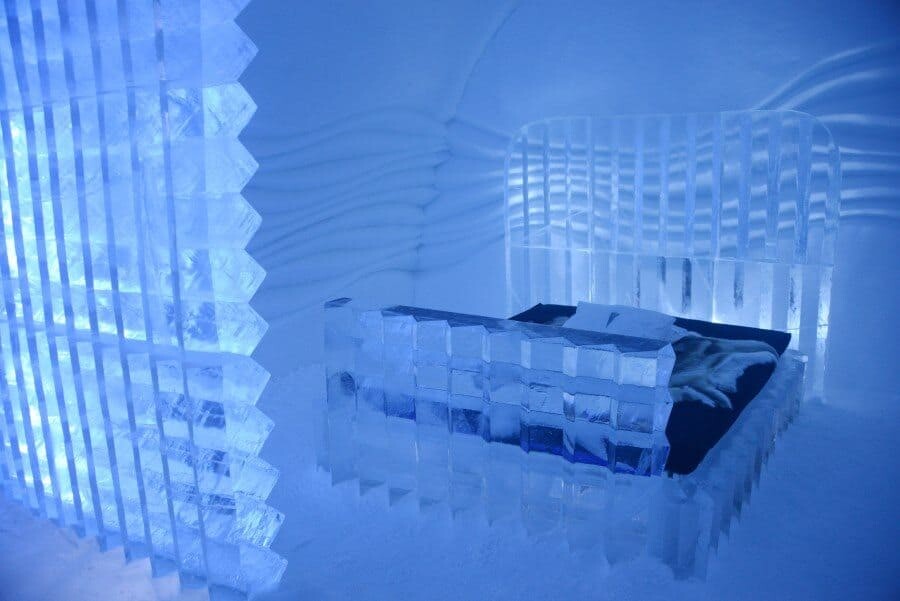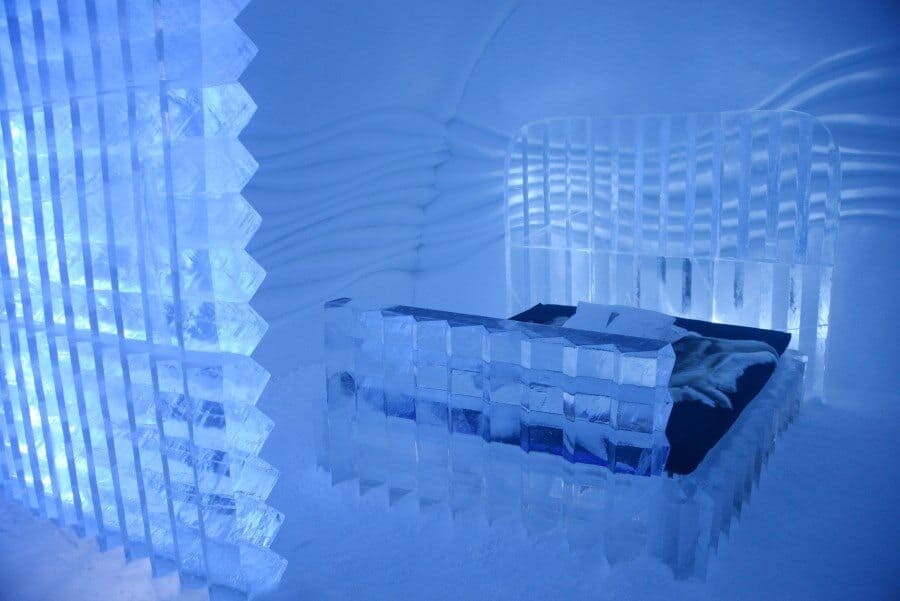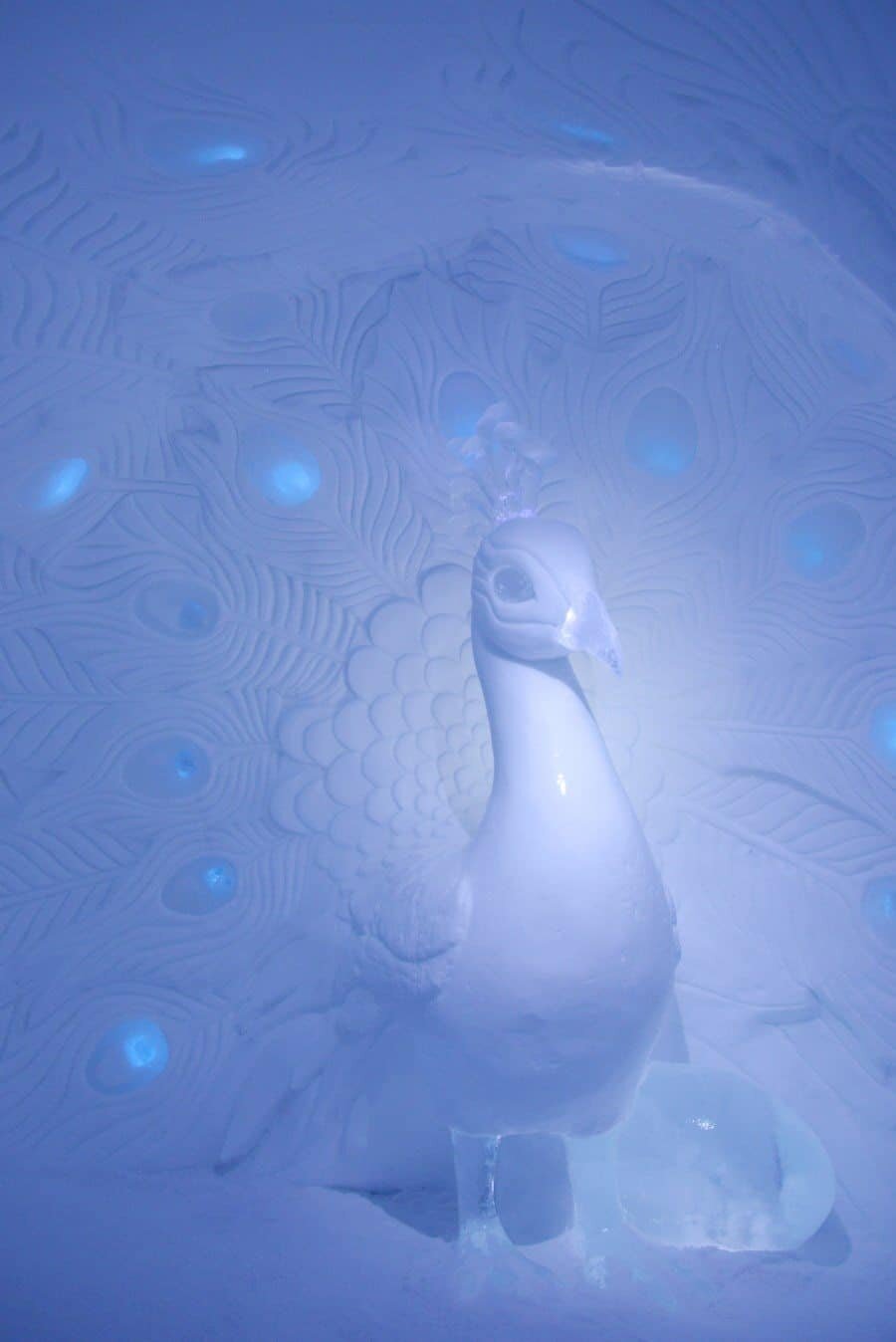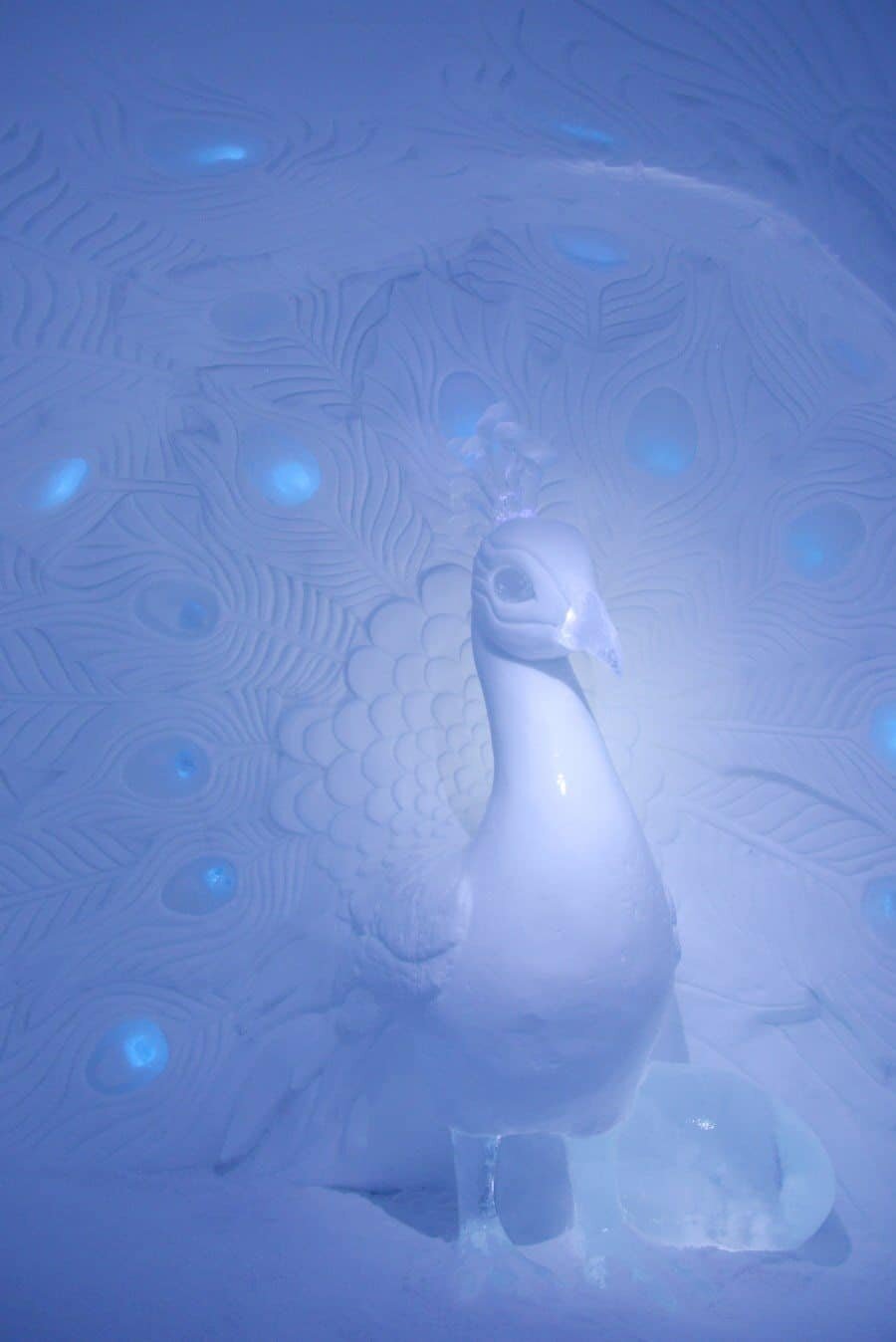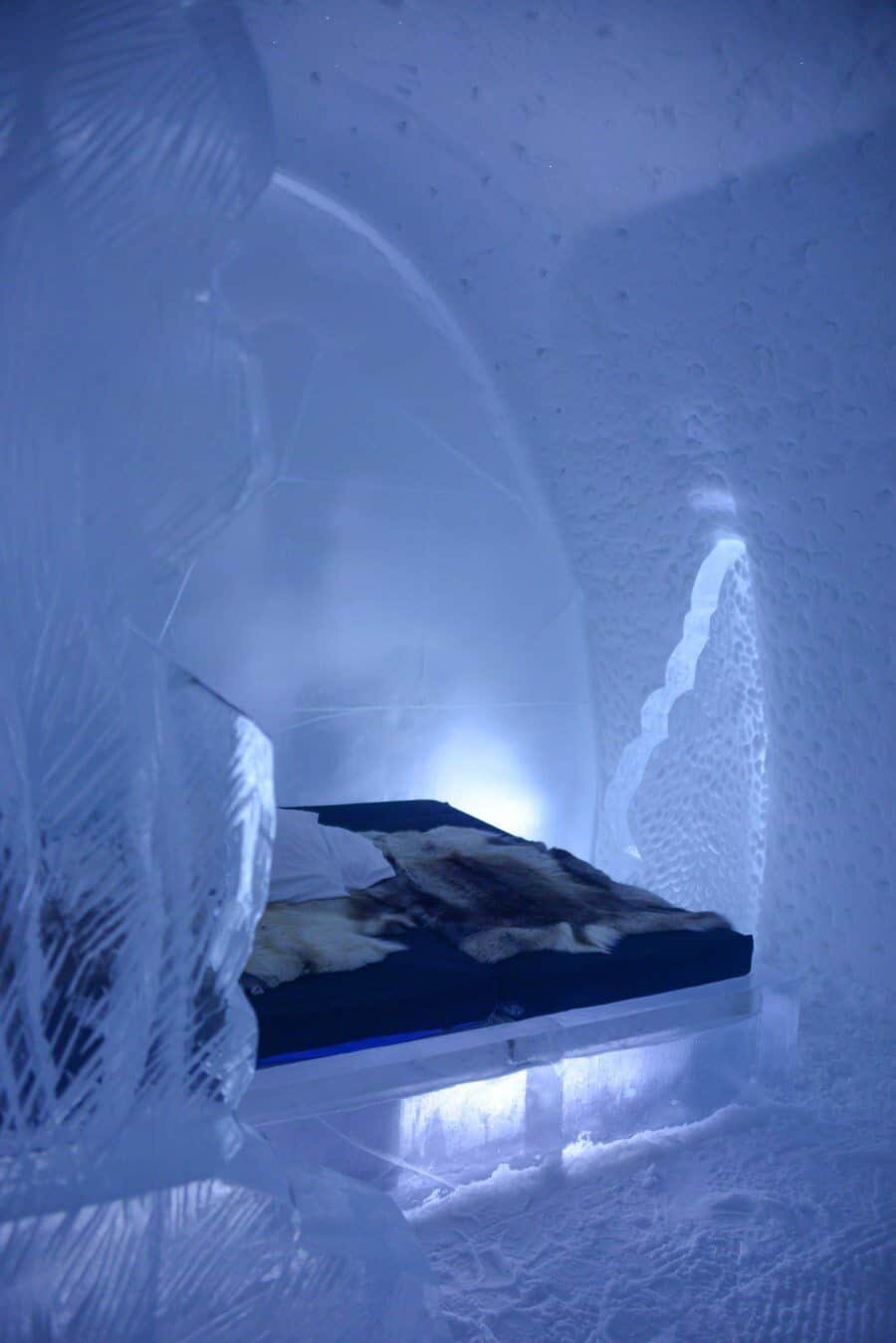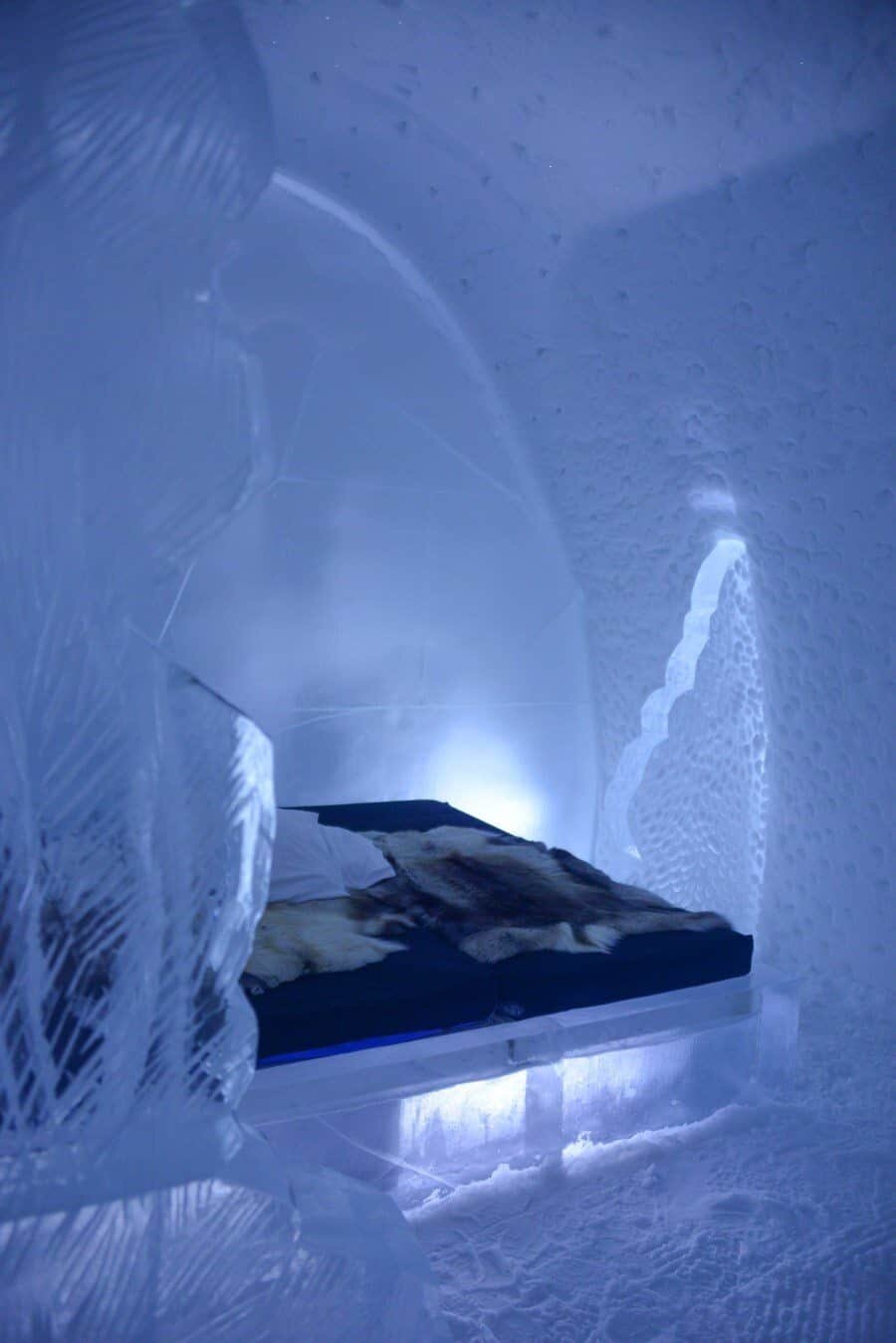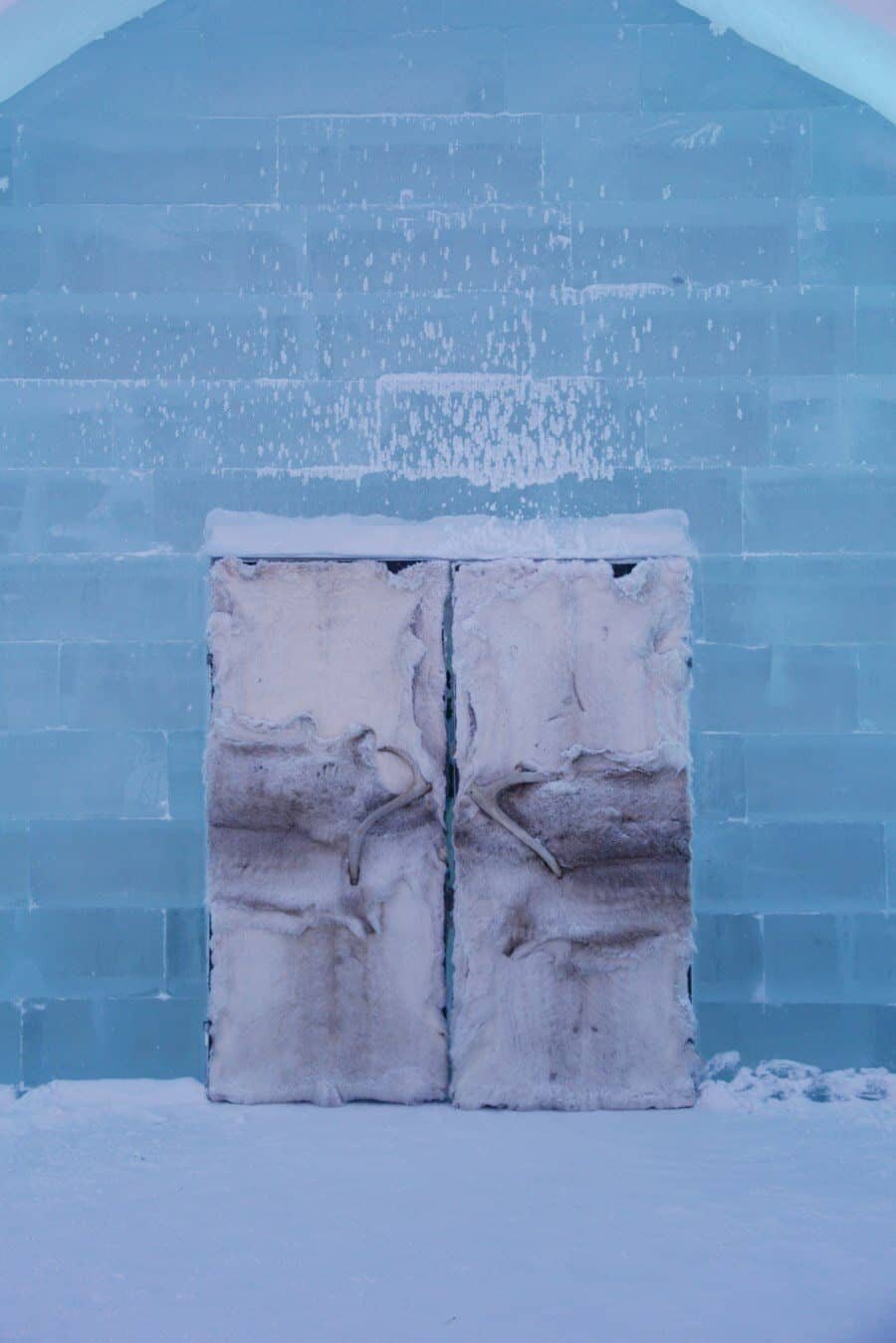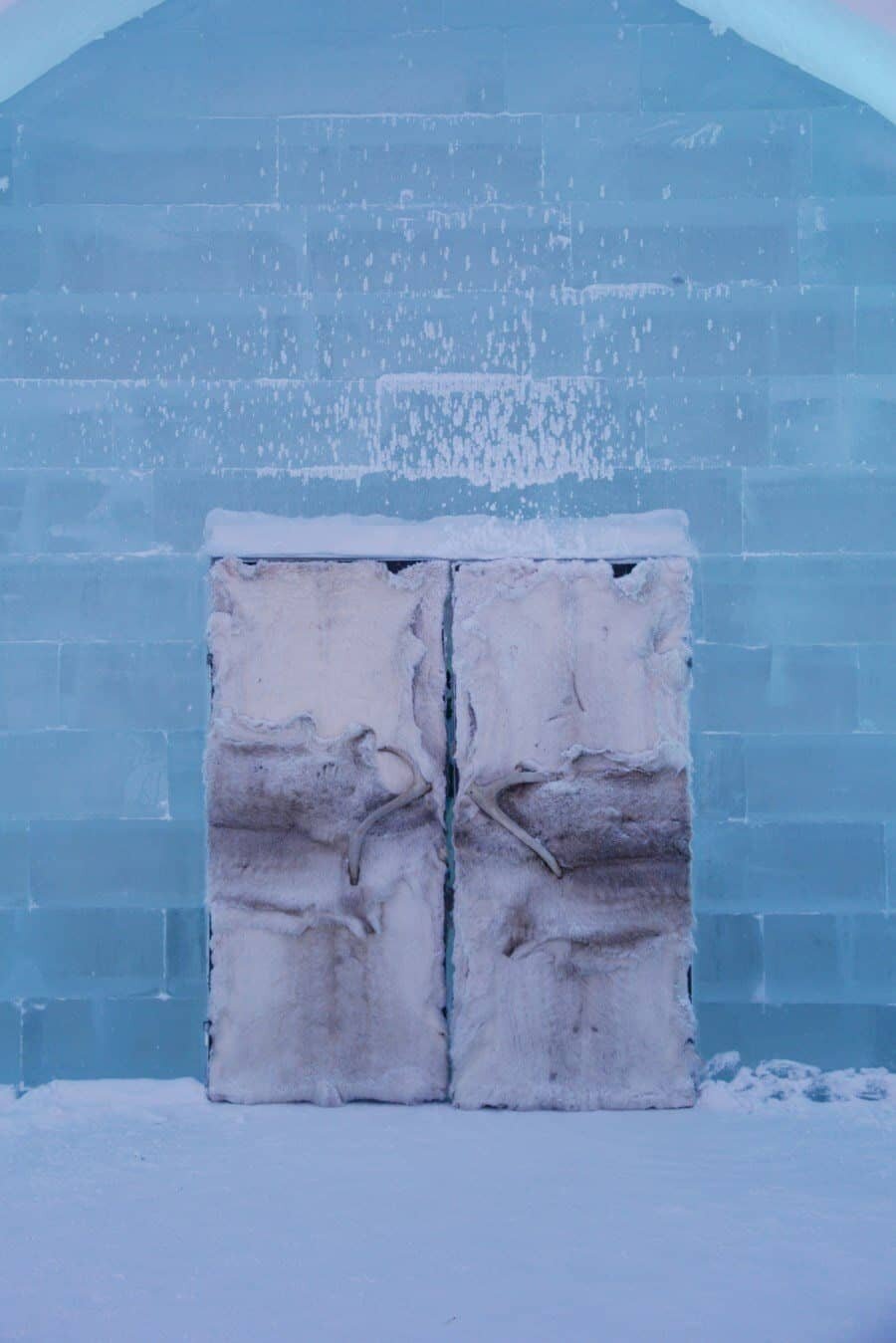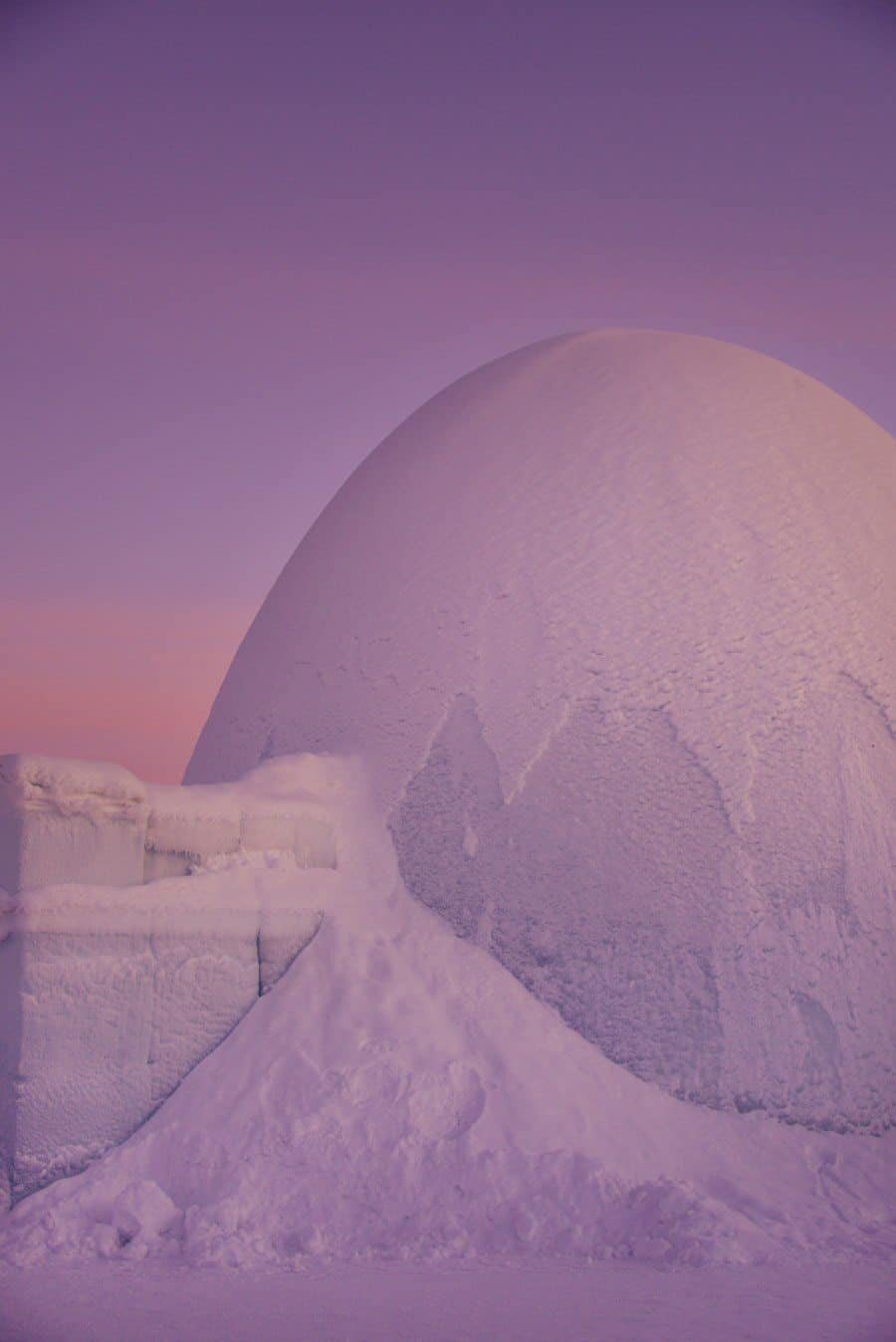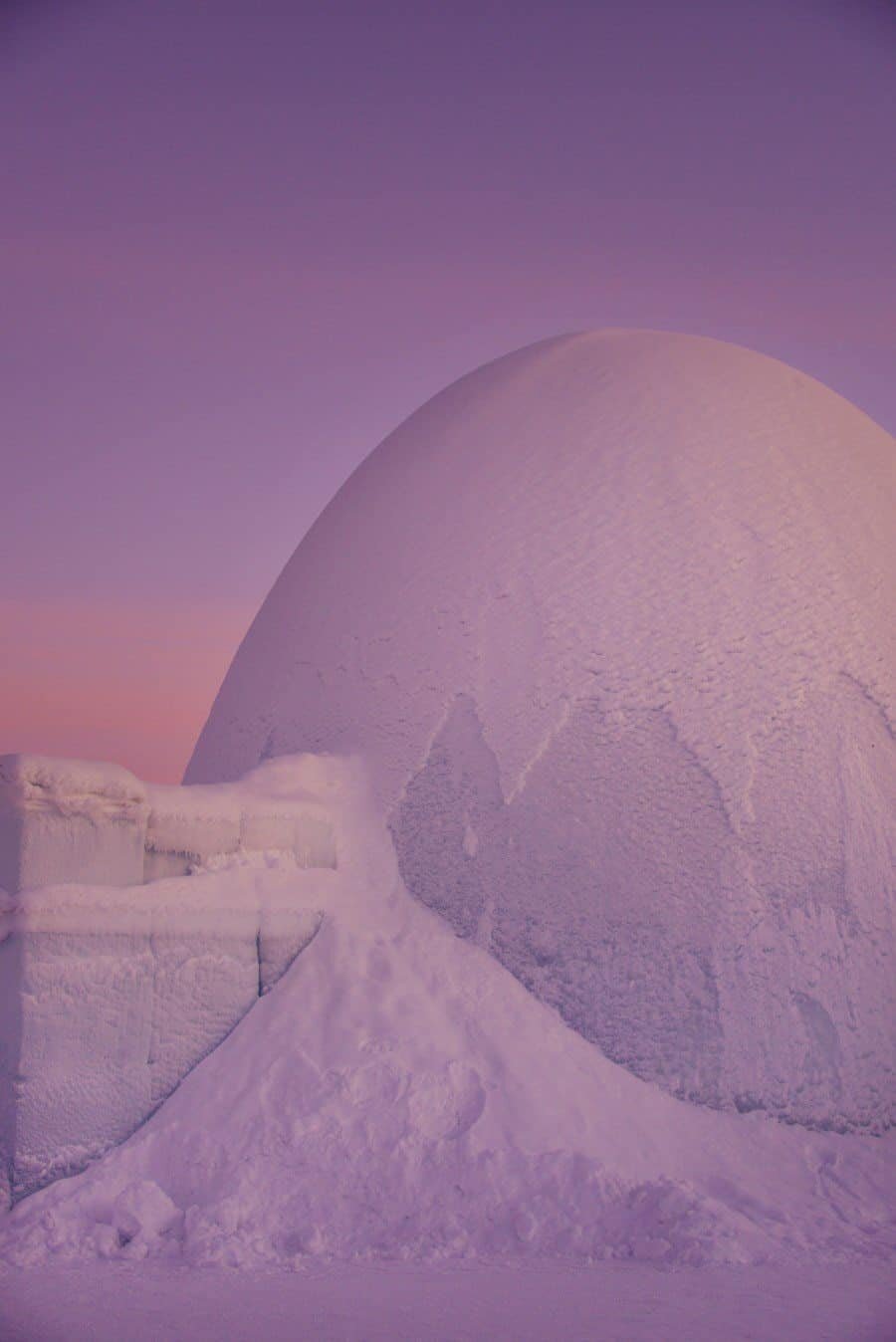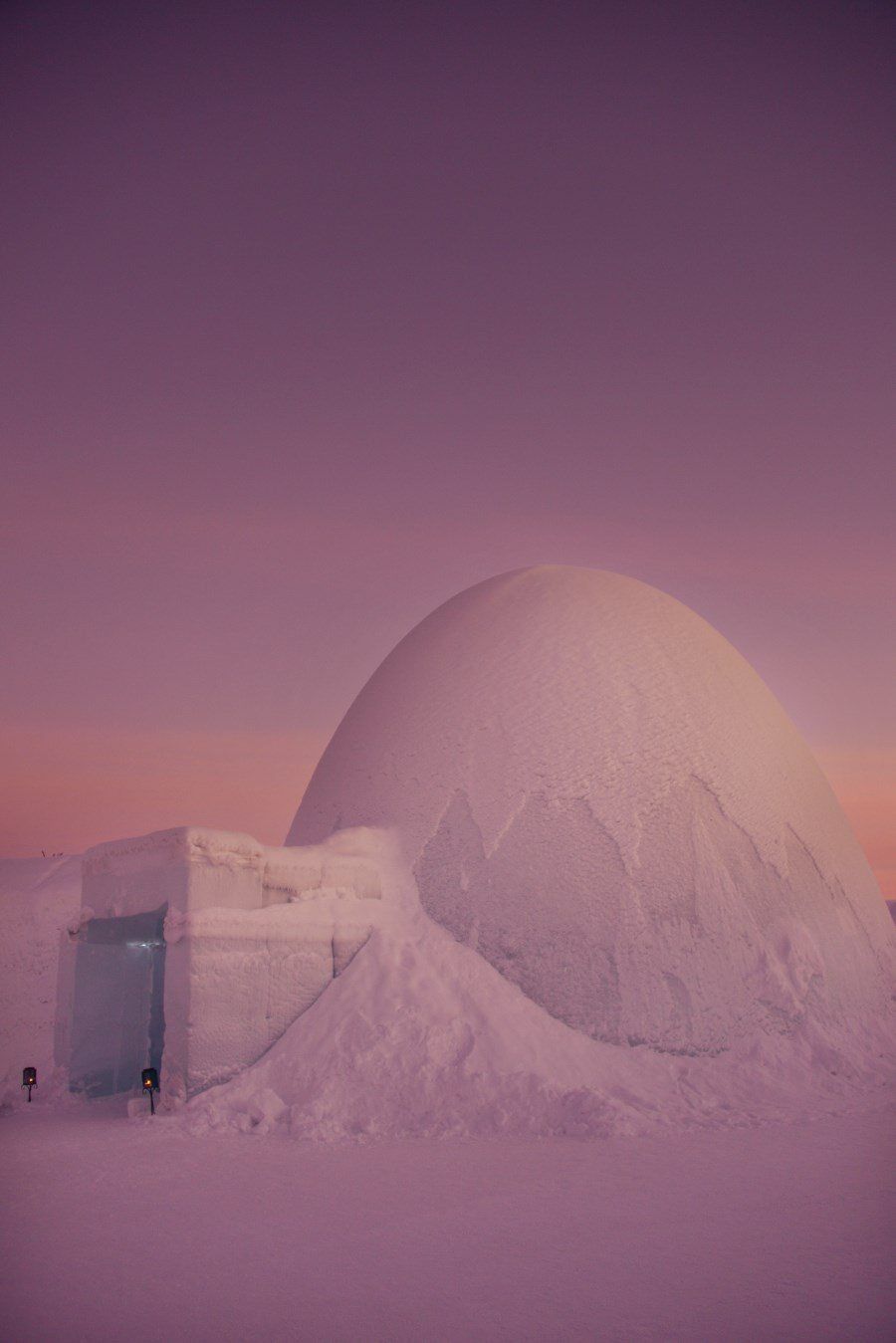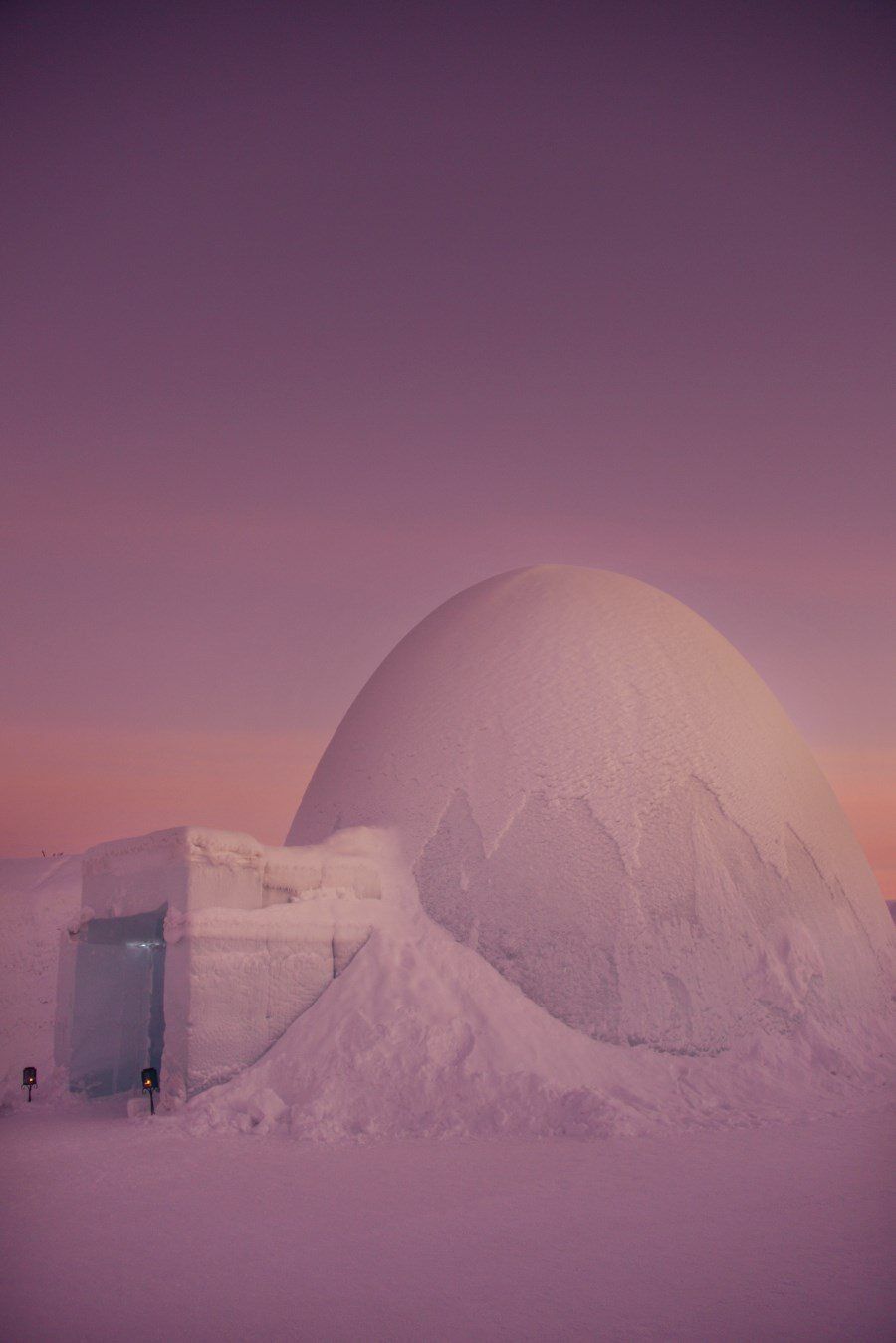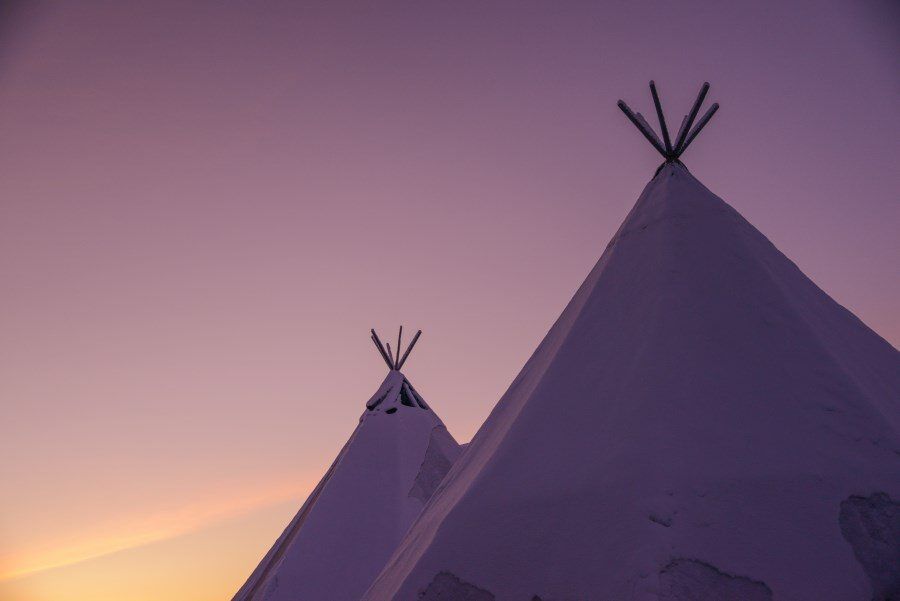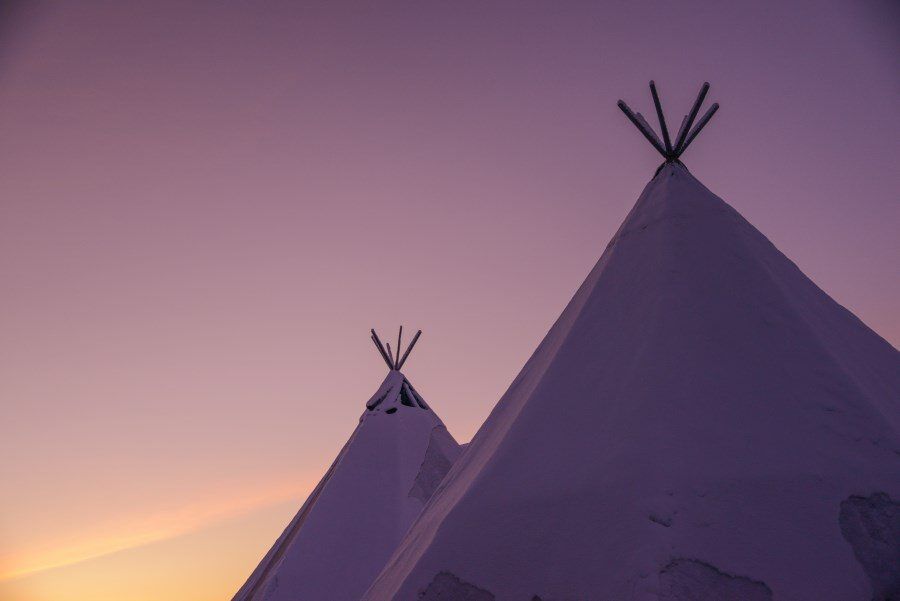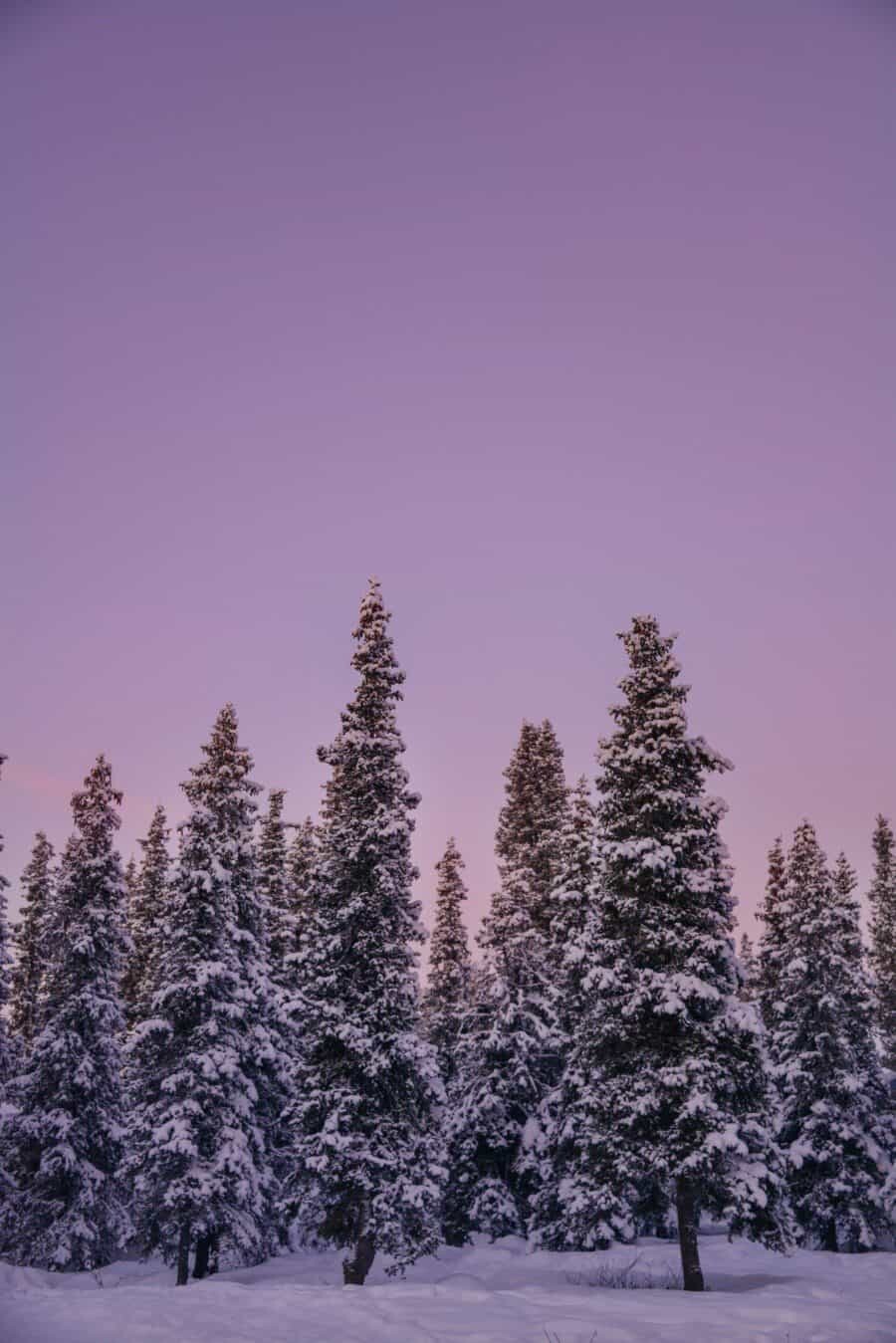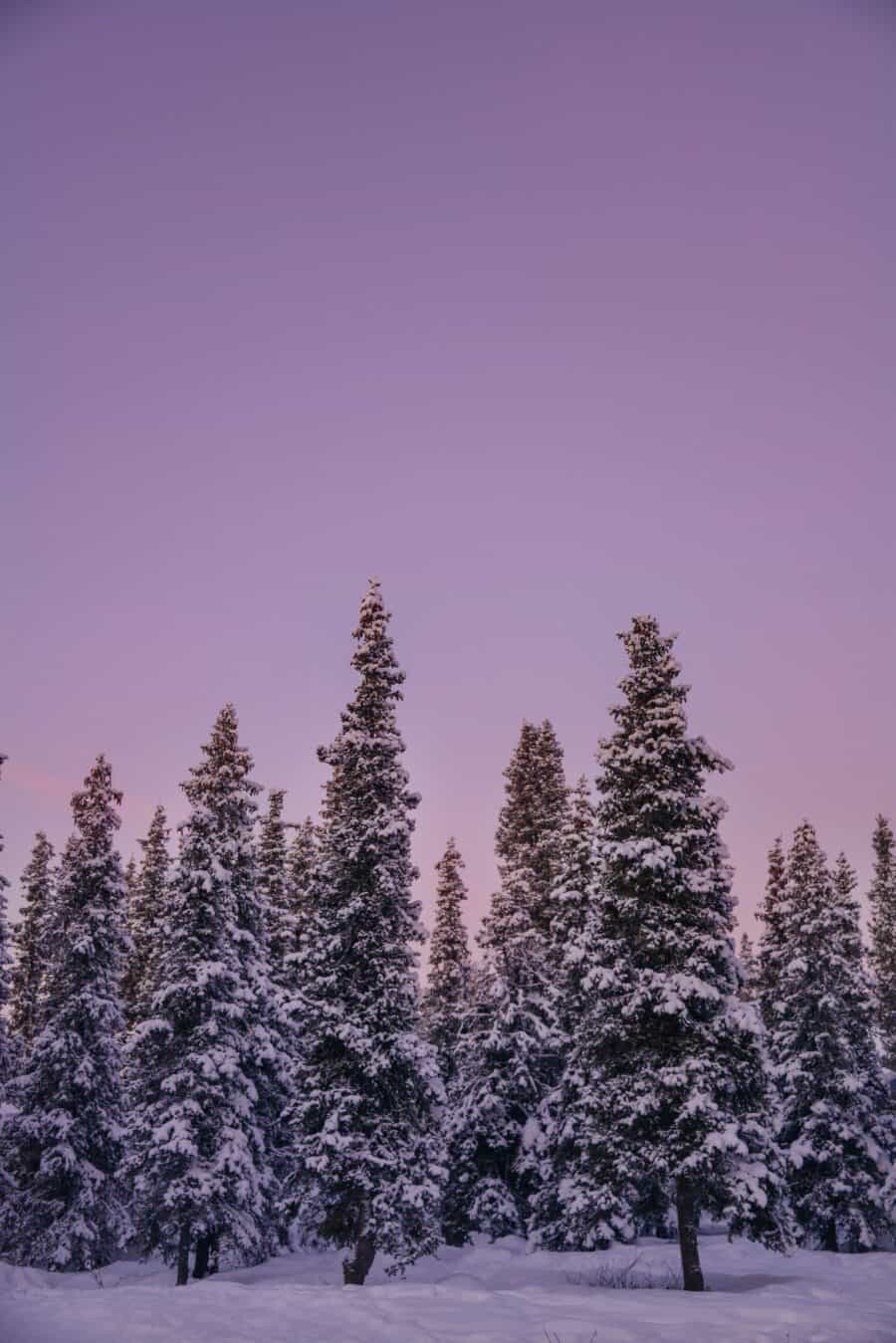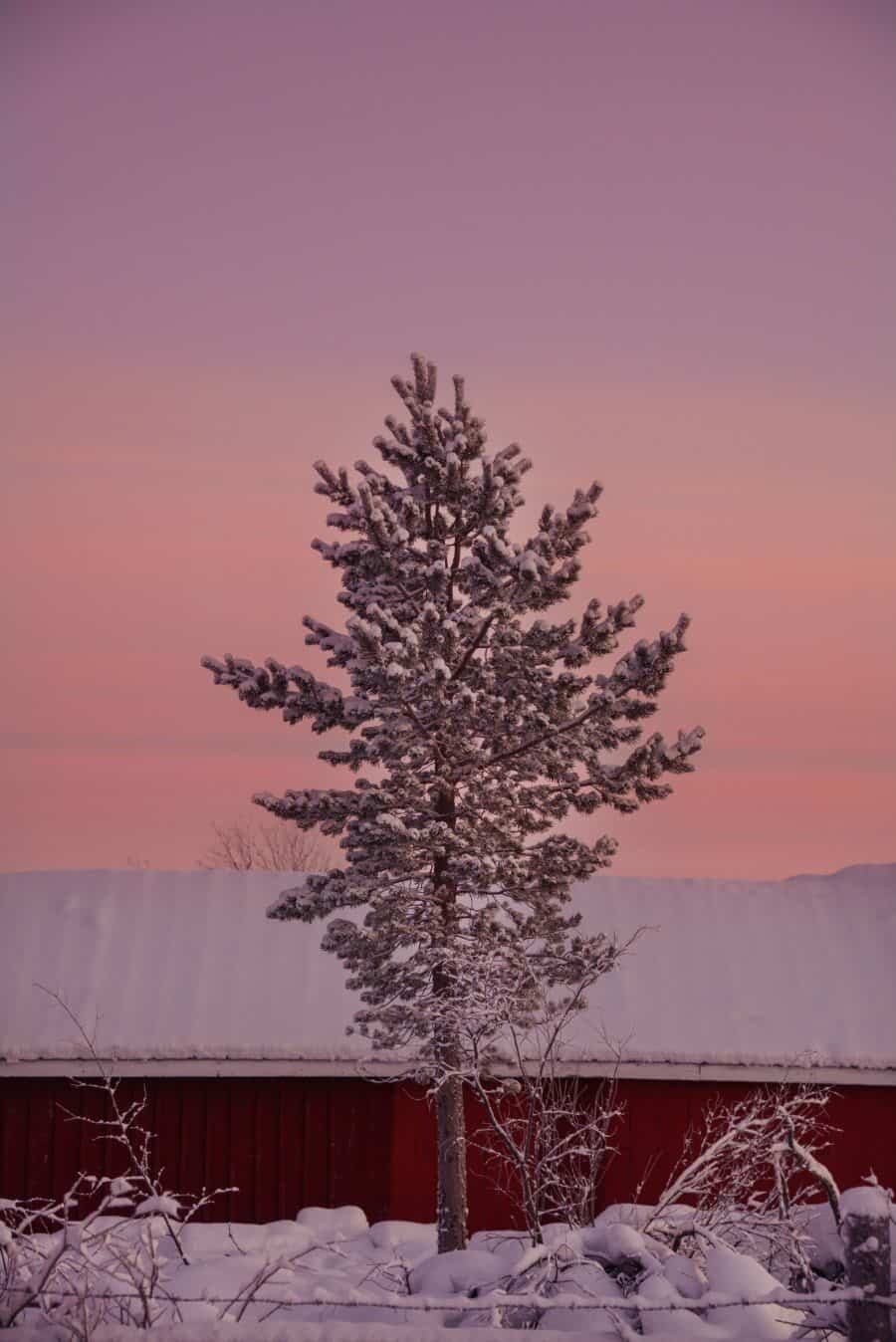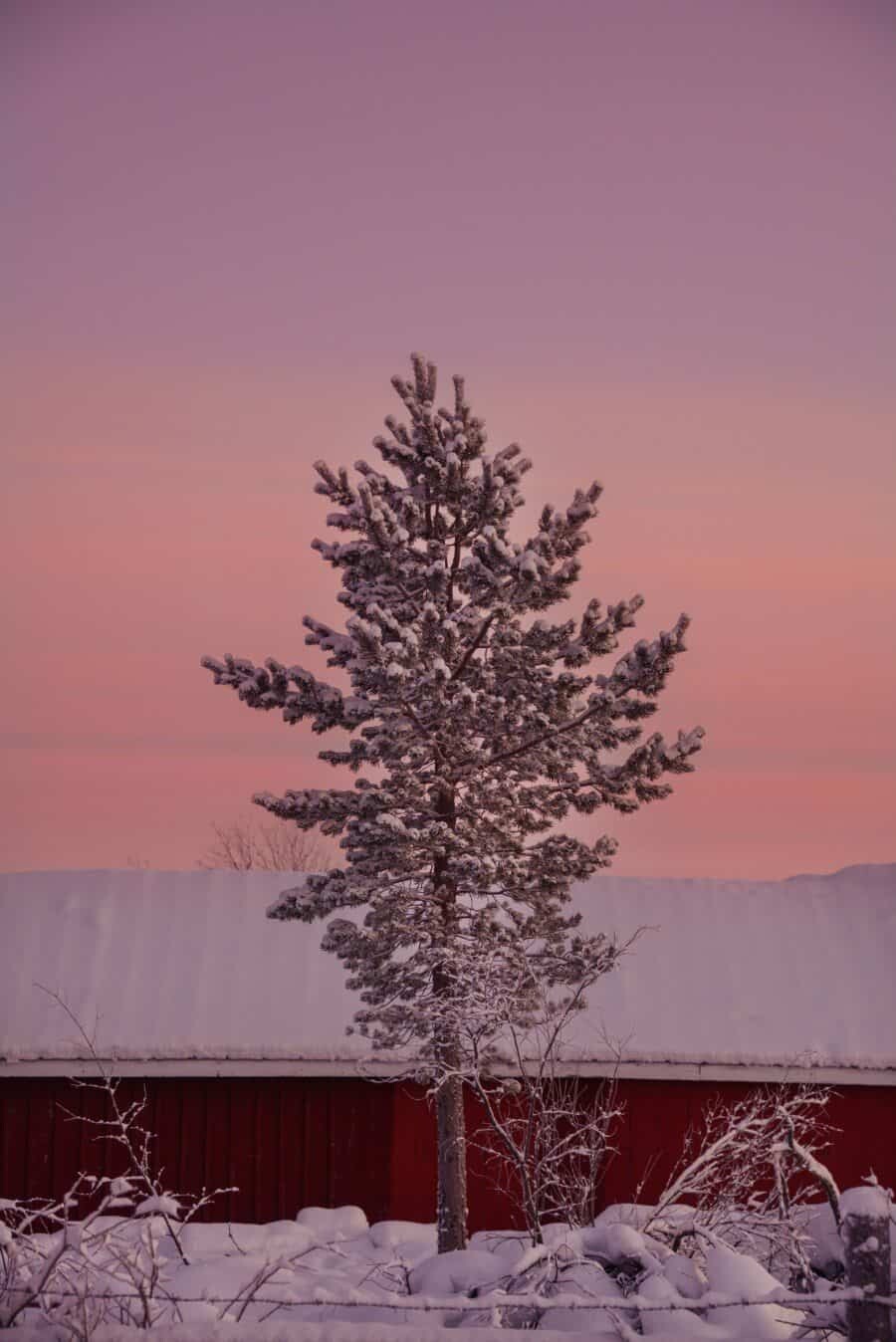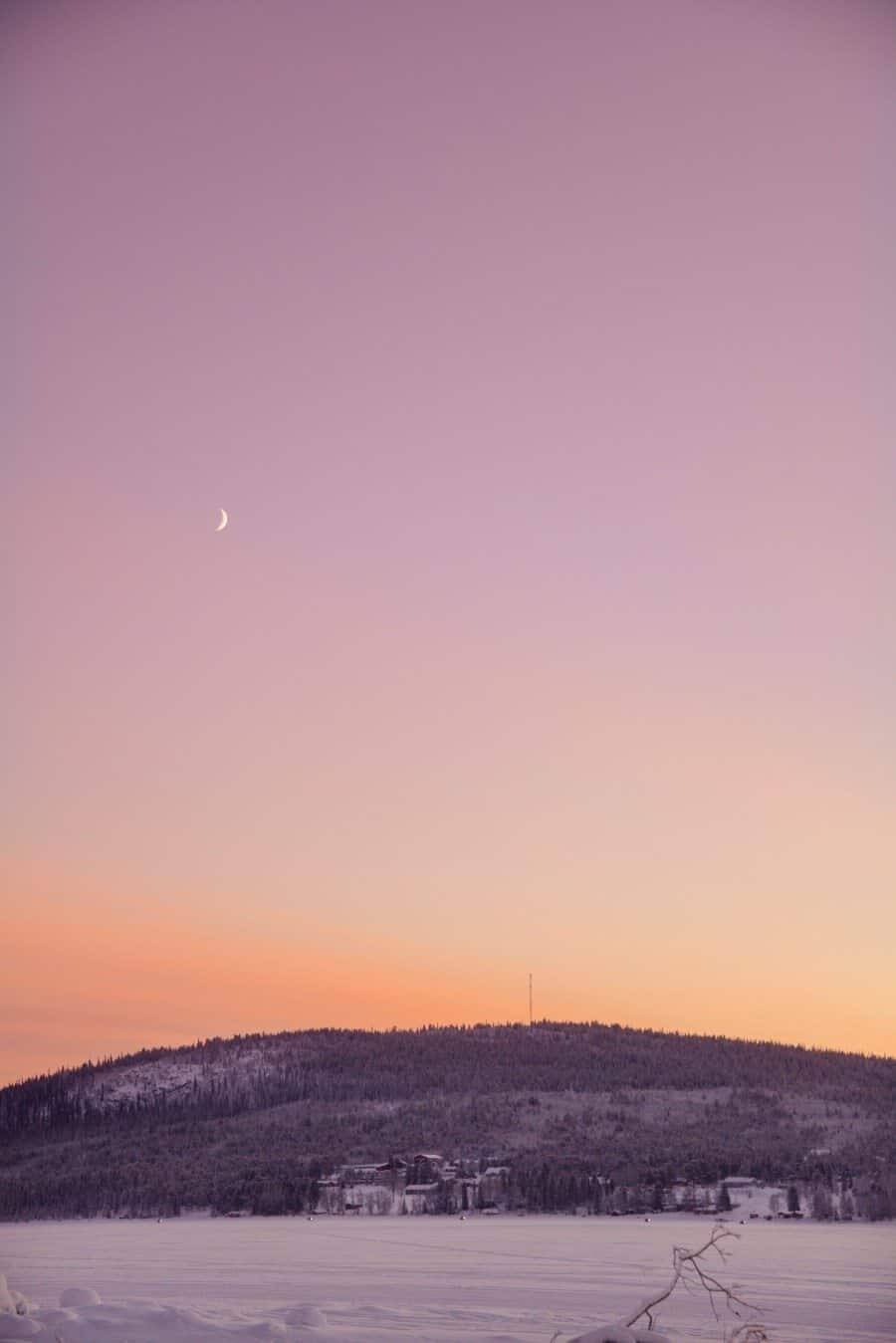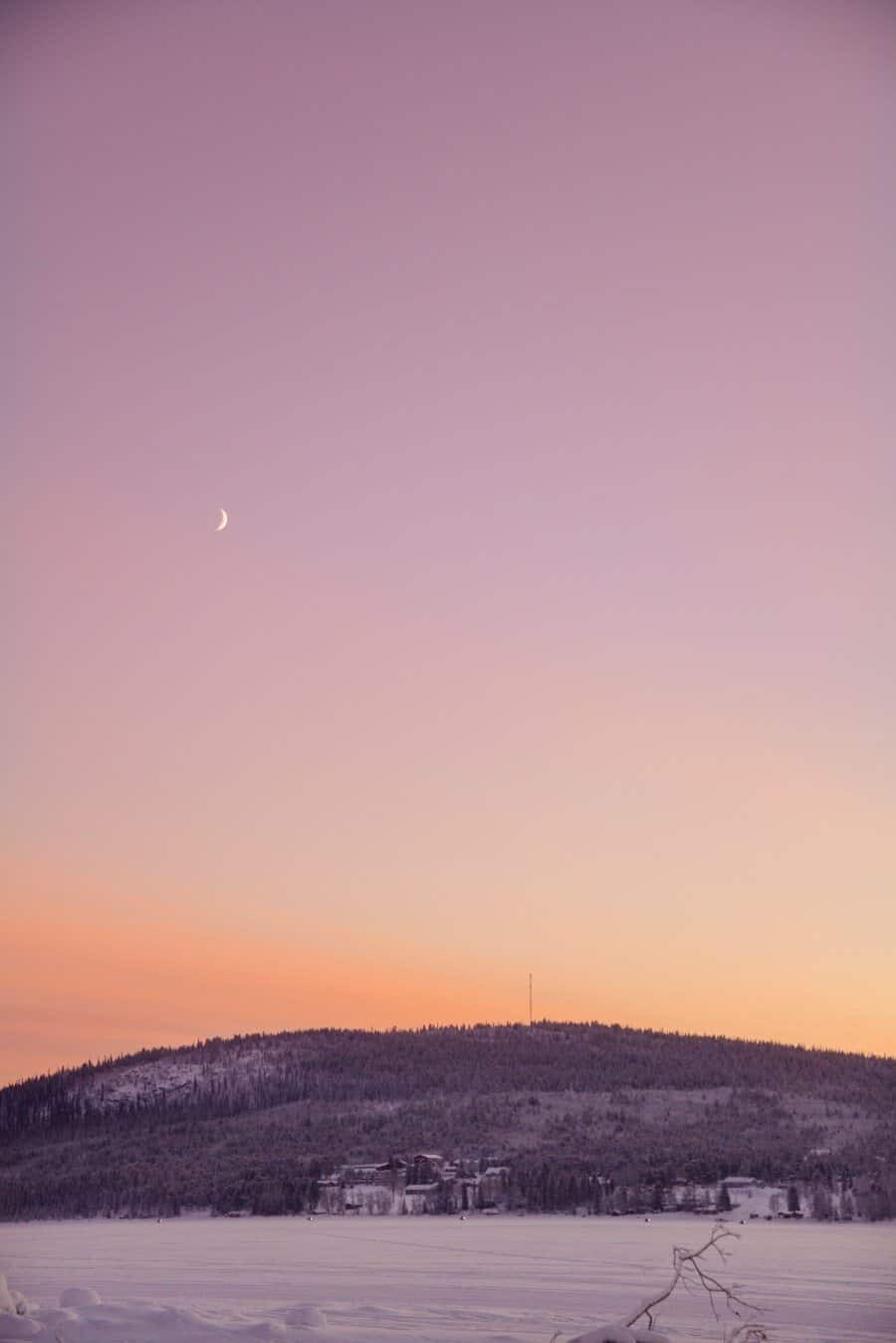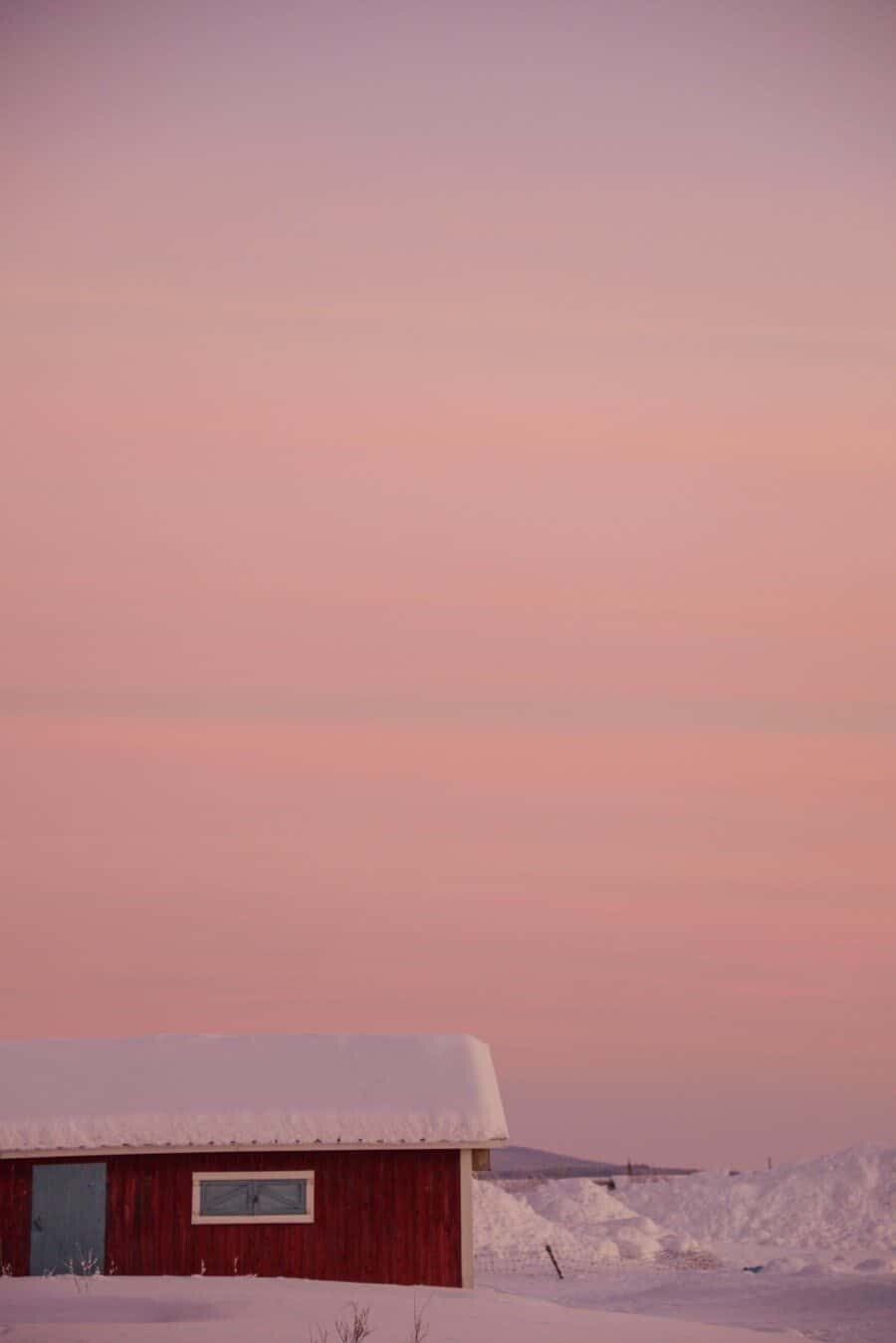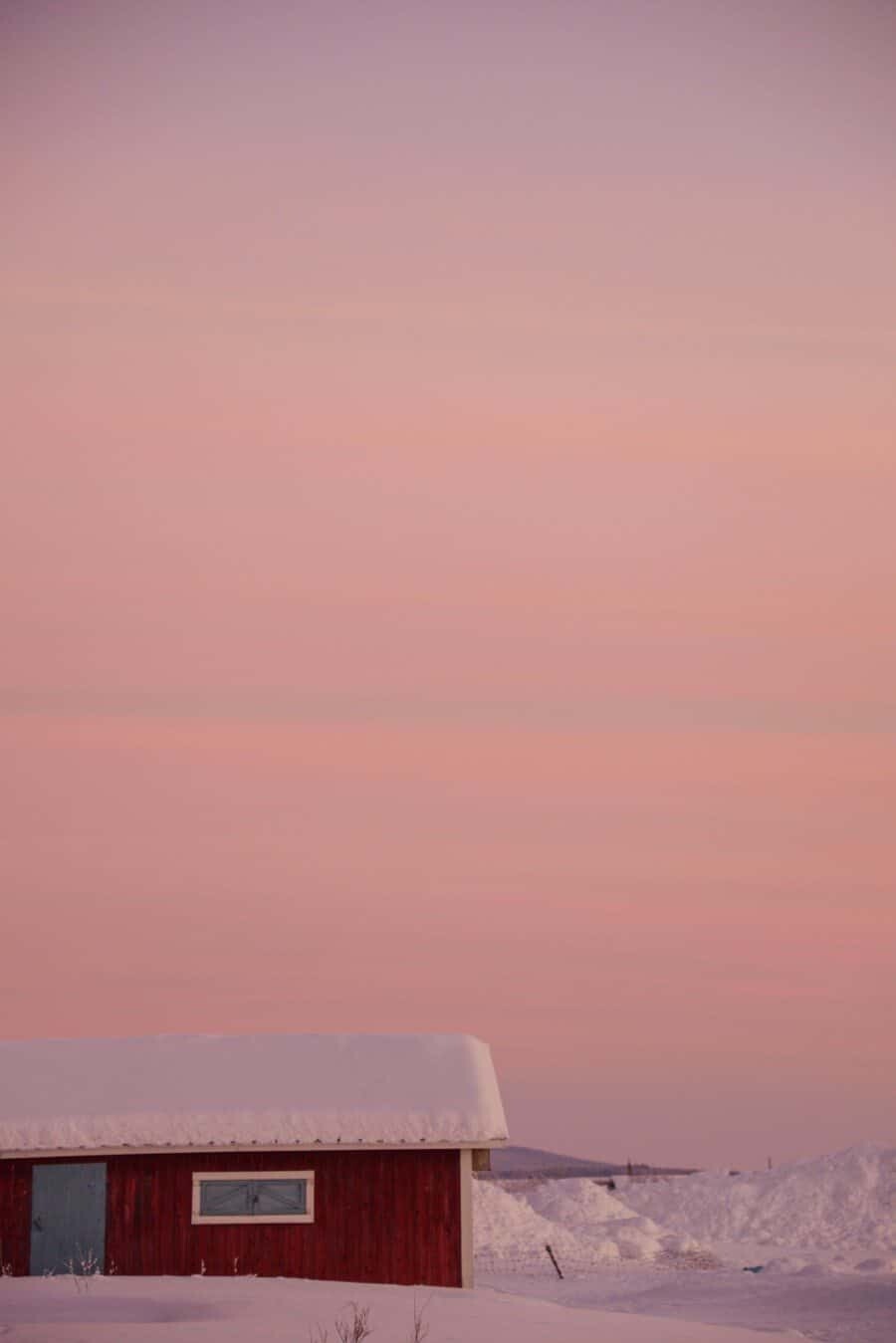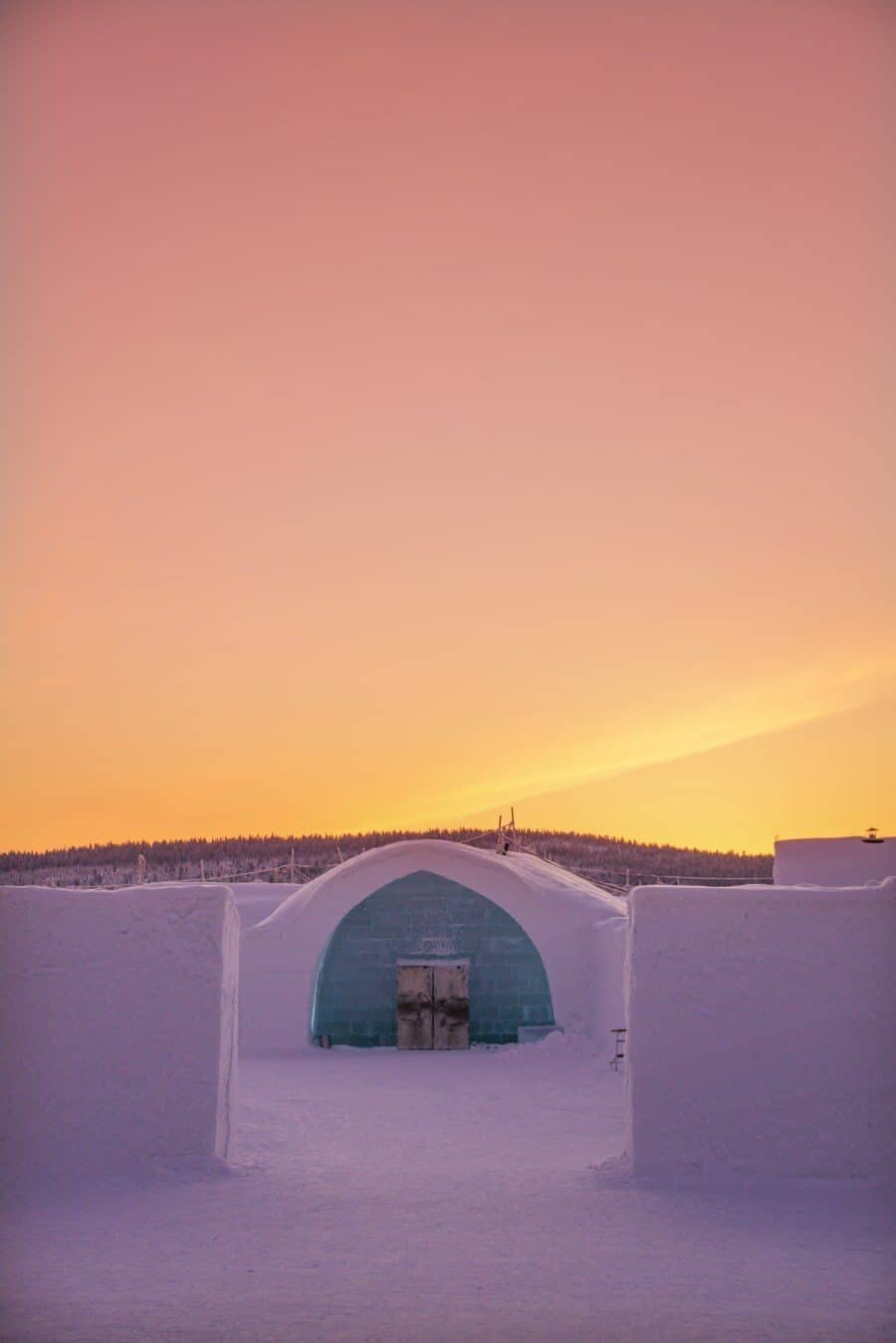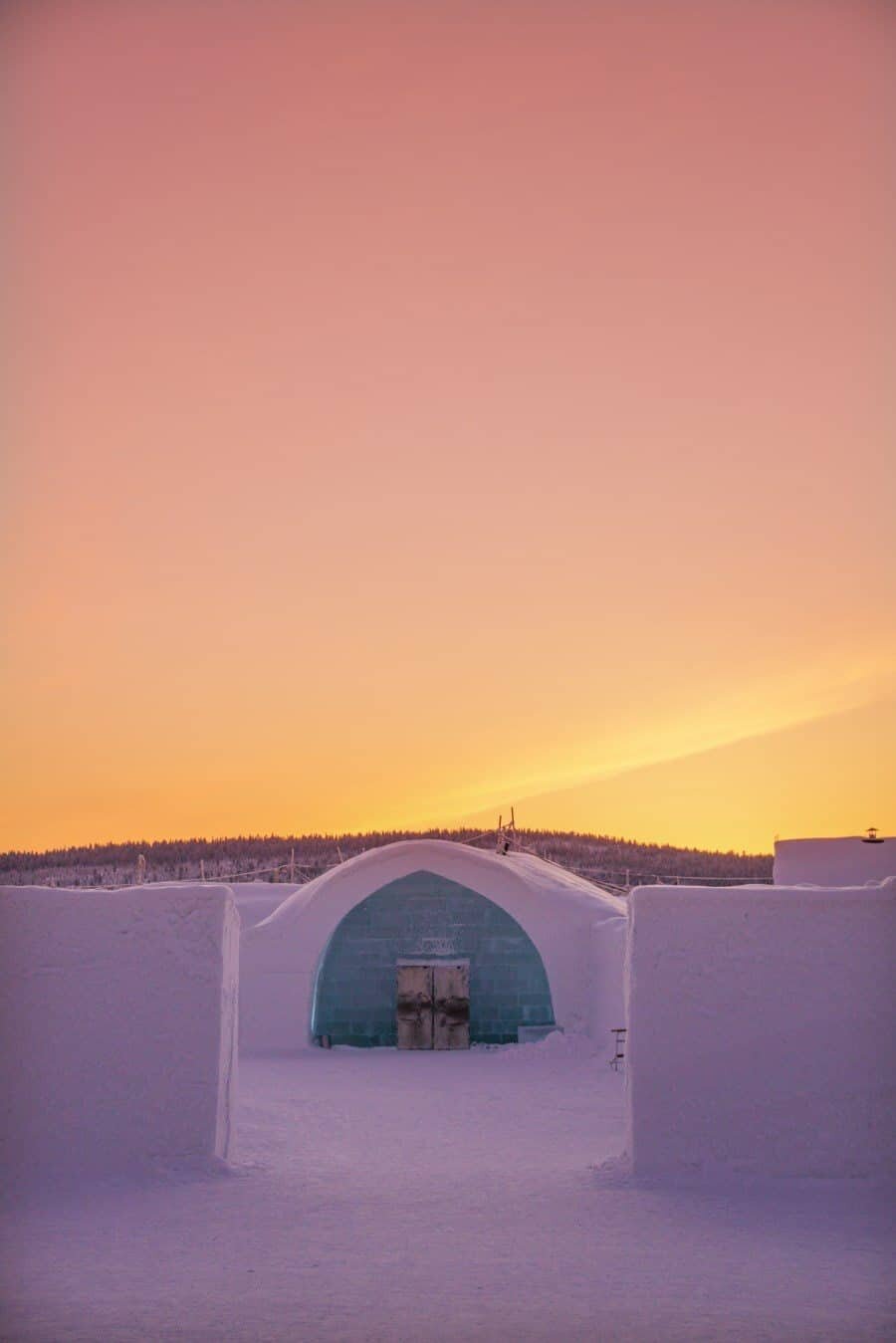 If you're a map geek like me, here's a look at where you'll find this snow covered land of lovely…

Pin to Pinterest For Later: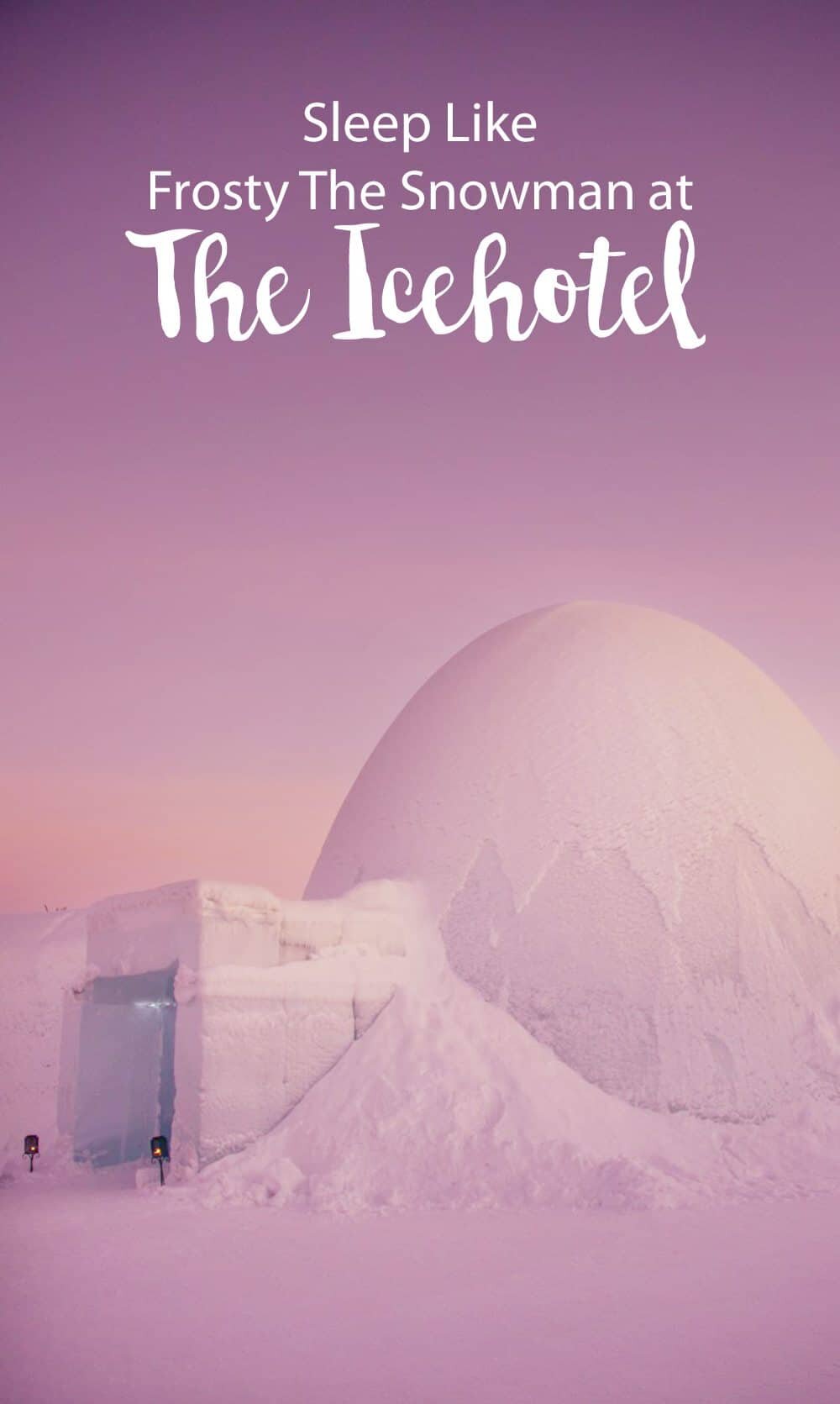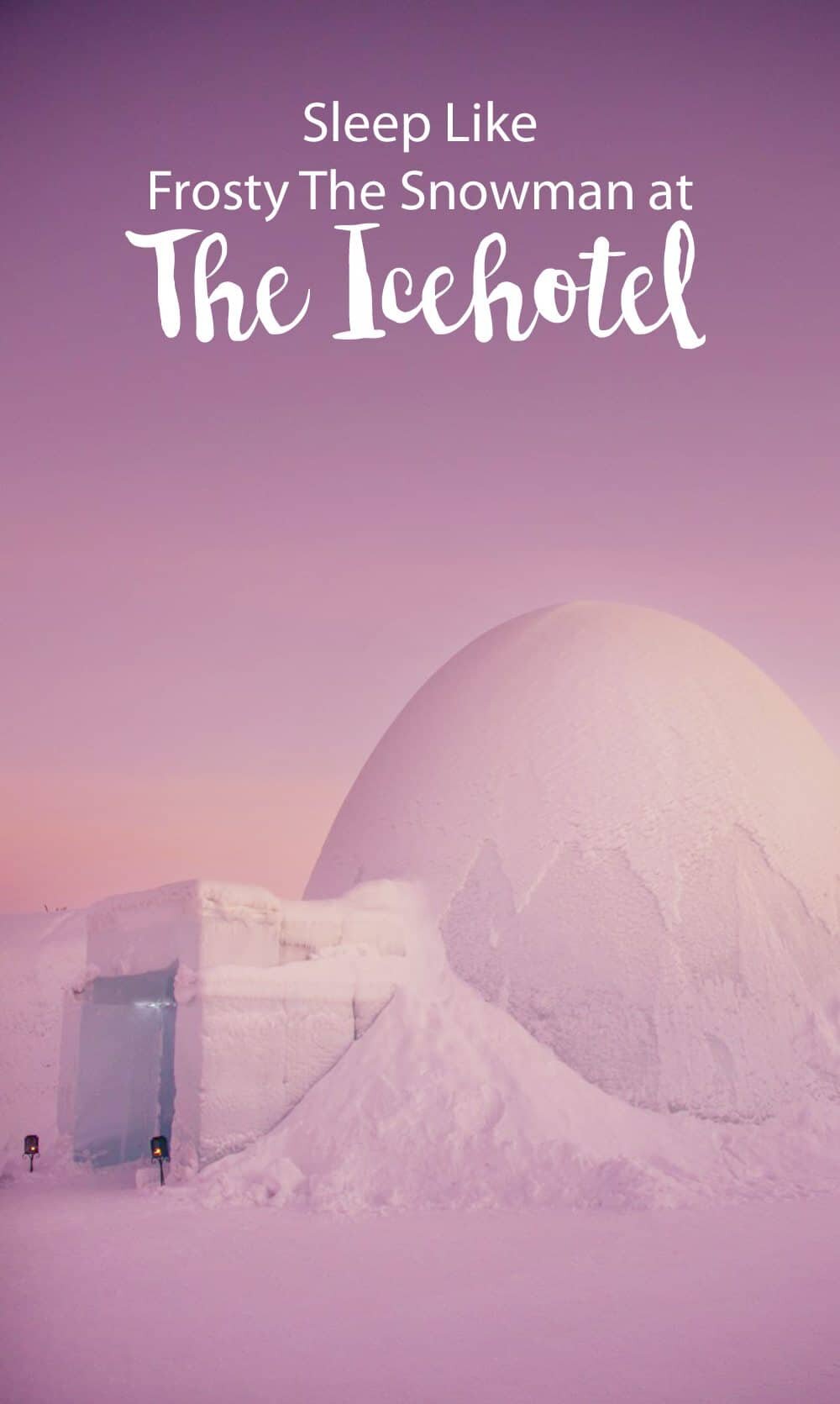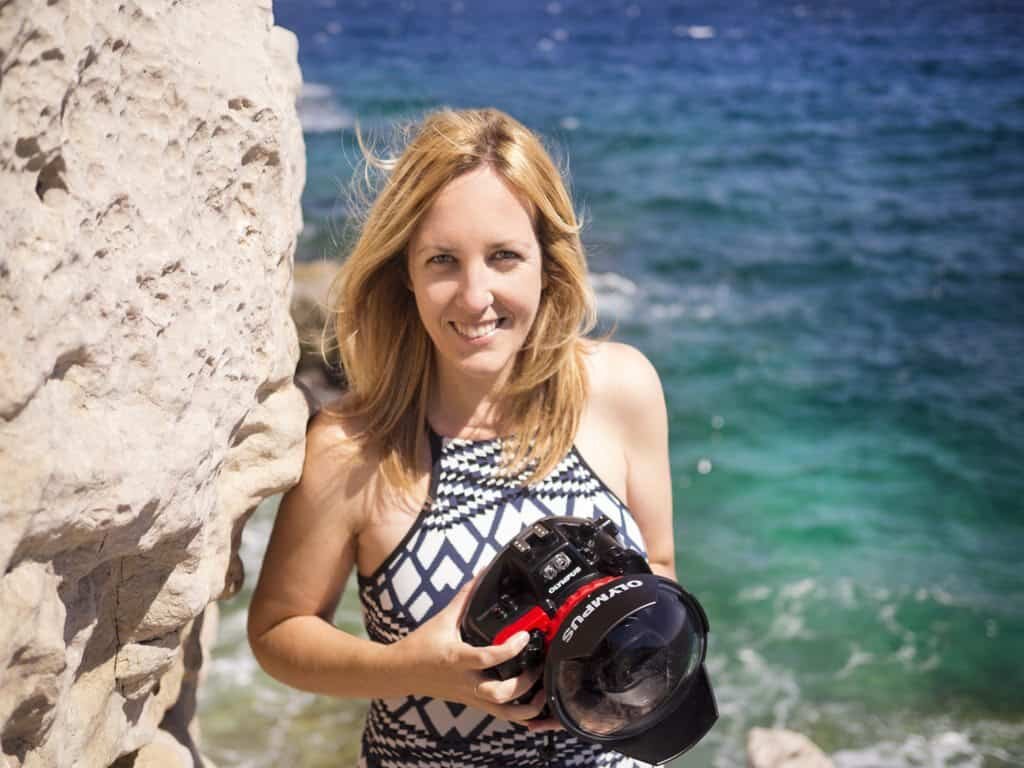 Hello! I'm the founder and photographer behind The Wandering Lens.
With 17+yrs experience as a professional travel and landscape photographer, all advice found on this site is from my personal experience on the road. I hope it's useful for your own travels and would love to hear in the comments about your trips and experiences around the world.