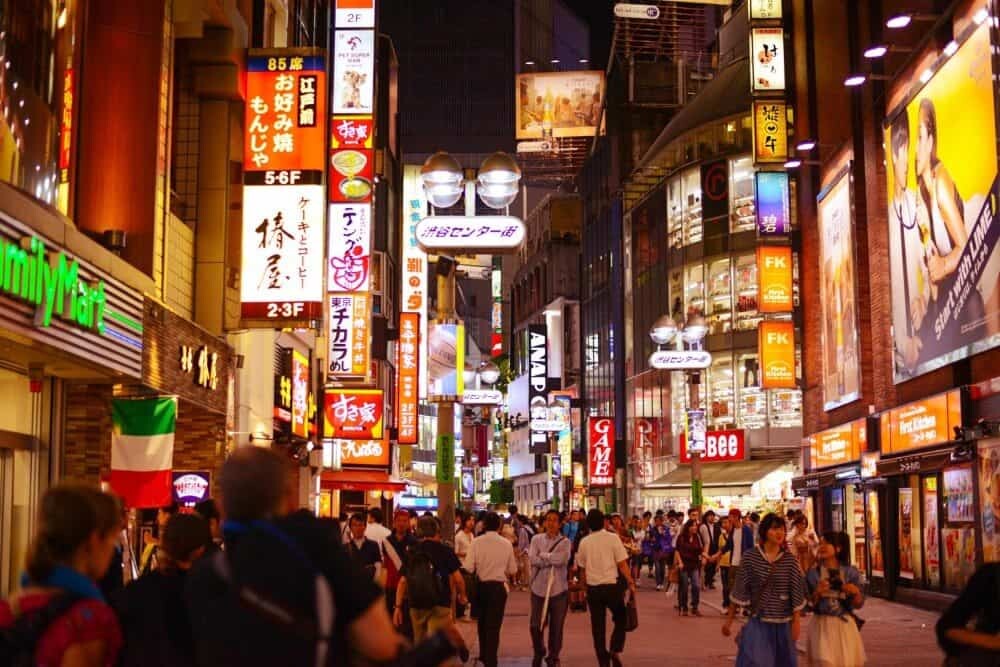 Tokyo is Japan's bright shining star, a city of neon lights, towering skyscrapers, sushi and a culture that's a magical blend of quirky and traditionally quaint. You can't leave Tokyo feeling the same as when you arrived. A visit will overwhelm and excite with innovation, surprise with characters and treat with fascinating edible creations. Japan has long been in my top five favourite countries ever since I joined a home stay program at school and lived with a Japanese family in Sapporo on the island of Hokkaido, one of the best experiences of my life. I love stopping in Tokyo even if it's just for a weekend so here are a collection of images to get you dreaming of a trip to the city where anything is possible…even a Batman sighting.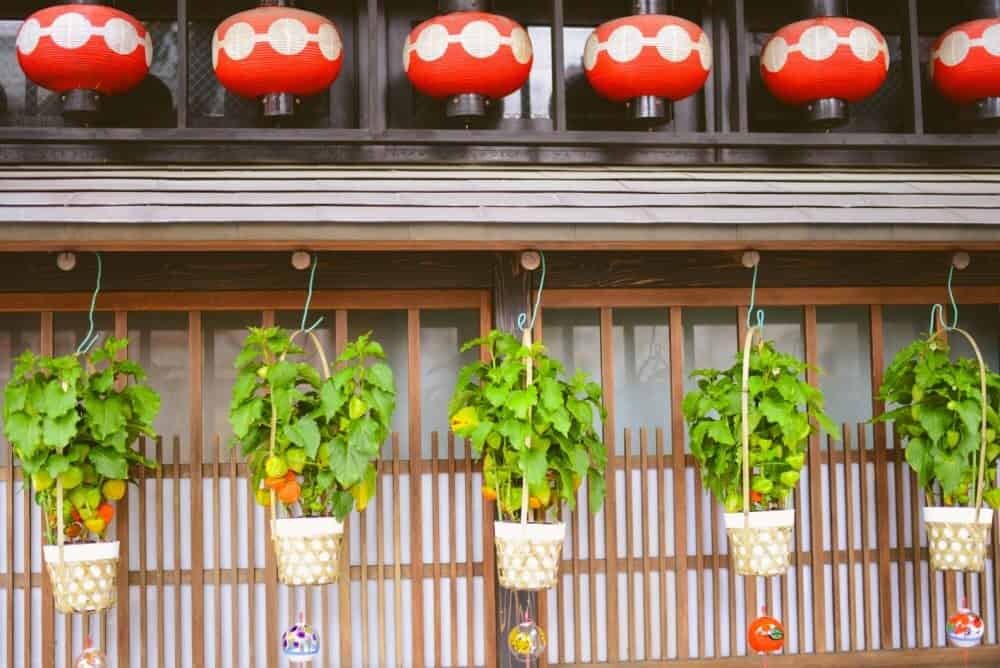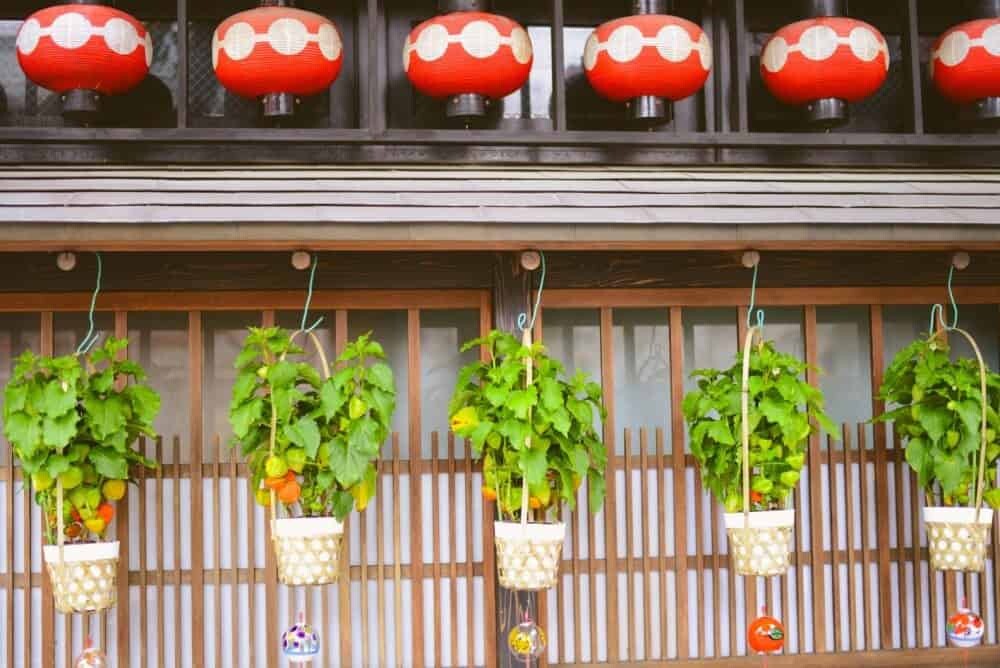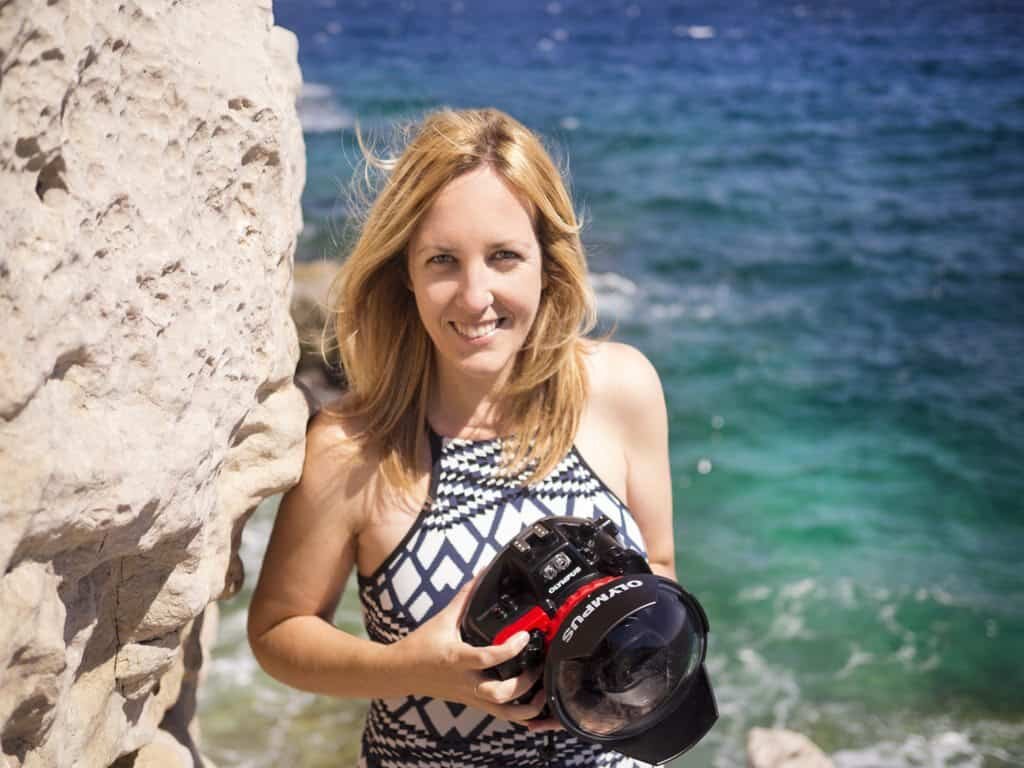 Hello! I'm the founder and photographer behind The Wandering Lens.
With 17+yrs experience as a professional travel and landscape photographer, all advice found on this site is from my personal experience on the road. I hope it's useful for your own travels and would love to hear in the comments about your trips and experiences around the world.