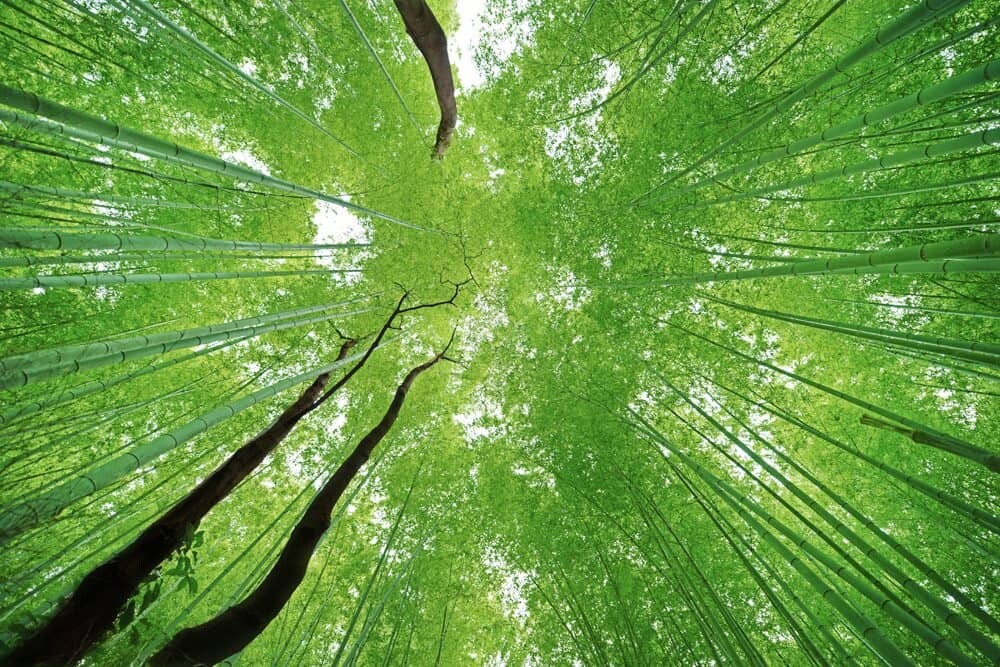 It was a humid, hot and sweaty walk in search of the immensely beautiful Bamboo Grove I had heard so much about. Being July, we had chosen to visit Arashiyama, Japan on a beautiful 36degree summer day and on route to our destination needed to retreat inside at regular intervals for some air con, sushi and tempura, just the essentials! Wandering over the Togetsukyo Bridge and then past the Tenryuji Temple we stumbled across a patch of bamboo. I was a little hesitant but began taking photographs despite noticing it wasn't looking anything like the photographs I'd seen before. Thinking the bamboo was just as hot and bothered as I was, I snapped away and walked along happily whilst secretly hoping it would get a little greener the further I walked.
Five minutes later and after sneaking a peek at a few intricate Japanese gardens the magic appeared. Tall stalks of bamboo tightly packed together forming a giant jungle of lush green colours and a striking silence that demanded you stop and appreciate the surroundings.
We had found it and I was in photographer heaven.
While most visitors stayed a few minutes and then hustled back to the awaiting air-conditioned restaurants and stores of Arashiyama, I stood amongst this incredible landscape in awe for two hours. Sometimes gazing upward but most times trying to capture just how this place made me feel.
I took this shot standing smack bang in the middle of the path and arched backwards to ensure the full canopy was in shot. Arashiyama will feature on The Wandering Lens shortly but for the moment, I wanted to share this image which always takes me back to nature and that feeling of being completely overwhelmed by a scene…and a little too much humidity!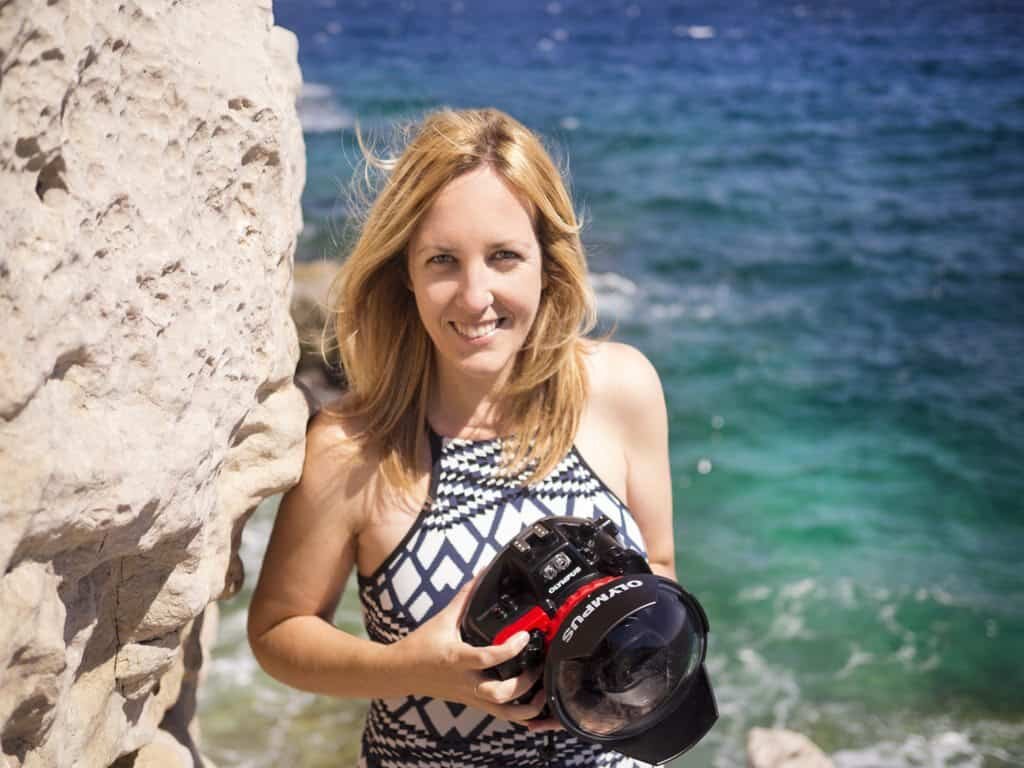 Hello! I'm the founder and photographer behind The Wandering Lens.
With 17+yrs experience as a professional travel and landscape photographer, all advice found on this site is from my personal experience on the road. I hope it's useful for your own travels and would love to hear in the comments about your trips and experiences around the world.