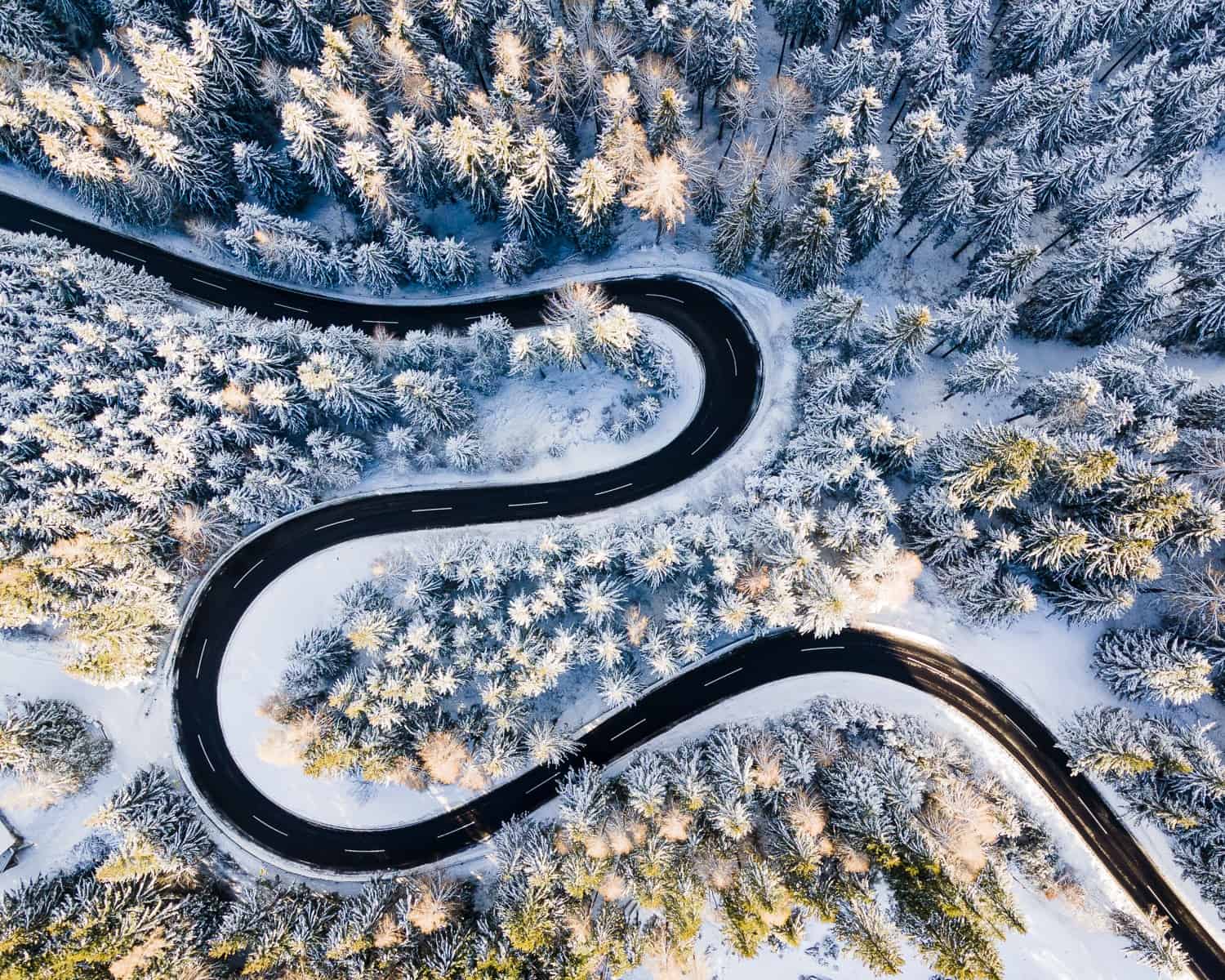 *Cover image by Guenther Reissner
Monthly Collection 01 Snow
Snow, it's glistening beauty covering landscapes in a white blanket of magic and transforming winter scenes into a wonderlands. There's something so gentle, elegant and mesmerising about snow in it's many forms. From powdery puffs to stoic chunks frozen over time, it's a photogenic element and one I personally love photographing.
This month is the first of a yearly project that will feature the work of The Wandering Lens community, photographers from all corners of the world coming together to share work with a common theme.
January kicks off with a focus on snow; snowy landscapes, forests, mountains and beautiful areas in their winter coat.
The collection includes photographers from the UK to Australia and everywhere in between then back again in the other direction, it's so exciting to see such a diverse range of imagery and talent.
Alongside each image is a link to the photographer's portfolio or social media account so have a little peek at their work. I'd love for these monthly collections to grow as a place where photographers can showcase their work and connect with one another!
If you're keen to improve your photography, the following articles relate to the monthly theme of snow:
' Setting the Scene: A Quick Guide to Snow Photos'
'How to Photograph in Freezing Conditions'
Okay, let's take a look at the collection this month…
Photographer – Jana Hoffmann
Location – Canmore, Alberta, Canada
Portfolio – Instagram @_janahoffmann_
---
Photographer – Kunal Mahesh Tewari
Location – Hallstat, Austria
Portfolio – Website | Instagram
---
Photographer – Debbie McCulliss
Location – South Georgia Island
Portfolio – debbiemccullissphotography.com
---
Photographer – Kate Miles
Location – Glacial streams, Iceland
Portfolio – Website | Instagram
---
Photographer – Simone Fischer
Location – Obertauern, Austria
Portfolio – @simonedenisefischer
---
Photographer – Guenther Reissner
Location – Styria, Austraia
Portfolio – @guenther710 | 500px.com
---
Photographer – Kanika Mediratta
Location – Oberon, NSW, Australia
Portfolio – @thebackbutton
---
Photographer – Drew Brown
Location – Goyt Valley, Peak District, UK
Portfolio – @drewster1963
---
Photographer – Clive Ingram
Location – Svalbard, Norway
Portfolio – ingymon.co.uk
---
Photographer – Frank Briden
Location – Morristown, New Jersey, USA
Portfolio – www.frankbridenphotography.com
---
Photographer – Daniel Lacroix
Location – Blue Mood, USA
Portfolio – Instagram
---
Thanks to everyone who submitted an image! Unfortunately I'm unable to publish all of them but every month this year you'll be able to submit a new image so there are plenty of opportunities left 🙂