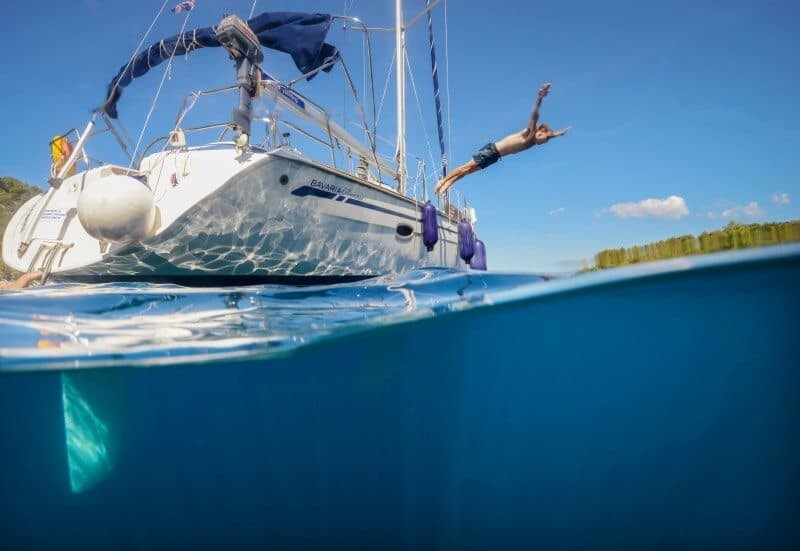 Wake up to the sound of the sea gently lapping against your cabin. As the morning progresses the sound soon turns to splashes as you jump into the clear waters of the Adriatic at lunch then to rocking waves as you cruise to your next port before sunset.
This is the sailing life. It's just as relaxing as it sounds.
You also need to add warm summer days, picturesque villages and evenings spent eating delicious seafood with new friends as your yacht floats under the stars until you're ready to tuck in for the night.
It is pretty damn fine.
I jumped on board a Medsailors yacht to sail the islands off the coast of Split, Croatia this September. The Dalmatian coastline had been on my photo shoot list for a while now and armed with a bucket of seasick tablets and fully loaded camera batteries, Croatia didn't disappoint. In fact, it charmed me every little moment from sunrise to star gazing.
The small port village of Stari Grad with it's enchanting old buildings, pockets of farm land and vineyards dotted behind crumbling churches was gorgeous. Sitting at the stern of the yacht as we sailed slowly down the long protected bay toward the village, I knew it would be my favourite stop on the journey. If you're visiting Croatia, be sure to spend a few days on Hvar Island, Stari Grad is the oldest town in Croatia and just over the hill is Hvar Town, known for it's night life but just as vibrant and alive during the daylight.
Take a peek below for a photo story of the adventures from Split to Hvar and a few beautiful spots in between…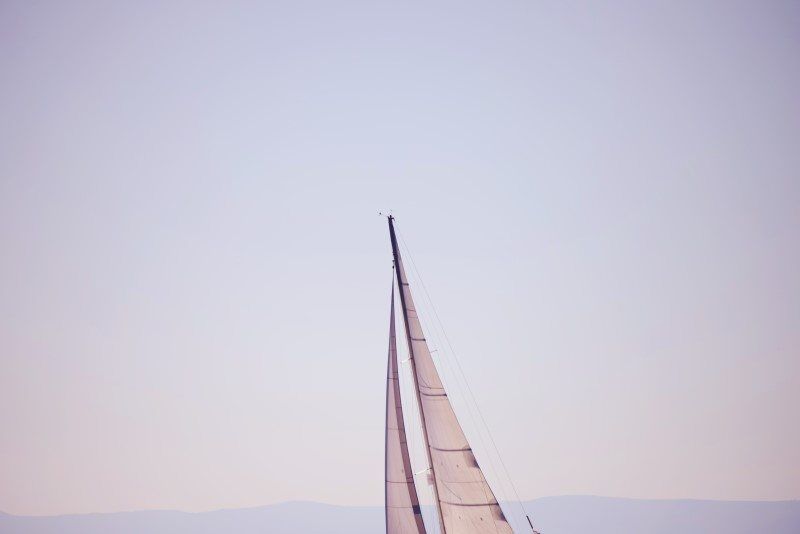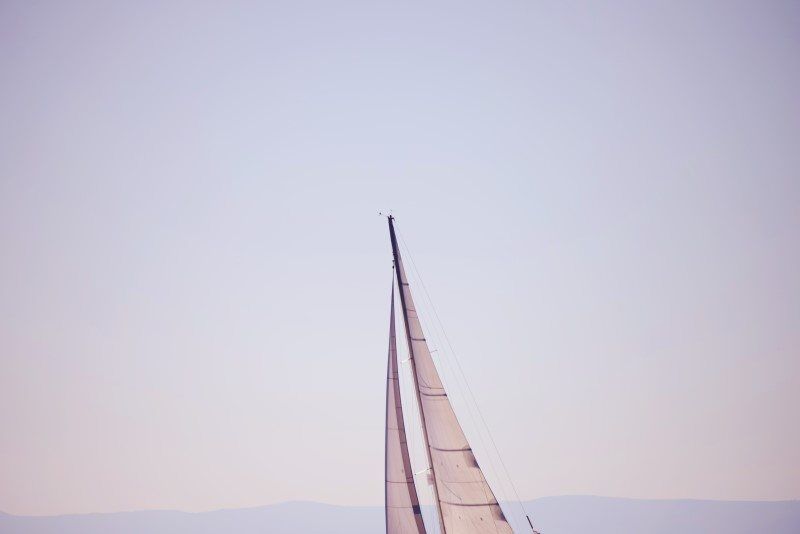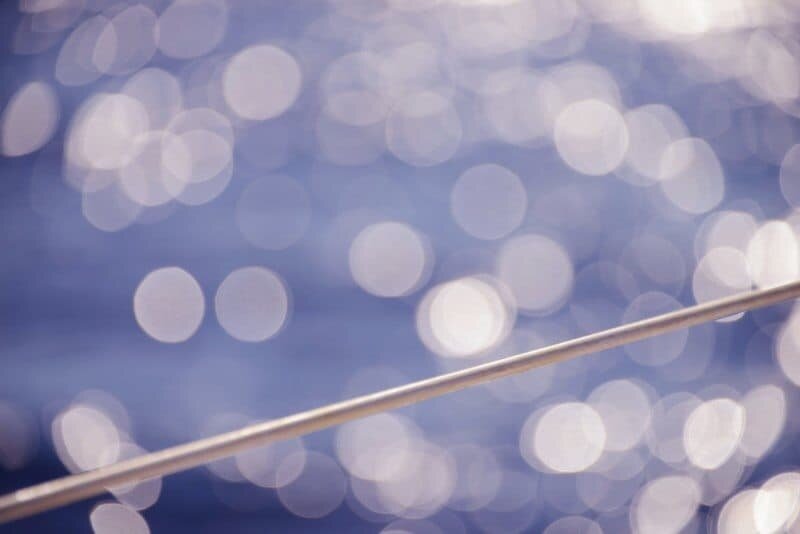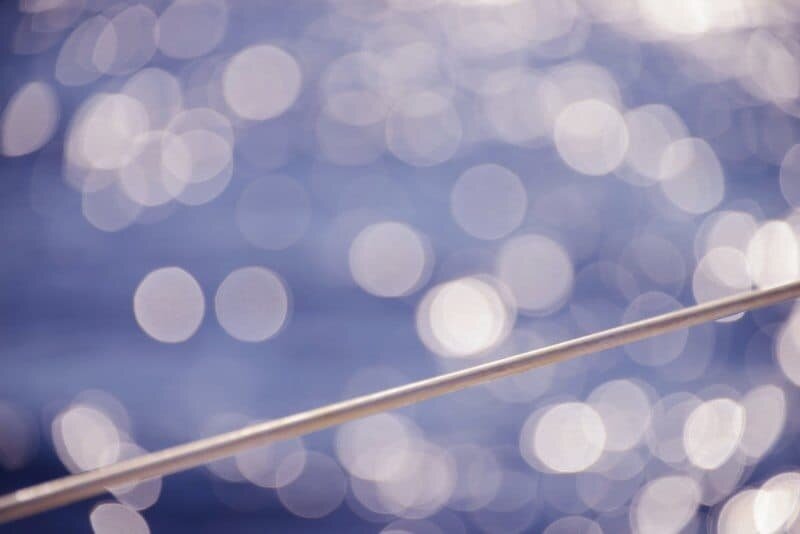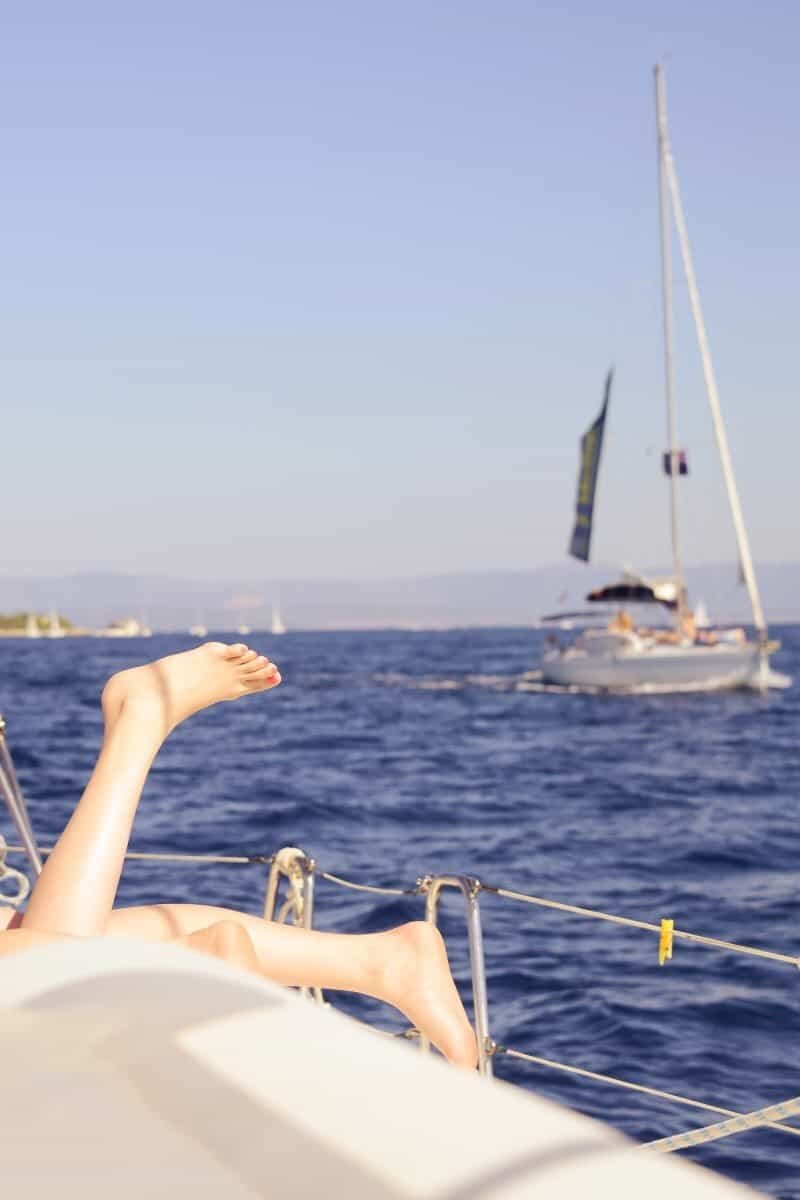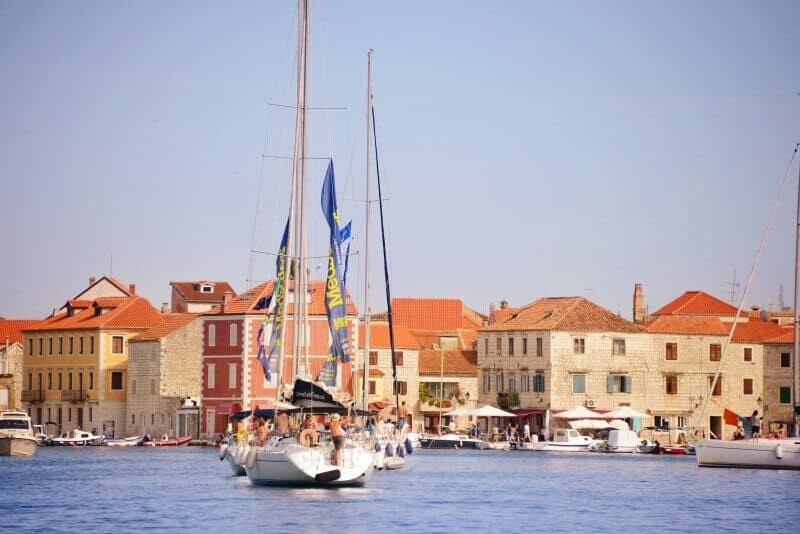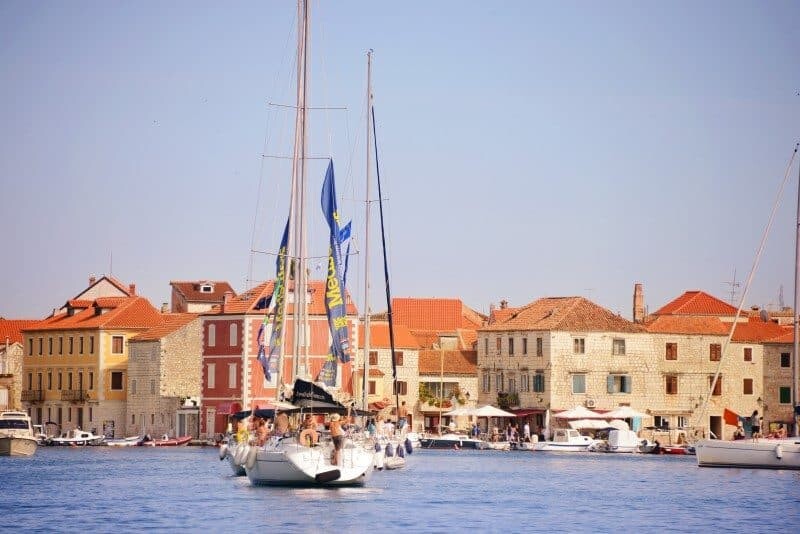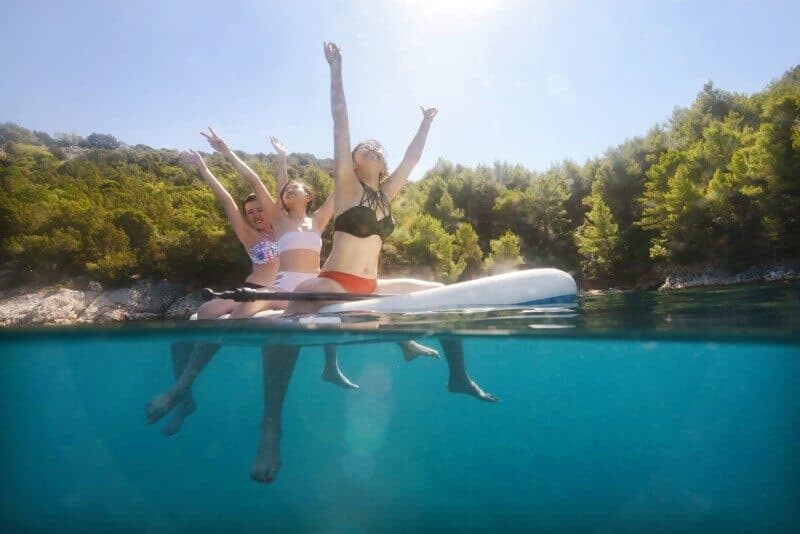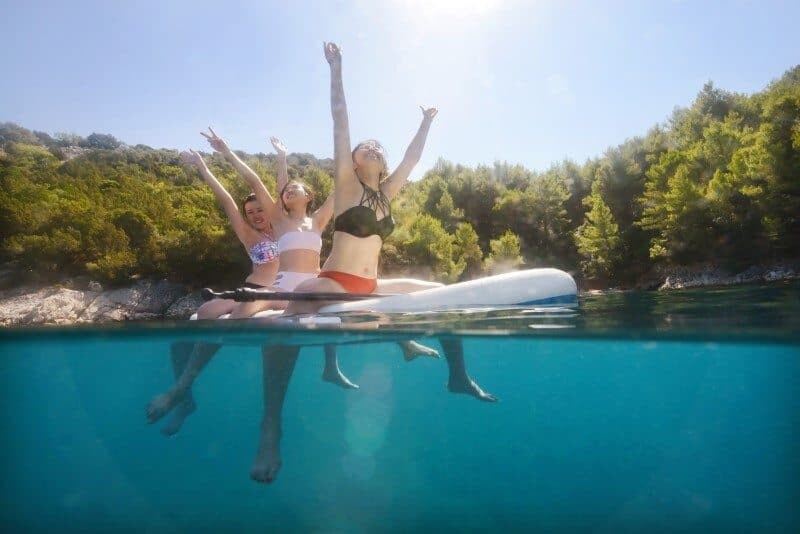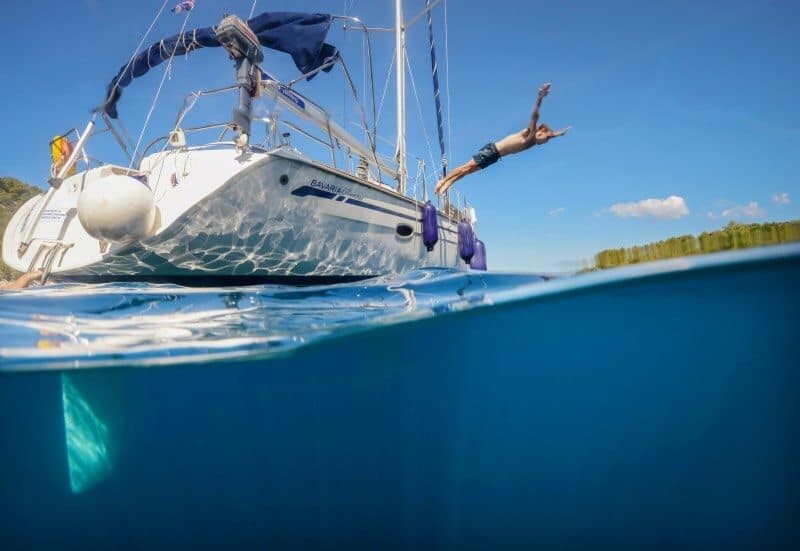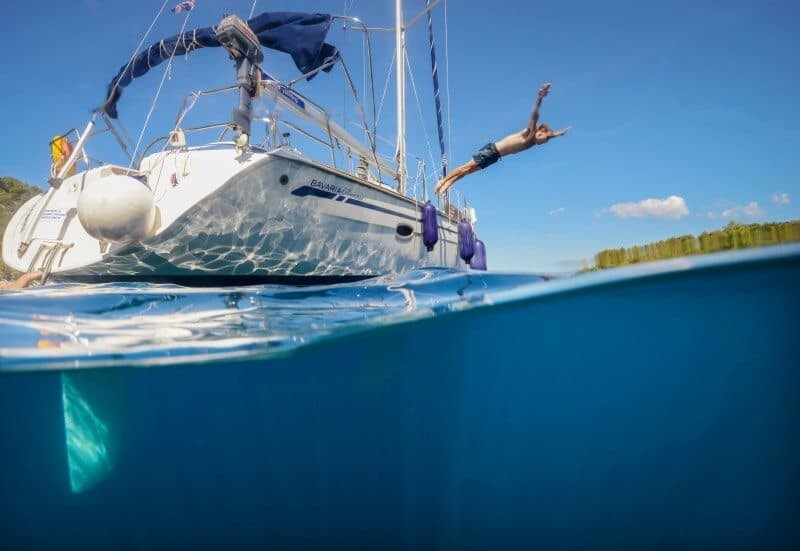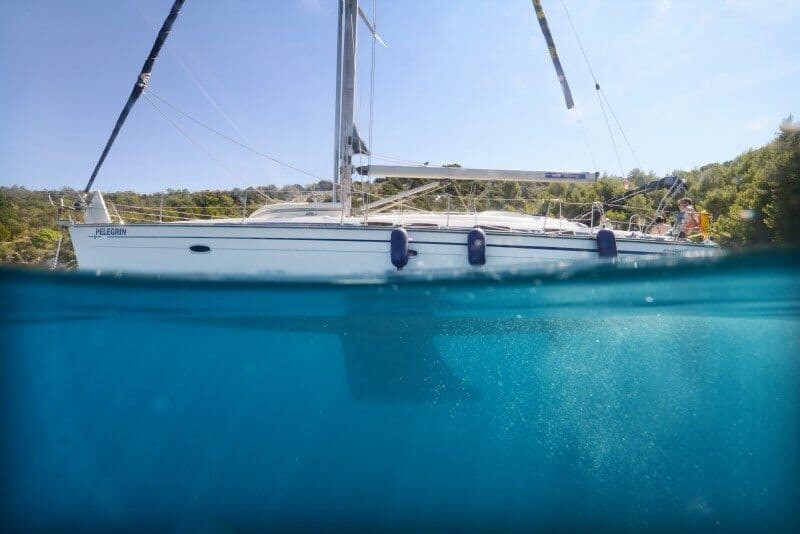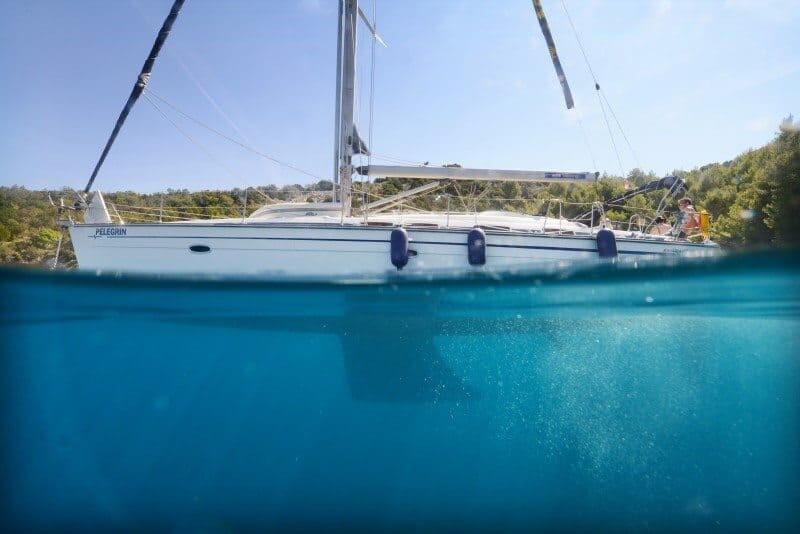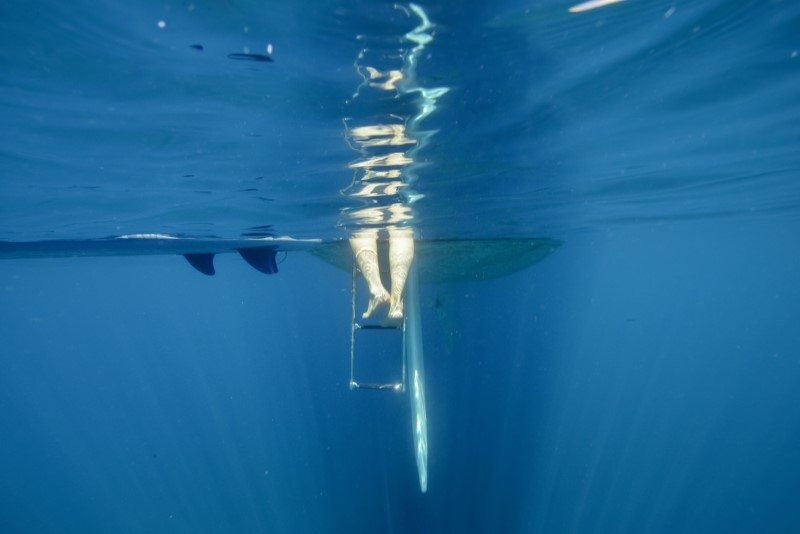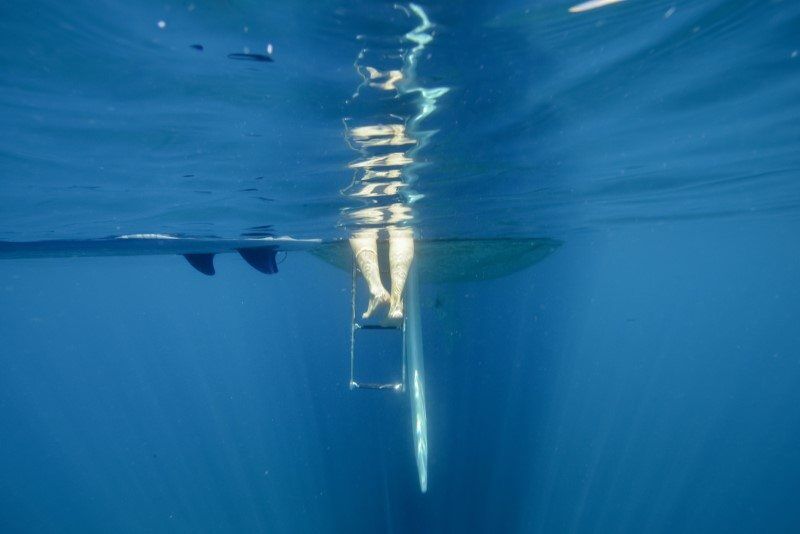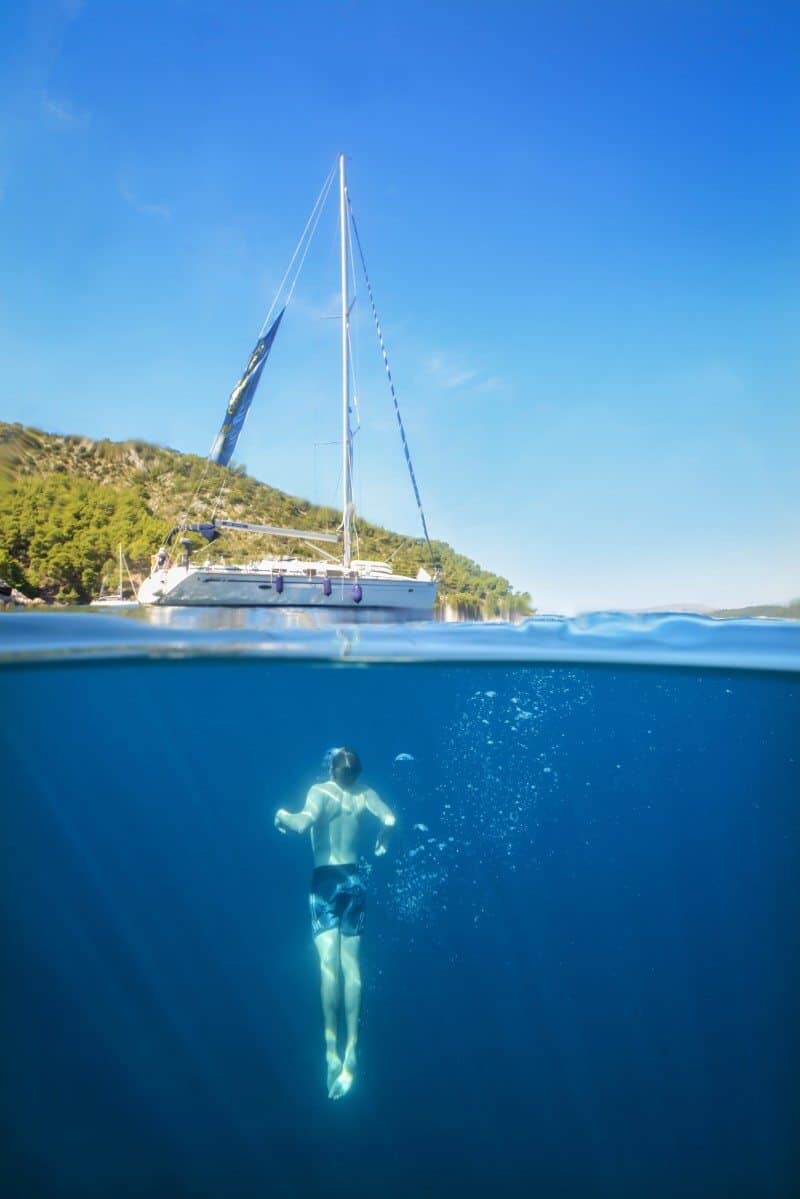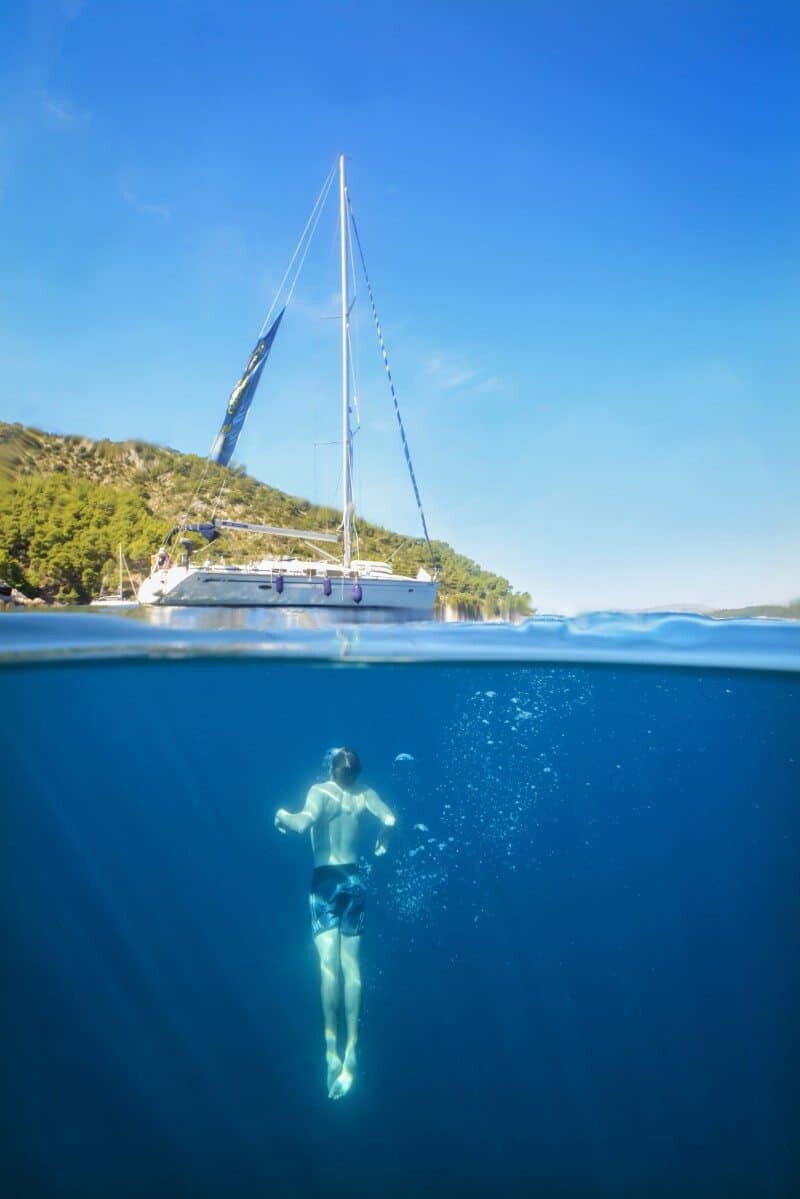 The beautiful port village of Stari Grad, the oldest town in Croatia nestled at the end of a long protected bay…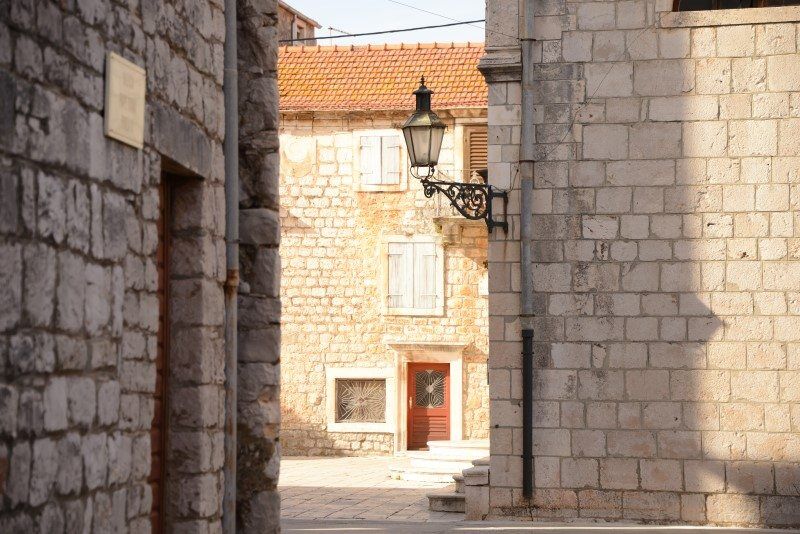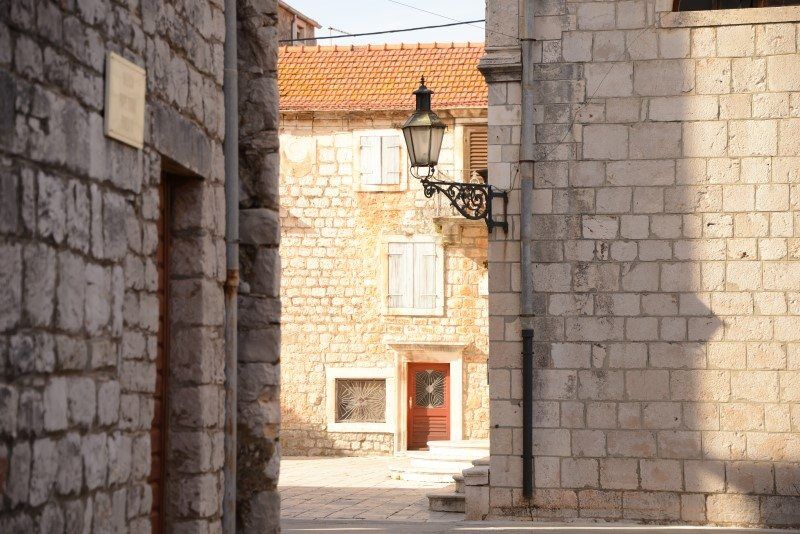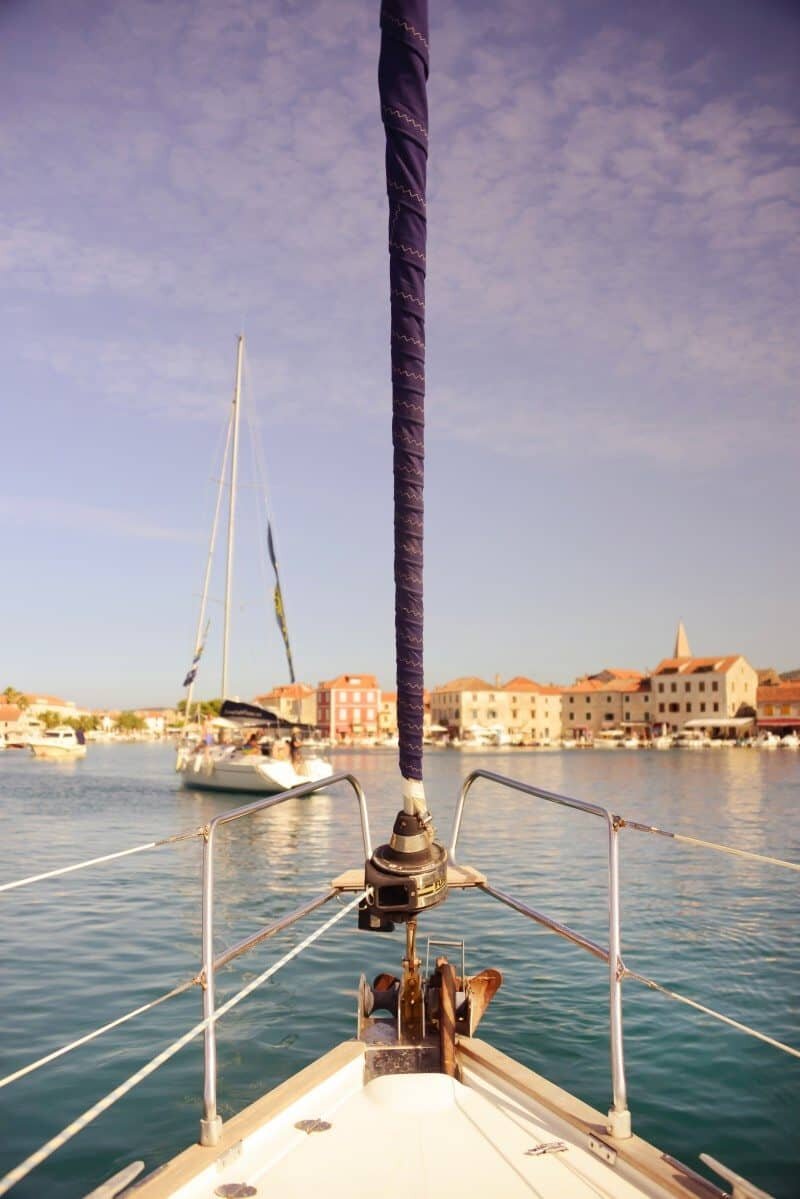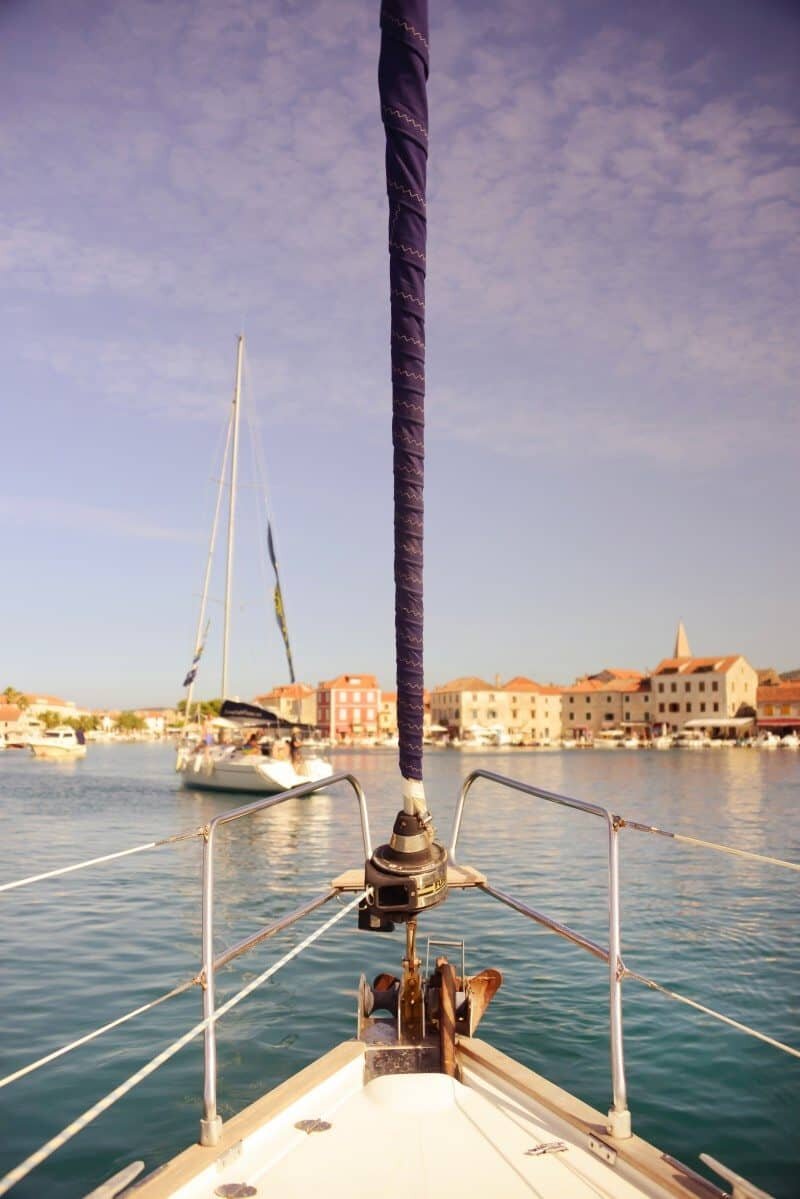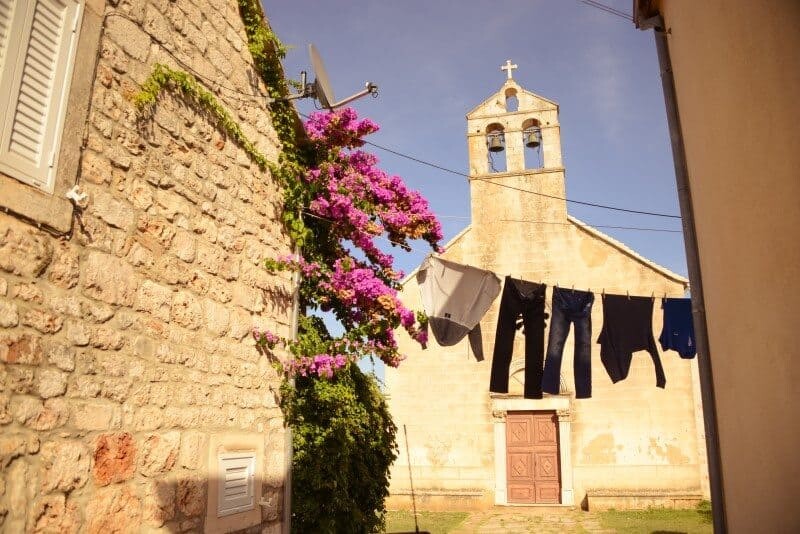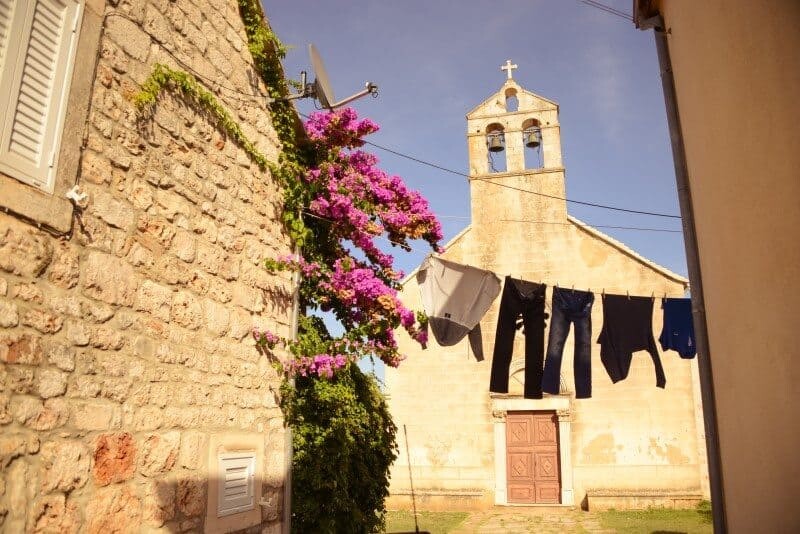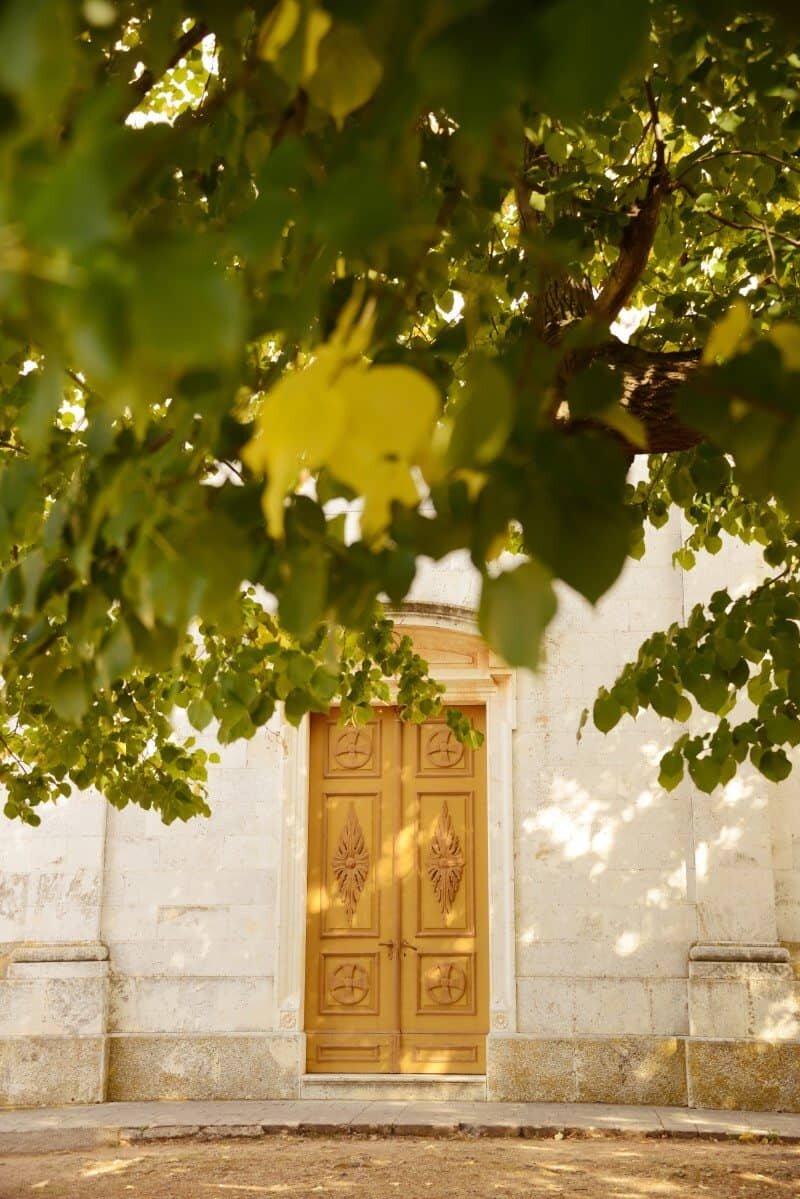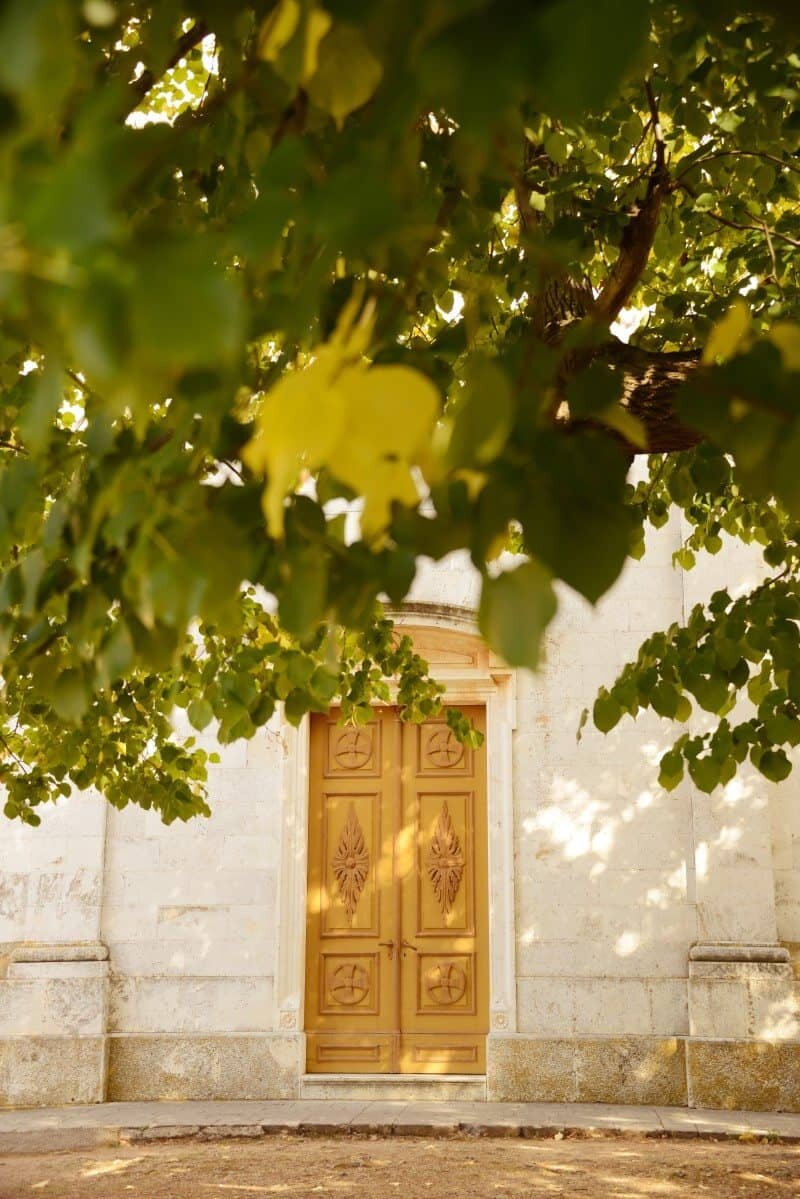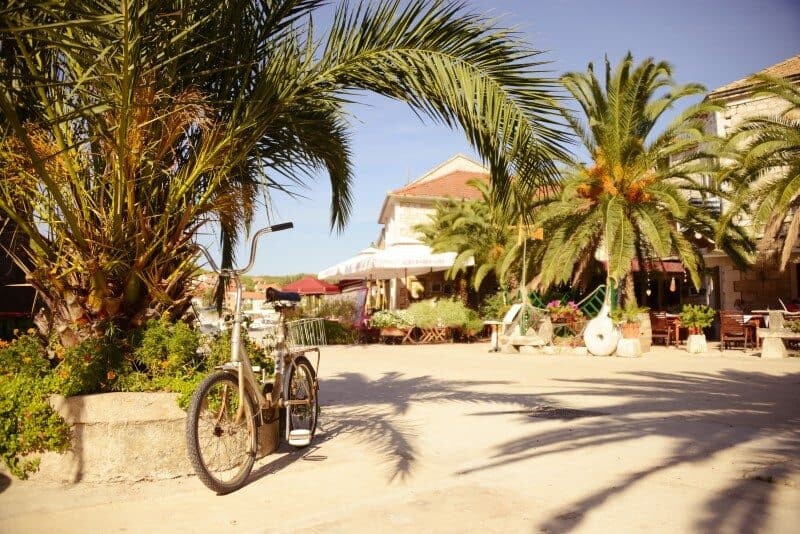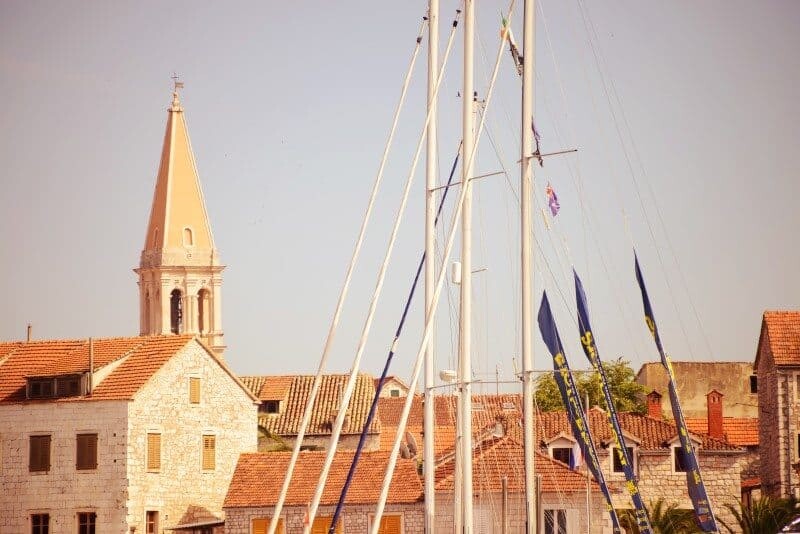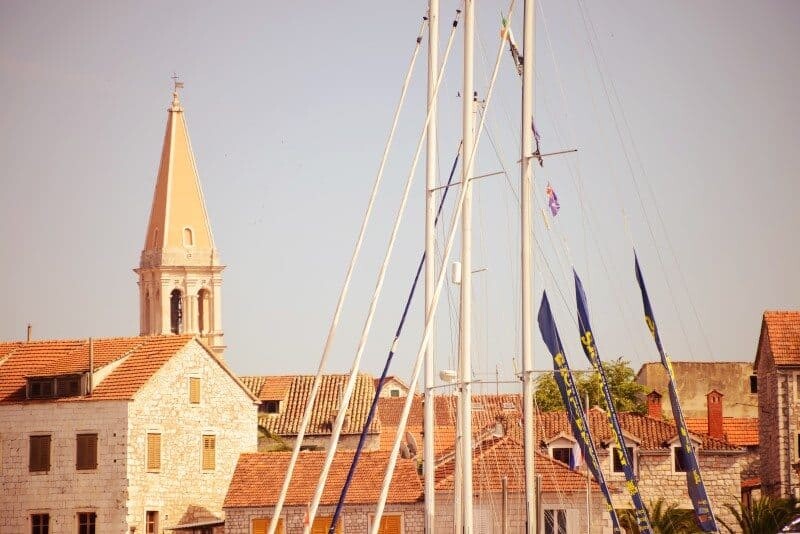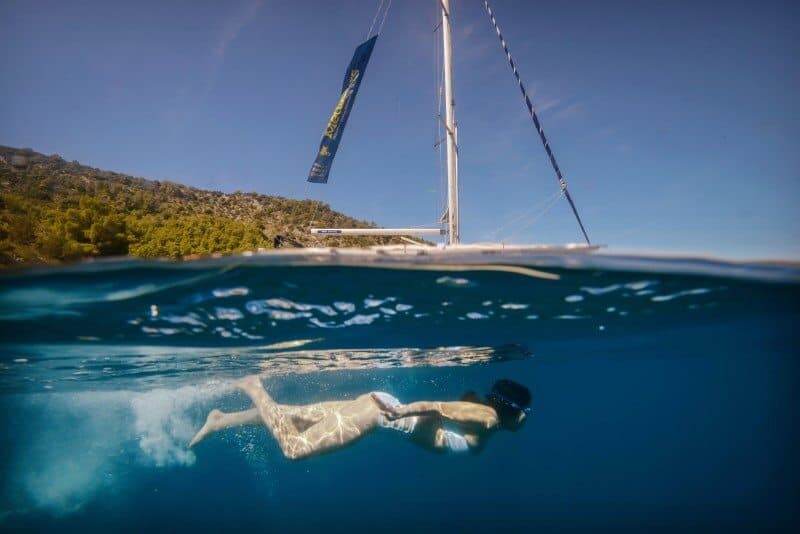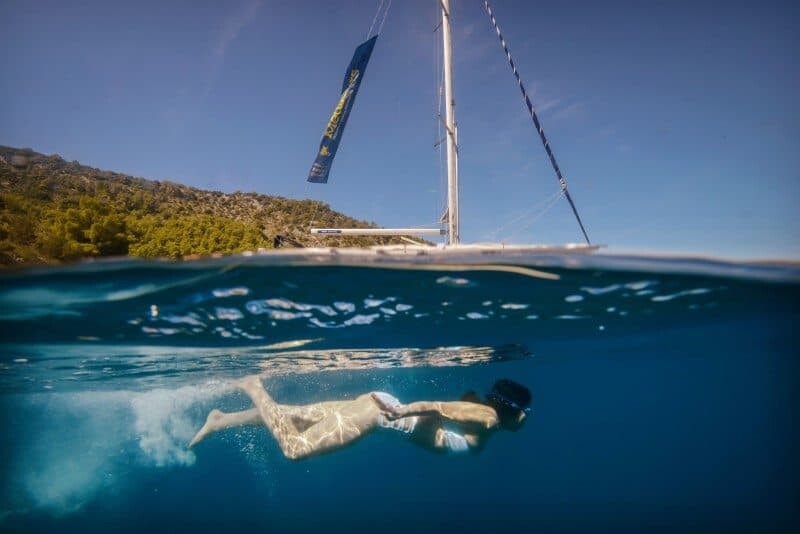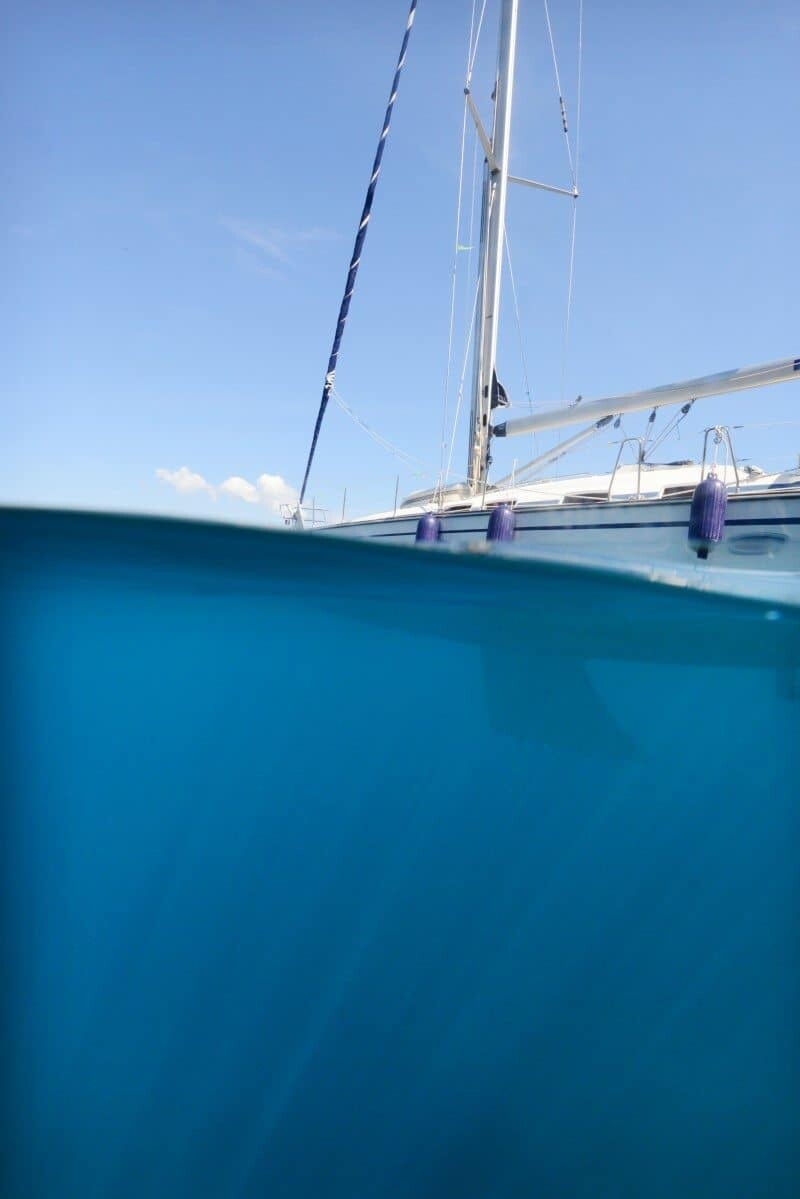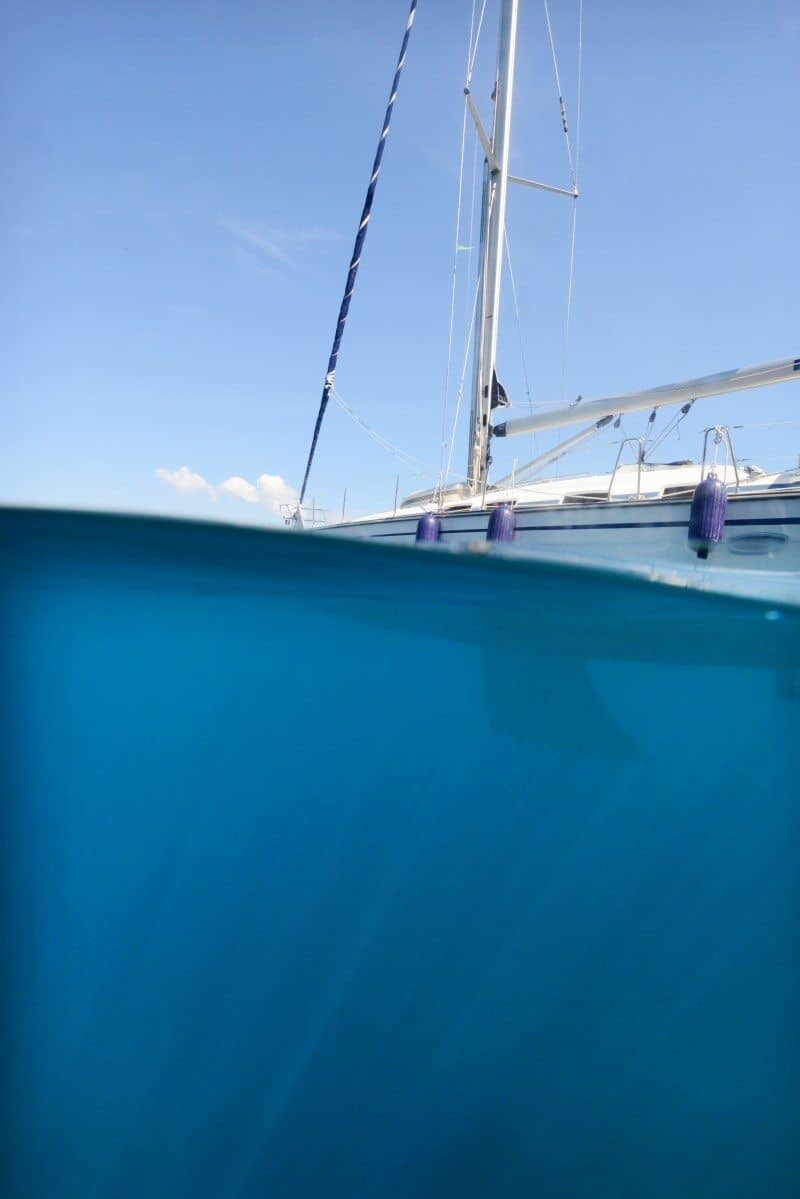 Hvar Town, the largest settlement on the island of Hvar…vibrant, lively (day and night) and beautiful!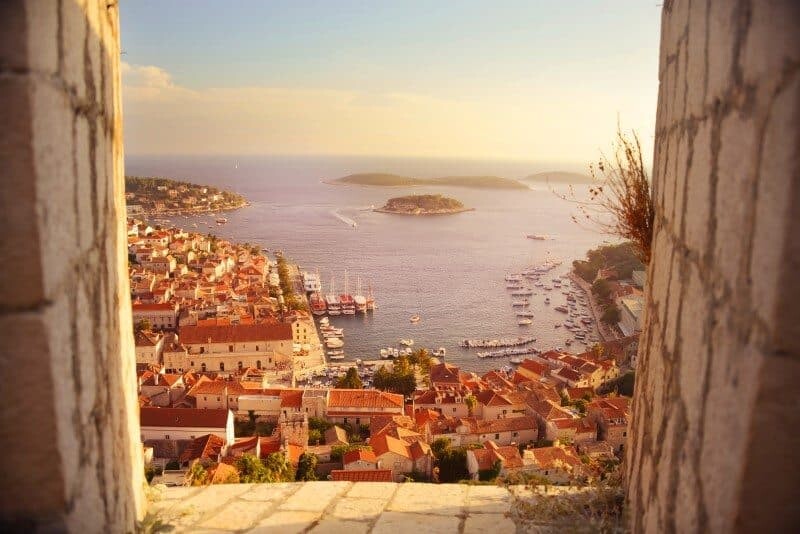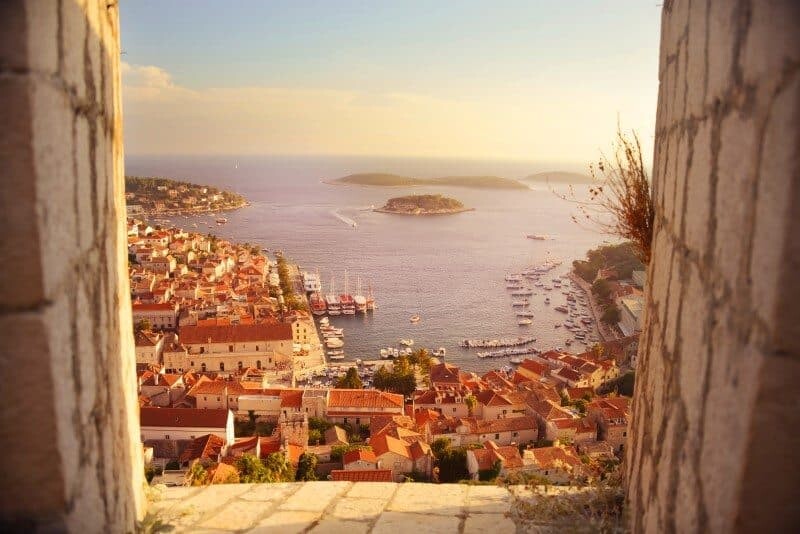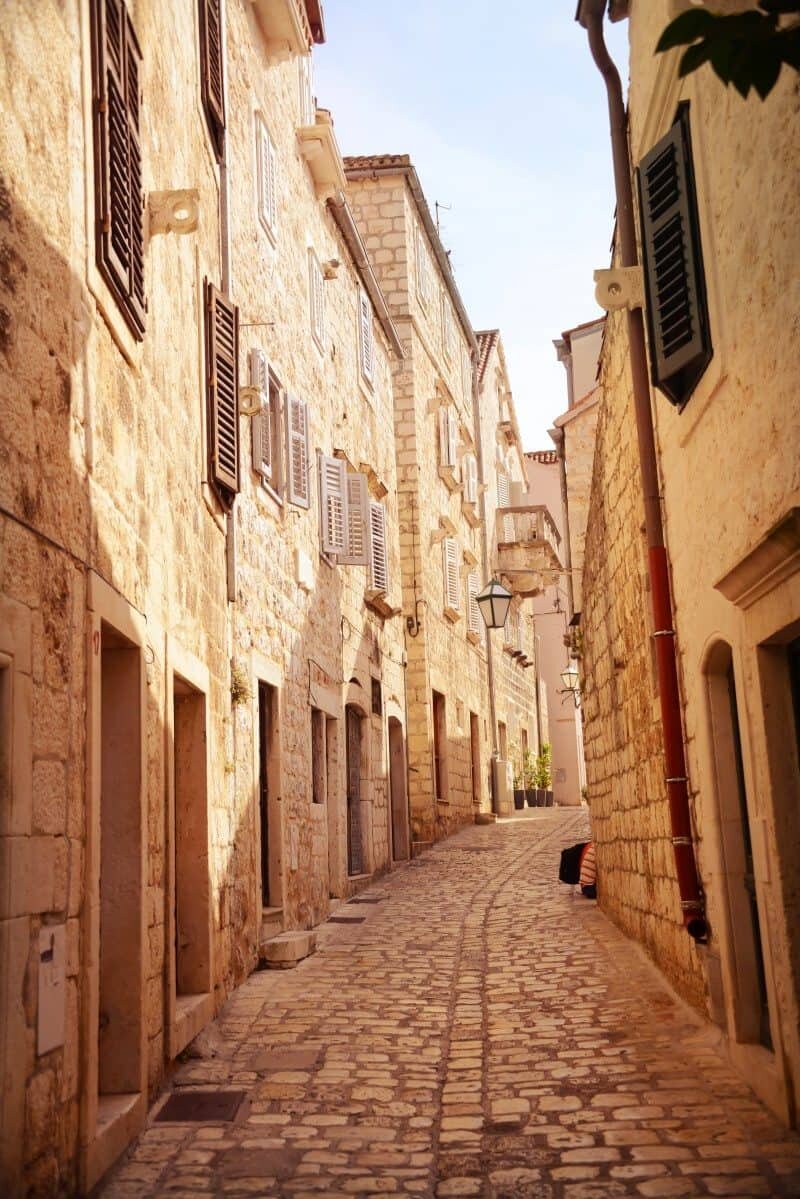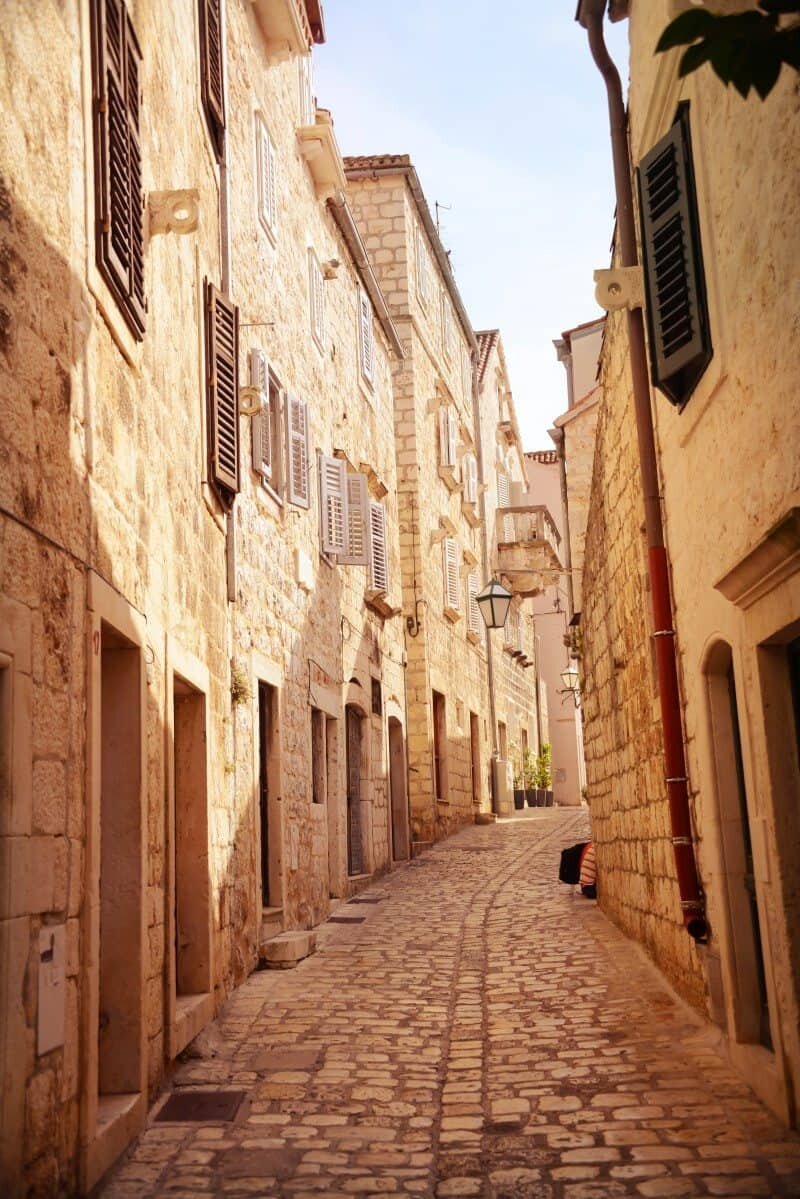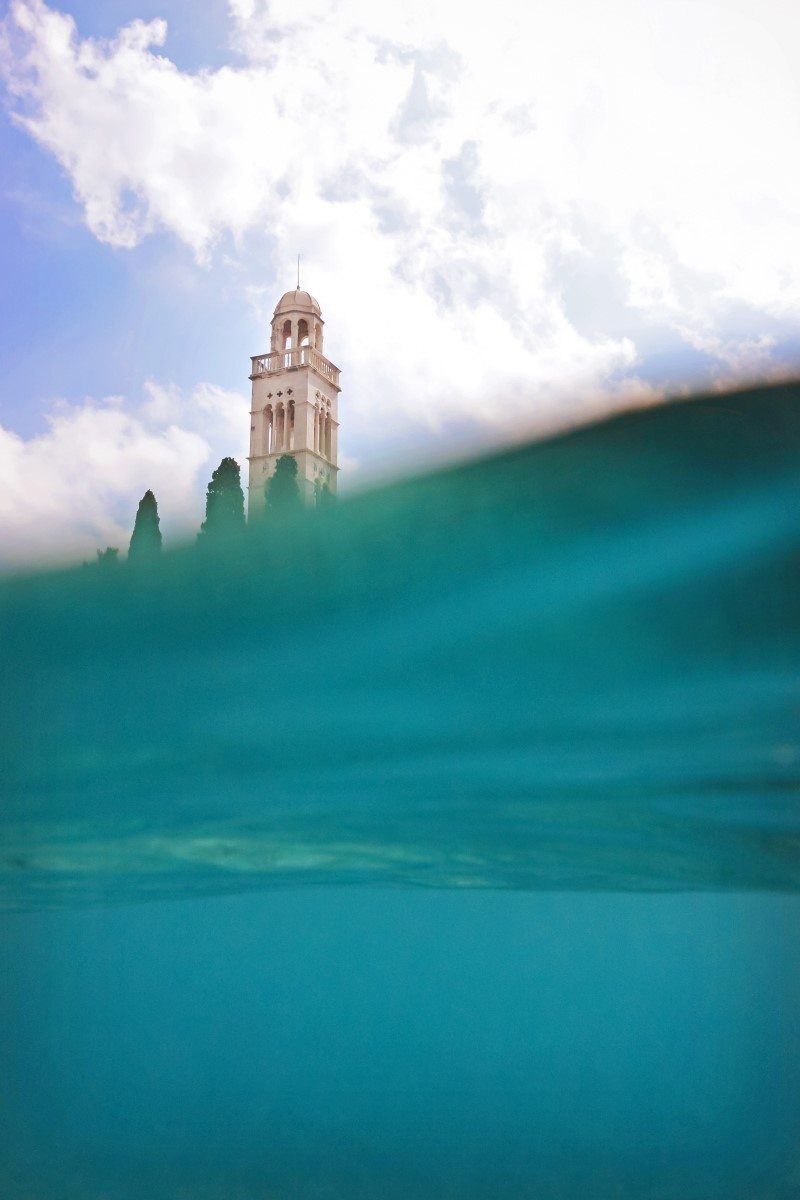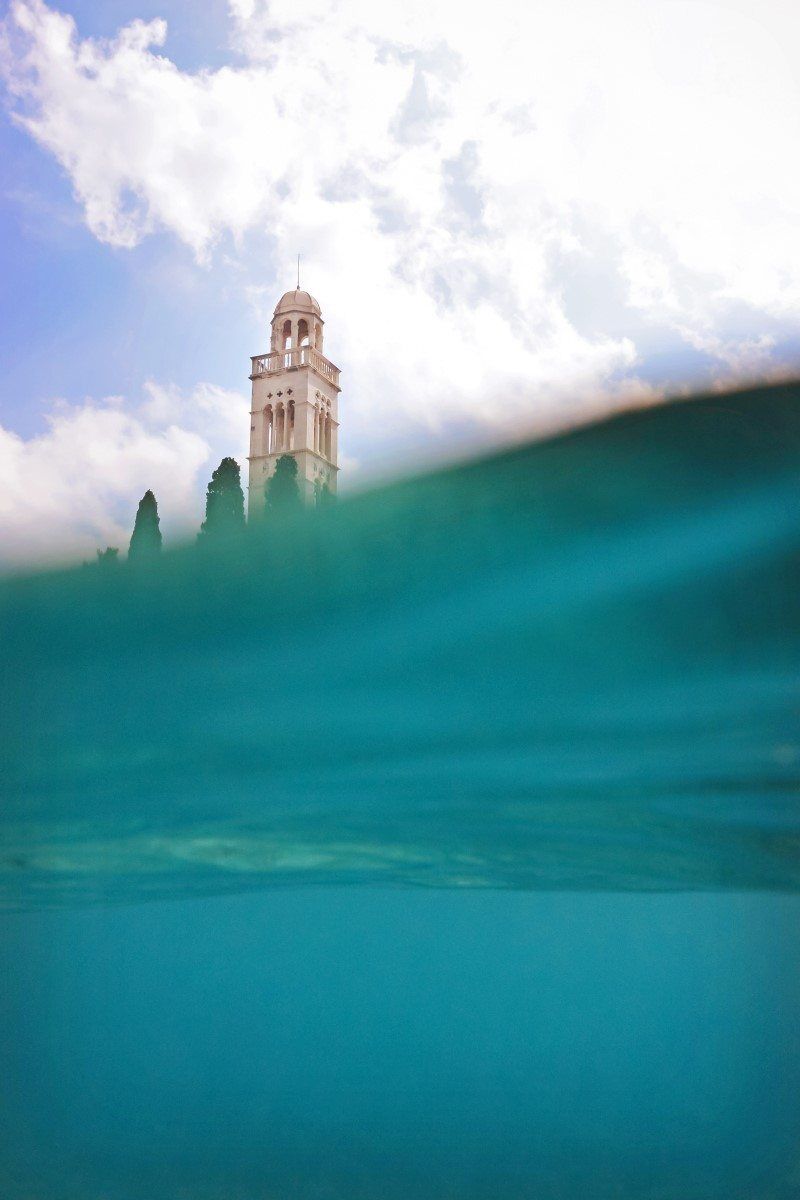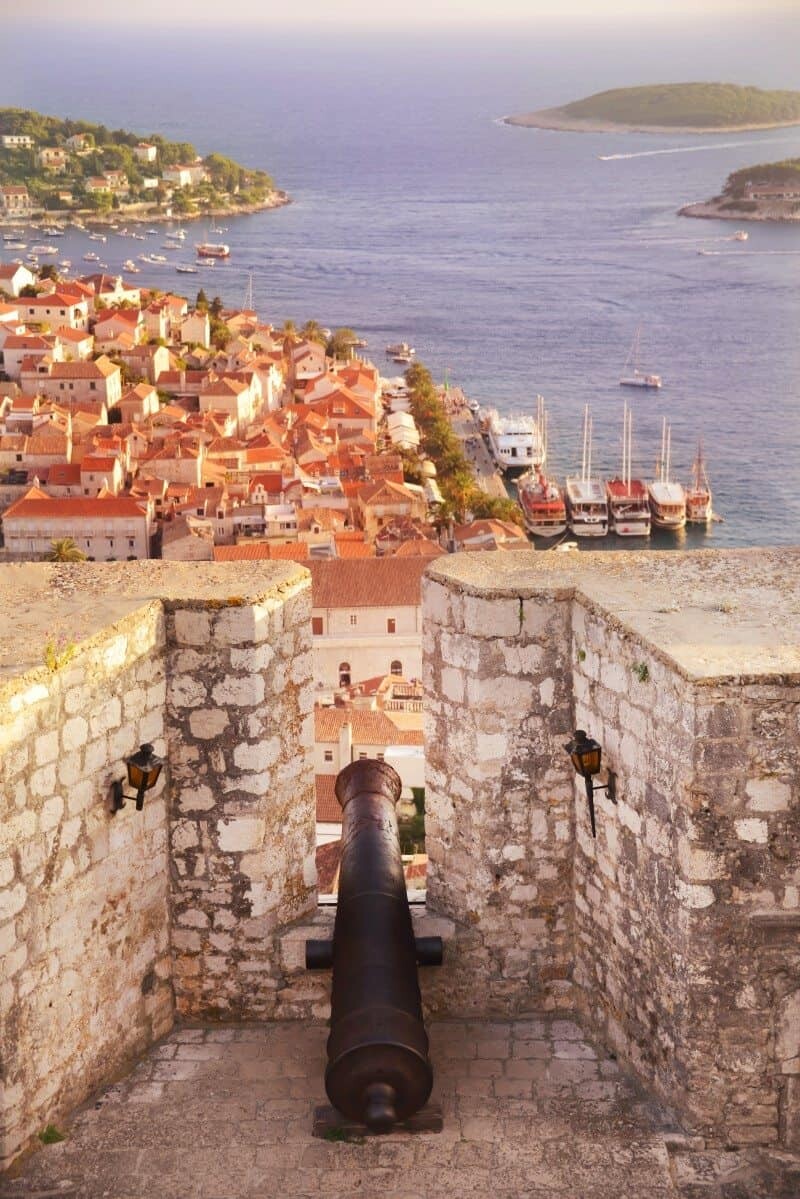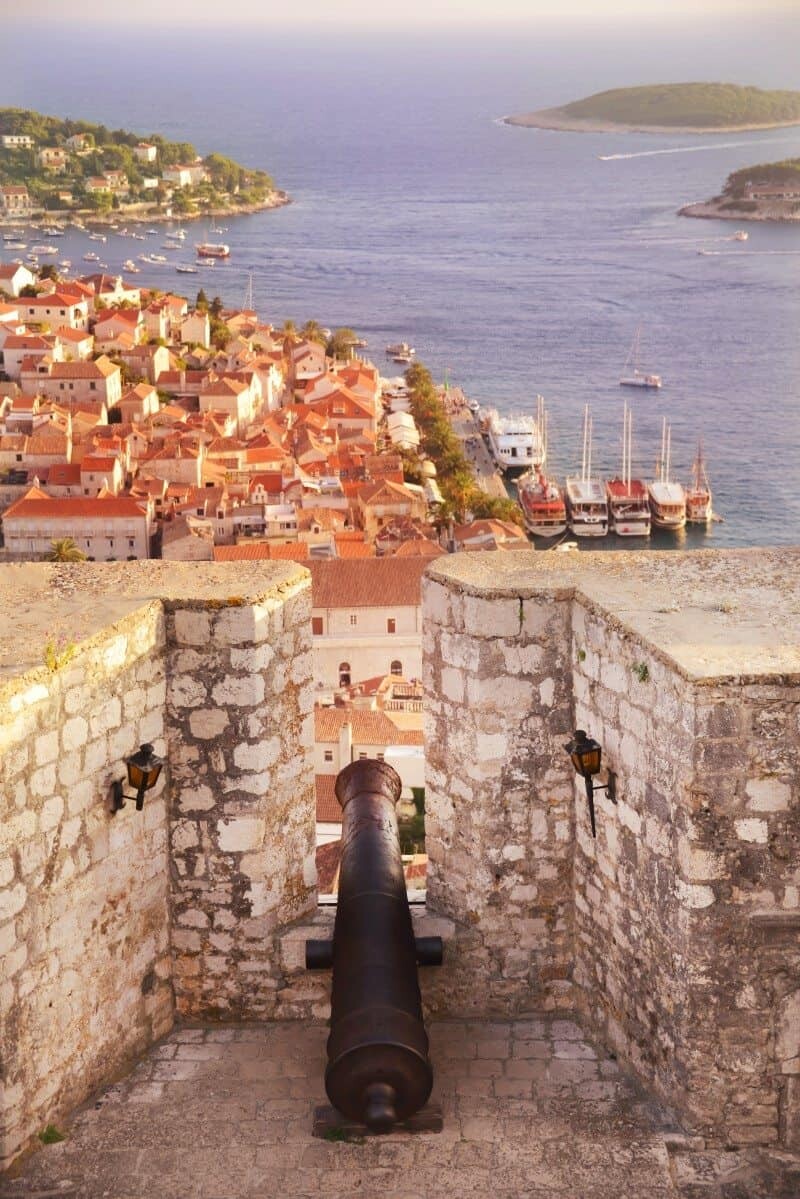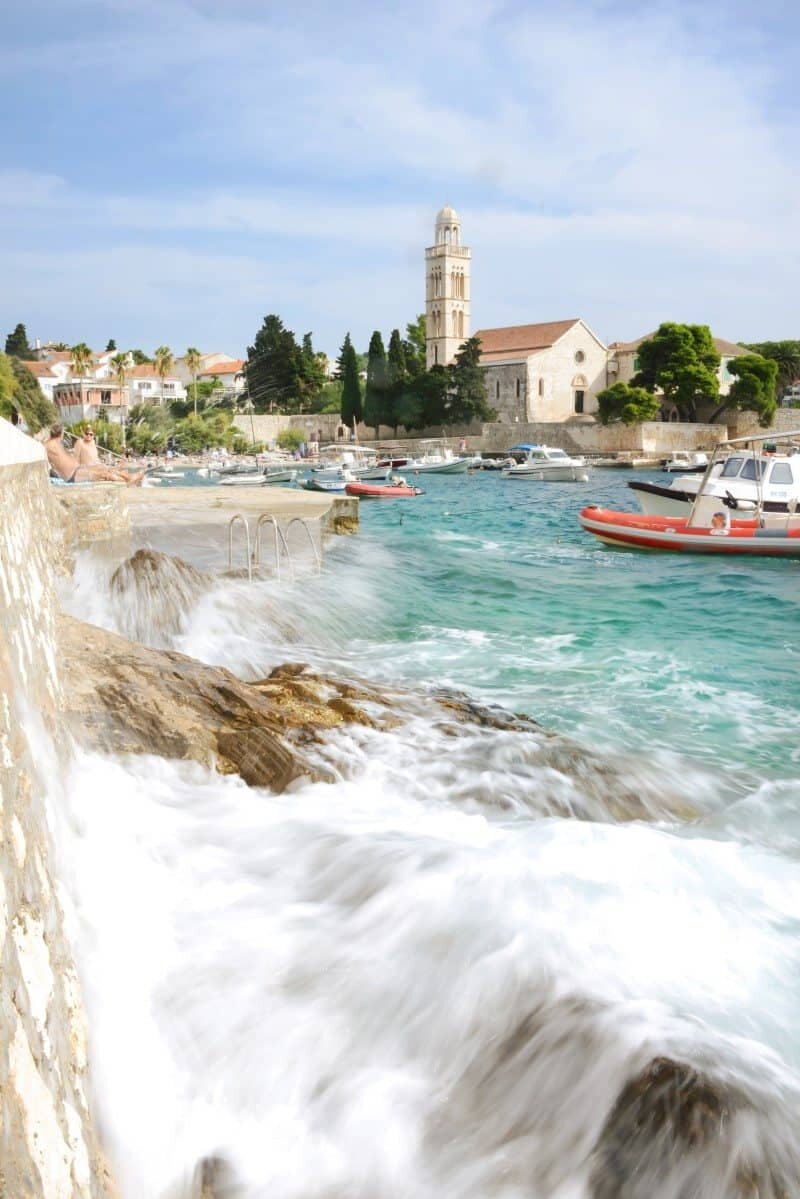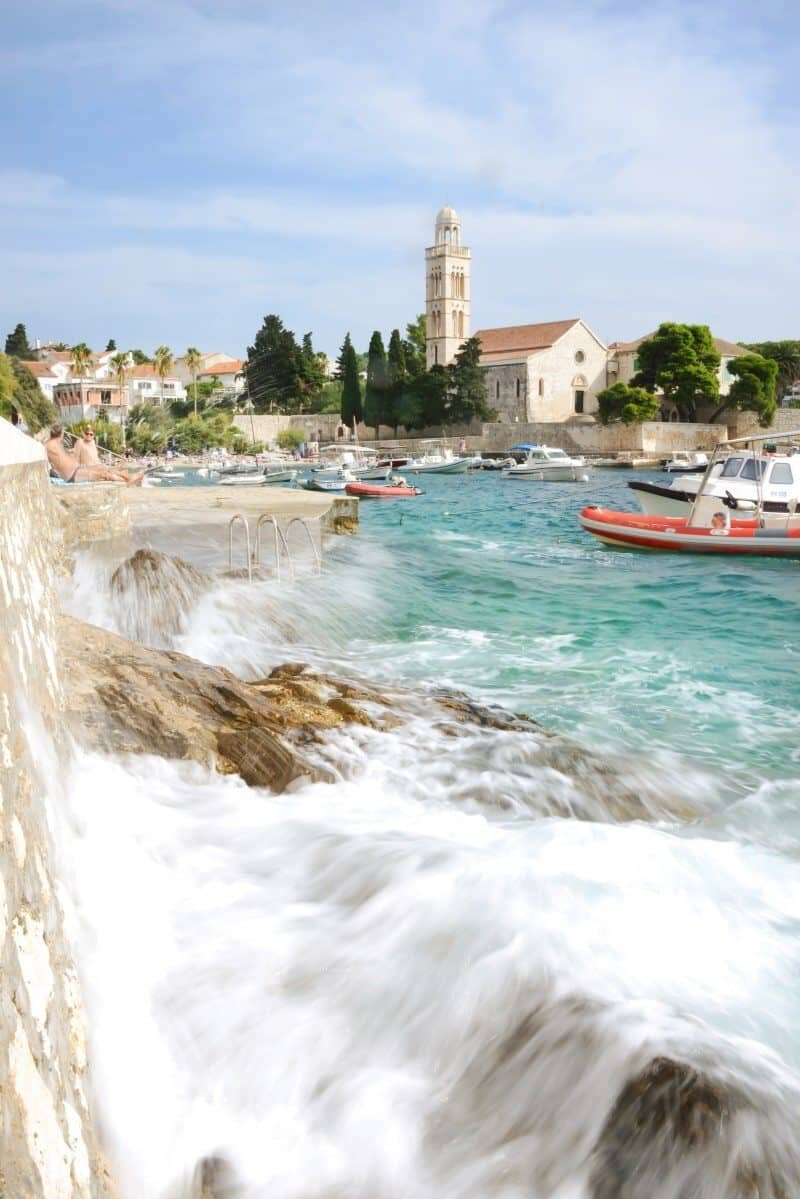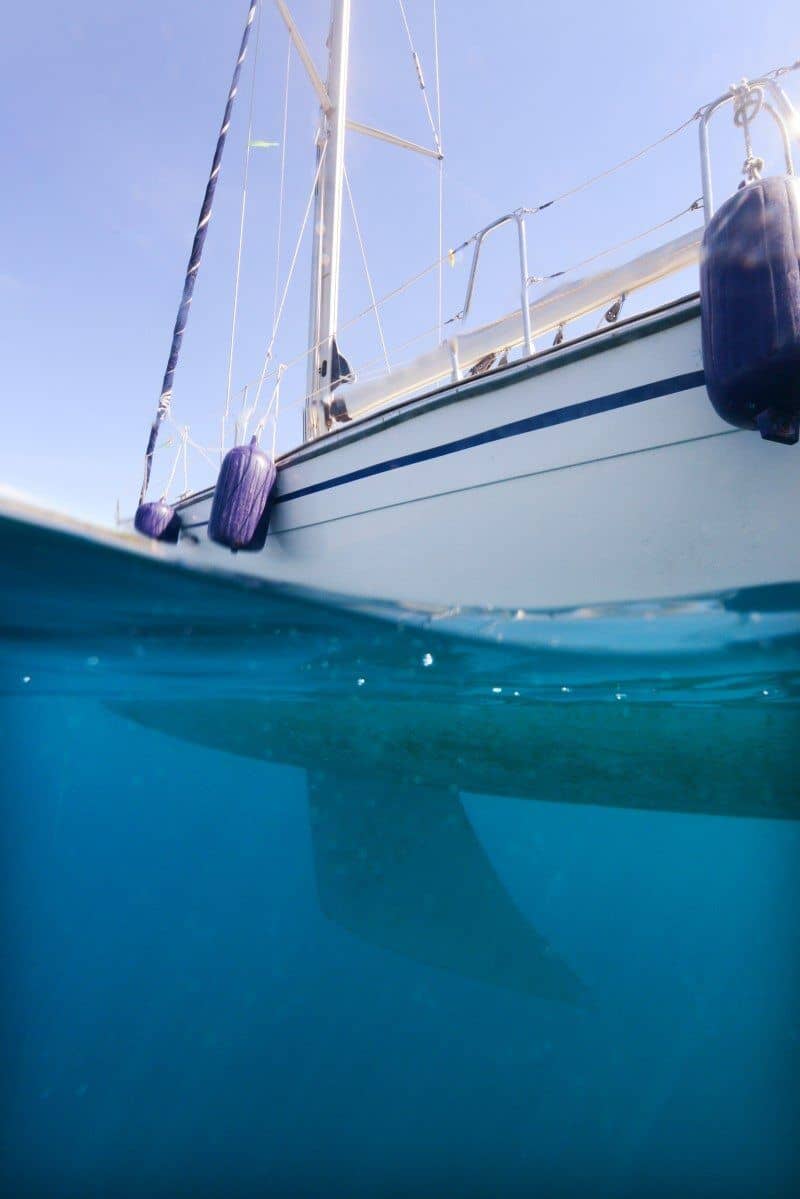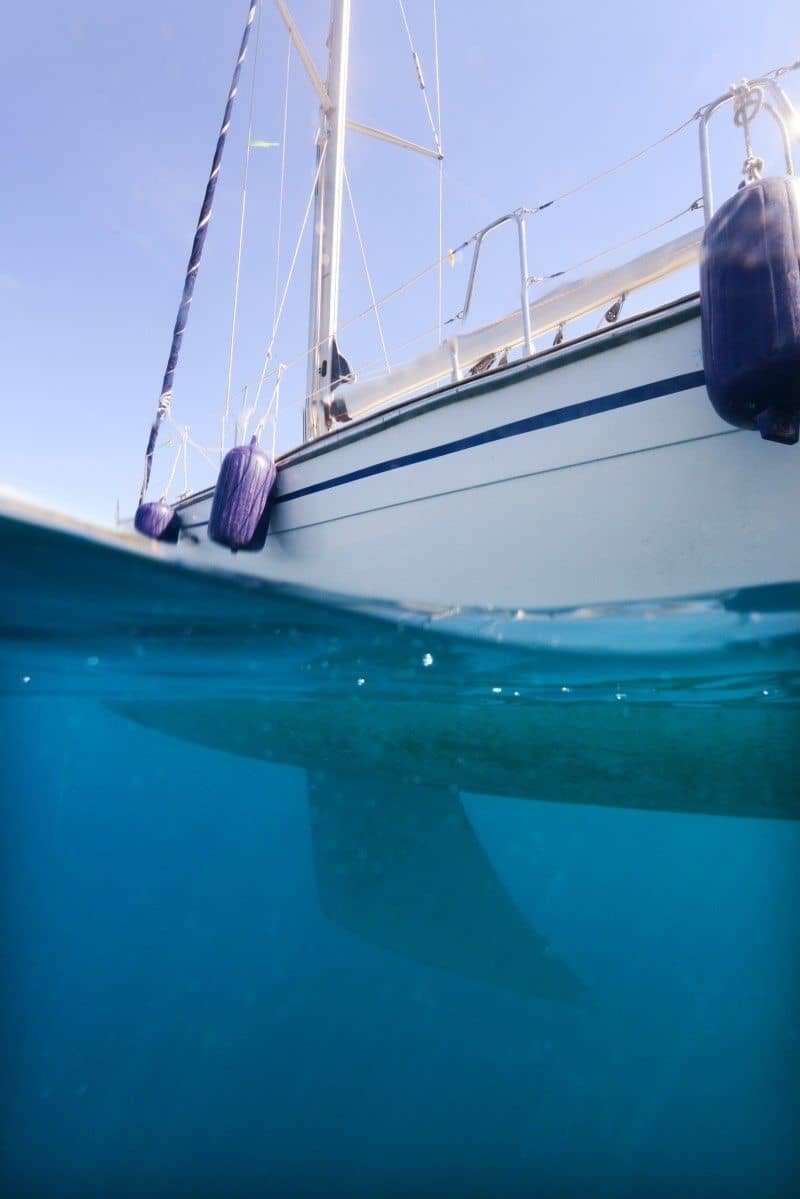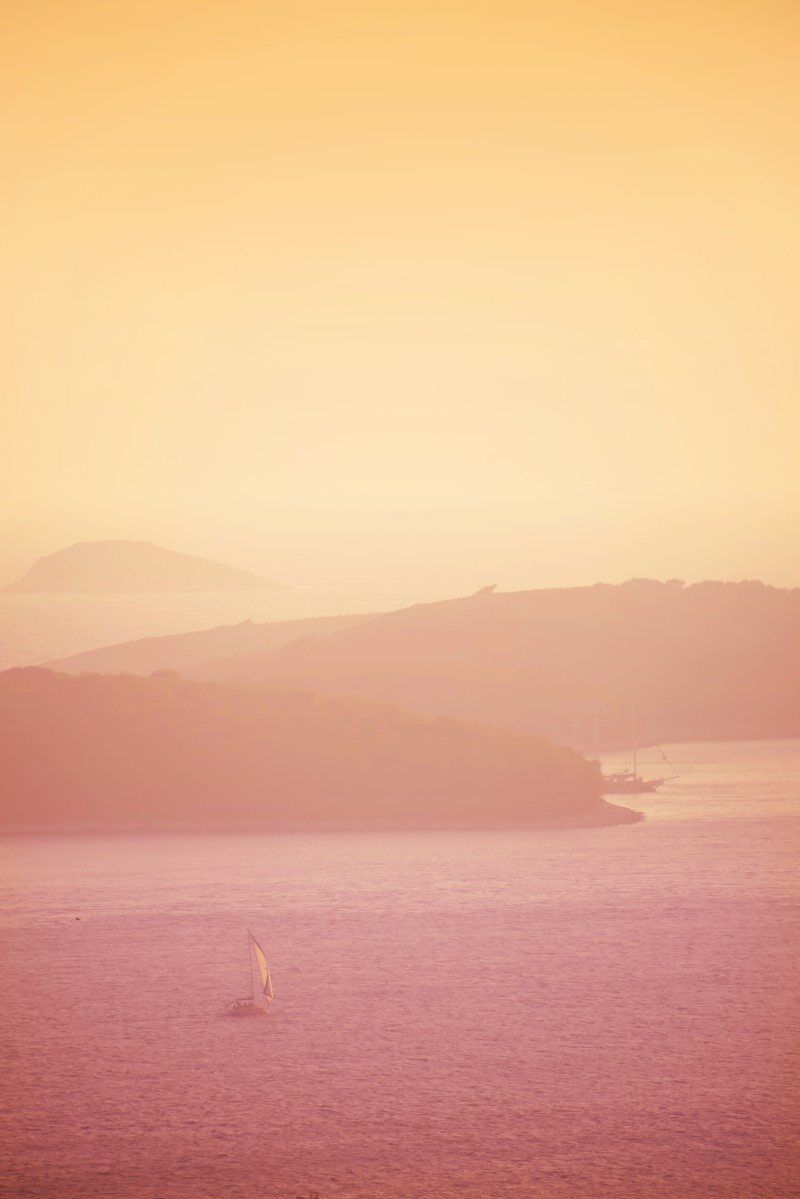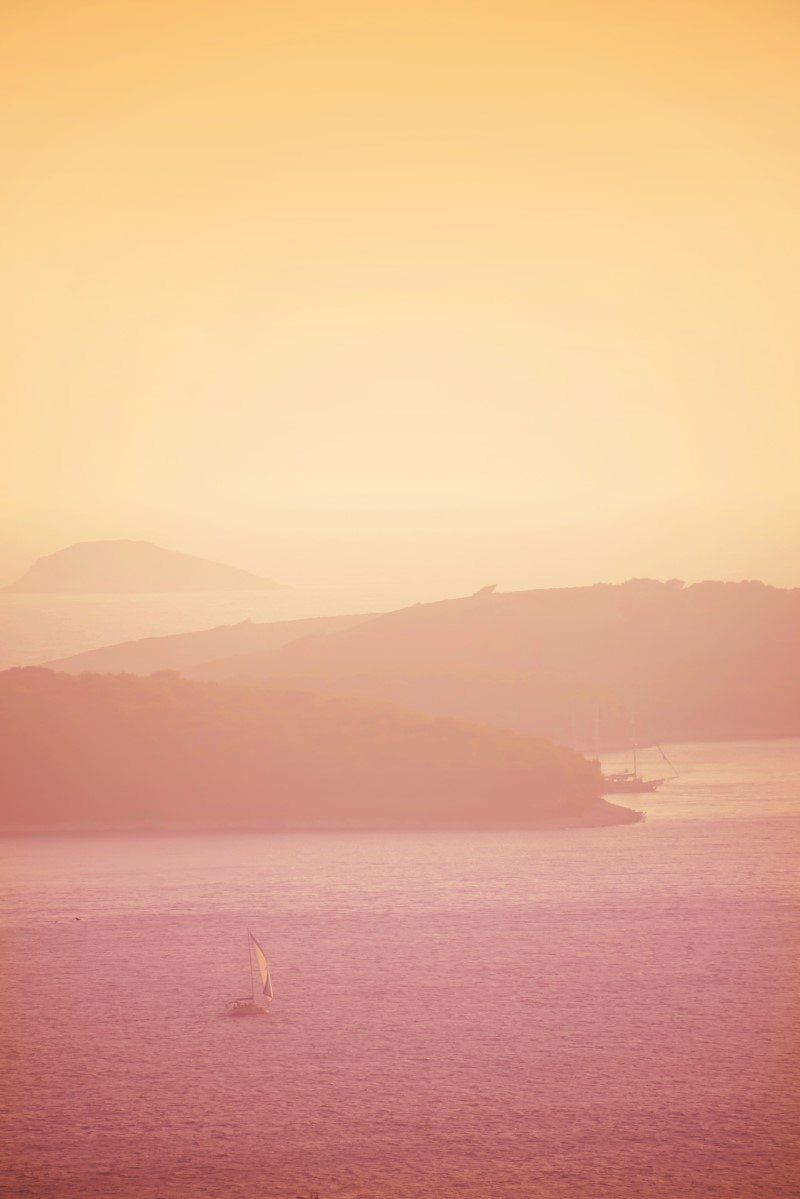 If you're thinking of sailing Croatia next summer, I can't recommend Medsailors highly enough. I was a bit hesitant about seasickness and general boat conditions but having salty hair and a gently rocking boat all became part of the fun. The skippers are all well trained, lovely young travellers too and can't do enough to make sure your adventure goes to plan and that everyone is having fun. On our trip the wind picked up pretty strongly so they changed course to ensure we had calm seas and calm stomachs too!
To see the Discovery Route details and how you can take your own sailing adventure in Croatia visit the Medsailors website.
Medsailors also charters yachts in Greece and Turkey so you can take your pick of which sun drenched destination you prefer! Decisions, decisions…
There's many more photos and stories to come from Stari Grad and Hvar Island in the coming weeks so stay tuned!
While luggage space was limited on board, I still managed to take along my regular camera kit of 2x Nikon D800's, Nikon 14-24mm lens, Nikon 50mm lens, Nikon 28-300mm lens (great for zooming from the boat!), a nifty little Nikon AW1 waterproof camera and of course my Aquatech underwater housing for the big cameras. I did take along my GoPro Hero 3 for some shots too as it's nice and easy to fit anywhere.
*The Wandering Lens was a guest of Medsailors but as always my opinions are my own and believe me…if I was seasick and miserable I would absolutely pass it on! Alas, I had a blast.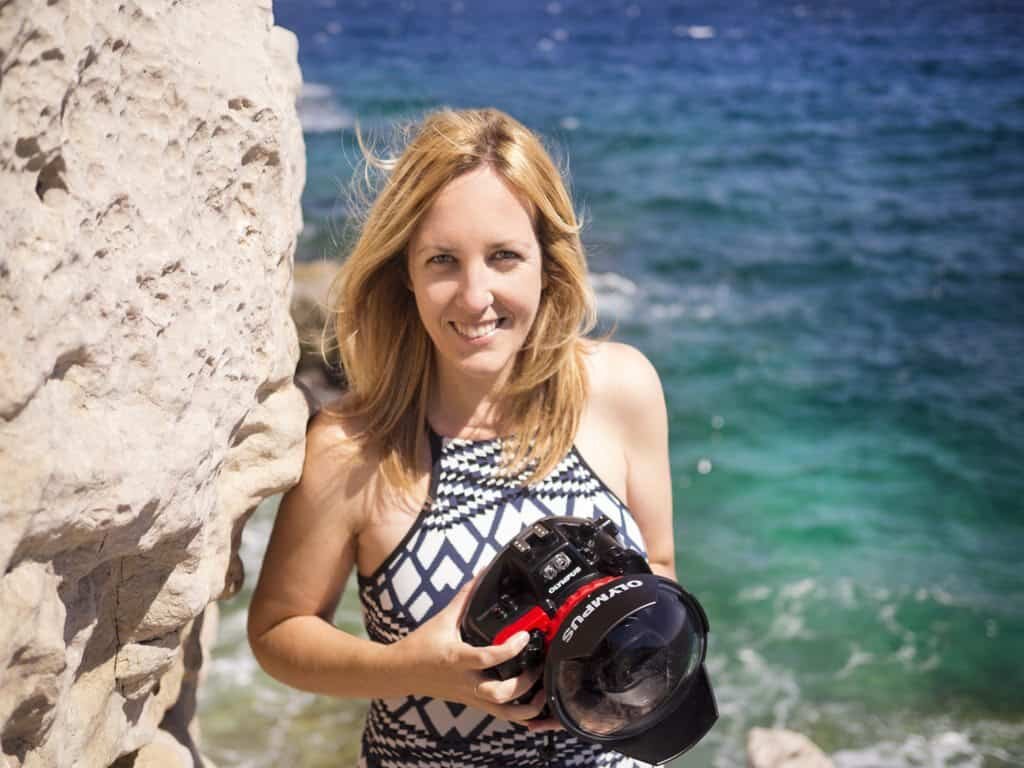 Hello! I'm the founder and photographer behind The Wandering Lens.
With 17+yrs experience as a professional travel and landscape photographer, all advice found on this site is from my personal experience on the road. I hope it's useful for your own travels and would love to hear in the comments about your trips and experiences around the world.