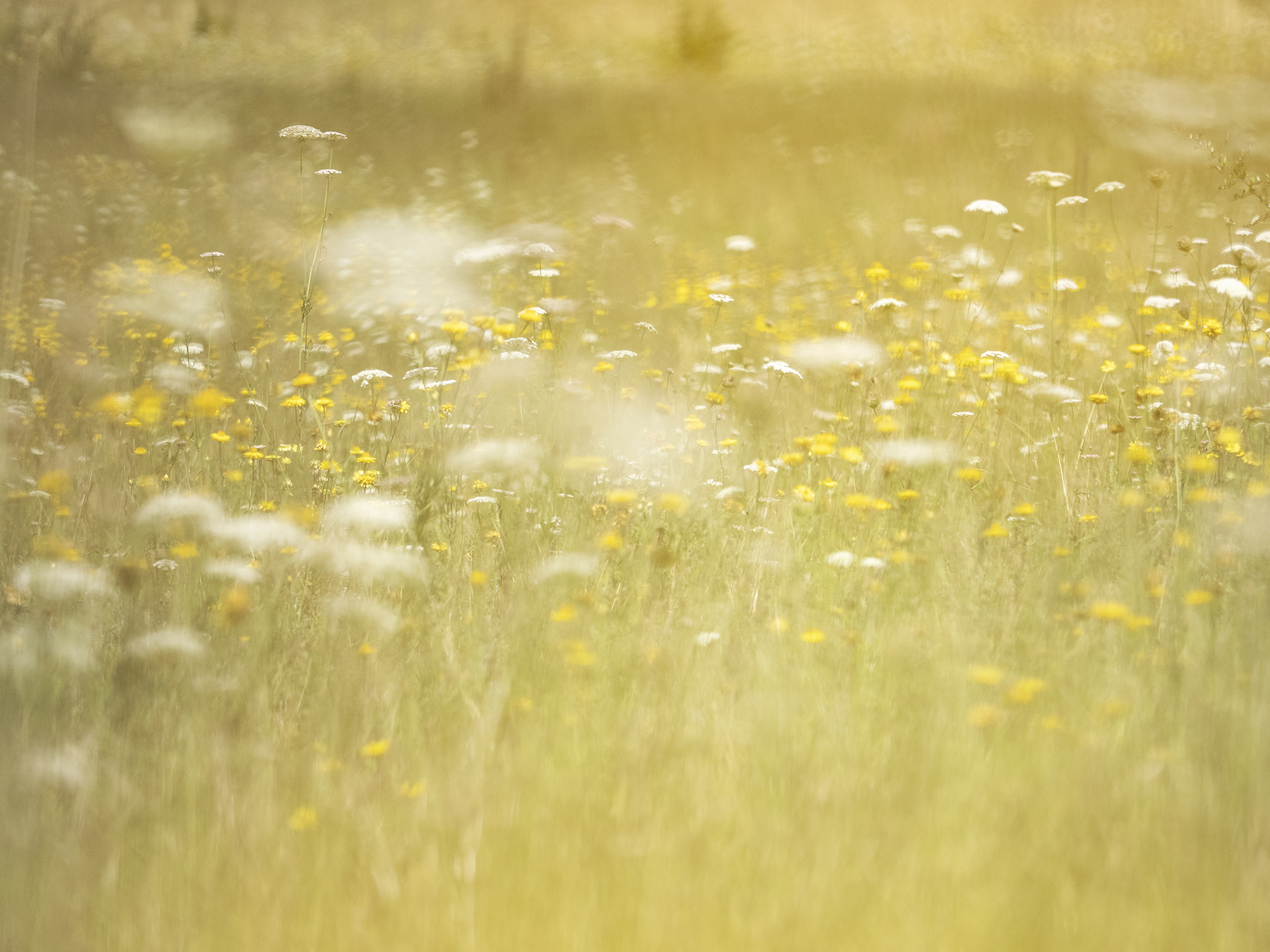 Explore six of the best AirBnb's in NSW, VIC and Tasmania
Regional Australia has so much to offer with photography opportunities ranging from wide open plains and desert wonders, to coastal coves, endless beaches and world-heritage rainforests.
When photographing a recent roadtrip from Brisbane to Tasmania, we stayed in some pretty special places and I wanted to share them with you here.
Every photo trip needs a good base, somewhere close to sunrise and sunset spots, somewhere you can relax, edit, unwind and plan your adventures for the following day. These six Airbnb's are my recommendations for the locations noted, stay a night, stay a week and enjoy being surrounded by beauty and having that all important comfortable space to recharge.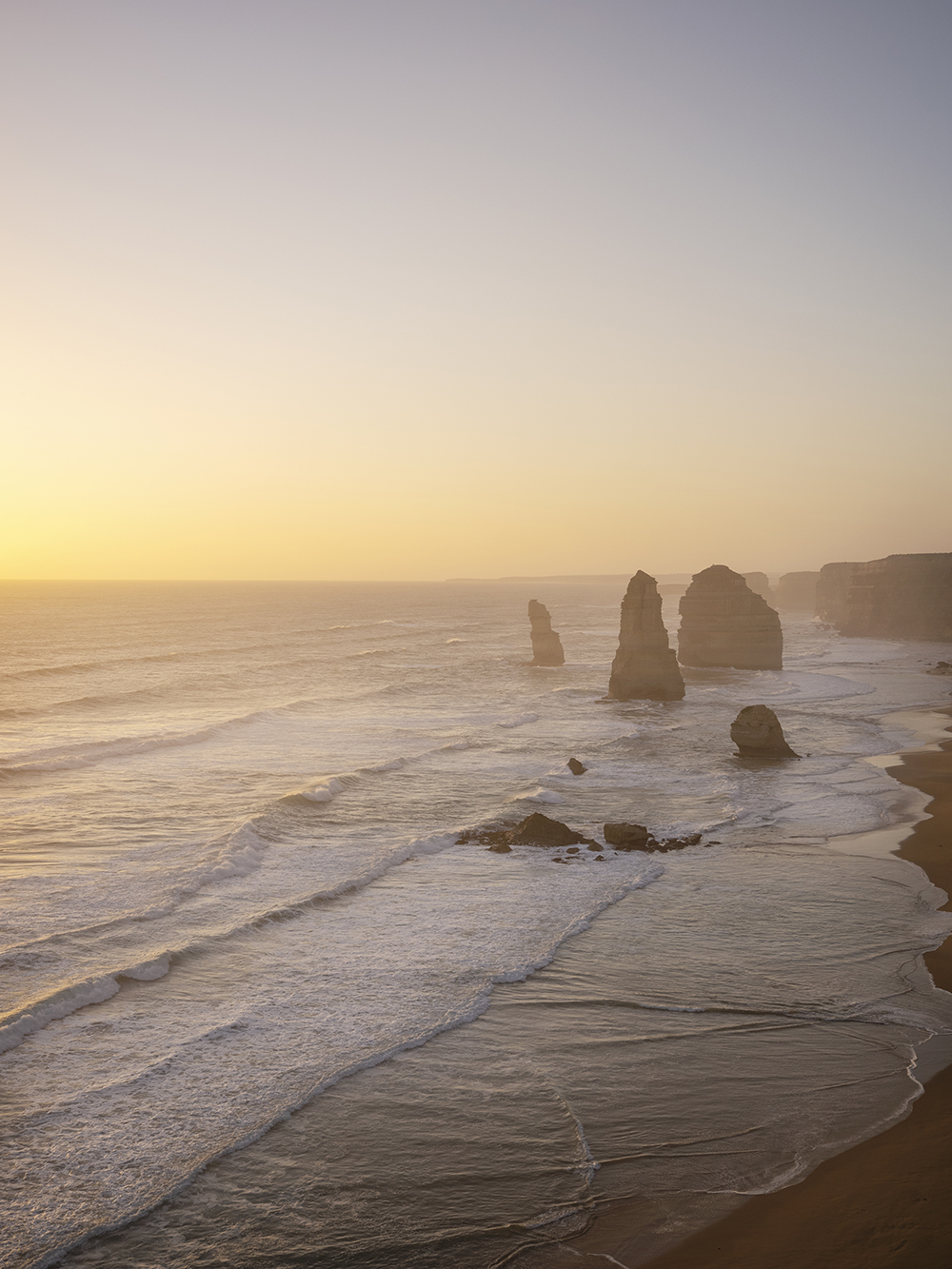 Having been to Port Campbell previously, I knew a holiday home would suit perfectly for our recent trip to photograph the coastline of The Great Ocean Road.
Spying The Hangout on Airbnb, I booked it simply by the photos showcasing the hammocks and chill area. Upon arrival, I saw we were smack bang on the cliff tops, a short walk from cafes, pubs and restaurants and perfectly positioned to come and go as we photographed sunrise and sunset.
This property felt coastal, calming and provided the ideal base for our photography adventures in the area. I completely confess to skipping a sunset shoot because I was too relaxed swinging in the hammock upstairs and reading a book…it was bliss!
There's plenty of room for a family, even though it was just the two of us staying, it was nice to have some extra space and I loved calling my niece to facetime and show her the cute Koala print and toys! If you're a family heading for Port Campbell, this property will be perfect for you.
Comfortable beds, a beautiful lounge area and kitchen equipped with everything you need to enjoy your stay. I also highly recommend visiting the Grassroots Deli Café and REAL Italian just a 5min walk away, so delicious!
Take a peek at some photos below –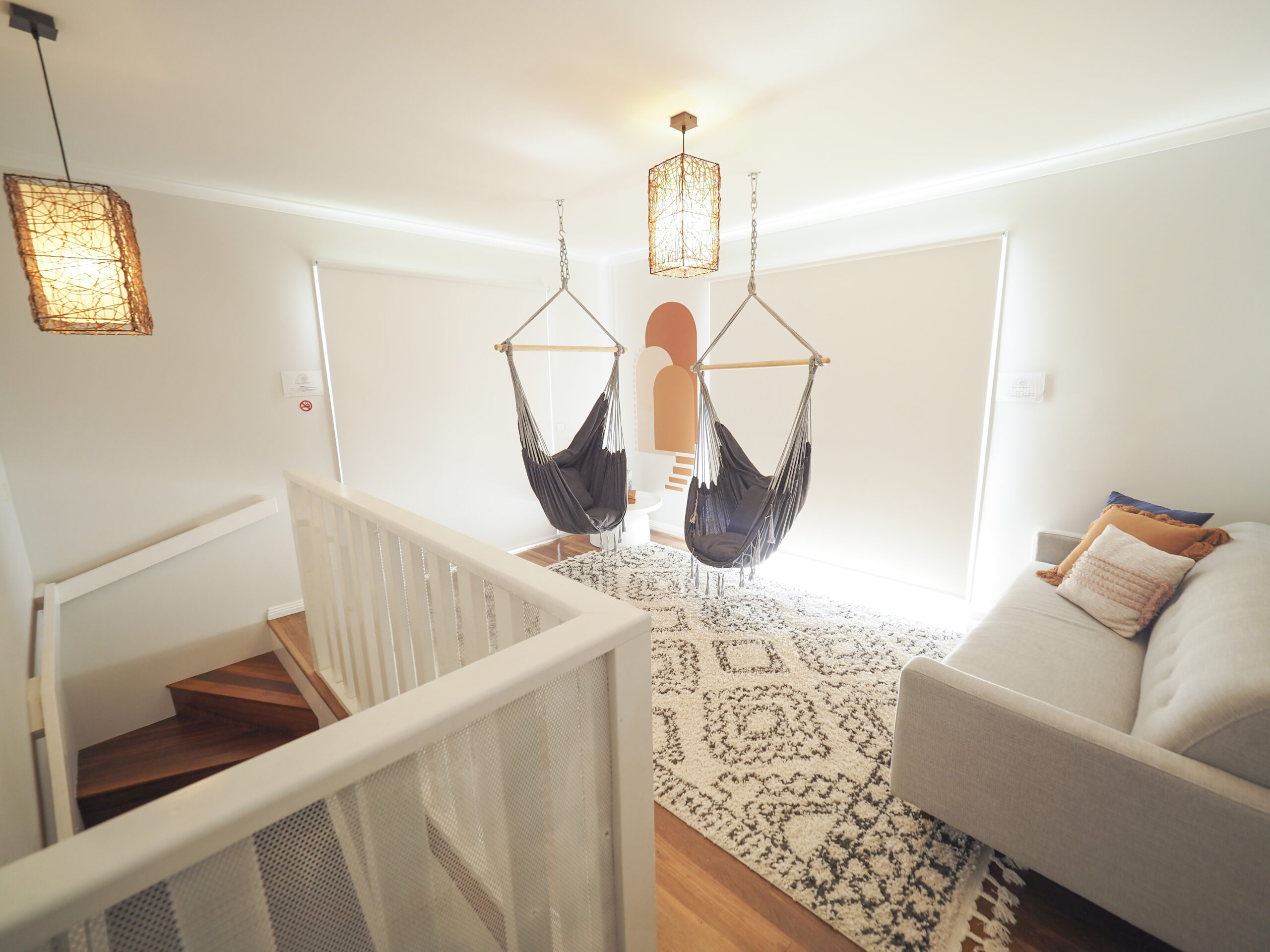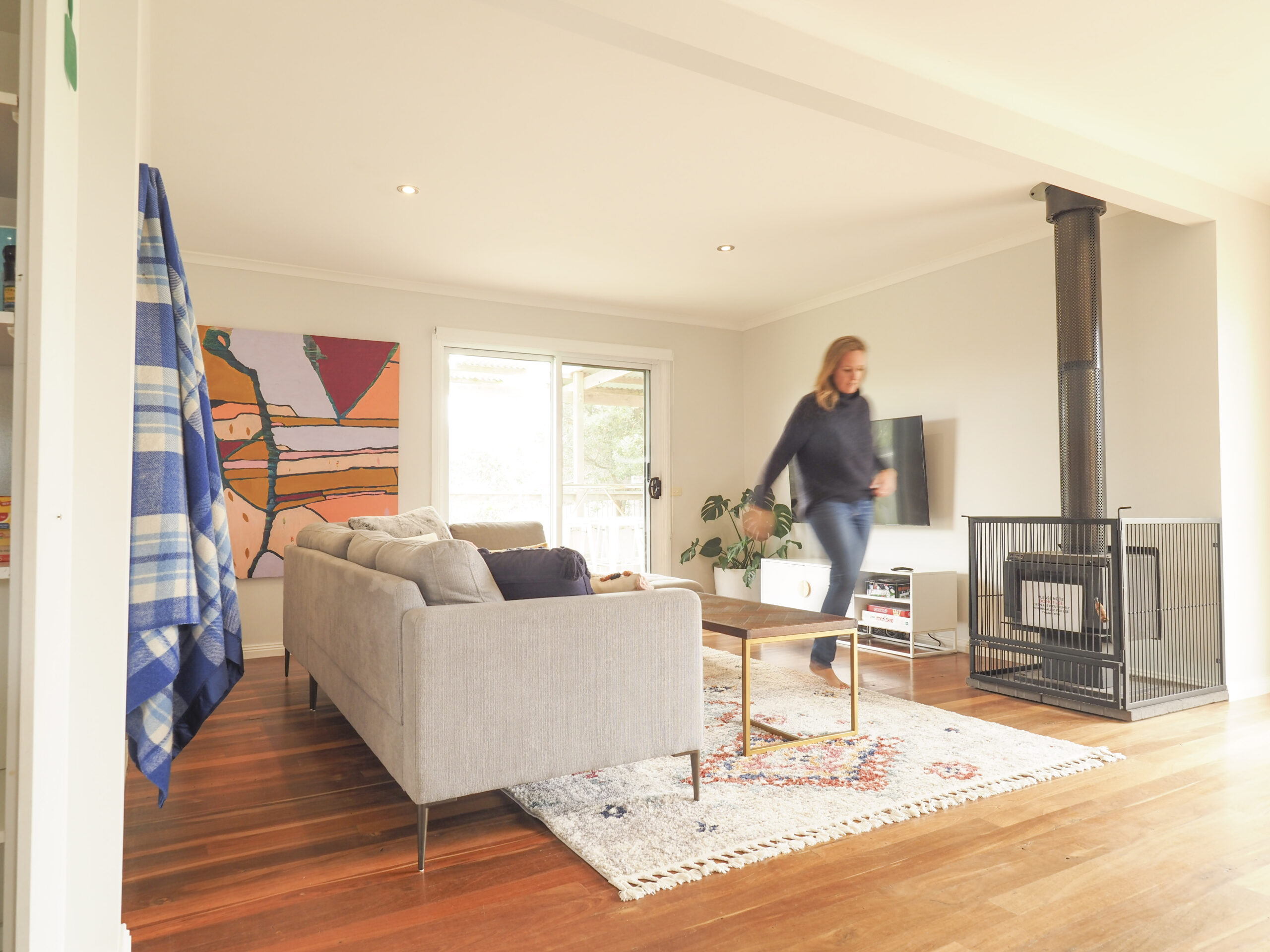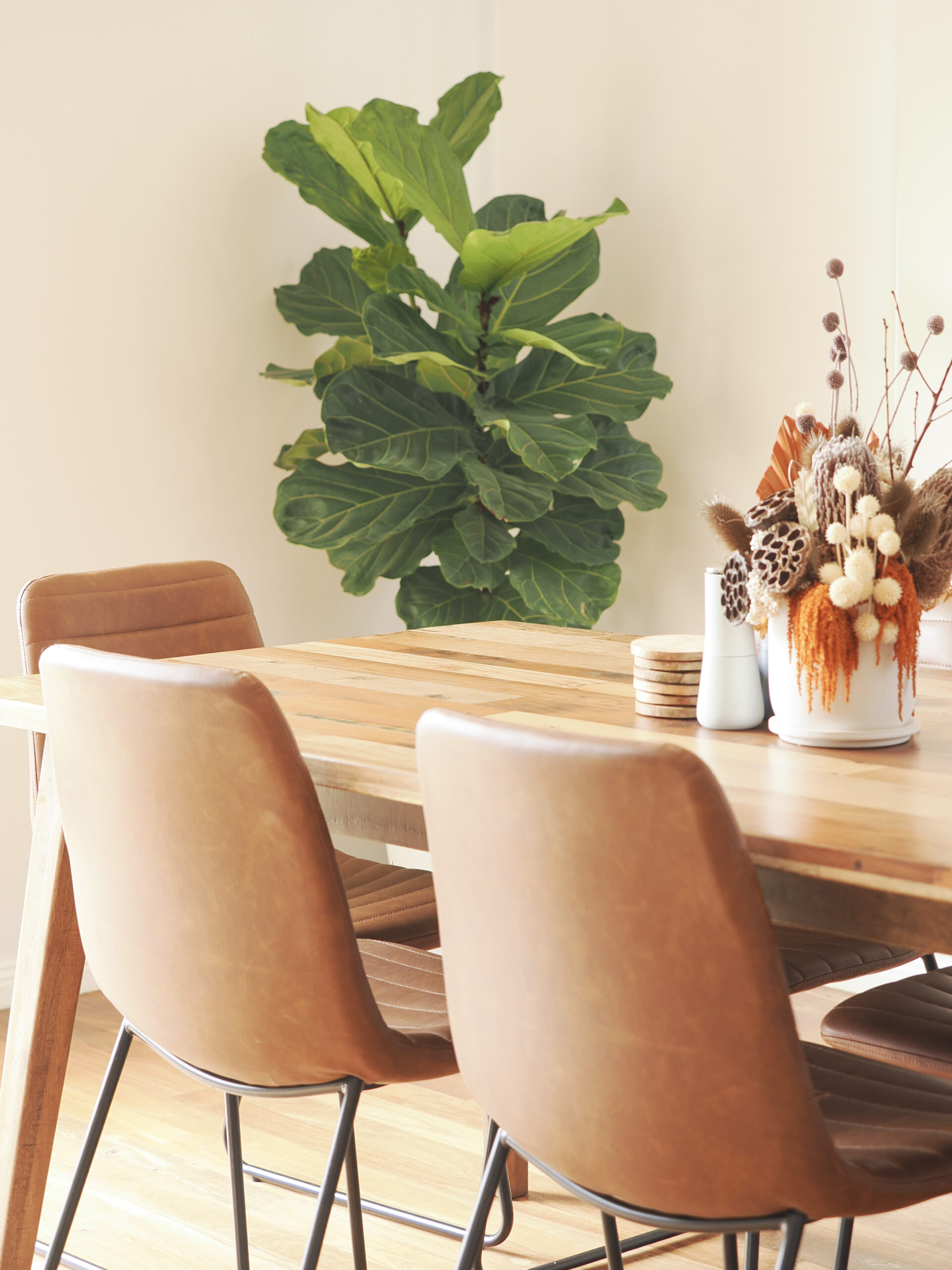 ---
If, like me, you're a fan of the English TV shows like Location, Location, Location or Escape to the Country…stay here. Evandale itself feels like a picture-perfect little village filled with quaint cottages, stunning gardens and historic buildings.
Blackwood Tree Cottage is your key to living the village life in luxury. Nestled behind the local pub, gallery and antique store, the cottage is the type of place where one door leads to the next and reveals something even more exciting.
A staircase to the second floor and converted attic area reveals the most spectacular conversion with big windows letting in the morning light, a day bed, succulent garden and just a beautiful space to enjoy breakfast.
That said, it's also located right next door to the famous Ingleside Bakery and Café, a must for breakfast, brunch or lunch!
The big bath is ideal for a soak after exploring the nearby Ben Lomond National Park, or due to it's location right near Launceston Airport, it could be the start or end of your trip exploring Tasmania.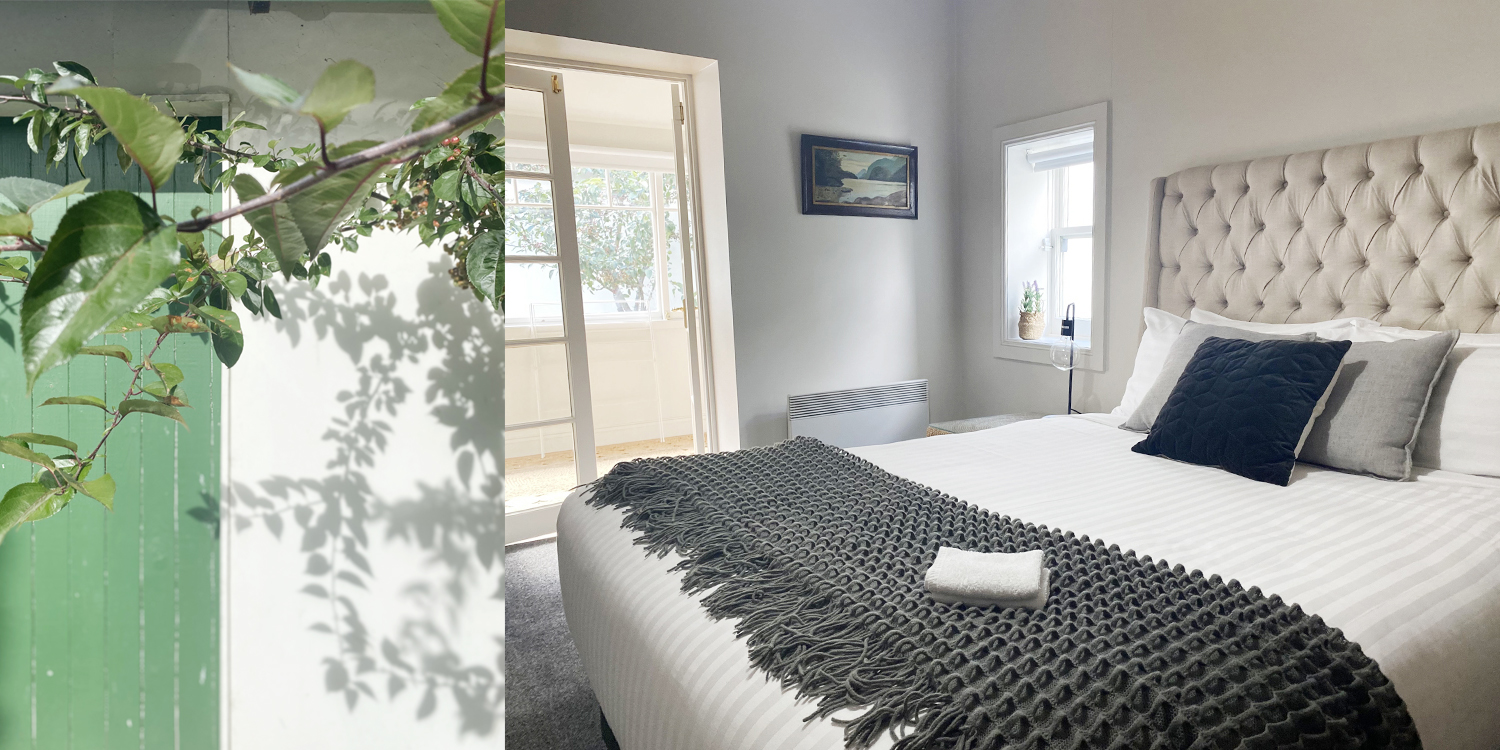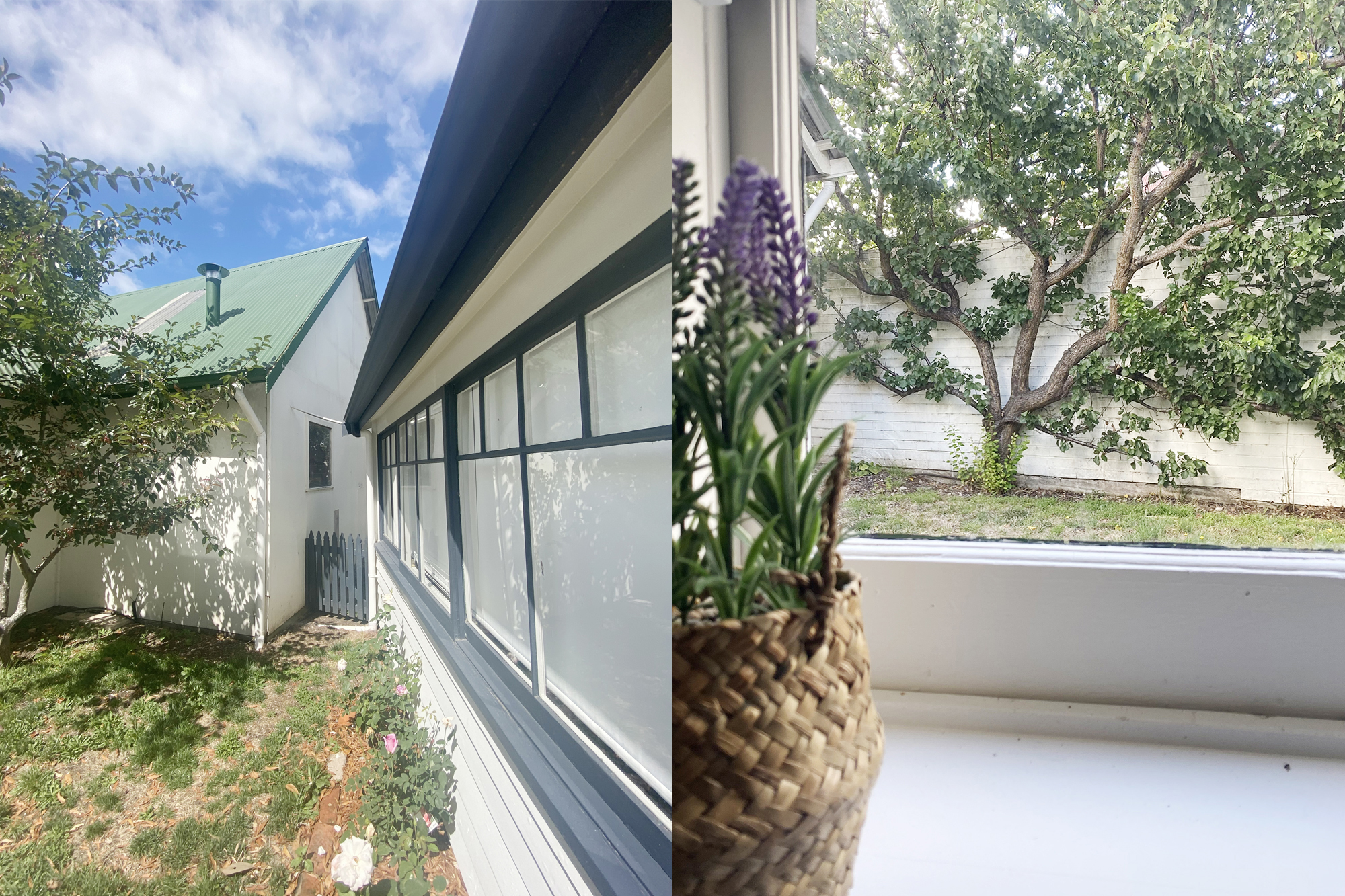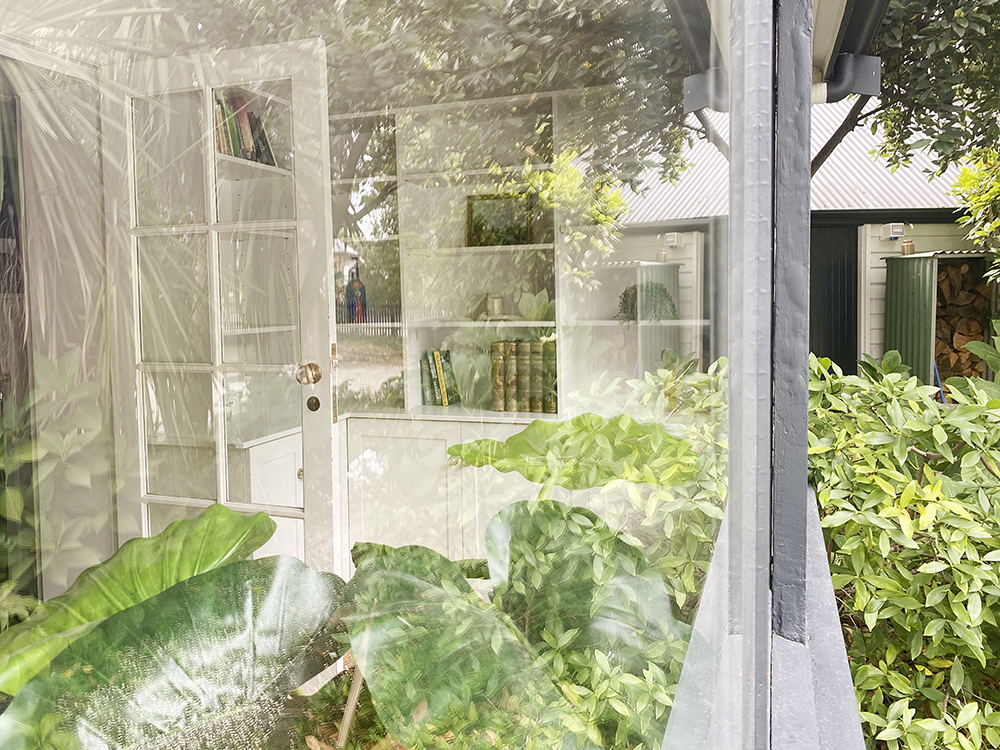 ---
This beautiful terrace house felt like stepping into a stylish hotel. Clearly the owner has impeccable taste in décor because I kept stopping while bringing the suitcase in to say, 'ooo, wow, love that!'.
It's cute, charming, compact and ideally located near central Orange. Our stay here was short but sweet, spending two nights to explore the local wineries and scenery. I was a little blown away by how much I liked Orange, what was meant to be a quick stop on our route from Brisbane to Canberra, became one of our favourite places.
One thing to note about Magnolia Cottage is the bedding, it felt like a dream. Biscuits, chocolates, coffee and fresh milk were left in the kitchen, providing the perfect nibbles to enjoy in the back courtyard each morning.
---
Wake up to kangaroos happily munching on the grass as you sip a morning coffee and look out over the surrounding farmland and bush. This spot is special.
If you're seeking a South Coast escape where you can feel like you're away from it all, but also have cafes, a small town and beautiful beaches a short drive away – this is the spot.
Bawley Point is one of my favourite parts of the South Coast. Not only was I born just down the road, the beaches and salt air here have such a refreshing and awakening tonic that help to recharge and truly make you relax.
Nestled beneath the trees and high atop a hill, this AirBnb has all the elements to destress. A huge living area, big deck complete with deck chairs, one of the best beds I've slept in for a very long time with super cushy carpet. There's also….a spa bath. Enjoying a glass of red wine in the spa after a day on the beach was such a perfect way to spend each evening.
Nearby, be sure to grab a coffee and toastie from FLO coffee van overlooking Gannet Beach on Malibu Drive, before exploring some local favourites like Murramarang Beach, Dolphin Point and a drive up to Mollymook.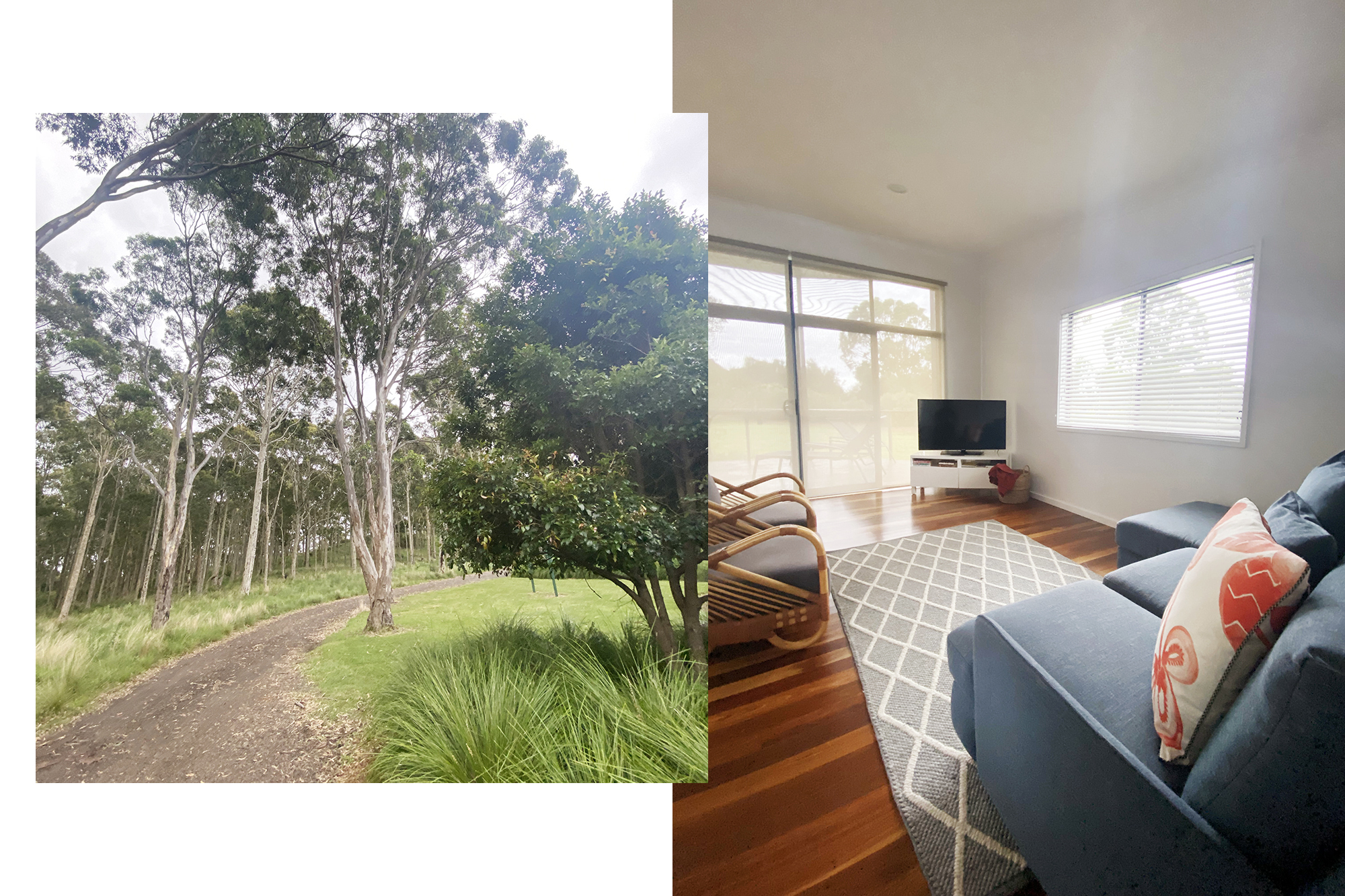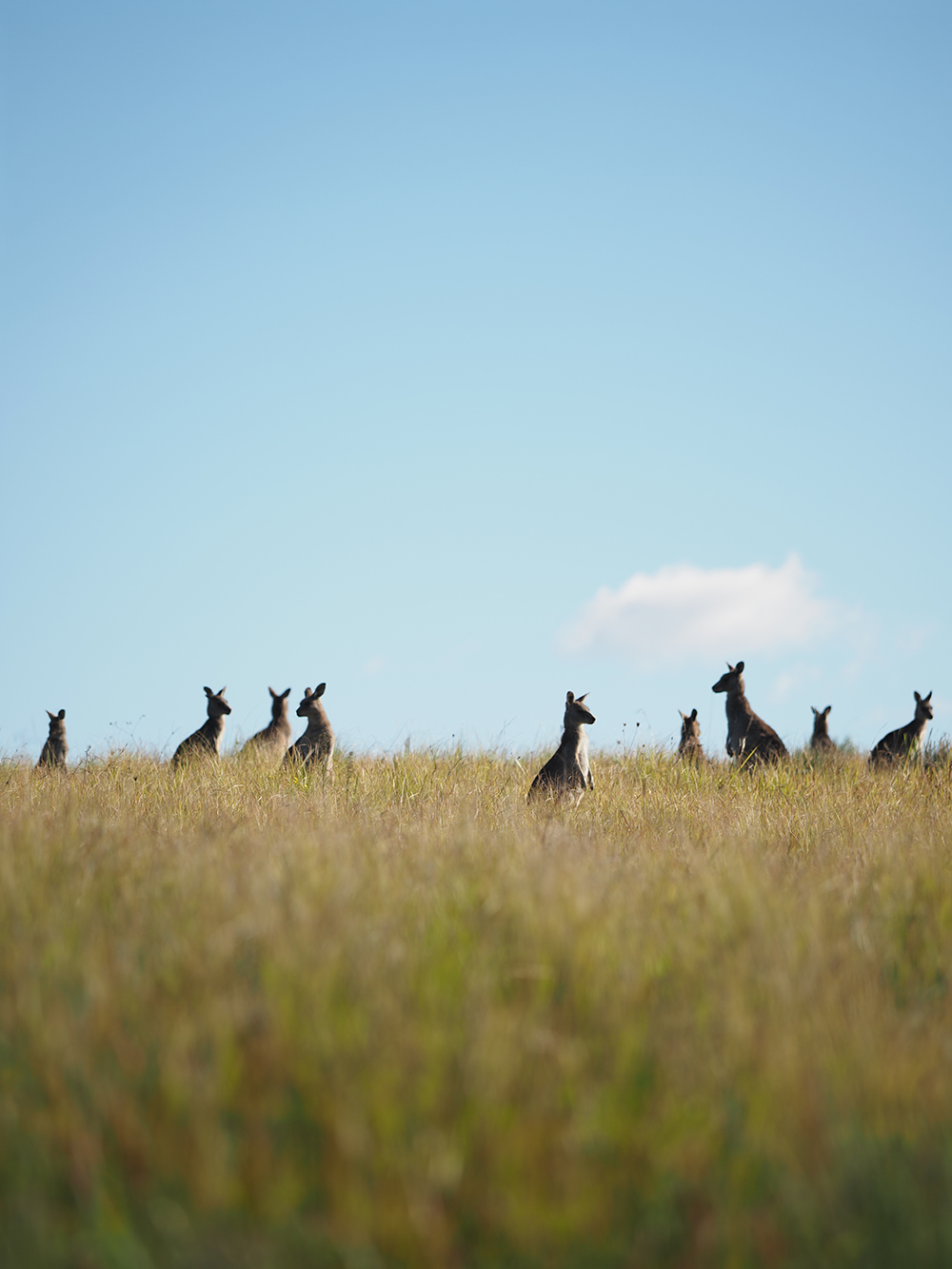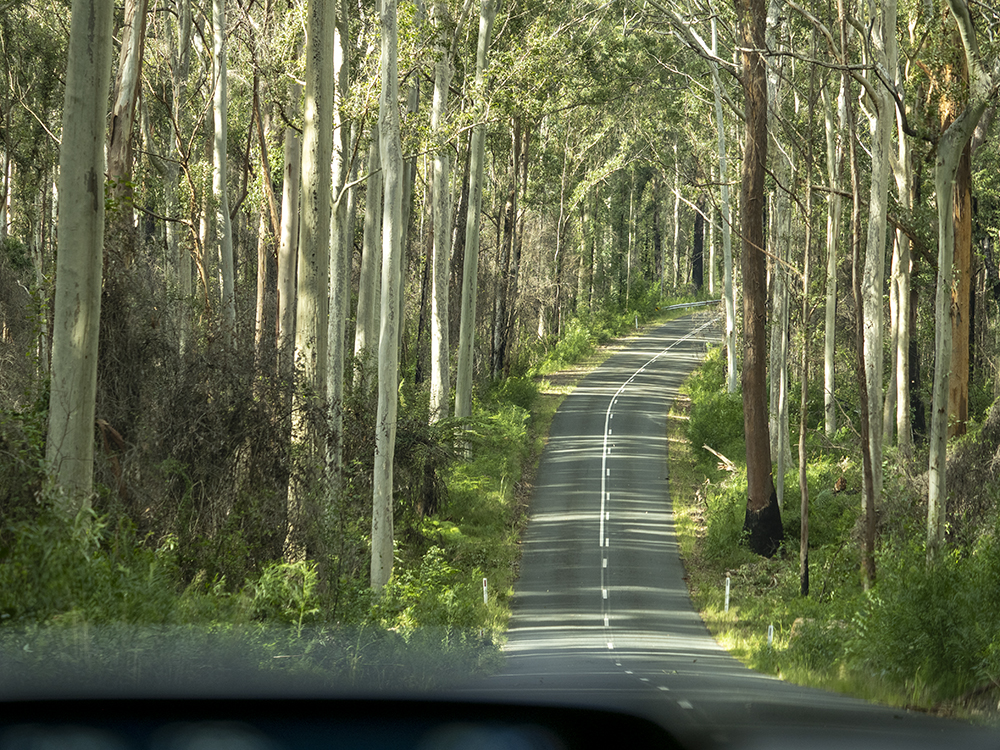 ---
Driving through the countryside of New England, there's a special freshness to the air. Spaces feel that little more open than elsewhere and paddocks disappear into the distance as far as your eyes can see with wild flowers and gum trees blowing in the wind.
Arriving to The Armidale felt like a warm hug. Having moved house the previous day, this was the first day of our Queensland to Tasmania road trip. My goodness, what a relief it was to open the gate and see what was hidden behind the beautifully green hedge at this AirBnb.
Littlie luxuries are visible from the moment you open the door. A big comfortable couch and lounge area leads through to the open plan kitchen and onward to the bathroom. Now this is where I dropped my jaw a little. A giant stand alone bath sits on a raised platform, begging you to throw in some bubbles and crank the warm water. Not only that, there's a separate shower room the size of a small bedroom, it's like a day spa you'd pay to visit!
Country charm is evident throughout the bedrooms with high ceilings, a fireplace and timber flooring that gives it such a homey and welcoming feel. Snuggled under the beautiful bedding, we awoke to sunshine and loved sitting in bed reading while the hedge and flowers outside were visible through the bay window.
Bonus points for the coffee shop and creperie next door, we stayed three nights and every morning sat in the backyard, watching the birds and soaking up the sun while devouring the crepes!
Located in a central part of Armidale, it's an easy stroll into restaurants and pubs, or a short drive to some incredible natural wonders like Dangar Falls.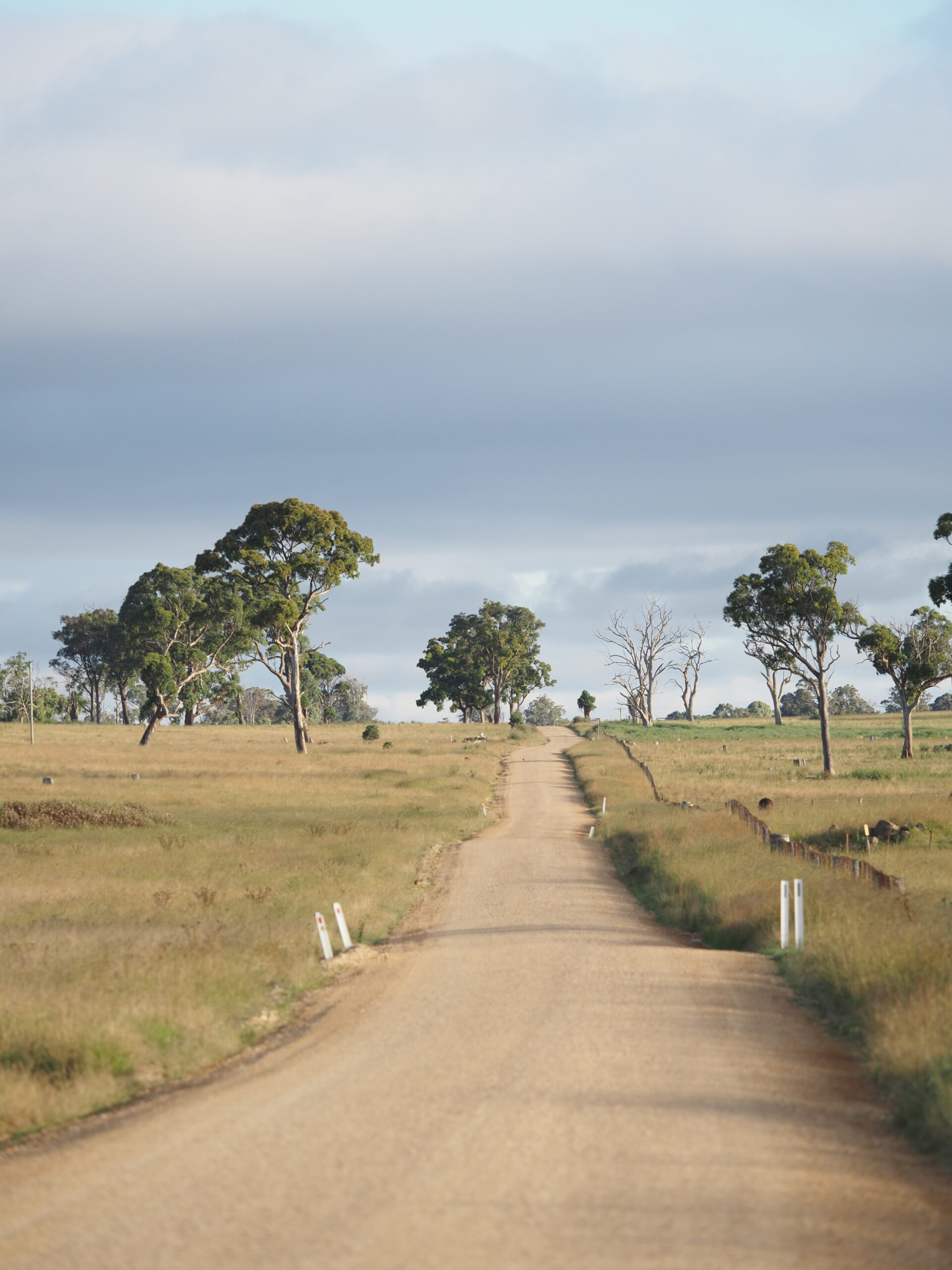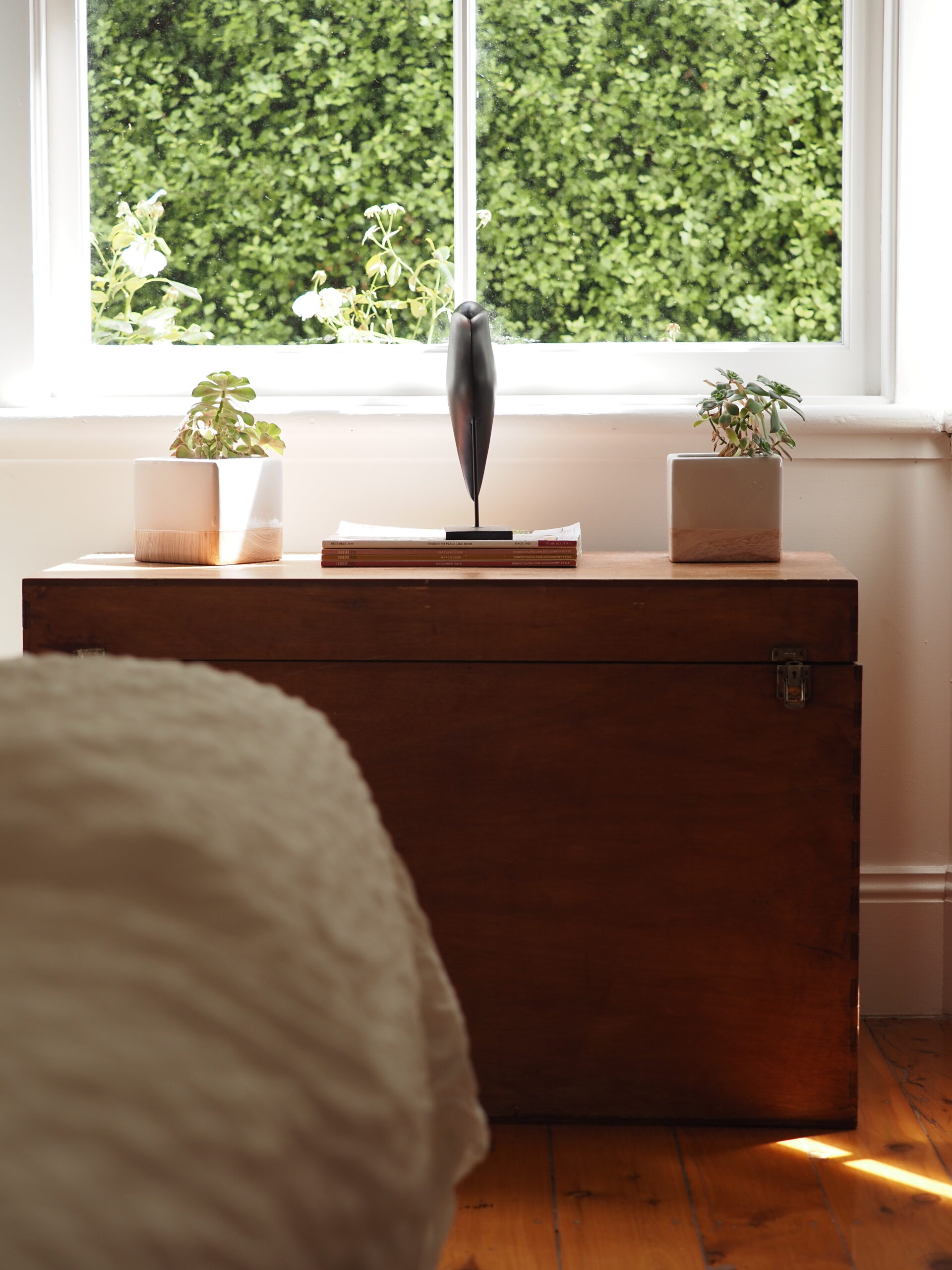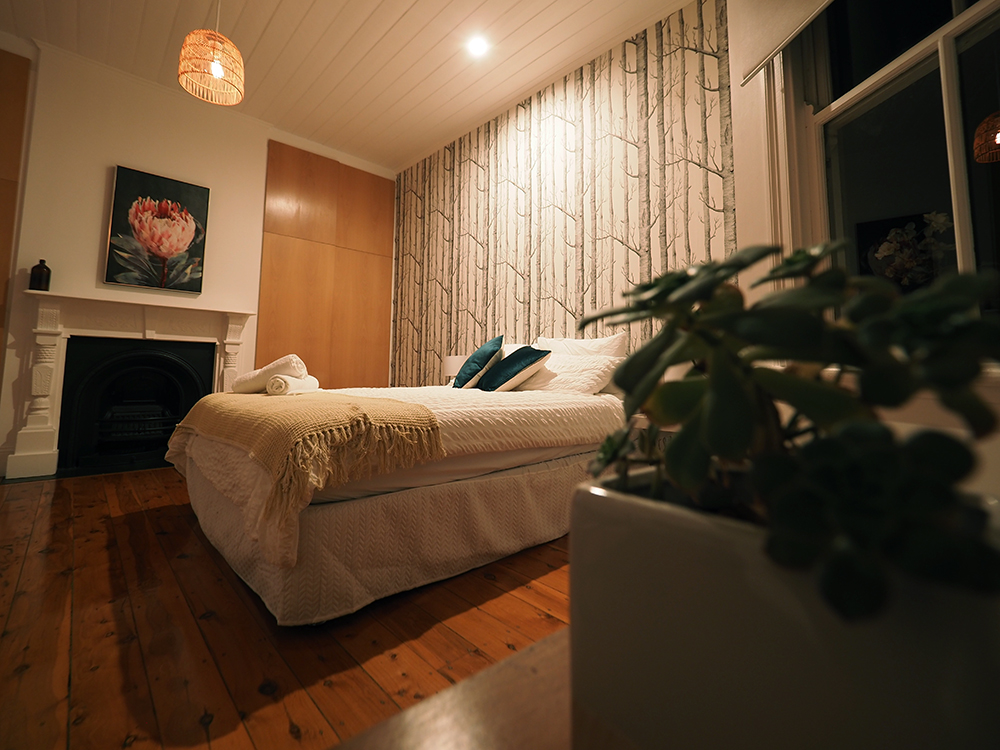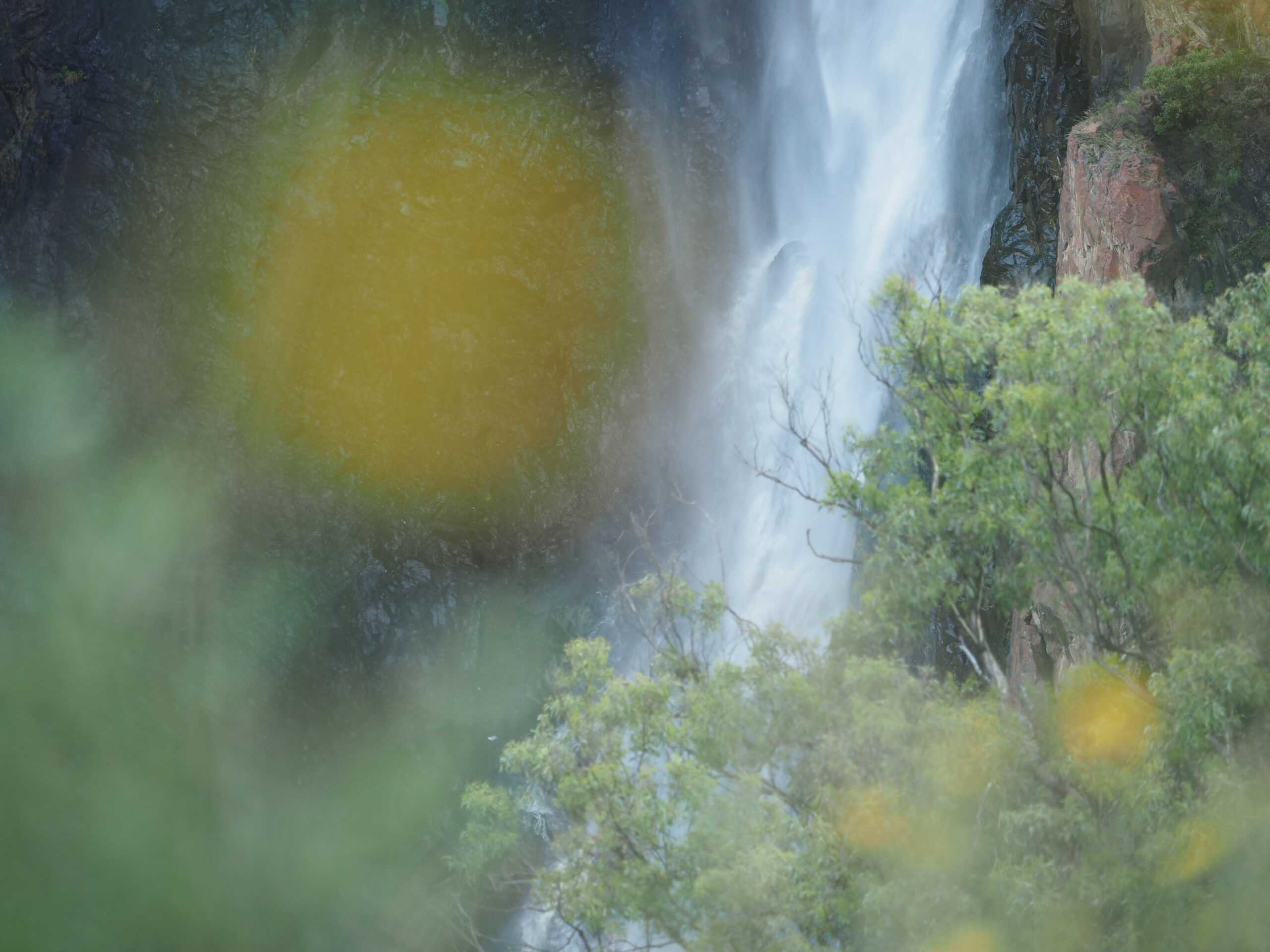 ---
A place where you can spend your days gazing out the window, hot tea in hand as you watch waves gently lapping the shore and a dusk colour palette fill the sky.
A place where ducks arrive on your doorstep to say good morning, where your creativity comes alive and somewhere you can completely relax, explore the natural surroundings then snuggle in a comfortable space in the evening.
Welcome to Bushy Summers in Lettes Bay, Tasmania.
For this Airbnb, I've written an entire visual review because it's just so, so special. Staying in Strahan is like escaping to the wilderness for a few days of calm, quiet bliss.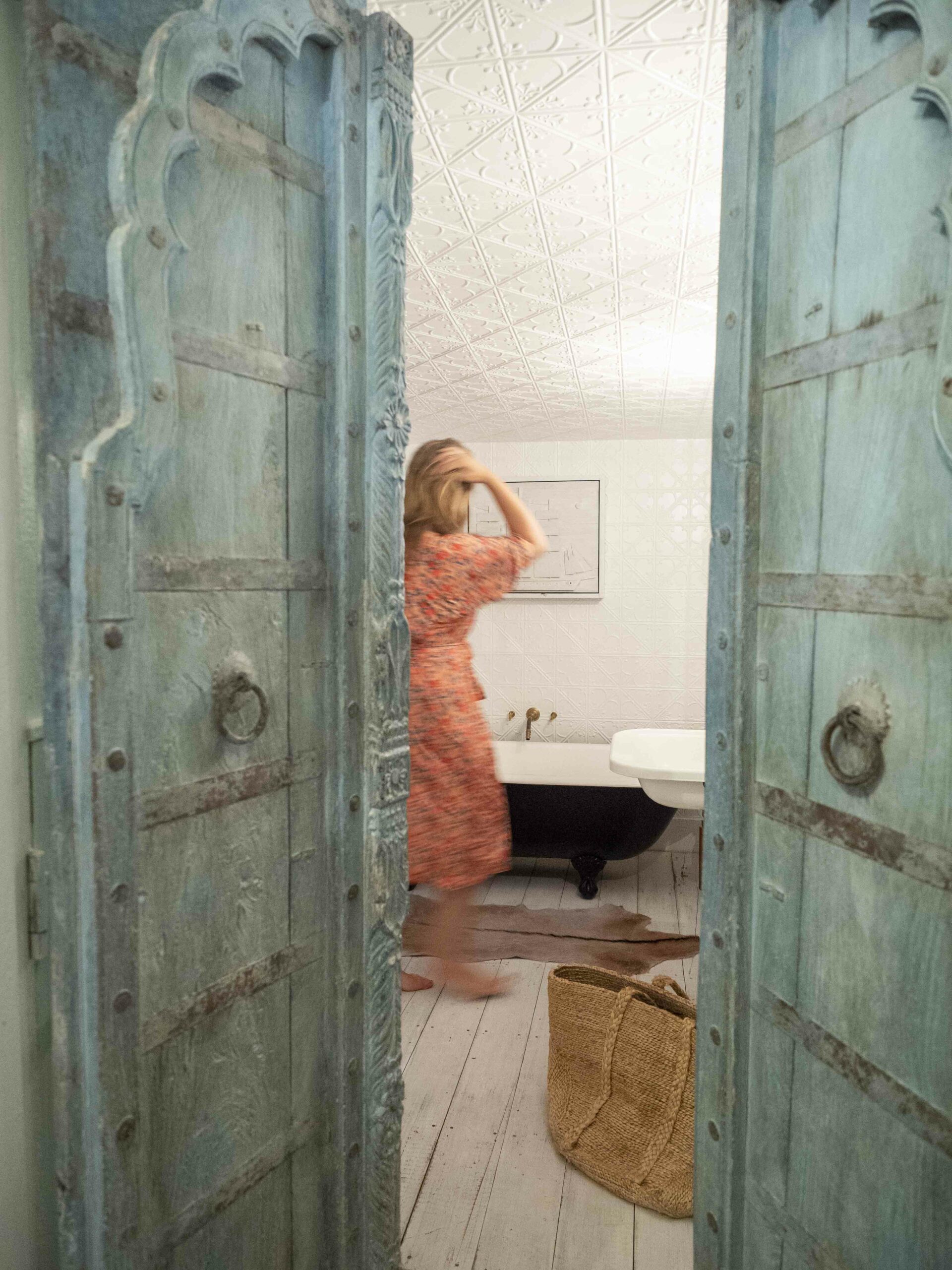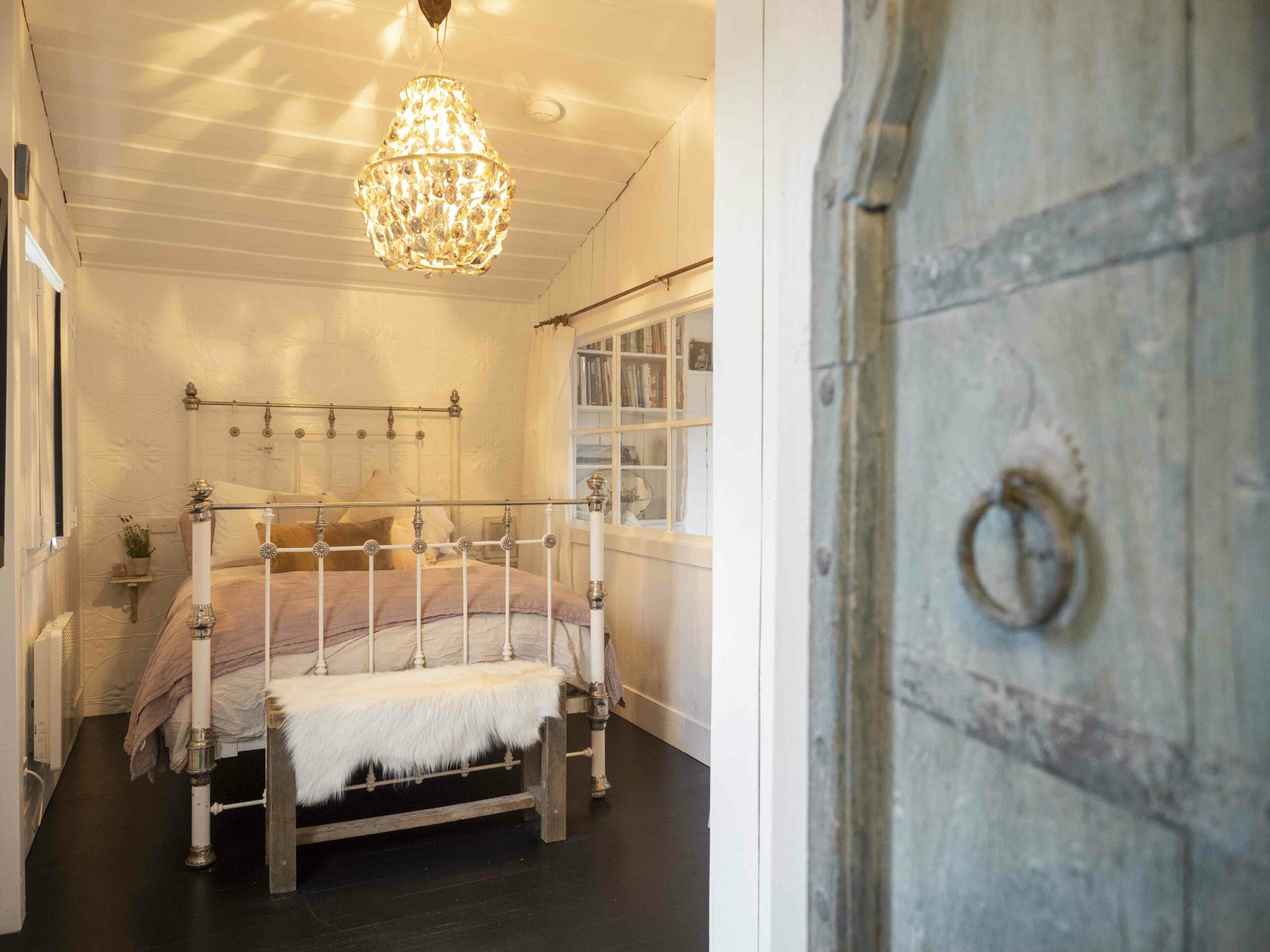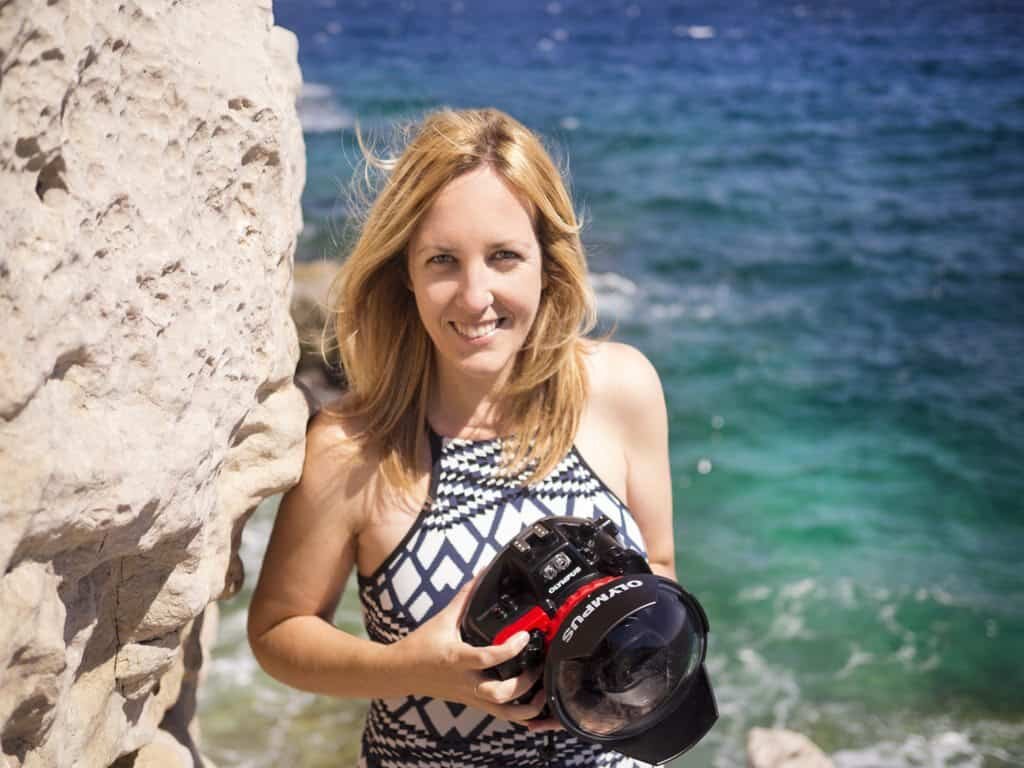 Hello! I'm the founder and photographer behind The Wandering Lens.
With 17+yrs experience as a professional travel and landscape photographer, all advice found on this site is from my personal experience on the road. I hope it's useful for your own travels and would love to hear in the comments about your trips and experiences around the world.