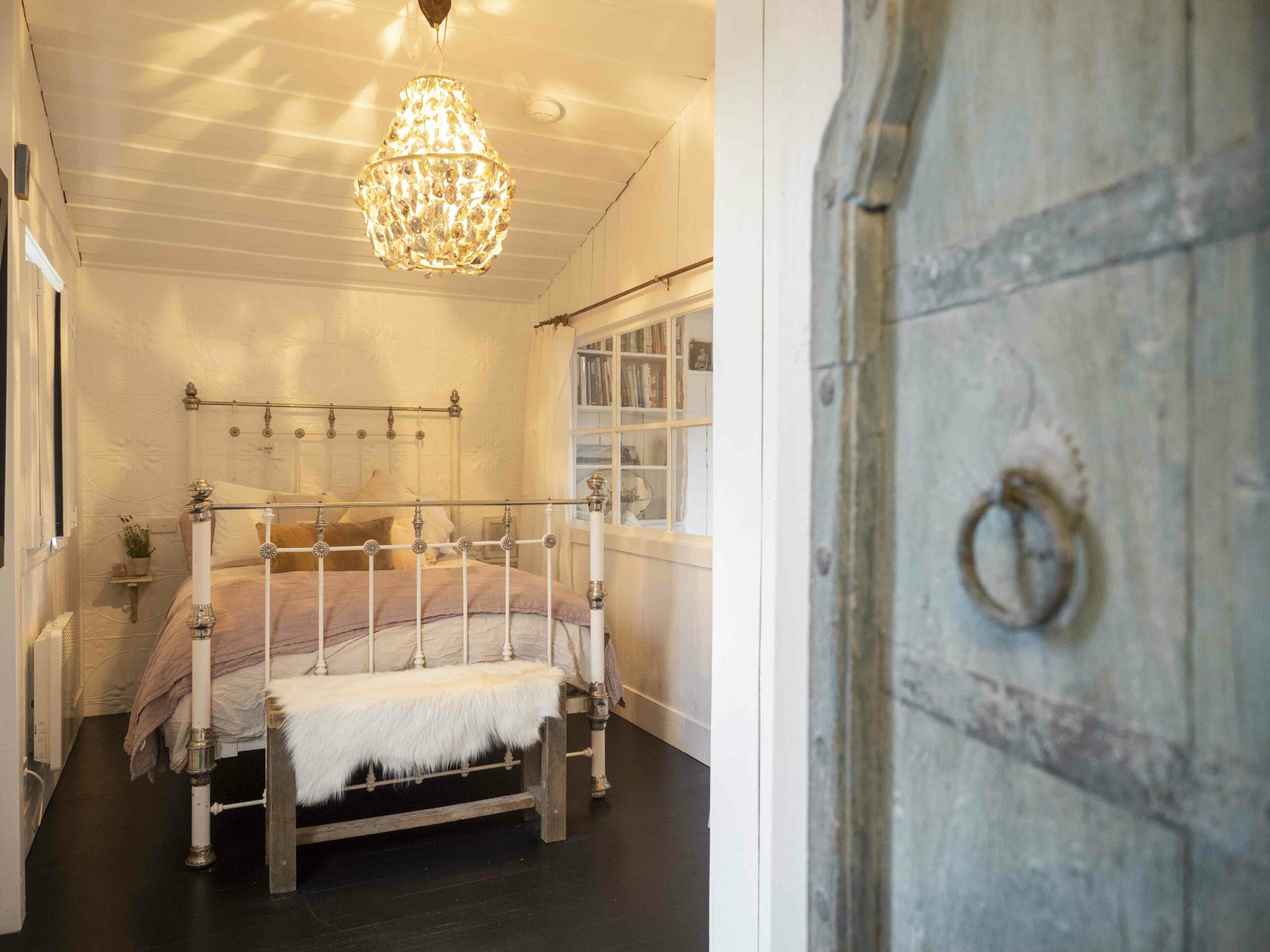 I know a place…
Where you can spend your days gazing out the window, hot tea in hand as you watch waves gently lapping the shore and a dusk colour palette fill the sky.
A place where ducks arrive on your doorstep to say good morning, where your creativity comes alive and somewhere you can completely relax, explore the natural surroundings then snuggle in a comfortable space in the evening.
Welcome to Bushy Summers in Lettes Bay, Tasmania.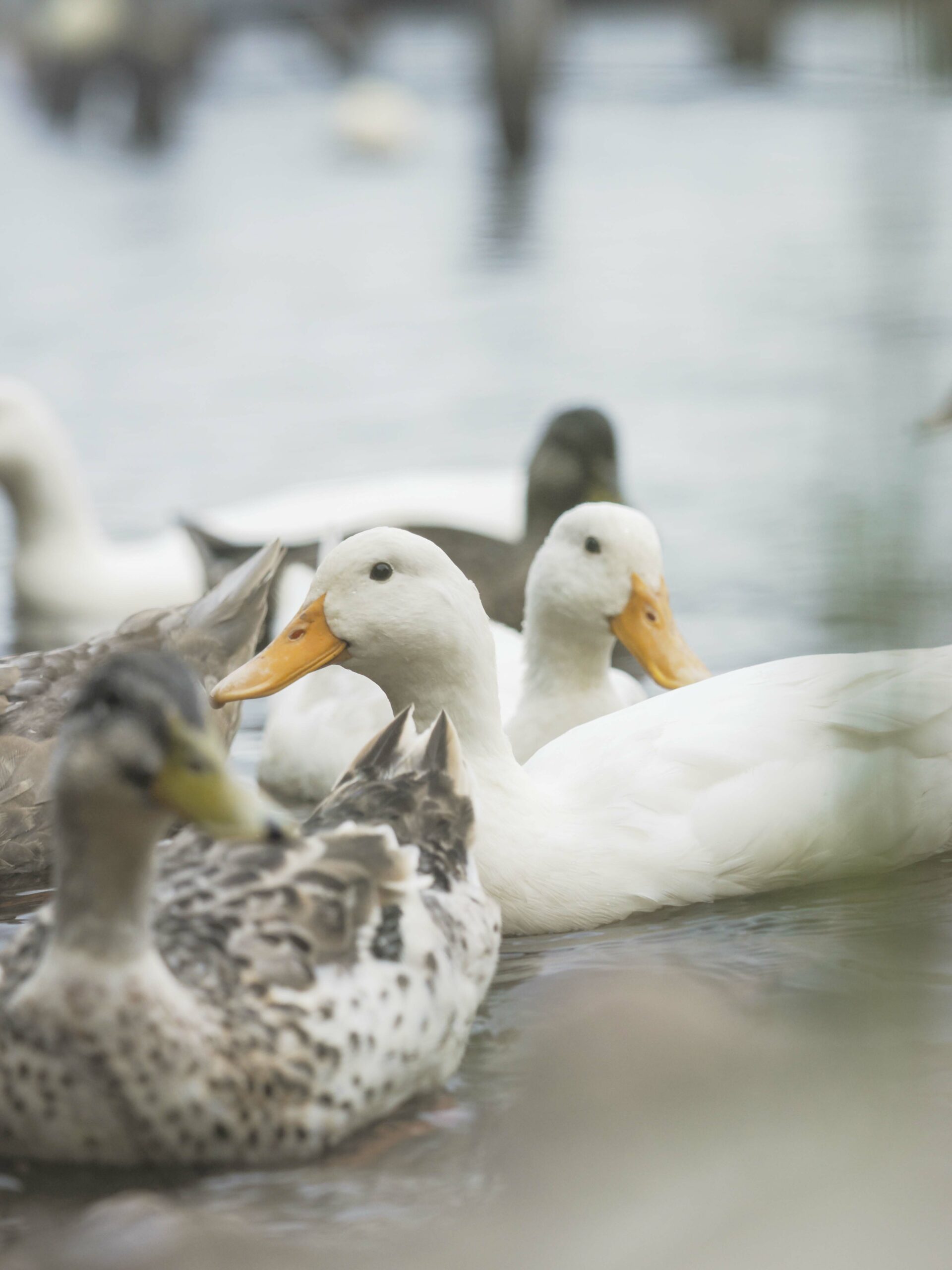 This gem is the masterpiece of creatives Claire Lloyd and Matthew Usmar Lauder. A retreat that was lovingly restored over six months and built with all the comforts required to handle the chilly Tasmanian winter.
Outside, windswept coastal scenery meets world heritage wilderness. Inside, is filled with inspirational textures, romantic tones, art and a bookshelf I wanted to take home. You can view the listing, maybe even book a stay and see more details via Airbnb here.
It's one of those special places you never want to leave. A place that helps you feel rejuvenated, restored and oh so far the rest of the world…in the best way possible!
I was lucky enough to spend two nights at Bushy Summers last week, and the collection of images below were captured during that time. It's the ideal place for couples and creatives and my partner Ryan and I soaked up every minute we could, leaving only to grab a coffee and dinner in town, then explore Macquarie Heads and Ocean Beach.
We were lucky enough to experience stormy seas and wild winds upon arrival, then woke to a calm bay and sunny skies. As a weather geek, I sat staring out the window, watching each gust dance across the water before feeling it hit my face. There's something so grounding about being reconnected to your senses in this way and Bushy Summers provides the perfect chance to experience the elements, then retreat inside for a hot bath, glass of wine and to cosy up with a book.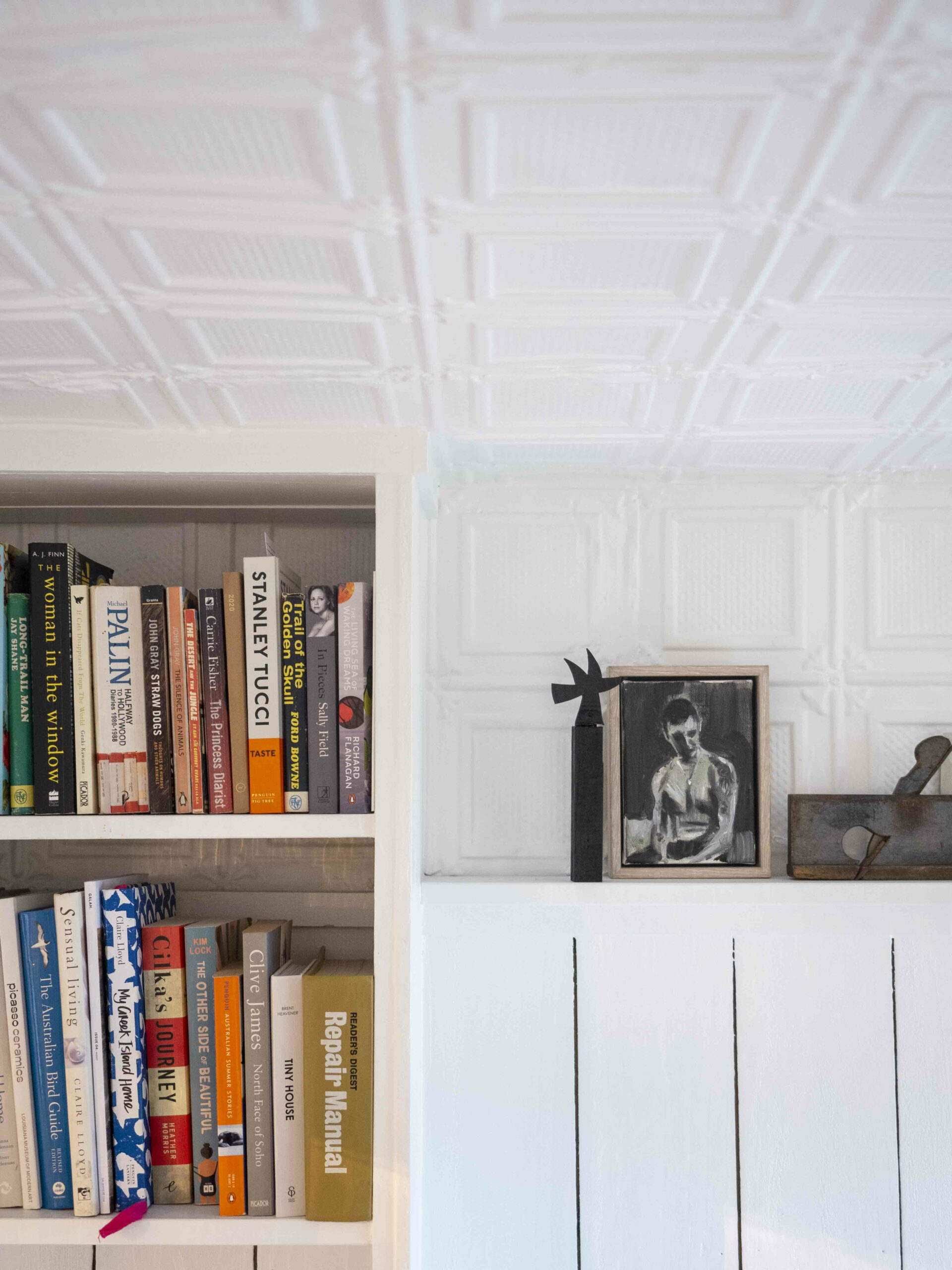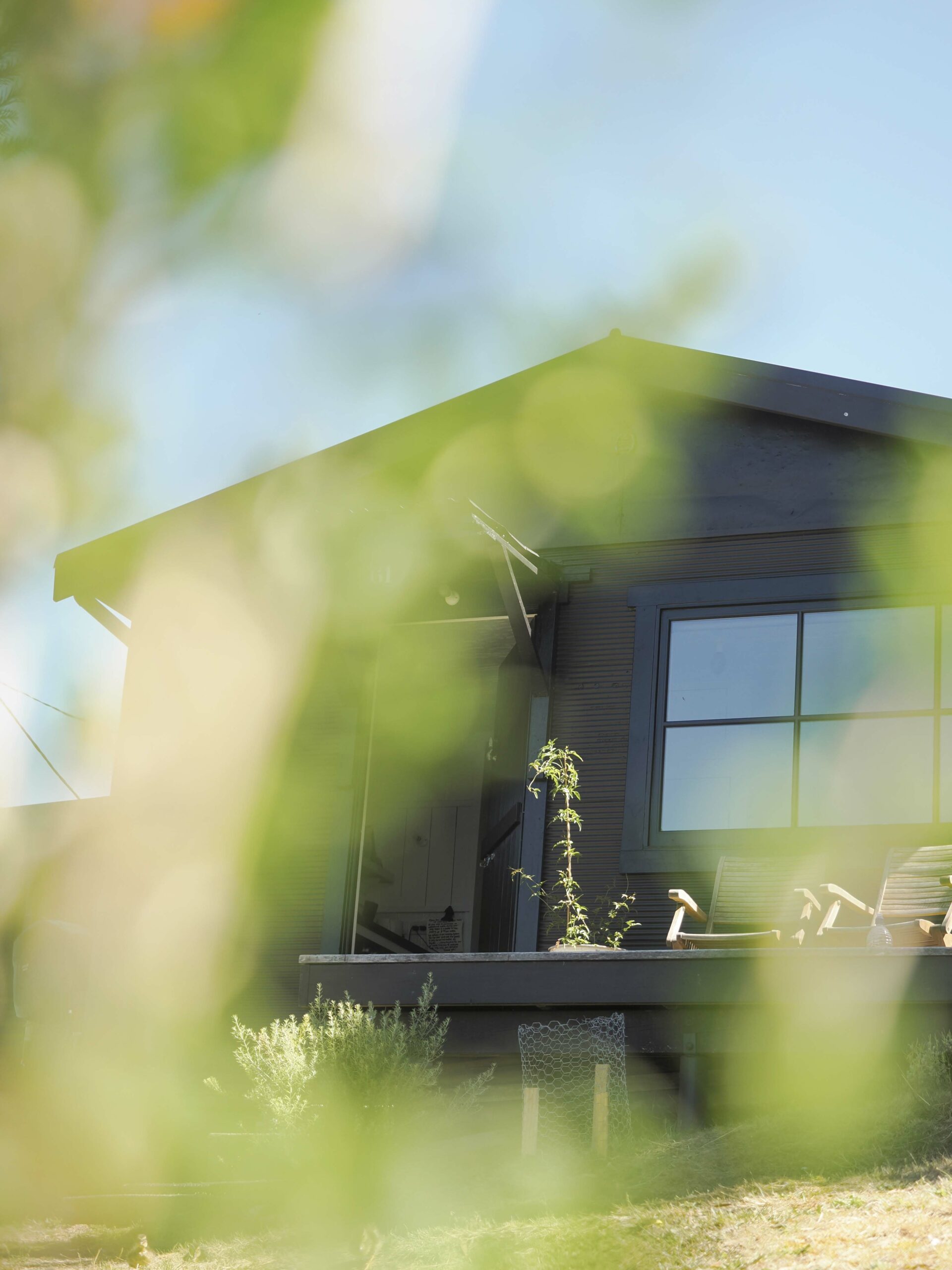 Now it's your turn to stay – Giveaway Time!
The lovely Claire from Bushy Summers is giving away two nights for two, to experience the magic of Lettes Bay.
To enter, pop over to Instagram and follow both @bushysummers and @the_wanderinglens. Once you've done that, tag a friend/partner in the comments of my latest post (look for the water!) and describe your ideal retreat.
Entries close Friday, March 18th and the price must be used within 12months.
I'll select a winner on Friday night
Good luck and I can promise you, two nights here is such a special experience!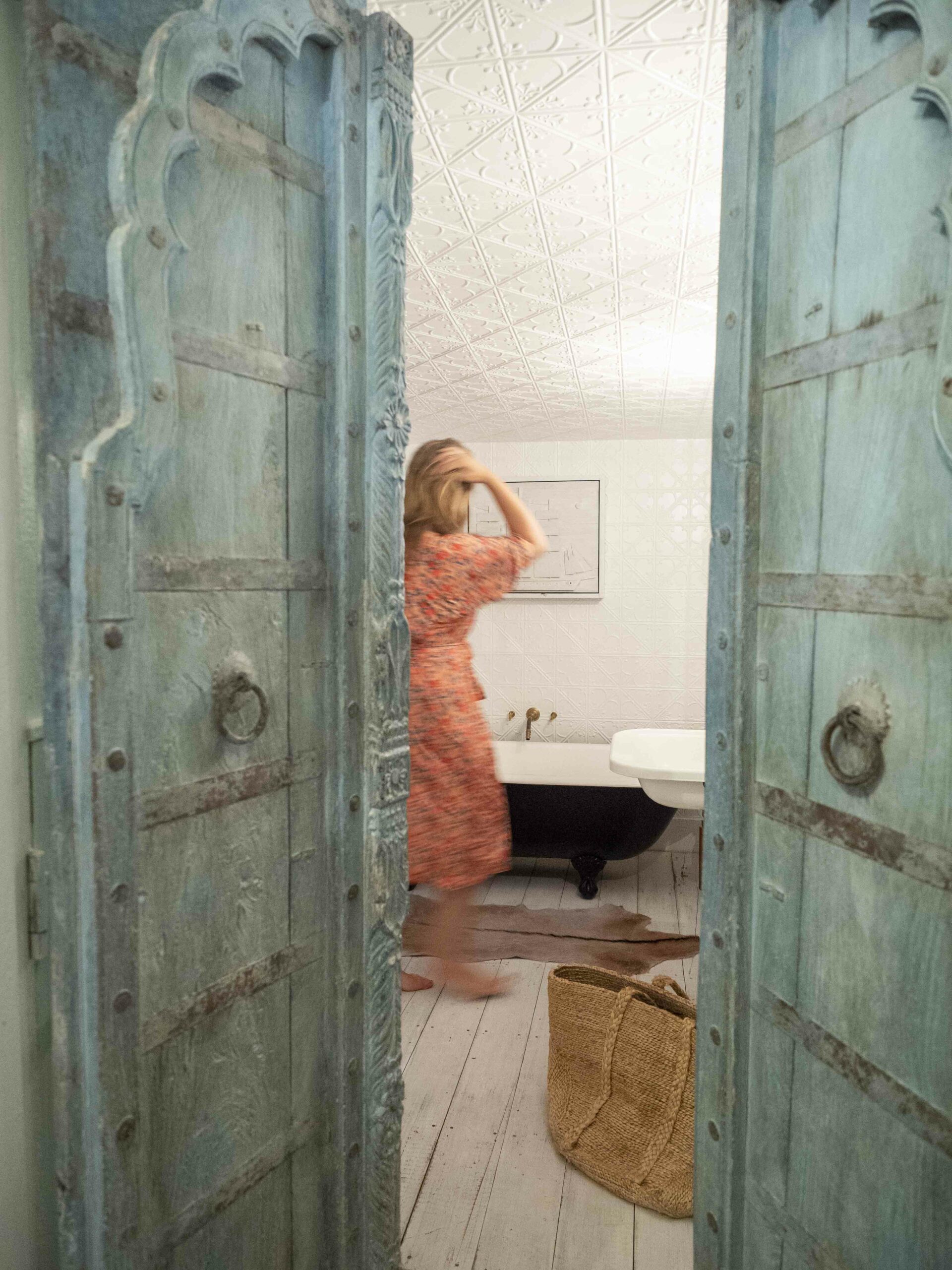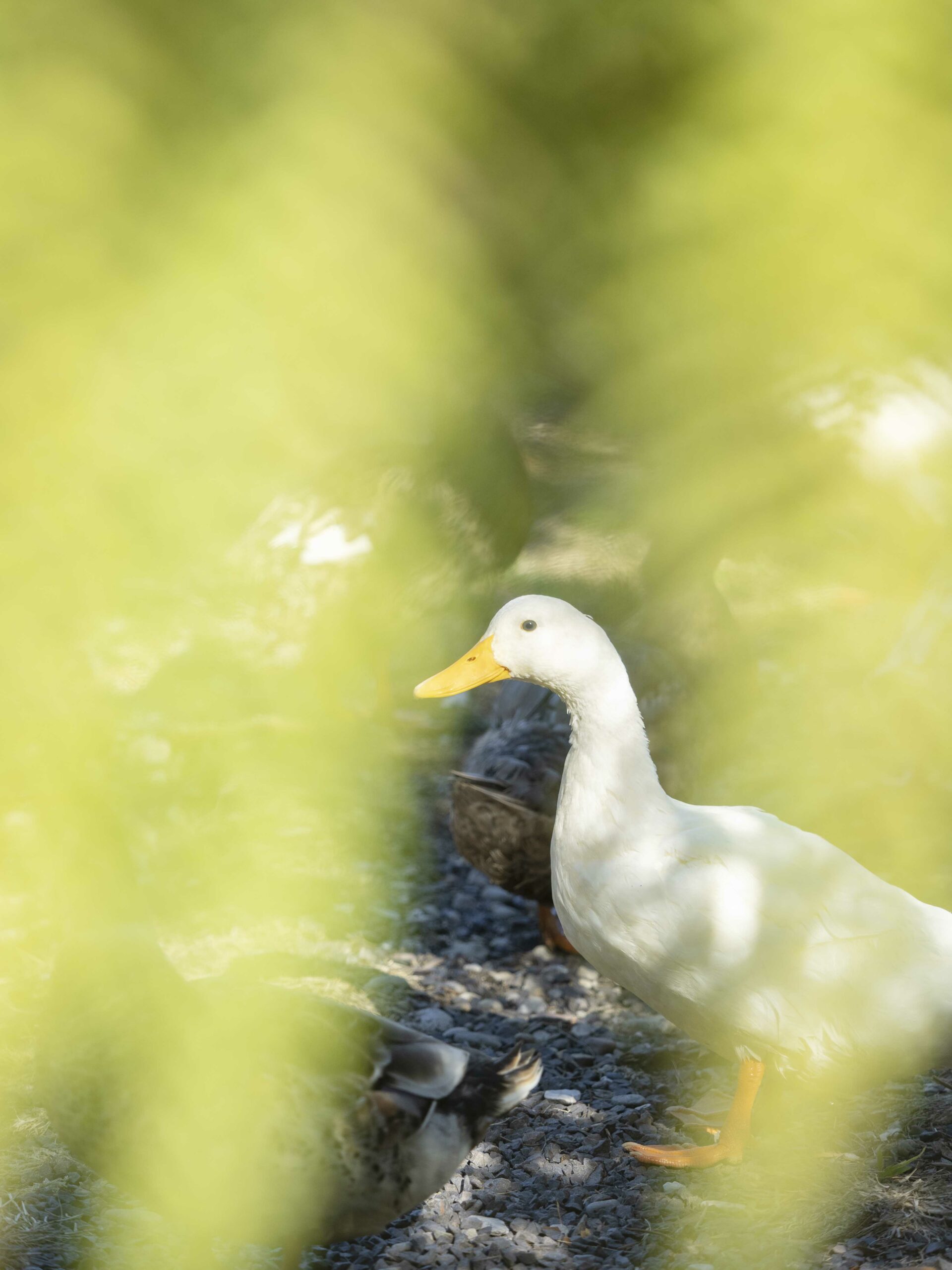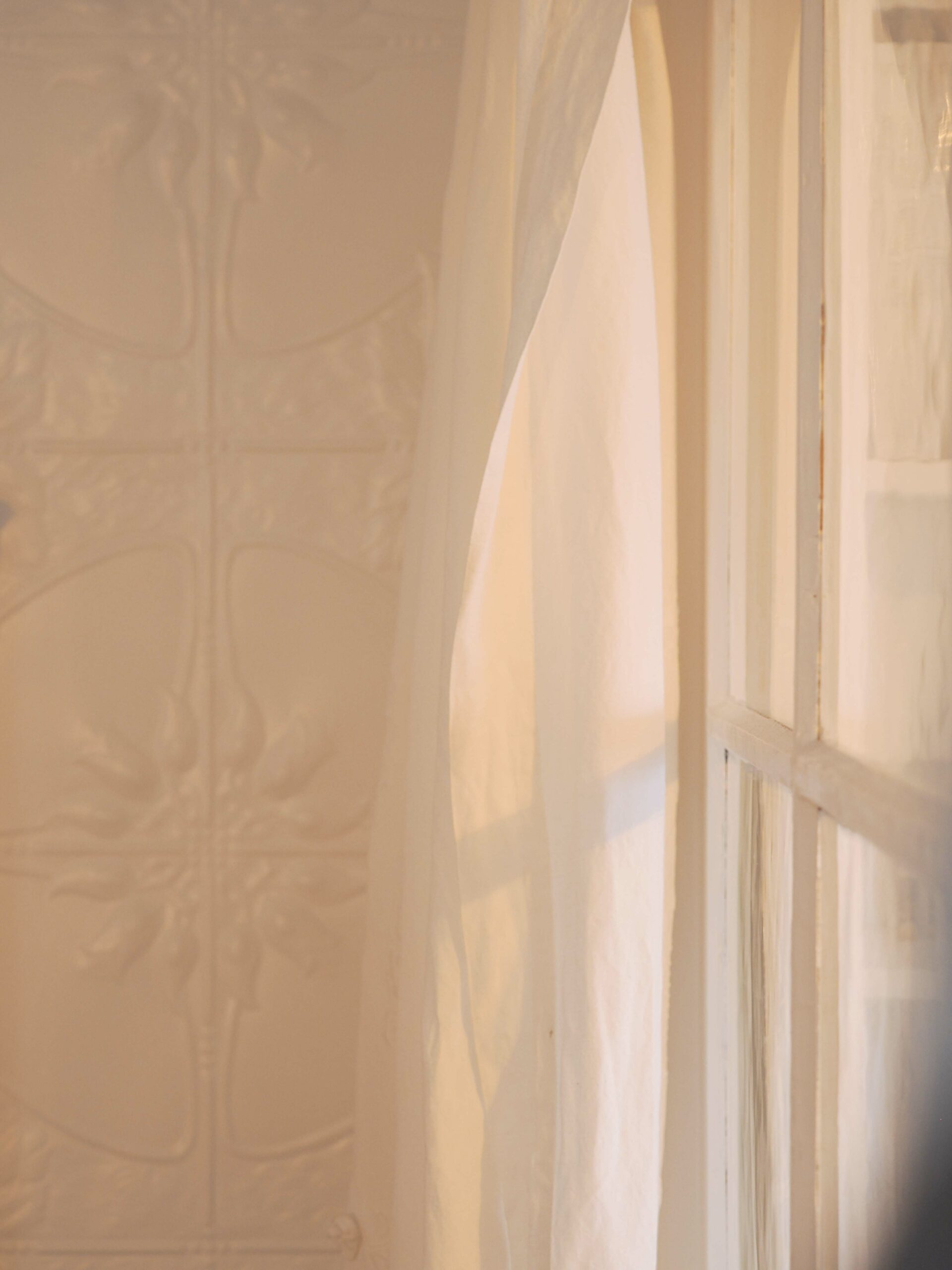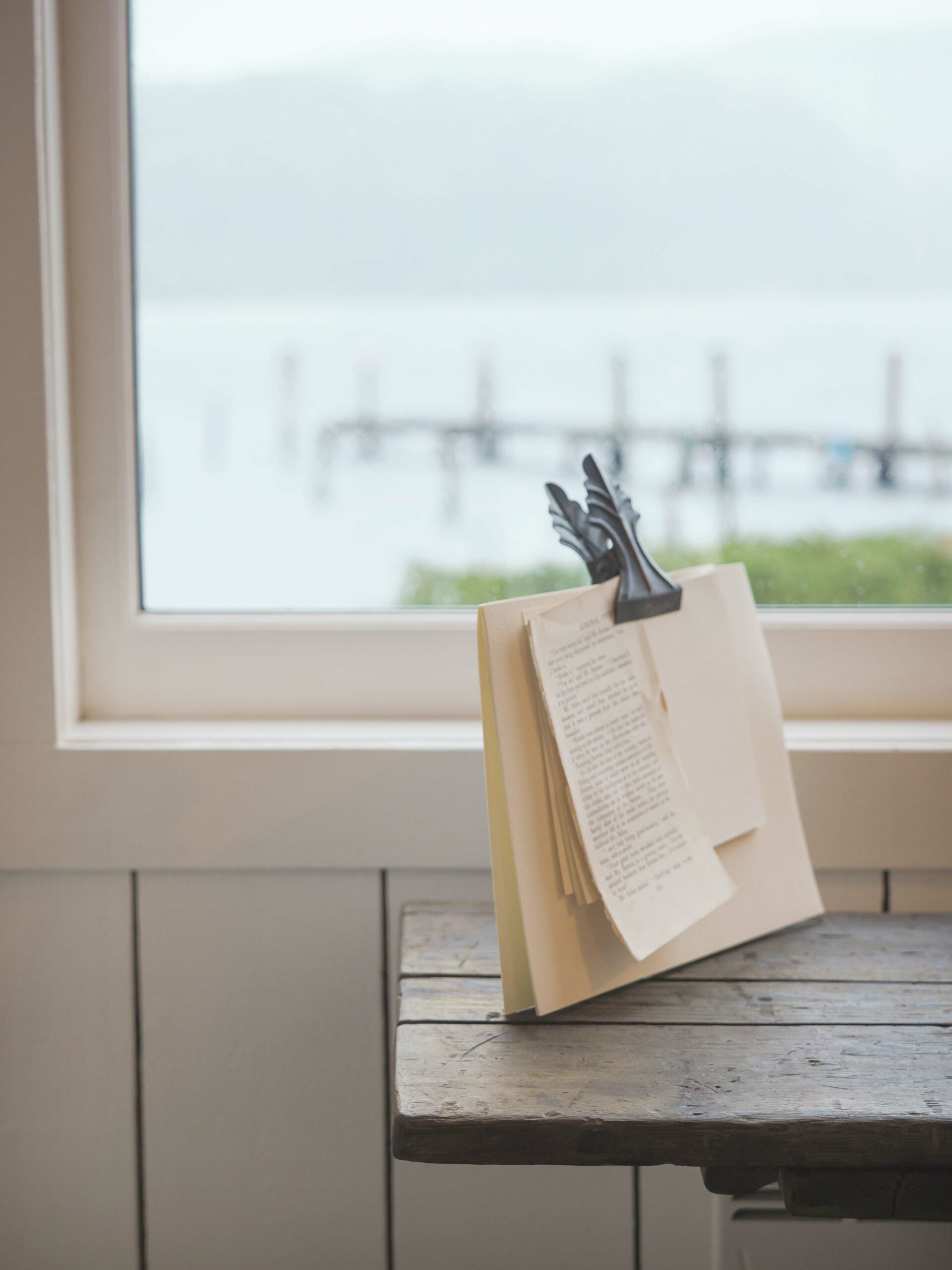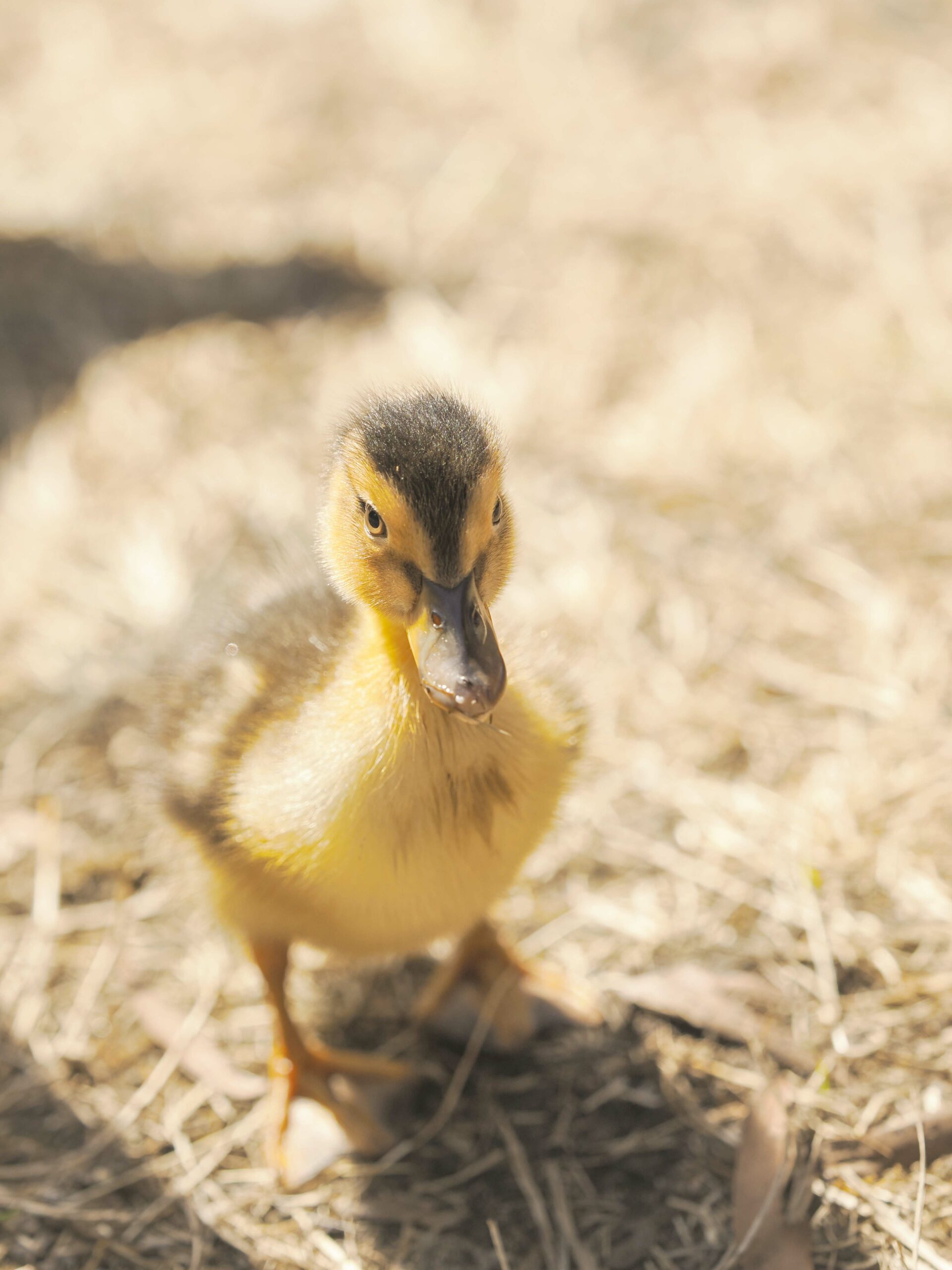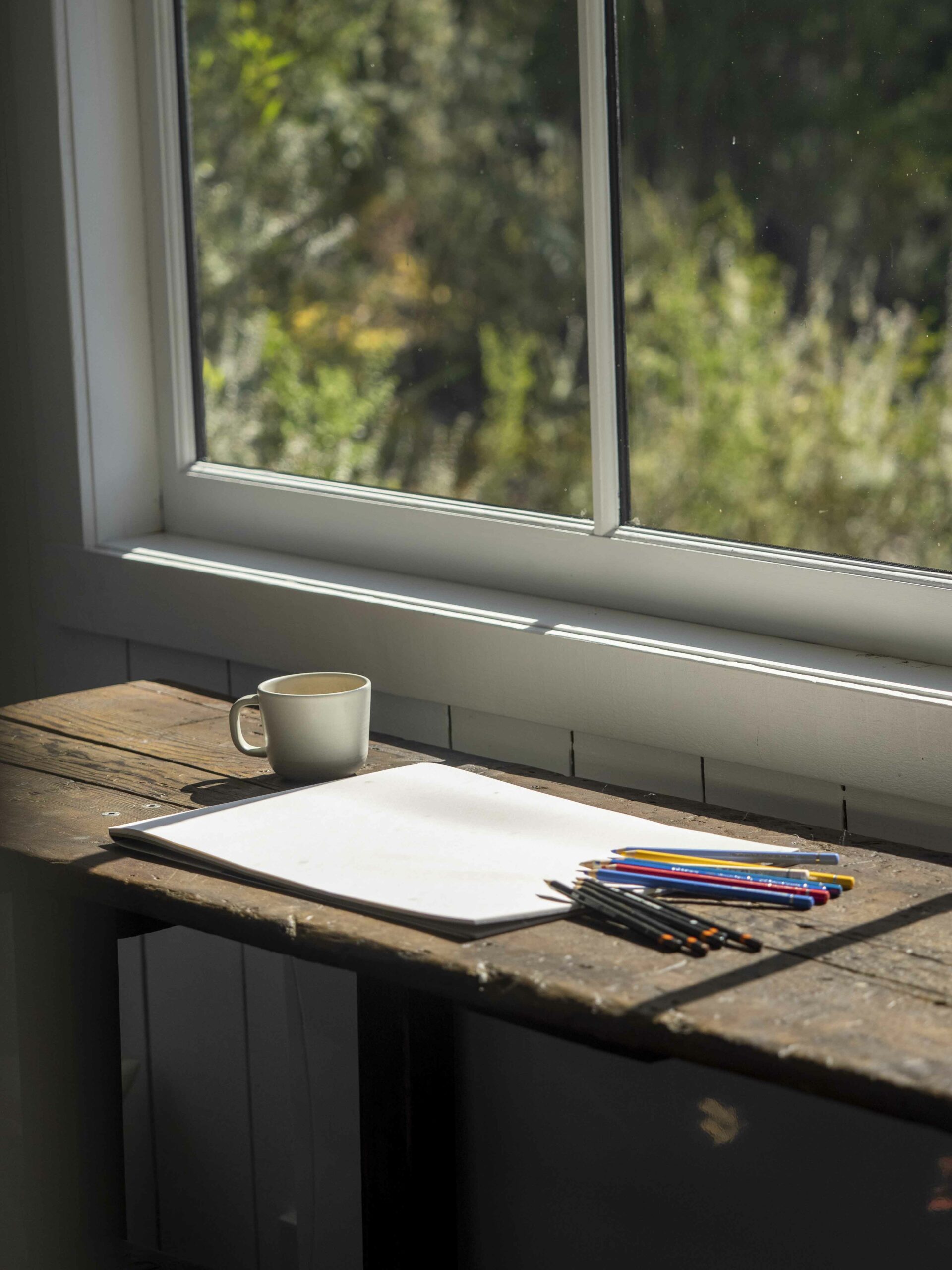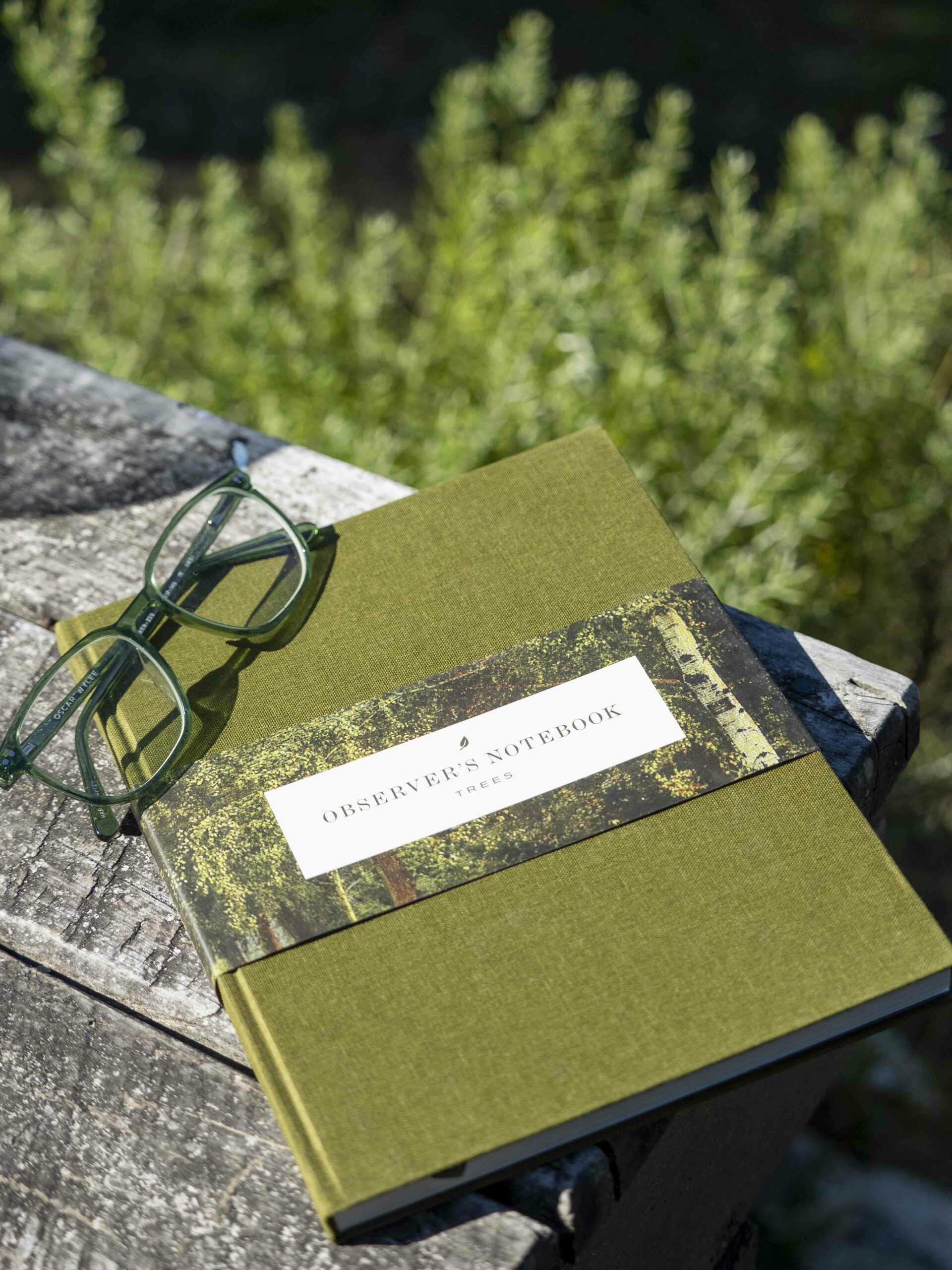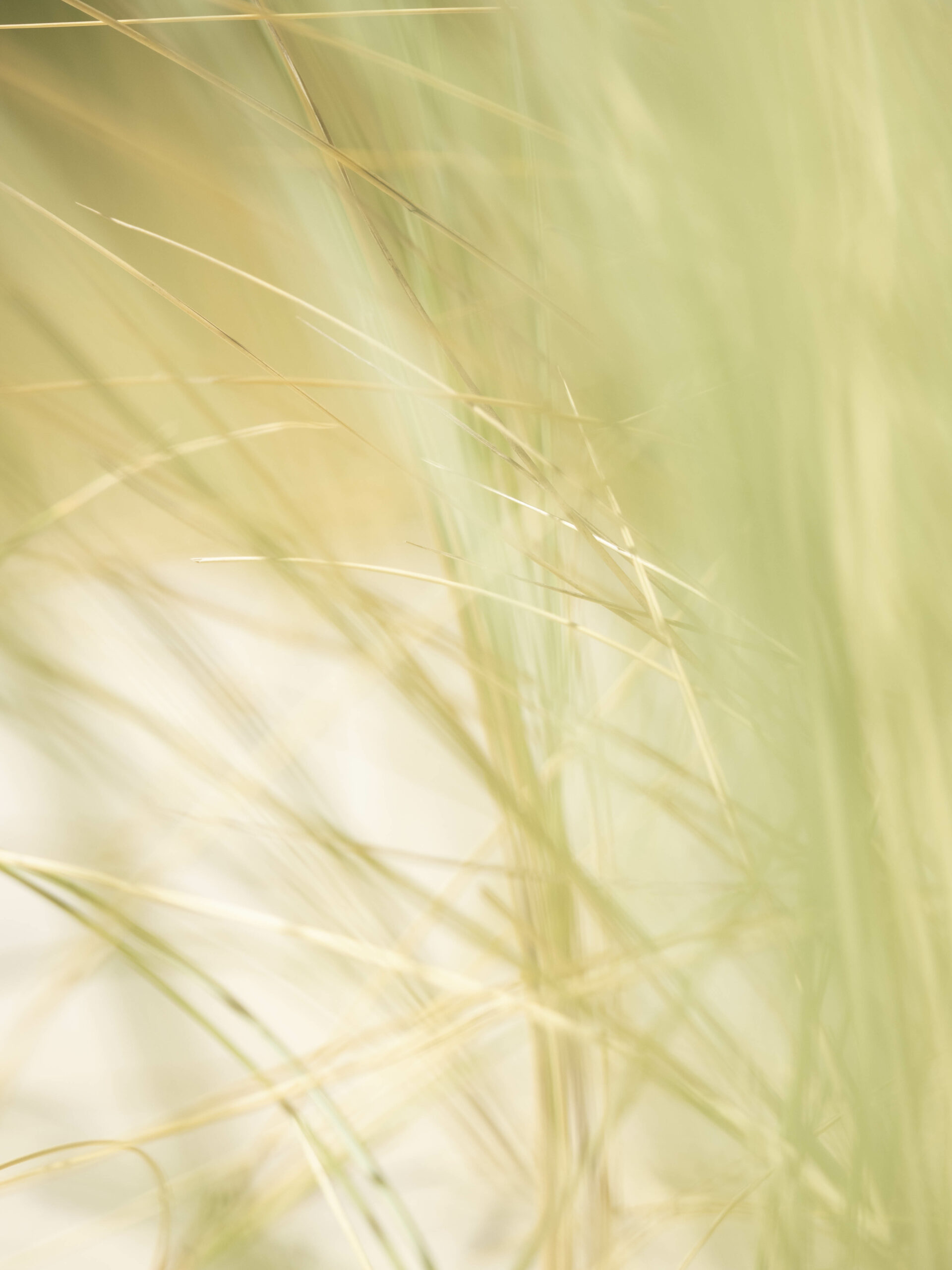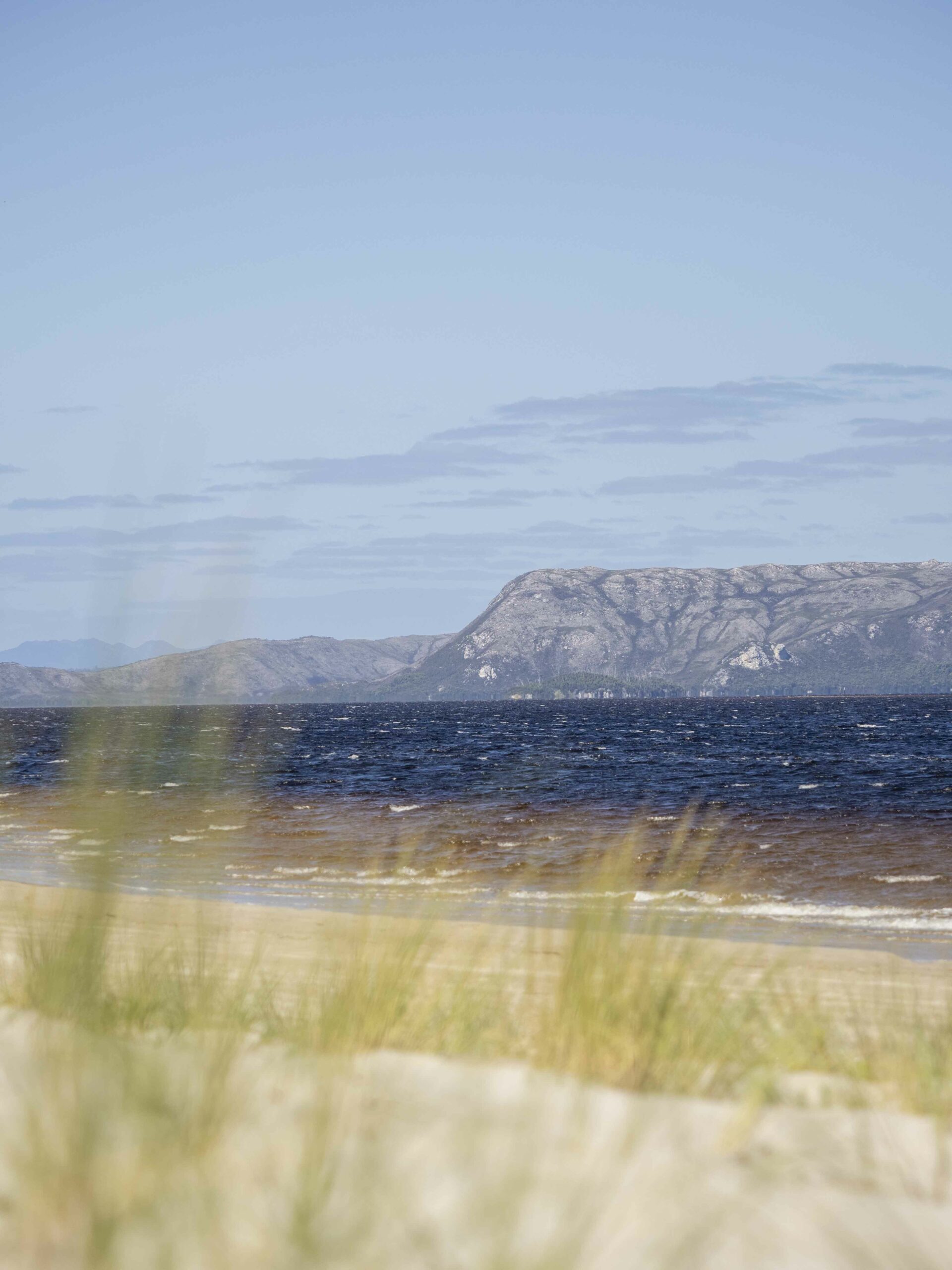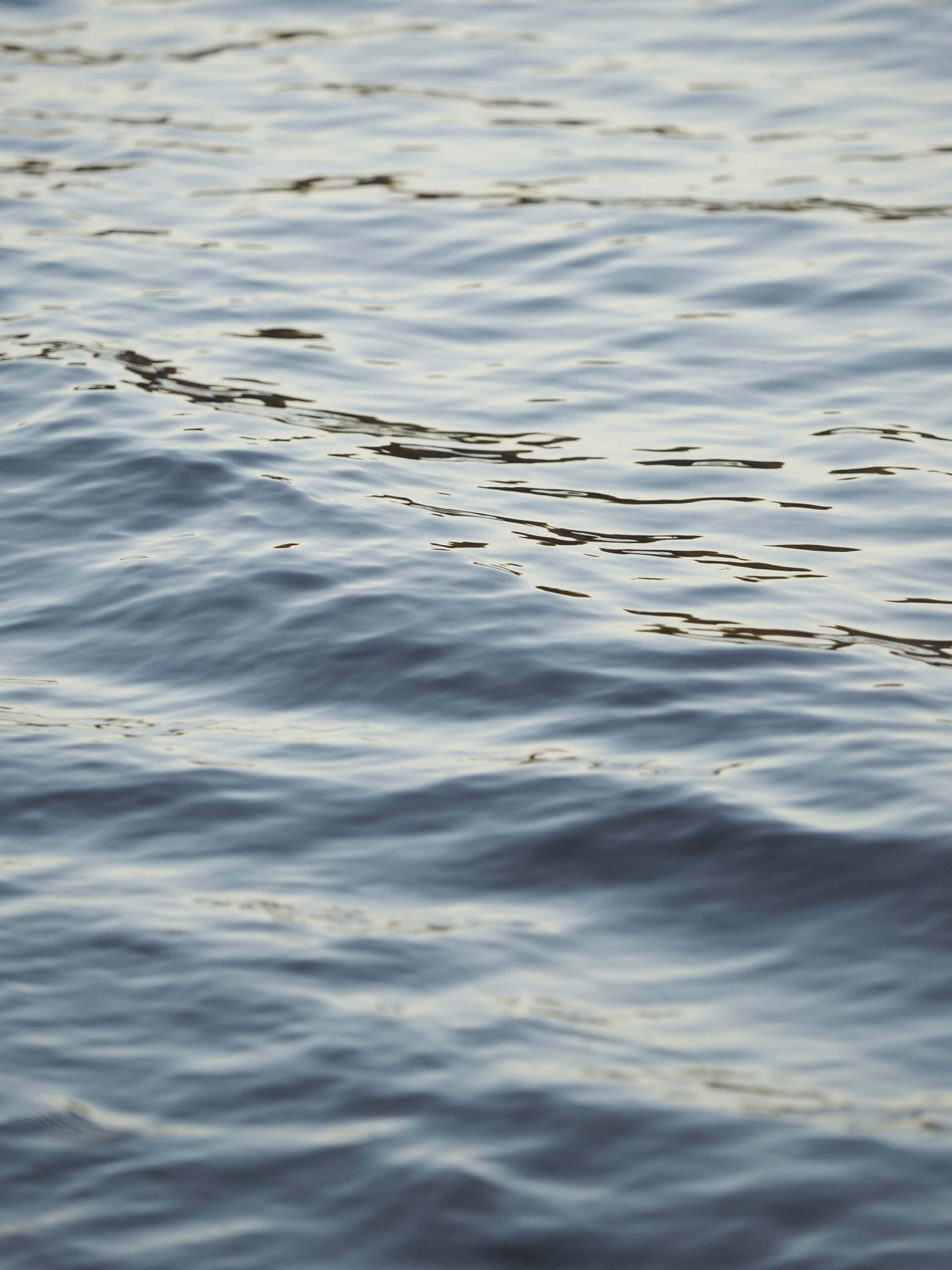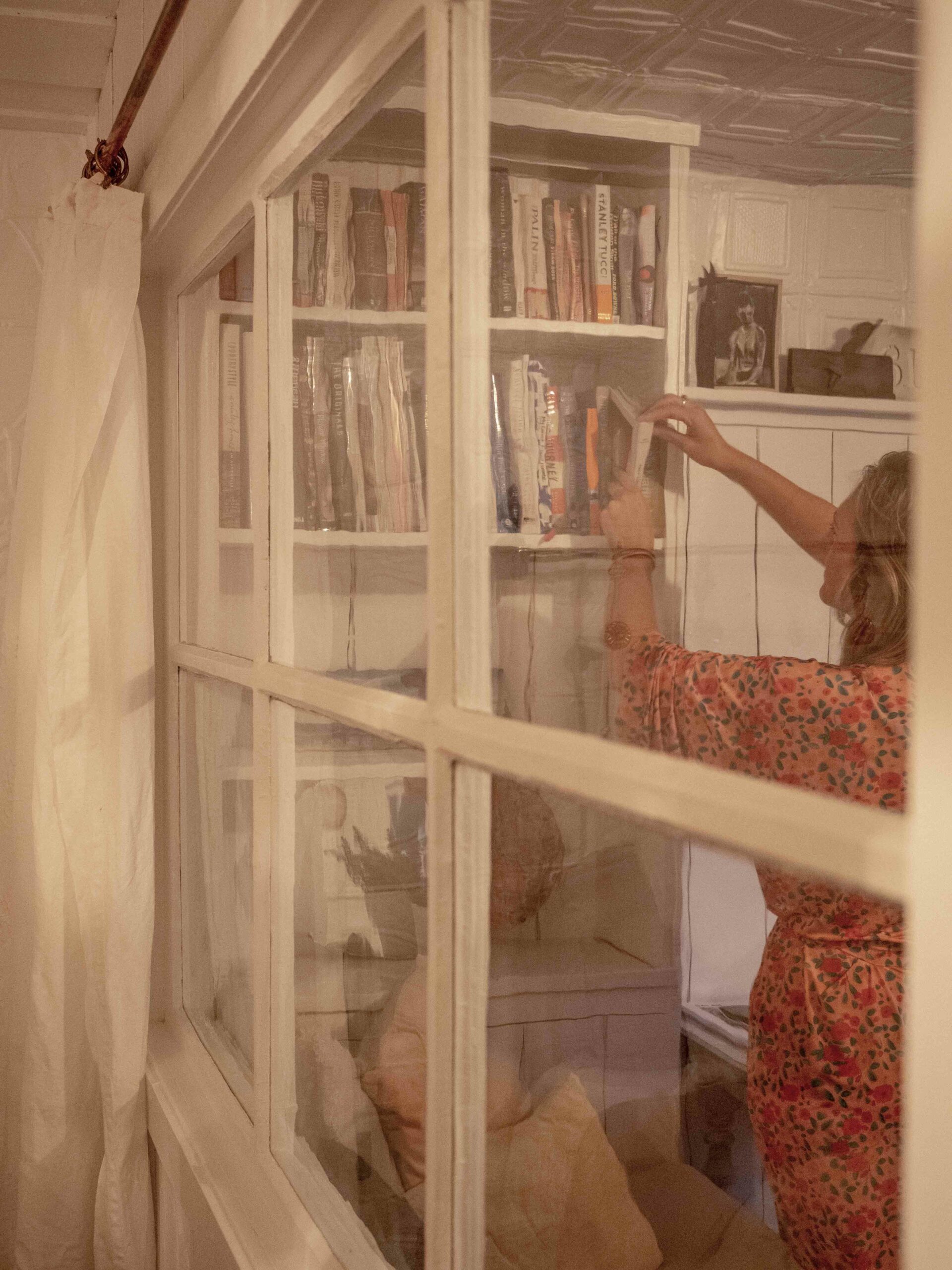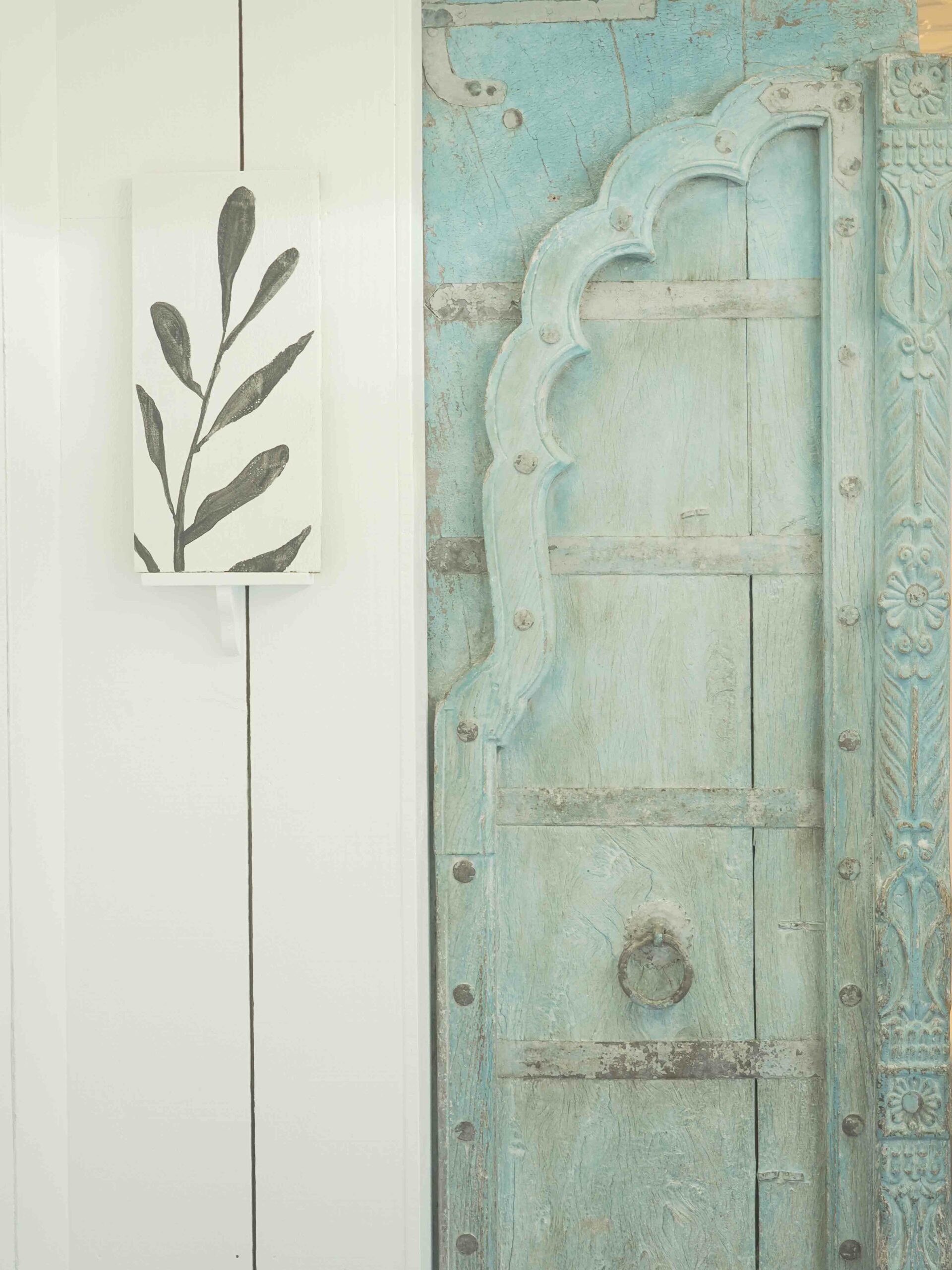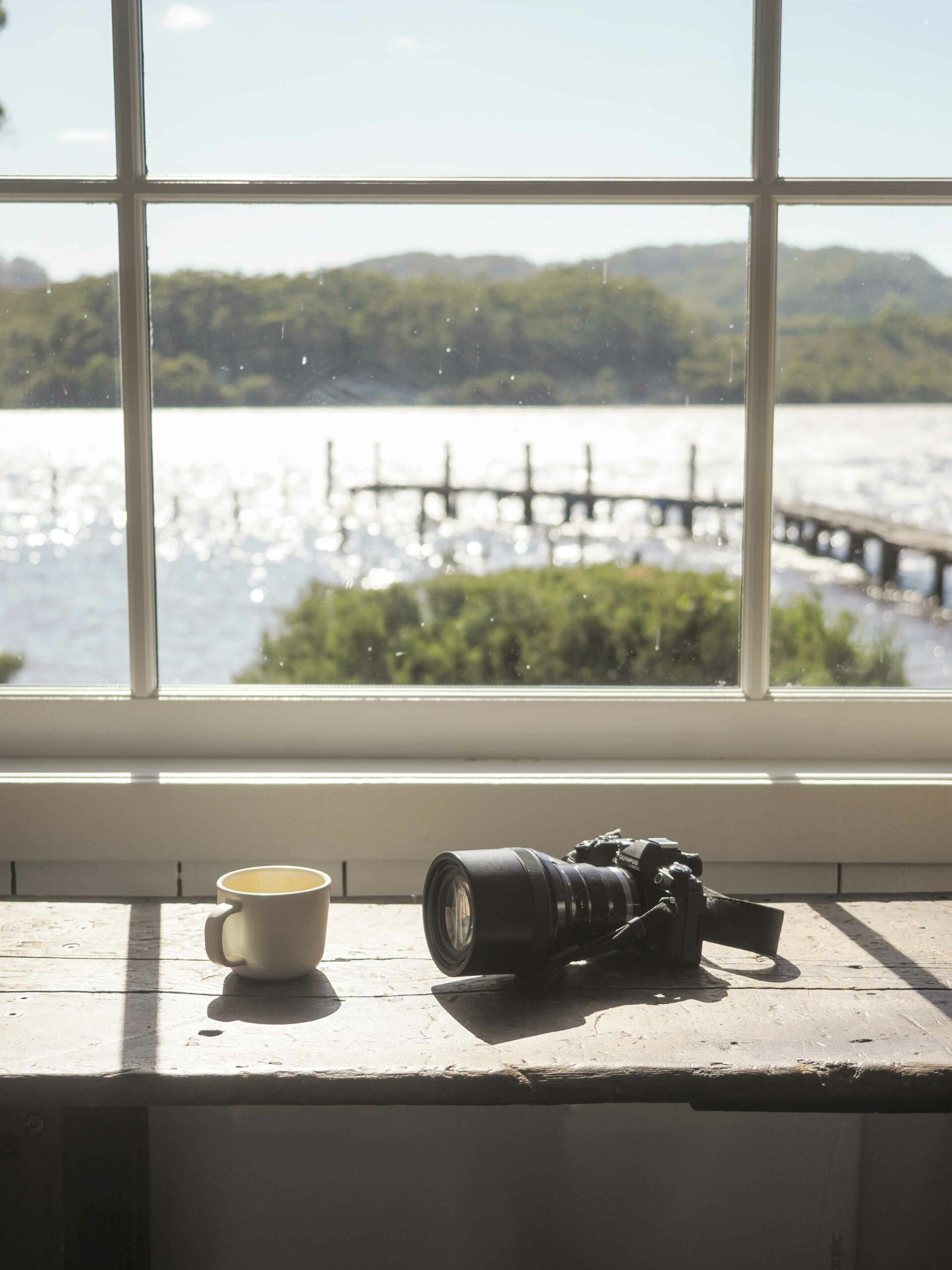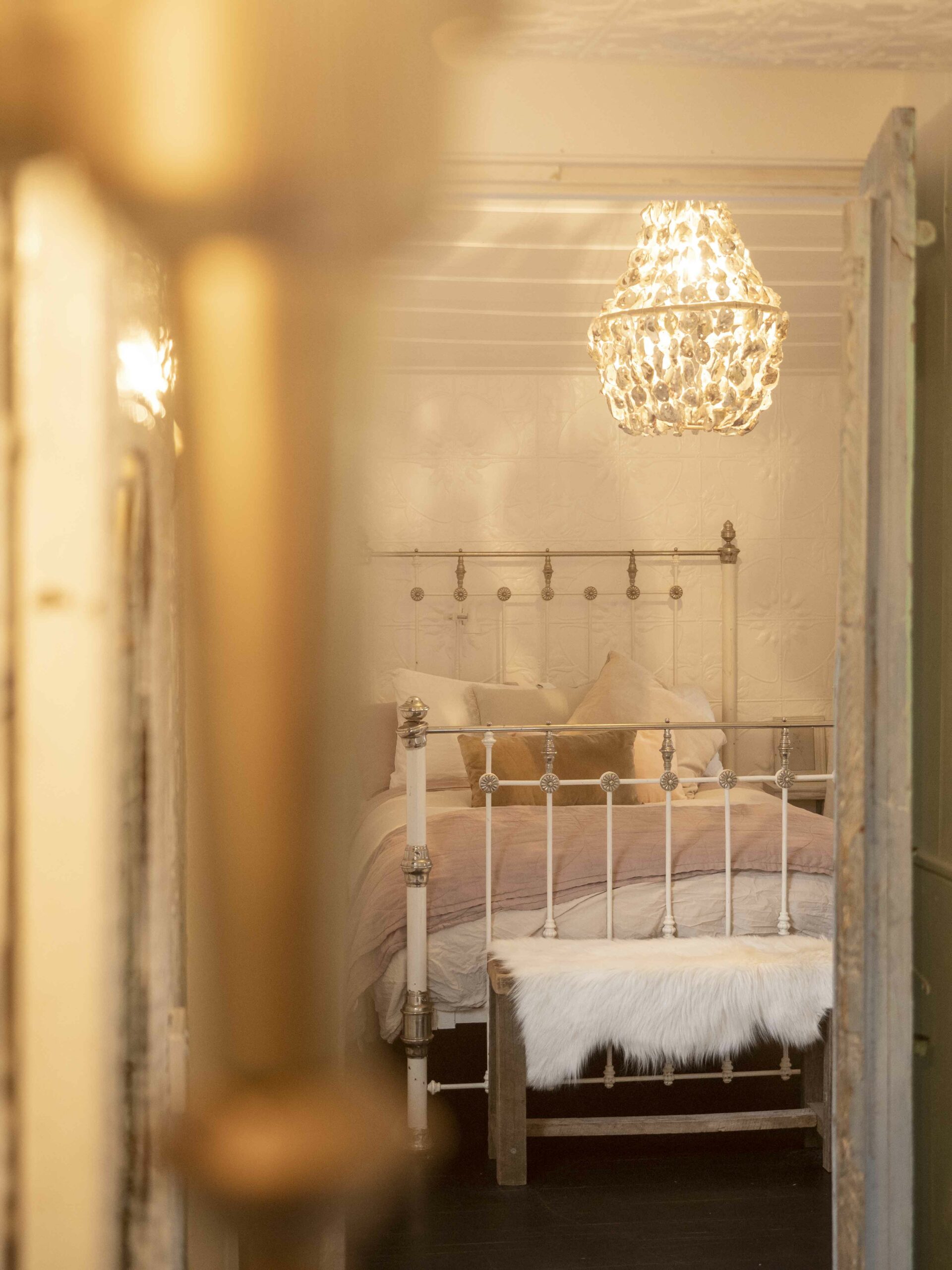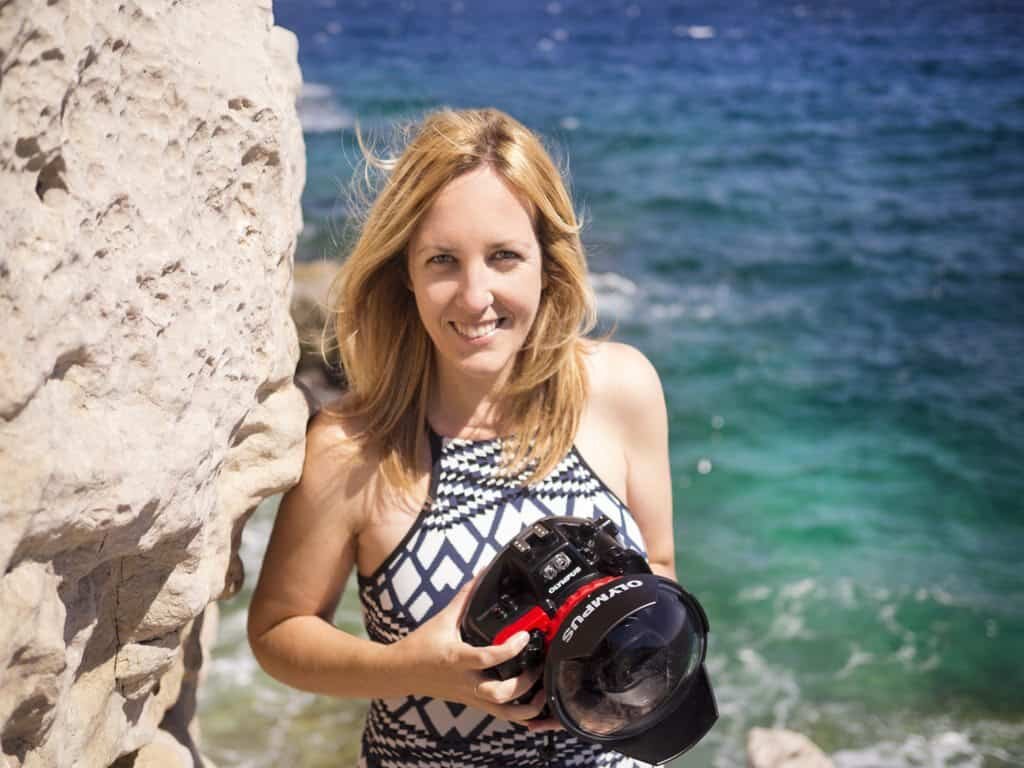 Hello! I'm the founder and photographer behind The Wandering Lens.
With 17+yrs experience as a professional travel and landscape photographer, all advice found on this site is from my personal experience on the road. I hope it's useful for your own travels and would love to hear in the comments about your trips and experiences around the world.