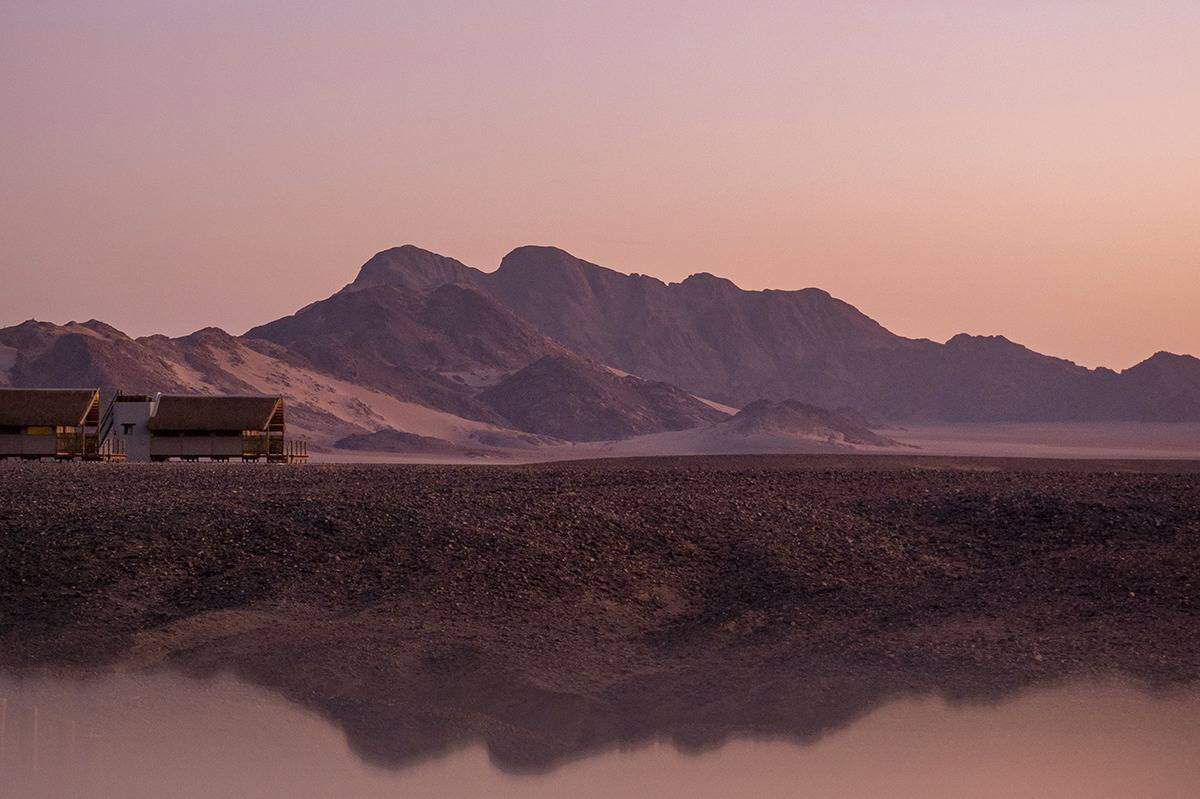 Kulala Desert Lodge – A Visual Hotel Review
Staring into the distance, sand dunes dance in a haze of heat and oryx are spotted wandering on the horizon.
It's a desert scene of dreams, one that you can experience somewhere just as rugged as it is luxurious; Kulala Desert Lodge.
Namibia is one of those places that takes your breath away at first sight. Flying over vast landscapes of rocky, sandy wonders was just the start of my time in the Namib Desert, on route to Sossusvlei, one of the most photogenic regions on earth.
As we descended towards the runway, a small dirt airstrip beside mountainous ranges, it became obvious the desert was far larger than I'd imagined. Those images we see of Sossusvlei on Instagram are one thing, actually seeing the entire region from above and witnessing the expansive landscapes as they stretch for hundreds of miles is another.
I'd actually say that nothing can really prepare you for how Namibia will dazzle you, especially when travelling with Wilderness Safaris.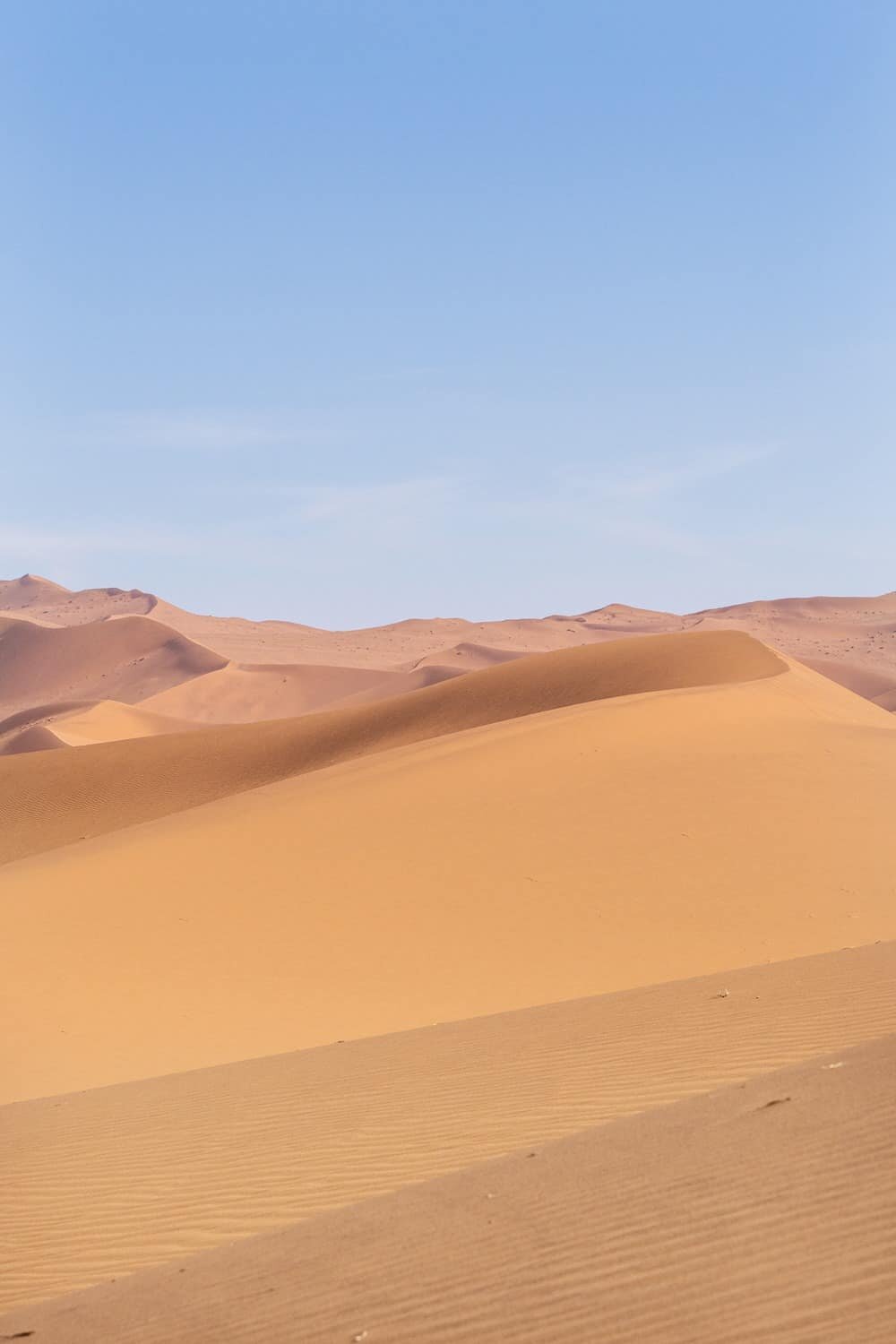 From Windhoek it's roughly one hour by small plane with Wilderness Air, a flight you want your camera out for the entire way. The scenes below are some of the most impressive I've been lucky enough to gaze at from the sky and were a welcome distraction to the turbulent bumps caused by the heat and rocky landscapes below.
Upon touchdown, my friendly guide Stanley greeted me with a safari vehicle and it wasn't long before a flock of ostriches pranced alongside as we drove roughly twenty minutes from the airstrip to the lodge.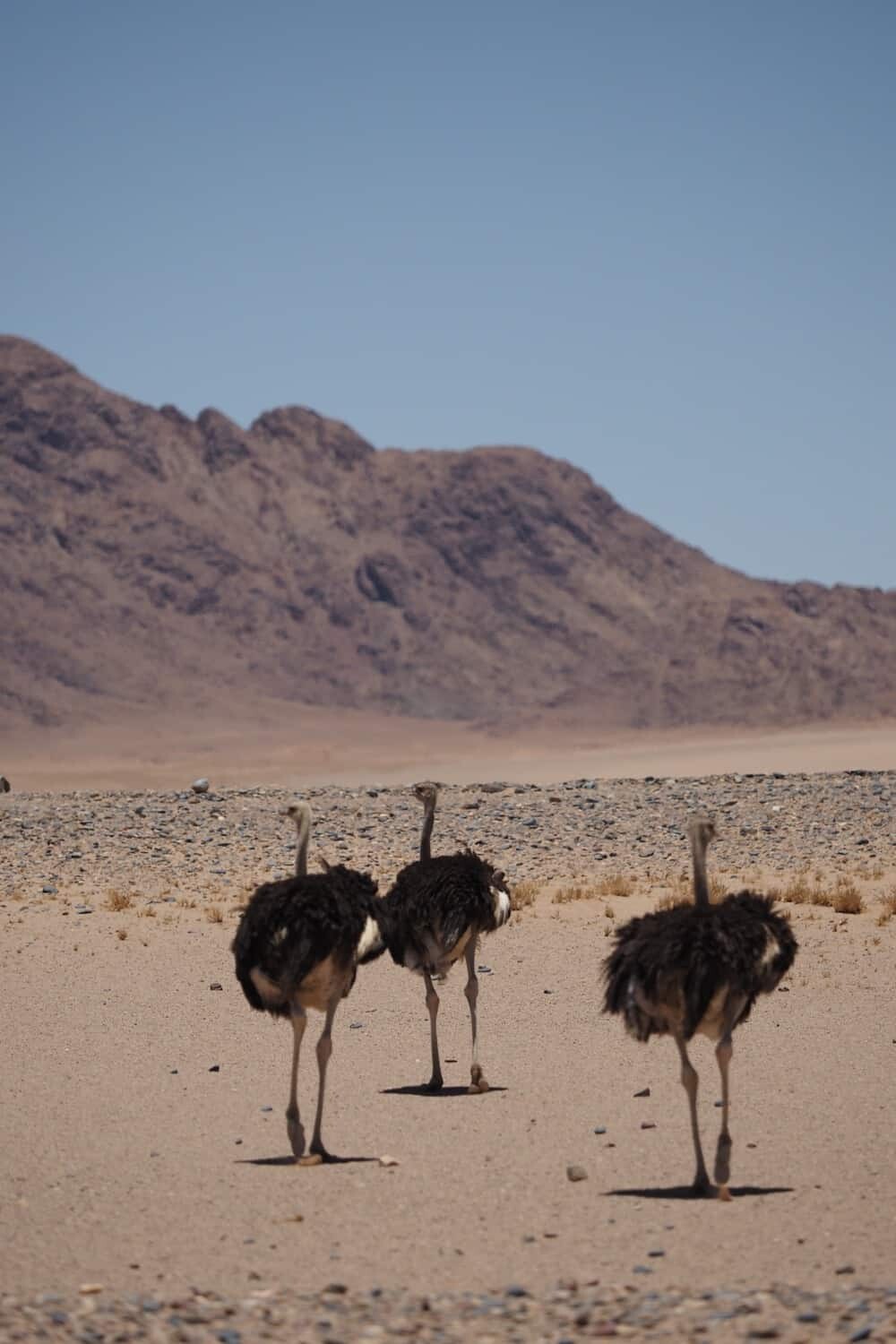 The Kulala Desert Lodge
With "Kulala" meaning to sleep, your evening doze becomes an experience in itself with the lodges 23 thatched and canvas kulala's offering a unique place to stay. Each kulala features everything you'll need to relax during your stay, but if you want a little extra you can opt to sleep outside under the stars!
With flat tops above the bathroom area, staff can set up a mattress and you can sleep out beneath one of the sparkliest skies you'll ever witness with zero air pollution and an entire galaxy glowing overhead.
Inside the Kulala there's a cosy ambience with thatched roof, wooden floors and a bathroom with a beautiful stone shower. The exterior wooden deck is a great place to sit and stare into the wilderness looking out for wildlife and watching as the light changes the surrounding scenery.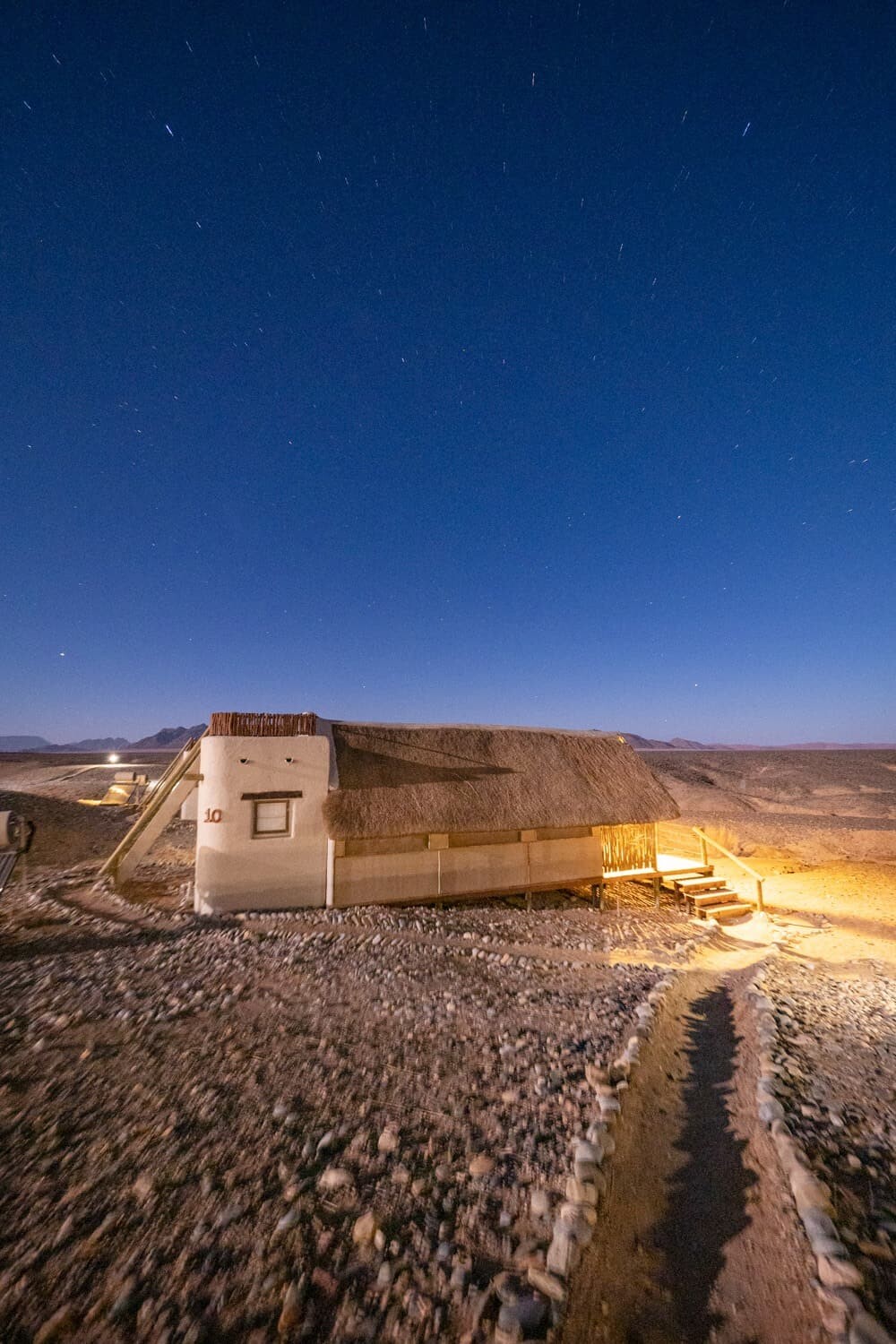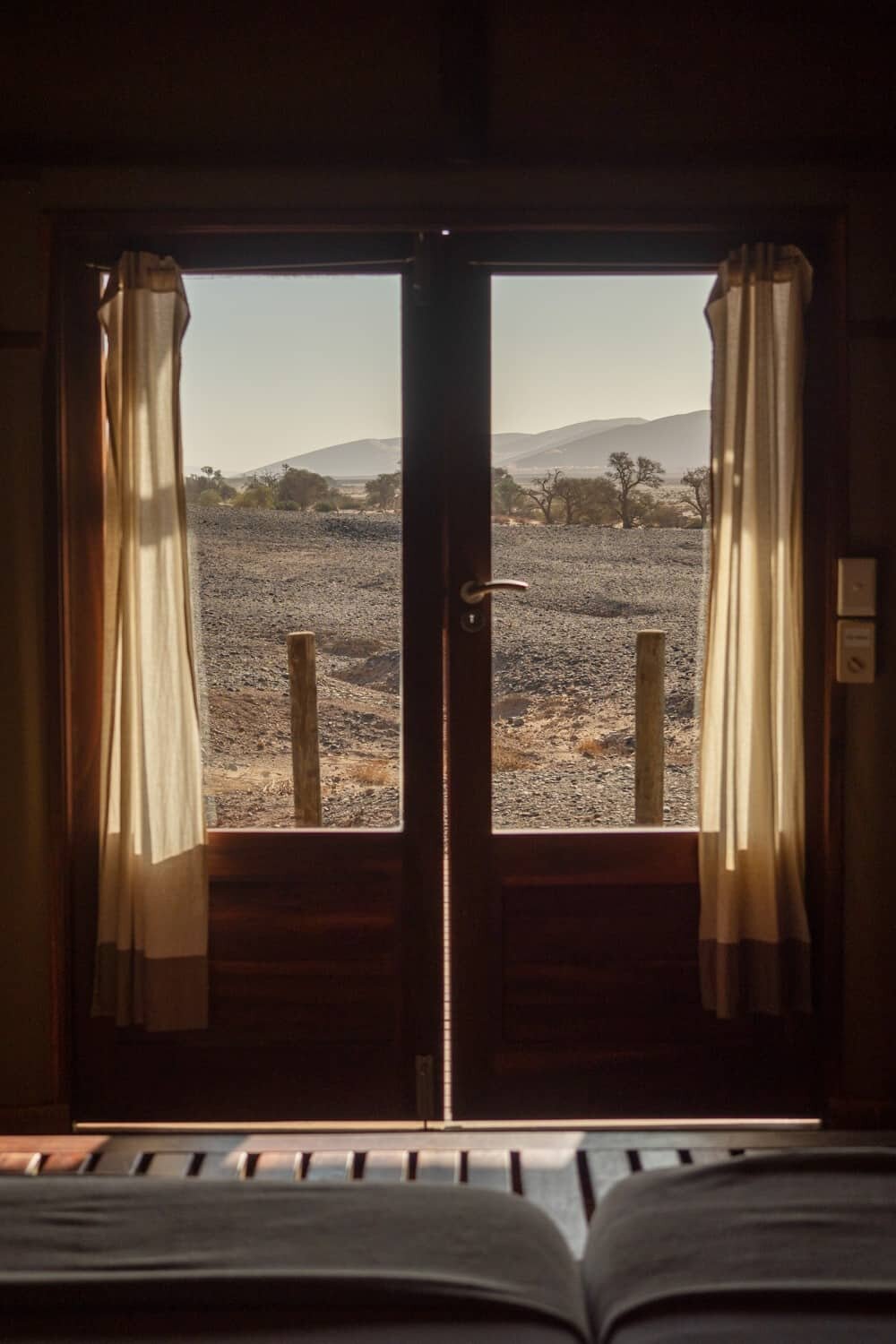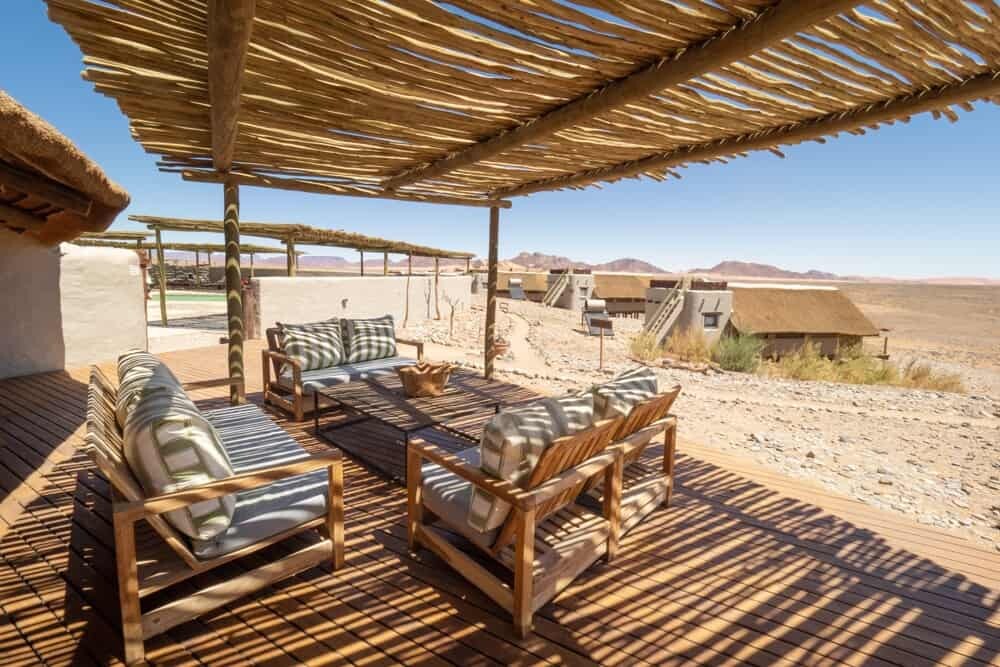 The Wilderness Adventure
Imagine a menu of activities where you can map out a schedule that includes as much or as little adventure time as you like. Creating customised and flexible itineraries are something Wilderness Safaris are incredibly good at, with the ability to discuss your trip before arrival then change things up once you arrive depending on the weather or if the pool and a little relaxation are calling your name.
Staying at Kulala Desert Lodge means you're the closest to Sossusvlei Dunes, making a sunrise adventure the ideal way to kick start your day. The lodge has a private gate into the reserve and along the way you'll be treated to a light show as morning rays decorate the dunes. It's an experience you NEED to have when visiting Namibia.
The Namib Naukluft National Park, part of the Namib Desert and home to the tallest sand dunes in the world, stretches 400km south of Walvis Bay and is sandwiched between the west coast and the escarpment that runs parallel more than 100km inland. Sossusvlei is smack bang in the middle and has grown over recent years to become very popular with photographers thanks to its towering dunes and layered sandy beauty.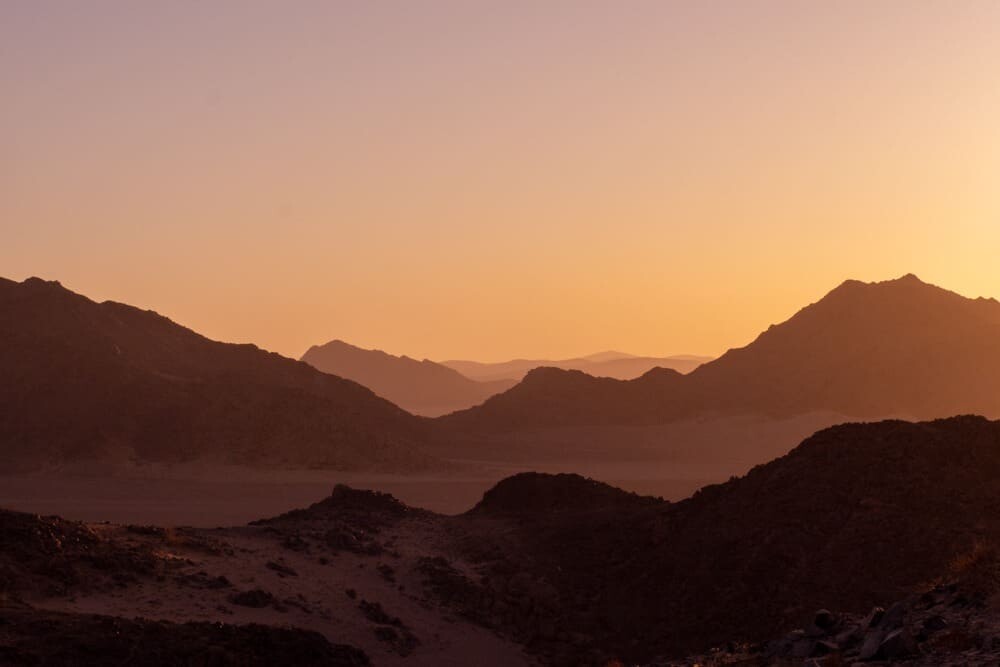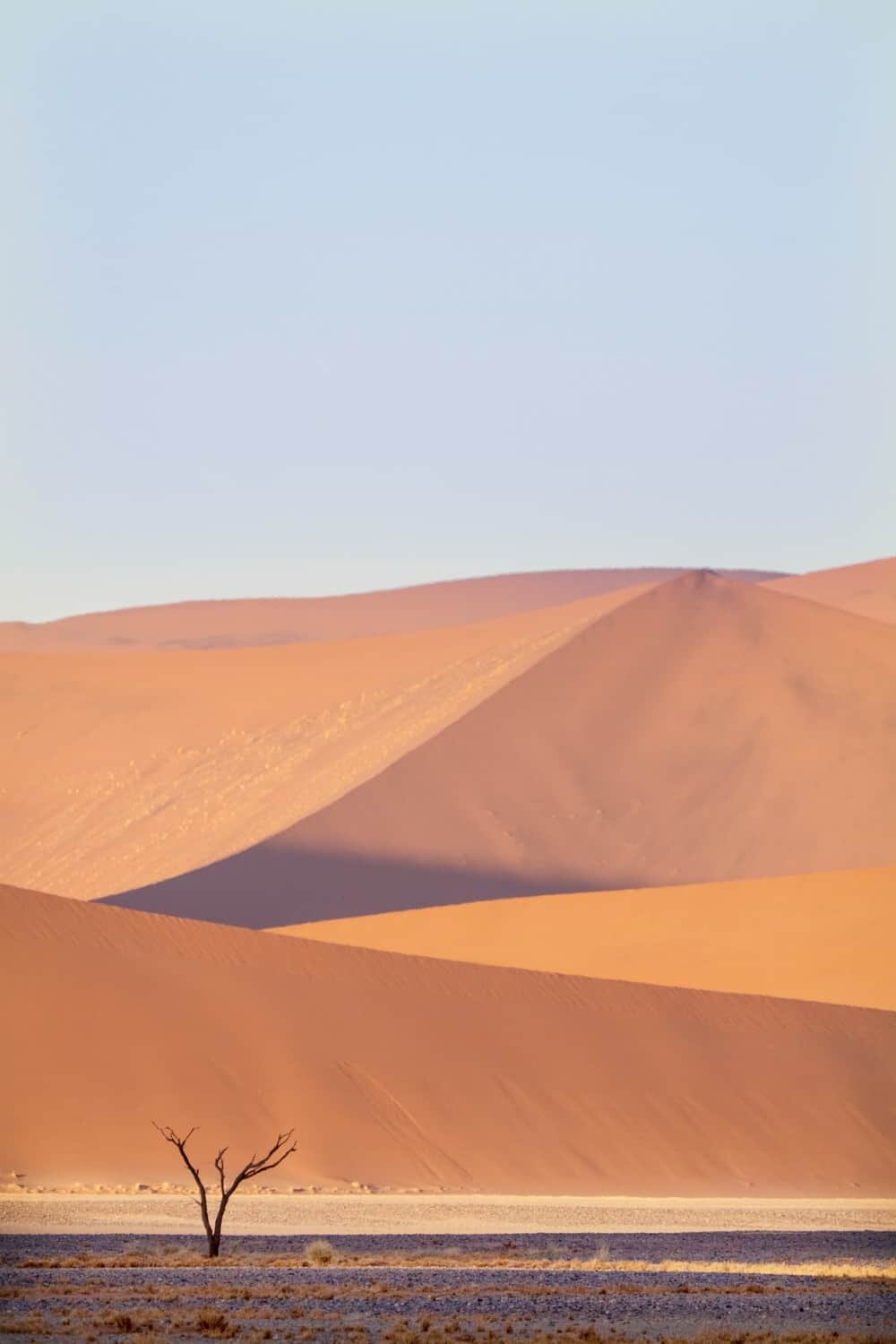 Known as the 'sand sea', Sossusvlei dunes are a photographer's dream. From the moment the sun begins to rise your camera will be hard to put down as the colours and shadows shift dramatically, every few minutes revealing another layer of beauty.
I'll be sharing a more detailed article about my time photographing the Sossusvlei dunes however it's just one of many outings you can take when staying at Kulala Desert Lodge. Upon arrival it's advised to start your trip with a Nature Drive through the part of the 37,000-hectare private Kulala Nature Reserve. Your guide will take you to dry riverbeds, scenic viewpoints and stop whenever there's a photo op to capture images of wildlife.
You can venture to the Ancient Sesriem Canyon, take a sundowner tour or wander a number of hiking trails with the support of an experience guide leading the way. To wake yourself up with a bang of beauty, take a hot air balloon and drift across the desert as the sun rises…a morning I'll mention again in a more detailed article.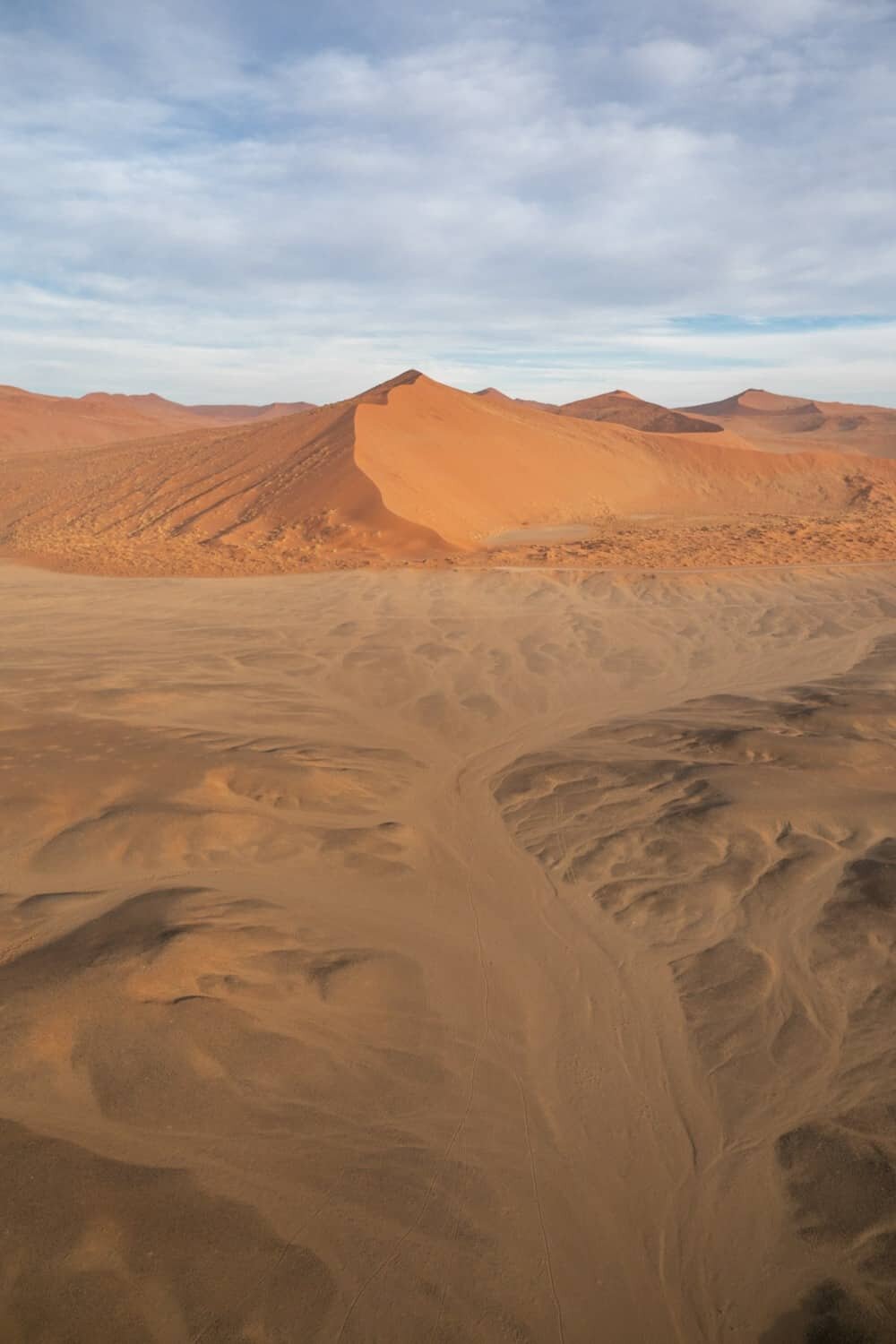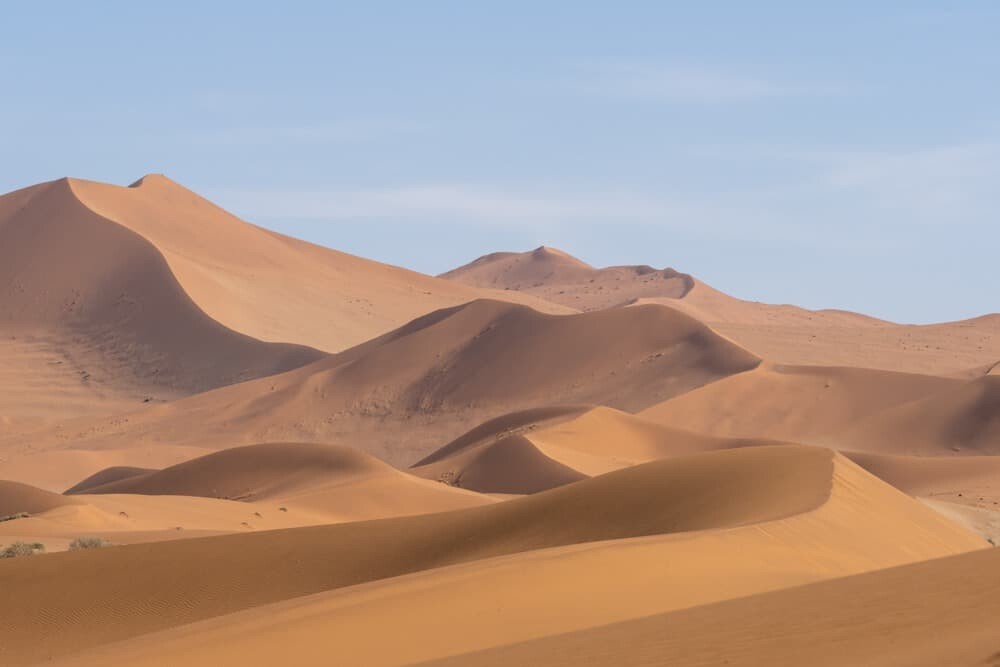 The Full Moon
On my first evening we ventured up a 4WD track and ended the nature drive atop a mountain, photographing the sun as it set behind rows of jagged peaks. While Stanley set up a table of snacks and drinks (heaven!), I scurried around capturing various angles of the surrounding landscapes, composing shots with the wind swept patterned sand and deeply hued sky that was a complete rainbow of oranges through to deep purples.
While sipping a little wine to celebrate the occasion, a glow on the eastern horizon caught our attention. Within moments it became clear, a full moon was rising rapidly, adding a pinch of magic to an already epic evening. Normally I'm quite the weather geek (read Weather Forecasting for Landscape Photographers), checking conditions, sunrise/set times and of course the moon phases however in my jet lagged state this occurrence was a total surprise.
With my Olympus E-M1X and M.Zuiko 40-150mm lens paired with the MC-20 2x teleconverter, I was able to capture an image showcasing the depth of the moon behind the mountains, a truly incredible sight that dwarfed the foreground. Take a peek at an image below which features a teeny tiny little car on the dirt road!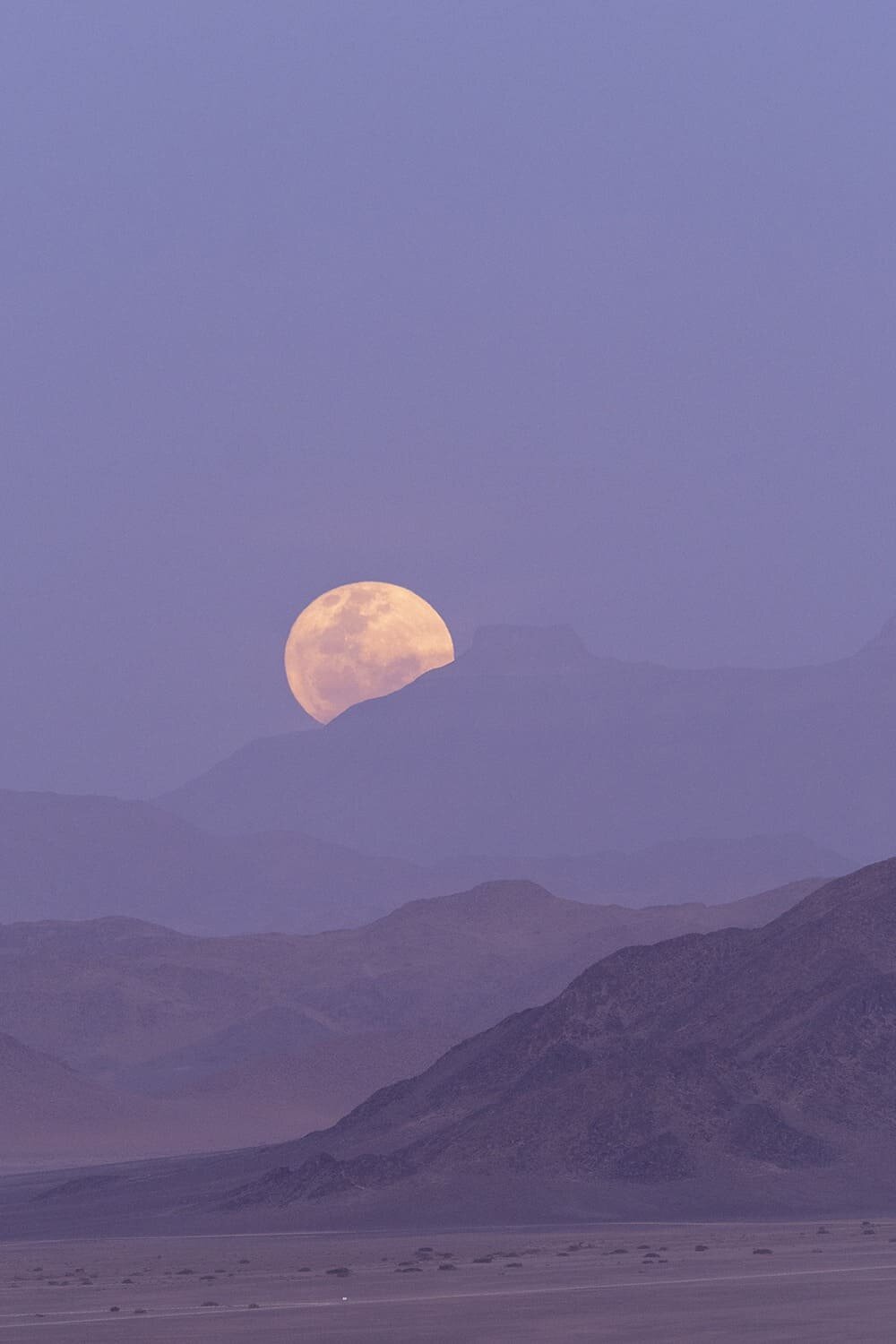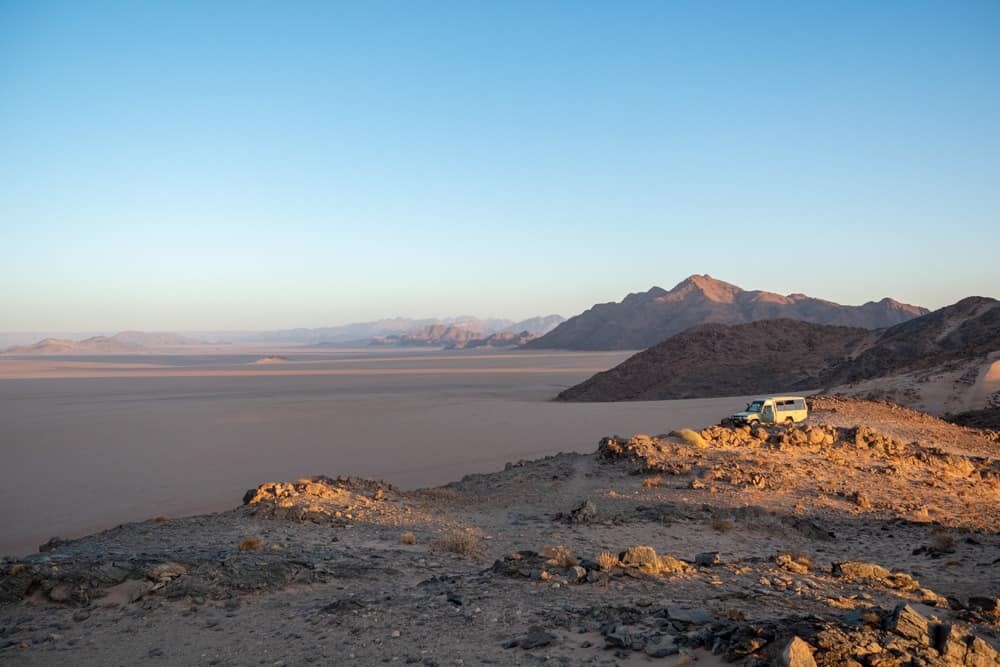 Sustainability + The Environment
A core focus of Wilderness Safaris is implementing operations that benefit the wildlife and environment, reducing their footprint in these precious regions and aiming to enhance and rehabilitate.
The area in which Kulala Desert Lodge now exists was once used for subsistence goat farming which resulted in little indigenous wildlife remaining. Since beginning operations in 1996, the Kulala Wilderness Reserve has helped restore the land to it's previous state, now abundant again with wildlife and natural health.
The lodge runs on a hybrid energy system, combining the use of diesel-powered generators with solar energy to ensure guests have power and hot water. Due to the effectiveness of the solar energy and consistent clear conditions in the desert, the generators only need to operate for roughly eight hours a day.
Strict environmental standards are maintained across all Wilderness Safaris properties with every effort also made to conserve water with the Namib Desert being one of the driest regions on earth. Some locations receive almost no rainfall each year while others only reach on average 50-100mm annually.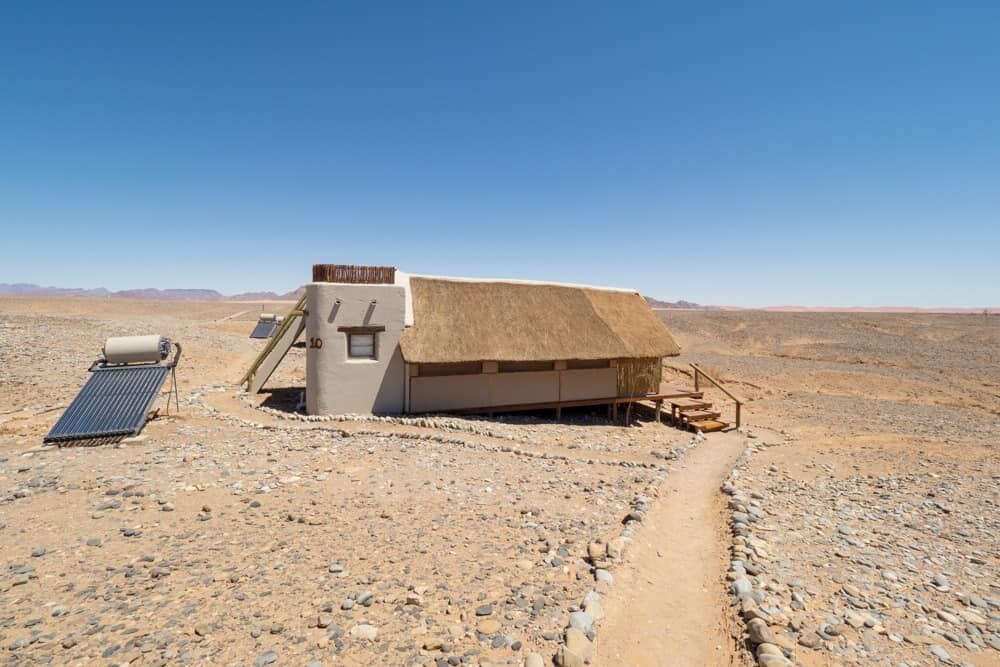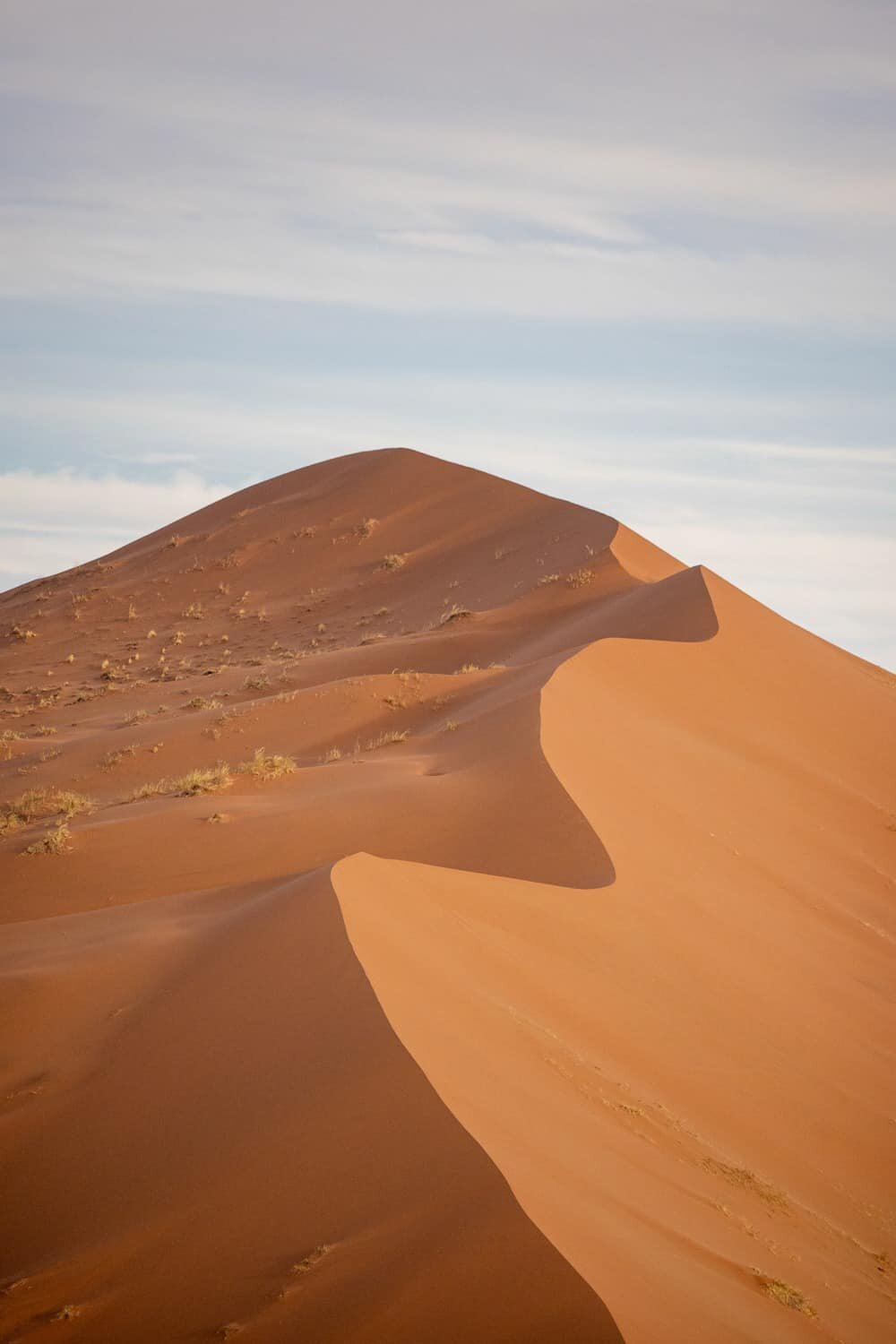 The Olympus Connection
Wilderness Safaris work closely with Olympus to ensure their guides are well versed in photography and have the opportunity to also photograph their surroundings and contribute to conservation efforts and social development.
During my stay I met with a number of staff members who had a passion for photography and loved chatting with me about how they capture the dunes and also shared with me some suggestions they offer guests during their stay. Having taken the time to learn about photography, lighting and how to use the equipment, it adds something special to your stay if you're keen to capture amazing photos during your visit to Kulala Desert Lodge. Trust the guides when they offer advice because they're witnessing these incredible scenes day in, day out and know exactly where to take you to photograph the most beautiful scenes in the area!
Read more – https://wilderness-safaris.com/olympus-partnership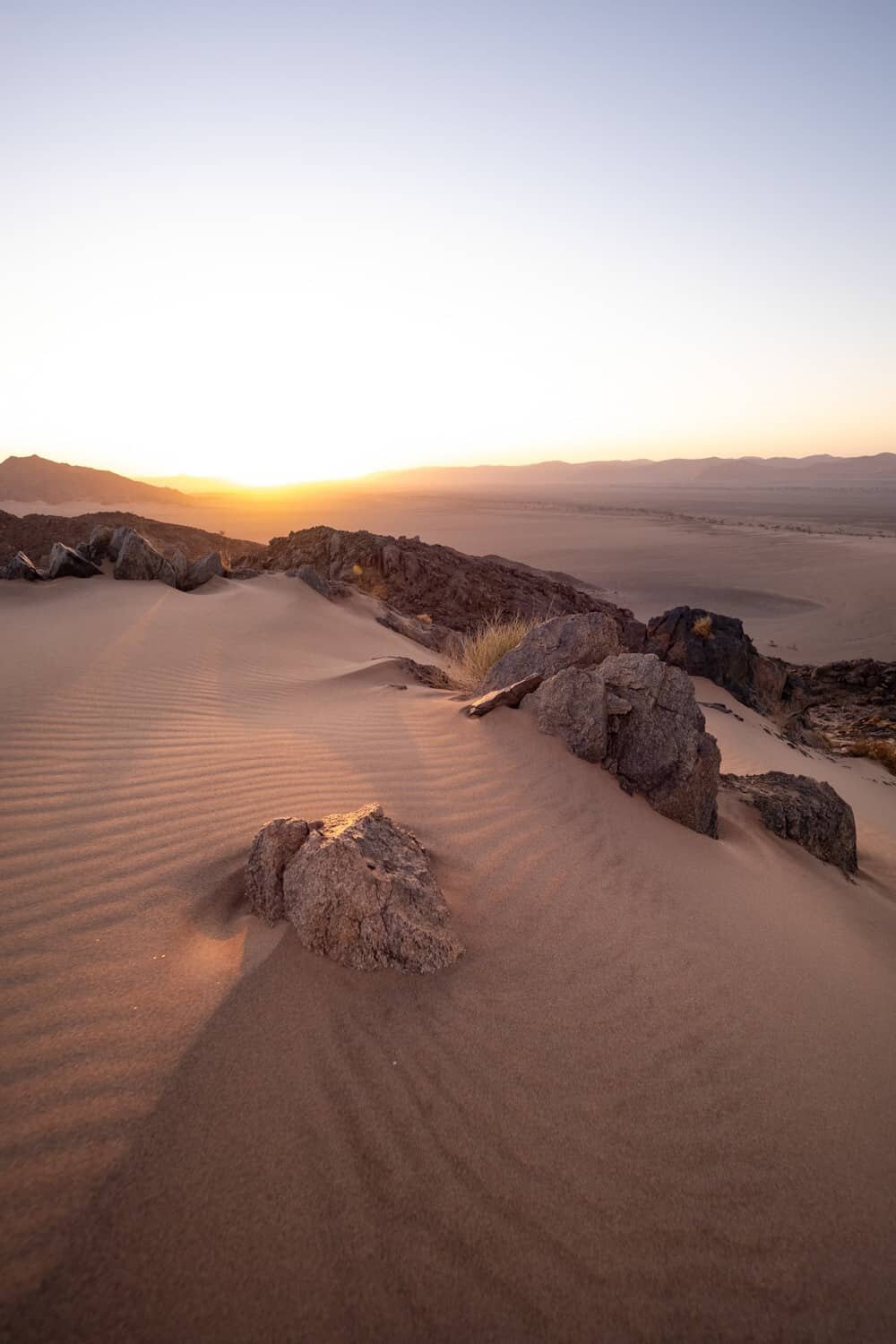 A Visual Diary
As with all visual hotel reviews, I like to let the photos do the rest of the talking. The food, staff (truly amazing, friendly people!), setting and overall atmosphere of Kulala Desert Lodge exceed every expectation so now it's time to see what I'm talking about…
To find out more information or book a stay at Kulala Desert Lodge, please visit the Wilderness Safaris website.
Take a peek at my other Namibian adventures with Wilderness Safaris – Hoanib Skeleton Coast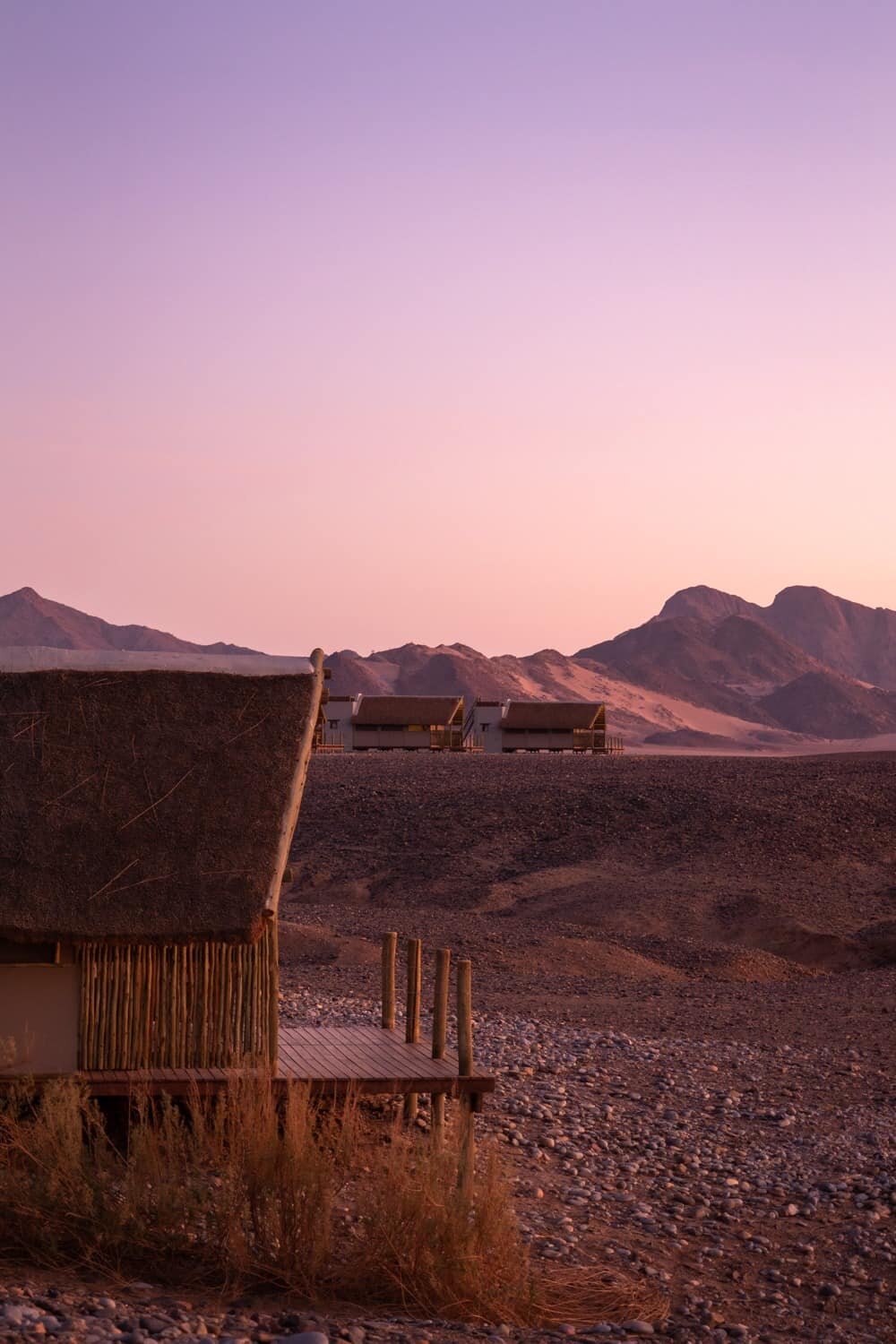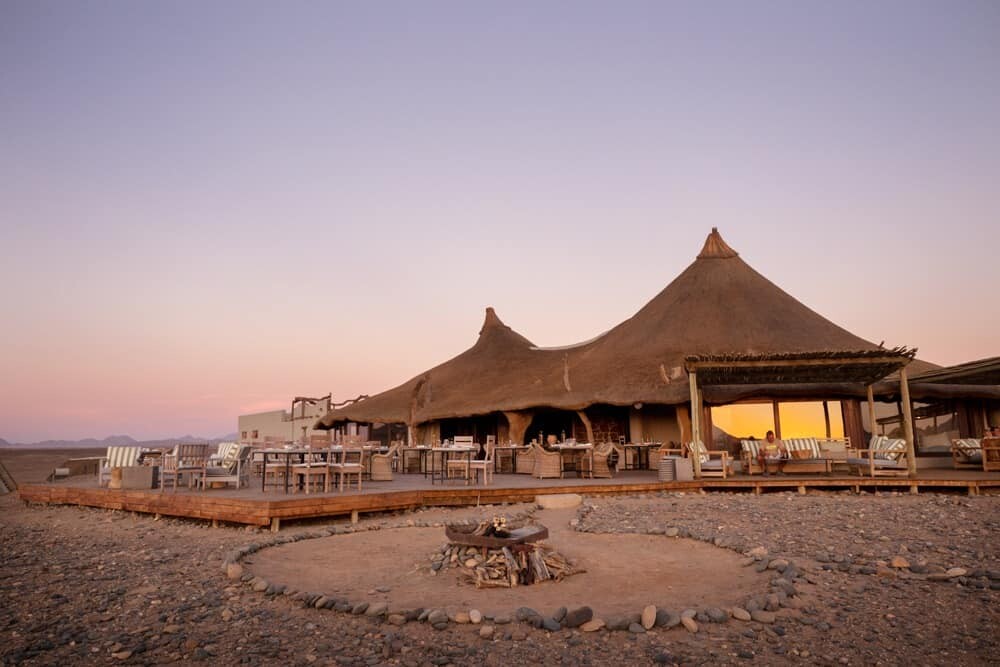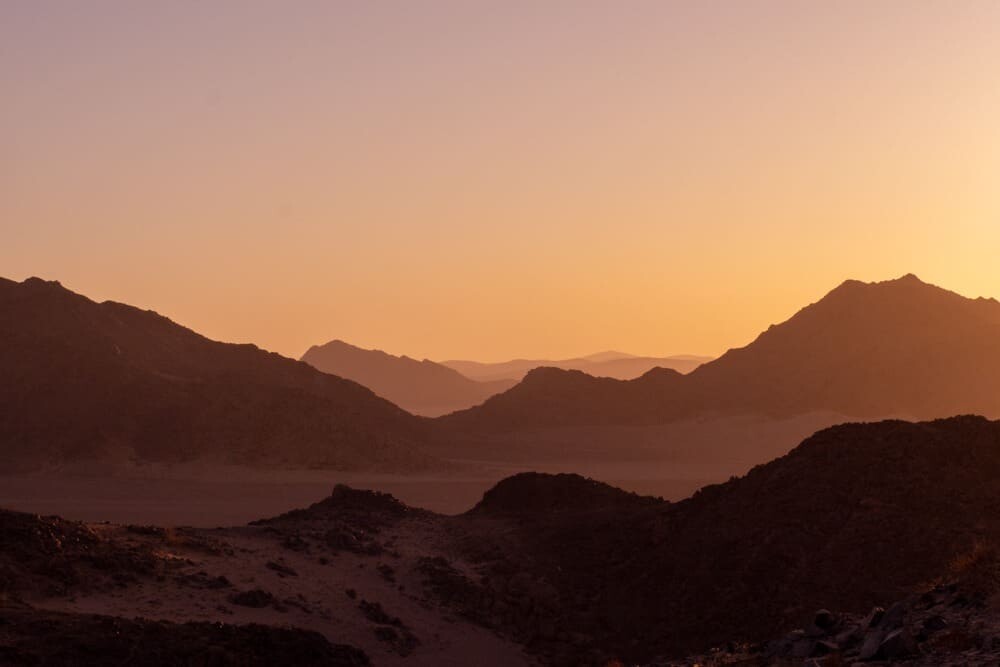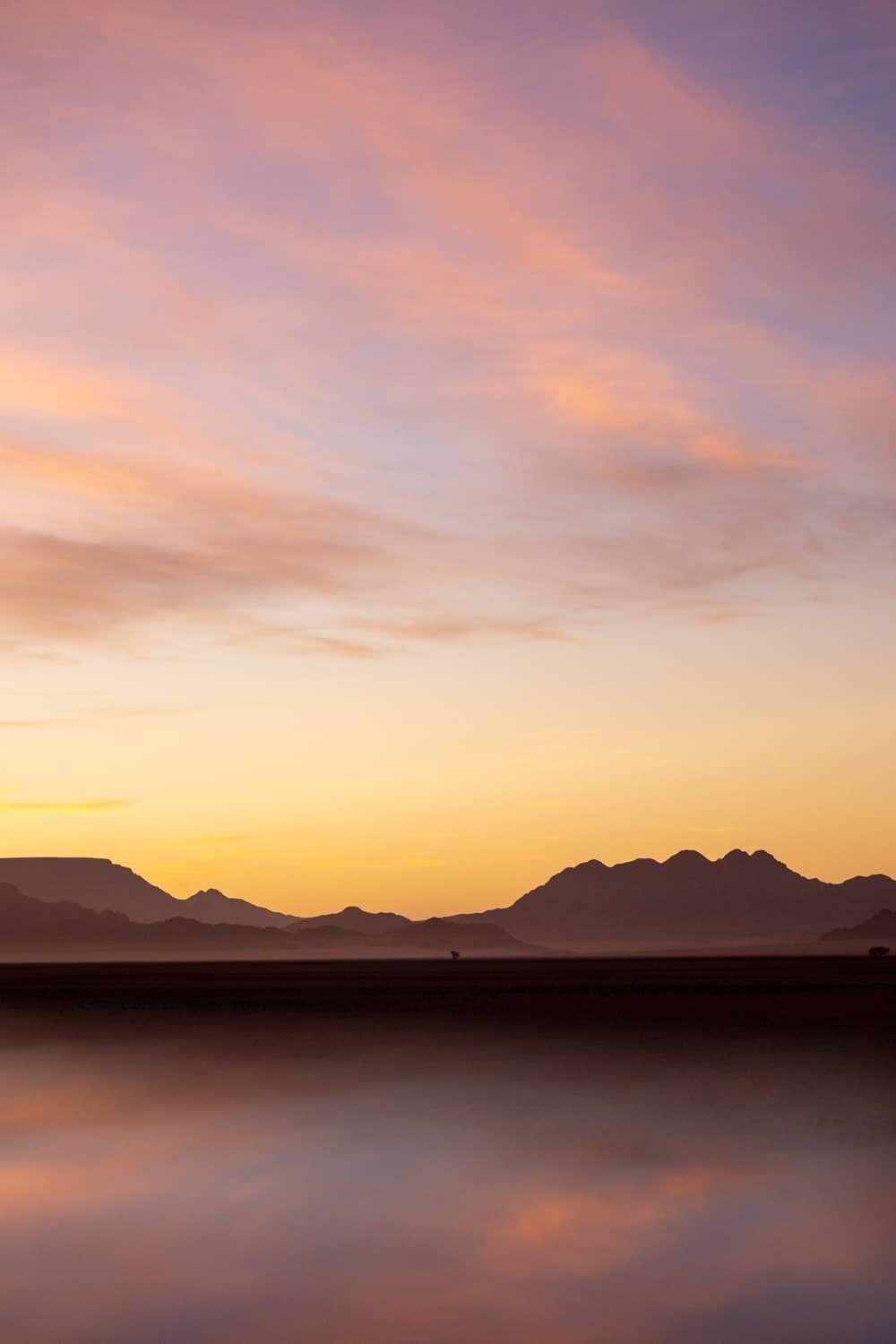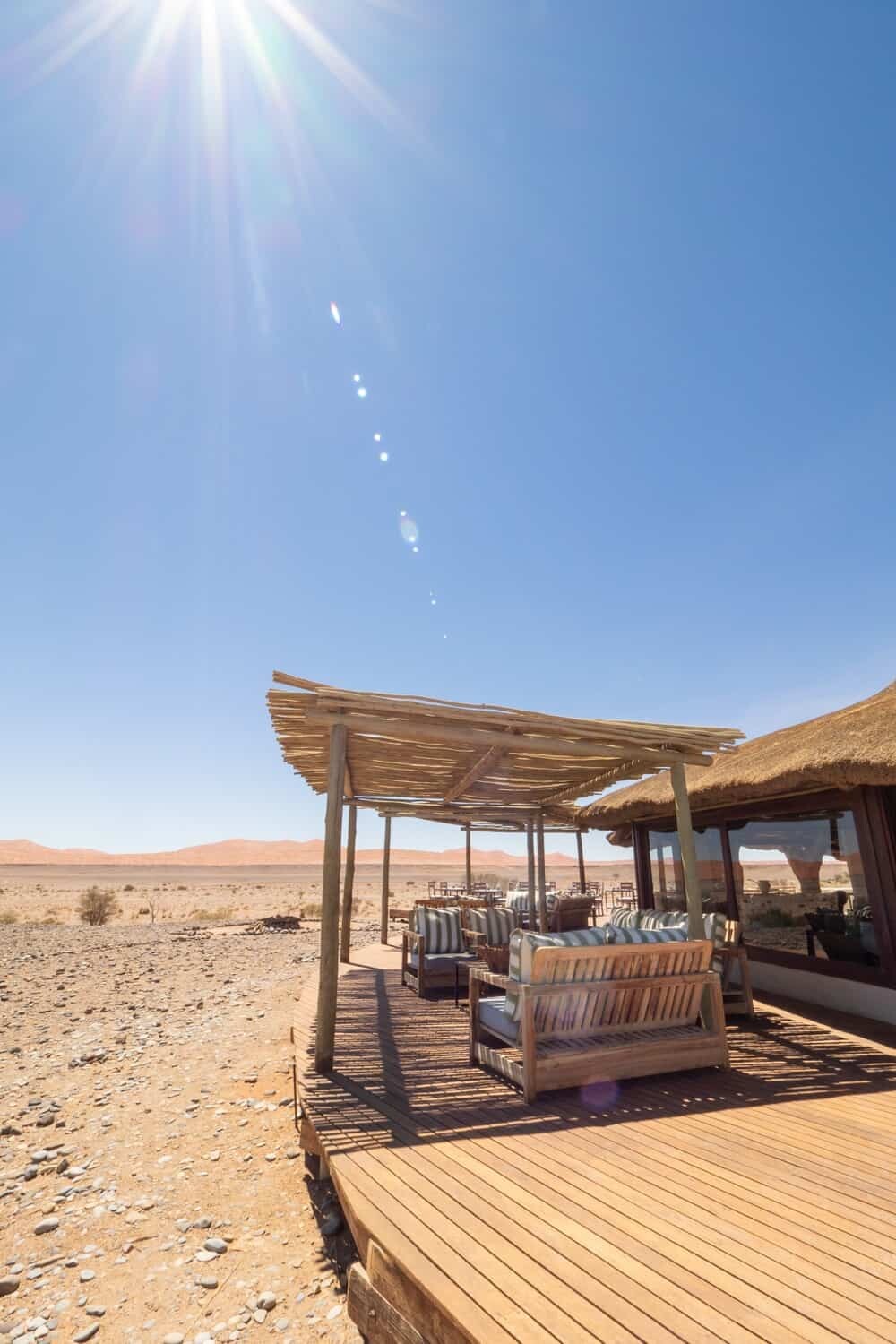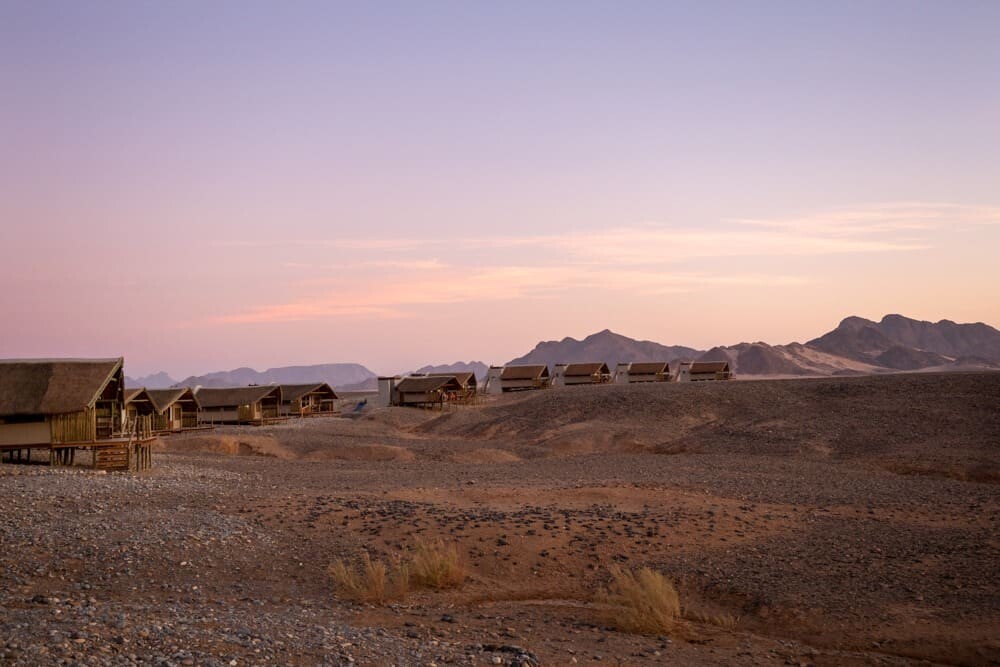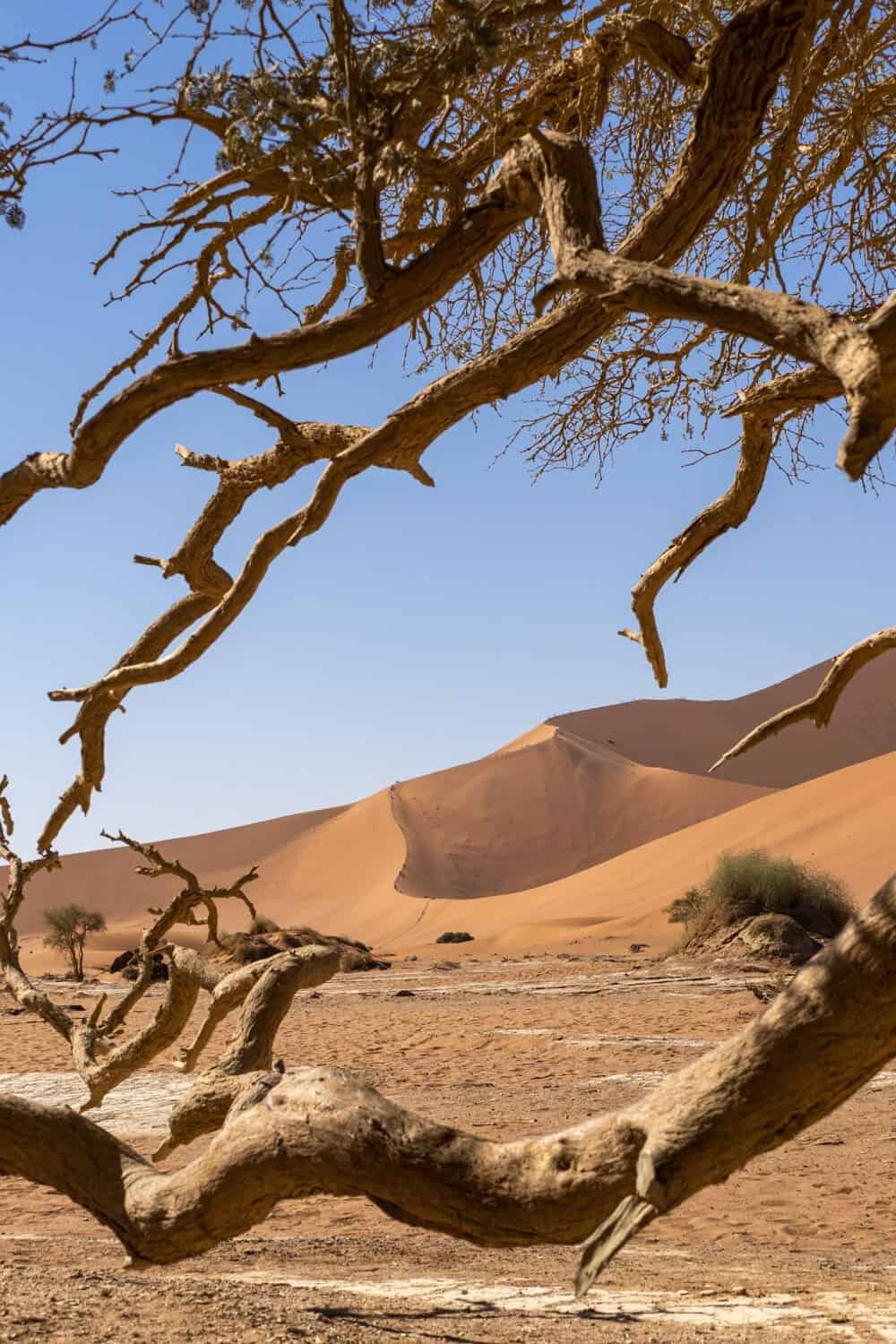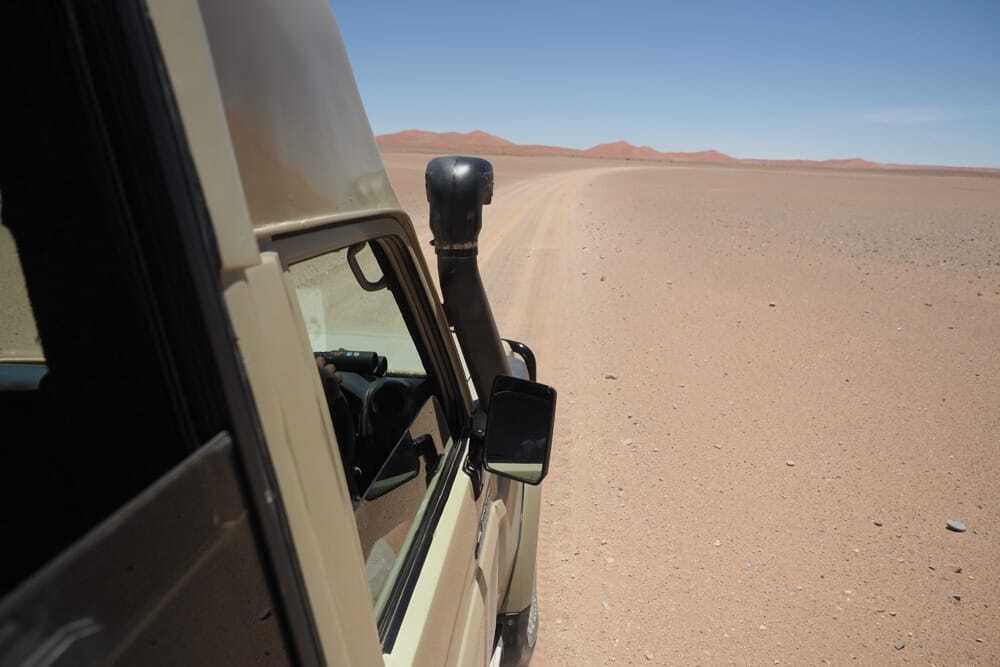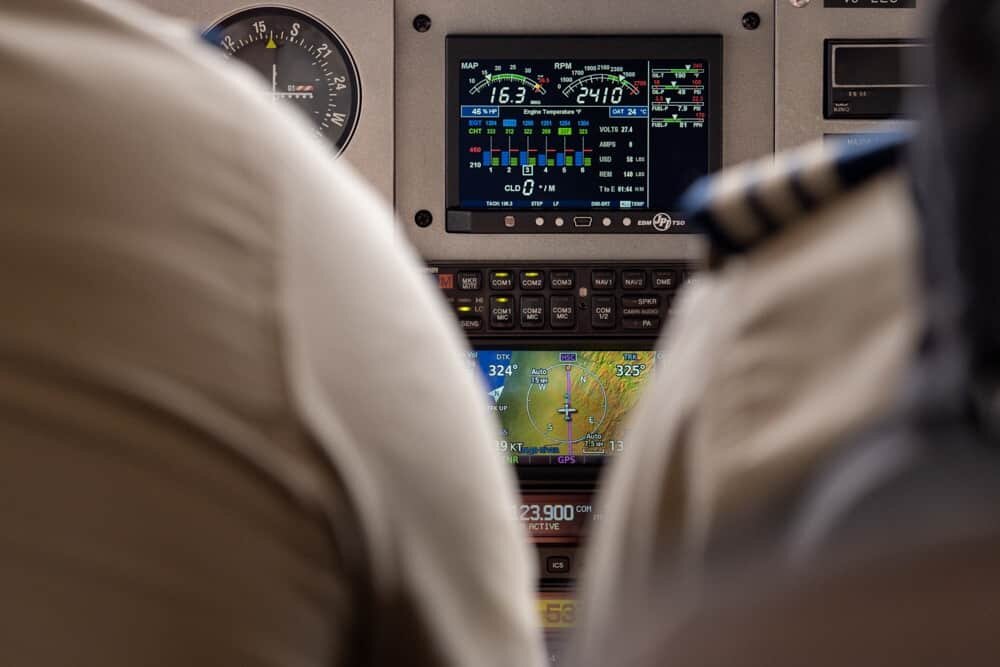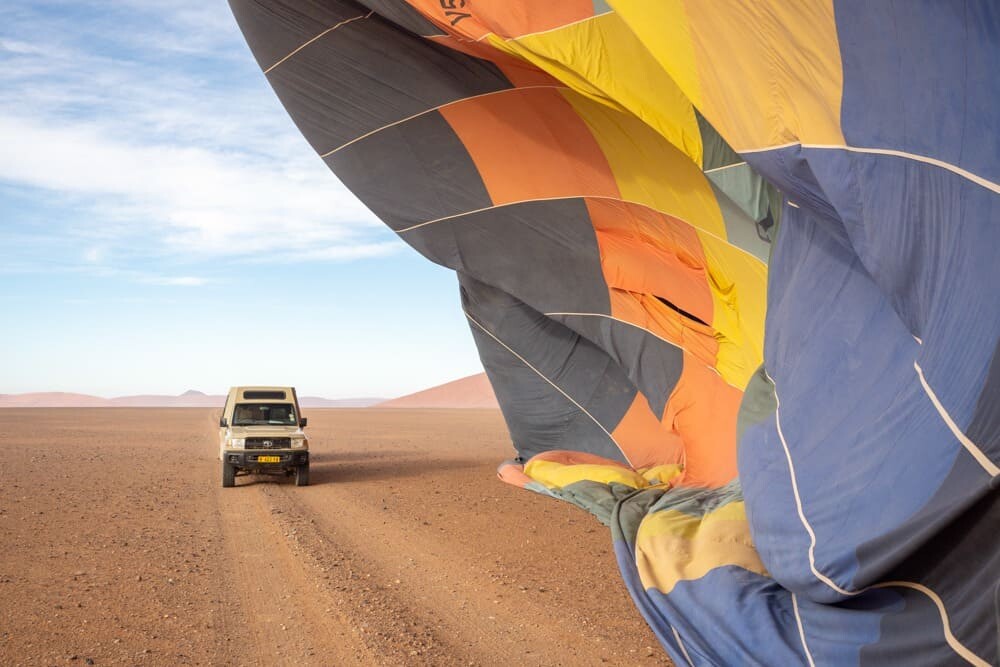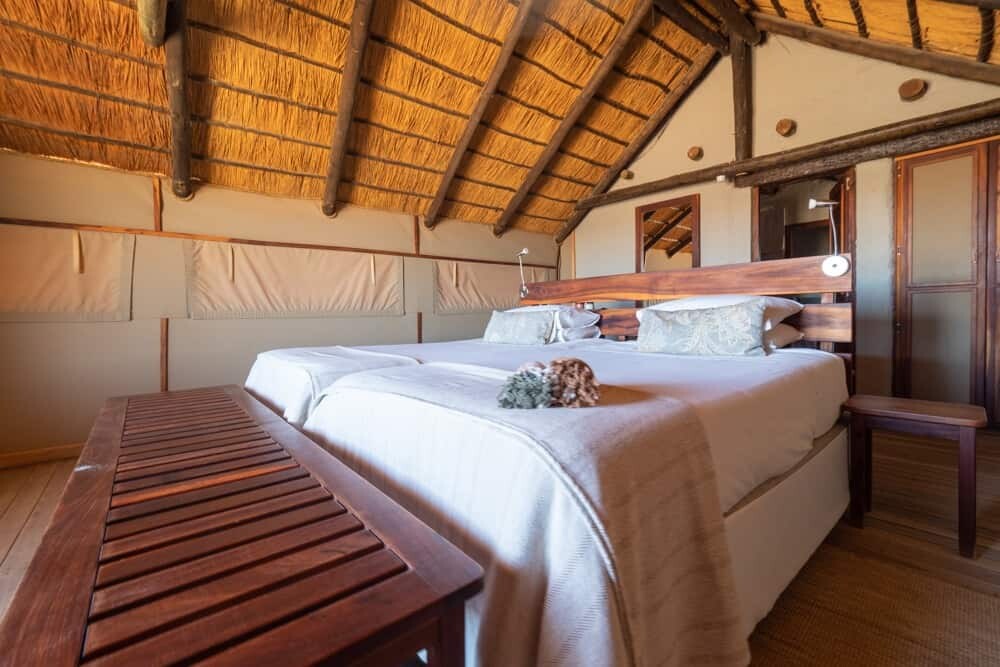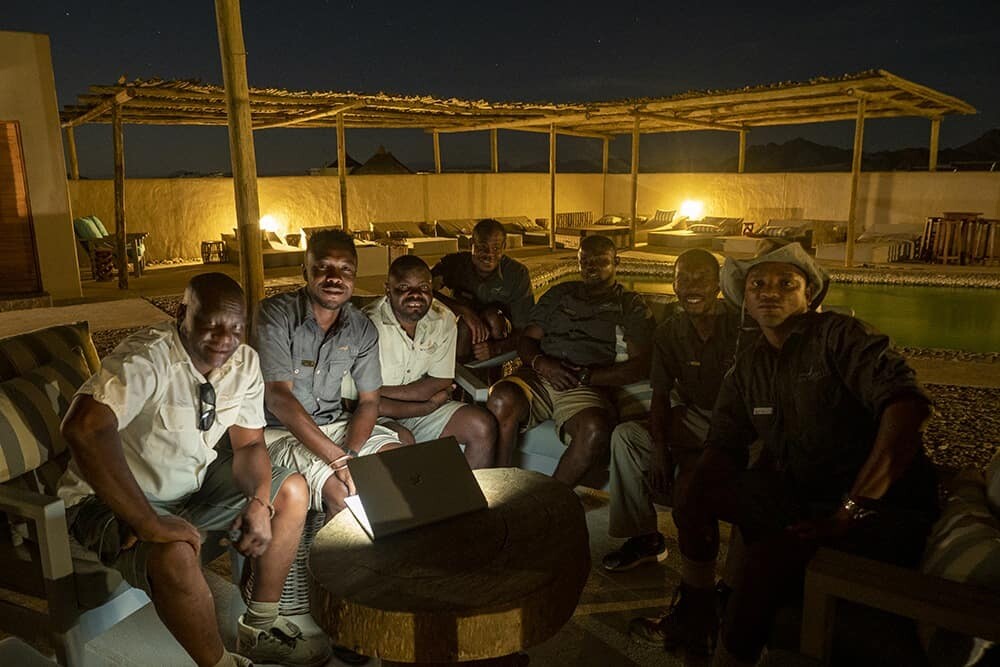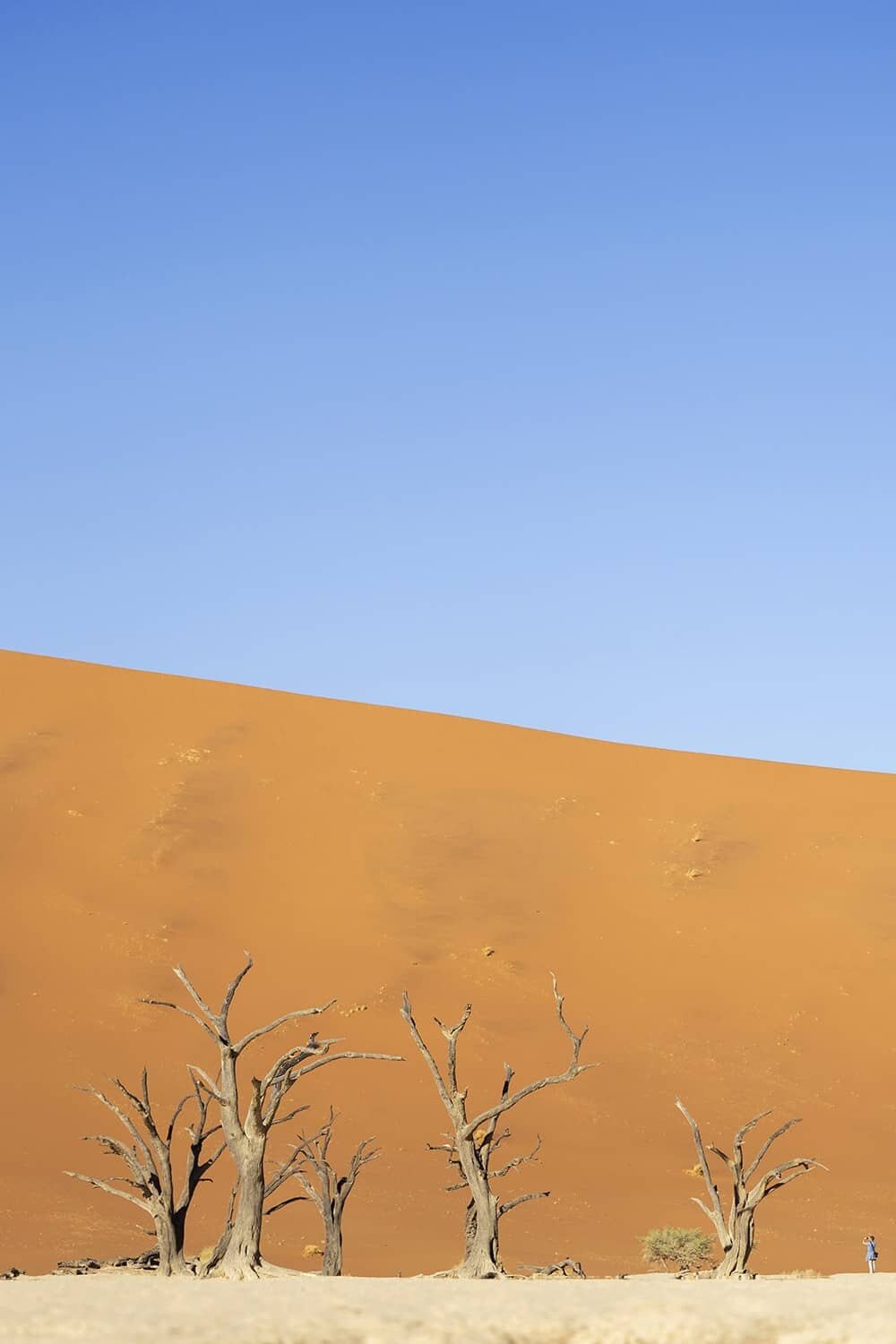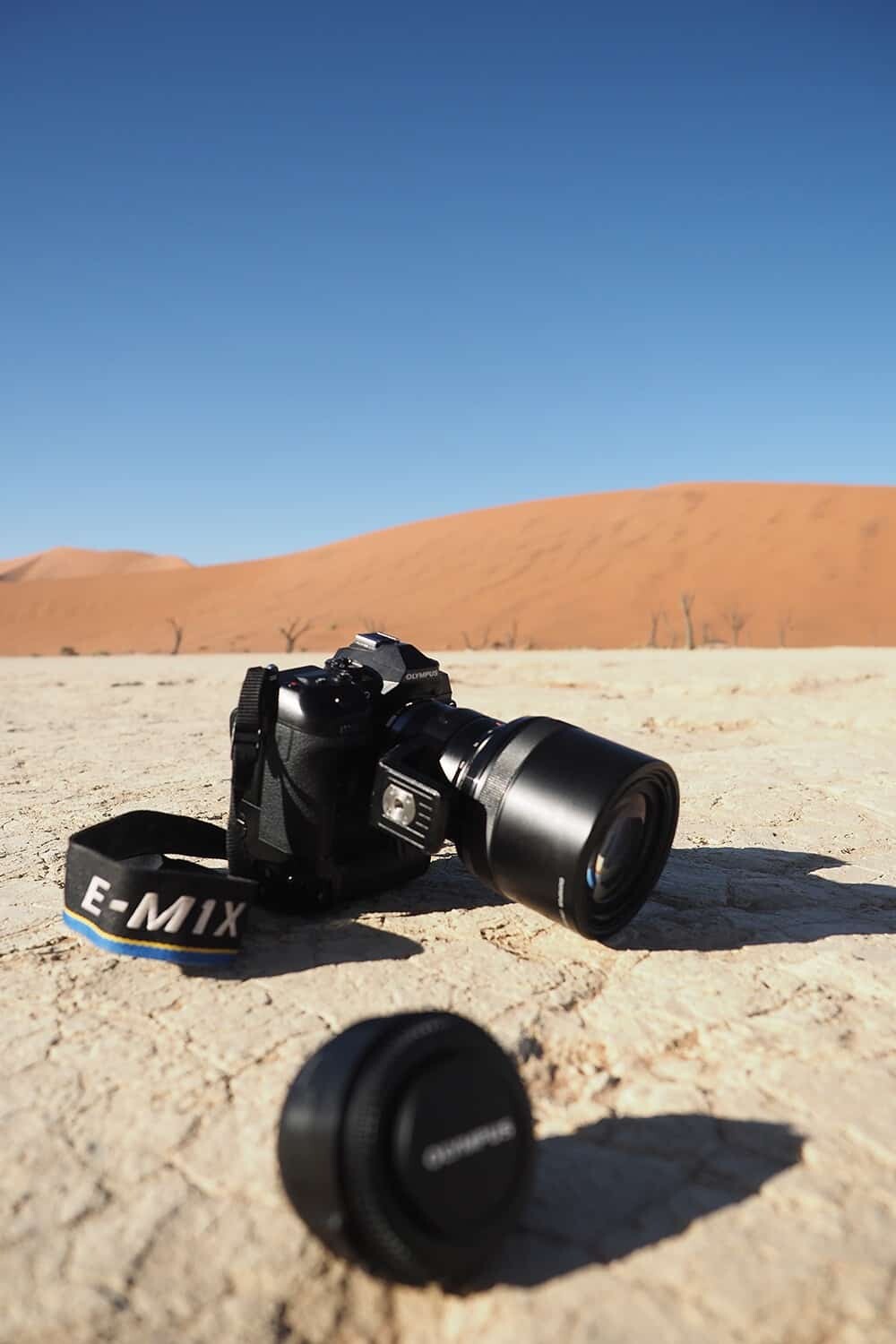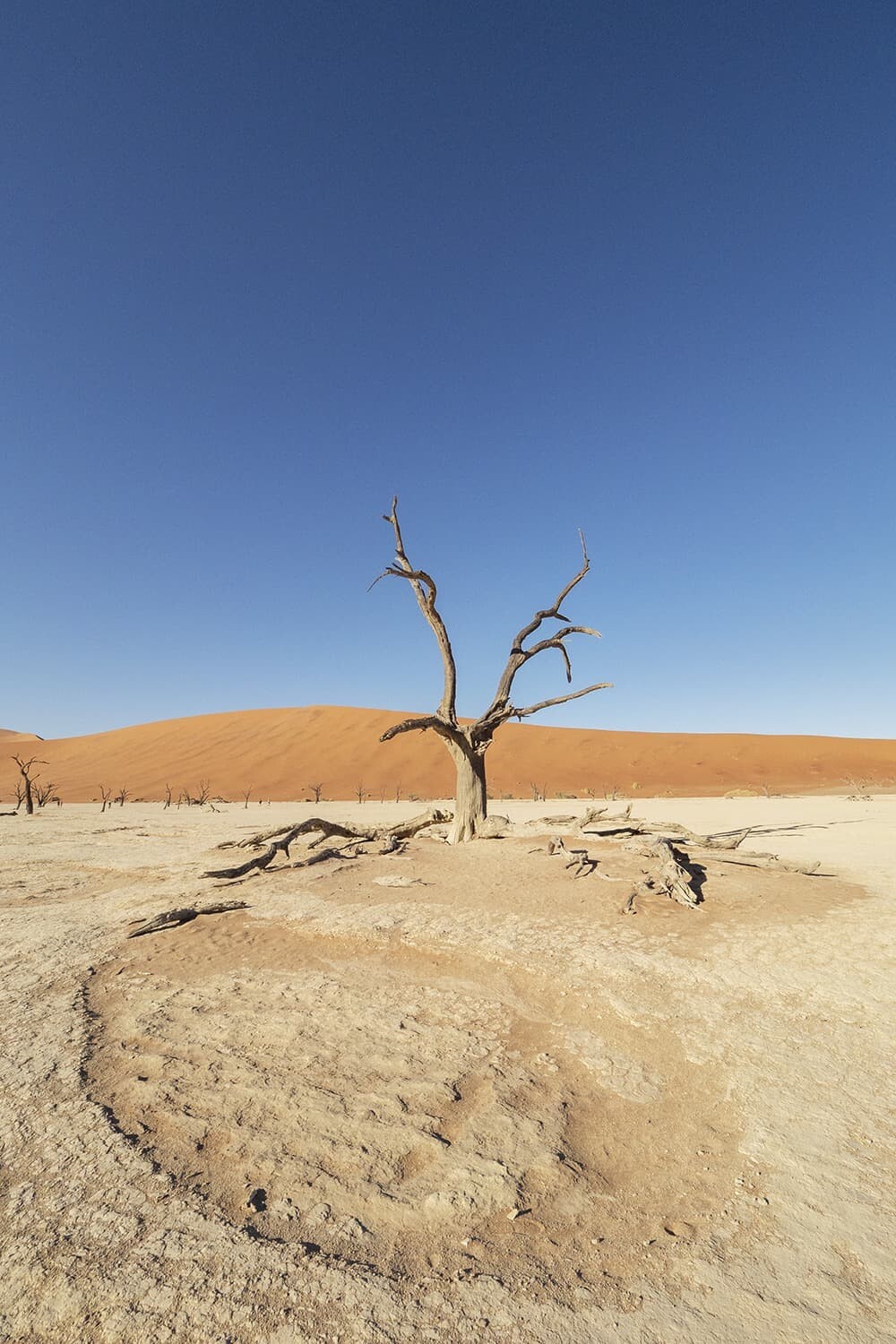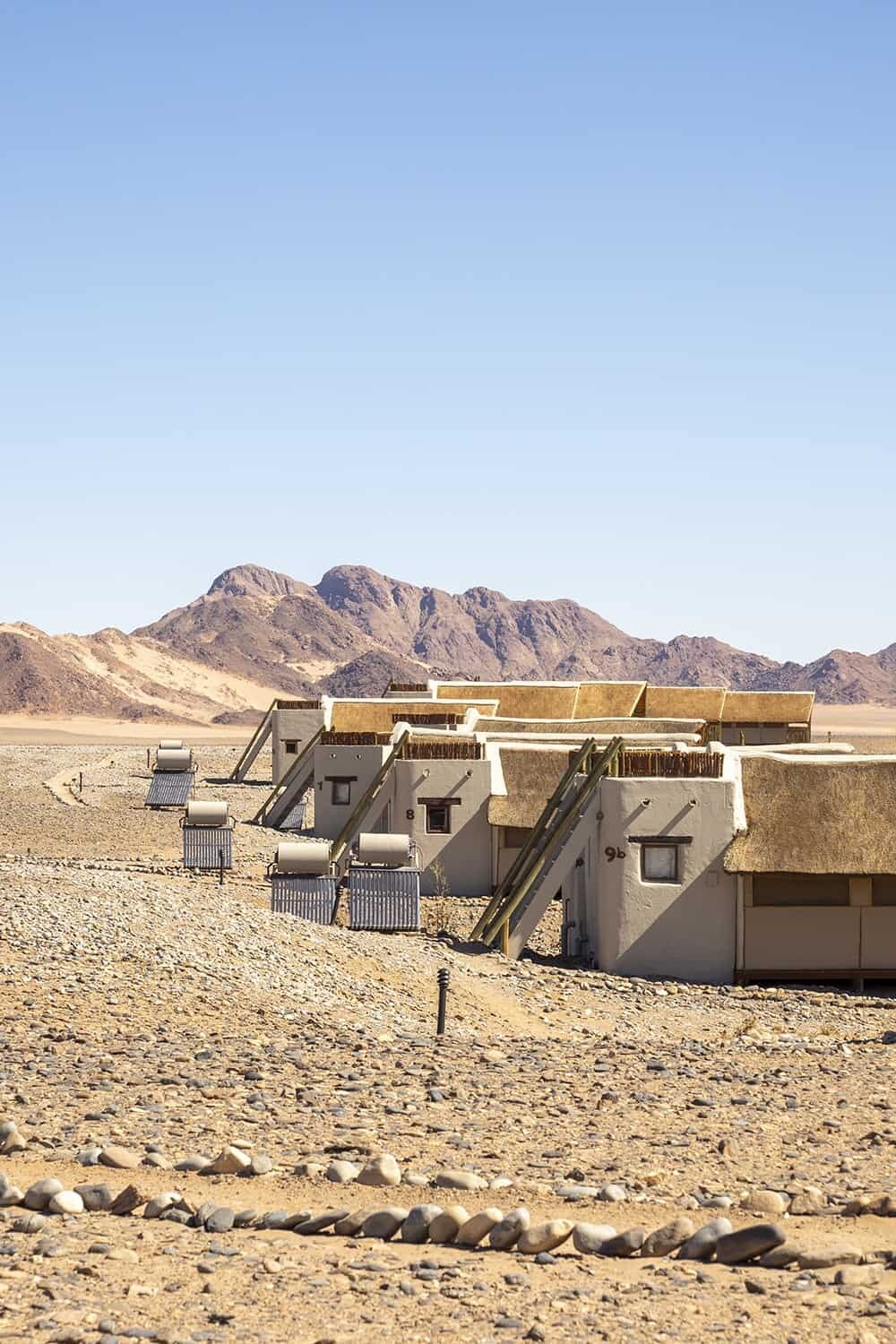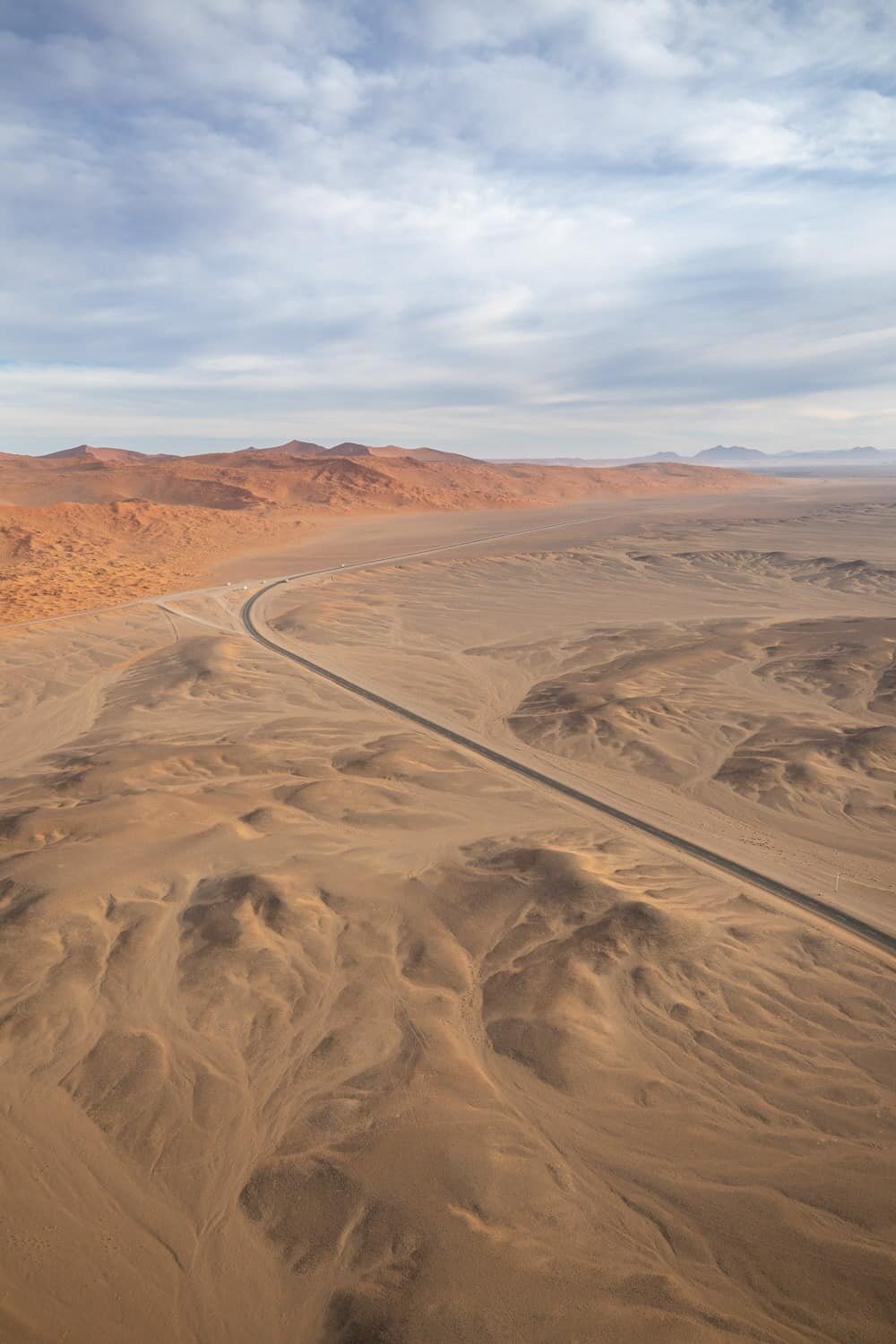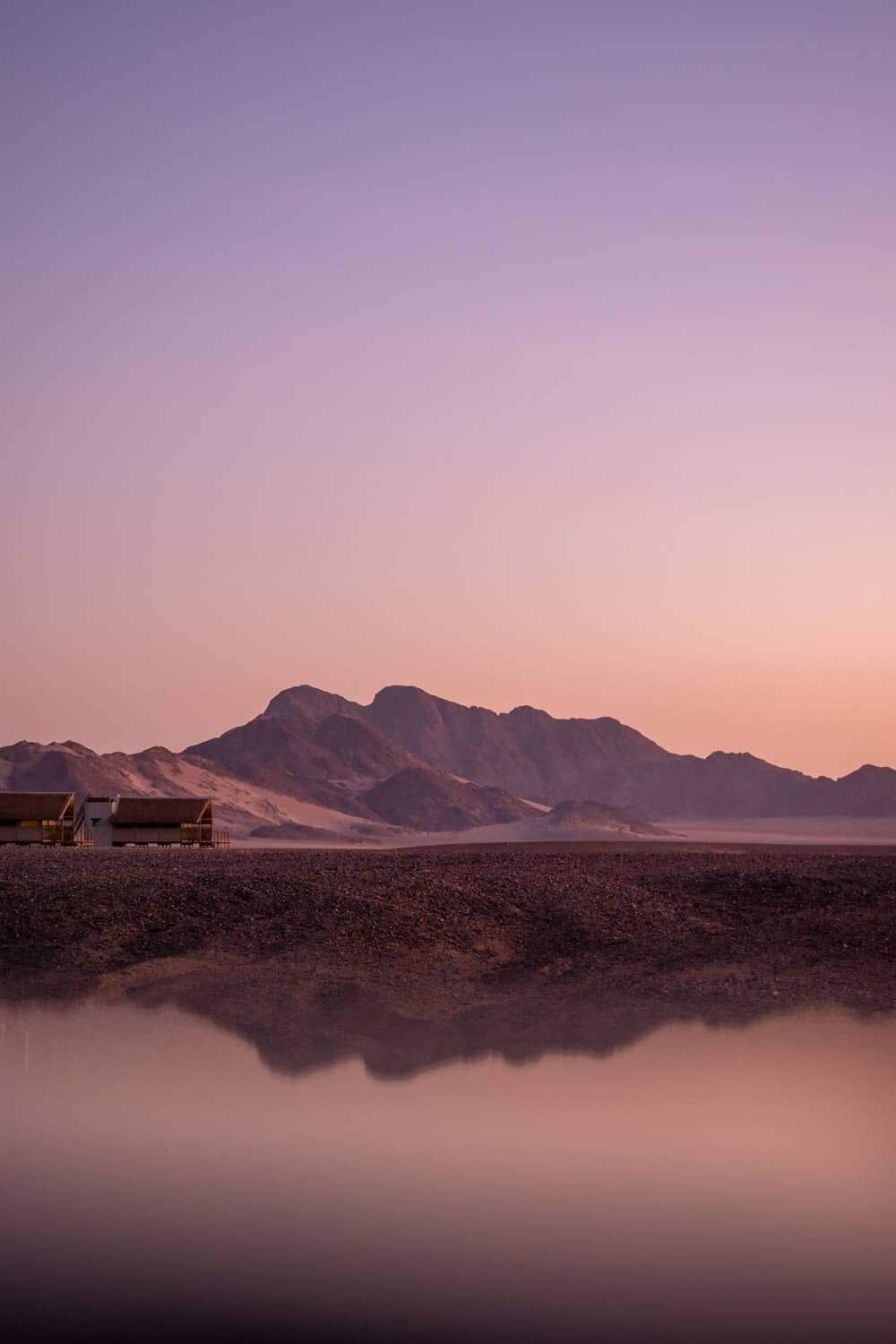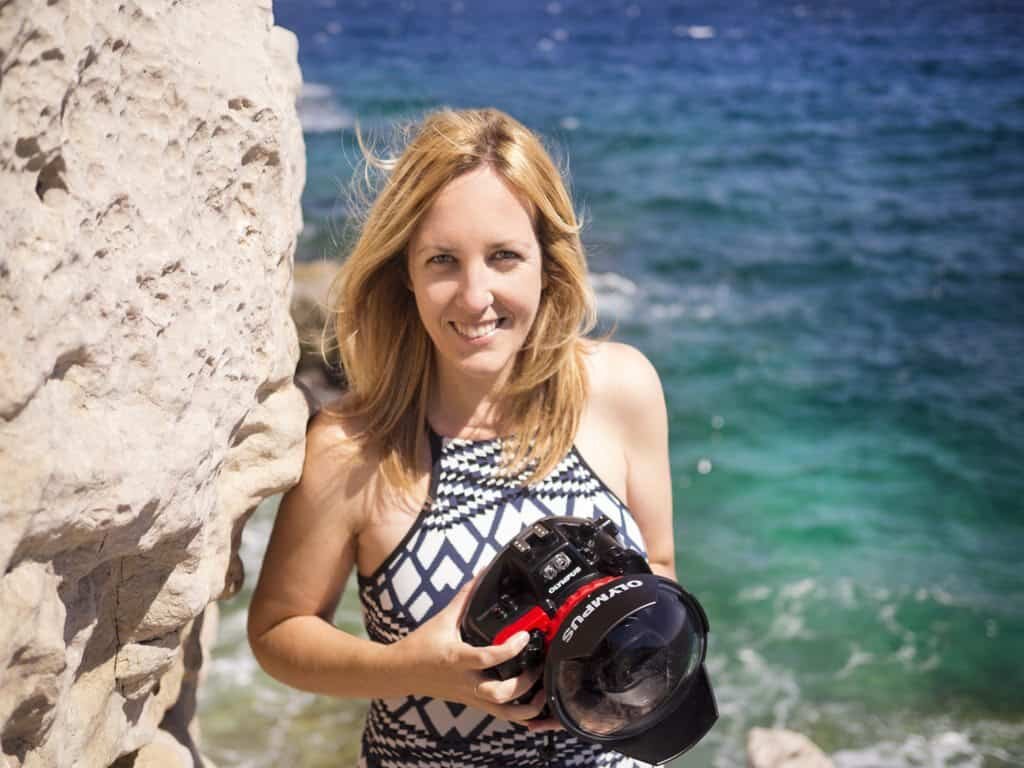 Hello! I'm the founder and photographer behind The Wandering Lens.
With 17+yrs experience as a professional travel and landscape photographer, all advice found on this site is from my personal experience on the road. I hope it's useful for your own travels and would love to hear in the comments about your trips and experiences around the world.