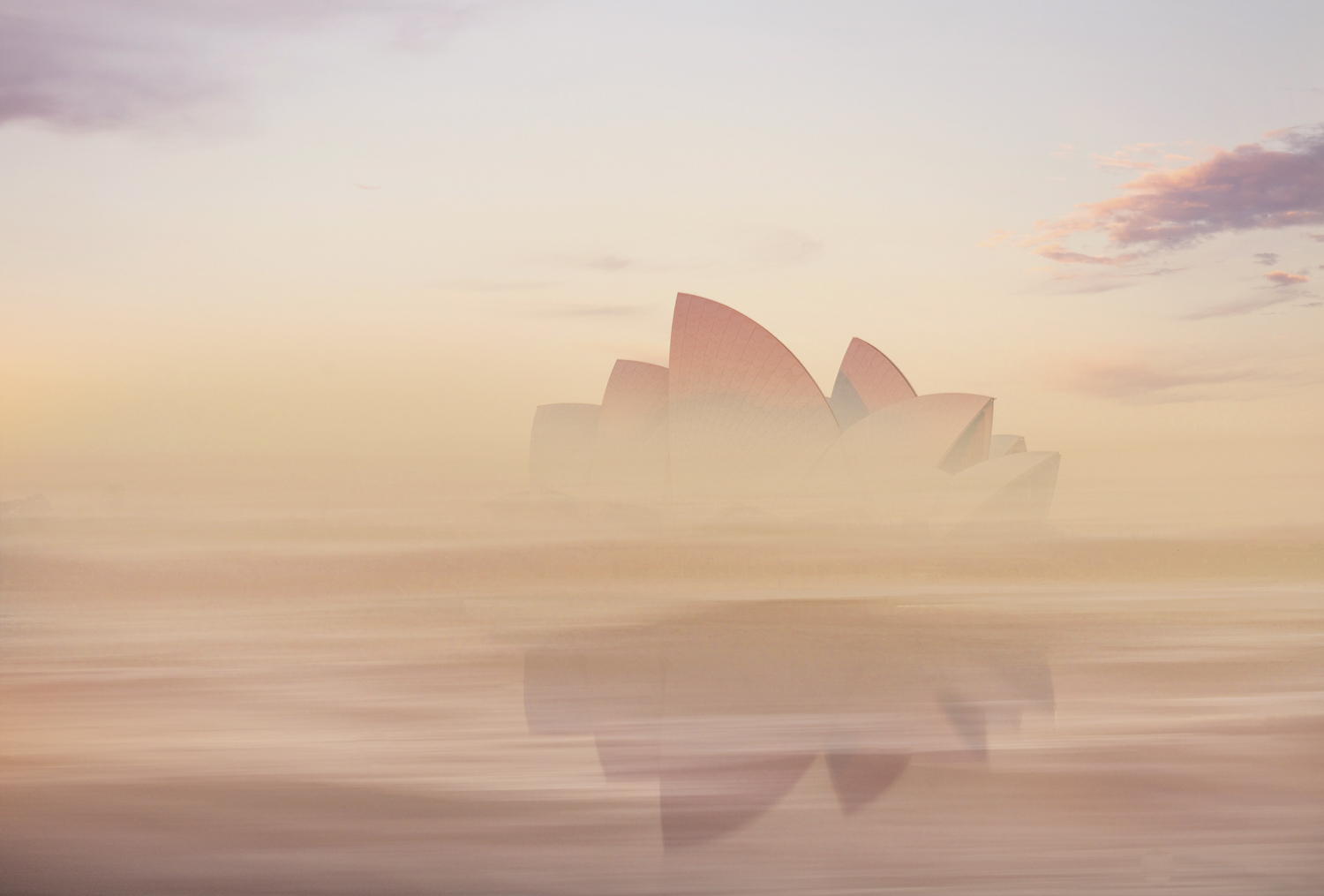 ICM Photography Tips
ICM Photography, Intentional Camera Movement, feels like the new kid on the block when it comes to photography, but is it?
We've all captured those blurry images when we accidentally clicked the shutter as we walked away, or moved too fast when taking a photo. Perhaps what we were doing was simply capturing intentional camera movement…but I guess it was unintentional. Anyway, lost my train of thought there!
If you're seeking a fun creative technique to try with your camera, ICM Photography is worth a go.
Head to an open landscape, the beach works wonders for this technique and then watch the scene to find what movement and tones you wish to incorporate in your image.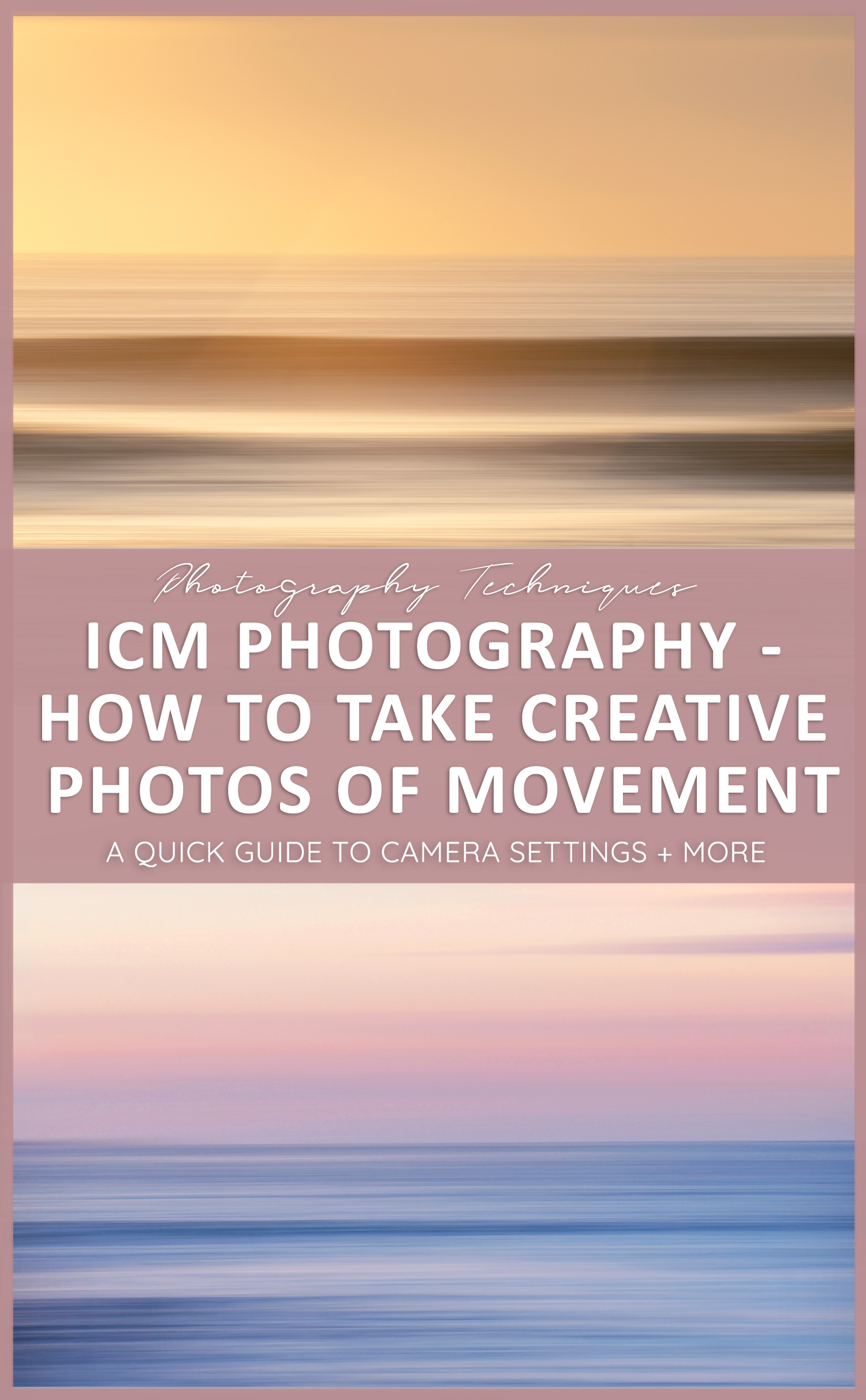 What settings work best for ICM Photography?
A slow shutter speed is essential to ensure you're blurring the details when moving. I've written another guide about panning and ICM photography here, which covers the technique of moving from left to right to blur the scene.
Typically, you'll need to assess the scene and adjust your camera settings to suit the light. If you're shooting at golden hour or sunset in low light conditions, a shutter speed of roughly 1/5th sec should work.
Here is a sample shot from the beach at sunset, the settings were:
IS0 80 | f.13 | 1/5 sec captured with the OM SYSTEM OM-1 camera and the M.Zuiko 40-150mm f2.8 pro lens.
Why is ICM Photography creative and not just blurry?
I'm sure there are some people out there that still consider this type of photography a blurry mess, but personally, I love ICM photography. It's fun and feels like you're letting loose a little with your camera, moving about, creating something artistic and going with the flow.
The reason it's not just a blurry photo is that the motion and movement is intentional. By watching the scene, interpreting the movement you want to capture, you're creating an image that portrays the scene in a creative manner.
Have fun with it, don't take it too seriously and make some magic!
Read more – Creative Photography Techniques to Try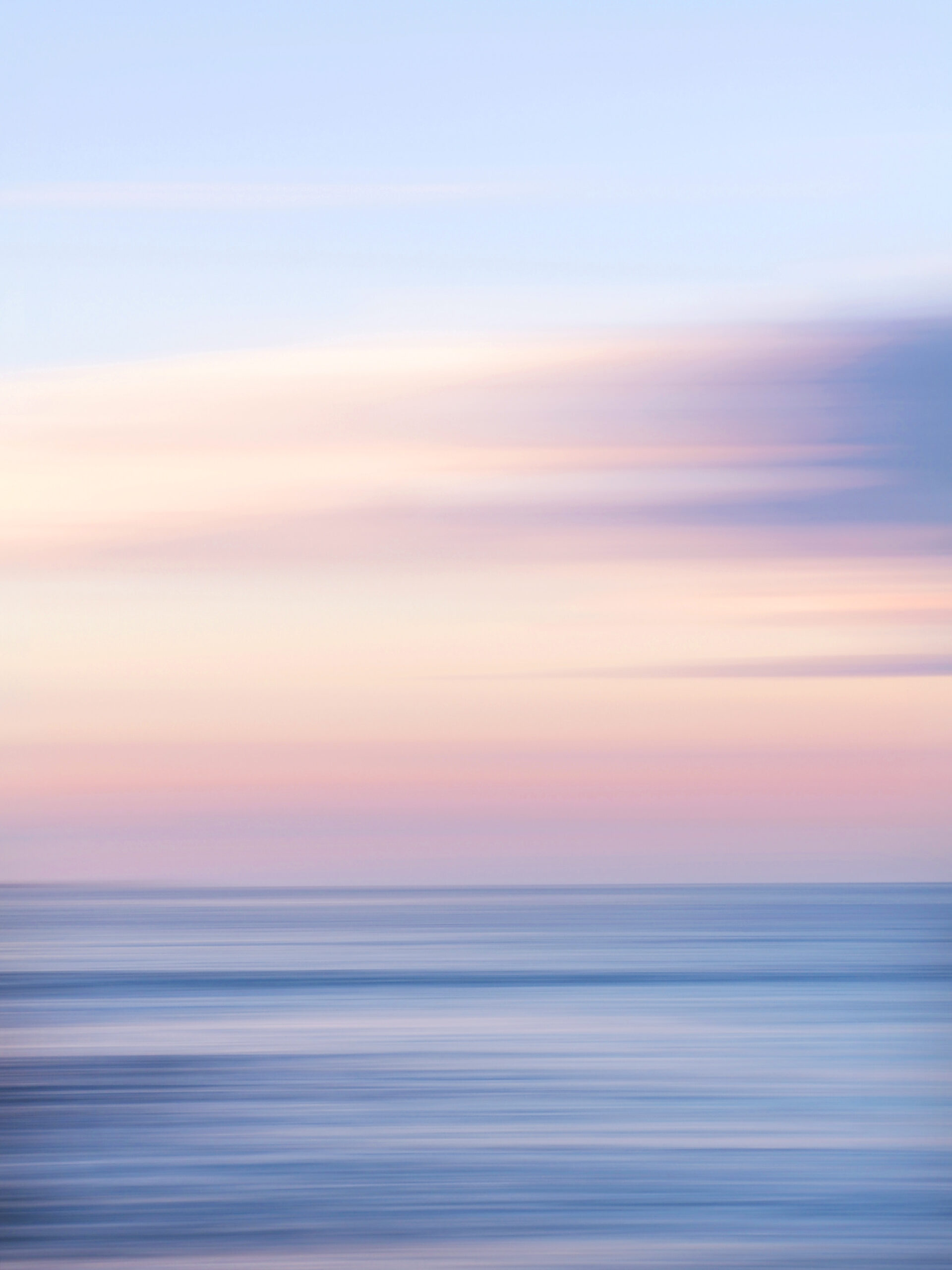 What landscapes work best for ICM Photography?
I've attempted ICM photography everywhere, I'm totally hooked on this technique. I've found landscapes with open spaces and a clear view of the horizon work best so you've got a linear aspect to work with.
Beaches and coastal landscapes are ideal as you're working with the shoreline, sea and sky. As the waves roll in, they're creating additional lines to blur within your image. The bigger the waves, the better the outcome if you've got your settings spot on!
That said, ICM can relate to anything, you may wish to move your camera about intentionally during a portrait session too. Although I'd suggest letting your subject know you're getting creative before they wonder what on earth you're doing. Light is a wonderful element to play with when blurring a scene, it'll add additional pops of colour and provide a little extra wow factor.
The image below was captured by spinning in a semi-circle on a salt lake. The textured layers of salt blended so beautifully with the pink crusted surface of the lake!
Image details – ISO 320 | F2/8 | 0.8sec exposure | OM SYSTEM OM-1 camera with the 7-14mm M.Zuiko f2.8 pro lens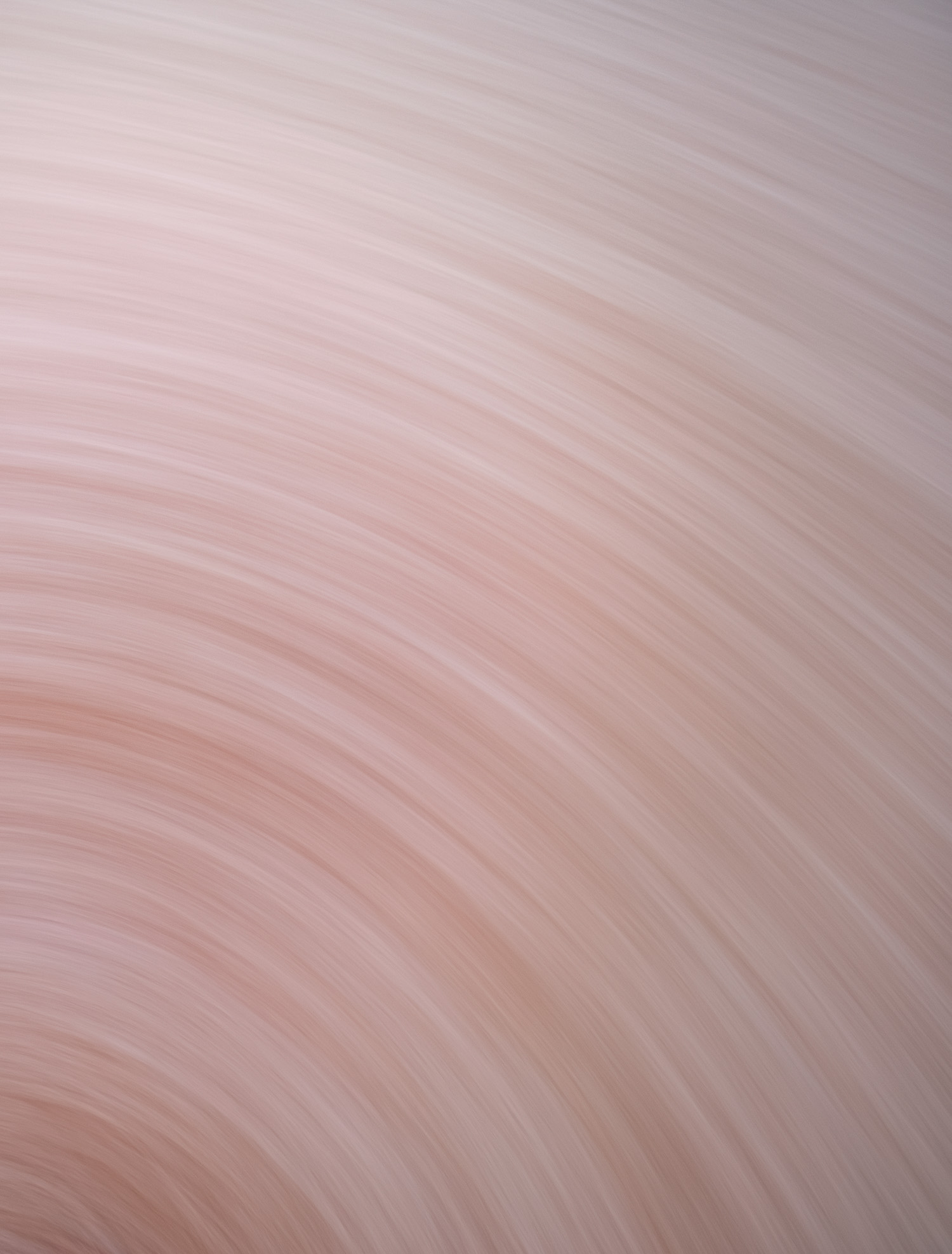 Keep learning –
Enrol today in The Creative Photography Course, a self-study program designed to guide you through the creative journey as a photographer. From developing your own style, improving your skills to working in the industry, getting published and selling prints!
Upon enrolment you'll have access to six modules, extensive workbooks, creative challenges and bonus guides via a private learning portal.
Get in touch if you've got any questions – hello@thewanderinglens.com
Enjoy experimenting with ICM Photography and be sure to share your favourites using the hashtag #thewanderinglens on Instagram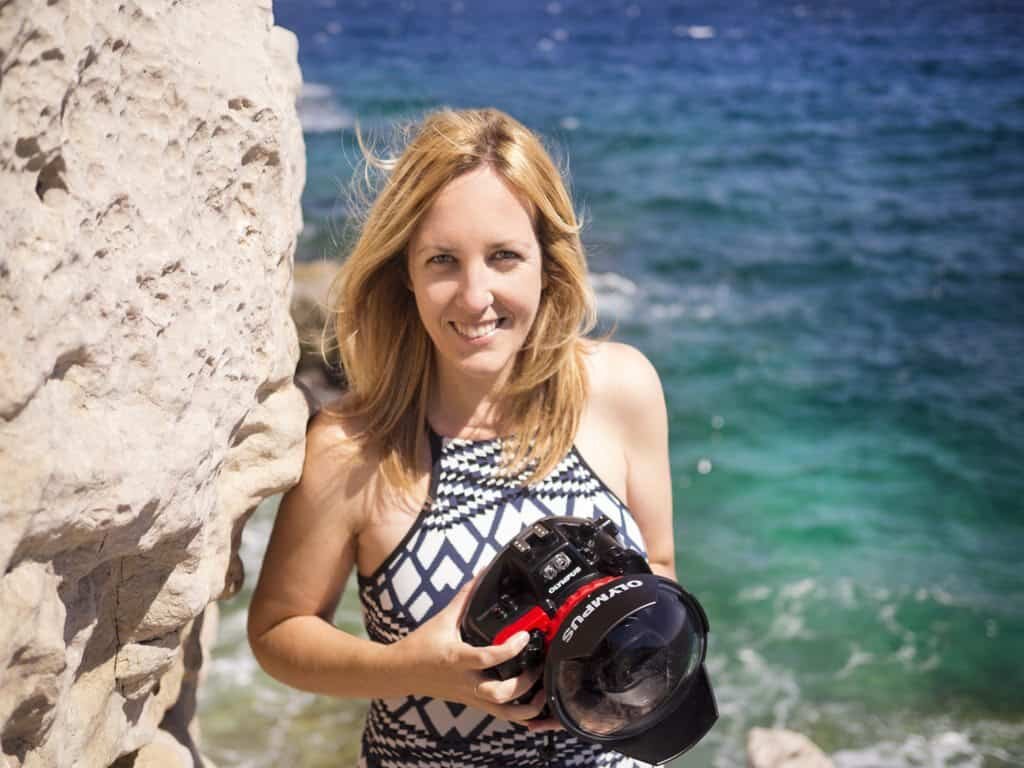 Hello! I'm the founder and photographer behind The Wandering Lens.
With 17+yrs experience as a professional travel and landscape photographer, all advice found on this site is from my personal experience on the road. I hope it's useful for your own travels and would love to hear in the comments about your trips and experiences around the world.